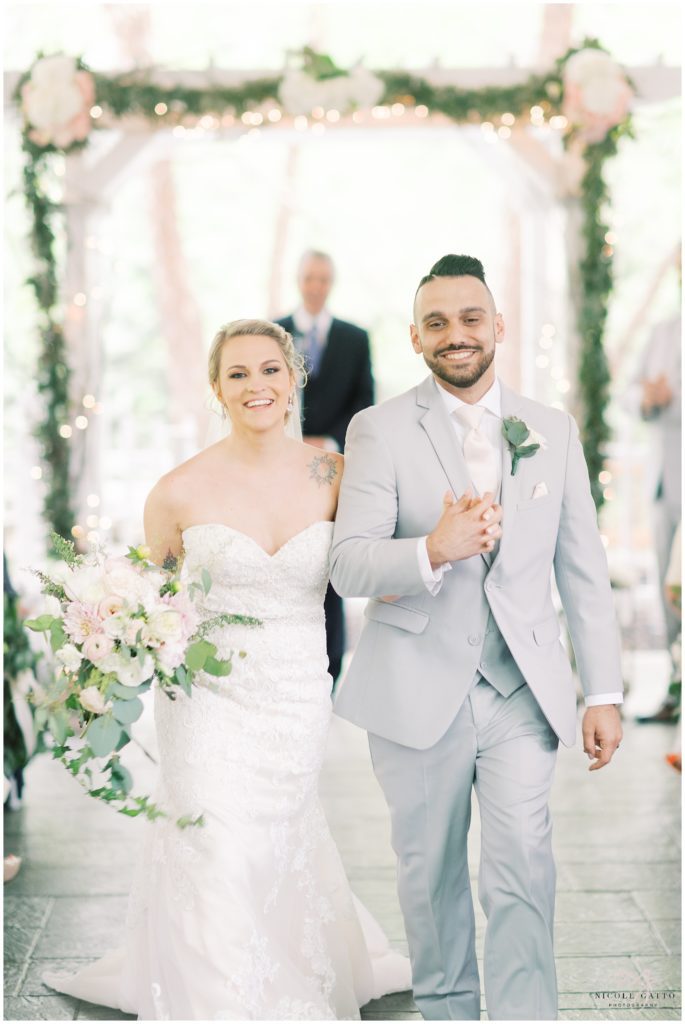 Wedding at Kloc's Grove – Kate & Tyler Kate and Tyler's wedding at Kloc's Grove was one that I've been looking forward to sharing since we shot it!  These two along with their
View the Post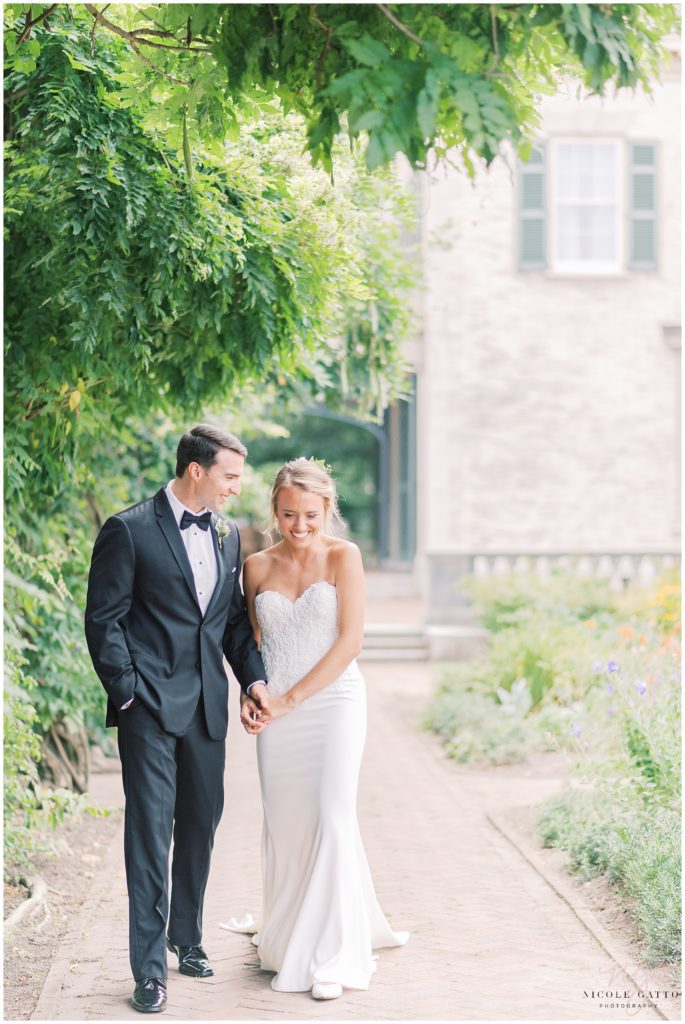 I know I am always excited to share a blog post, but I am going to be completely honest, I am a tiny bit biased with this one. Why, do you ask? Not only
View the Post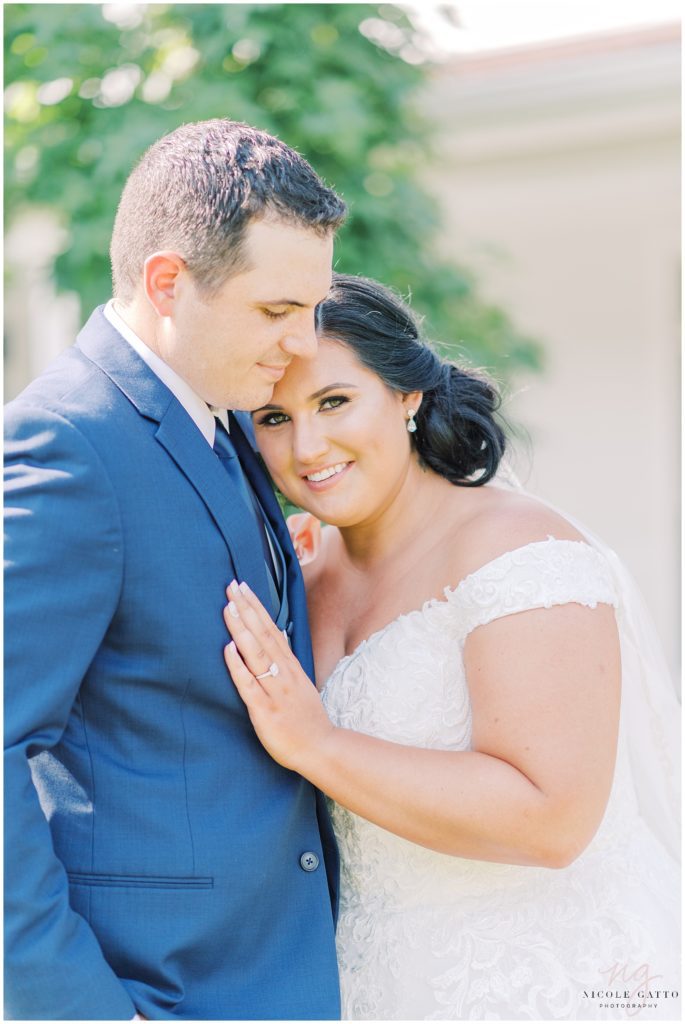 Brittney and Cory's Avanti Mansion Wedding, Buffalo NY I feel like it has been forever since I blogged (probably because it has been 😂) I just had to share Brittney and Cory' beautiful Avanti
View the Post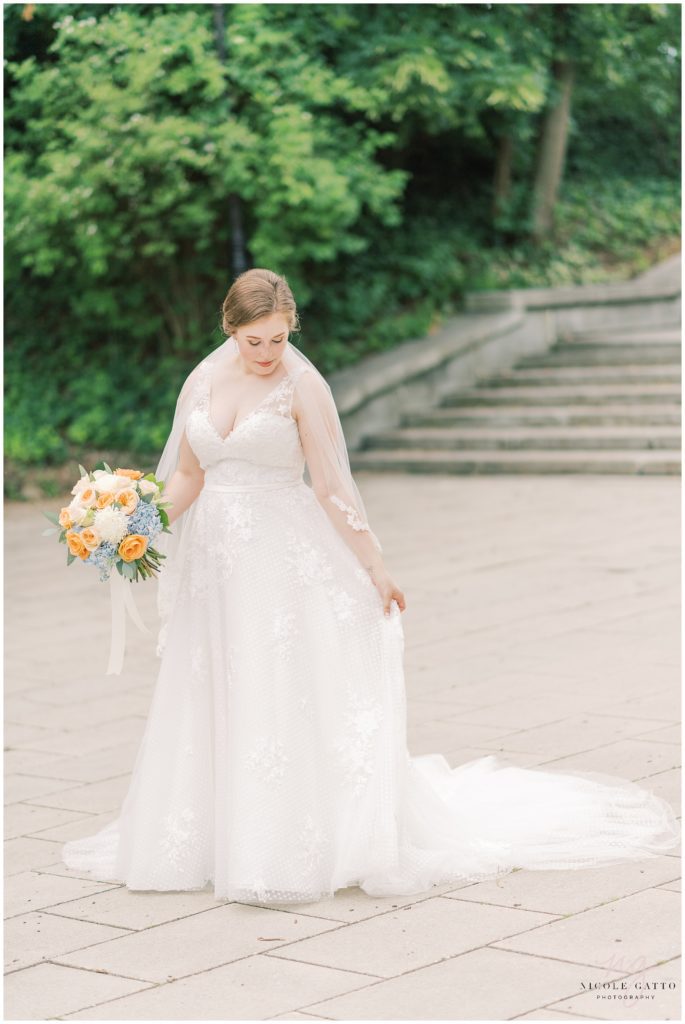 Jordyn + Ben's Wedding at Pearl Street at the Webb Buffalo, NY Jordyn and Ben's vision for their wedding at Pearl street at the Webb in Buffalo was one that is near to my heart.
View the Post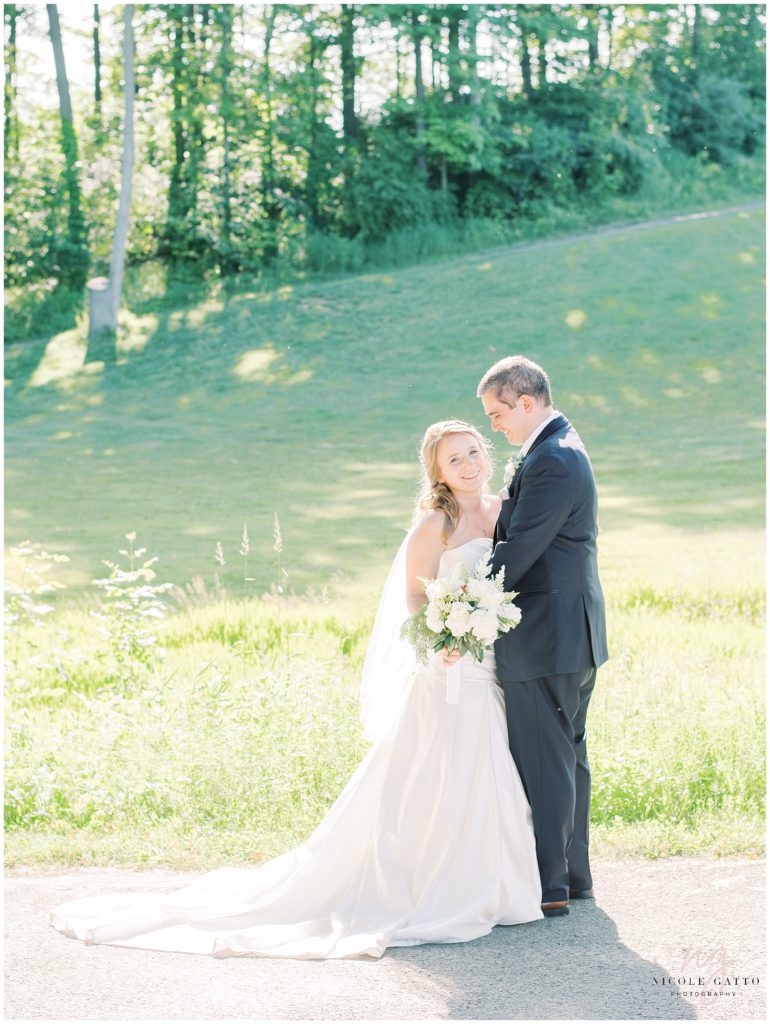 Wedding at Mill Creek Golf Course Churchville, NY | Allie + Jon Allie and Jon's wedding at Mill Creek Golf Course in Churchville NY is HERE!!  Their day was such a wonderful one
View the Post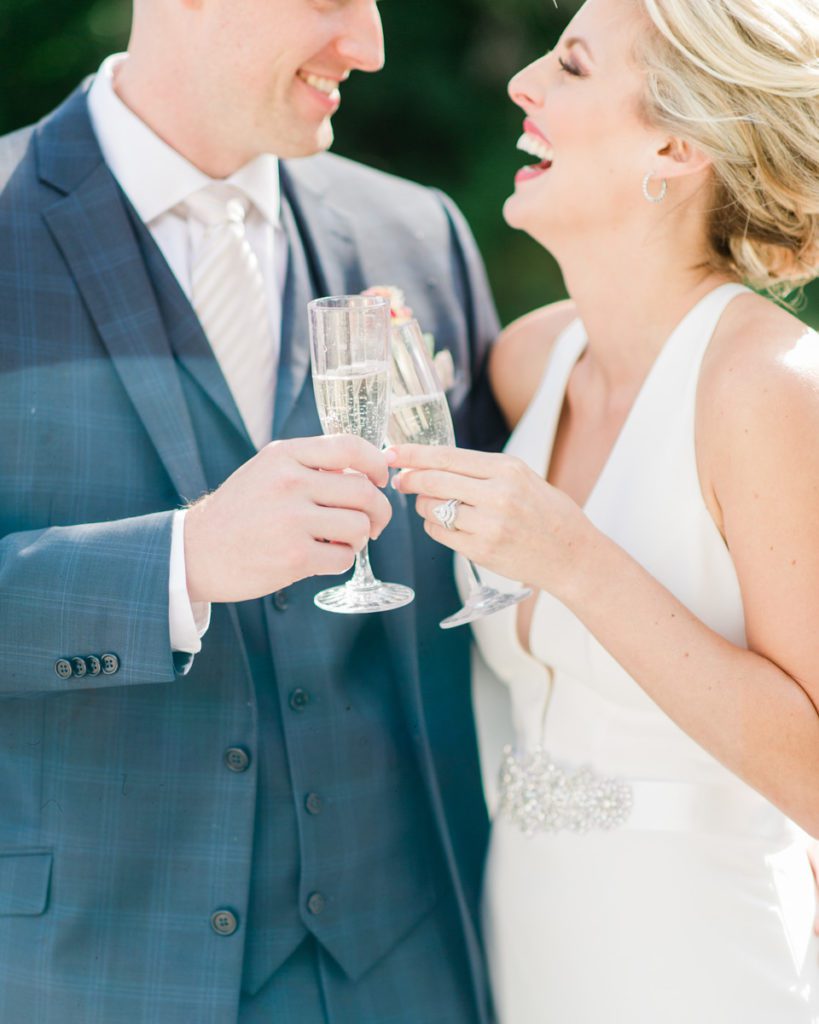 A lot of moving pieces go into planning a wedding day timeline and we know it's easy to feel like a hot mess! Grab our free guide to plan the perfect timeline for your day.