Wedding at Kloc's Grove – Kate & Tyler
Kate and Tyler's wedding at Kloc's Grove was one that I've been looking forward to sharing since we shot it!  These two along with their family and friends are so kind and full of life. It was just so much fun to be apart of.
Their Story
The first time that Kate saw Tyler, he as hanging upside down from a basement ceiling like spider-man, trying to shoot webs at people at a college rugby party they were both at. He was doing this while wearing a suit with a Spiderman shirt underneath it, like Clark Kent's Superman outfit. Kate's first impression of him was "OMG what a weirdo."
Even though they didn't talk that night, the next day Kate received a friend request from him onFacebook. After a few glasses of wine and some encouragement from her roommates, she decided to message him. They messaged back and forth all night until Kate fell asleep. The next morning she woke up to a message from him saying he would be at the rugby party house again that next night, and his phone number.
The both showed up to the party and spent a lot of time making eye contact back-and-forth. Finally, Tyler worked up the courage to come over and start up a conversation. Once they began to talk, the didn't stop. The two of them talked for 5 hours straight. A lot of the conversation consisted of him asking her where she had been his whole life and proposing around 4 times. When Kate's roommates were ready to leave and go back to their apartment, Tyler offered to drive a tipsy Kate back home. From that moment on they were inseparable.
Their Day
Their wedding day was a gorgeously sunny Sunday in May. The girls got dressed at Country Inn Suites, while the guys got ready at District barber shop.  Kate and Tyler decided to do a first look at their outdoor ceremony location at Kloc's Grove.  Tyler cheered when he saw that Kate's dress was NOT purple, as everyone had been telling him it would be.  For their first dance he surprised his new wife with a song that he wrote and sang just for her.  They spent the rest of the evening dancing with their friends and family.
The Vendors for their wedding Kloc's Grove
Dress: christine's bridal boutique
Photographer: Nicole Gatto Photography 
Reception: Kloc's Grove
Hair: Hair by Maeve
Make-up artist: Makeup by Allina
Florist: Maureen's
DJ/Band: House DJ
Baker: Peace, Love & Little Doughnuts
Rings: Iannelli Diamonds
Photo Booth: BuffaLoveBus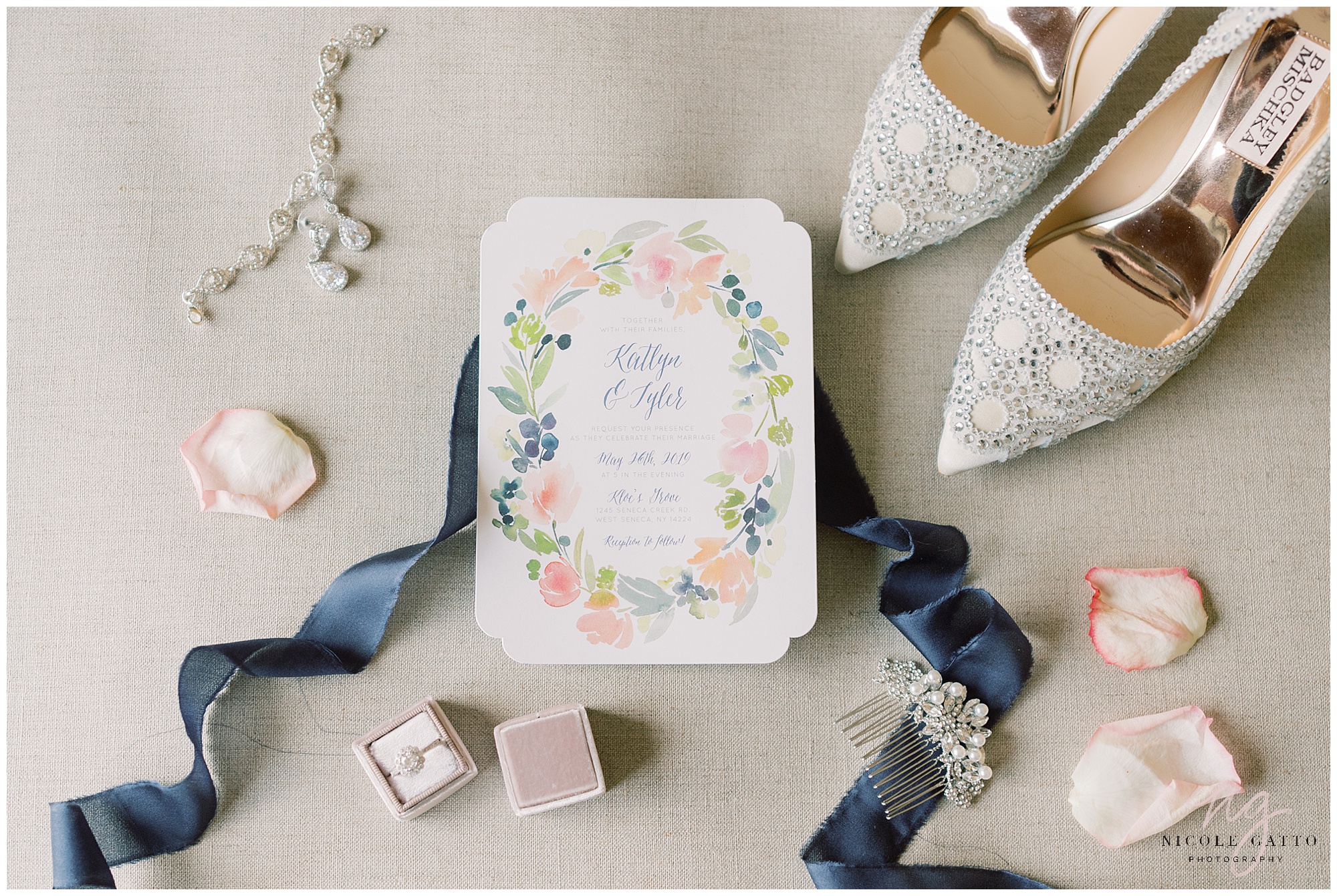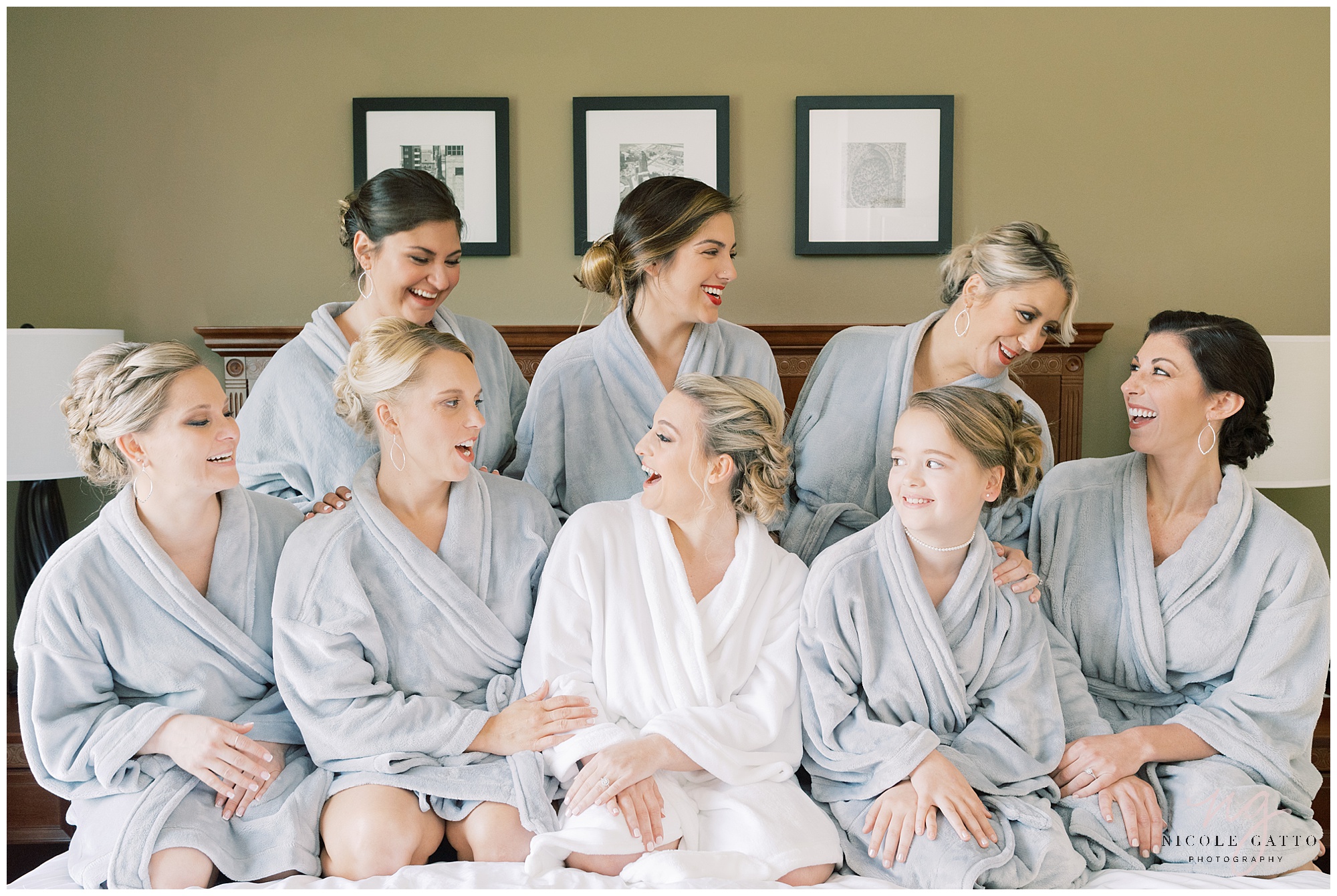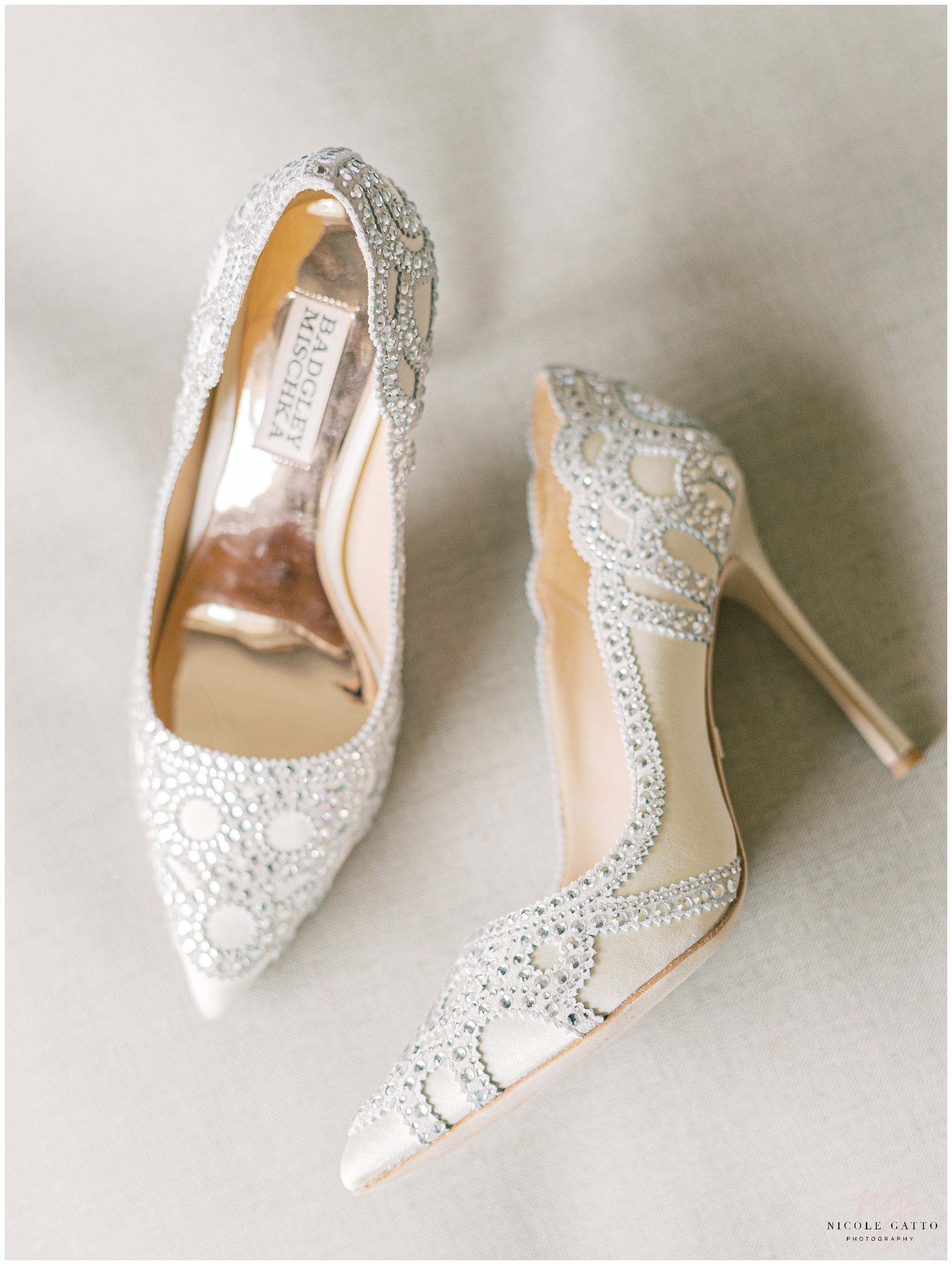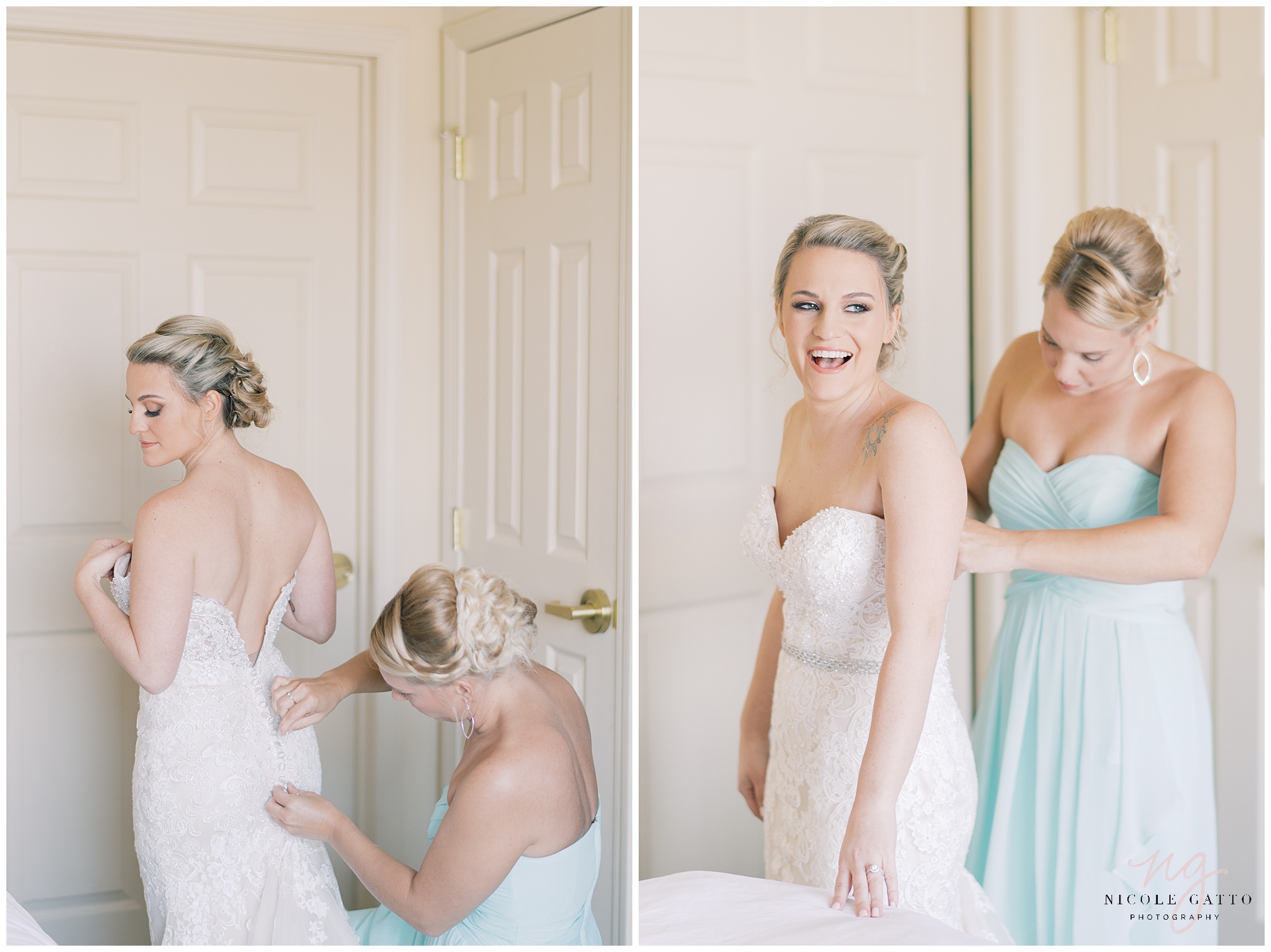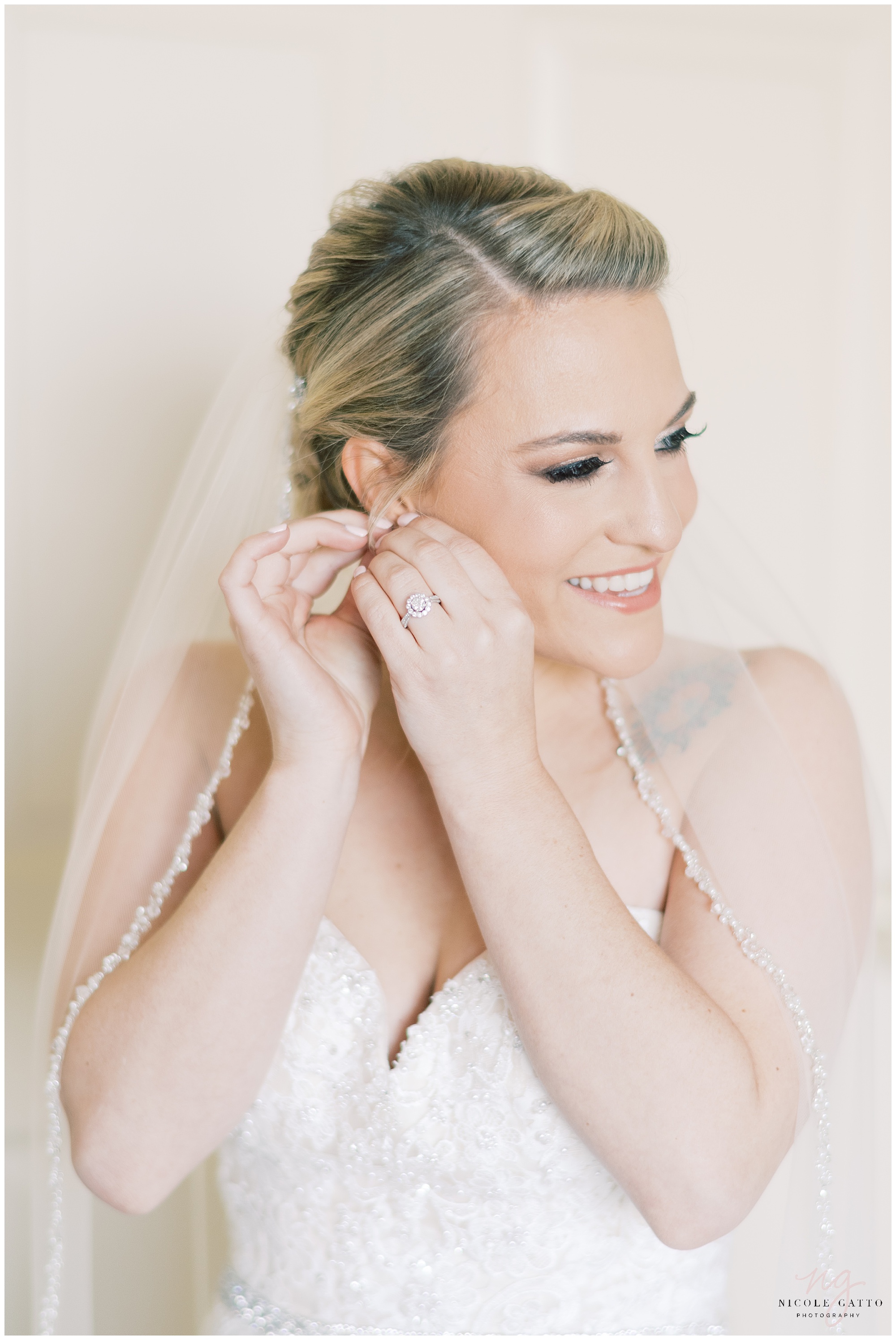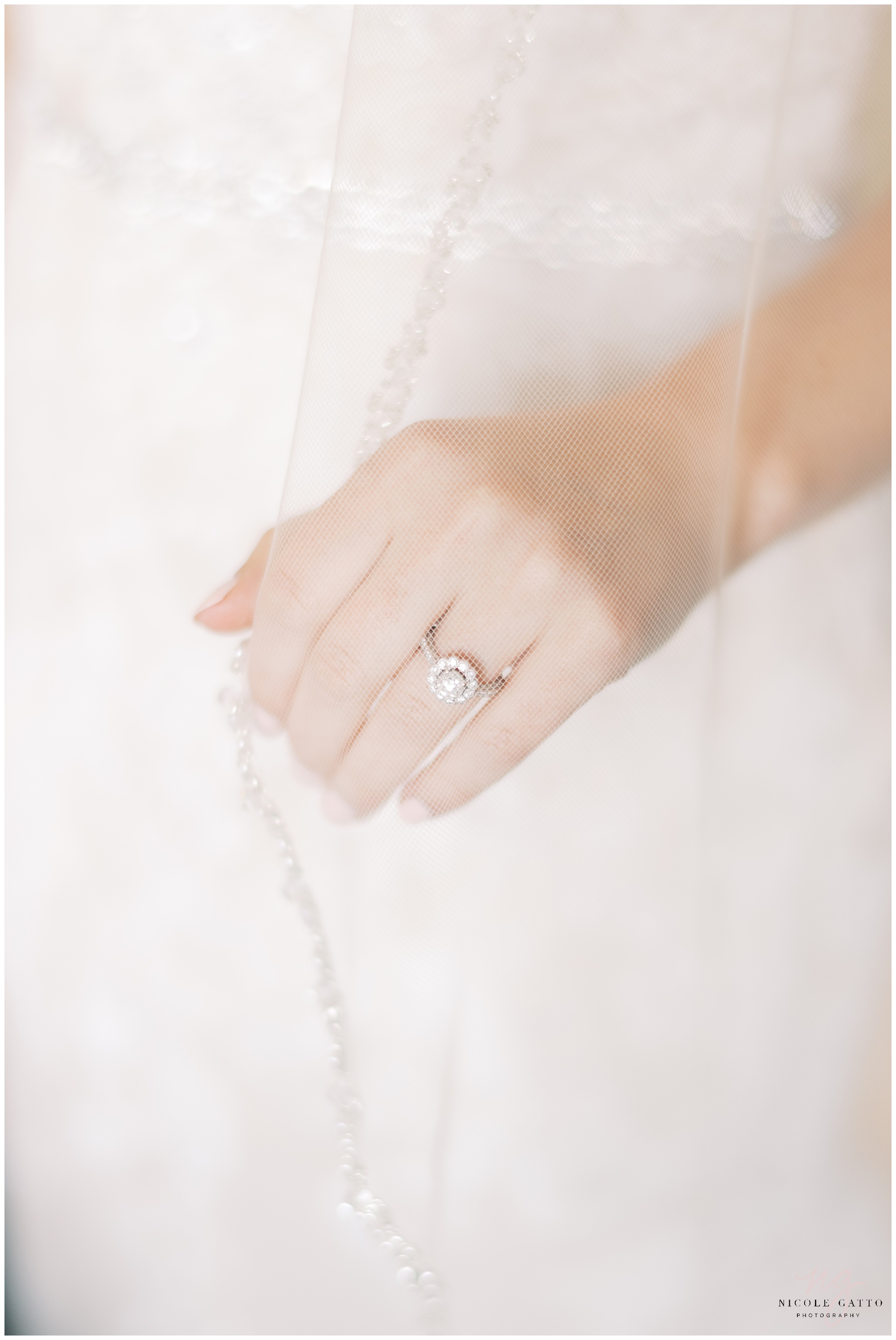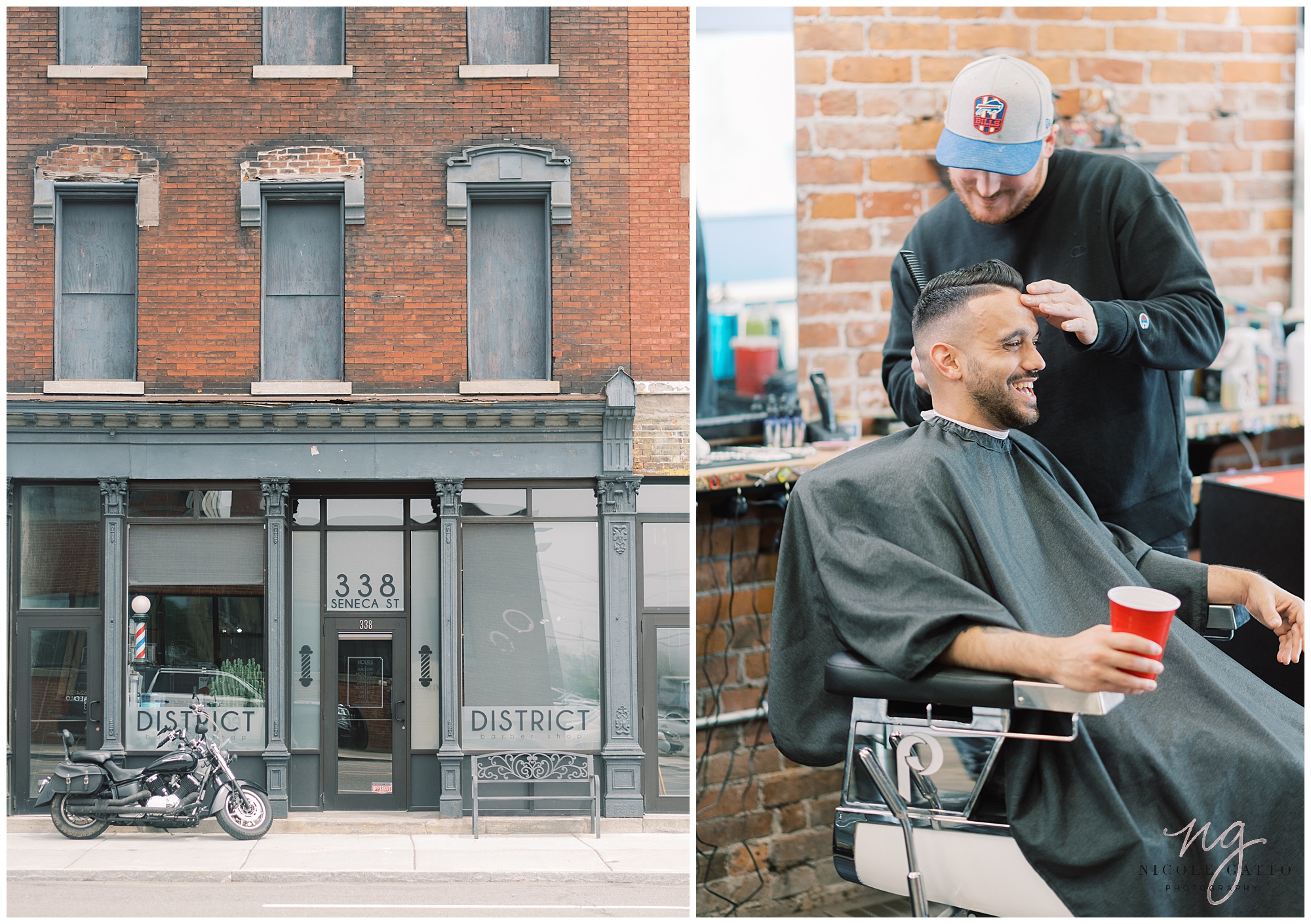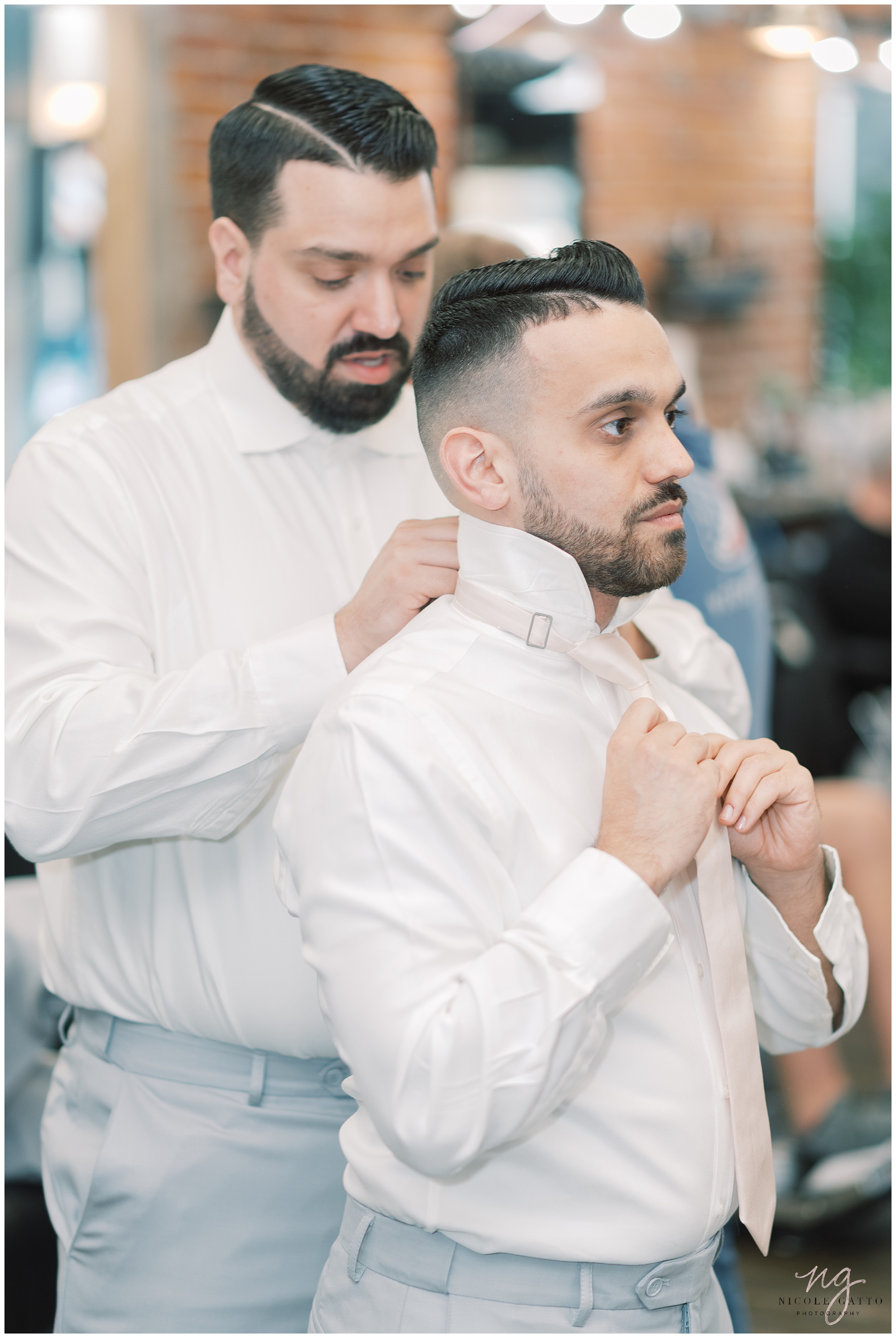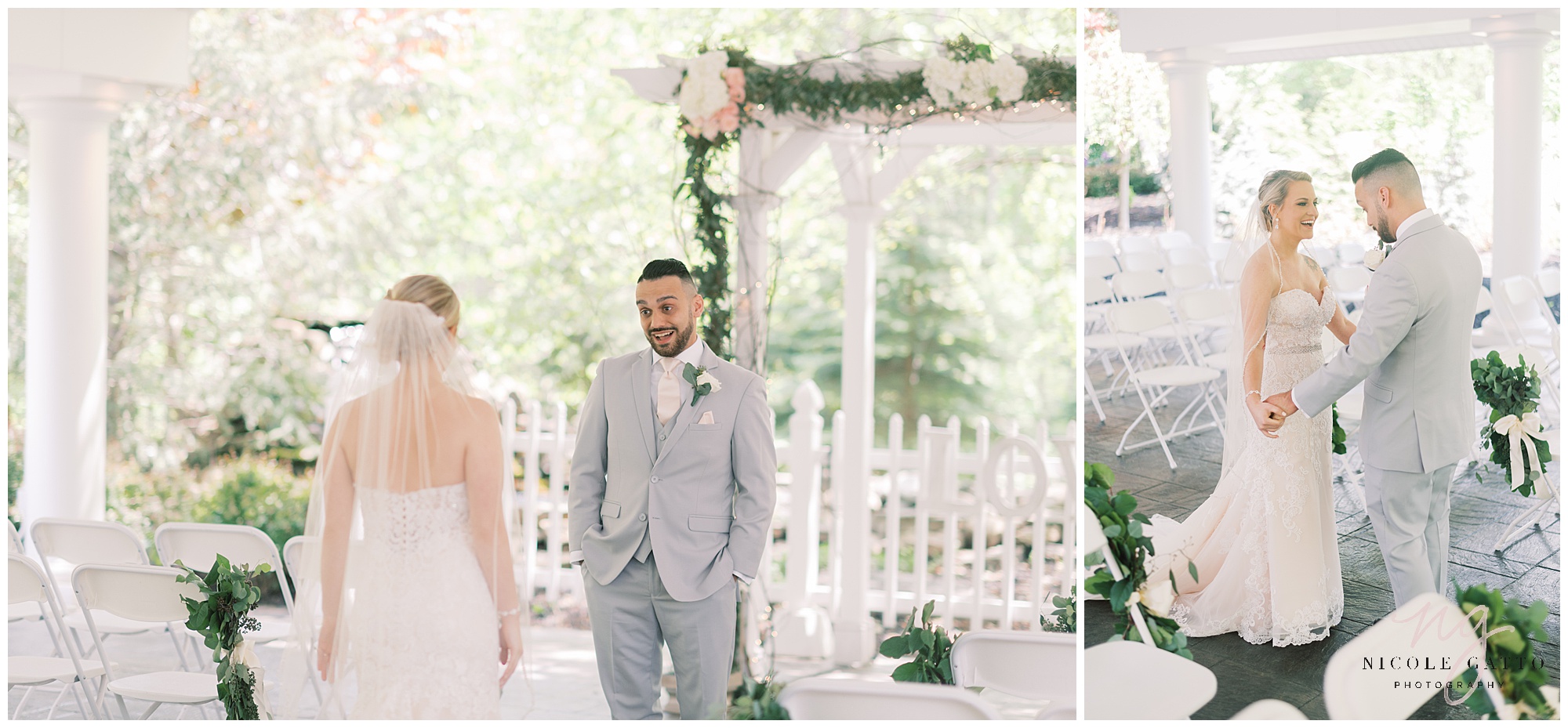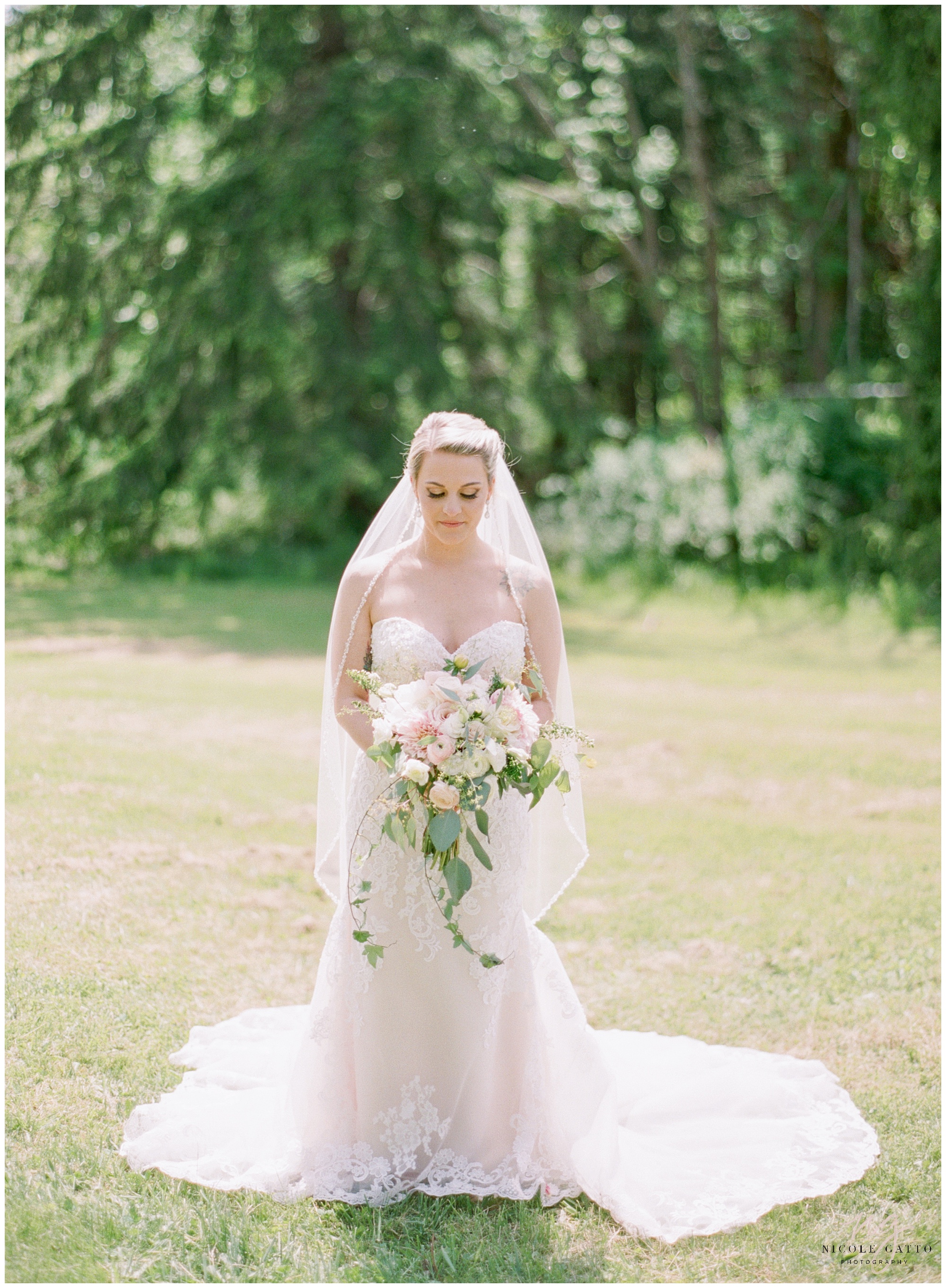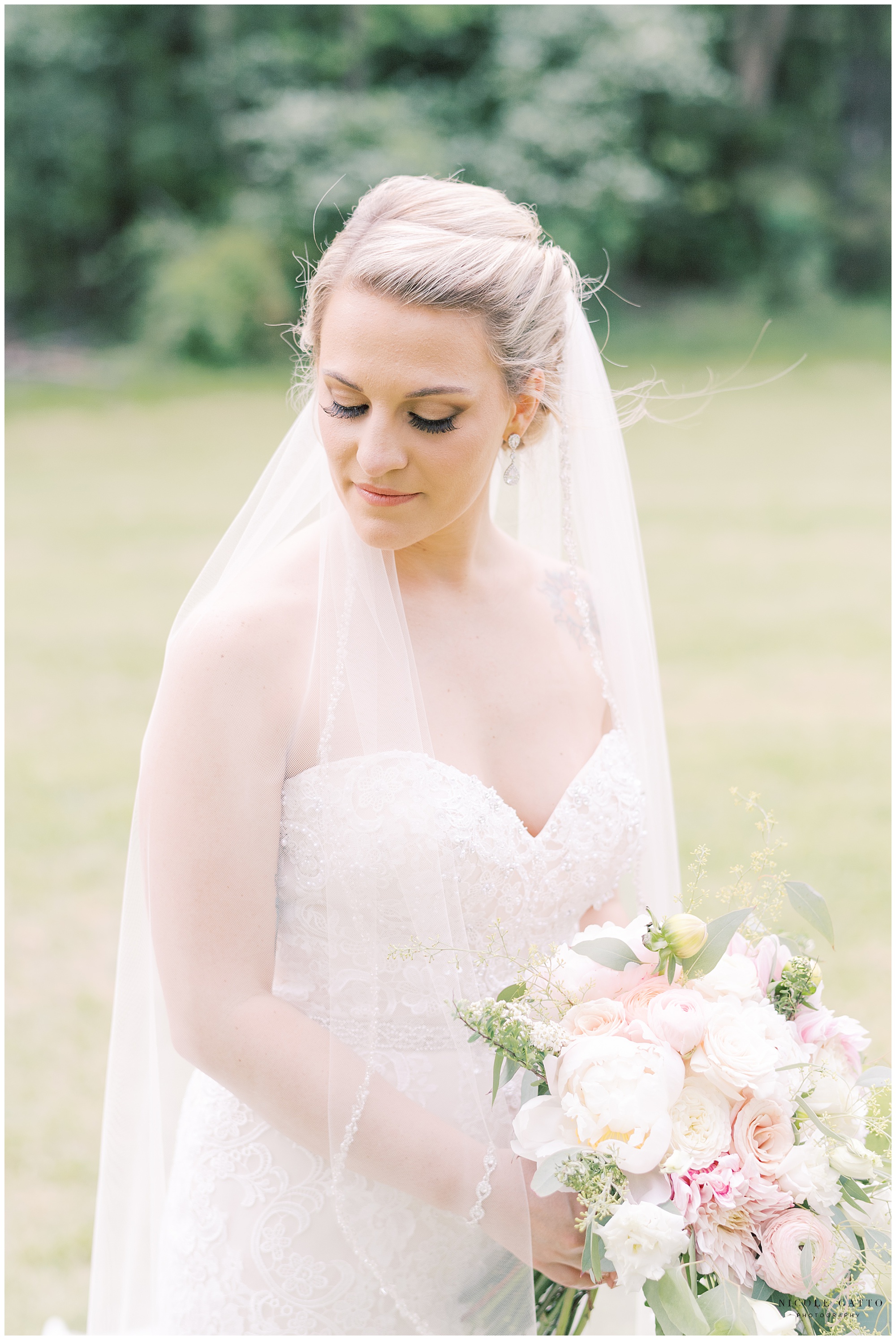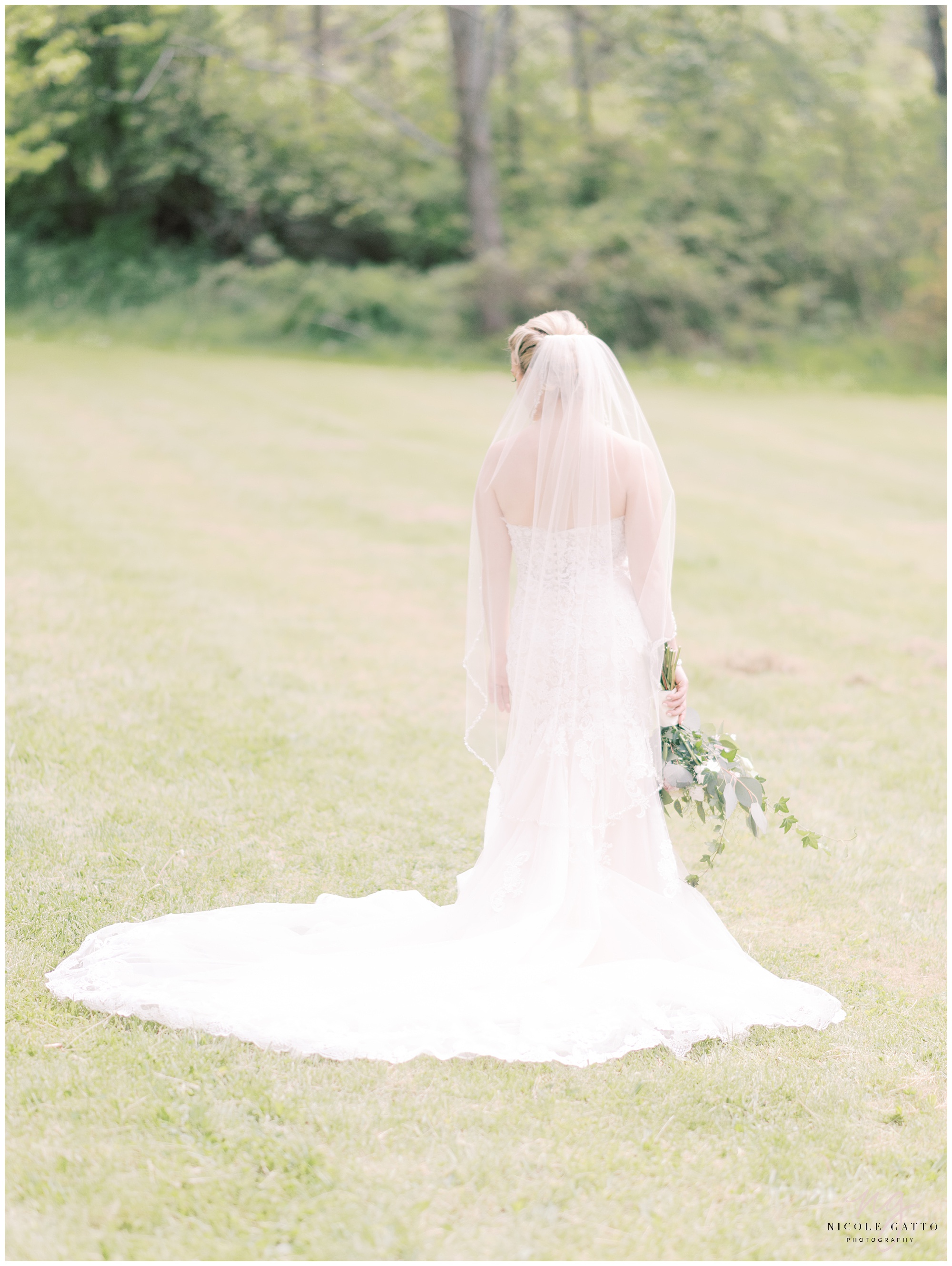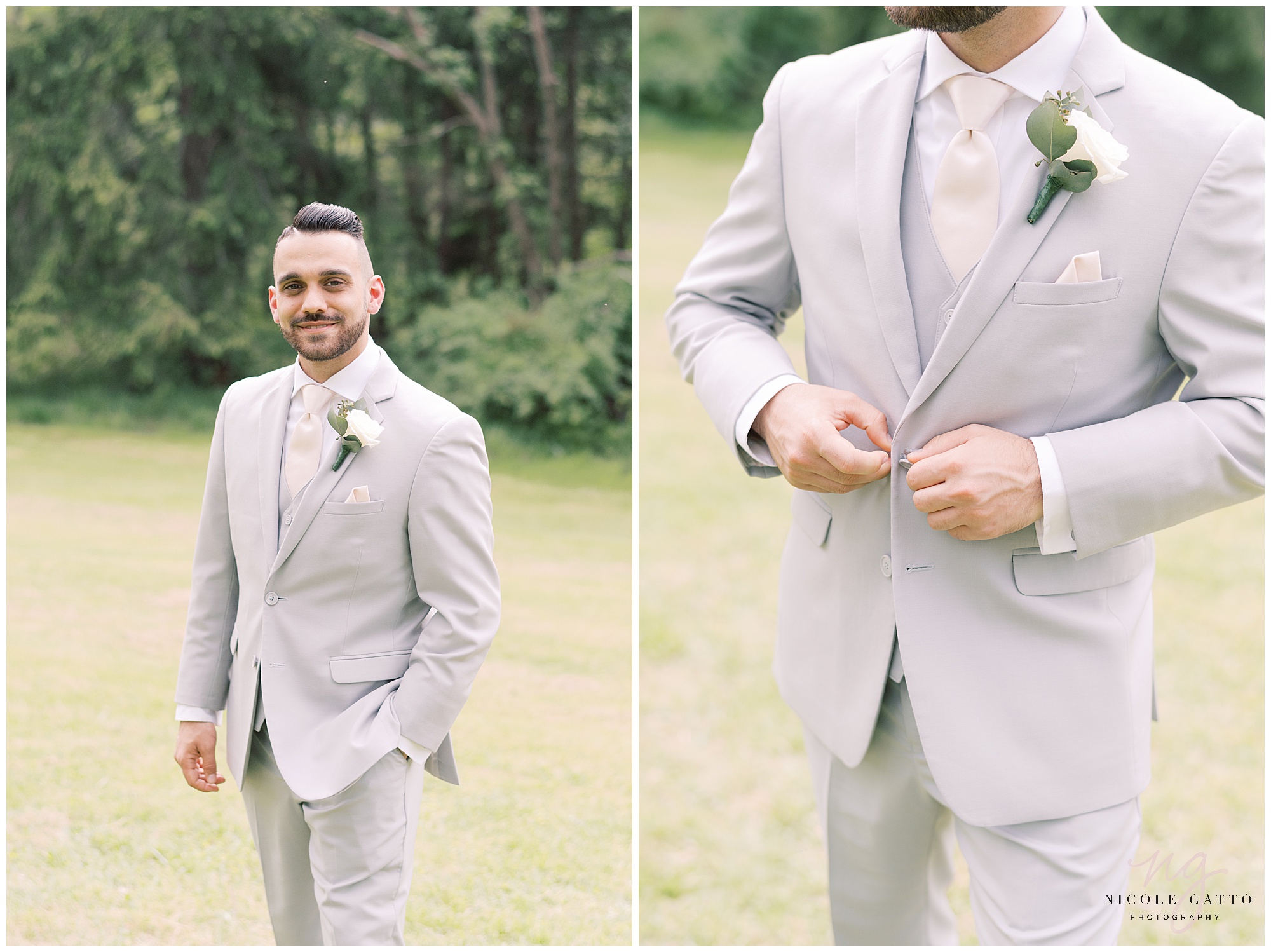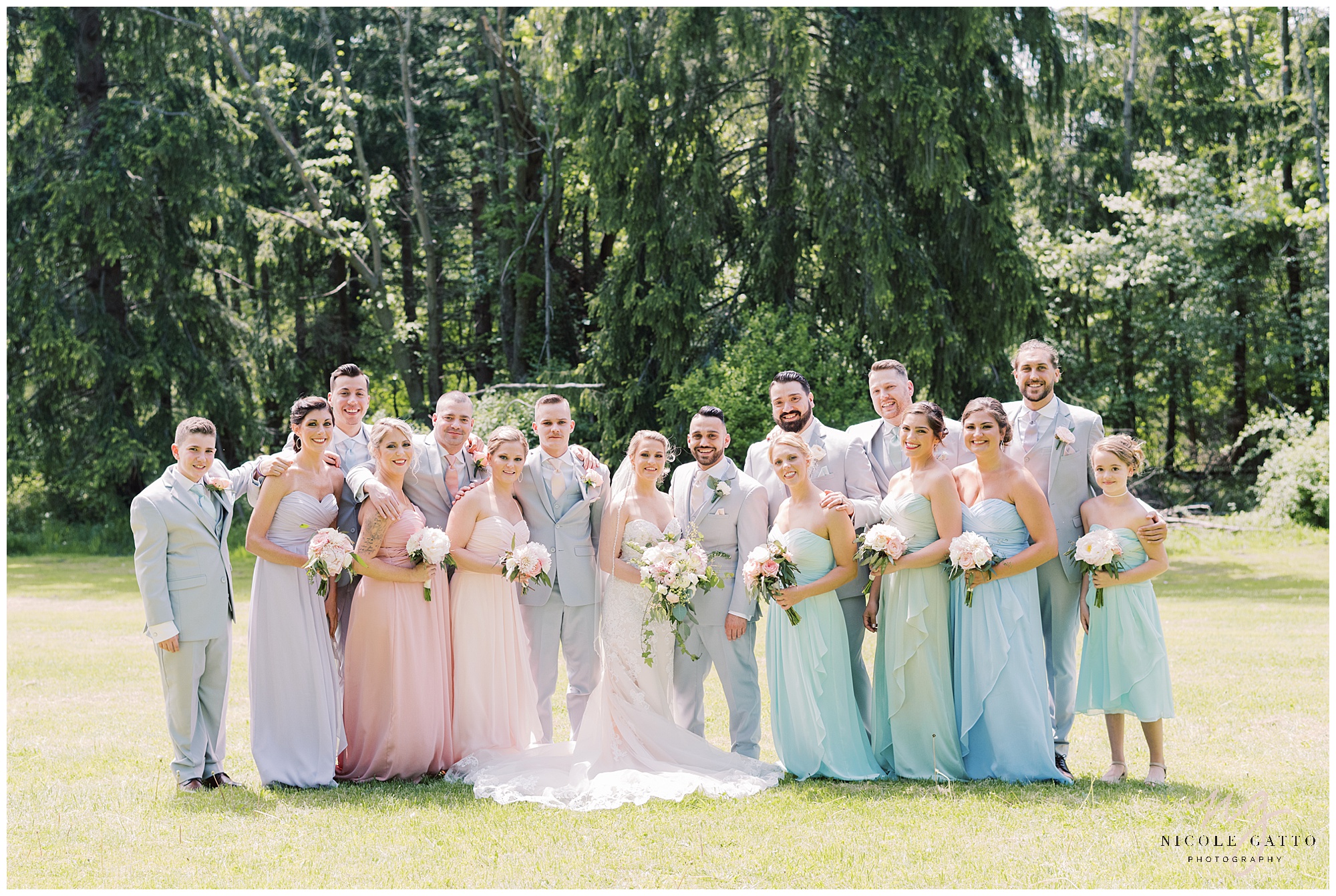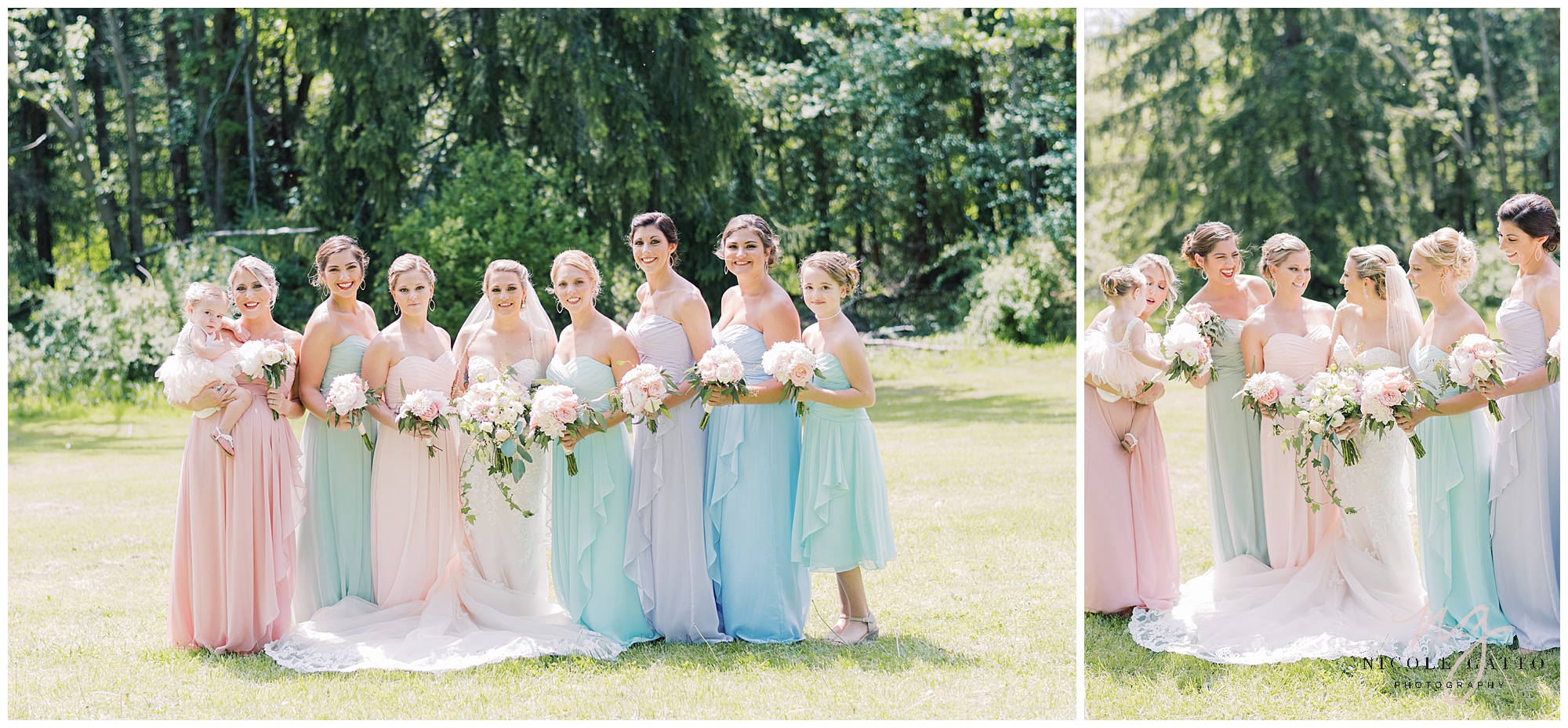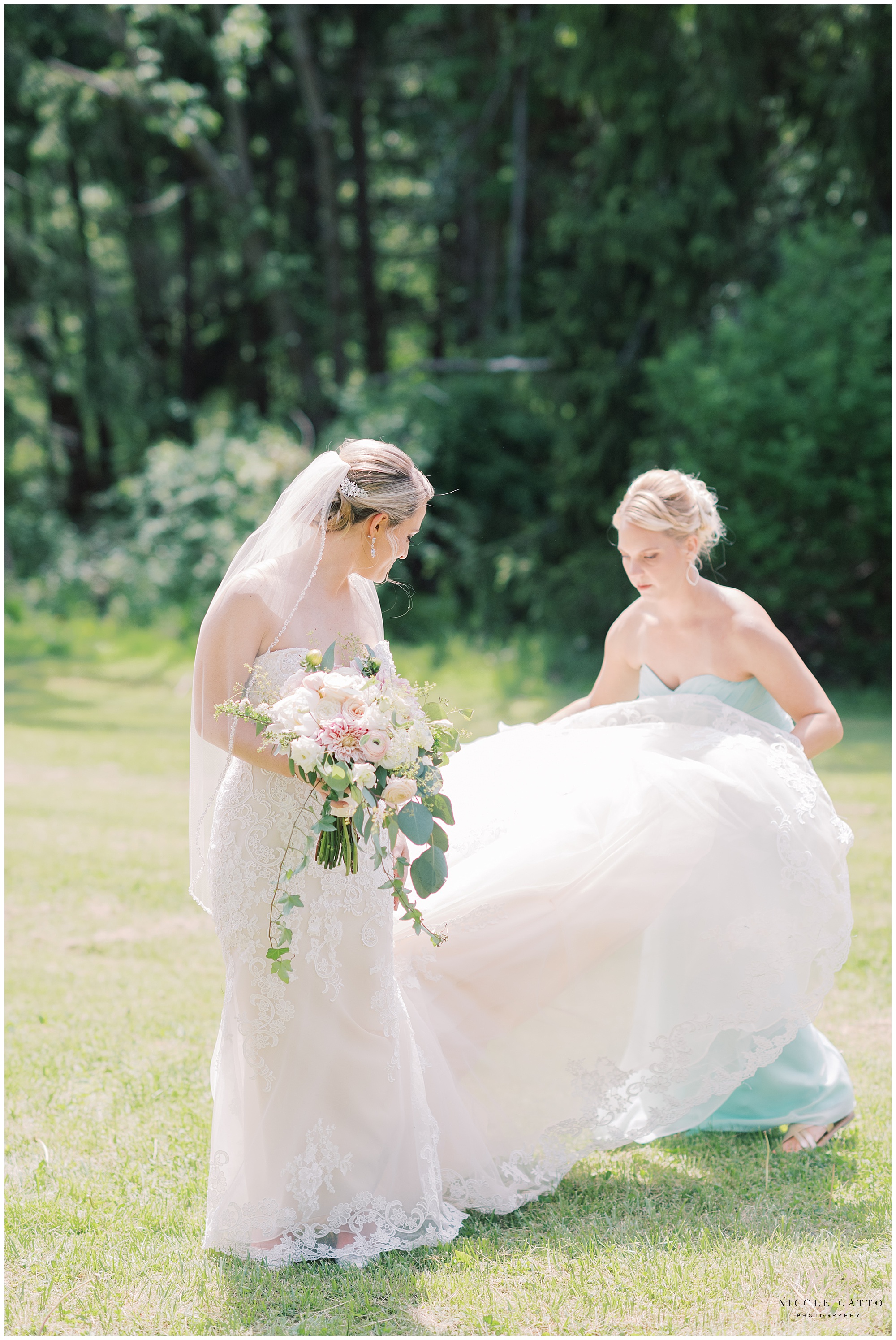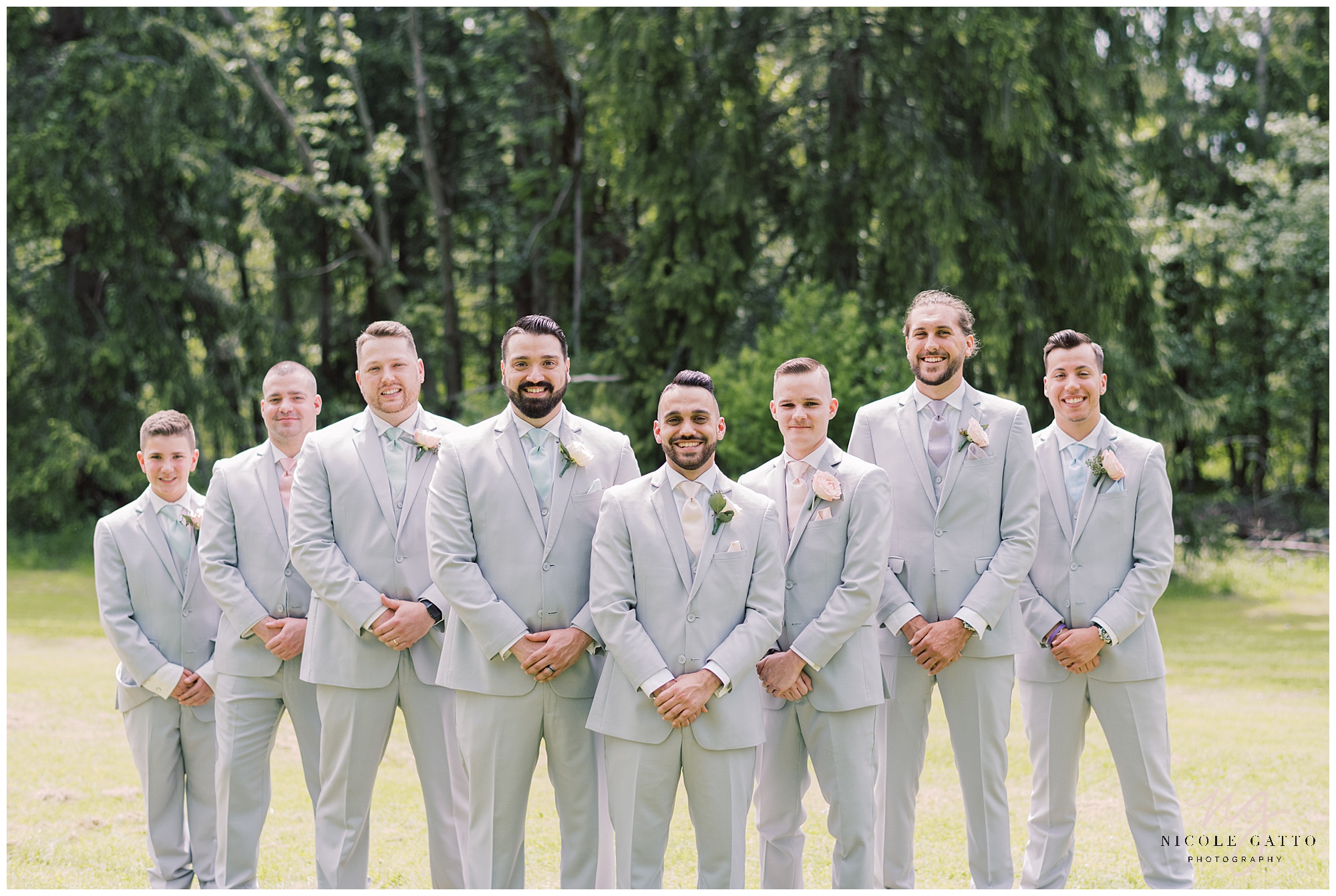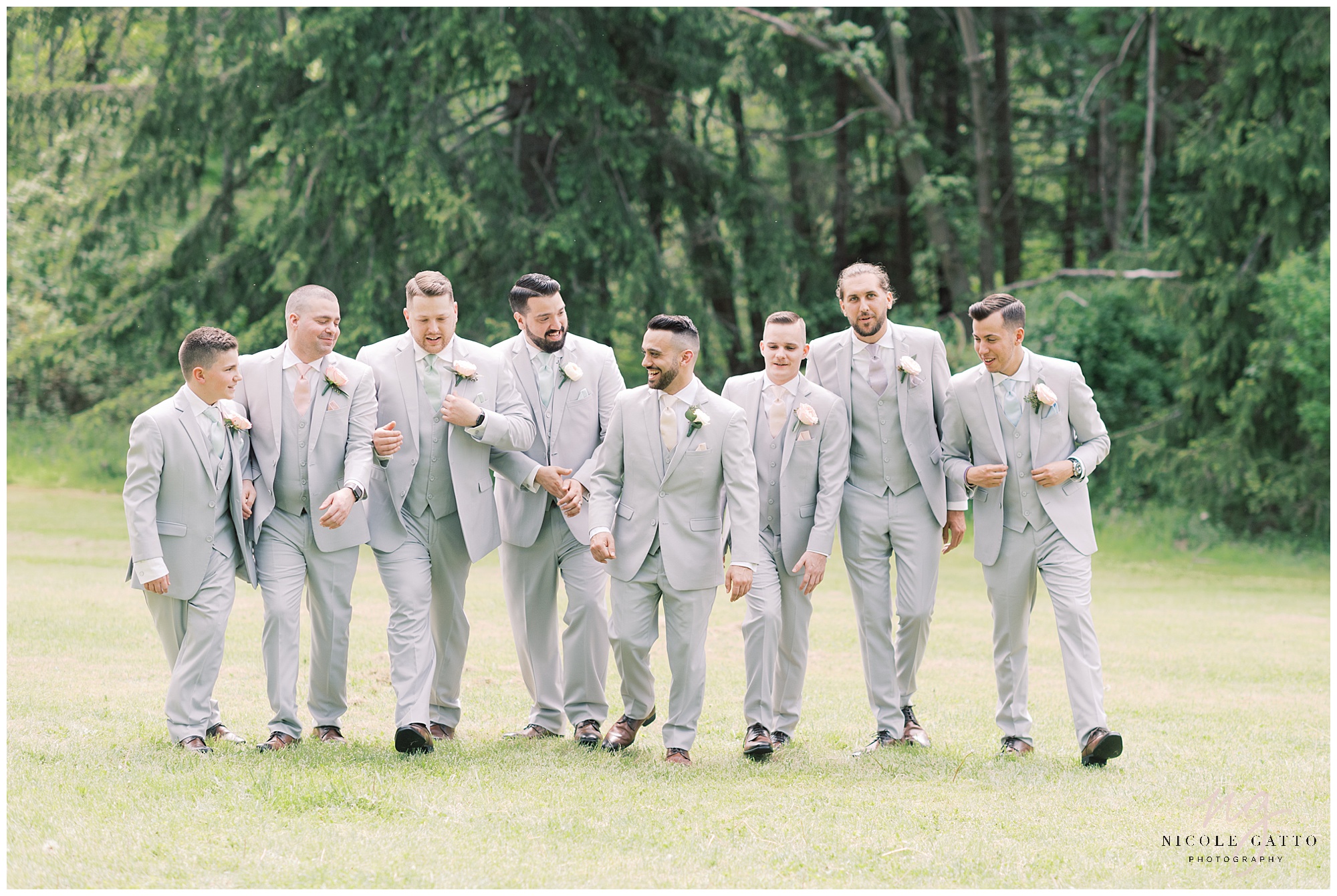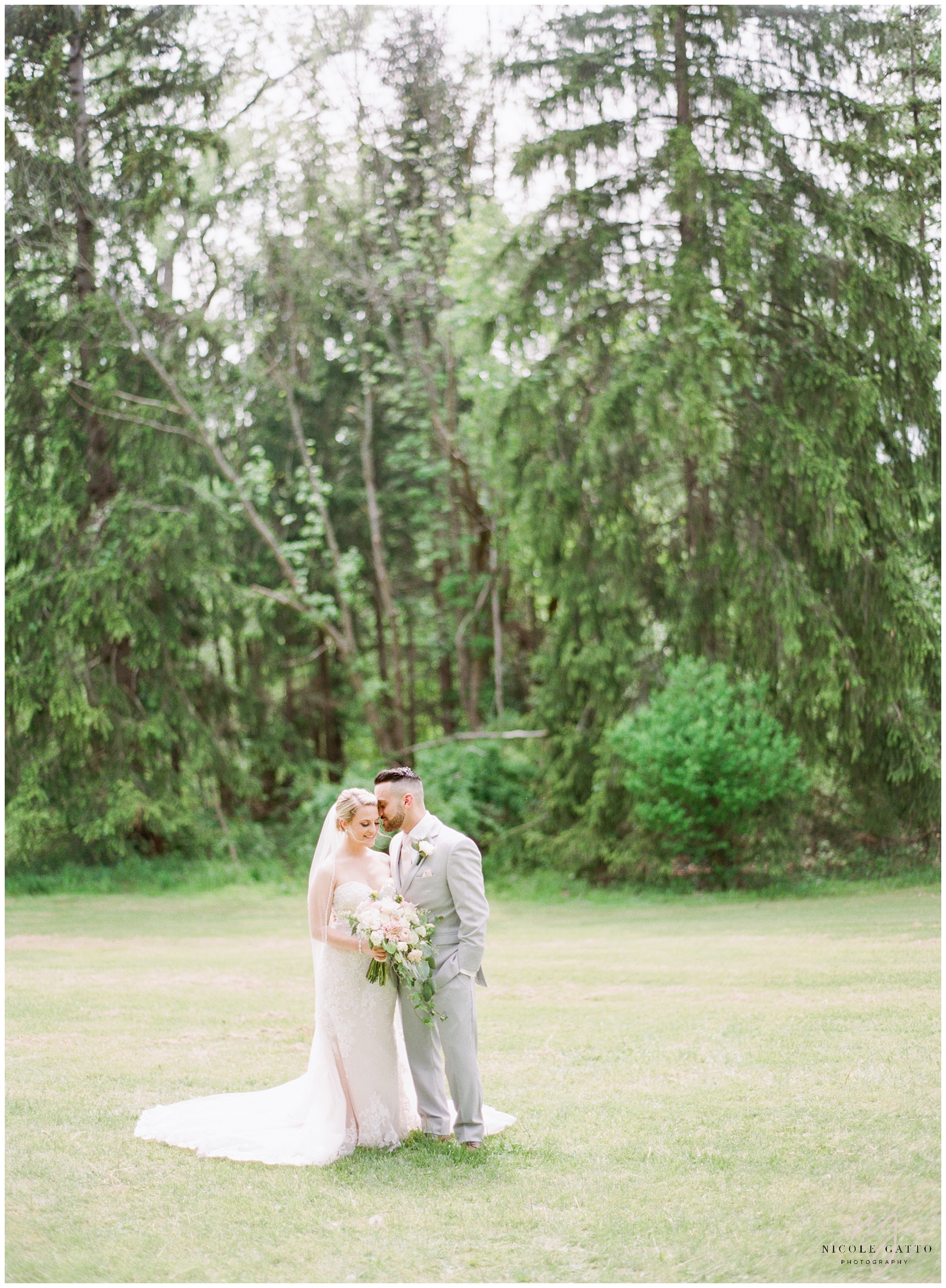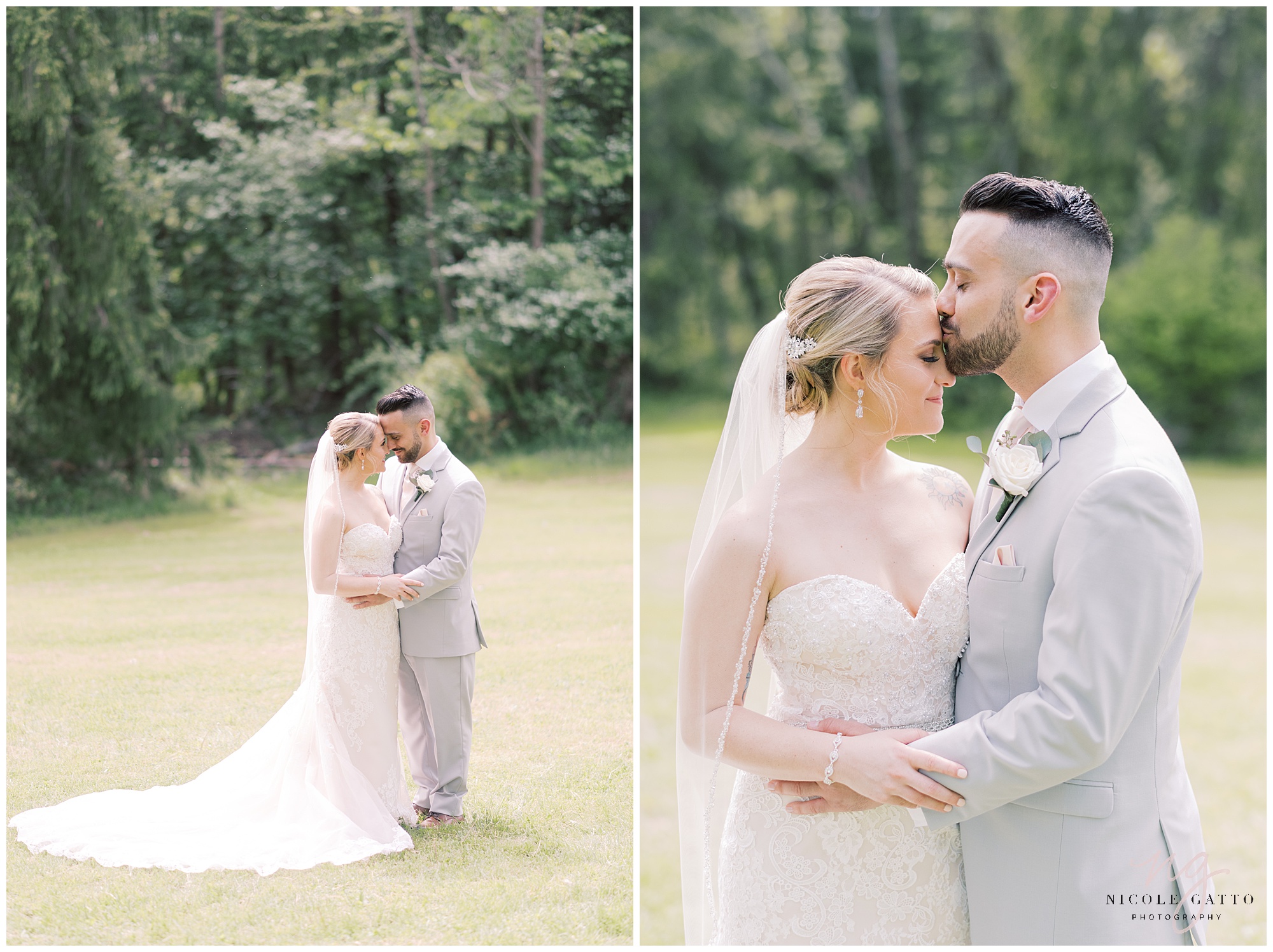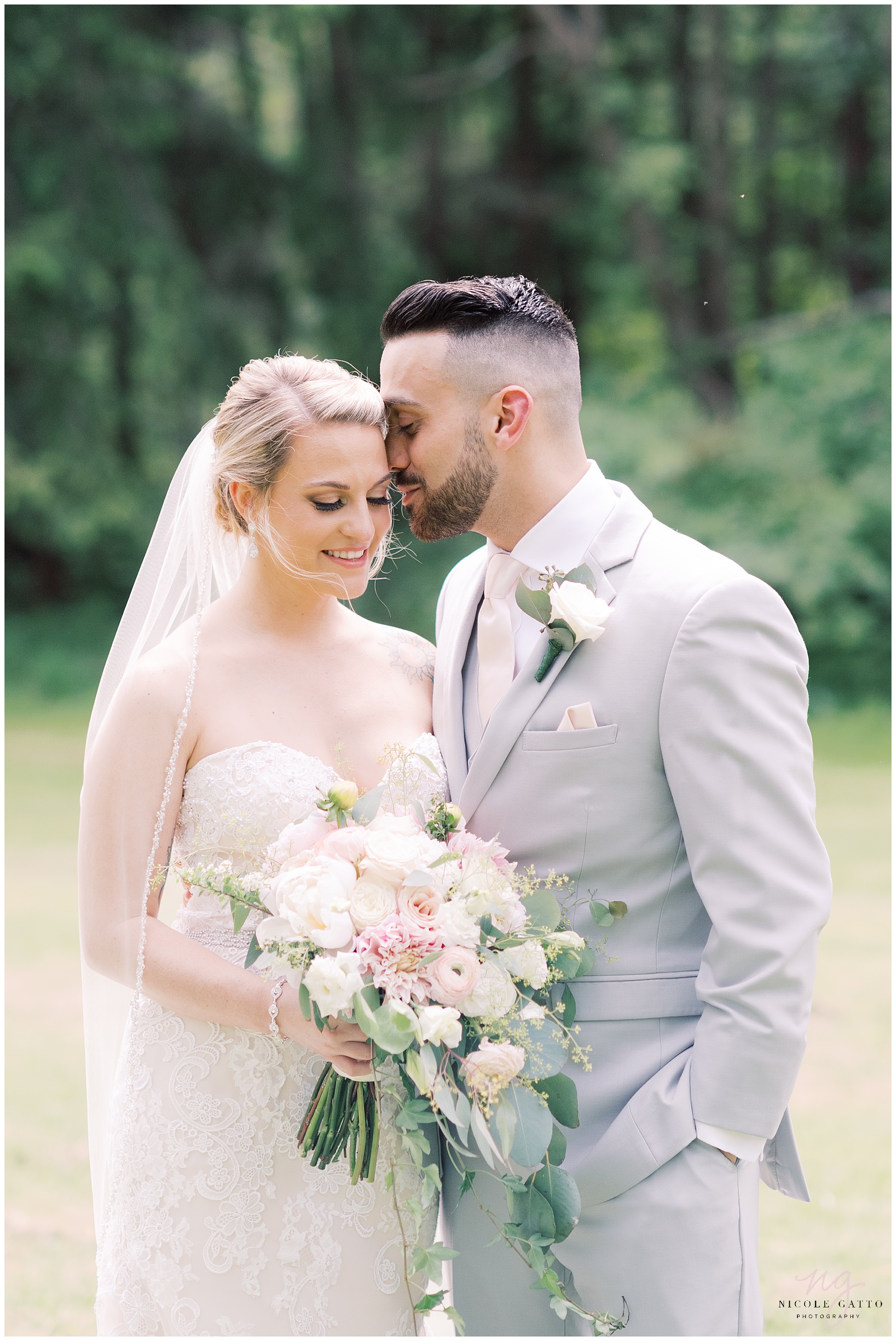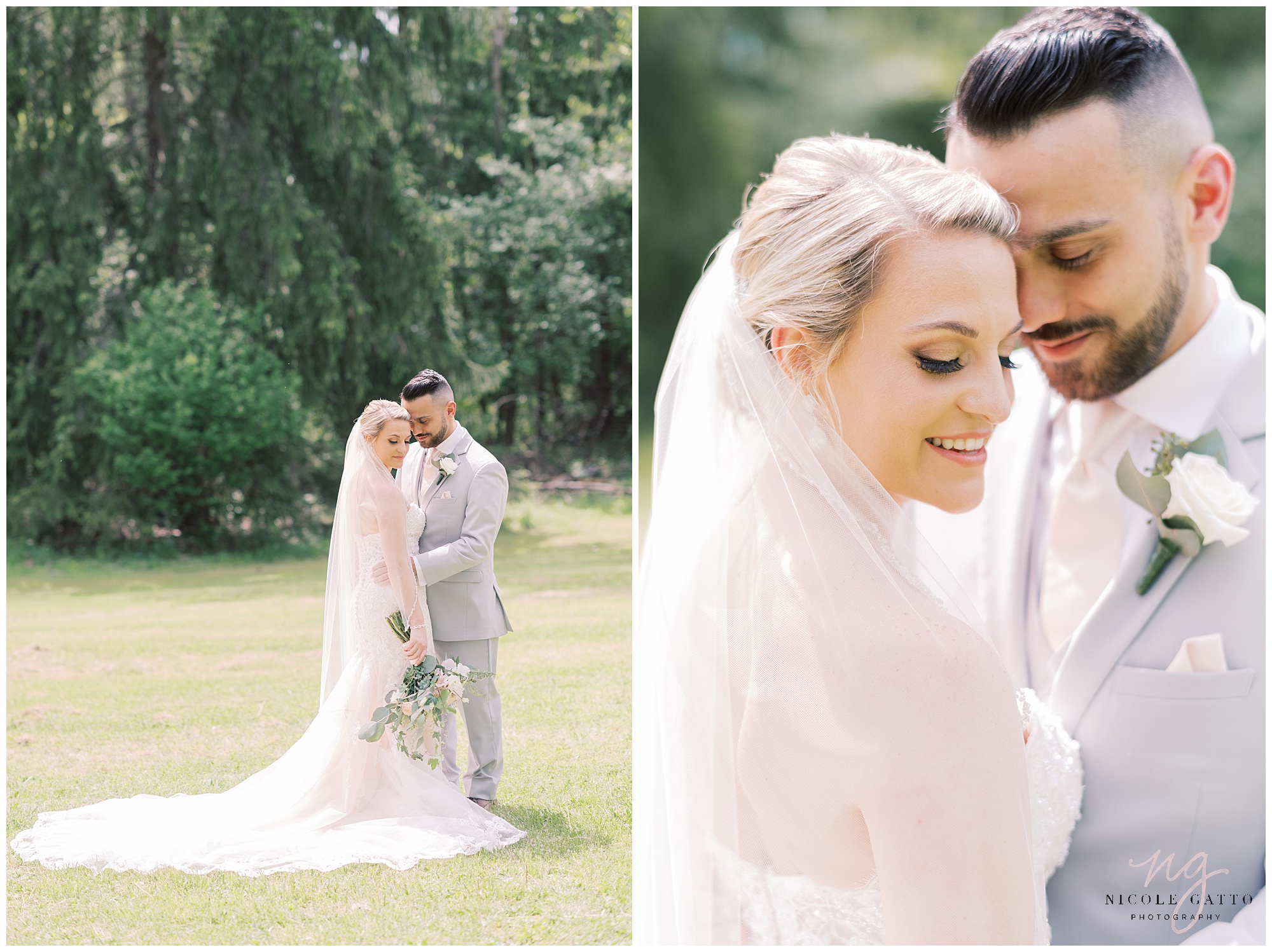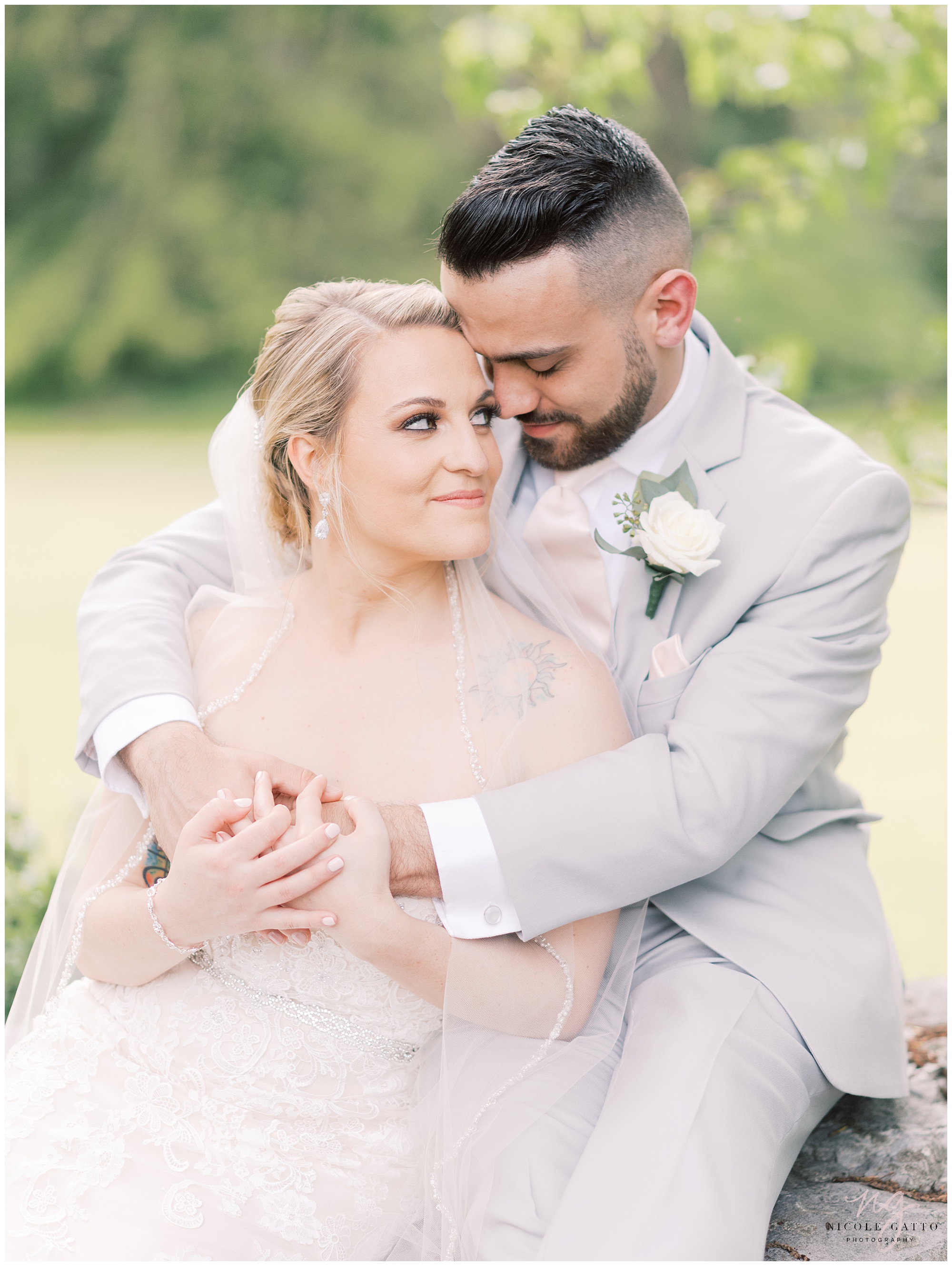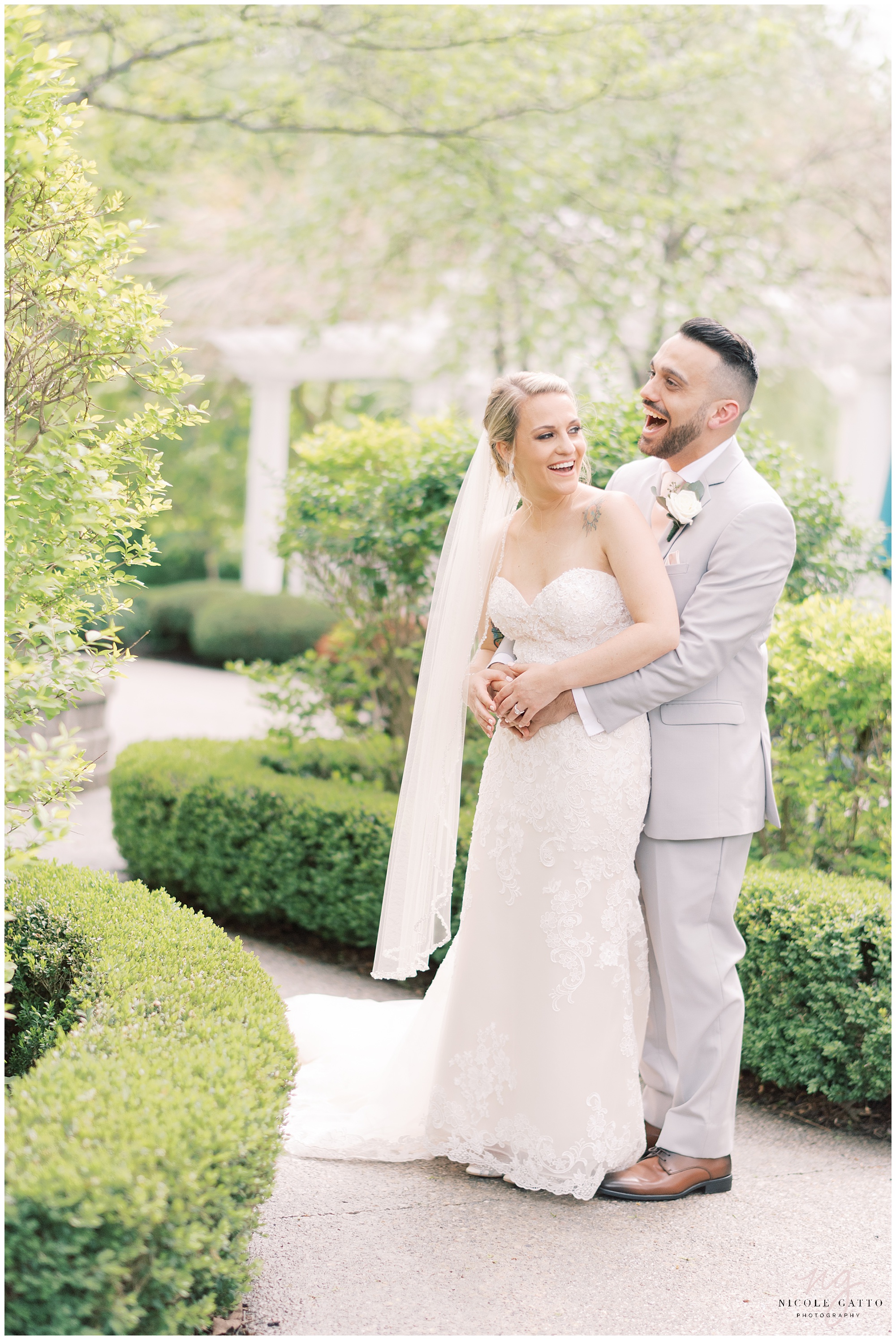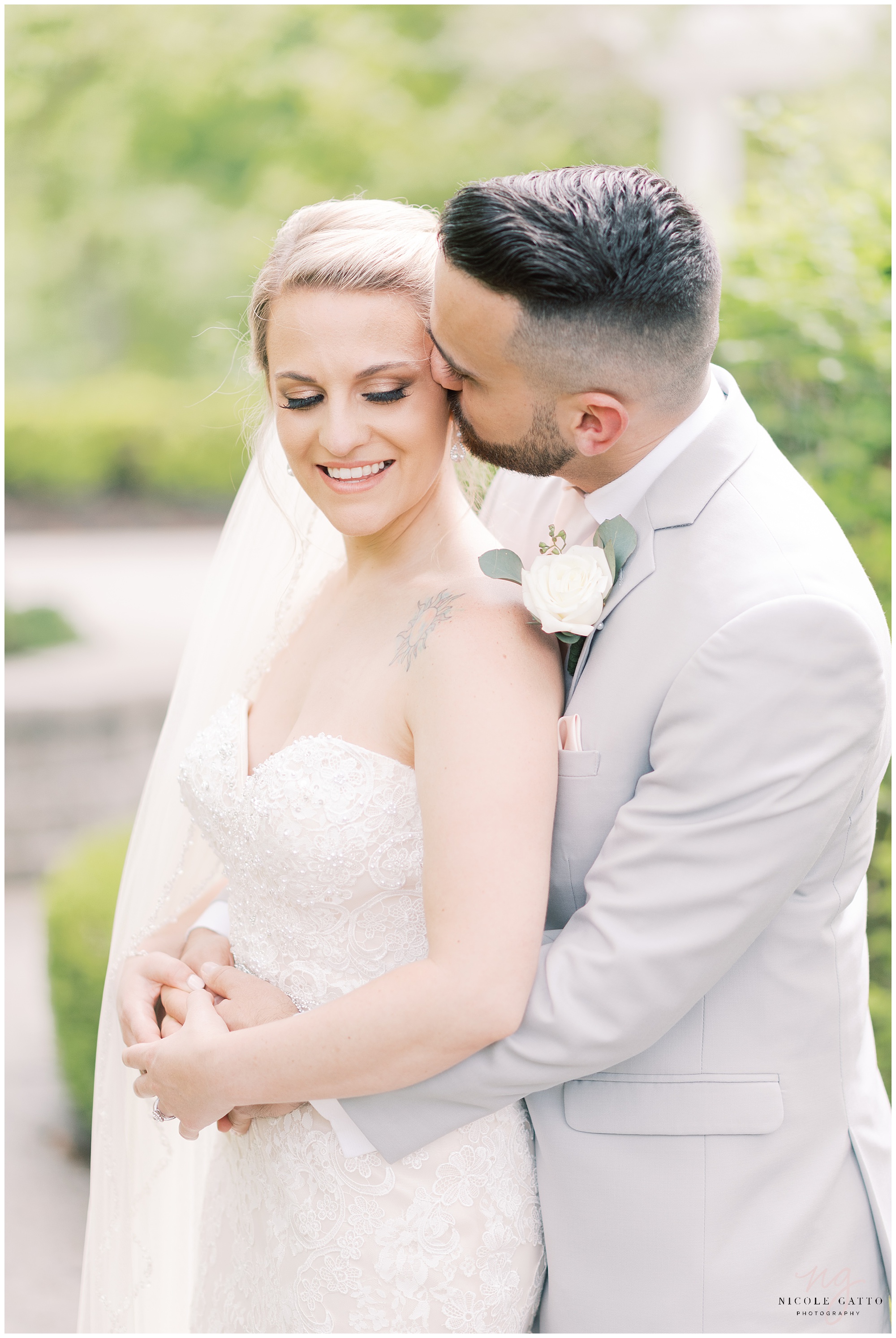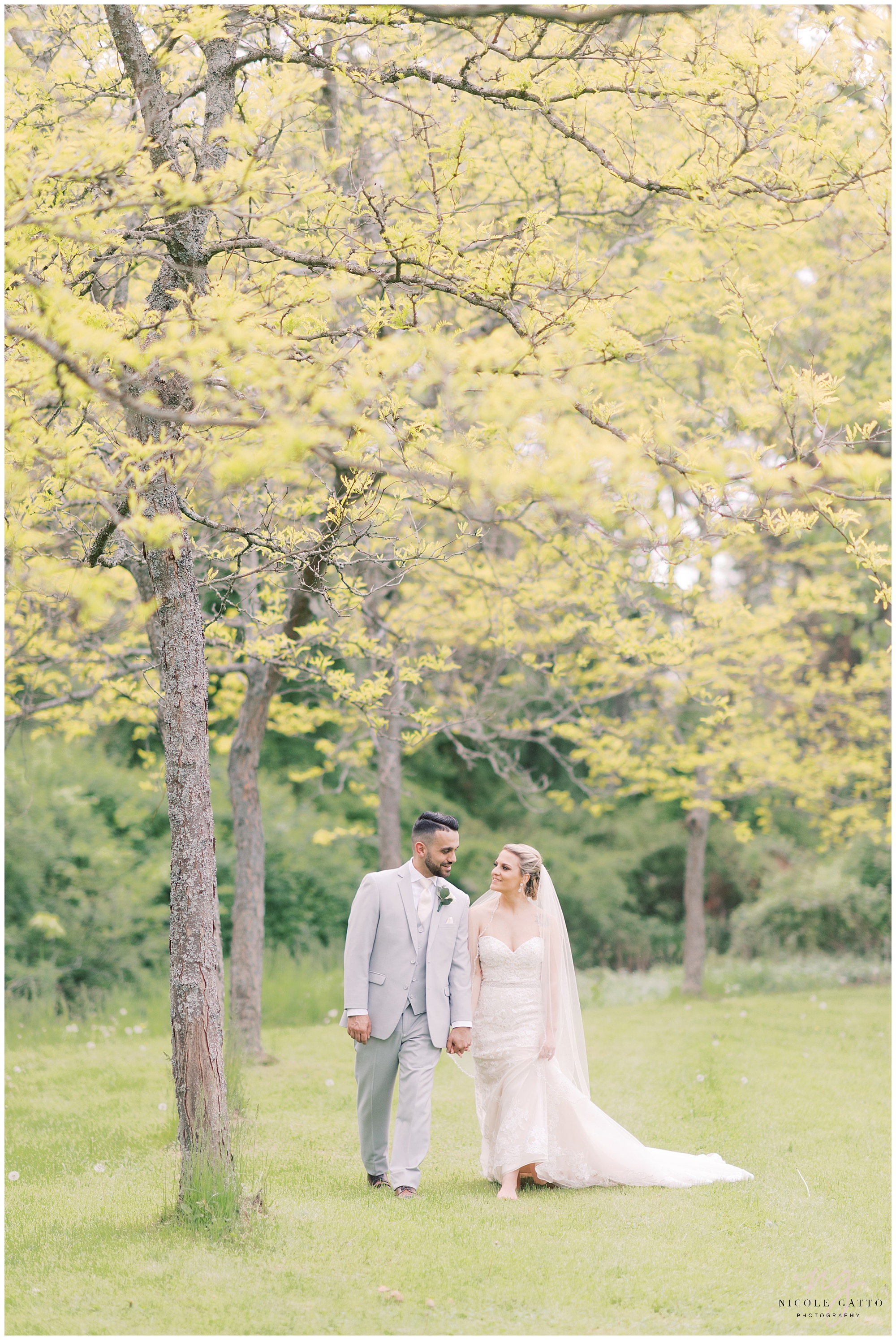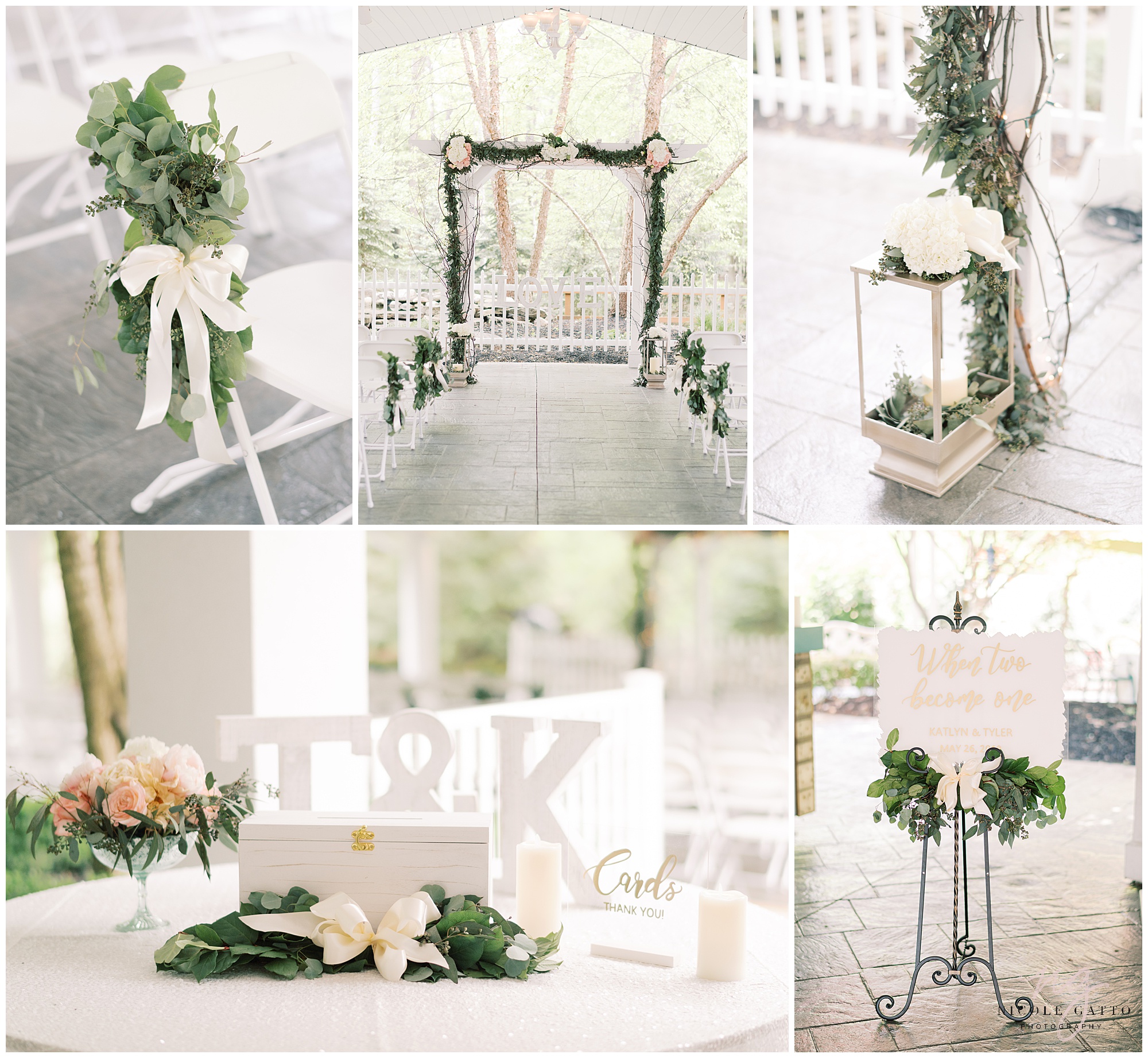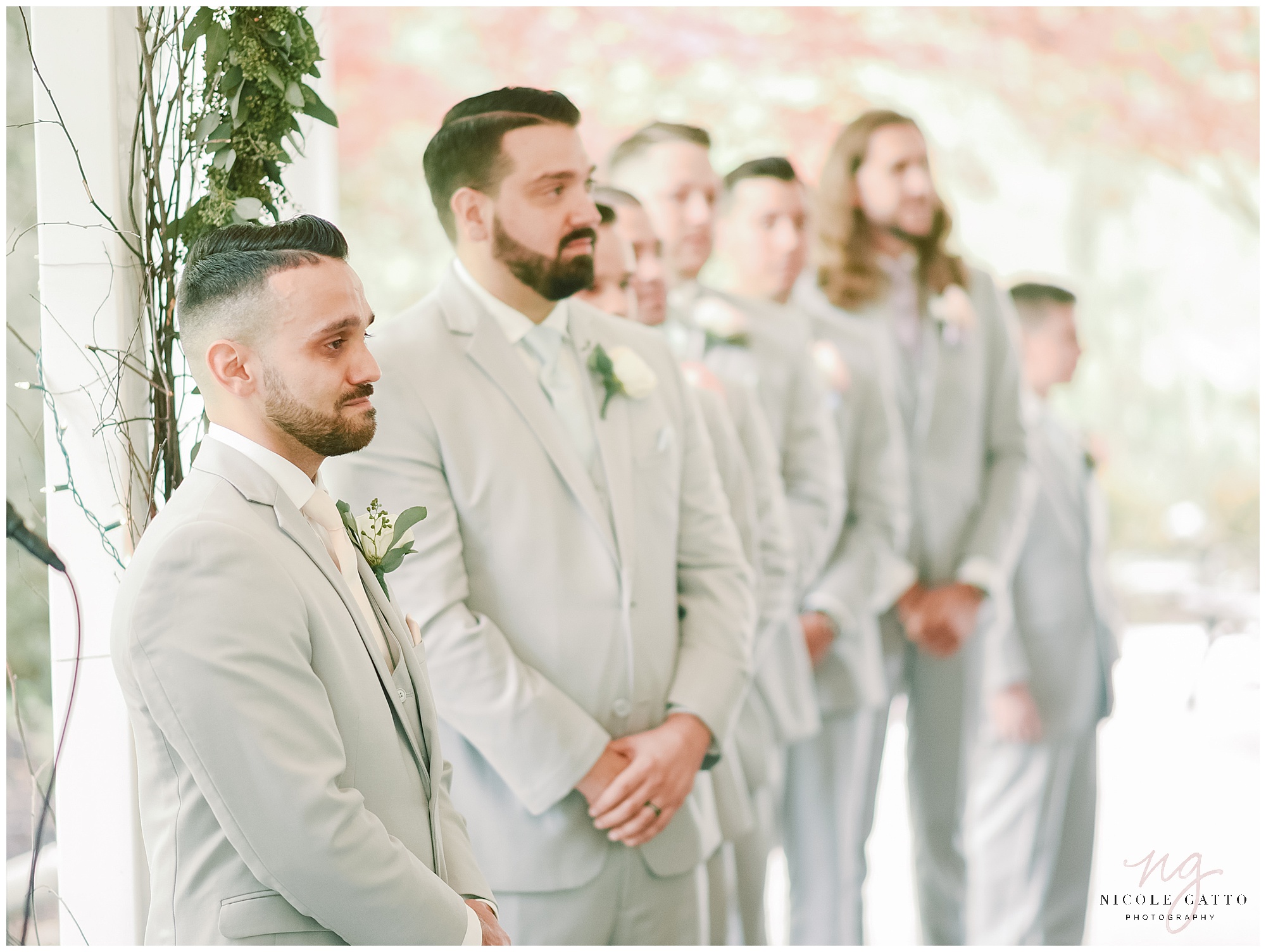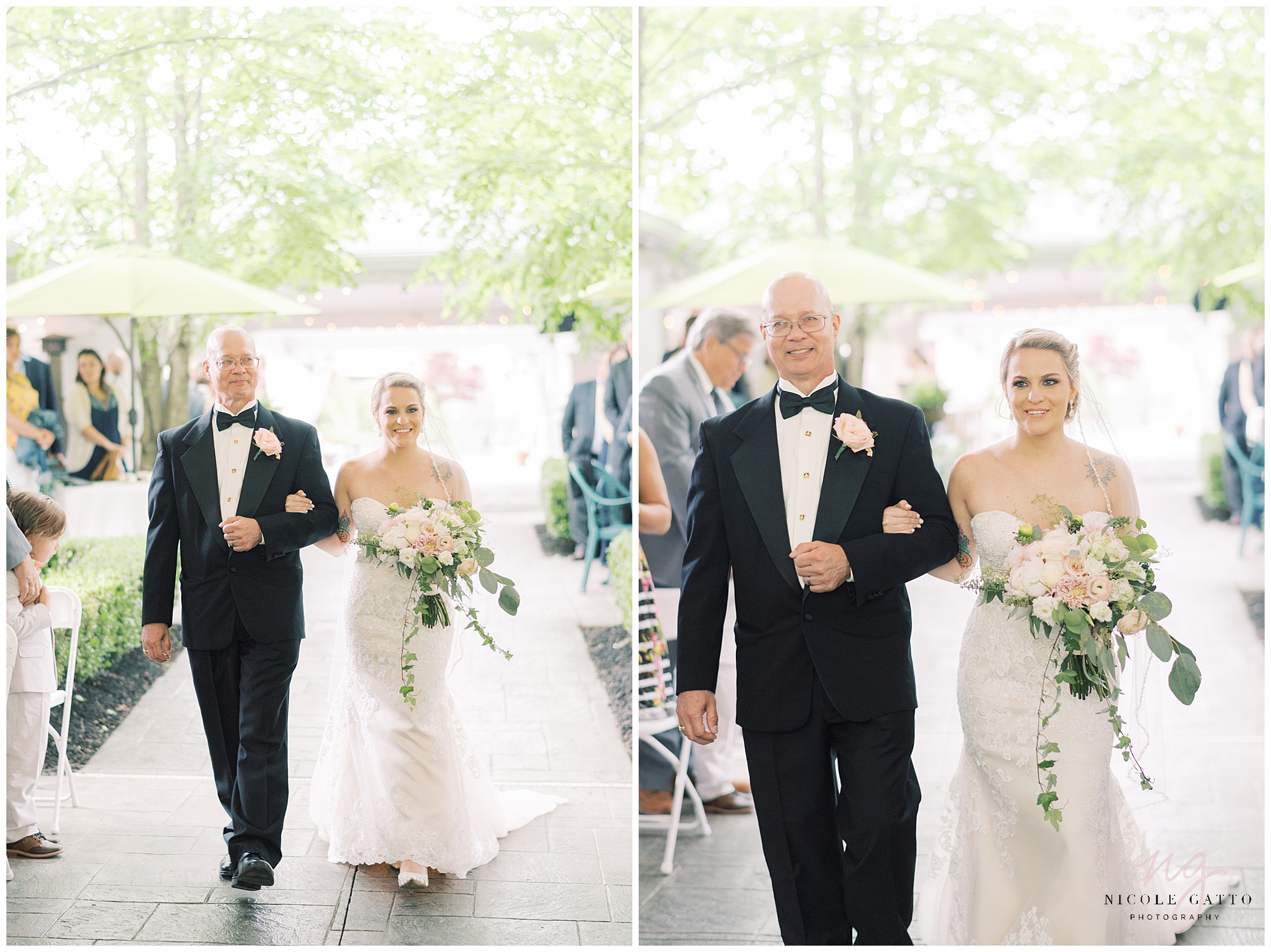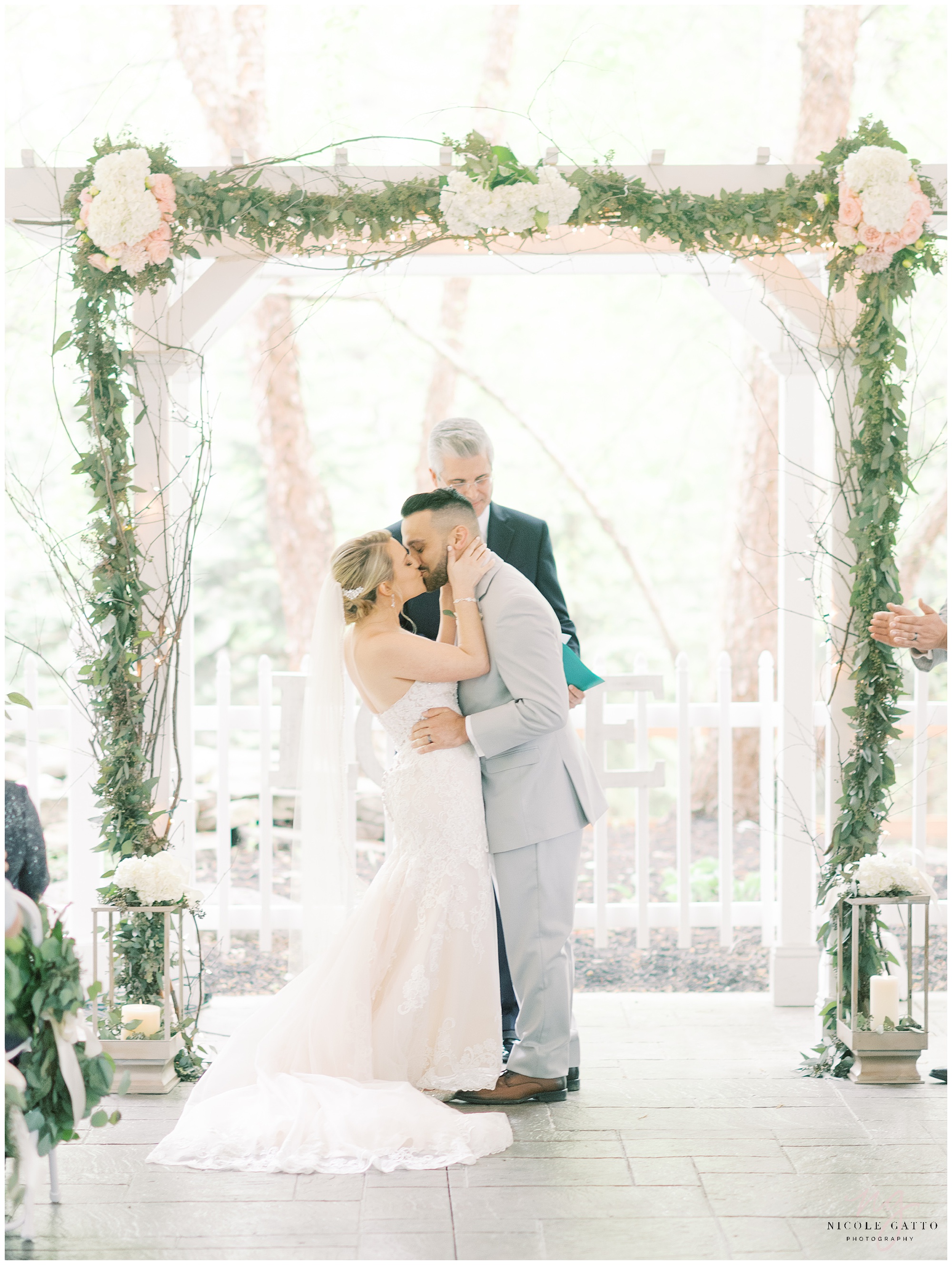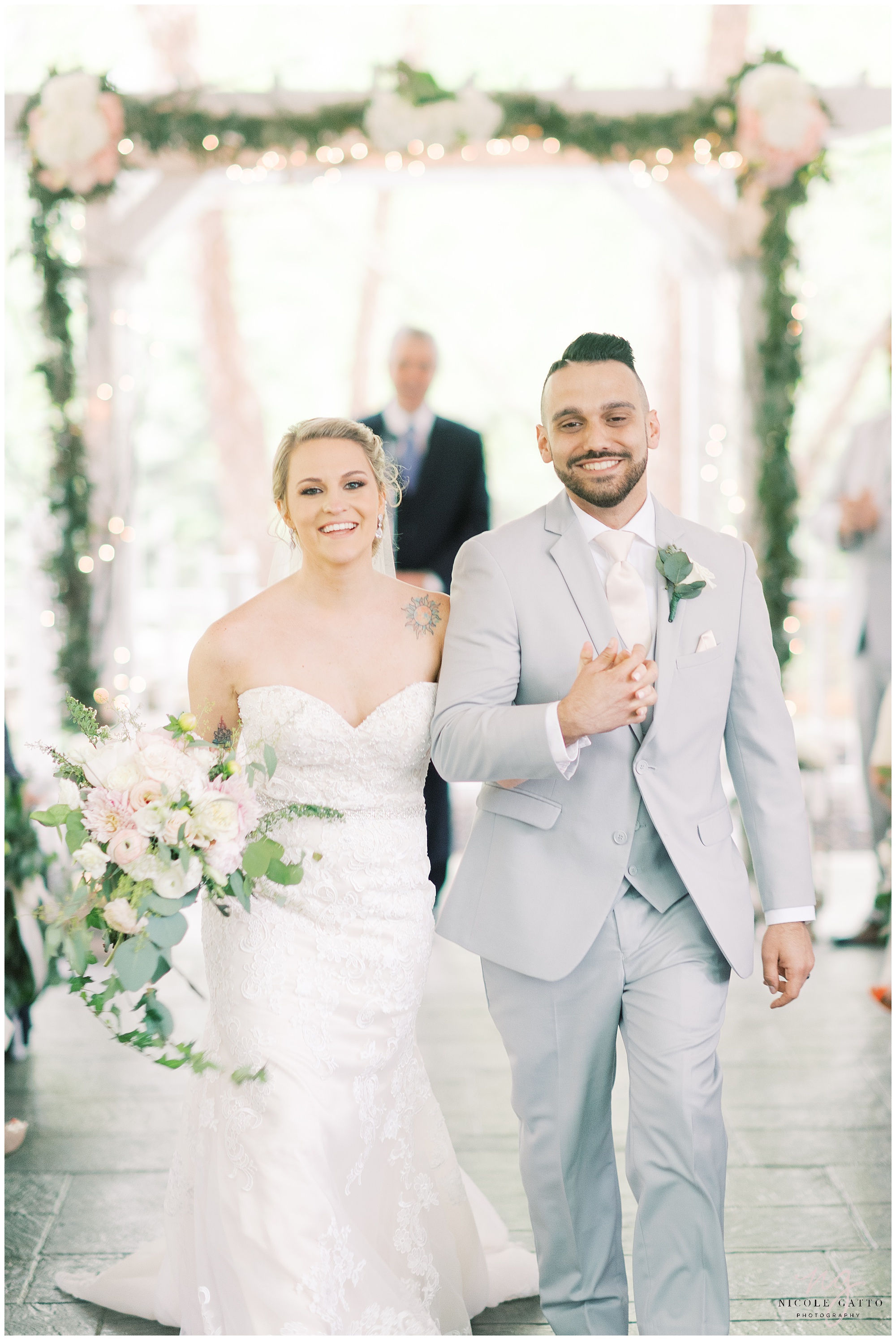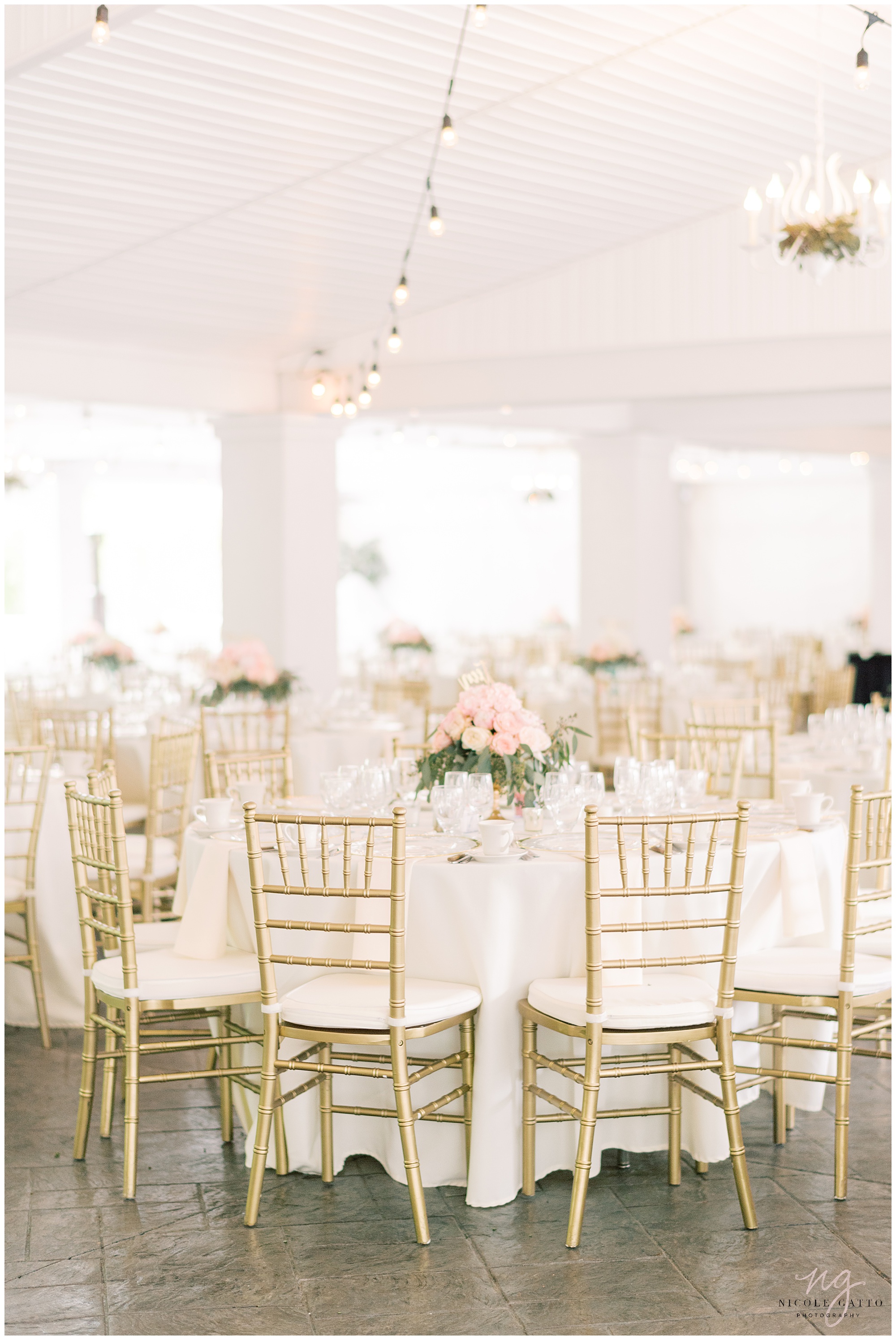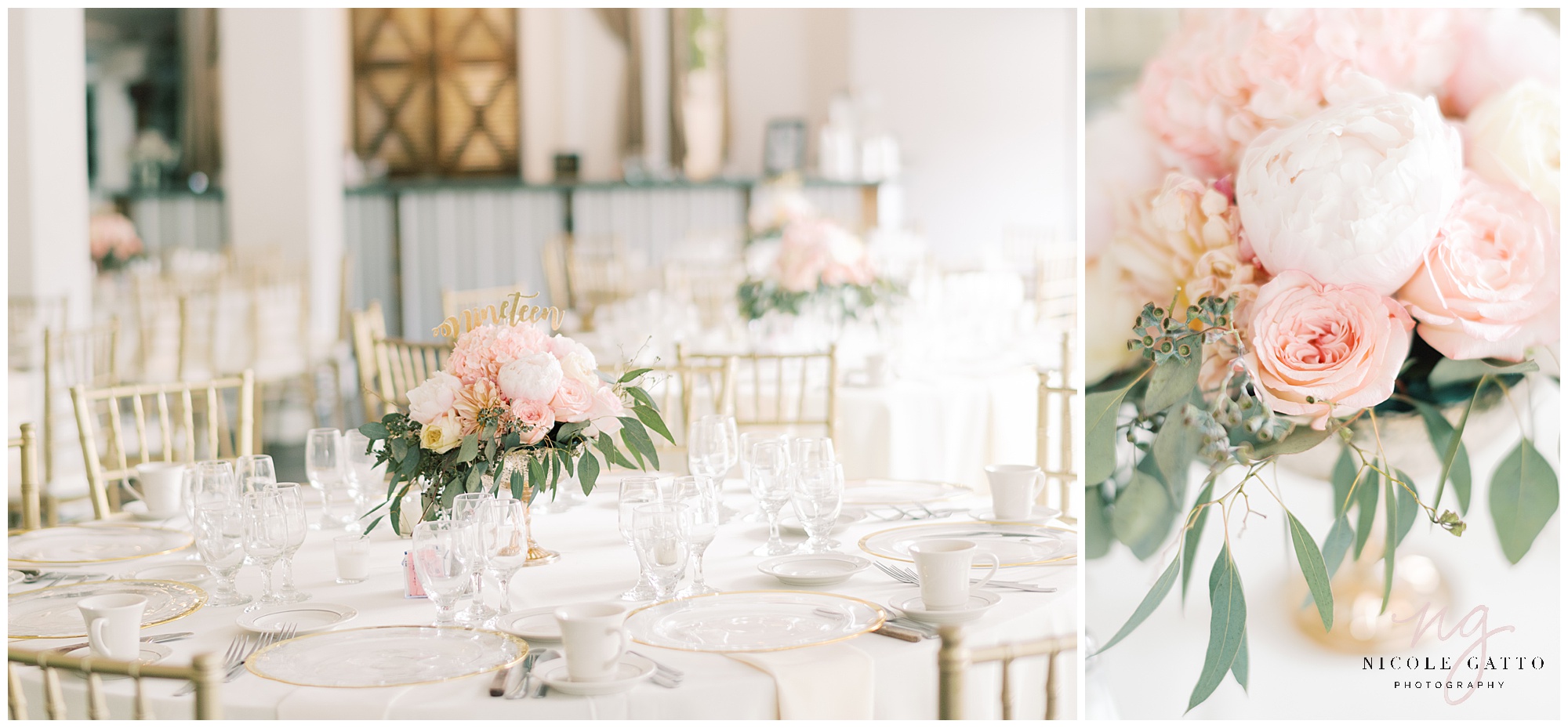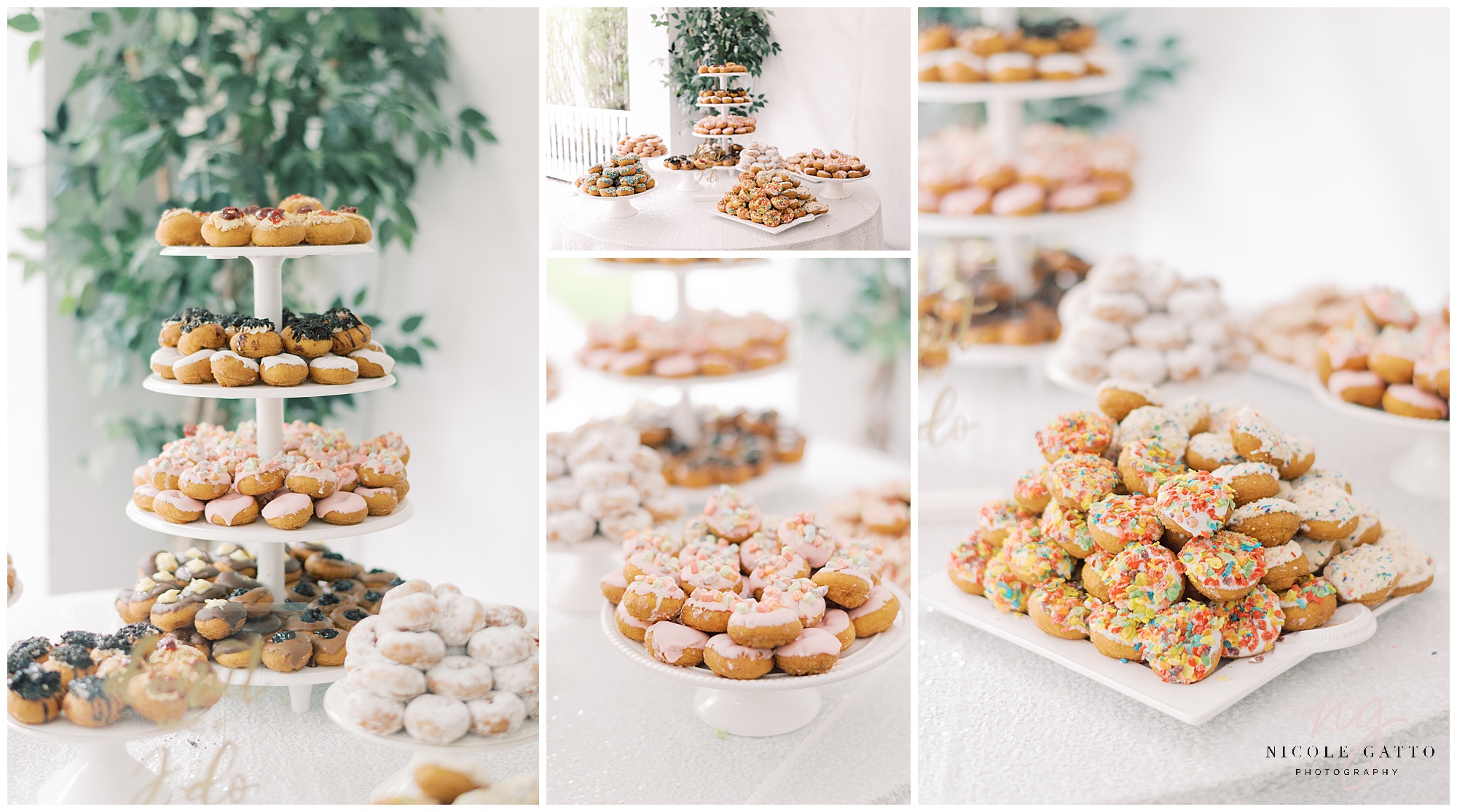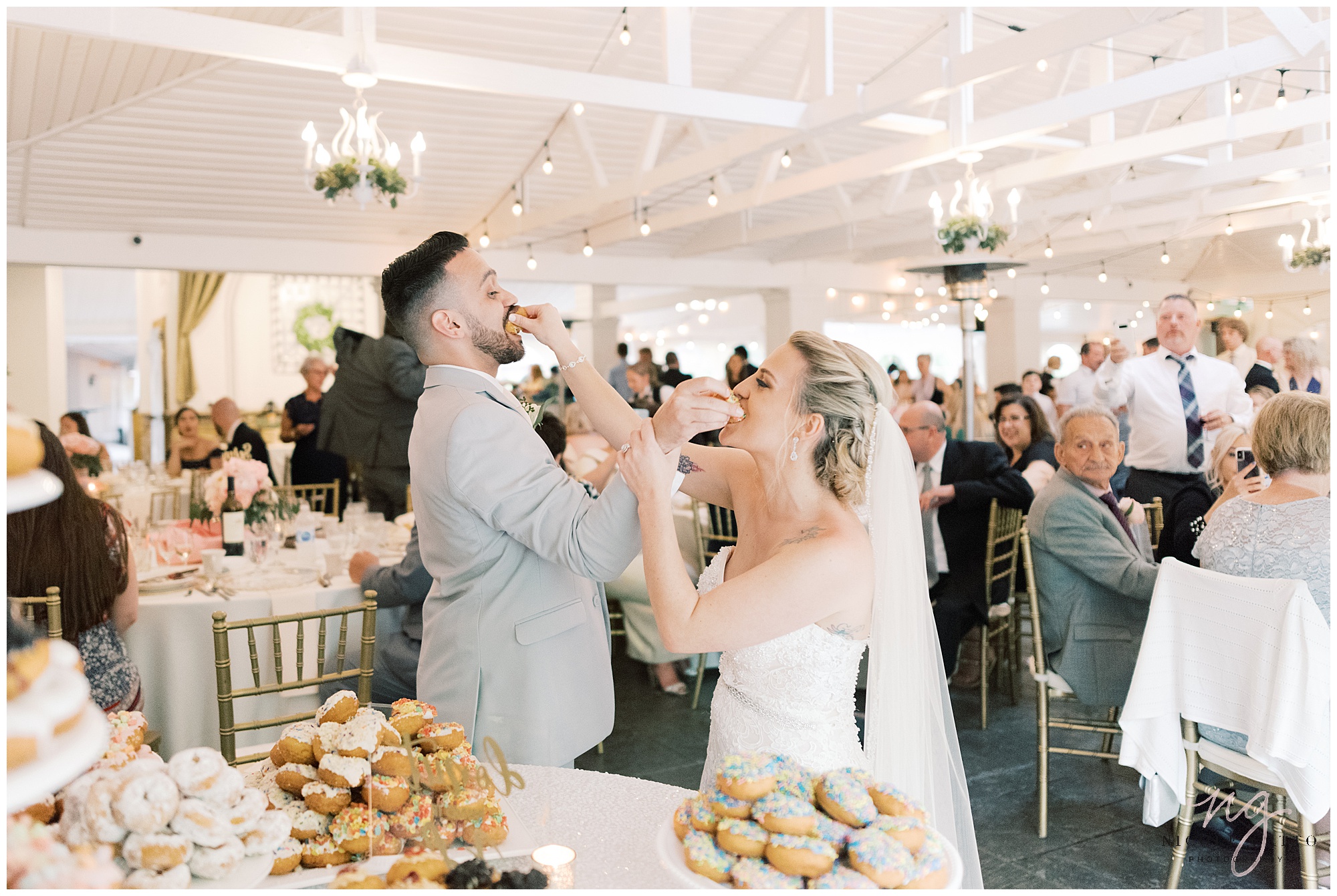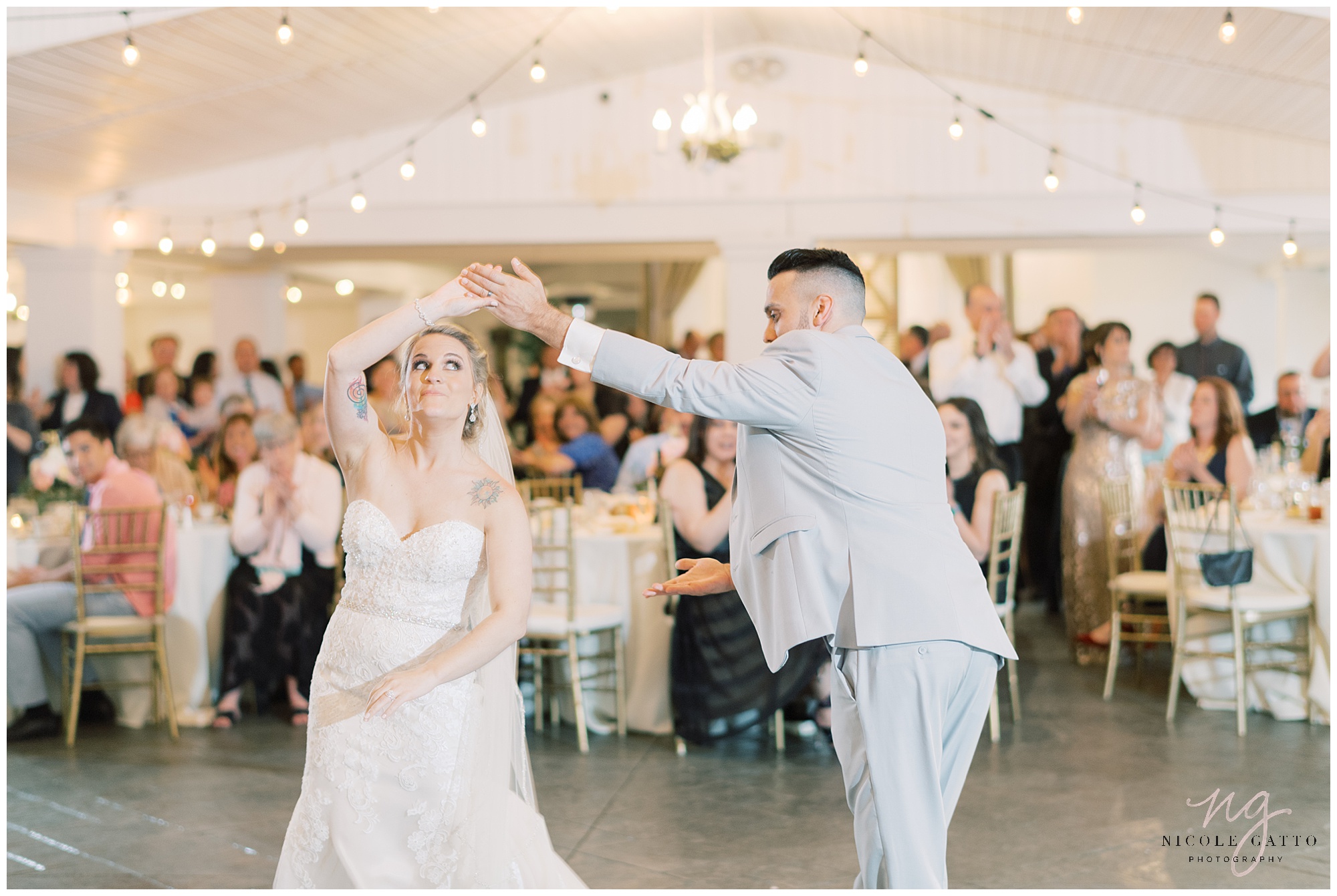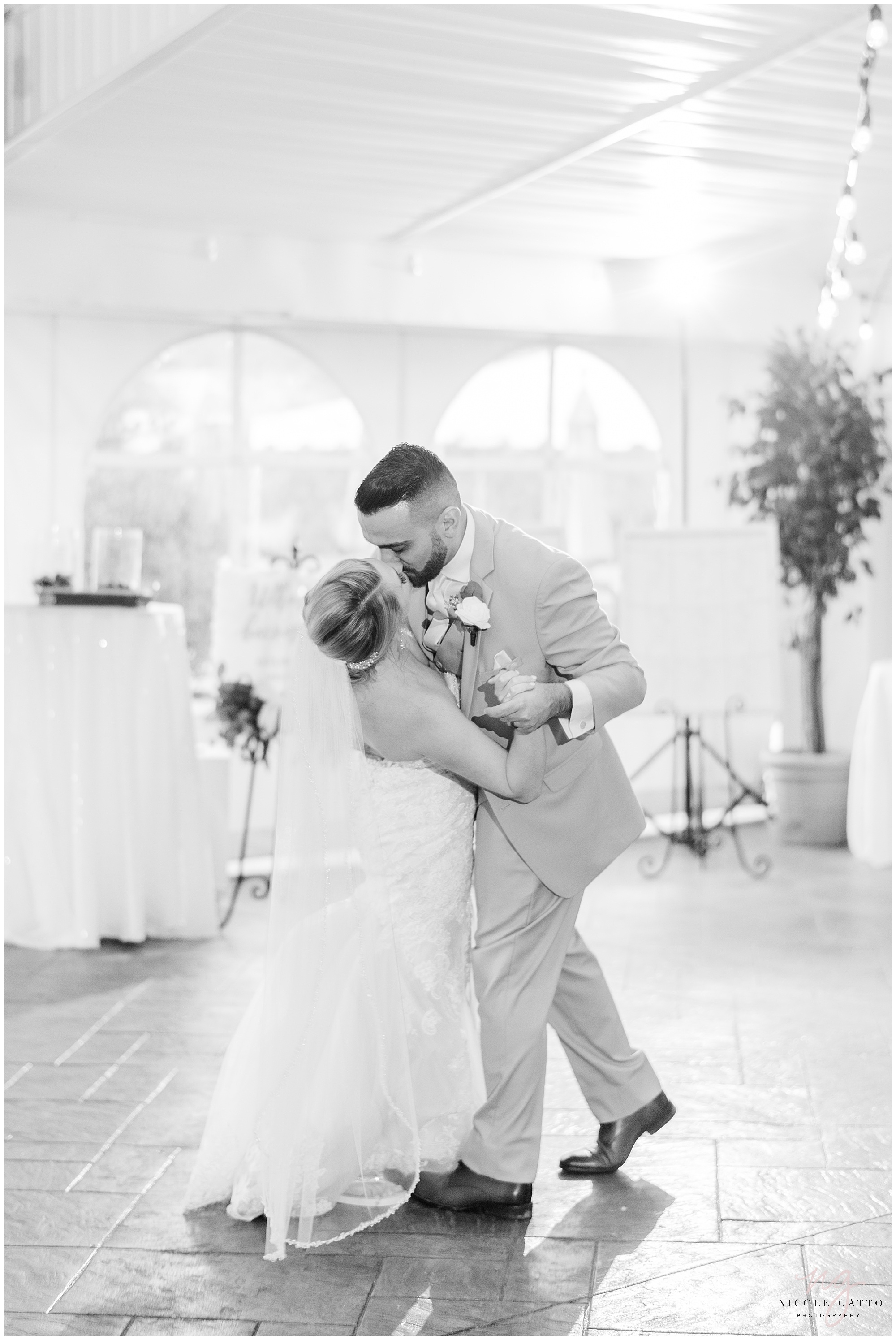 Wanna see more of Kate + Tyler's wedding at Kloc's Grove? Check out their slideshow below!