I am a creative at heart, a hustle hard and give 100% for you, kinda girl. My second shooter? That would be my husband Marc who has been voted (by me) most likely to make anyone laugh until they cry. It's no big surprise that witty banter (and maybe a gin and tonic or two) is what drew Marc and I together, and I couldn't ask for a better partner.
Think of us as wedding experts that love authenticity. We want you to be yourselves, and to feel the moments completely. We will give you organic direction that will help you relax and leave you with romantic and timeless portraits (no tacky prom poses, I promise.) We bring the calm to any chaos helping the wedding day flow smoothly, and putting finishing touches on any details, leaving our couples wondering what they would have done without us.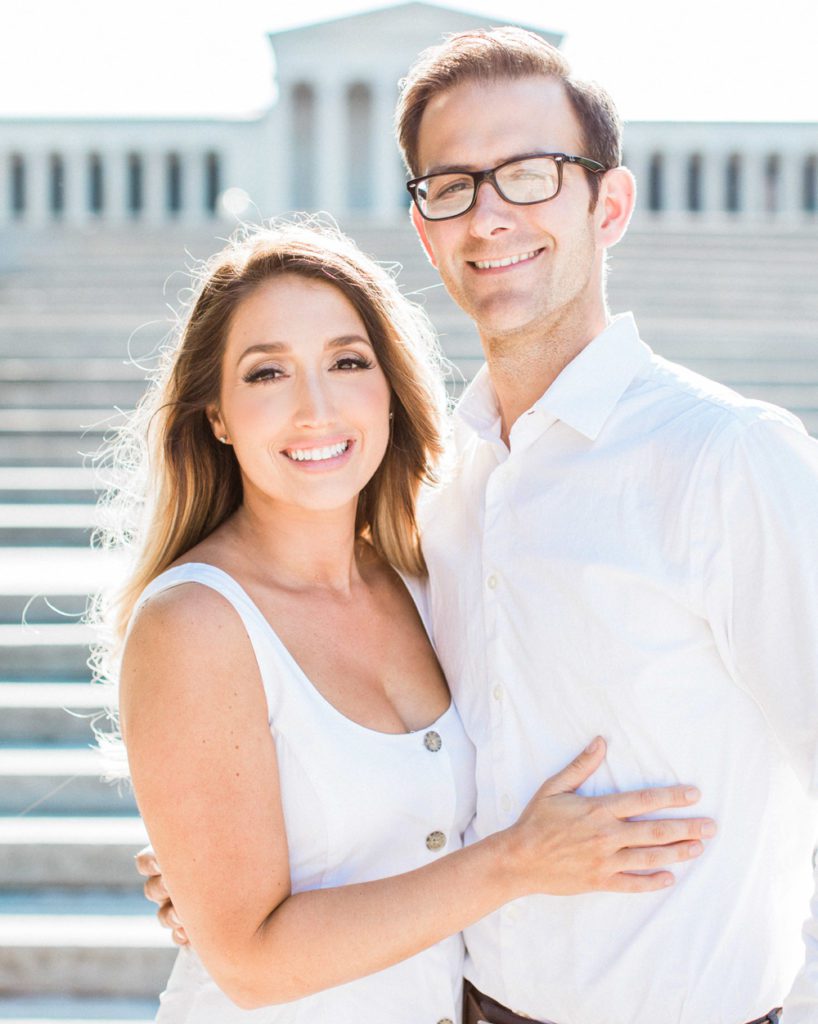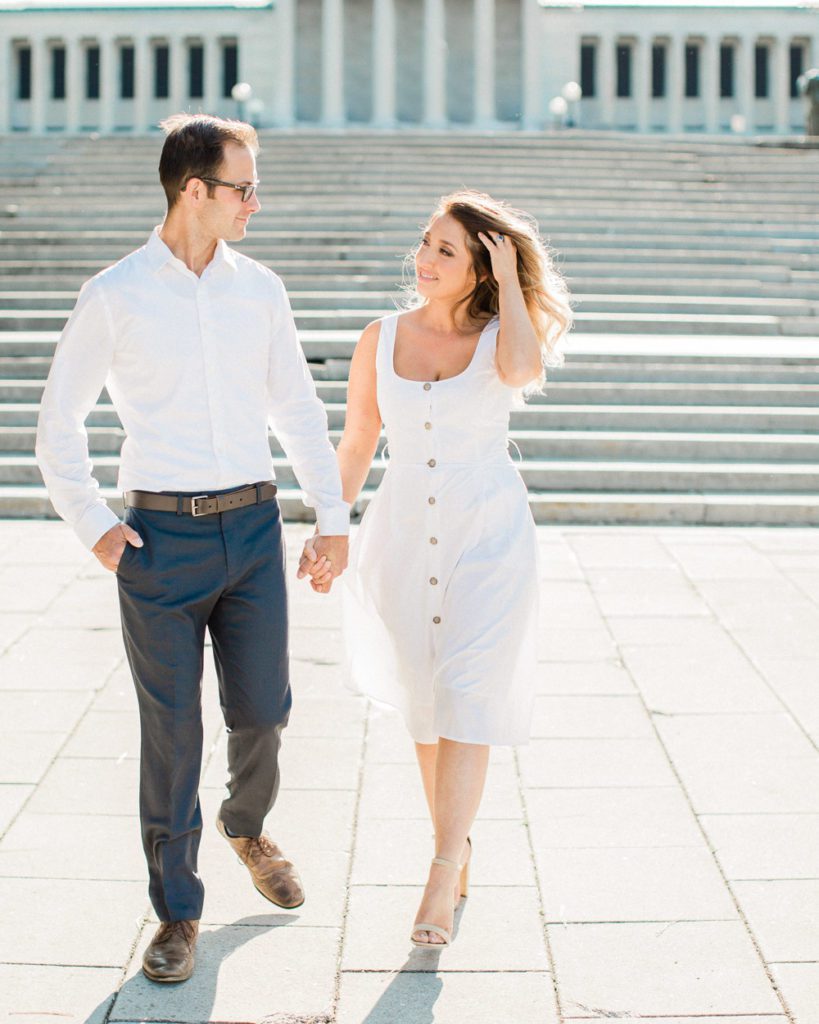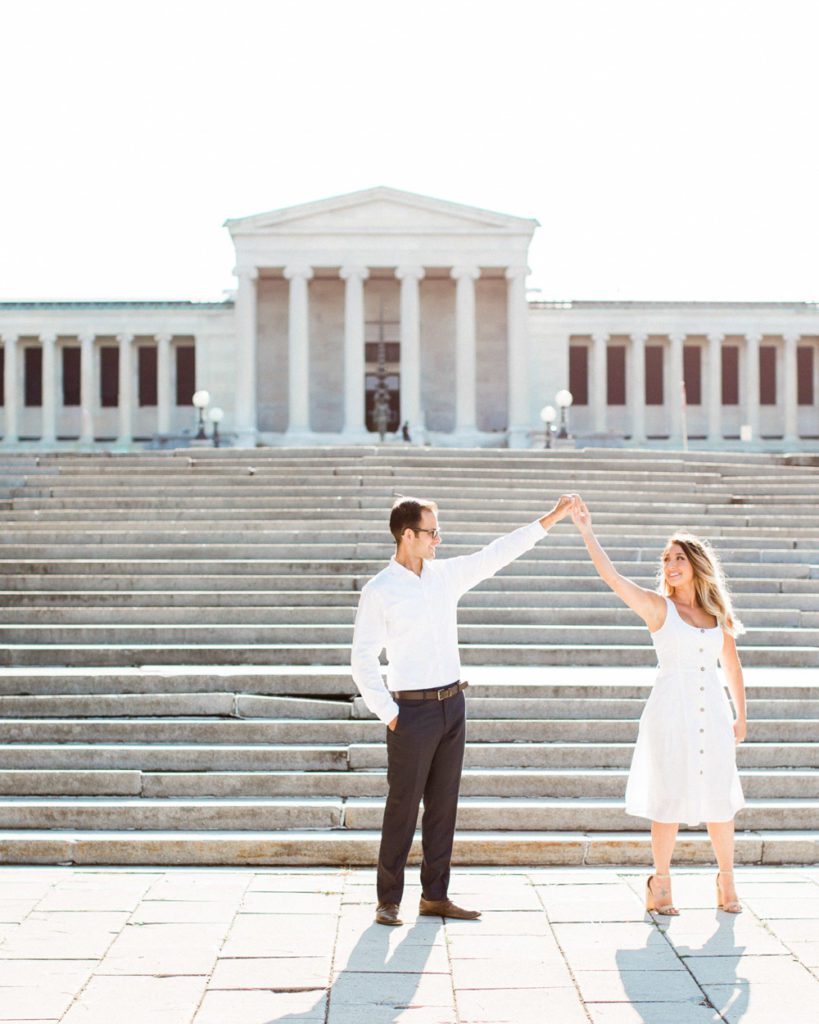 As a creative, I find BEAUTY in the details.
We're that couple that loves our hometown and the friends and family in it. We are major foodies, whether it's trying out a new restaurant or cooking at home. As a husband and wife team, we are passionate about ensuring your story is told and making sure your day is as stress-free as possible so you can focus on enjoying the moments you never want to forget with the people you love the most.
They have been worth every penny
 Nicole and Marc are an absolute dream team, and I have been raving about their work ever since my husband and I took our engagement photos with Nicole. They are both true professionals and from the first time we met with Nicole we could tell that photography was her true passion. We wanted to make our wedding photography a priority and Nicole has been worth every penny. To top it off, they are both kind, friendly and fun!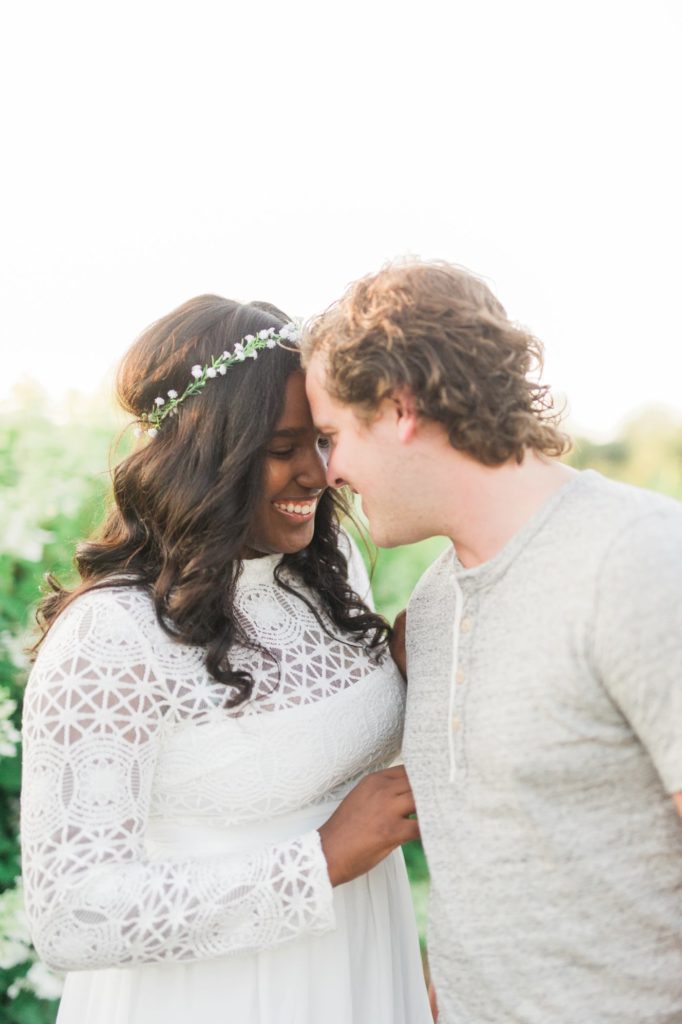 DISCOVER THE GIRL BEHIND THE LENSE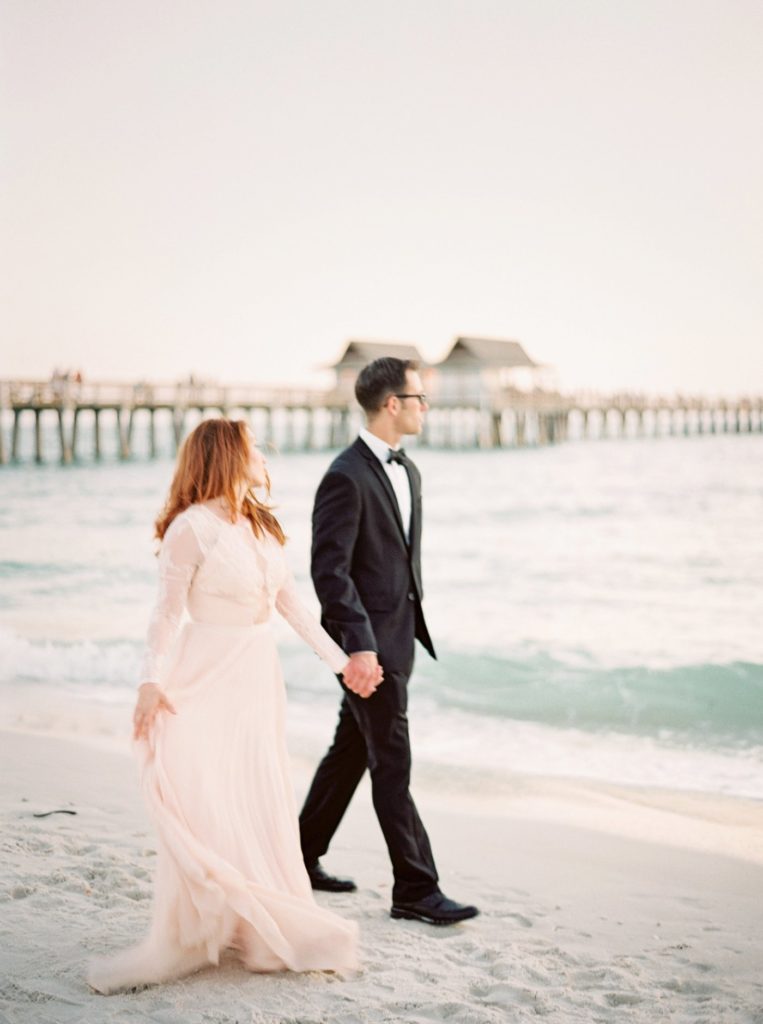 We've been friends since we were 12, I was actually Marc's first crush…it just took a good 15 years for us to get together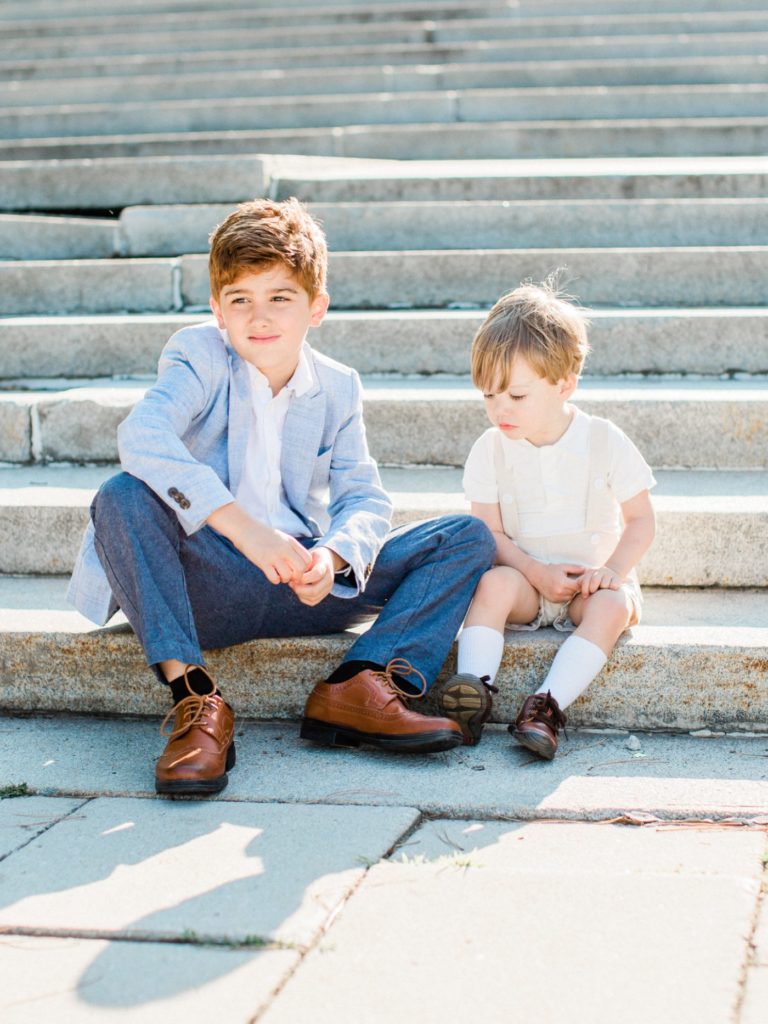 Harrison & Jude are our entire hearts.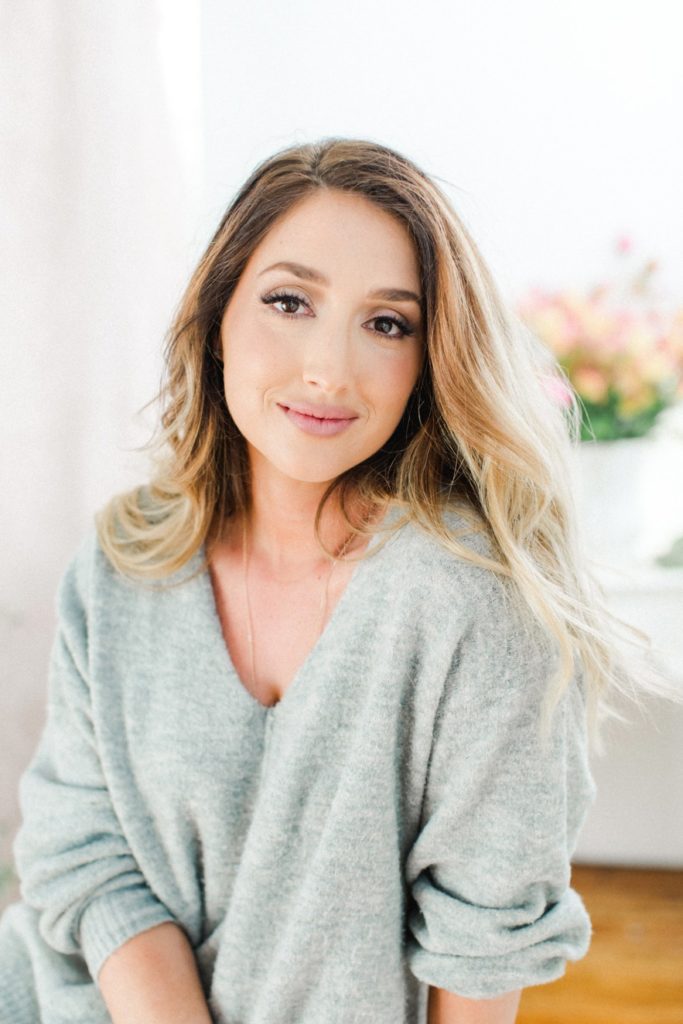 Books and Theater are a favorite of mine (my Hamilton rap skills are impressively mediocre.) There's nothing that makes me dance and sing like 90's and 00's hip hop and R+B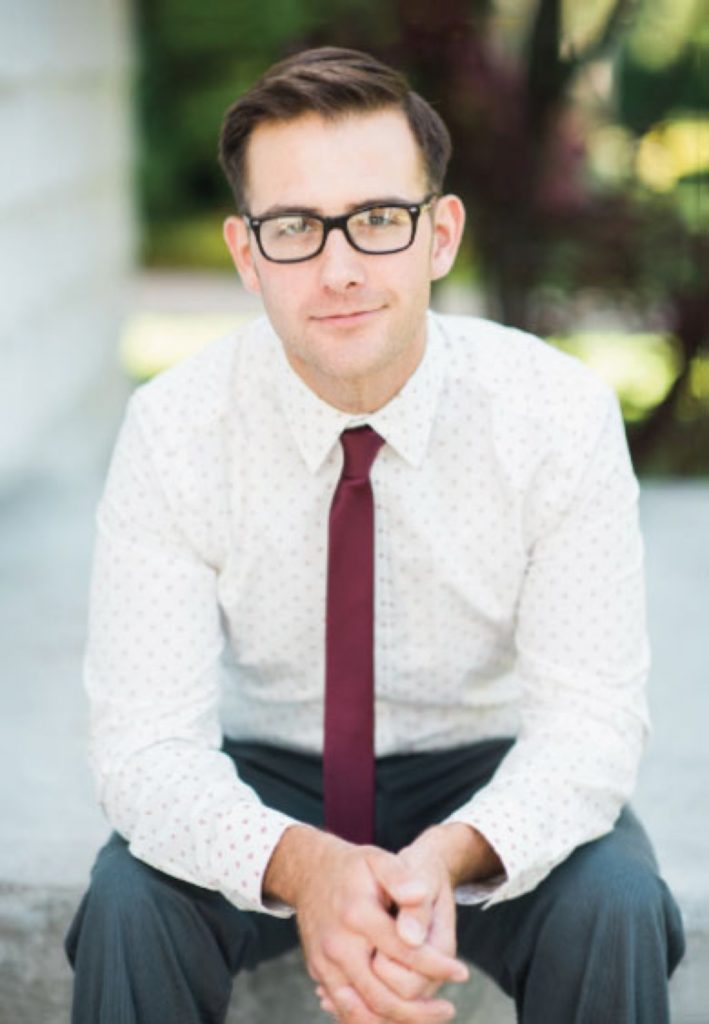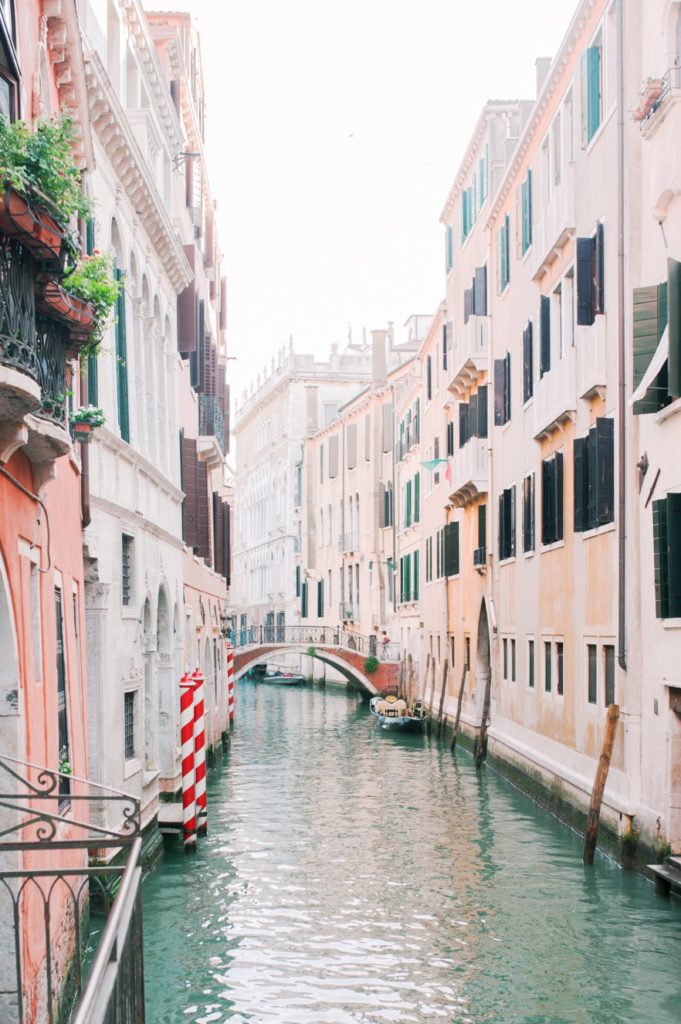 Exploring new places is a passion of ours. Margaritas and tacos on the beach are our normal go to, but nowhere holds our hearts like Italy.
History major, marathon runner, Buffalo bills lover, and all things nerd. He is our photojournalist extraordinaire.
Style Me Pretty
Buffalo's best wedding photographers
Muniluchi
Southern Bride
Aisle Planner
Buffalo Indie Weddings
Loverly
Cake and Lace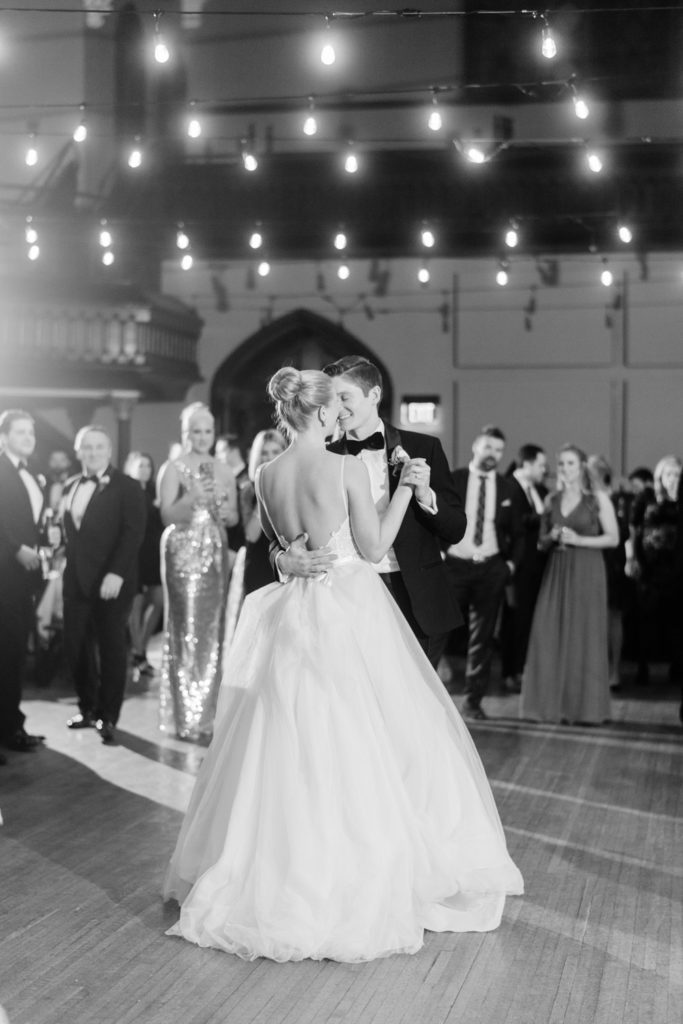 He led me out to the dance floor, not walking quite as fast as he used to. As we started to dance, my grandfather laughingly said "Honey, I might not remember much, but I sure remember how to dance."  At that time, I didn't realize I would replay that moment in my mind over and over again. We laughed and smiled as we danced our last dance together. I will never forget that moment and when I look back at my wedding photos and see the picture of him and I dancing, I am forever grateful for my photographer.
Your wedding day will have hundreds of moments that you'll replay in your mind and heart. I want you to be able to see them, feel them, relive them again anytime you want. I photograph weddings because, in every celebration of love, these moments are happening. I want you to be able to go back and relive your memories and have them to share with future generations.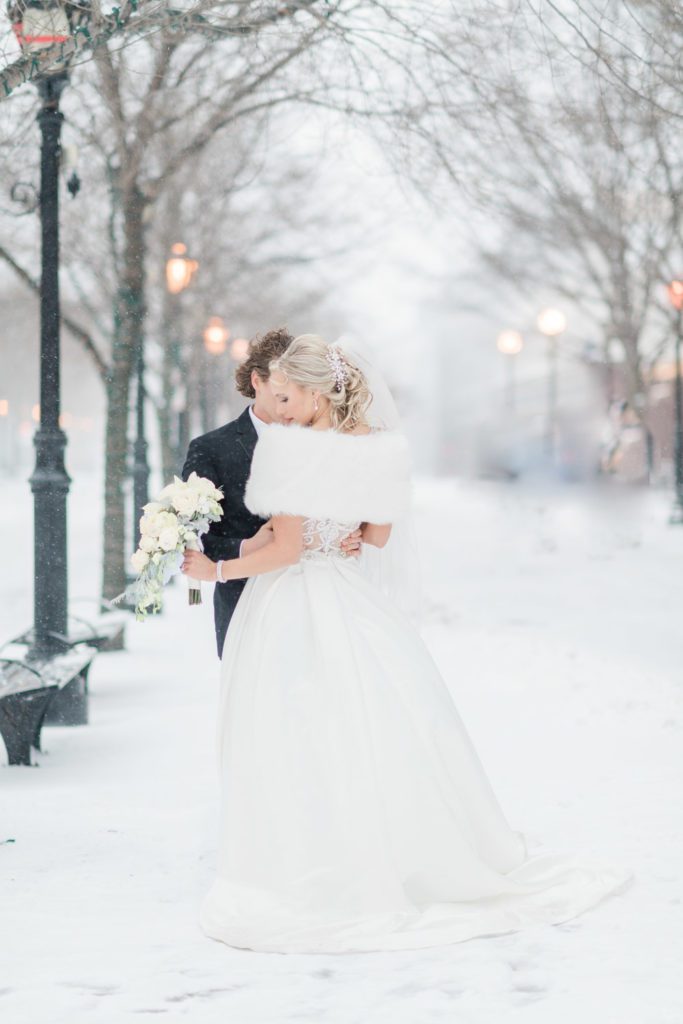 I'd love to meet you and chat about your day! 
Click below to fill out the contact for or schedule a phone call and I'll get back to you soon! 
WE CAN'T WAIT TO HEAR FROM YOU!