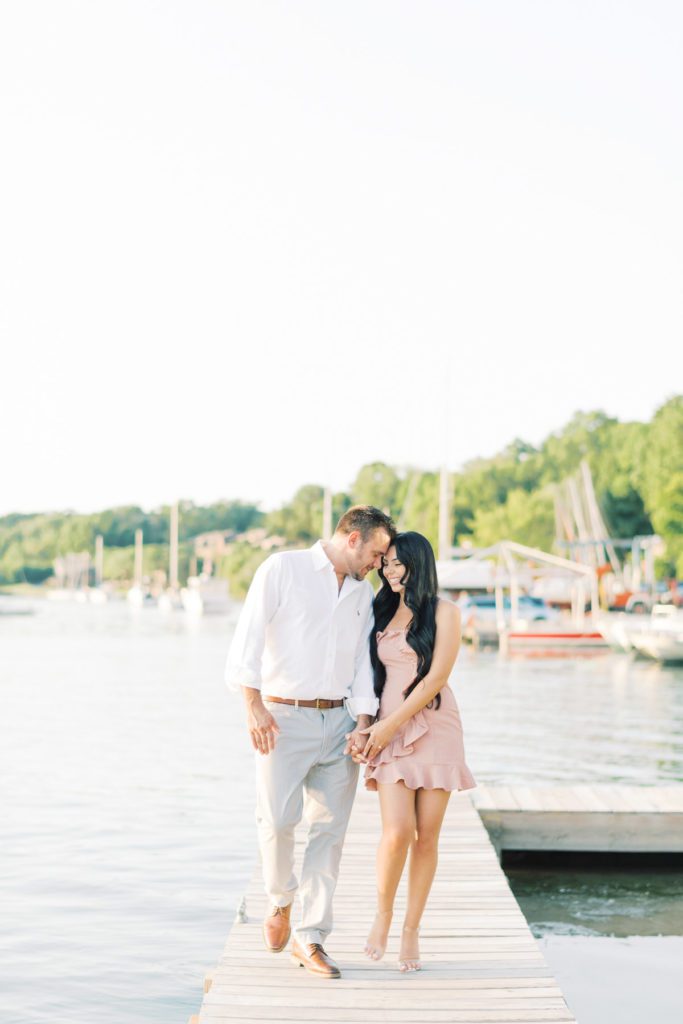 everything you need to know about
No matter where you are in your life, whether it's celebrating your engagement, welcoming a new little one, branding your business  or just celebrating yourself with some  beautiful boudoir portraits. Documenting these milestones in your life has become a passion of ours.
We help you pick the outfits, the locations and make sure everything is tailored to what you need.  Let's plan a day and create some amazing images that will fill up the frames or your walls for years to come!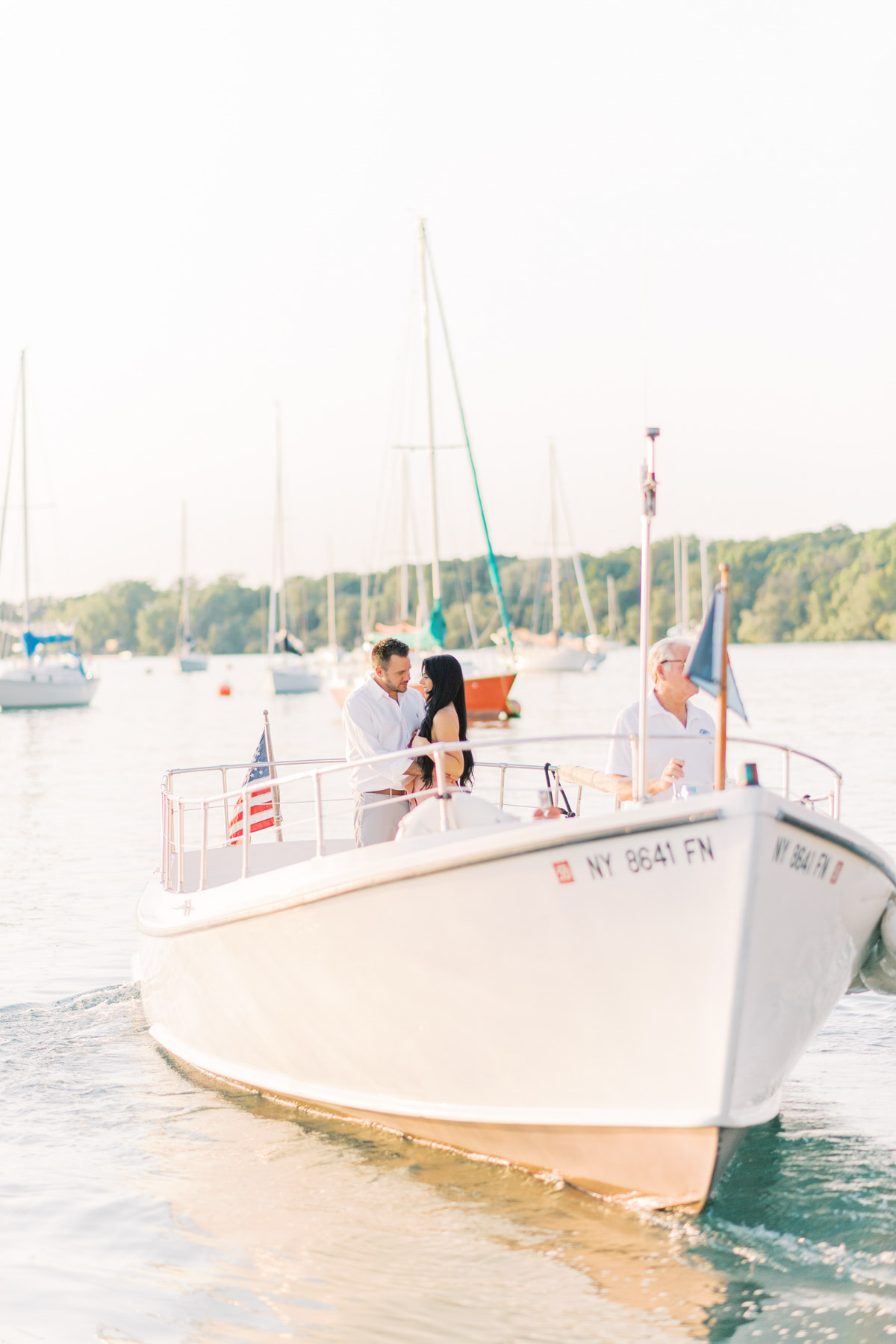 For investment details and availability, please send a message via the form below. Hour long portrait sessions with full access to your gallery begin at $500.
WE CAN'T WAIT TO HEAR FROM YOU!