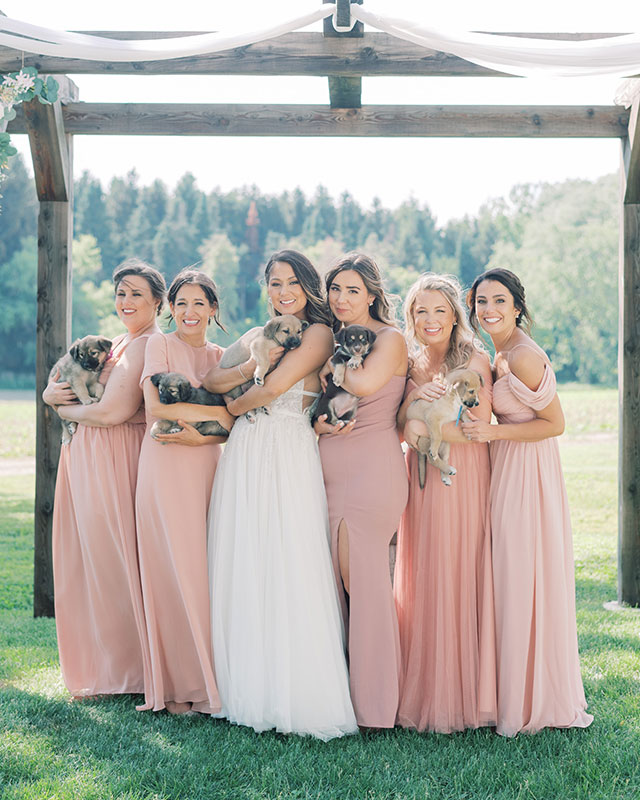 We are so excited to hear from you!  The best way to reach us is by filling out the form or sending an email to [email protected] and we will get back to you within 24 hours! Prefer to chat or text over the phone, give us a call at 716-308-5237. Can't wait to hear from you!
Beautiful Outdoor Wedding Rochester, NY Wedding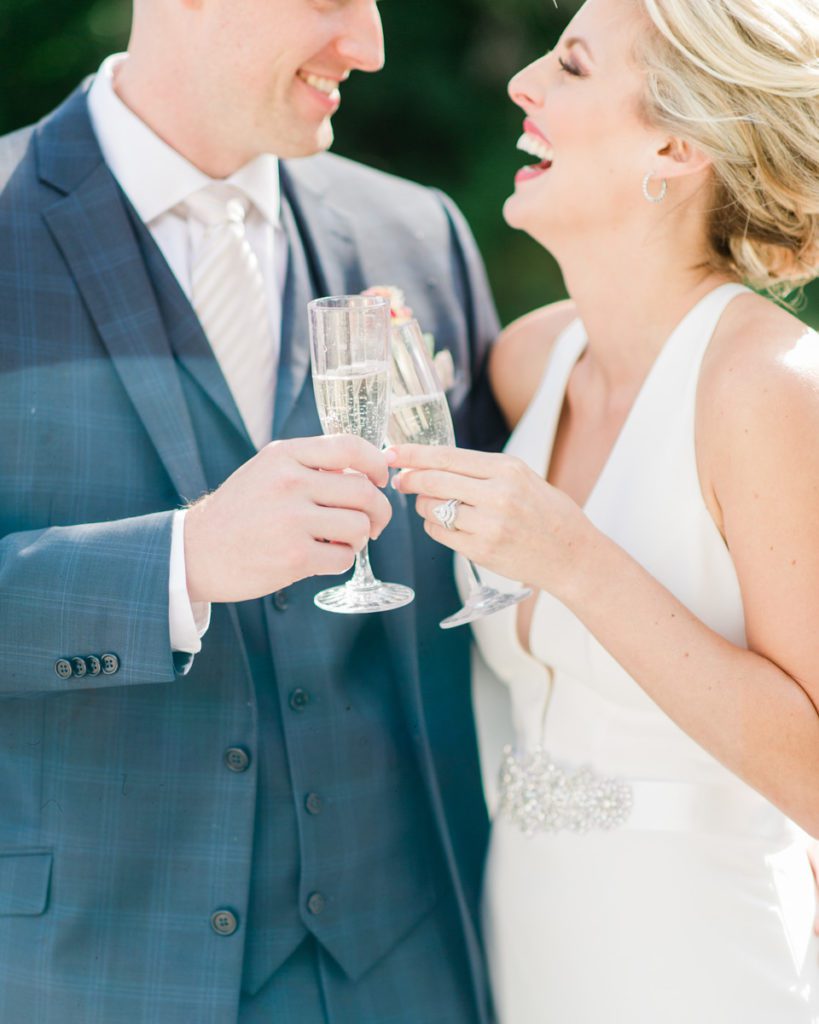 A lot of moving pieces go into planning a wedding day timeline and we know it's easy to feel like a hot mess! Grab our free guide to plan the perfect timeline for your day.