Wedding at Asbury hall Babeville, Buffalo NY | Brittany and Tom
I am so excited to deliver Brittany and Tom's wedding at Asbury hall Babeville. These two are the most gorgeous couple inside and out.  I will genuinely miss chatting with them and making plans for their day.
How they met
Brittany and Tom met on a cold January night while out at Thirsty Buffalo with their Friends. They were introduced  and Tom offered to buy her a drink, which she accepted. Tom almost lost his chance though when Brittany saw him at the bar buying a drink for another girl! However, he was just being a nice guy, and getting her a drink because she was standing by herself. He got Brittany's drink and headed right back to her. Afterwards the two were inseparable the rest of the night and everyday since. Whether love at first sight is real or not, it certainly felt that way for Tom and Brittany.
How He Proposed
After months of hinting from Brittany, her entire family, his patients at work, and pretty much all of their friends, Tom finally proposed on his father's birthday. Once Tom had picked up the ring, on any sort of plan went out the window. He realized he needed to propose the very next day. When Brittany came home from teaching a yoga class, Tom was waiting in the kitchen, ring in hand, down on one knee. Completely shocked and surprised, Brittany said yes without hesitation. Their Labradoodle, Mia, was very happy to witness the whole thing.
Their Day
Their day started out with all the girls getting ready at the Hyatt in Buffalo NY. Once Brittany was dressed, her father came in for a first look. There wasn't a dry eye in the room (me included!)
We met Tom at Delaware park for their first look, and then the majority of the group pictures. On the way to the ceremony we stopped at Thirsty Buffalo for the bridal party to take a shot and for Brittany and Tom to take a picture next to the table where they first met.
Their ceremony was held at the tent at canalside. After their beautiful ceremony, we went to Asbury Hall Babeville for their wedding reception.  The hall was beautifully decorated with flowers form Ferncroft Buffalo, and gorgeous sweets table by B sweet Designs. After all of the toasts and dancing we snuck outside with them to grab a night portraits!
You two, I can't even begin to tell you how much we loved working with you, and how we appreciate how welcomed you made both of us feel. It was such a fun day and we loved every minute with the both of you!
Their Vendors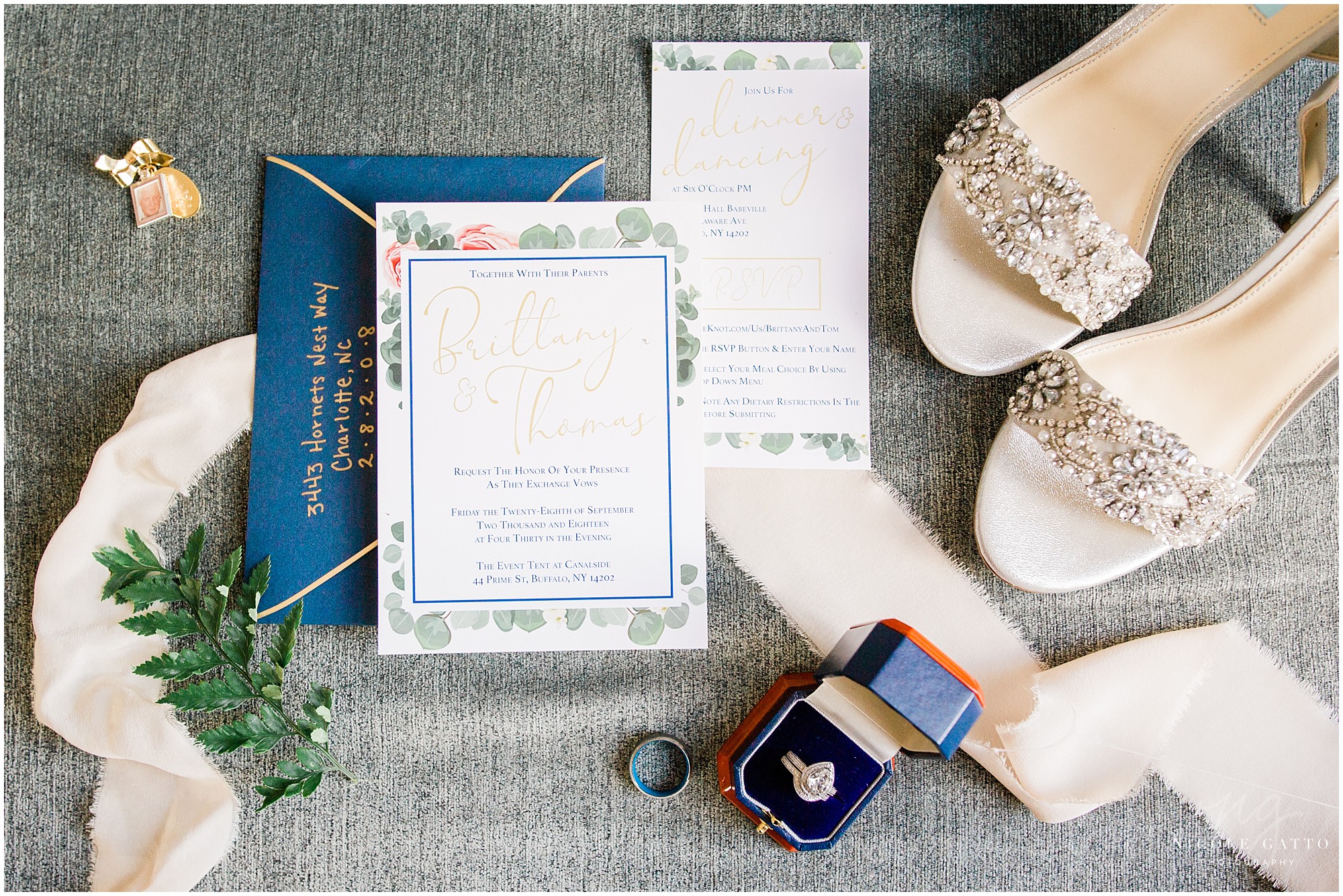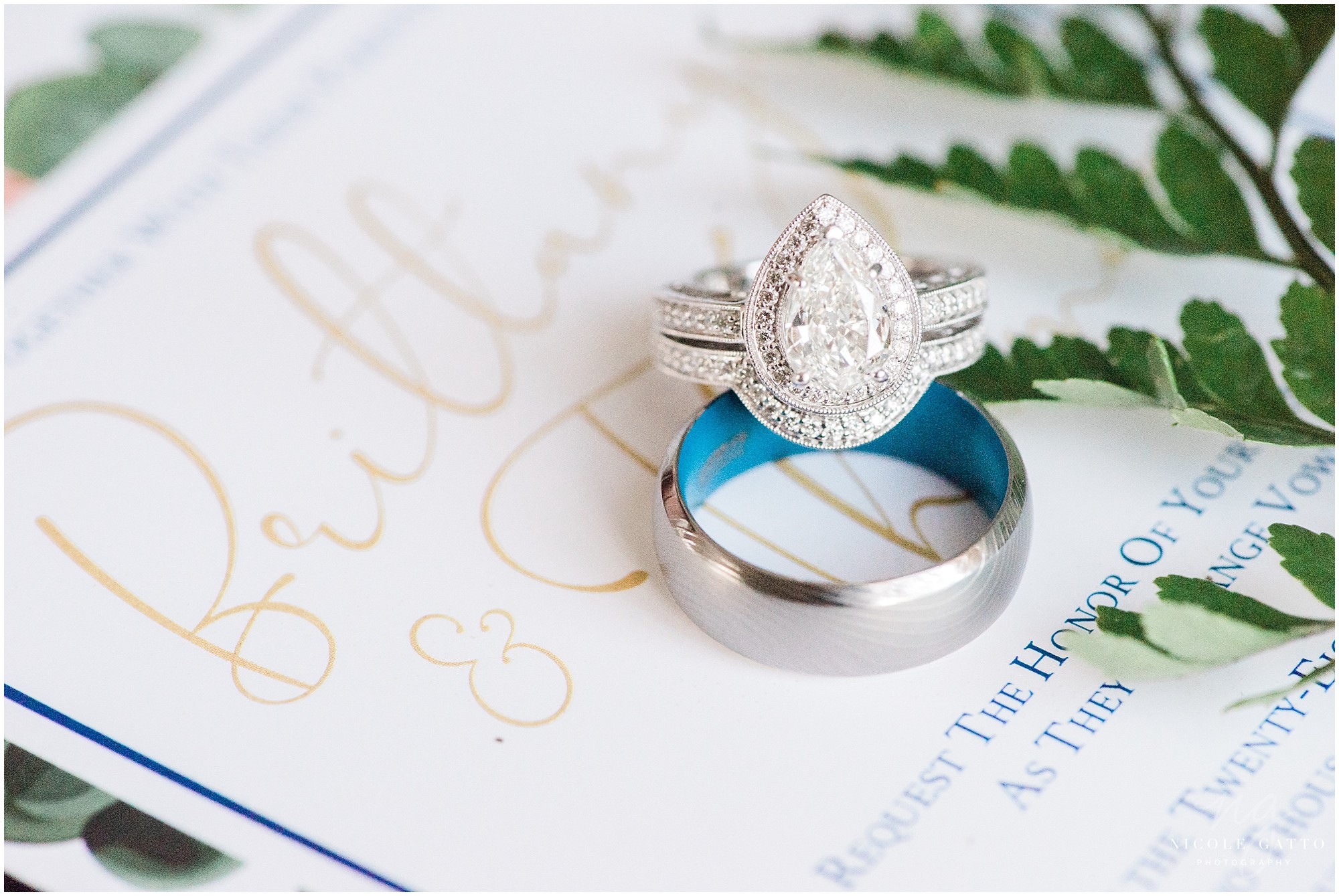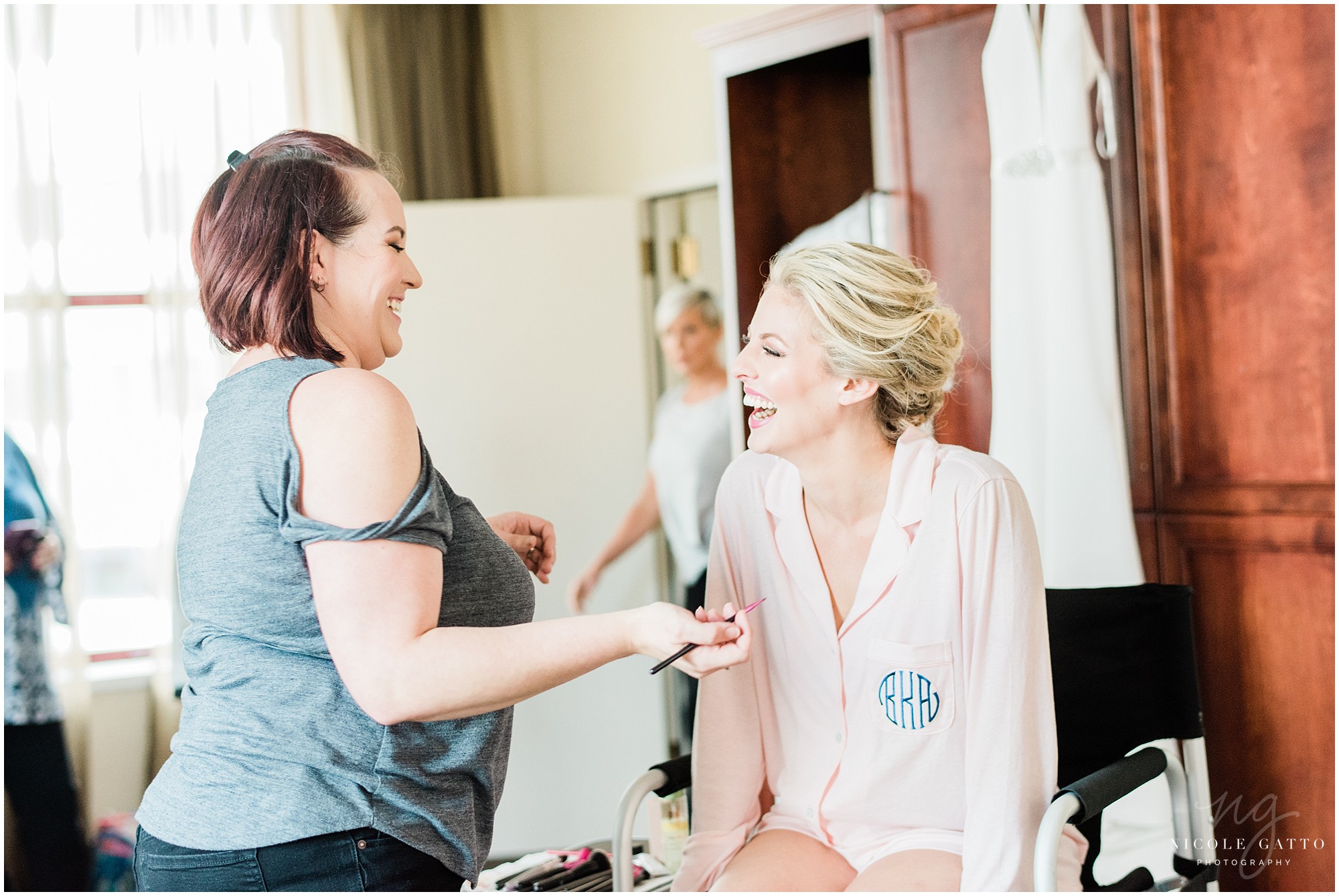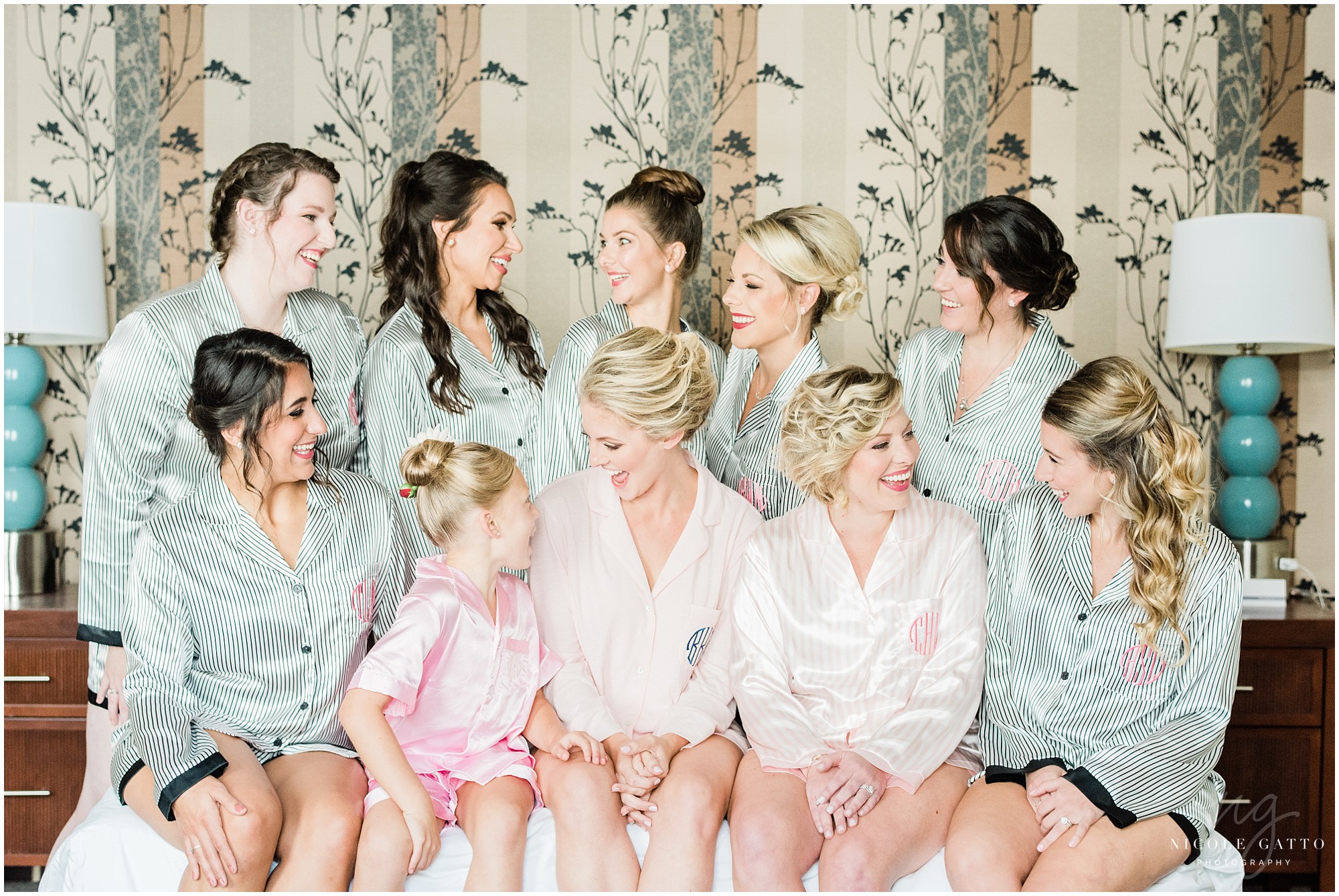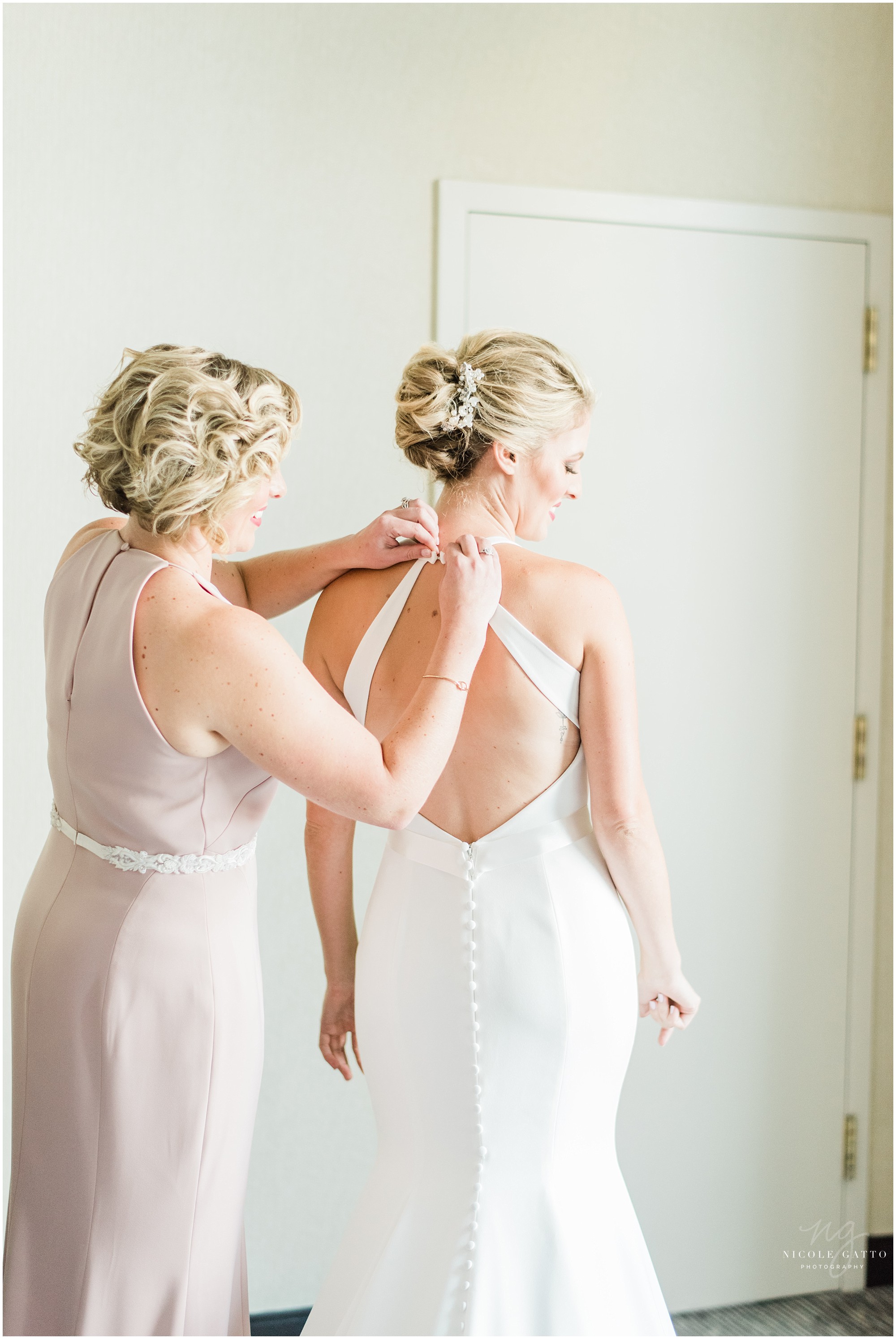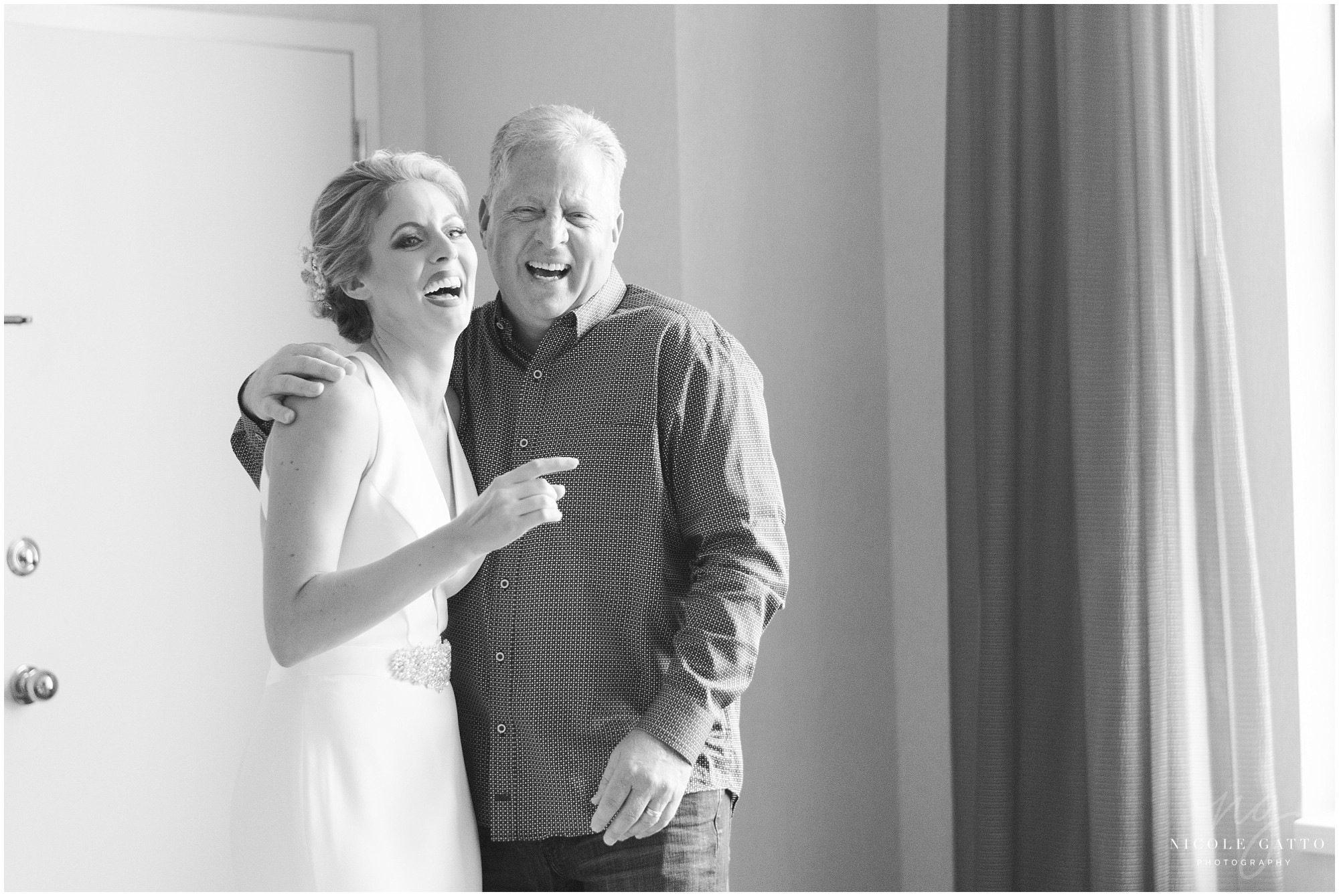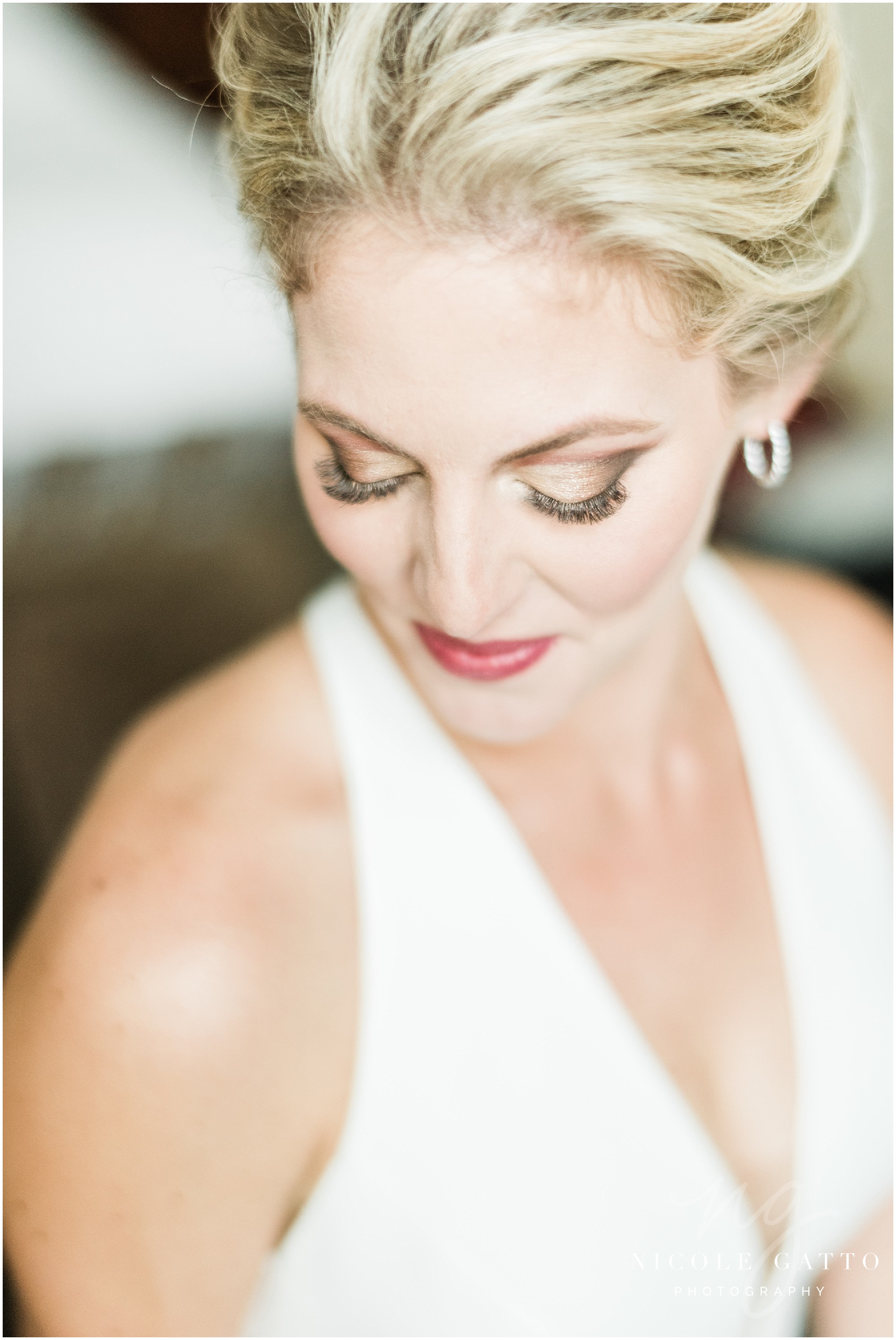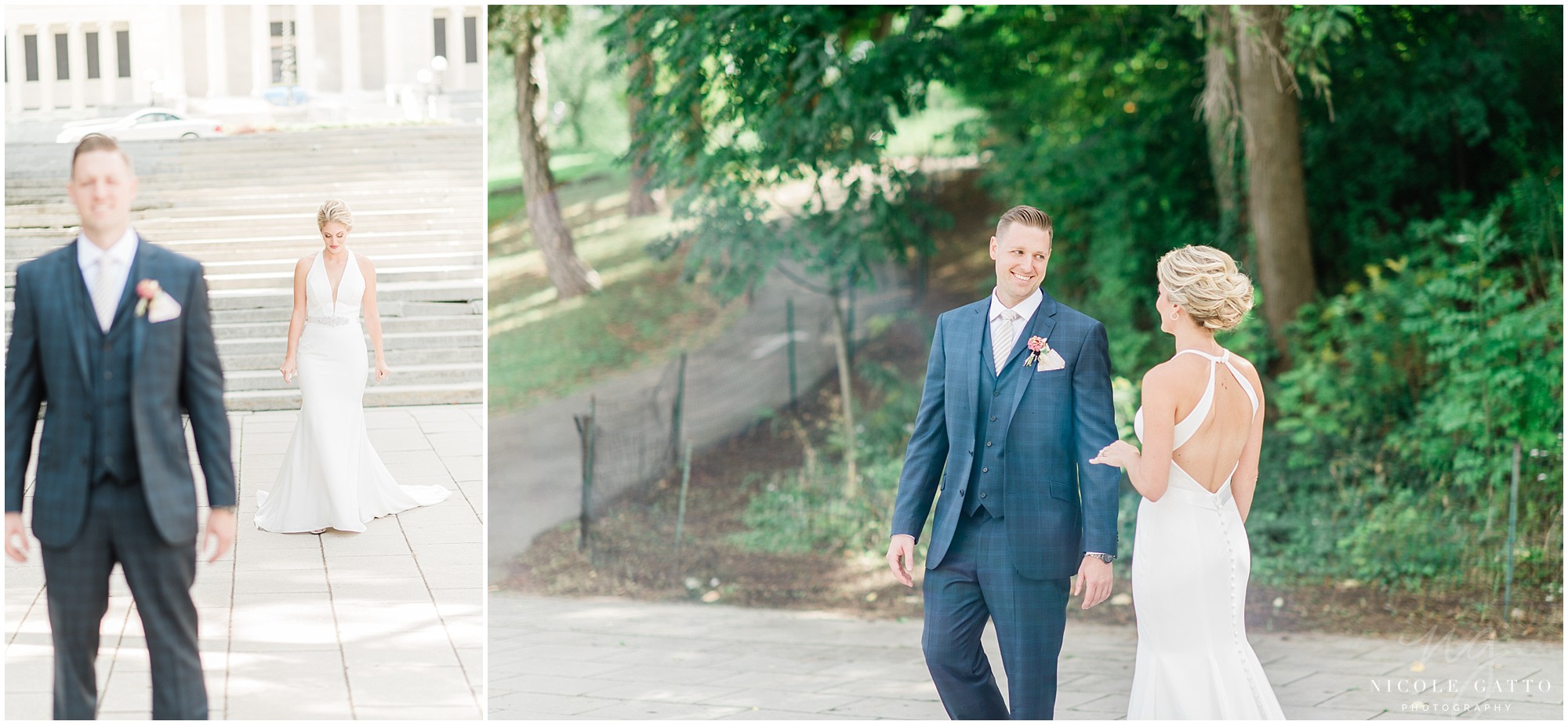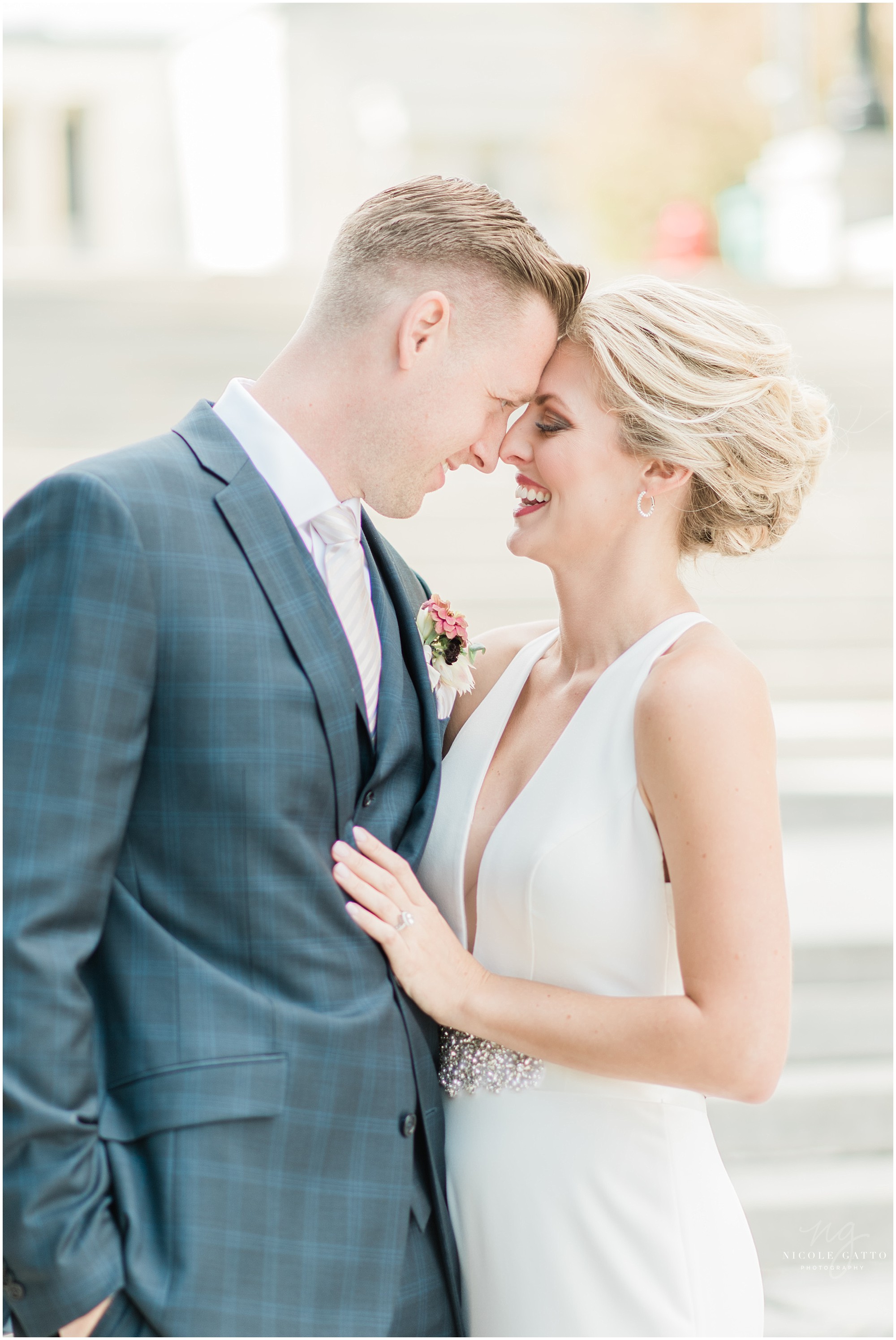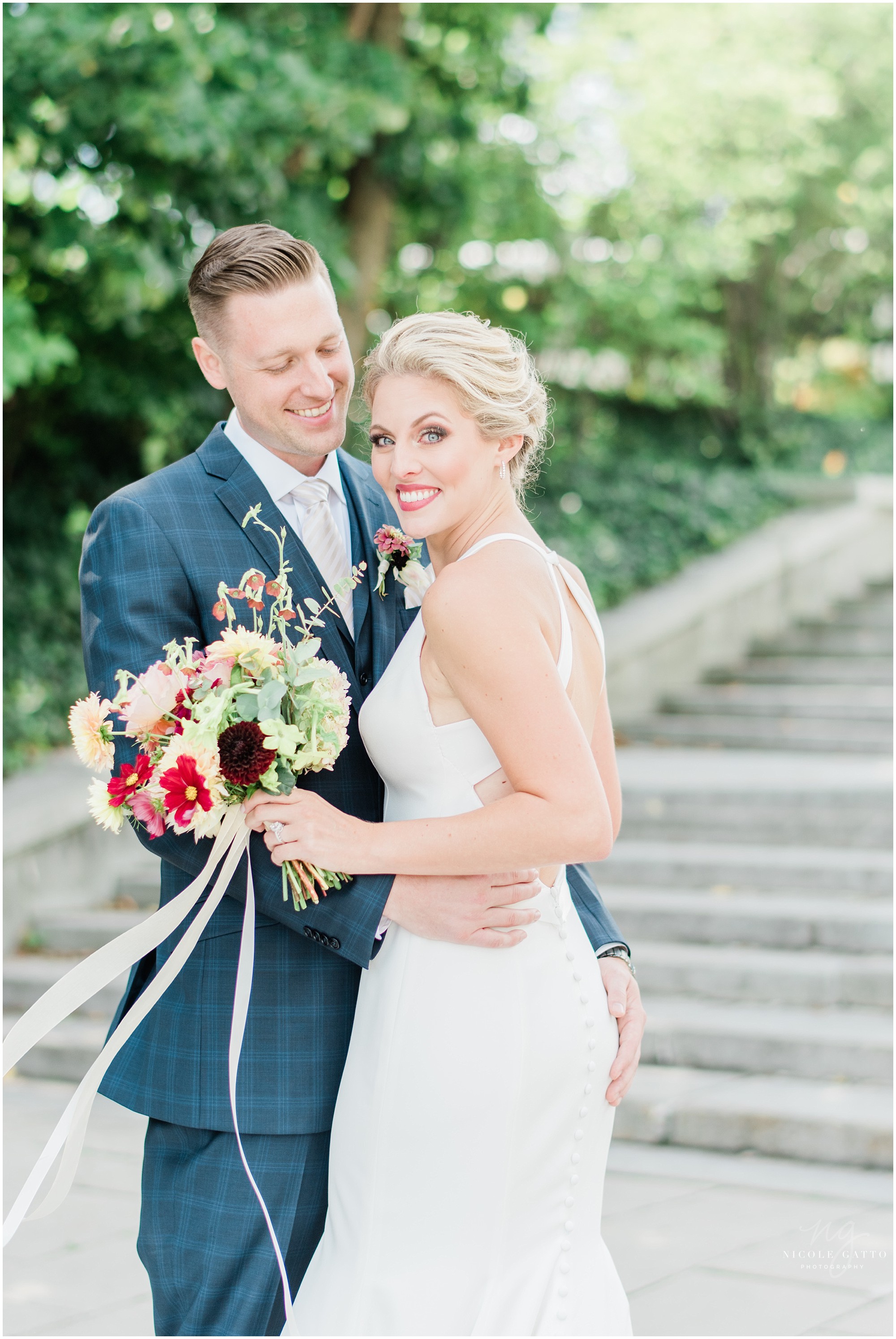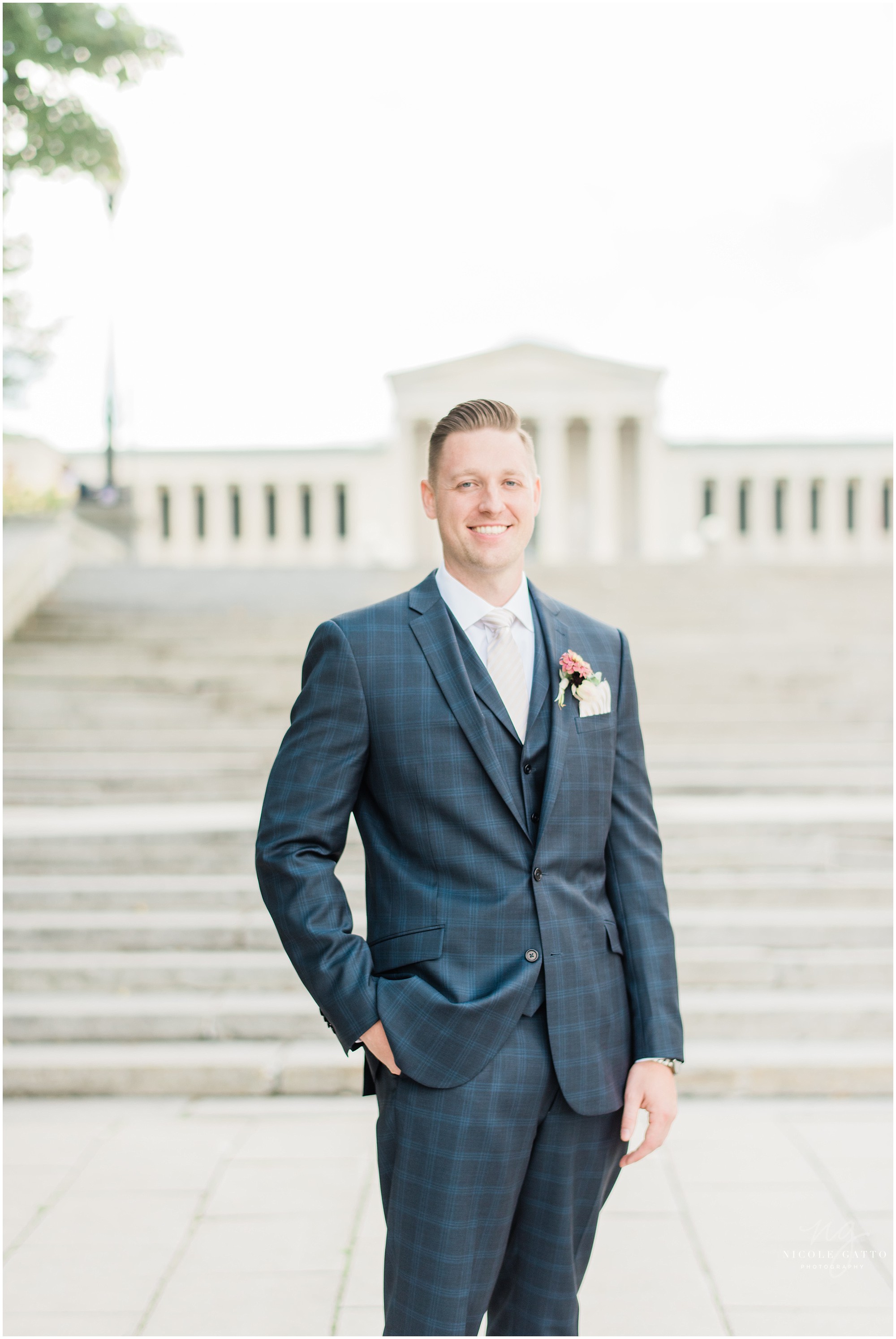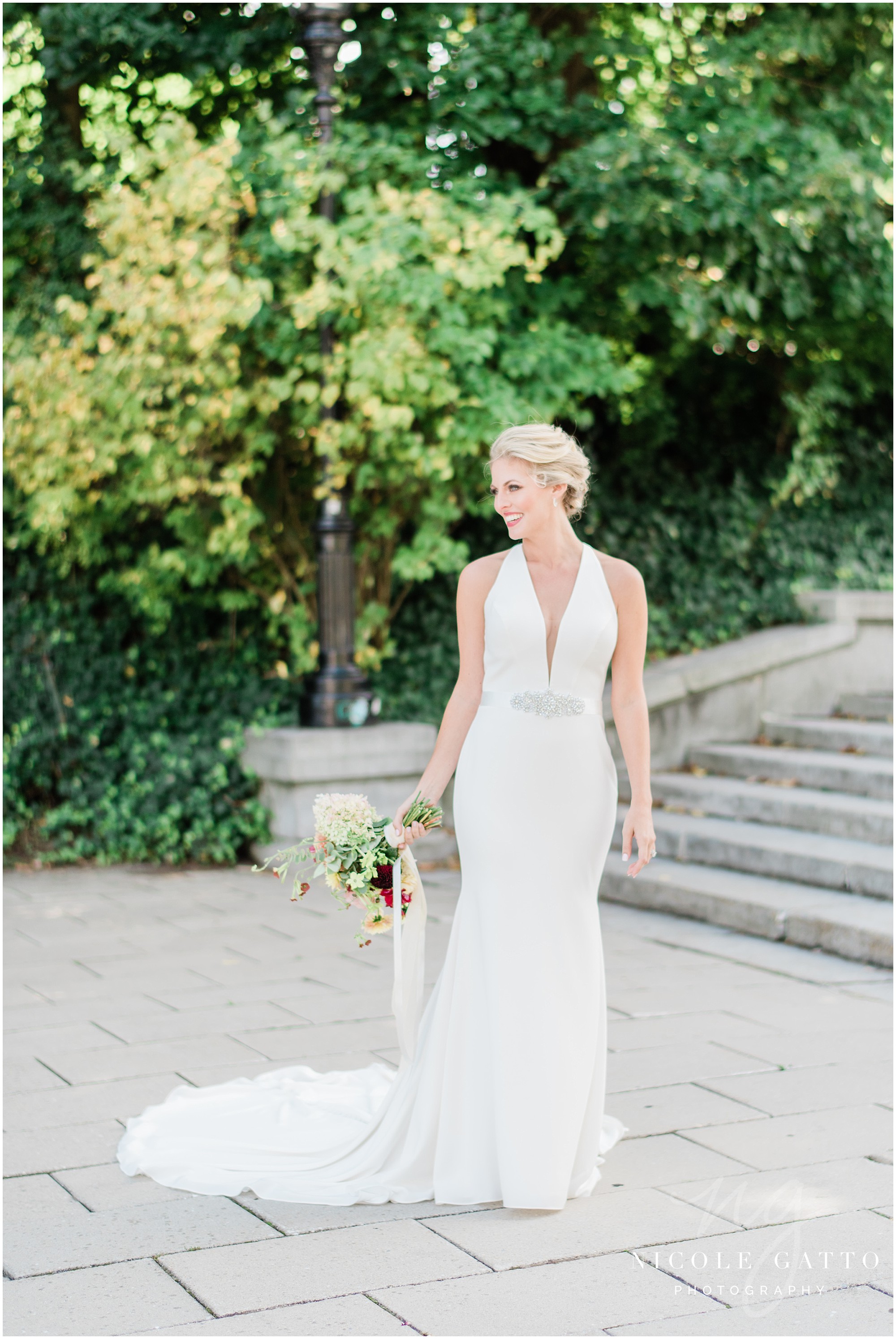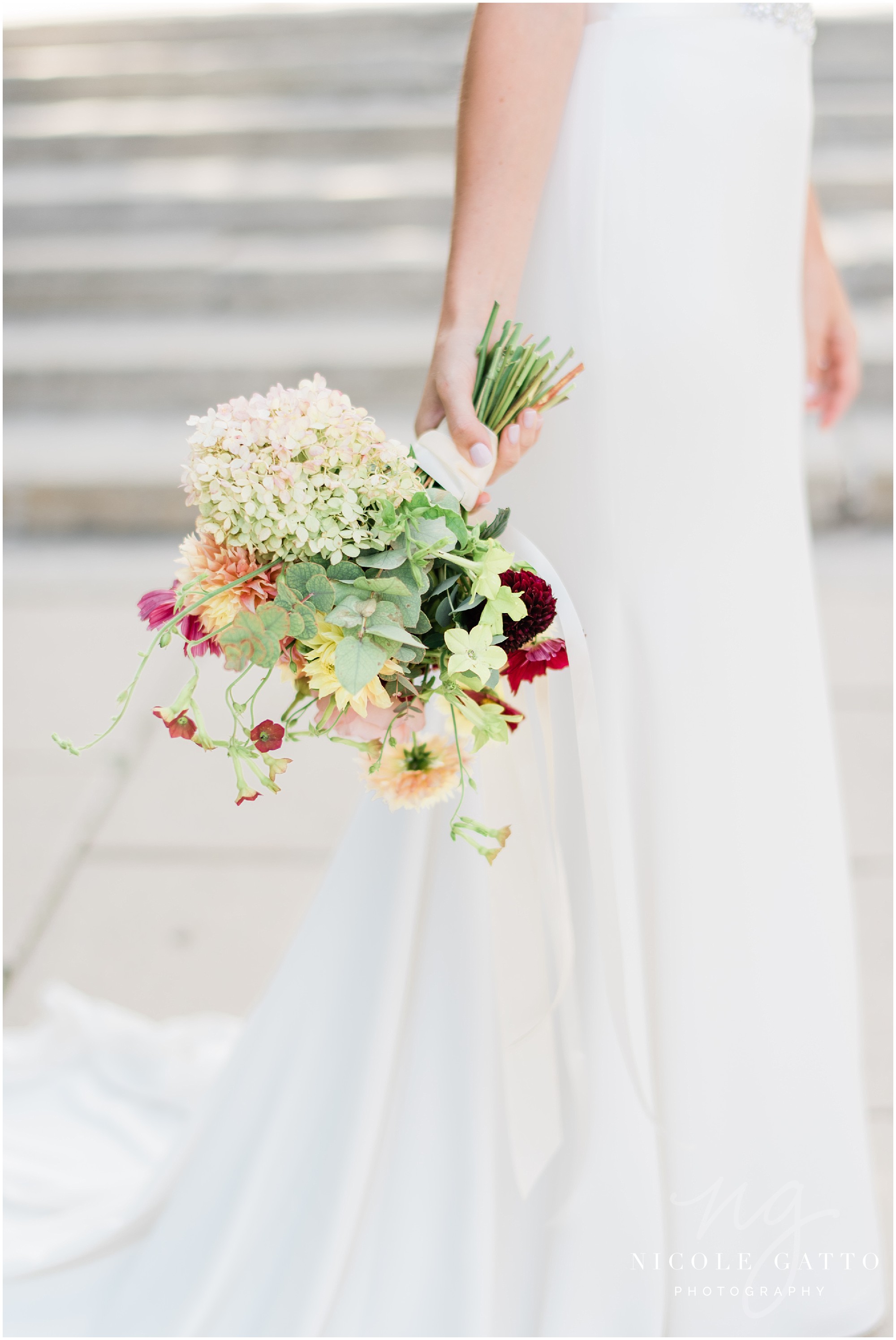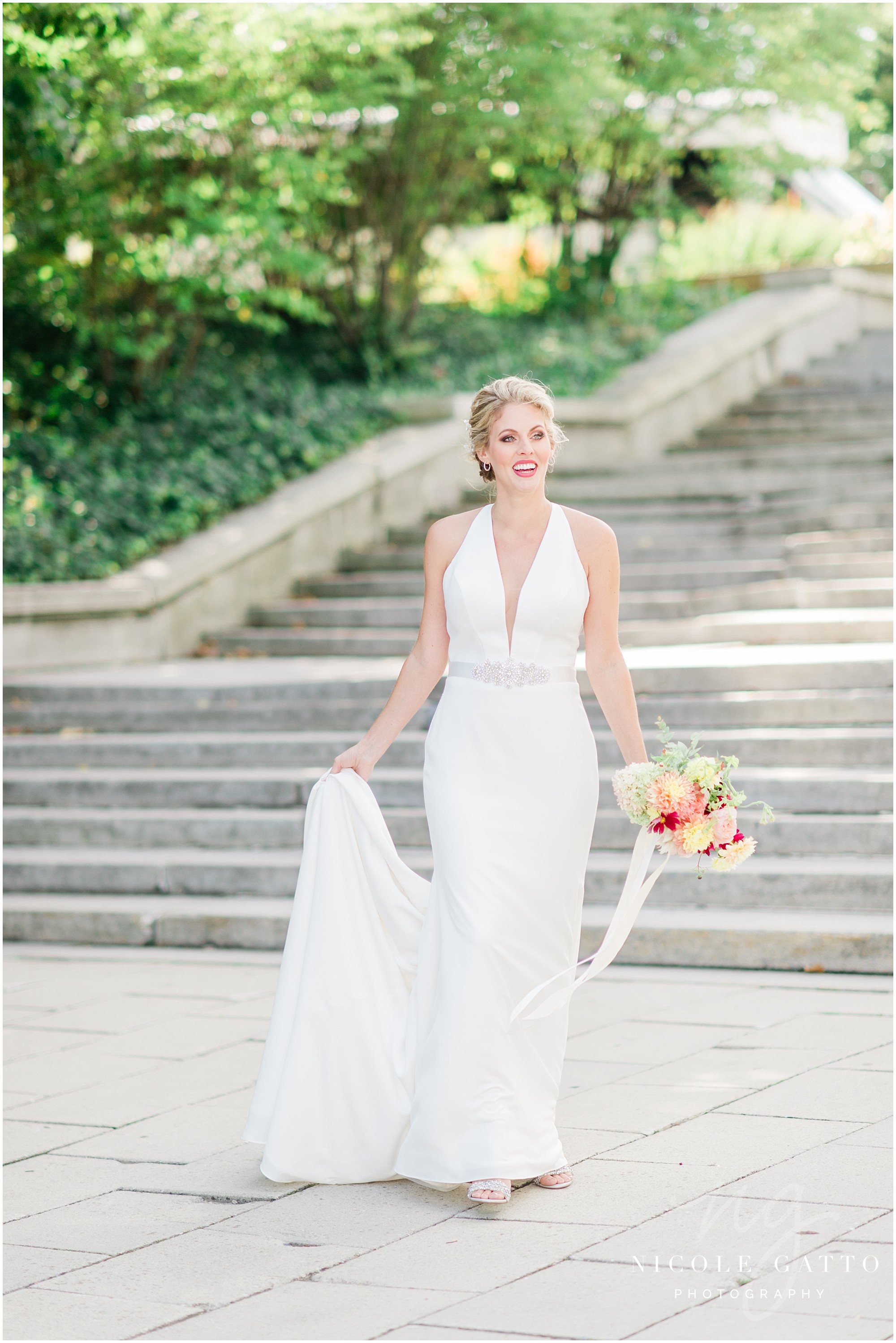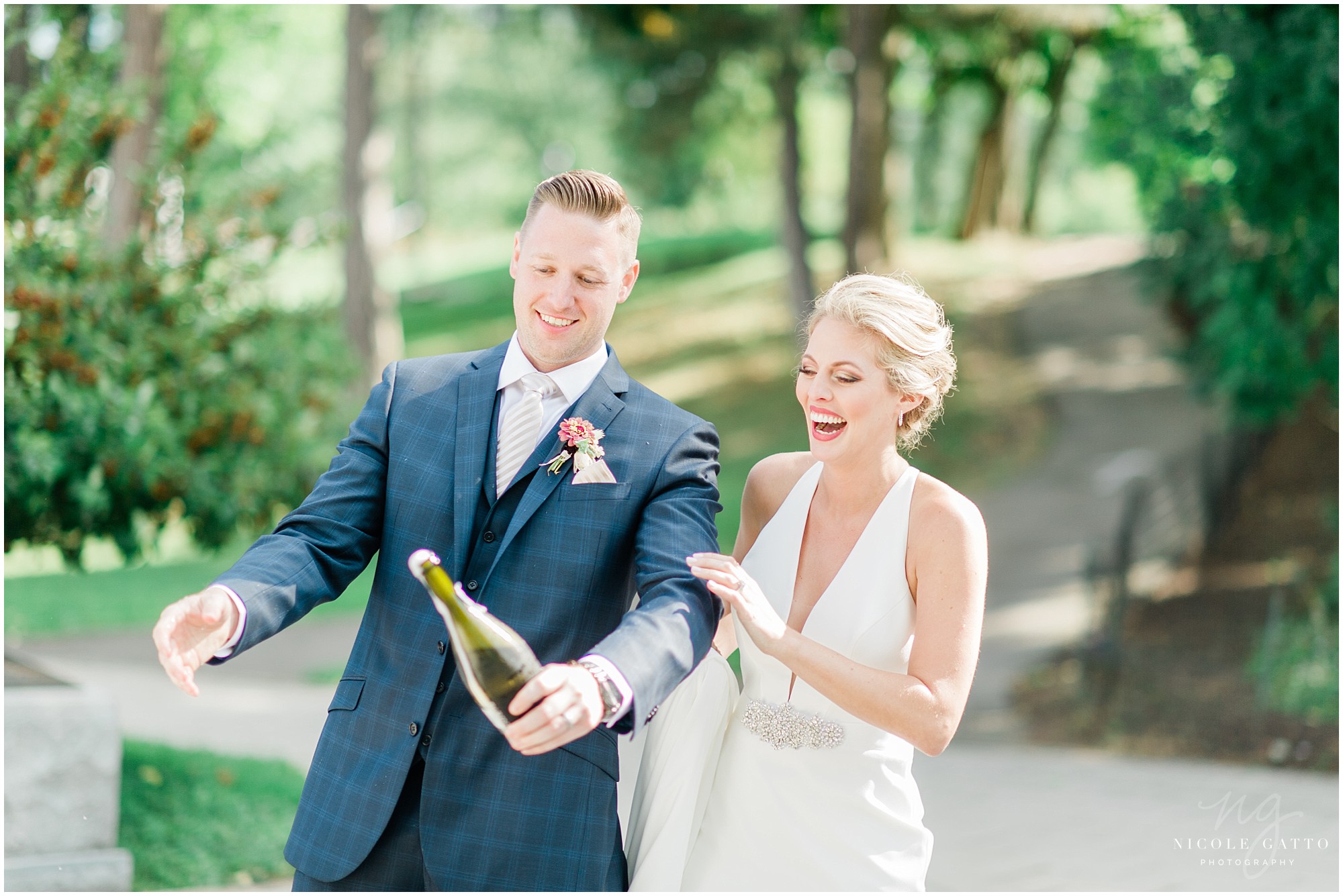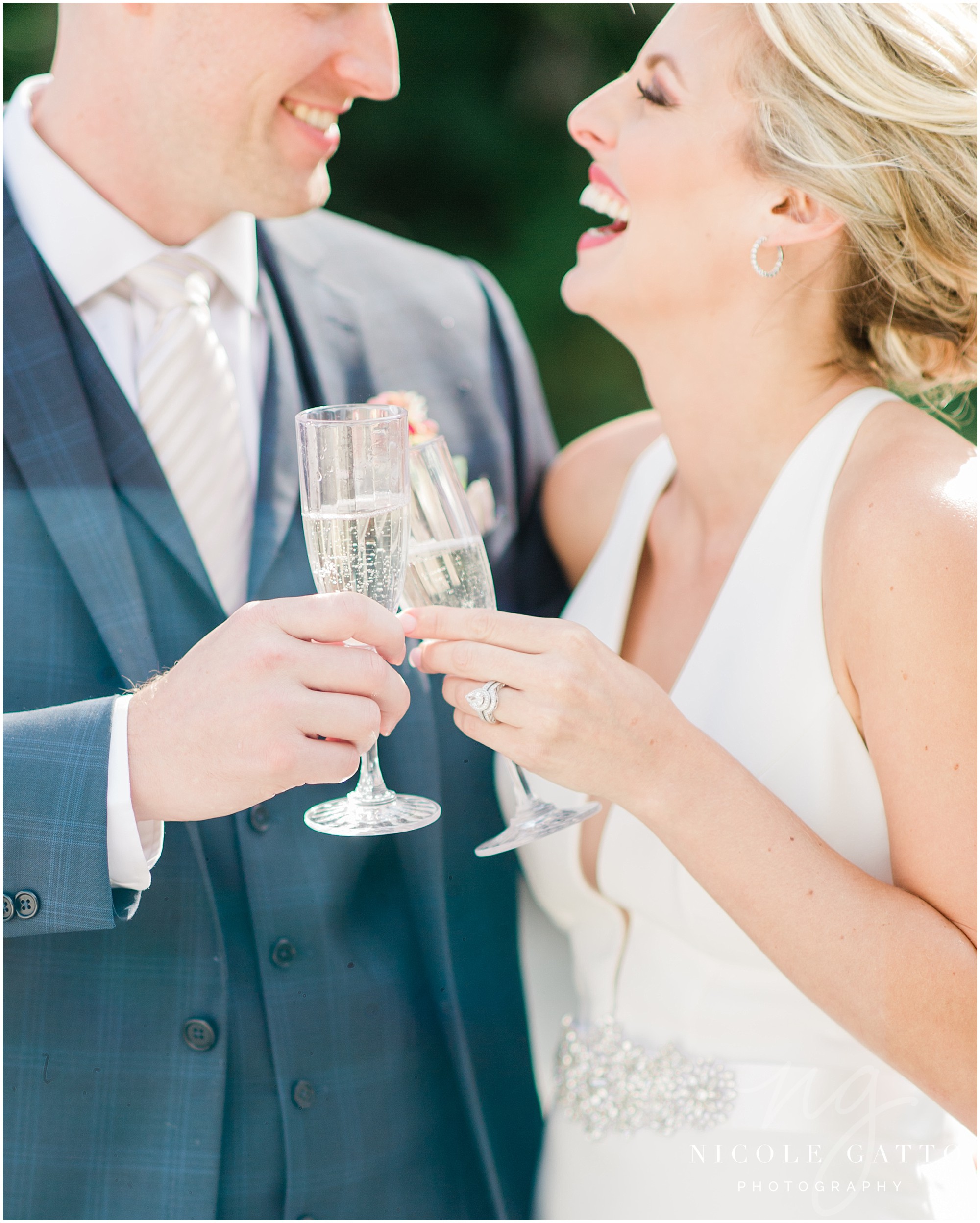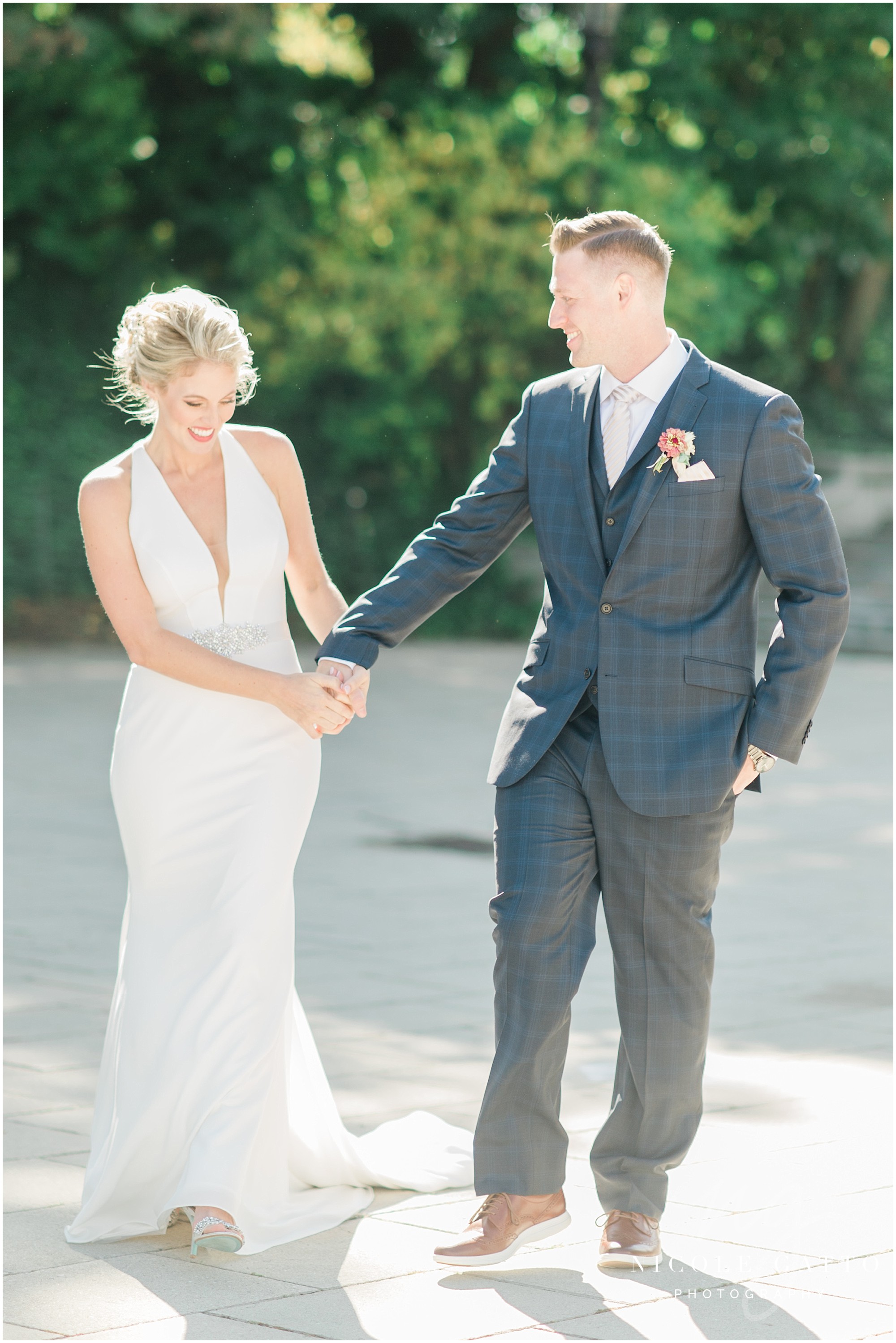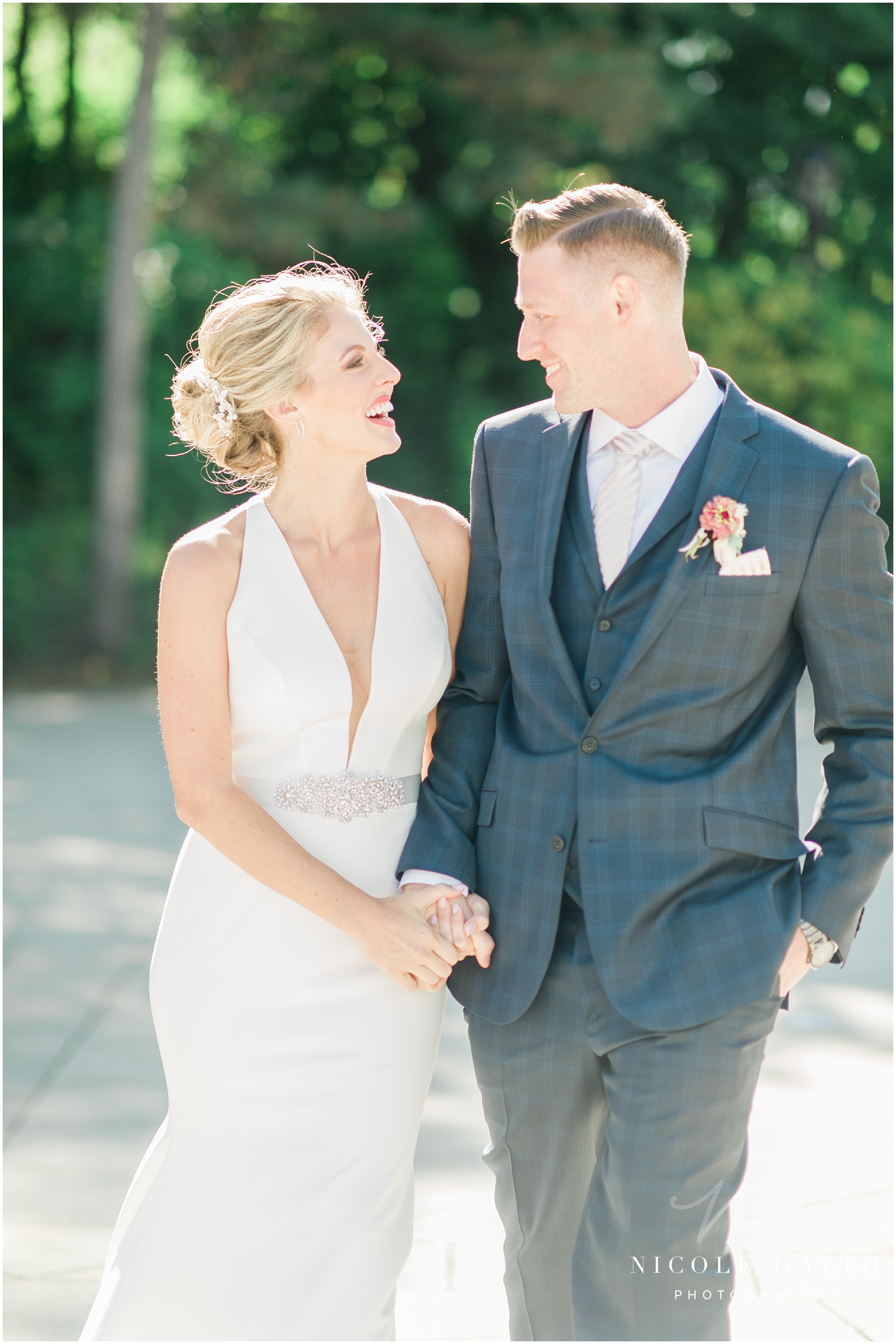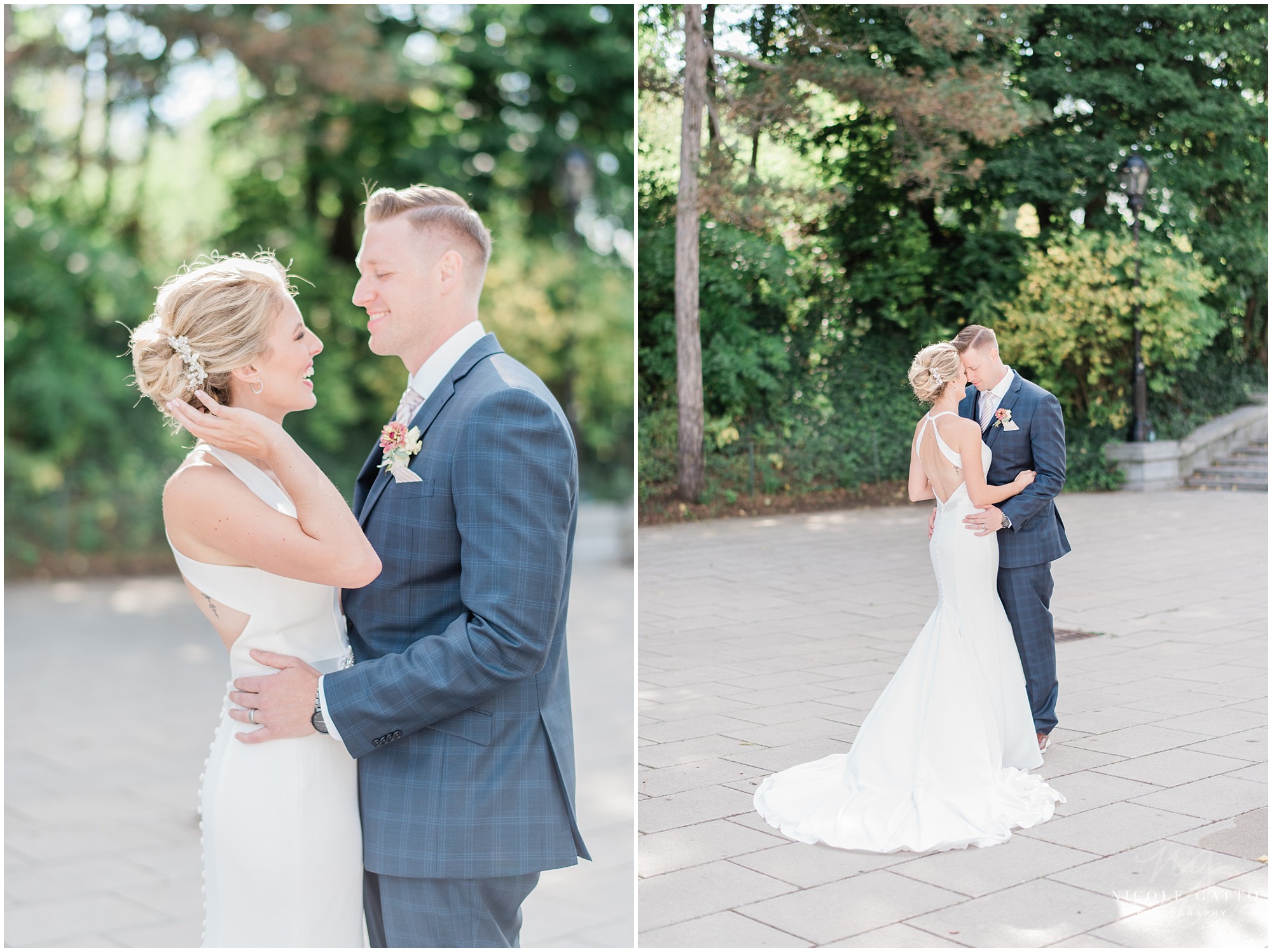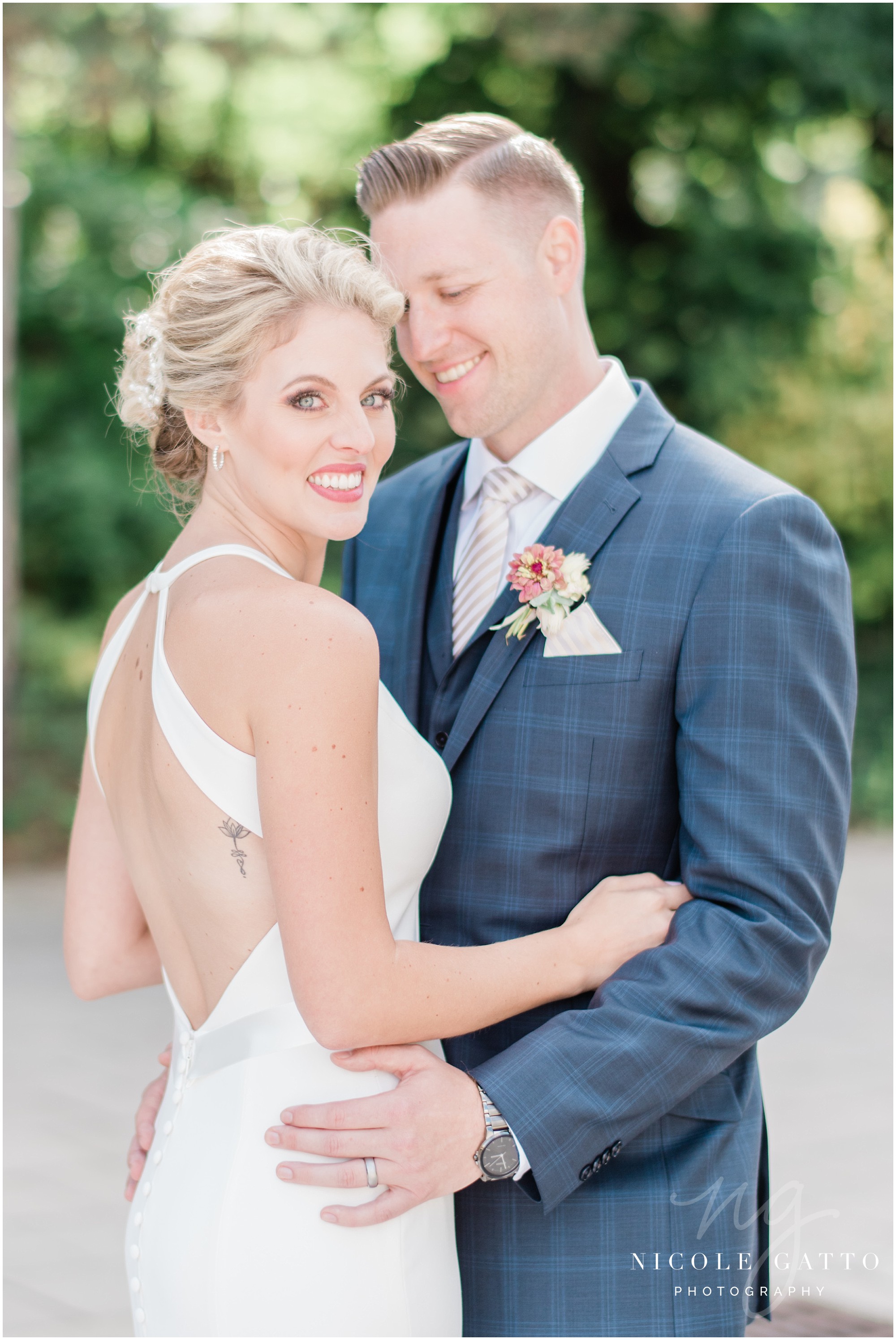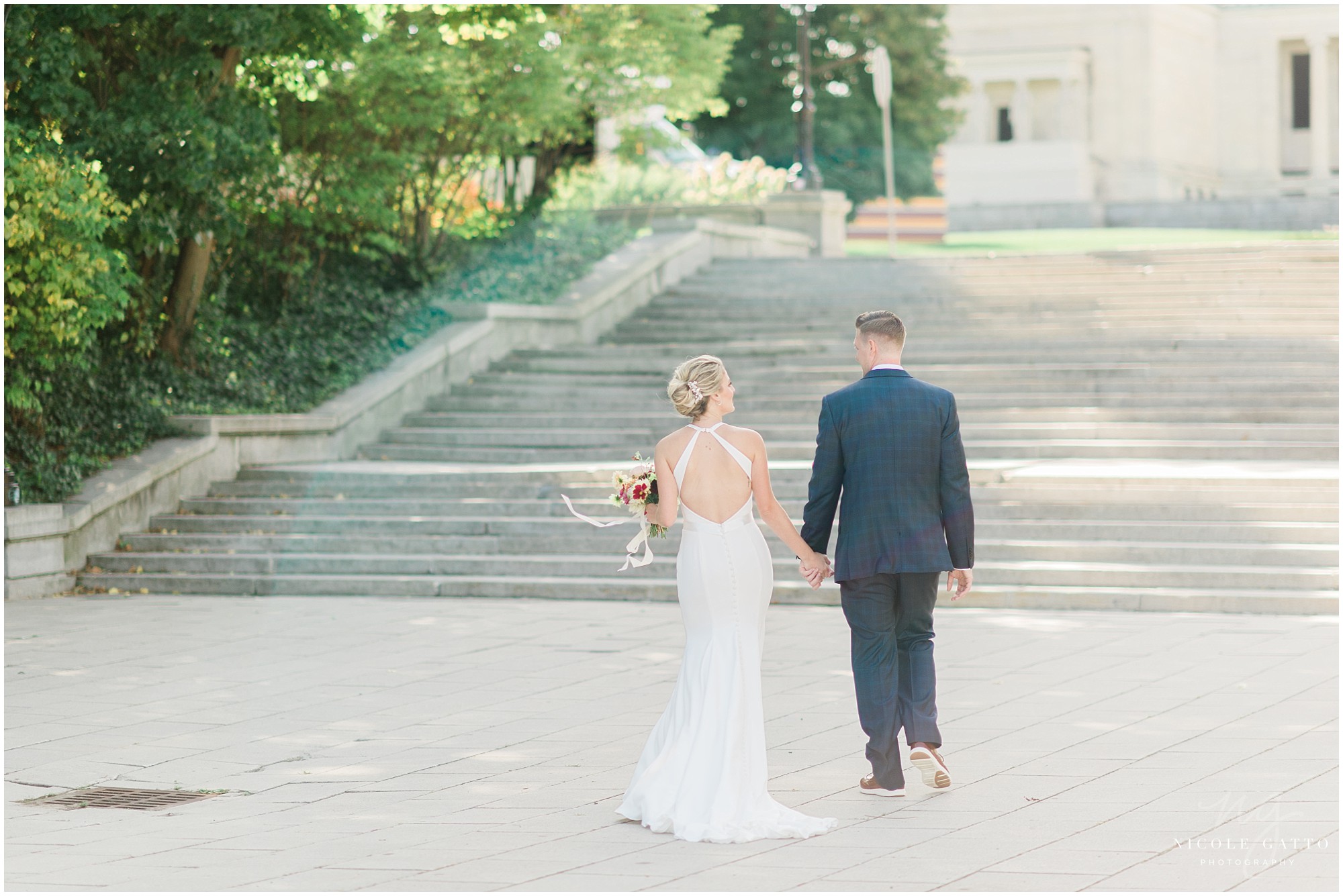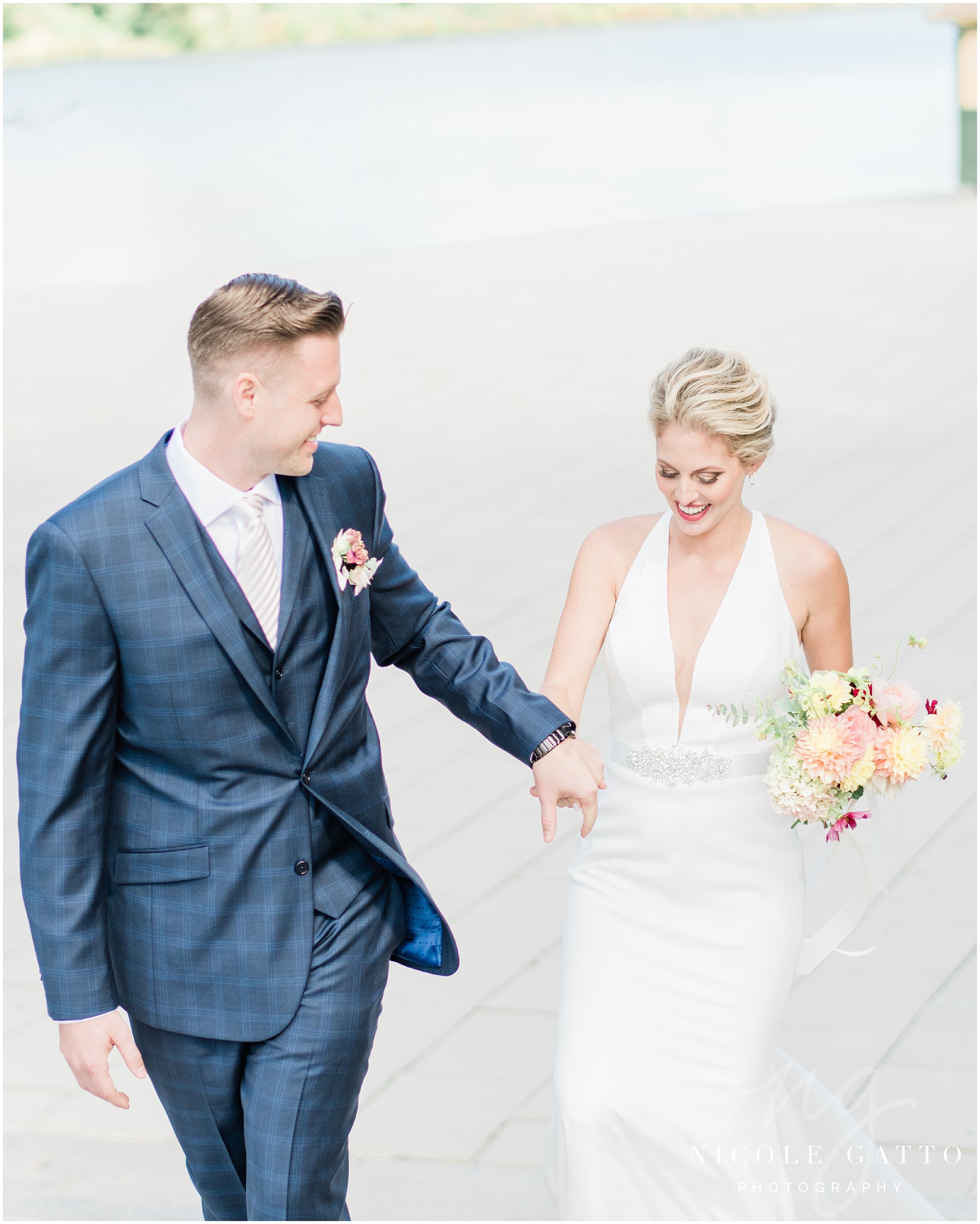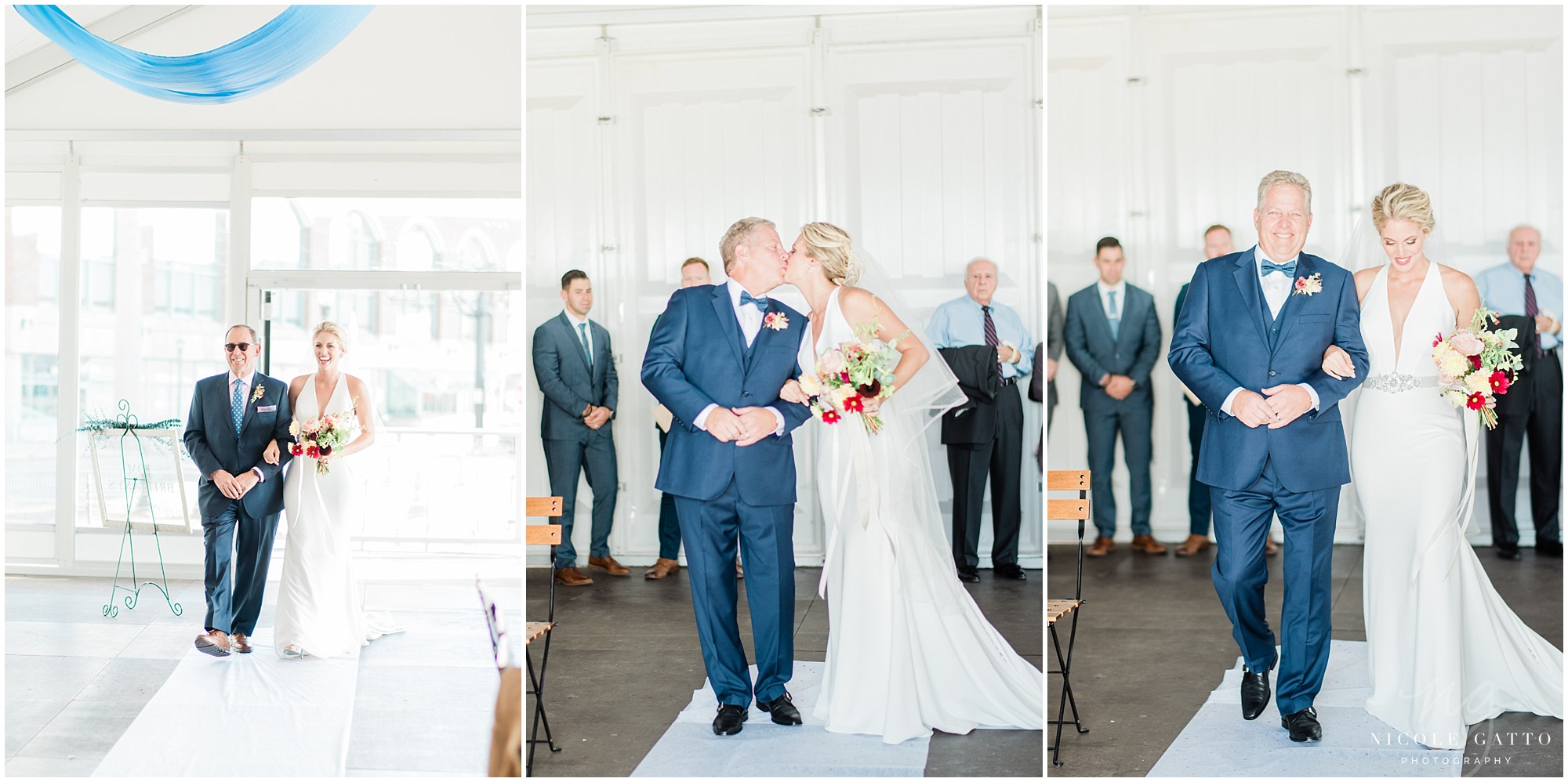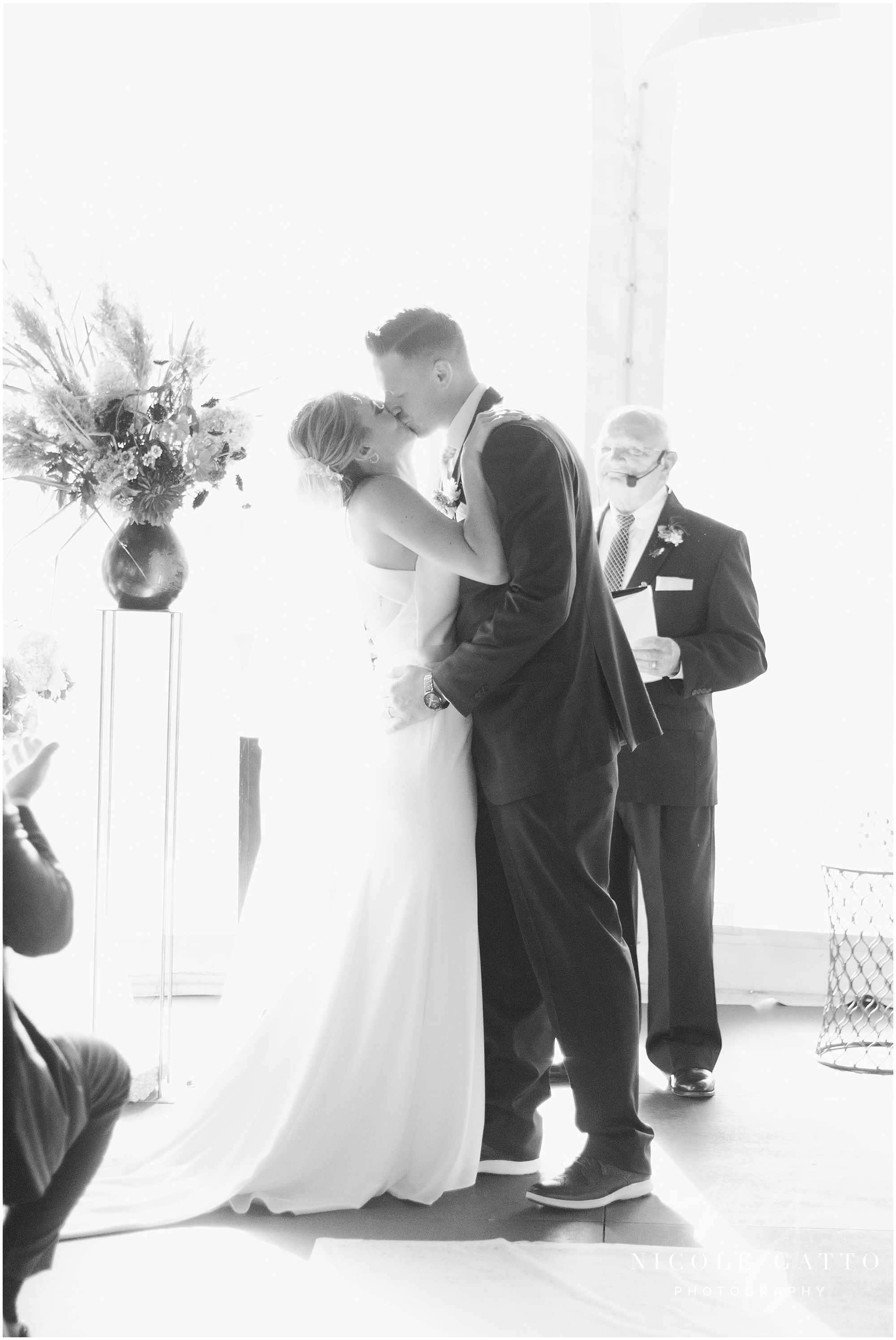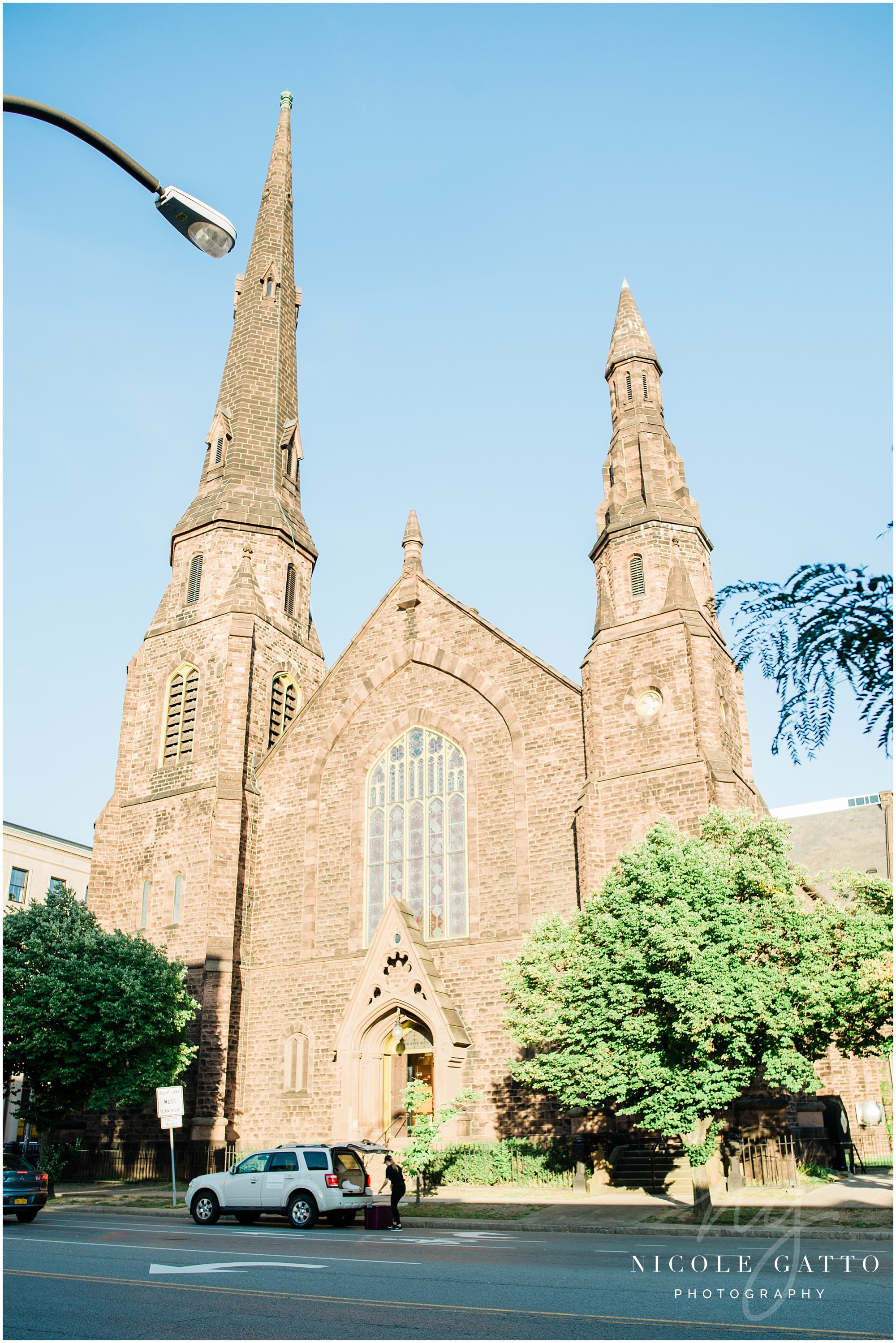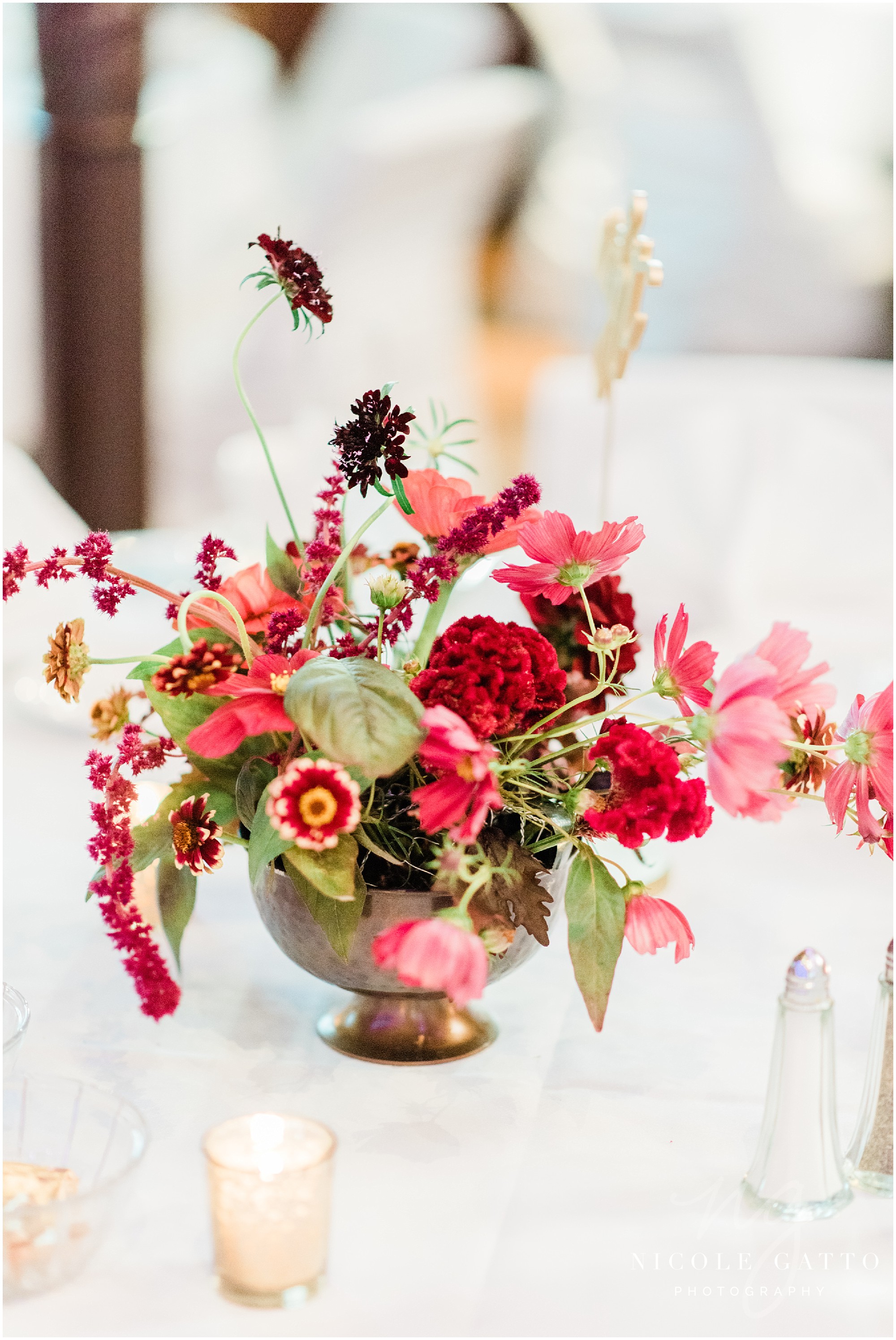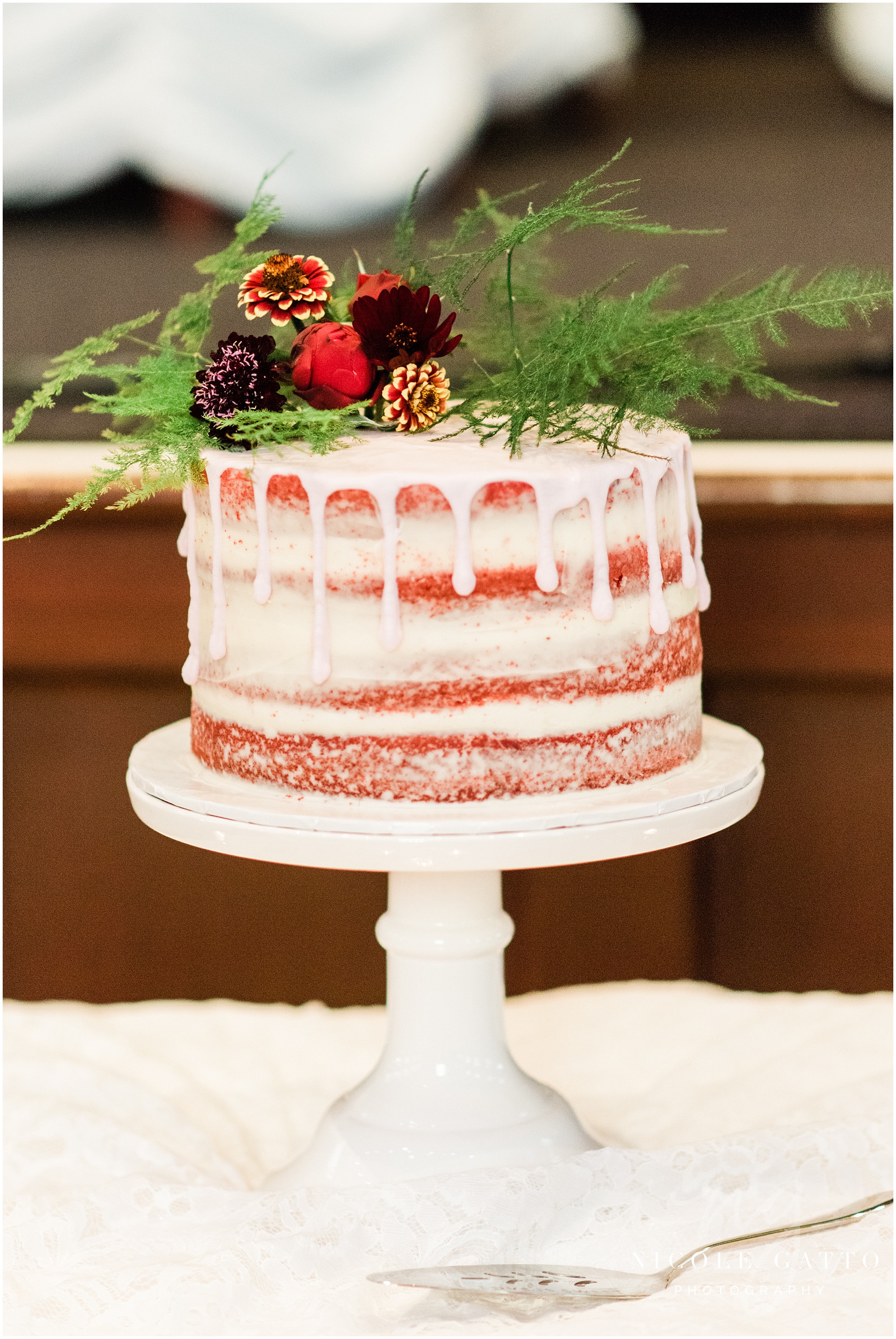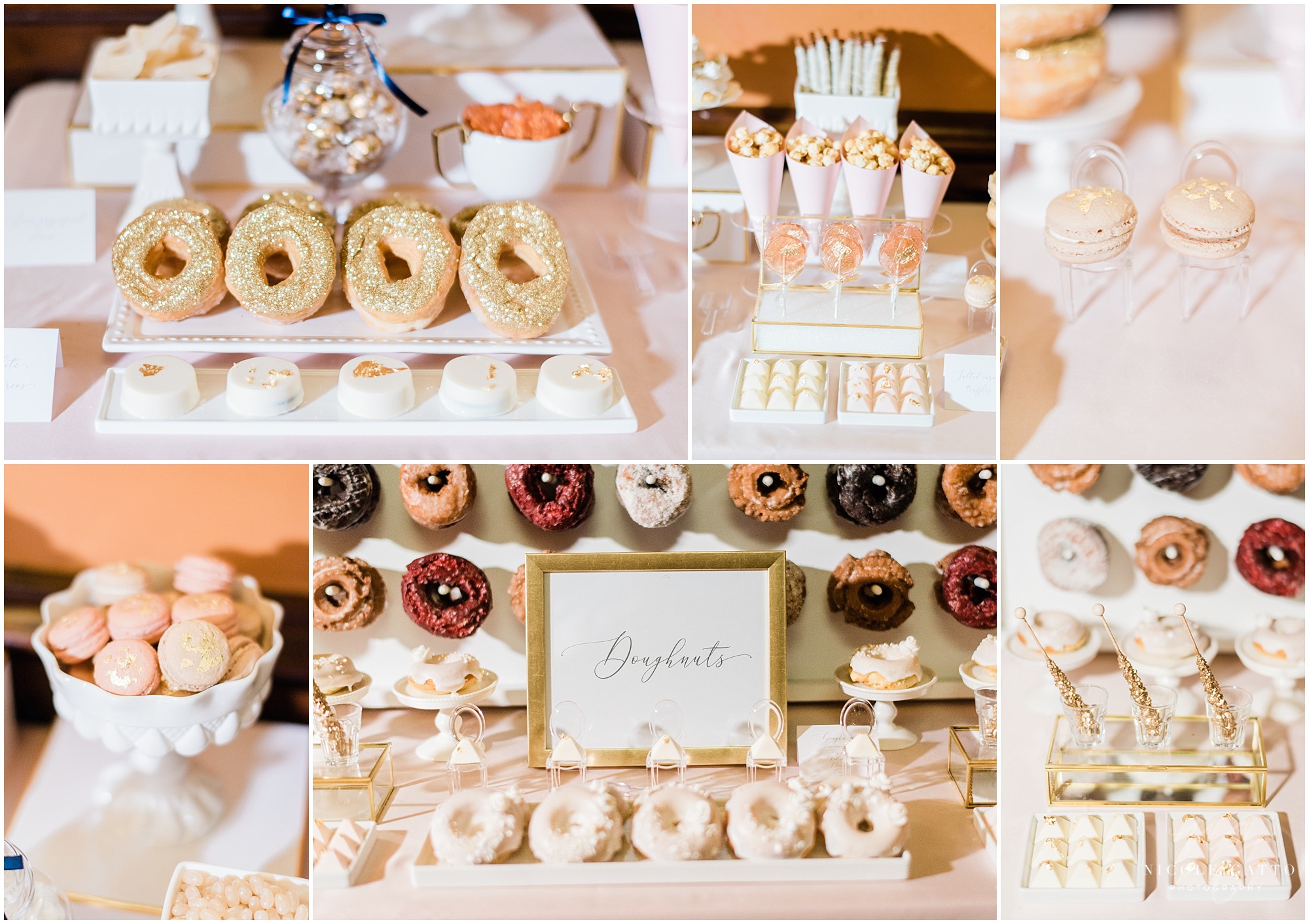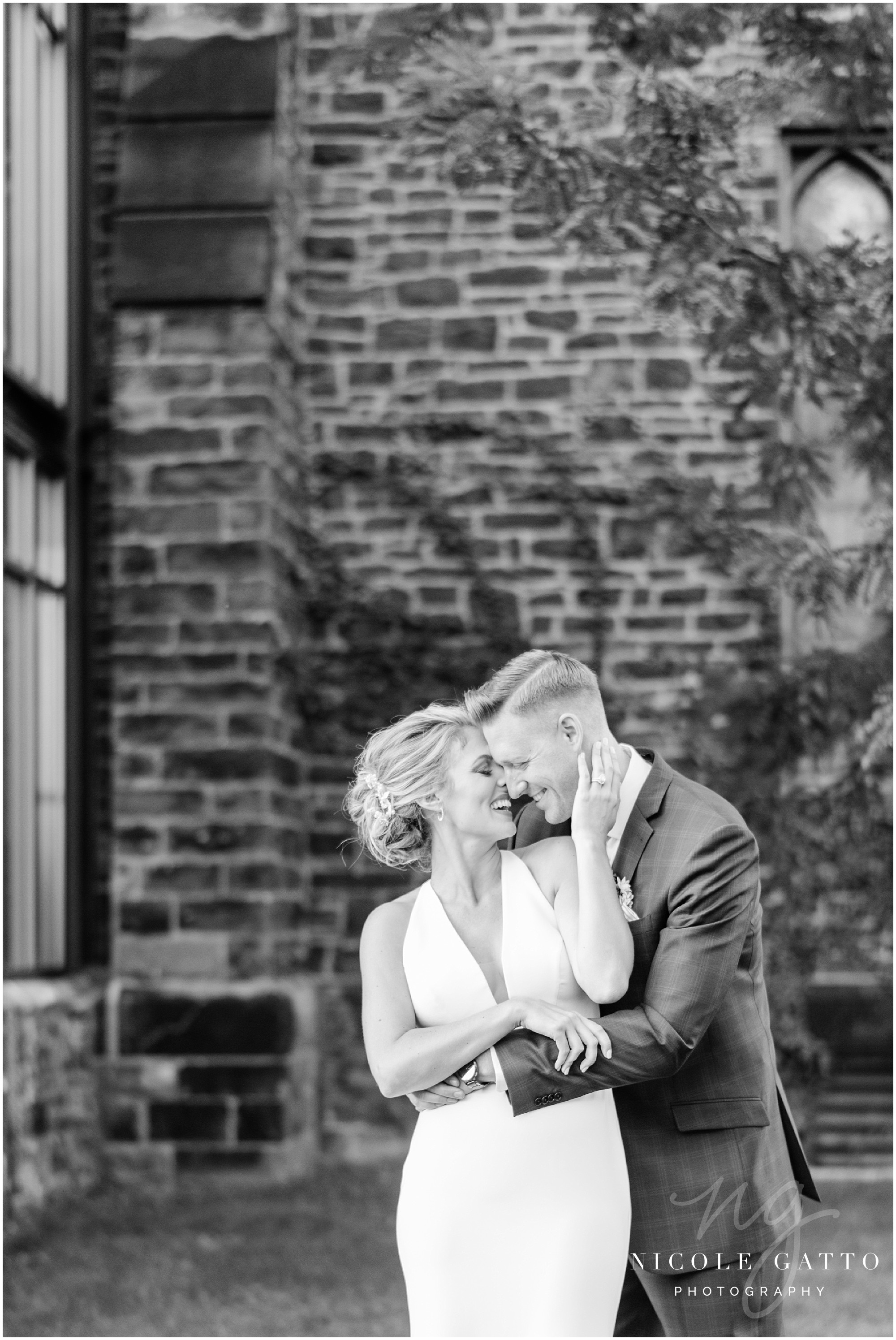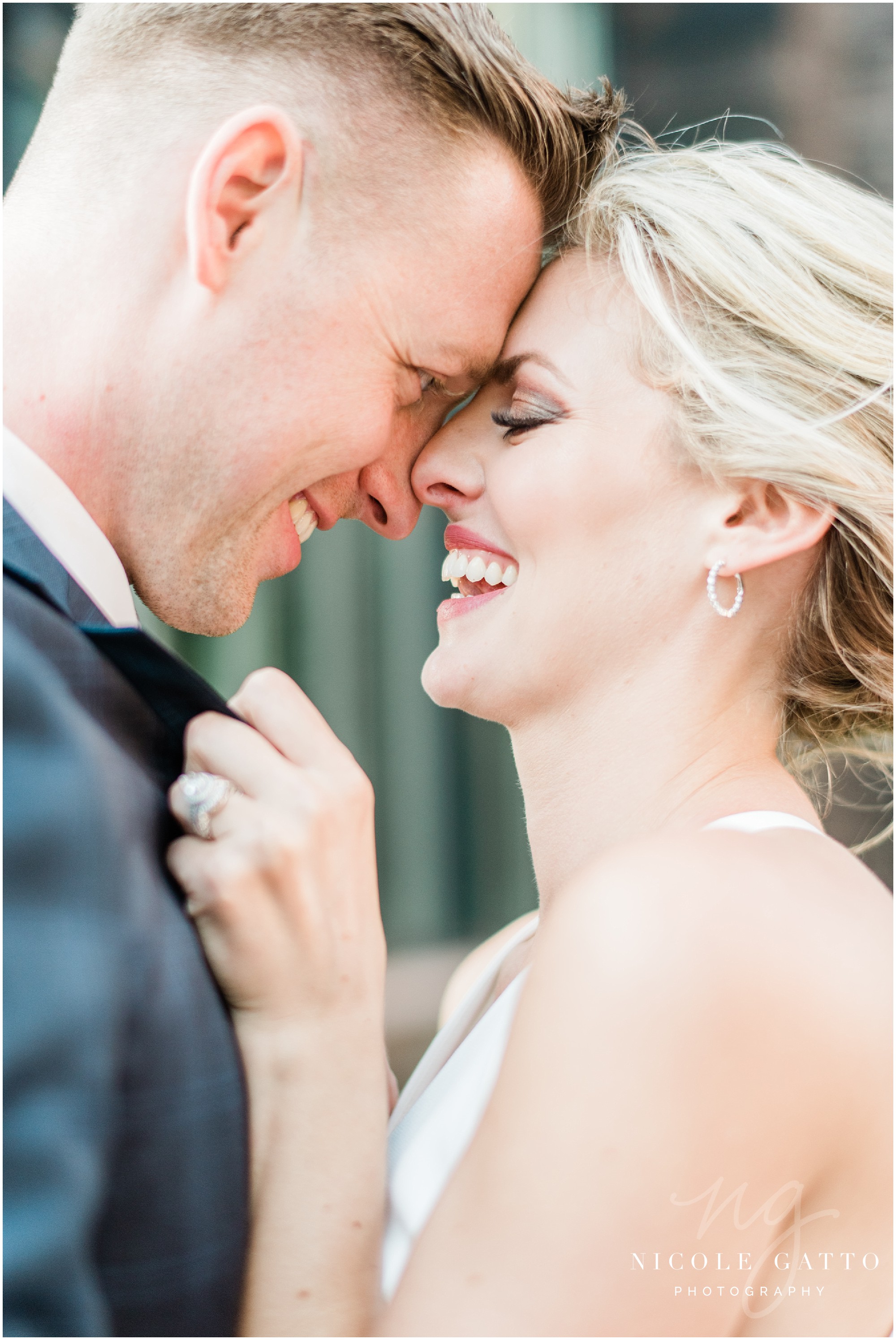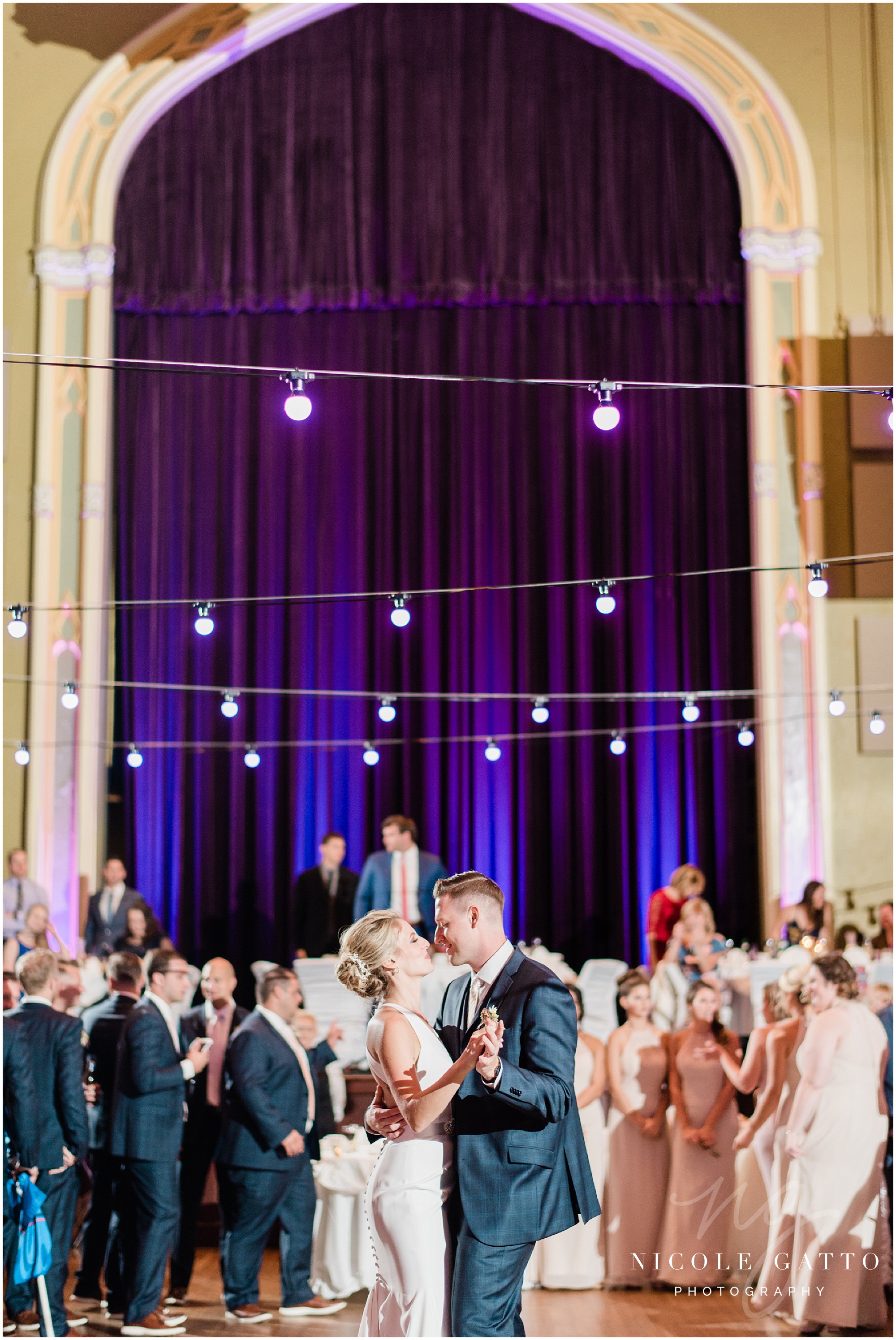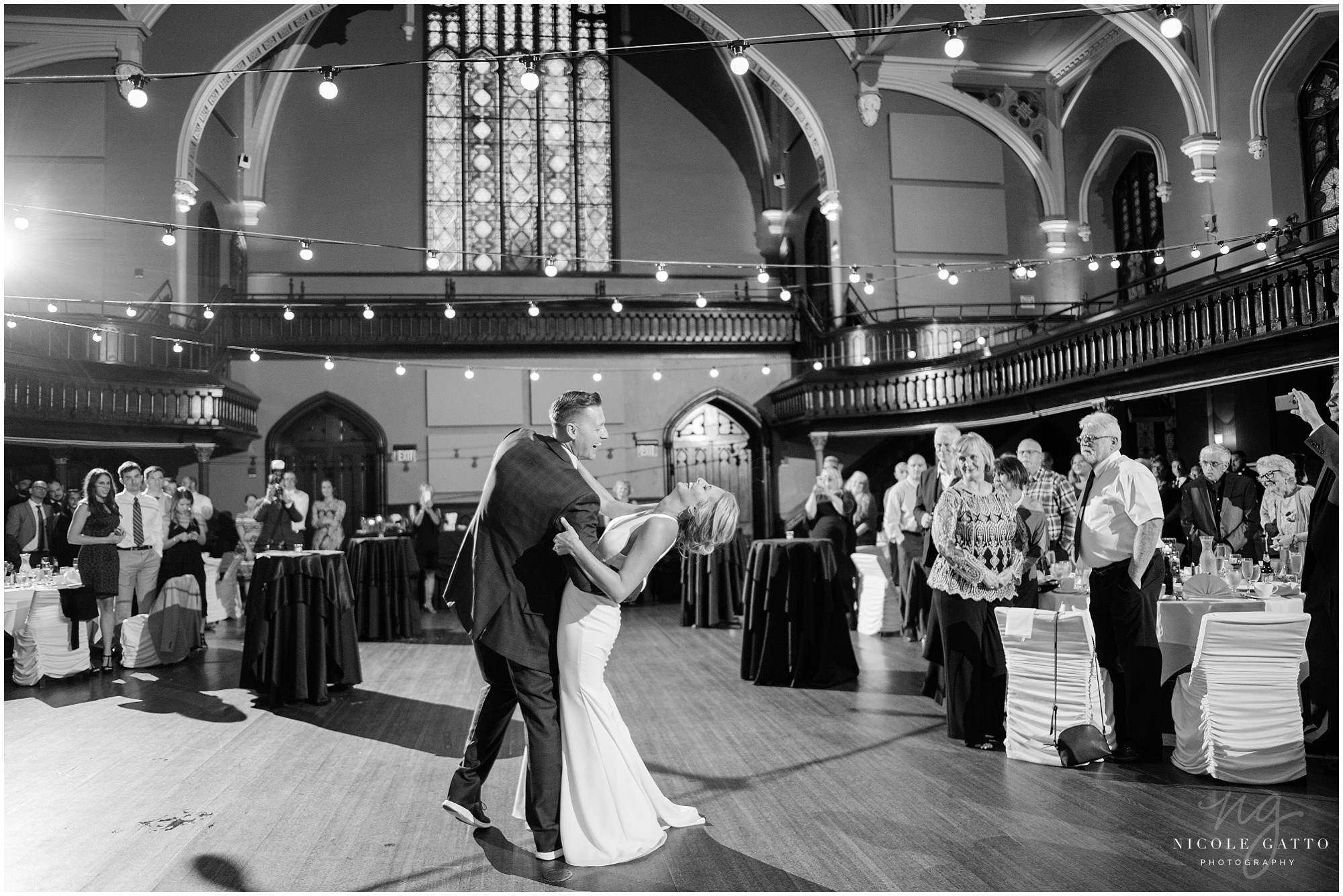 Want to see more of Brittany and Tom's wedding at Asbury Hall Babeville, Buffalo NY?? Take a look at their wedding day slideshow below!