Brittney and Cory's Avanti Mansion Wedding, Buffalo NY
I feel like it has been forever since I blogged (probably because it has been 😂) I just had to share Brittney and Cory' beautiful Avanti mansion wedding.  From the first moment I talked on the phone with Brittney her and I just clicked. I got to meet Cory and their engagement session, and we had a ball together.  I knew their wedding was going to be spectacular!  From the beautiful hand-lettered details to snuggles with their little man Gio, it did not disappoint.  Their friends and family were so happy and excited for these two to be married you could feel it through the entire day. Thank you both so much for having us document your wedding, we loved getting to know both of you and your friends and family!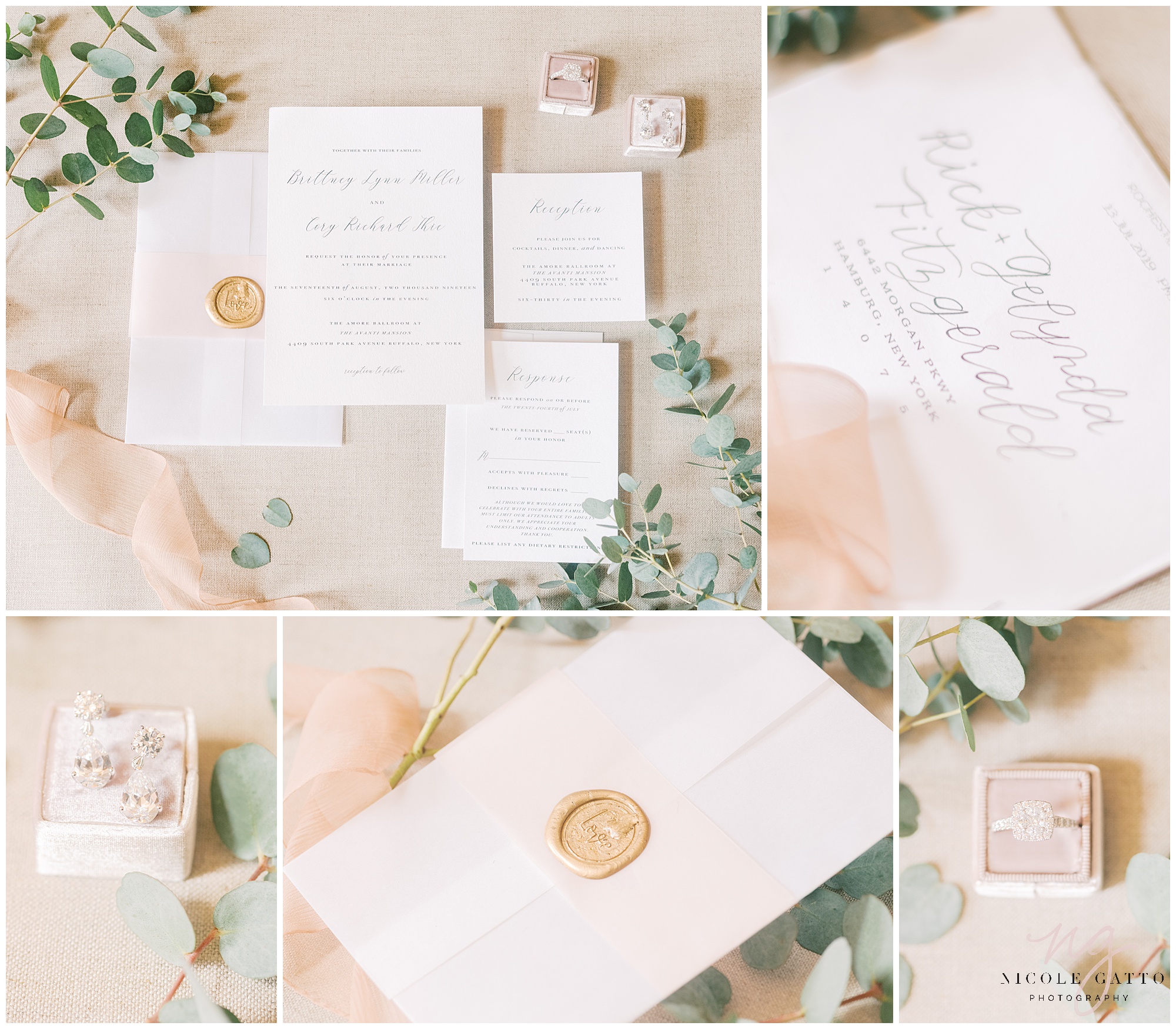 The girl's bridal suite at Avanti Mansion is gorg!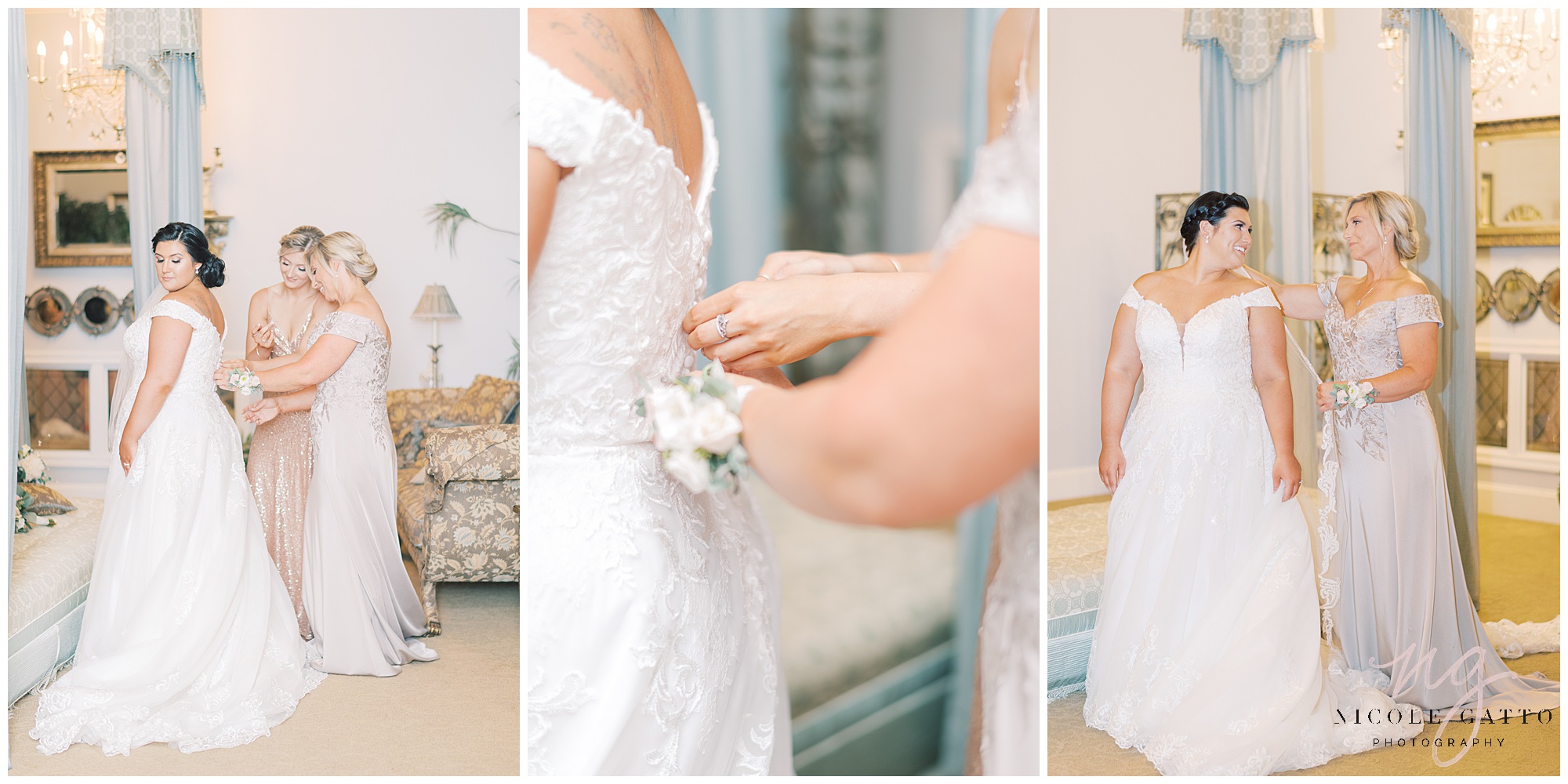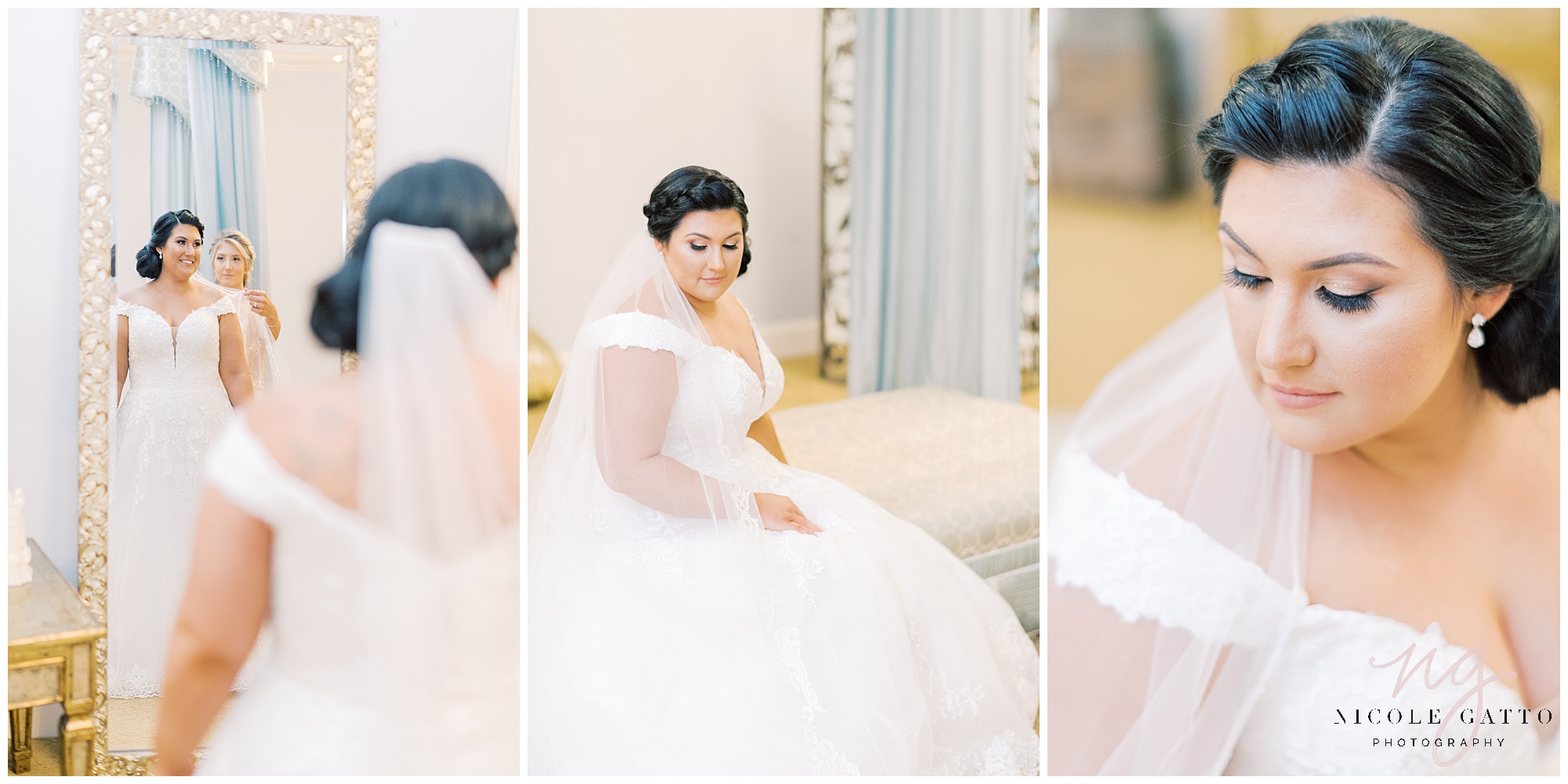 Avanti Mansion is great for having the ability of an outdoor ceremony in Buffalo, NY and a backup rain indoor location as well. Blossom's n Treasure killing it with that arch.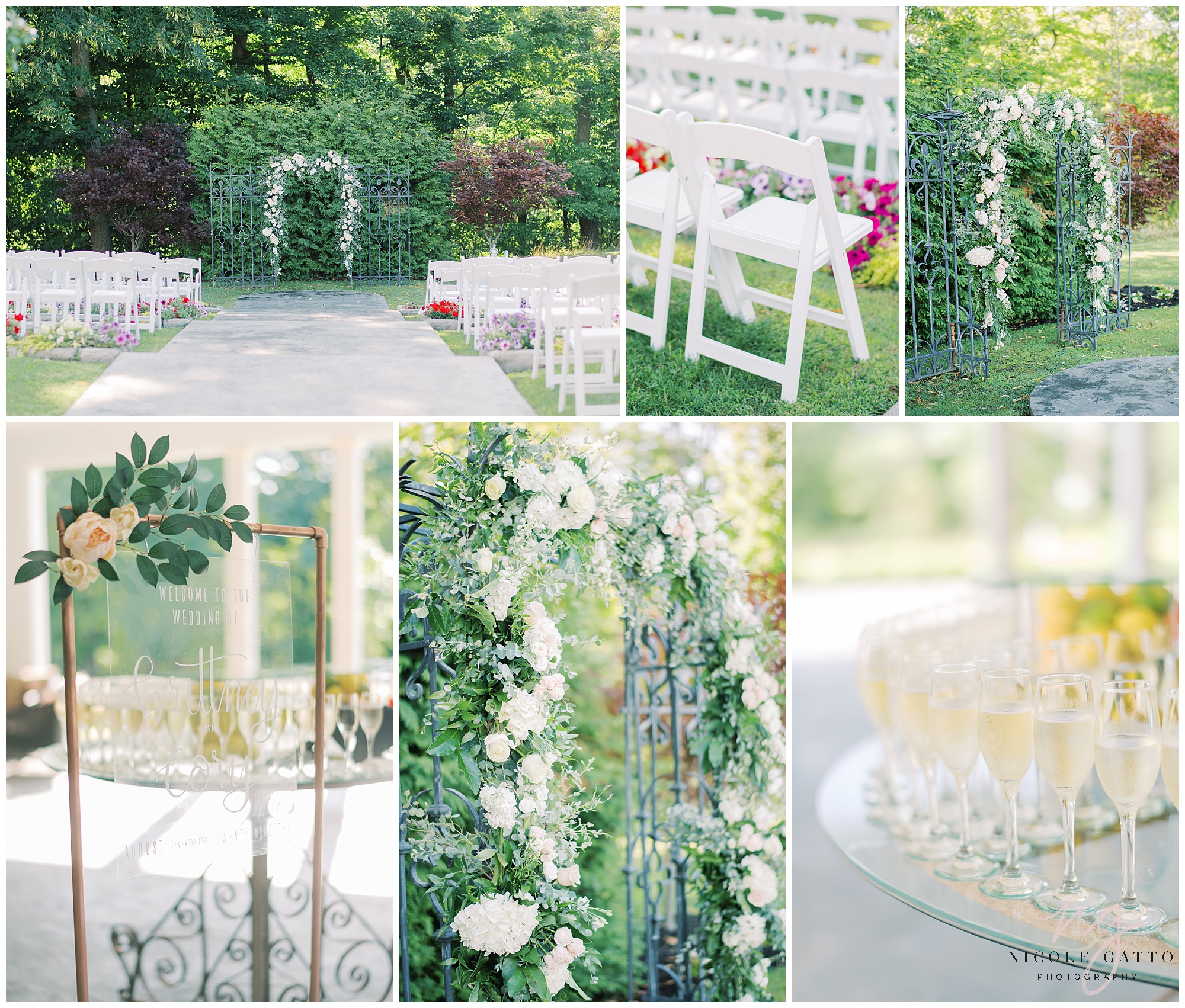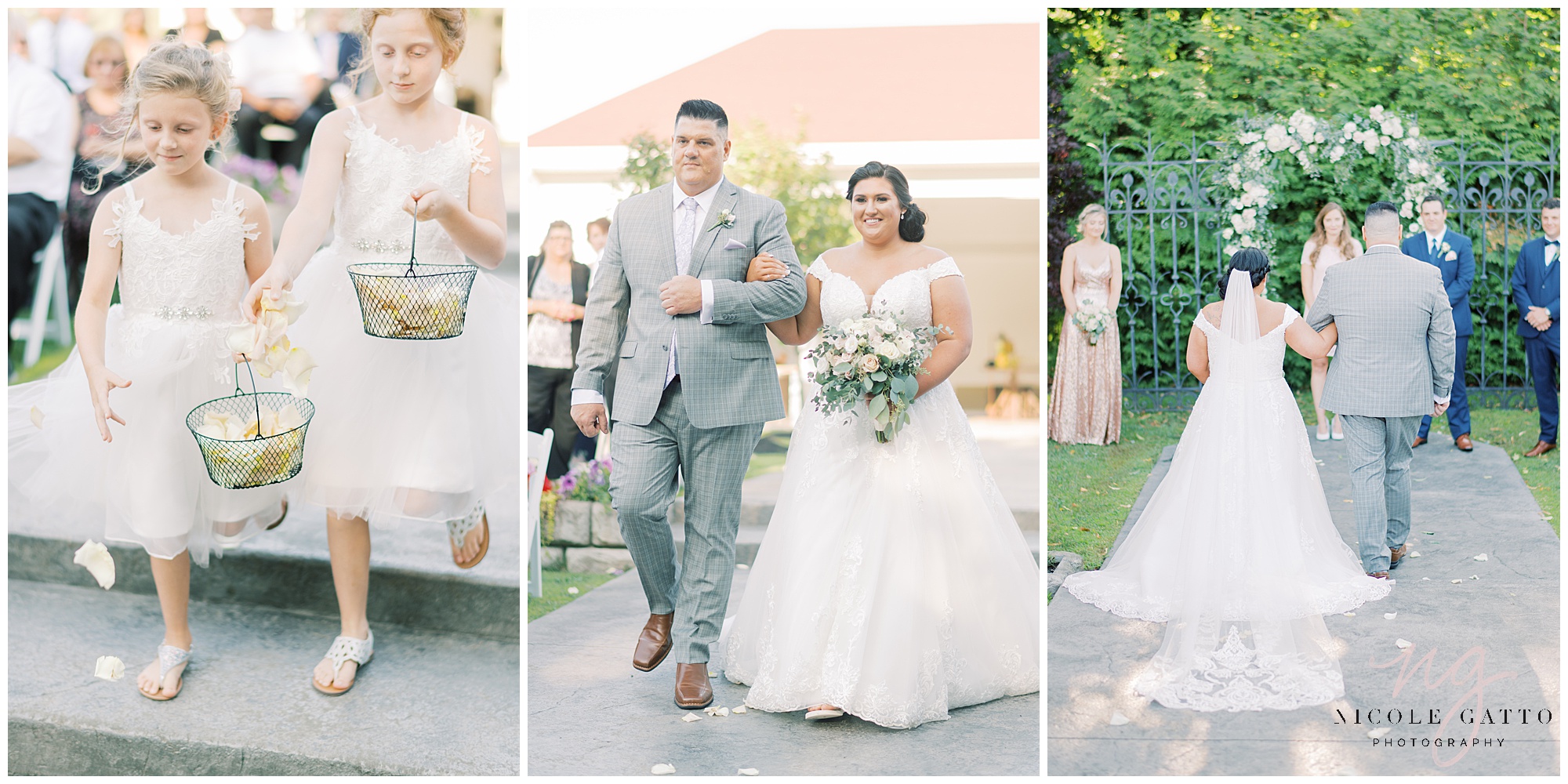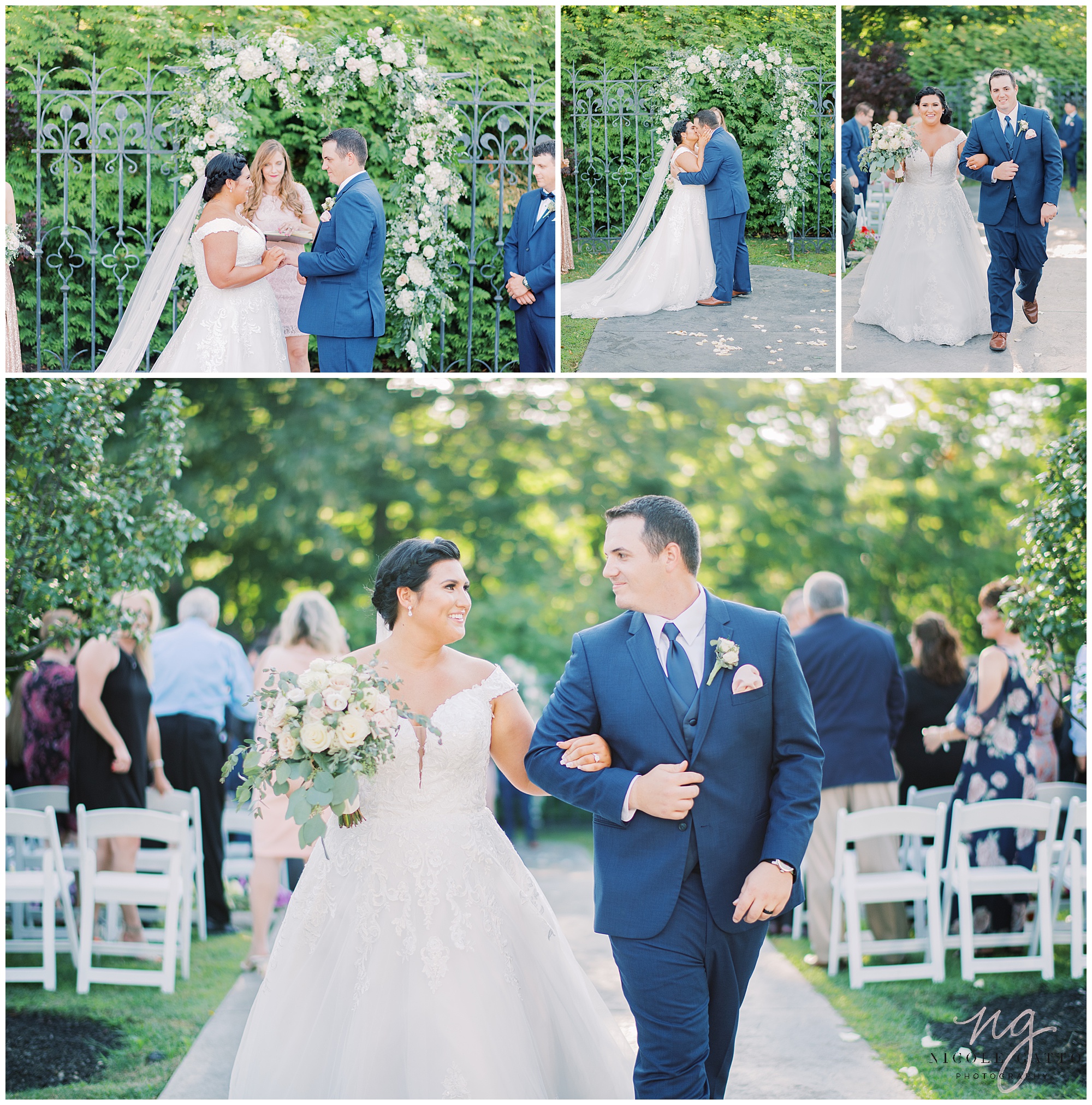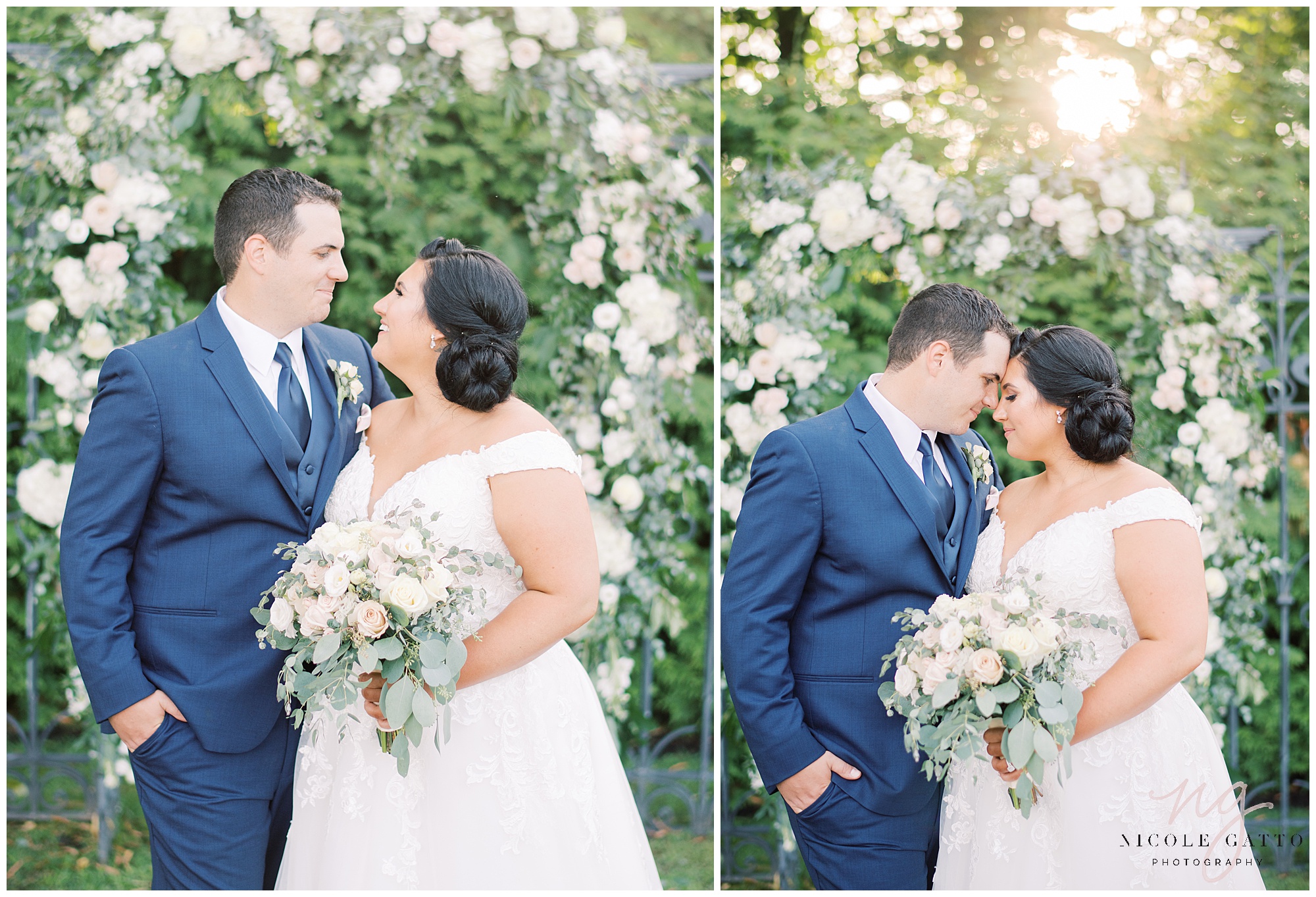 Another great thing about having your wedding at Avanti Mansion is the grounds are perfect for portraits.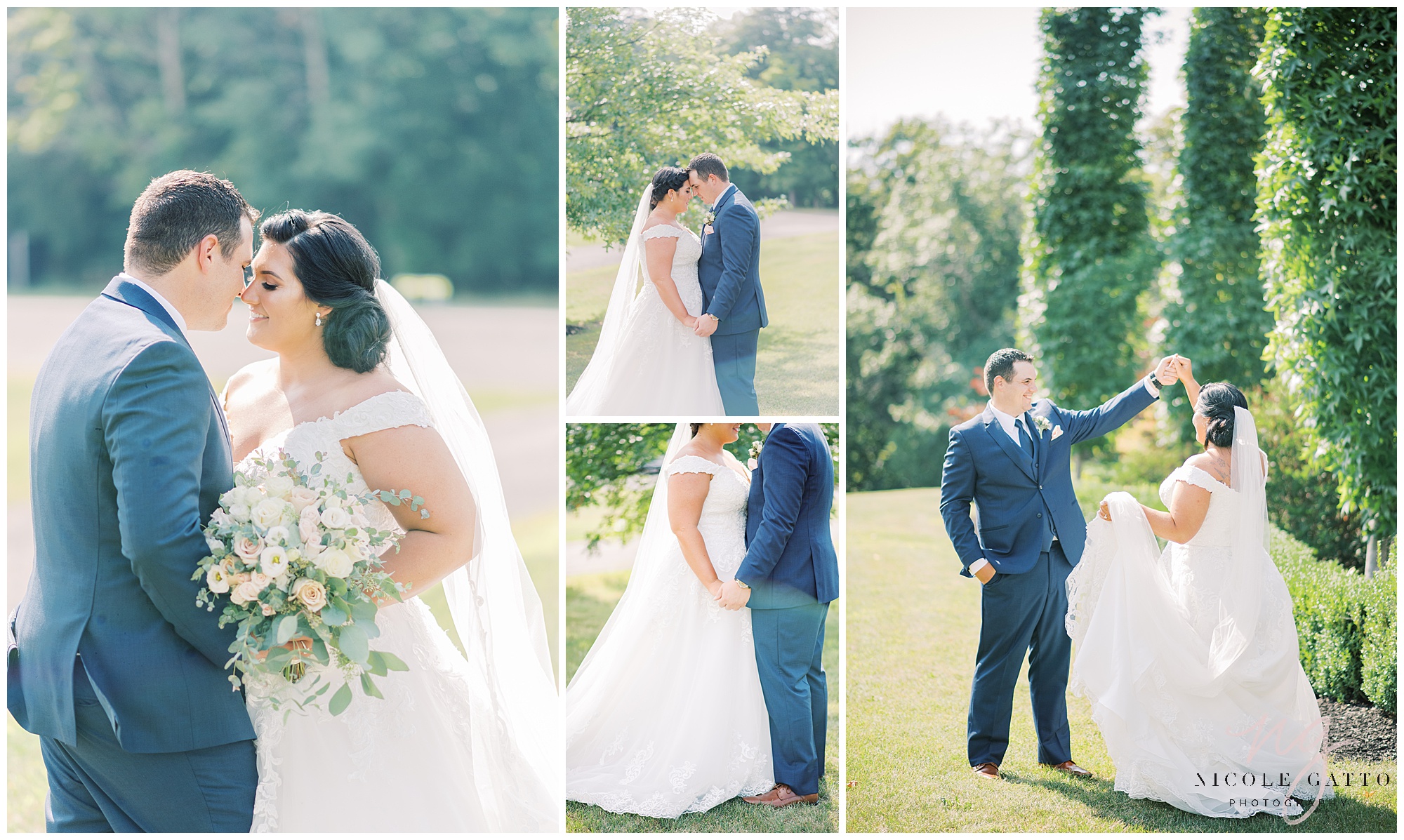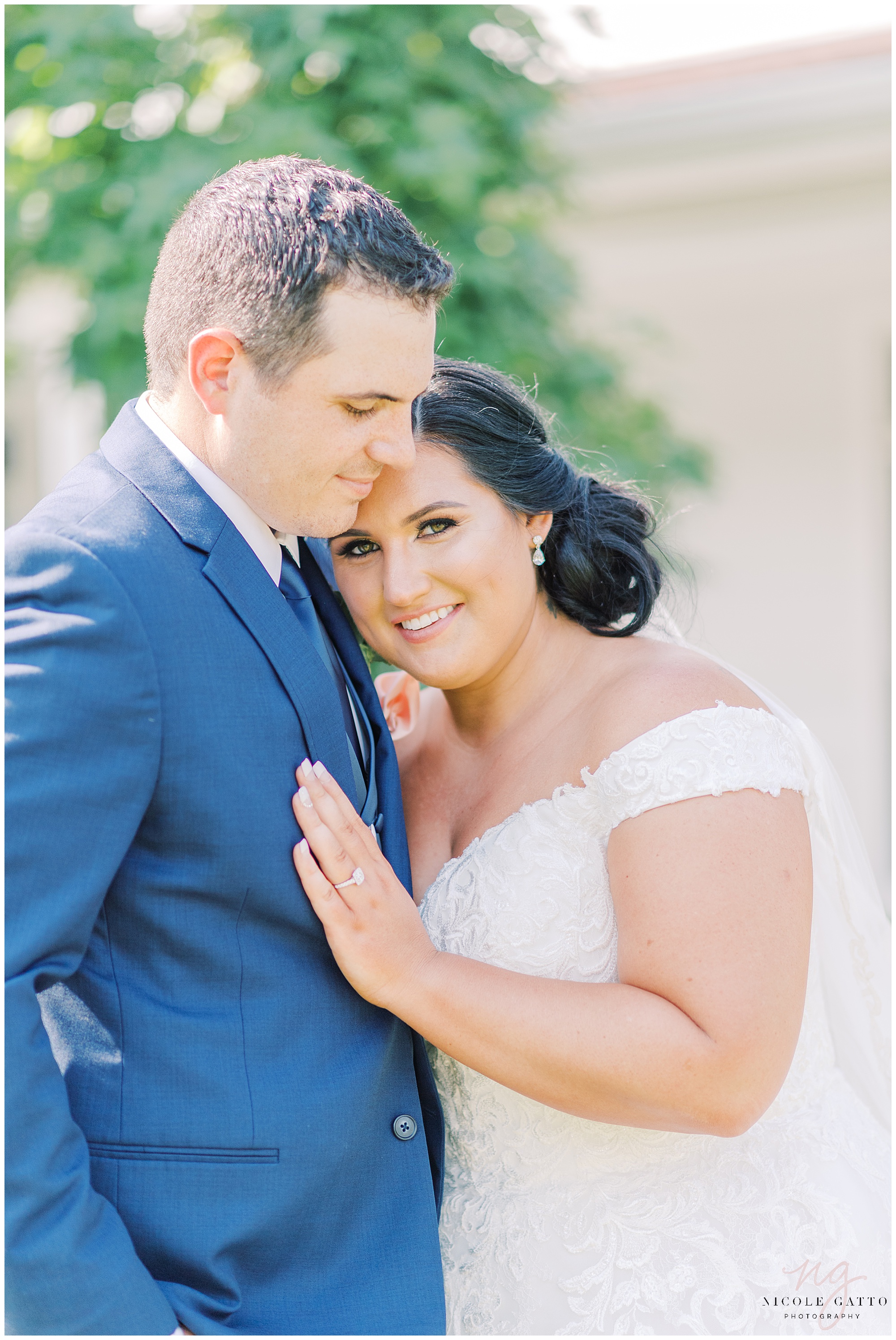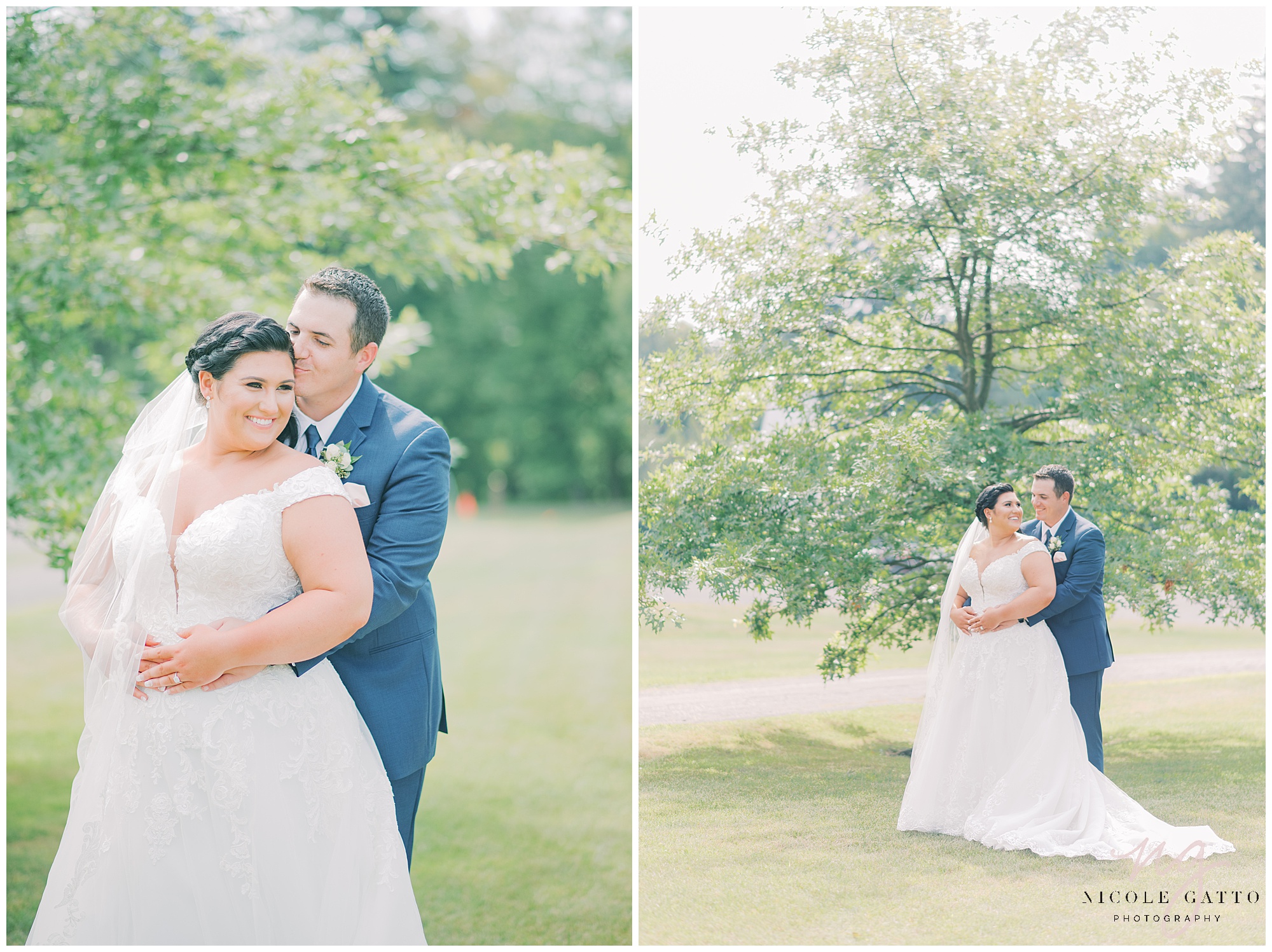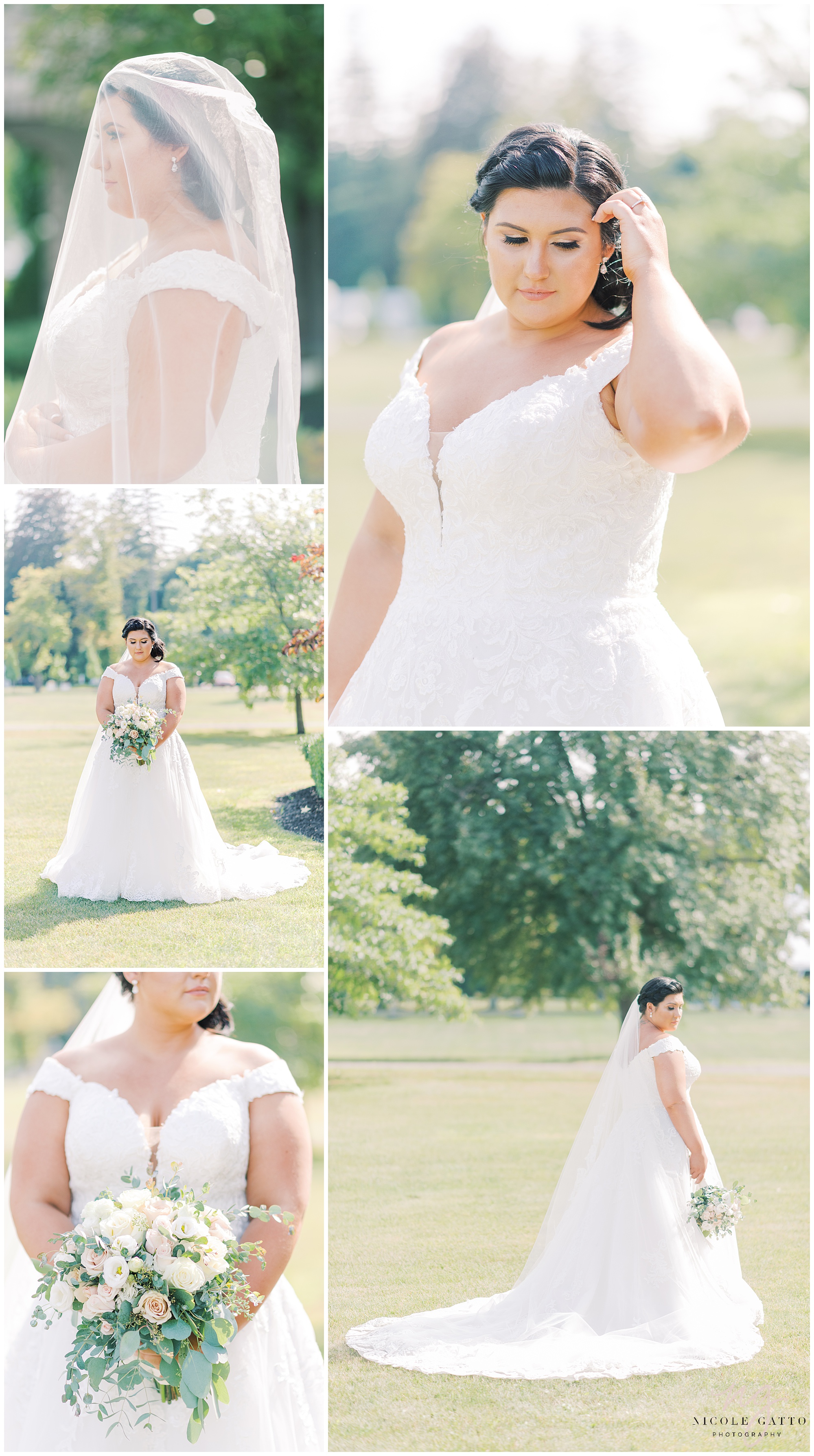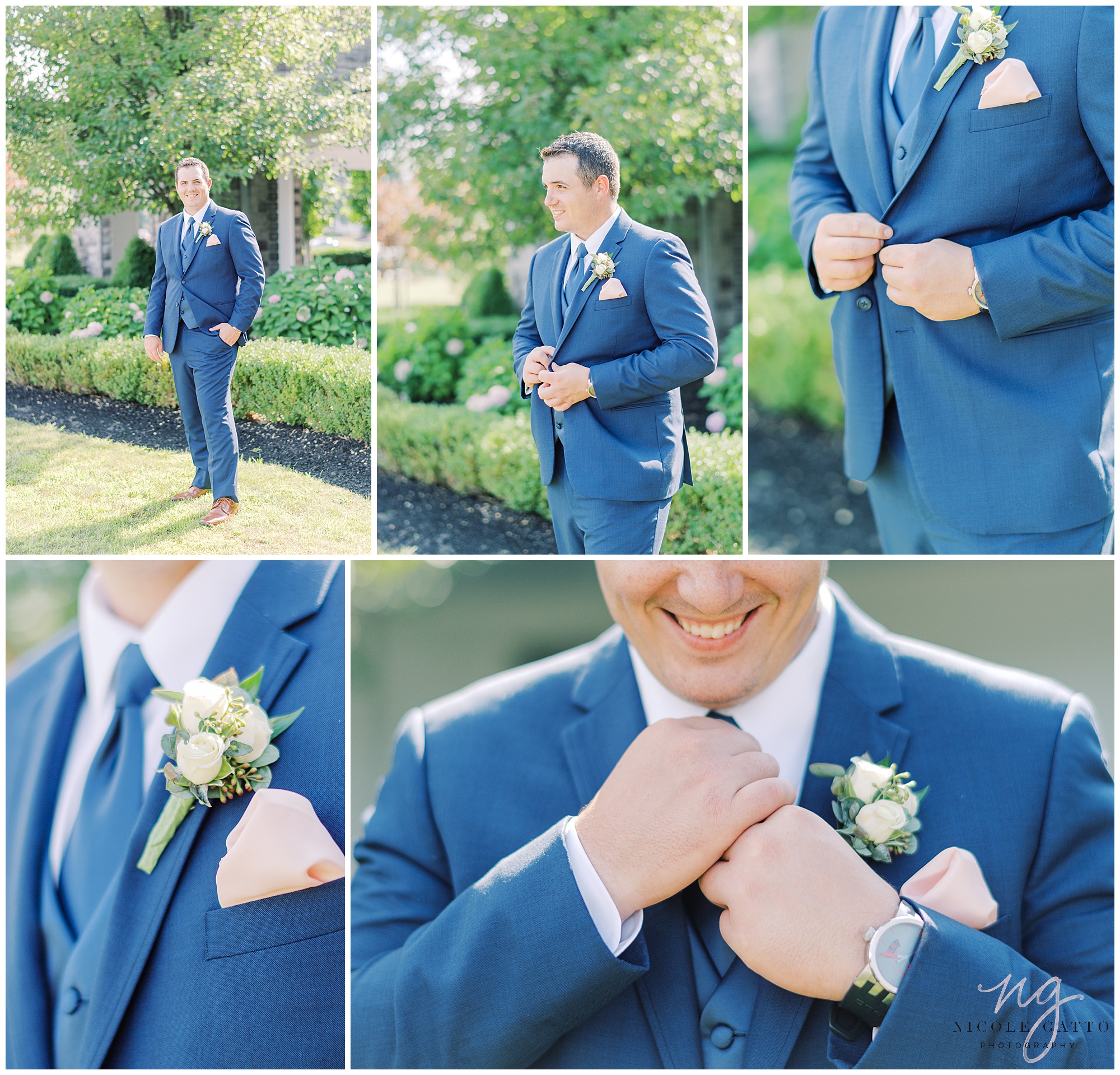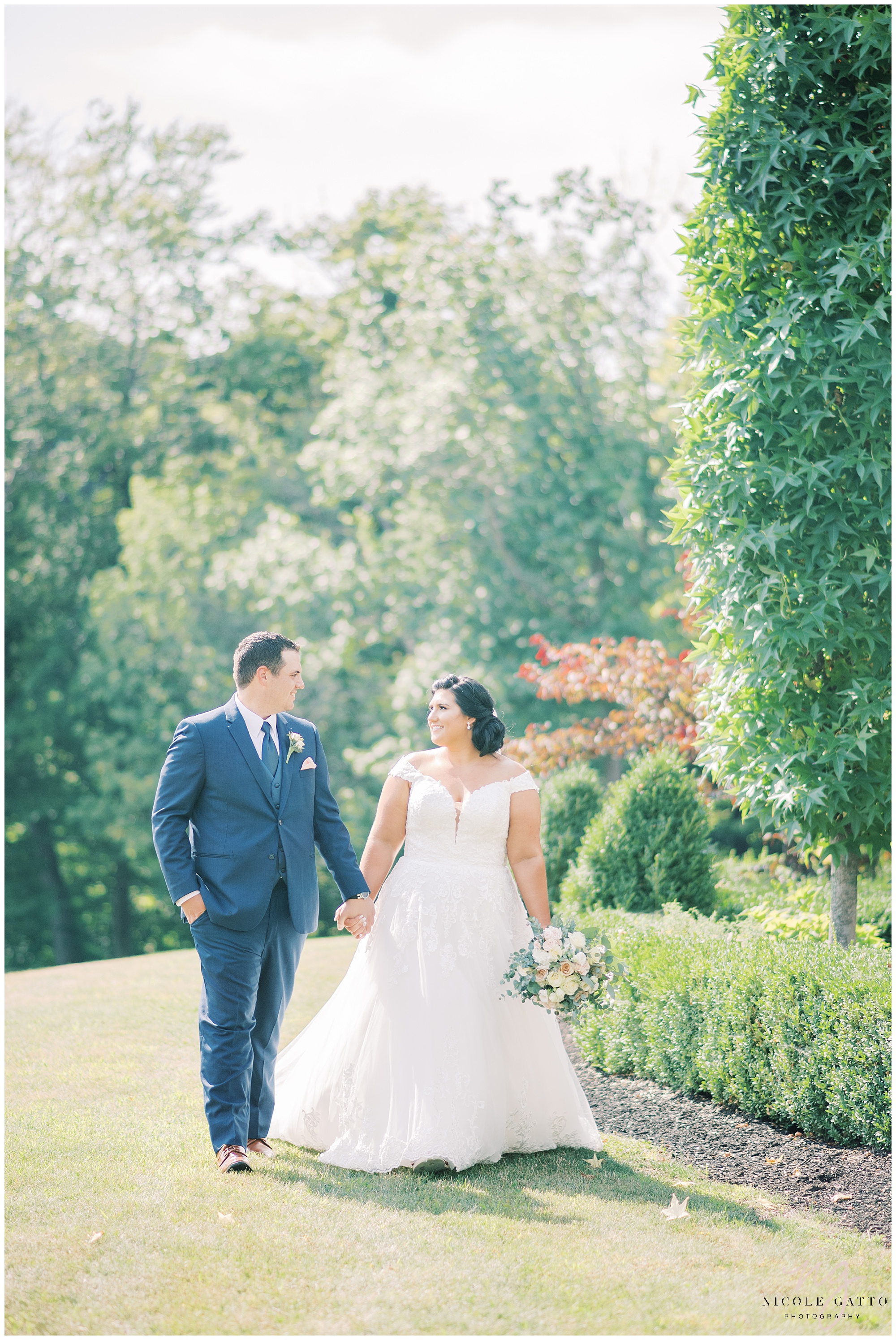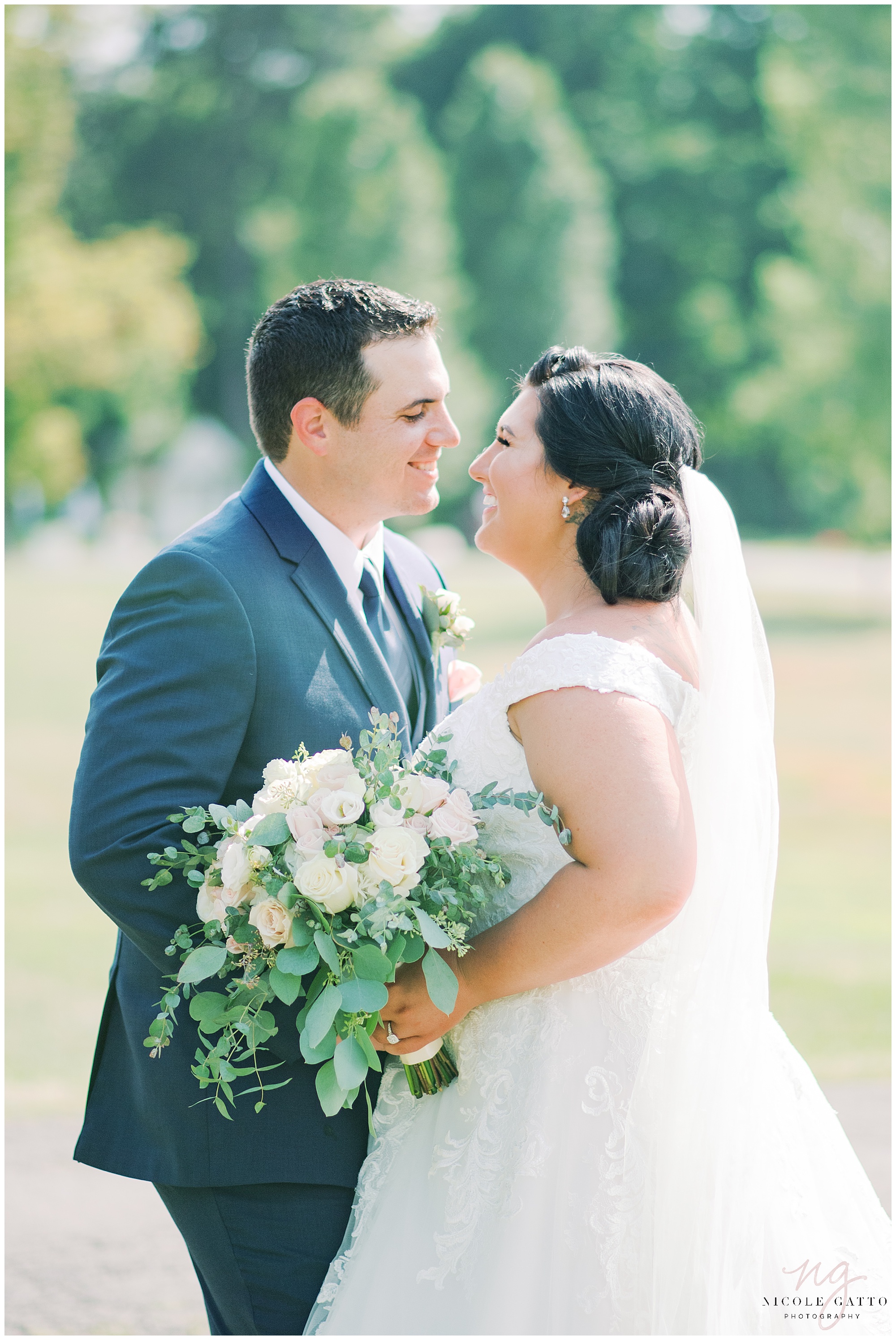 I love the mixture of different tones and textures for the girl's dresses.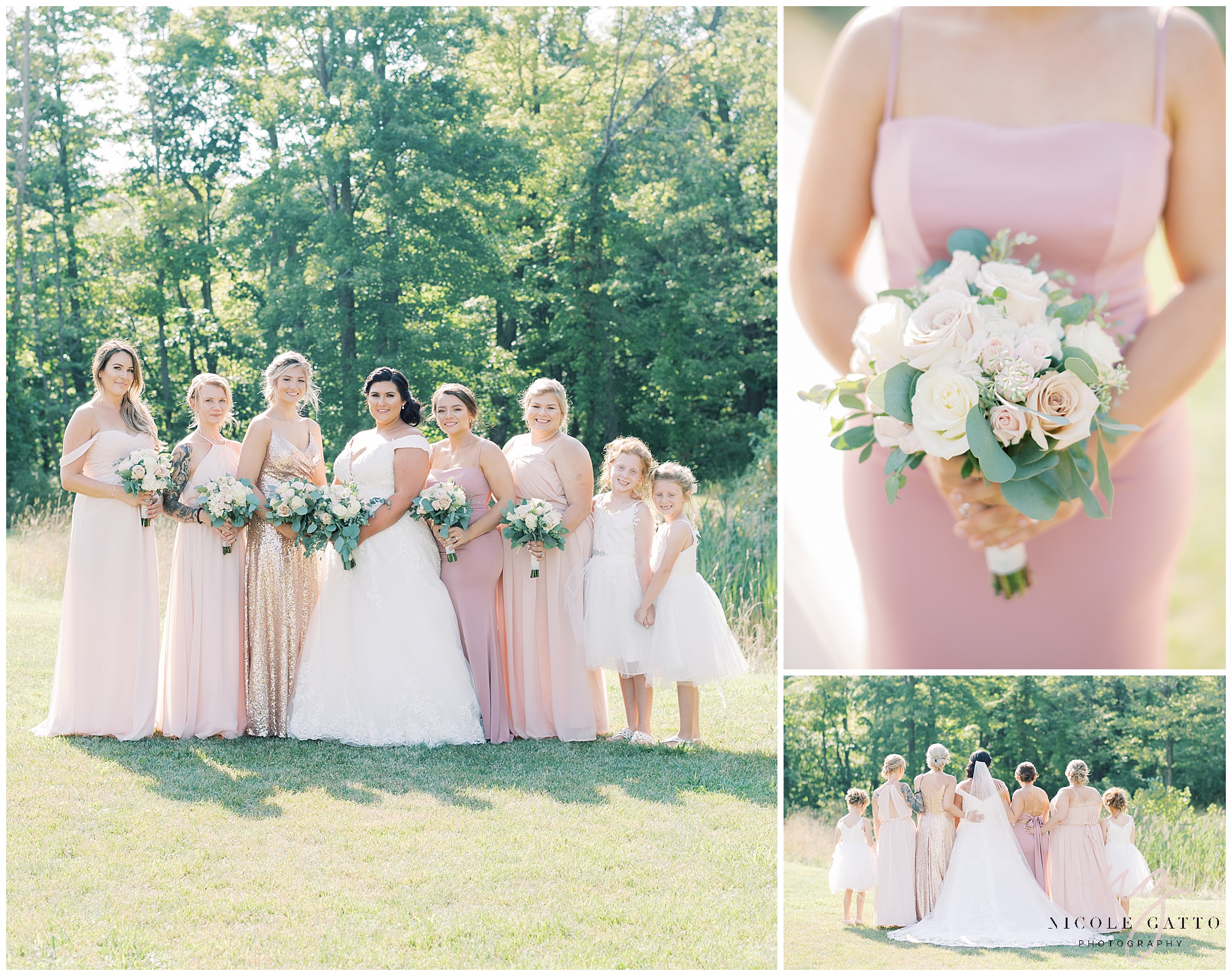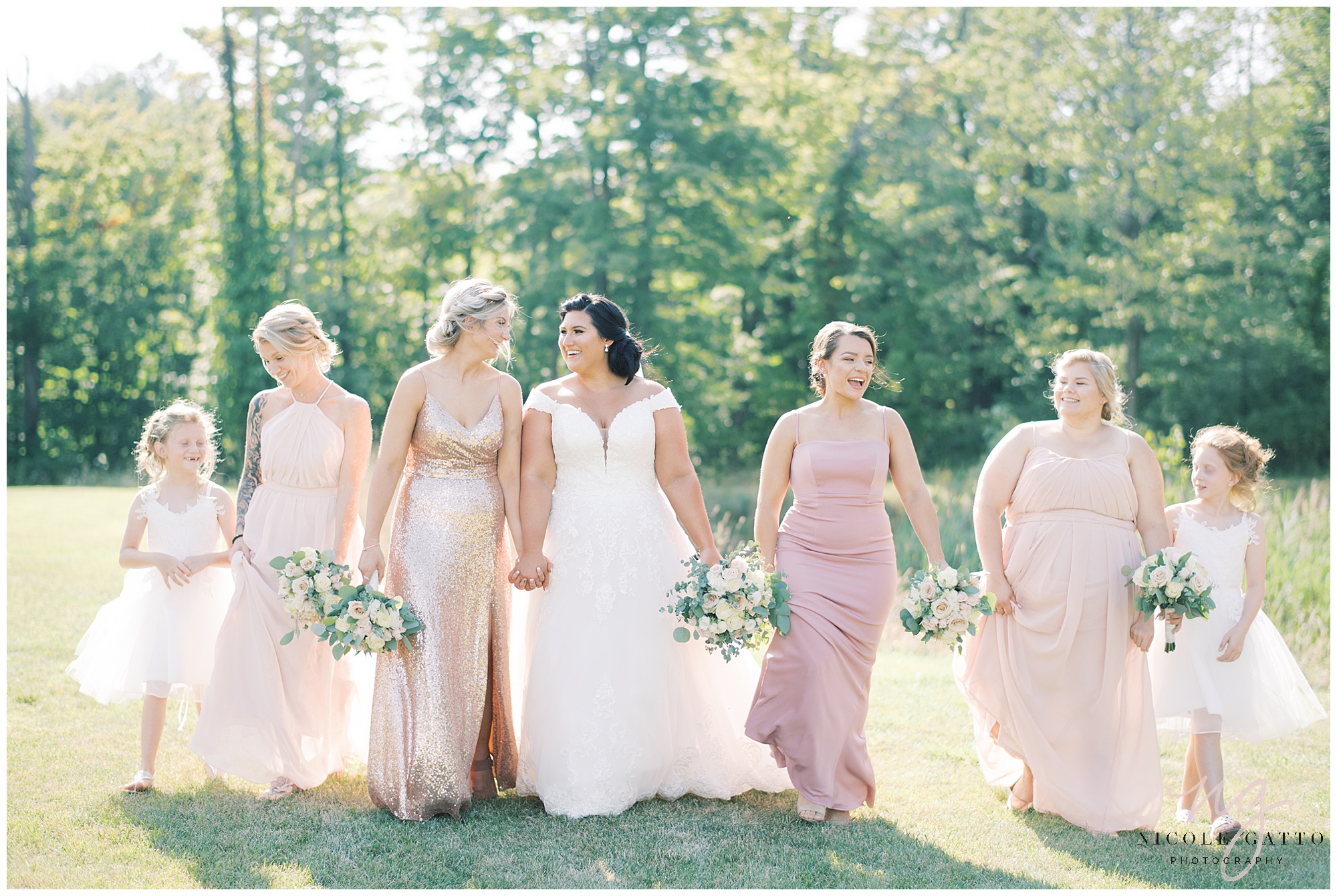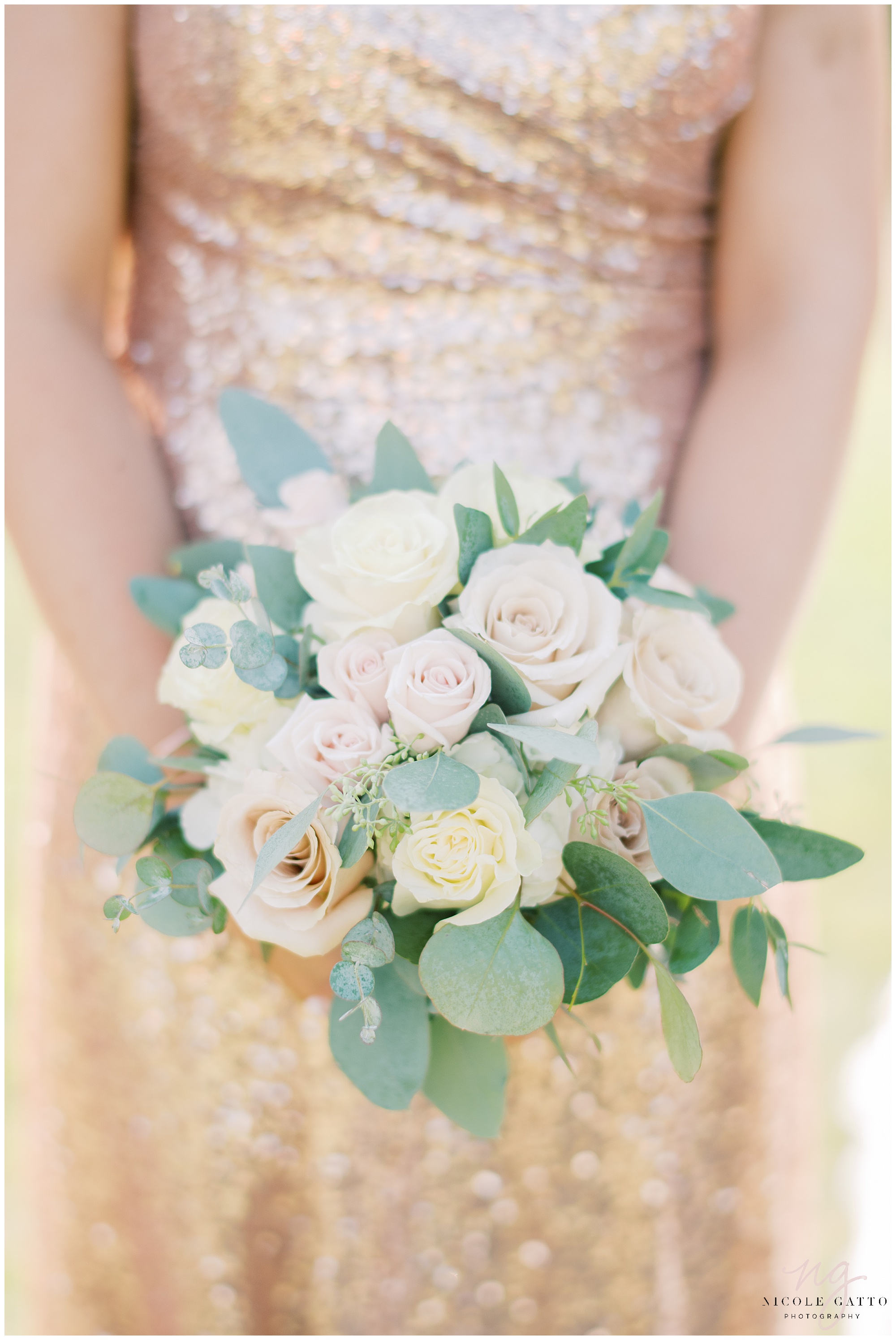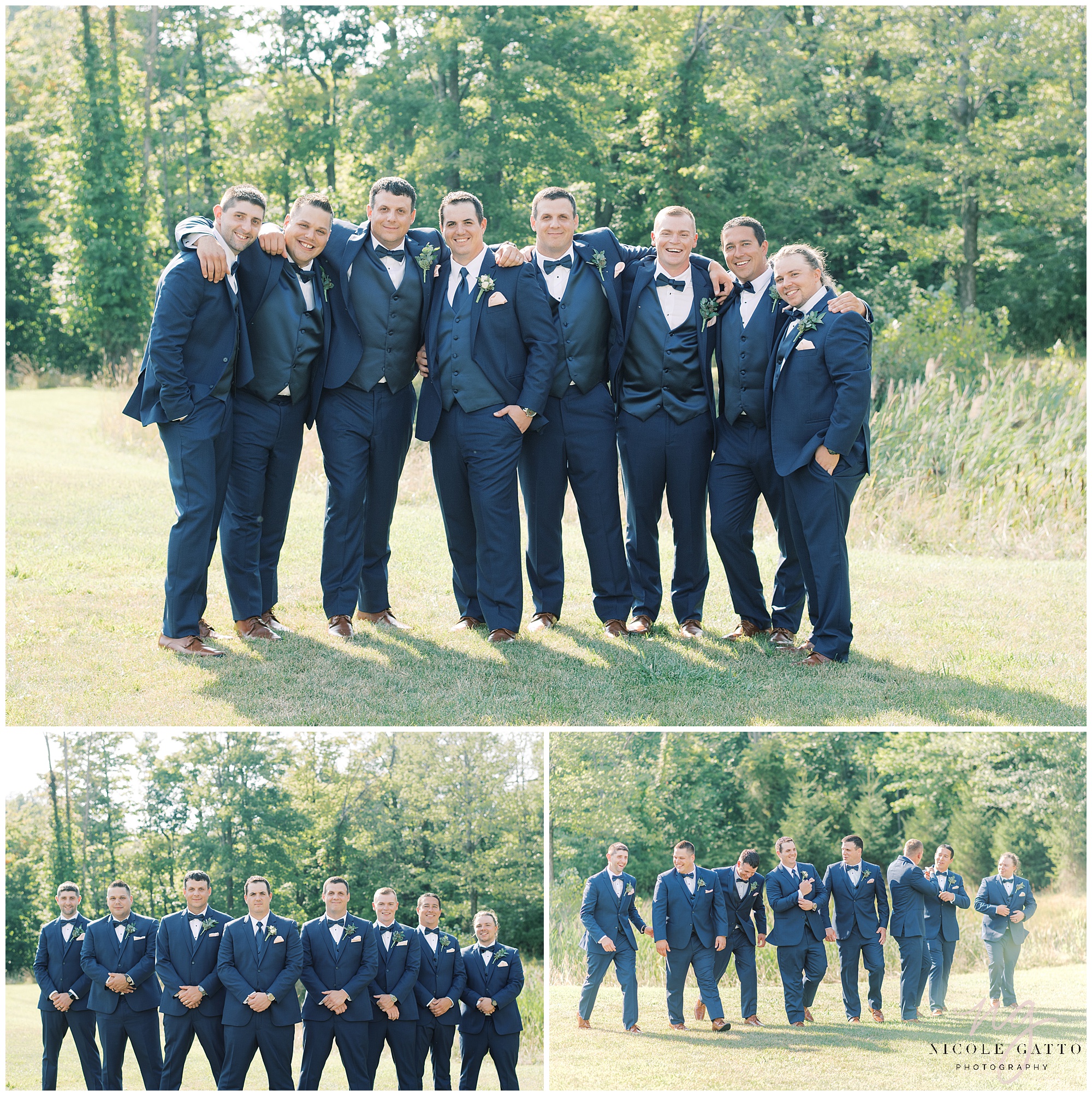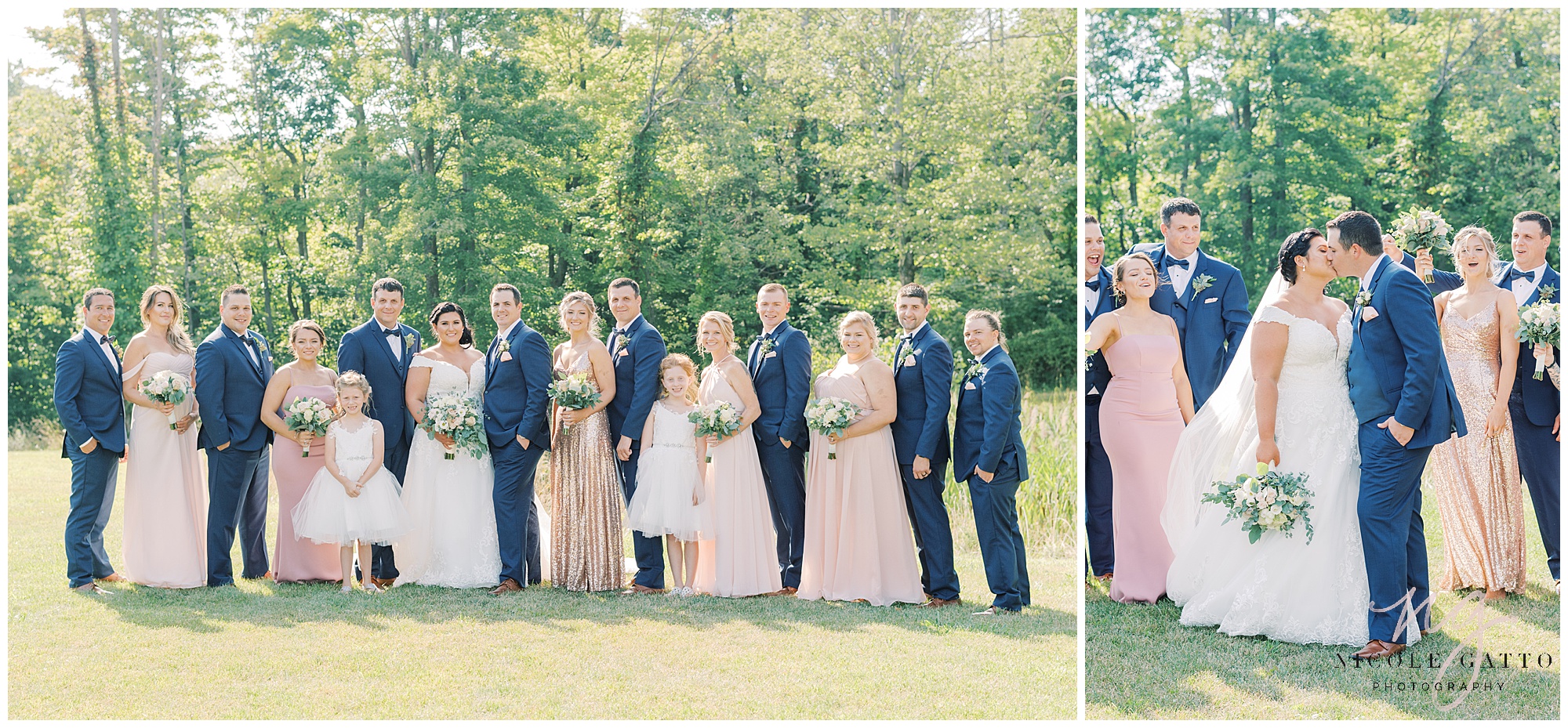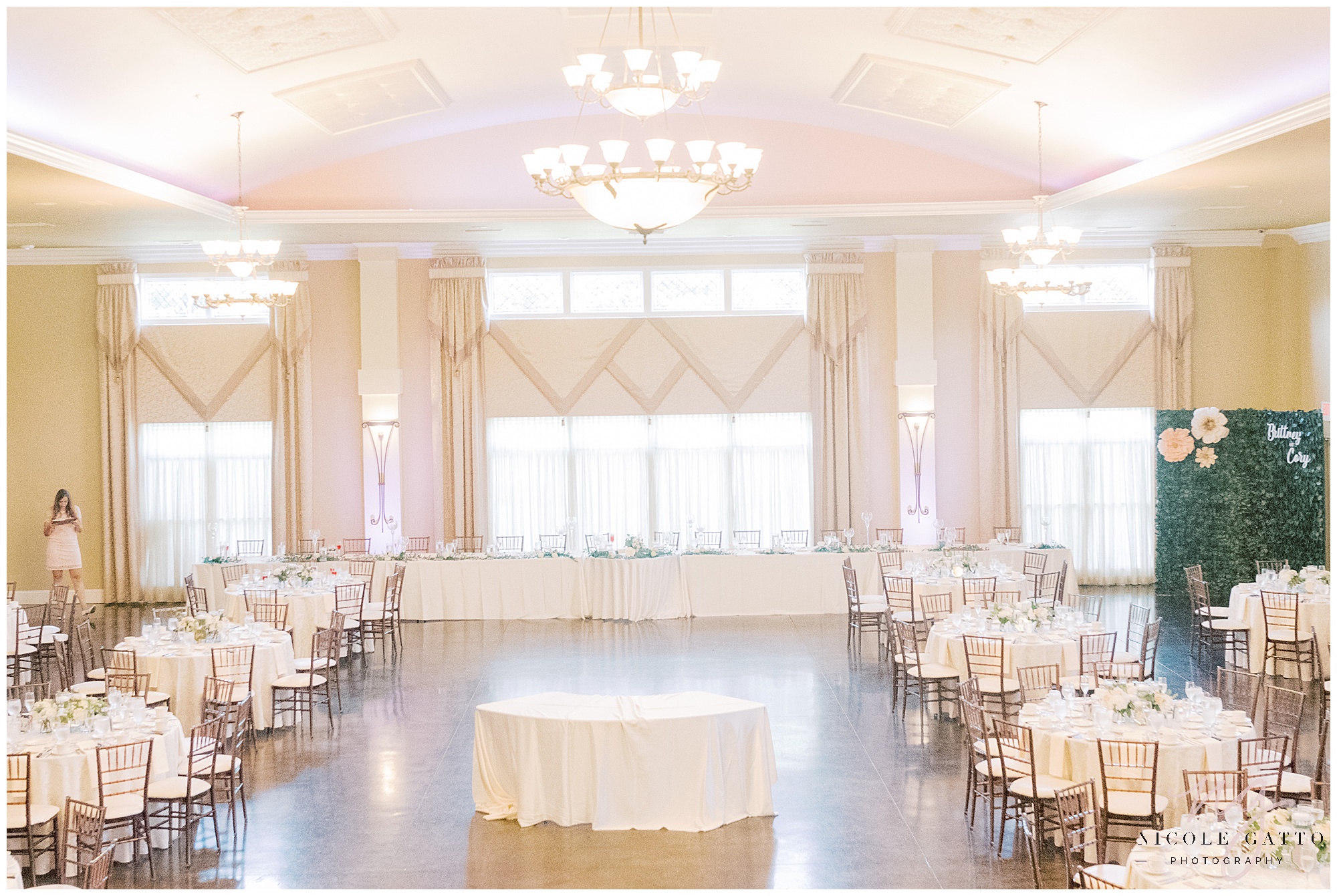 Calligraphy happens to be one of my favorite things at weddings. Look at these beautiful detail by Dope Soul Art.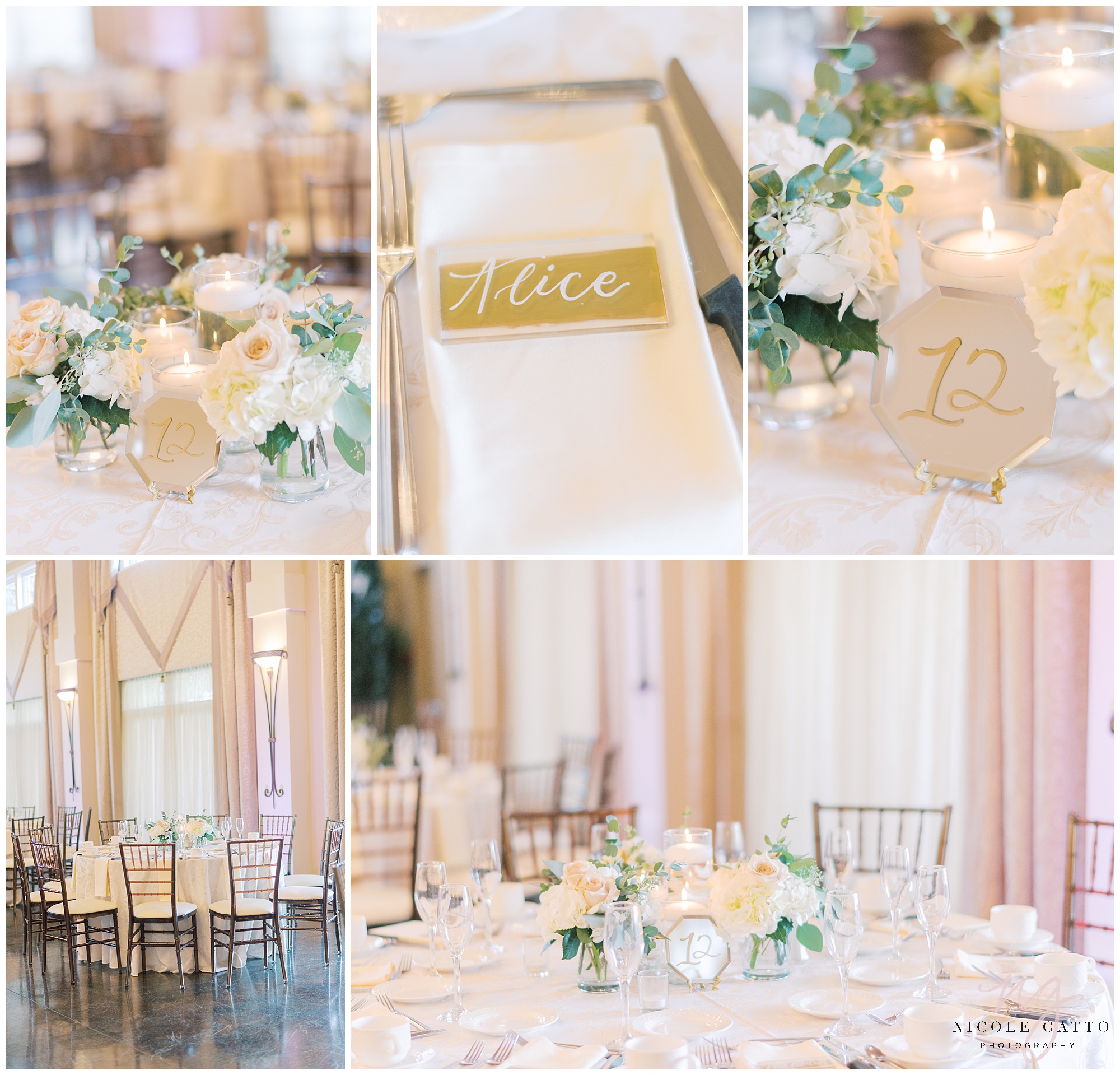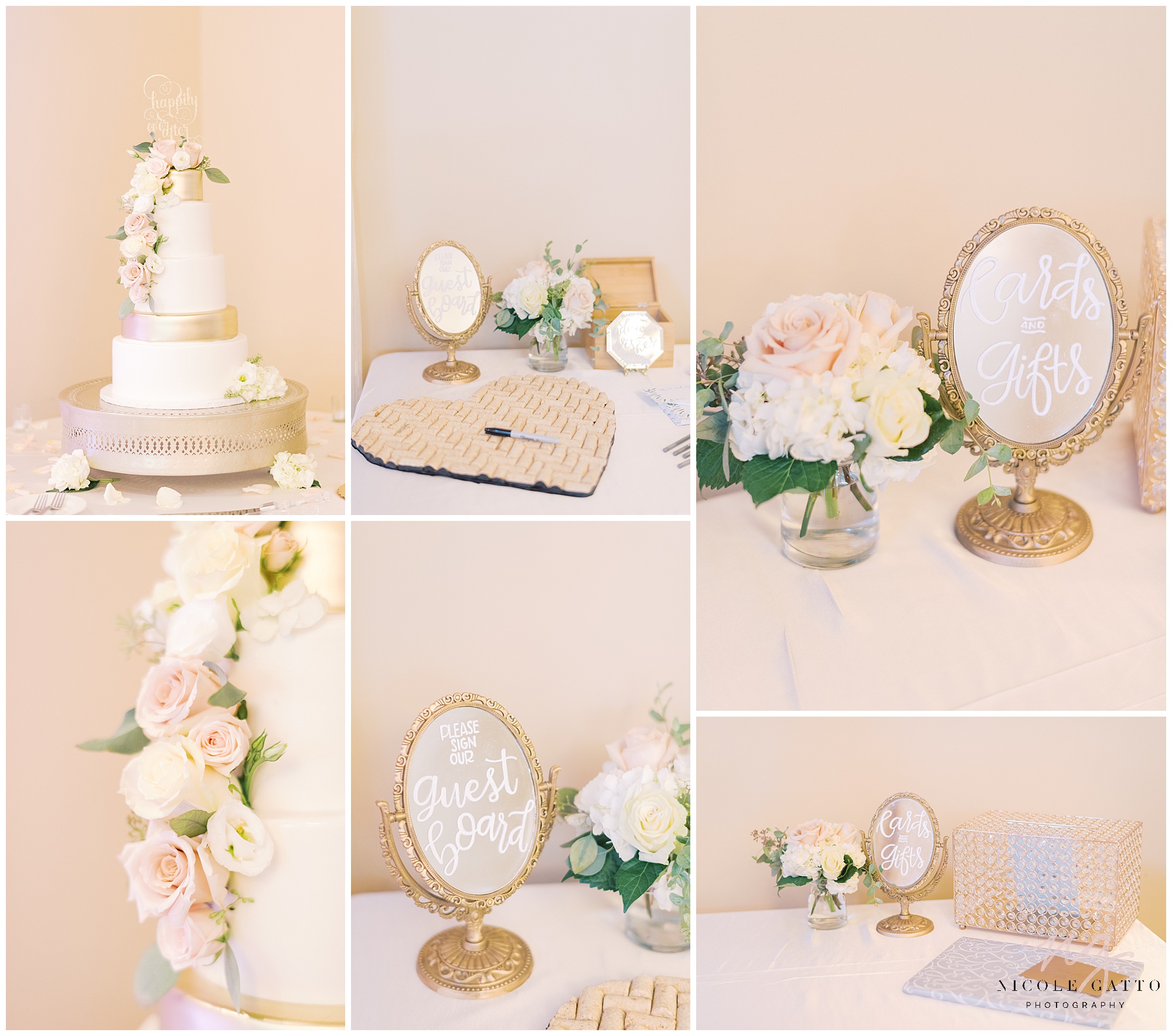 This seating chart has to be my favorite detail from the day. Then when you got to your you had another hand-lettered place card.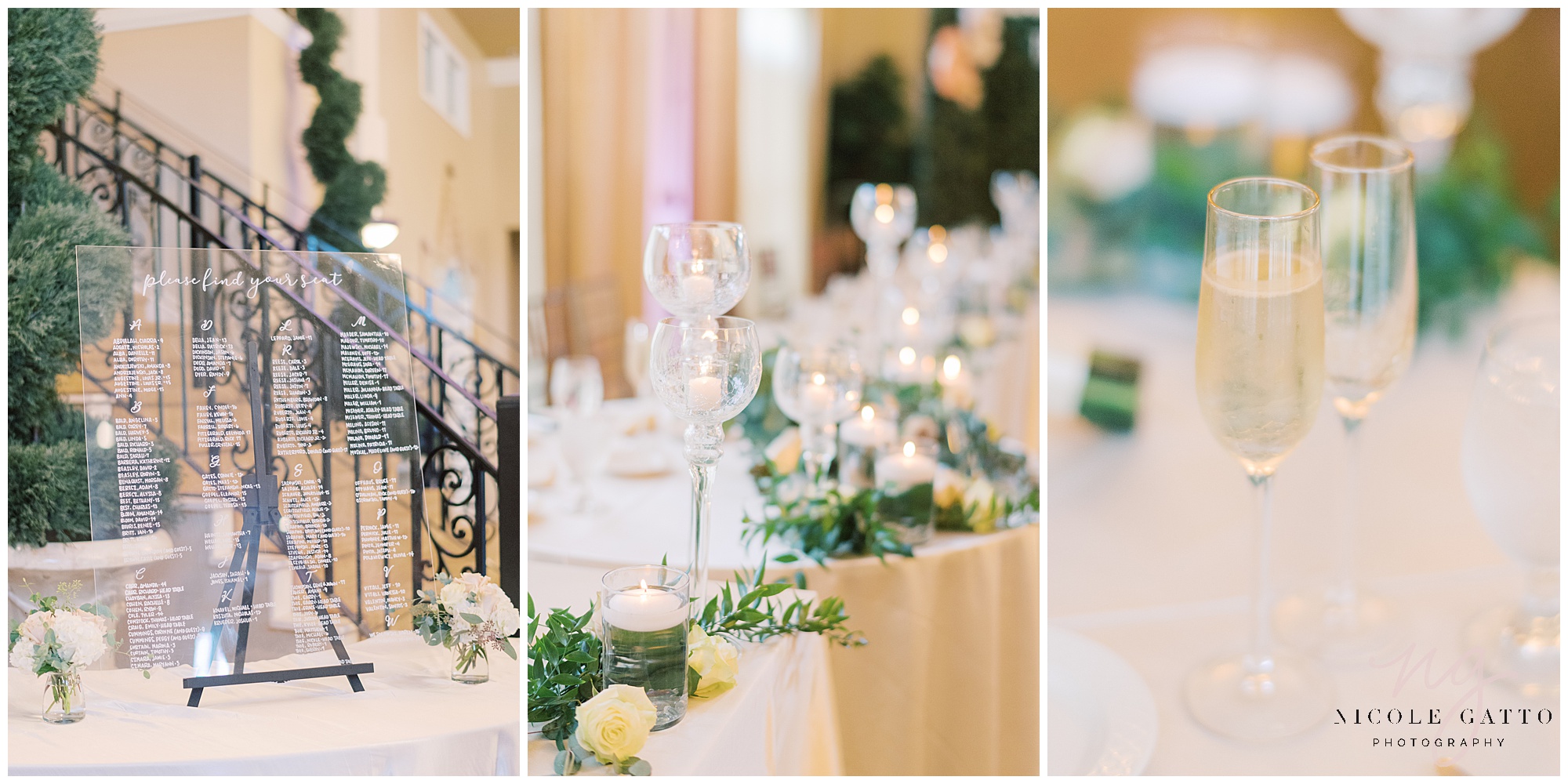 Make sure you check out their slideshow below to see all of their fun reception activity not to mention their killer sparkler exit!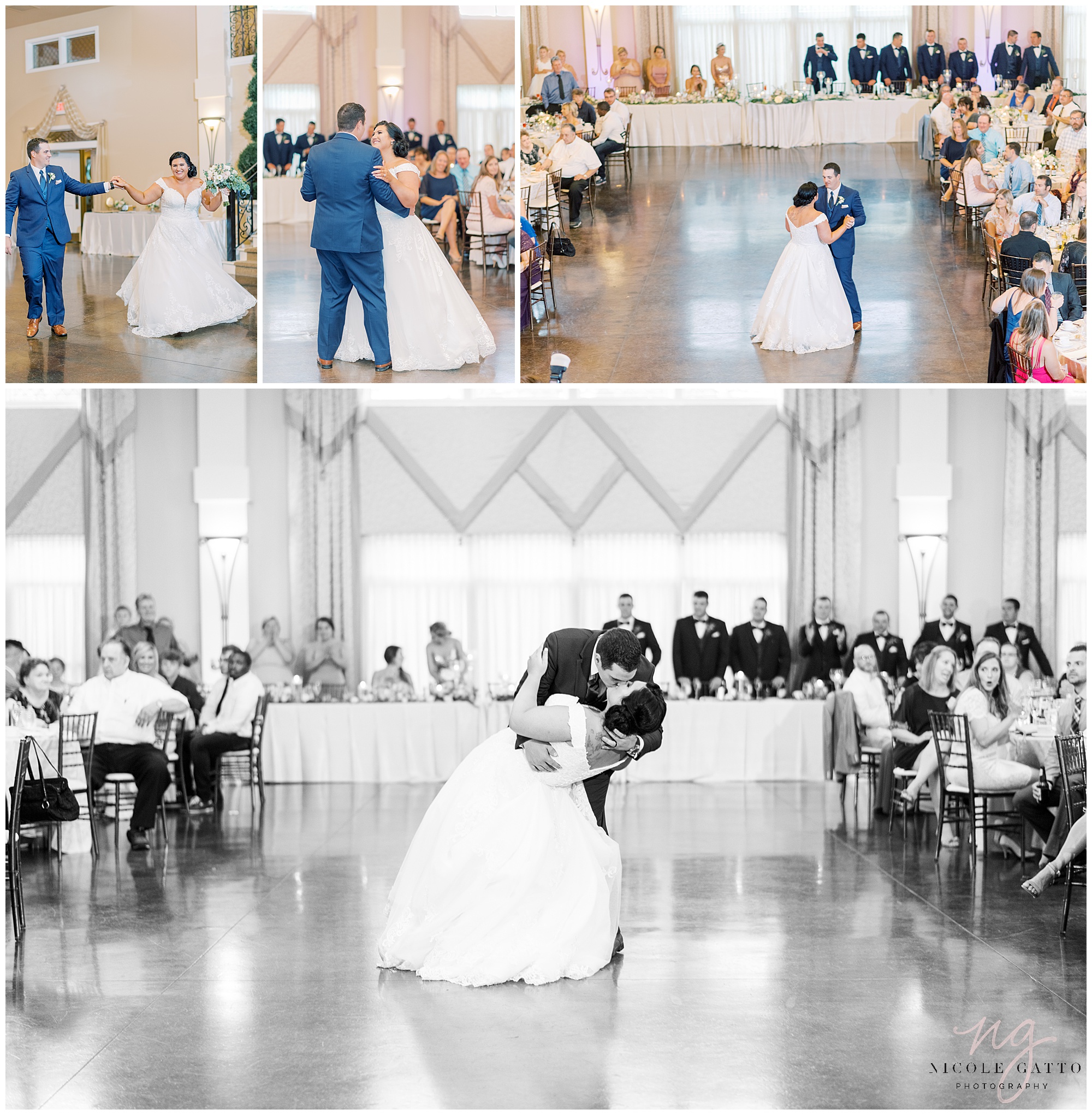 Want to see more of Brittney and Cory's Avanti Mansion Wedding check out their full day slideshow below!:
Brittney and Cory's Avanti Mansion Wedding Vendors
Photographer: Nicole Gatto Photography
Dress: Bliss Bridal
Make-up artist: Luxe & Lavish Salon, Rachel Rizzo on Hair
Baker: Muscoreils
Invitations, Signage, and Calligraphy: Dope Soul Art – Kristie Donovan
Venue: Avanti Mansion