Matt and Susan's Wedding at Ellicott Square building and The Admiral Room was such an awesome way to kick off our upcoming crazy wedding season.  To say that it has been a year would be quite an understatement.  I can hardly believe that it has been almost 2 years since our last blog post, and I can honestly say that writing this has me in my feels as we move to a fully open wedding season with no restrictions. Time to flex my very rusty blog writing skills.
Susan and Matt were both active duty Army offices stationed in Fort Drum, NY when they met in 2015. They were deployed to separate locations during their first year of dating. After that first year, Matt attended the US Army Special Forces Selection and moved to Fort Bragg.  Since then their relationship has been filled with living in a ton of new locations, skiing, and meeting new friends and being surrounding by an amazing support system.
Matt and Susan's day was our first Buffalo wedding, and while we had great plans to take all of their portraits outside at Canalside, mother nature had other plans. Luckily we had a backup rain location at the Ellicott Square Building.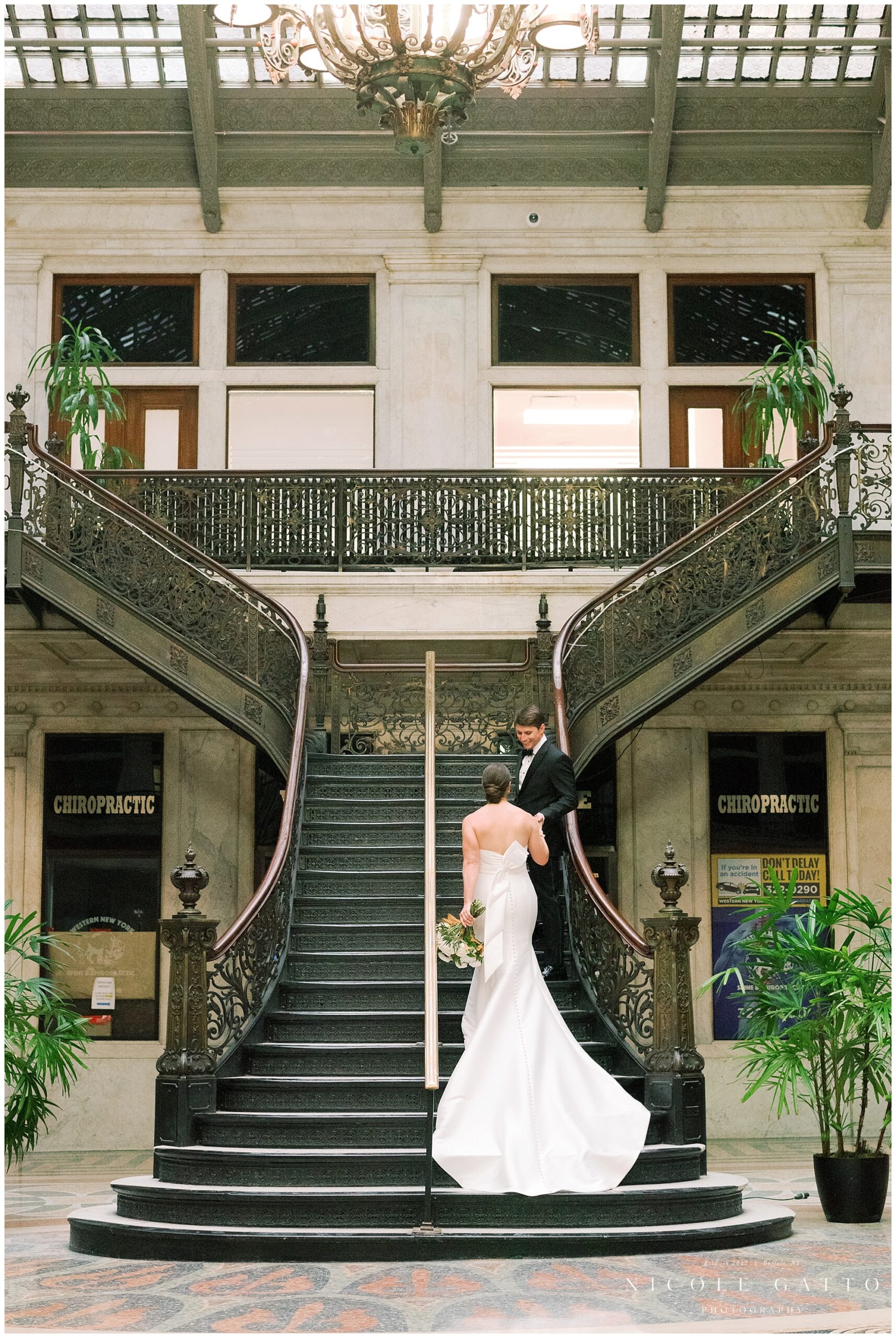 Their day started out with hair and makeup at the Westin in downtown Buffalo, NY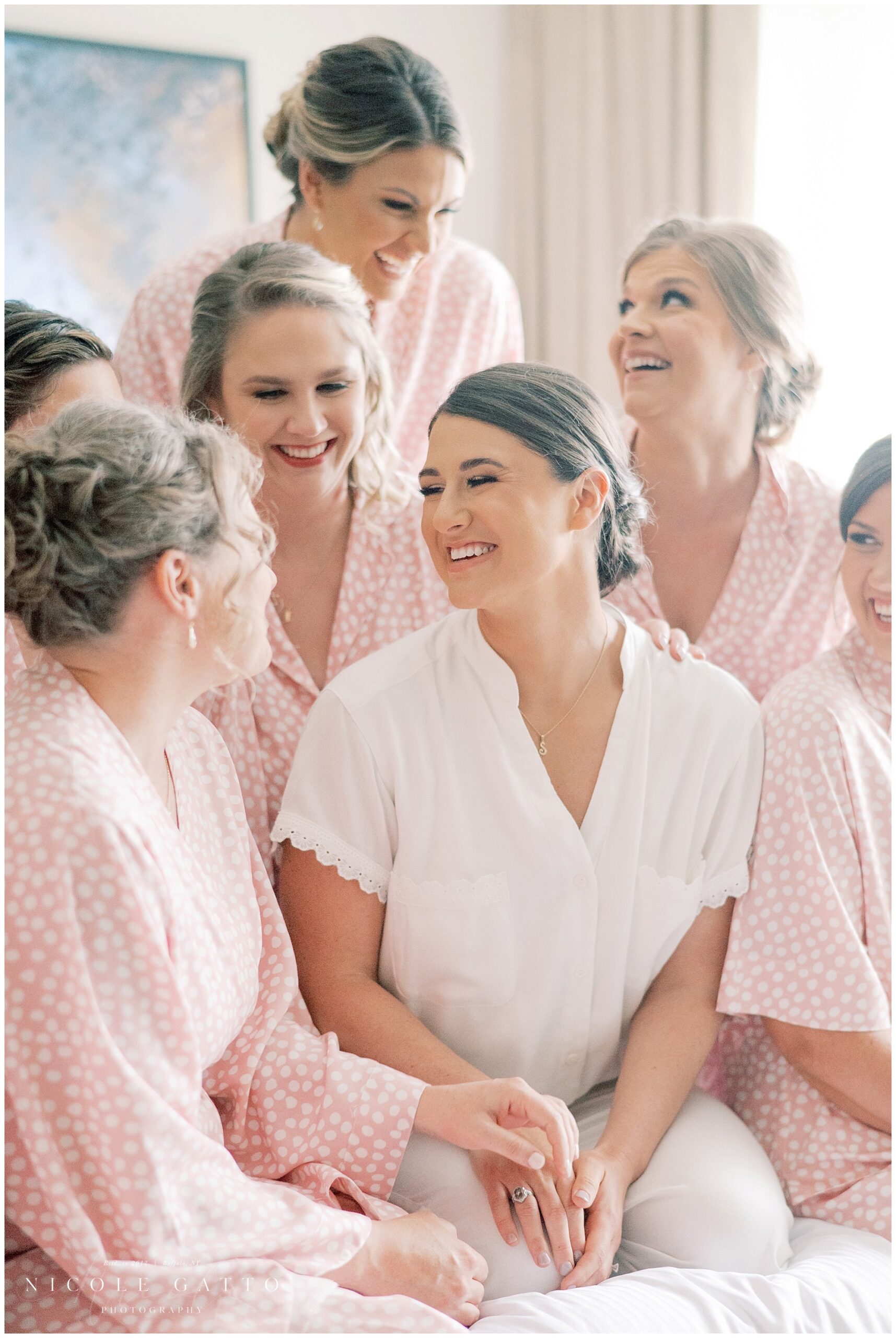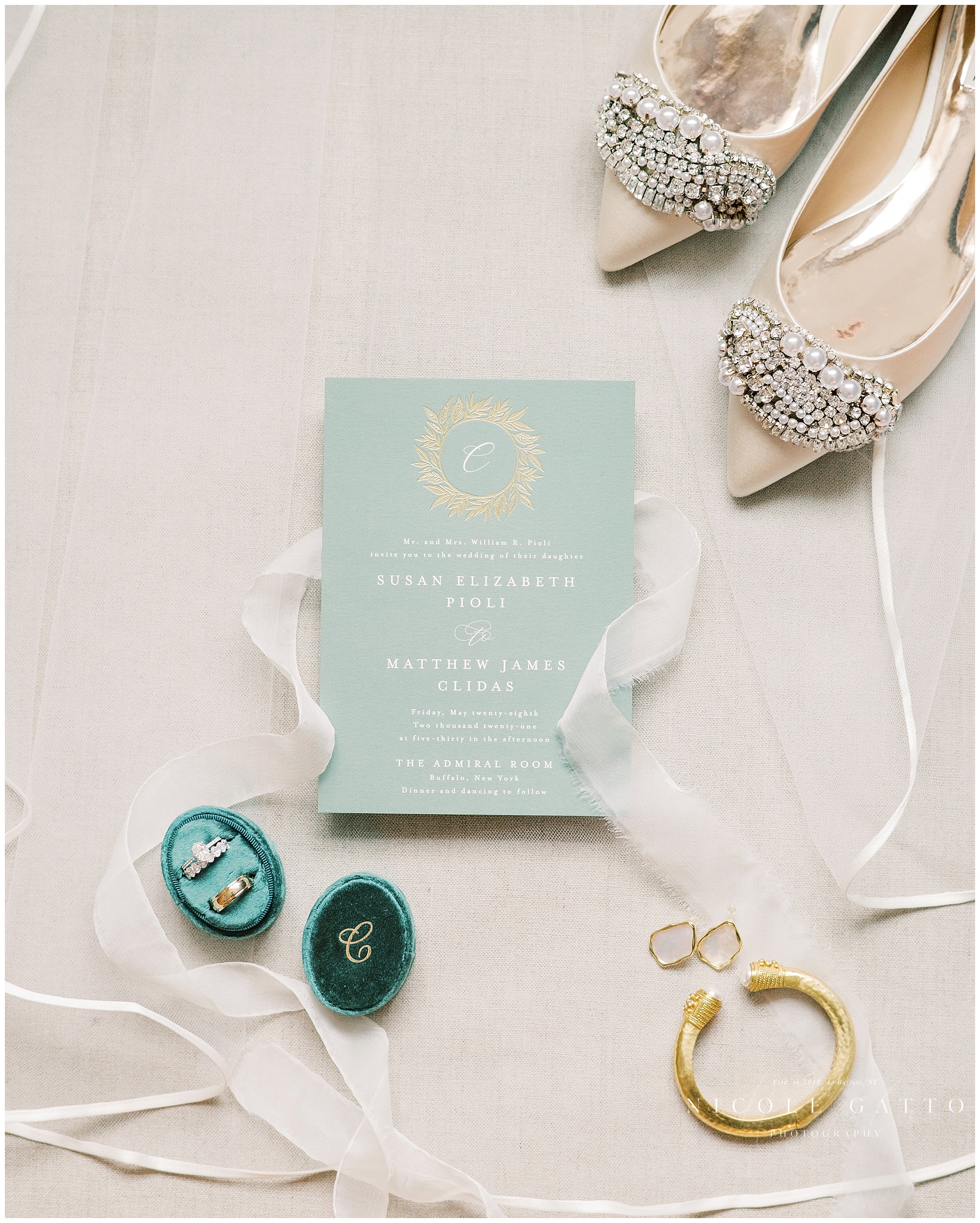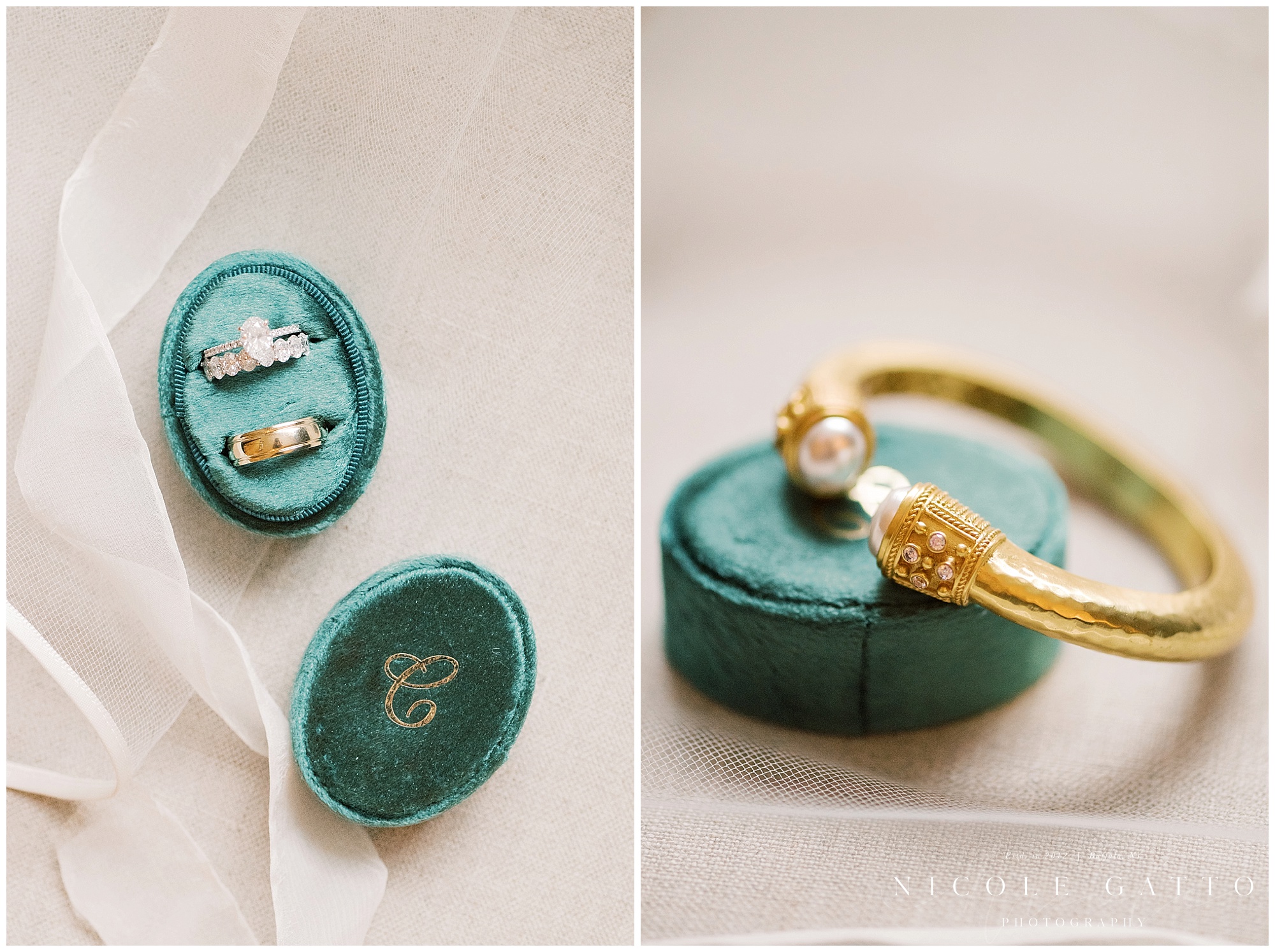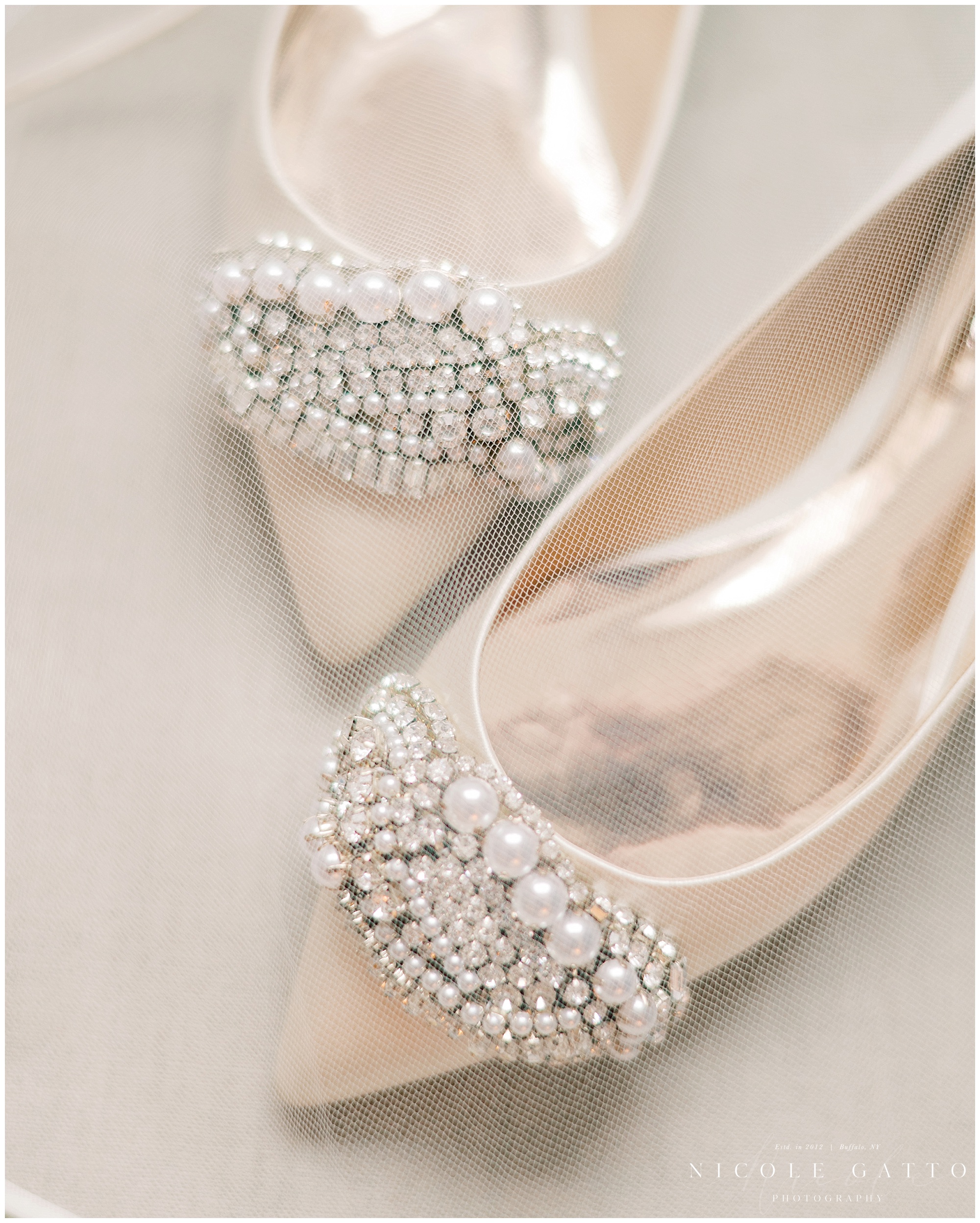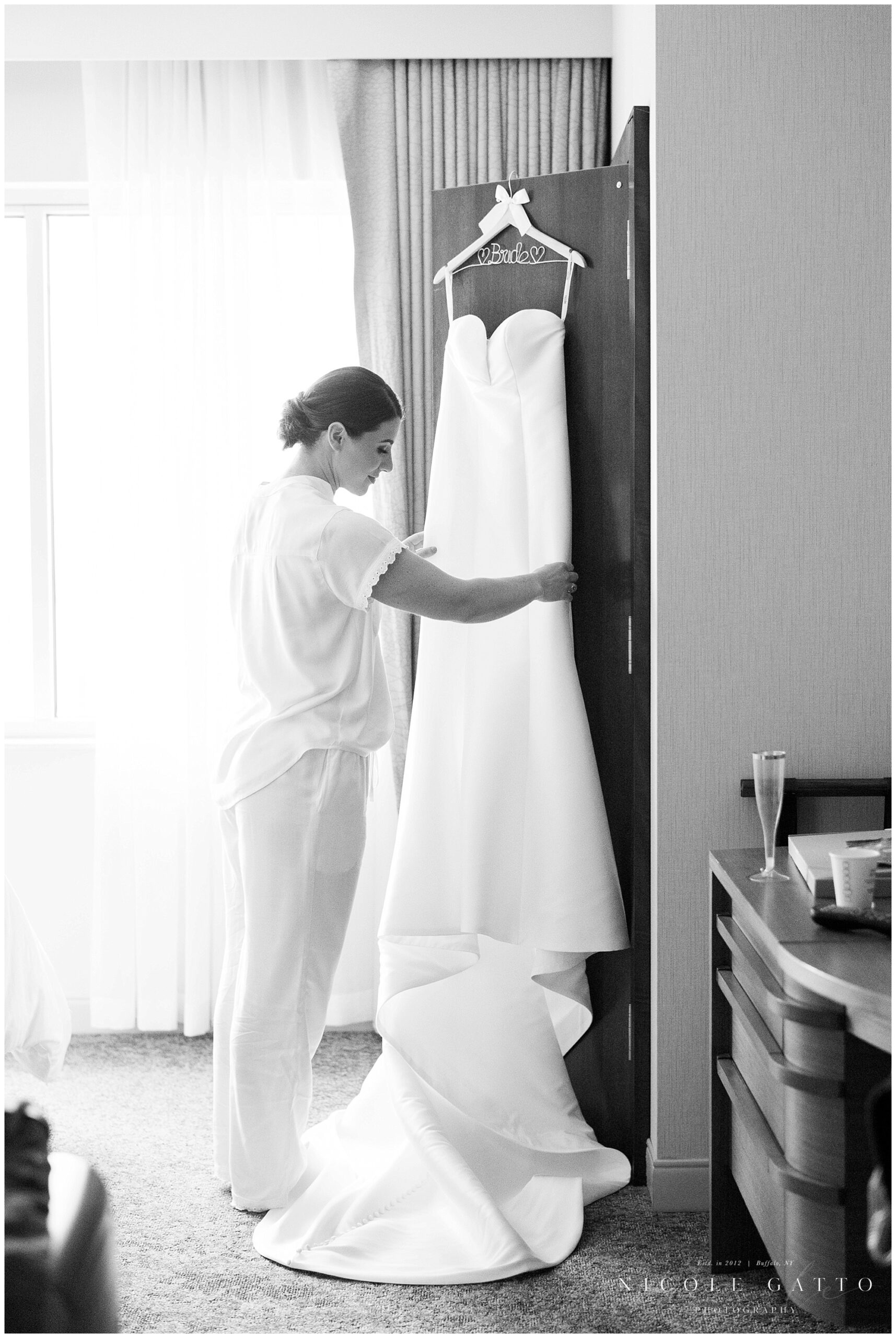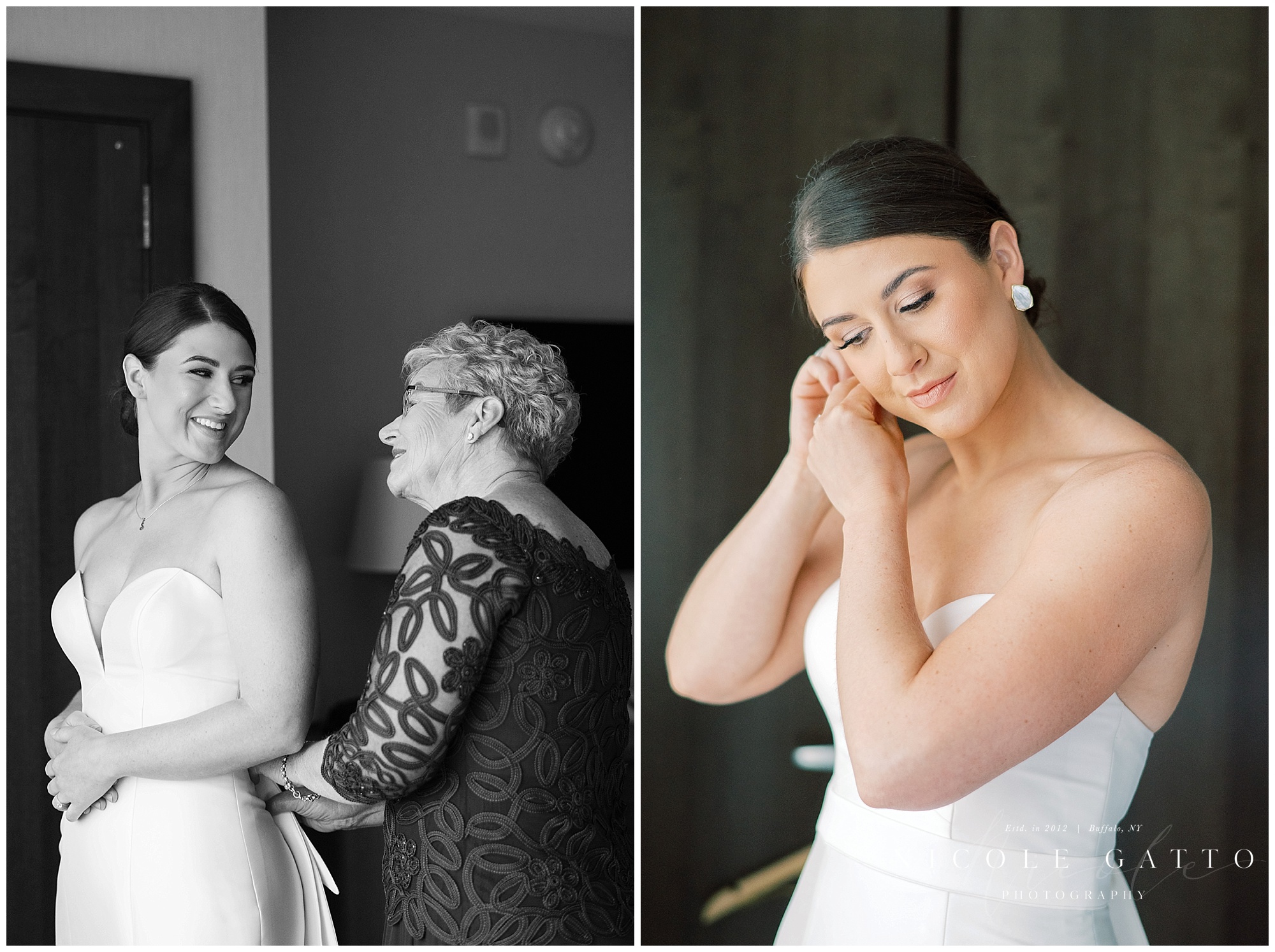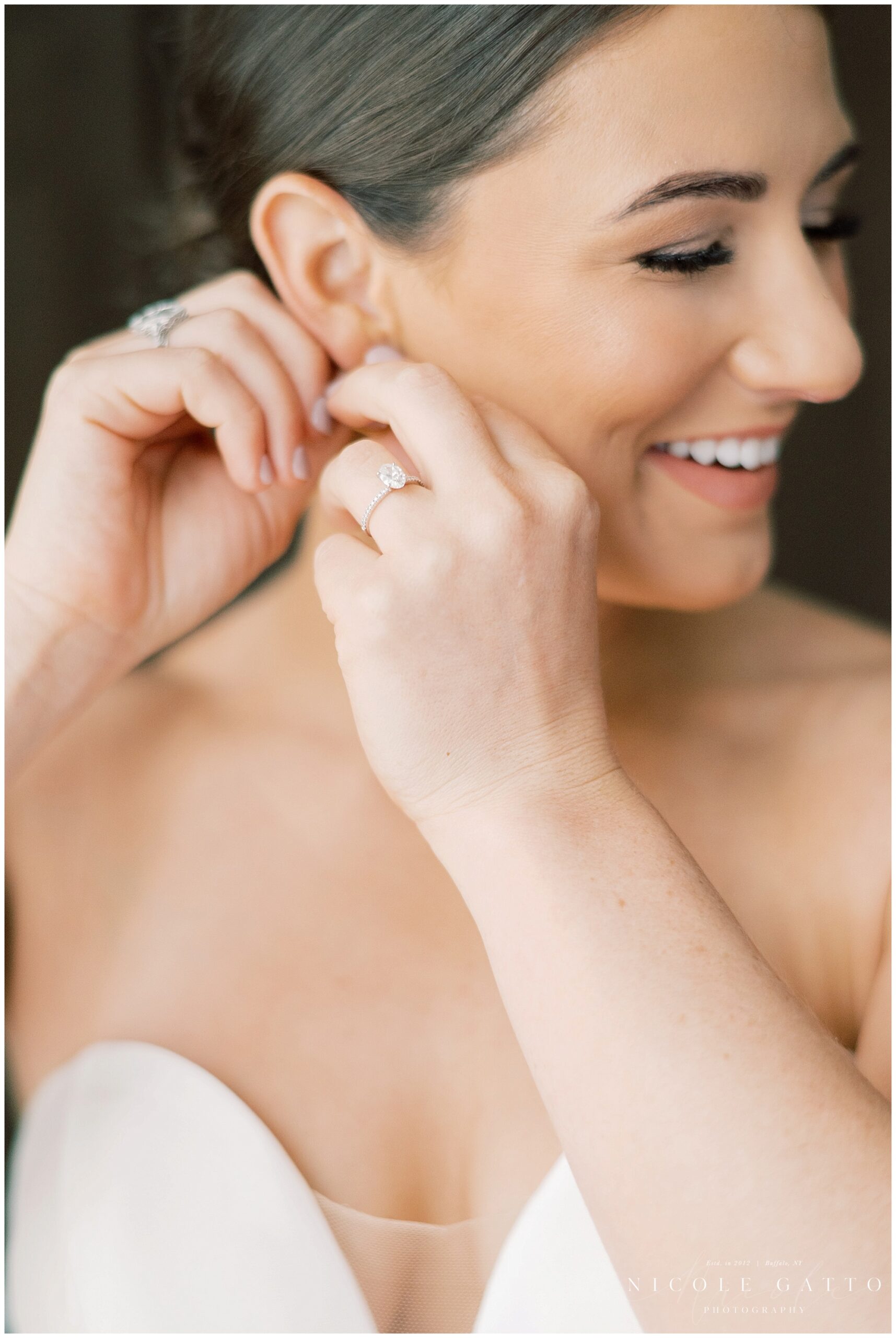 Susan and Matt's first look was so sweet. The Westin is a great spot for weddings especially with their courtyard which comes in really handy when it's pouring out.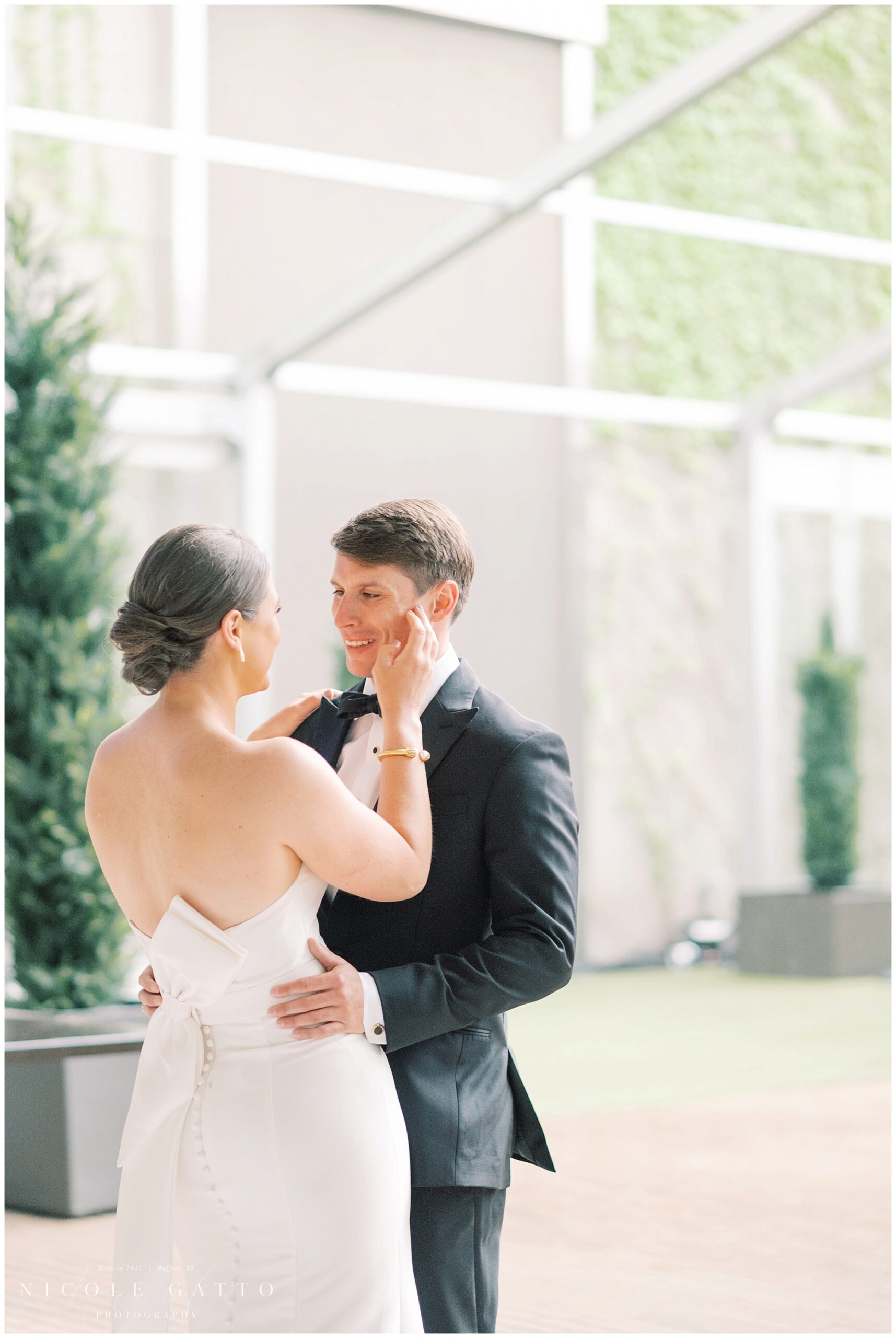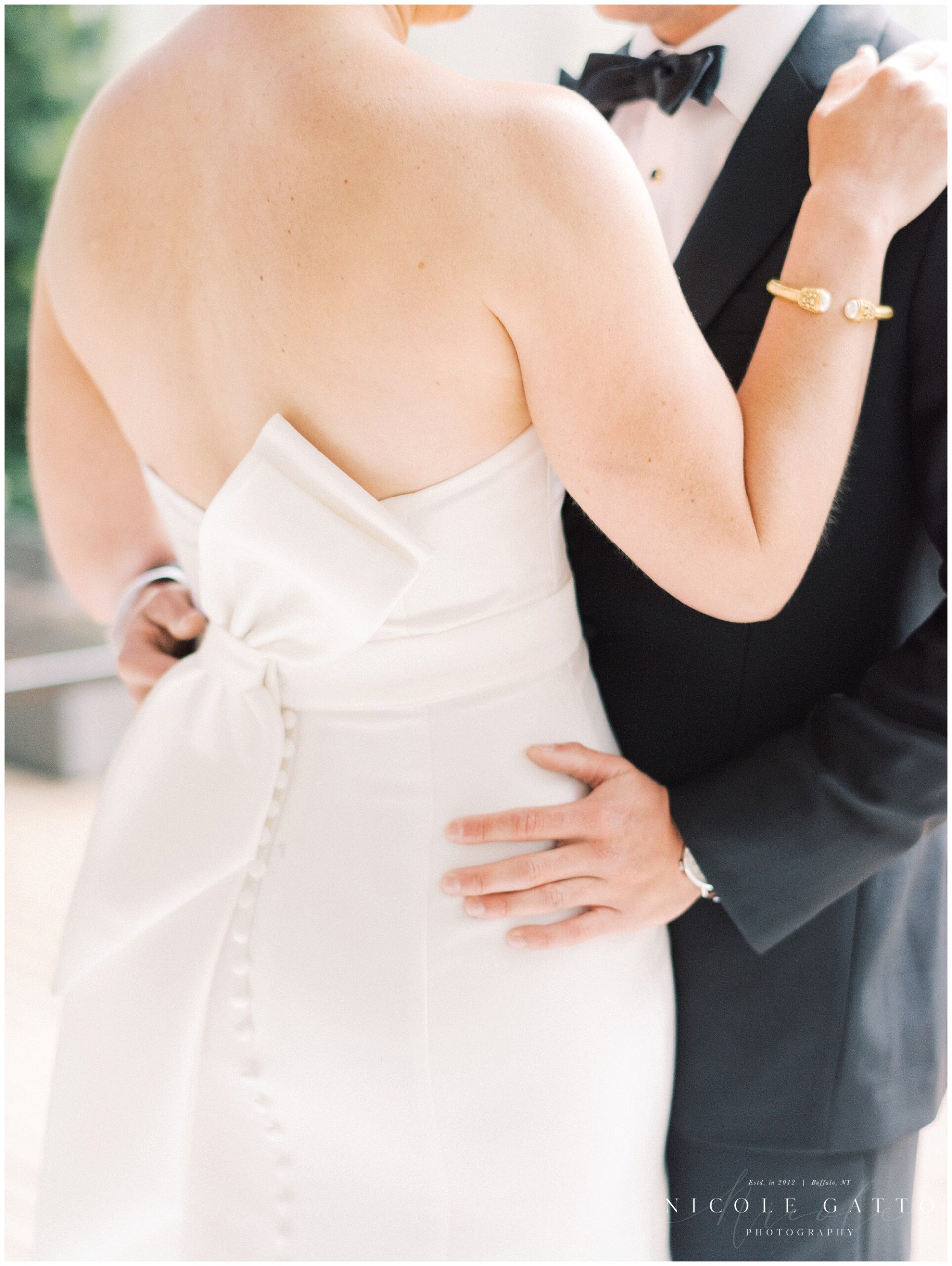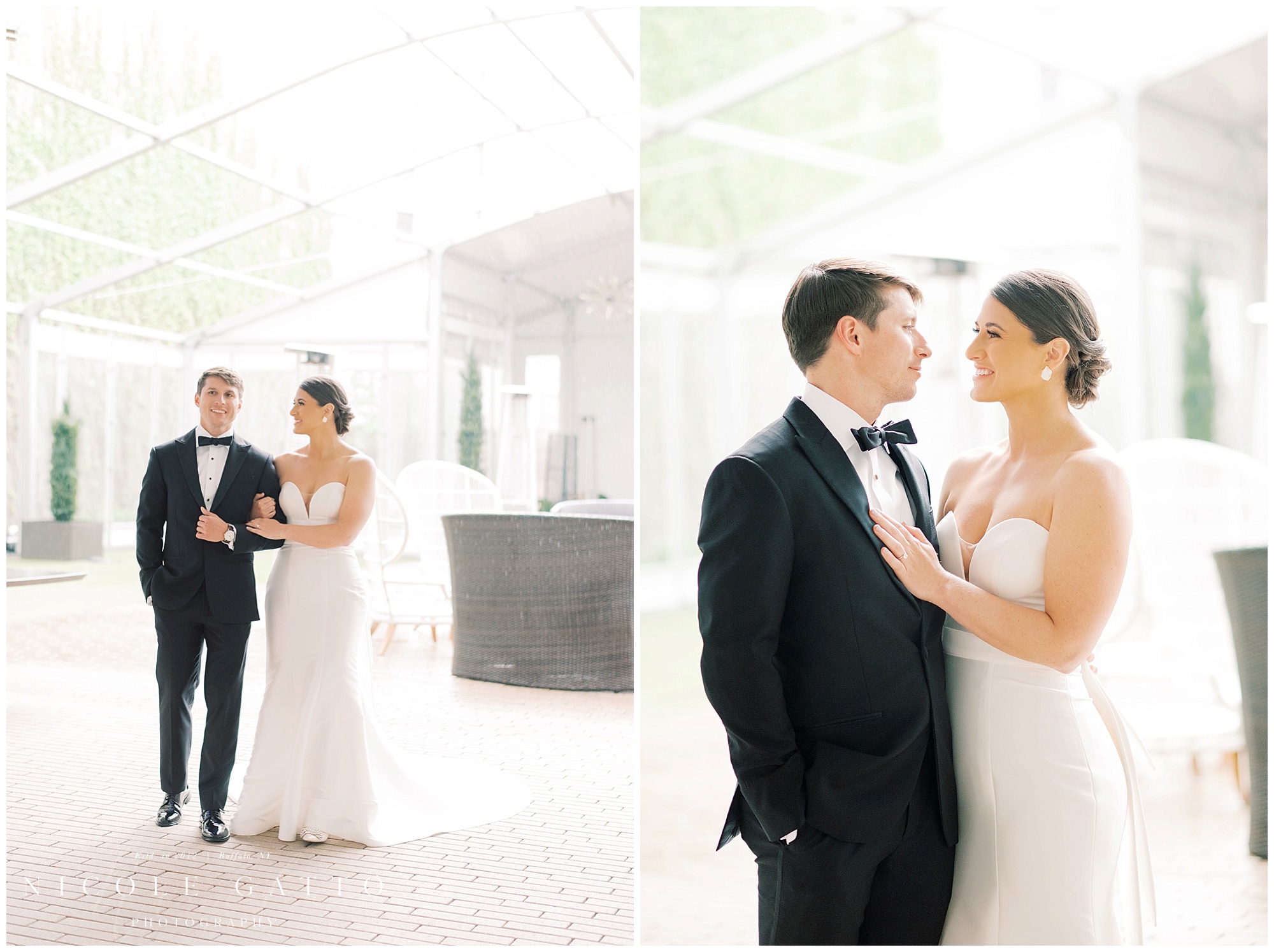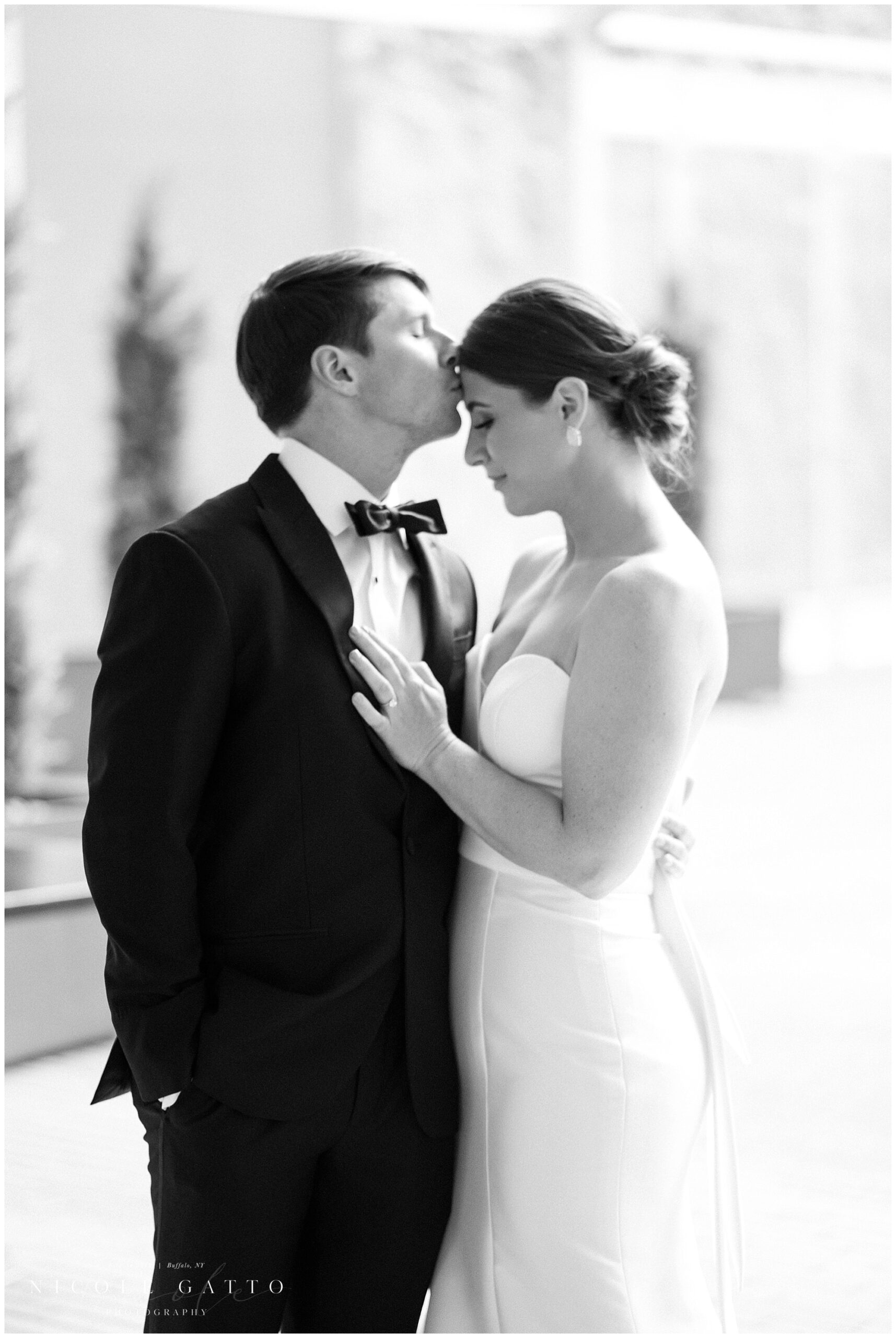 As far as rain locations go the Ellicott Square building is hands down my favorite!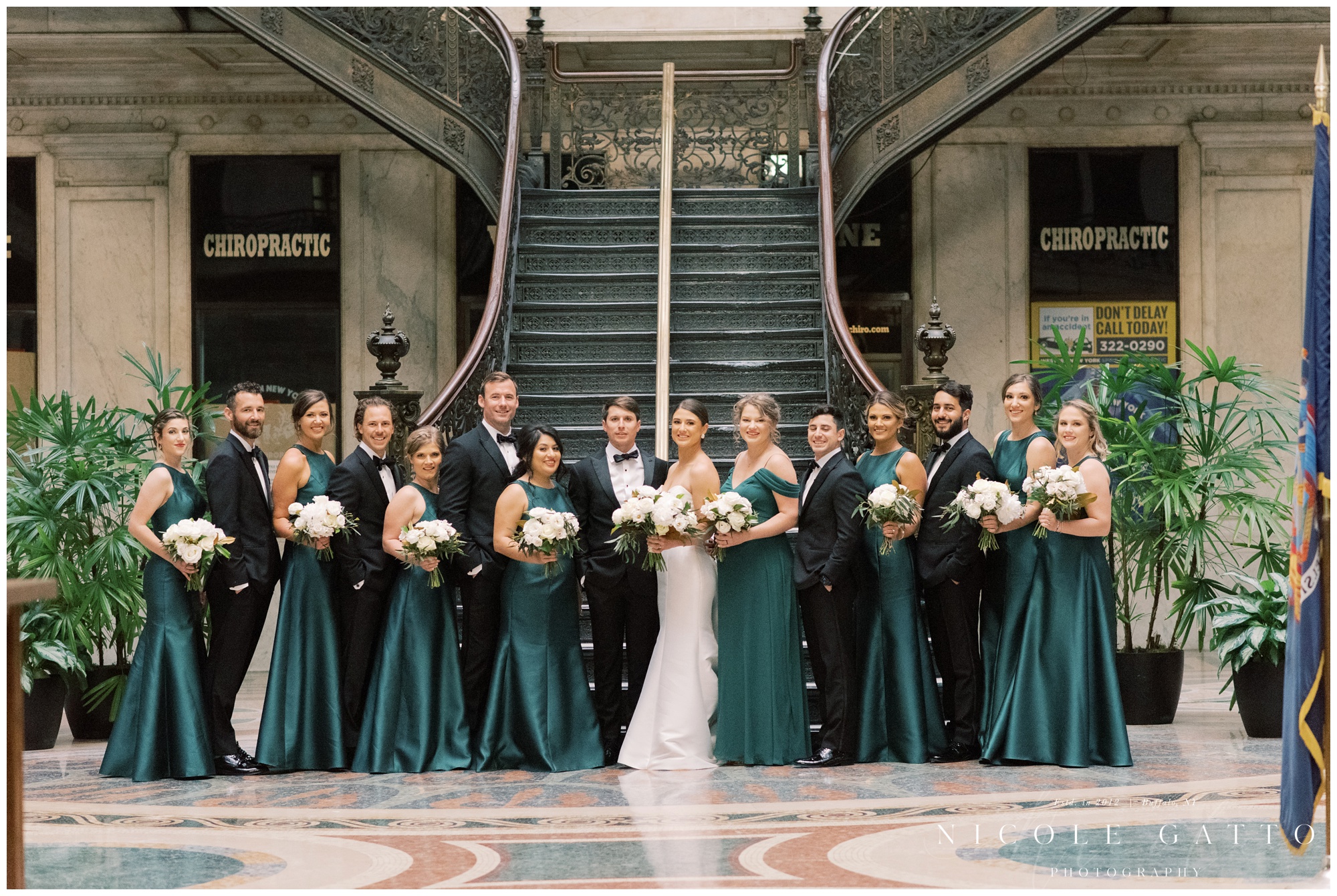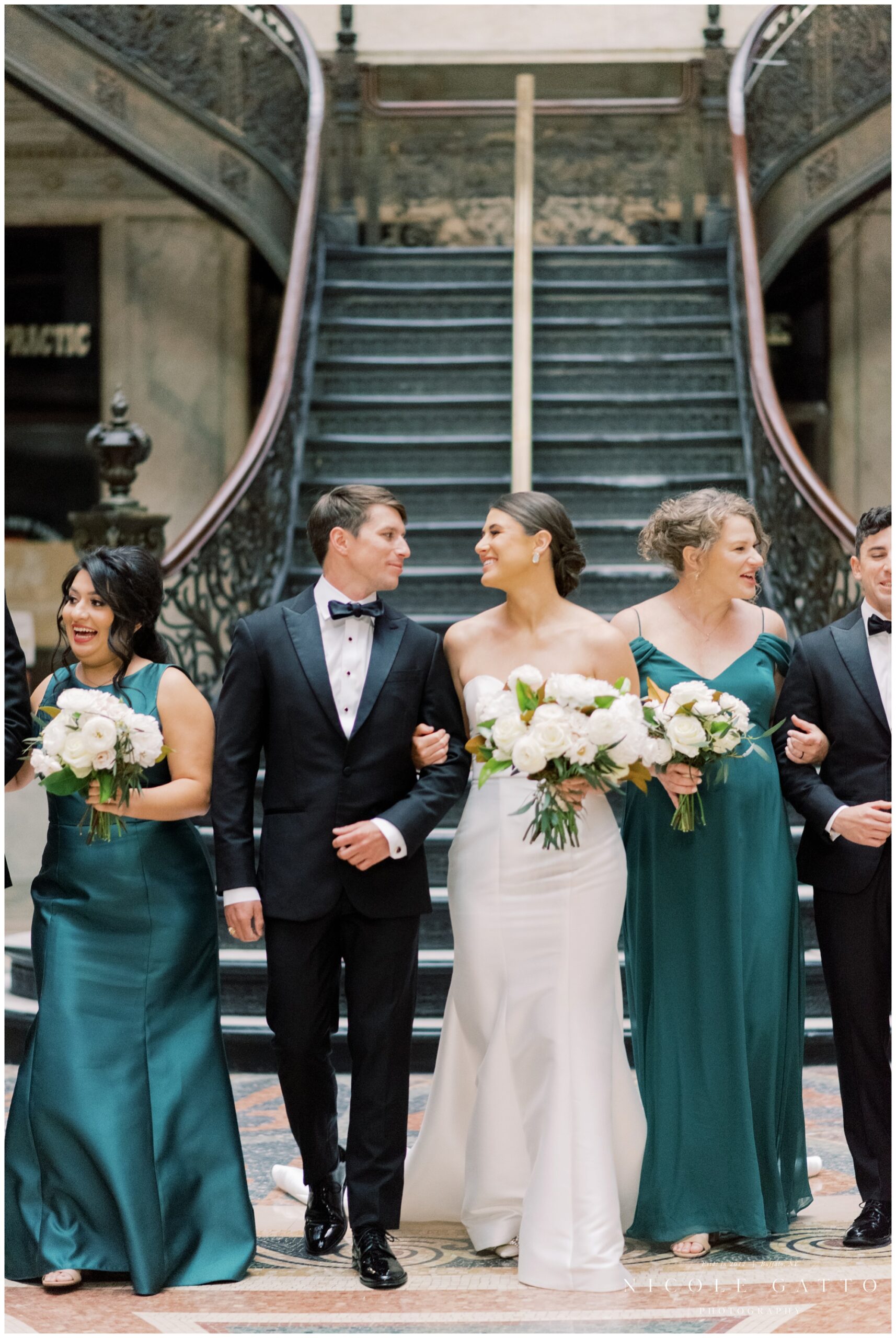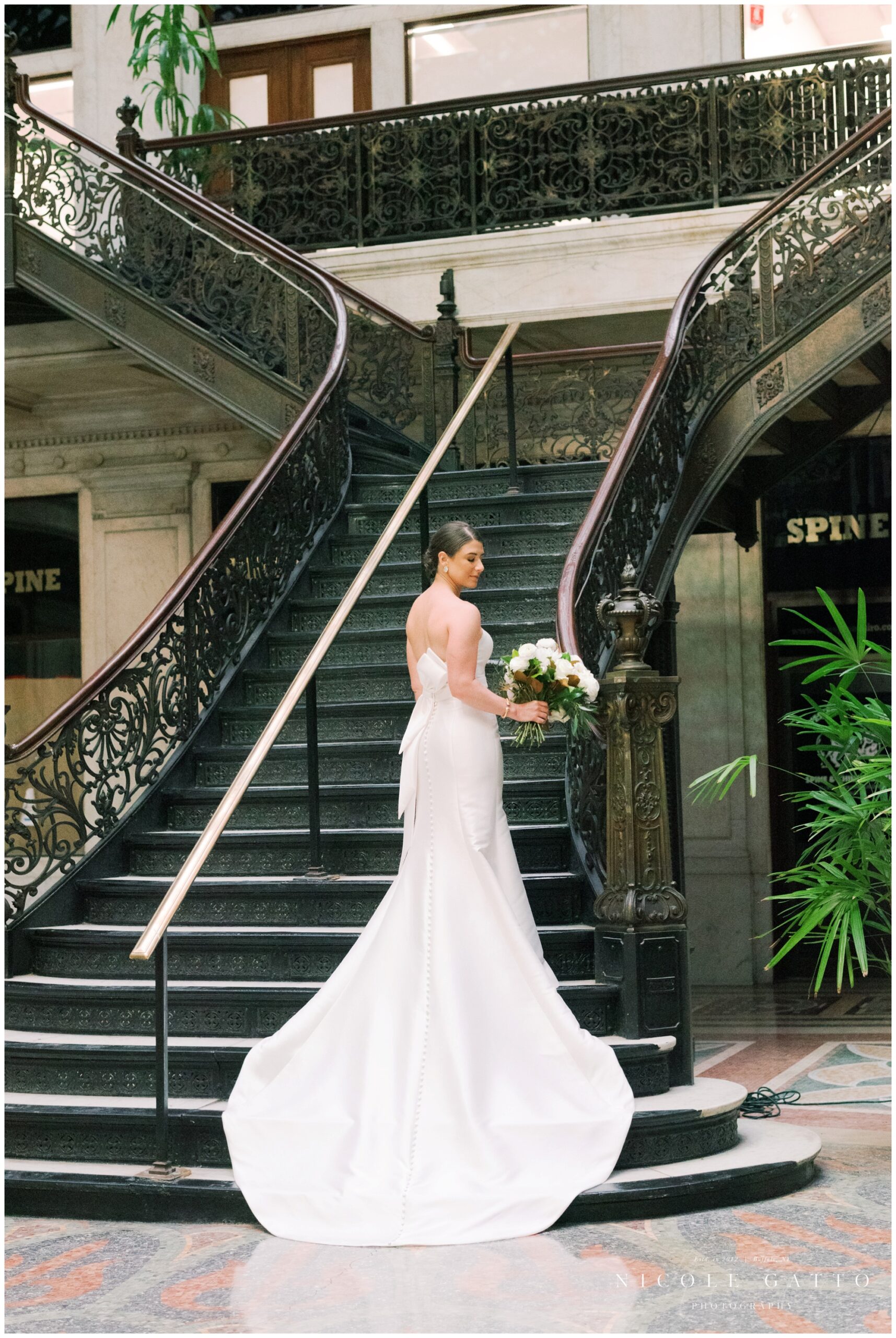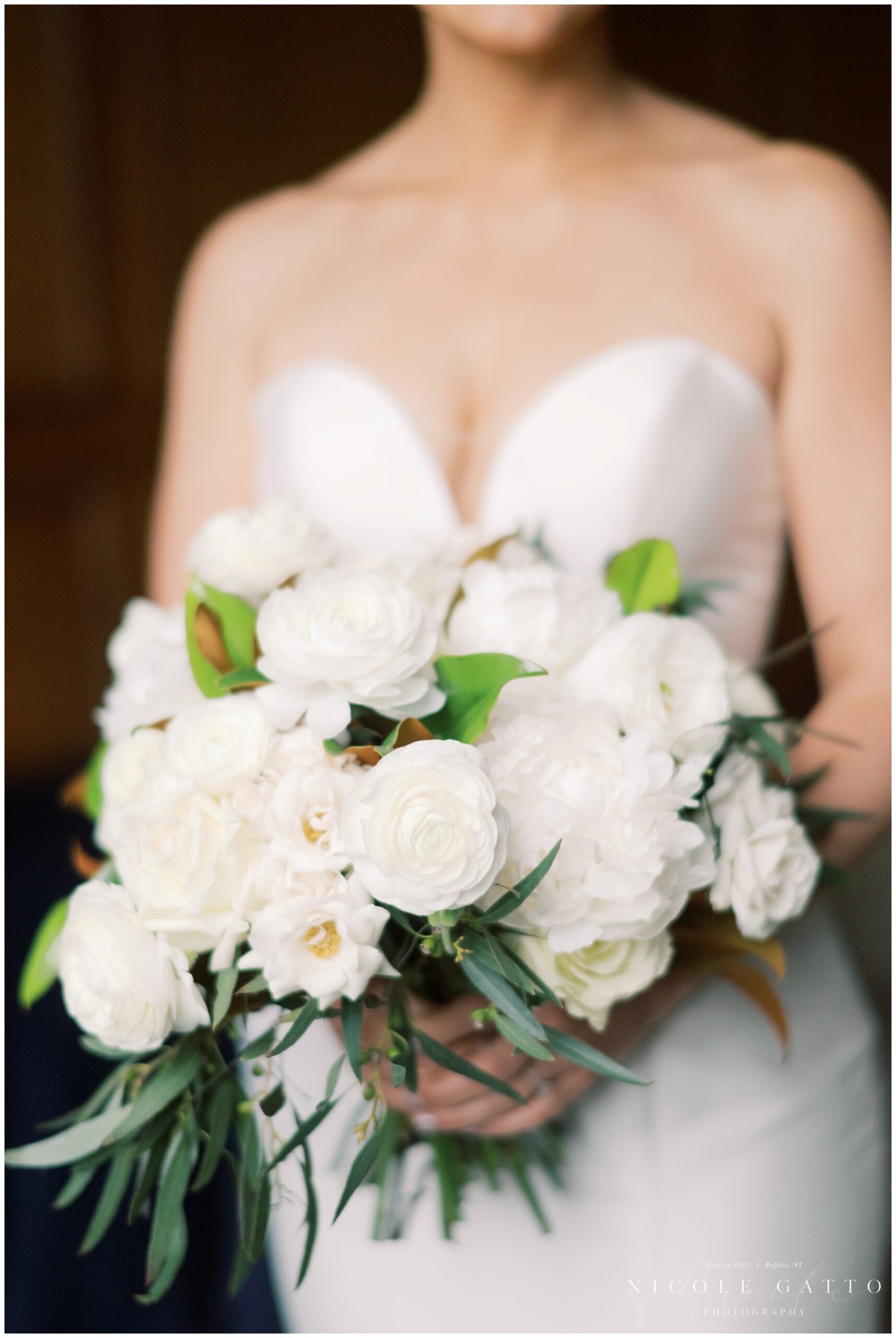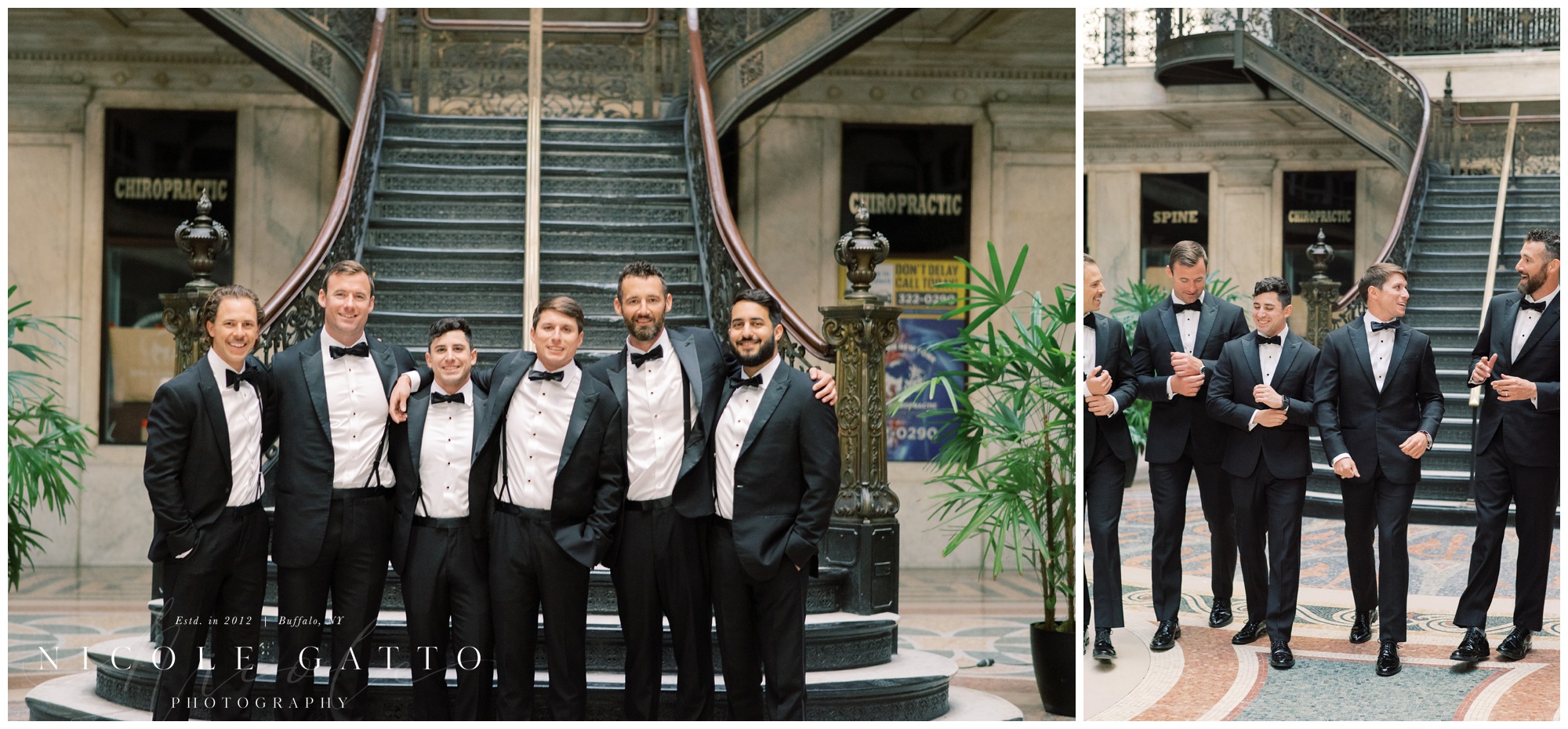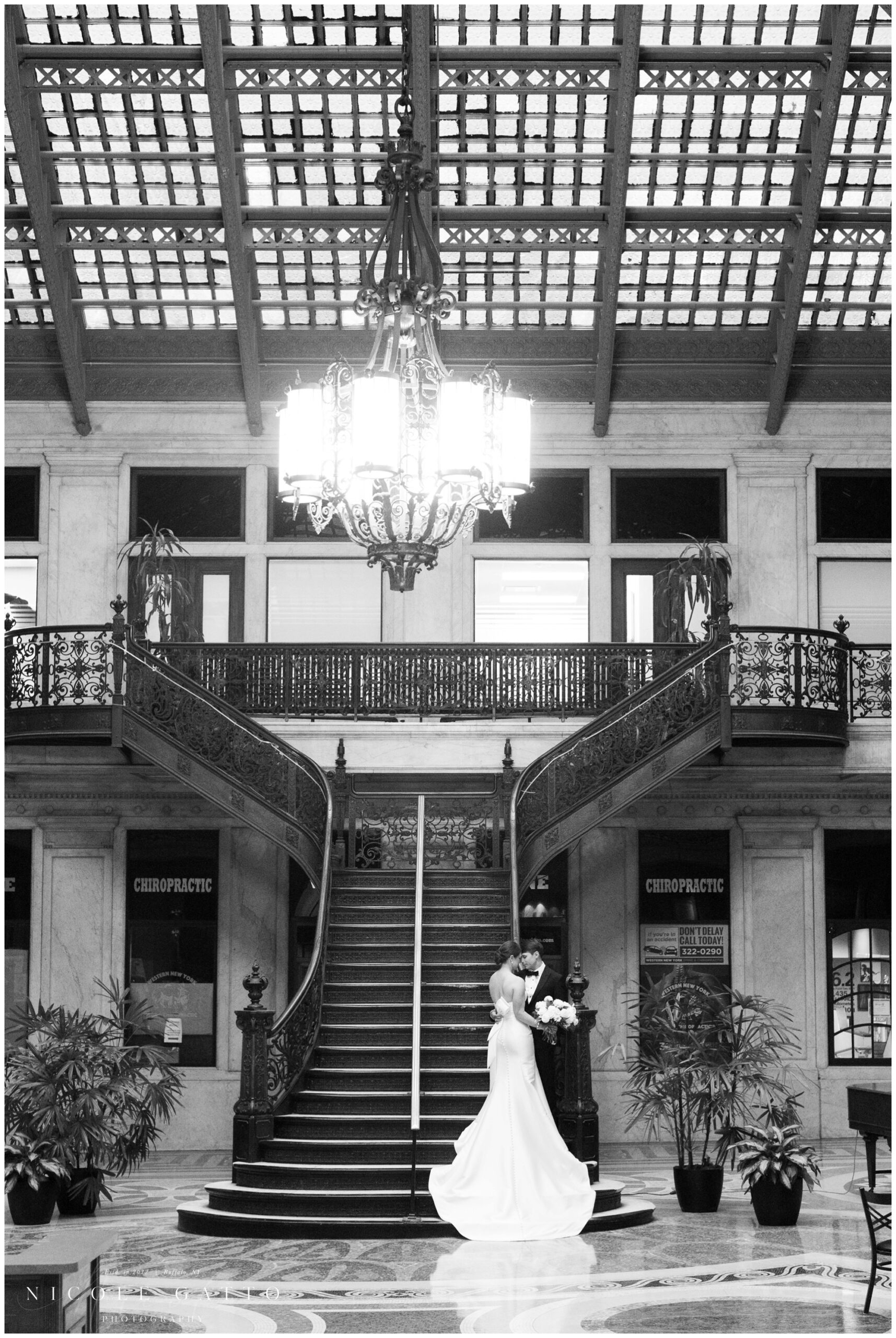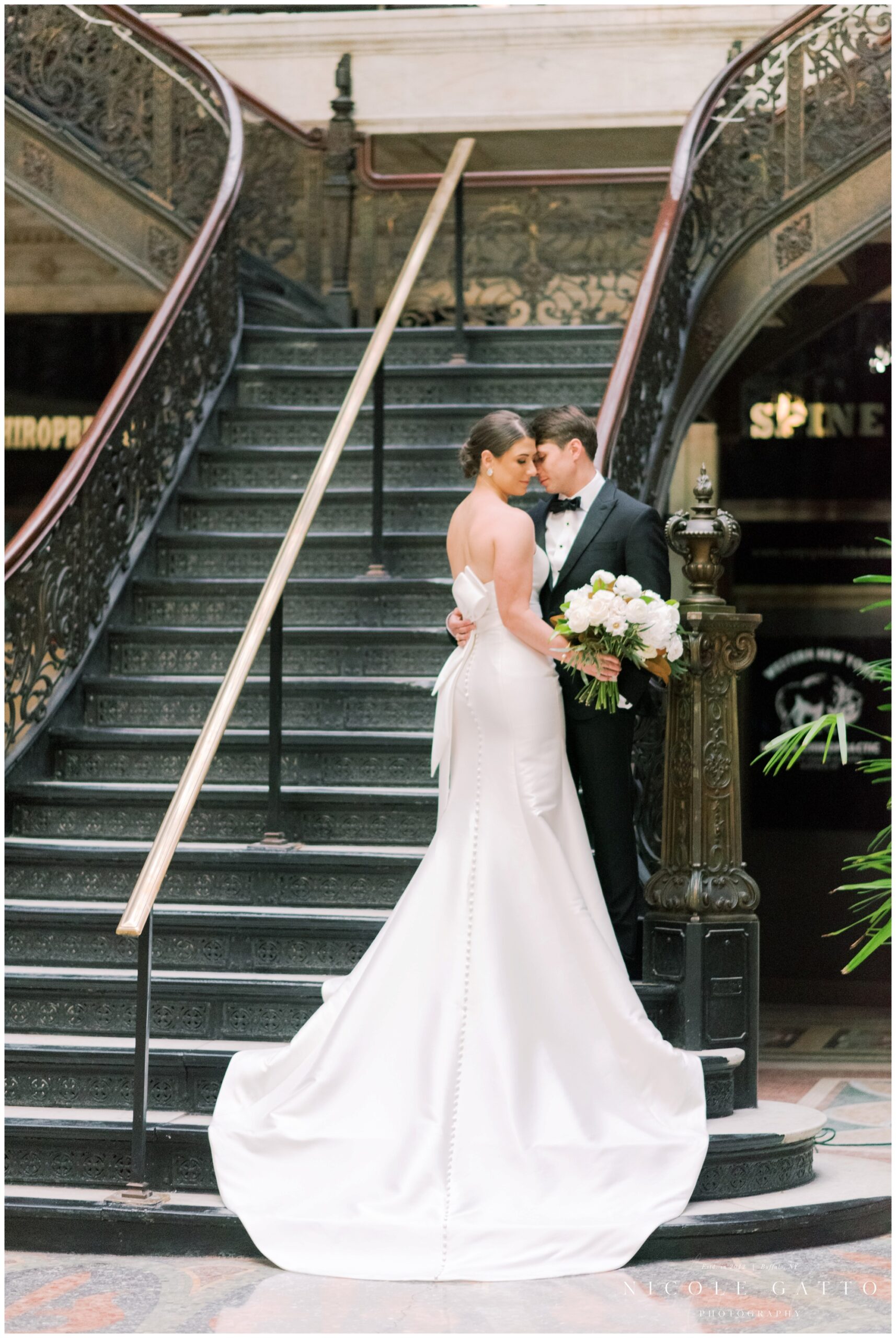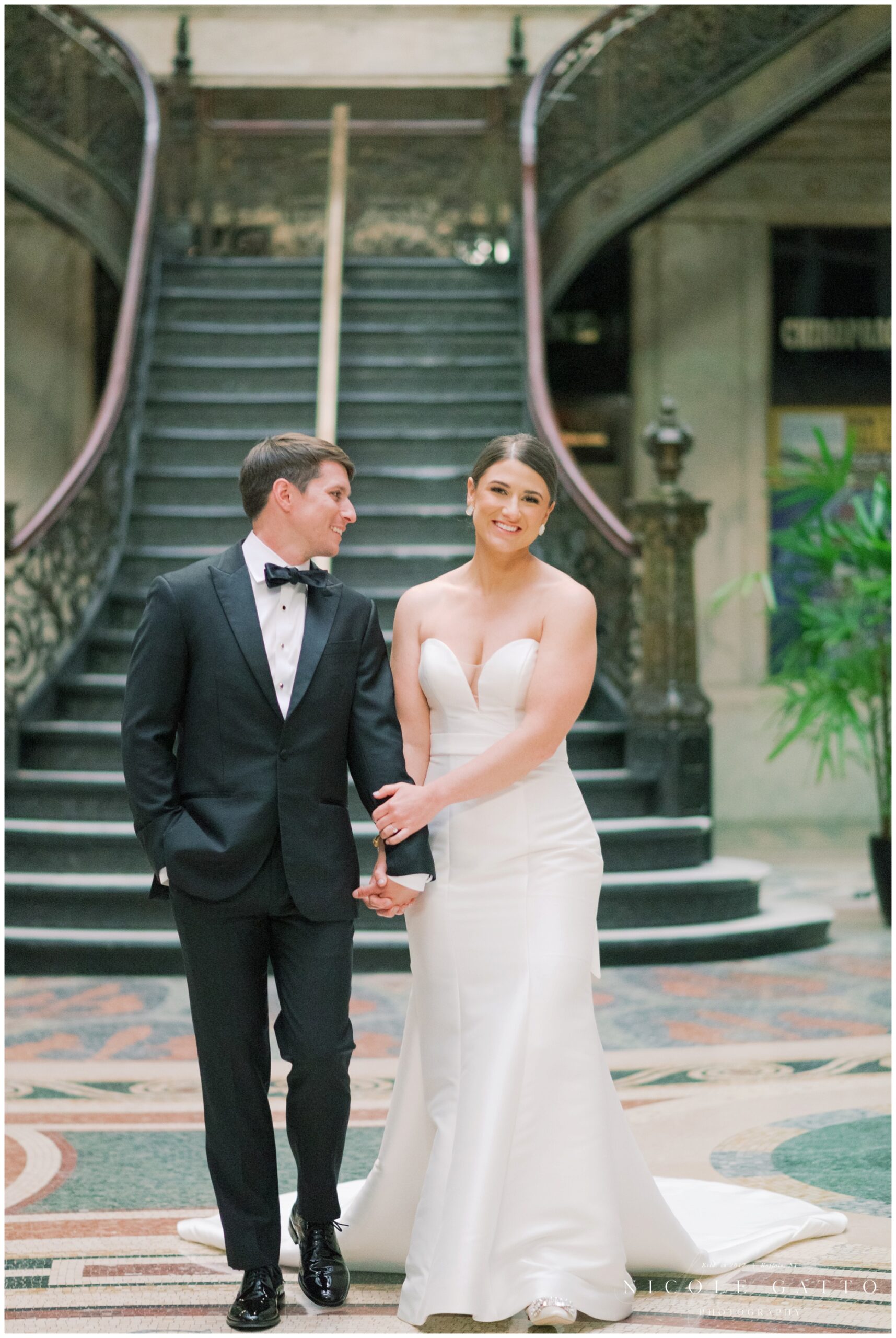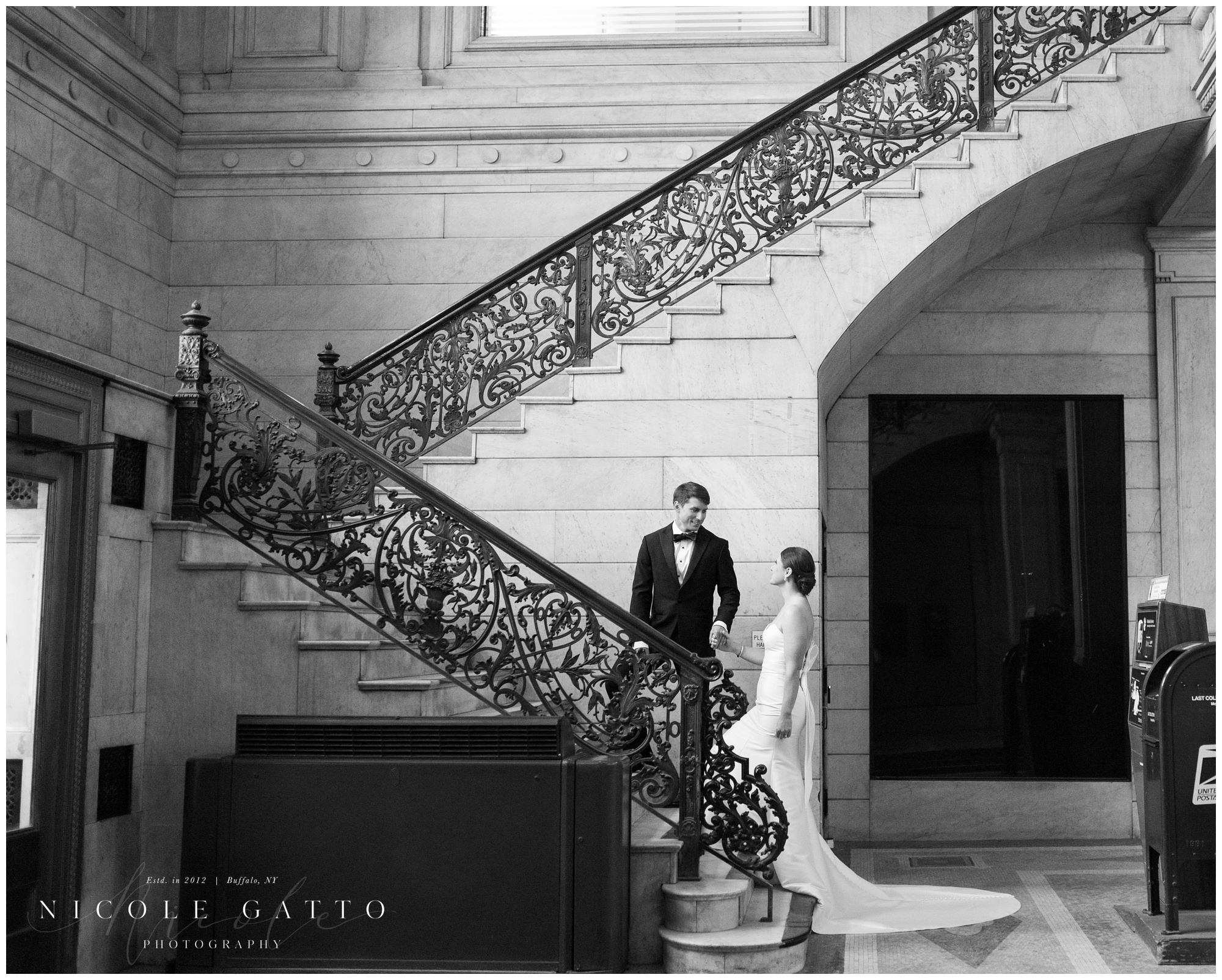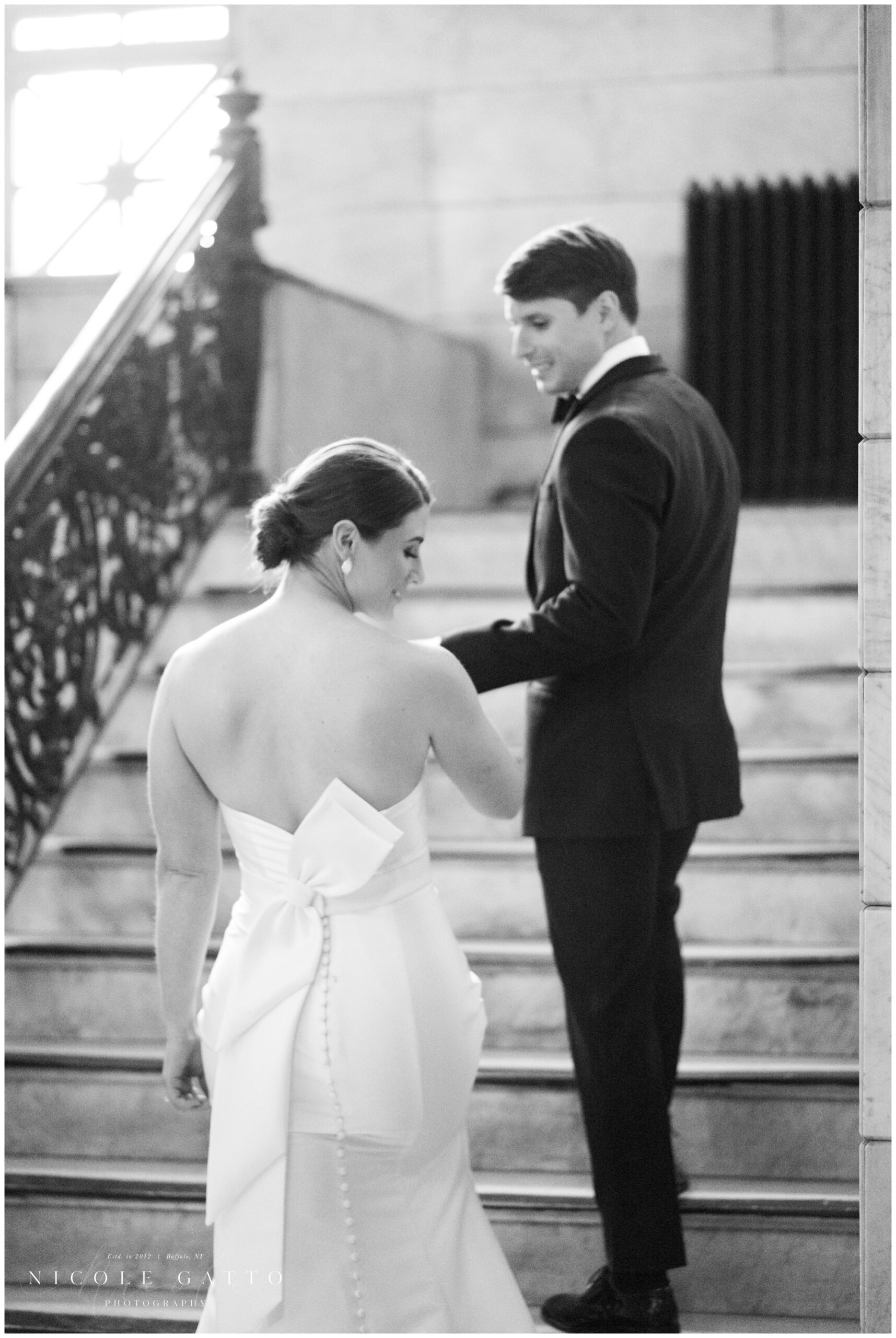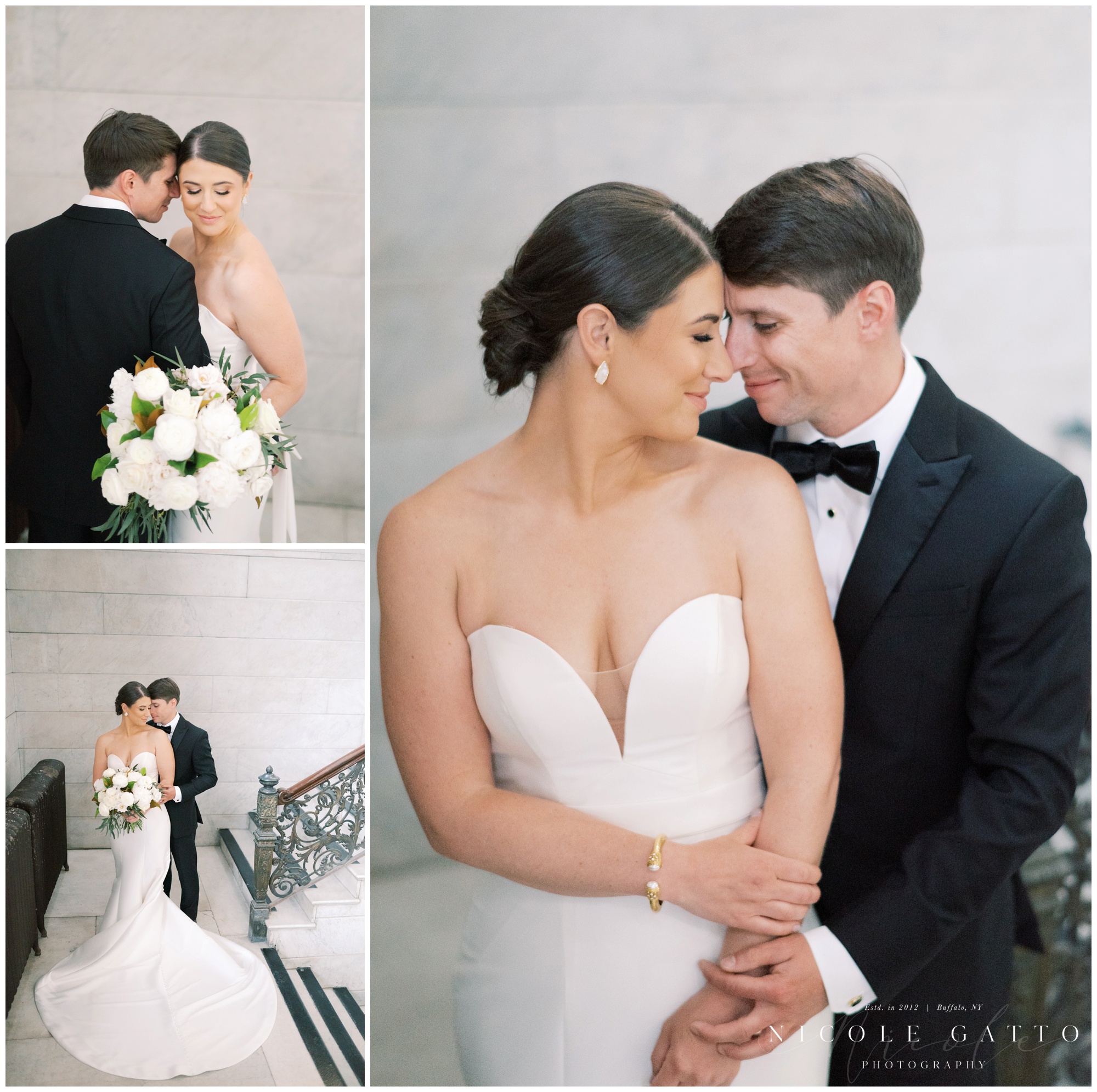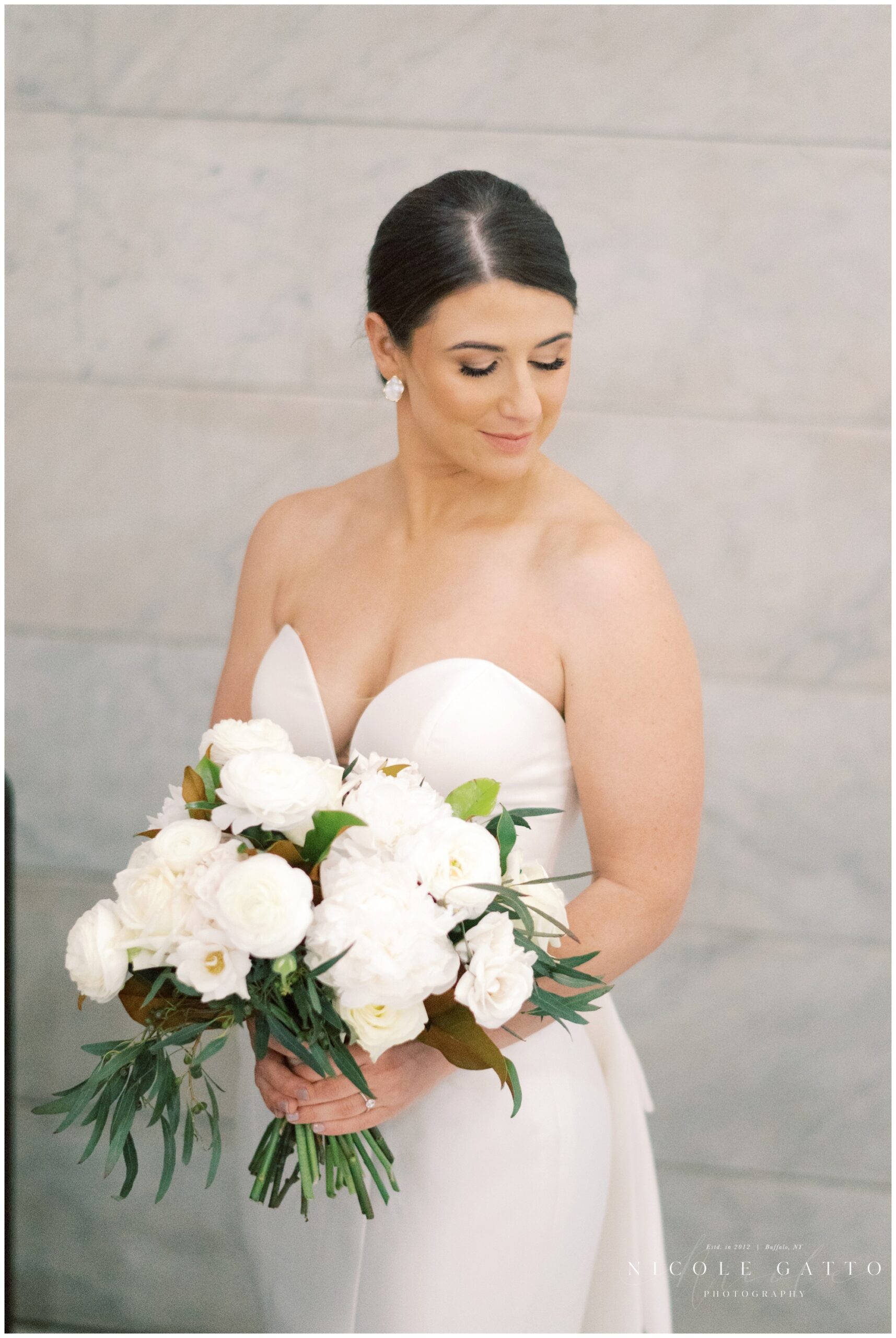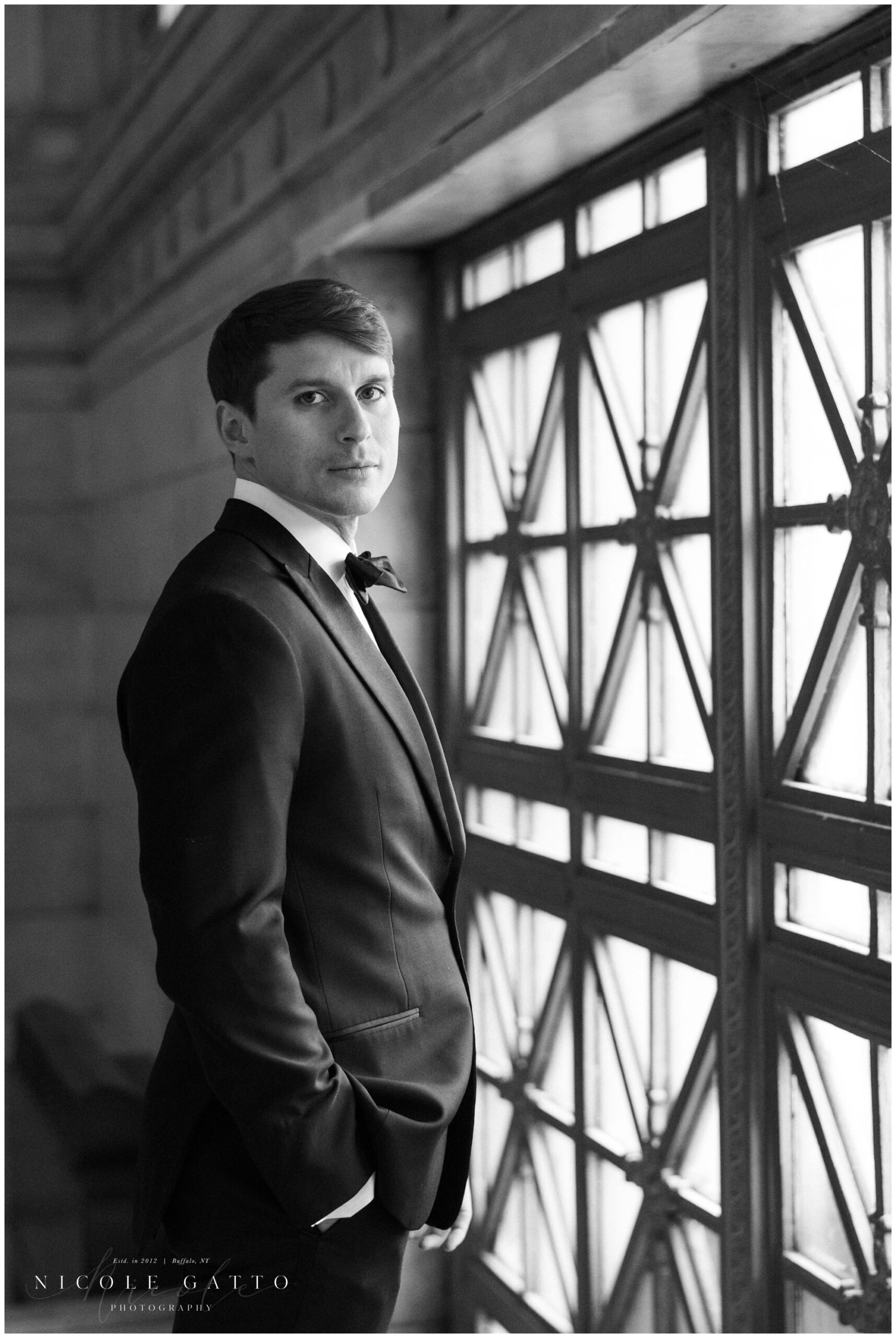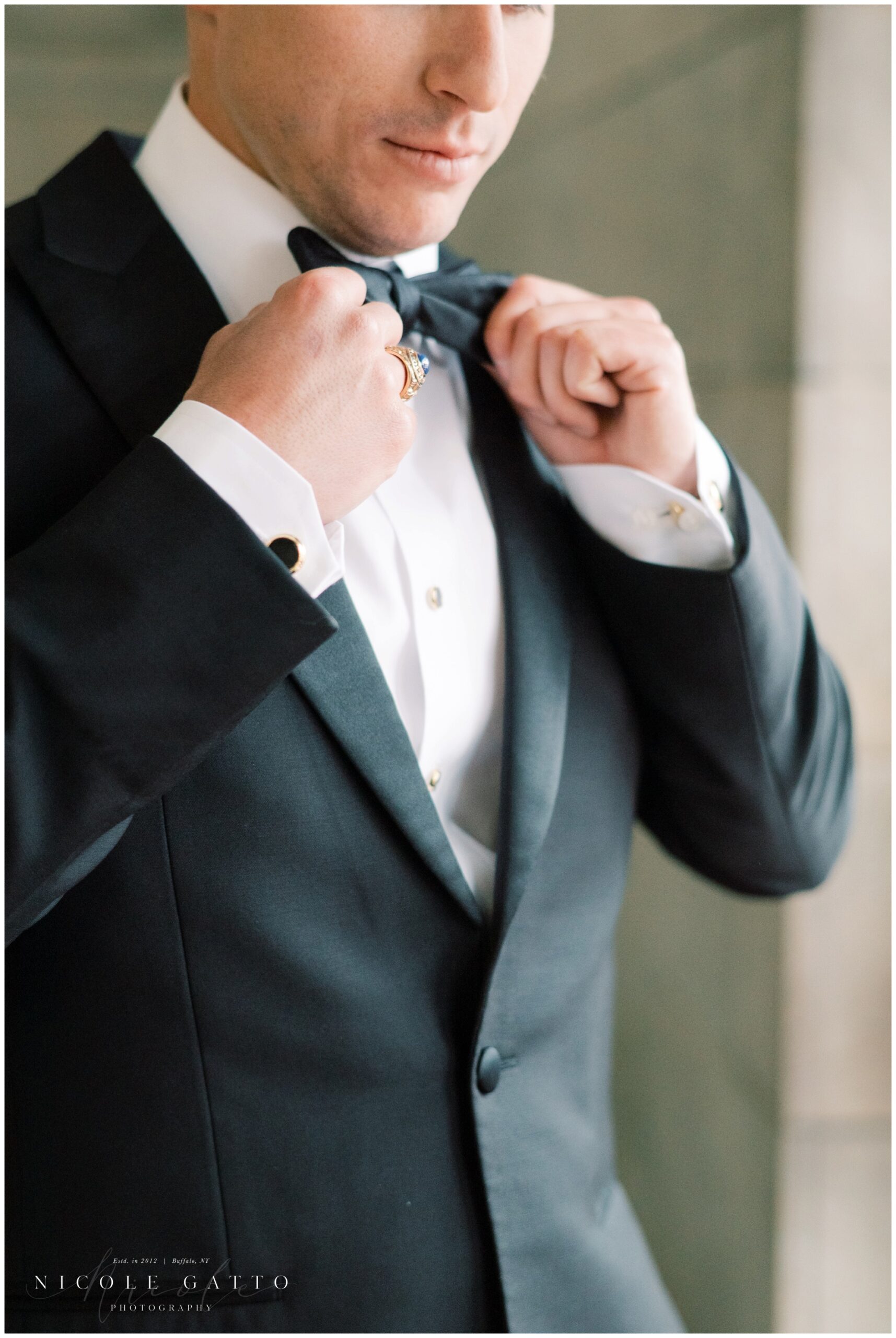 After portraits were finished we headed over to another favorite wedding venue in Buffalo, The Admiral Room!  Guest's were greeted by a beautiful champagne wall as soon as they entered.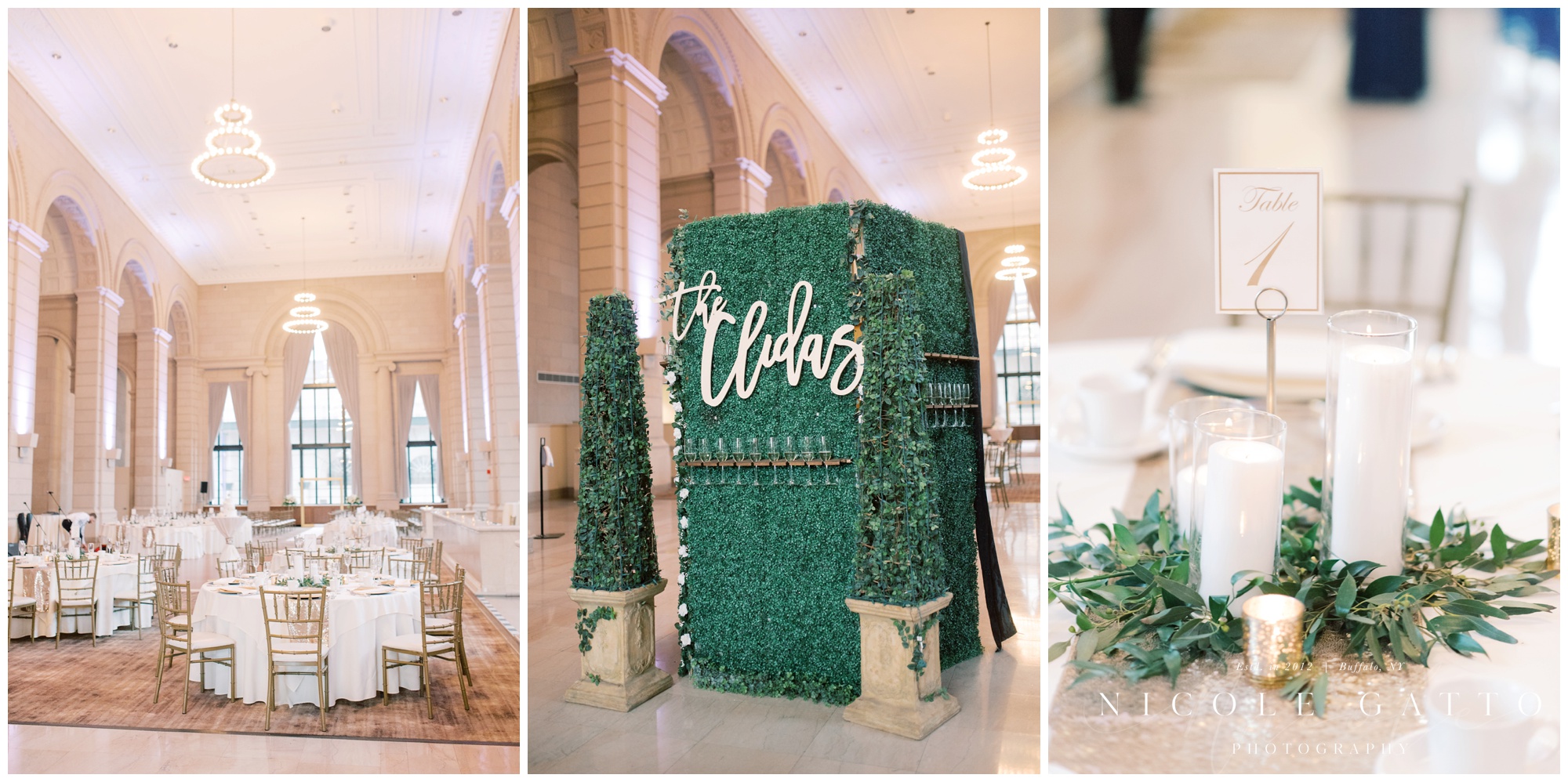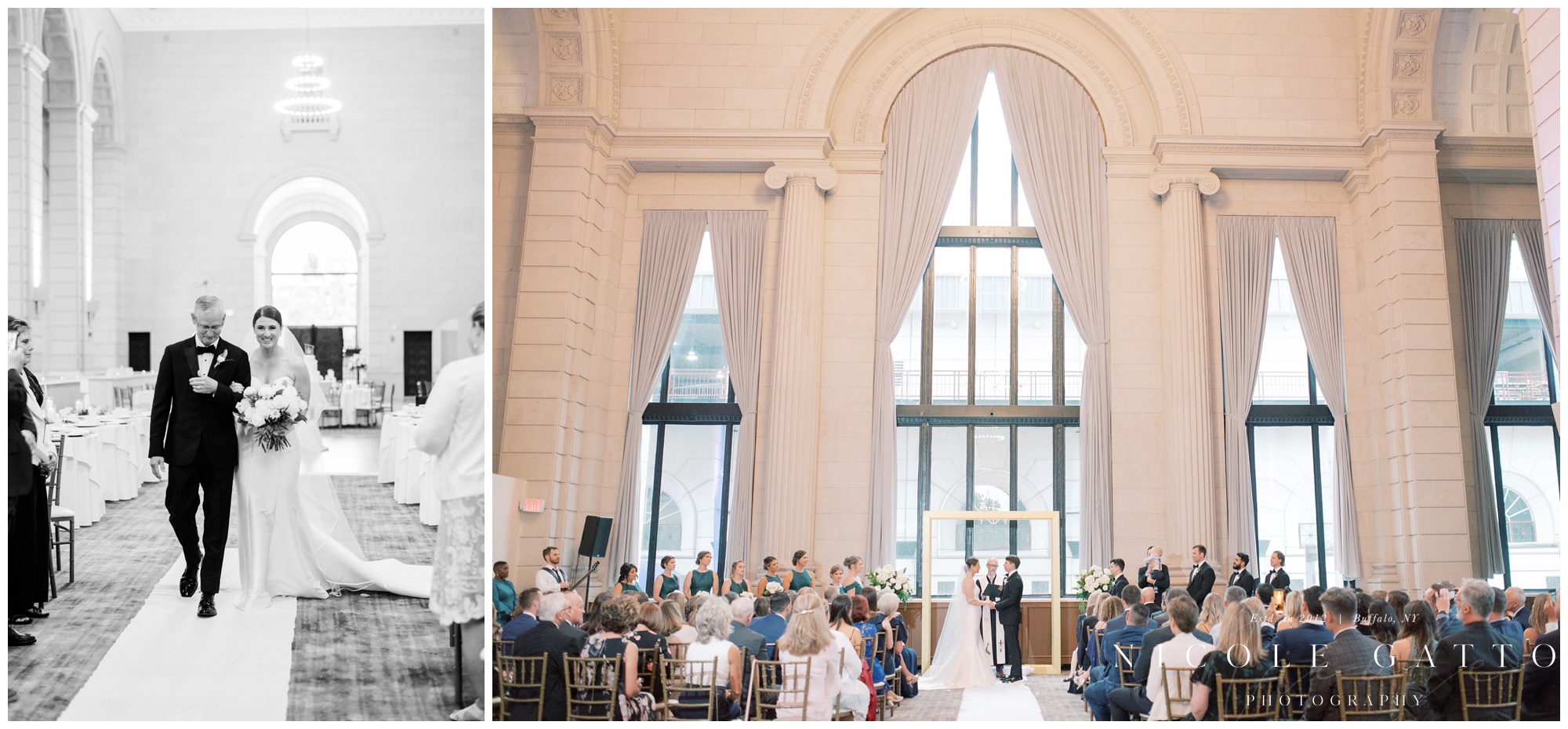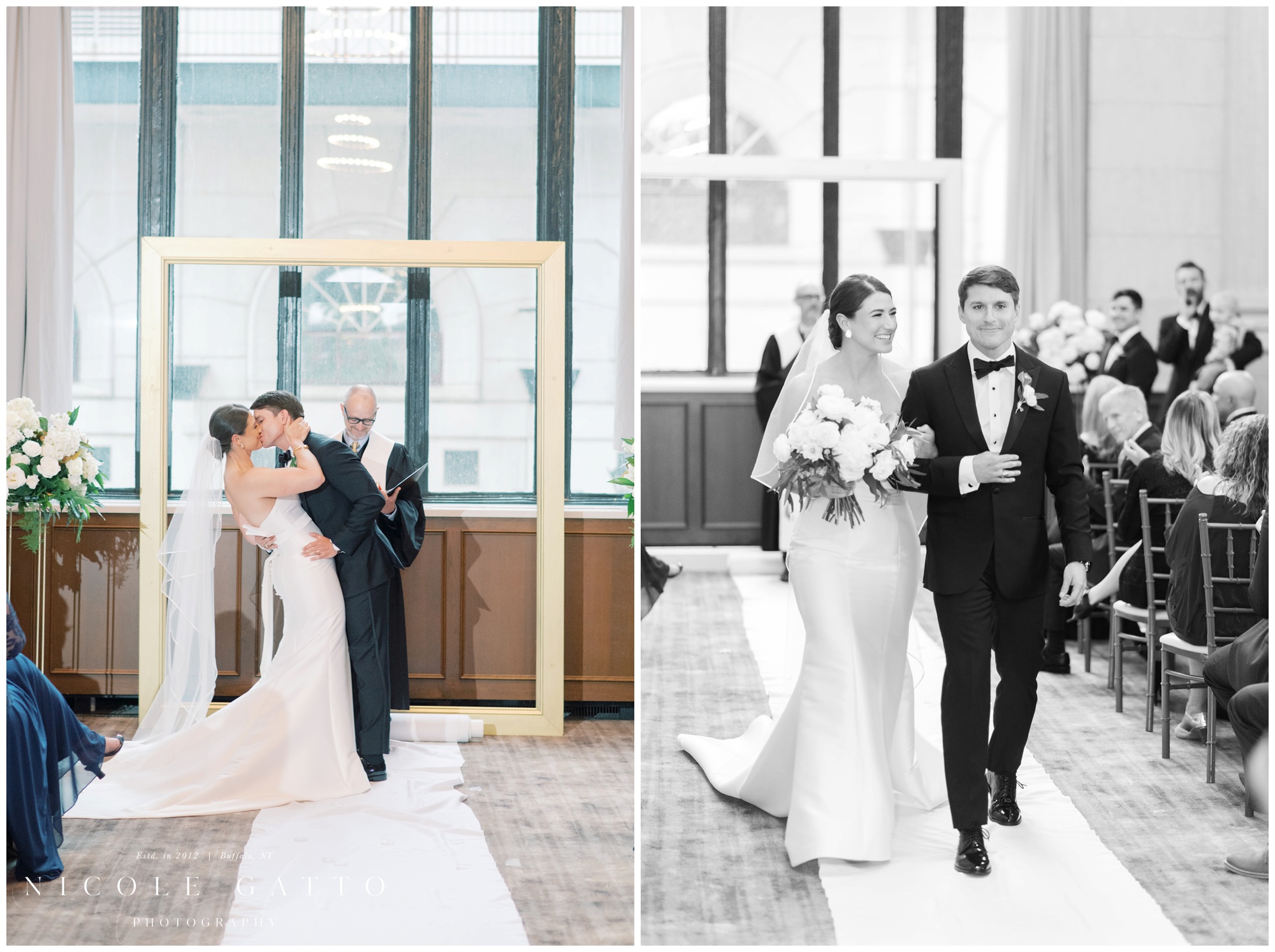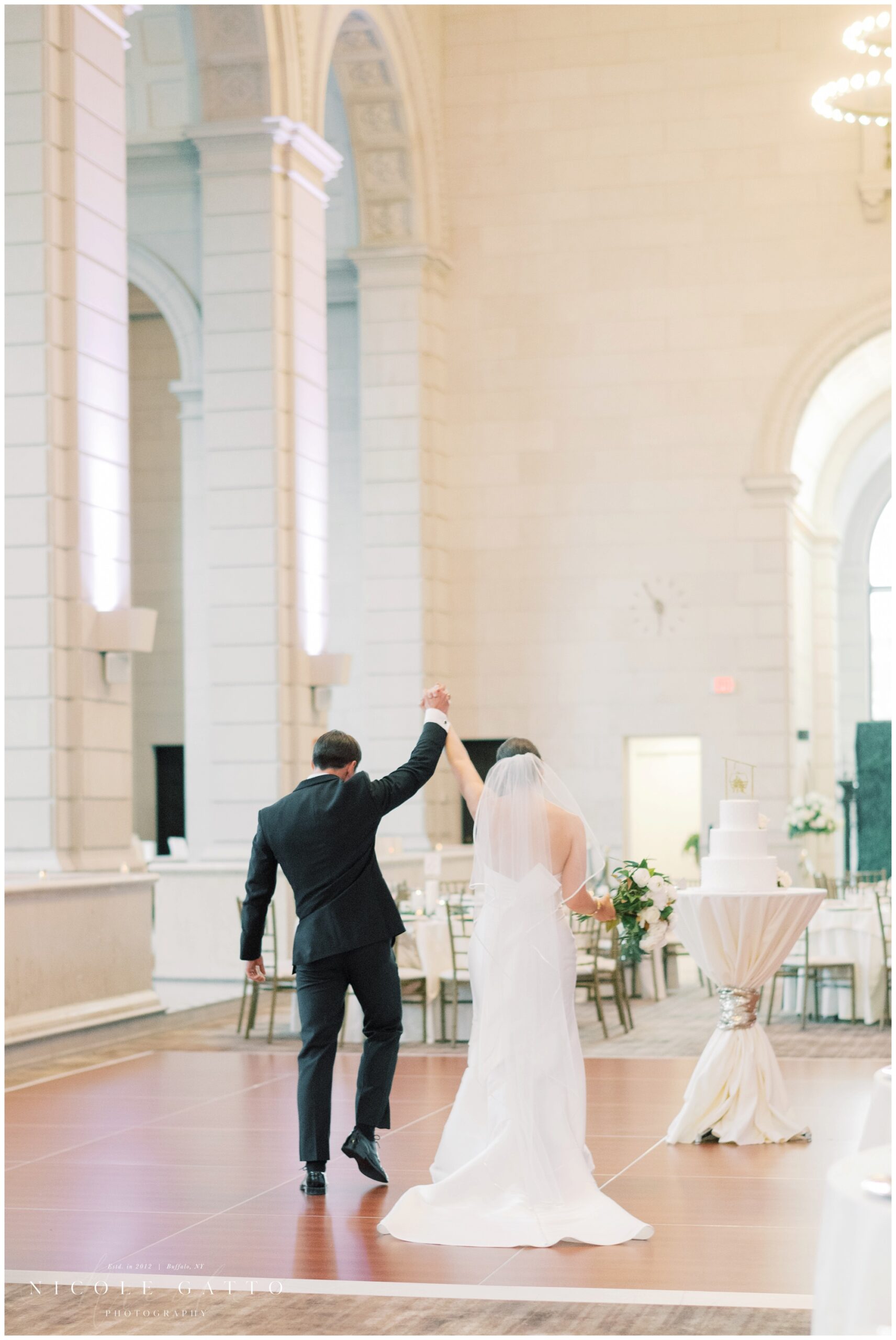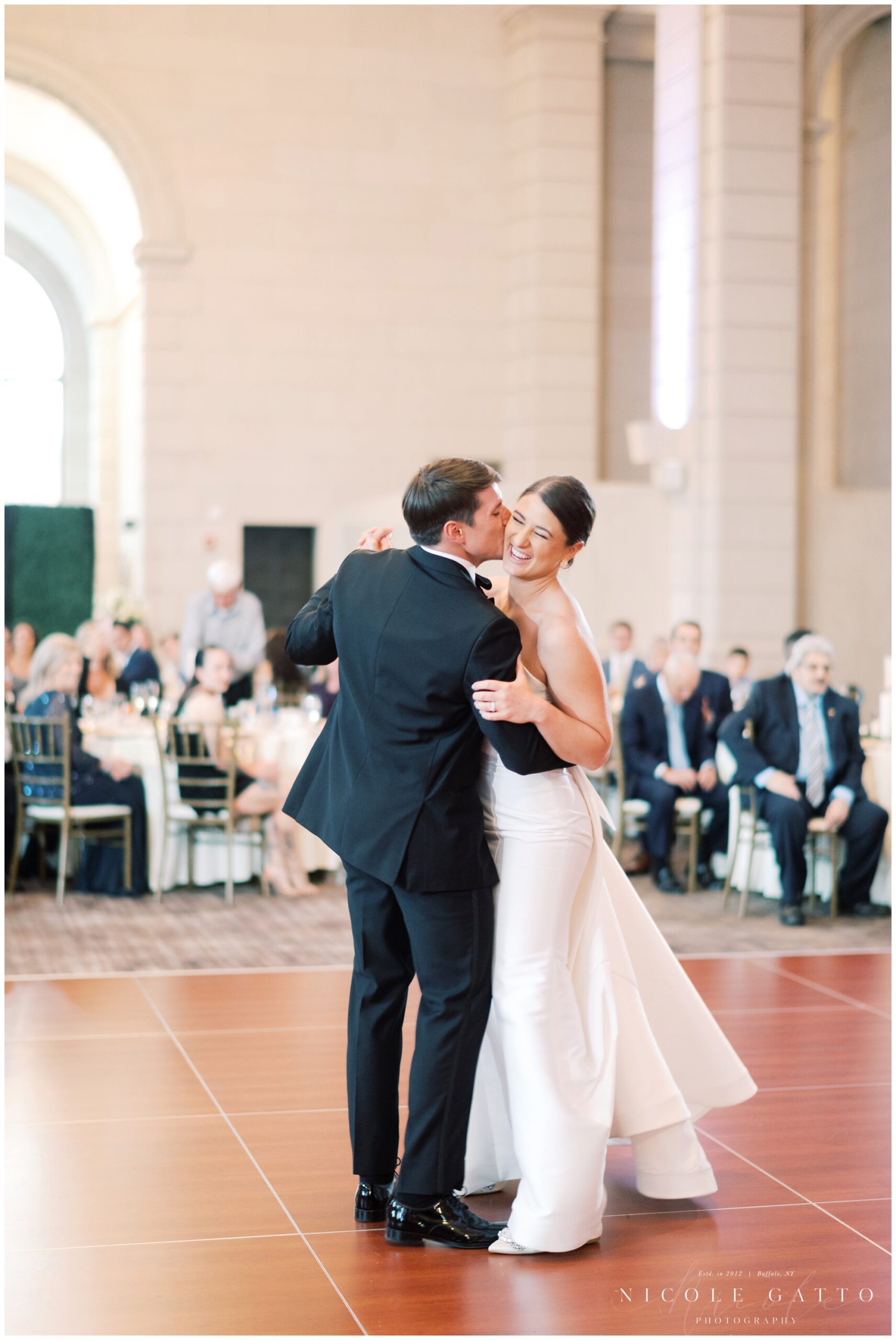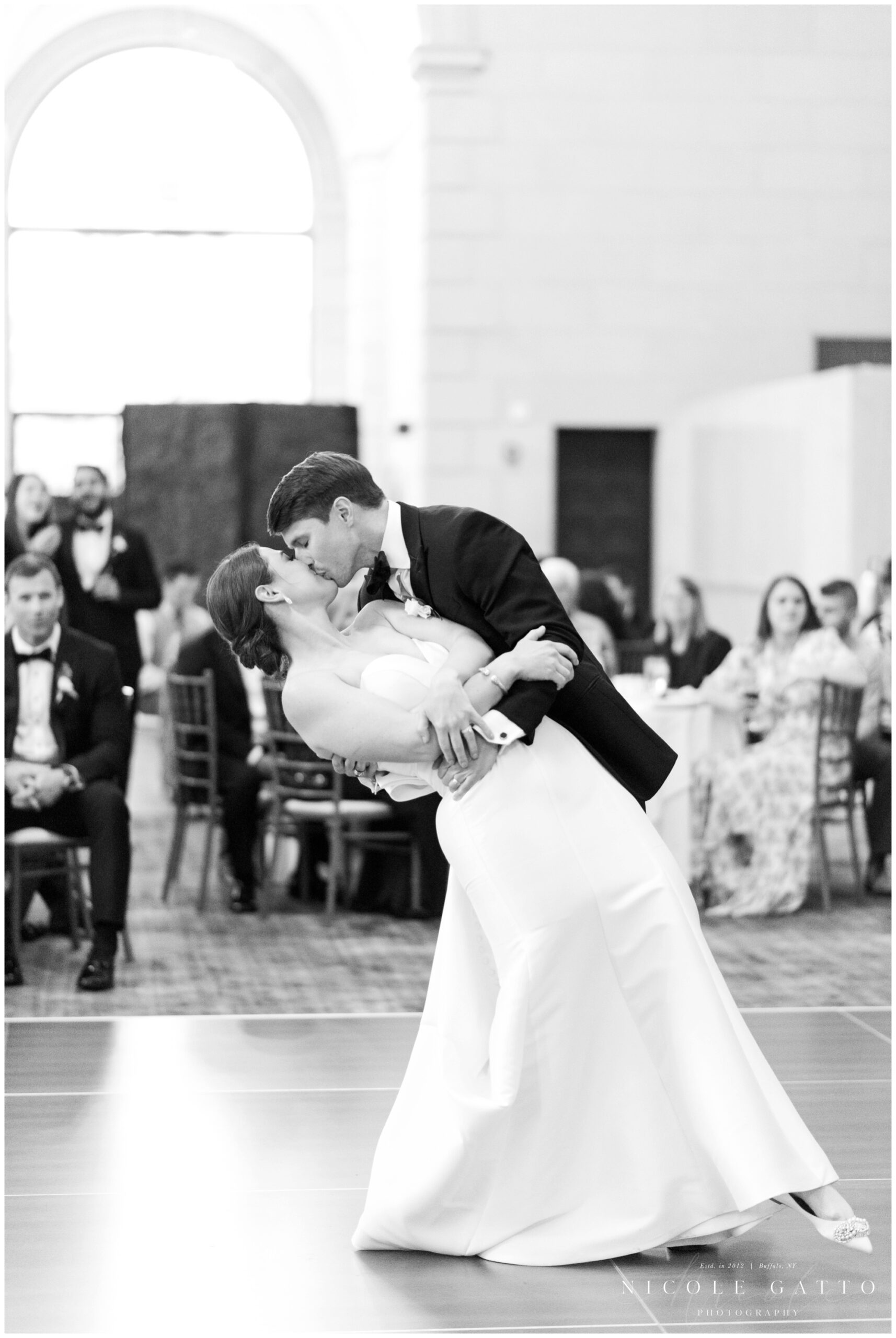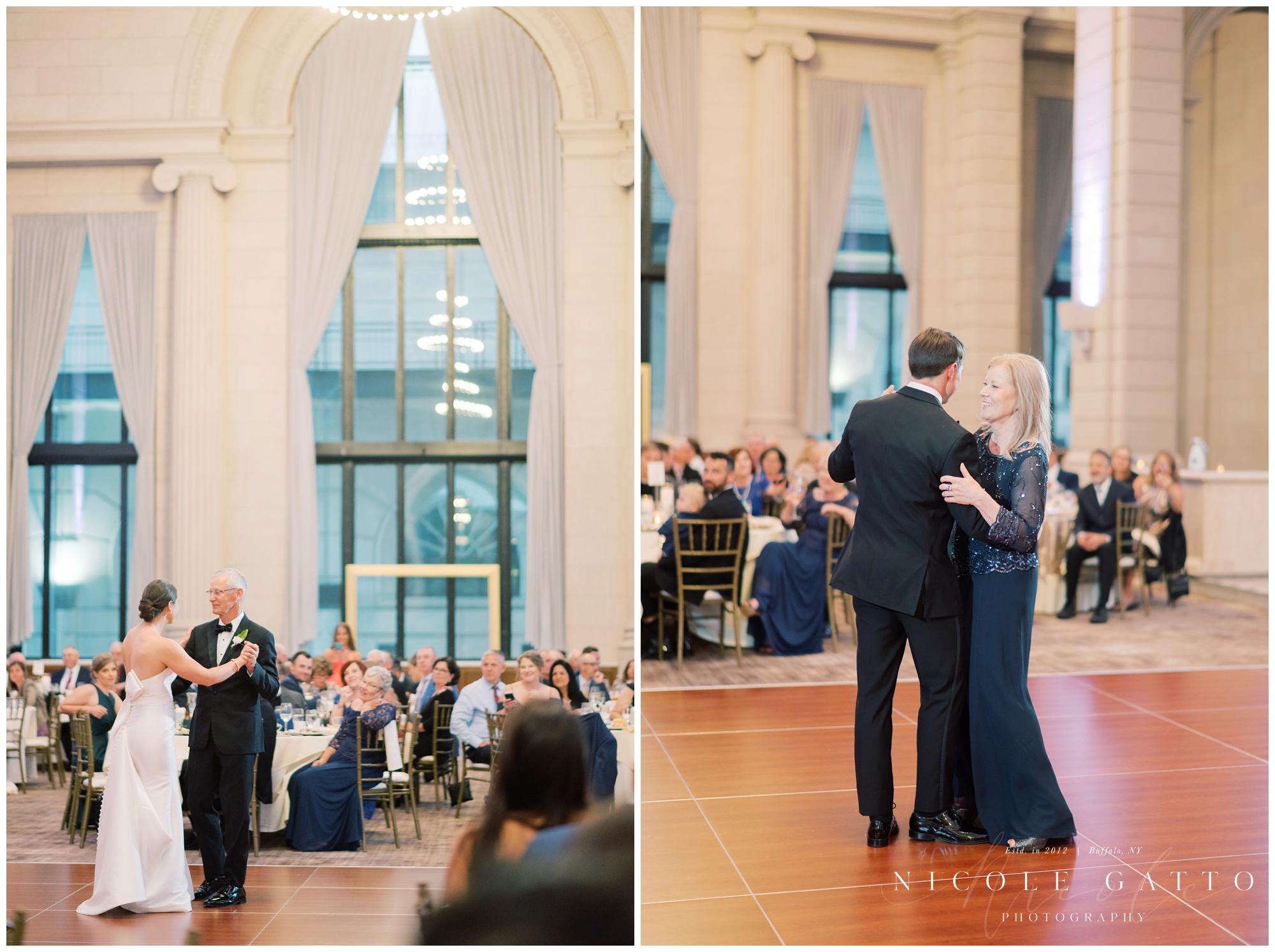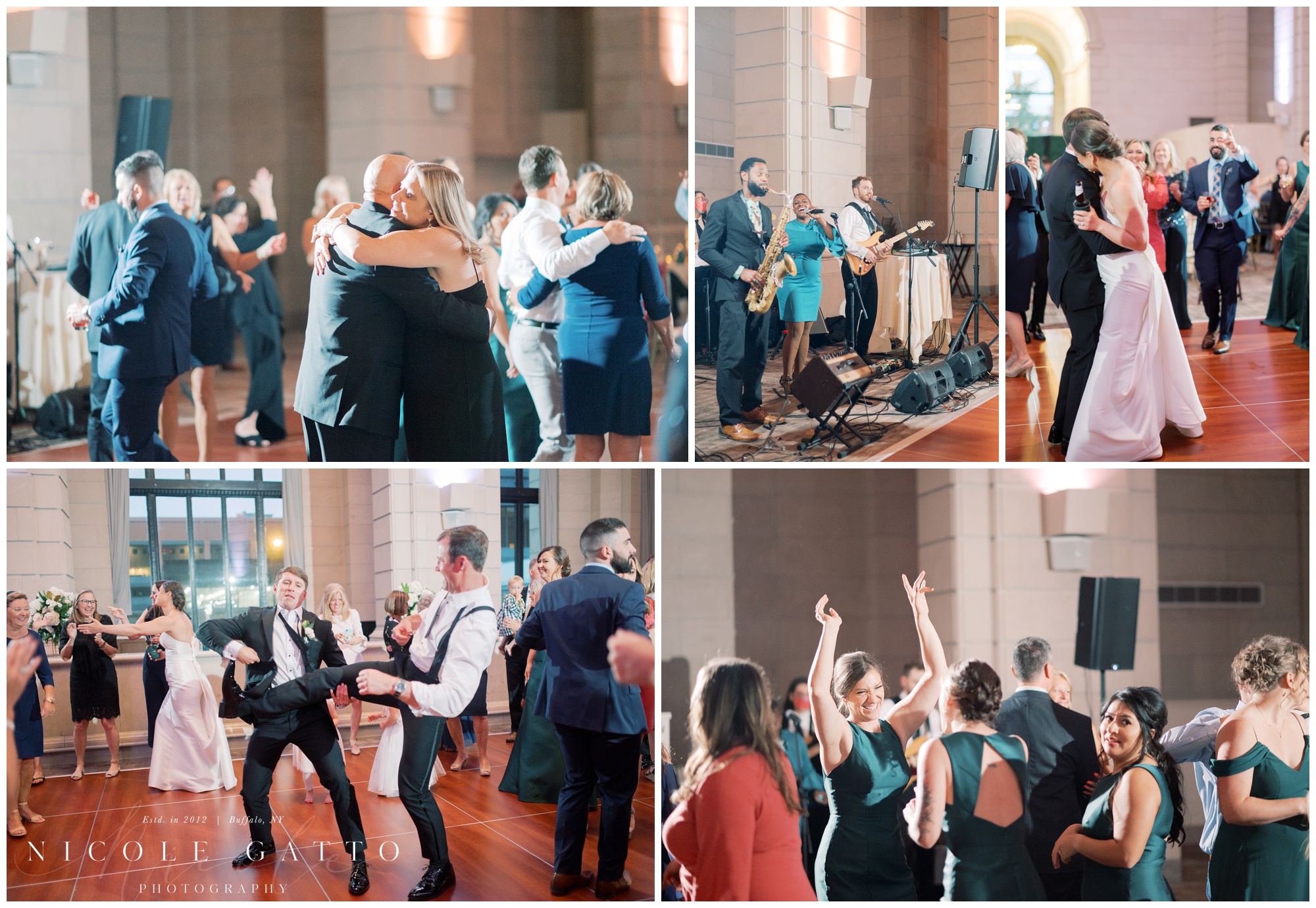 We finished up the night with a small sparkler exit with the bridal party!
Susan and Matt thank you SO much for letting us be apart of your day, it was truly well worth waiting for and I am so thankful to have been able to photograph your day along side of you!
Want to see more of Susan and Matt's Wedding at Ellicott Square and The Admiral room? Check out their slideshow:
Susan and Matt's Wedding Vendors:
Photography: Nicole Gatto Photography
Getting Ready: The Westin Buffalo, NY
Portrait Location: Wedding at Ellicott Square Building Buffalo, NY
Wedding Venue: Wedding at Admiral Room, Buffalo NY
Makeup Artist: Lex Delorenzo Beauty Haus 716
Hair Stylist: Wavelengths
Florist: Williams Florist
Band: Silver Arrow Band
Baker: Muscoreils Bakery 
Invitations: Minted
Tux: The Black Tux
Dress: Bliss Bridal