Wedding at Samuel's Grande Manor – Buffalo Wedding Photographers.
I remember the first time I talked to Amanda  on the phone.  We chatted for over 30  minutes.  We clicked so well, it was terrific!  It was like talking to an old friend.  Which I consider a miracle, beecause phone conversations can be mighty  awkward sometimes.  Especially when you've never met the person.  Even more so when that person happens to be me, the queen of awkward 🙂
Shortly after I met with Amanda & Zack to go over their plans.  Their Ceremony was to take place at the absolutely stunning St. Josephs Cathedral in Buffalo, NY.  They had also chosen to have the reception for their wedding at Samuel's Grande Manor.
I was so honored to be able to document their beautiful wedding.  I love being able to capture such amazing moments with their friends and family!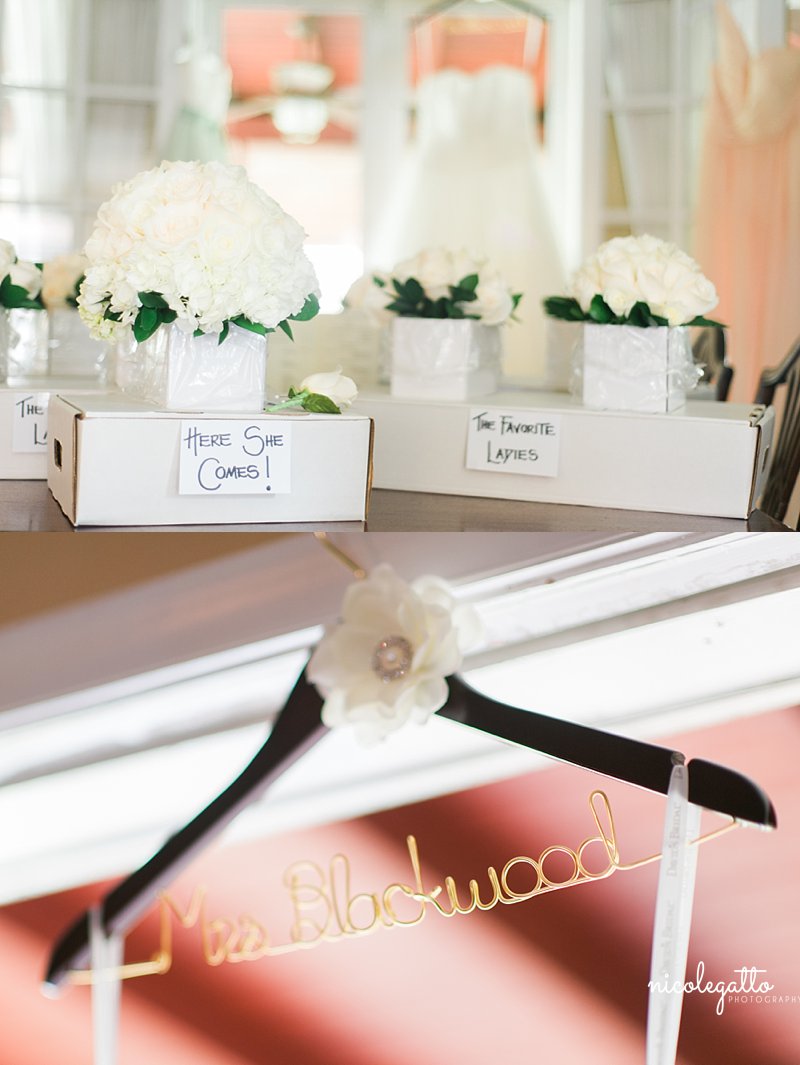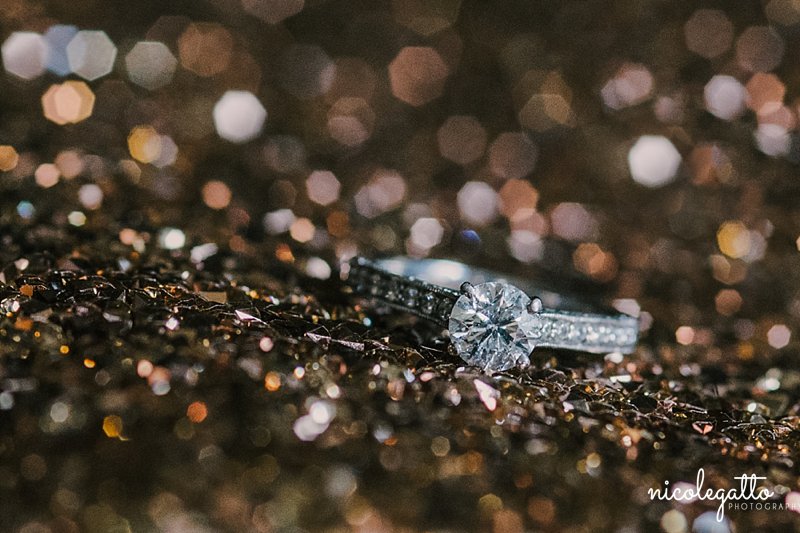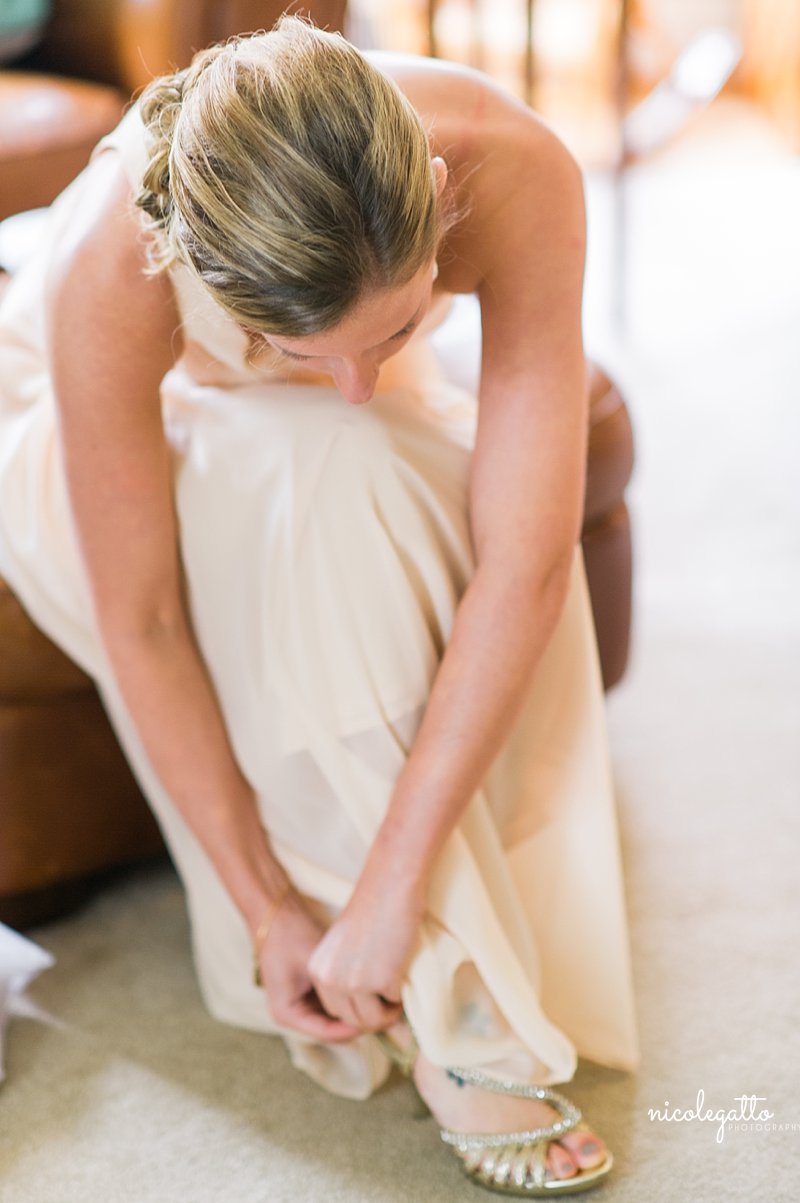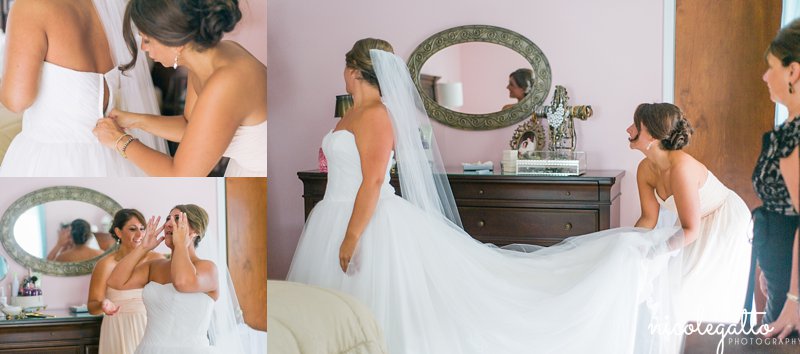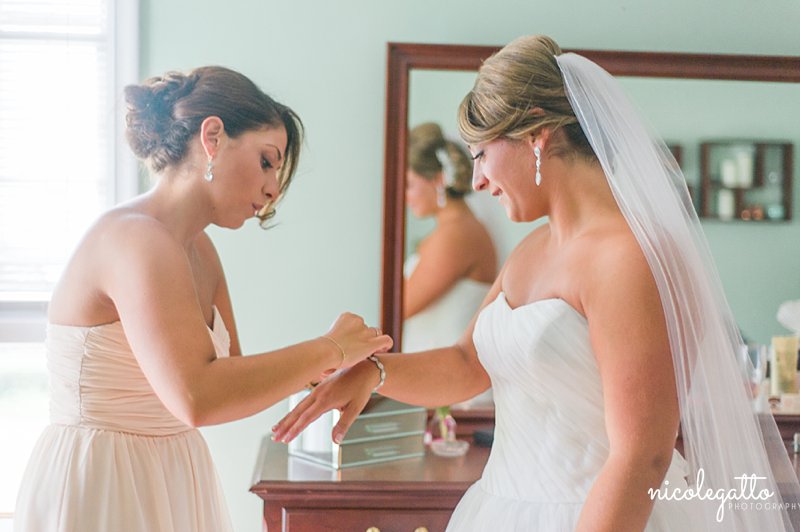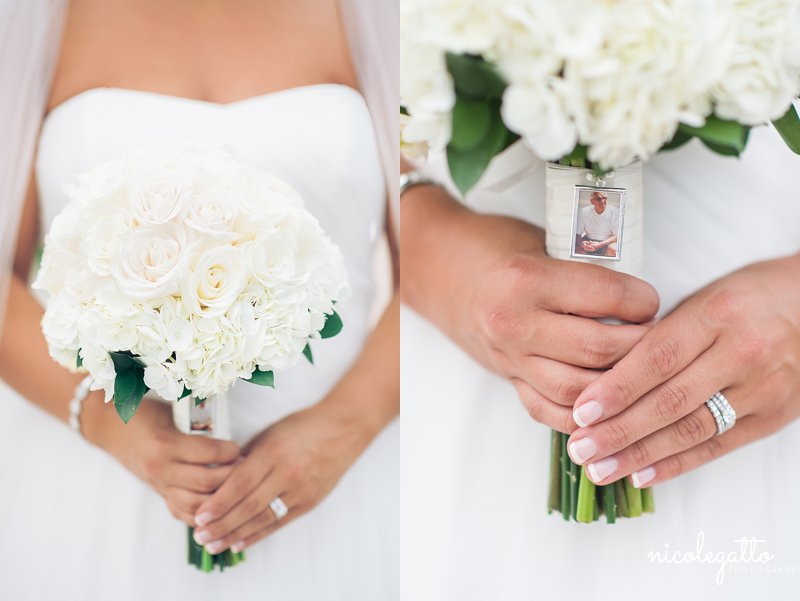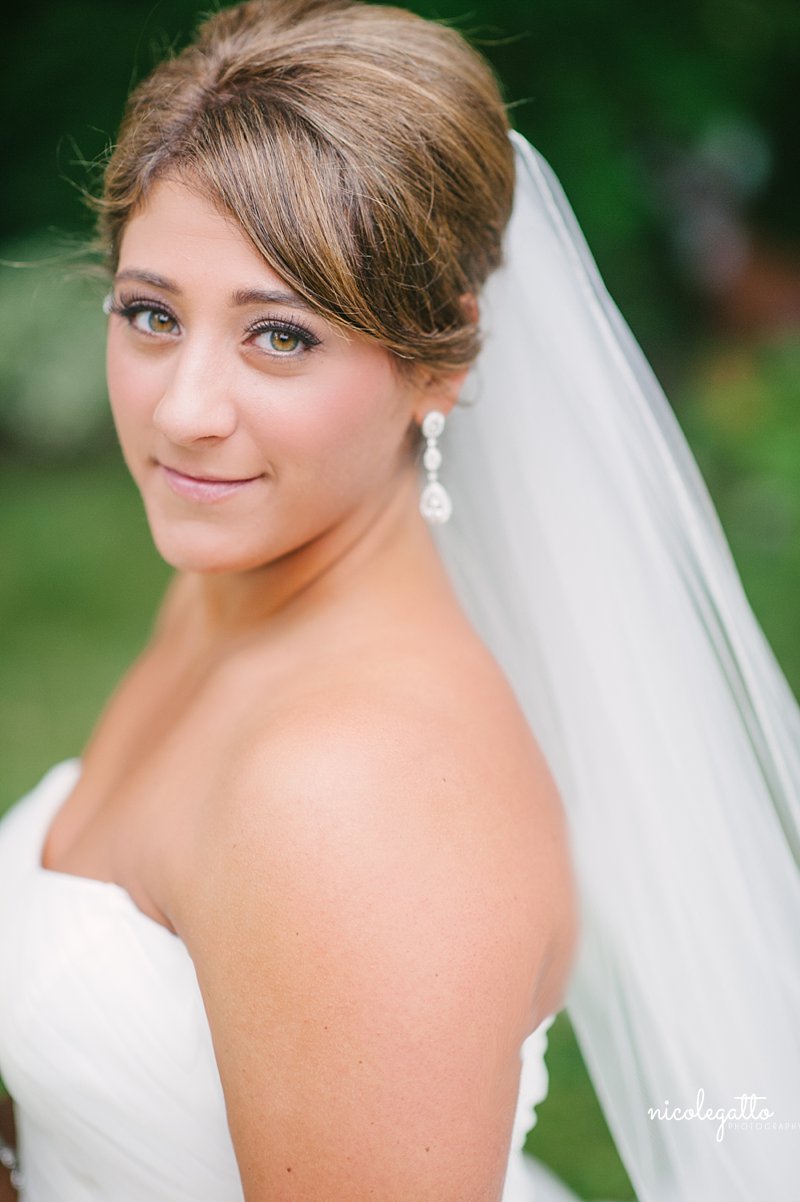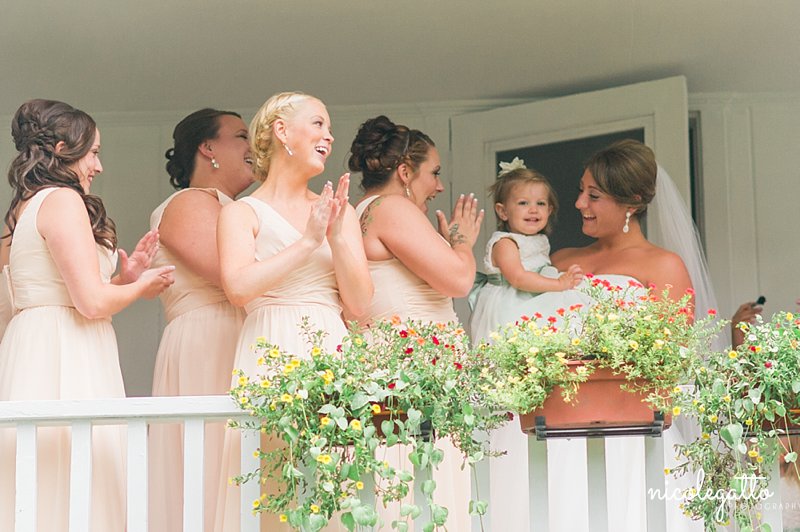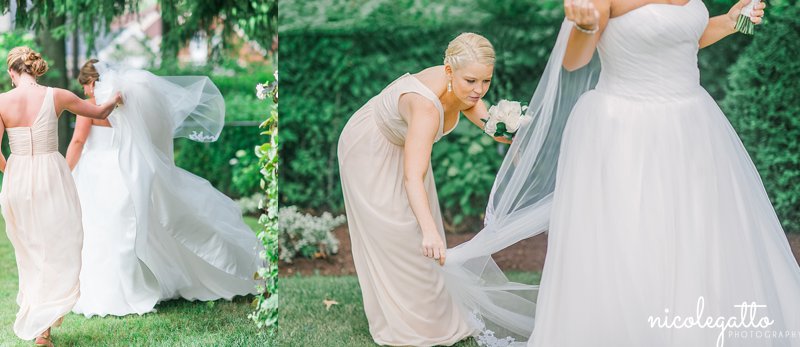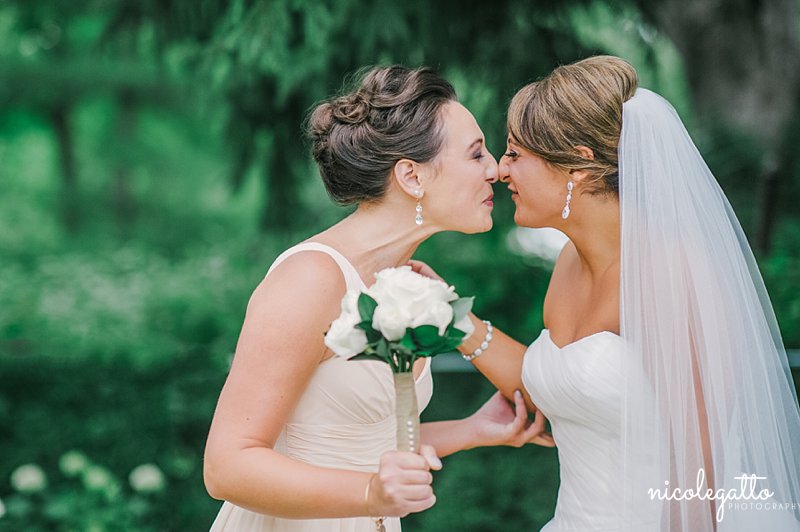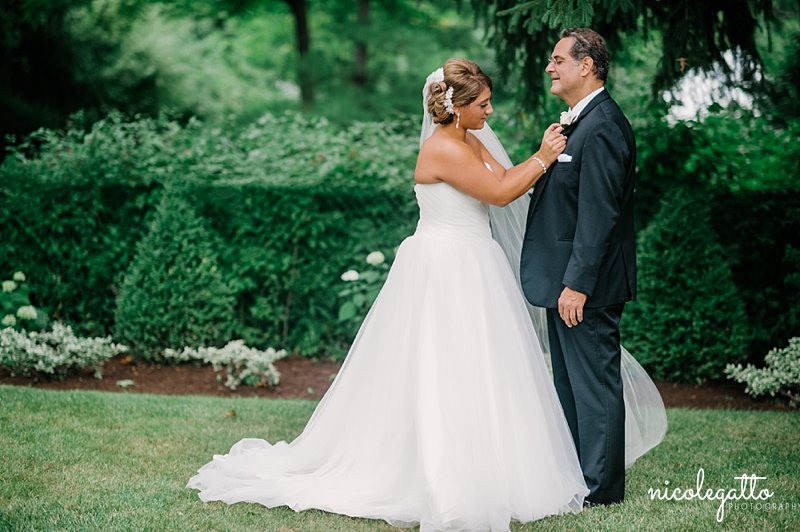 St. Josepeh's Cathedral in Buffalo, NY is such a beautiful old church.  I was beyond thrilled when I heard that their wedding was going to take place there.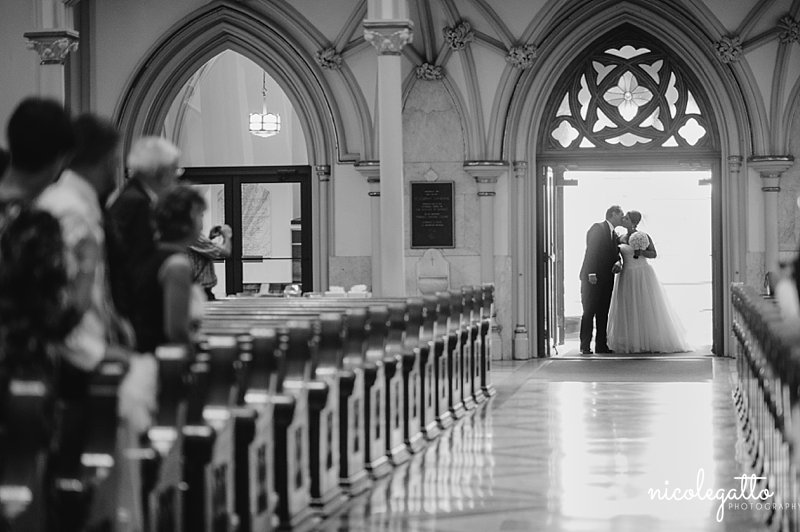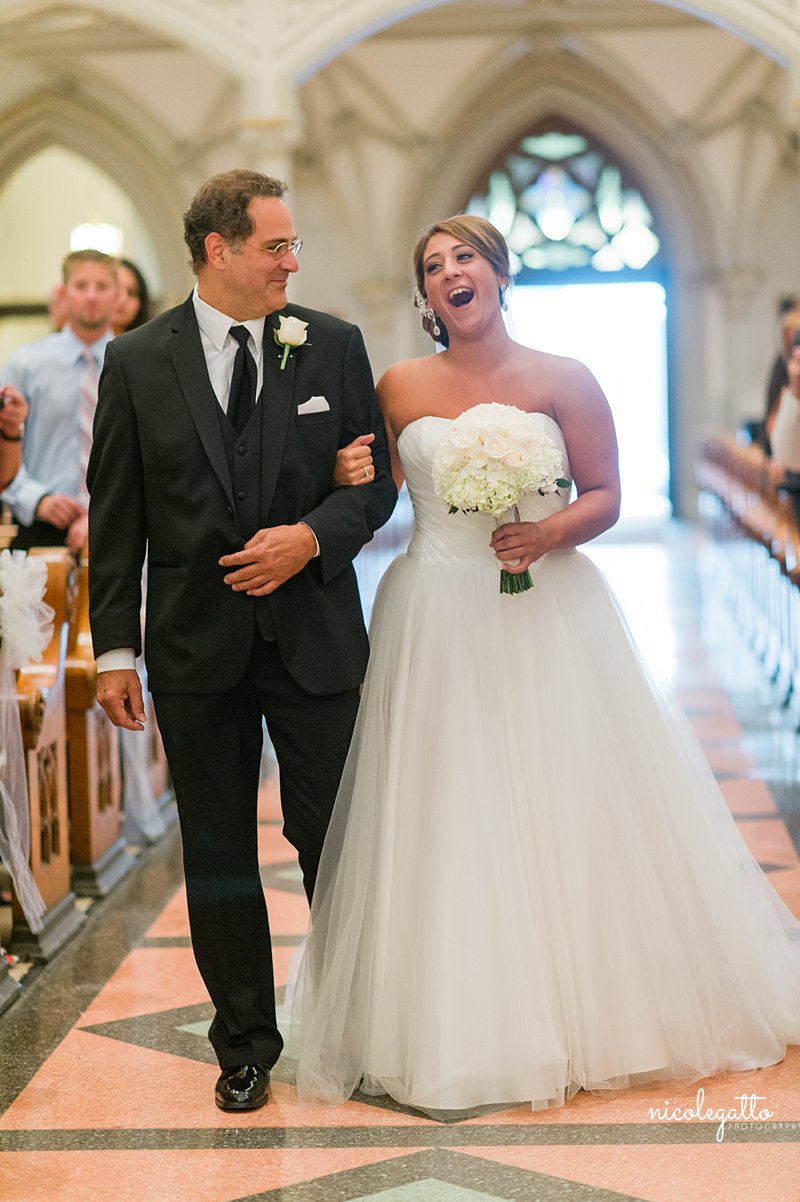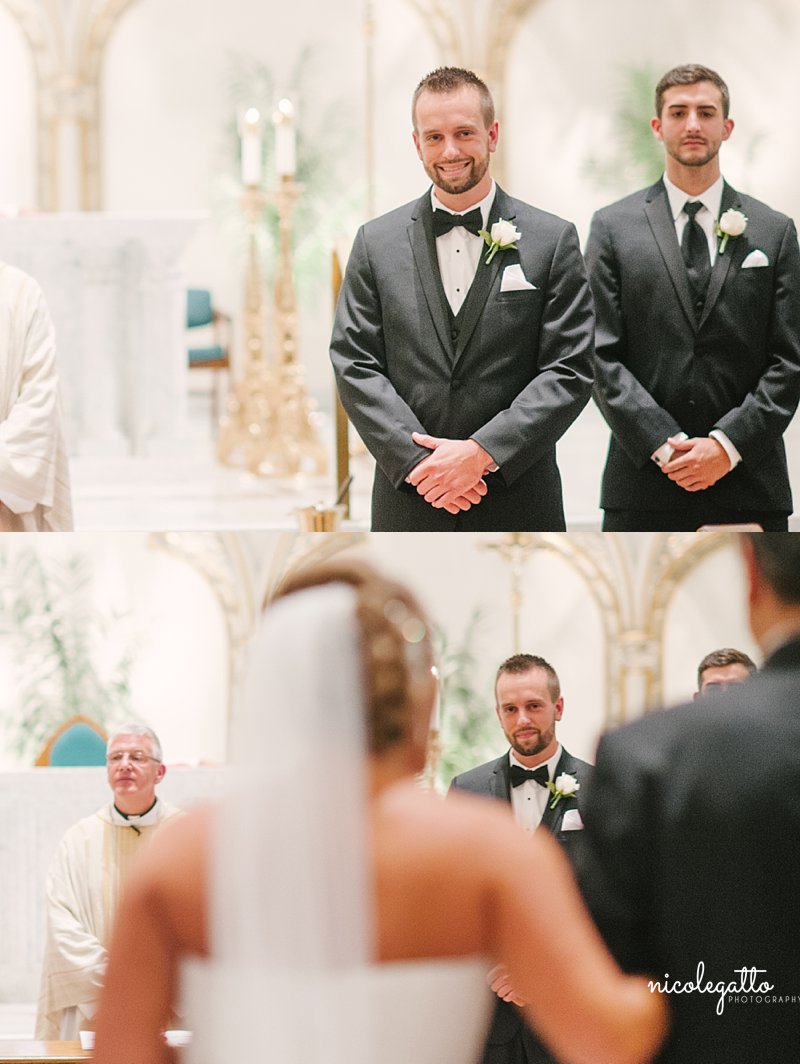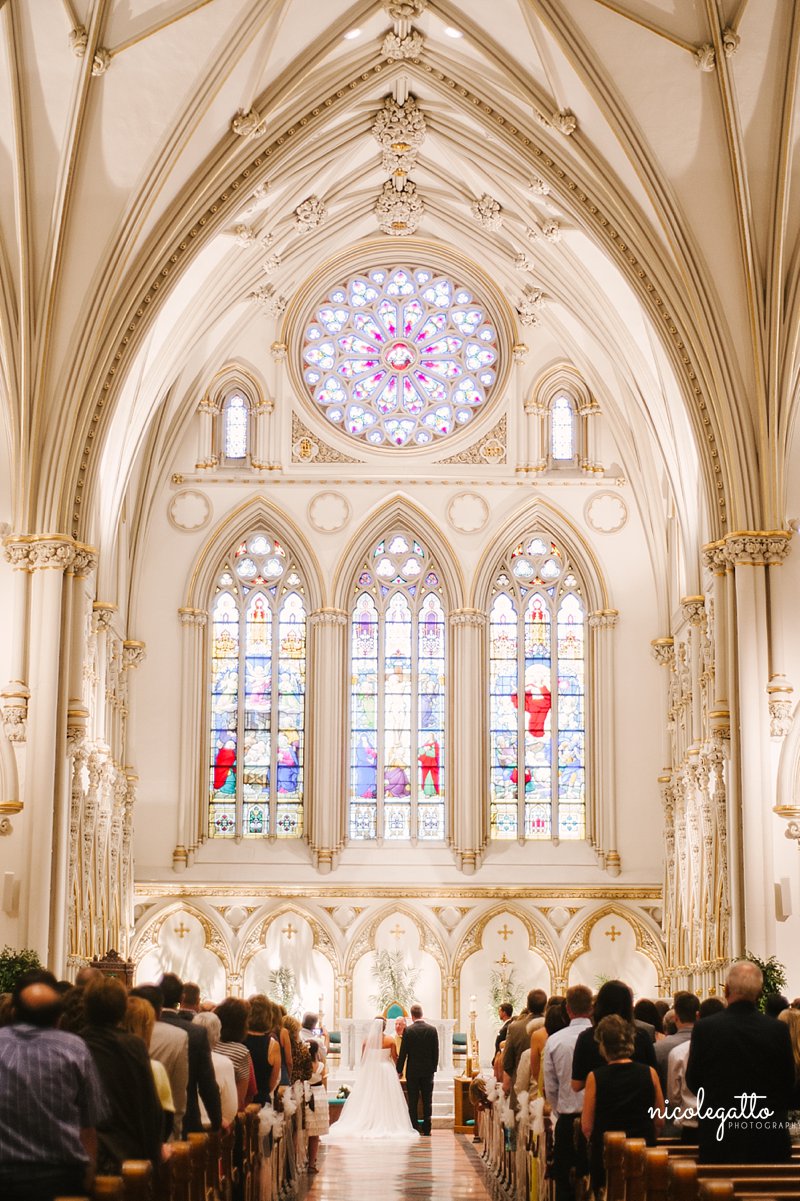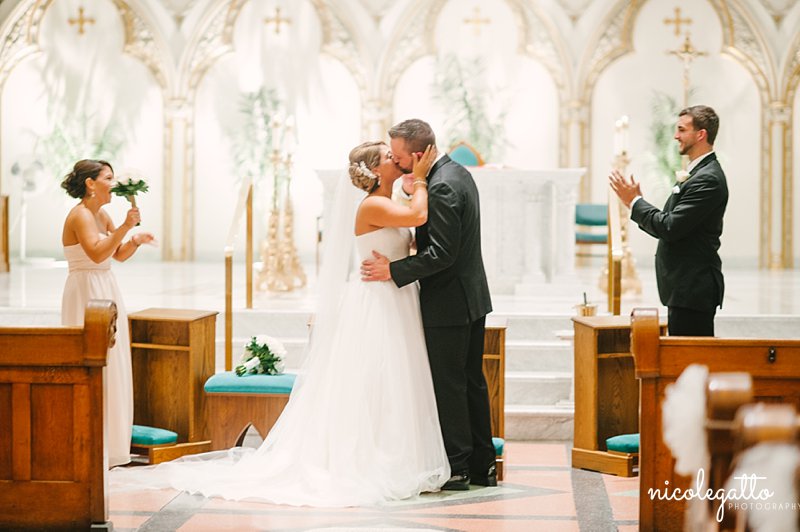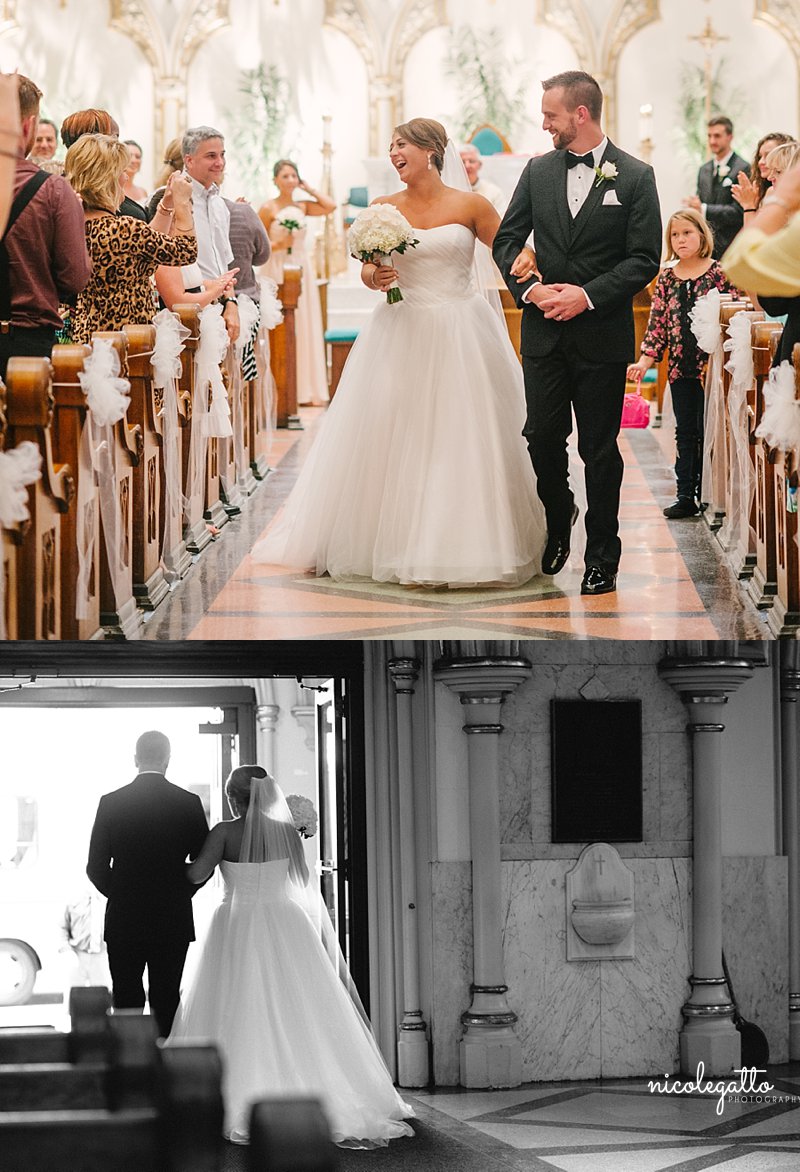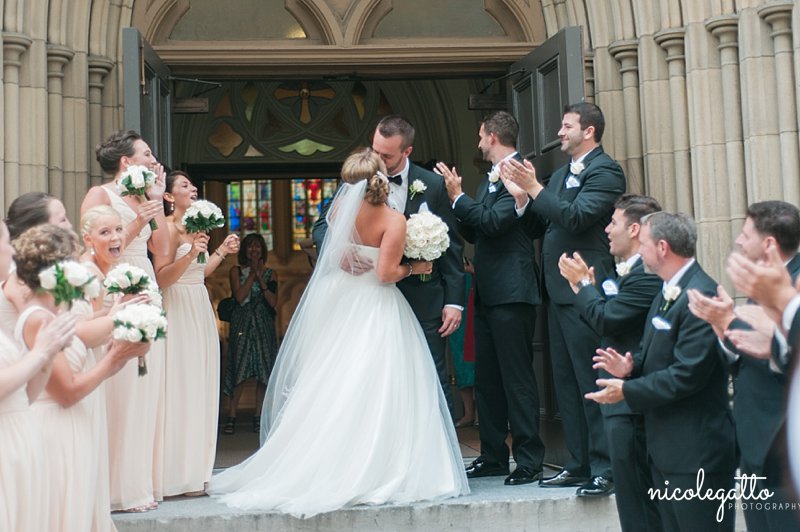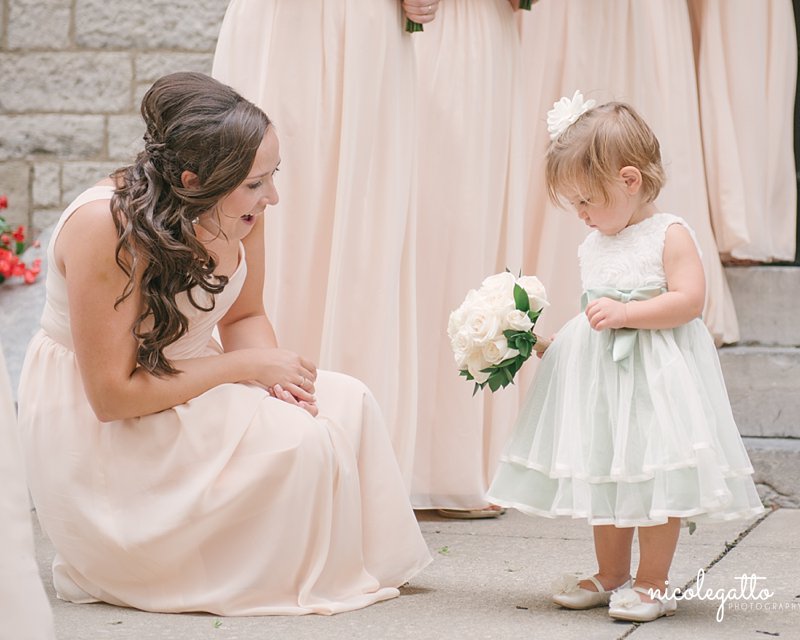 After their wedding ceremony we headed over to do their Wedding Portraits at Albright Knox and Hoyt Lake.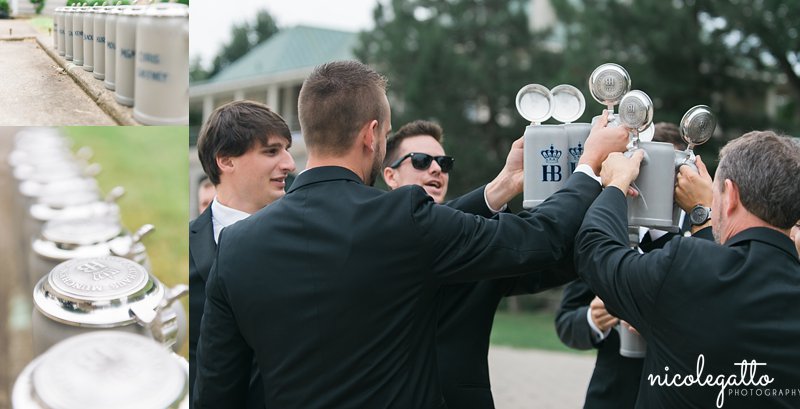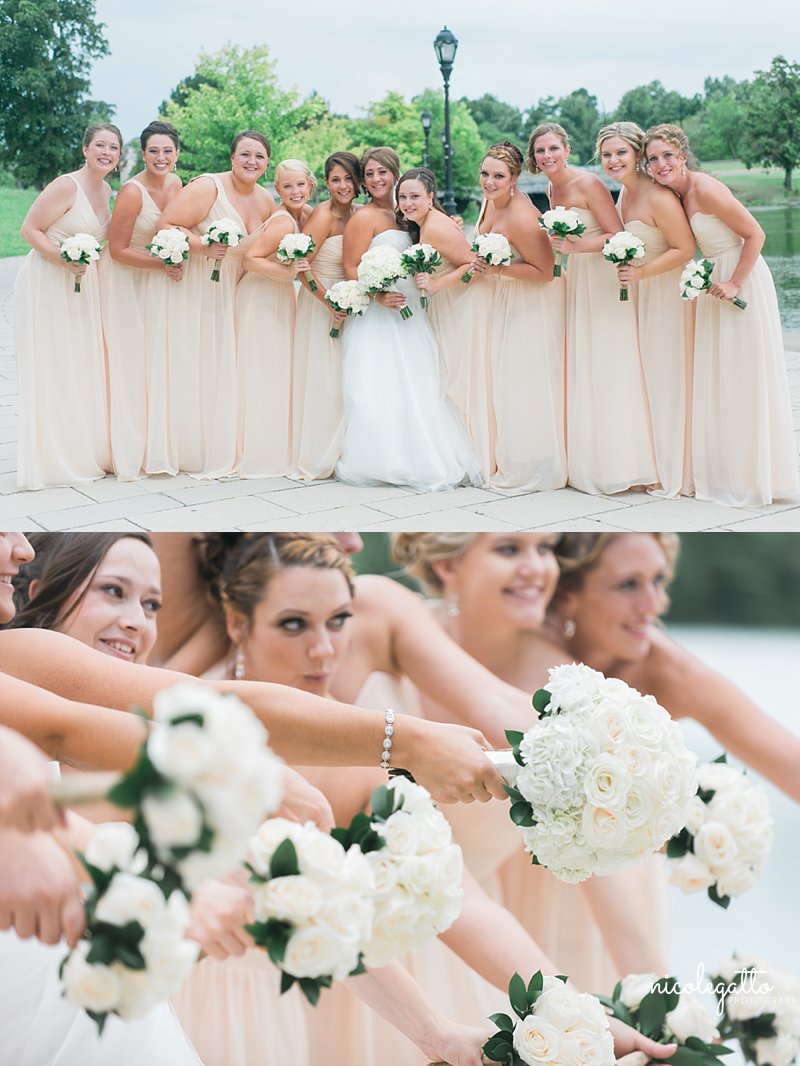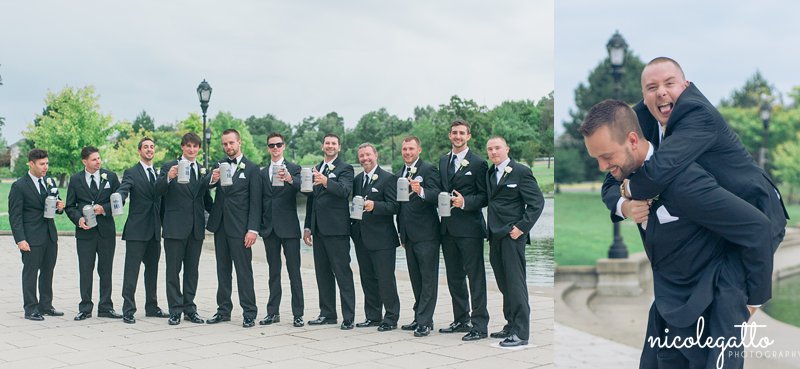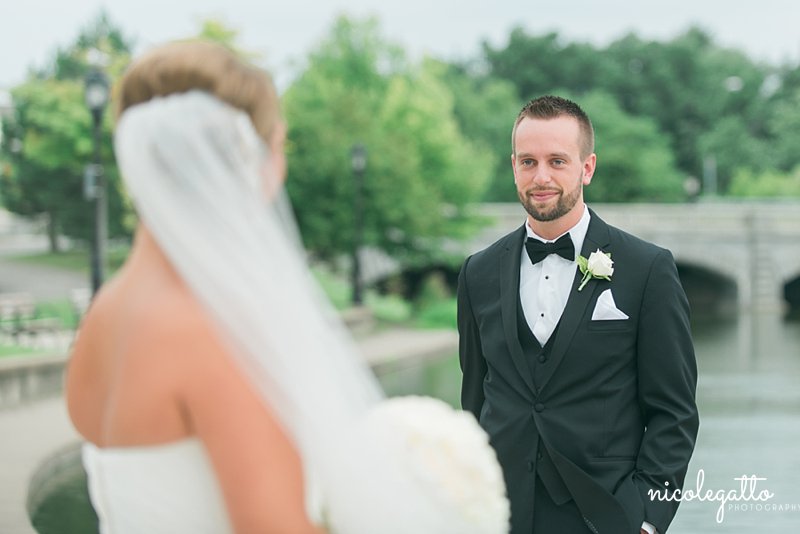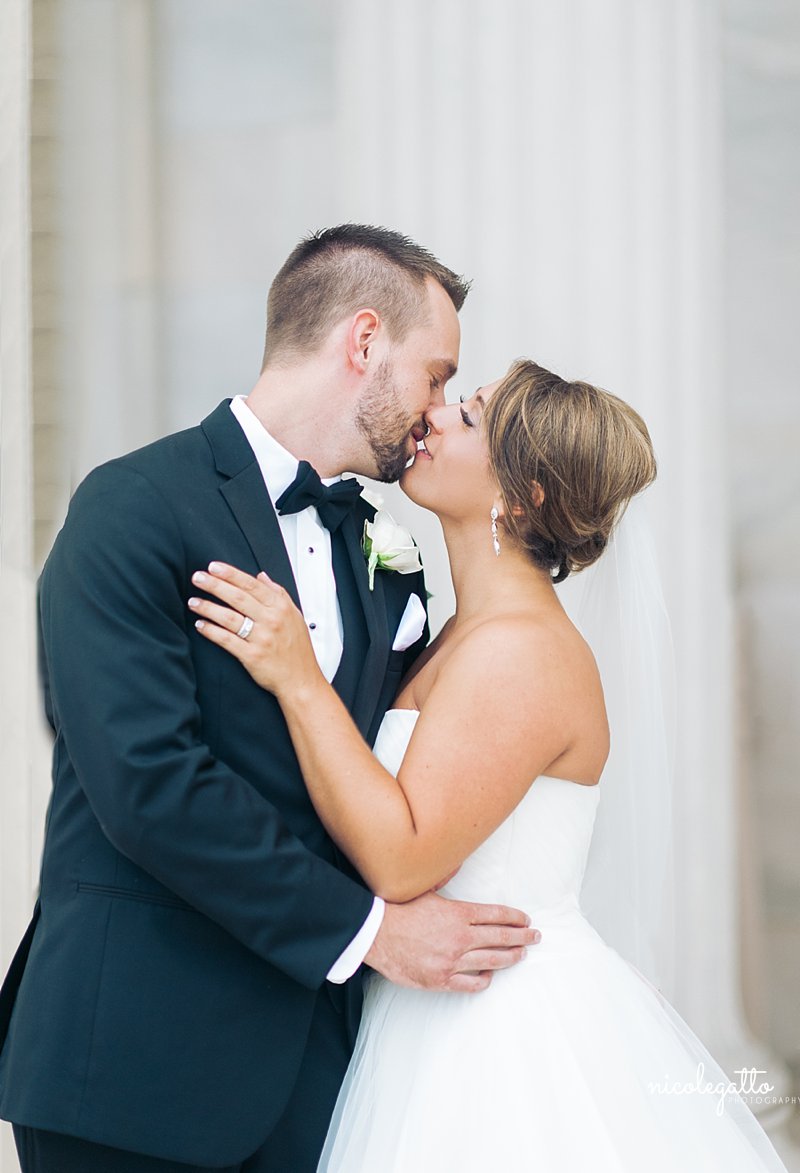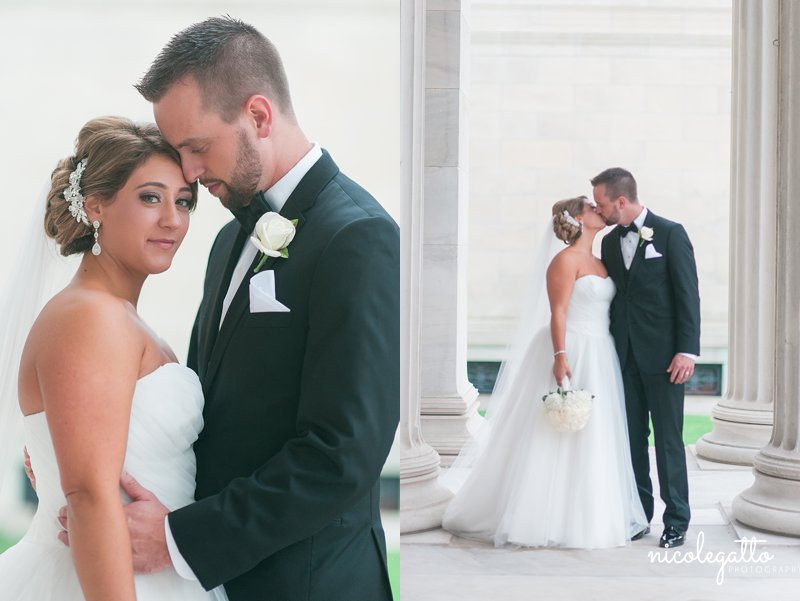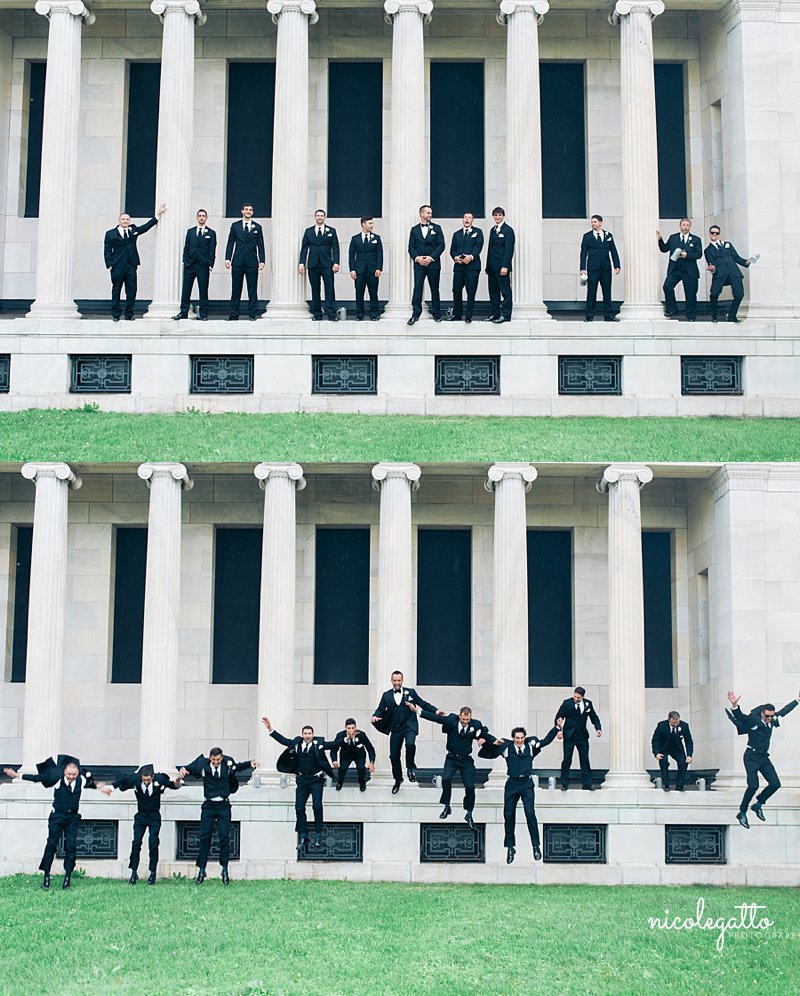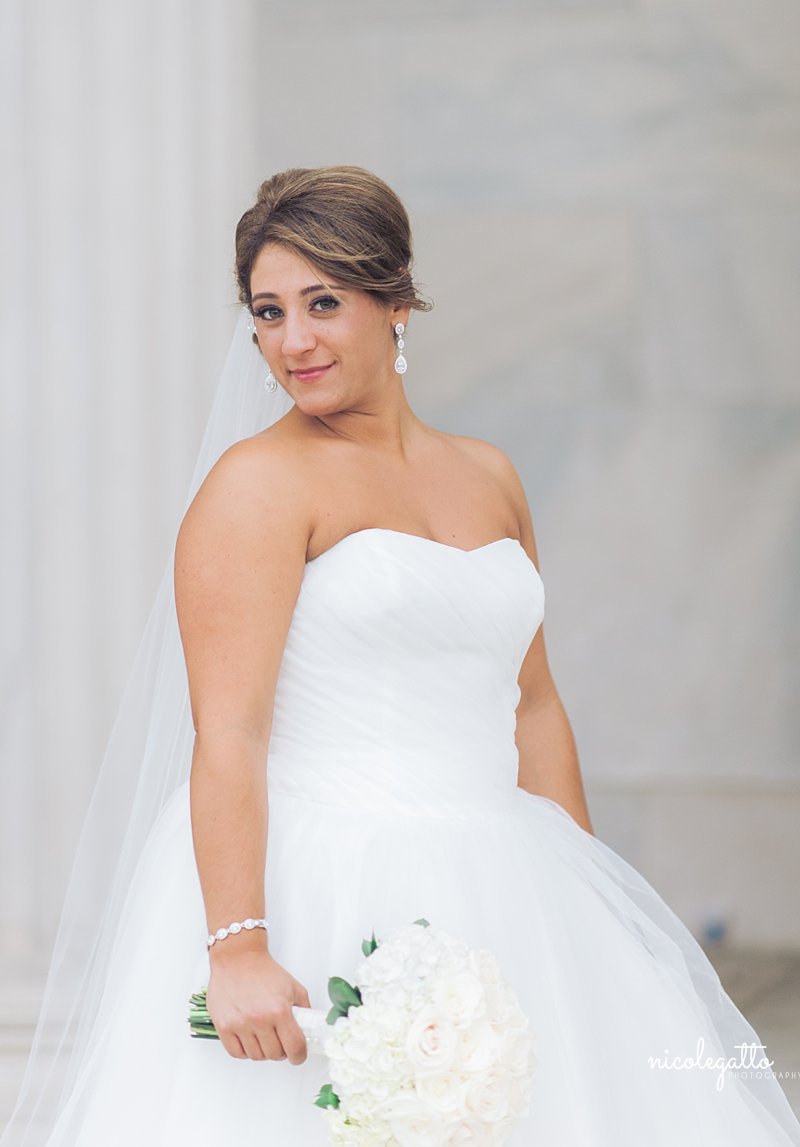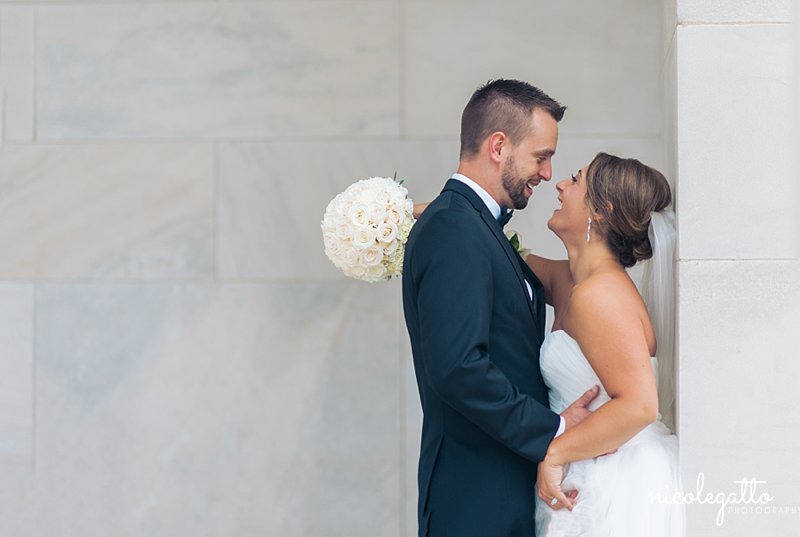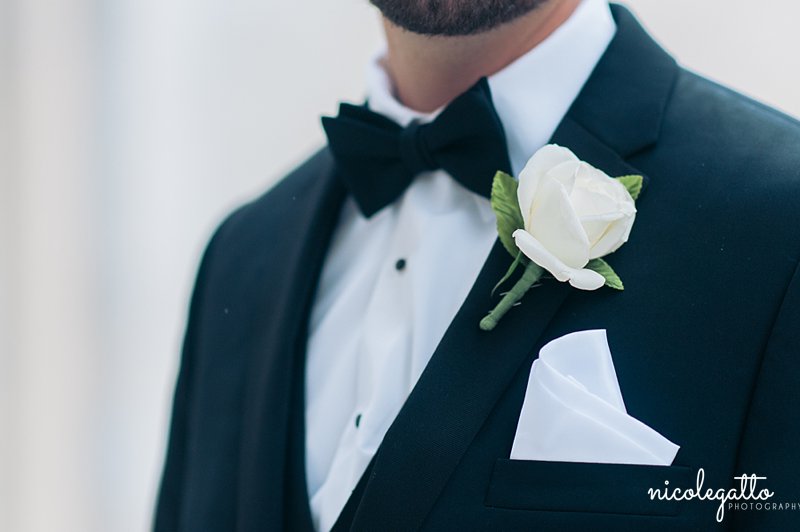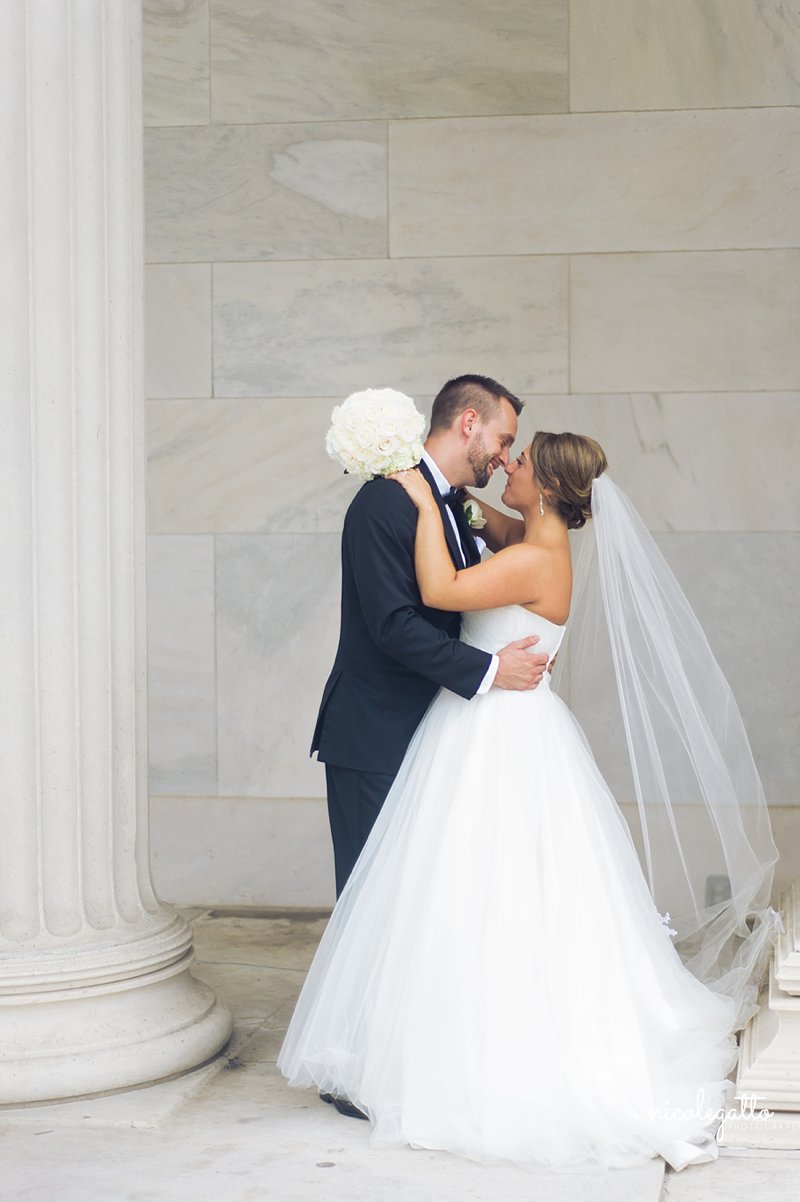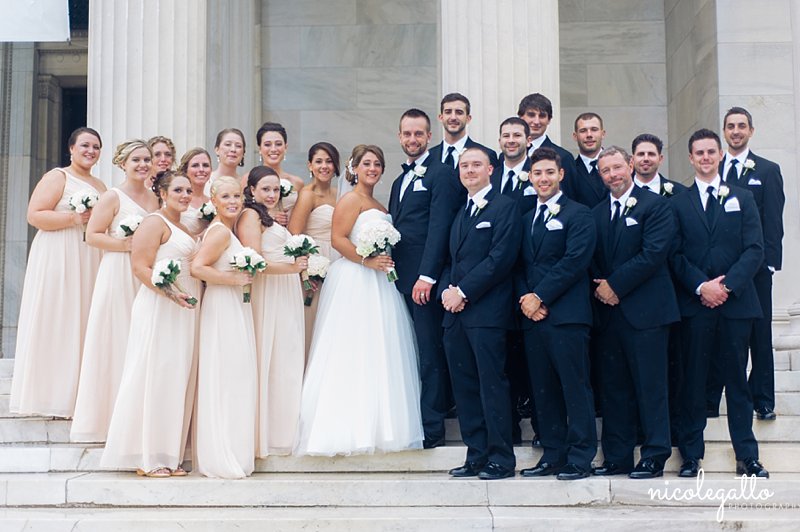 When we were done at the Albright Knox Art Gallery in Buffalo, we went to Bird Island Pier for more bridal portraits with just Amanda & Zack.  Amanda said that she really felt connected to water, and they really wanted to incorporate a buffalo land mark into their wedding portraits.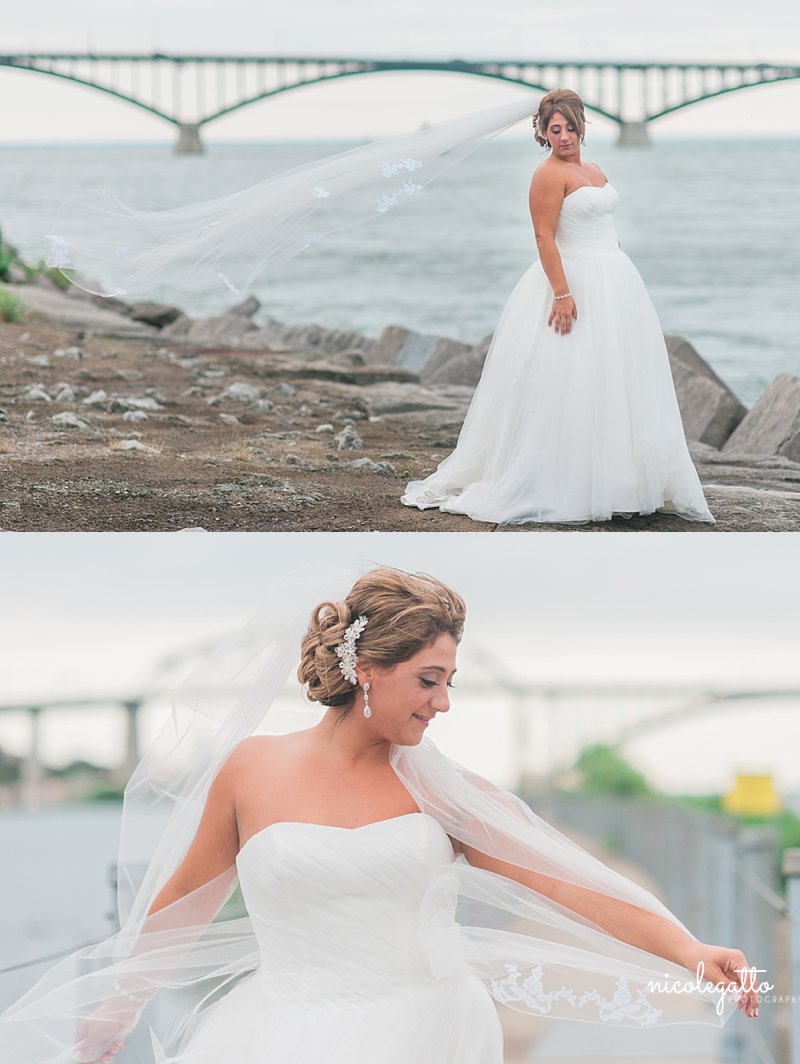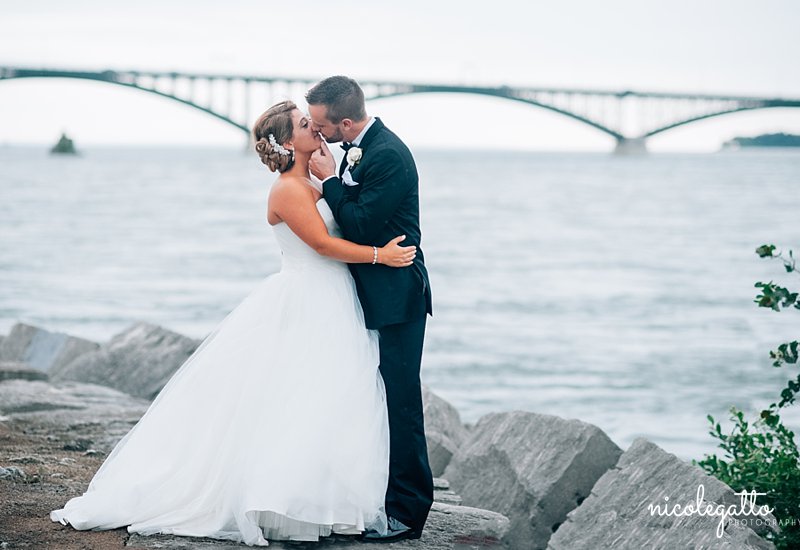 The "Buffalo Love" heart is well known and loved  by Buffalonians.  It was perfect for incorporating Buffalo, NY into their wedding pictures!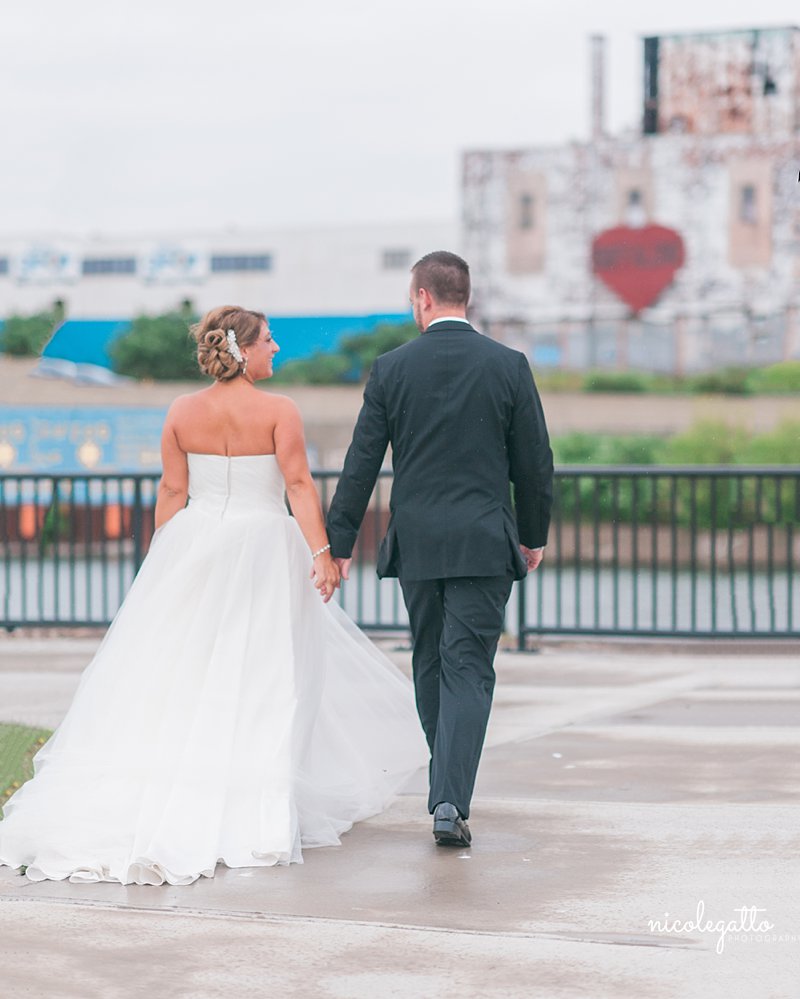 Amanda & Zack's 300 person reception was held at Samuel's Grande Manor.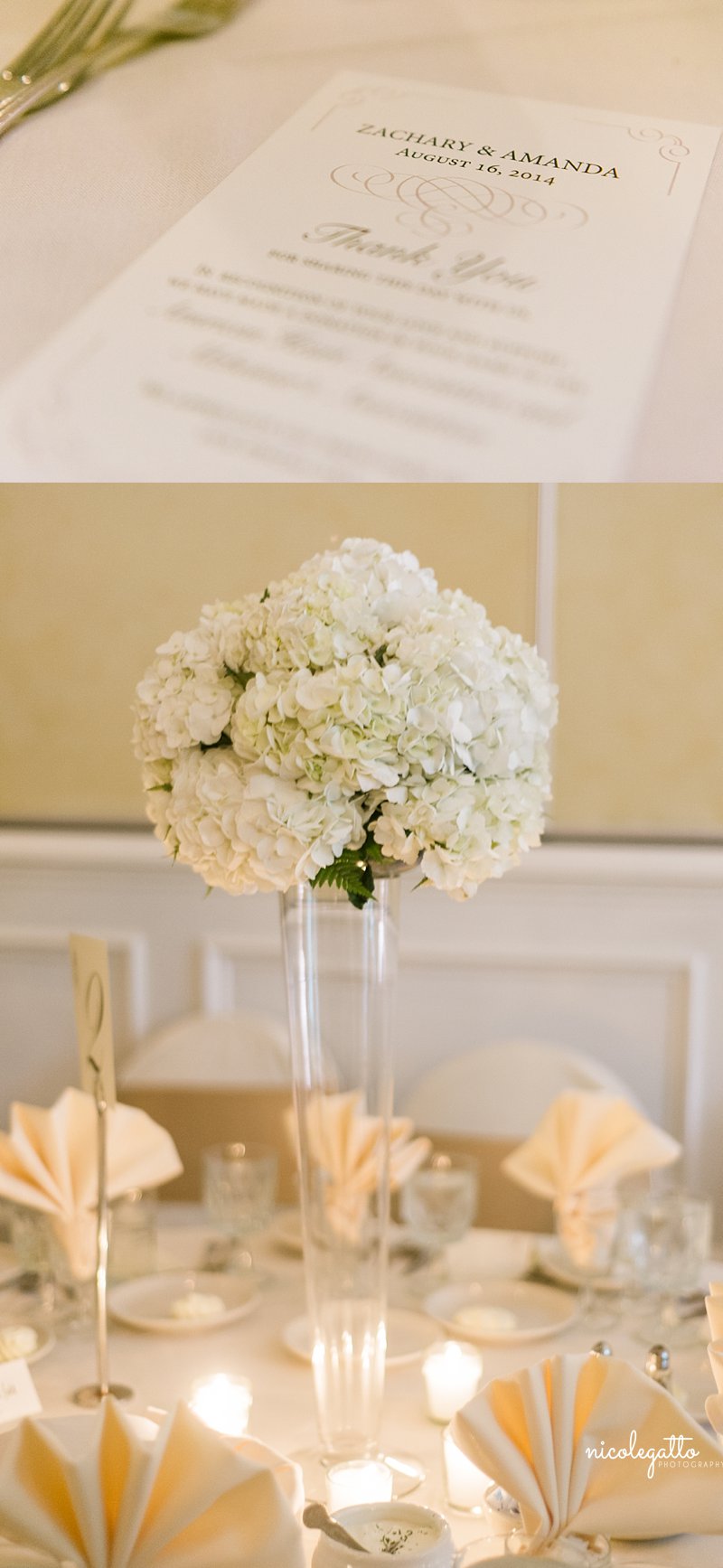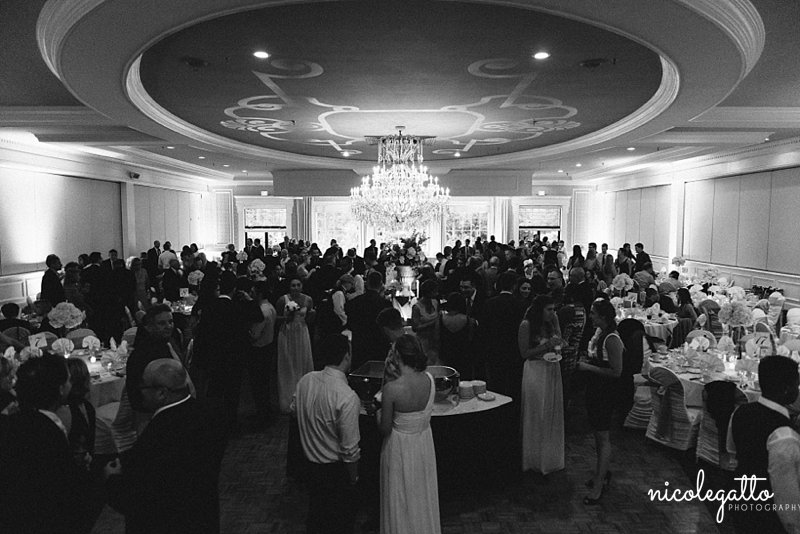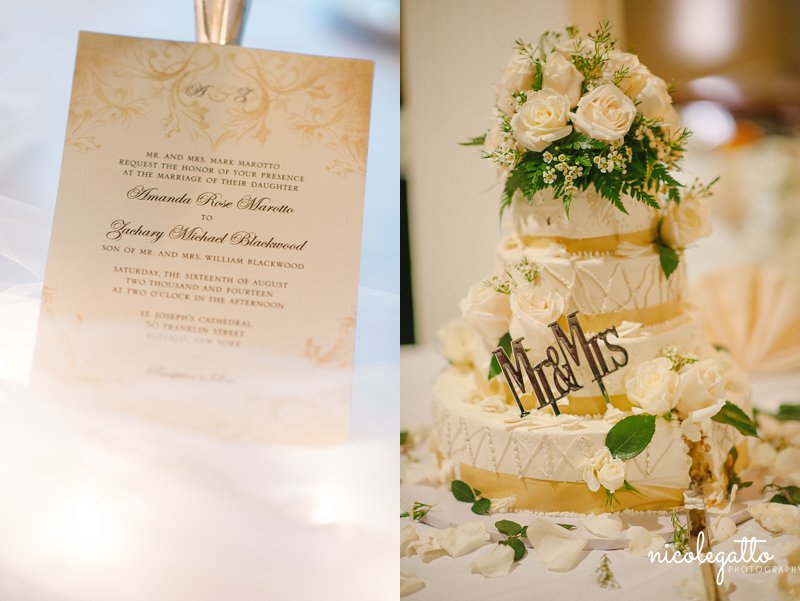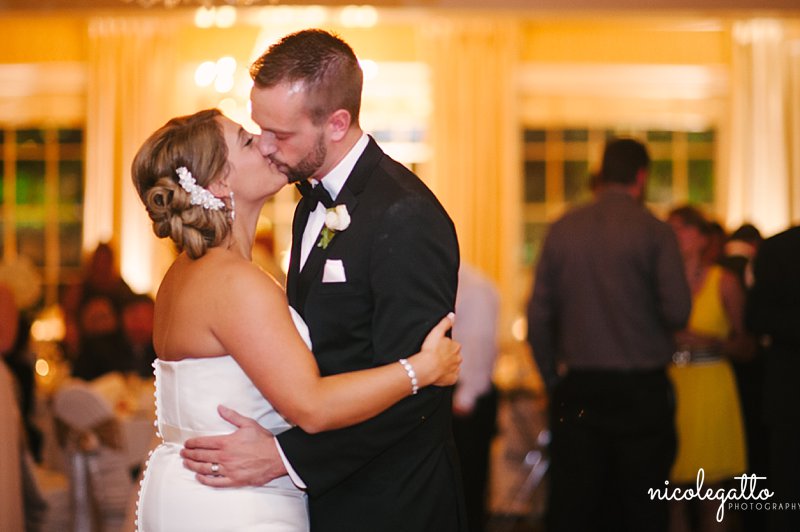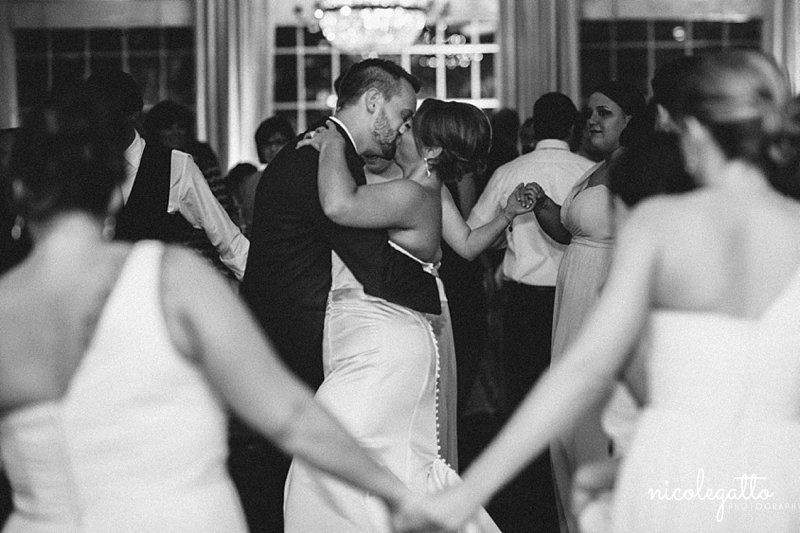 Thank you for viewing Amanda and Zacks post:  Wedding at Samuel's Grande Manor – Buffalo Wedding Photographer.
Interested in chatting with me about  your upcoming wedding or event, drop me a line!  Contact Me
Want to see more pretty wedding pictures? click Here