Wedding Photography Buffalo Botanical Gardens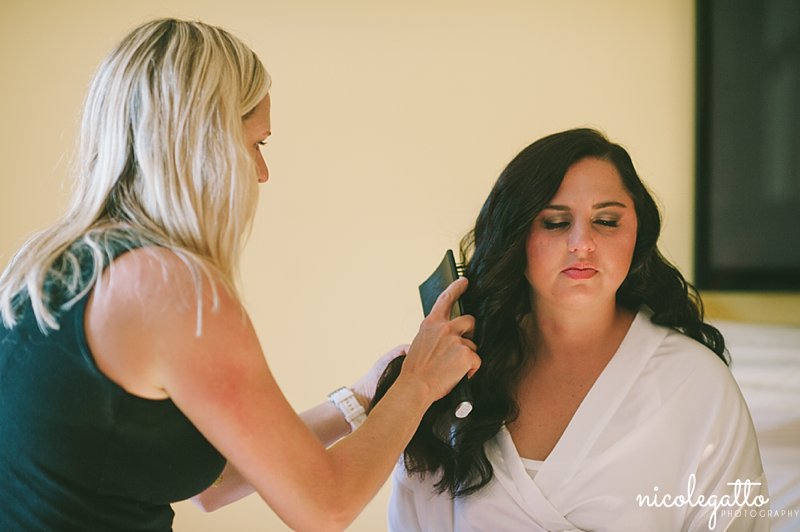 Wedding Photography Buffalo Botanical Gardens: Ashley & Colin
I got to spend a lot of time documenting the events leading up to Ashley and Colin's Wedding.  I shot her bridal shower, rehearsal Dinner, and engagement session (to see their engagement session click here Niagara Falls Engagement Photography).  Not to mention I ended up sitting right next to her wonderful Mom for the Bruno Mars concert!  By the time her wedding day came I was so excited to be able to document it for them!
They got Married at the beautiful Buffalo Botanical Gardens.  Followed by a delicious brunch at her families home and then off to Delaware Park for their Formal wedding portraits.  They were such a beautiful emotional family that I found myself crying right along side them all day long.  I am so grateful that I got to know both of these amazing families and I cannot wait until I get to document more of their life!
Thank you for taking the time to view Wedding Photography Buffalo Botanical Gardens: Ashley & Colin.  If you would like some more information about booking your wedding with Nicole Gatto Photography send us an email! Click here

If you would like to stay up to date on all things going on with Nicole Gatto Photography Like our Facebook page!