Charles and Liz's wedding at the Twentieth Century Club
Charles and Liz's wedding at the Twentieth Century Club started out at the Curtis Hotel in downtown Buffalo, NY. The girls had their hair and makeup done in the hotel room by Groom Service, while the guys got dressed in a separate room down the hall. After the boys were dressed they headed up to the rooftop bar for portraits.
Charles and Liz decided to do a first look at the Ellicott Square Building. With doing the first look and getting all of their portraits finished before the ceremony it allowed them to be with their guests through all of cocktail hour. We were able to get the majority of their portraits in the beautiful building. Afterwards the bridal party then headed over to the historic Swannie House for a quick shot before heading over to the ceremony site.
We arrived at the Twentieth Century Club to see the ceremony site fully set up. The chuppah is beautifully decorated with flowers by Williams florist. After Liz and Charles say "I do!" they joined all of their guests for cocktail hour.
Their guests are eventually invited to take their seats for dinner and Liz and Charles are introduced for the first time as a married couple. They walk into the ballroom and right into their first dance. Their first dance has a bit of surprise at the end, when the tempo is picked up and pair breaks into a fun fast dance routine. The rest of their evening is filled with a ton of dancing and my the ever favorite Hora, where they are both hoisted over the heads of their friends and family holding onto a cloth napkin.
Thank you both so much for allowing Marc and I to be a part of your day and to document it for you!
THEIR VENDORS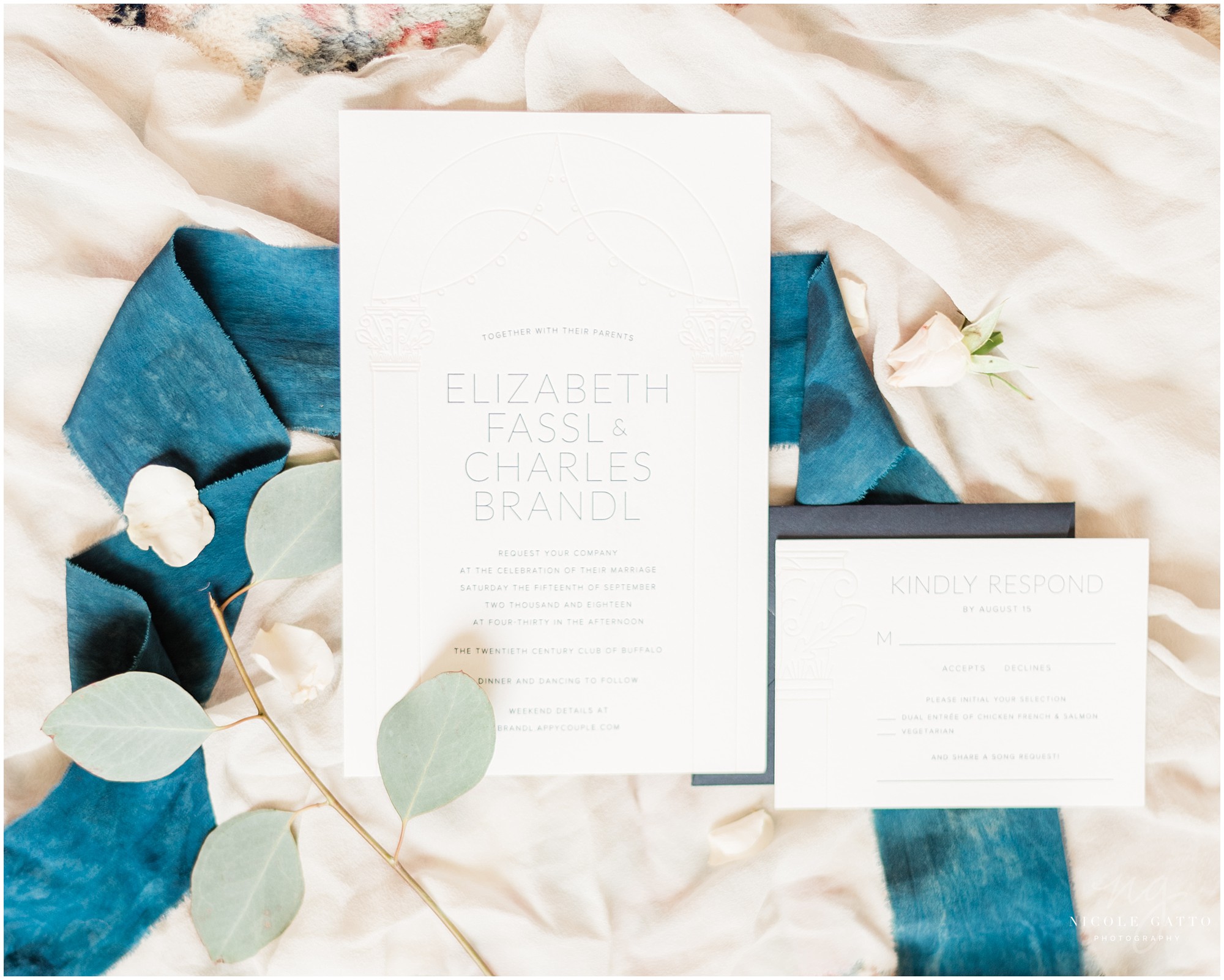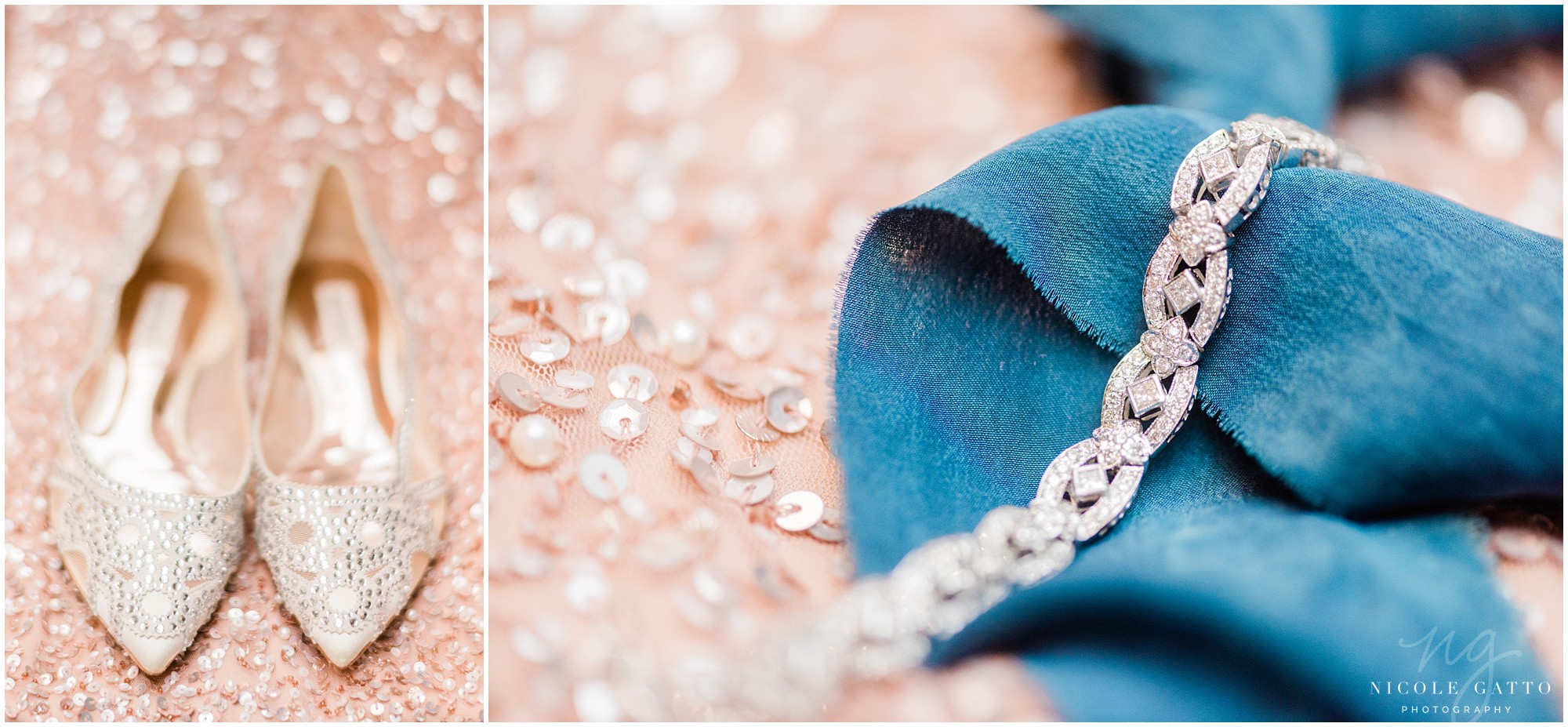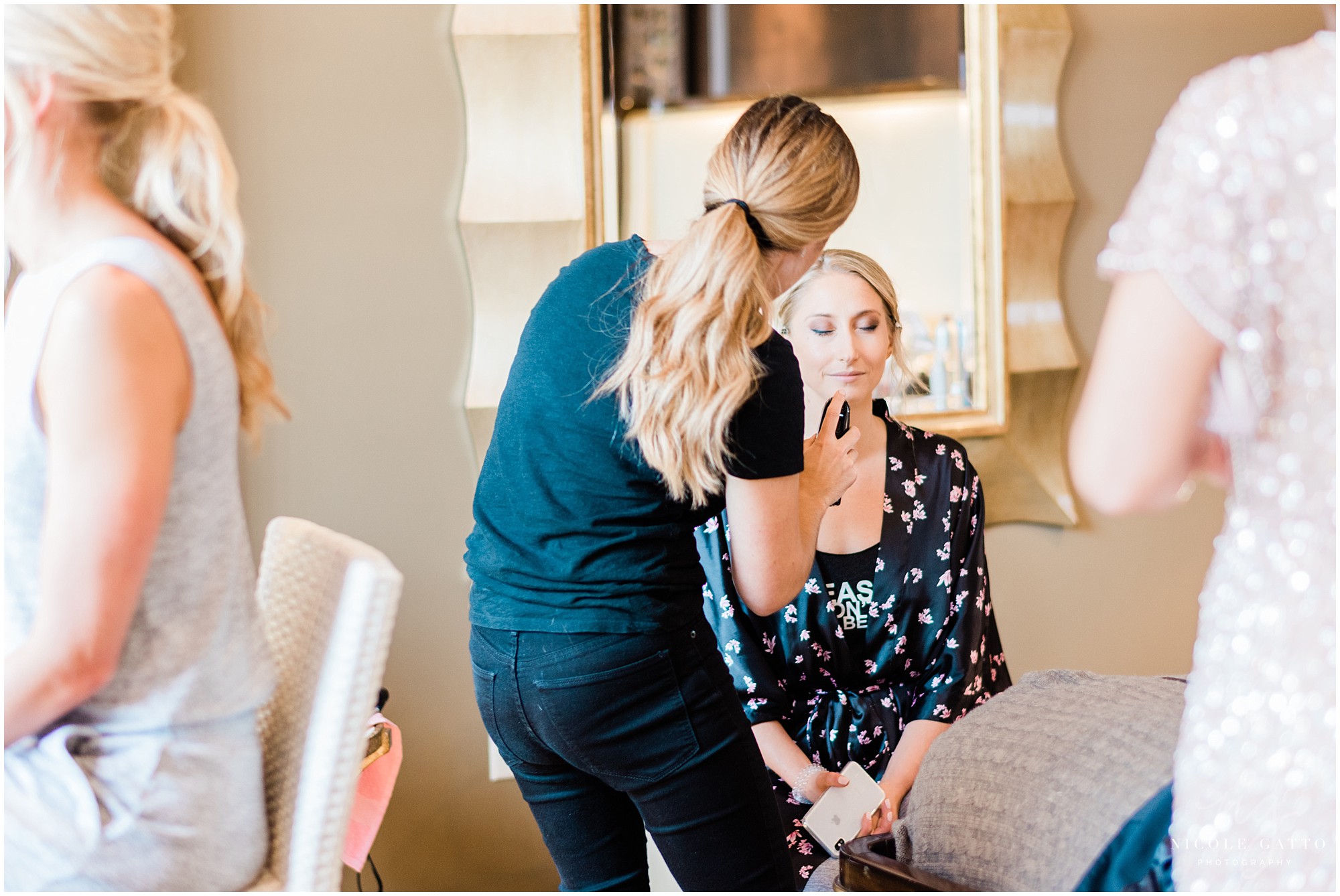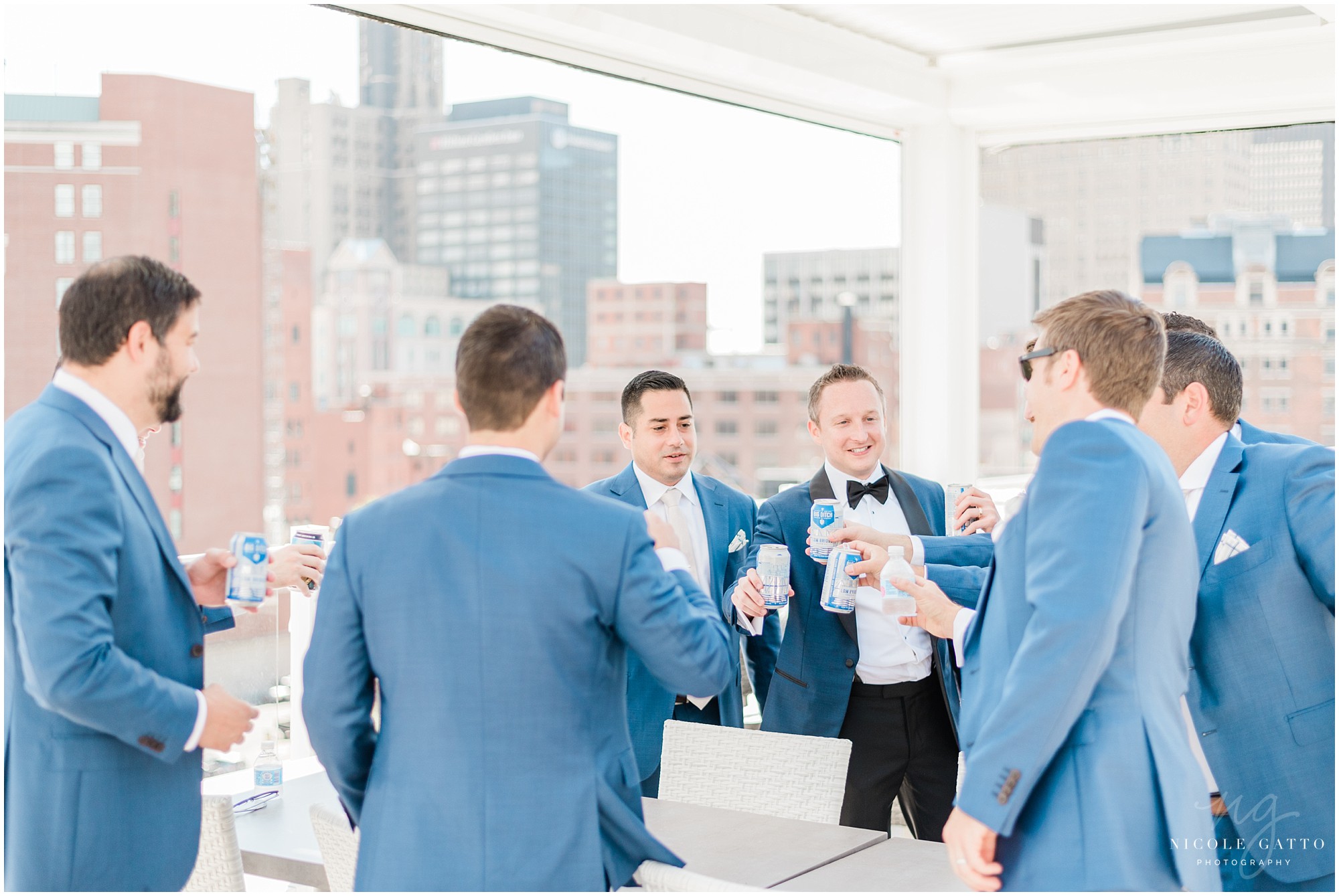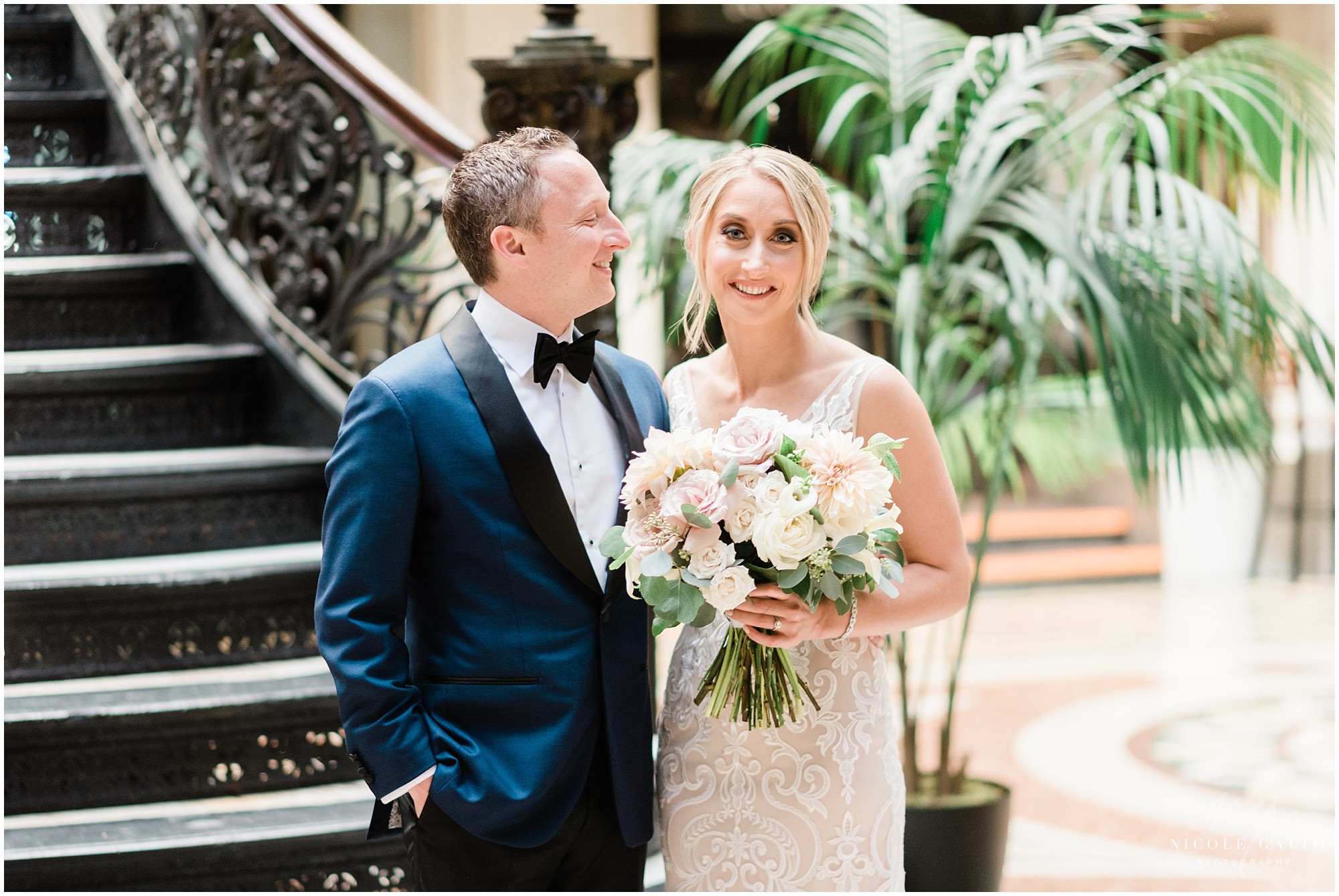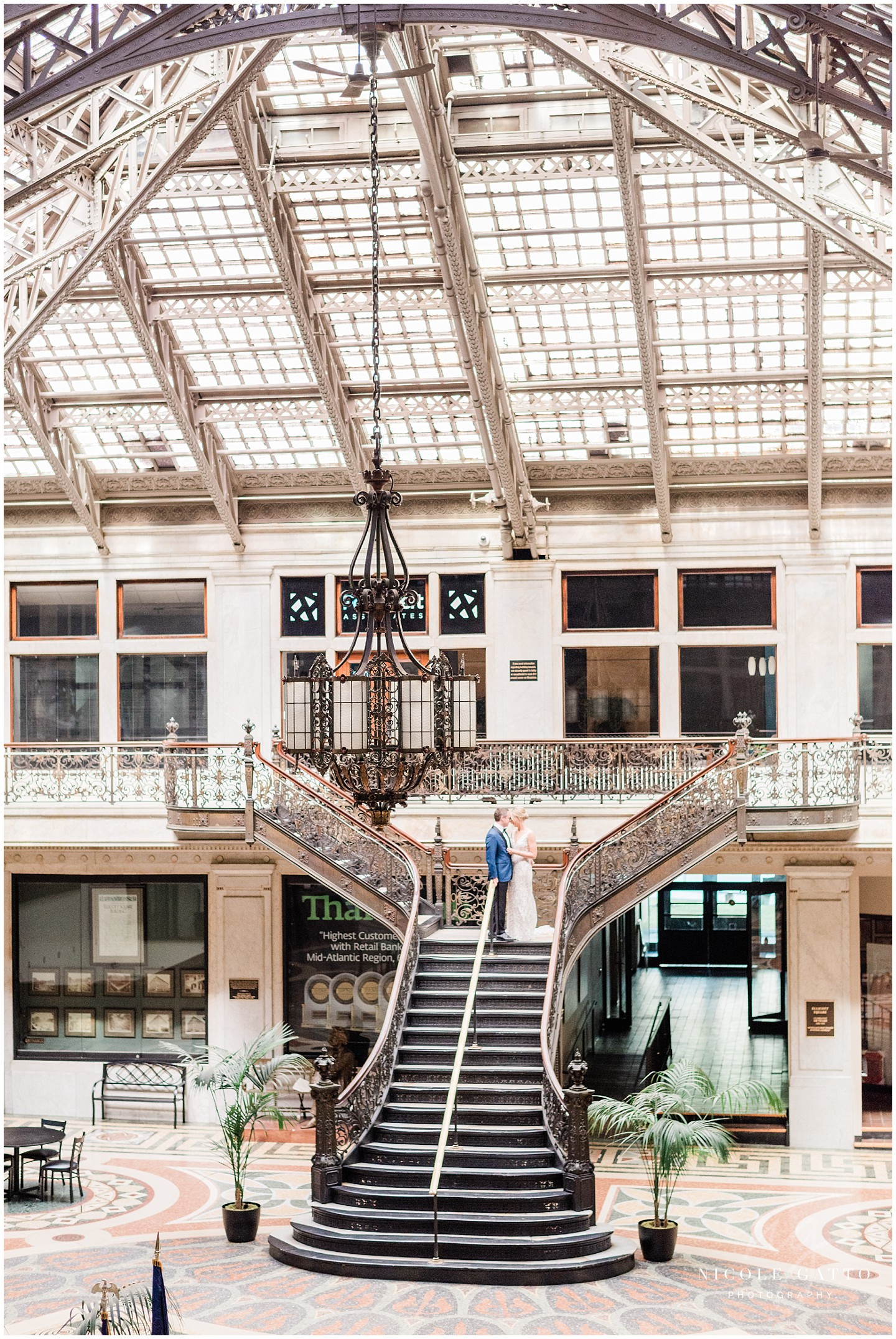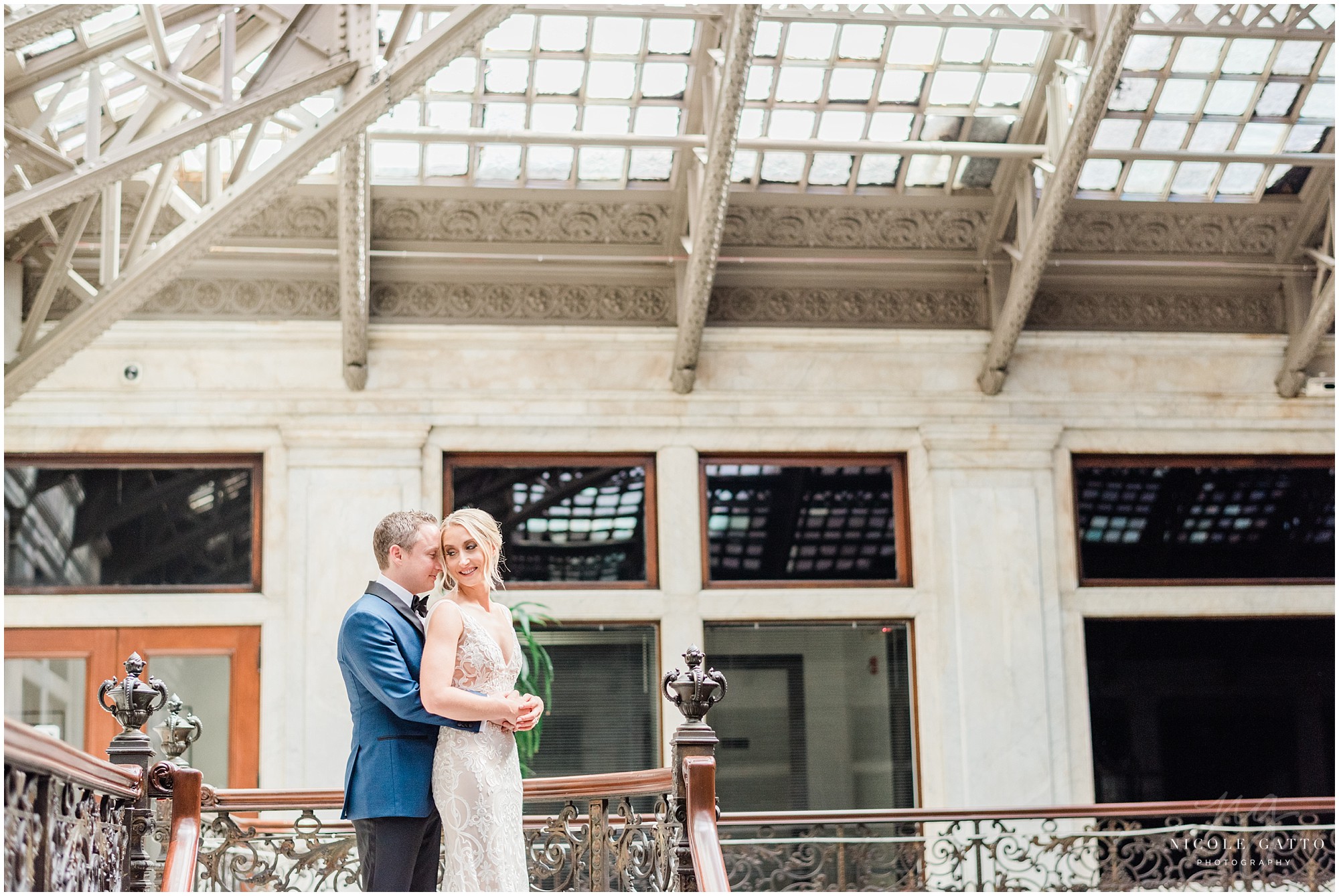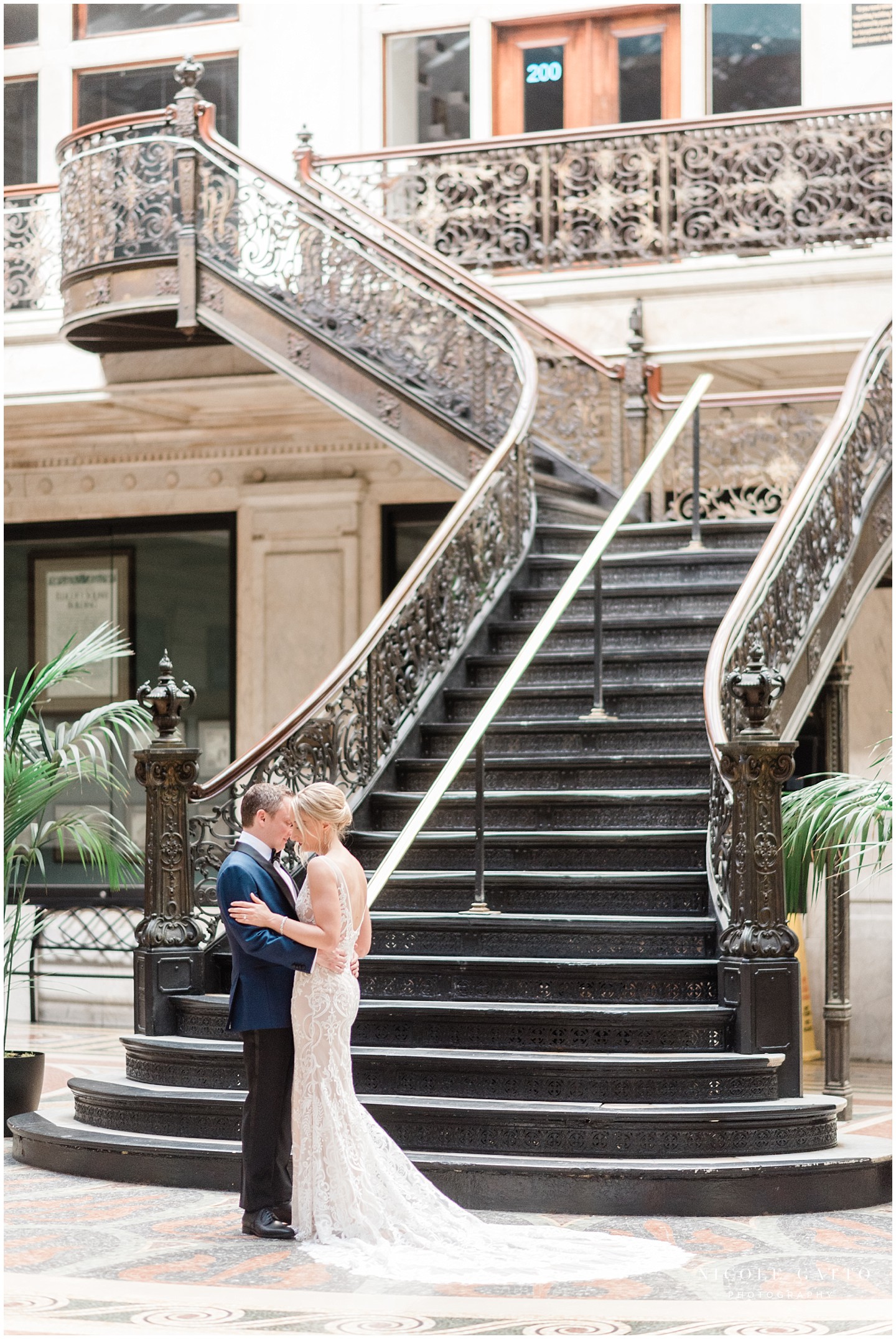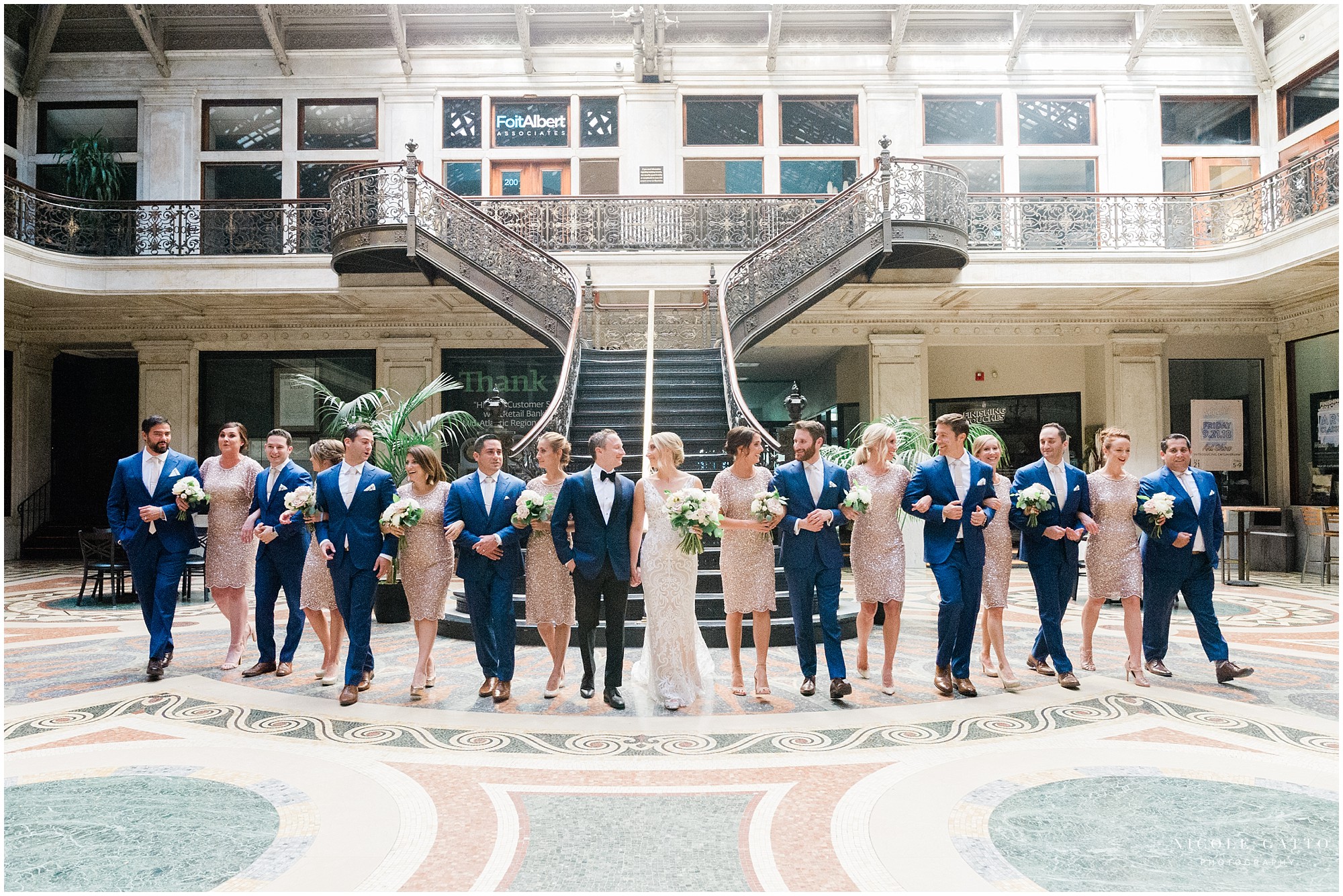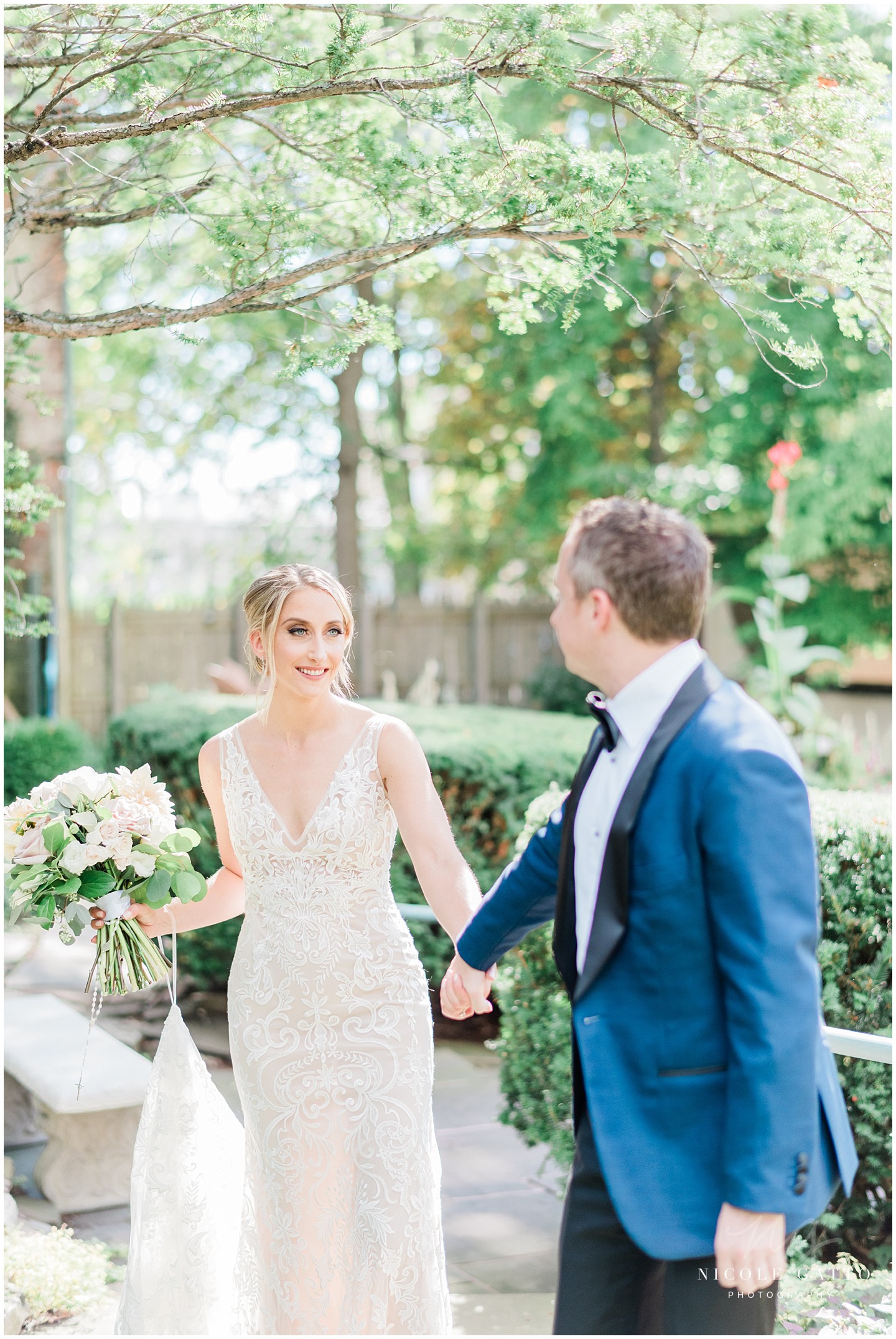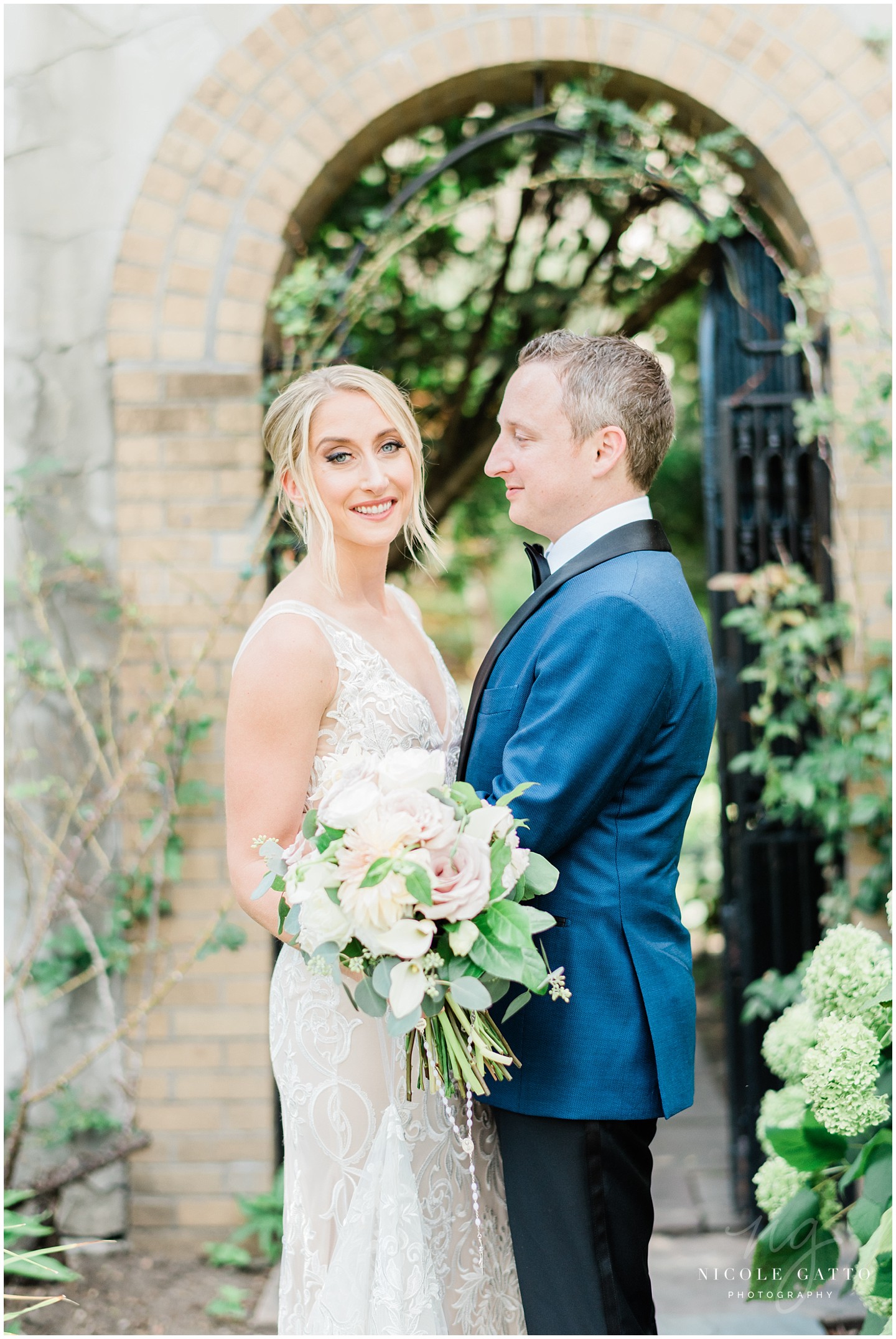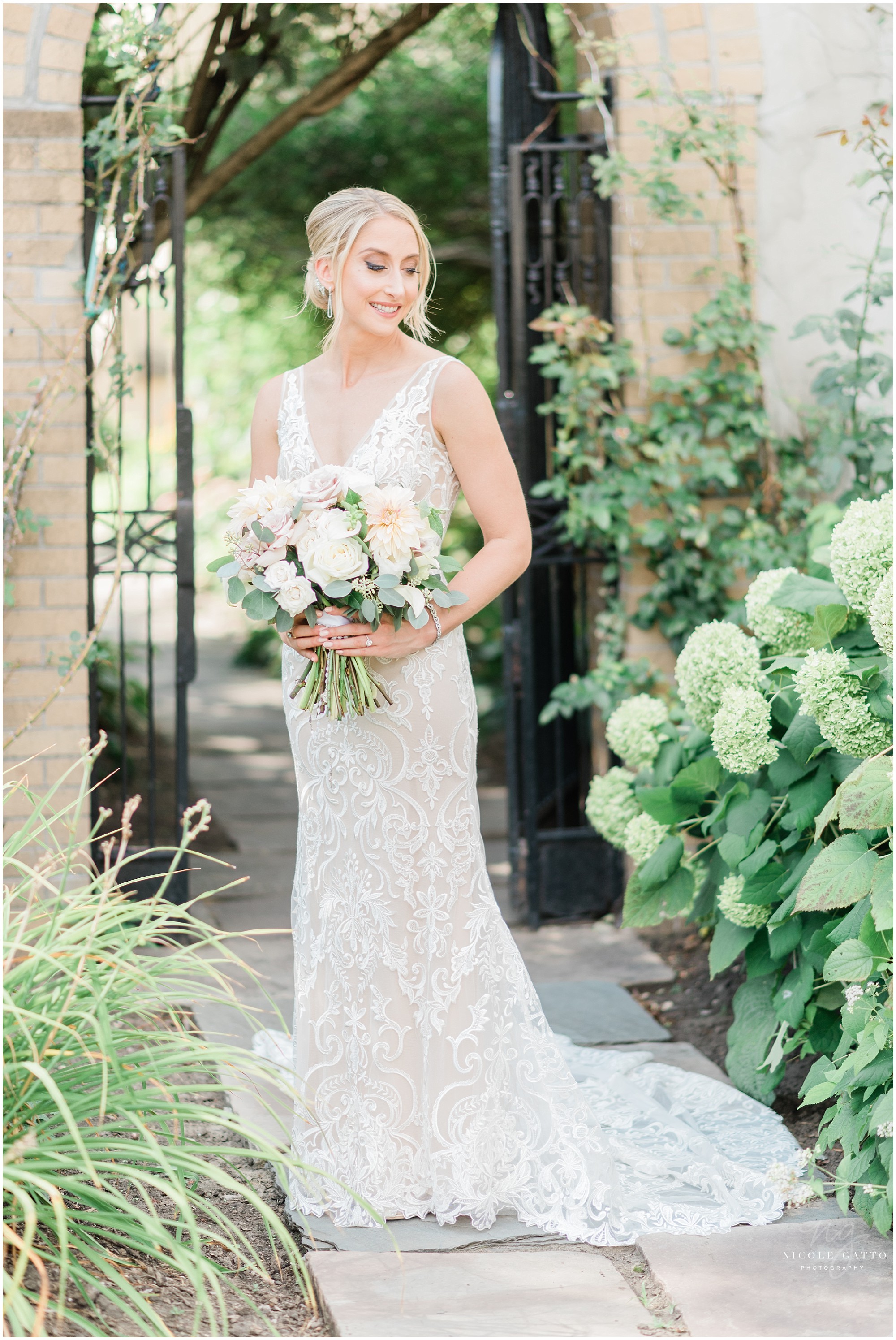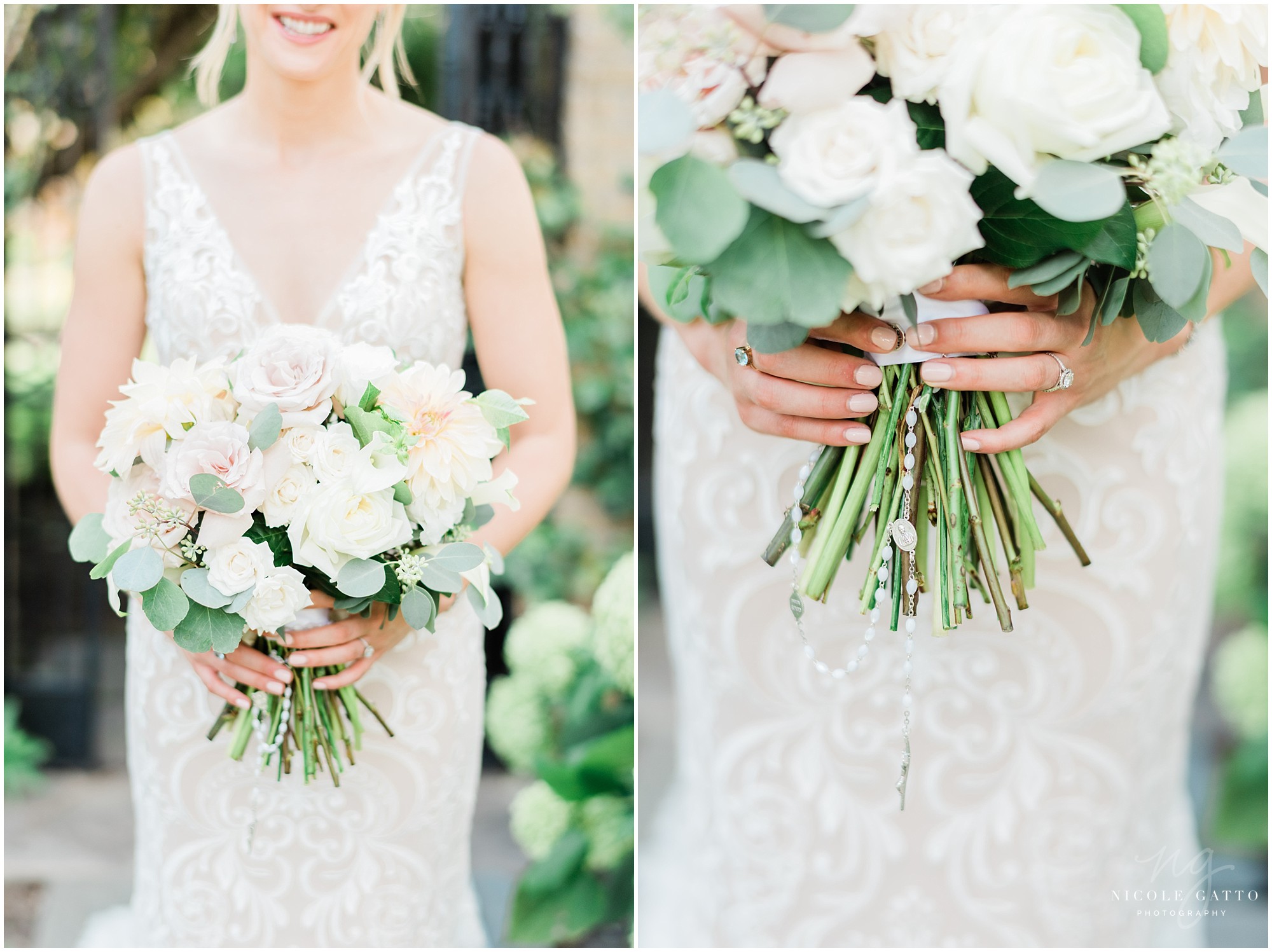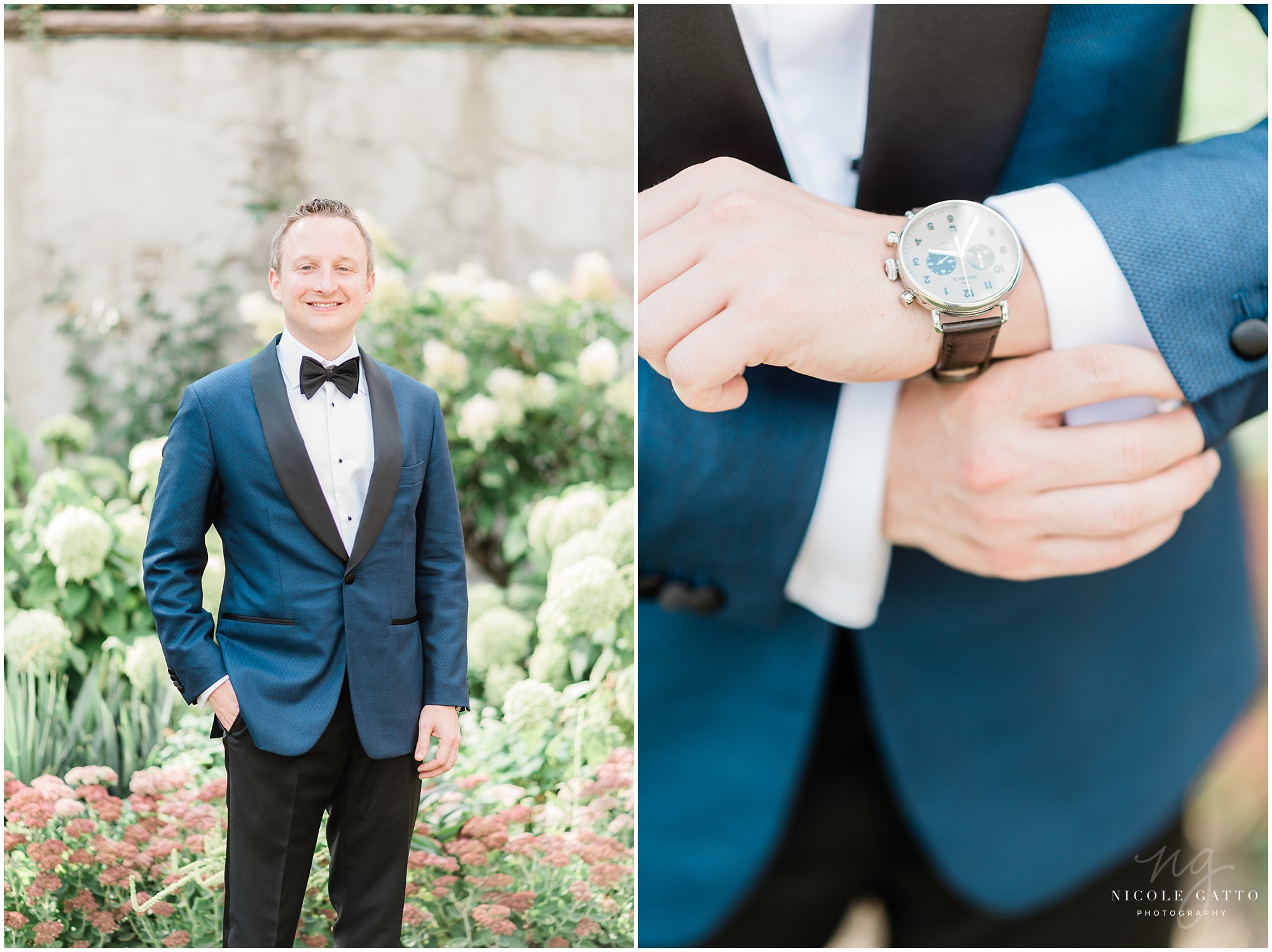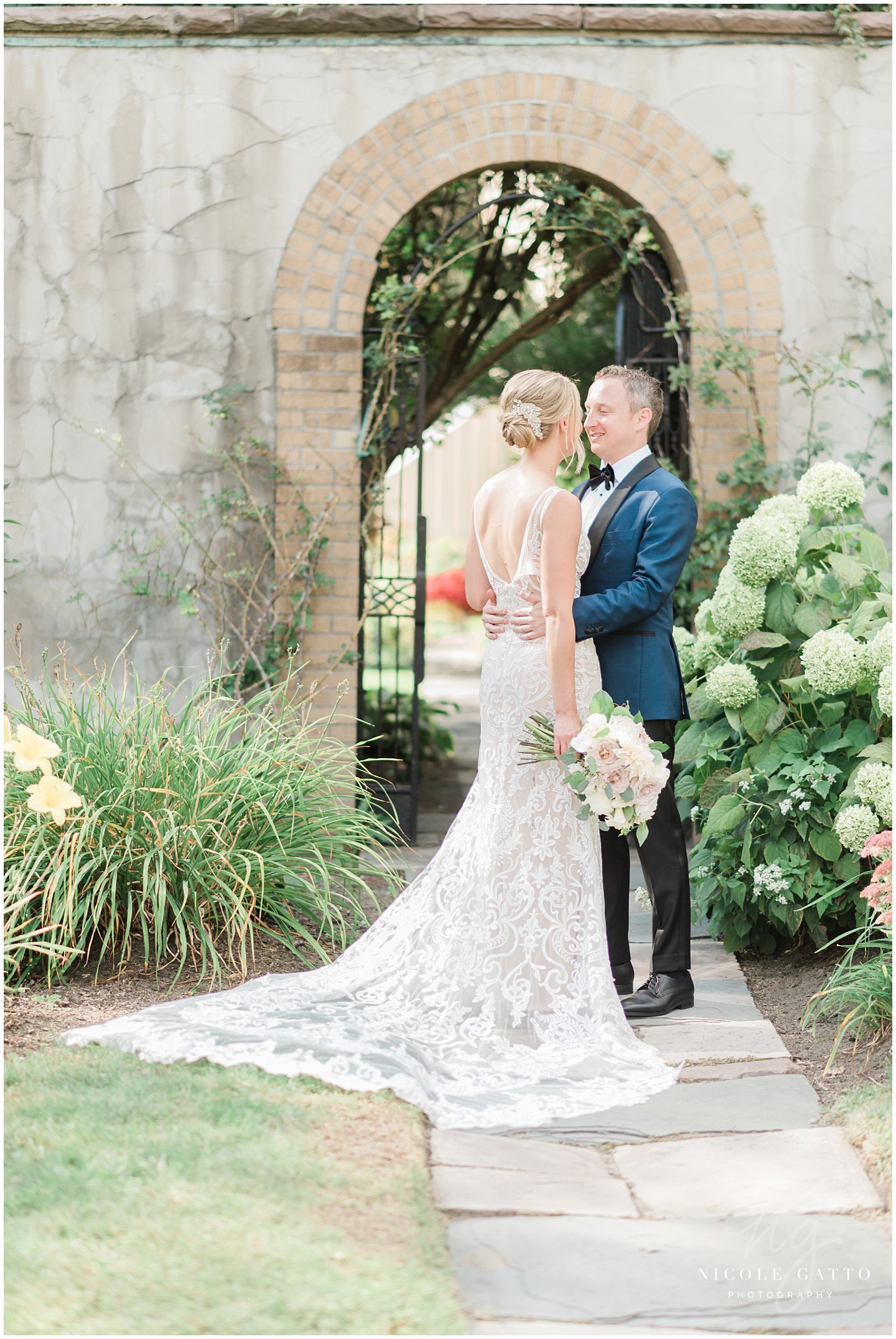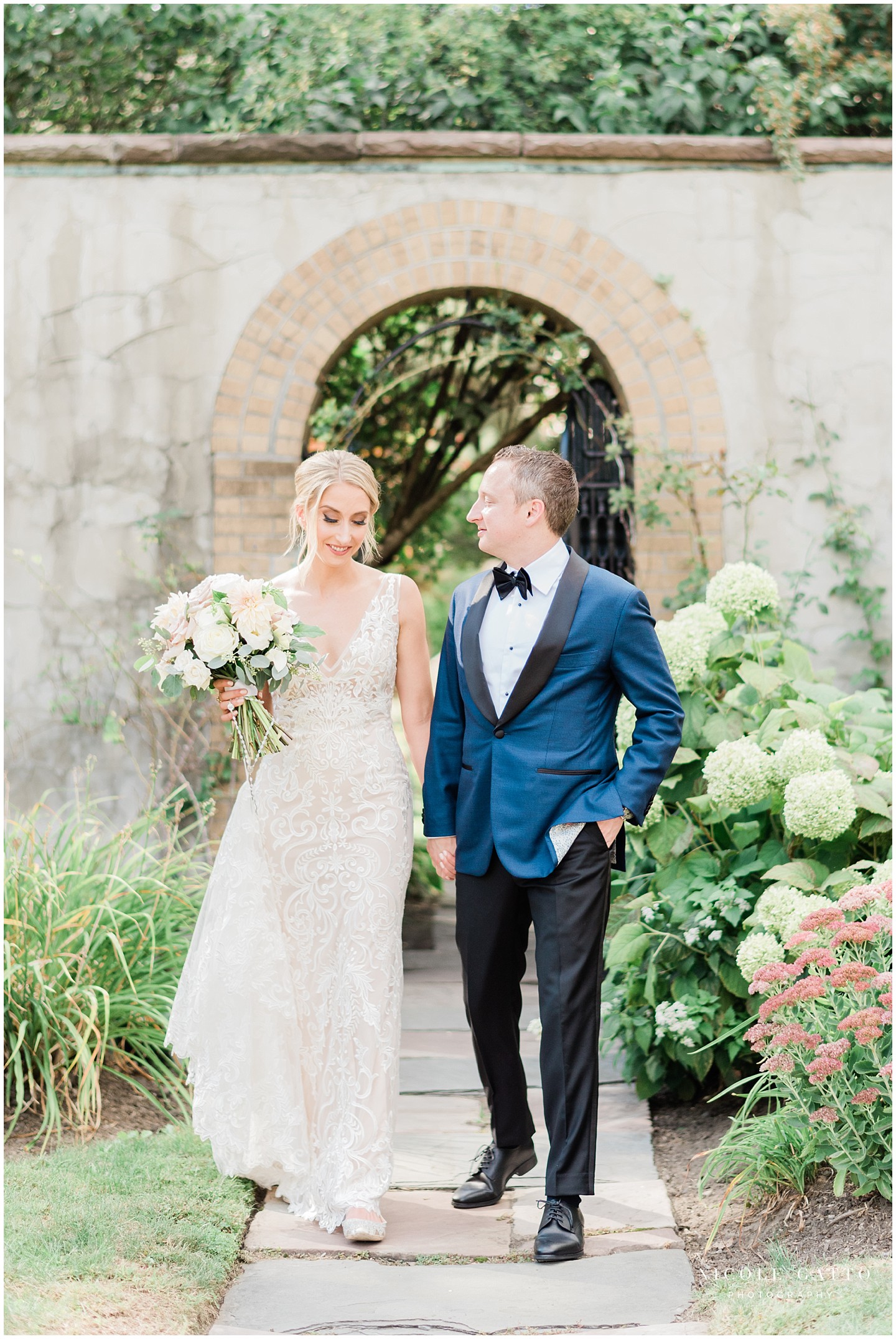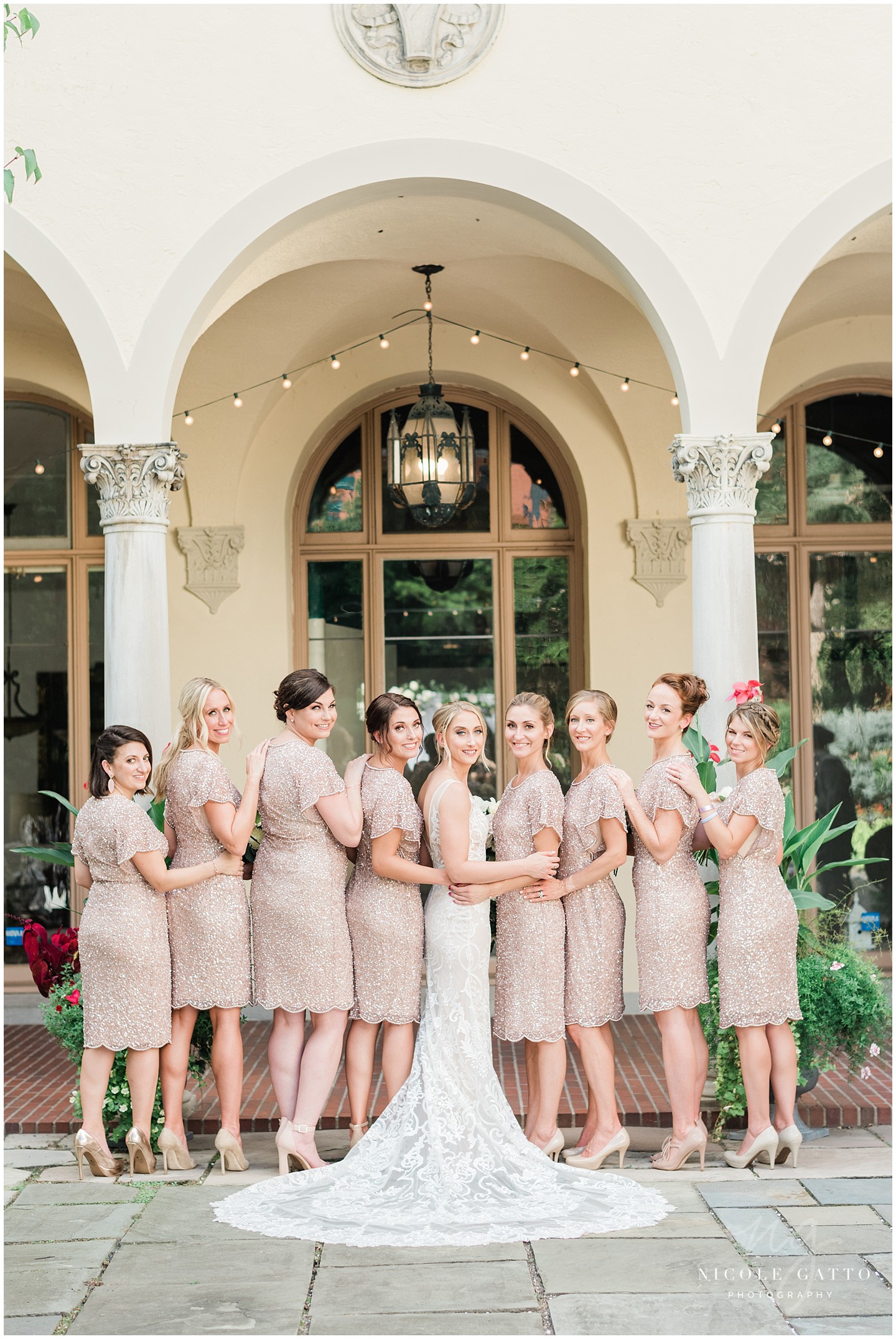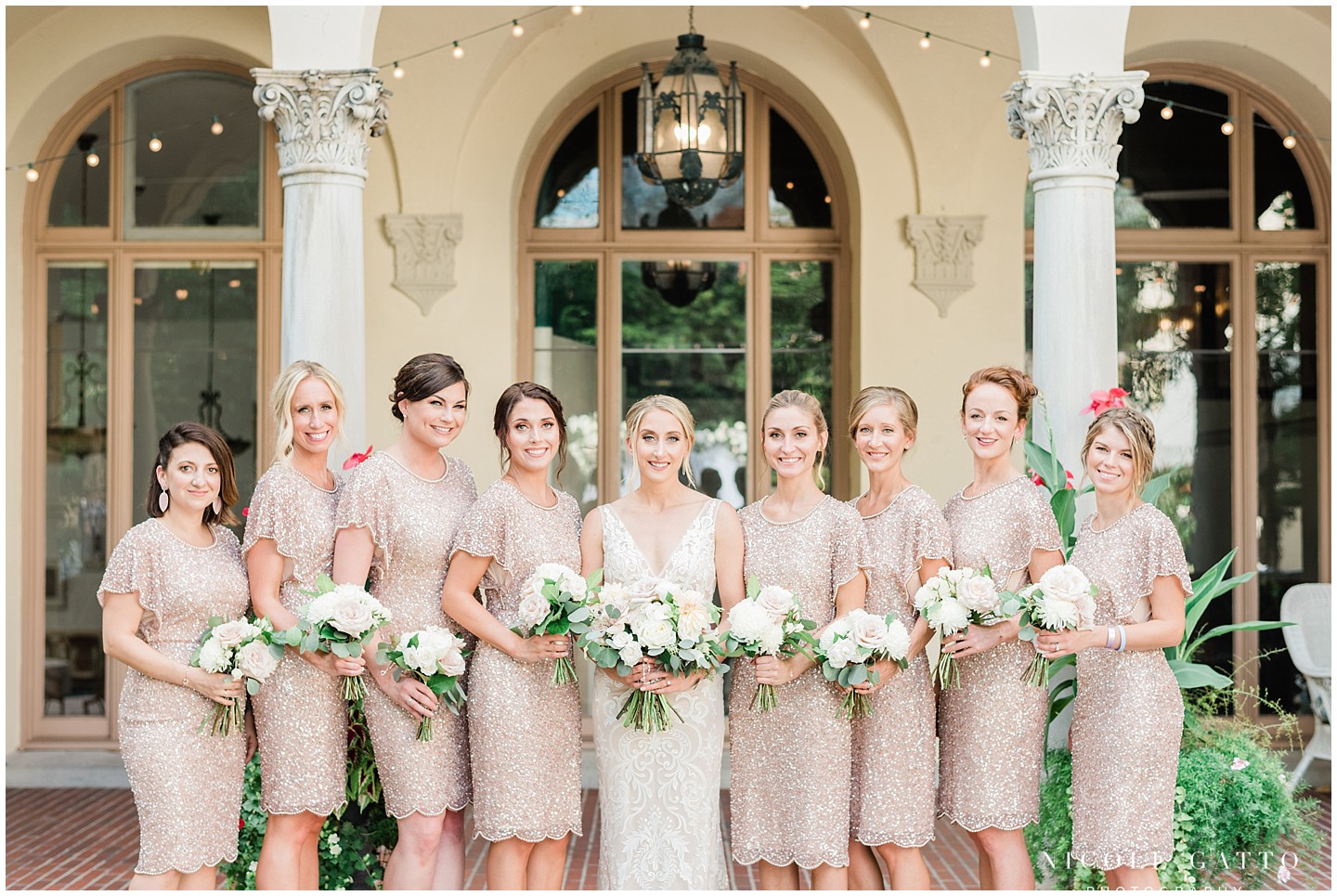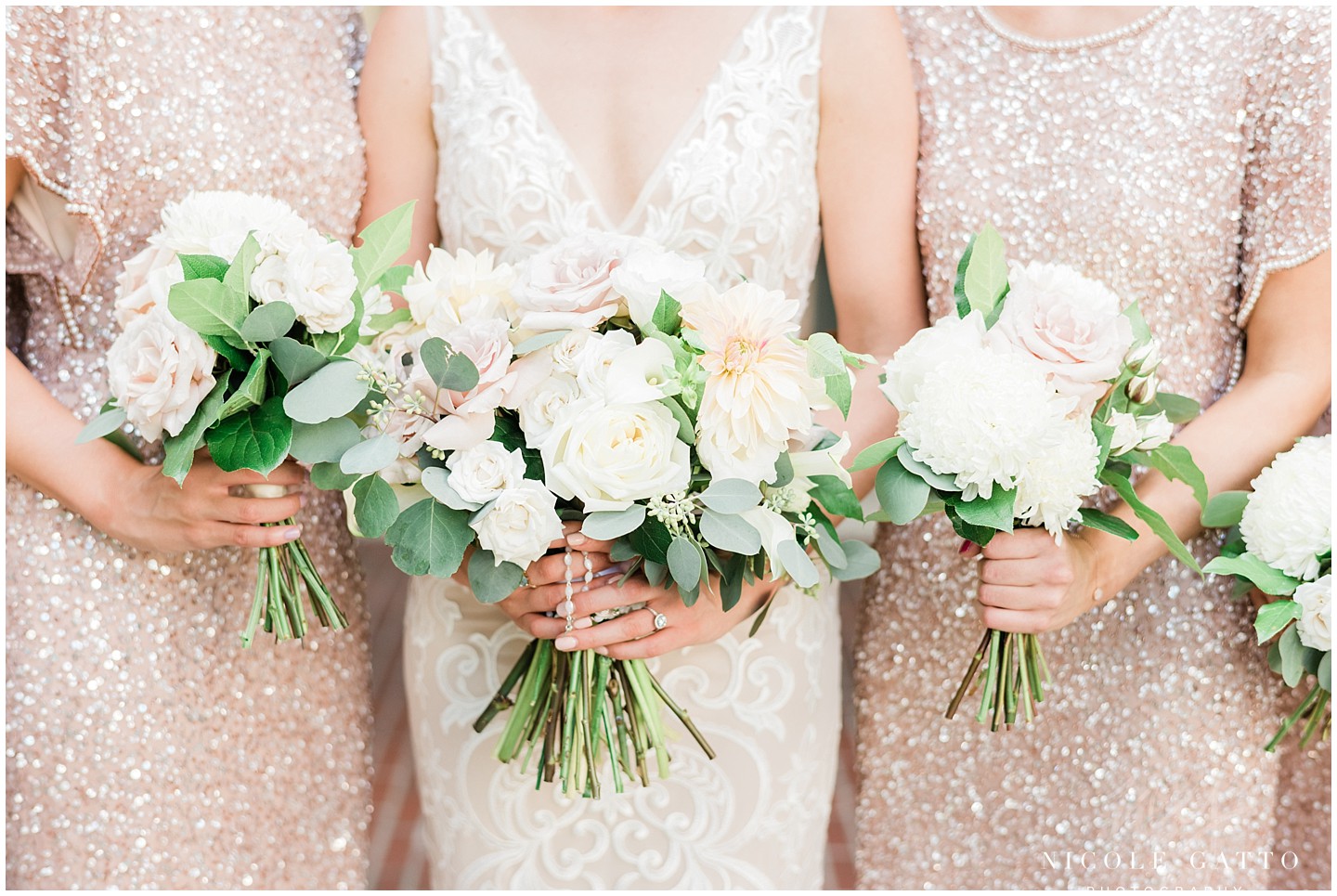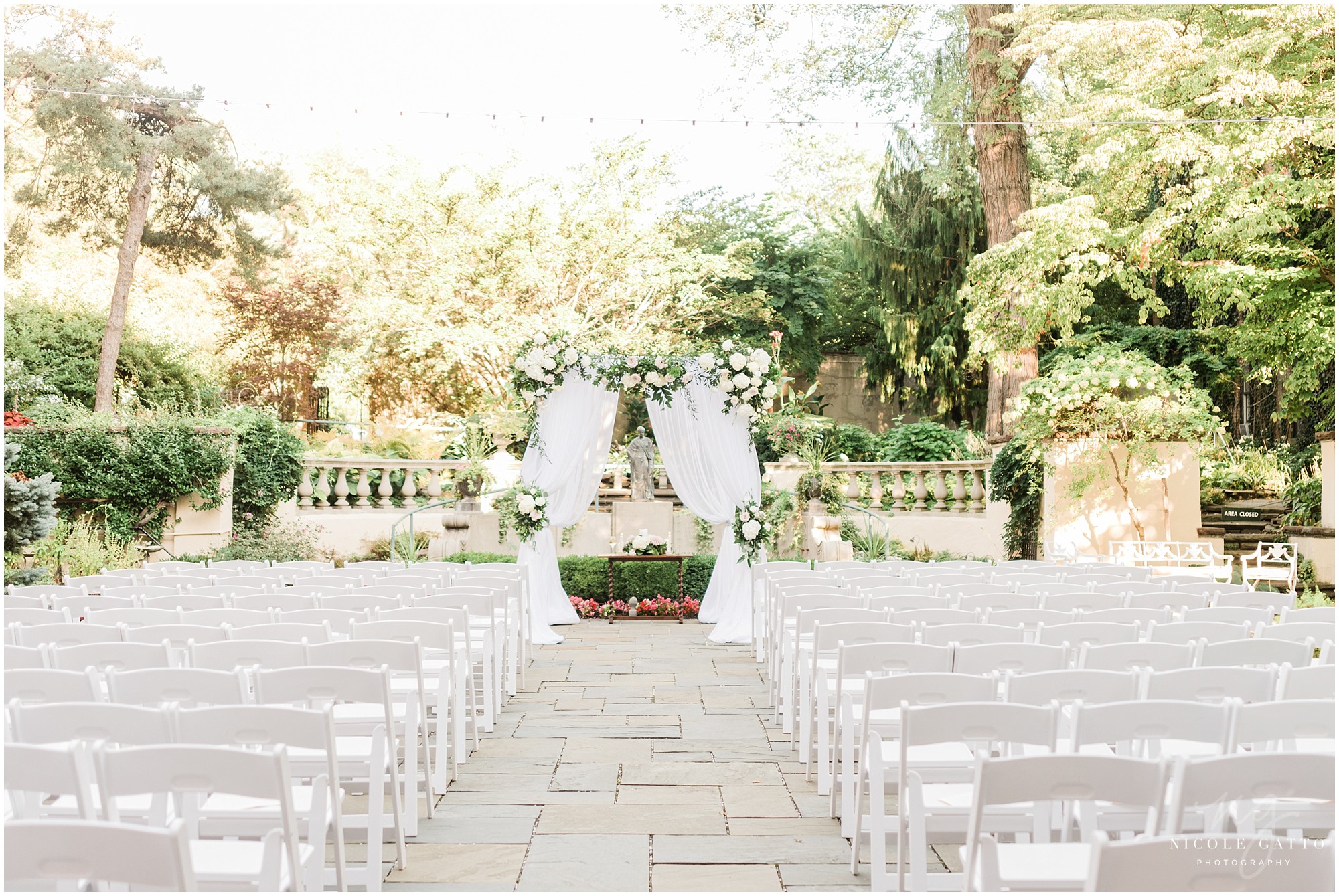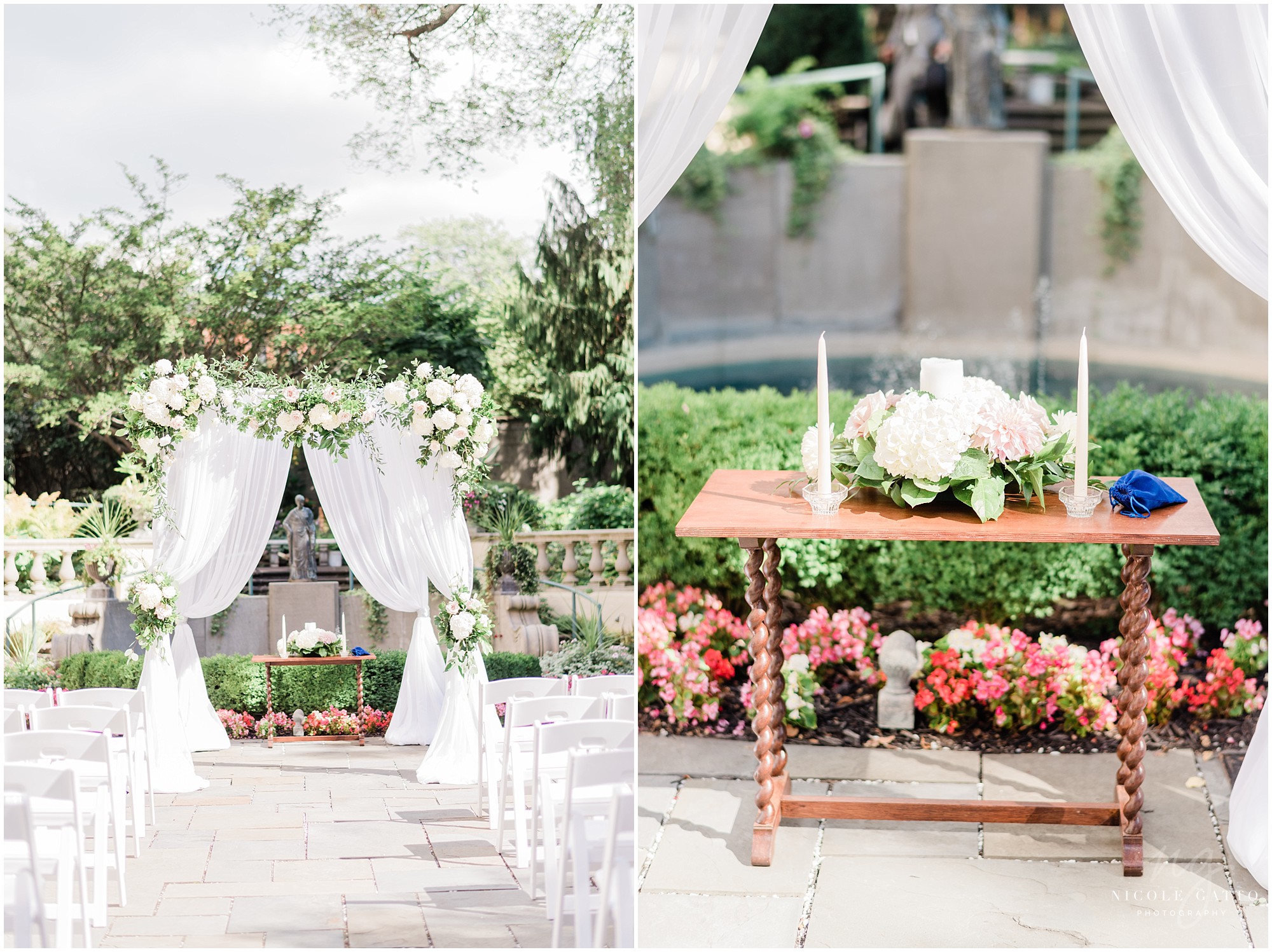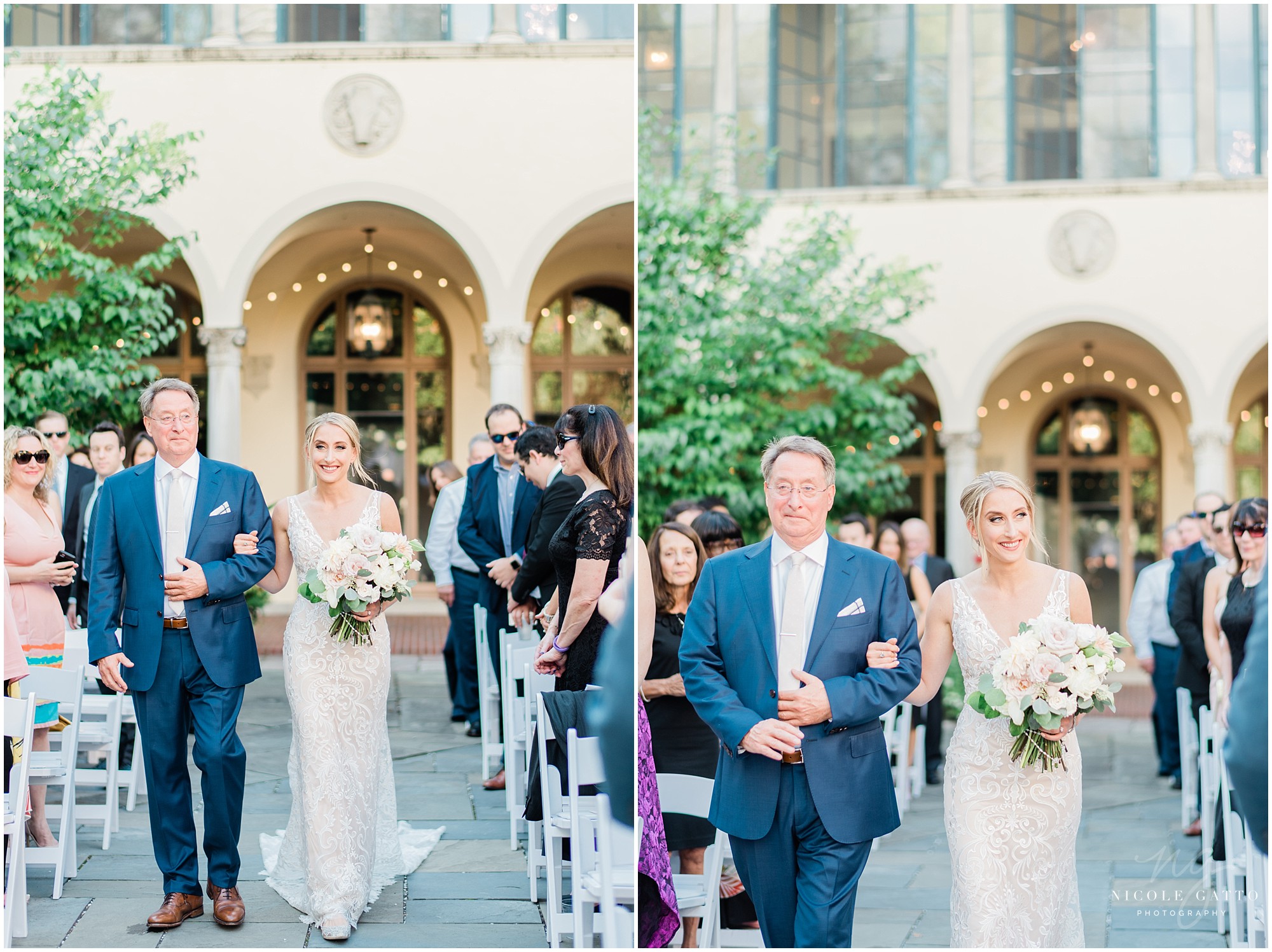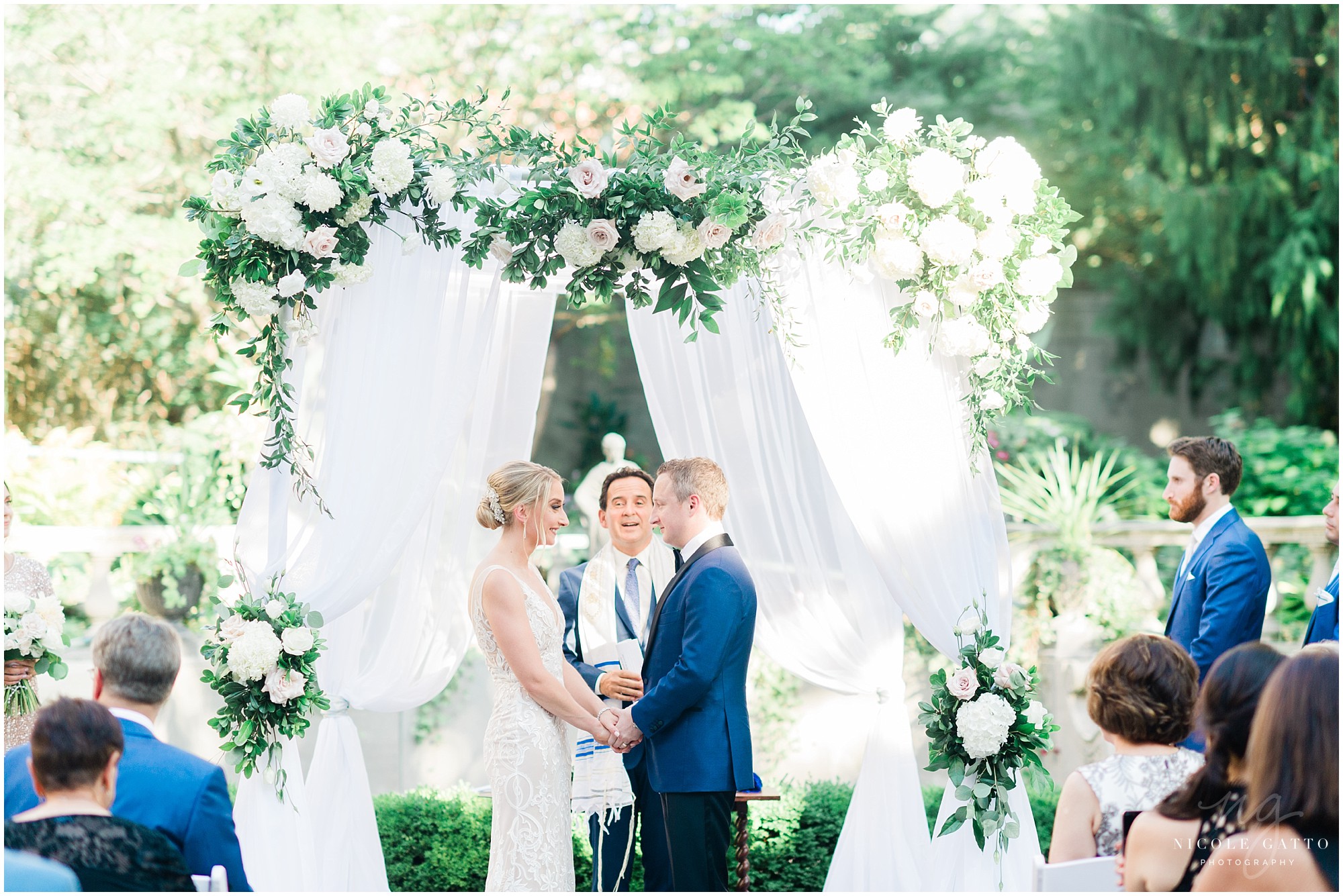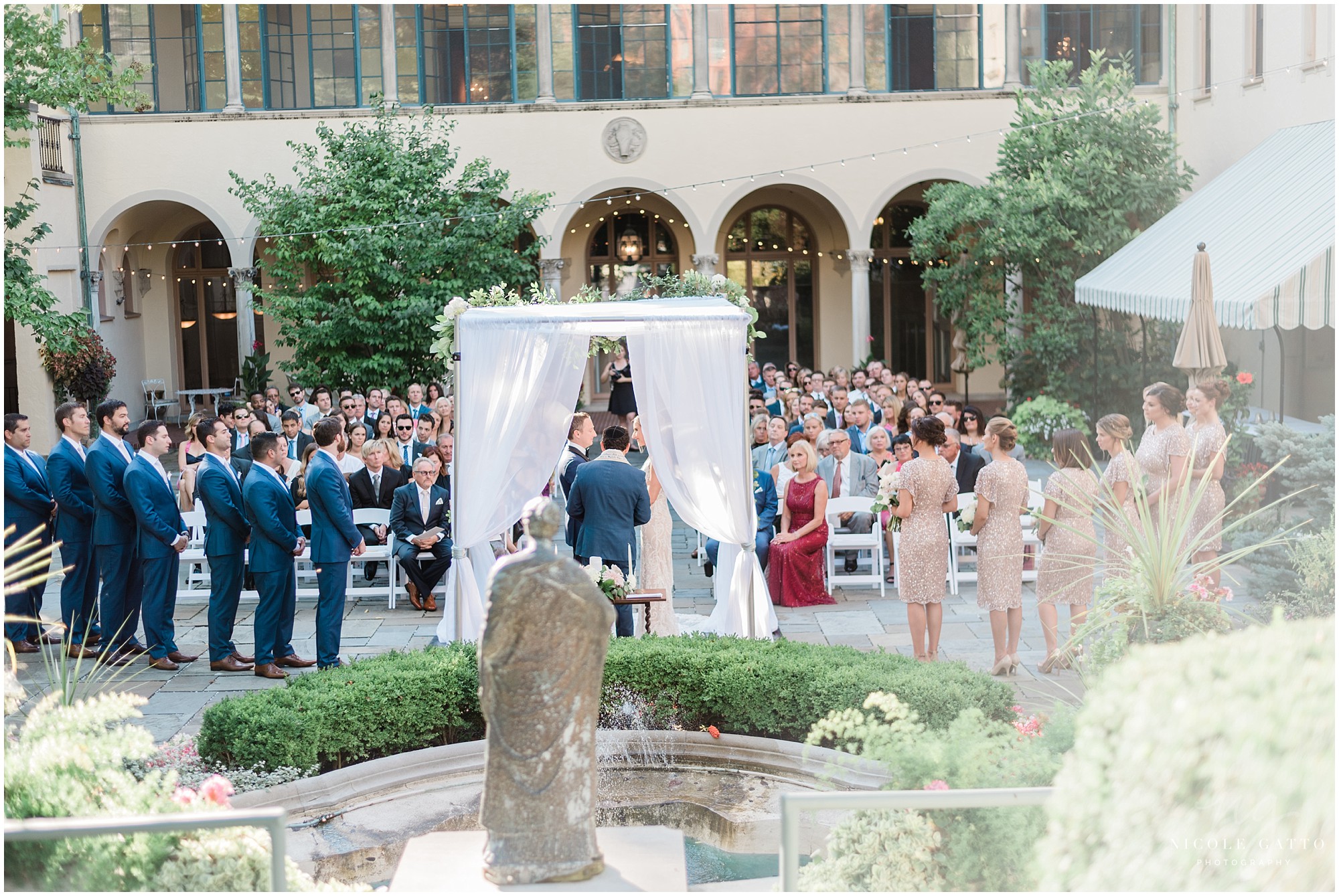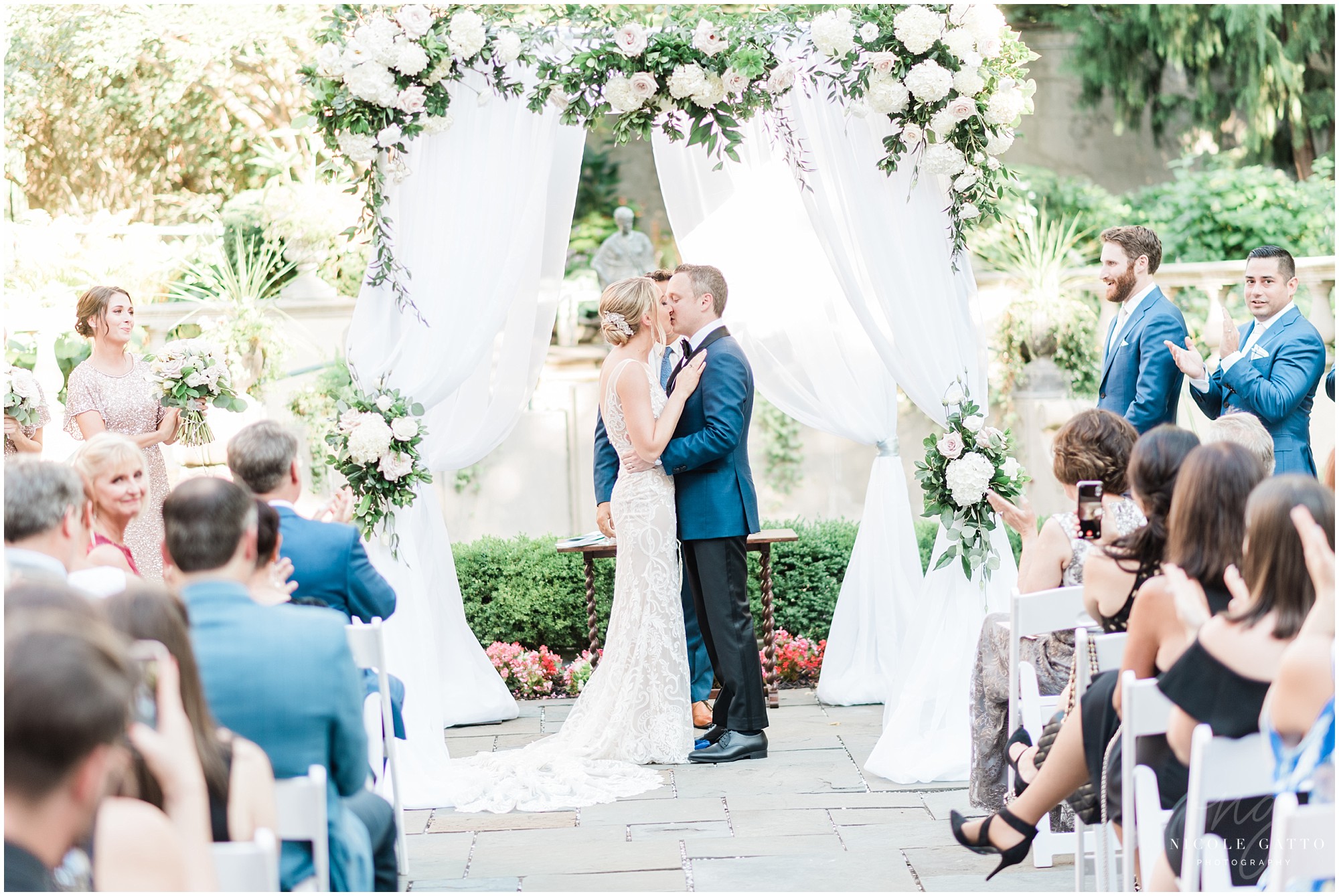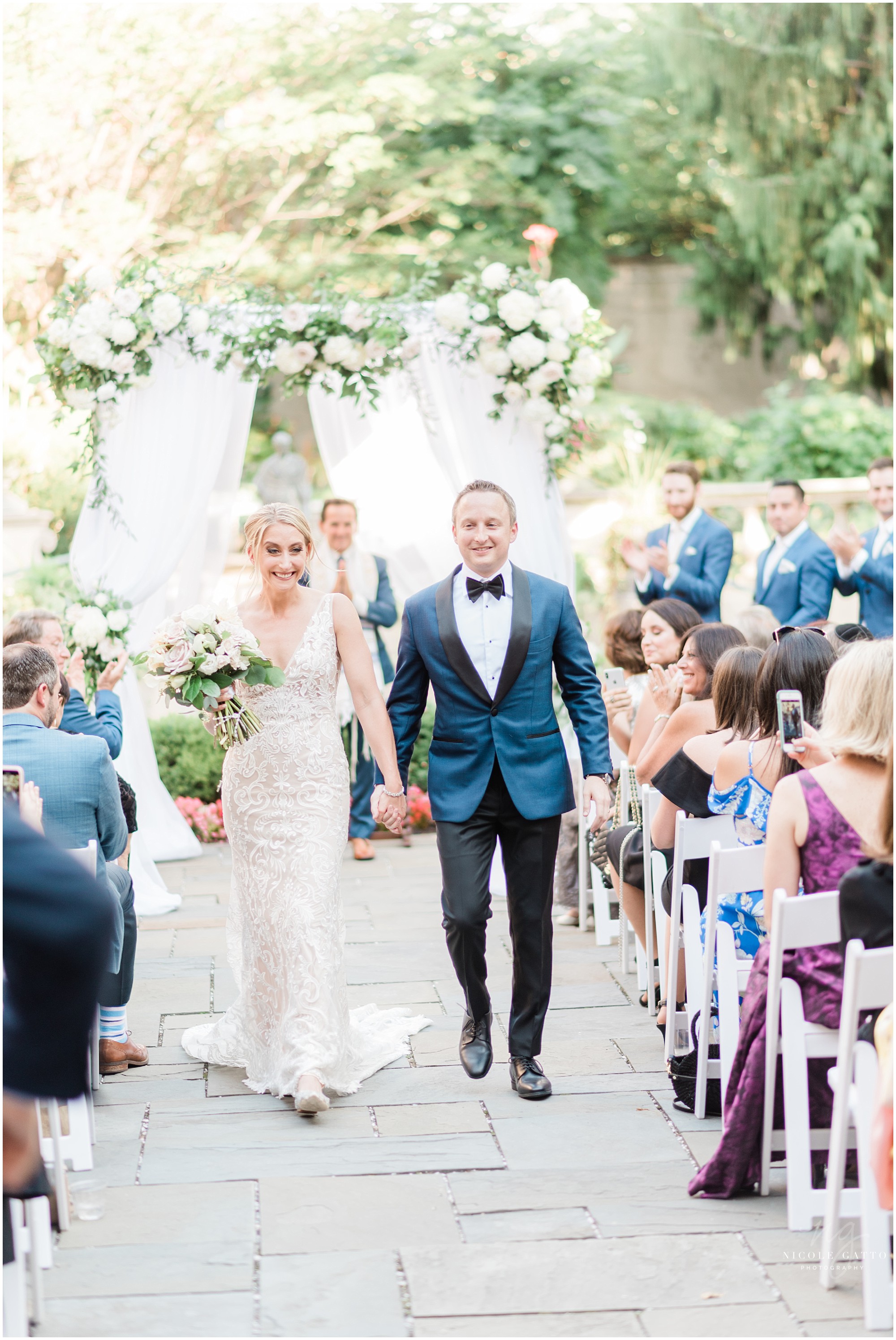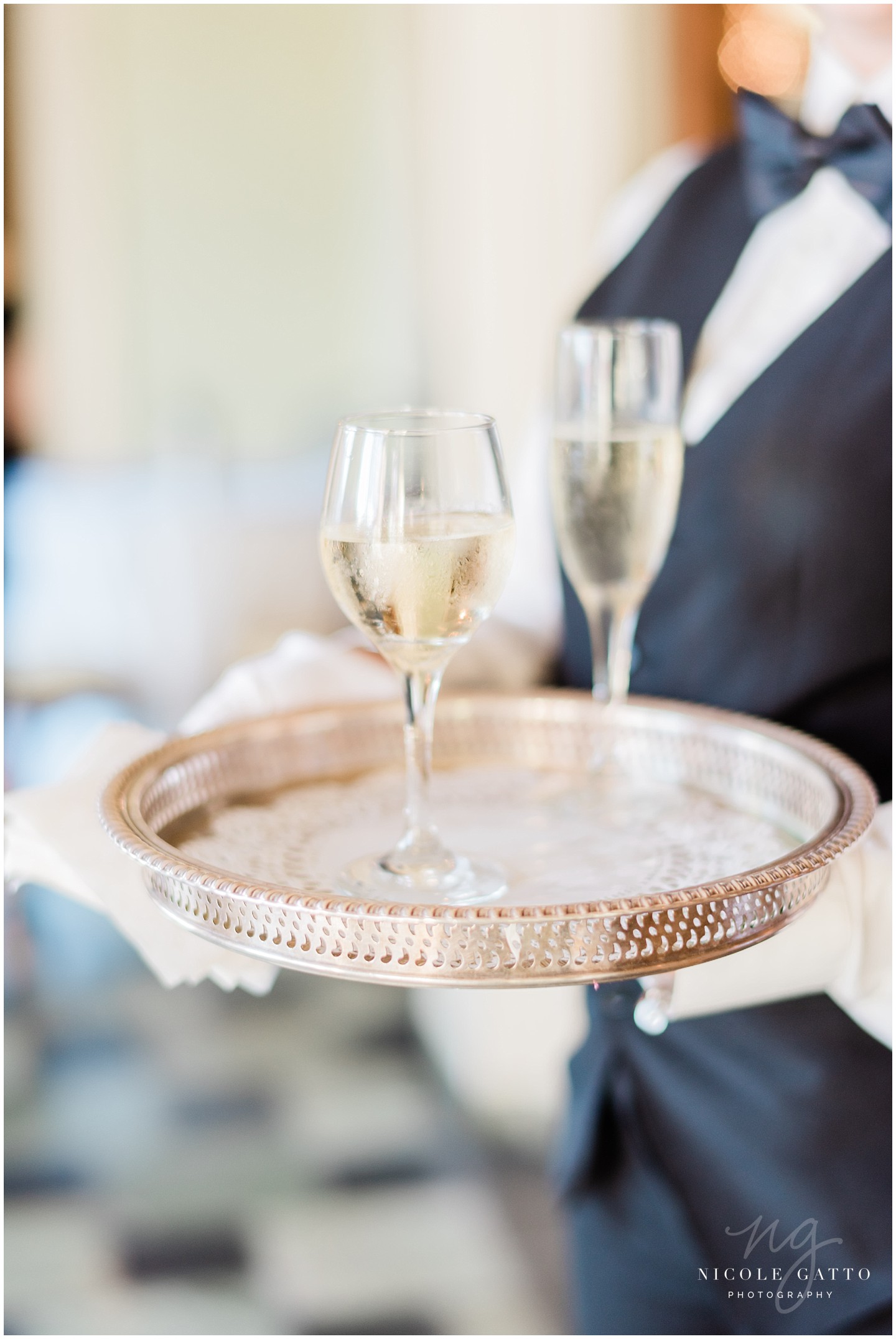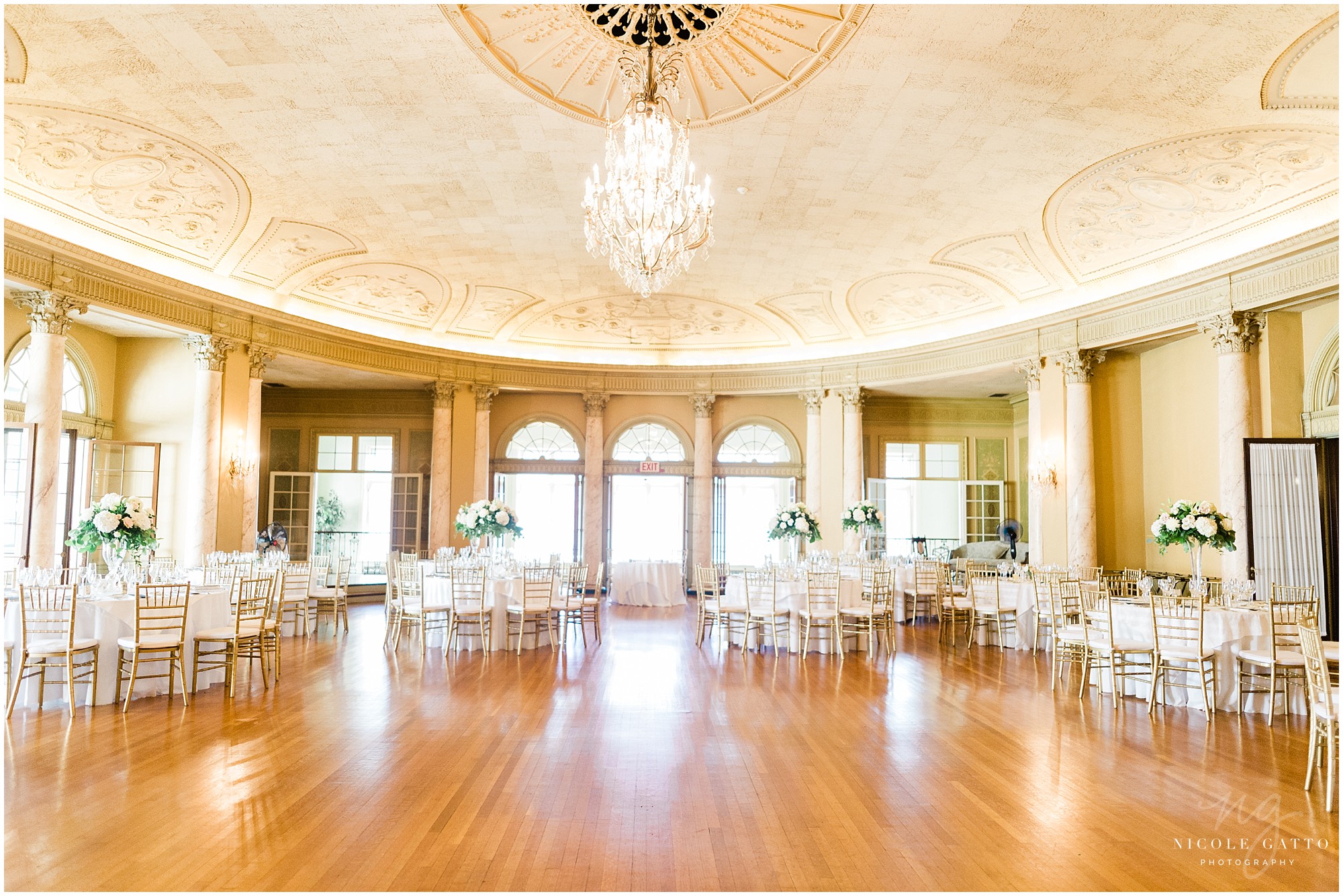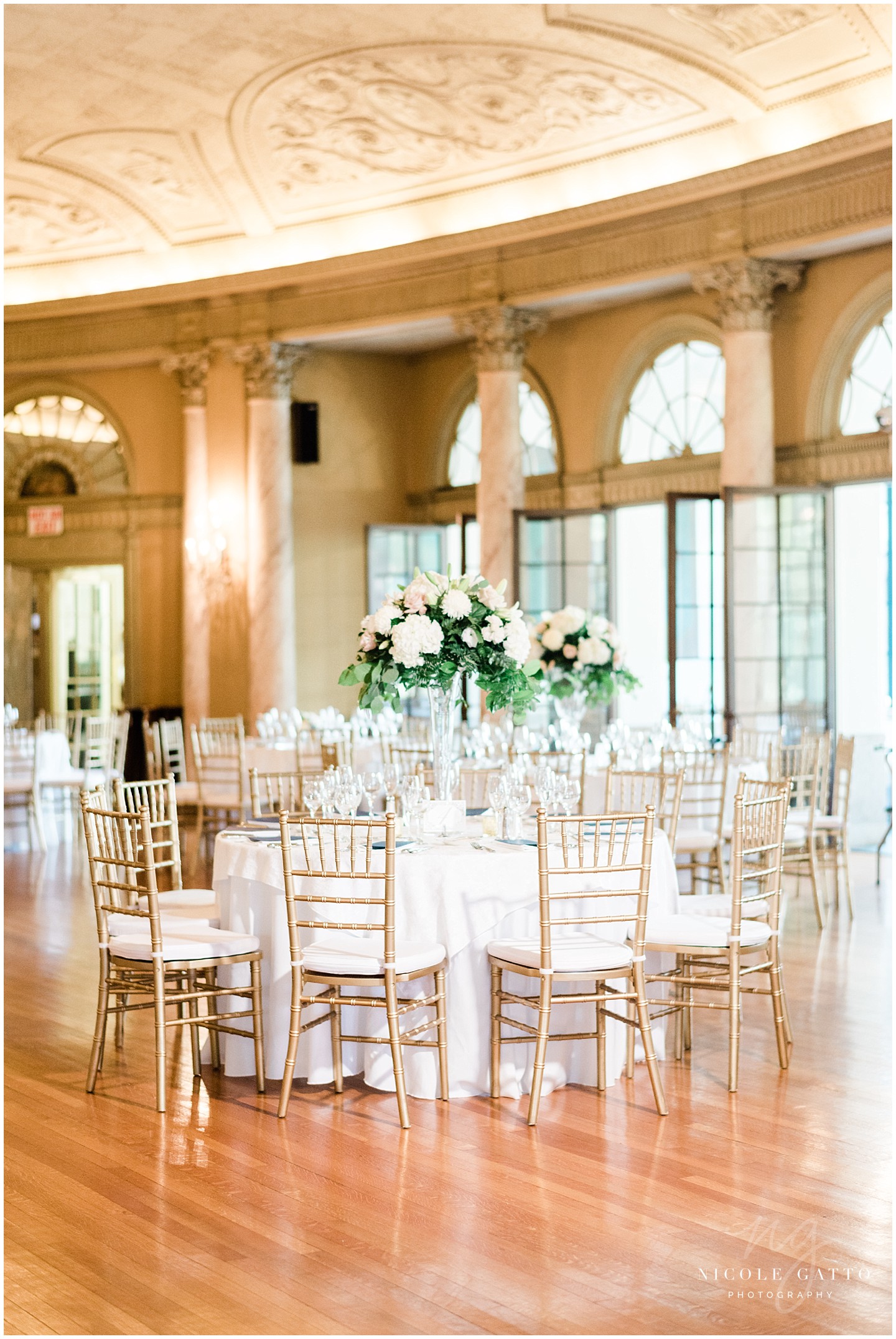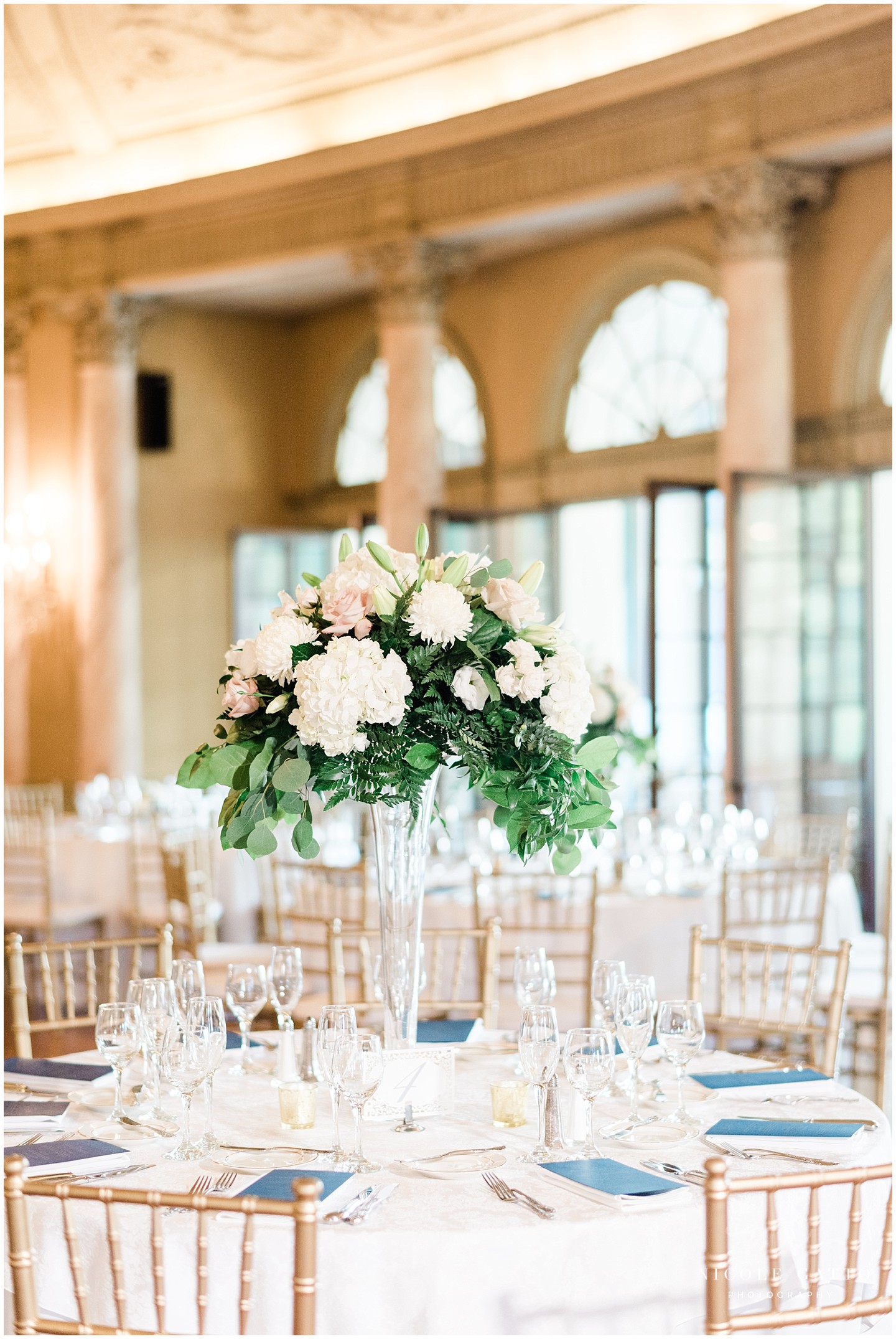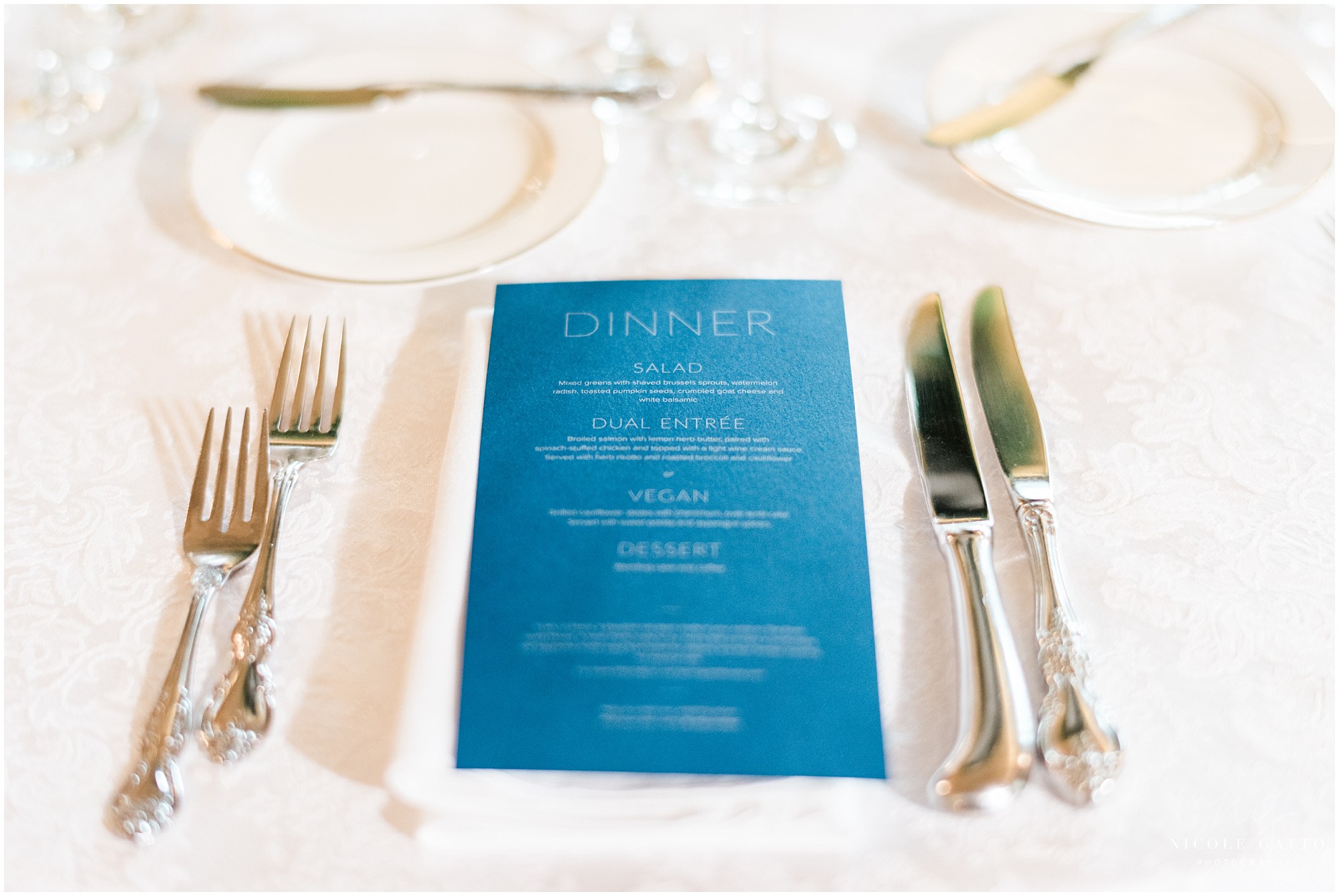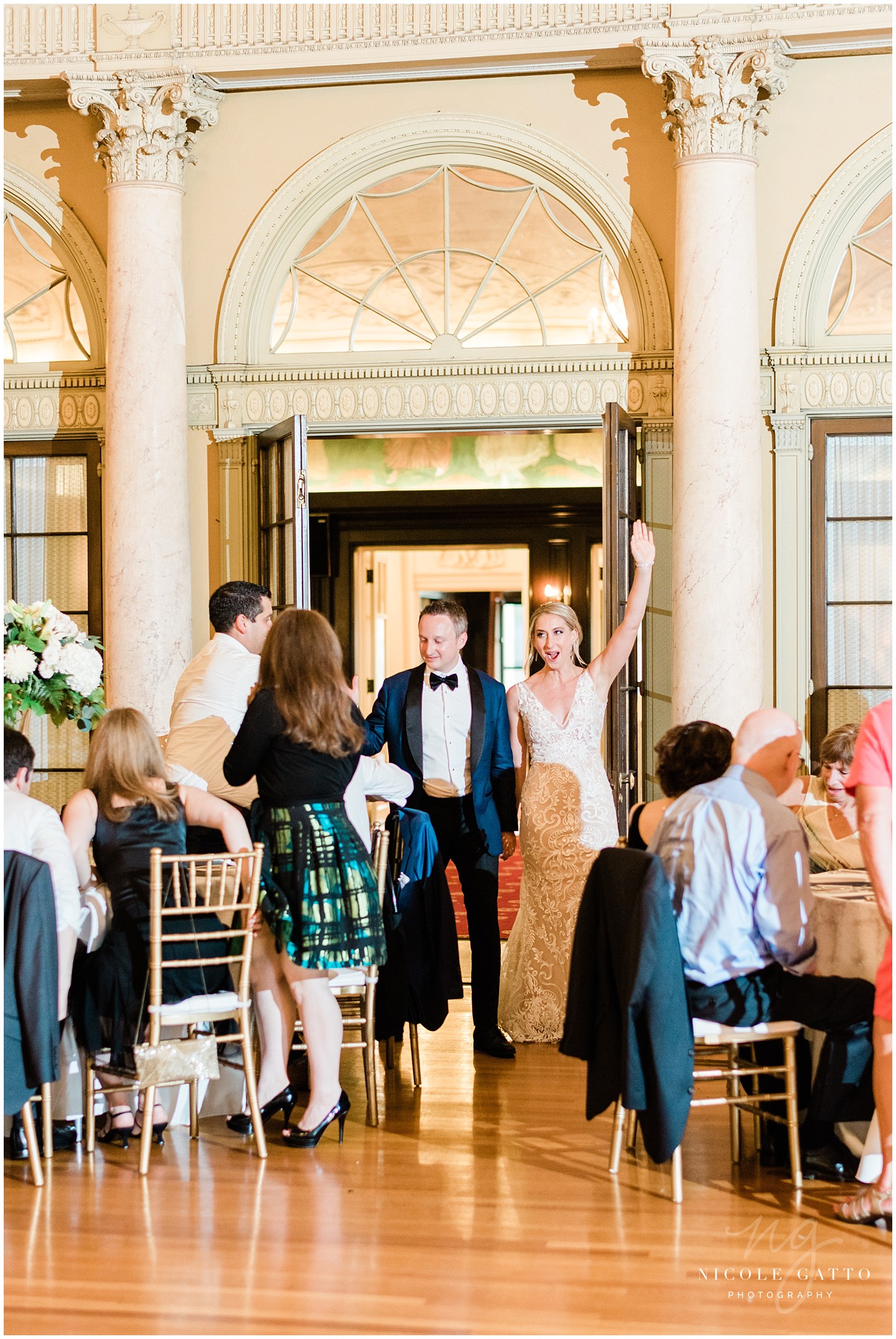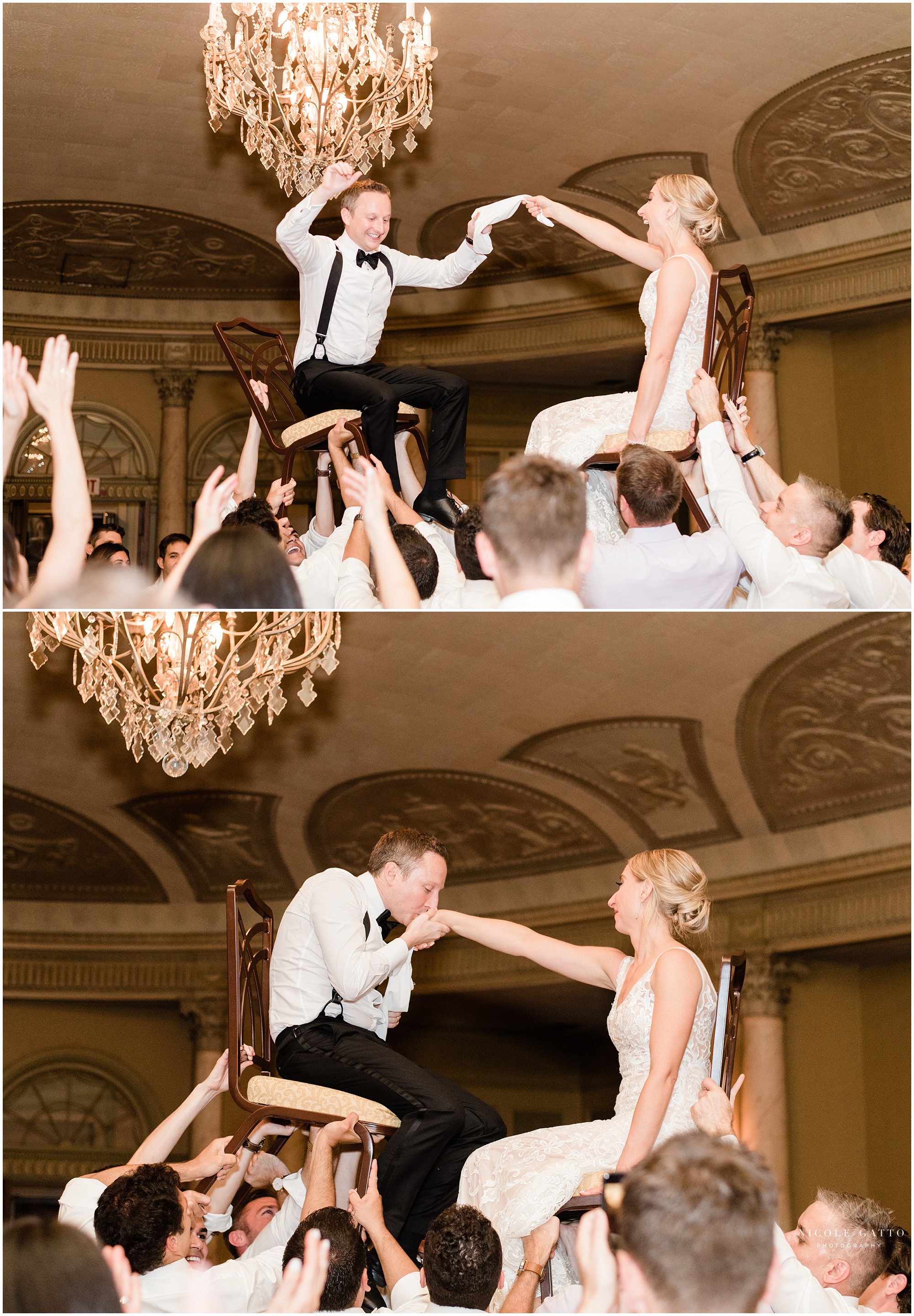 Want to see more of their wedding at the Twentieth Century Club, check out their slideshow below!