Julianna + Ethan's Wedding at the Niagara Falls Conference Center
Getting Ready
The day is finally here for Julianna and Ethan's wedding at the Niagara Falls Conference Center! Let me start out by saying that Julianna and Ethan's wedding day, 8/18/18, was the most sought after day of the year! I don't think there has ever been so many weddings on one date!
Julianna and her bridesmaids started their day at The Makeup and Beauty Parlour in Niagara Falls, NY. One the talented ladies finished the bridesmaids hair and makeup, the girls headed back to Julianna and Ethan's house in Devaux to get ready. Meanwhile, Ethan and the groomsmen were at The Sheraton at the Falls to get dressed.  Once dressed, the boys all headed to Jon Fres Bar & Restaurant, for a family tradition of taking 3 shots for good luck before the ceremony.
The Wedding
Julianna and Ethan's Ceremony took place at The Holy Family of Jesus, Mary and Joseph , where Julianna walked down an aisle that she had special ordered as a surprise to ethan. The aisle read, "Of all the walks we've taken, this one is my favorite!"  The ceremony is filled with laughter and happy tears and finishes with a beautiful bubble exit!
When it came to the portrait session, Julianna wanted something a bit more rustic and natural looking. The owner of Sanger Farms was kind enough to let us use his beautiful property for their day! The property is filled with fields, a pond and really pretty barns. Not to mention if you have never had their pies, drop everything you are doing immediately and head to Youngstown NY for their baked goods!
The wedding at the Niagara Falls Conference Center was decorated beautifully with purple uplighting, and massive flower arrangements on every table. From the speeches to the dancing their night is filled with a ridiculous amount of fun and laughter, check out their slideshow to see more of that (especially the bouquet toss!) We finished up the evening with the entire bridal party out on old falls street with sparklers!
Thank you both so much for being so warm and making us feel so welcomed on your special day!
Their Vendors
Photographer: Nicole Gatto Photography
Venue: The Niagara Falls Conference and Event Center
Portraits Location: Sanger Farms
Guys Getting Ready: The Sheraton at The Falls
Dress: M.A.Carr
Florist: Piccirillo's Florist
Church: The Holy Family of Jesus, Mary and Joseph
Hair and Makeup: The Makeup & Beauty Parlour
Ryan Henderson
Invitations:
Ashwood Ink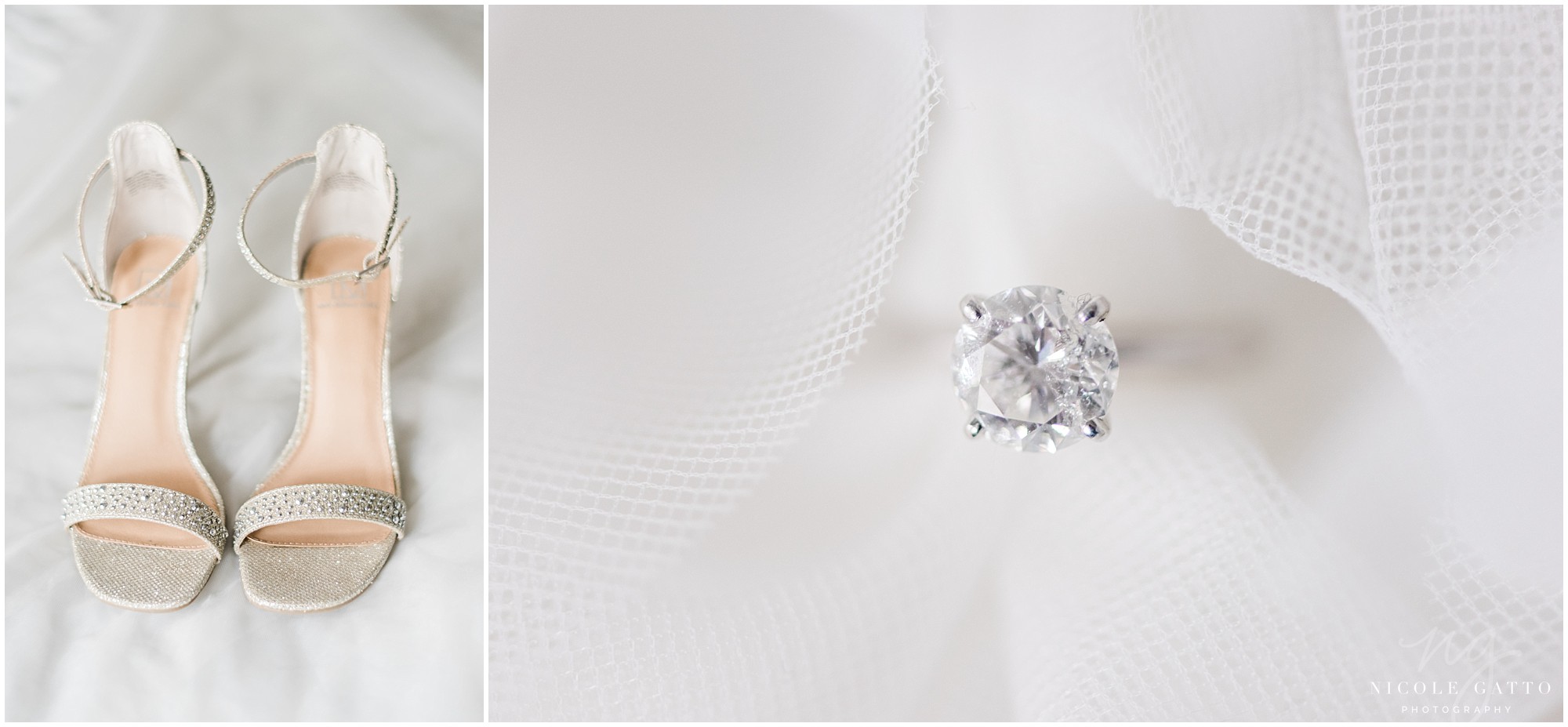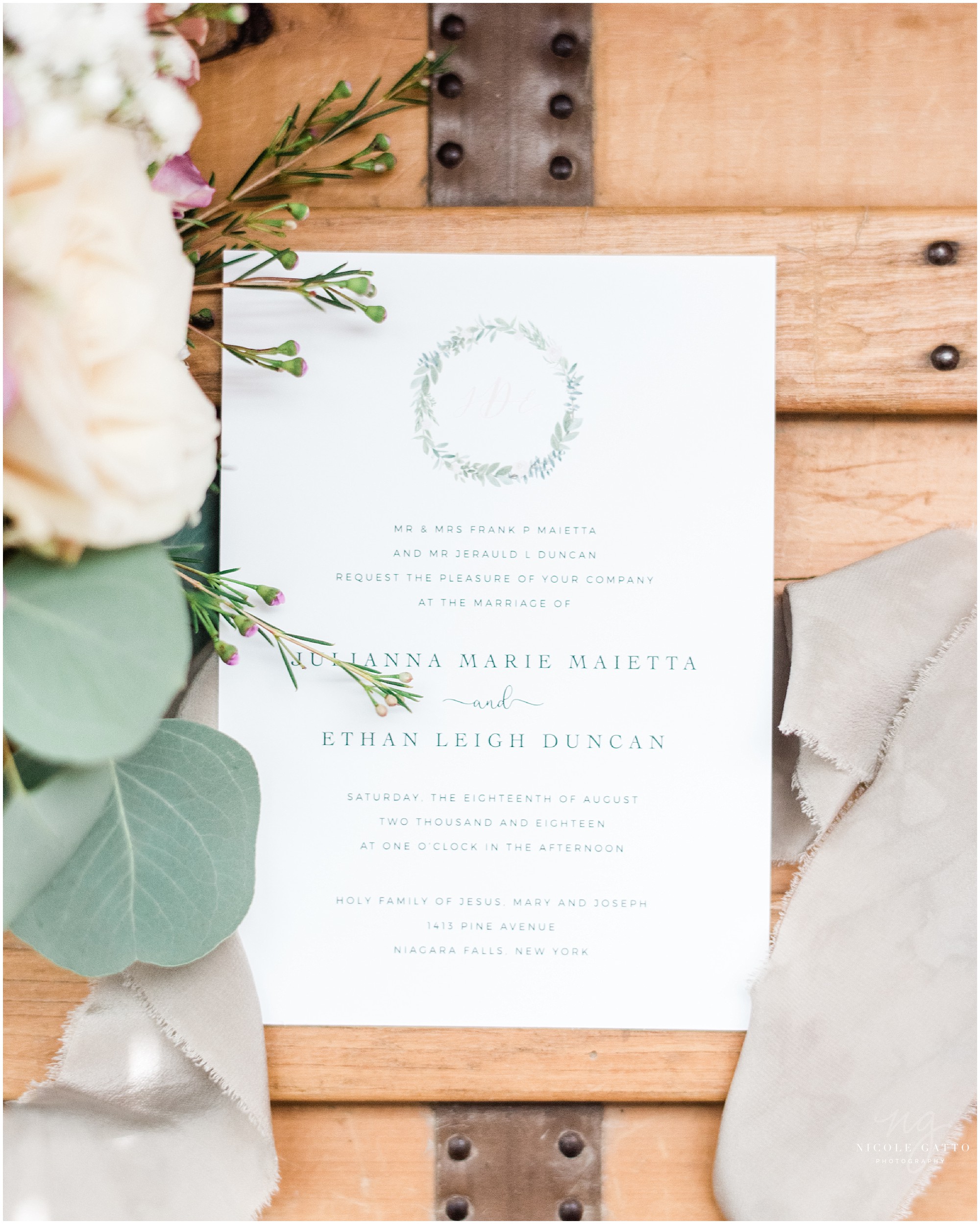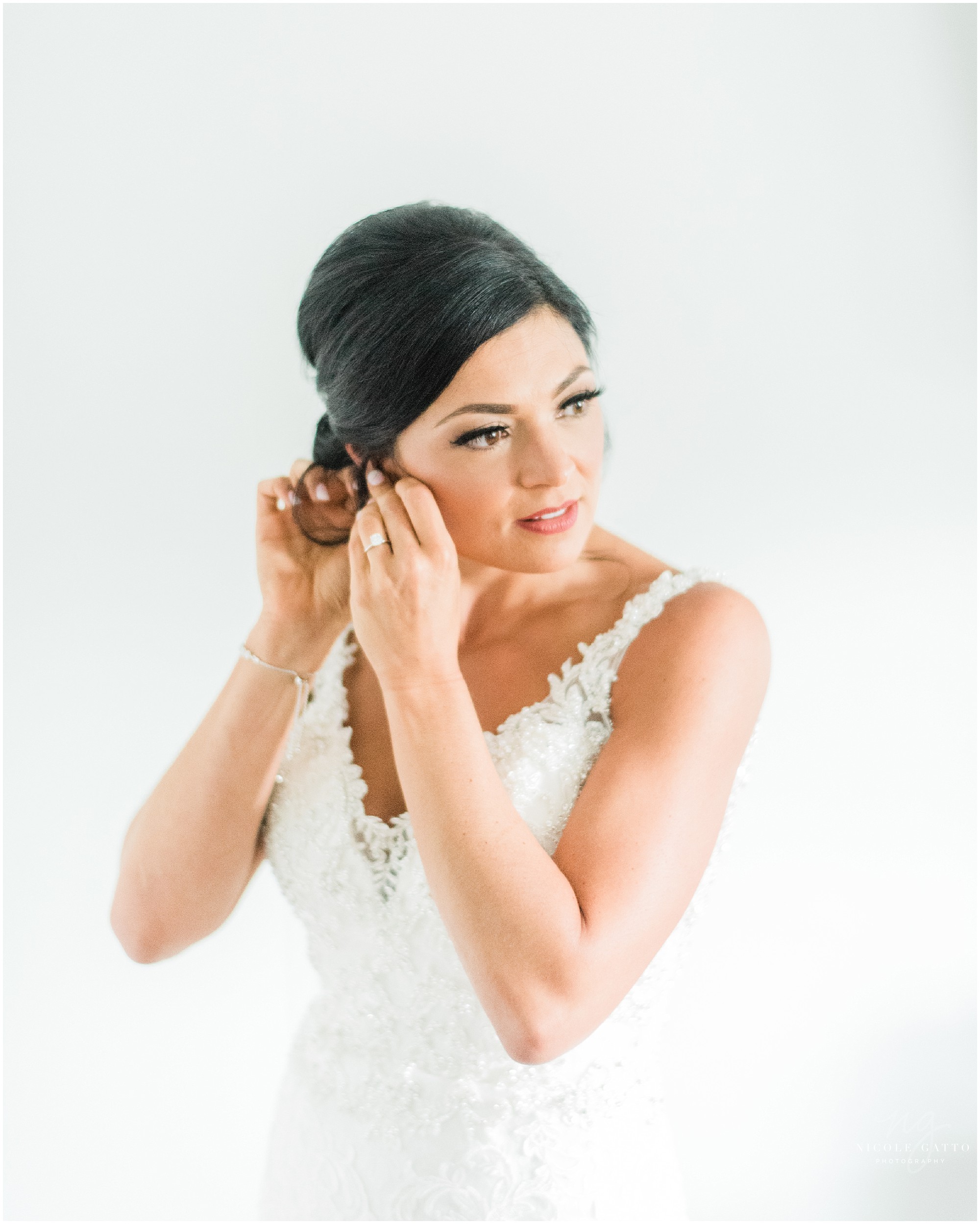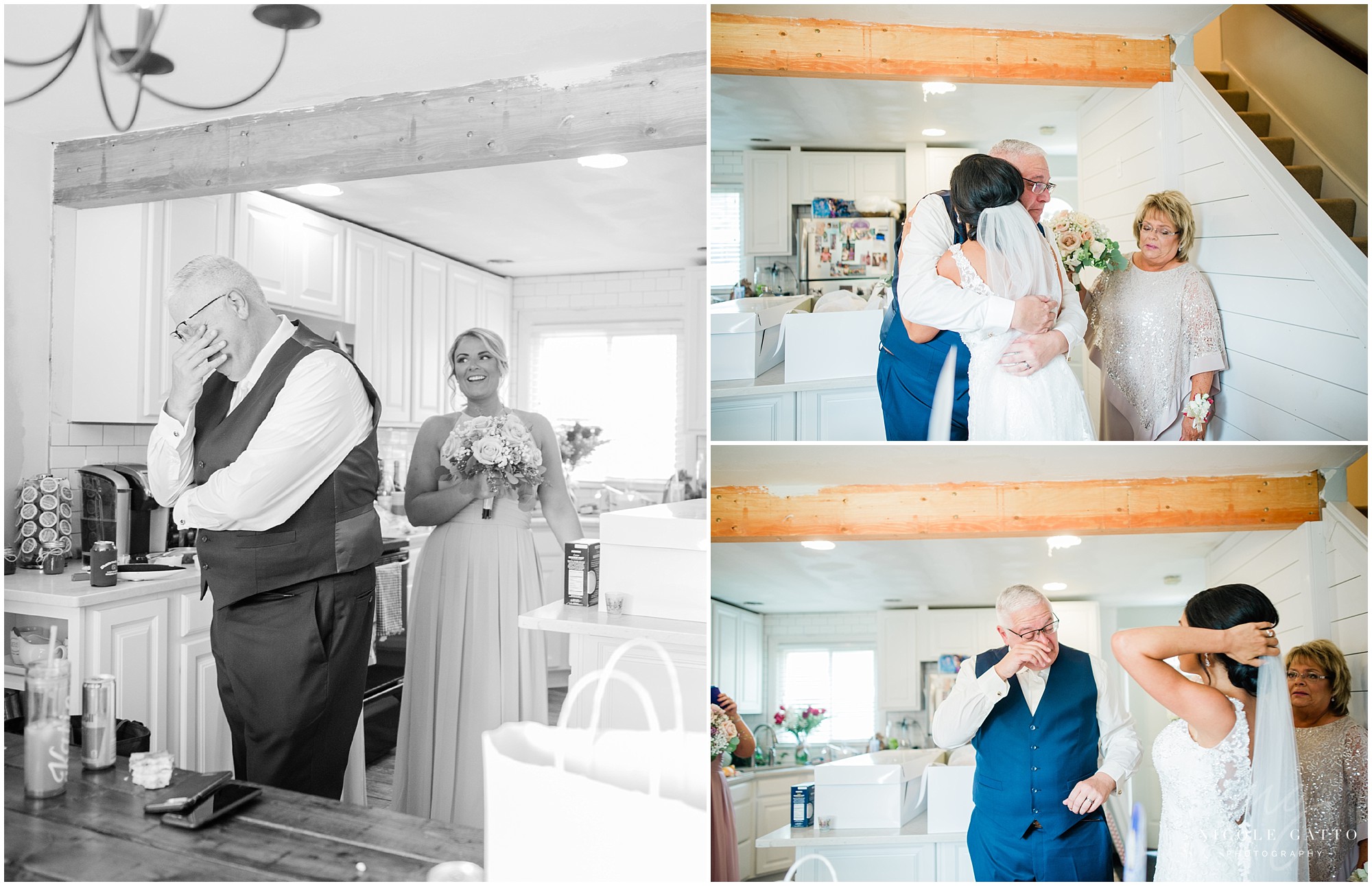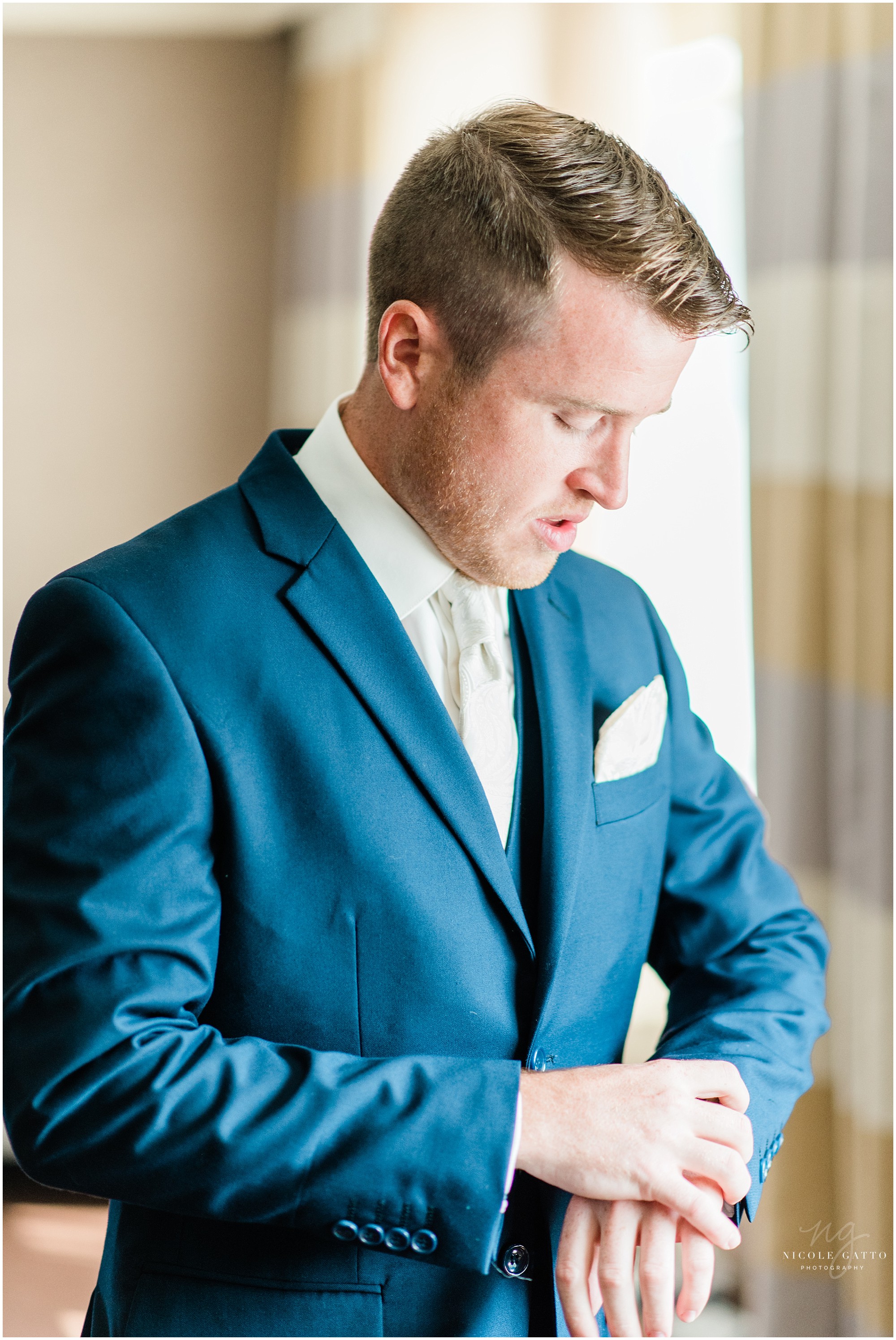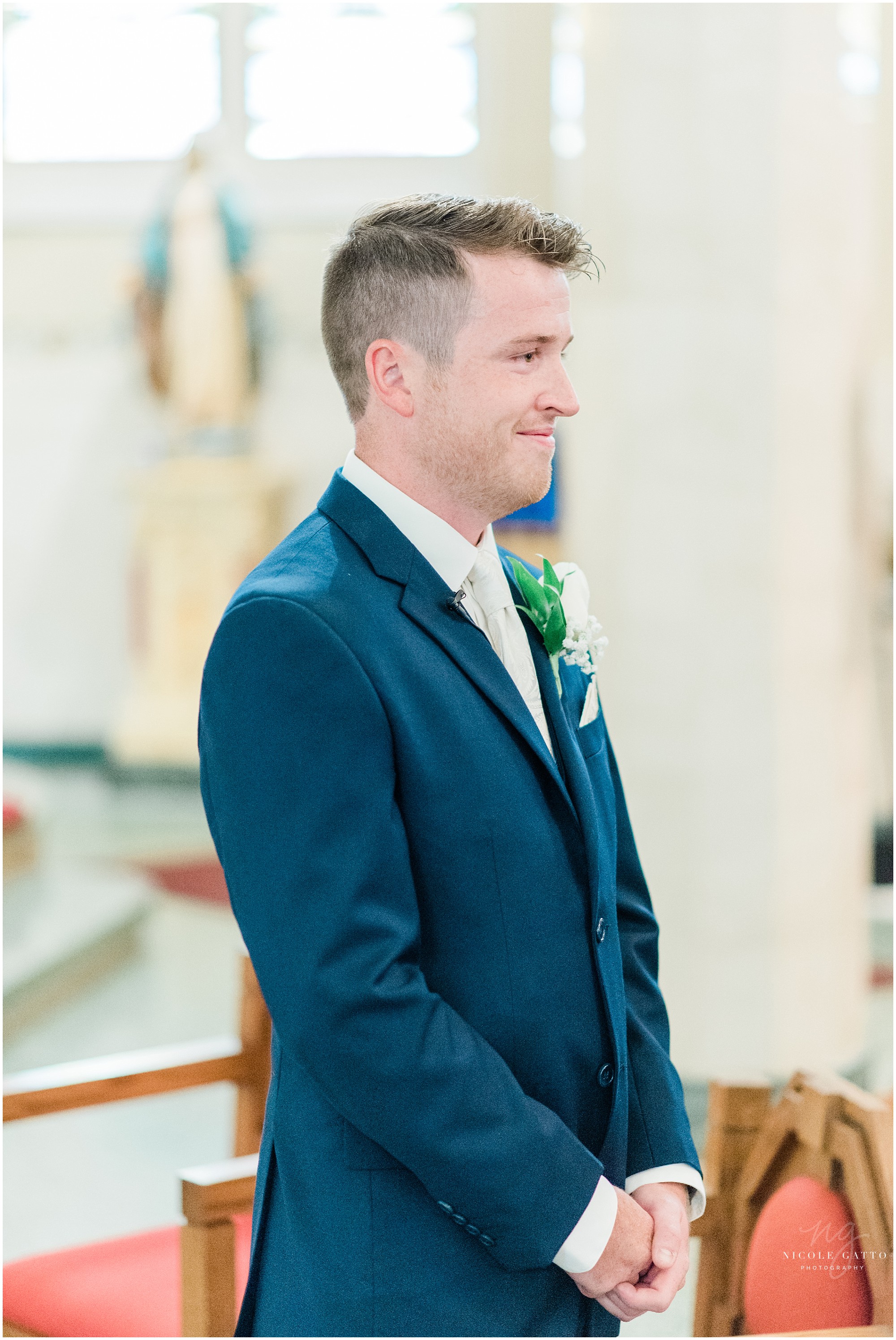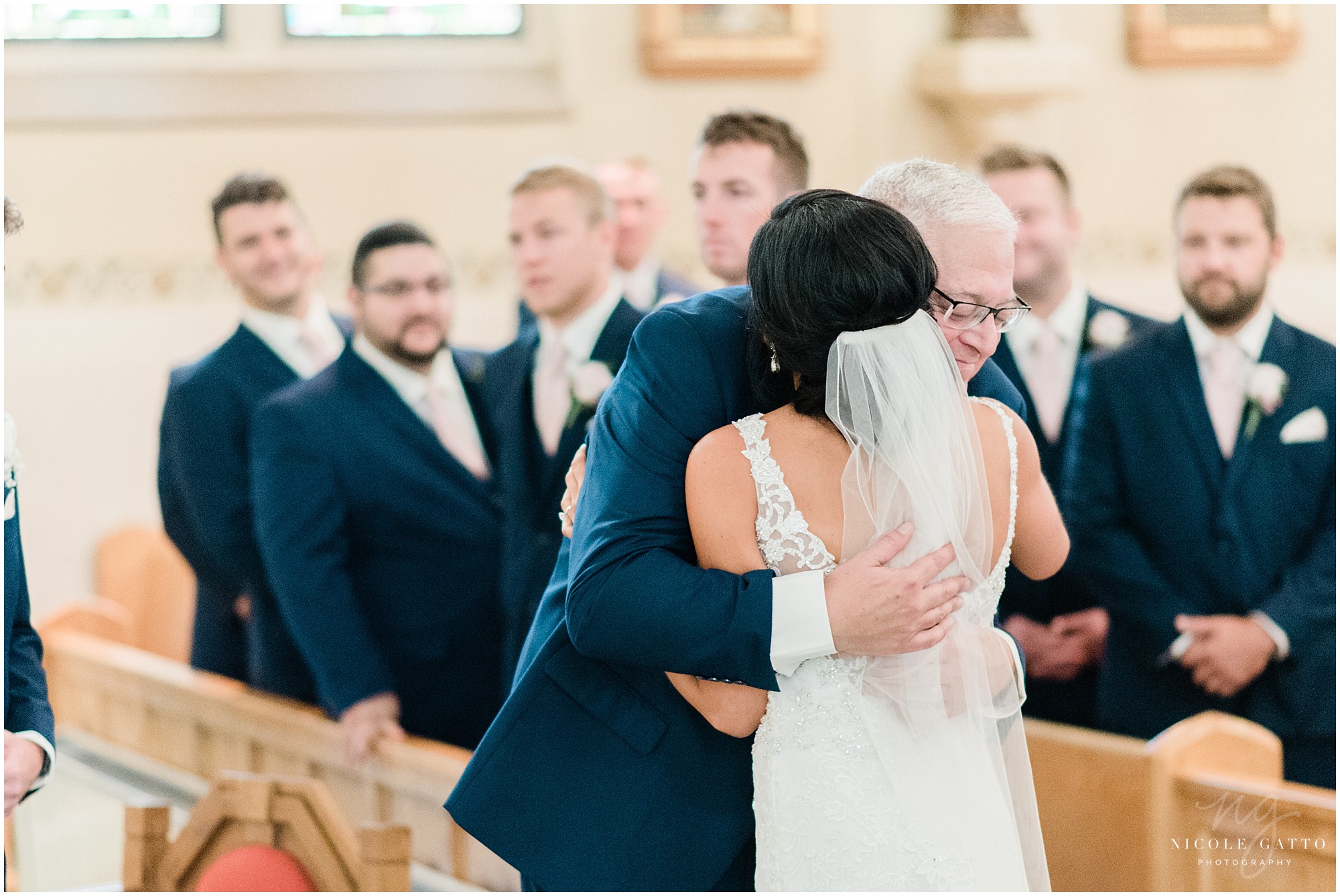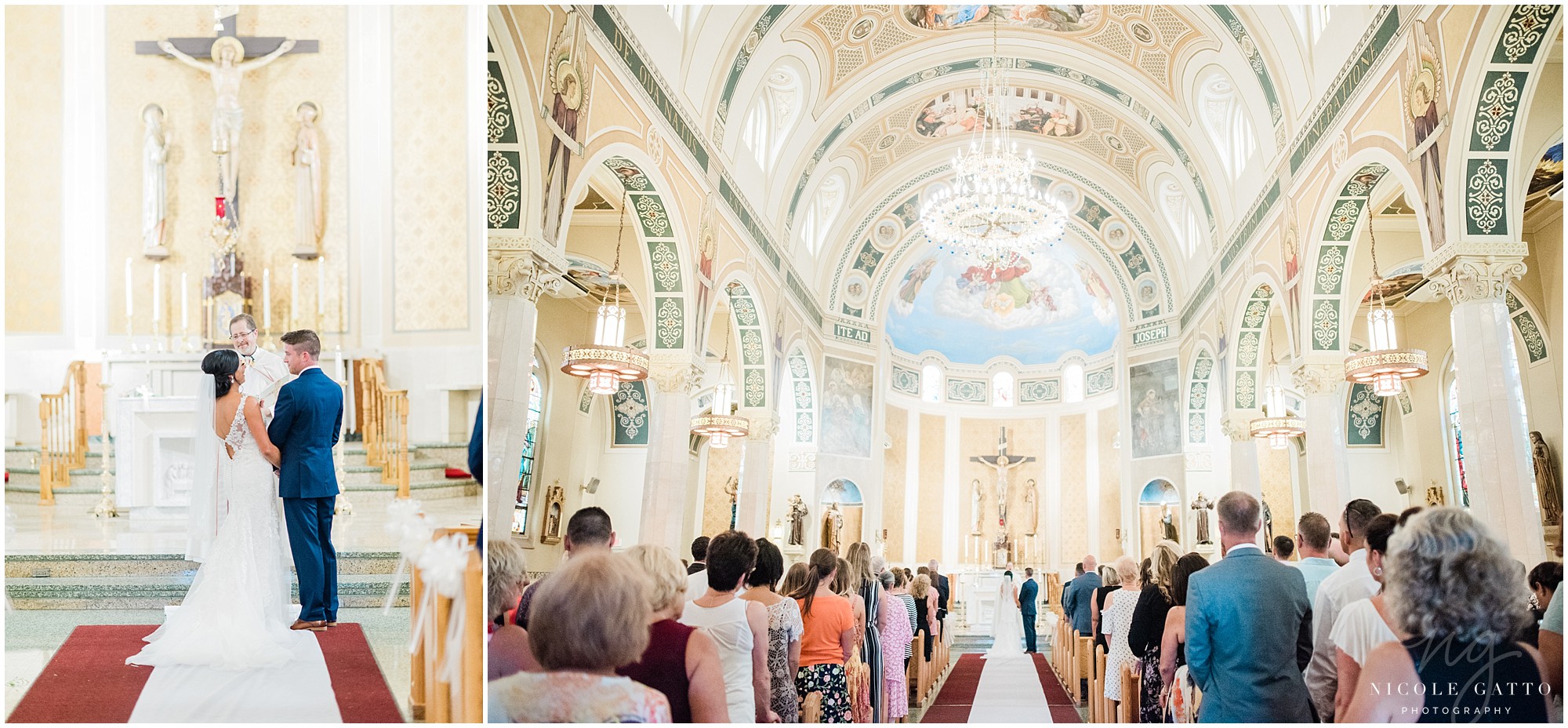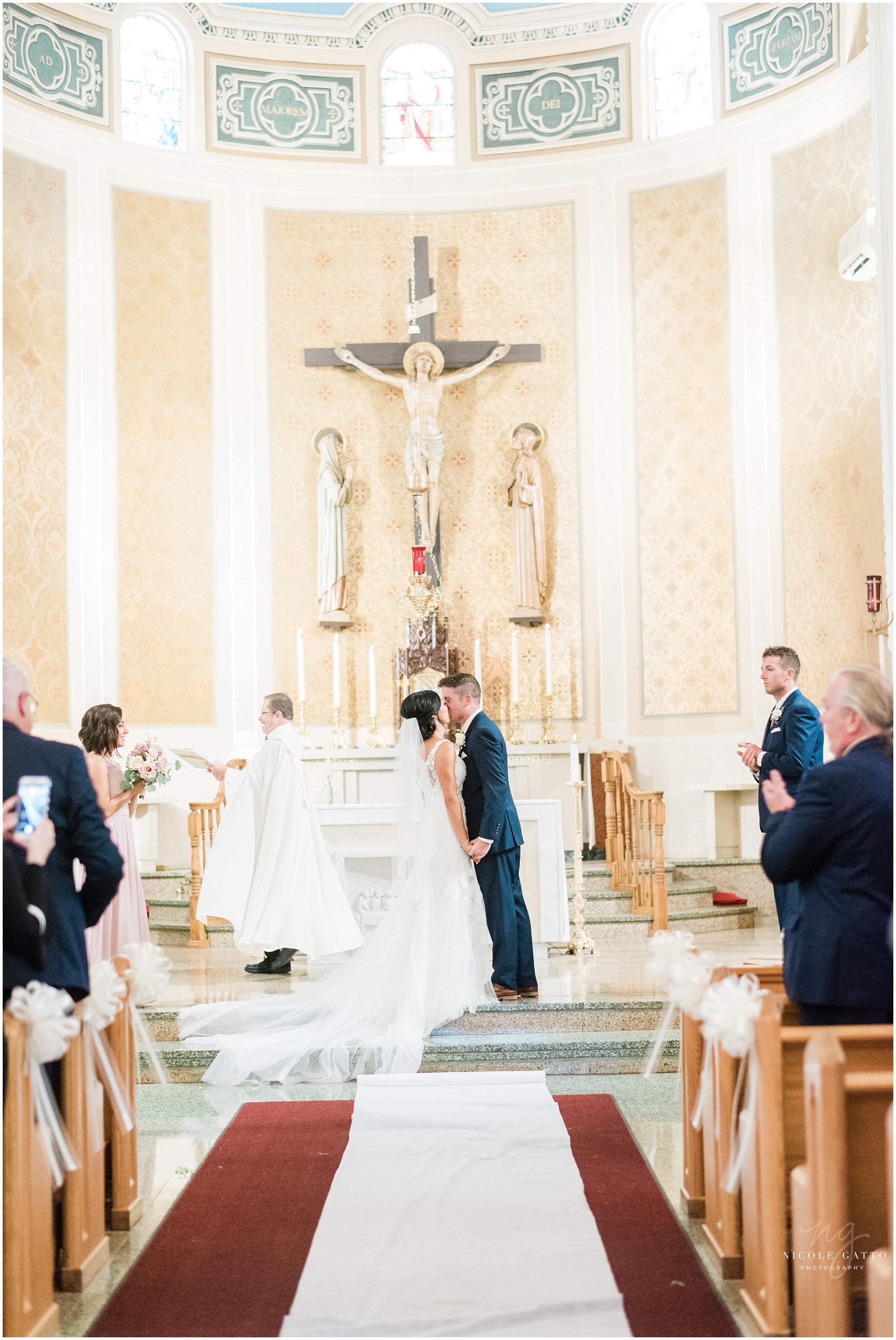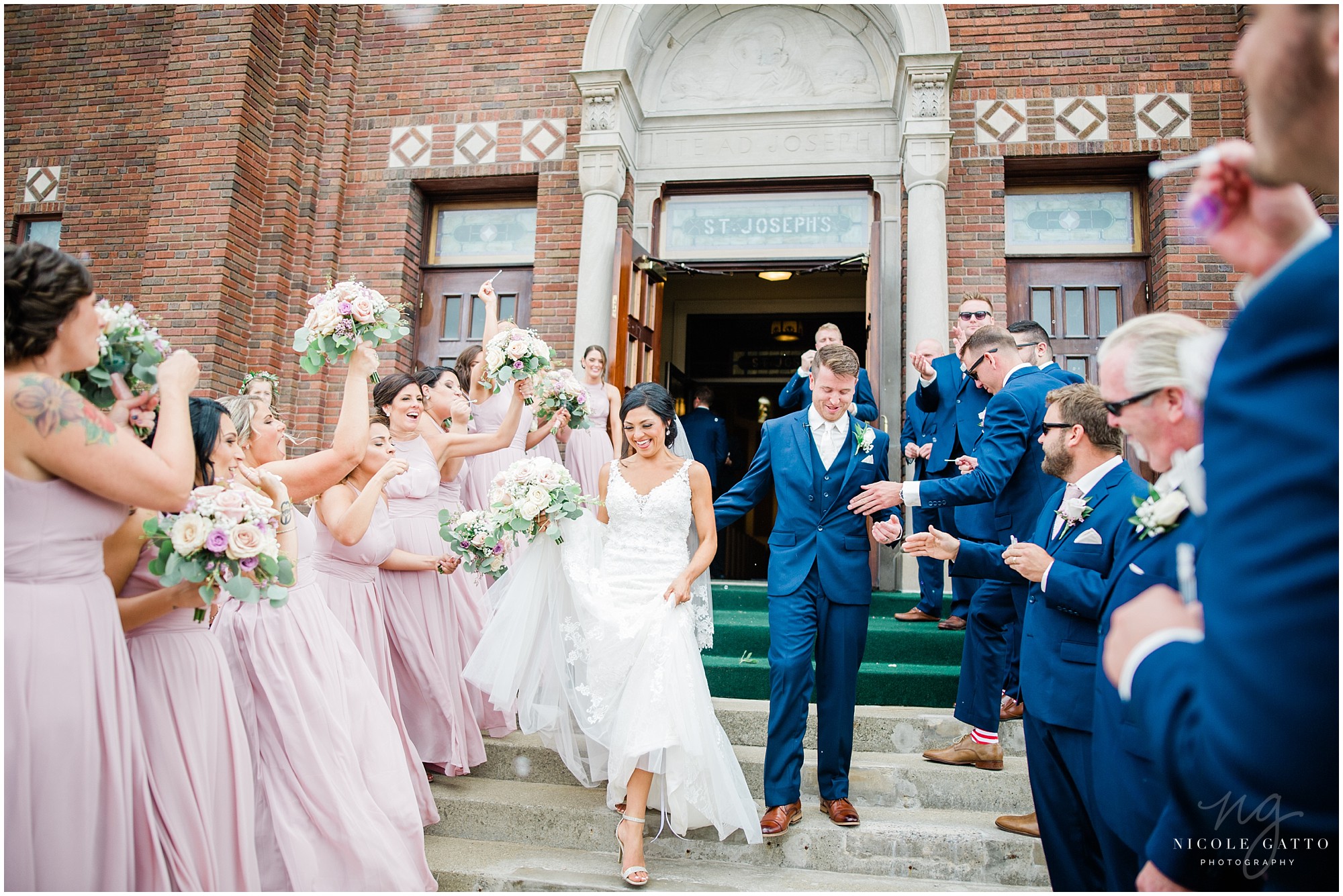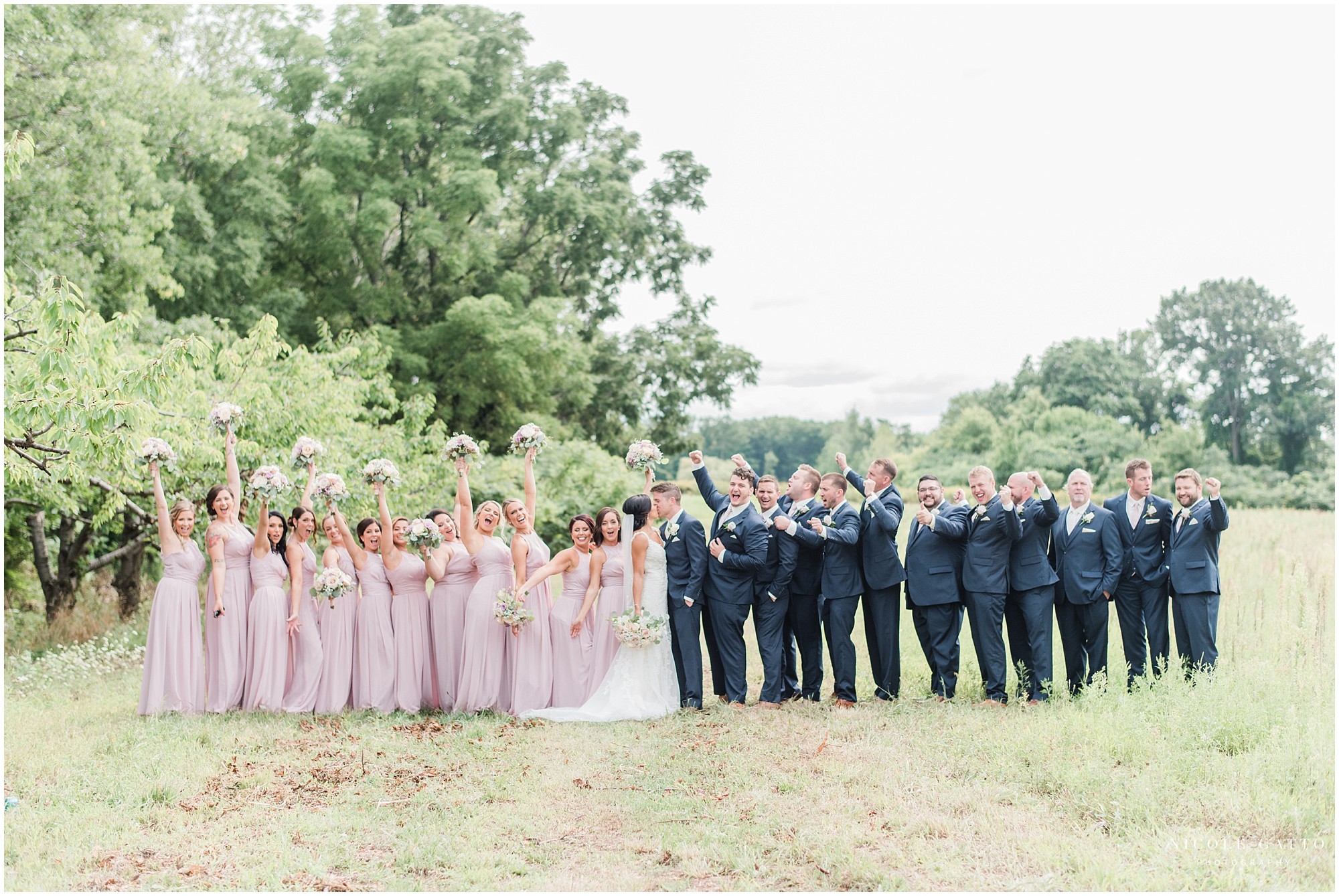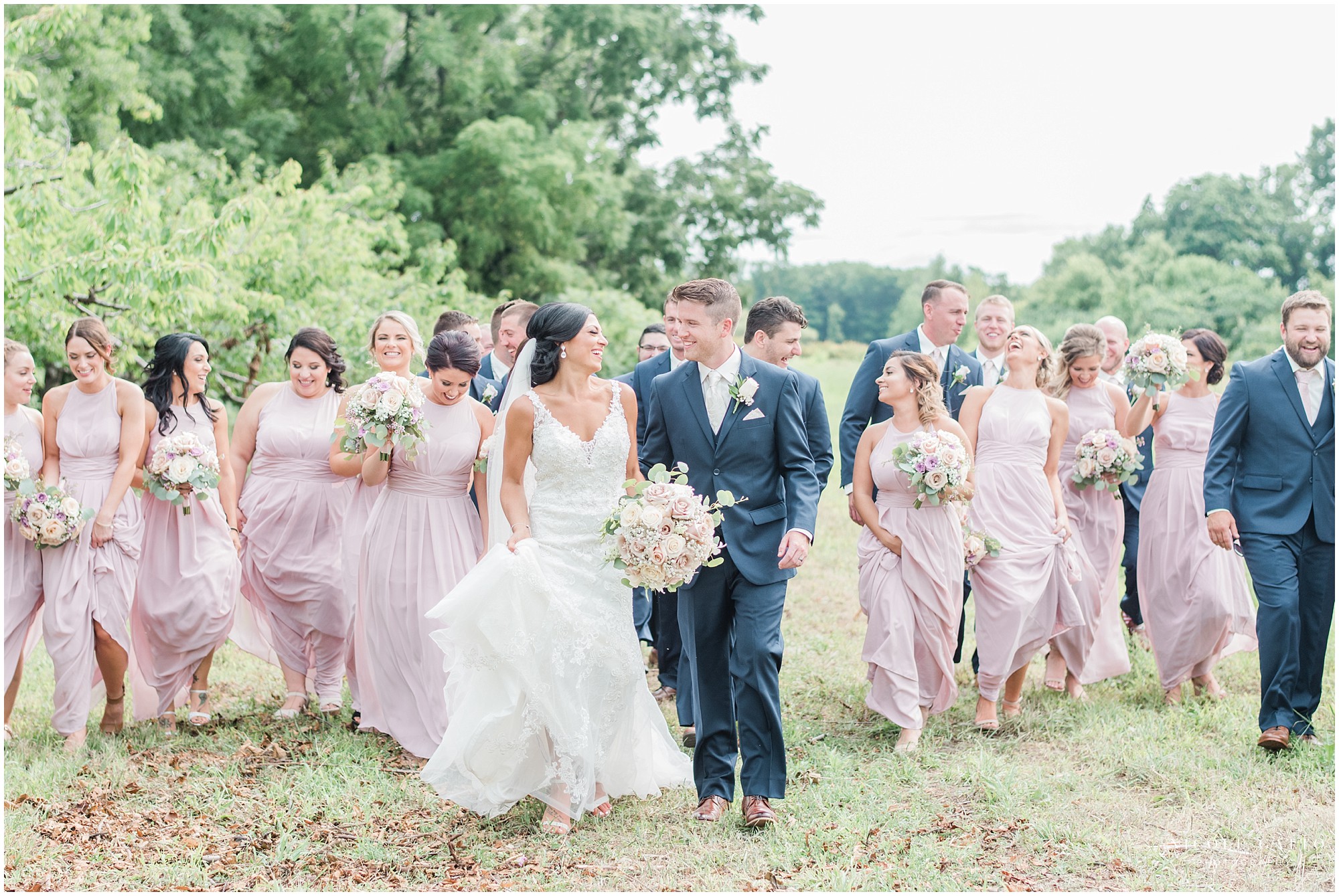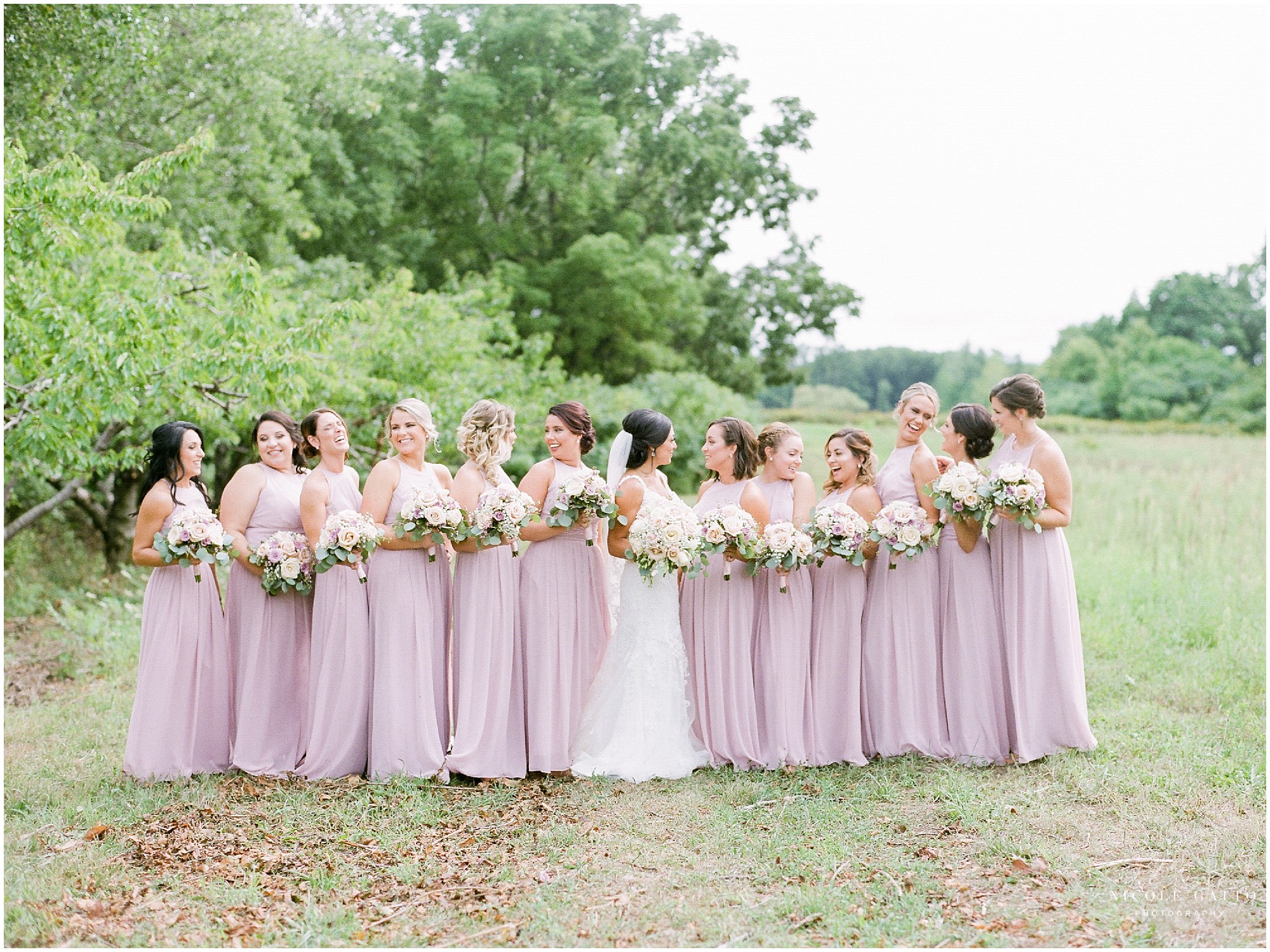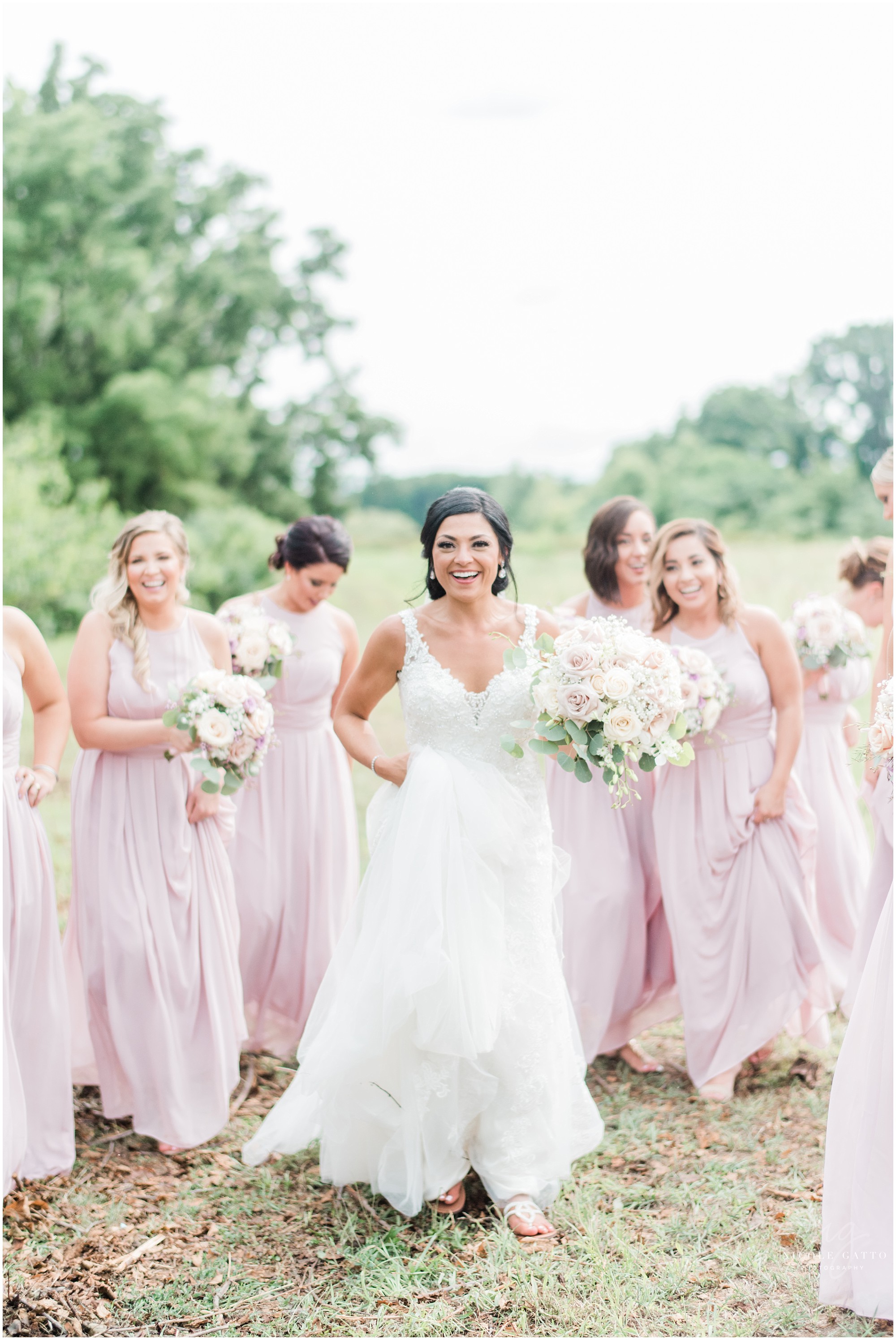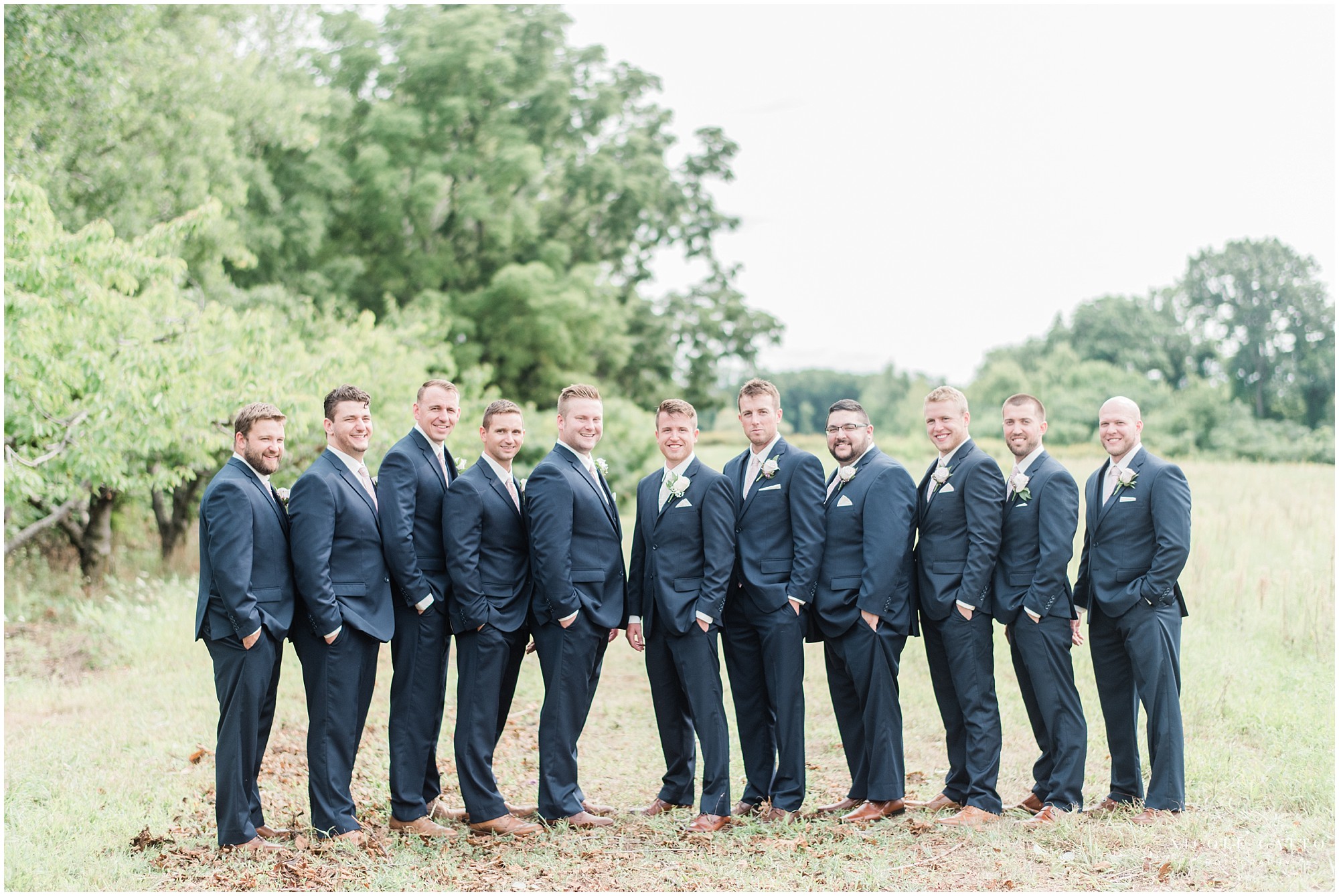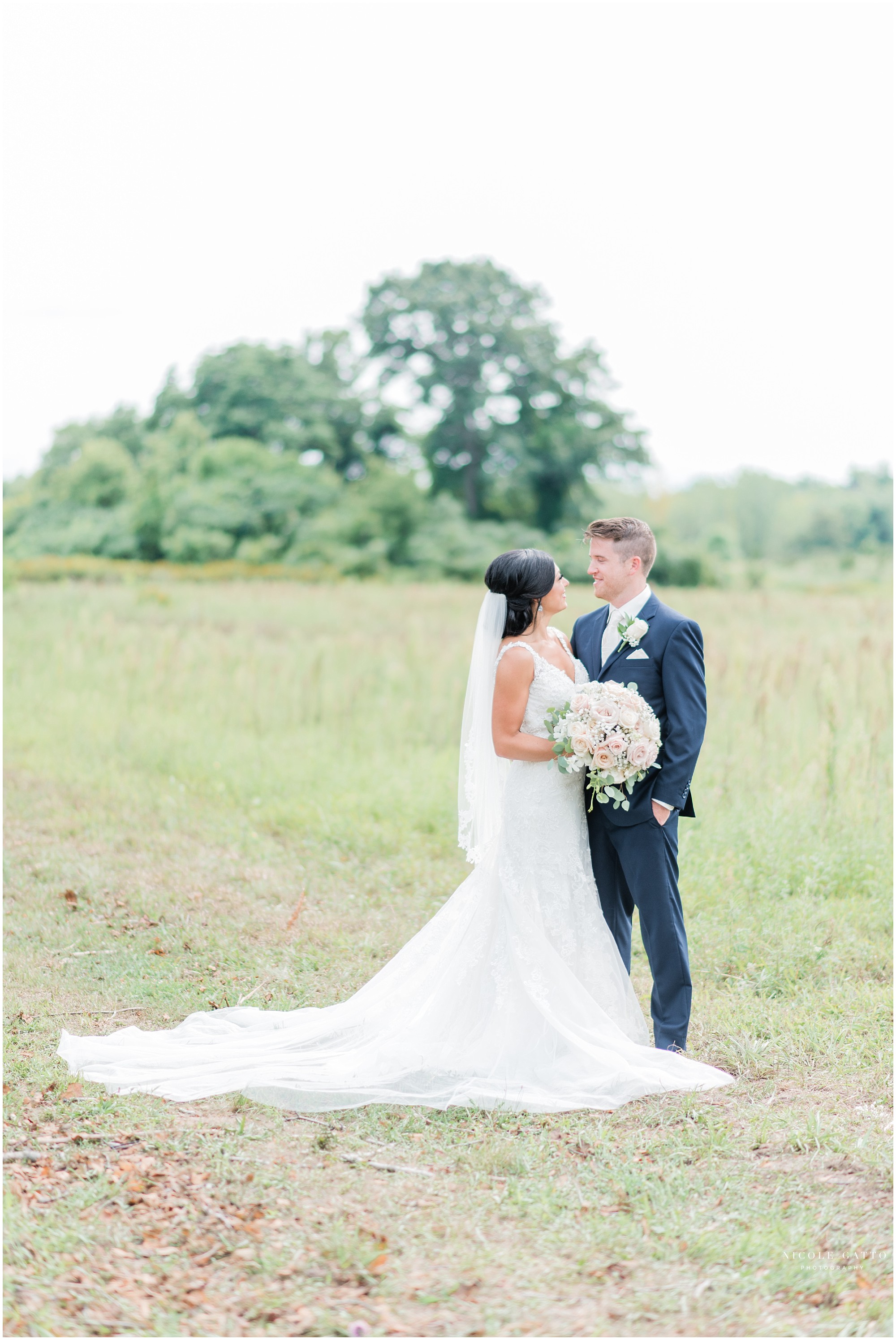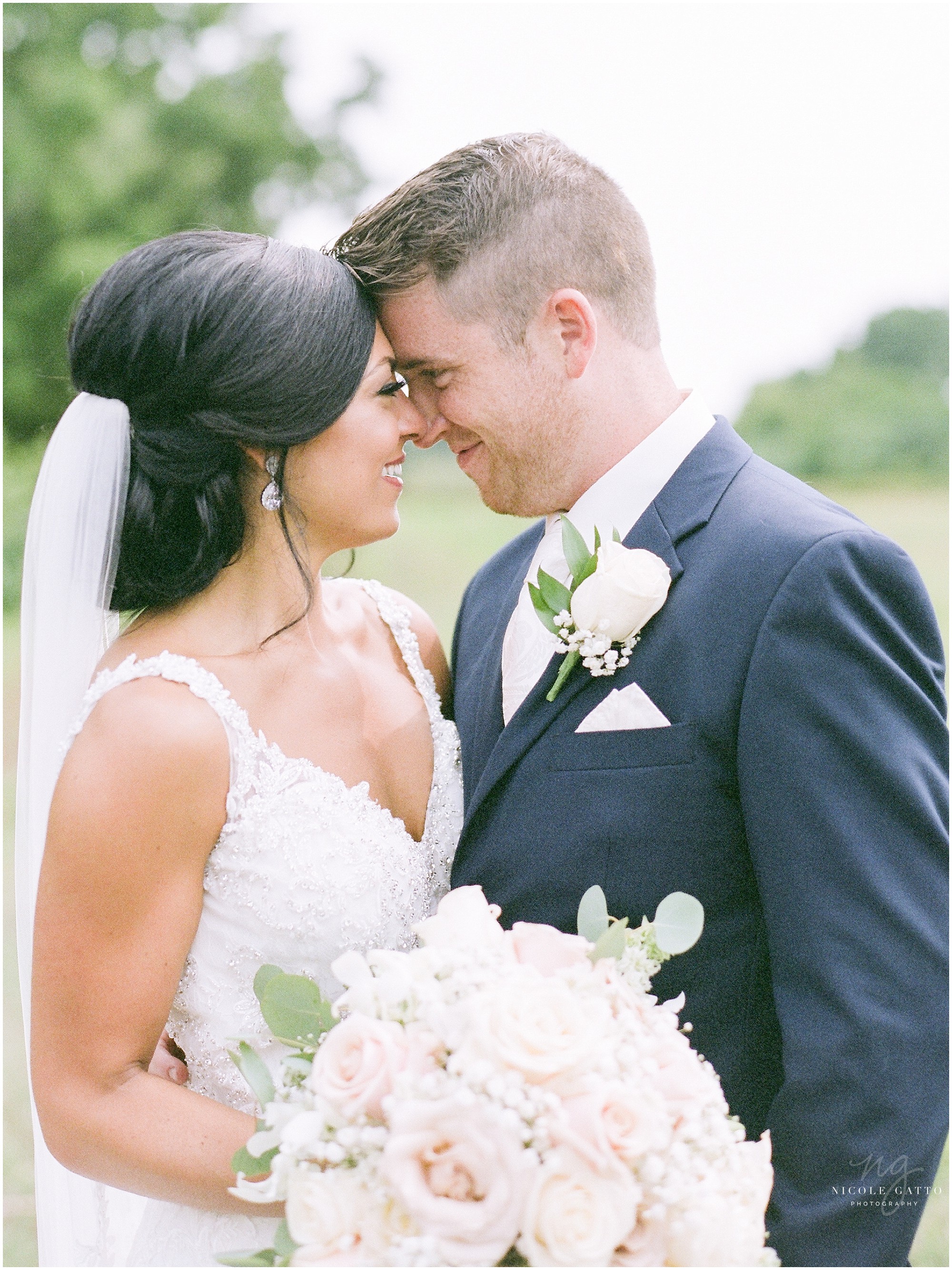 Check out the slide show from Julianna and Ethan's wedding at the Niagara Falls Conference Center