Wedding at the Doubletree – Niagara Falls, NY – Sara and Jack
Their Engagement
So this wedding is a tad bit more personal to me because its my freakin' baby cousin!!!!! I have been looking forward to Sara and Jack's wedding at the Doubletree in Niagara Falls, NY since they got engaged in the winter of 2017.  I remember getting the message from Sara's sister that they were having a "very important surprise anniversary party" for them at Jack's new restaurant Cask and Cow in Lewiston, NY.  We arrived and were told that the "very important surprise party" was actually a rouse for a surprise engagement party!
Jack had taken Sara out to dinner for their anniversary and then ice skating after. We all watching from the windows  in the dark restaurant while Sara and Jack were ice skating across the street. Jack dropped to one knee and asked Sara to marry him, where she half bent over and crying said yes! They then came across the street to another wonderful surprise for Sara, all of her closest friends and family gathered together to celebrate their new engagement!
Their Day
The girls started their day out with the fabulous ladies at The Makeup Parlour! After their hair and makeup was finished they headed back to the doubletree in Niagara Falls, to get dressed. Meanwhile guys were hanging out downstairs in the bar laughing and having a great time. When the time came, the girls all went into the limo and we made our way to Karpeles Manuscript Museum North Hall in Buffalo. Sara and Jack said "I do" inside the beautiful hall, then headed over to delaware park for their portraits.
A few months before the wedding, Sara had jokingly tagged Jack in a wedding post with alpacas and told him that they needed them at their wedding too. This gave her bridesmaids a fantastic idea, they ordered alpacas and had them waiting out on the patio at the doubletree as a surprised wedding gift to Sara and Jack. They were a huge hit, everyone loved them and wanted to pet and get their picture taken with them. The rest of the night was filled with moving speeches, beautiful first dances, and a ton of dancing!
Sara Jane, I love you so much, you deserve all of the happiness in the world and I can't wait to see what lies in store for the both of you! Jack, we love you too and welcome to the family!!!!
Their Vendors
Photographer: Nicole Gatto Photography
Videographer: Justin Bondi Productions
Venue: The Doubletree in Niagara Falls, NY
Ceremony Venue: Karpeles North Hall
Cake: The Village Bake Shoppe
Flowers: Piccarillos
Hair and Makeup: The Makeup Parlour,  Jocelyn Wanat and Stephanie
DJ: Gary Hall and Pat Proctor
Dress: Bridal Chateau
Second Photographer: Michelle Day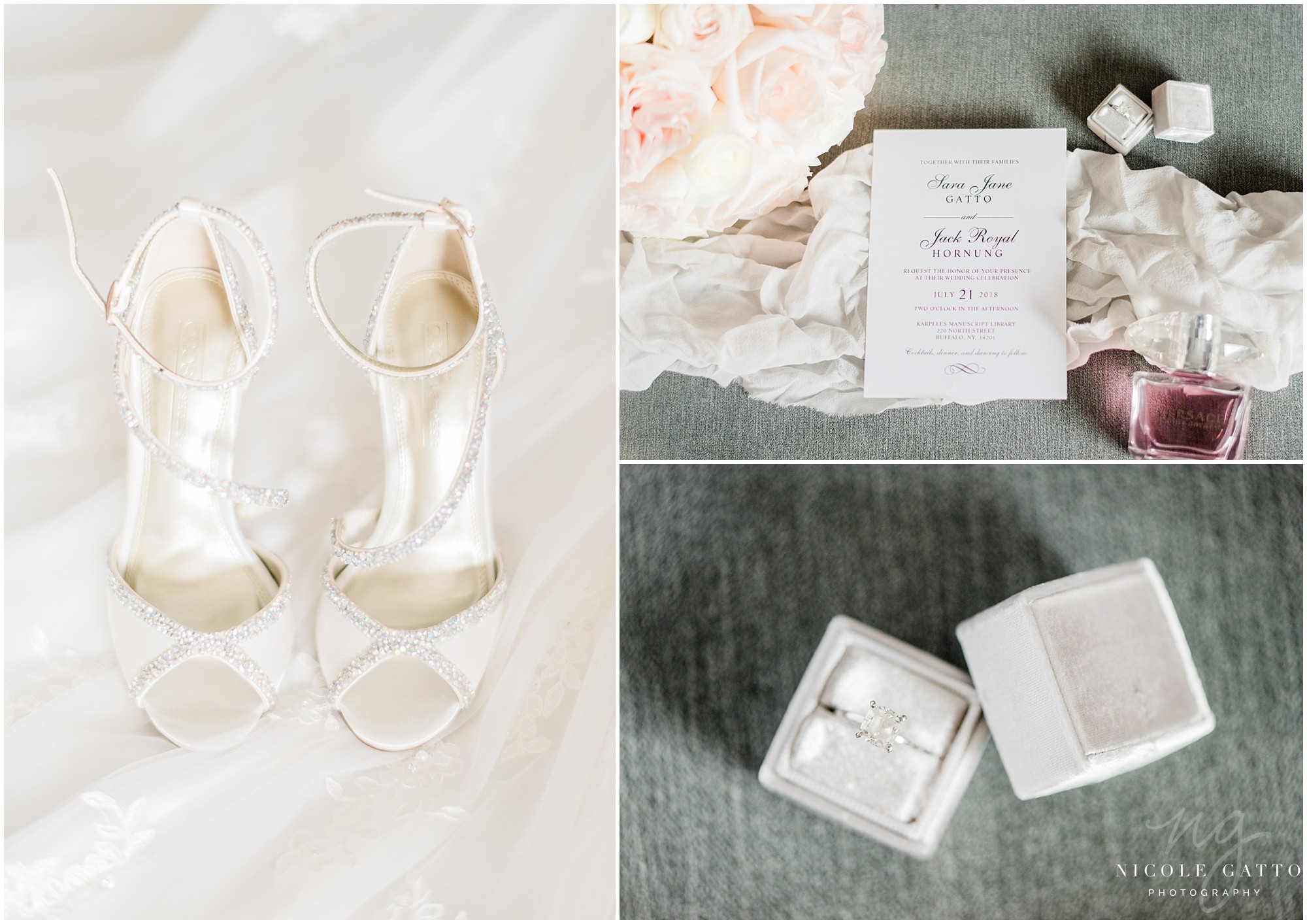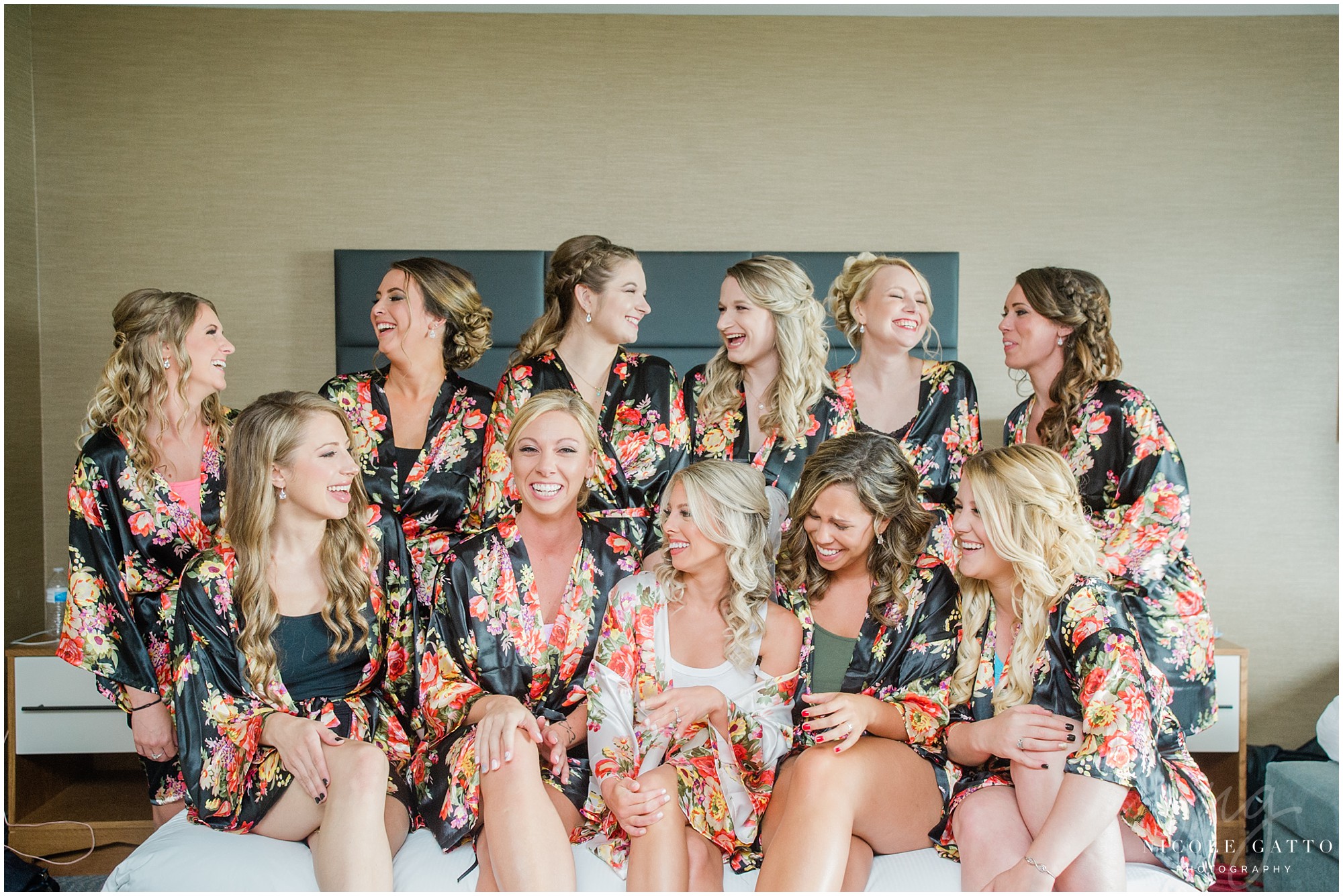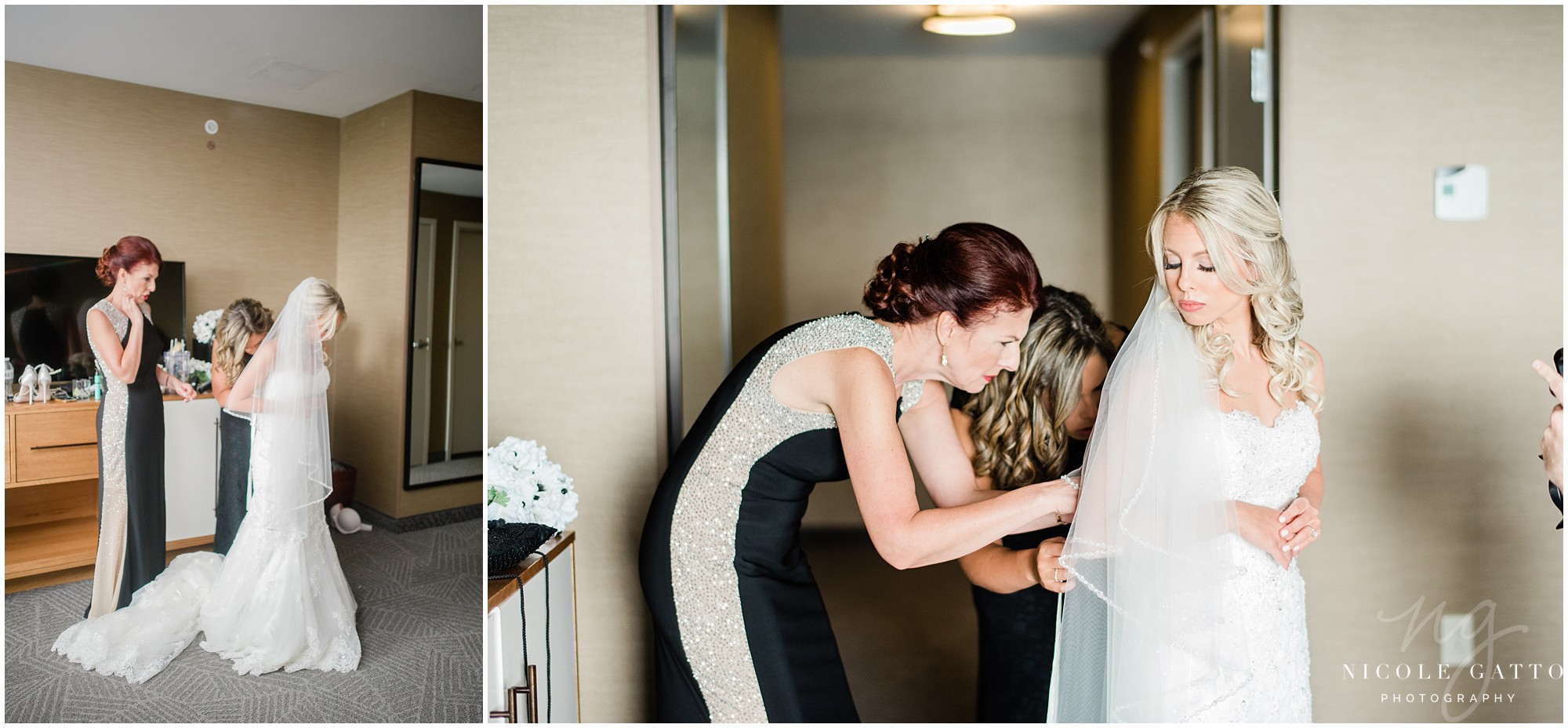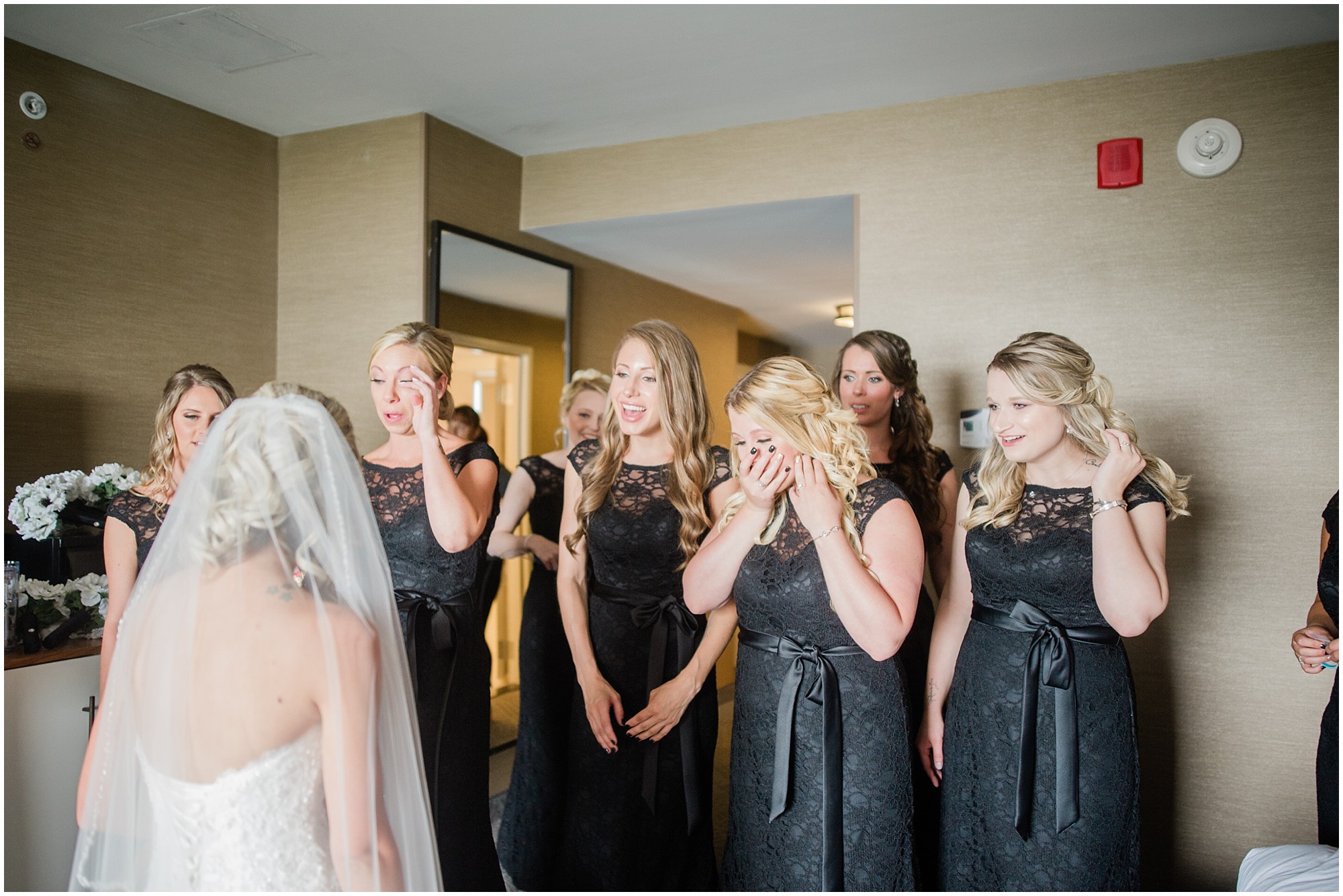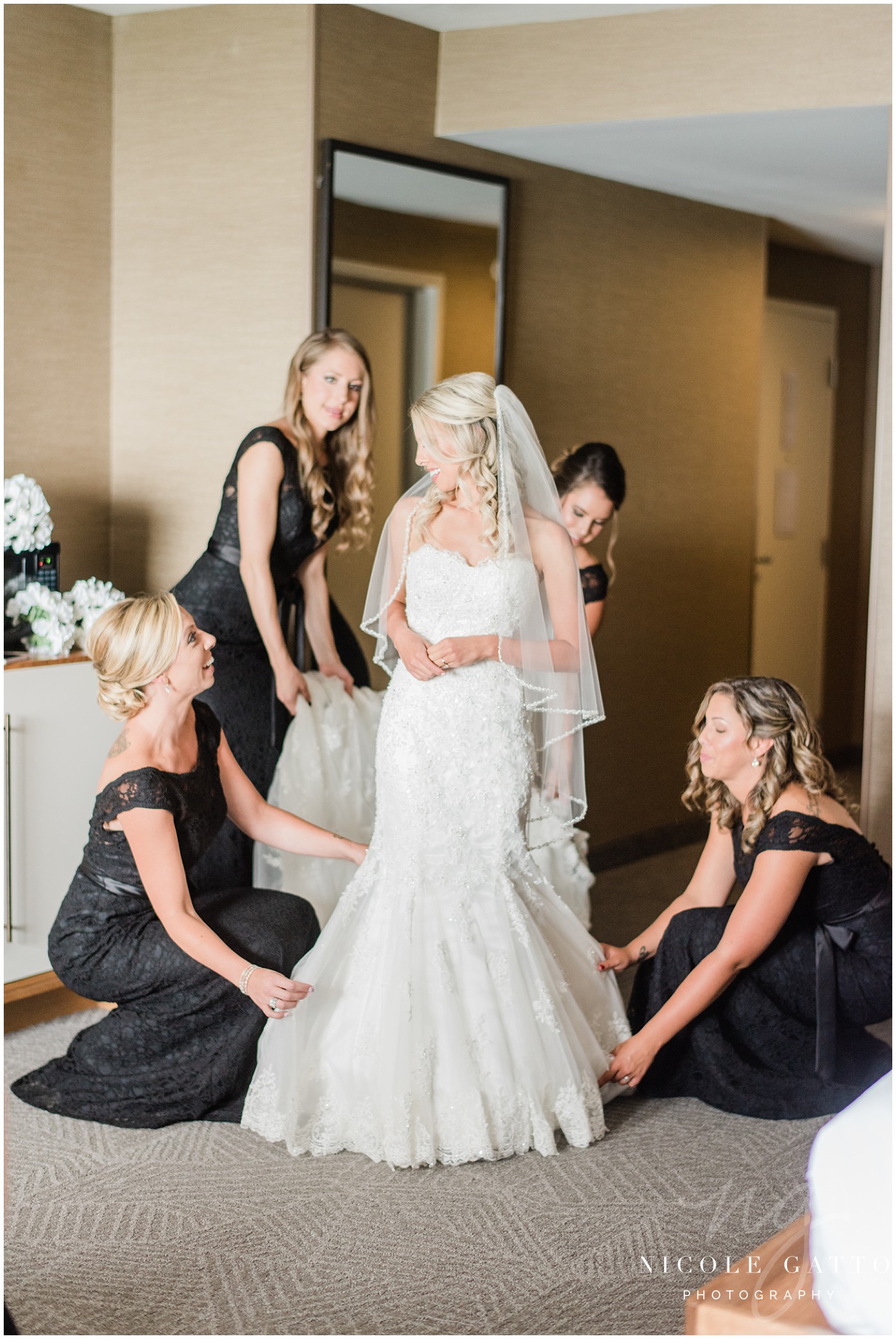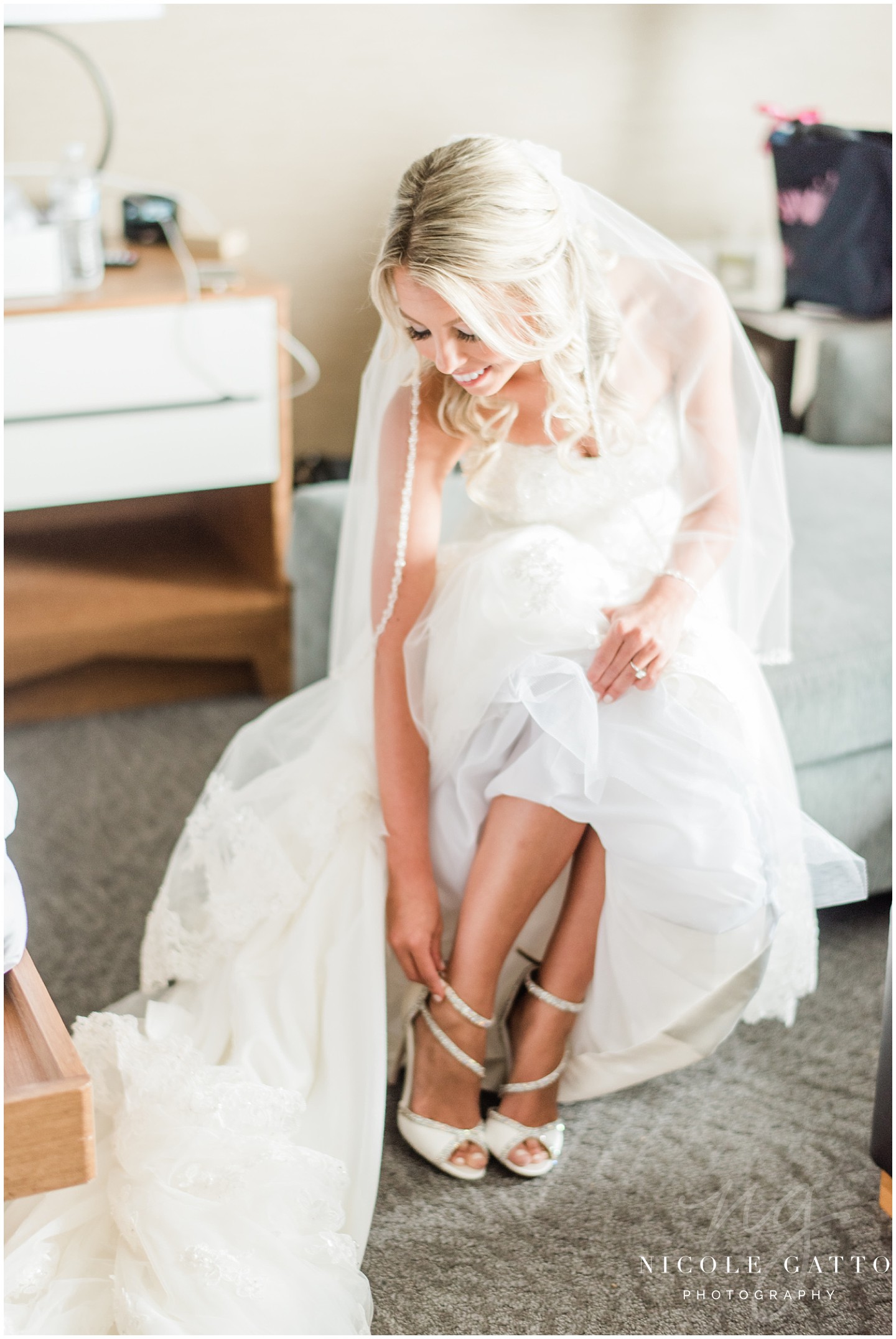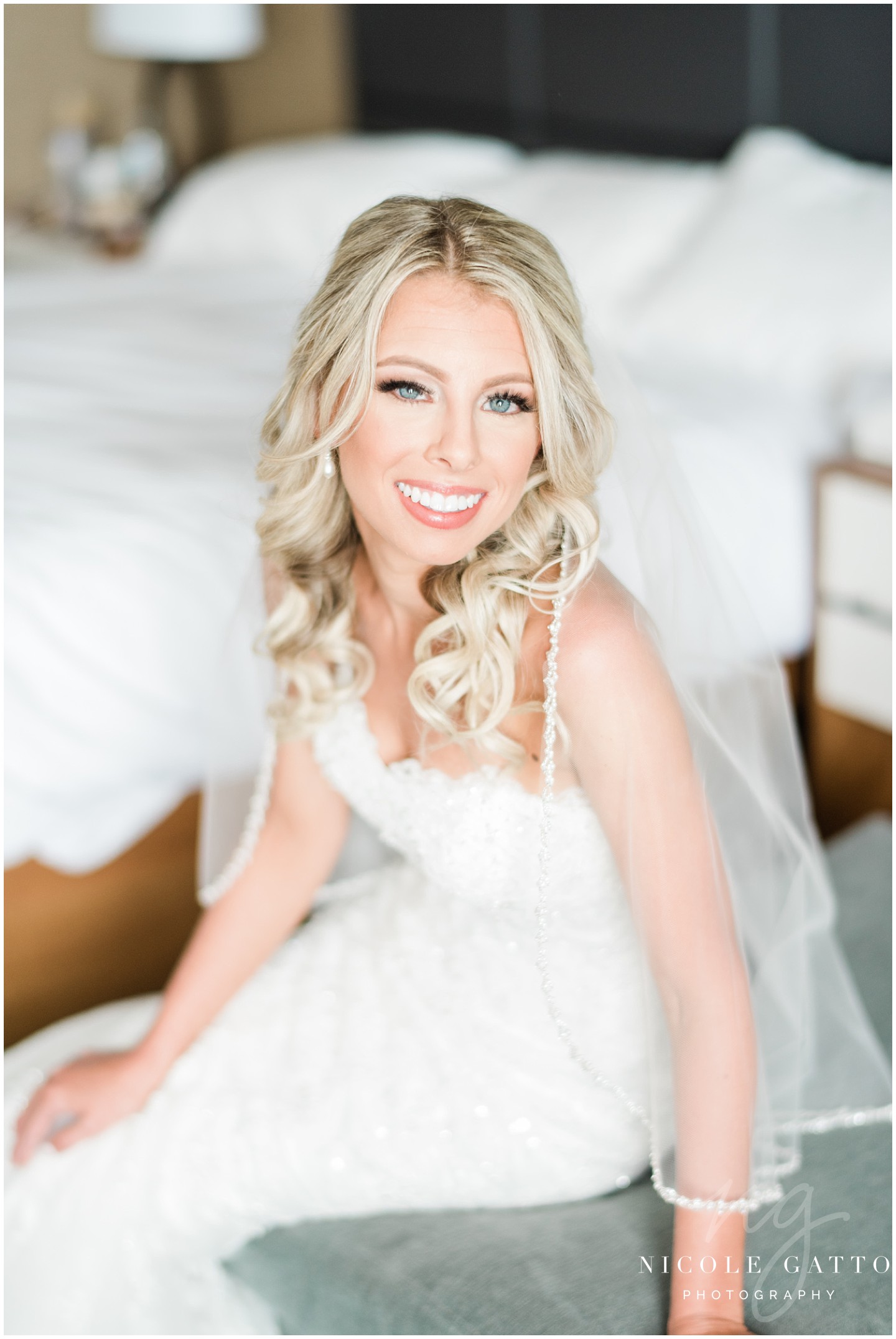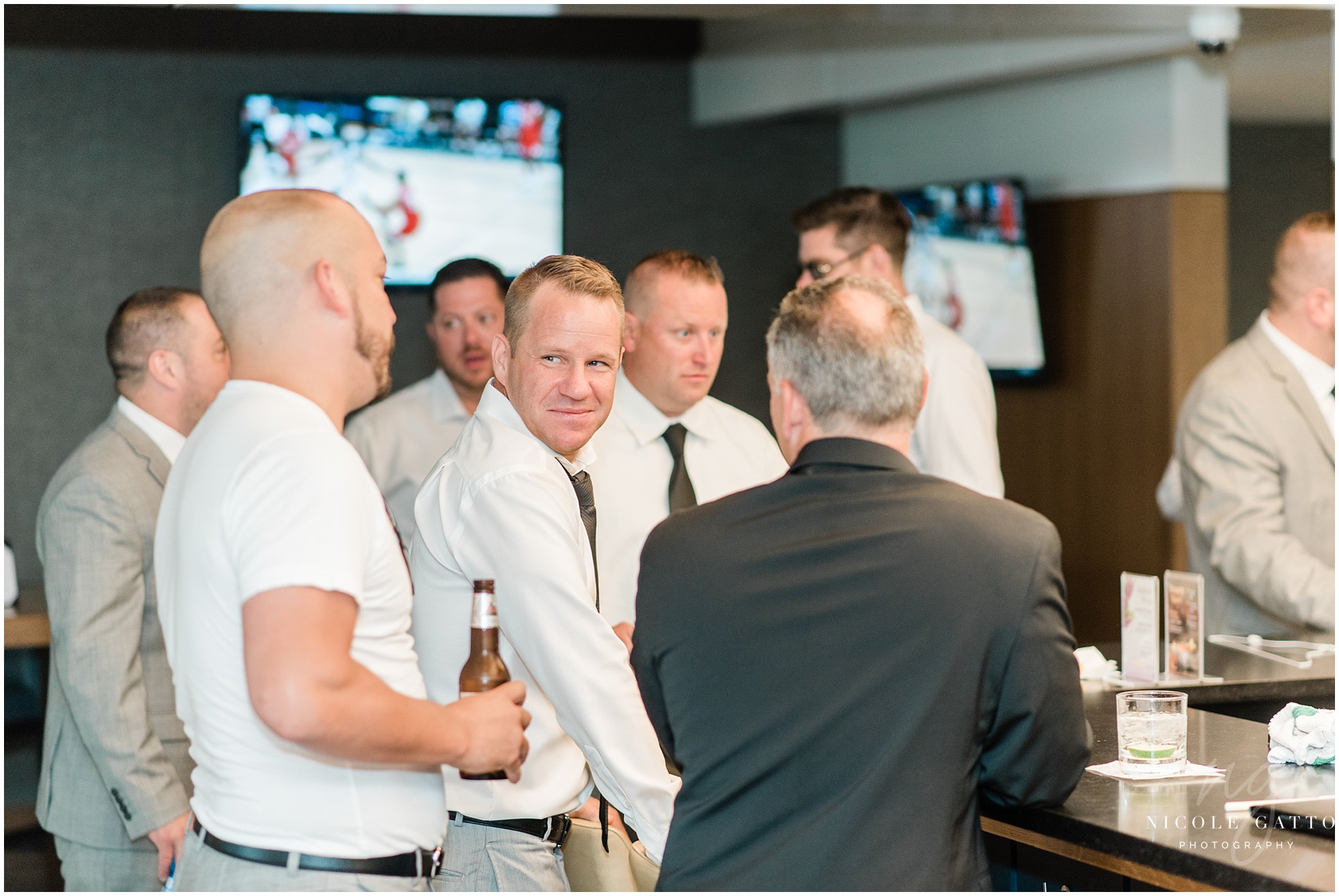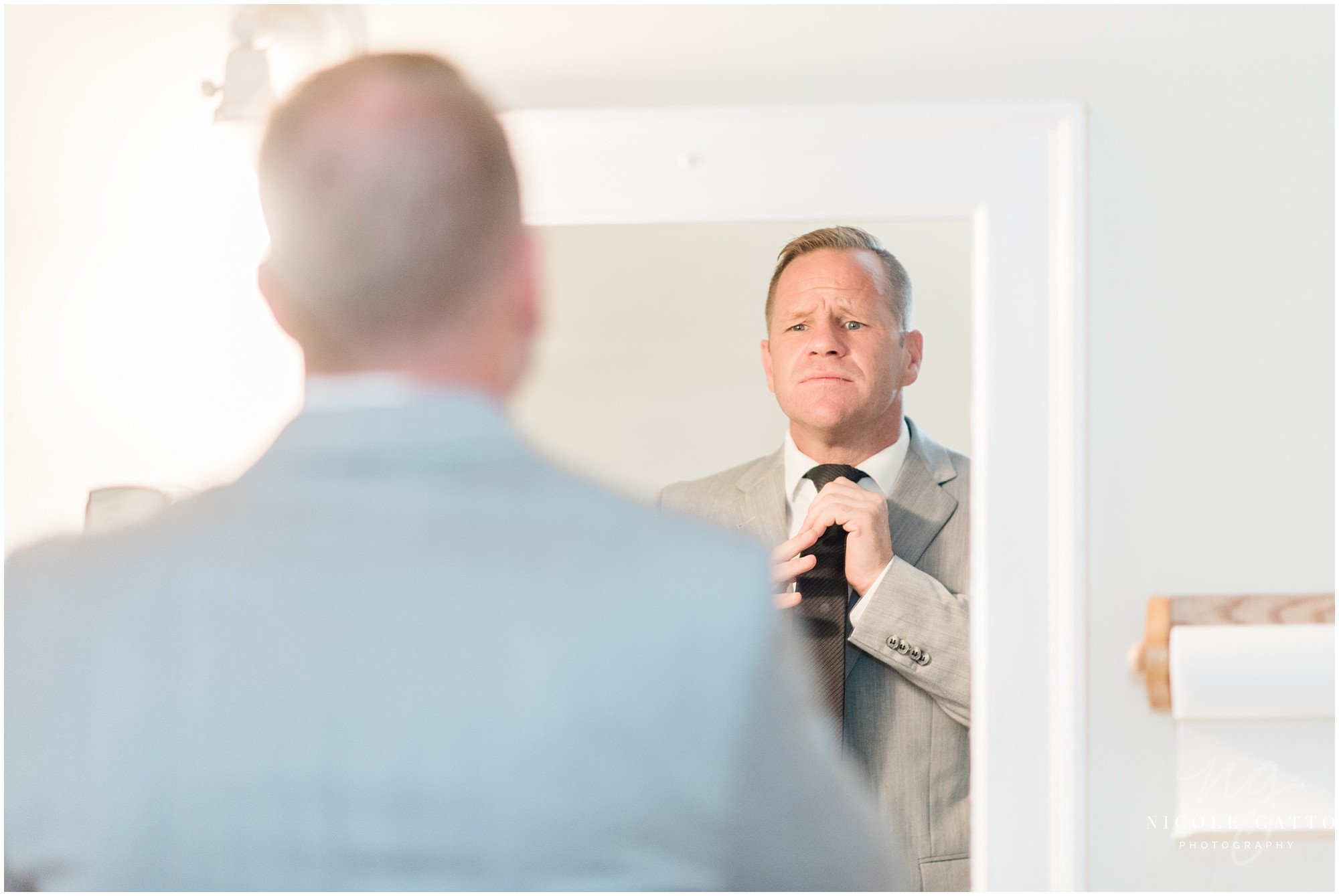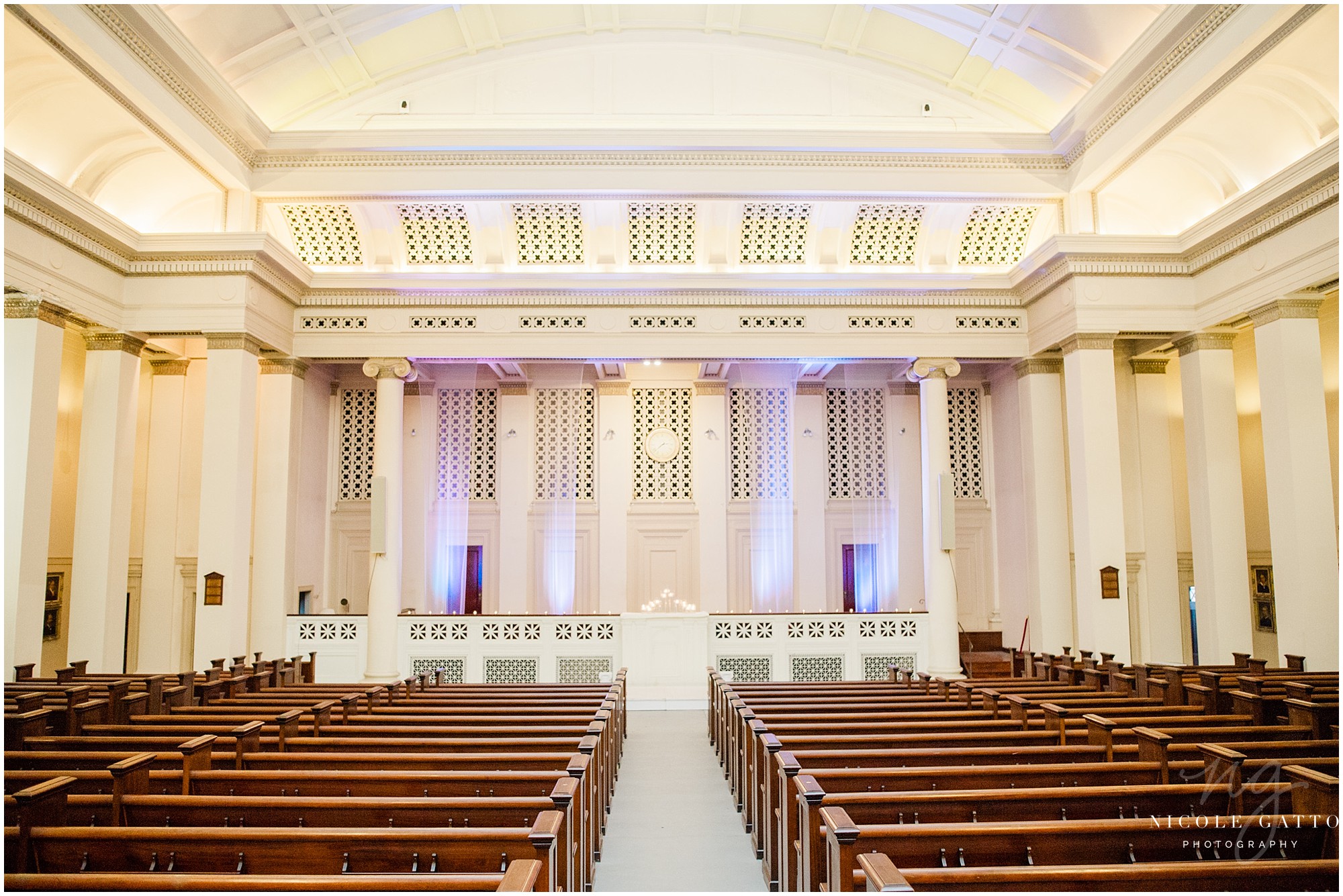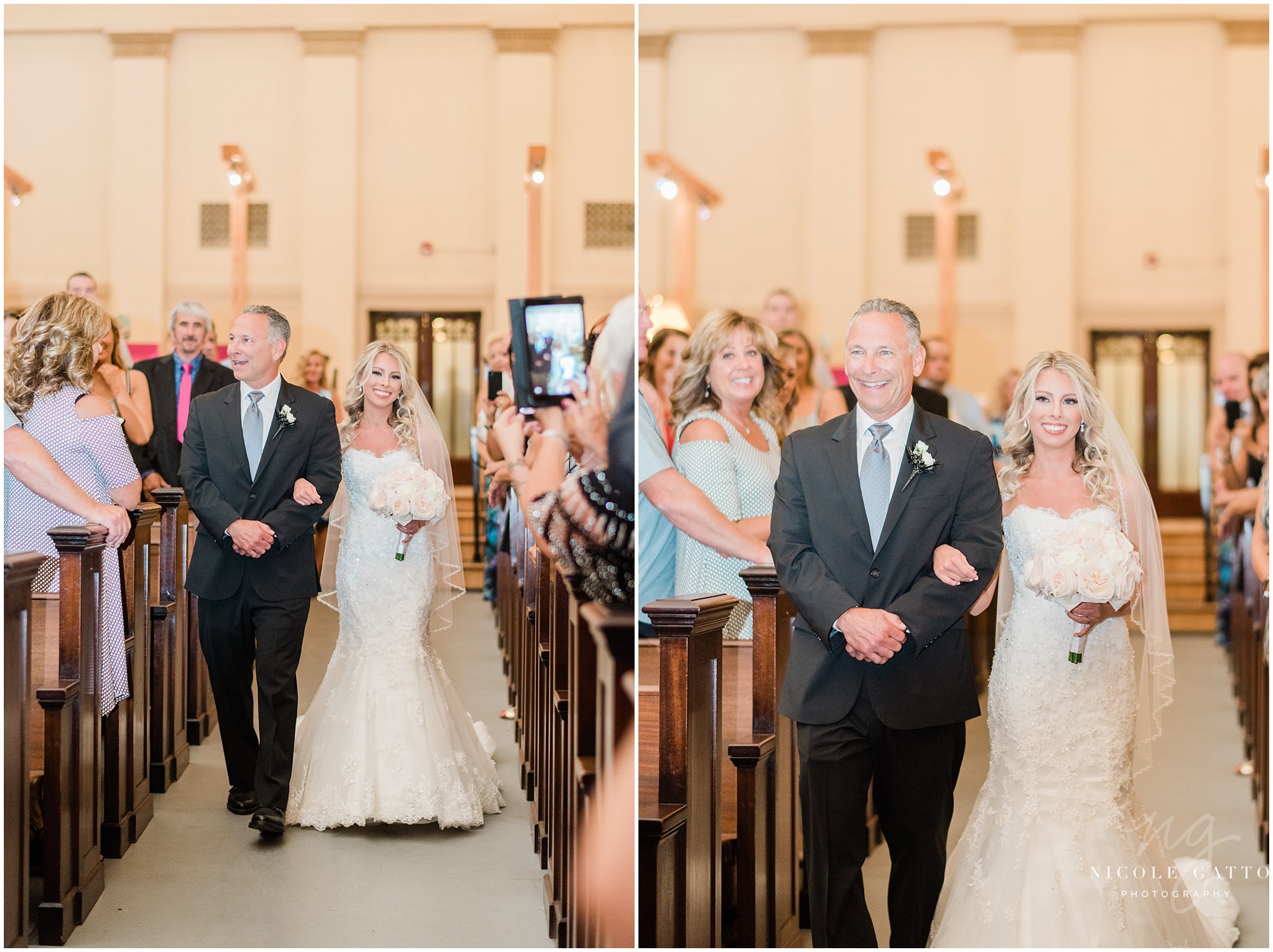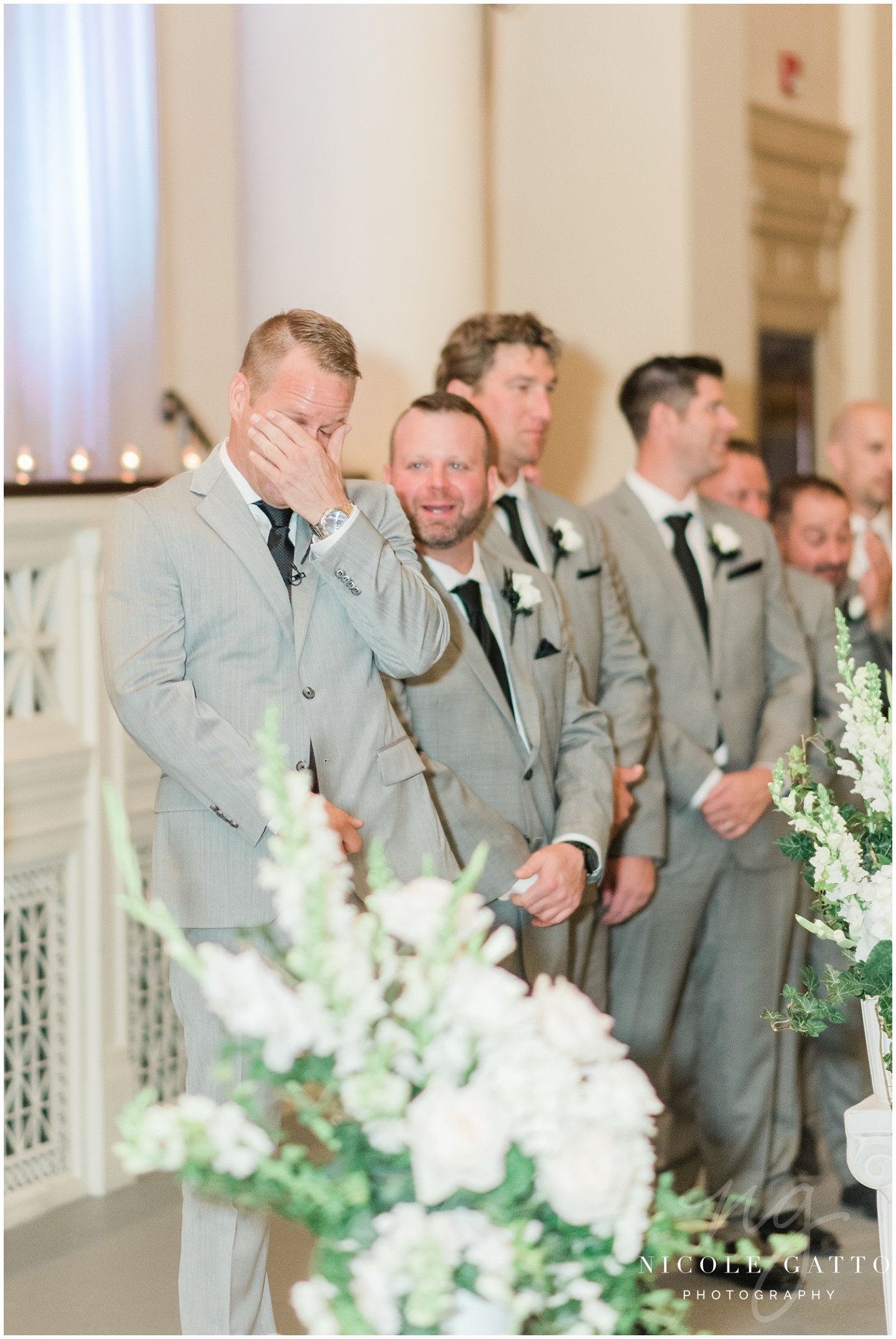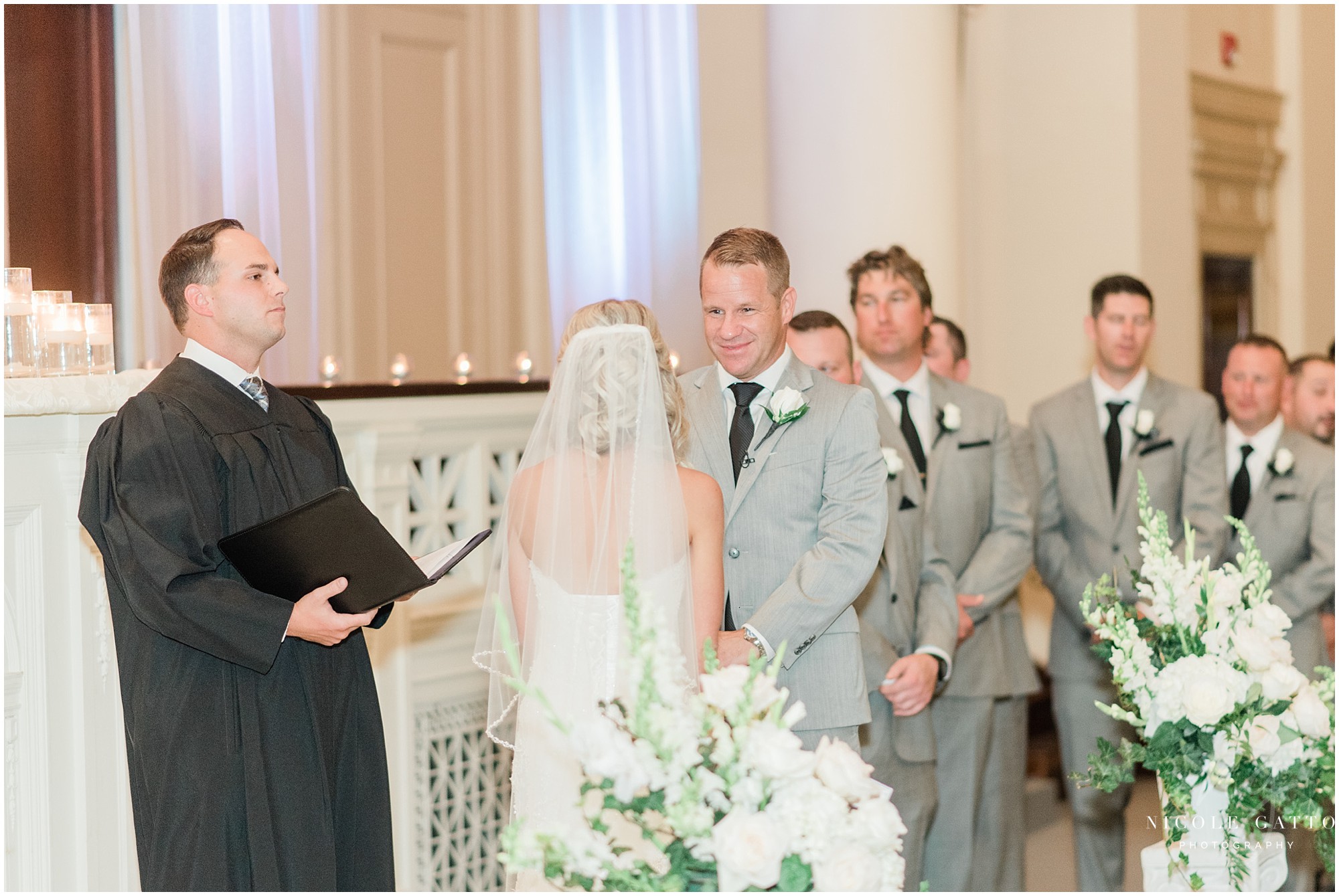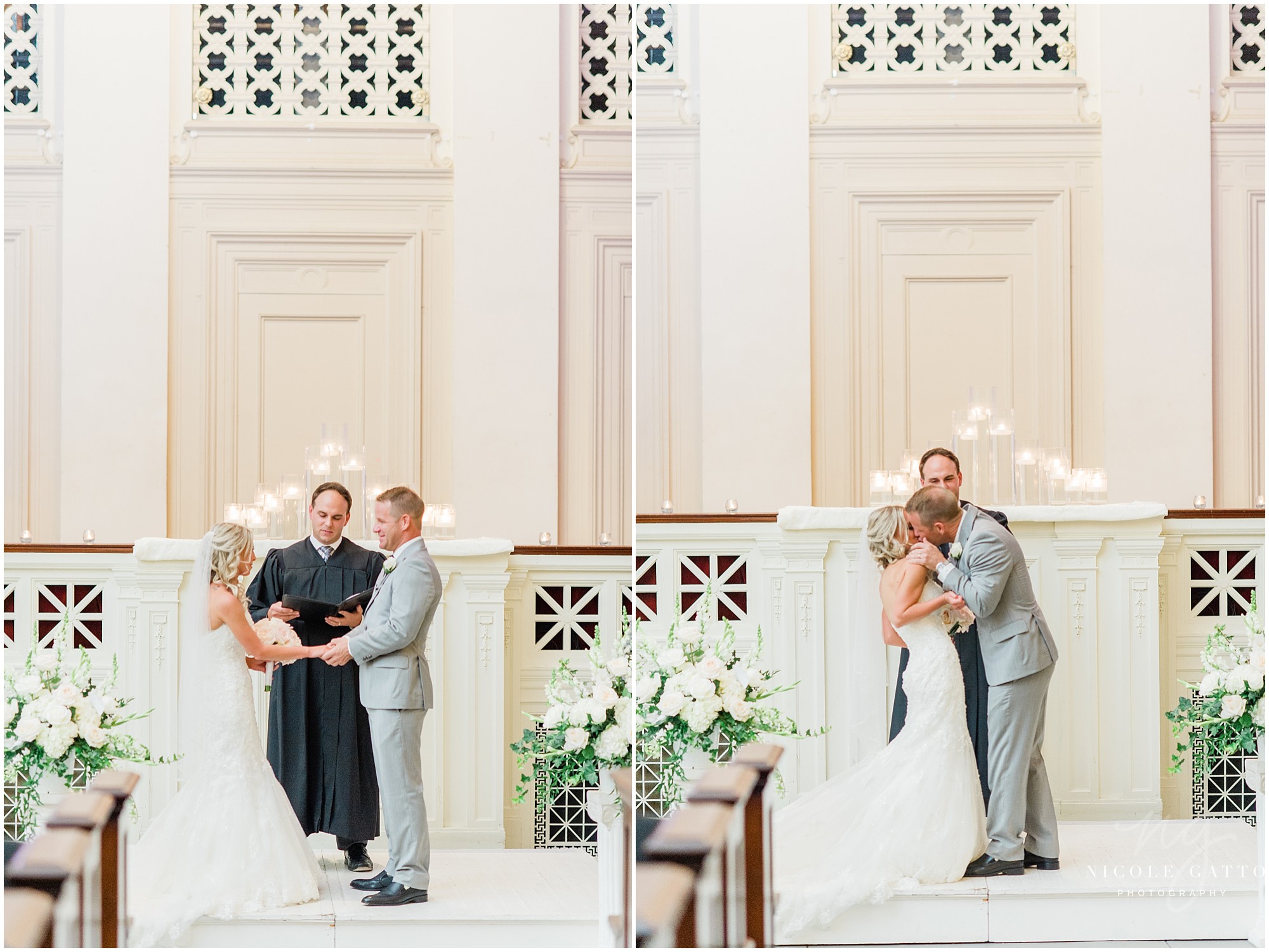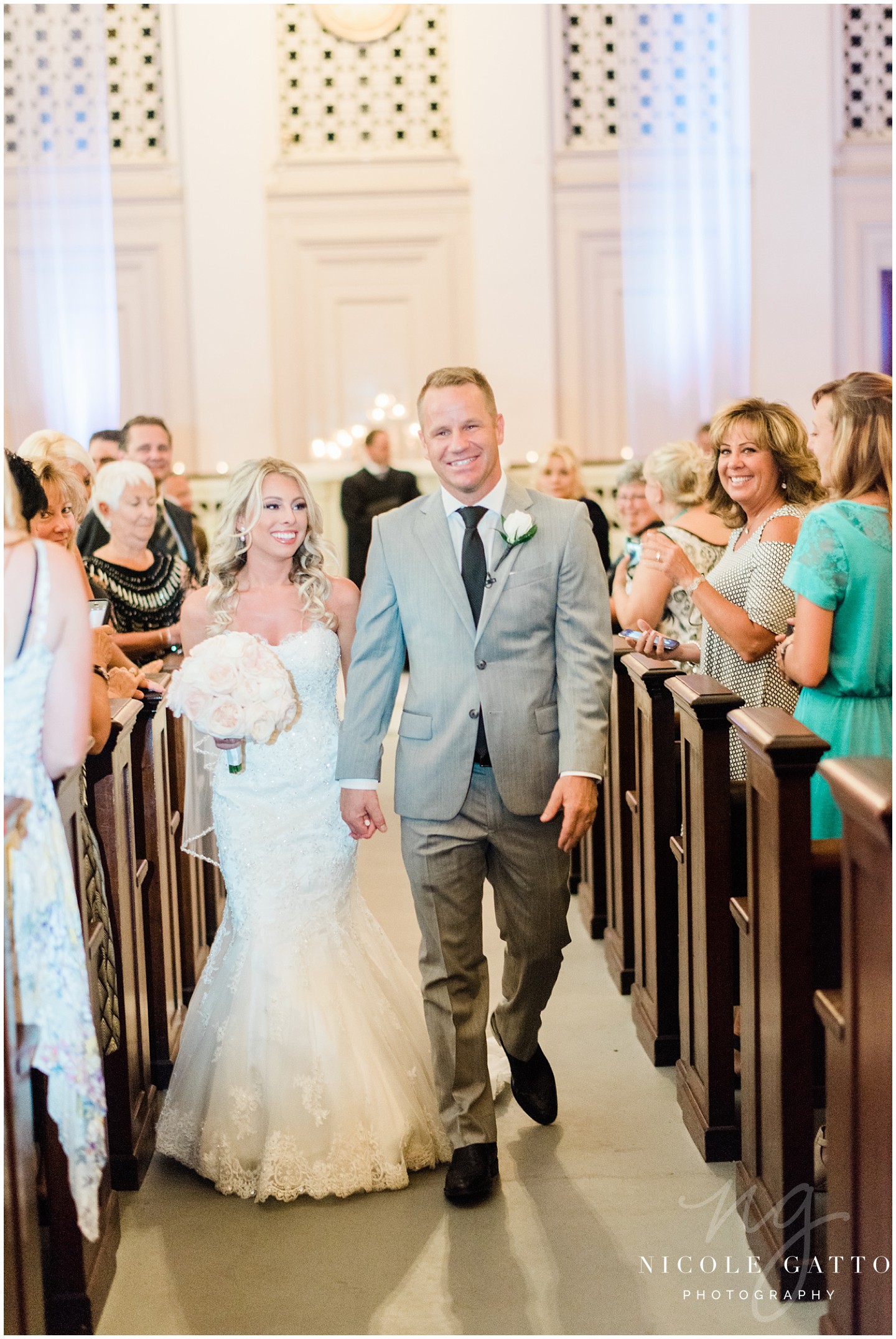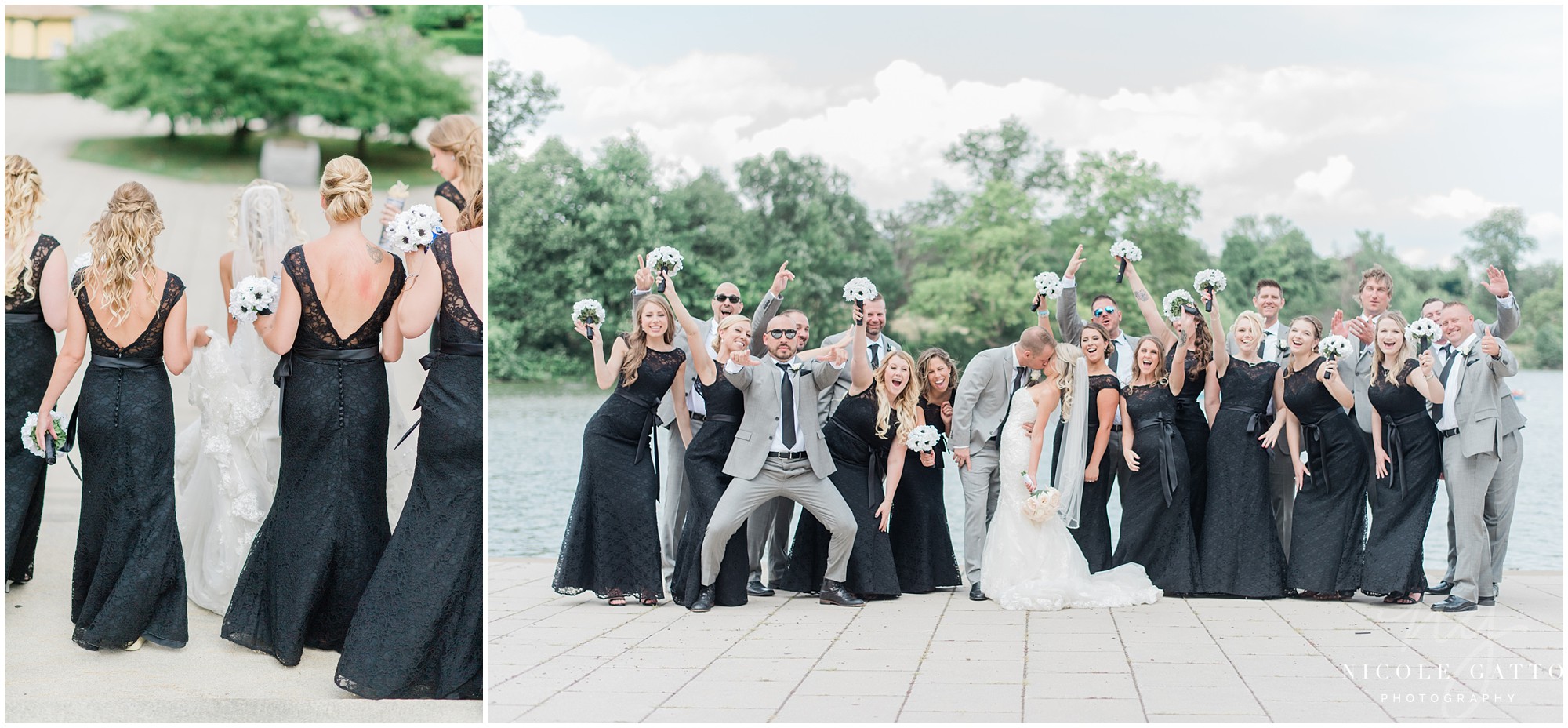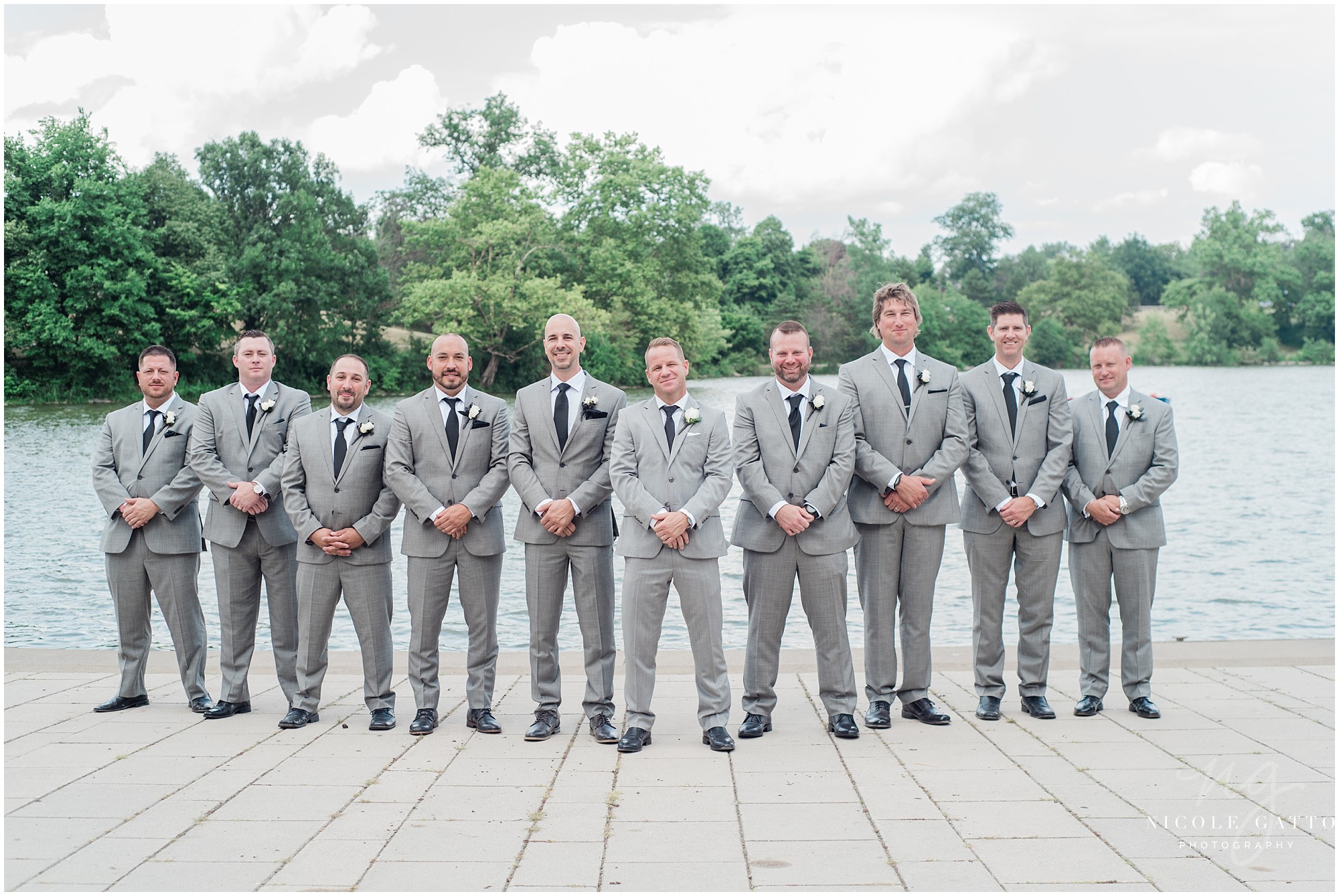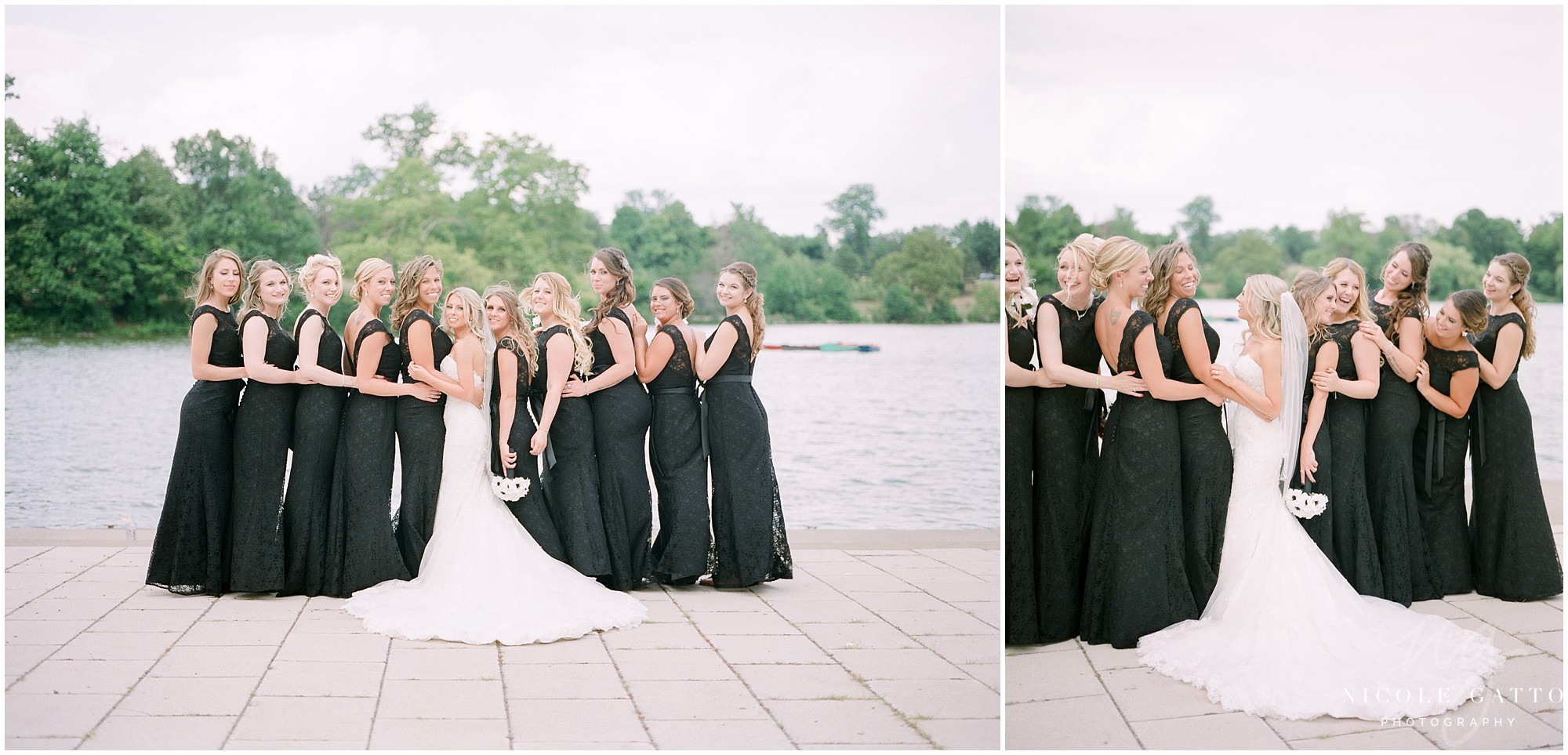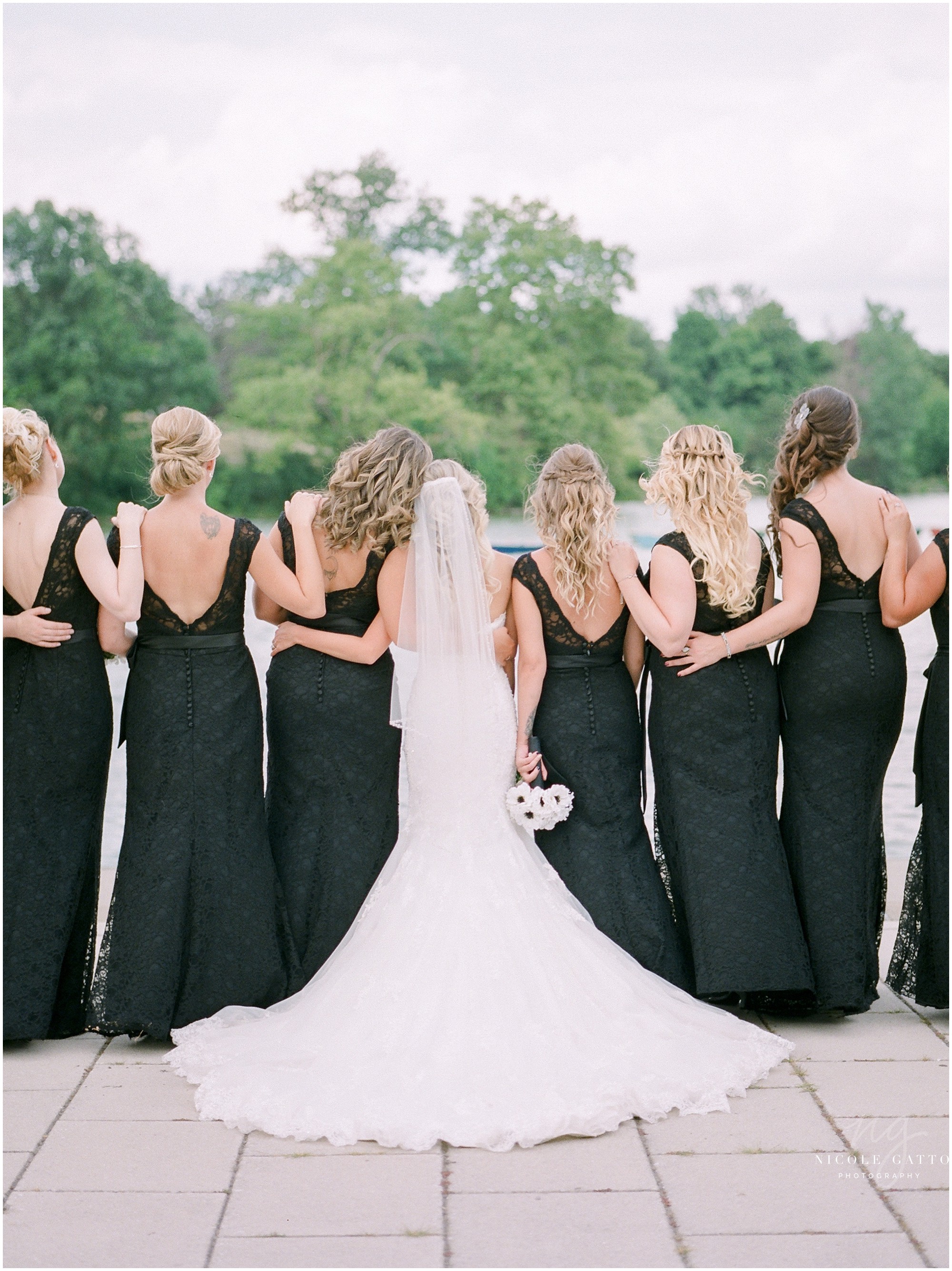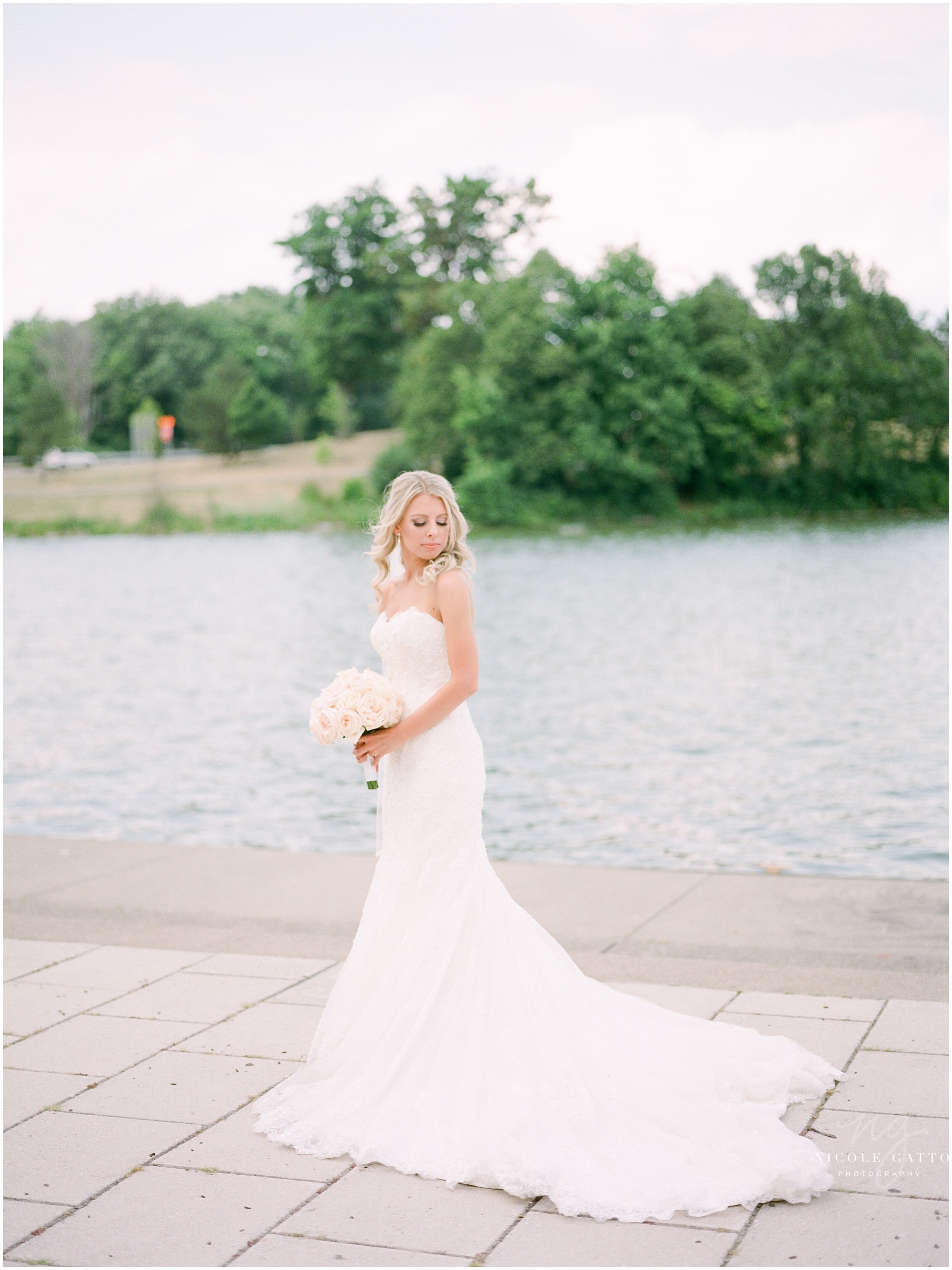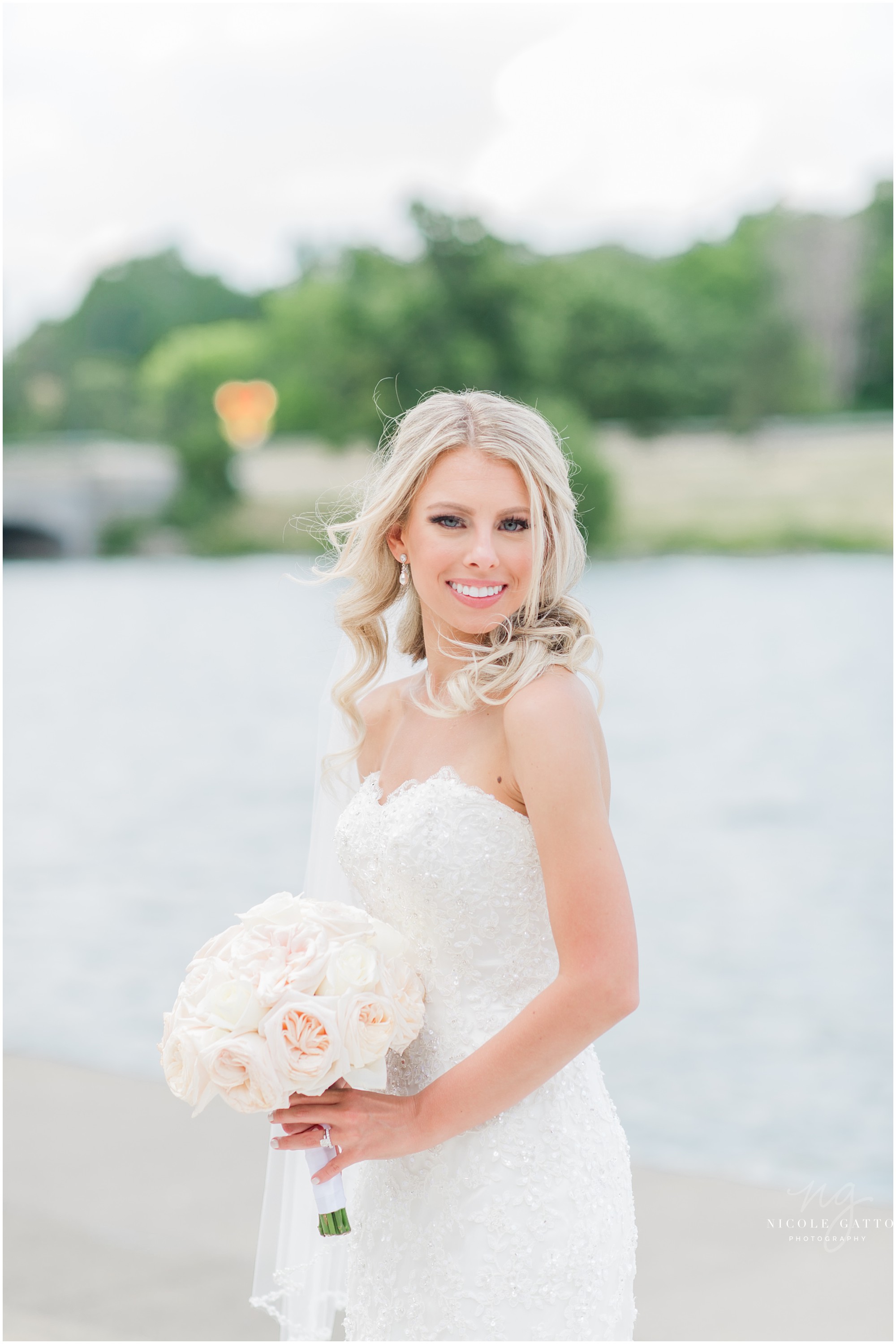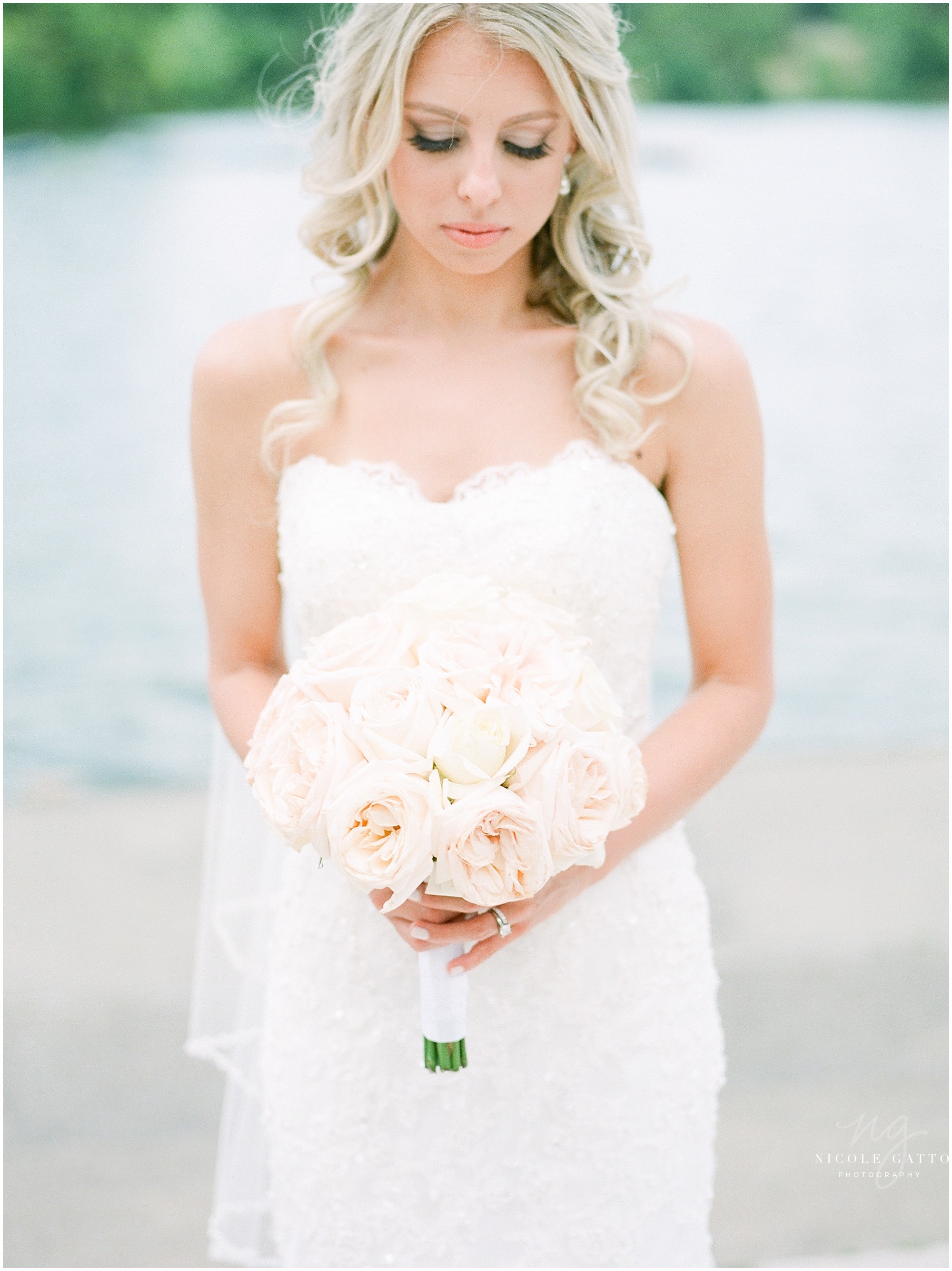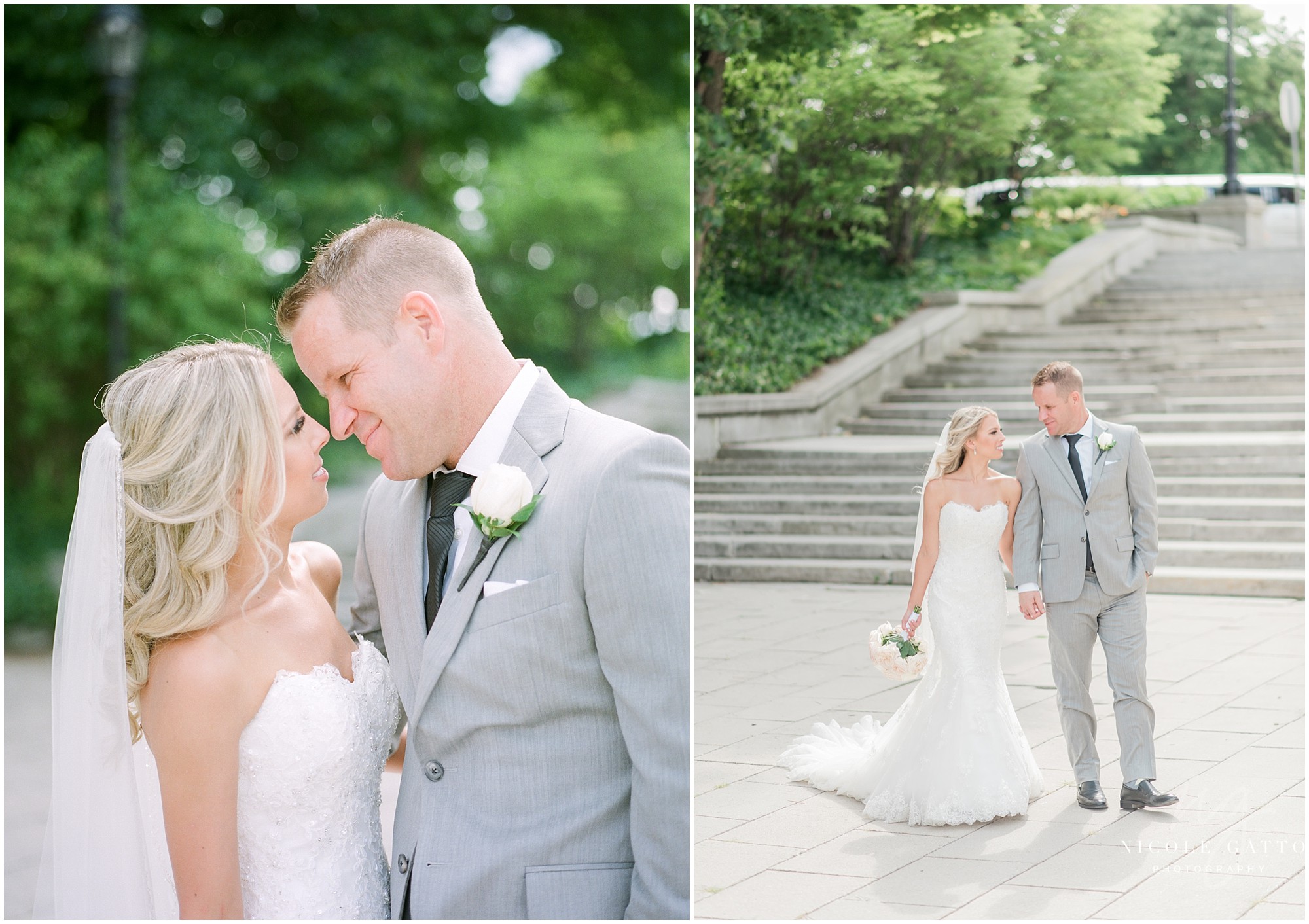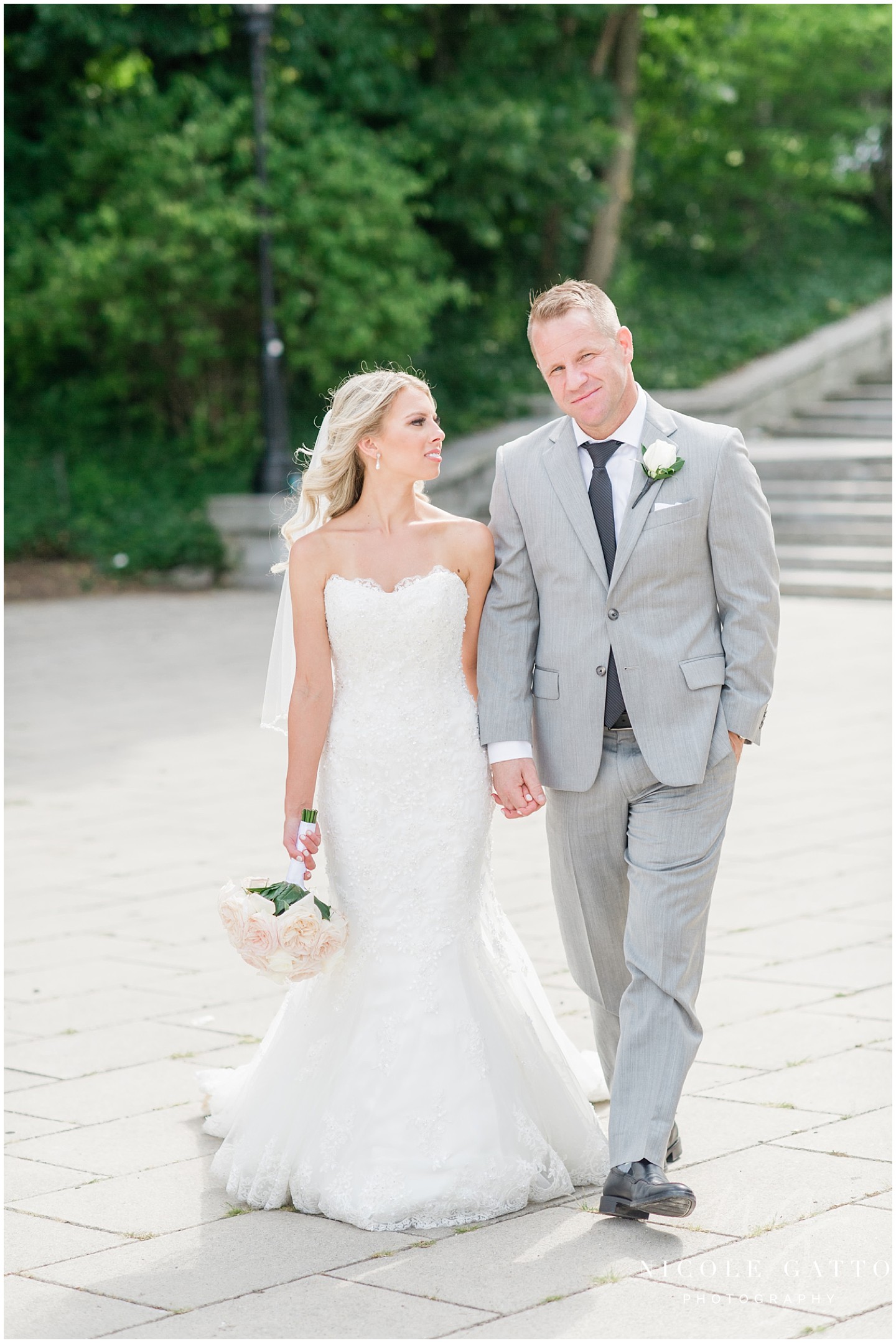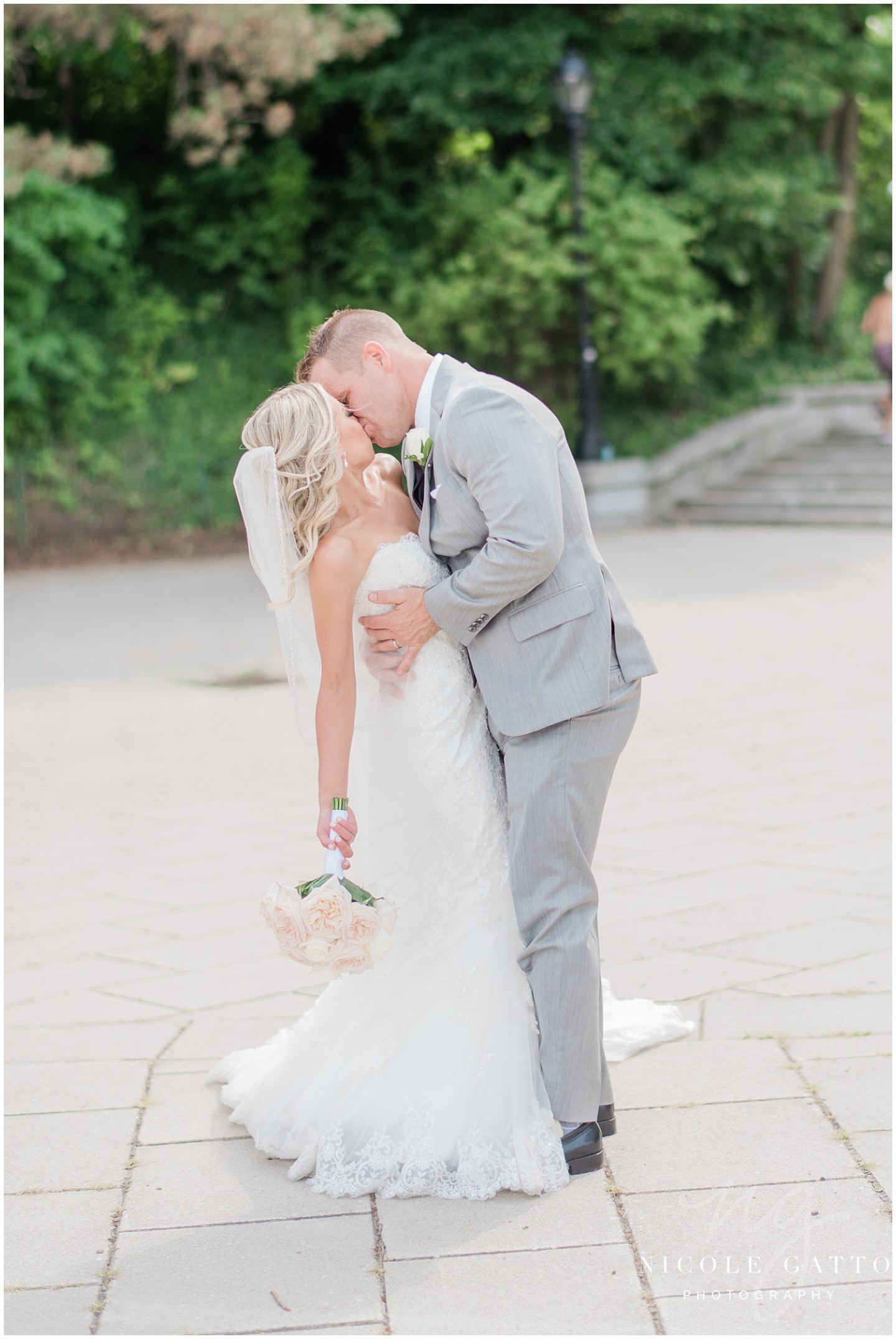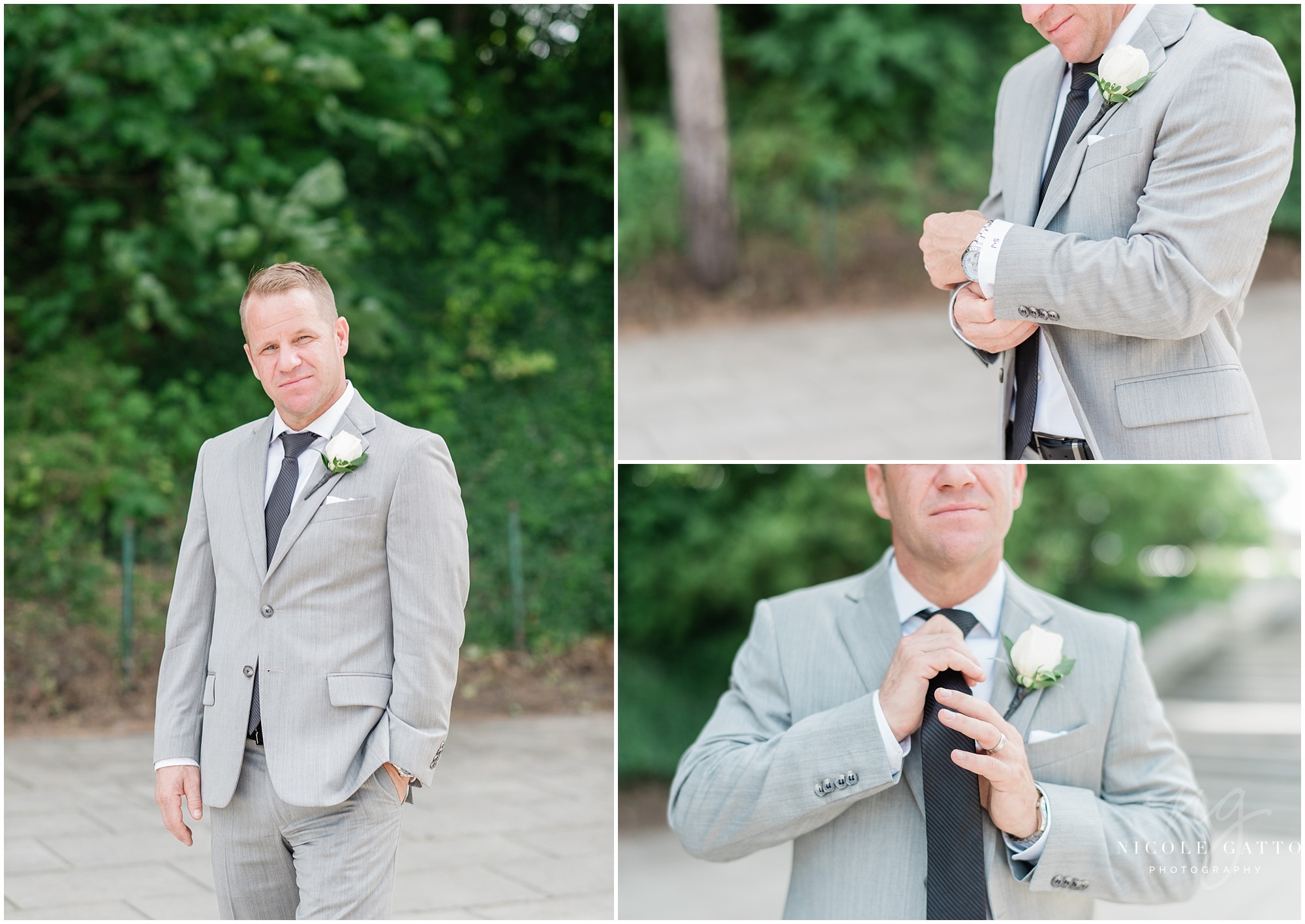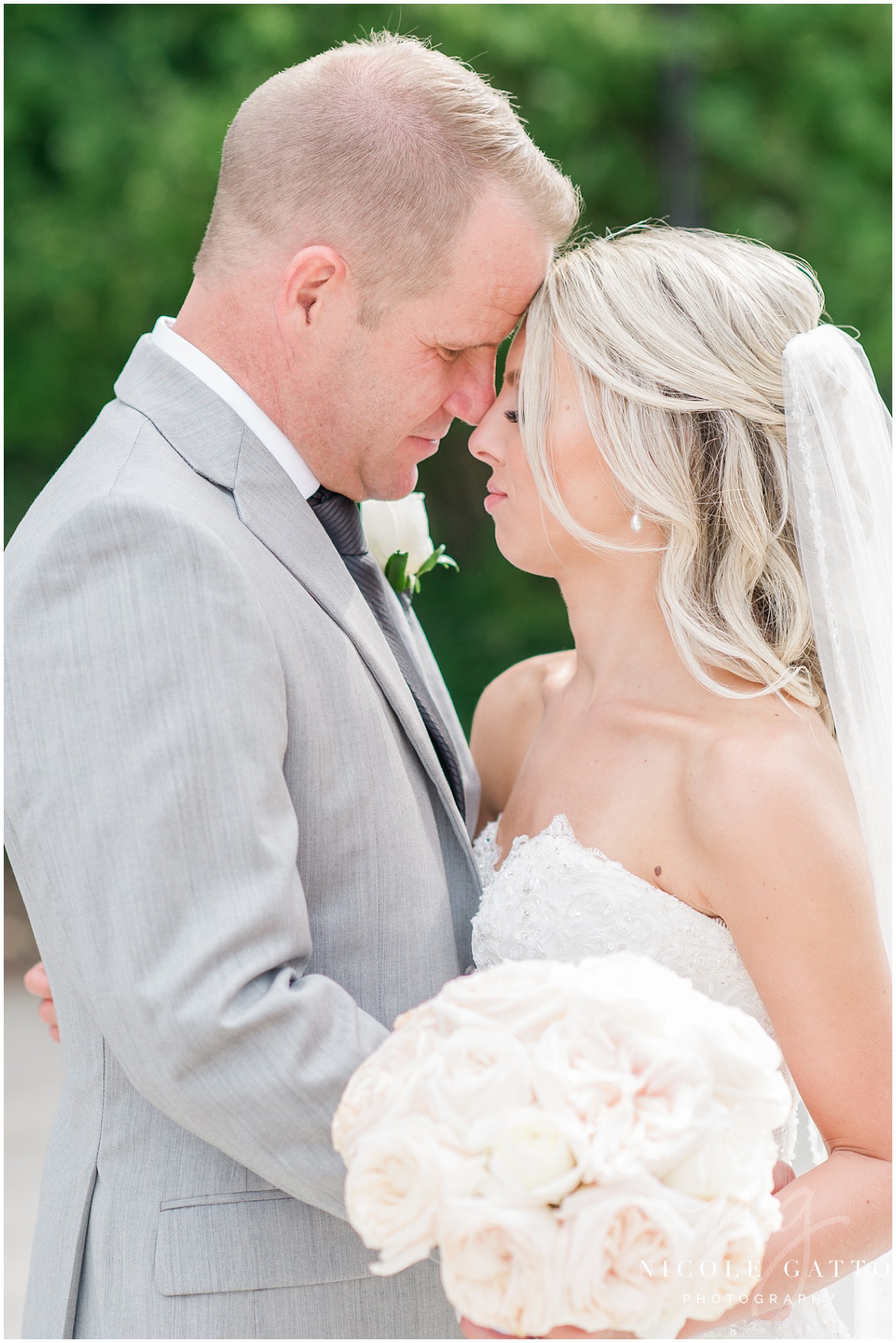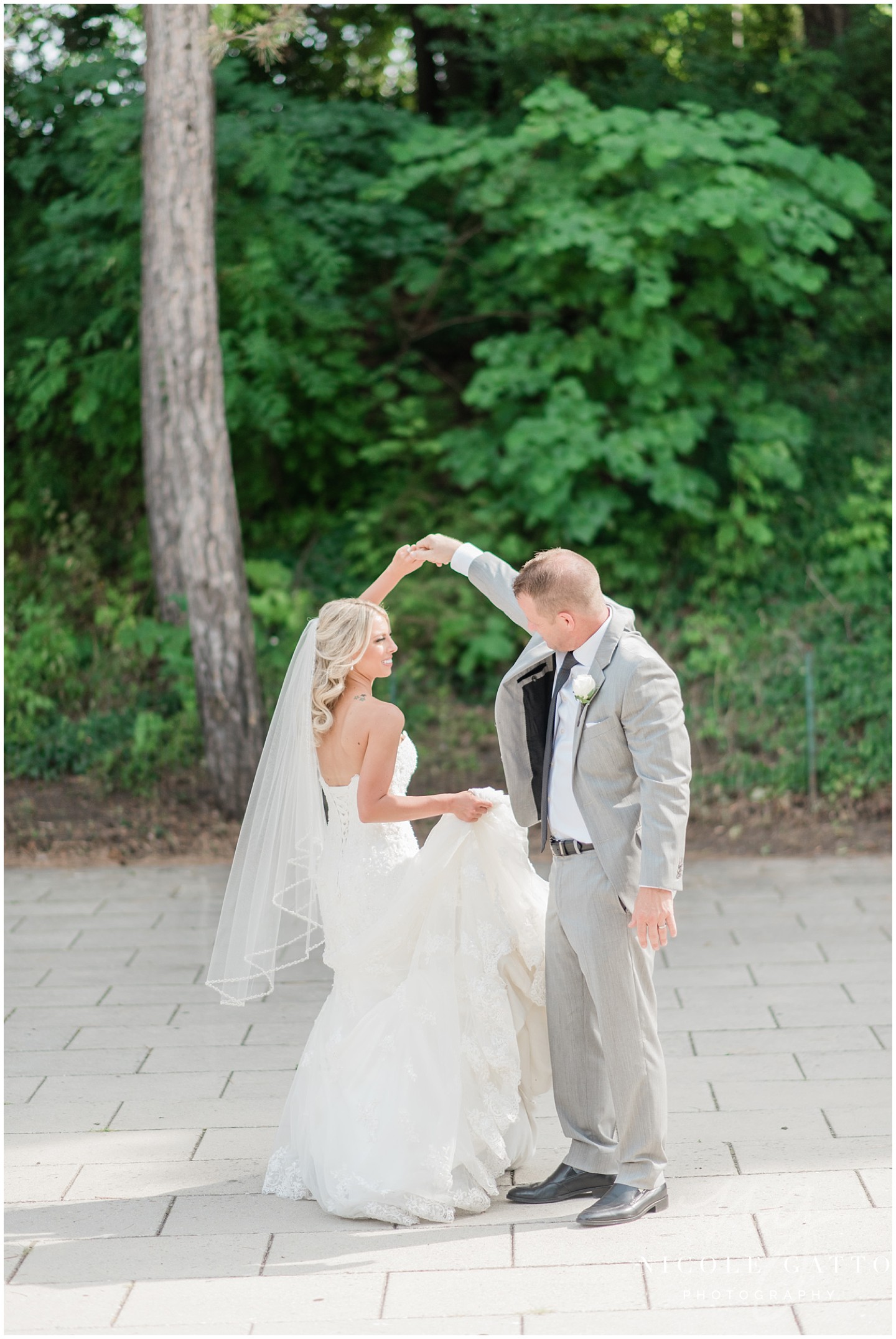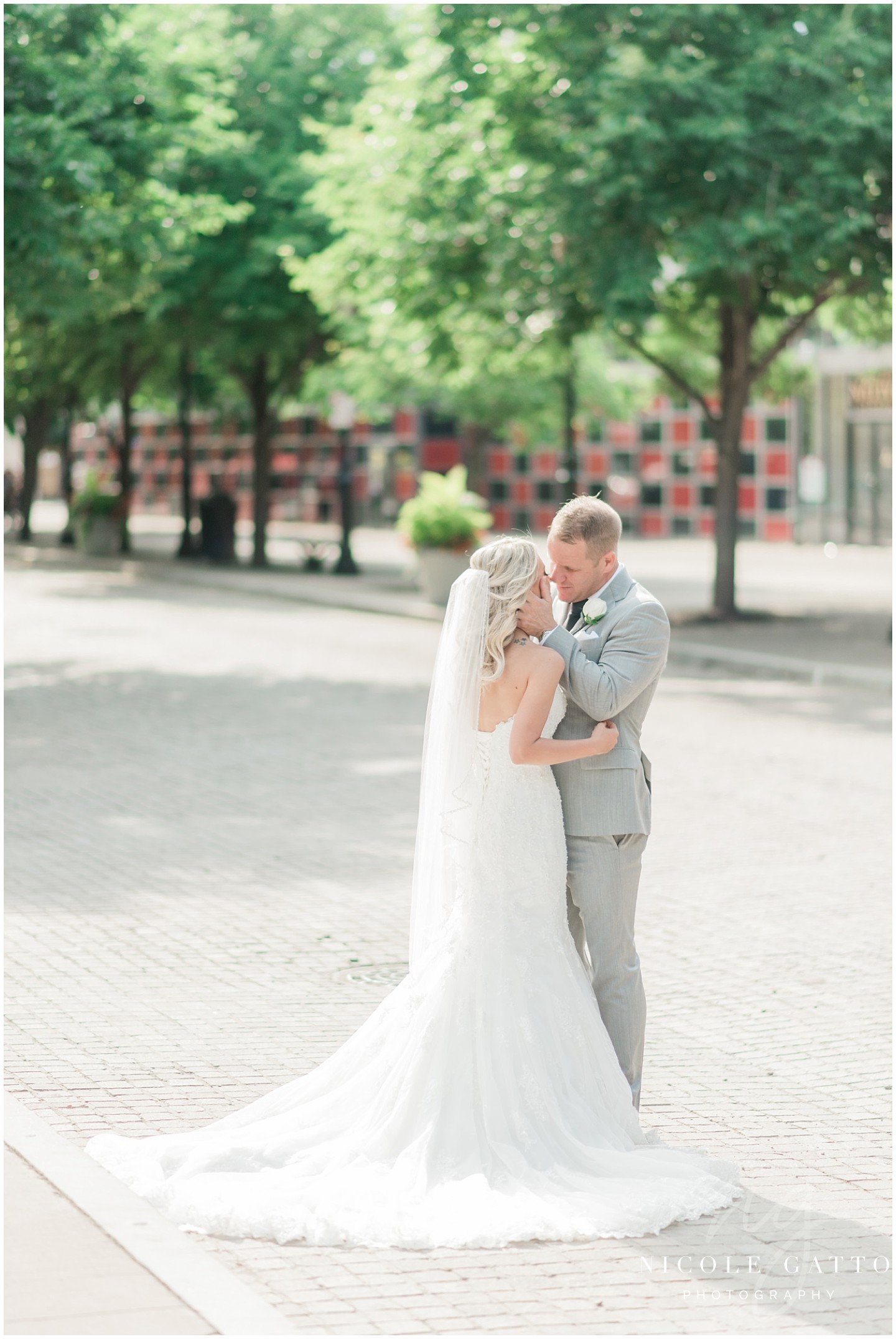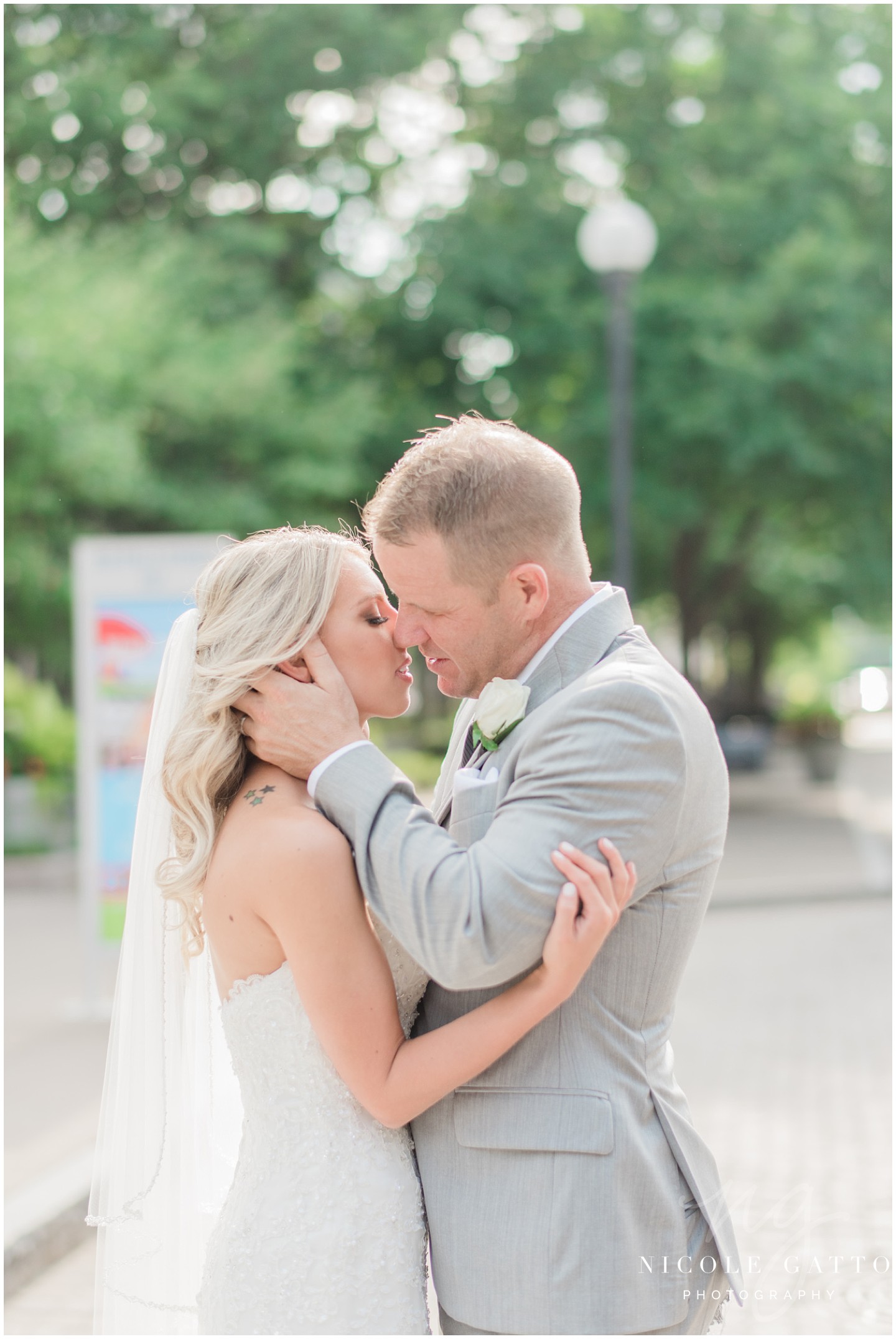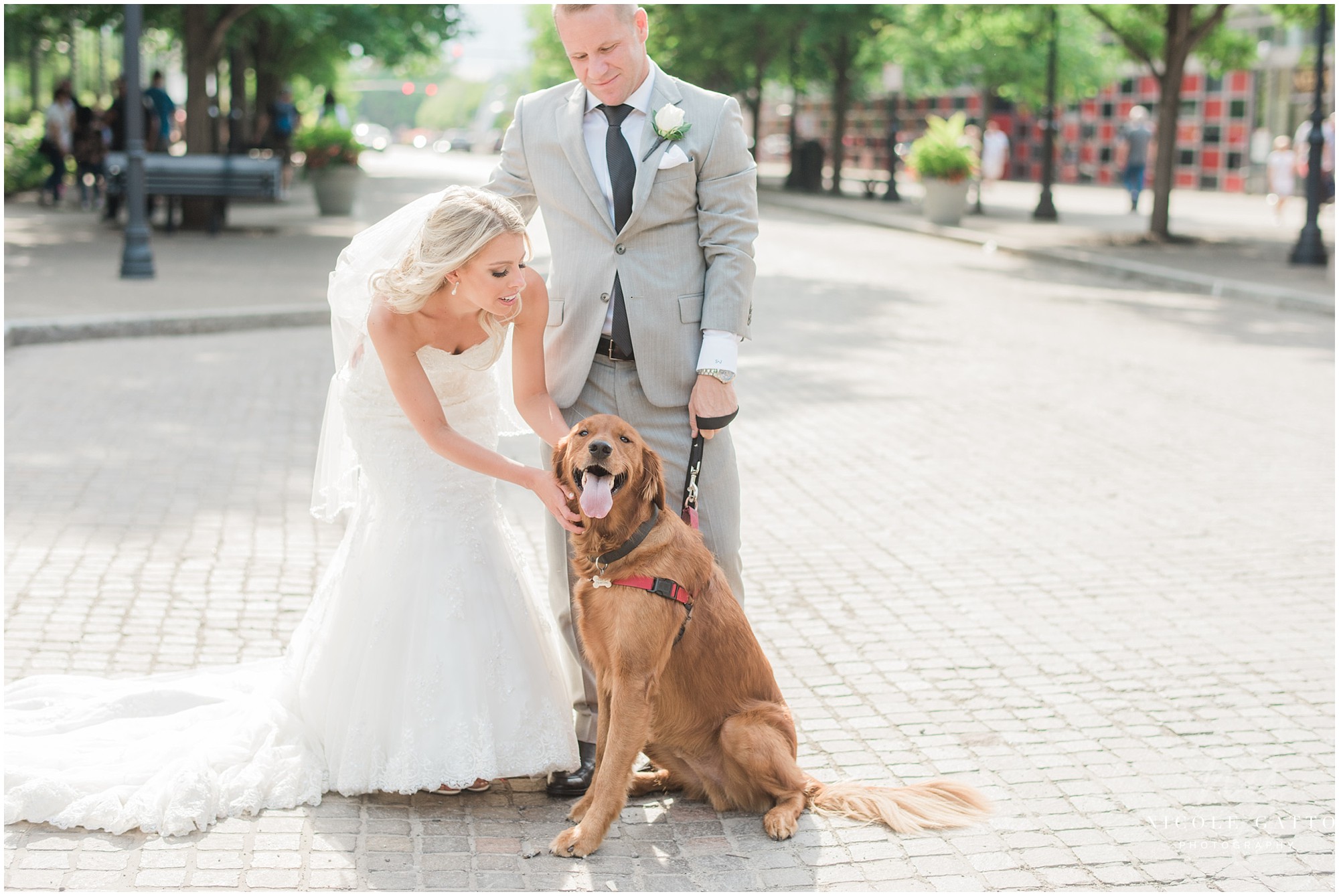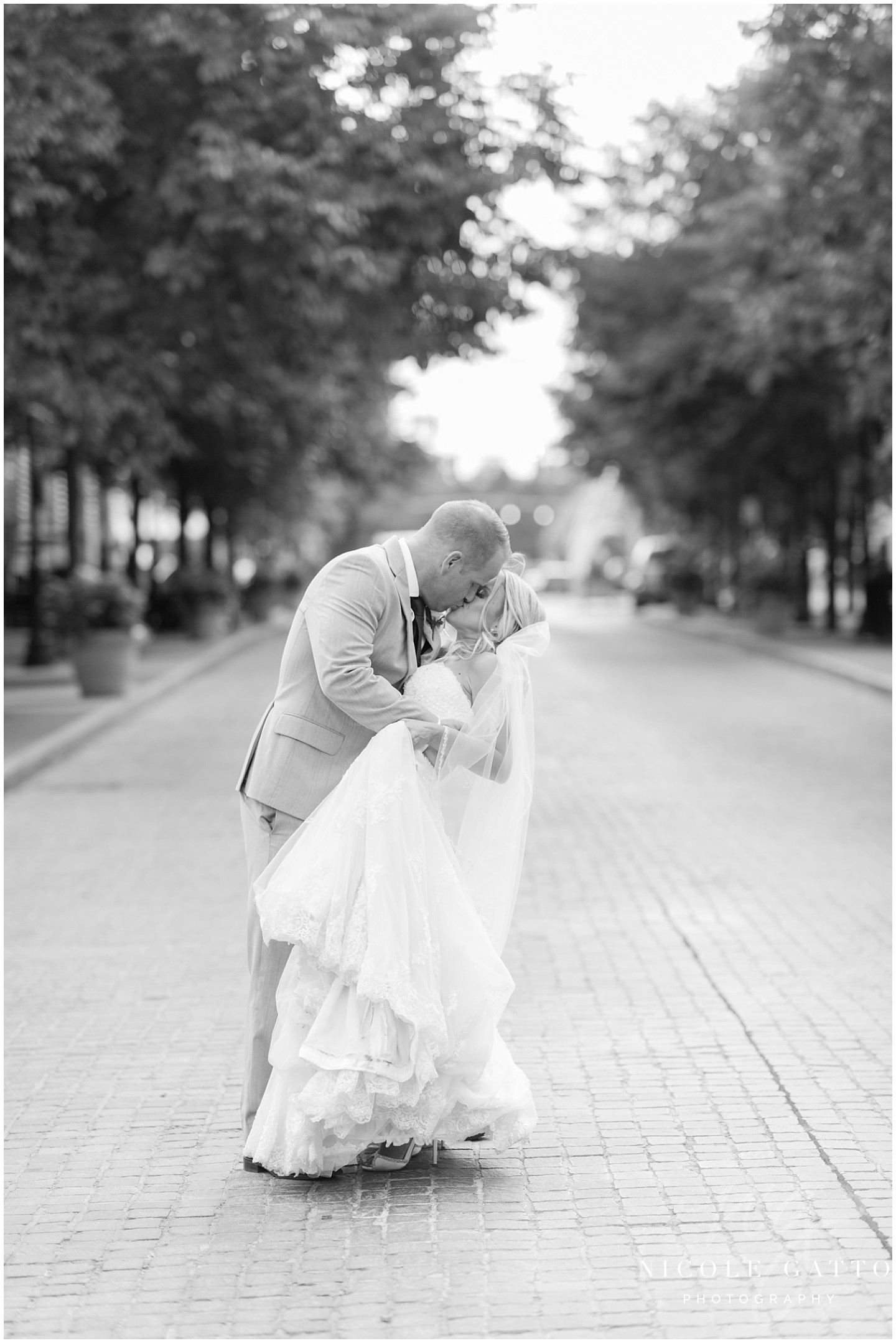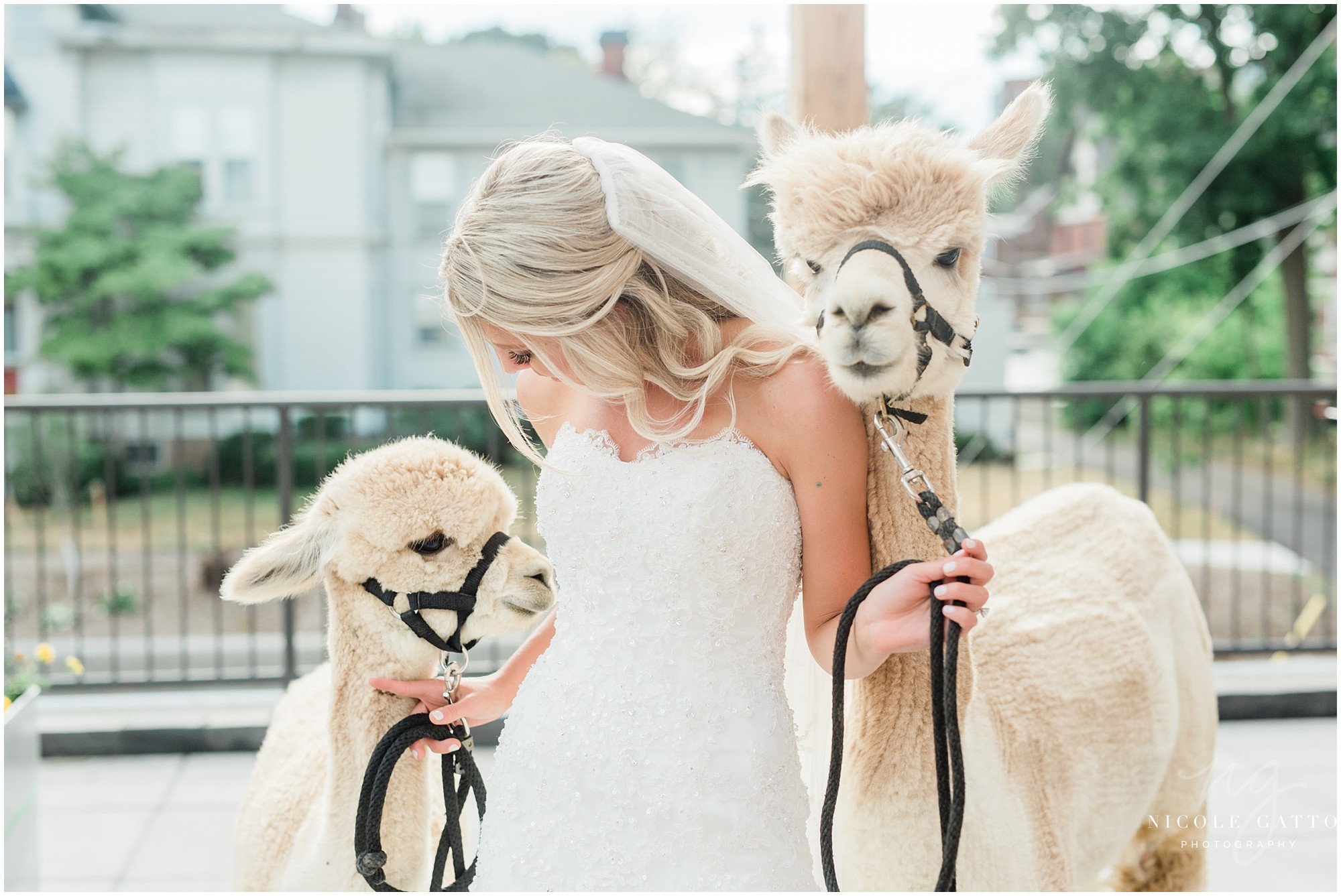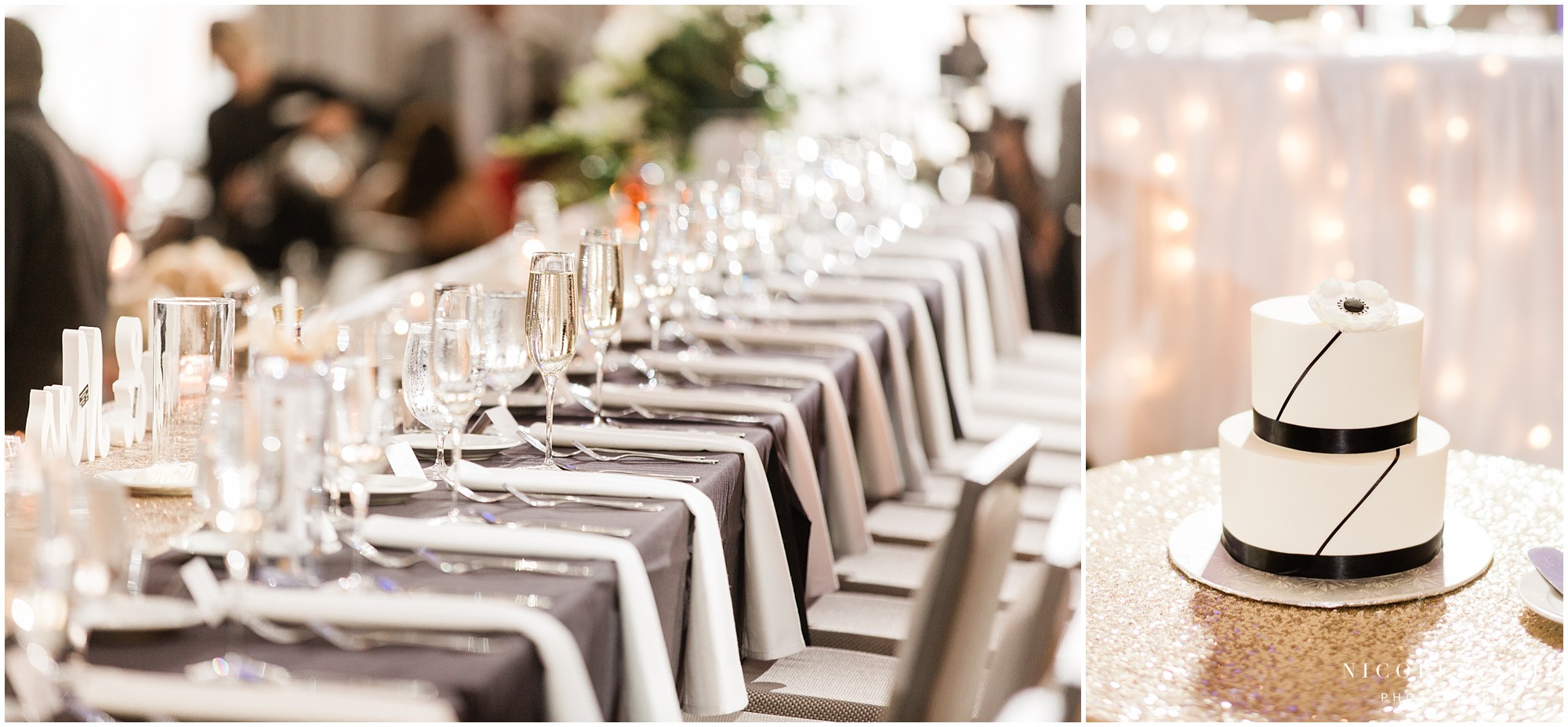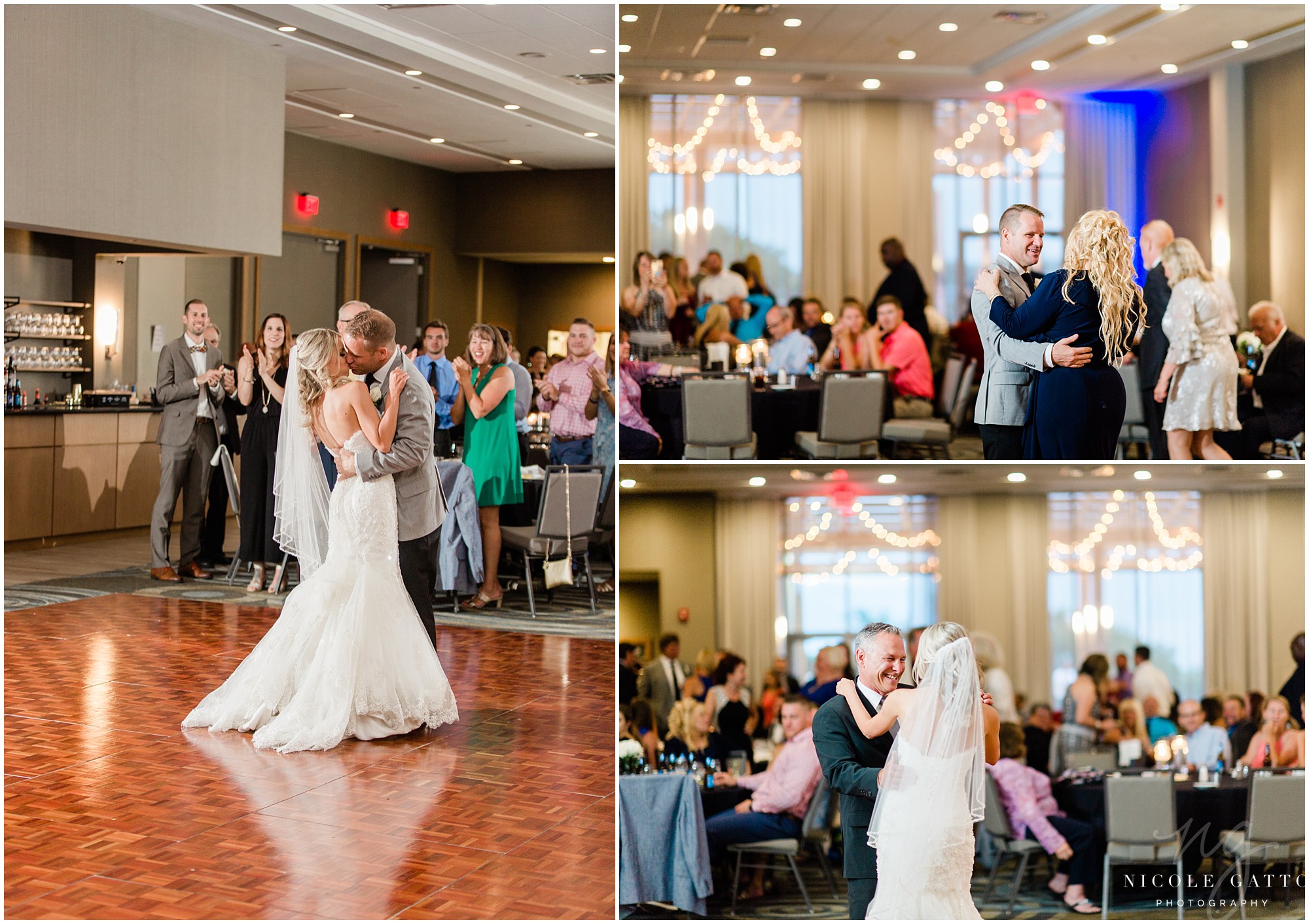 To see more of Sara and Jacks wedding at the Doubletree photos check out the slideshow!