Wedding at Shadow Lake Golf Club – Wedding Photography Rochester NY
Their Day
They met in high school, where their friends encouraged them that they should go out on a date. Jake asked Keri to go to ball with him and they started dating towards the end of senior year.  Their wedding day at Shadow Lake Golf club in Rochester NY was such a beautiful day.
The girls started the day by having their hair and makeup done at Solutions Studio and Spa, and then going to Shadow Lake to get dressed. The guys hung our at Jake's parents house while they got ready.
Their ceremony took place in front of Shadow Lake with all of their friends and family watching as they said "I do." After dinner they cut their cookie cake, which was topped with their family heirloom cake topper, and then danced the night away with their friends and family!
Thank you so much for allowing us to be a part of your wonderful day! We wish you both all the happiness in the world!
Their Vendors
Photographer: Nicole Gatto Photography
Make-up artist: Solutions Studio and Spa
DJ/Band: Bob Zogby
Baker: Gruttadauria's Bakery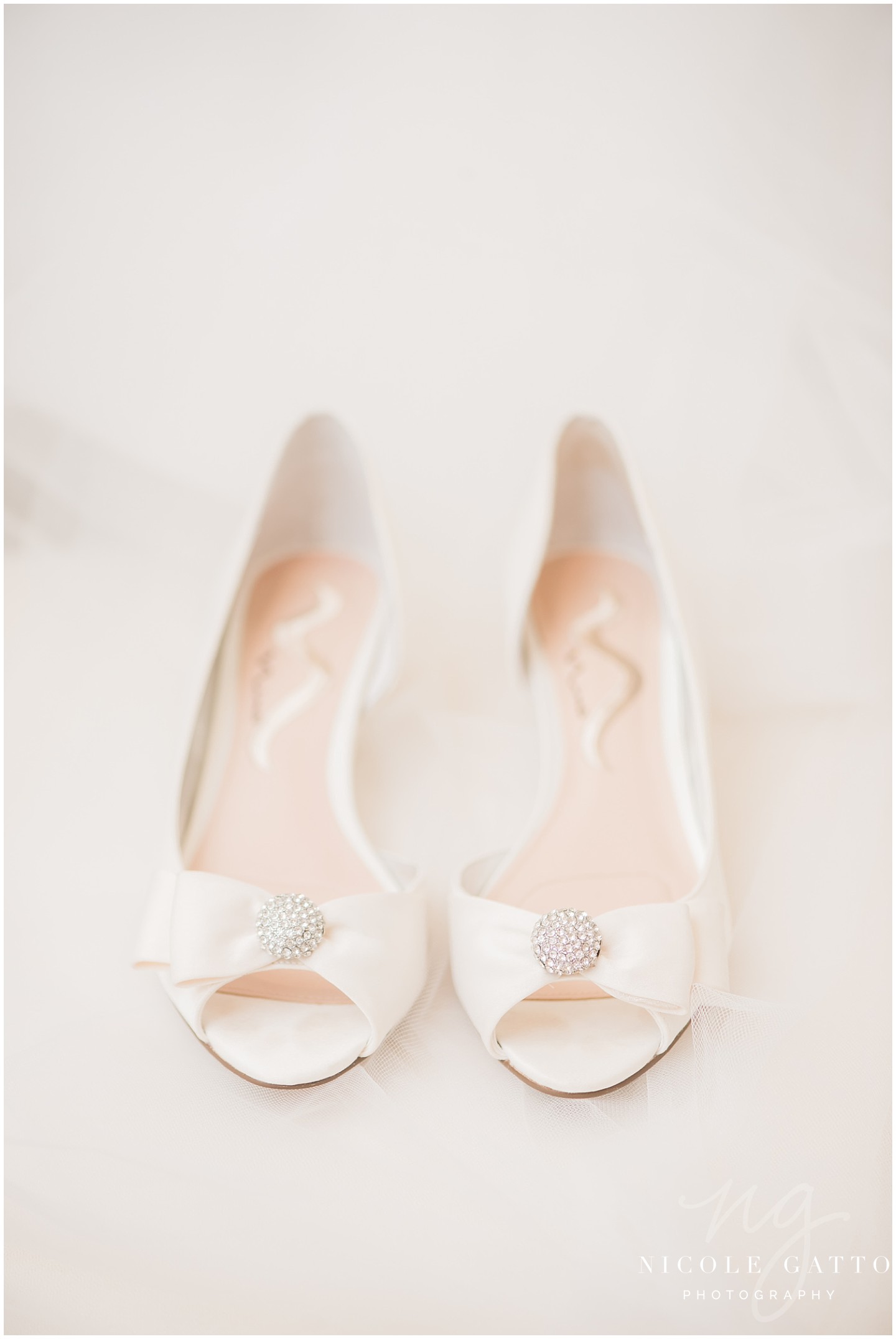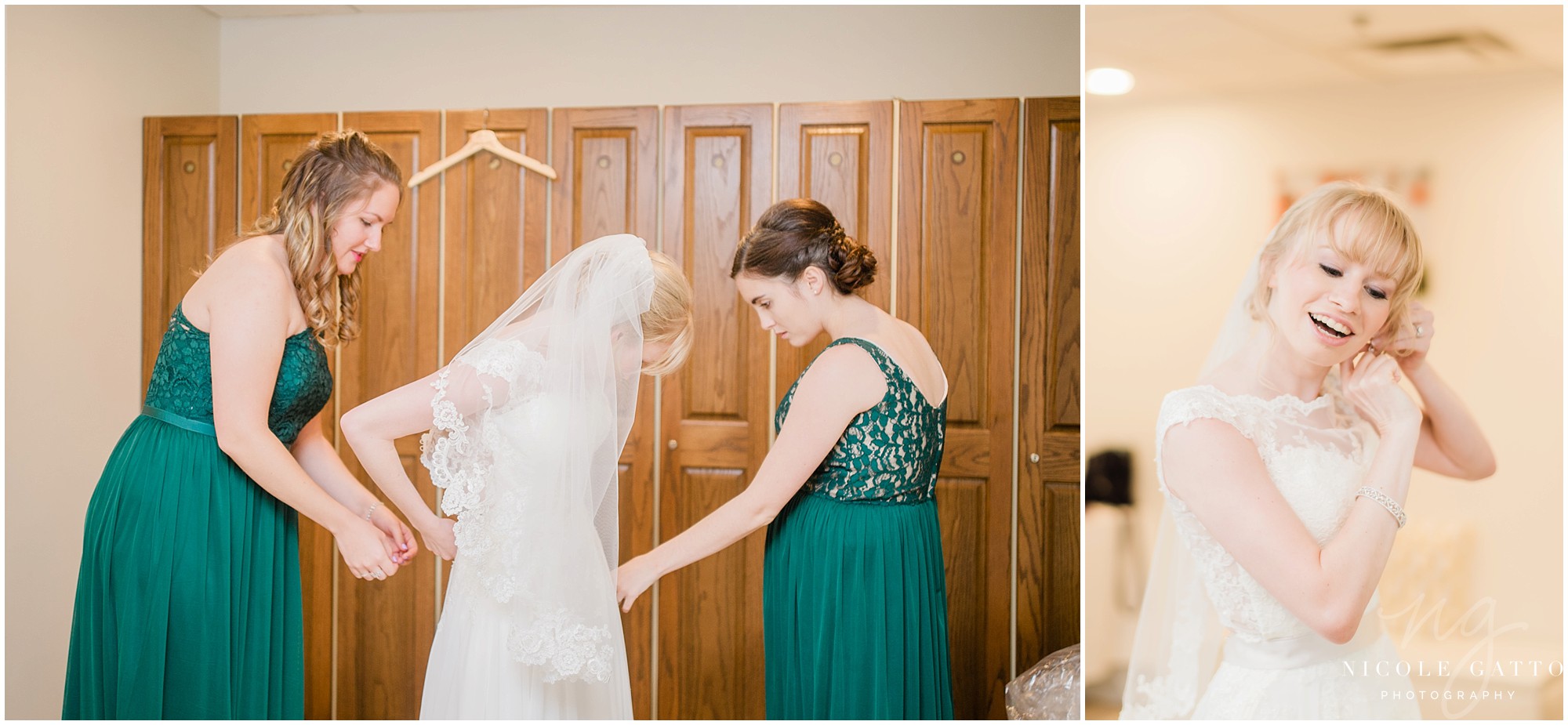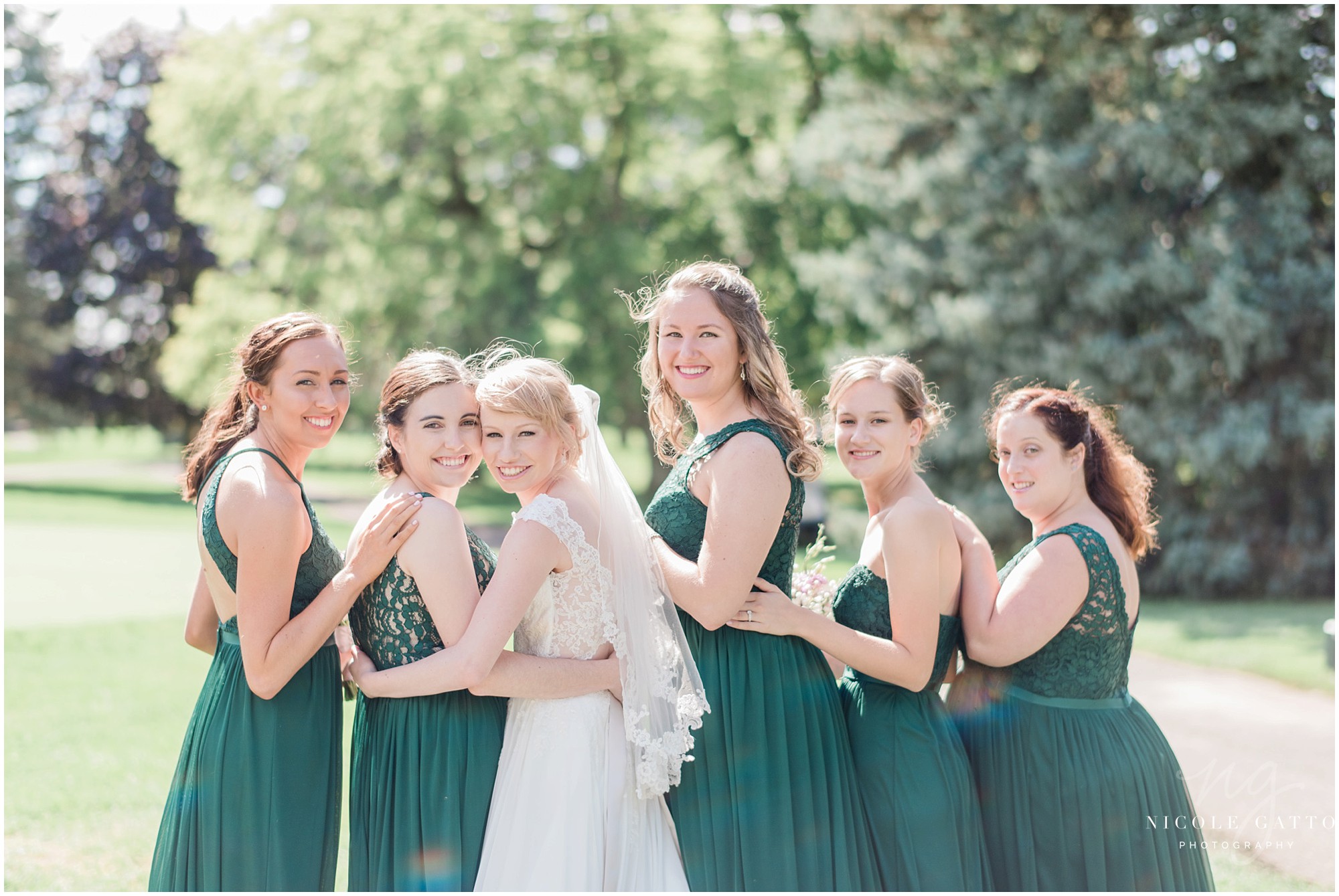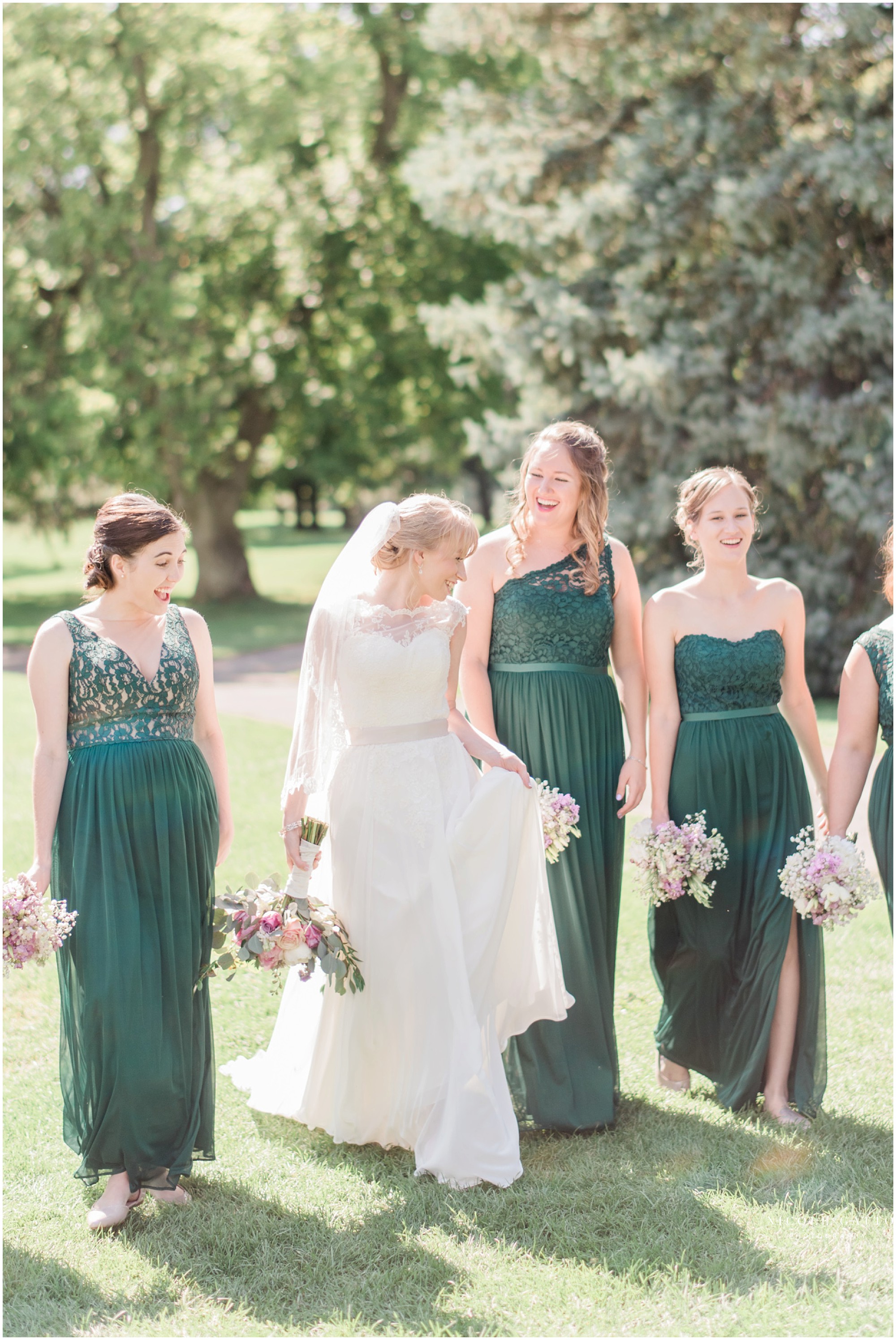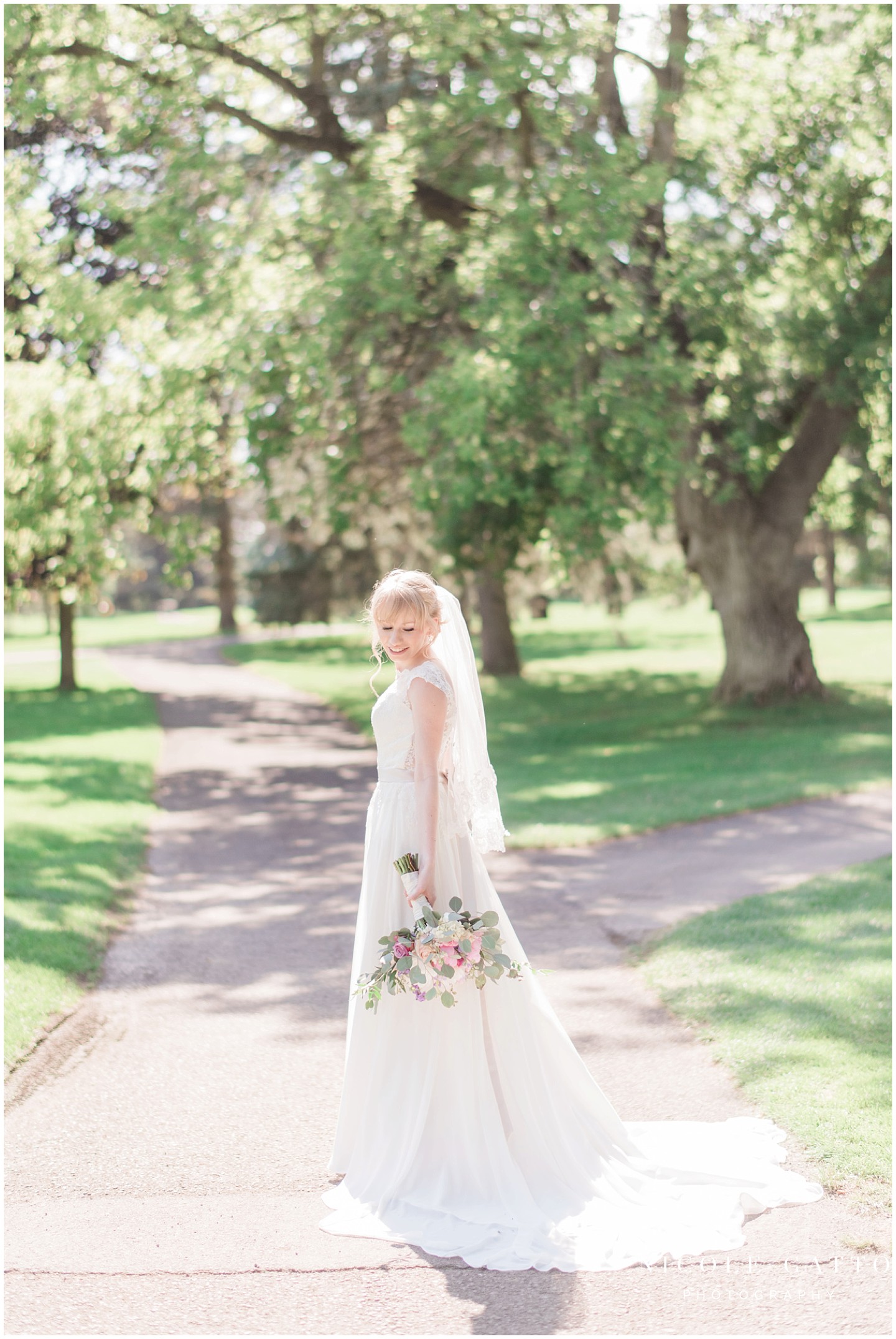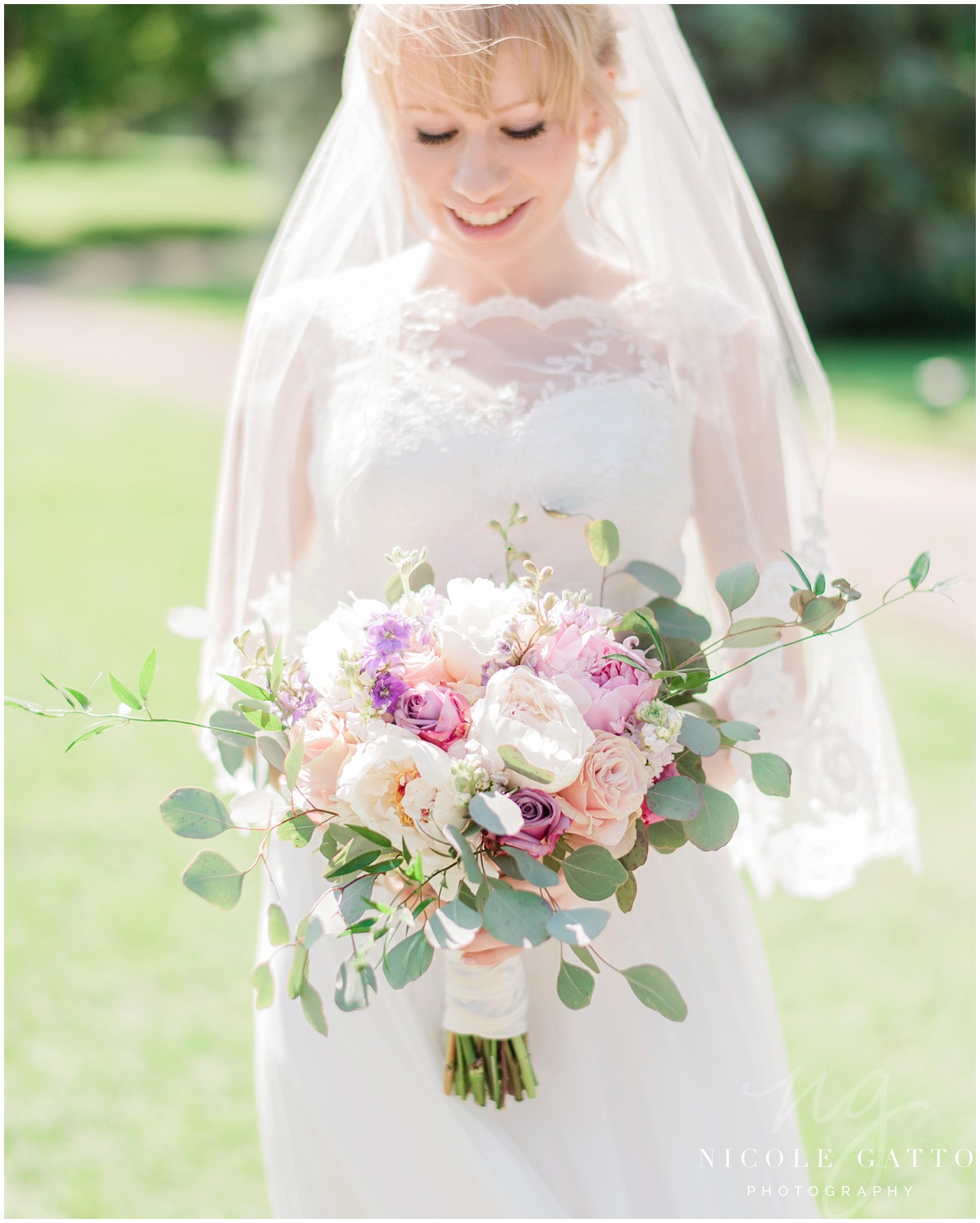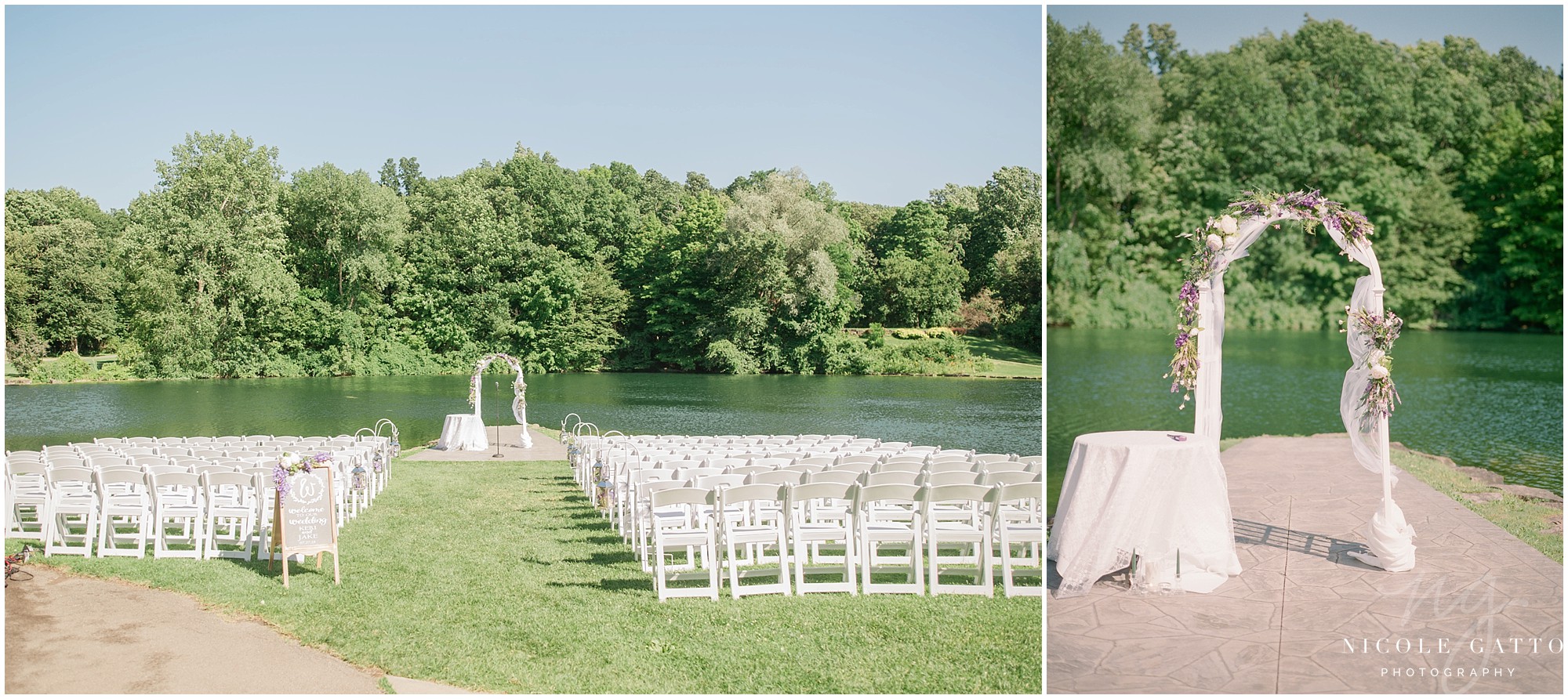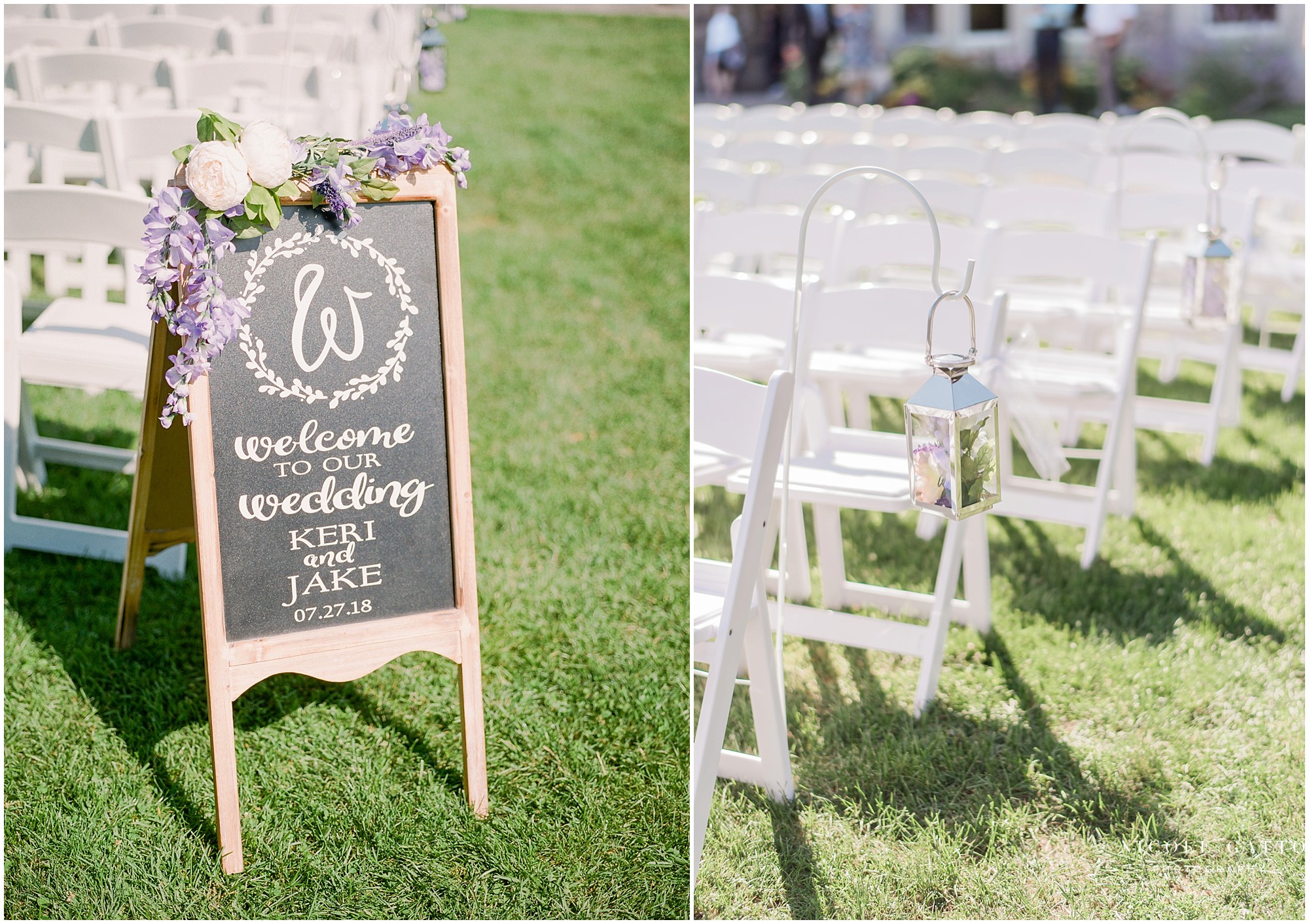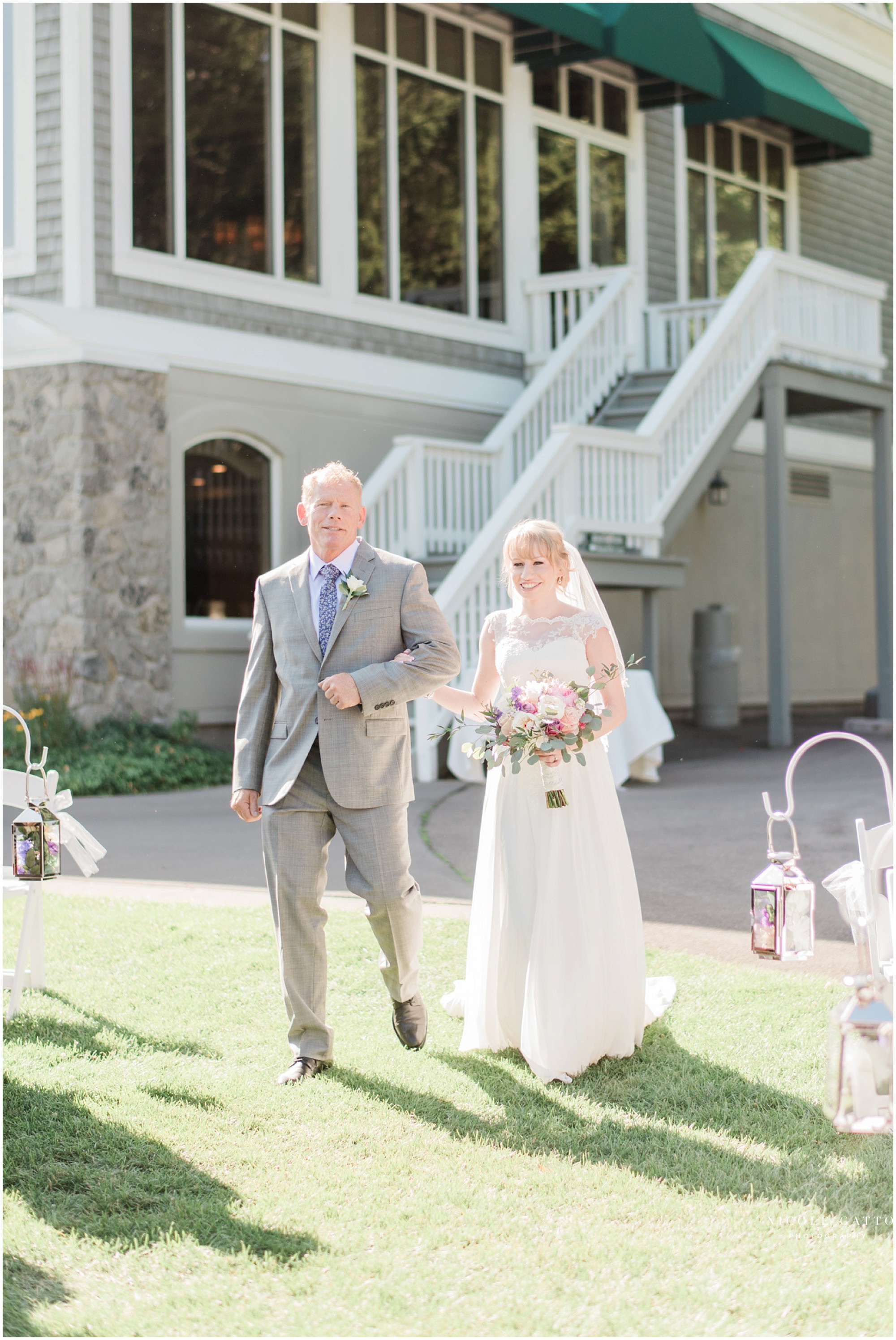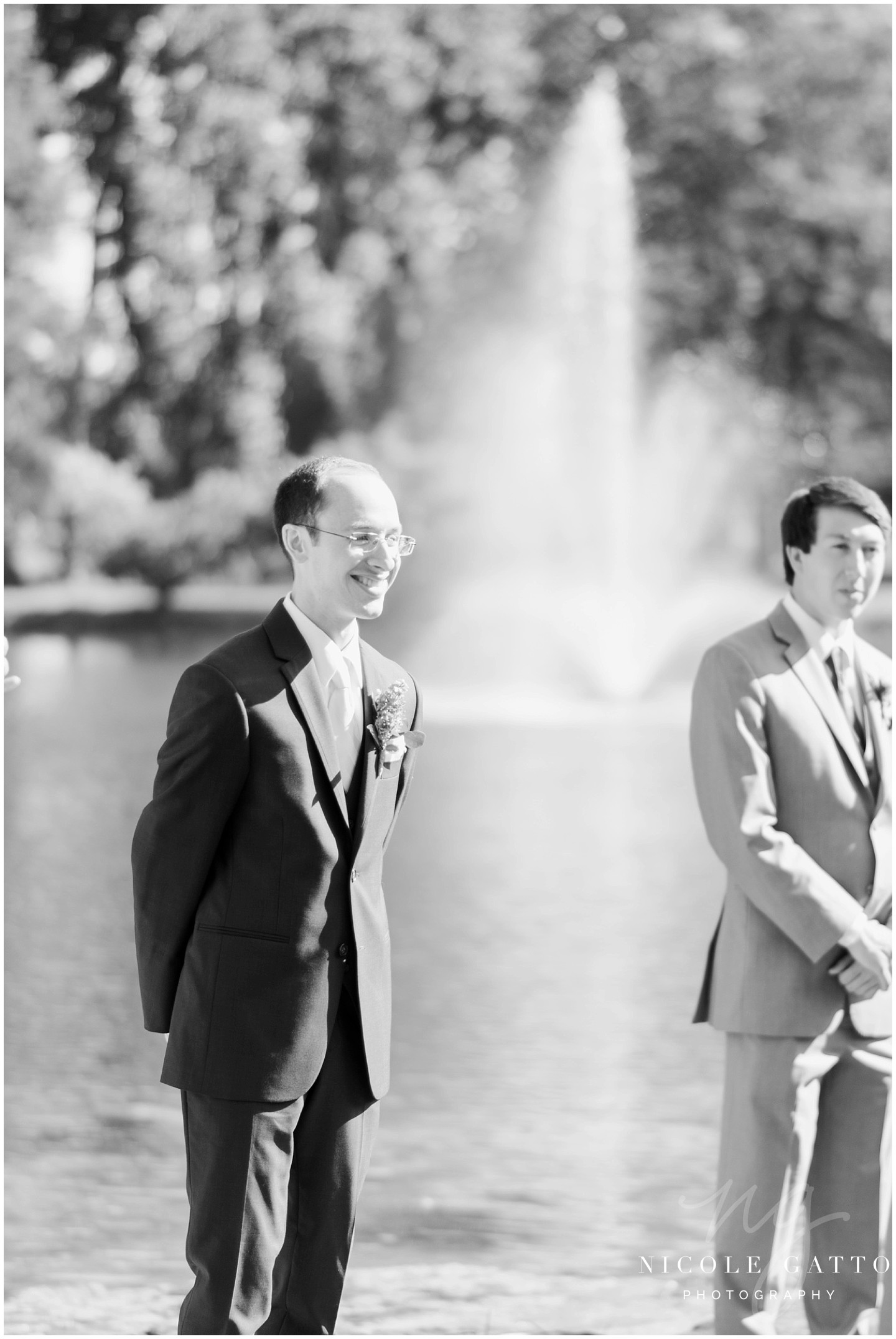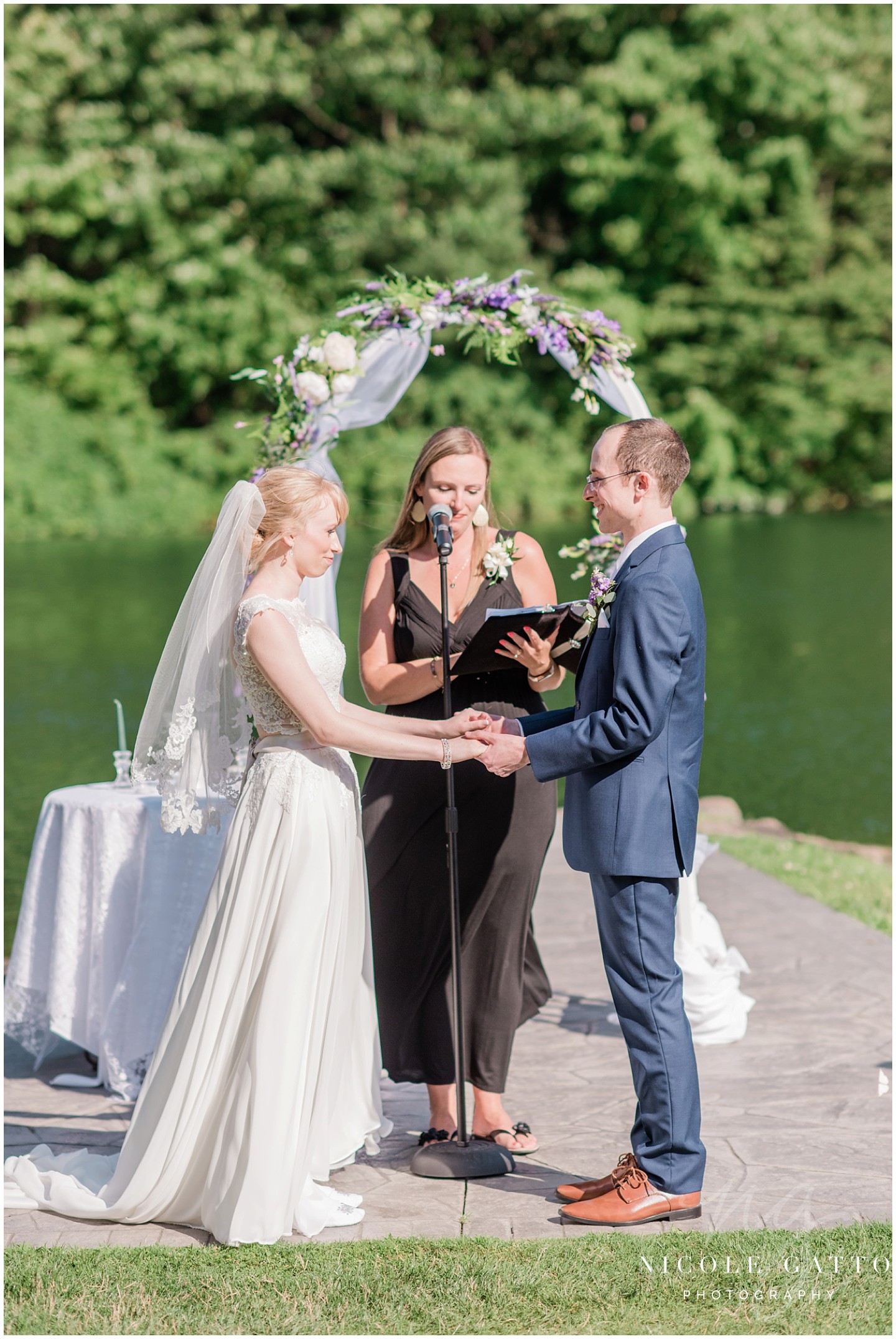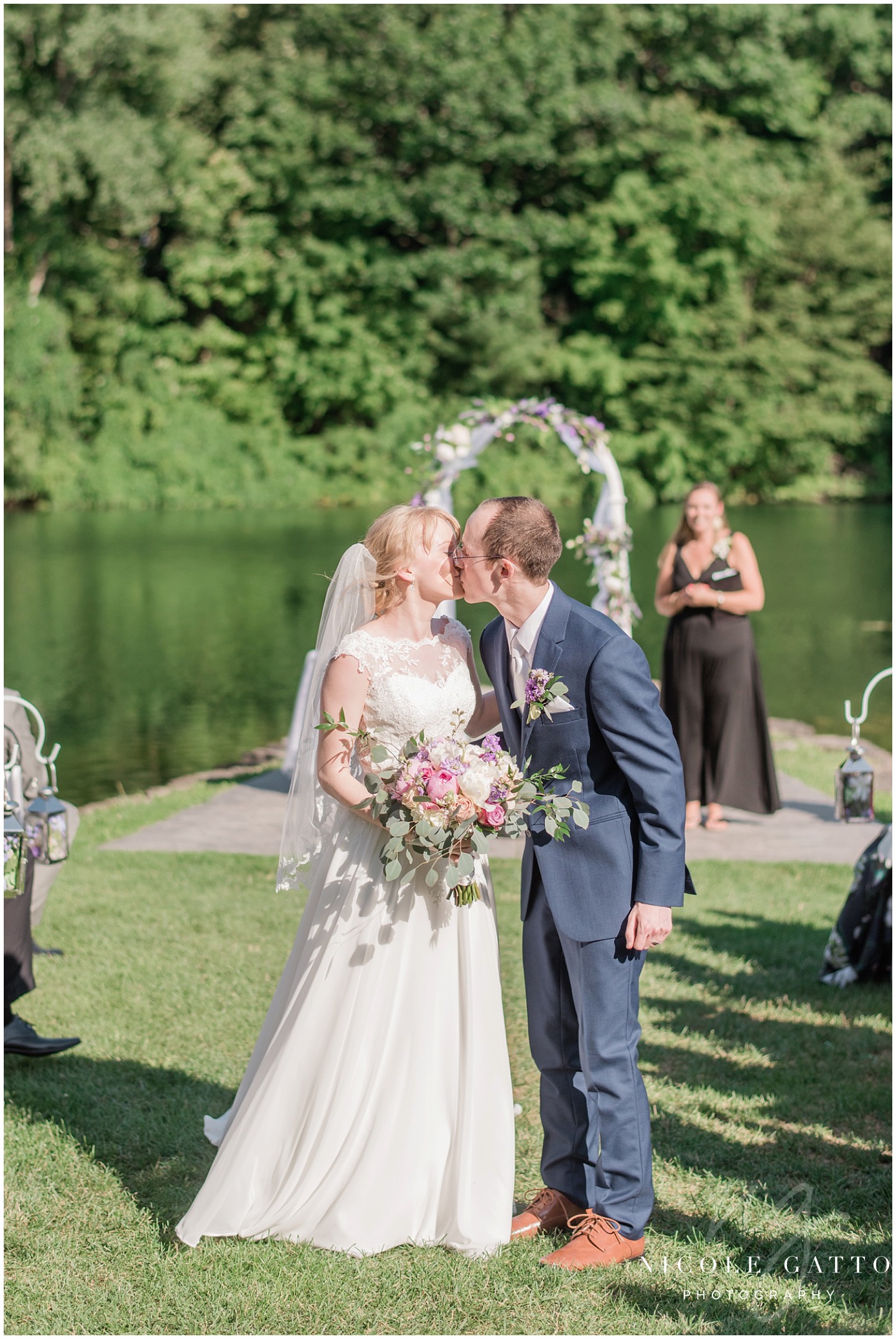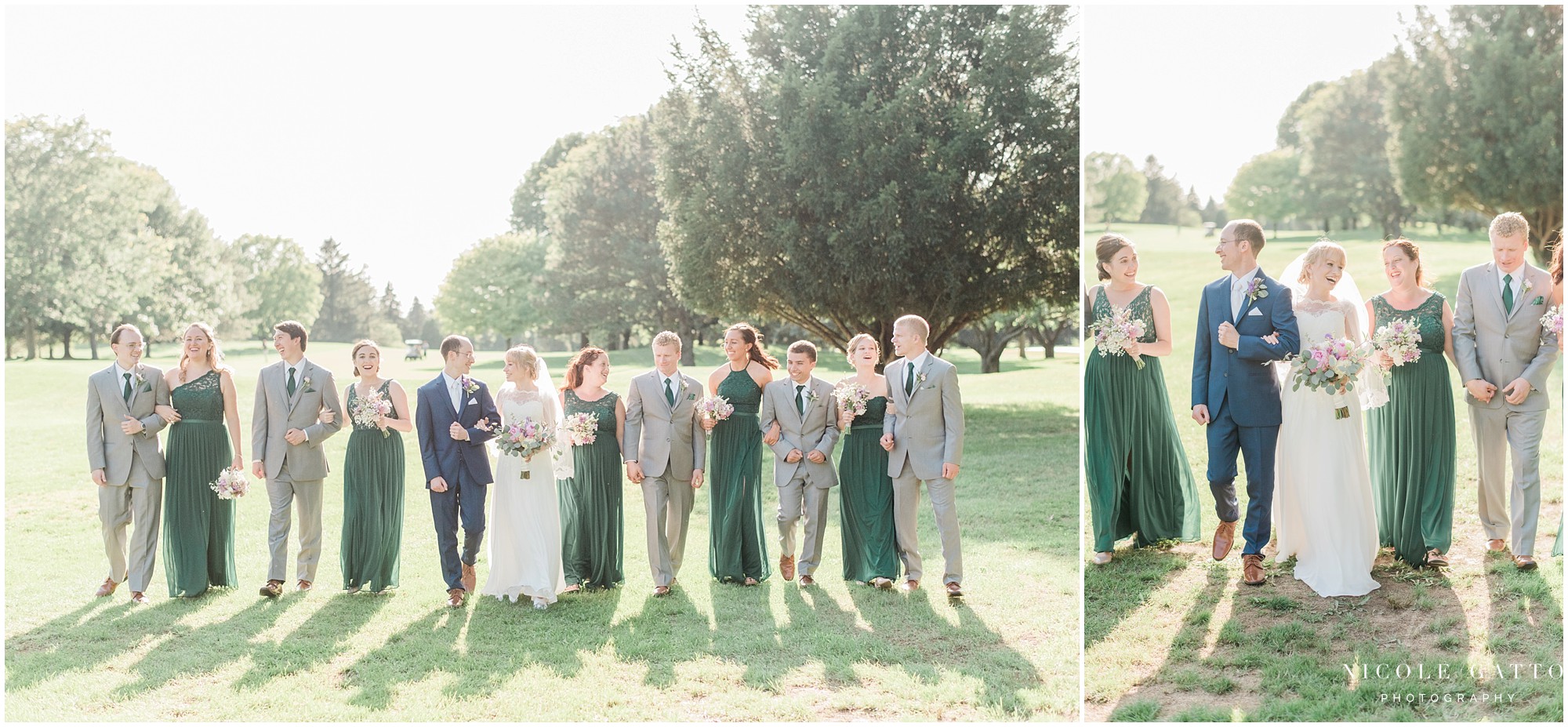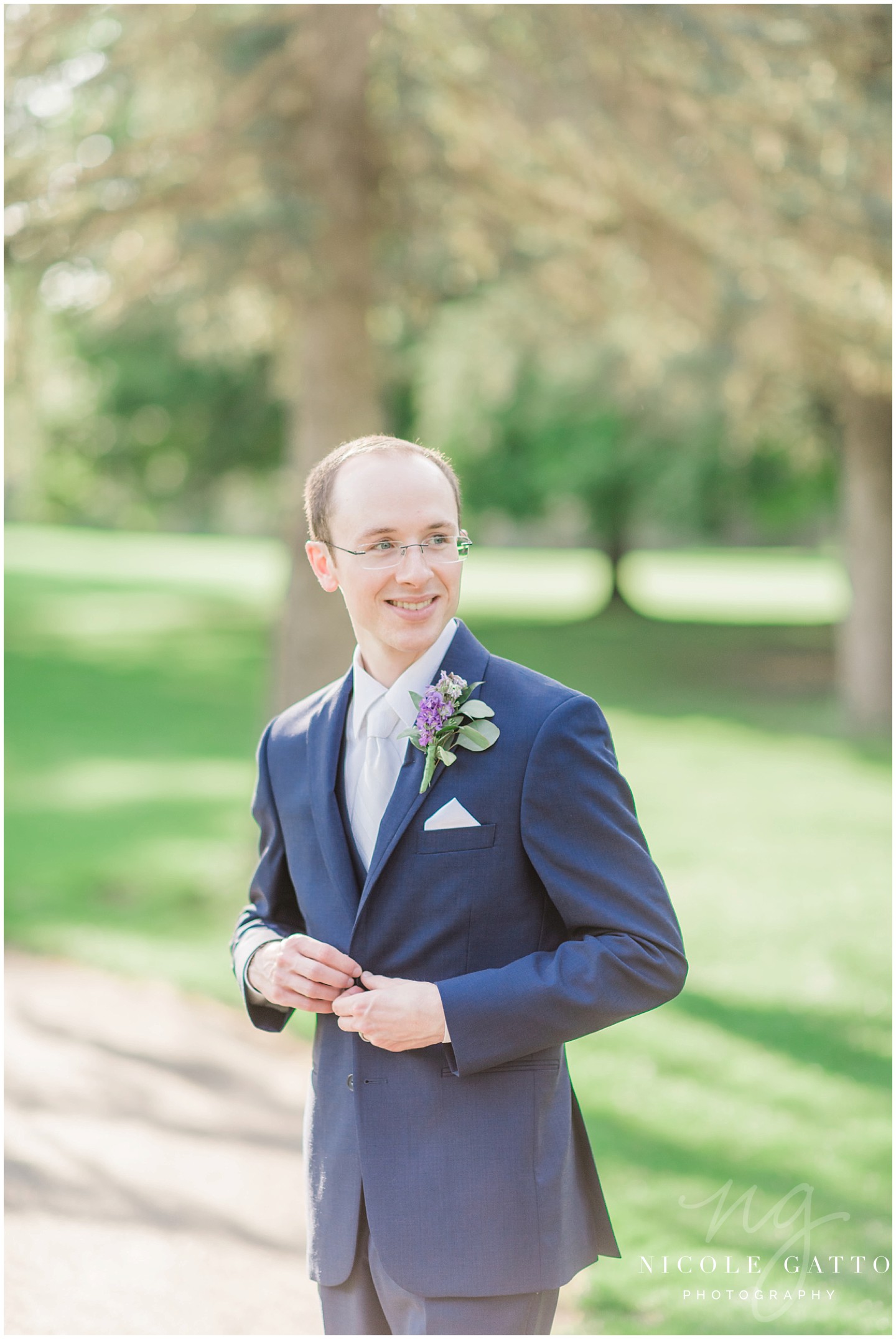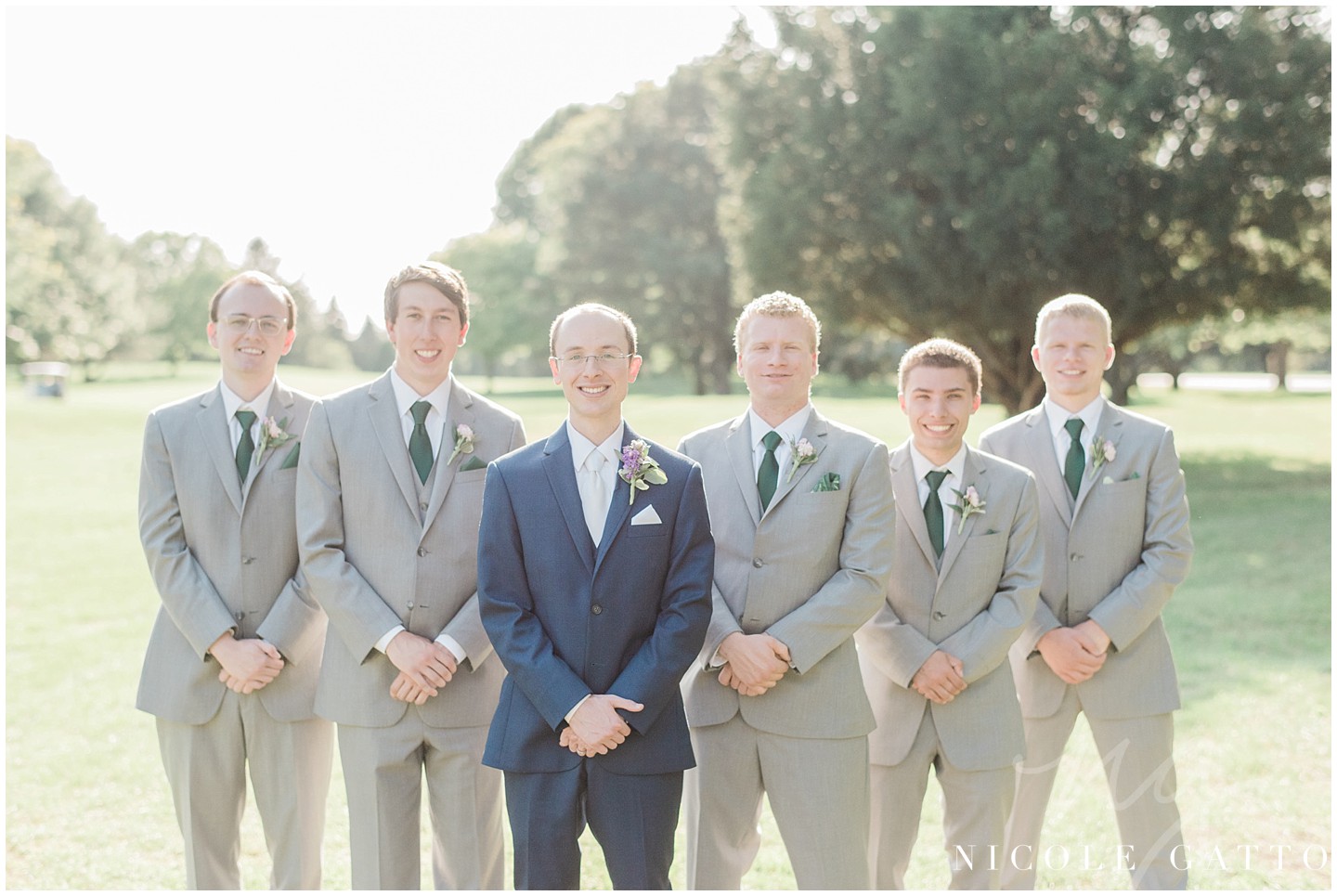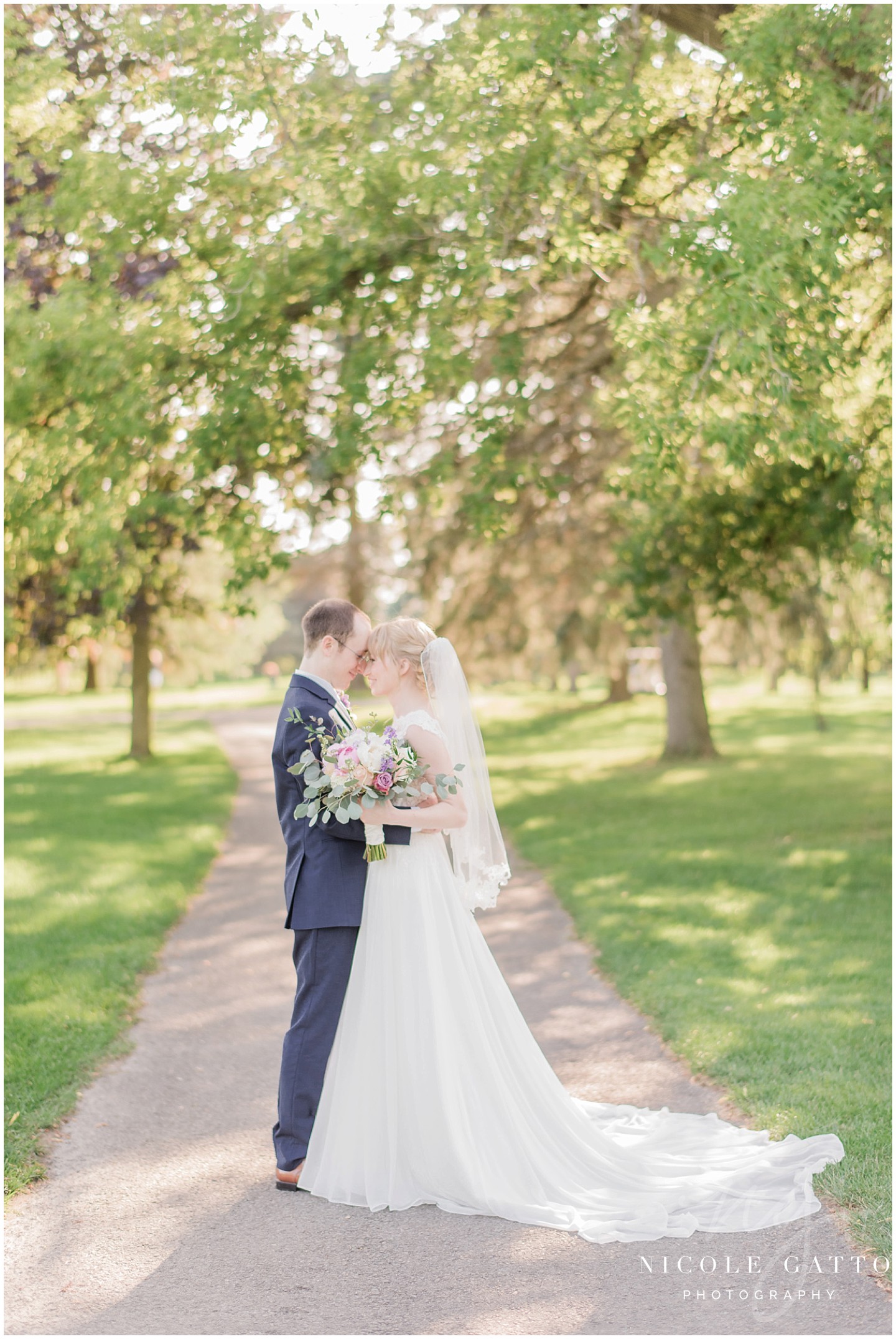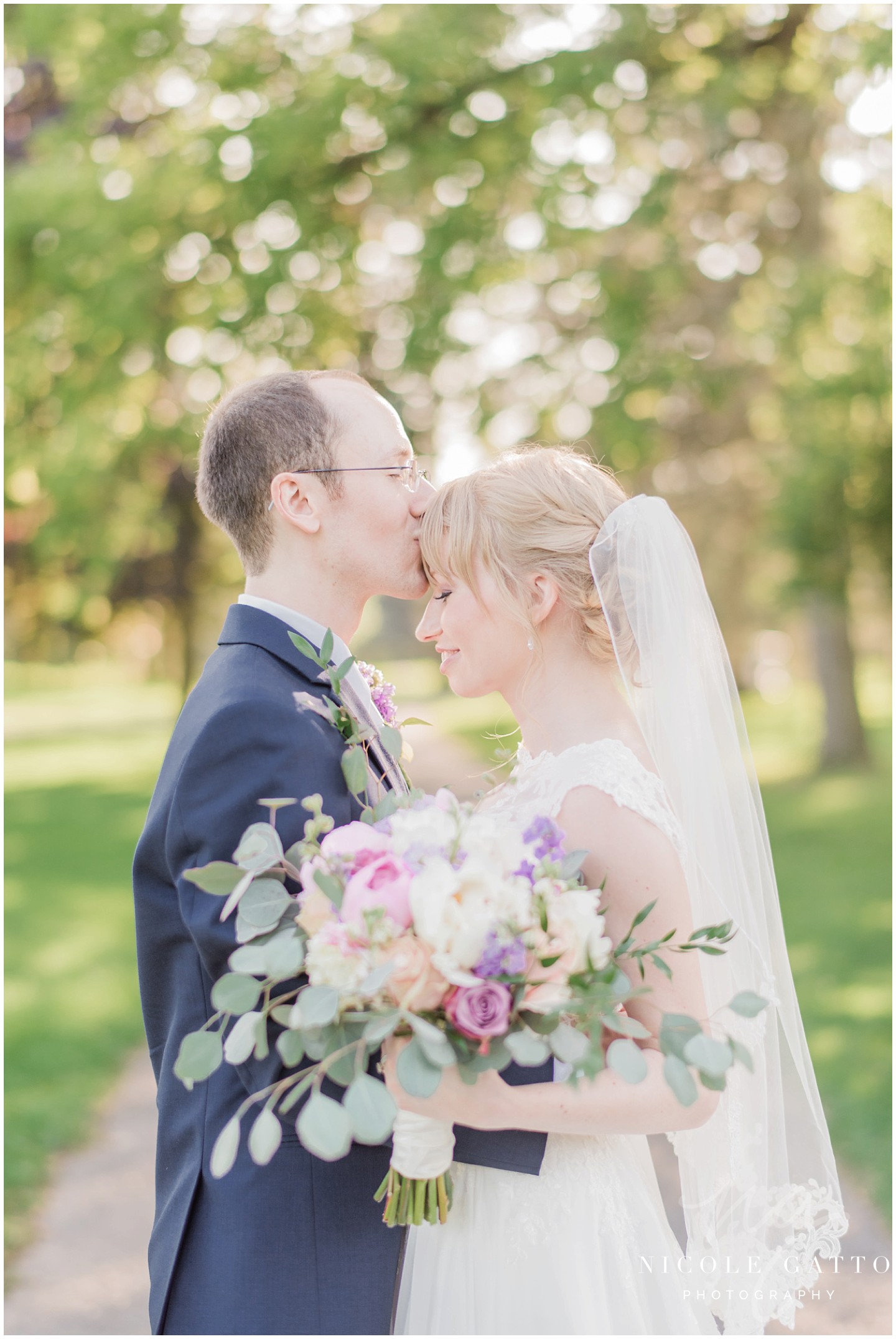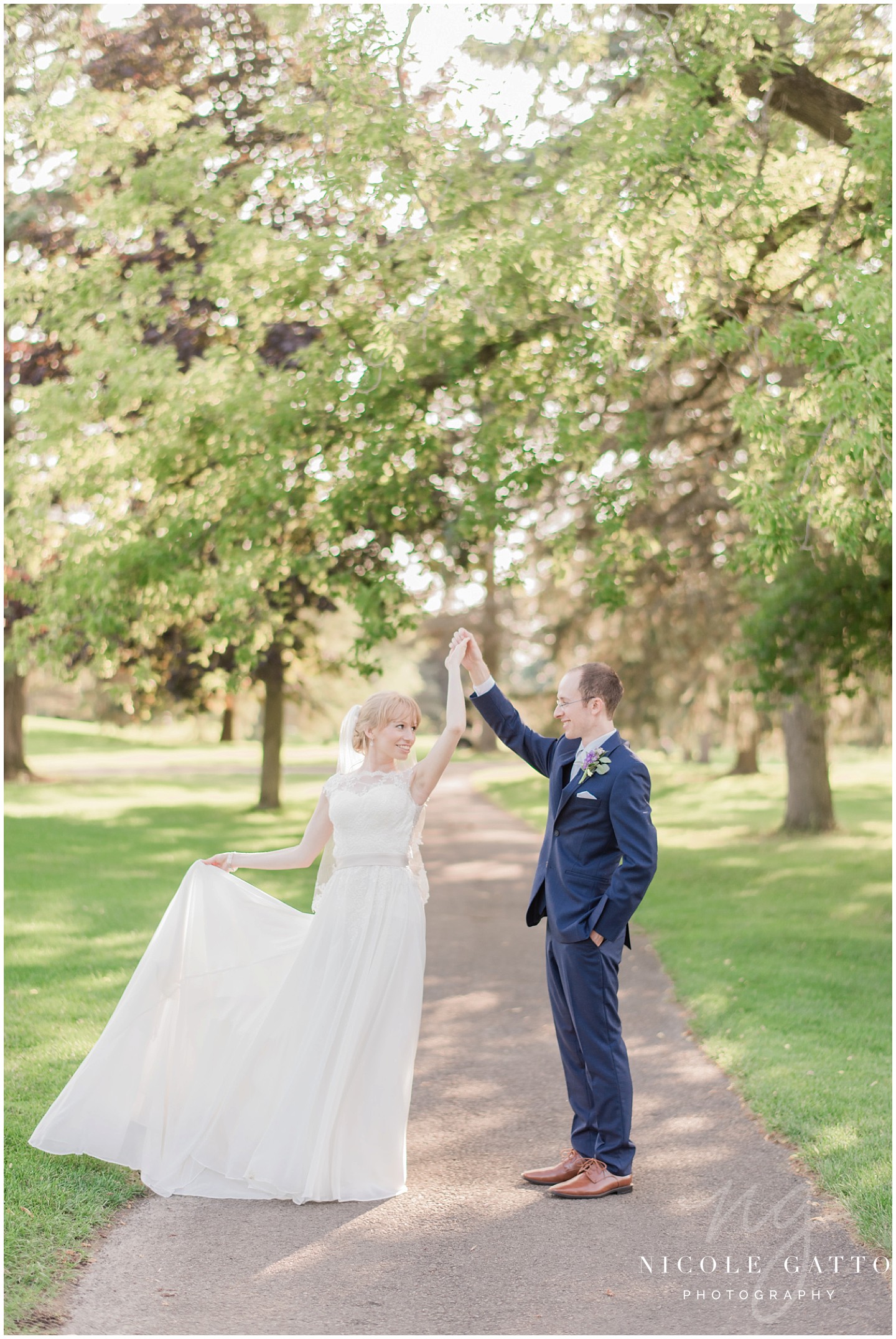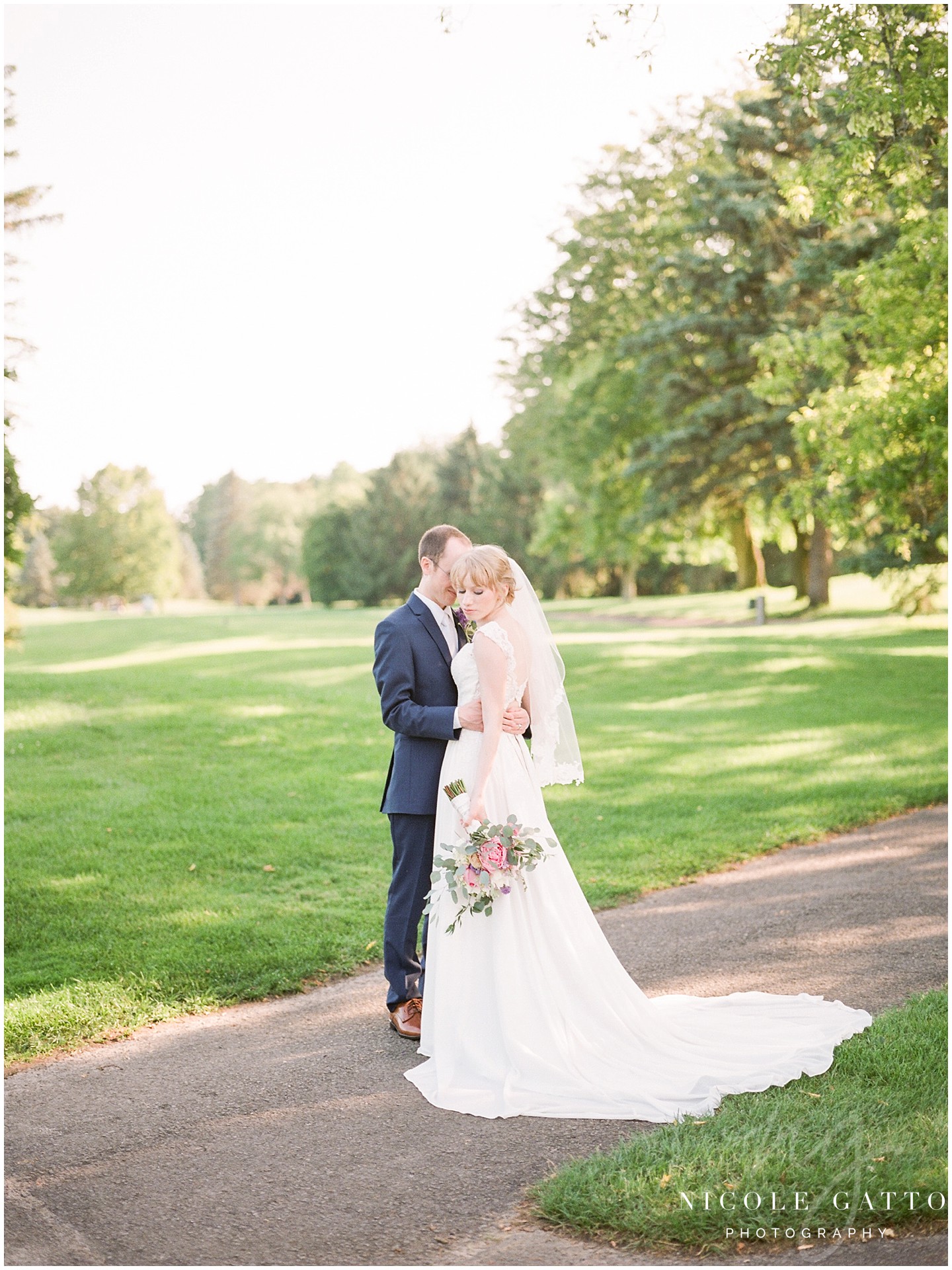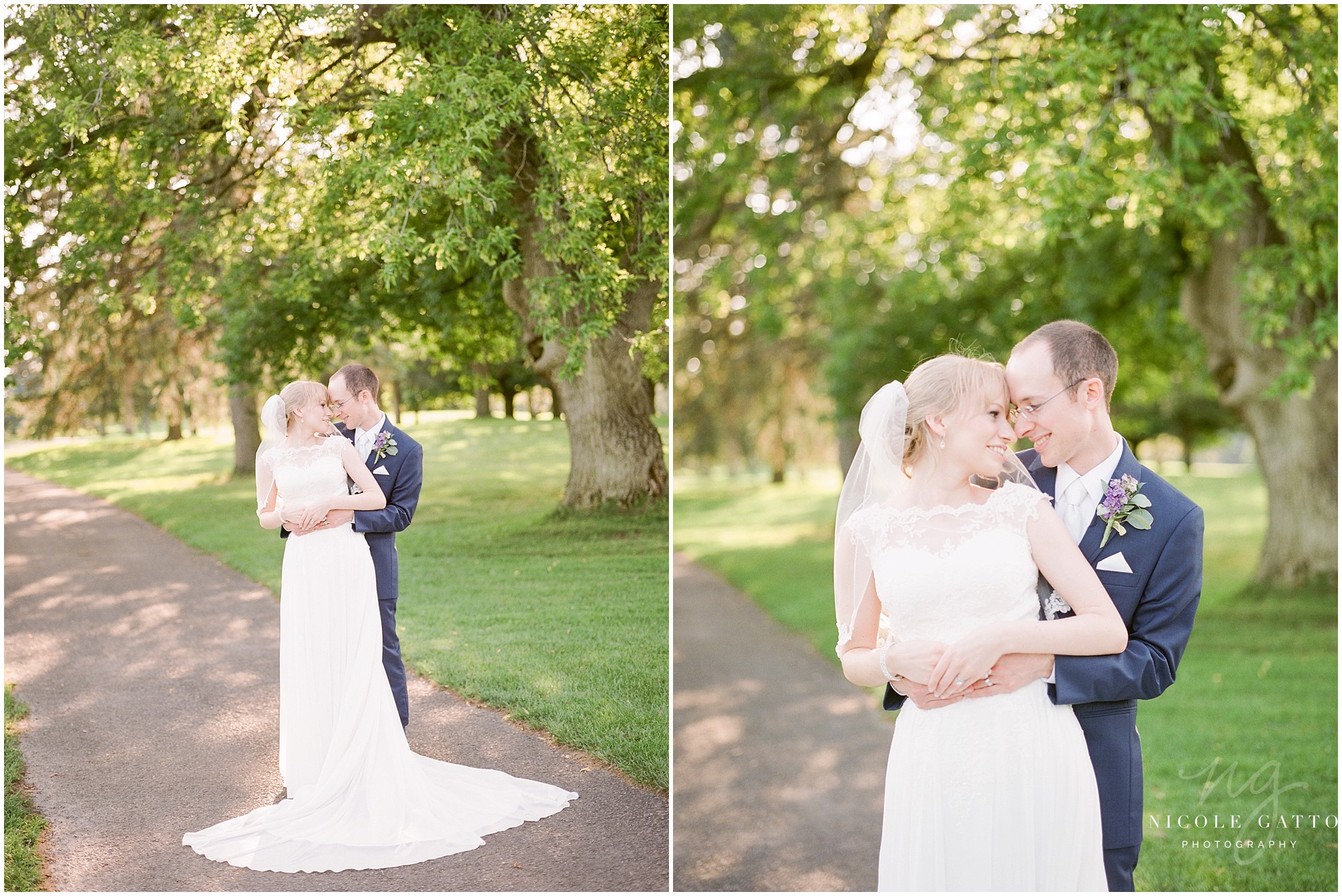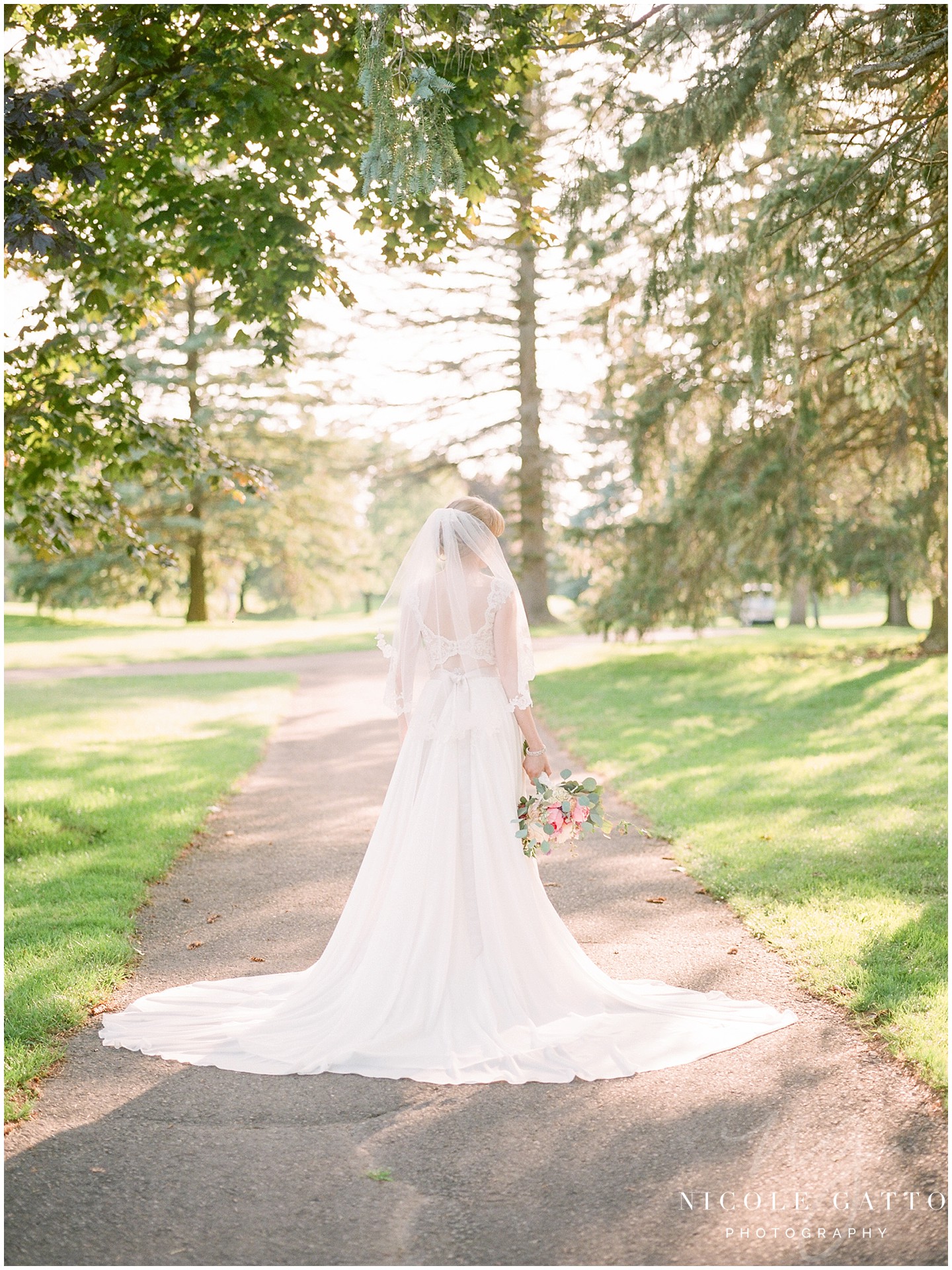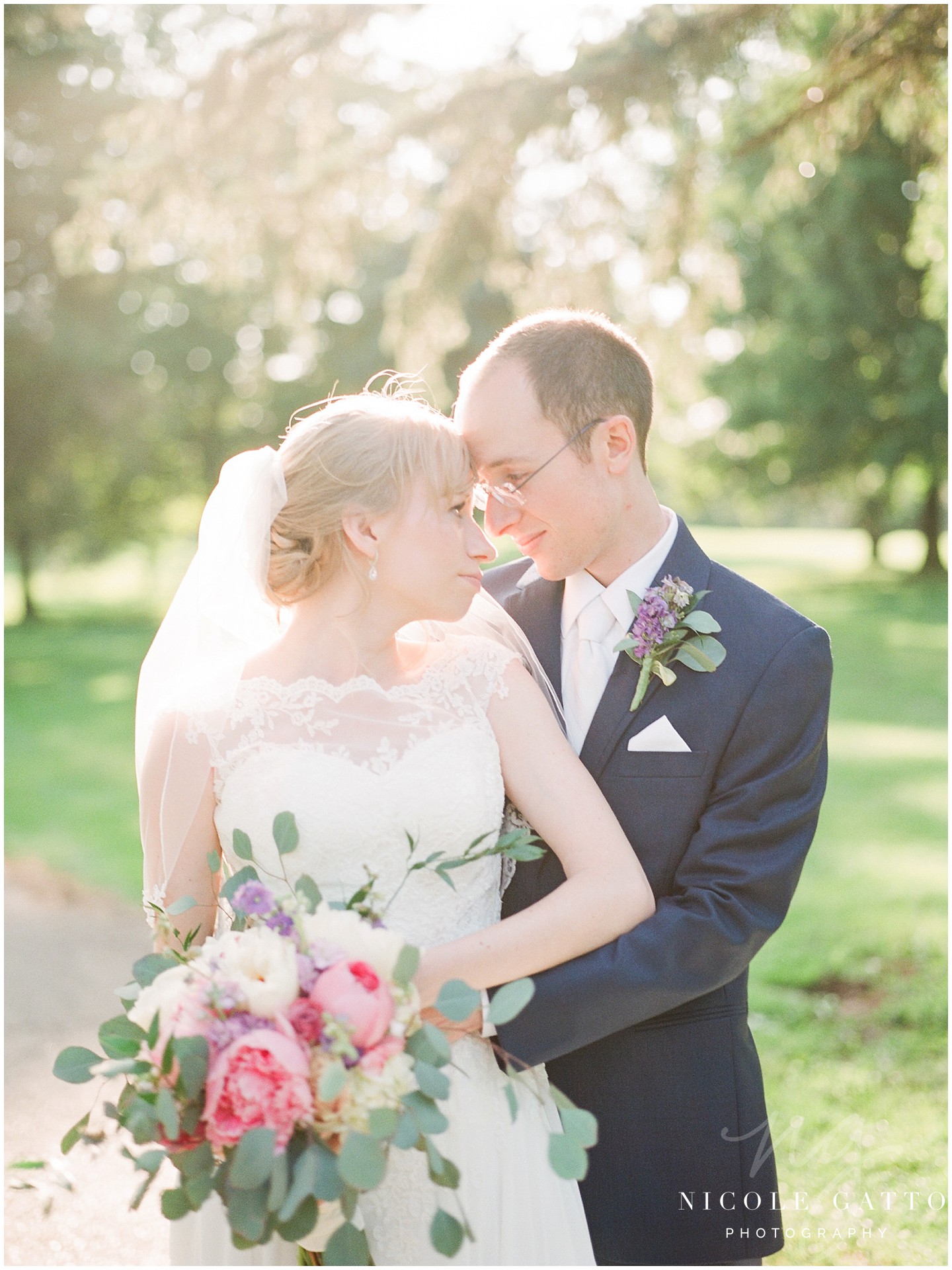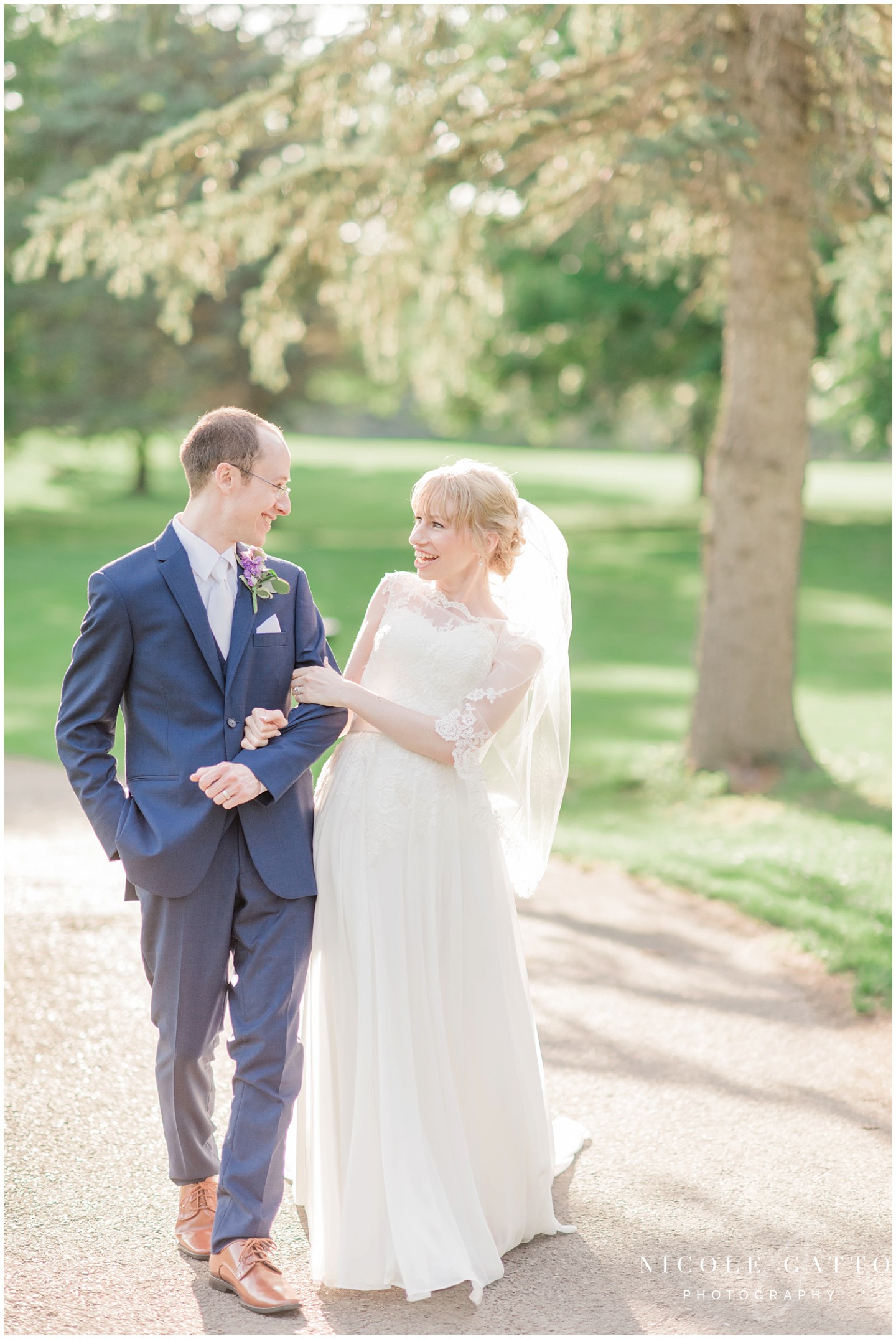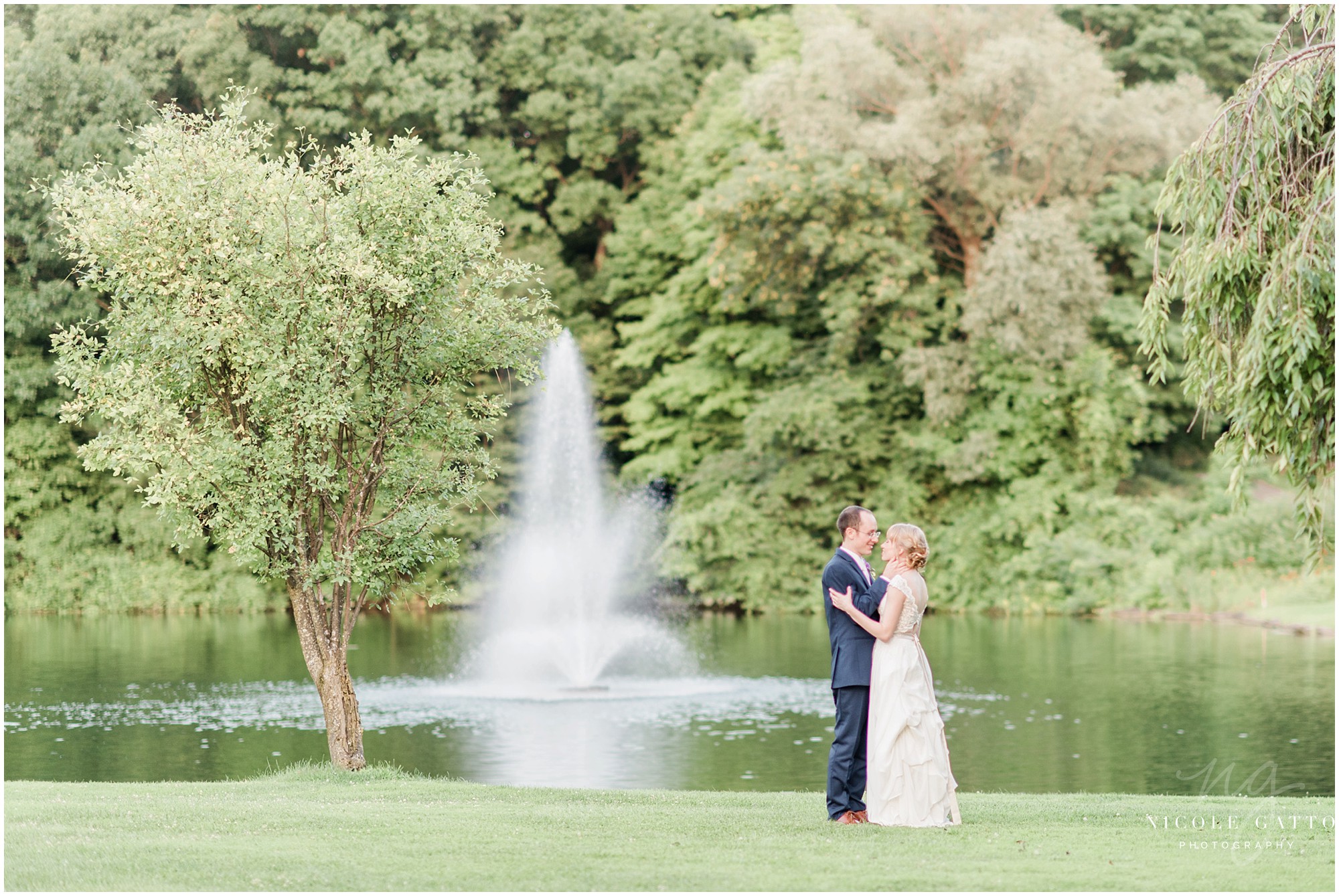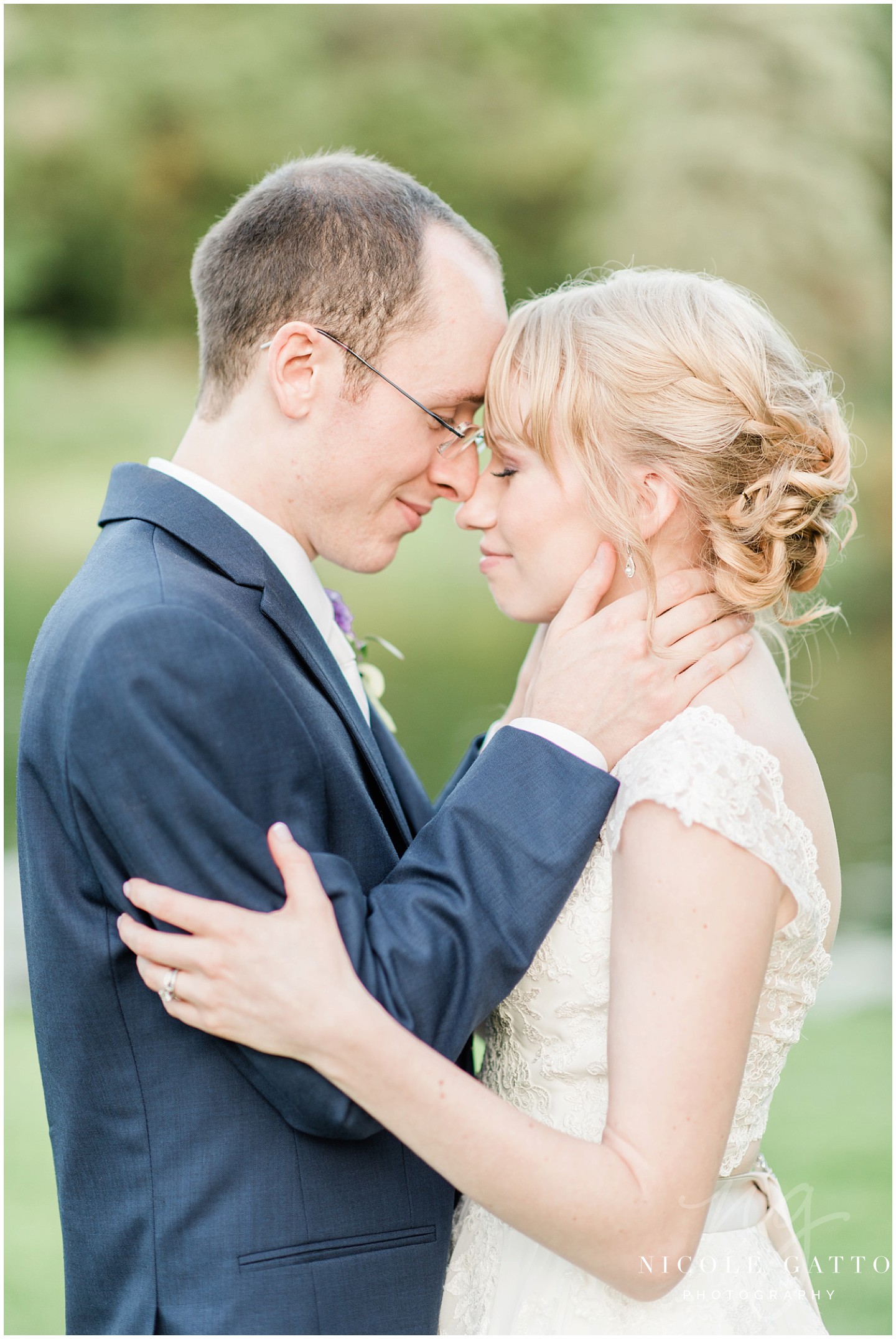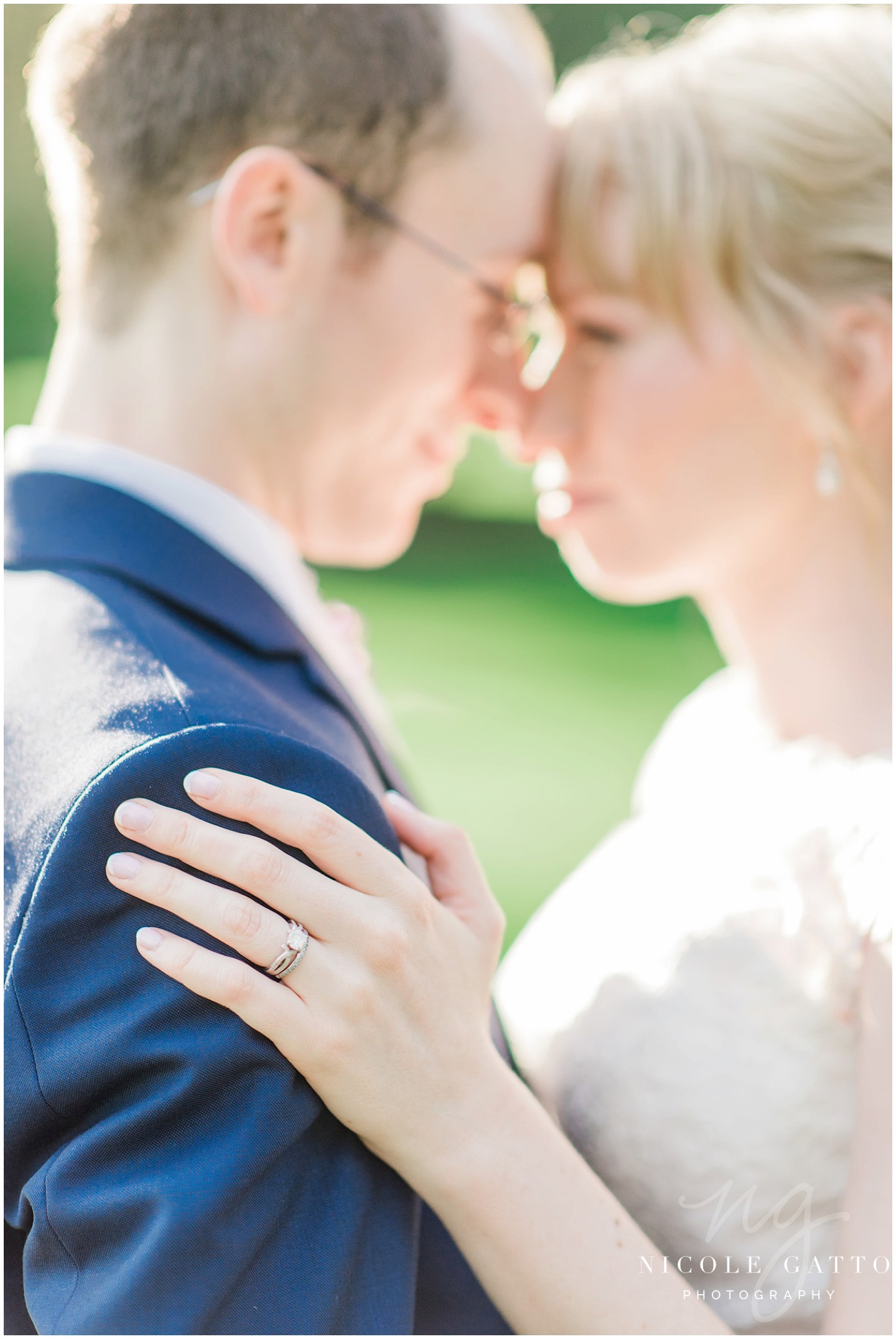 To See more of Keri and Jakes wedding at Shadow Lake Golf Club, Rochester NY and reception make sure to watch their slideshow below!