Alexis + Bobby's wedding at O'Brien's Sleepy Hollow
Their Story
Today is the day that you all get to learn more and see Alexis and Bobby's wedding at O'Brien's Sleepy Hollow! Alexis and Bobby met while in a summer entrepreneurship program called the sandbox. They were both getting out of relationships at the time that their friendship began. As their friendship grew, they soon found themselves talking to each other more and more throughout the day. After weeks of 12 hour a day chats, Bobby asked Alexis out on a date to Knox Farms and Buffalo Brew Works, and she said yes!
In January of 2017, Bobby asked Alexis to marry him at Brew Works, the place where they had their first date. She gladly accepted. However their joy was dampened by some complex dynamics from his family. Not wanting their engagement story to have such a negative vibe, Bob kept saying that he wanted to re-propose to make it a happier experience.
In October Bob put his plan into action. He got out of work early and took Alexis up to Rochester to see one of their favorite groups The Migos. After the concert they had the opportunity to meet them and Bob proposed, again!  Shortly after the re-proposal, Alexis sees that Quavo had snapchatted their proposal! Check out the video below!
https://www.instagram.com/p/BZuExofAs5x/?hl=en&taken-by=alexisdent
Their Day
Their wedding at O'brien's Sleepy Hollow was on a gorgeous August day. Alexis got dressed at their home in Orchard Park and then they headed over to Knox farms for their first look and portraits. Their ceremony took place in front of the pond at O'brien's Sleepy Hollow. Their vows, I can't even begin to explain how beautiful, emotional and heartfelt they were. There was not a dry eye in the audience. Which isn't surprising seeing as Alexis is a published author and poet and that they own their own company that writes custom wedding vows and toasts! Check out their website XO Juliet
One of my favorite things about these two was how much they didn't want the traditional wedding reception. No corny songs, no traditional wedding music. They wanted a party, with a capital P. DJ Mr.Illmatic (Mo) delivered just that. An hour of dancing before dinner was even served, followed by hours of everyone at the wedding getting down on the dance floor all night long. It was hands down on of the most fun wedding I have ever documented! Check out their slideshow to see some of their amazing dancing images!
From realizing our mutual love of Real Housewives of Beverly hills and that we were both sorted into Slytherin, I have so enjoyed getting to know Alexis and Bobby better over the past year. You are both a wonderful strong couple and I can't wait to see where life takes you! Thank you so much for letting Marc and myself be a part of your beautiful day!
Their Vendors
Photographer: Nicole Gatto Photography
Videographer: Black Horse Videography – Alex and Amanda
Dress: Miss Hayley Paige M.A. Carr
Venue: O'Brien's Sleepy Hollow
Shoes: Asos
Bakery: https://www.gullosbakery.com/
DJ: Mo, djmrillmatic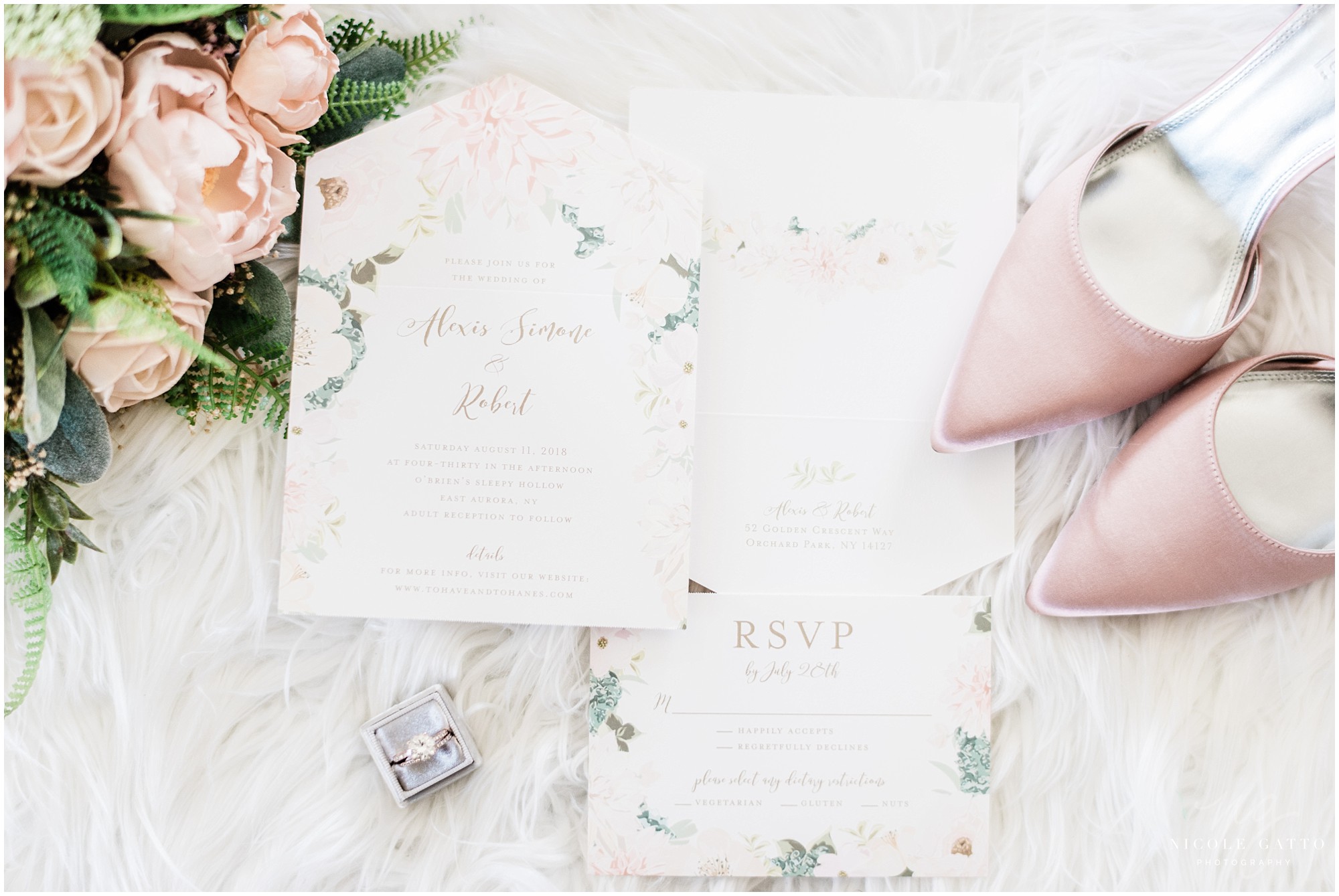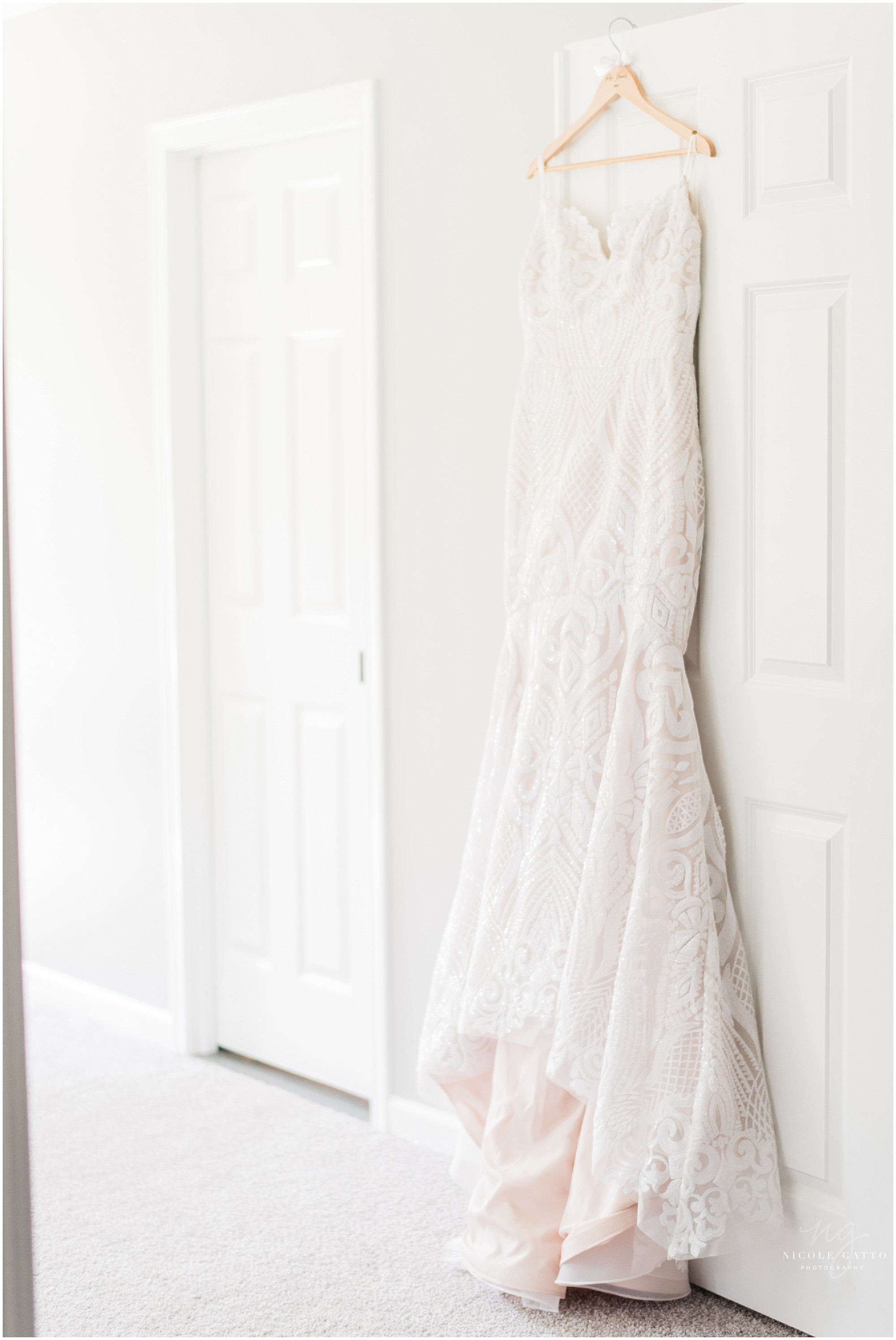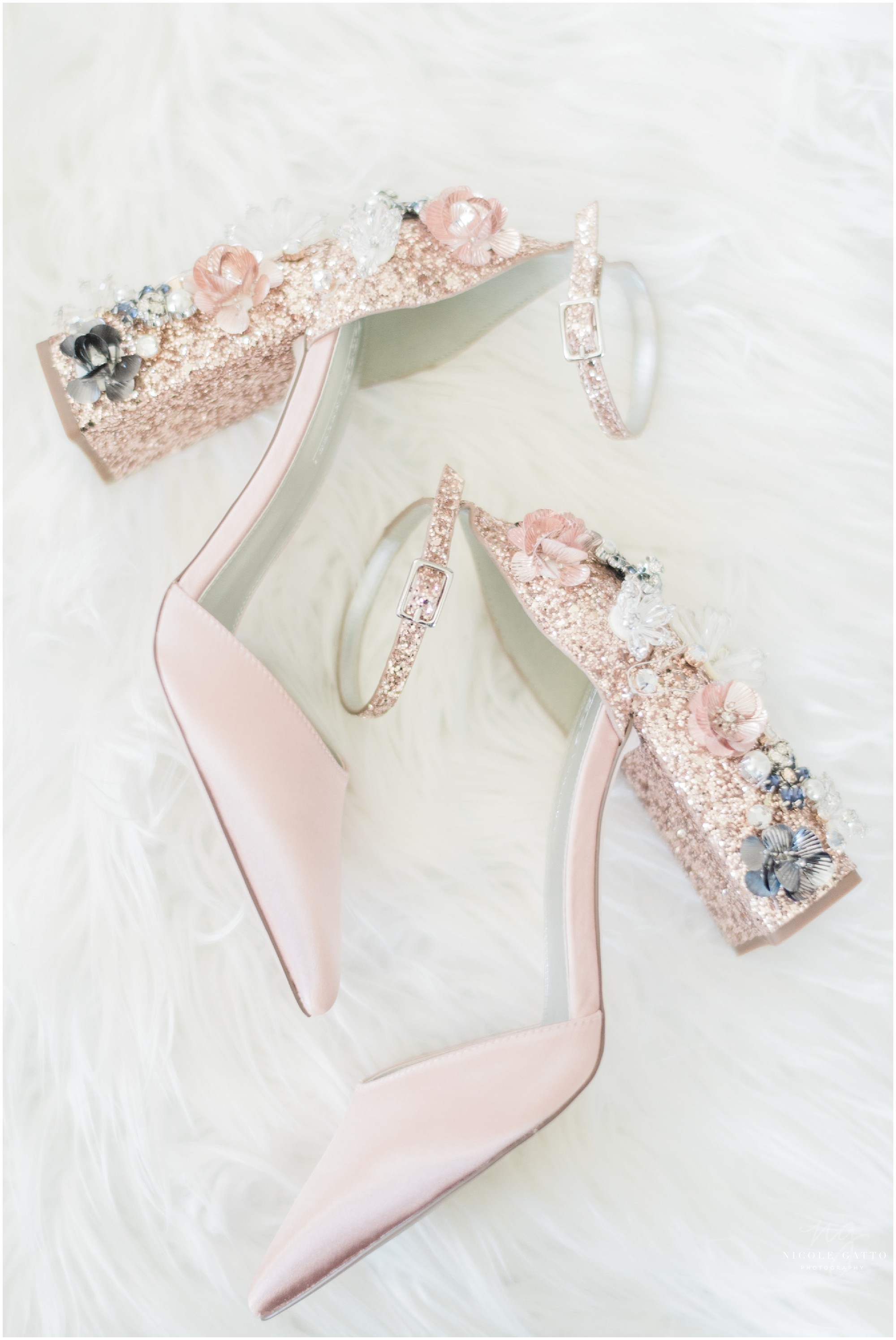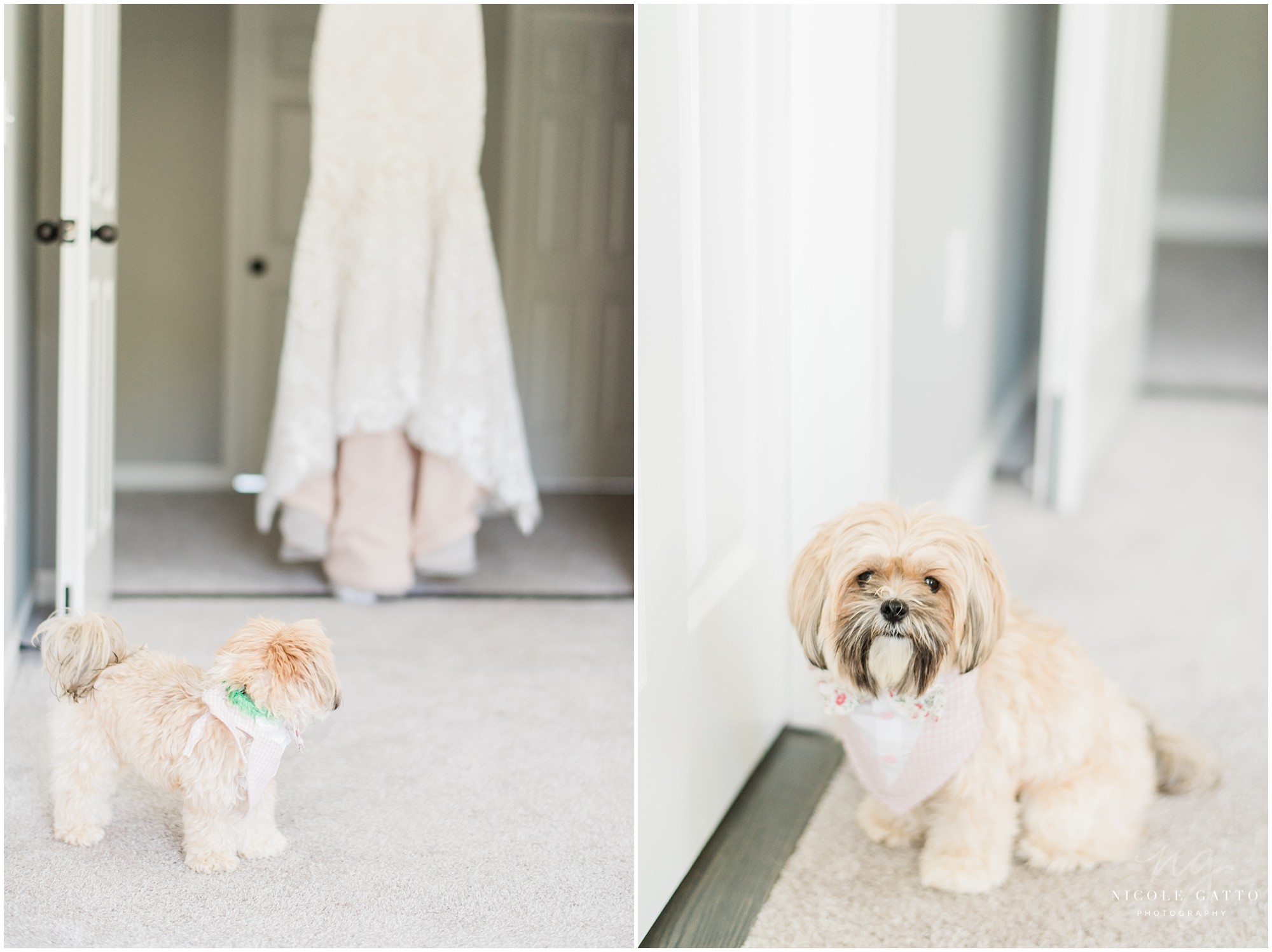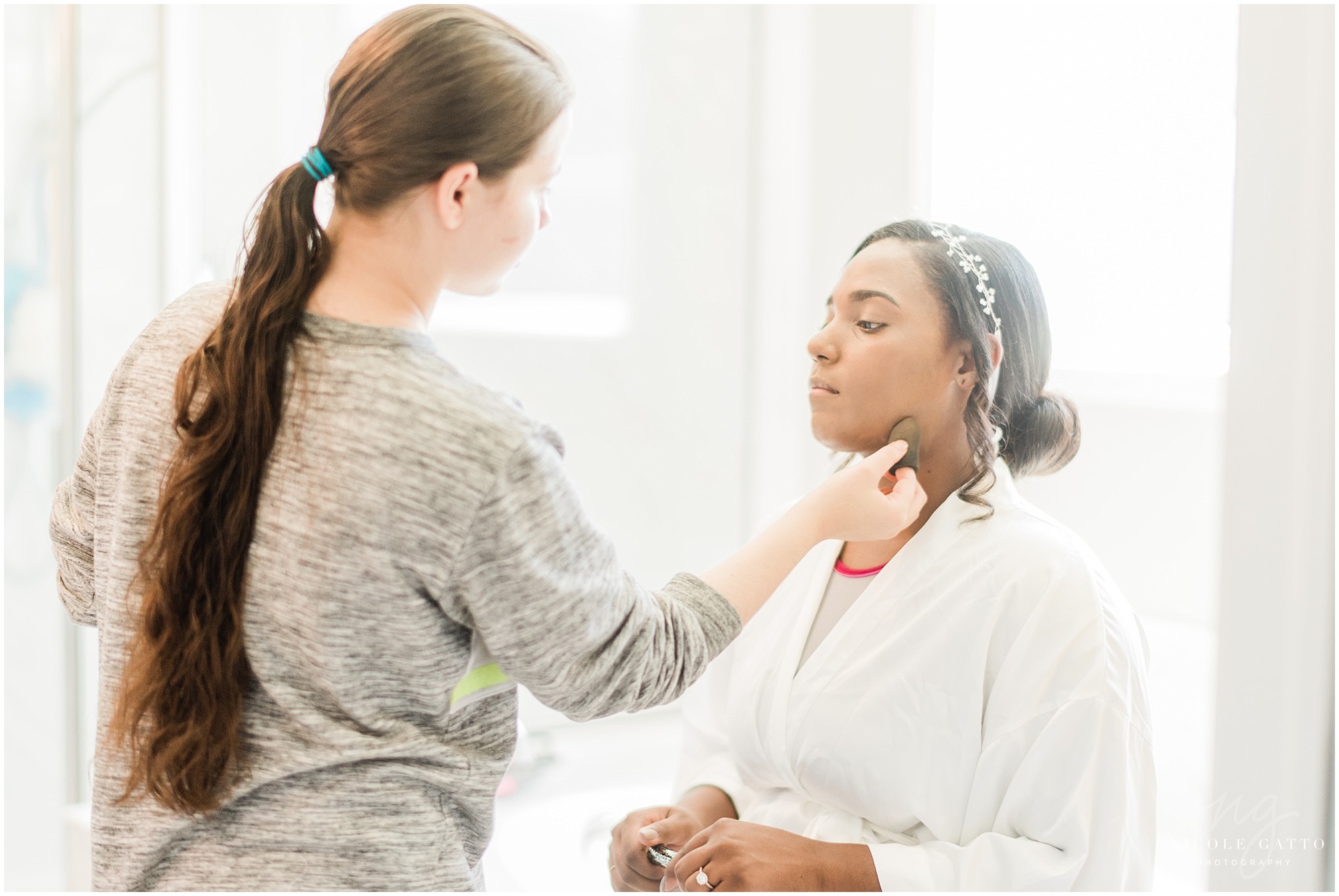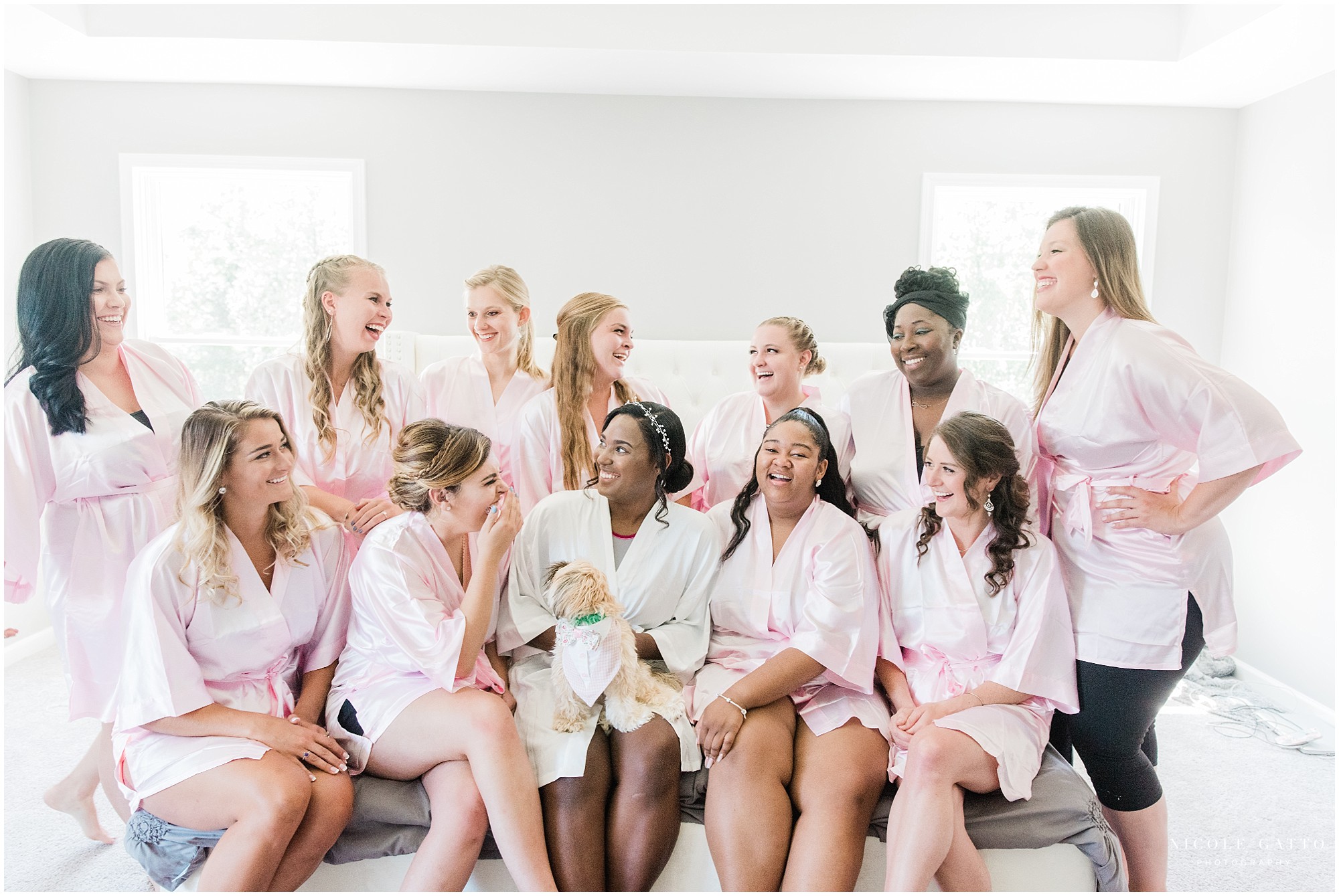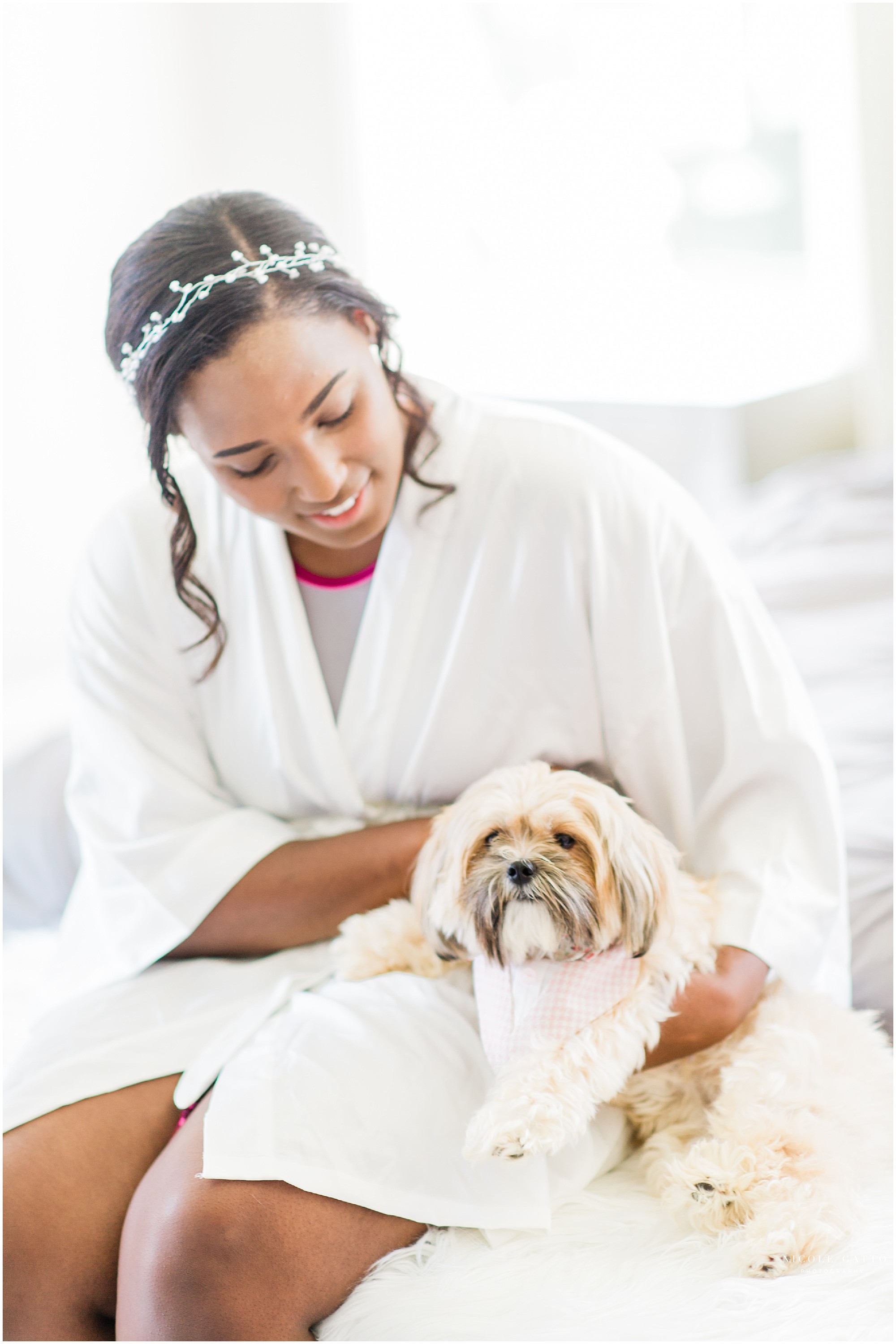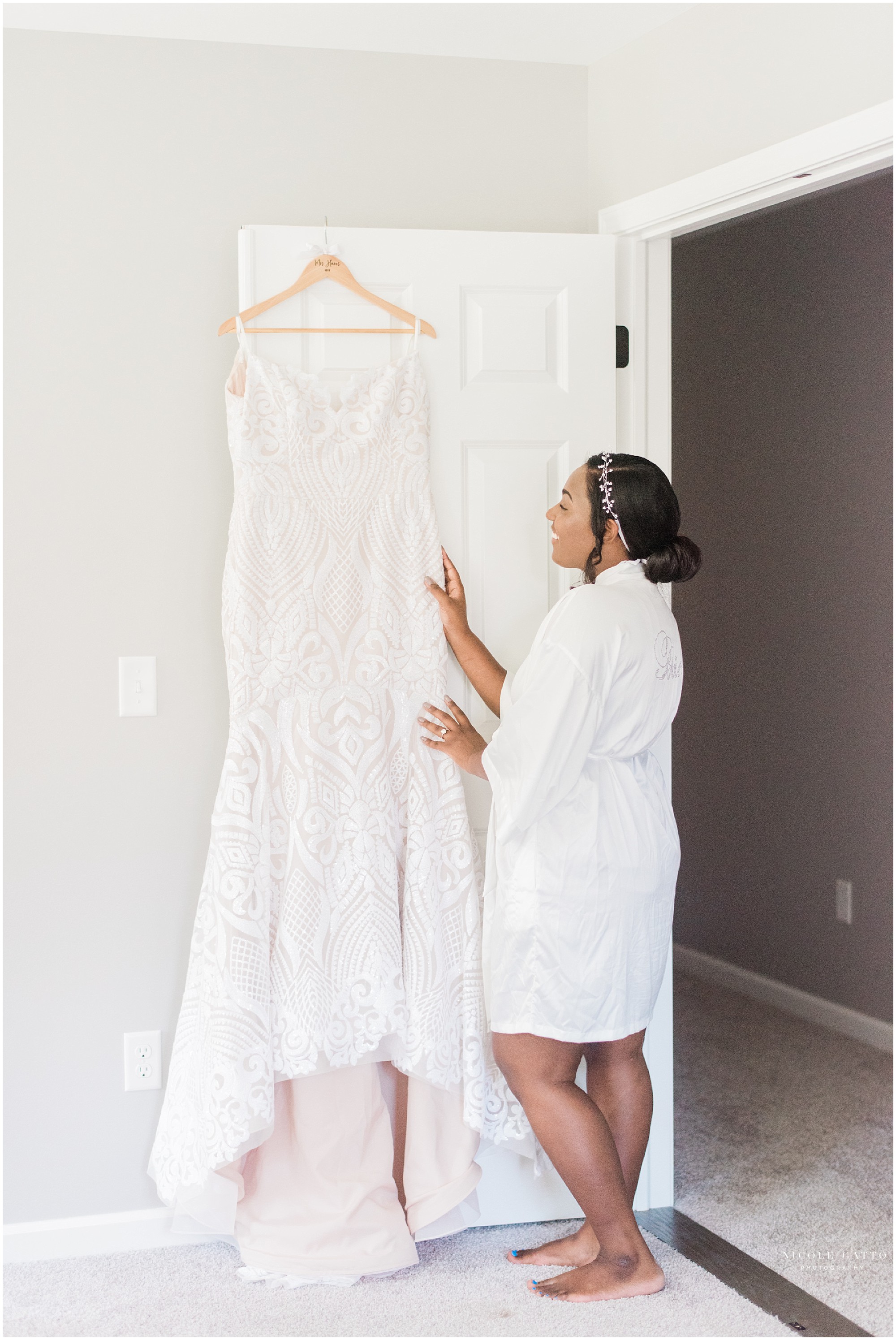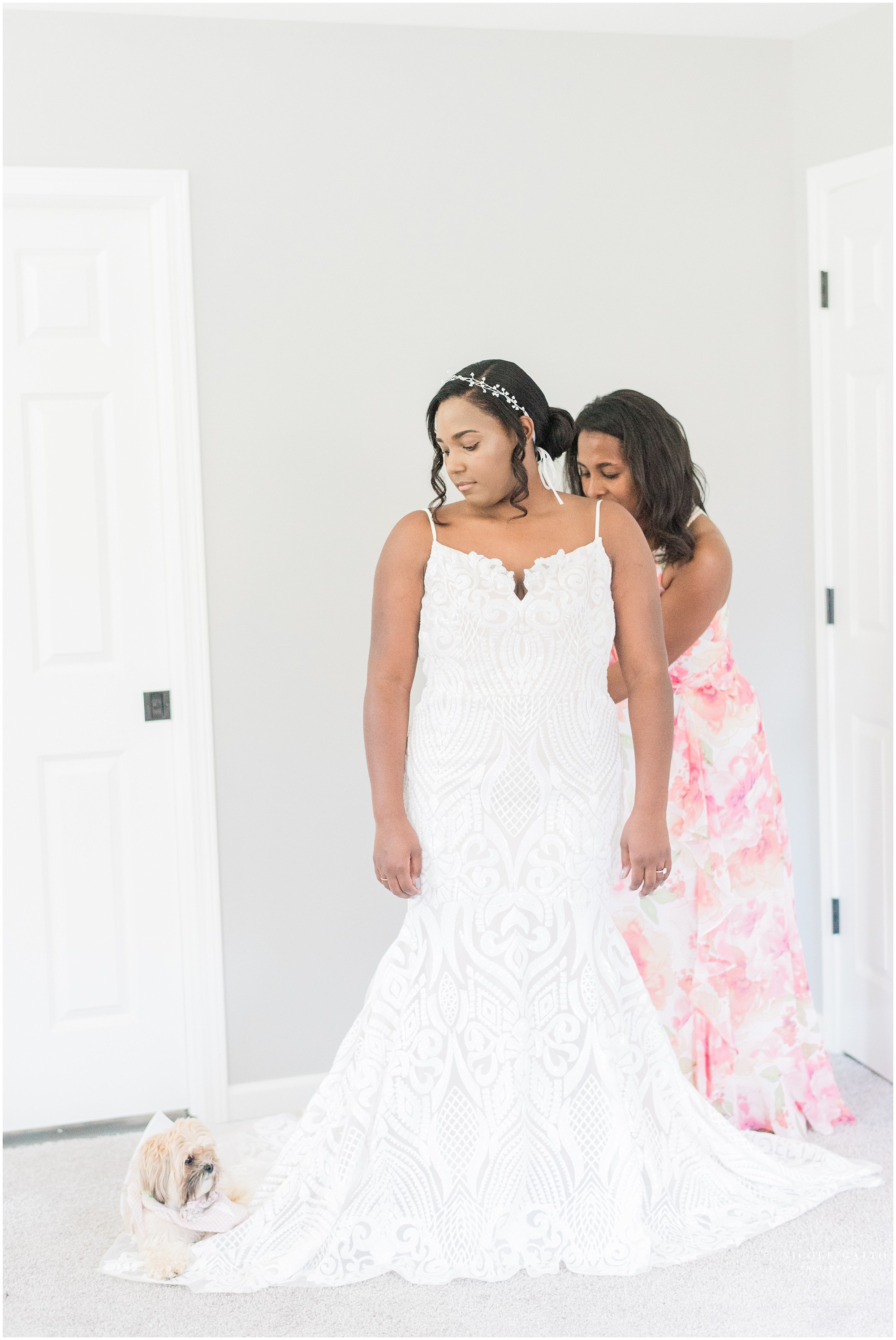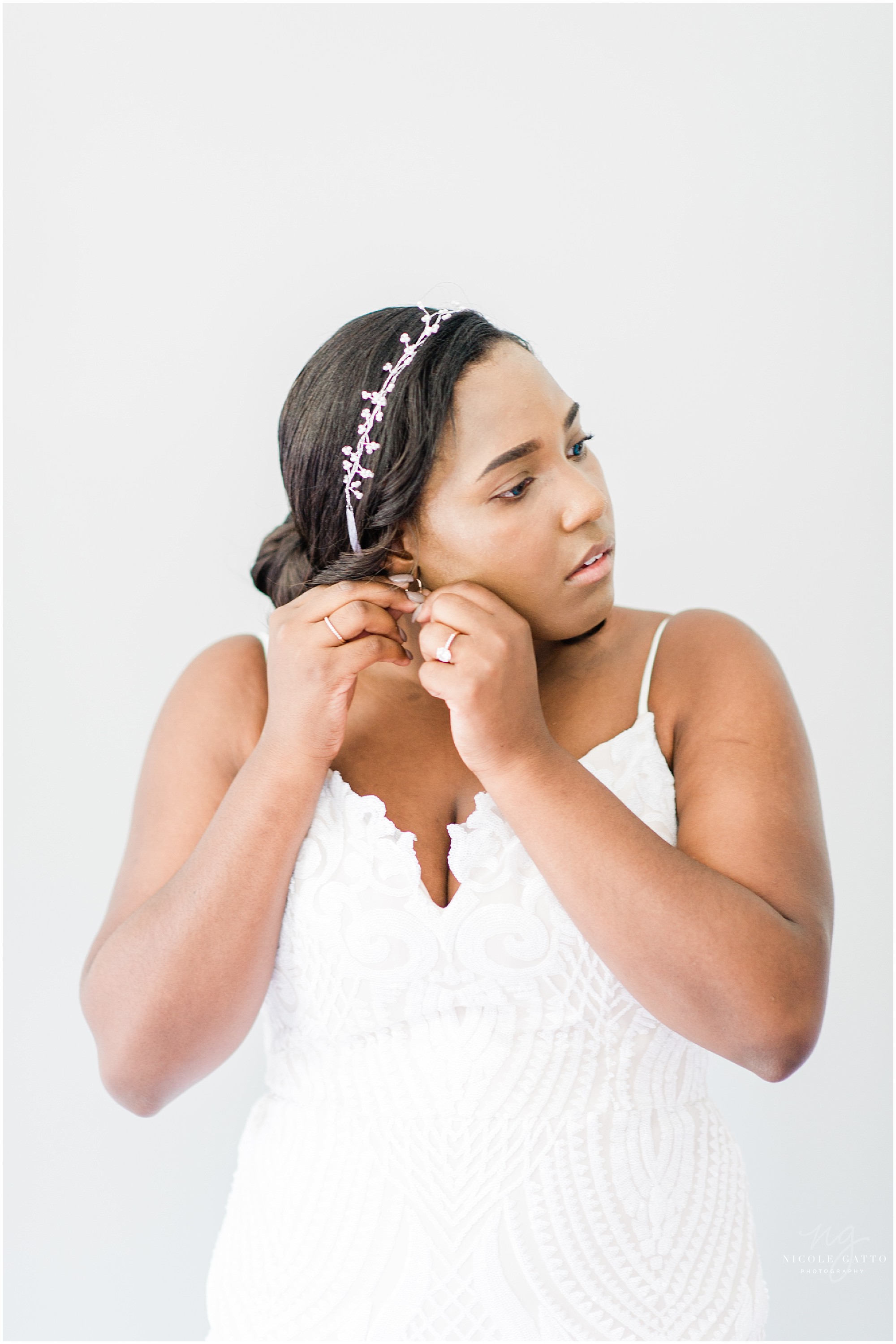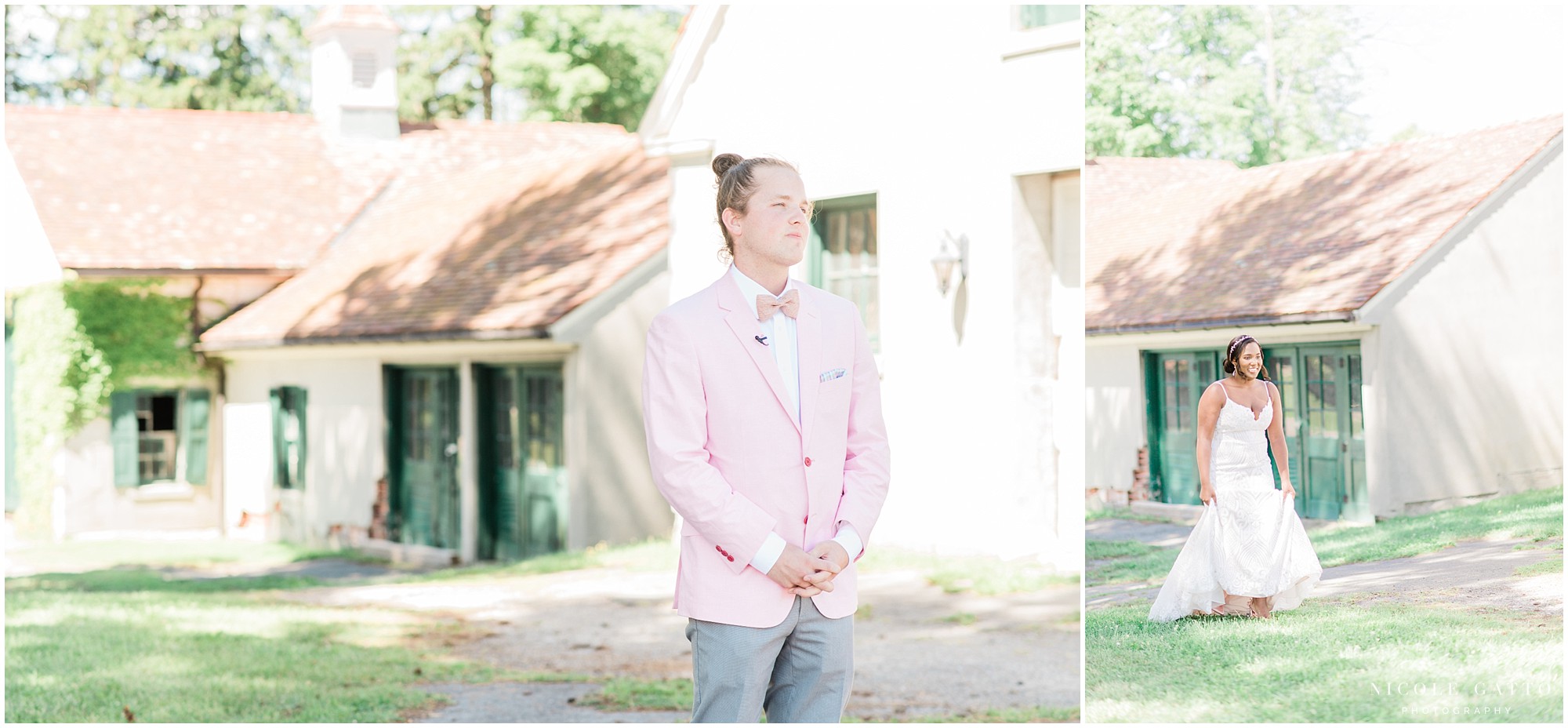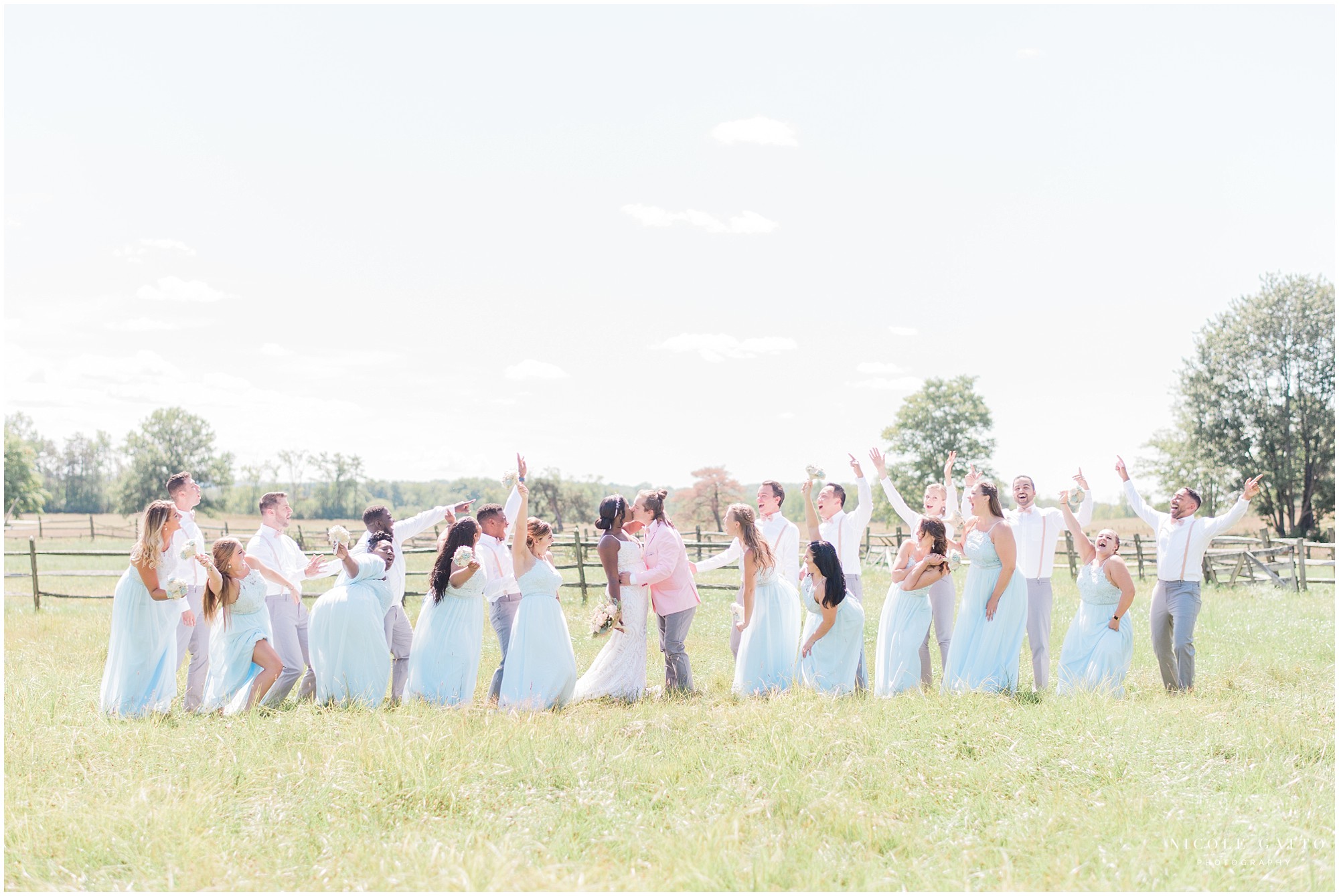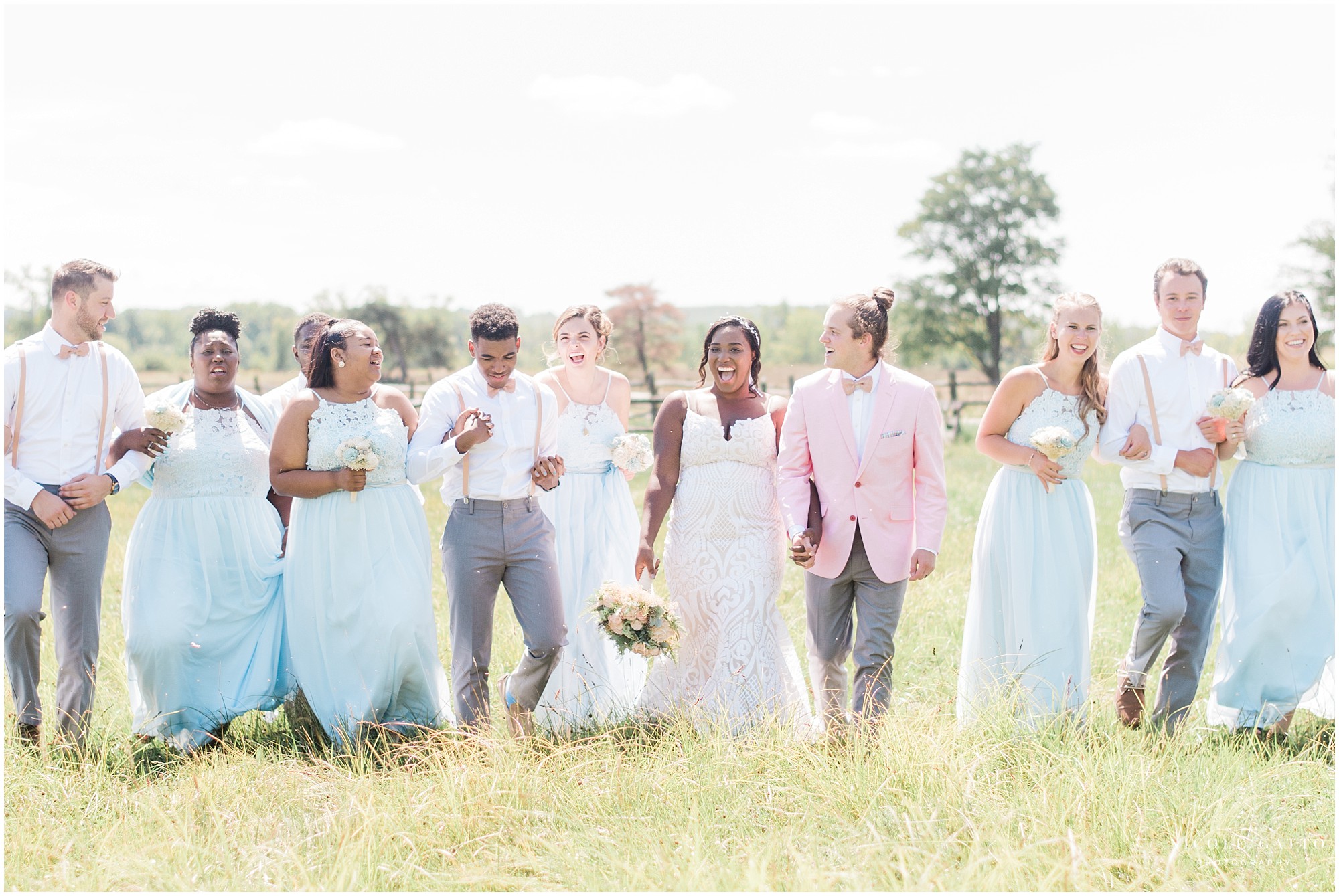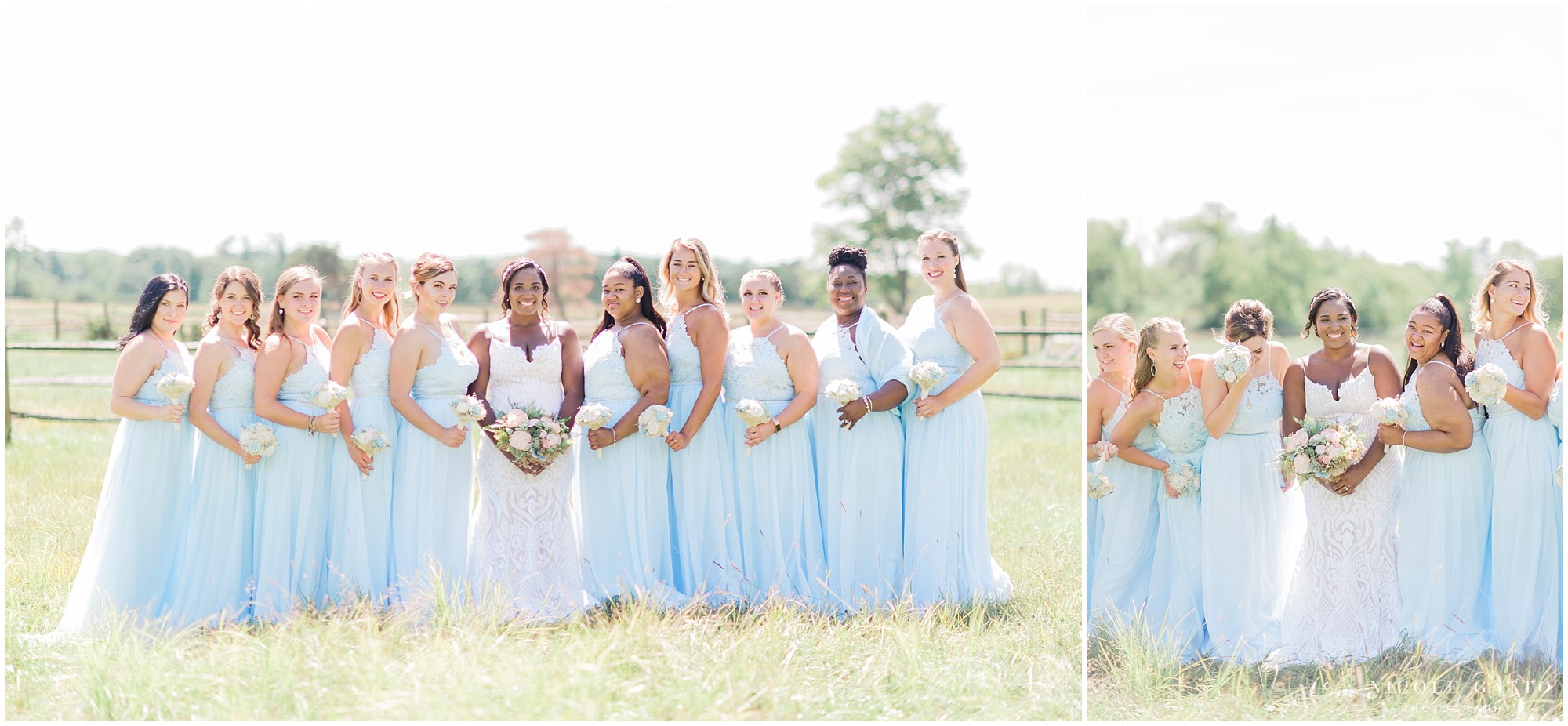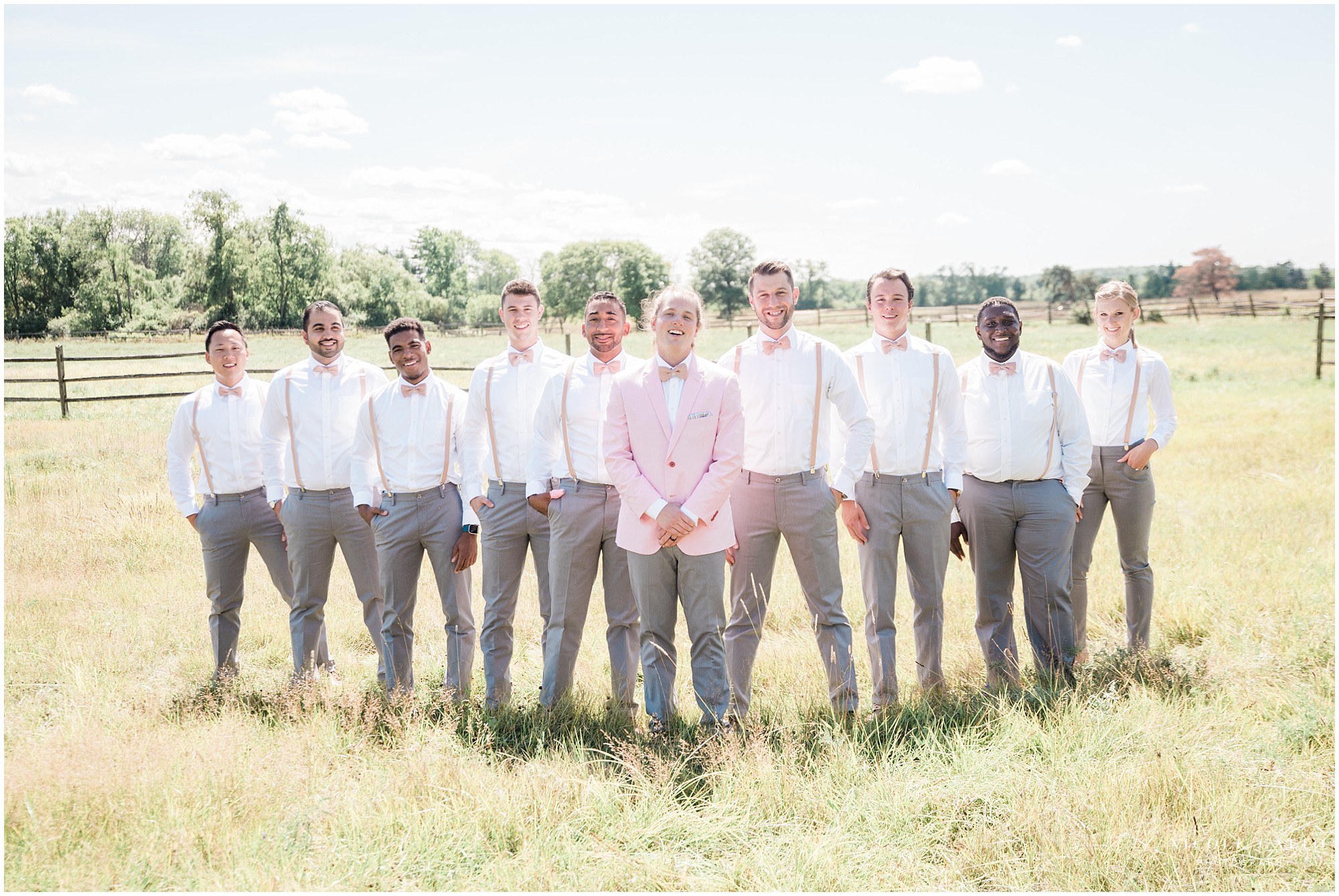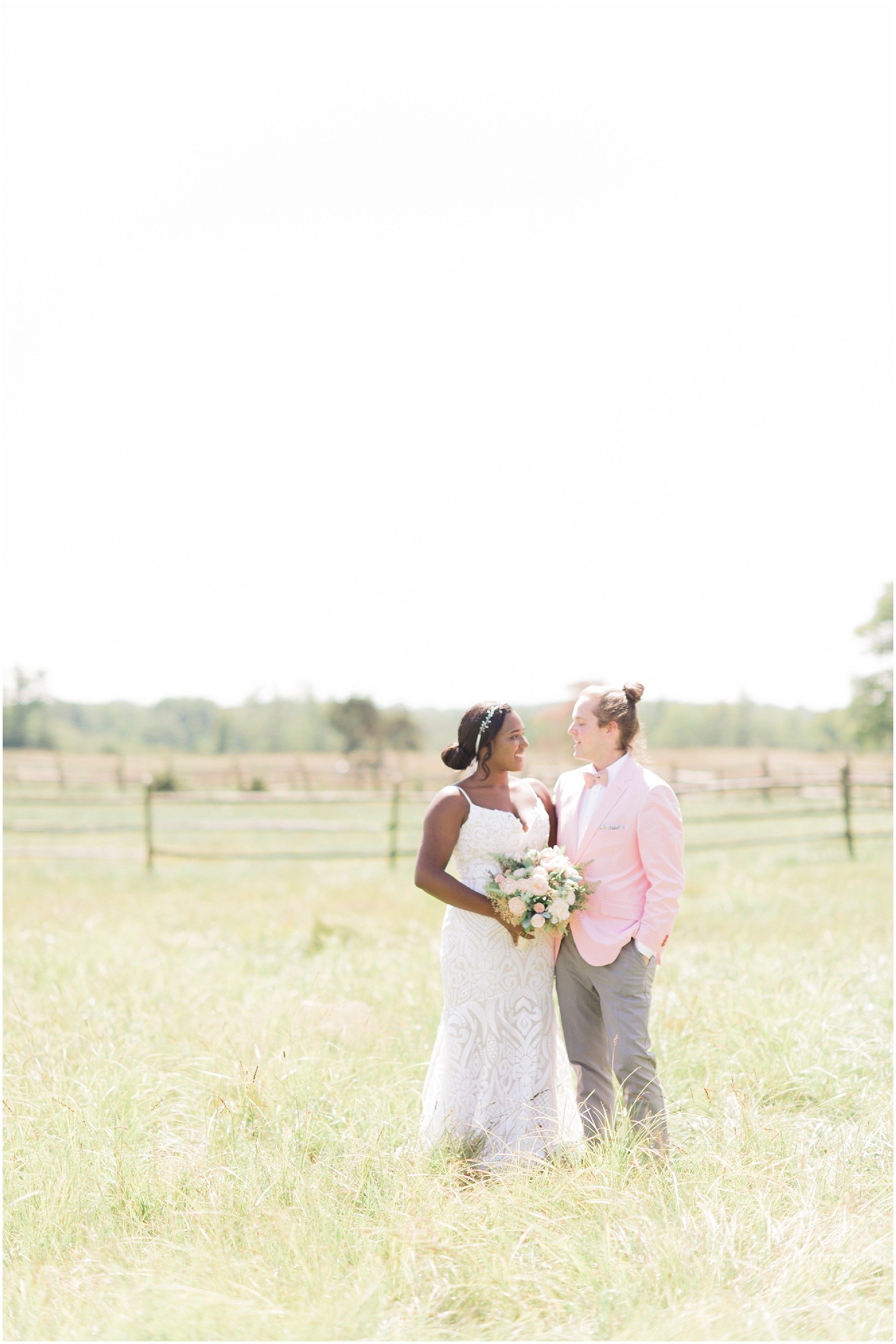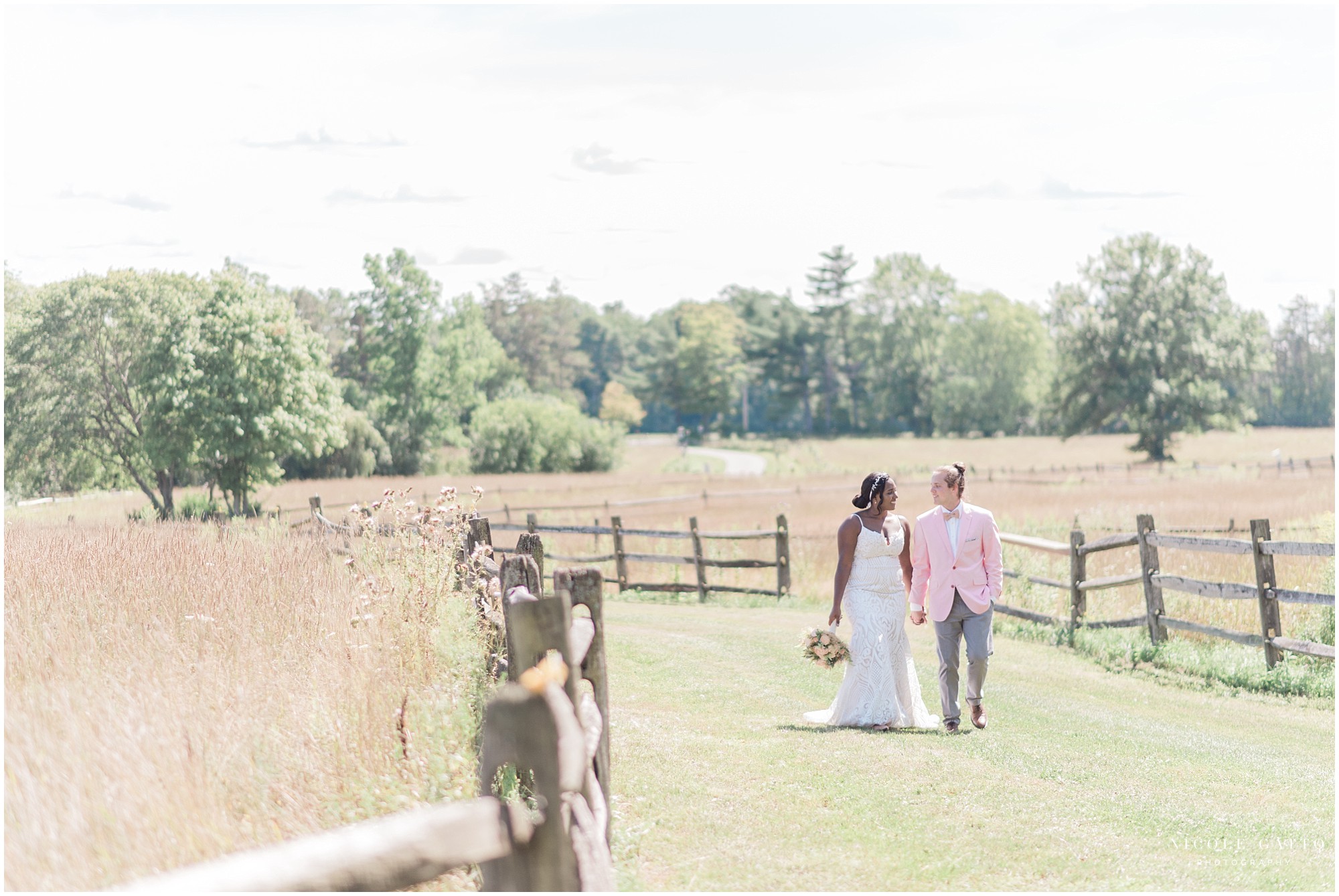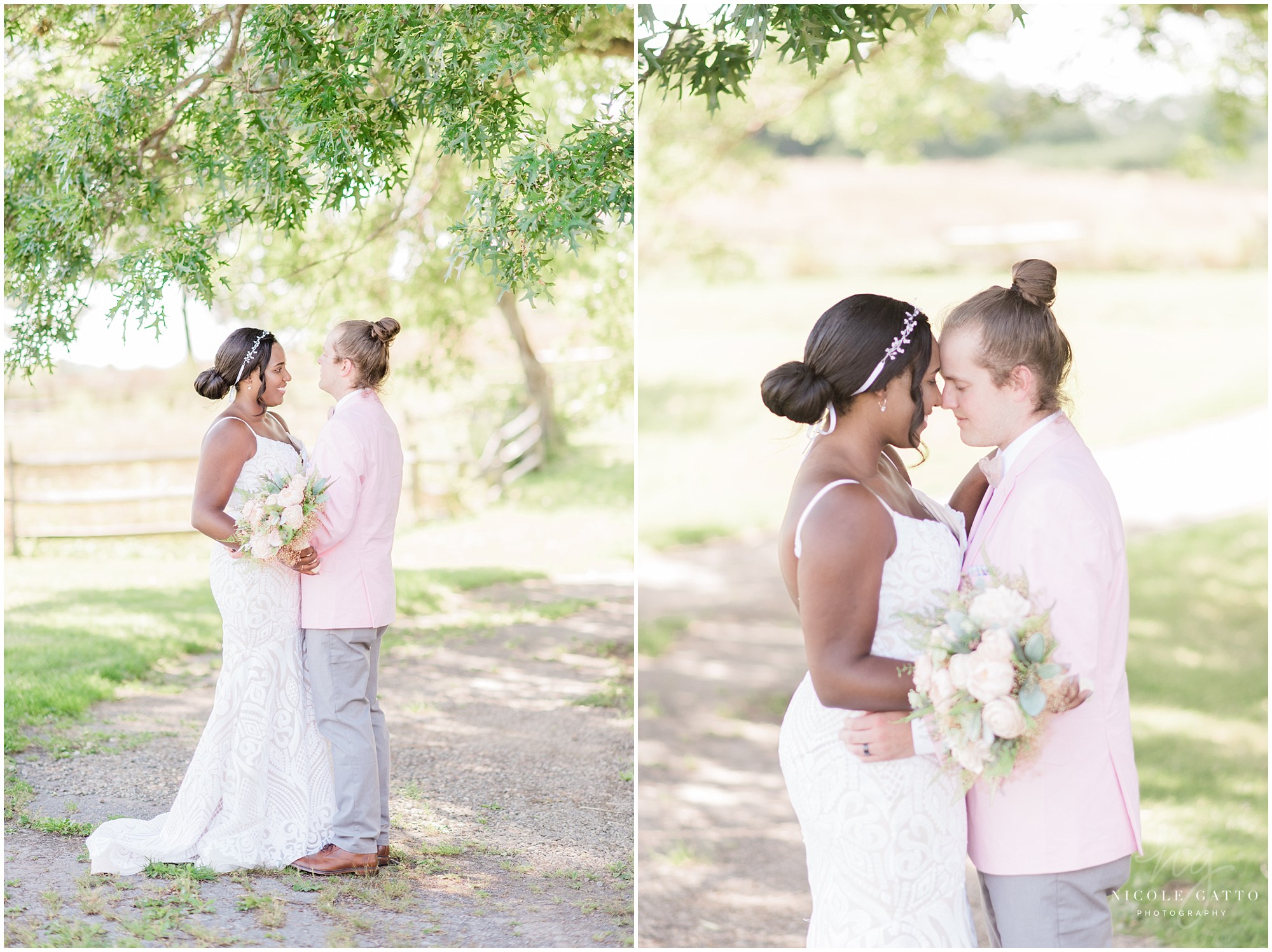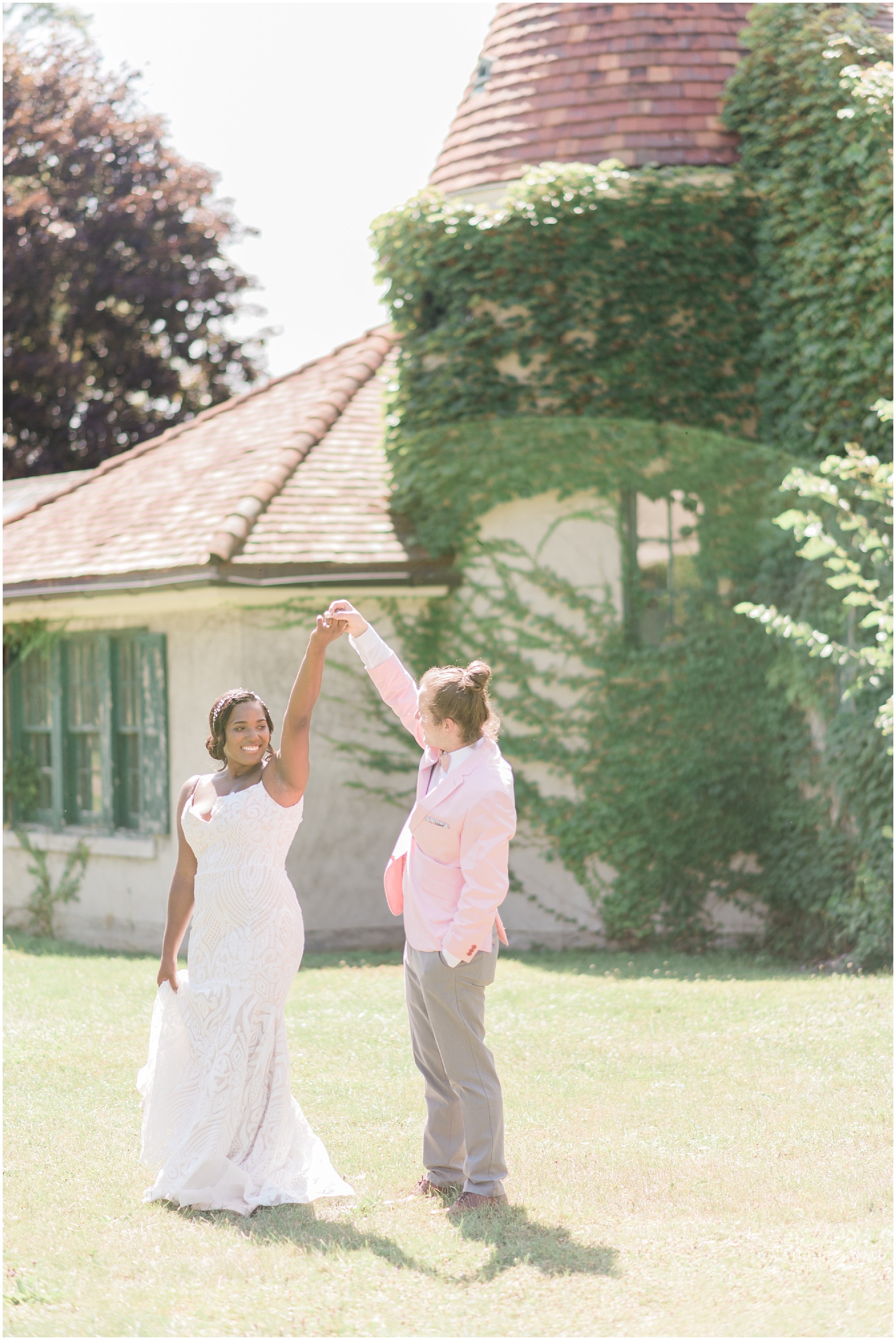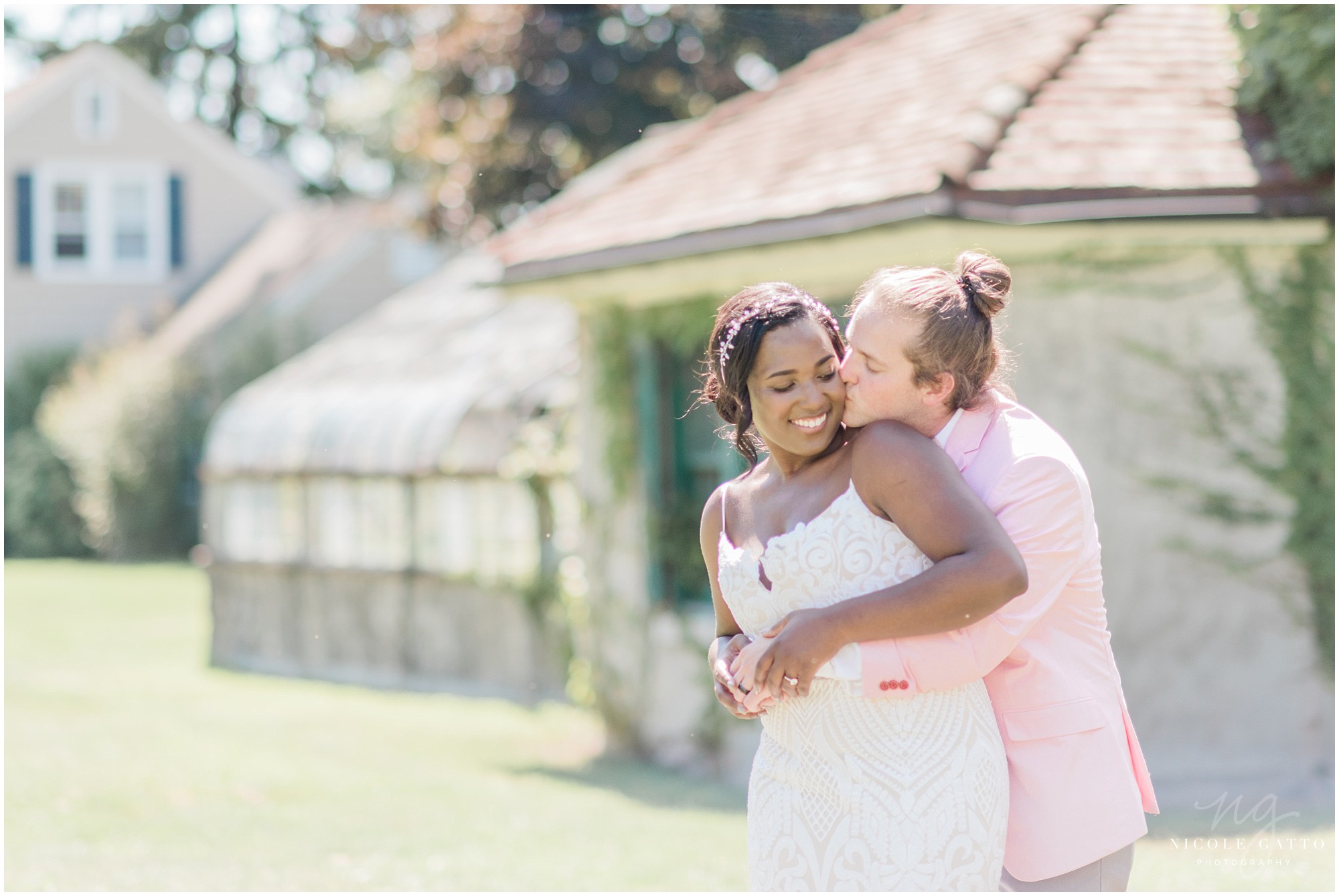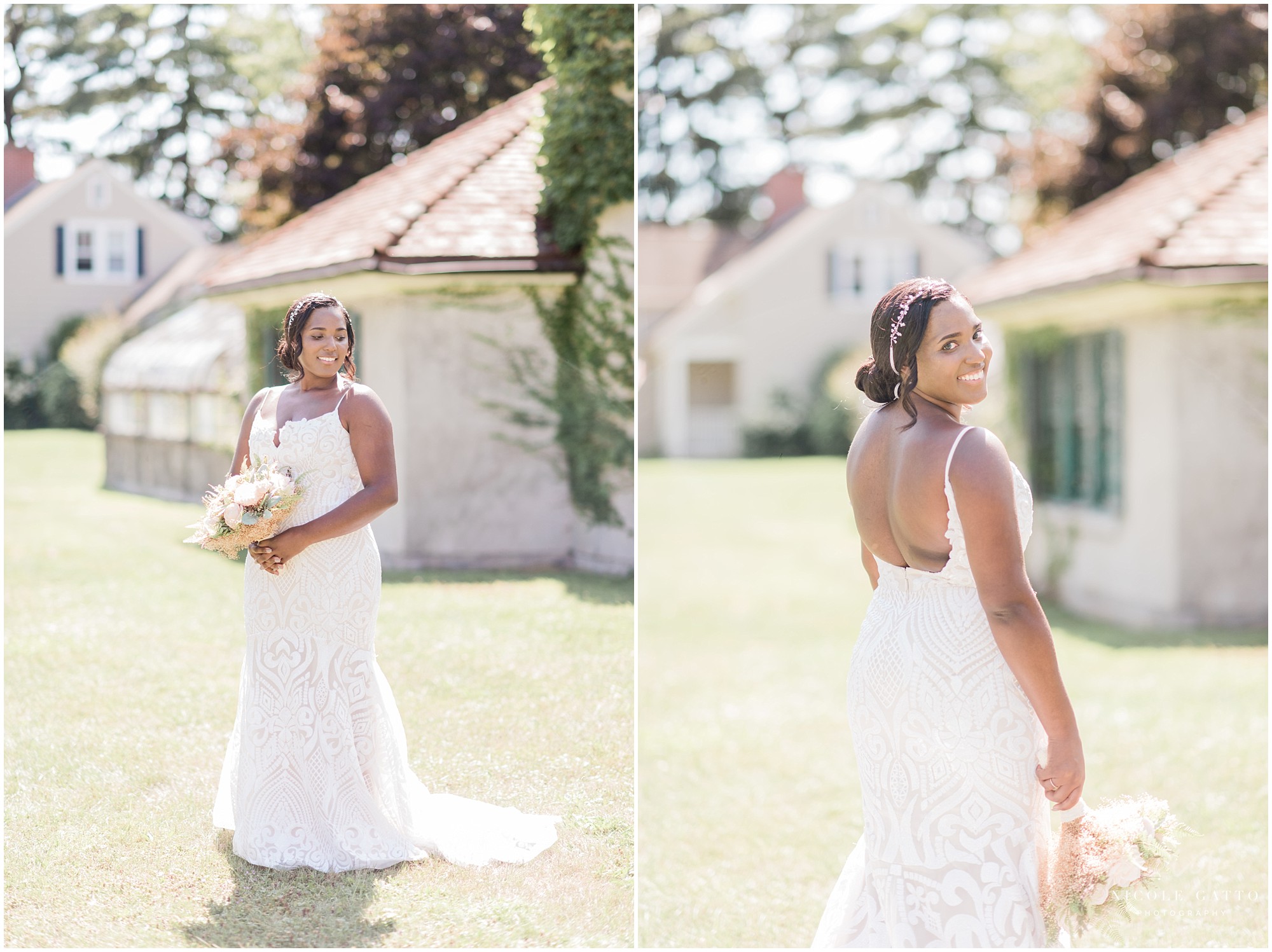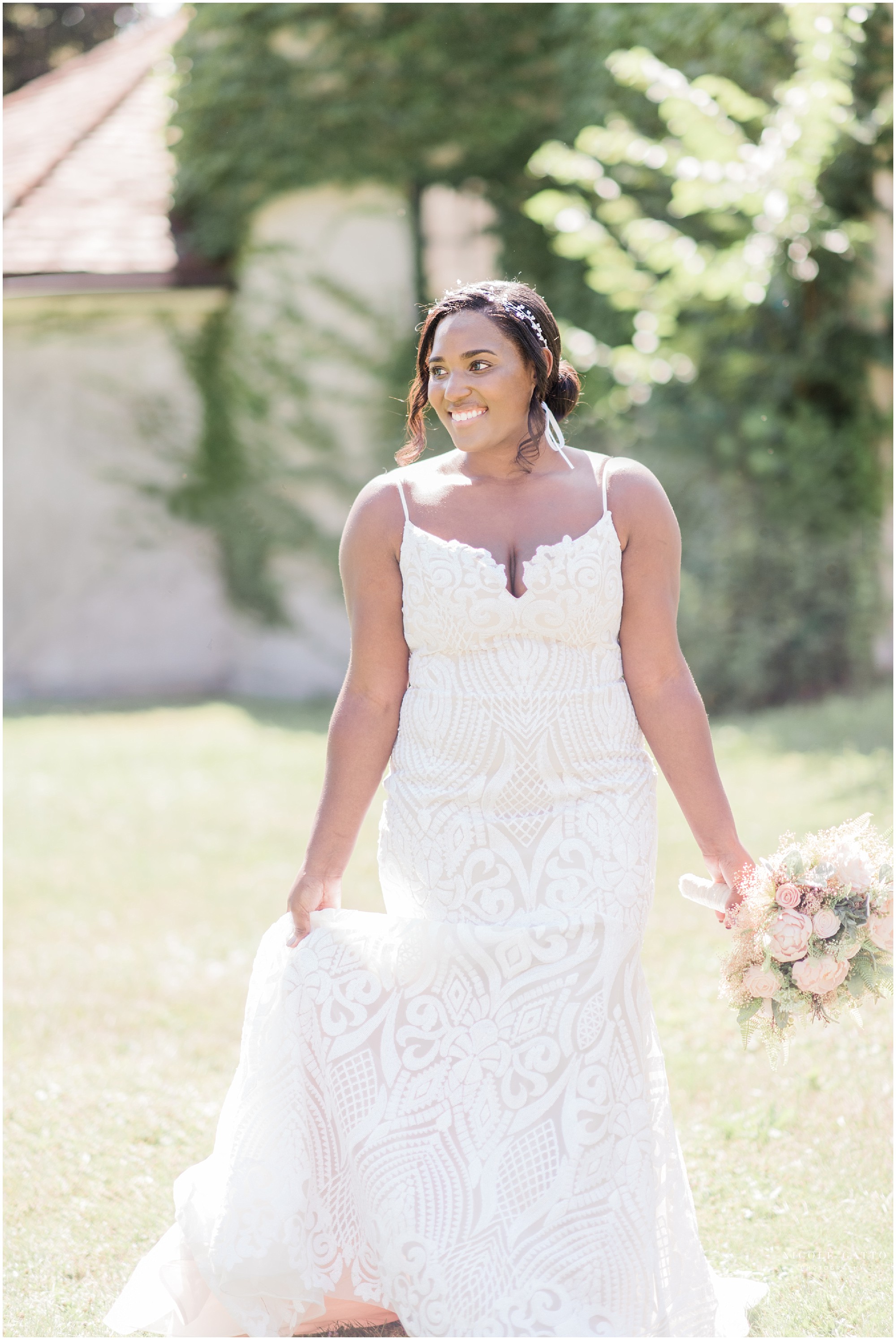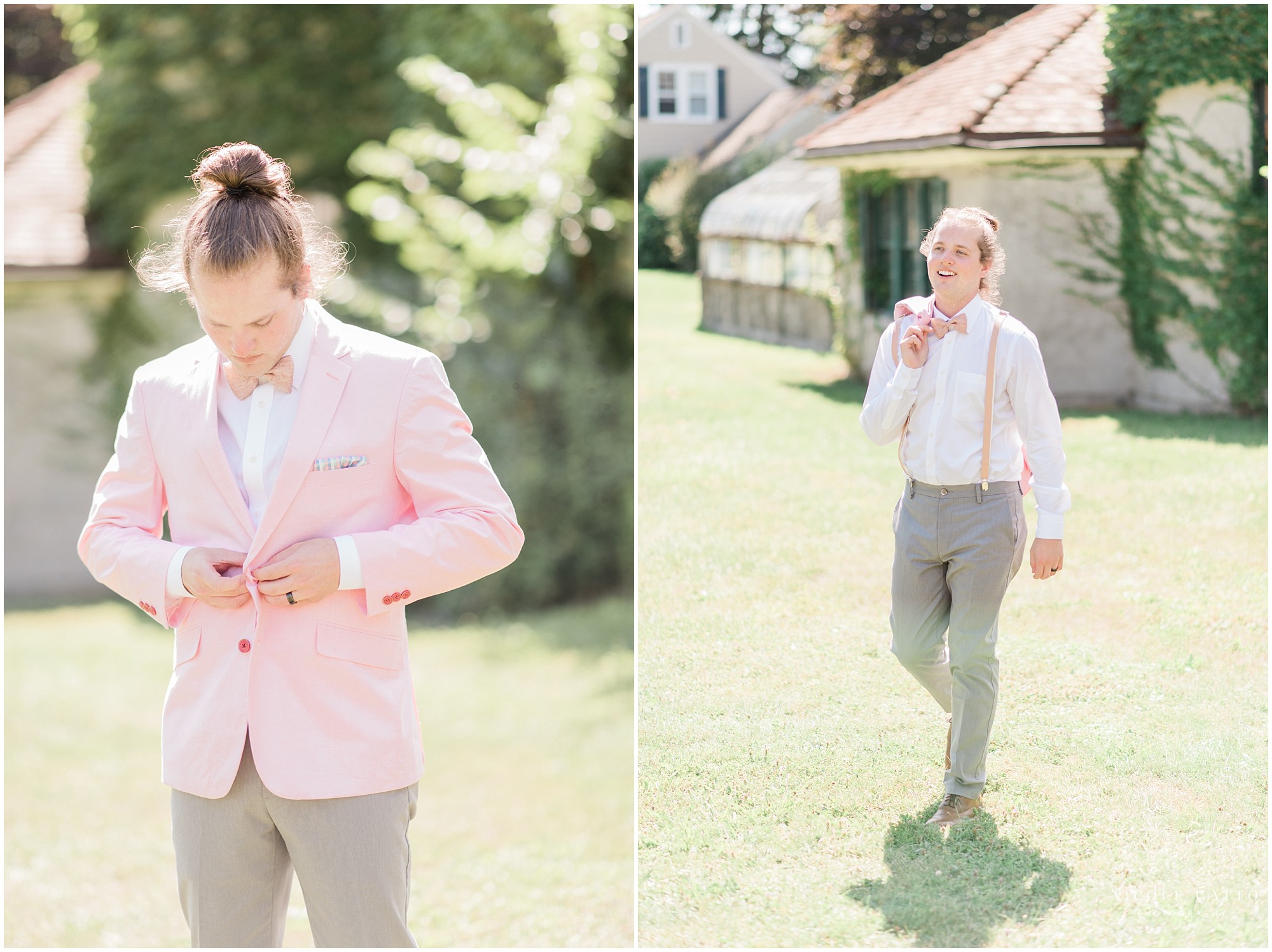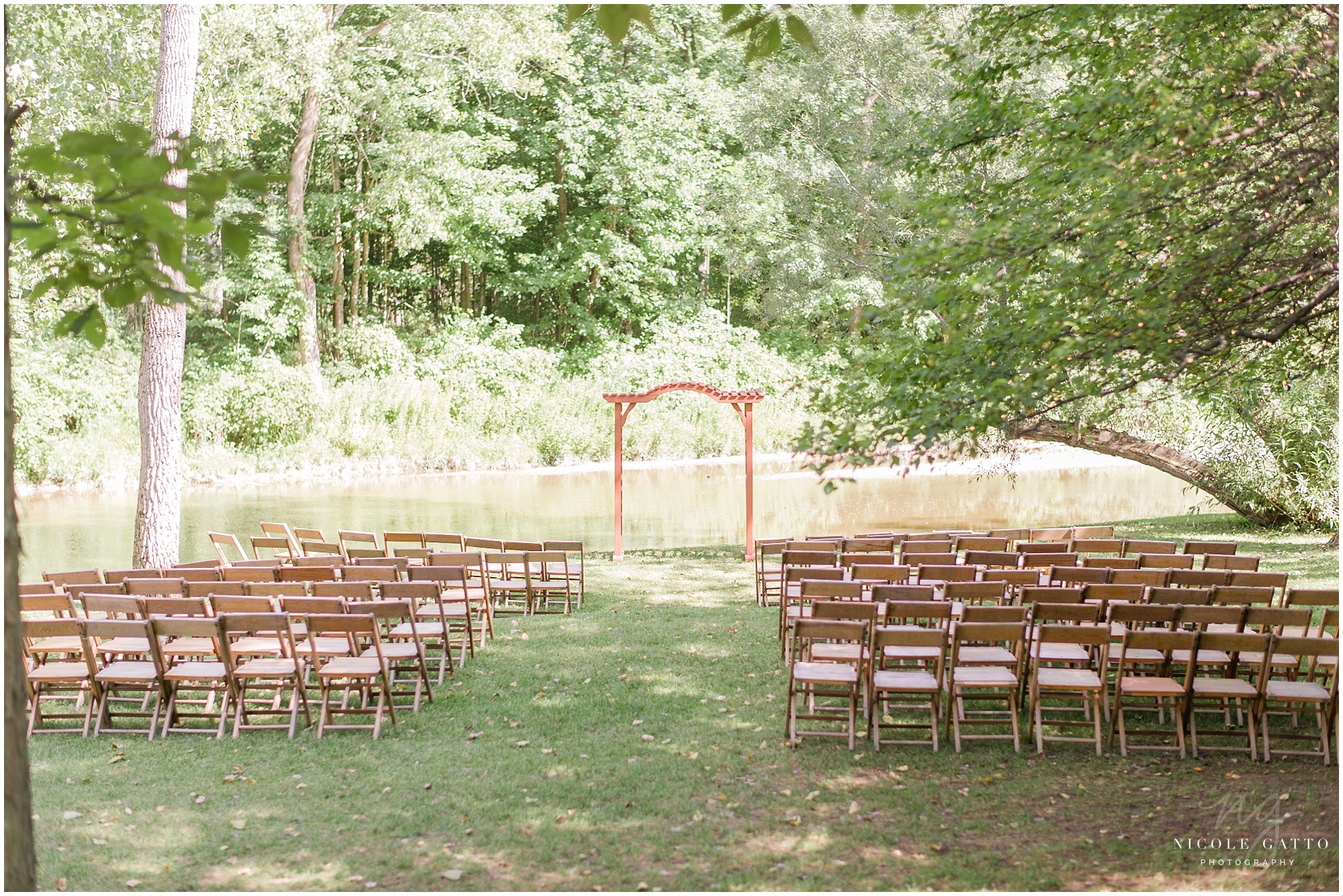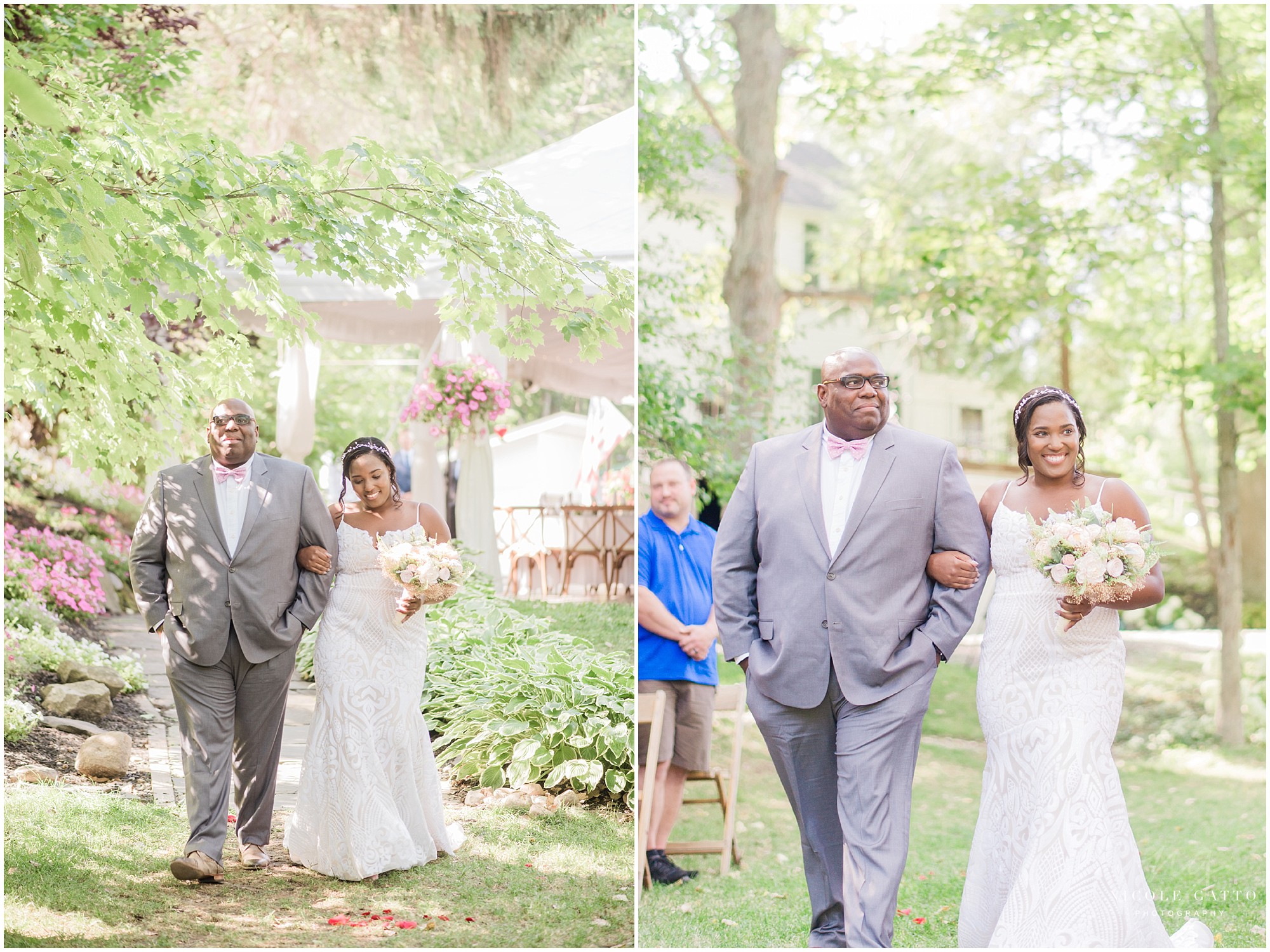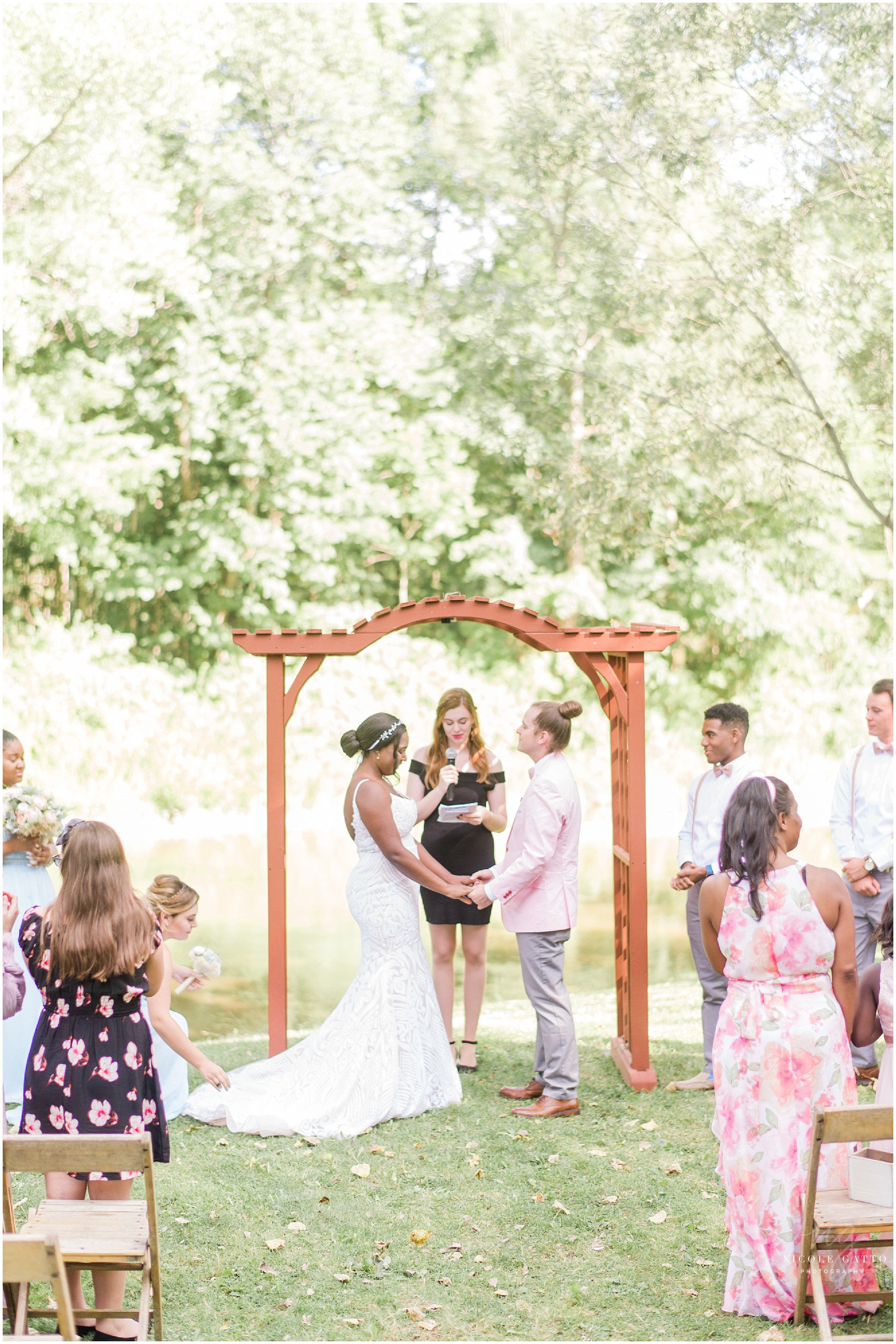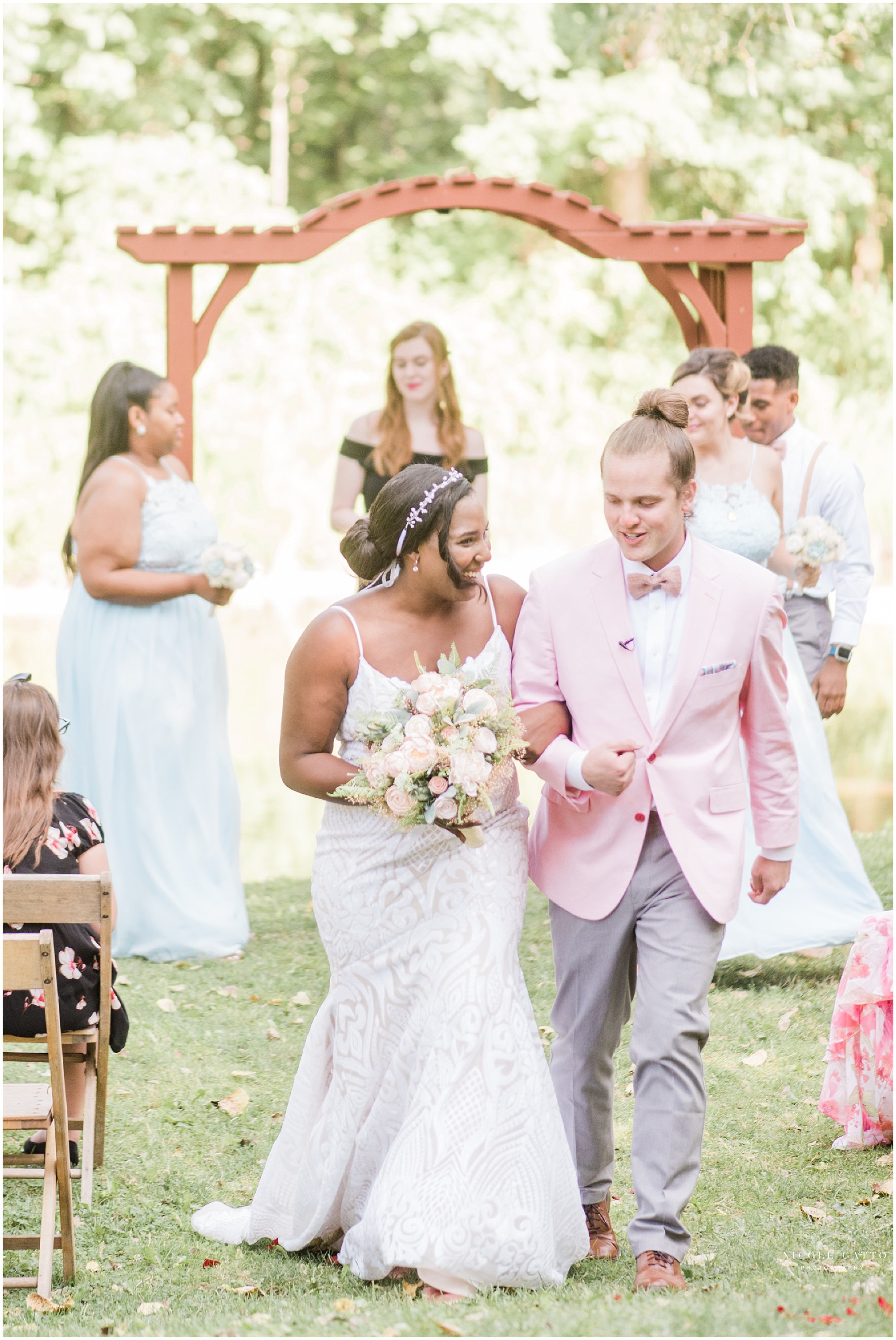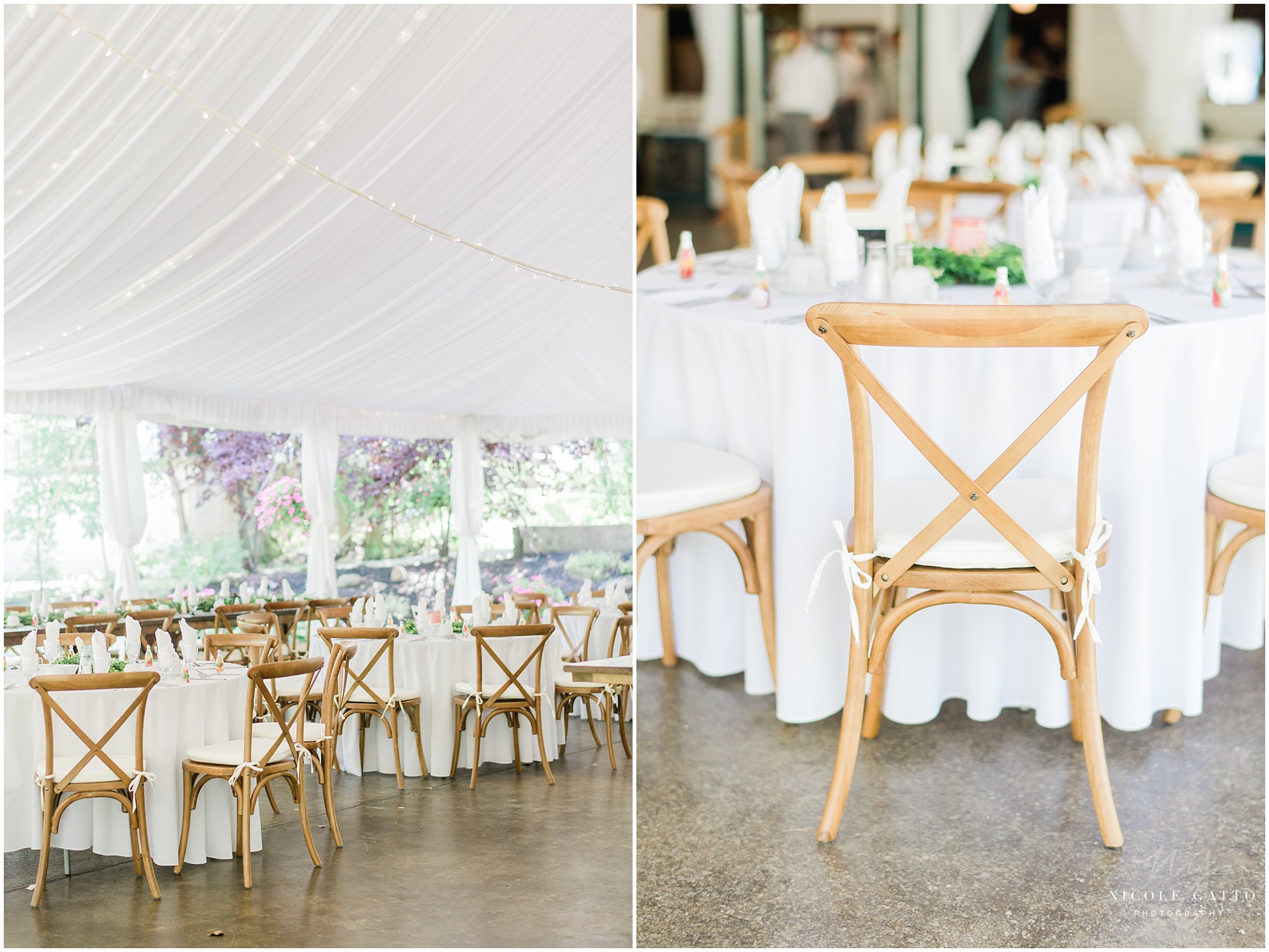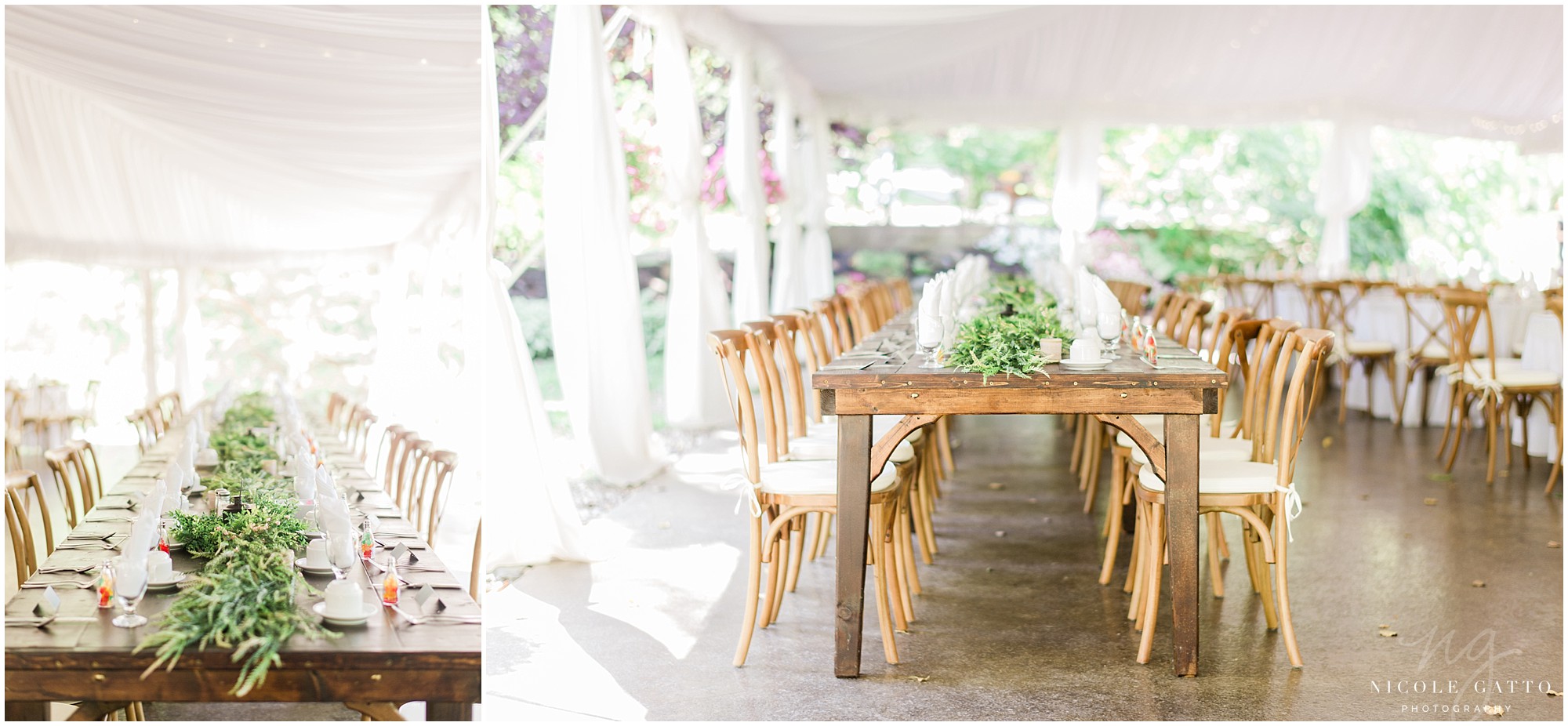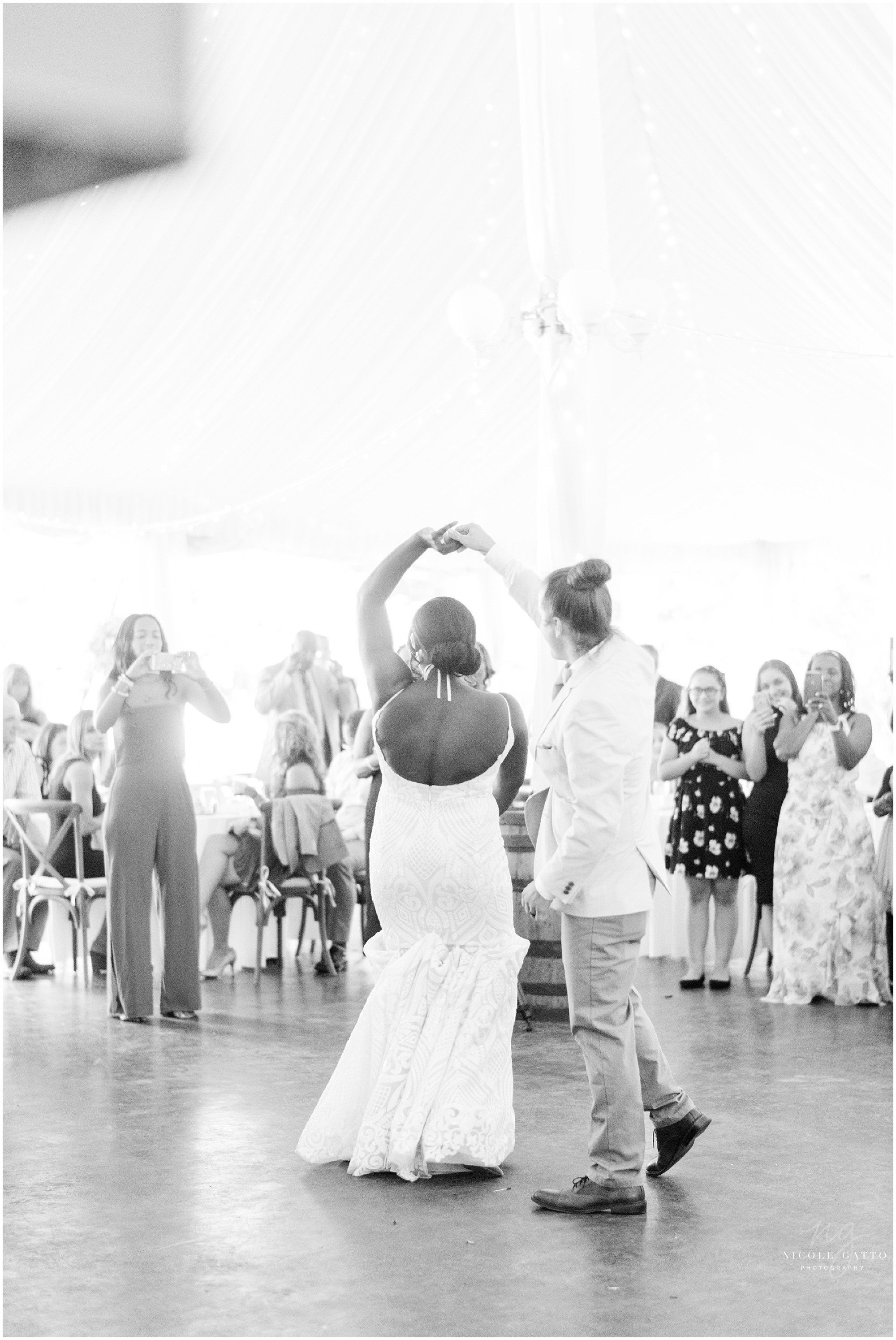 Check out the slideshow from their wedding at O'brien's Sleepy Hollow