Wedding at Mill Creek Golf Course Churchville, NY | Allie + Jon
Allie and Jon's wedding at Mill Creek Golf Course in Churchville NY is HERE!!  Their day was such a wonderful one starting with all the girls getting ready at Allie and Jon's house in Rochester, NY.  While Allie and her girls were there having their hair and makeup done by the talented Erin hills and Katie Shane, the boys were at a nearby hotel getting ready for the day.
When Allie and Jon had first started planning their wedding they had looked into having their wedding ceremony at St. Johns Cathedral Park in the city of Rochester.  Even though they loved the space it was a bit too small for what they were looking for.  When they came across Mill creek Golf course and knew that it was the perfect location for their ceremony and wedding!
Allie and Jon had lovingly spent months restoring the beautiful oak doors that were from Allie's grandparent's home.  They used these doors as the backdrop for their ceremony that took place on a hill that overlooked the city of Rochester.  After they said "I do" it was off to the beautiful outdoor tent for cocktails and snacks with their loved ones! After dinner and some dancing, the firepit was started and it was s'mores for everyone!
Thank you, Allie and Jon, for making us feel so welcomed, we loved getting to know both of you and your wonderful families. We wish you both a lifetime of happiness!!
Their Vendors
Photographer: Nicole Gatto Photography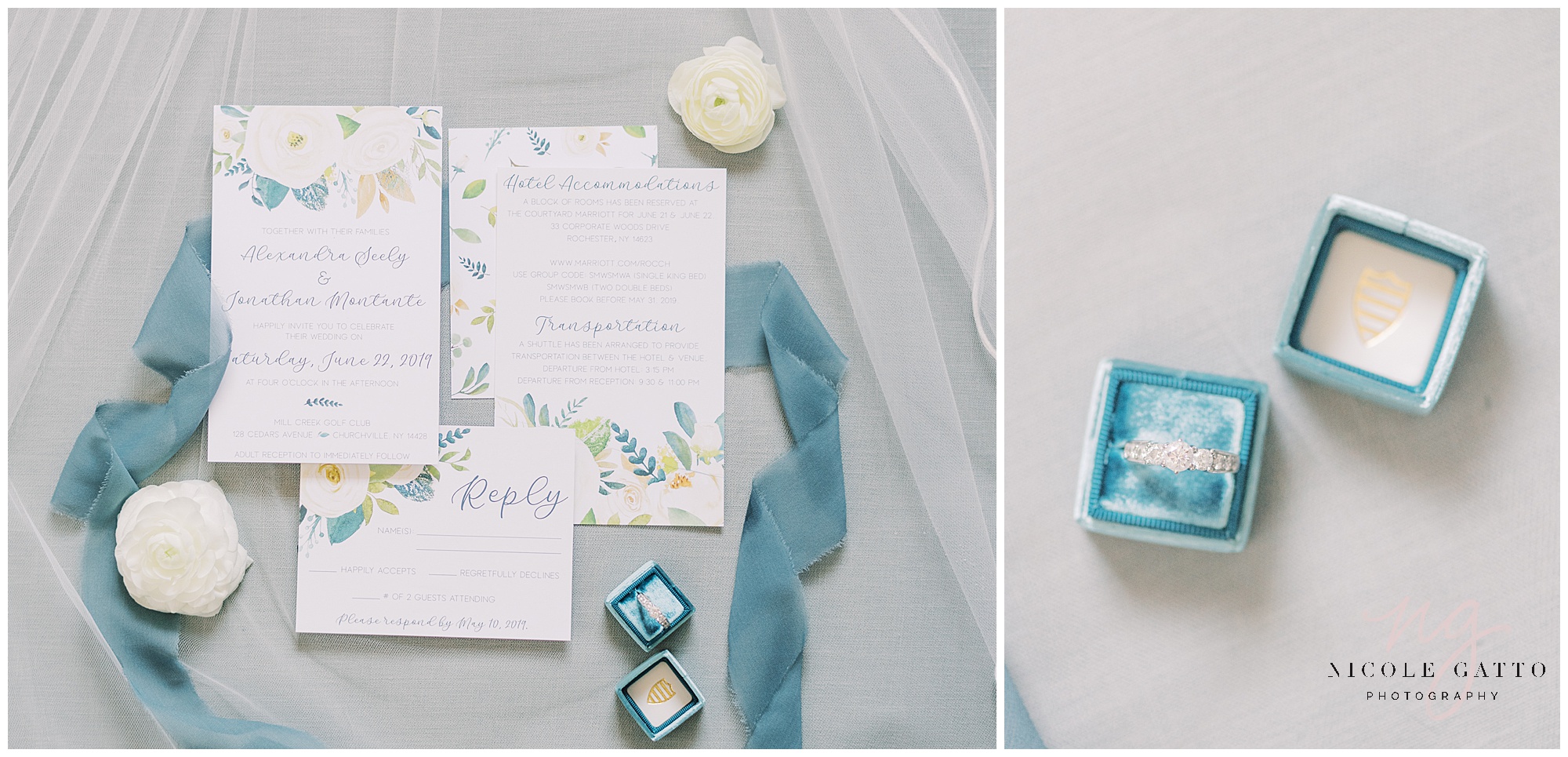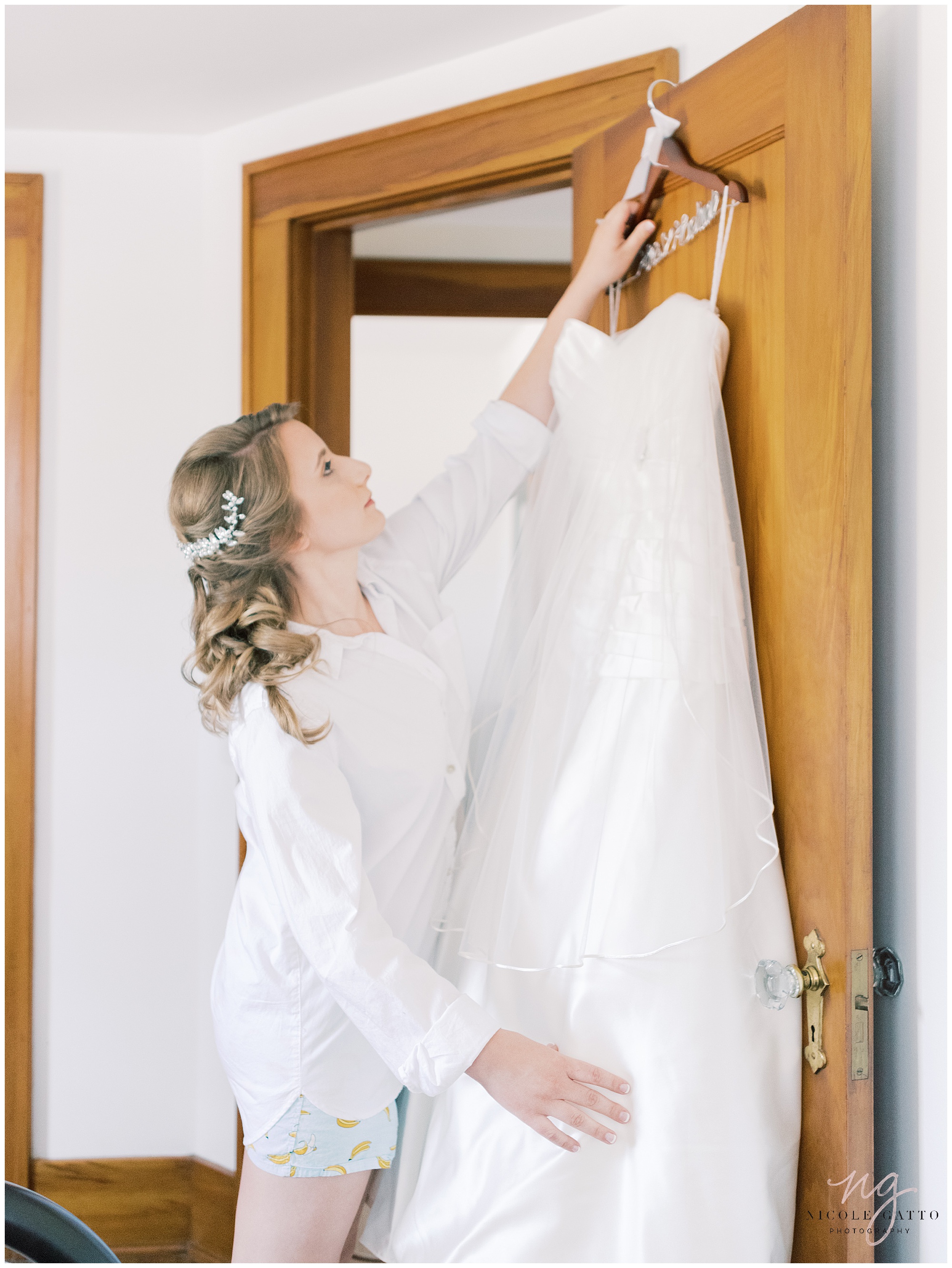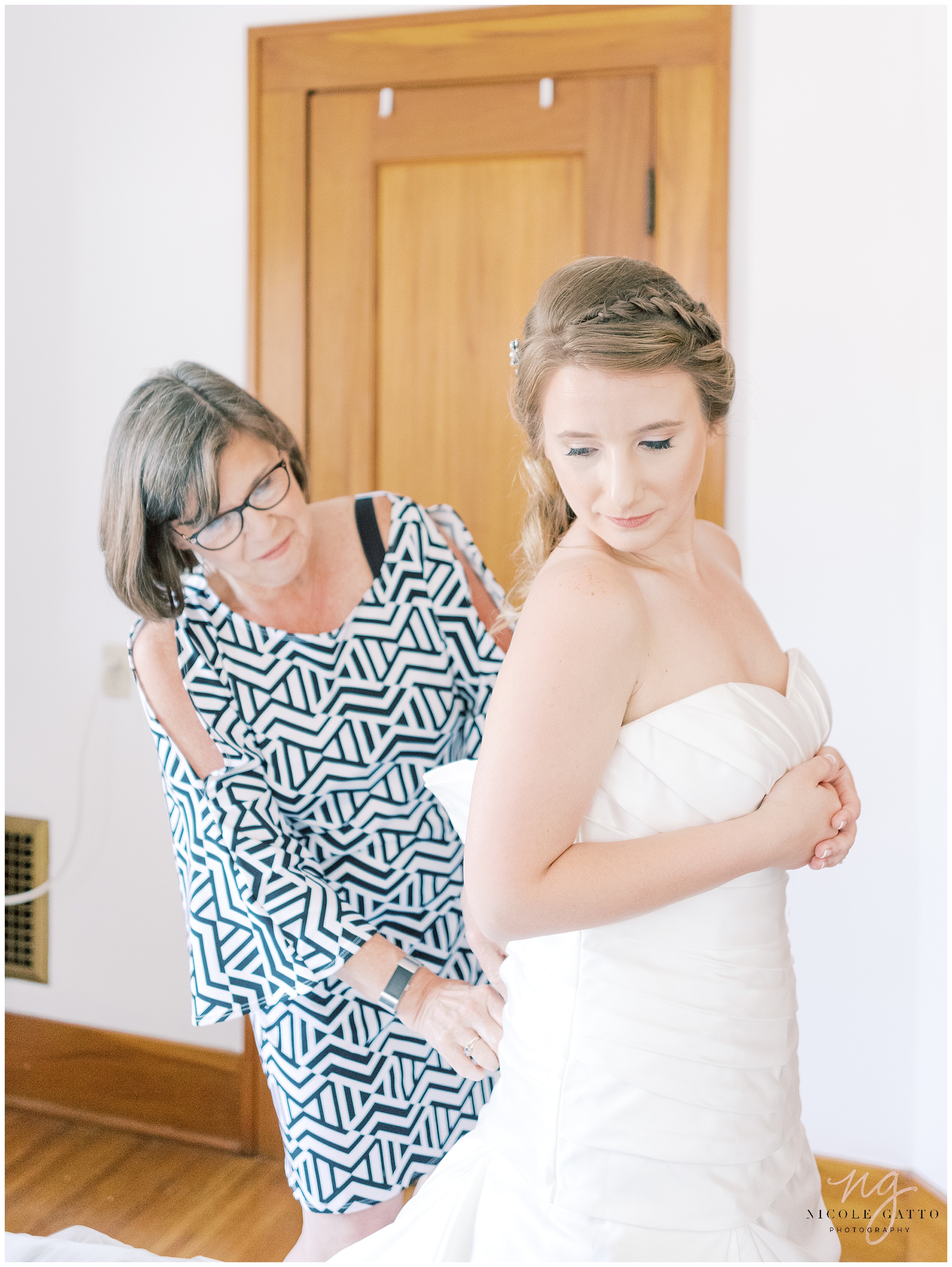 Even though they choose not to do their ceremony at St. Joseph's Park, they decided to do their first look and bridal portraits there.  It was such a perfect location!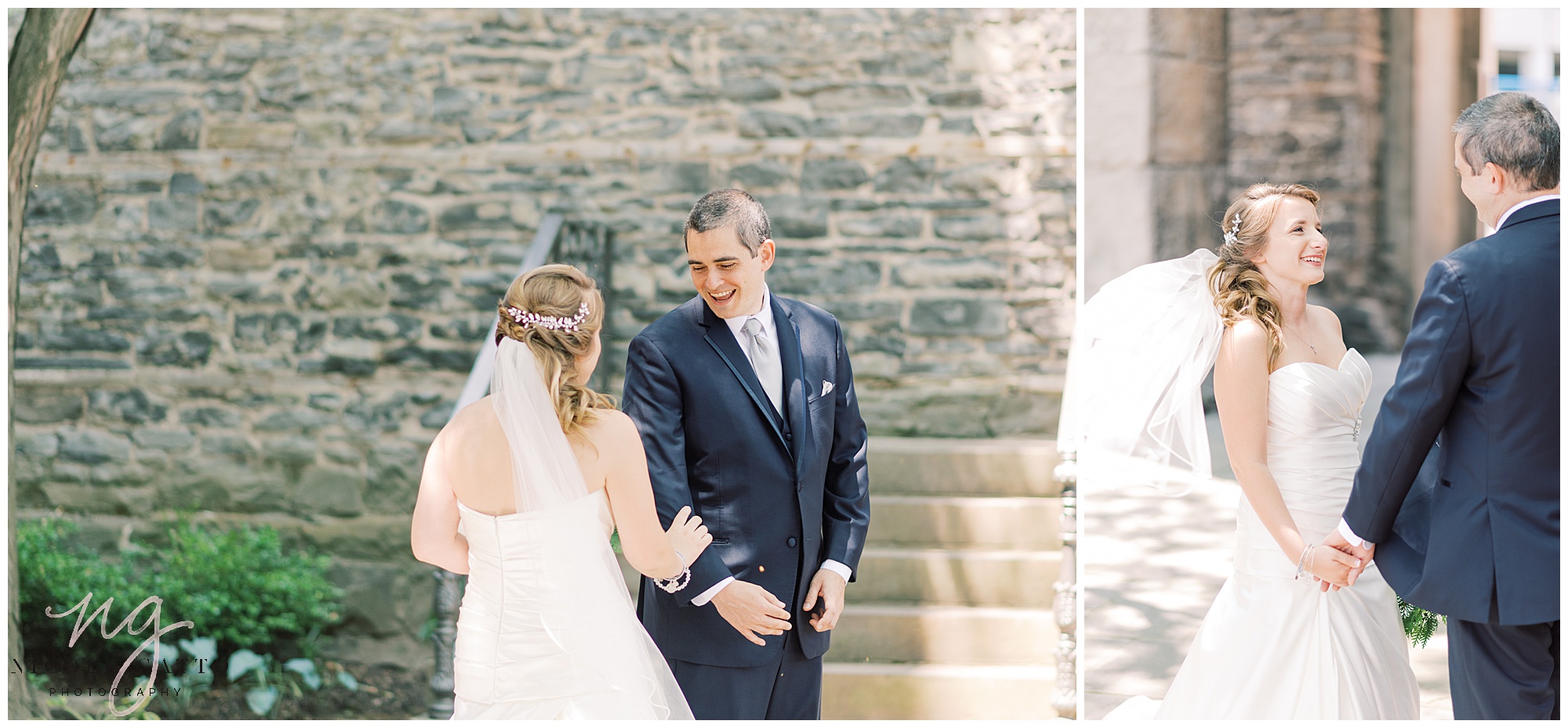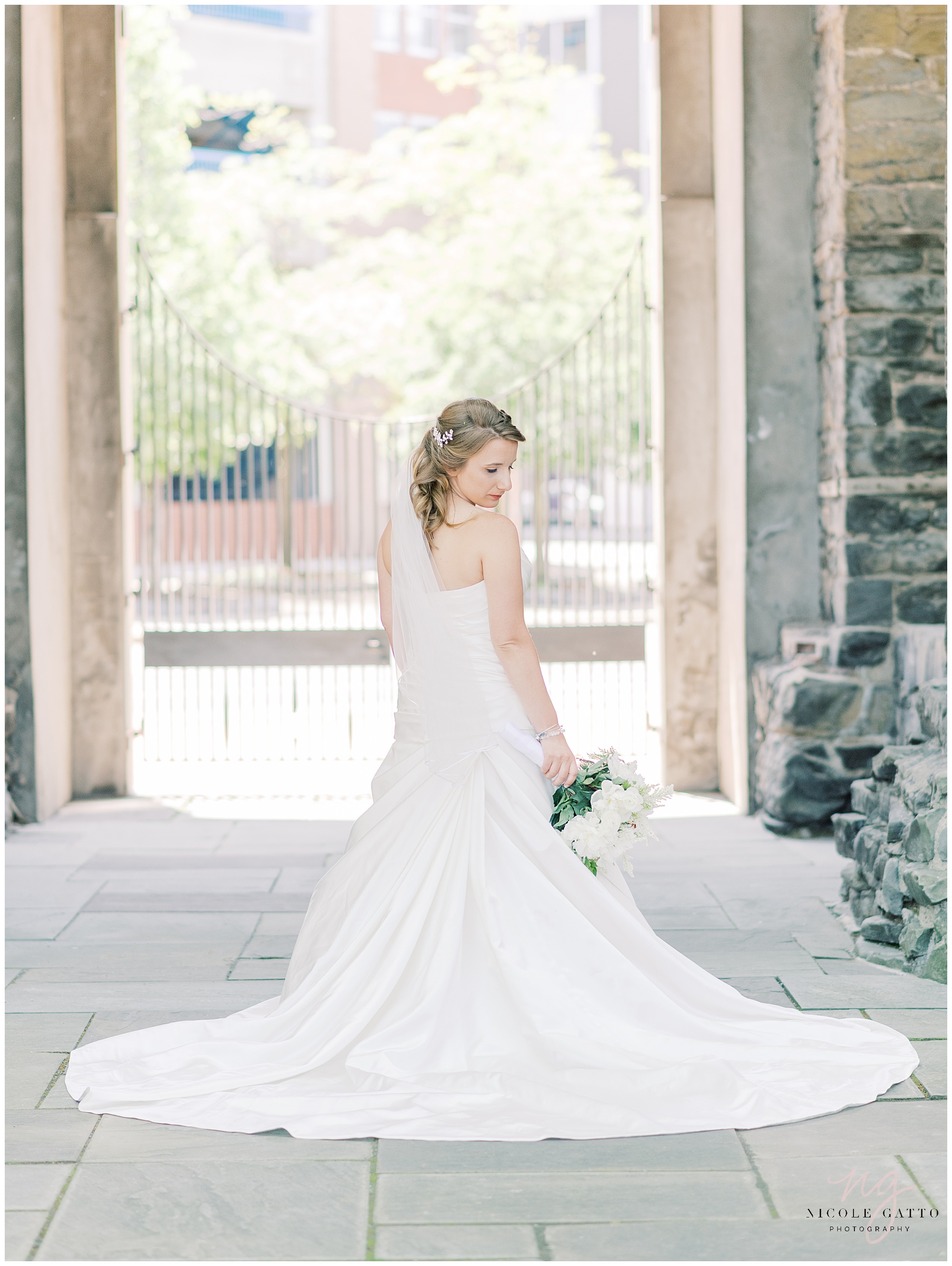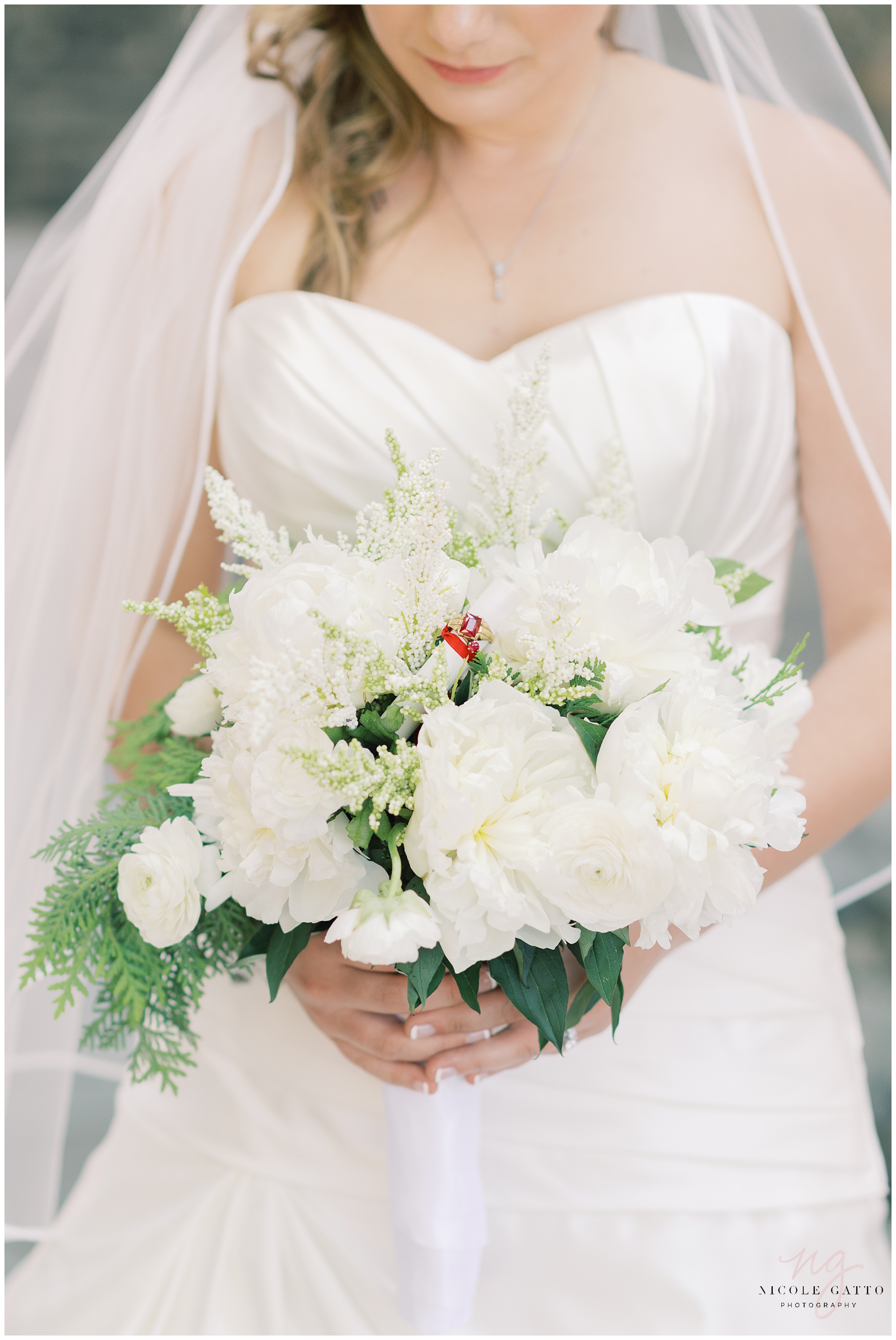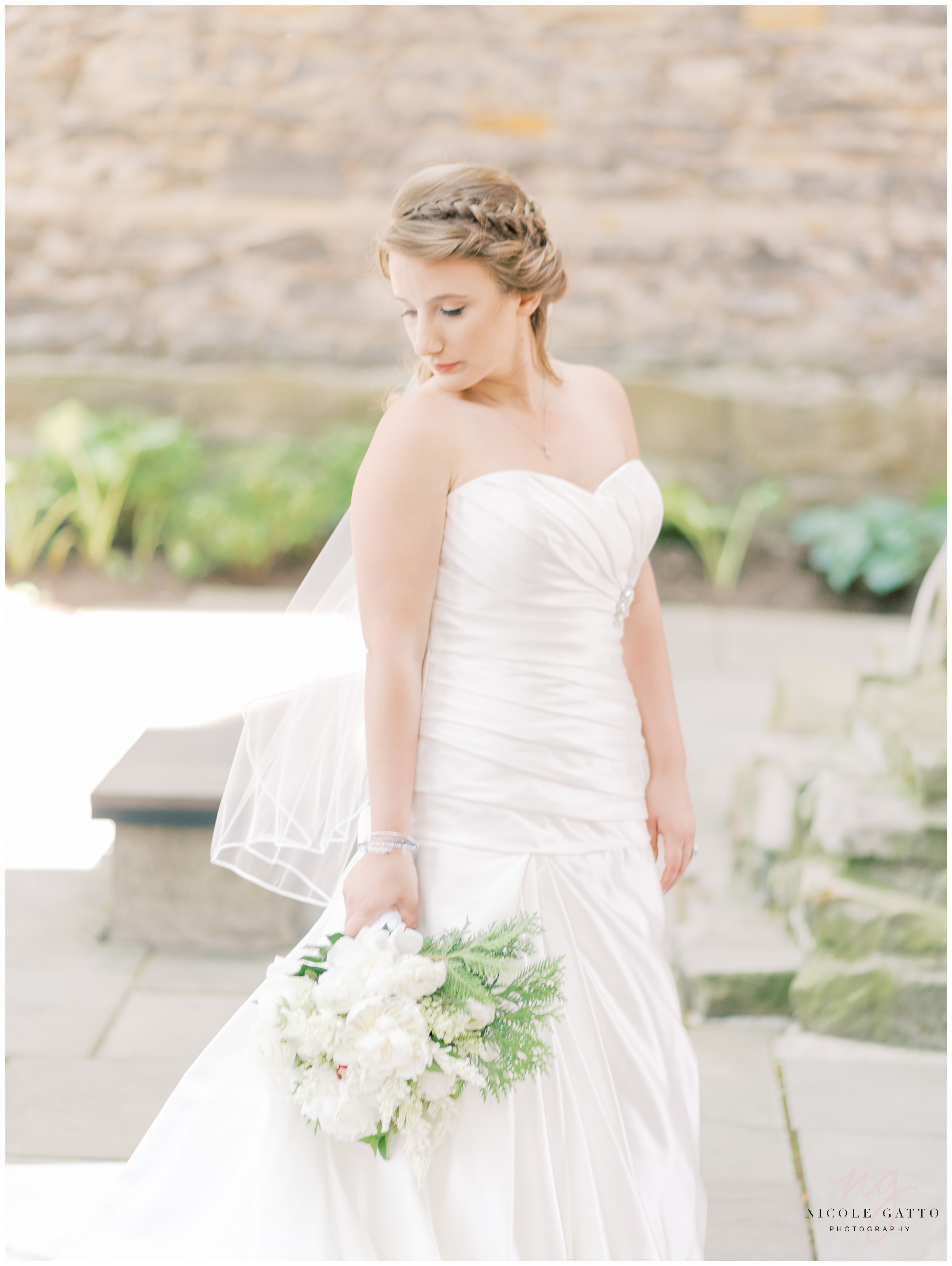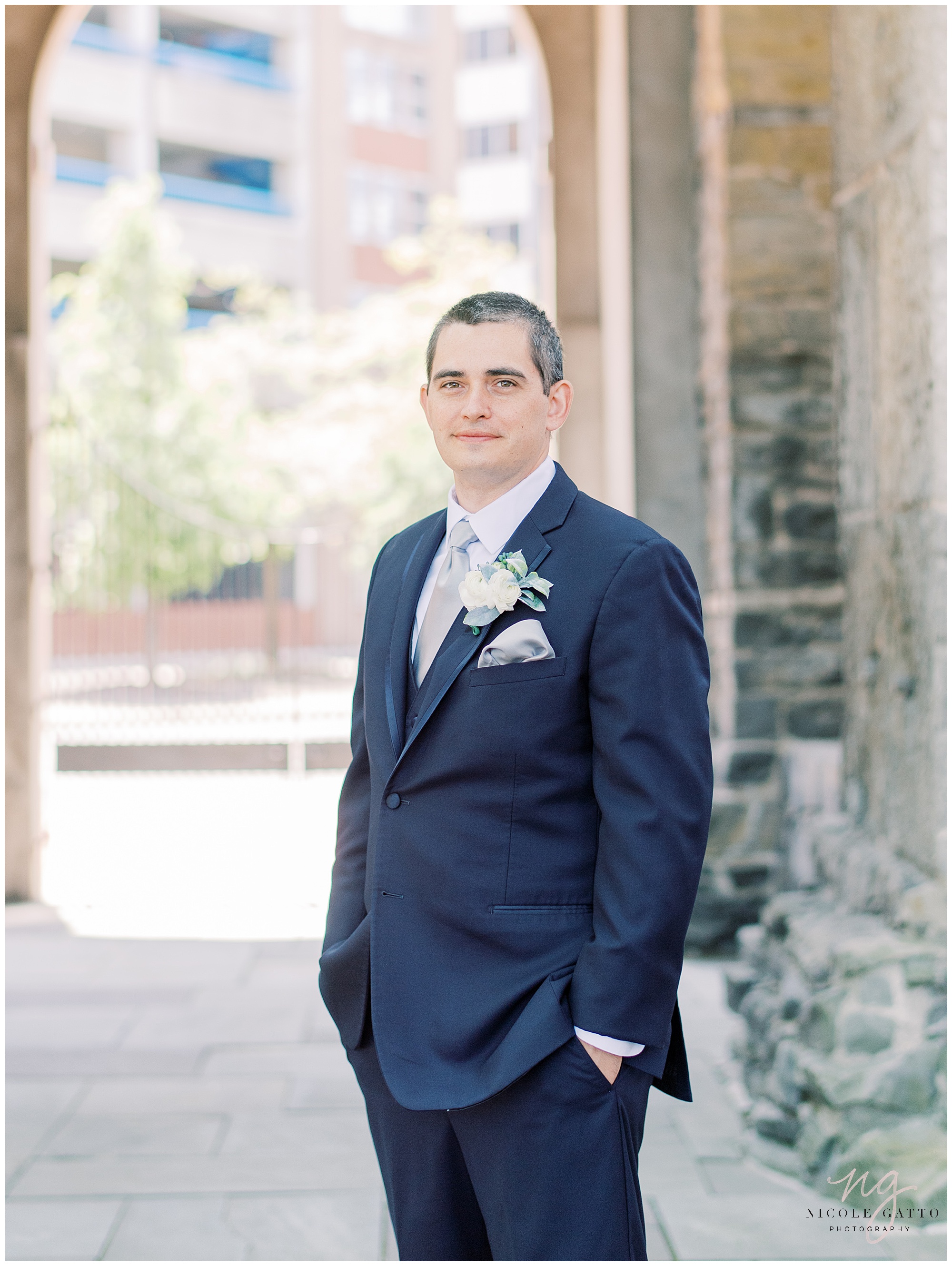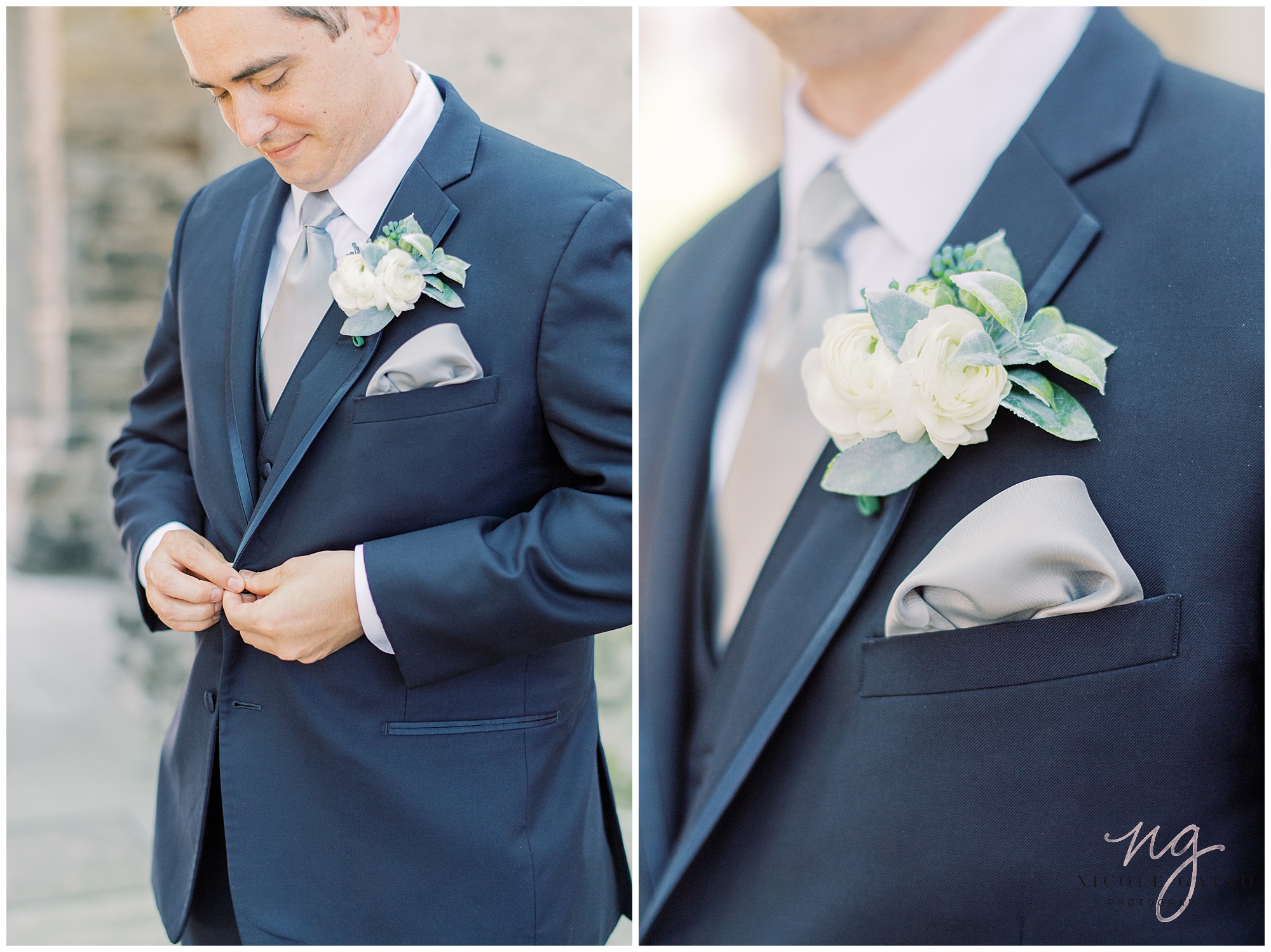 Can you even believe that Alli's mom did all of the florals for her day!  They were gorgeous!!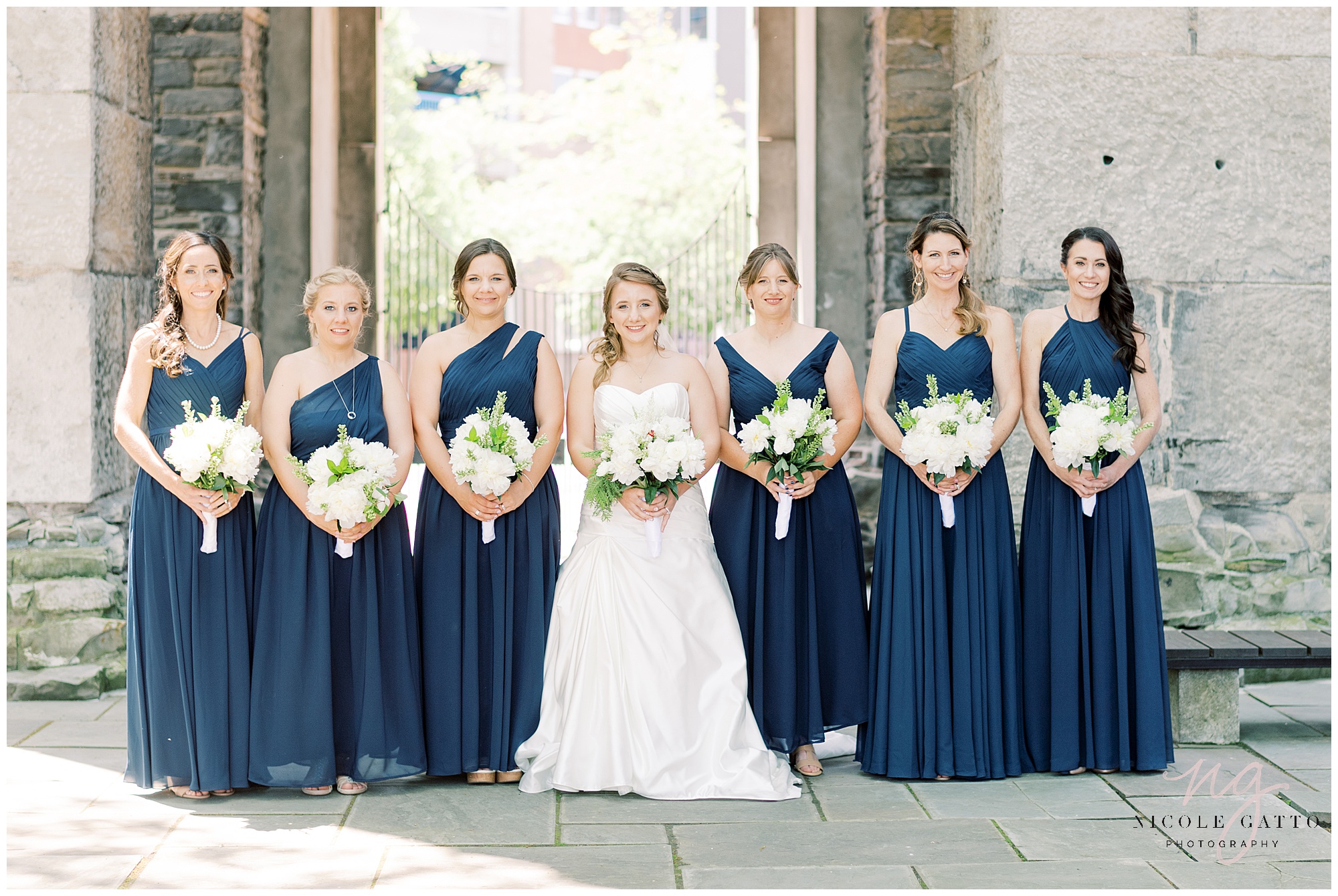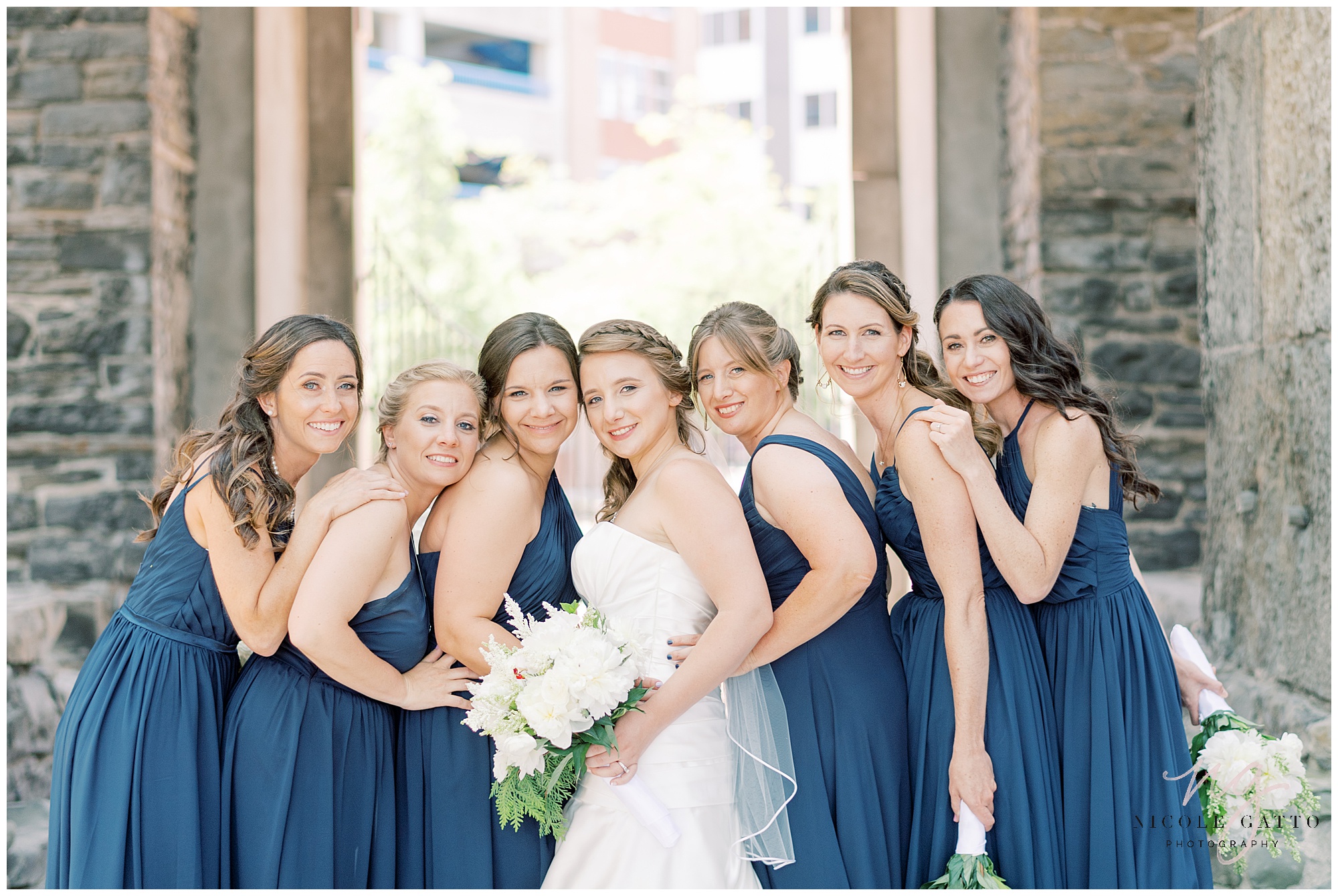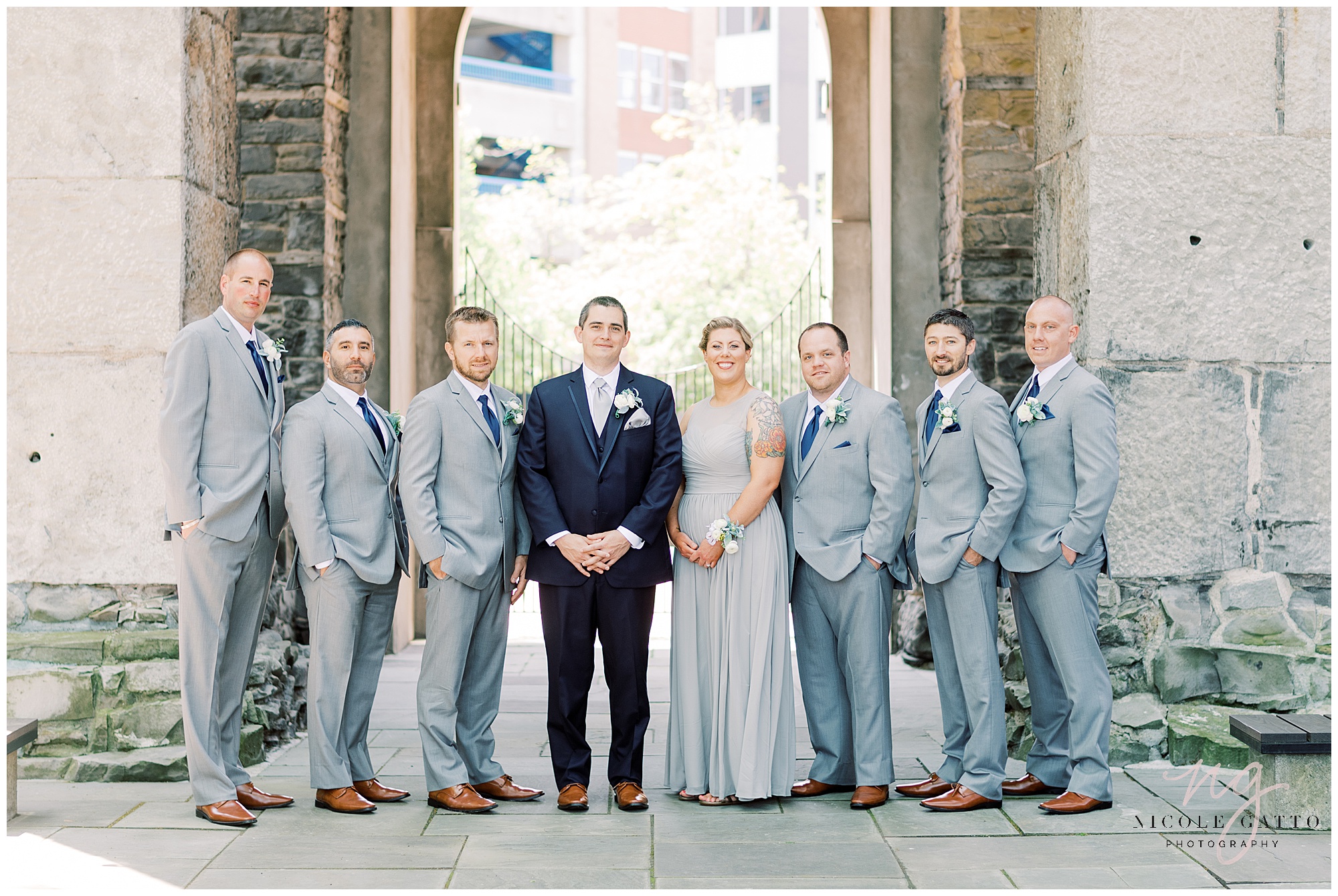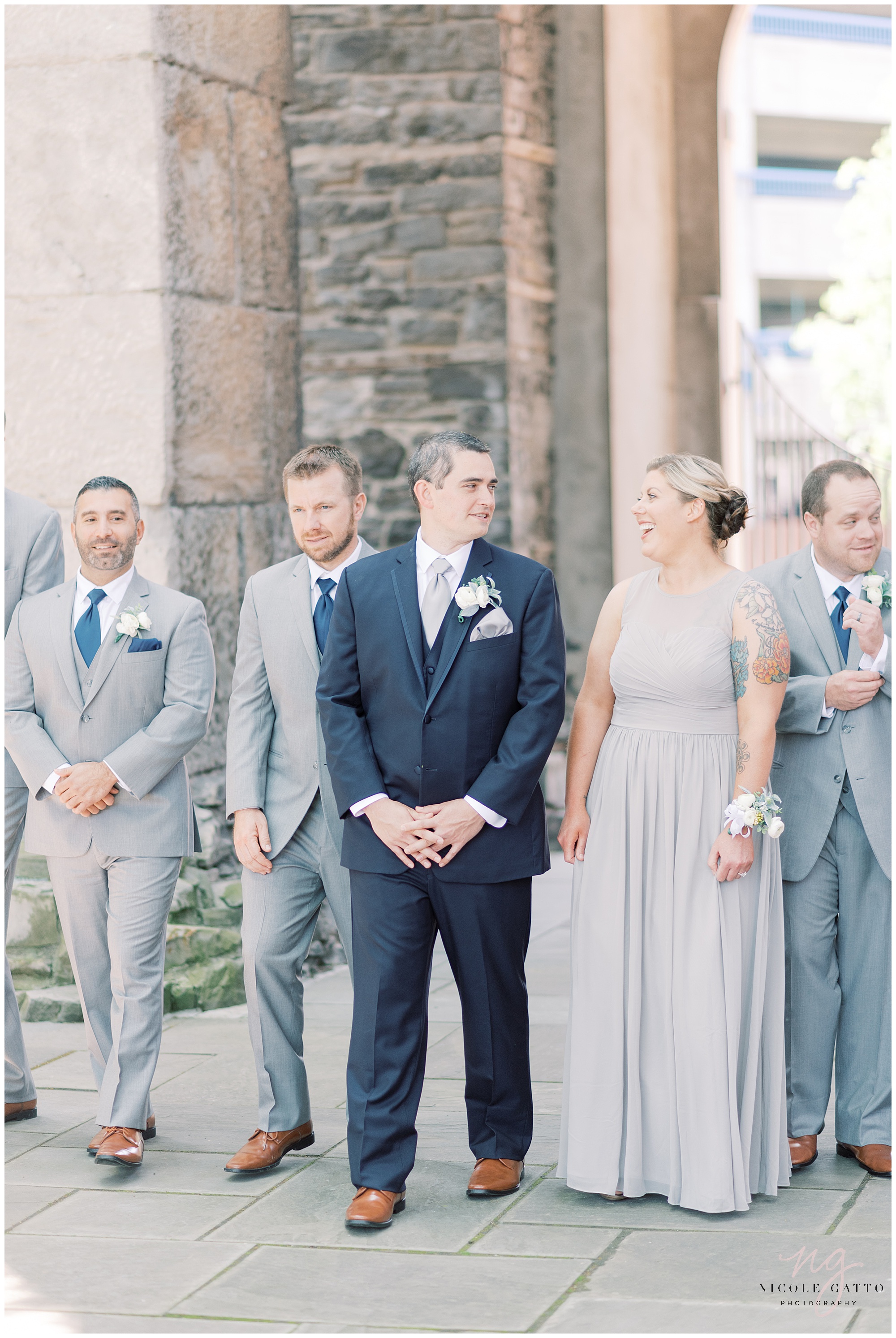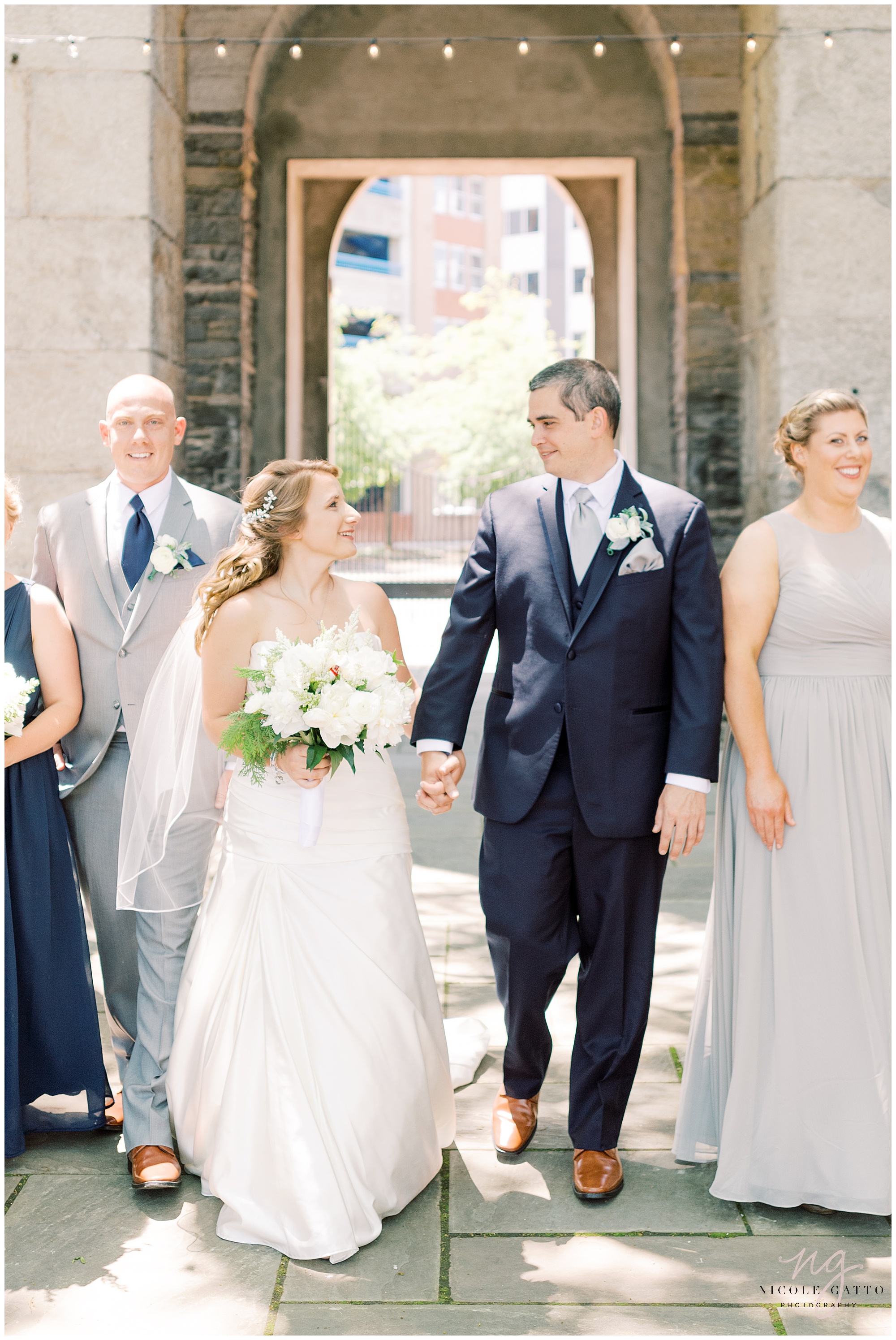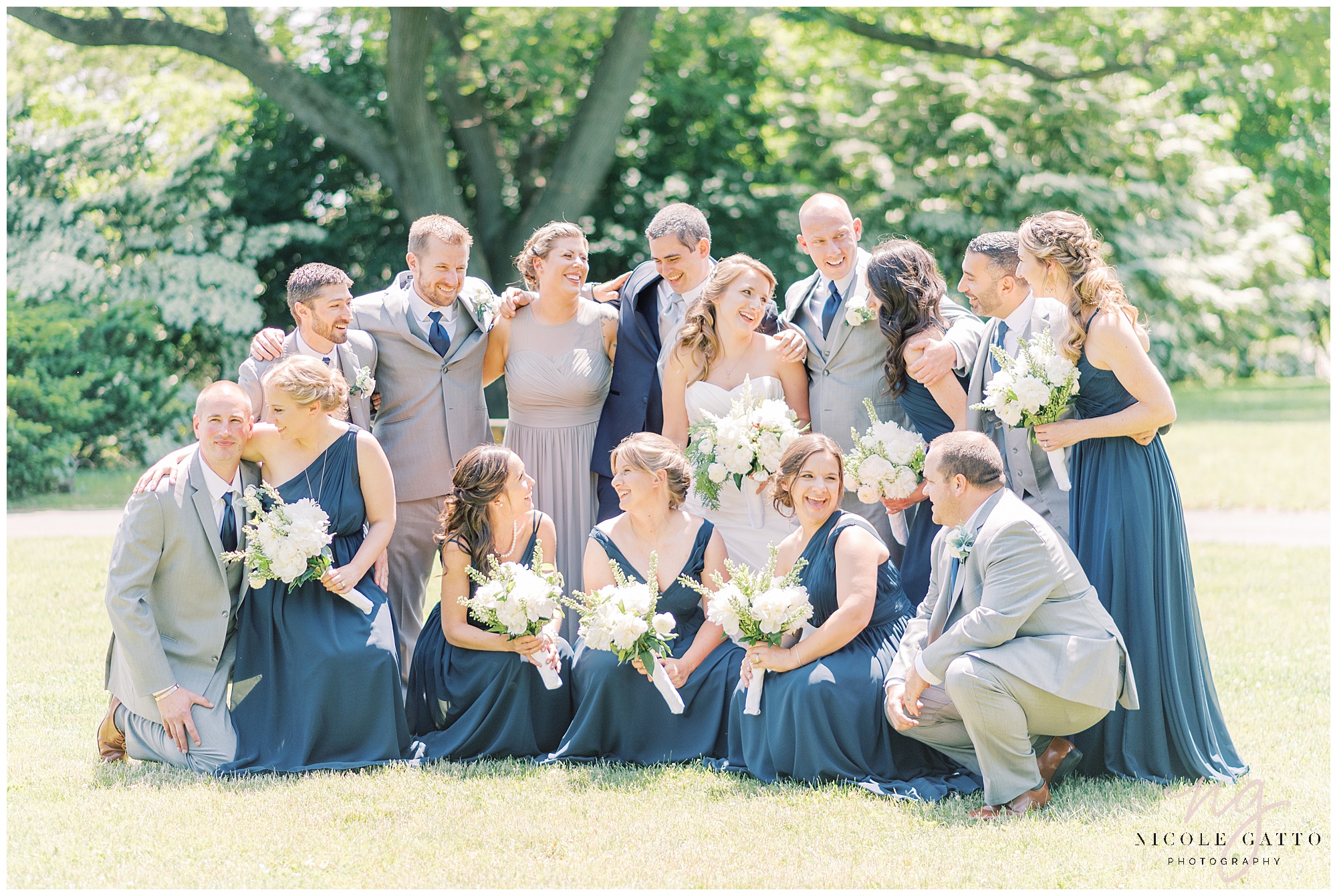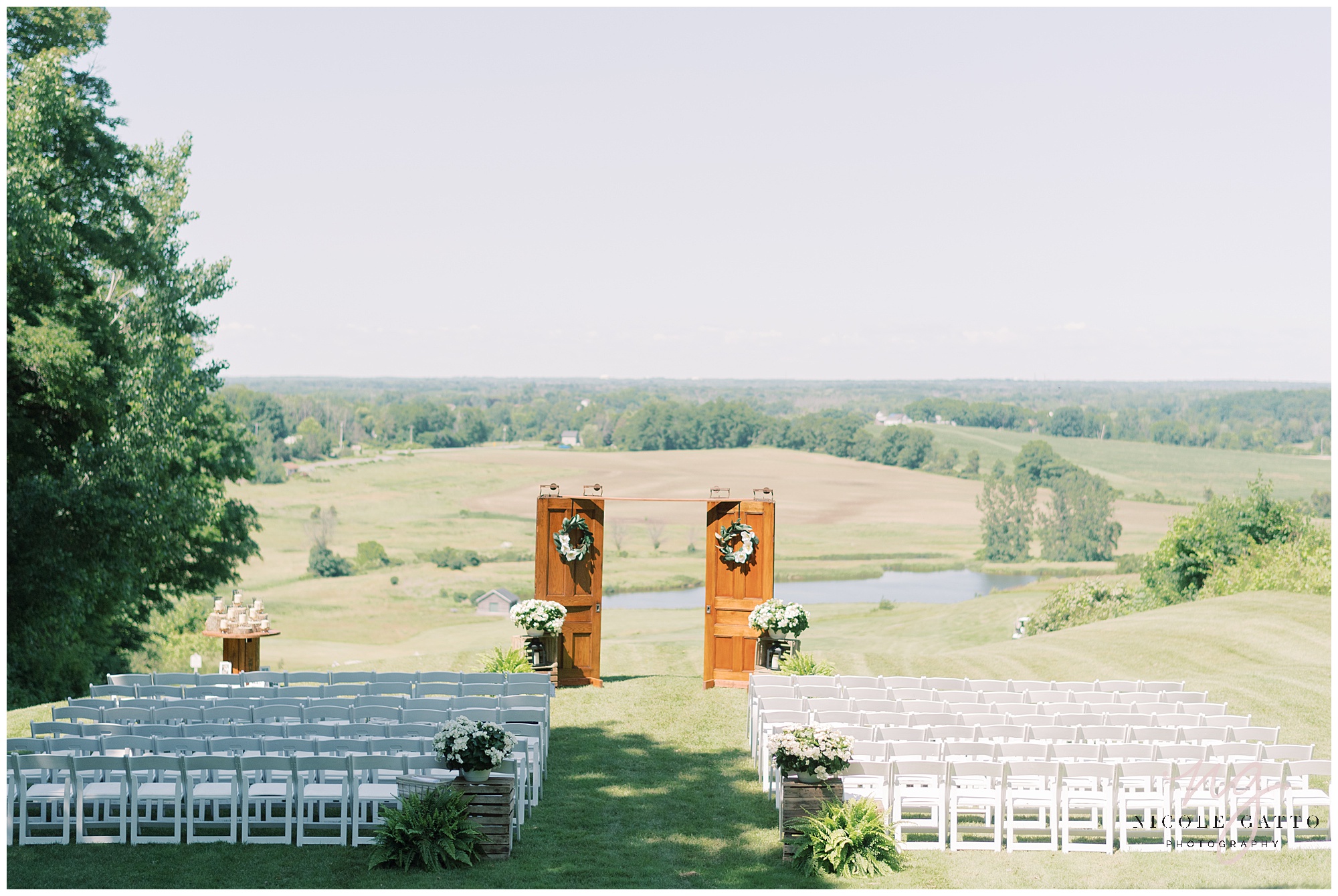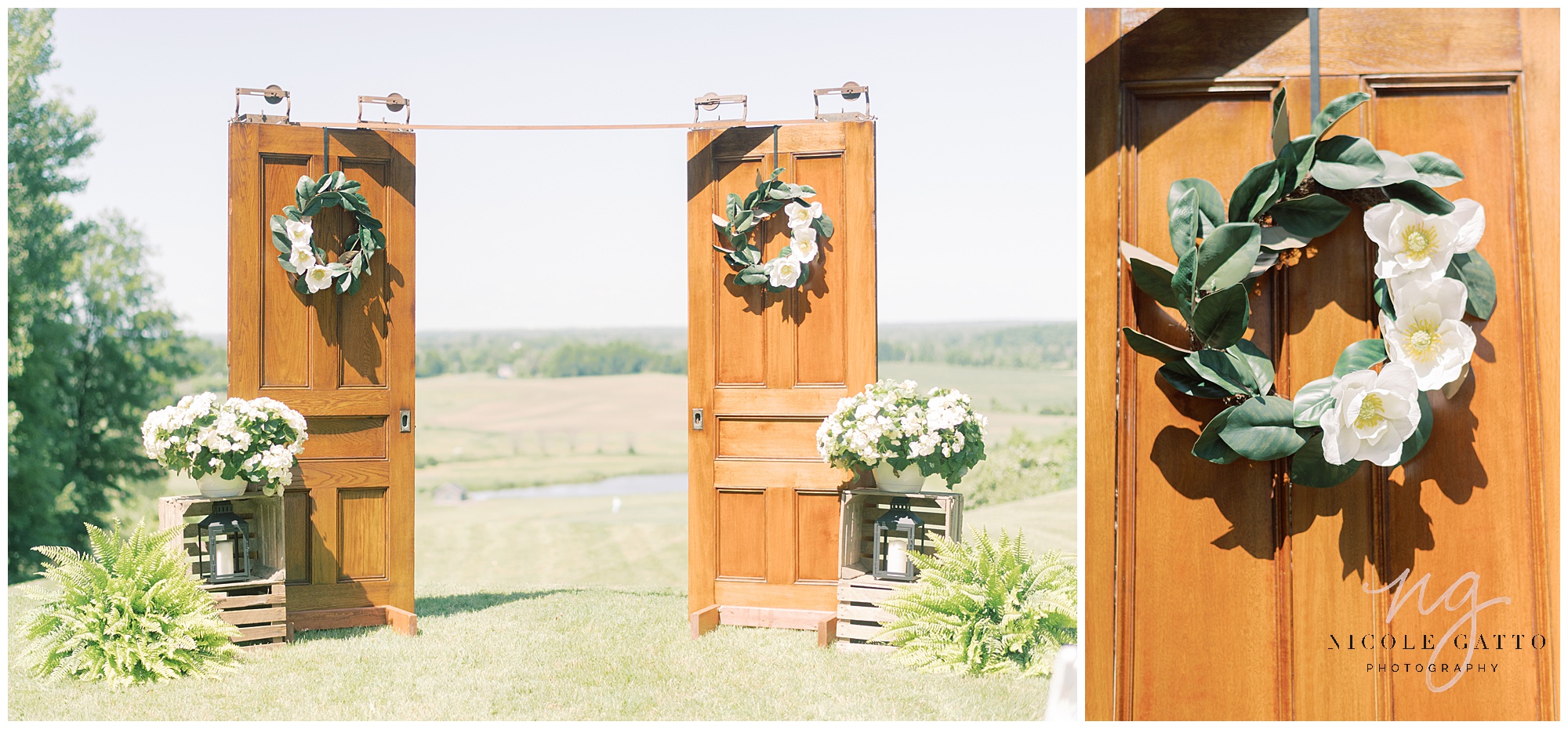 Through their ceremony they had friends and loved ones come up and light a candle in remembrance of their lost loved ones.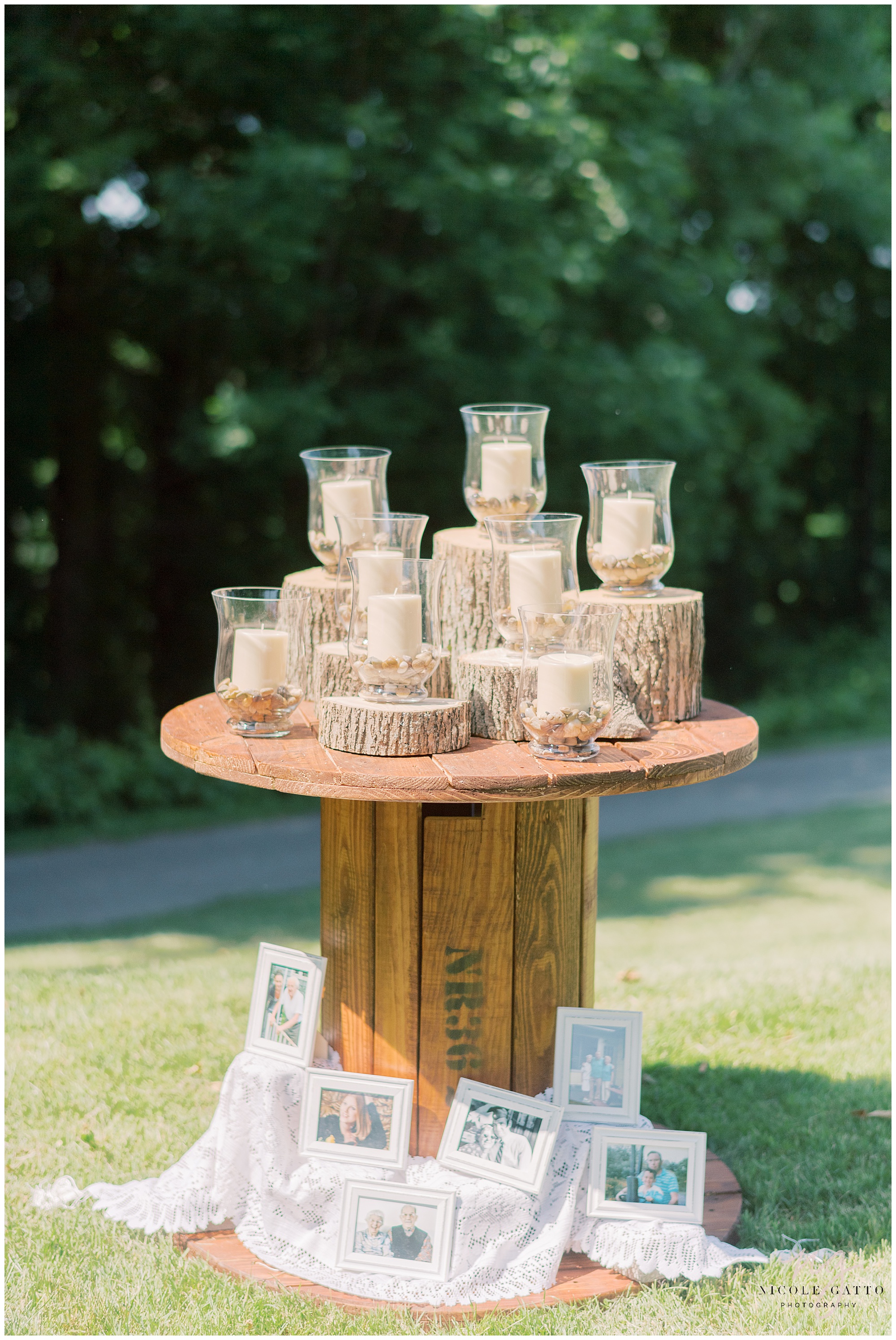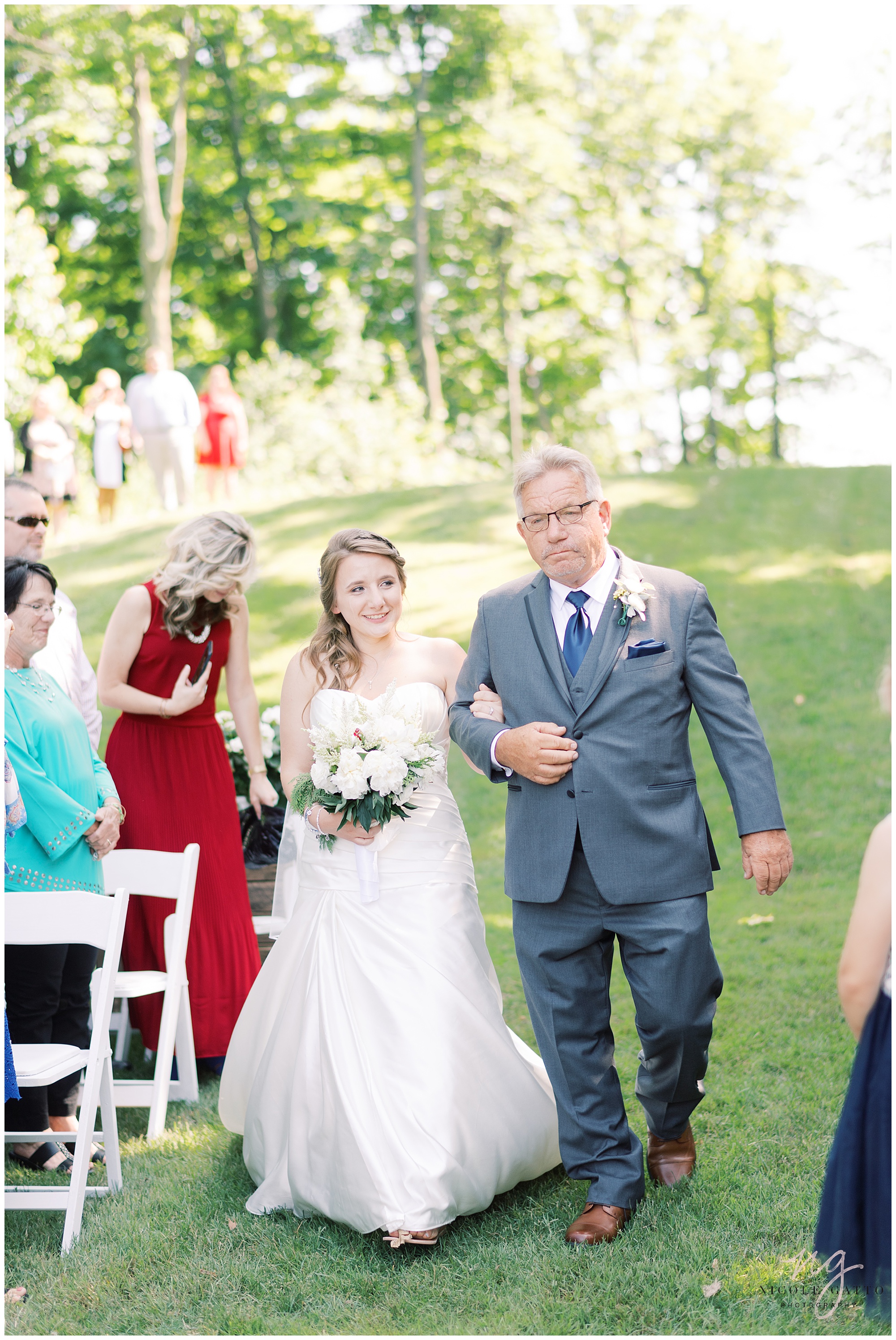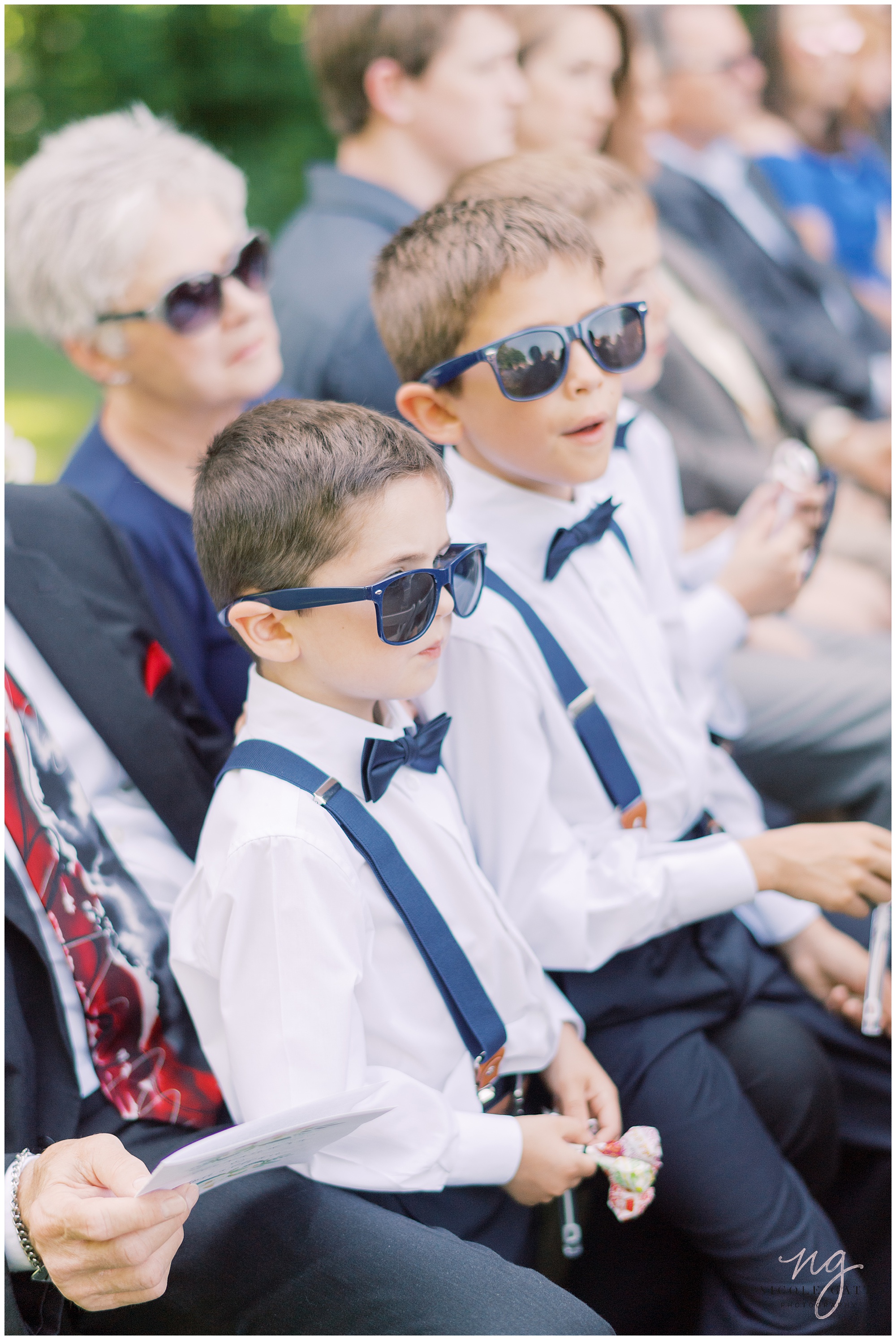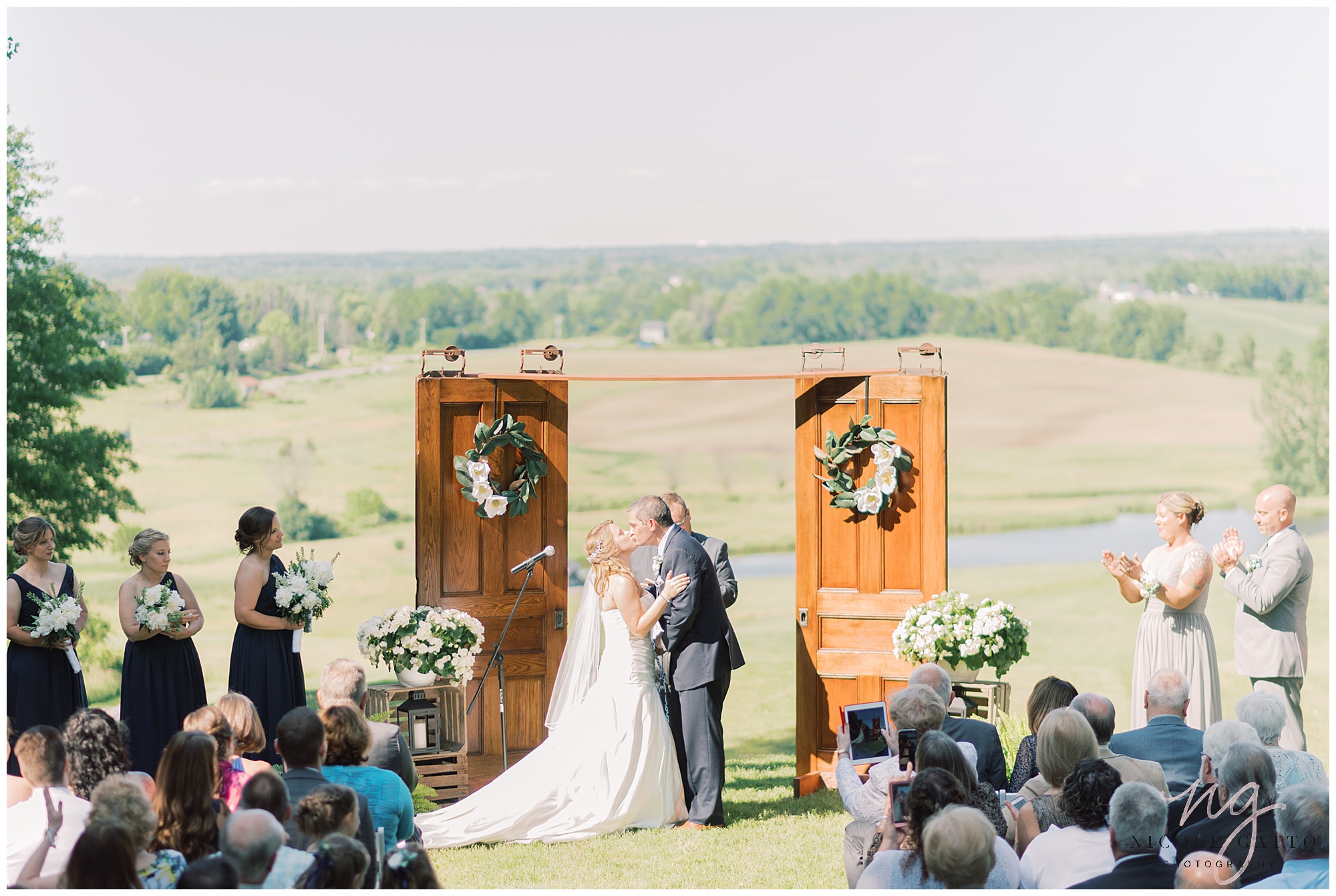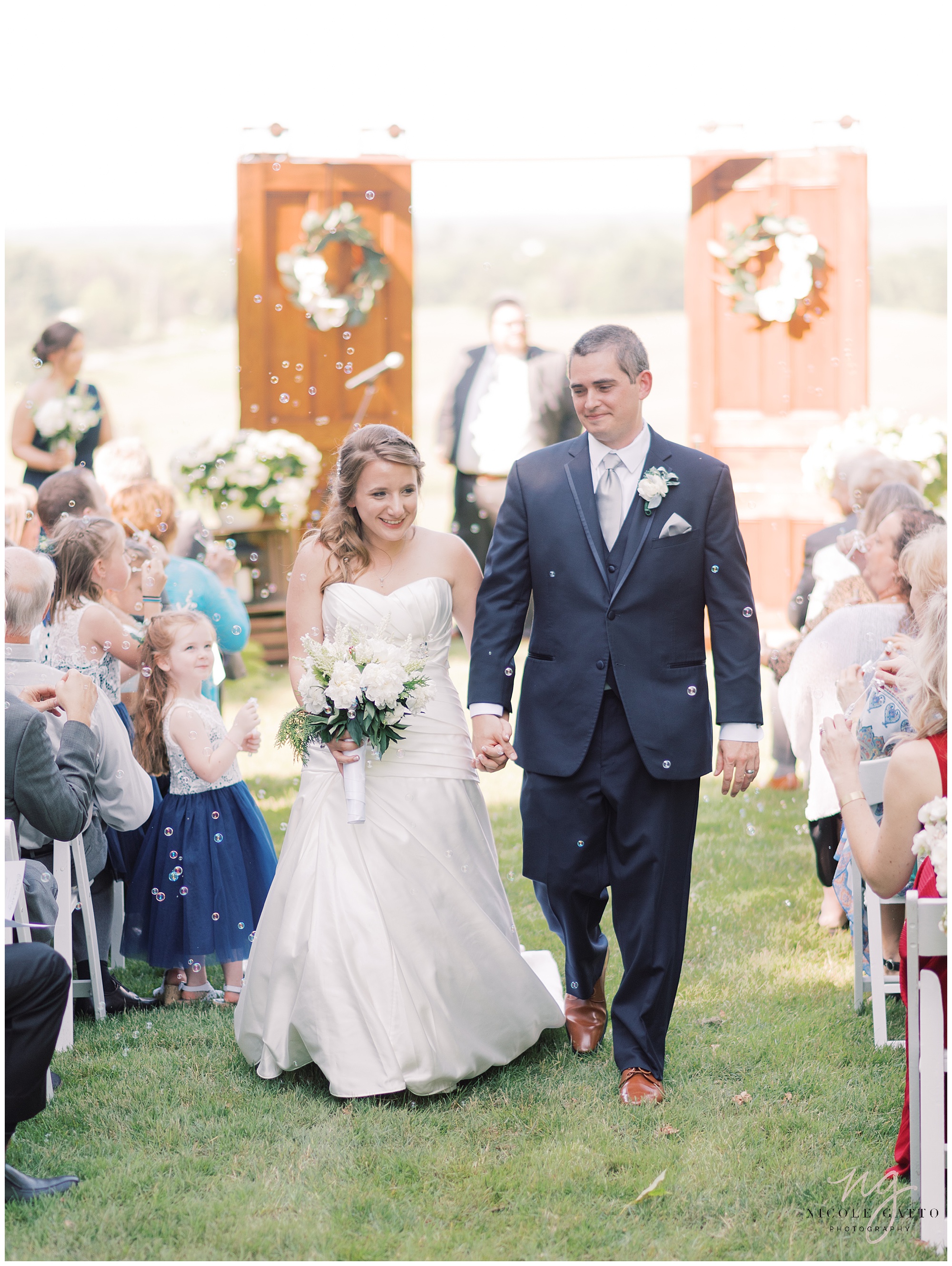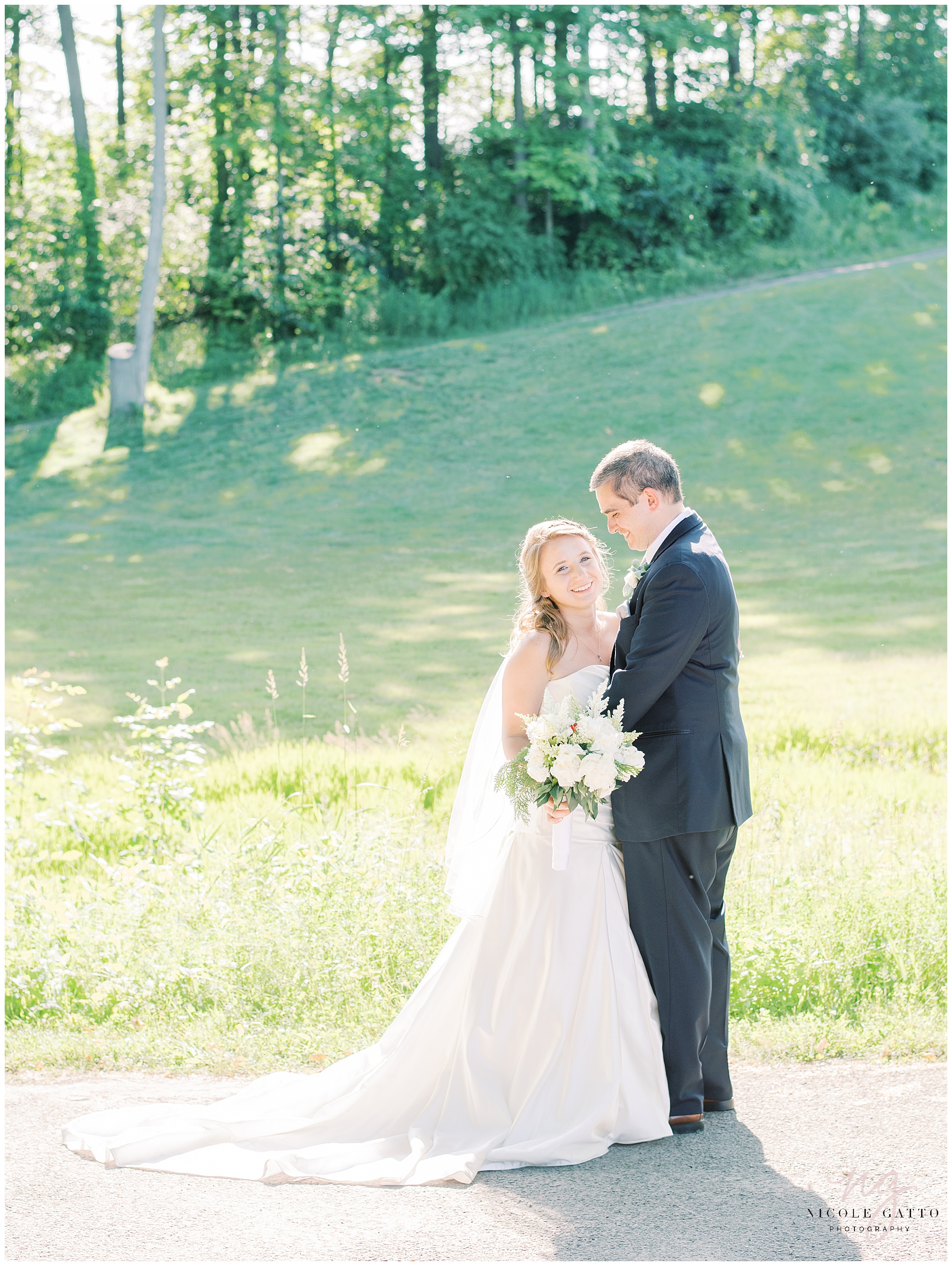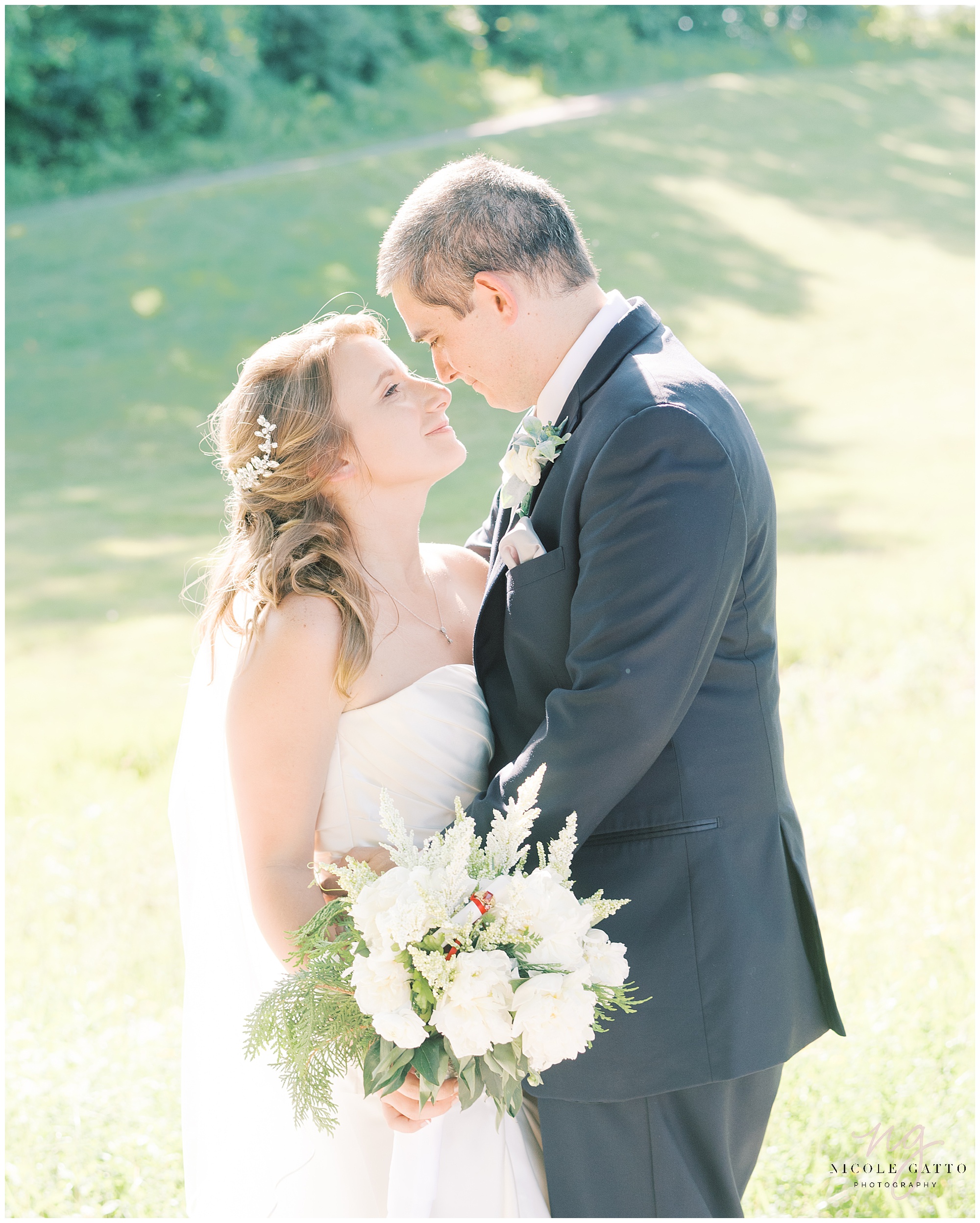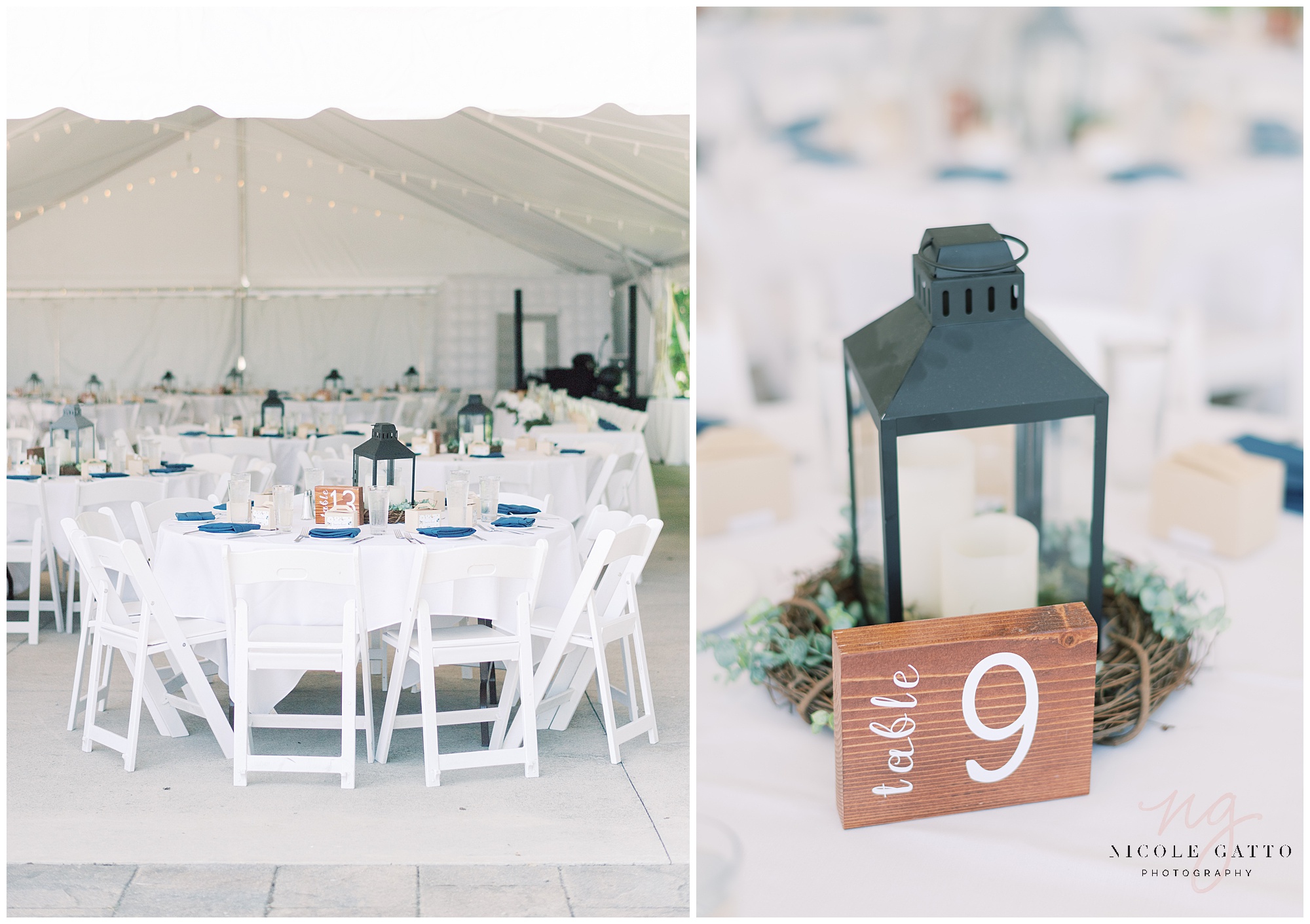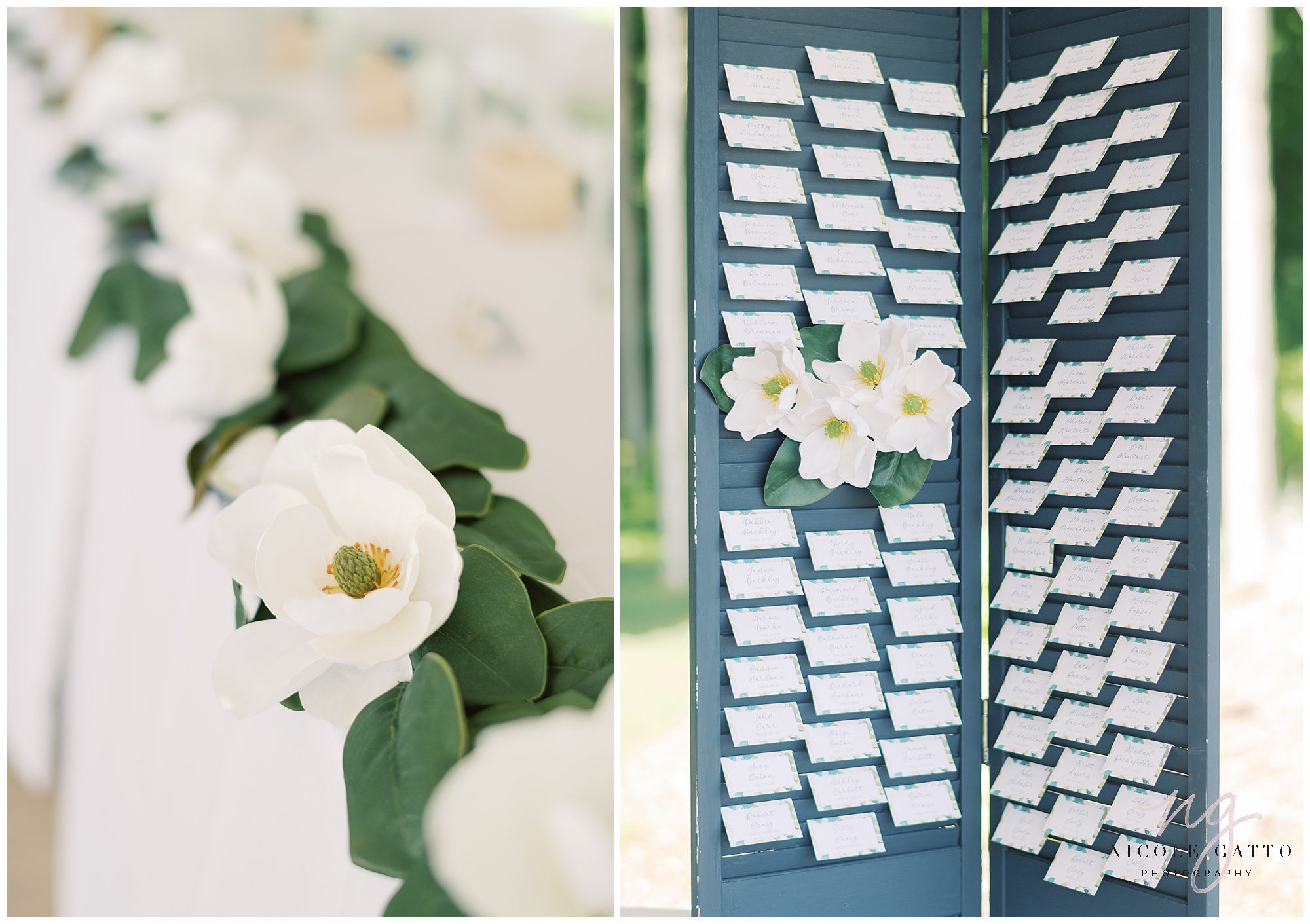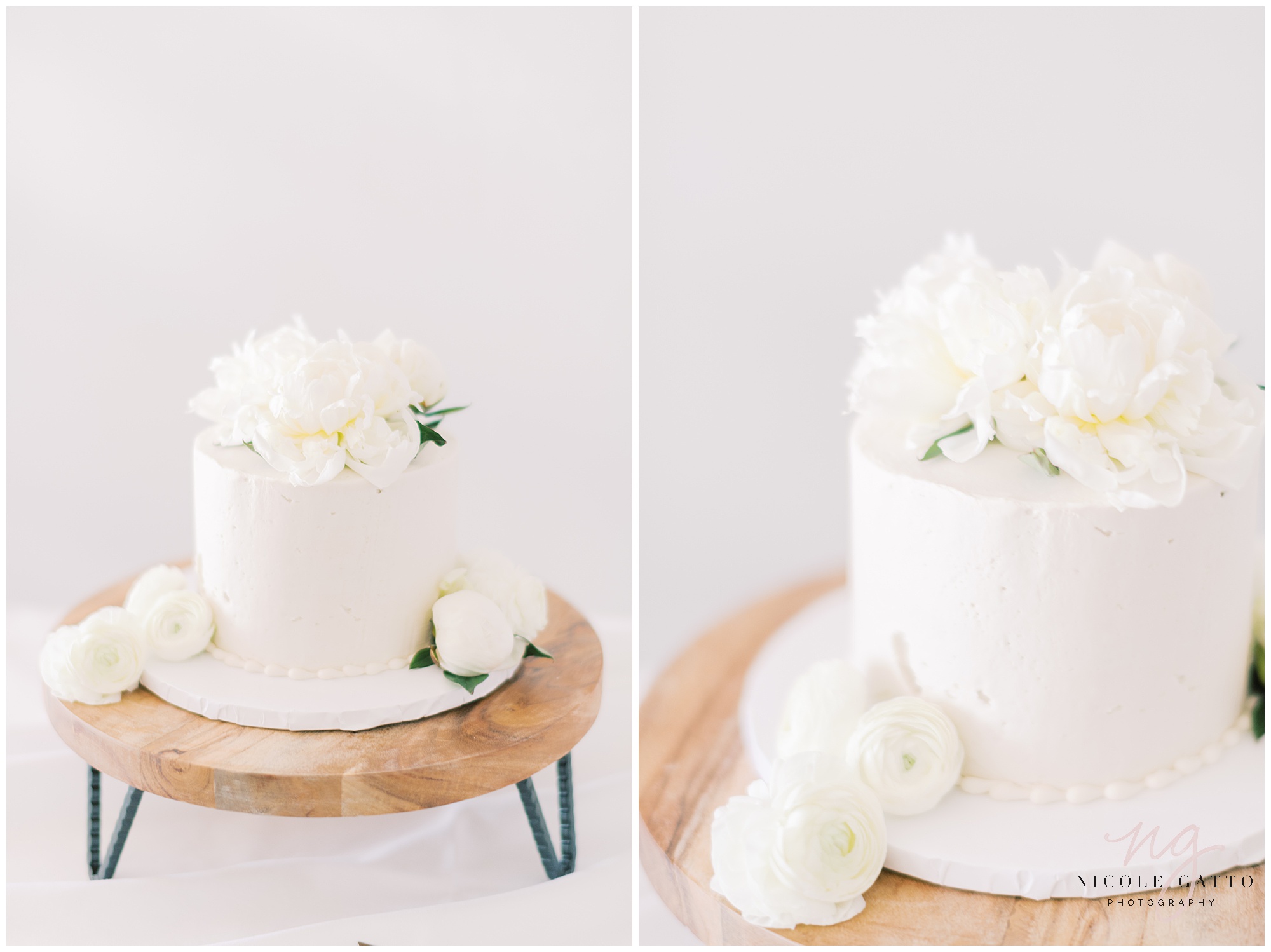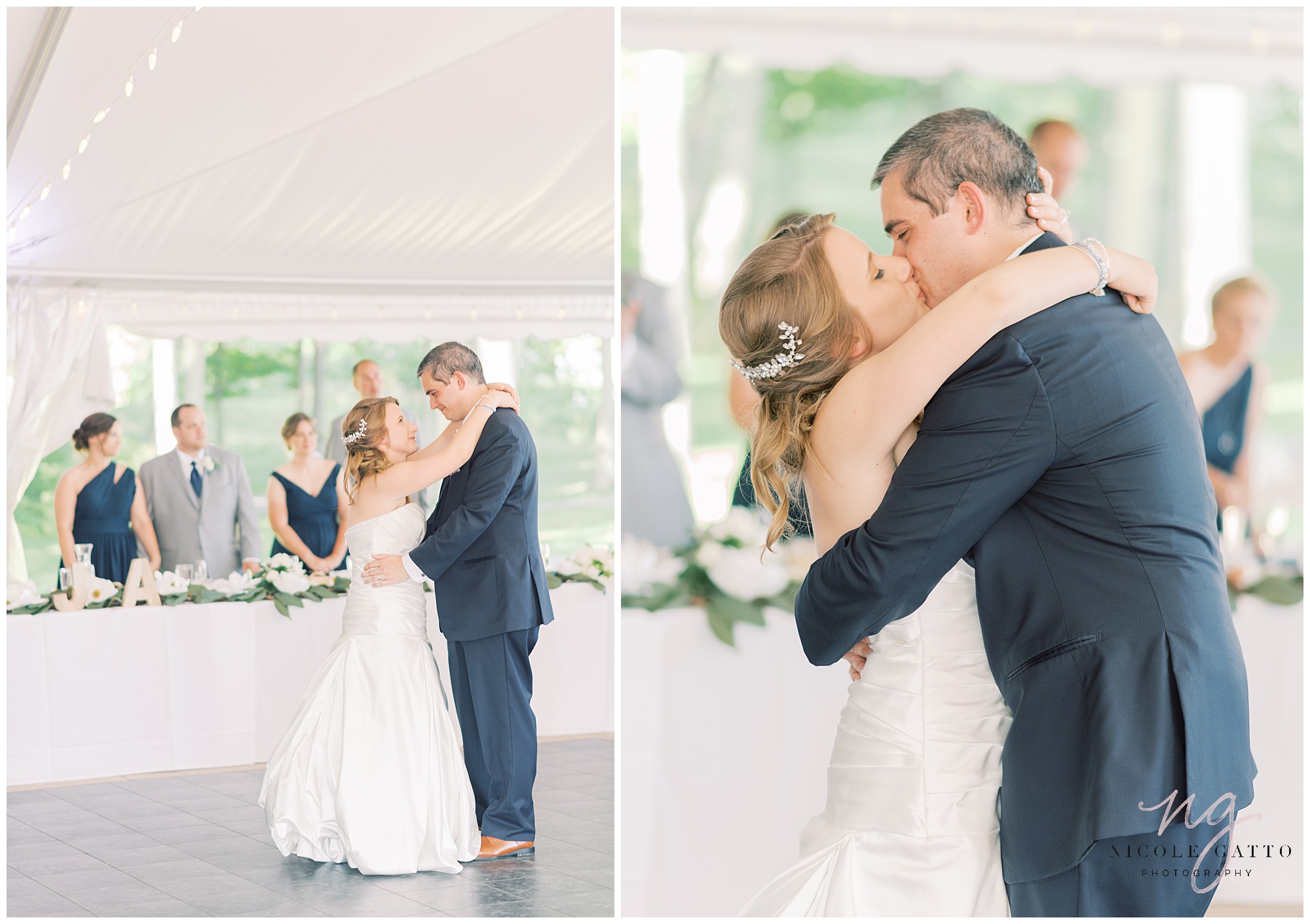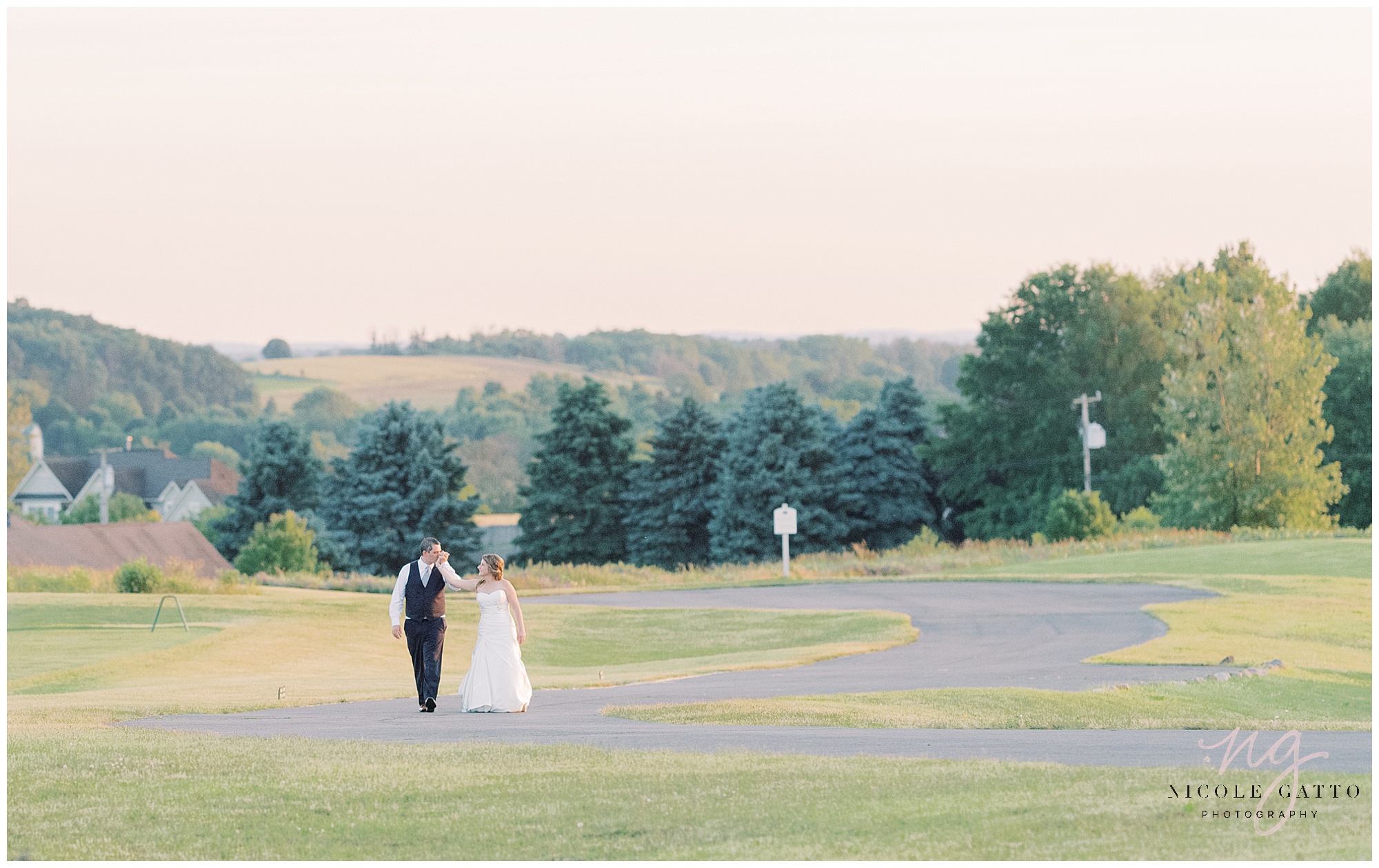 Wanna see more of their wedding at Mill Creek Golf Course?  Check their wedding day slide show below!!