Katie and Tim's wedding at La Galleria in Orchard Park
Before we dive into their wedding at La Galleria, lets back up and start with how these two met. They were both dragged separately to a Thompson Square concert at Micky Rats. Katie with the ladies from work, and Tim with his dad, and his dad's pals. The ladies and guys decided that the young ones should talk. After a brief interrogation of Tim, they forced the two of them into conversation. Even though they were reluctant at first, they danced and had fun the rest of the night.
Katie wasn't looking for anything serious at the time, so it took Tim a few weeks to convince her to see him again. However within a month Katie knew that she was going to marry Tim. One night, Tim took her to 716 for dinner. After he told her that he wanted to go up to the hotel and look at the water out the windows.
When they reached the floor he had her close her eyes and led her to a room. When she opened her eyes the room was filled with flowers and candles. There was a pathway of pictures on the floor, one for every month that they were together. At the end of the pathway Tim asked Katie to marry him.
Their Day
Their wedding at La Galleria was just as beautiful as their love story. During their ceremony the pastor spoke of how they met, and how they were destined to be together. It was a sweet and personal ceremony.
Their wedding portraits were taken at Chestnut Ridge, with the beautiful fall colors and a small pond. Perfect for the two of them since Tim is such a huge outdoorsman. After arriving at La Galleria we took more pictures in front of the amazing doors the have in the back! During the reception Katie surprised Tim with an amazing dance routine to Beyonce with two of her bridesmaids!
I have enjoyed getting to know the two of you over these past 6 months so much! Your day was so special and filled with love! Congratulations you two and thank you for letting us be there on your wedding day!
Their Vendors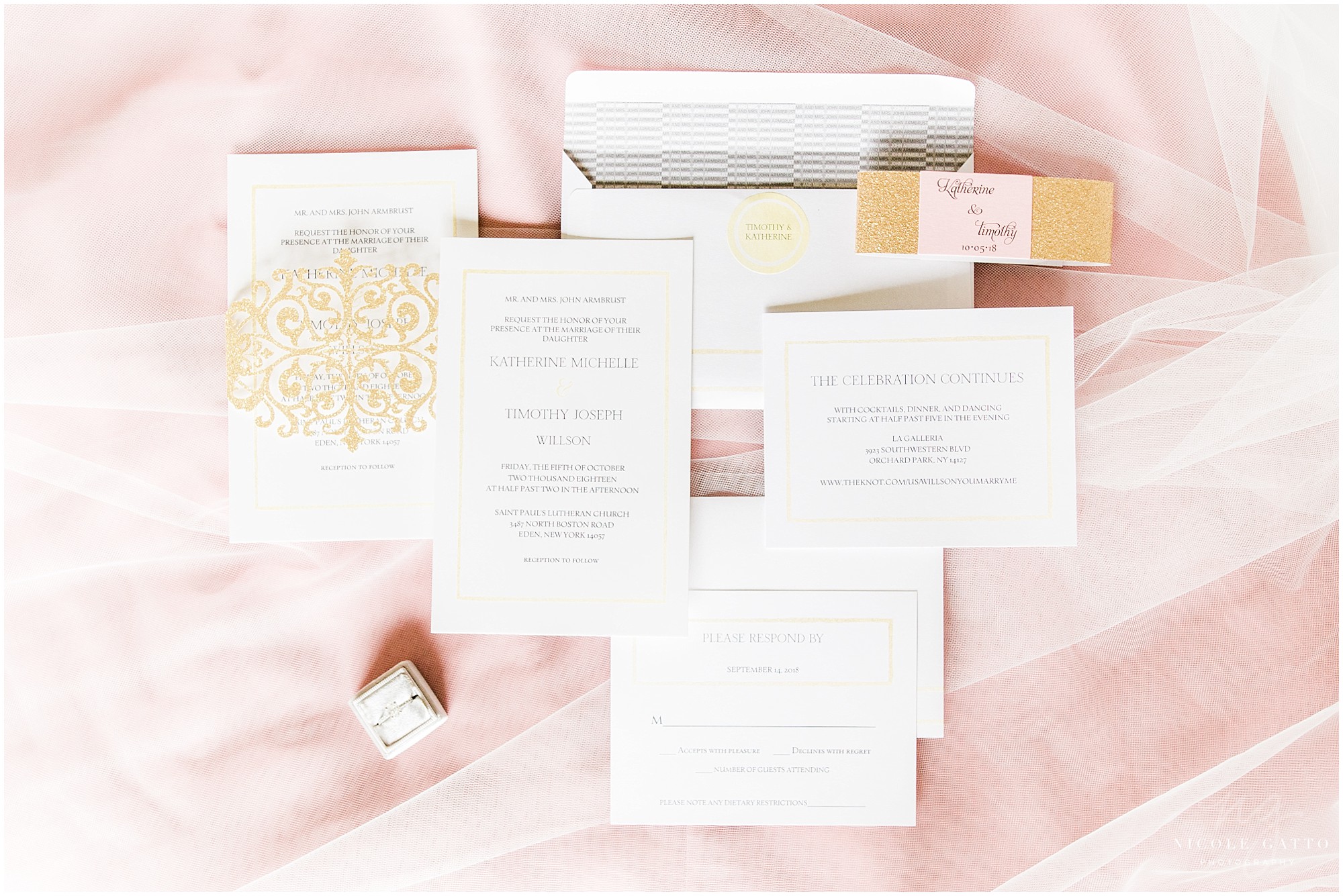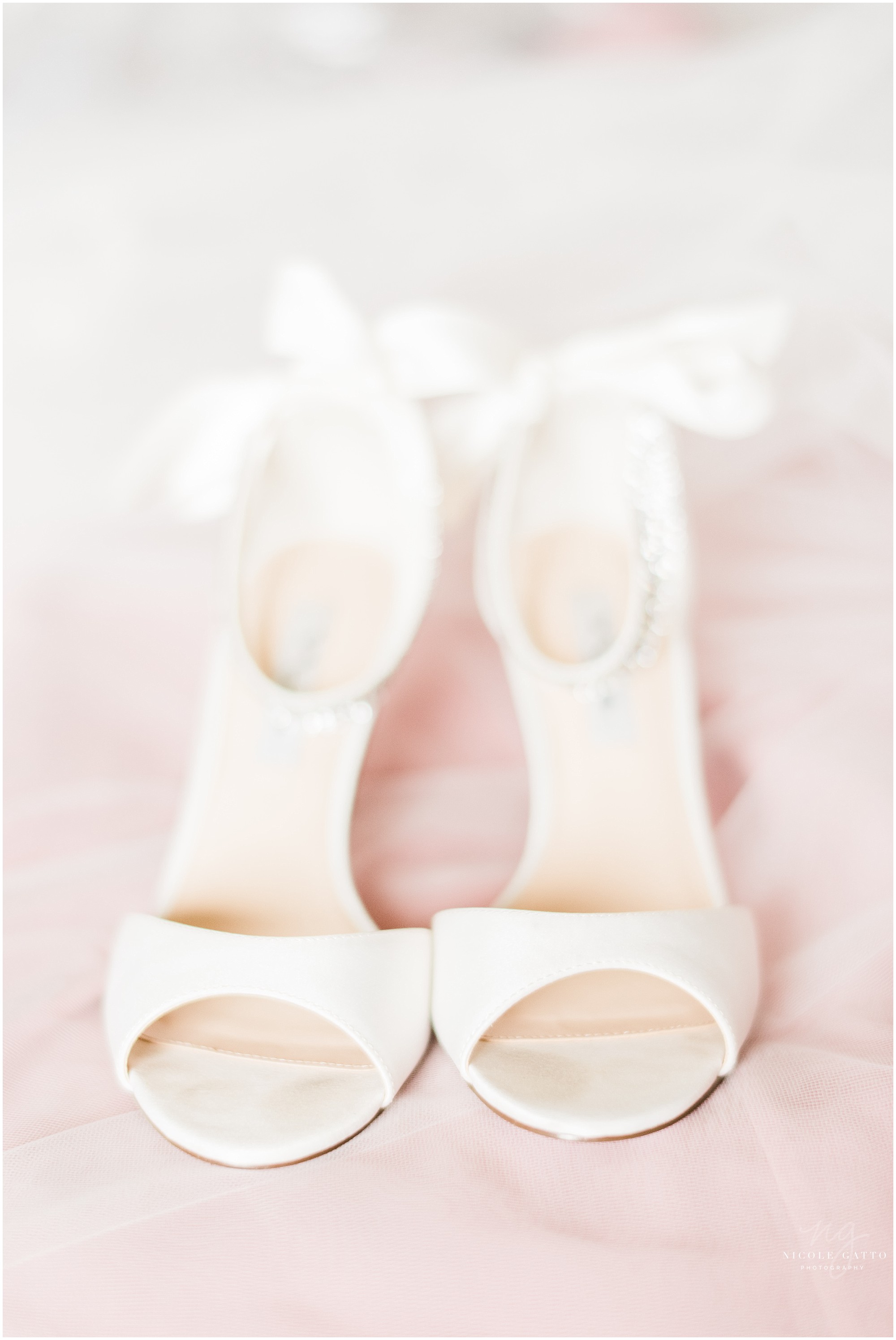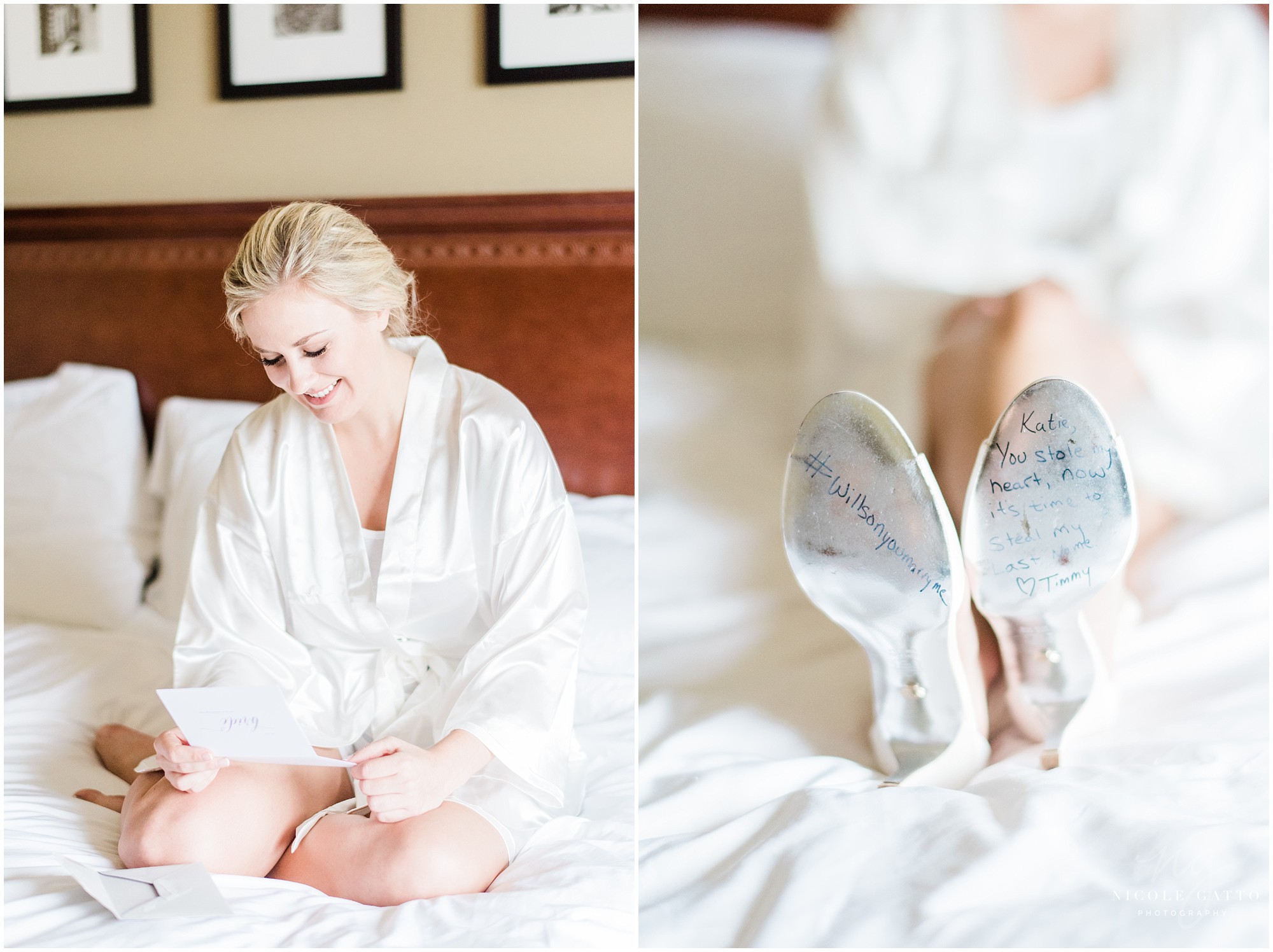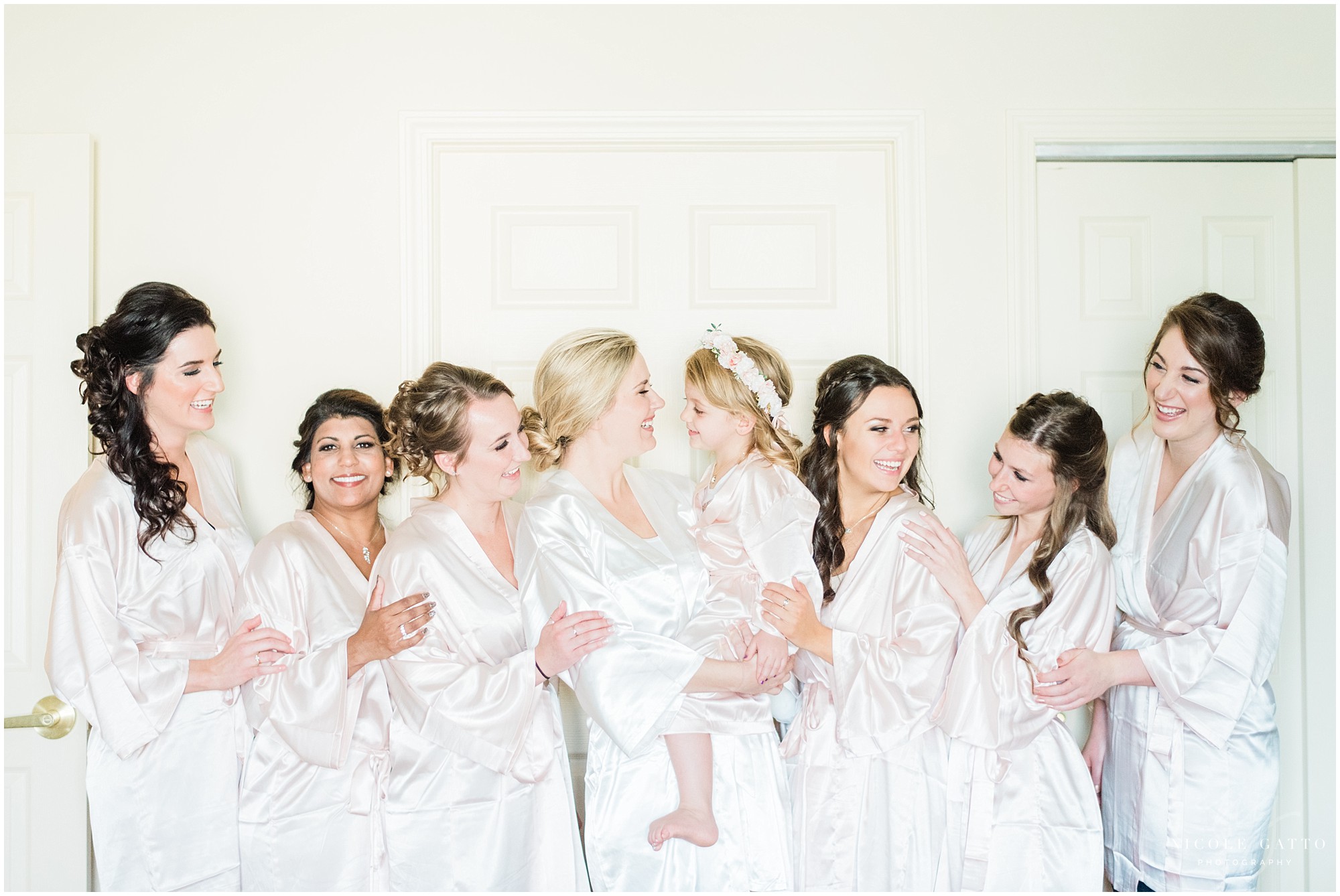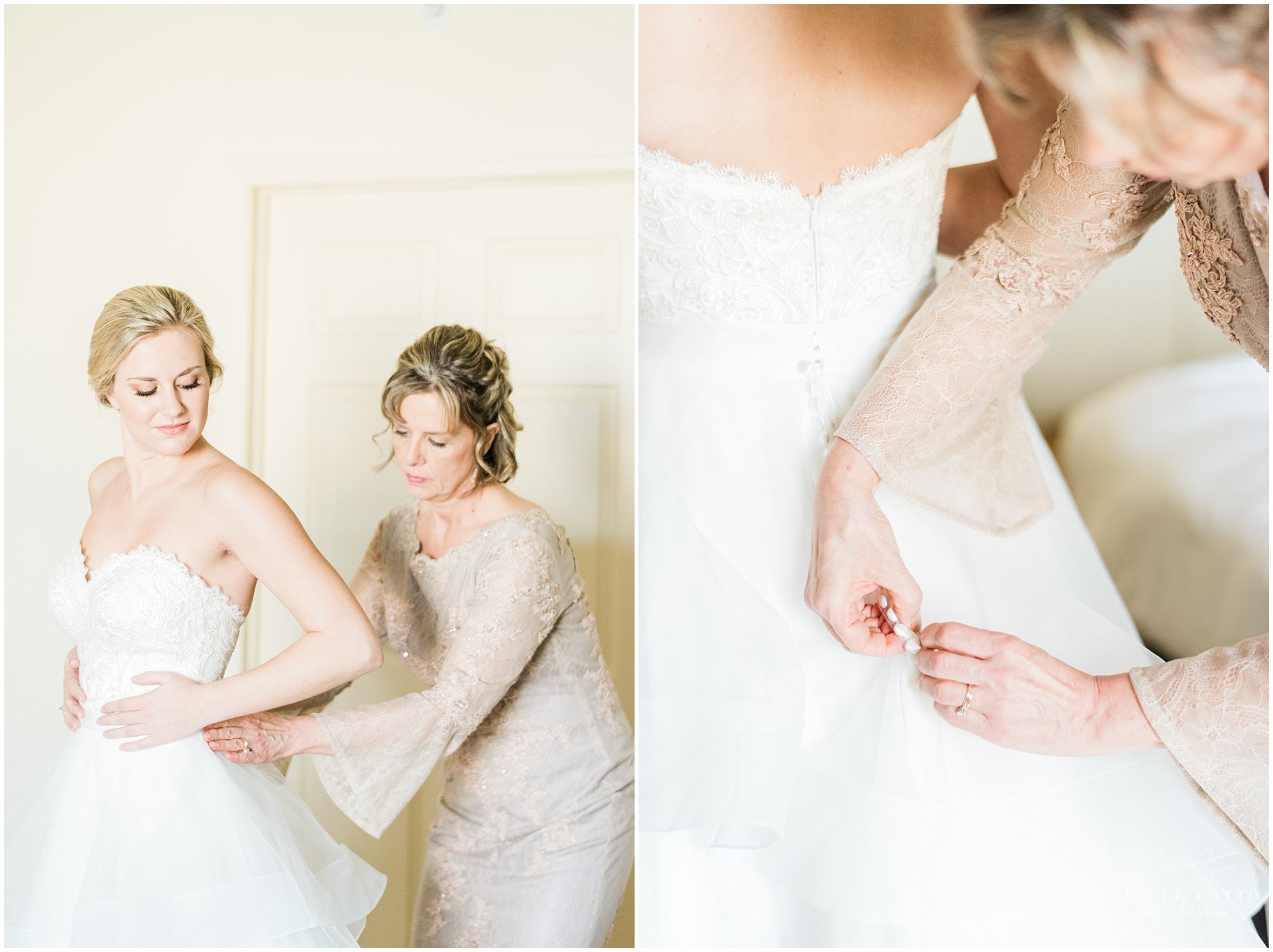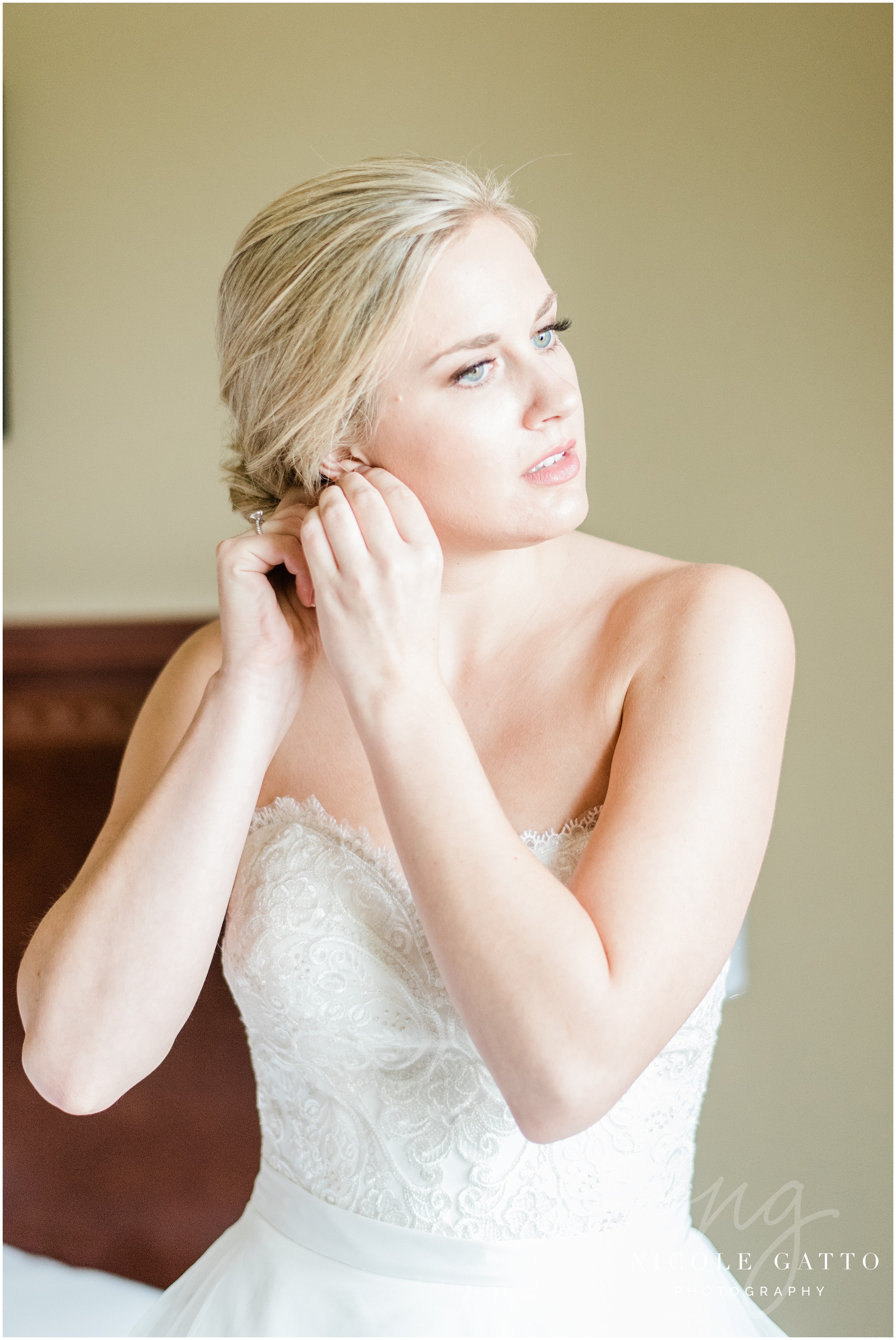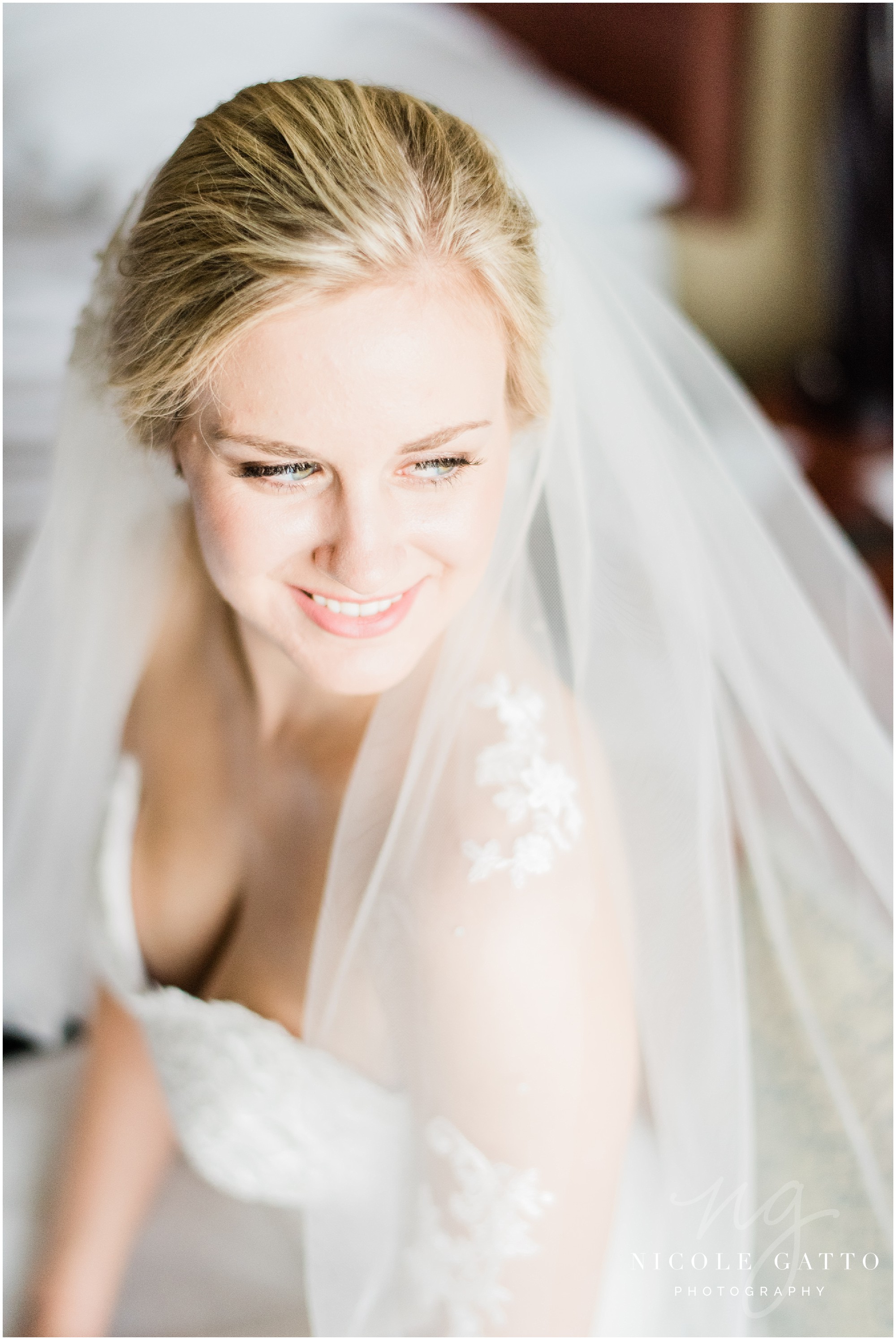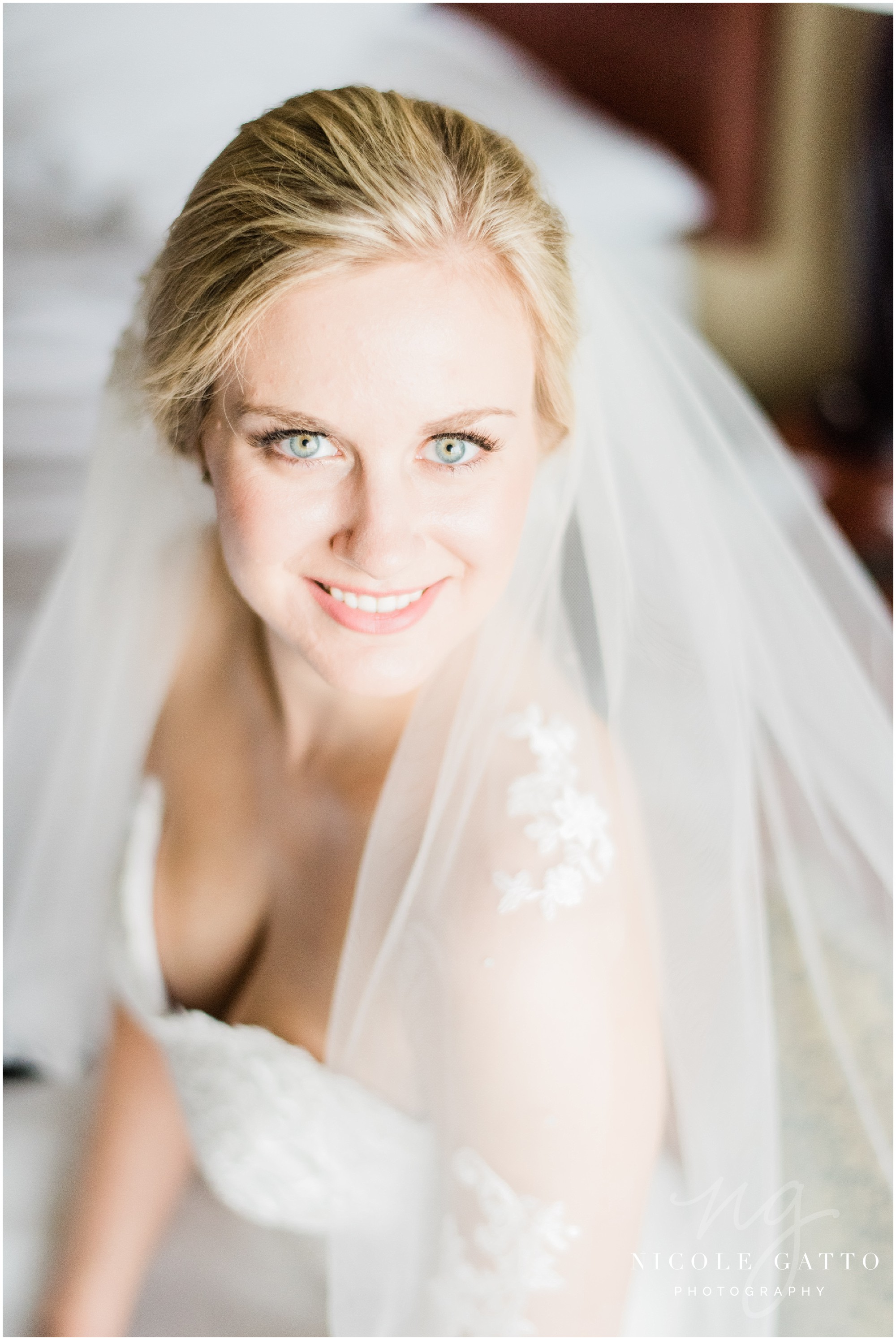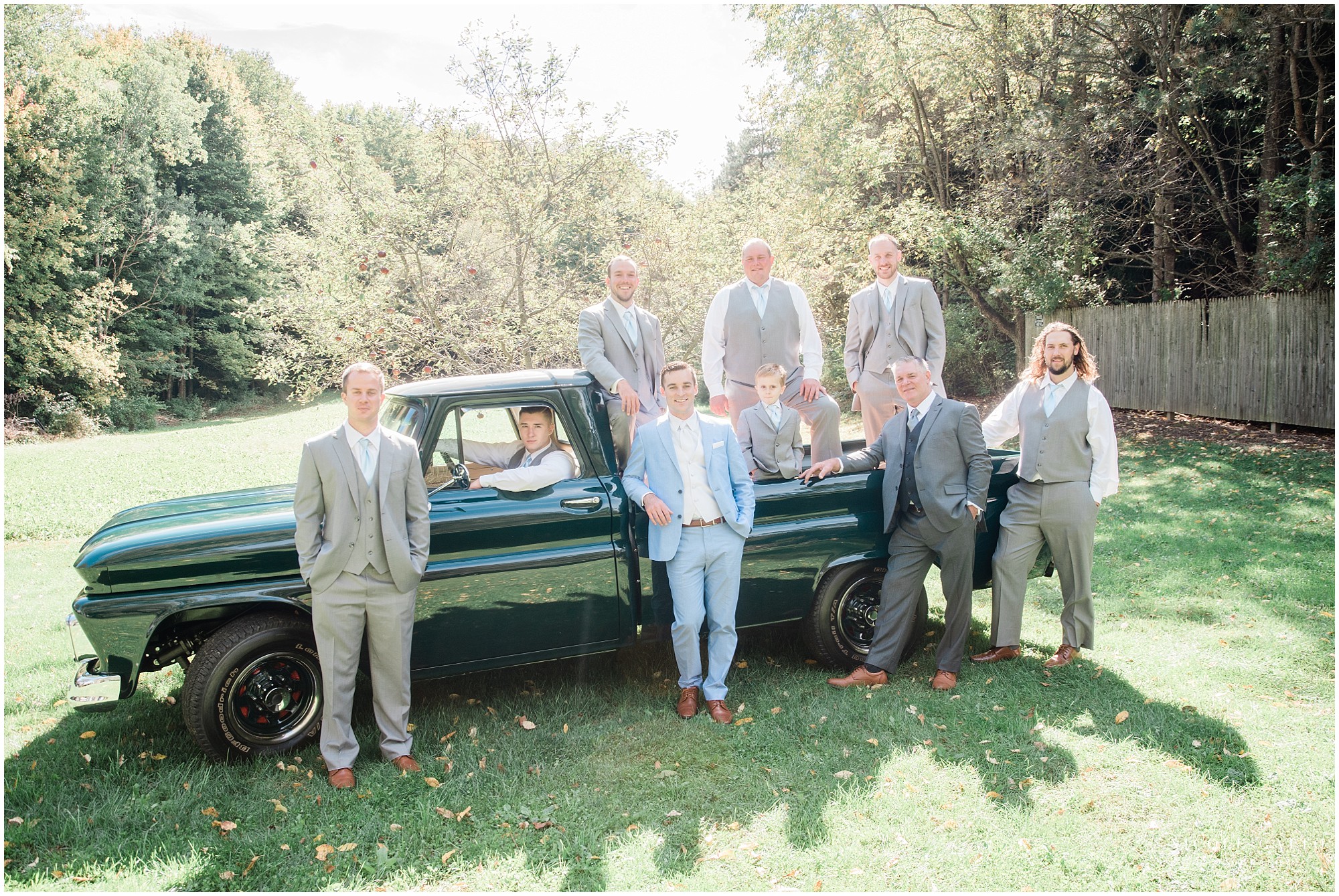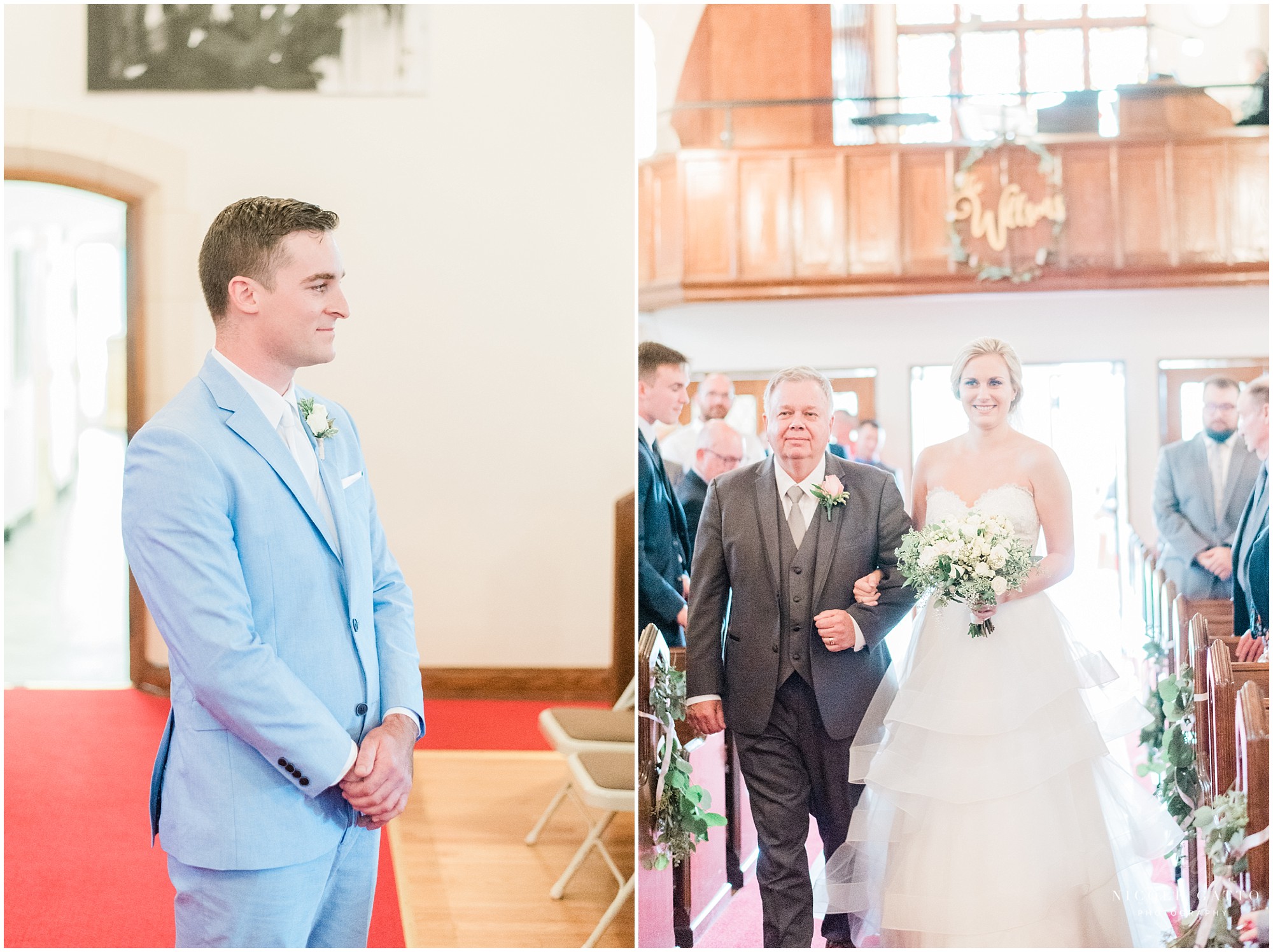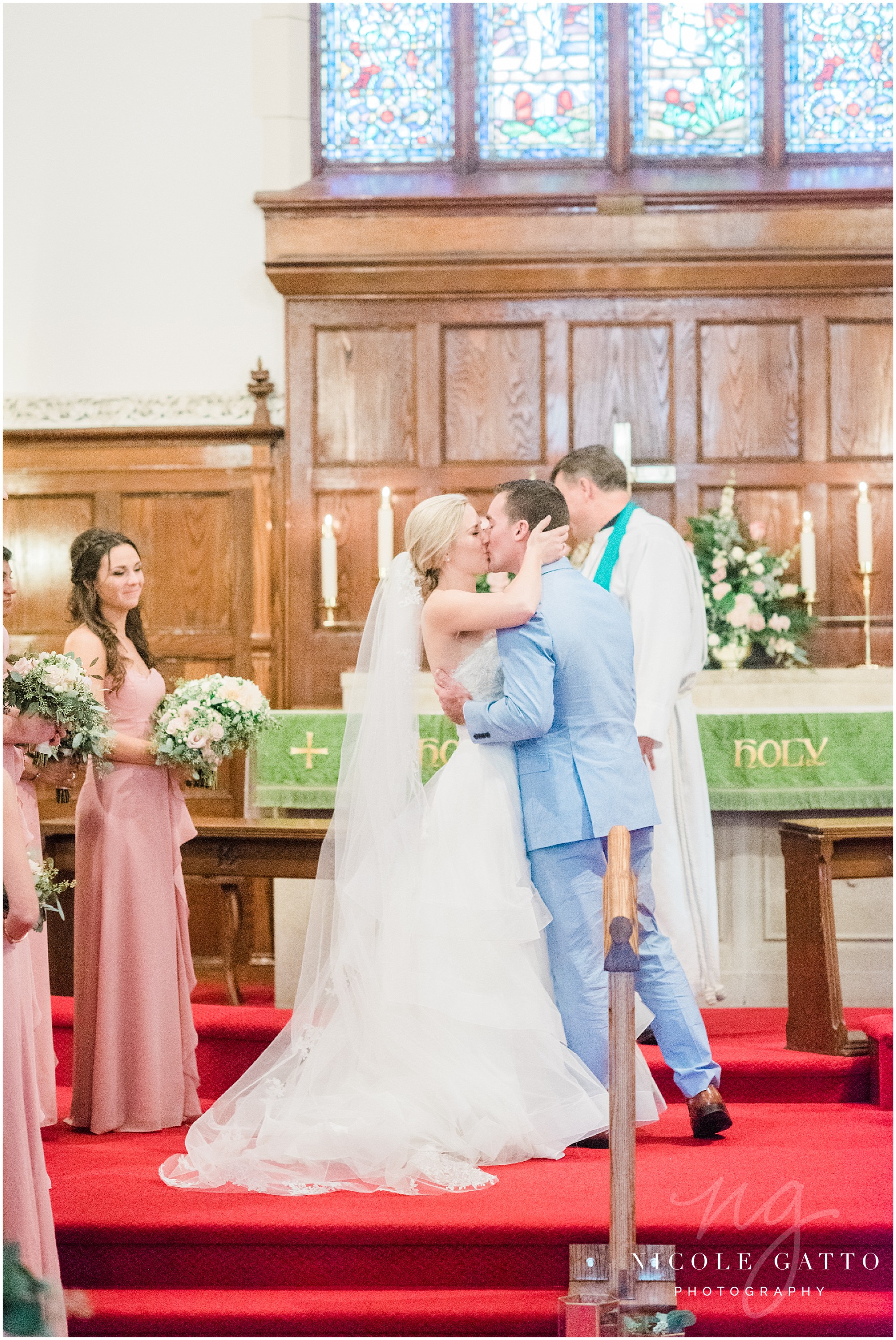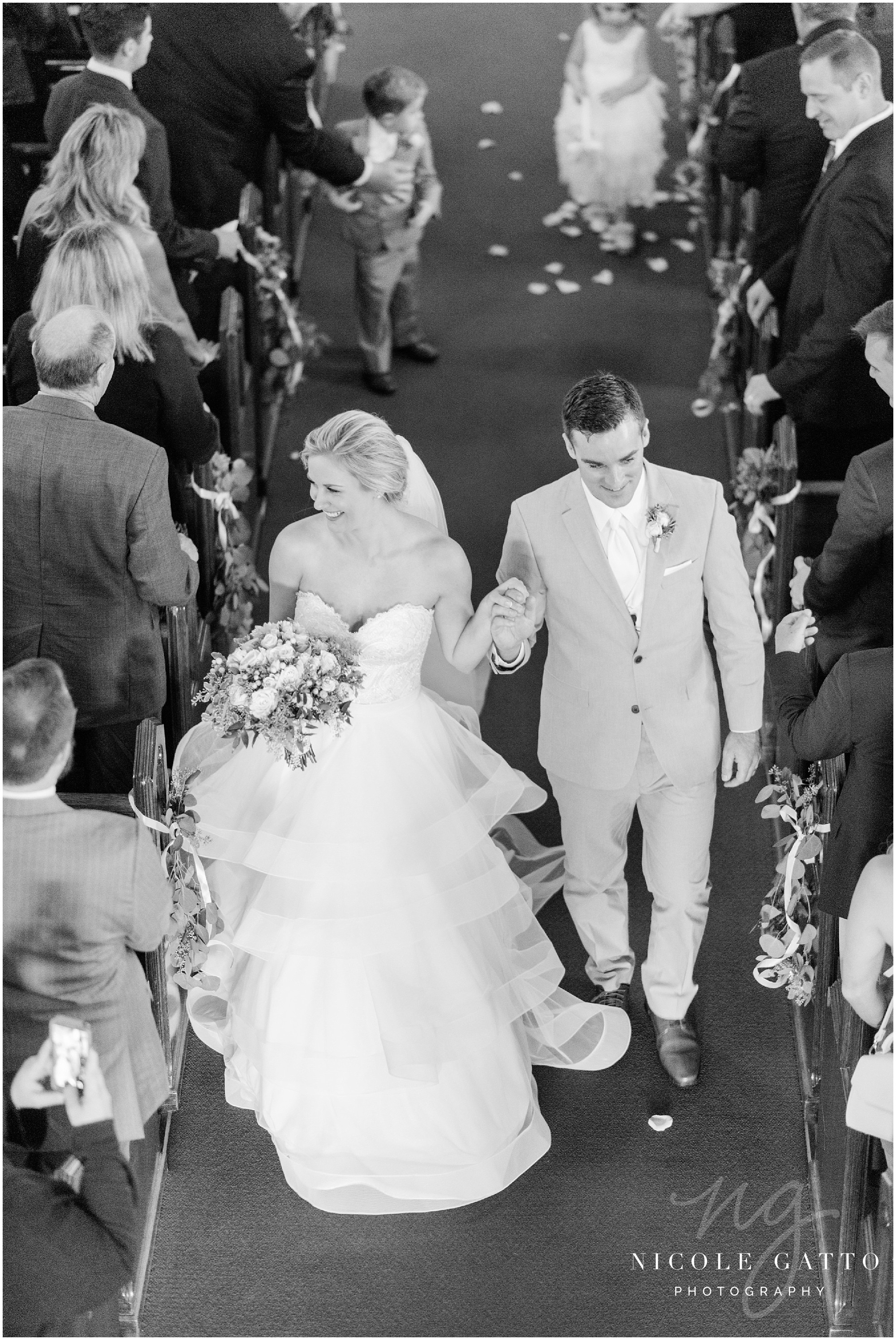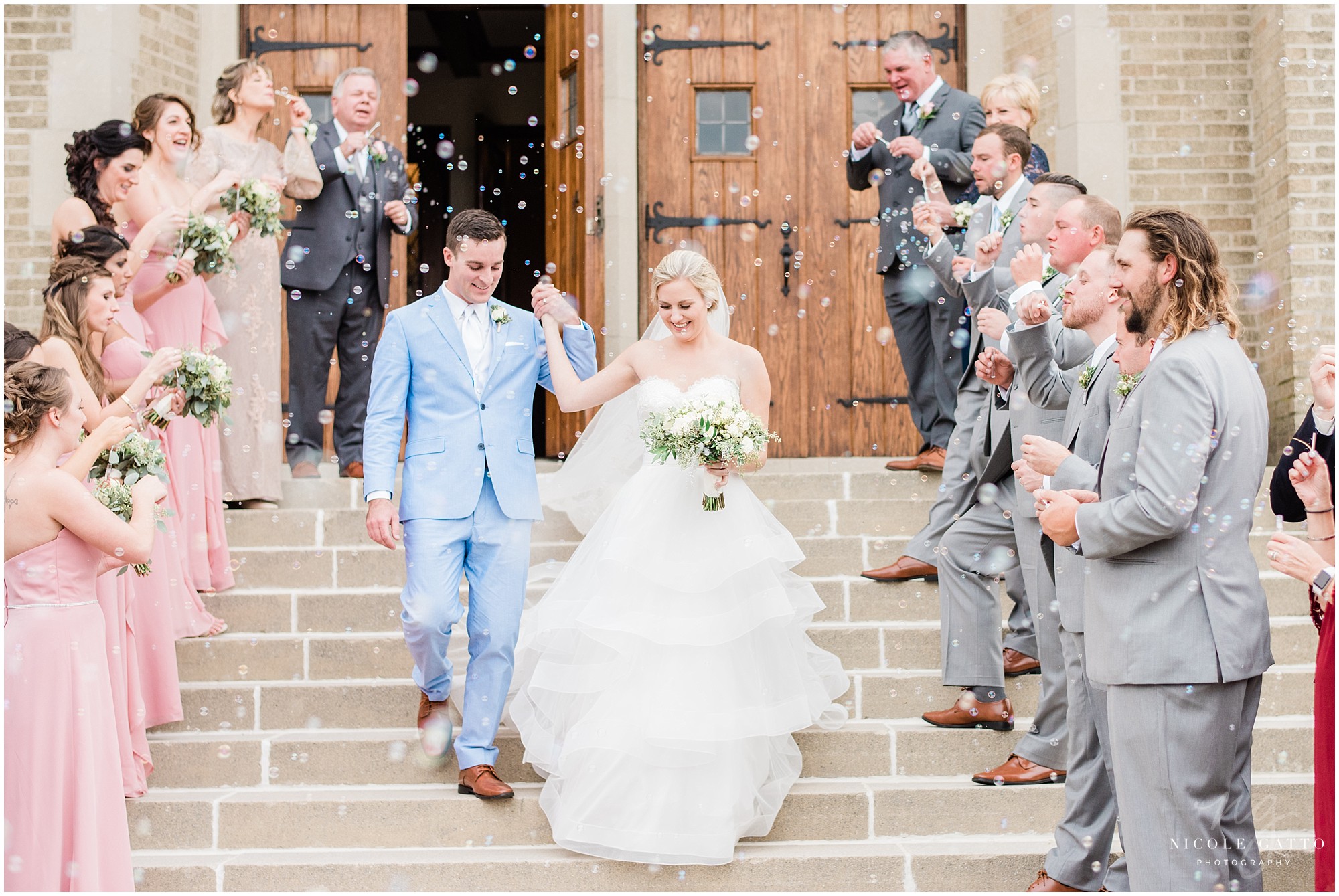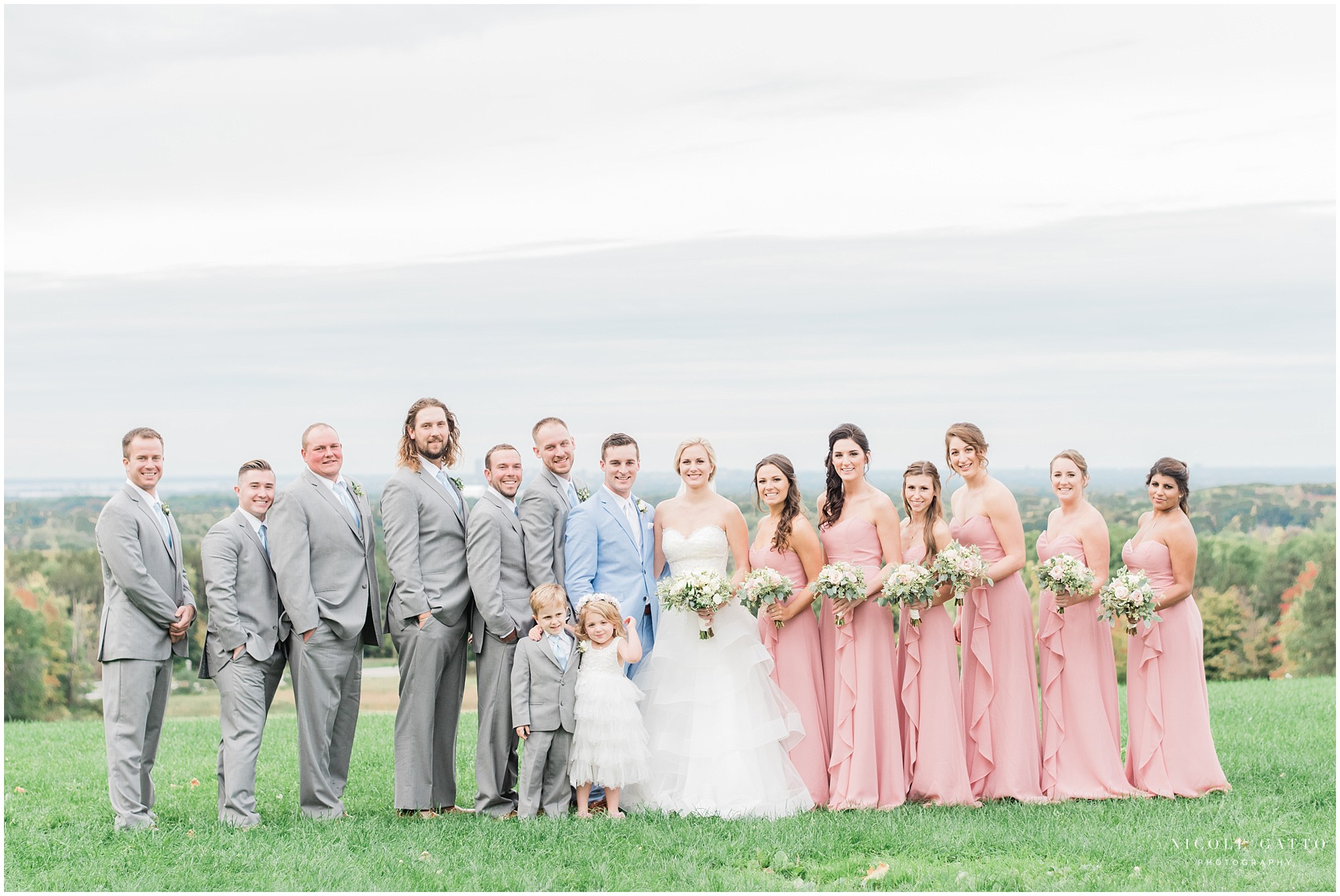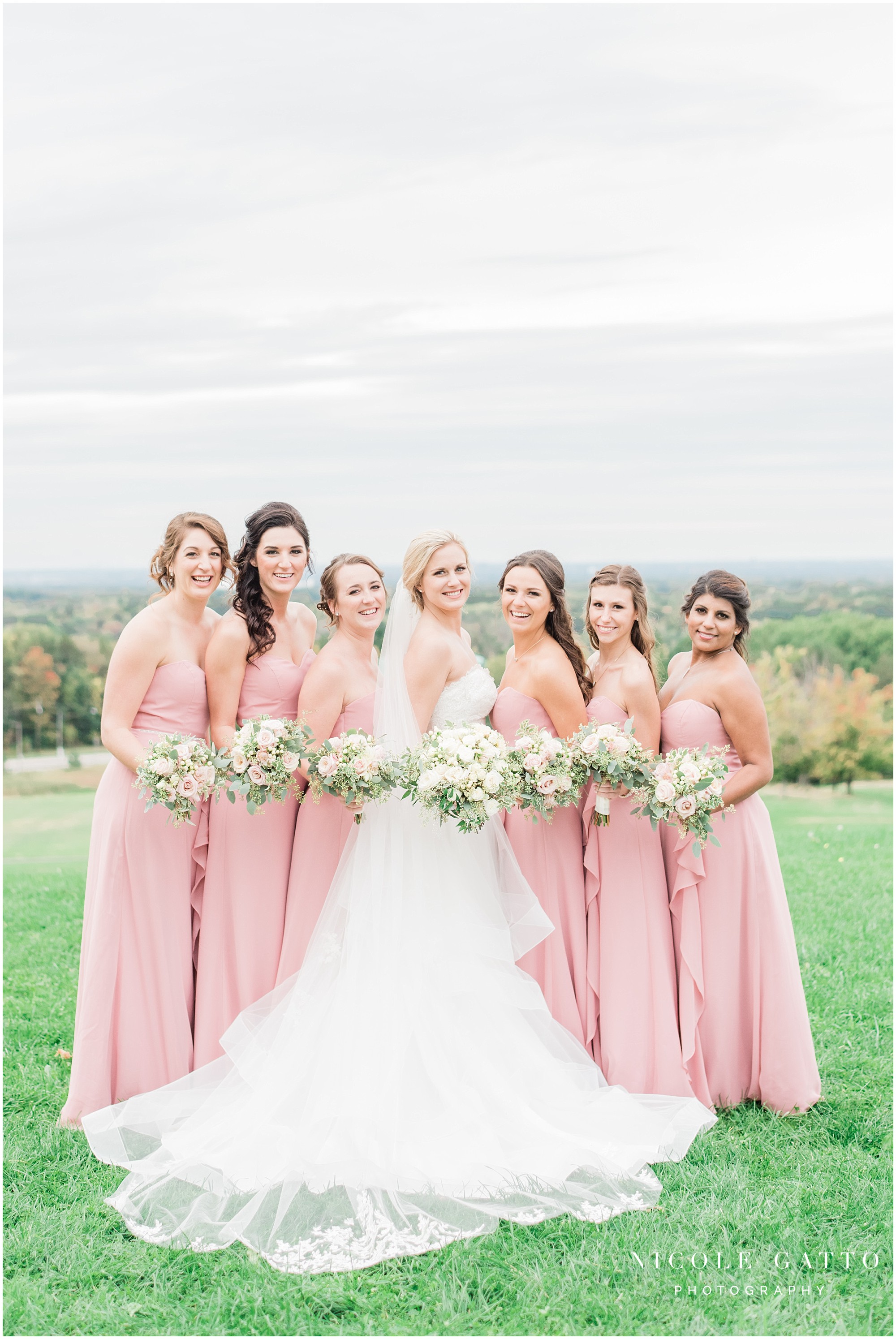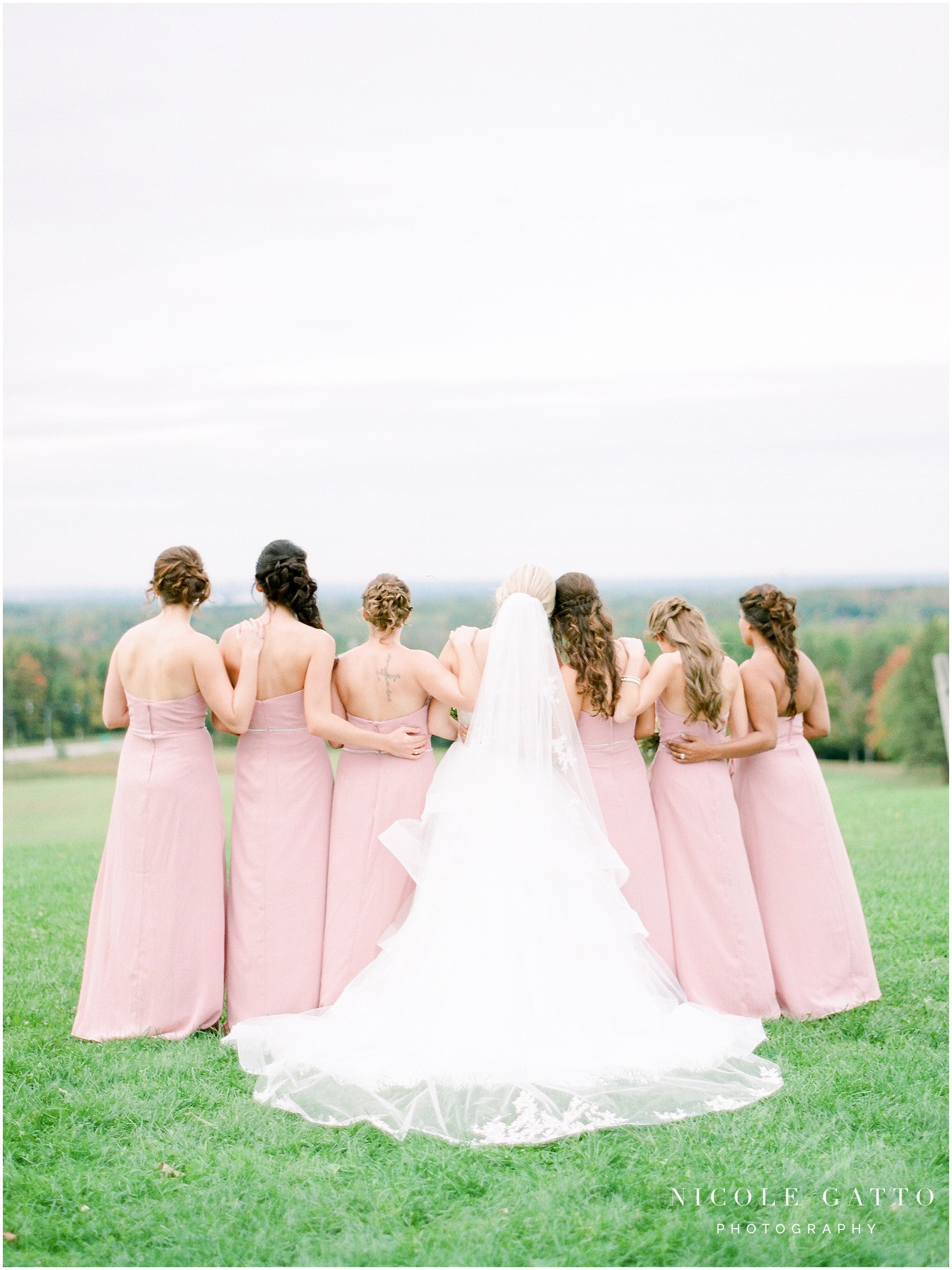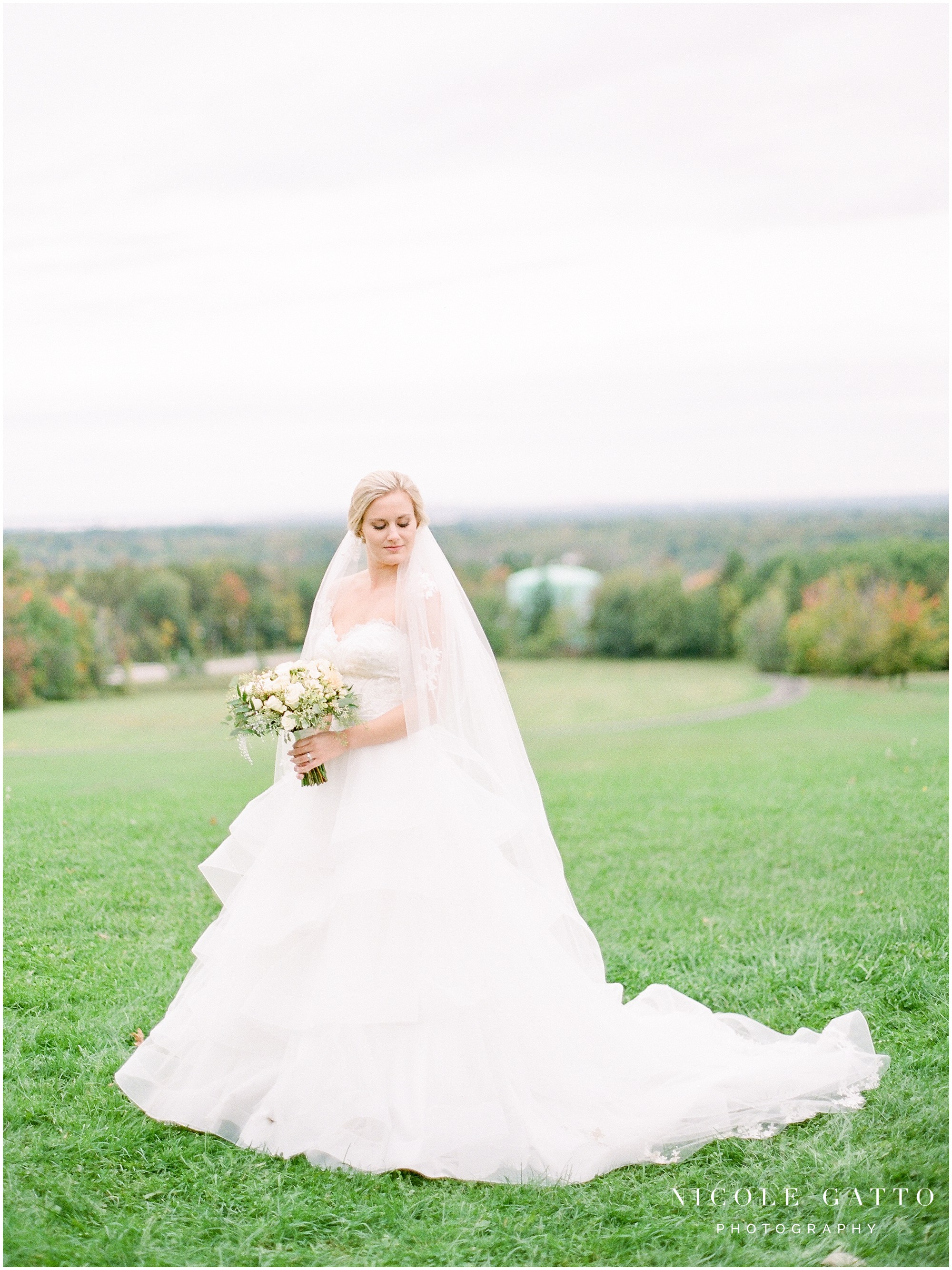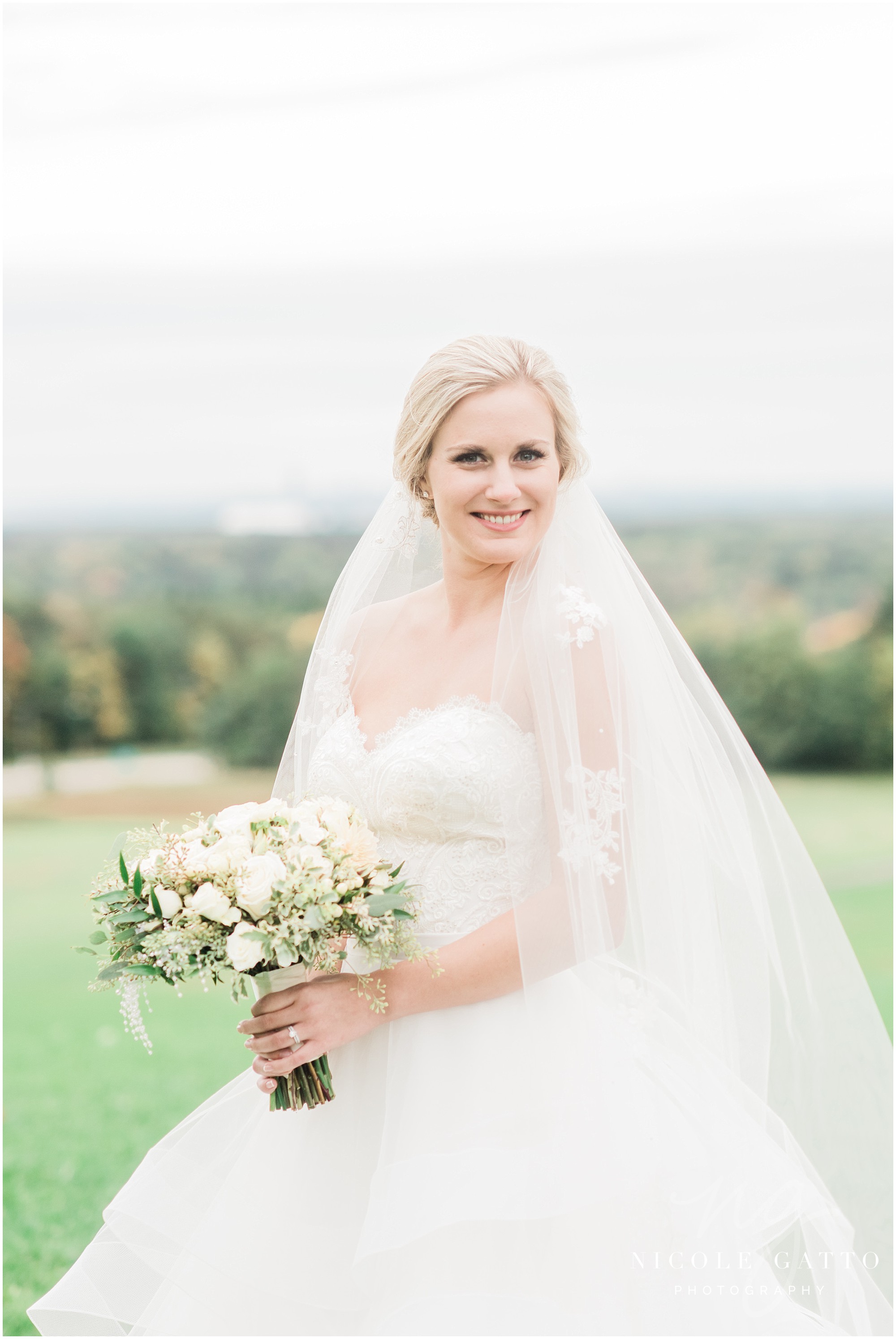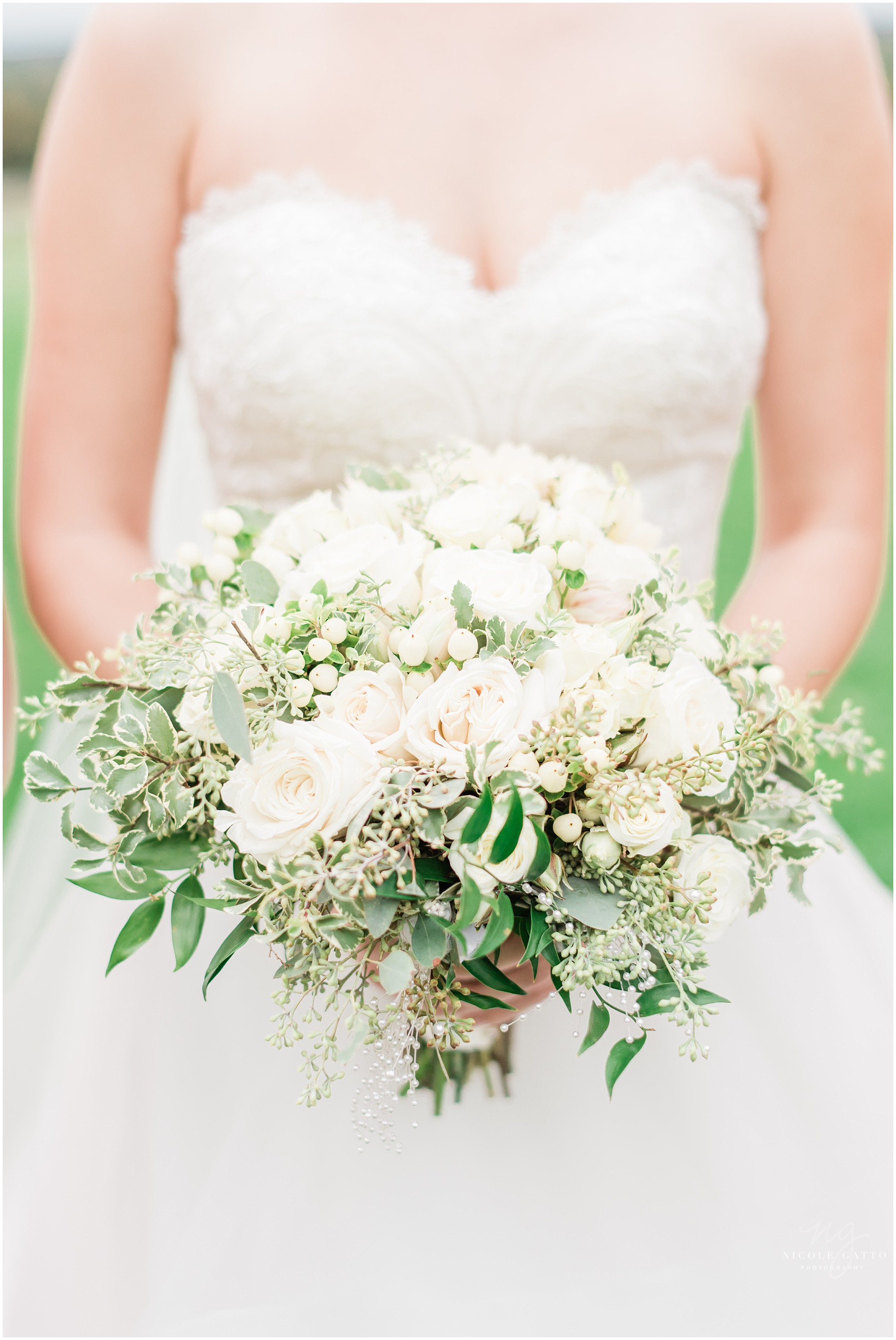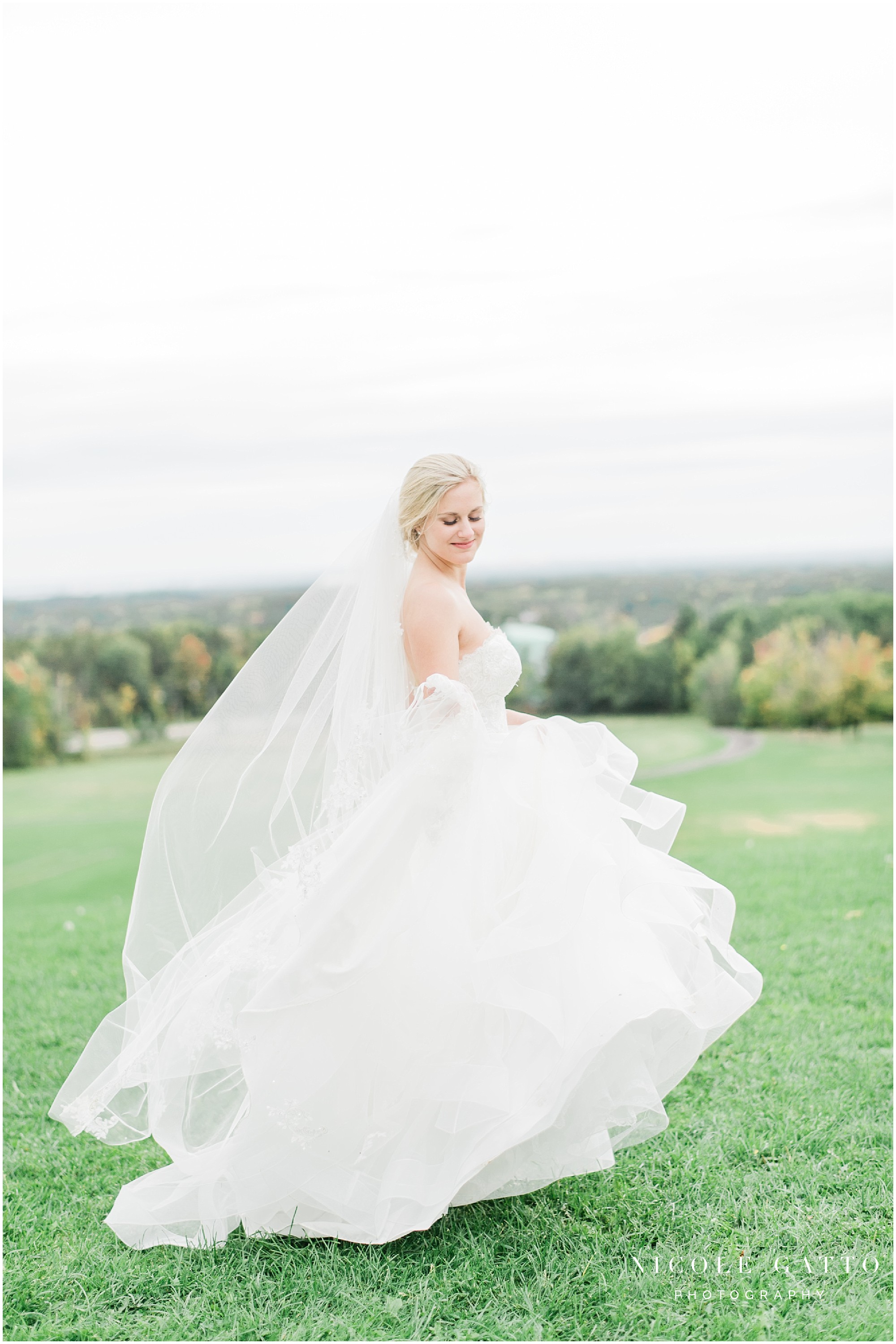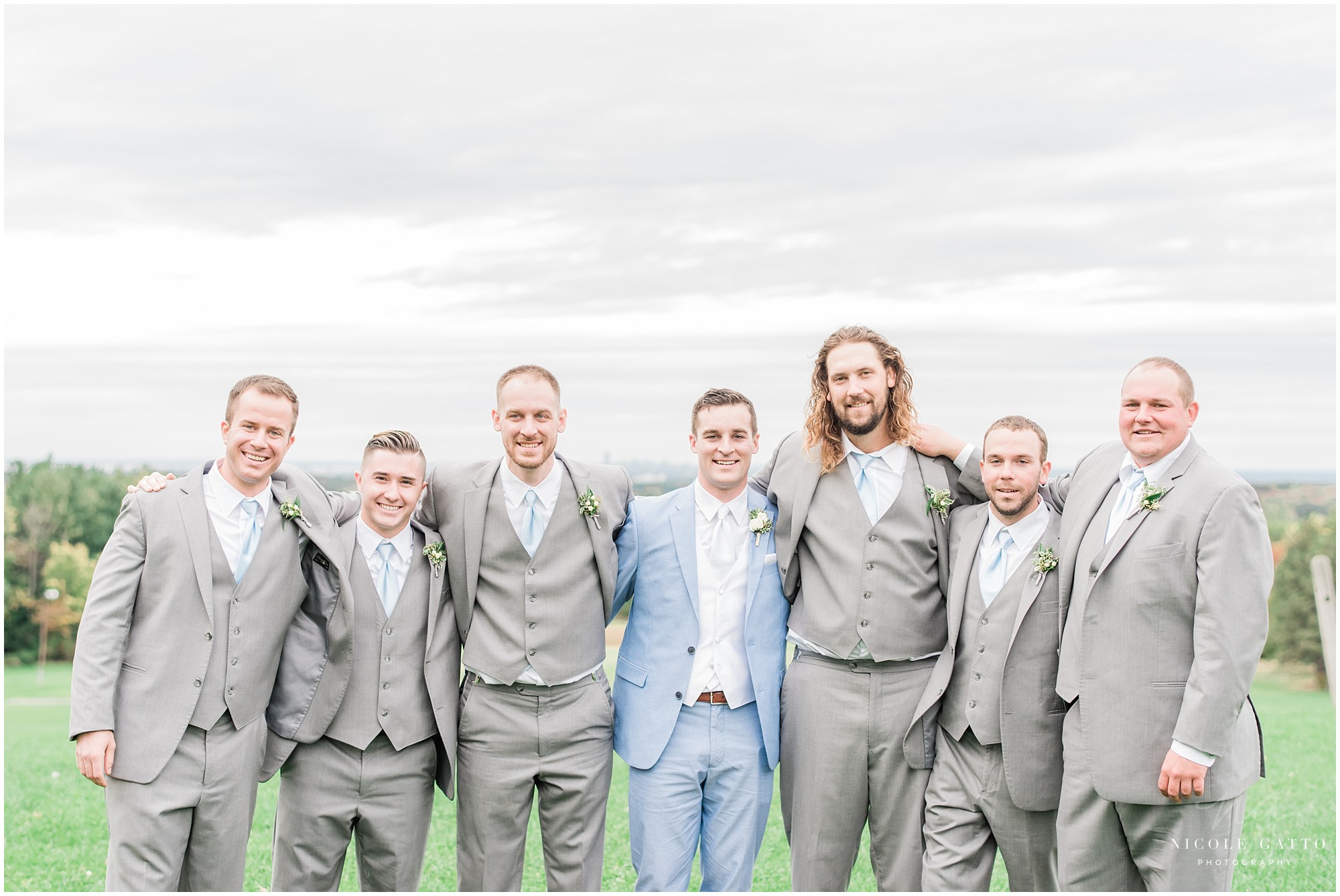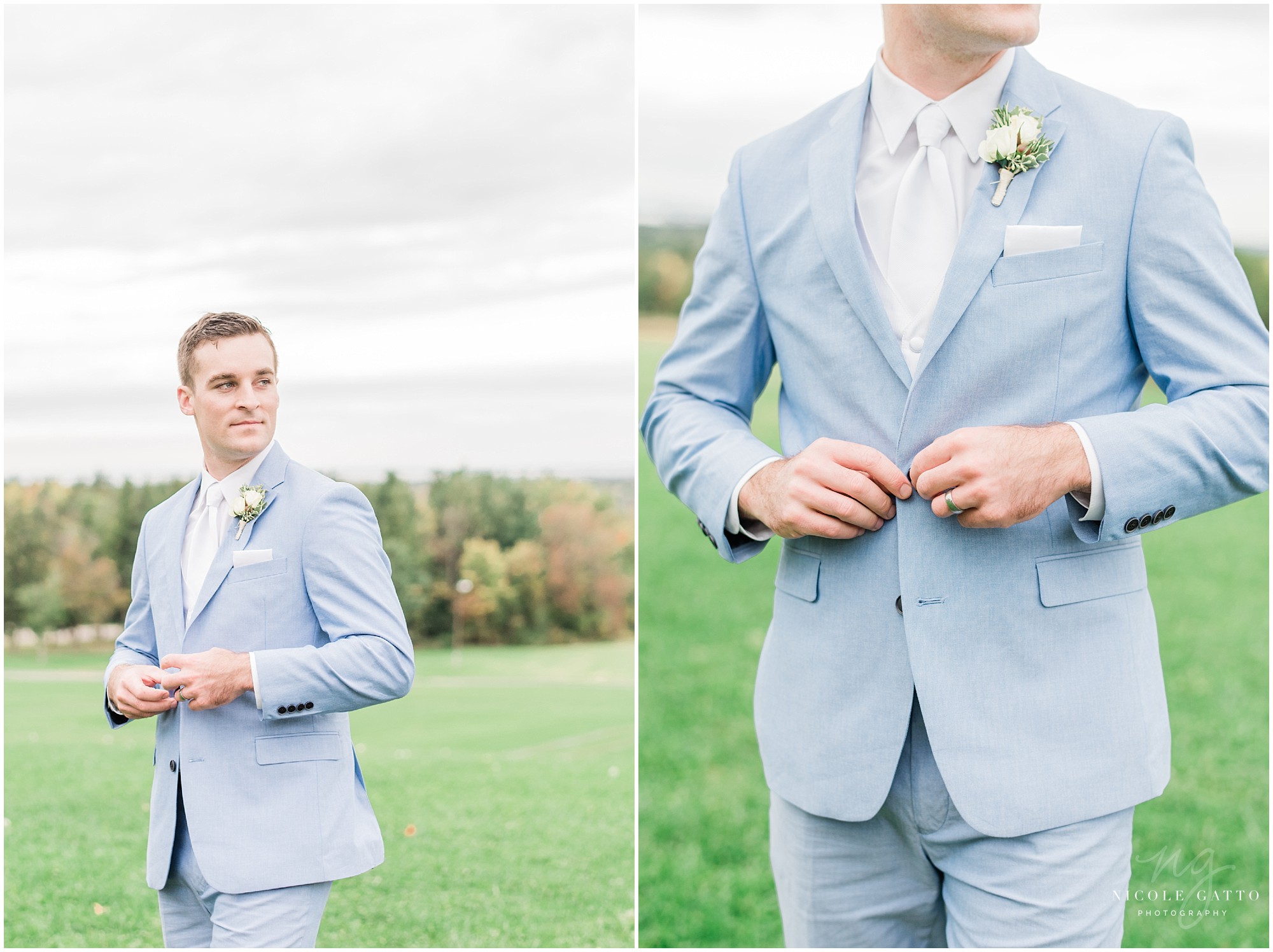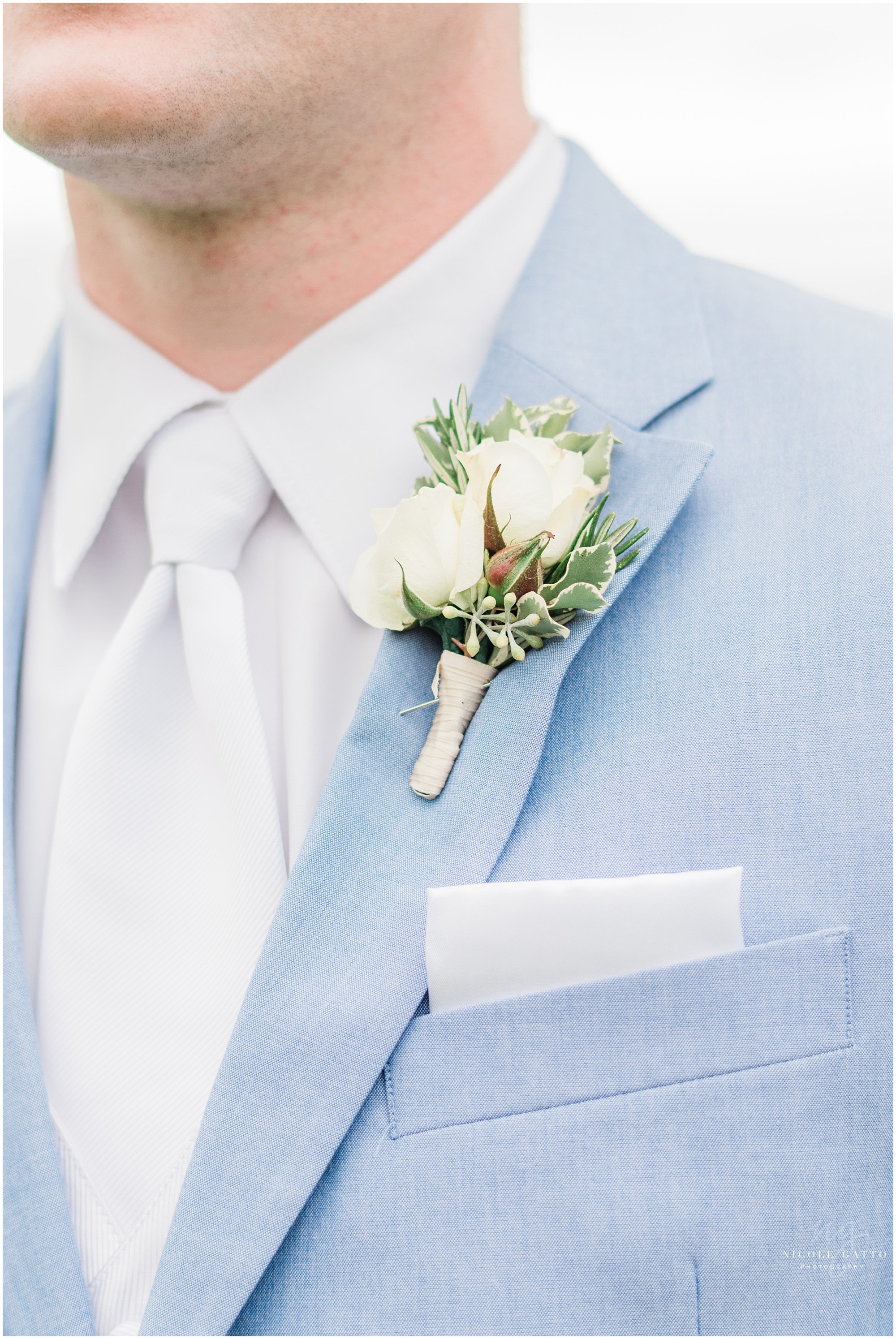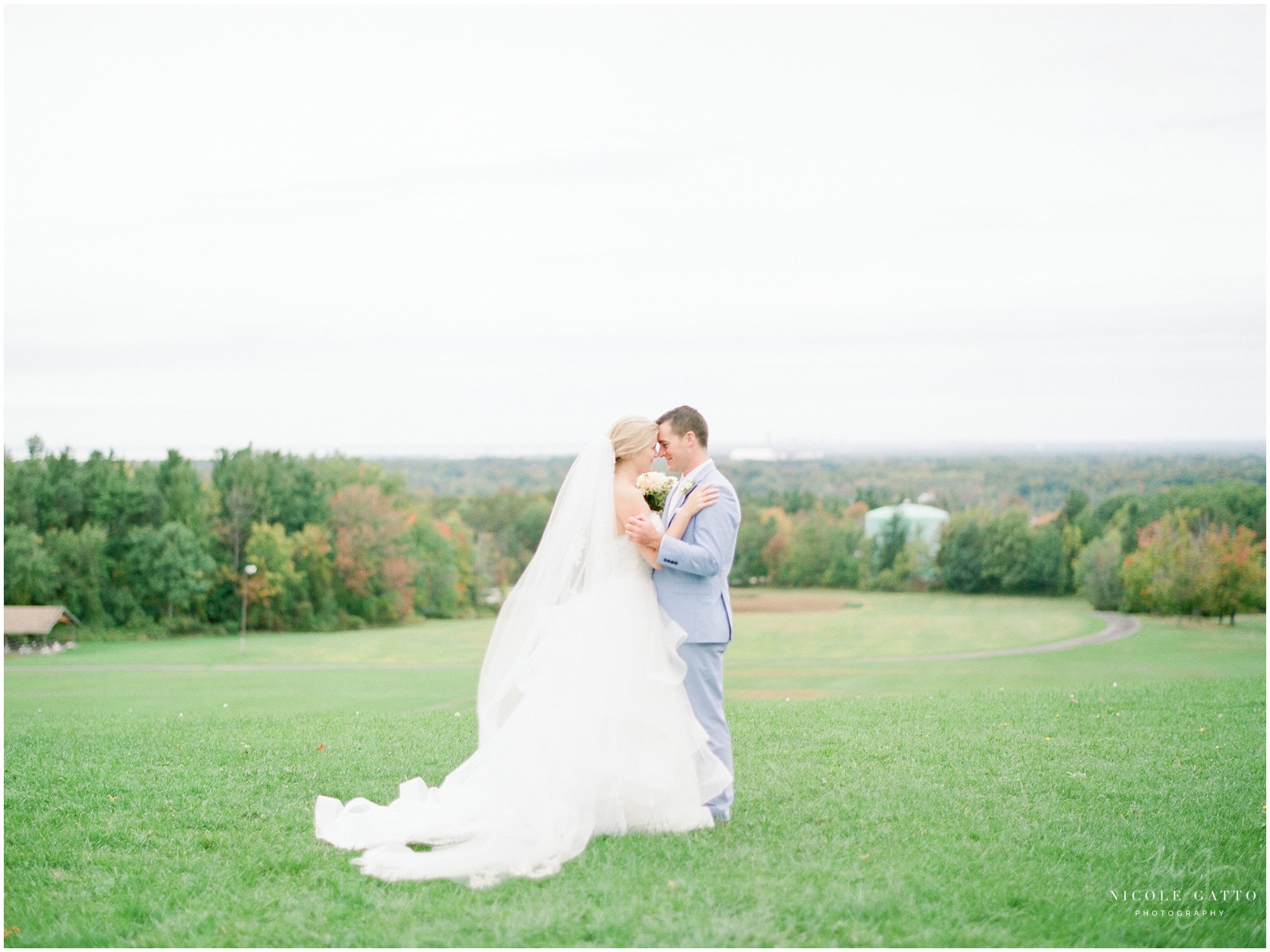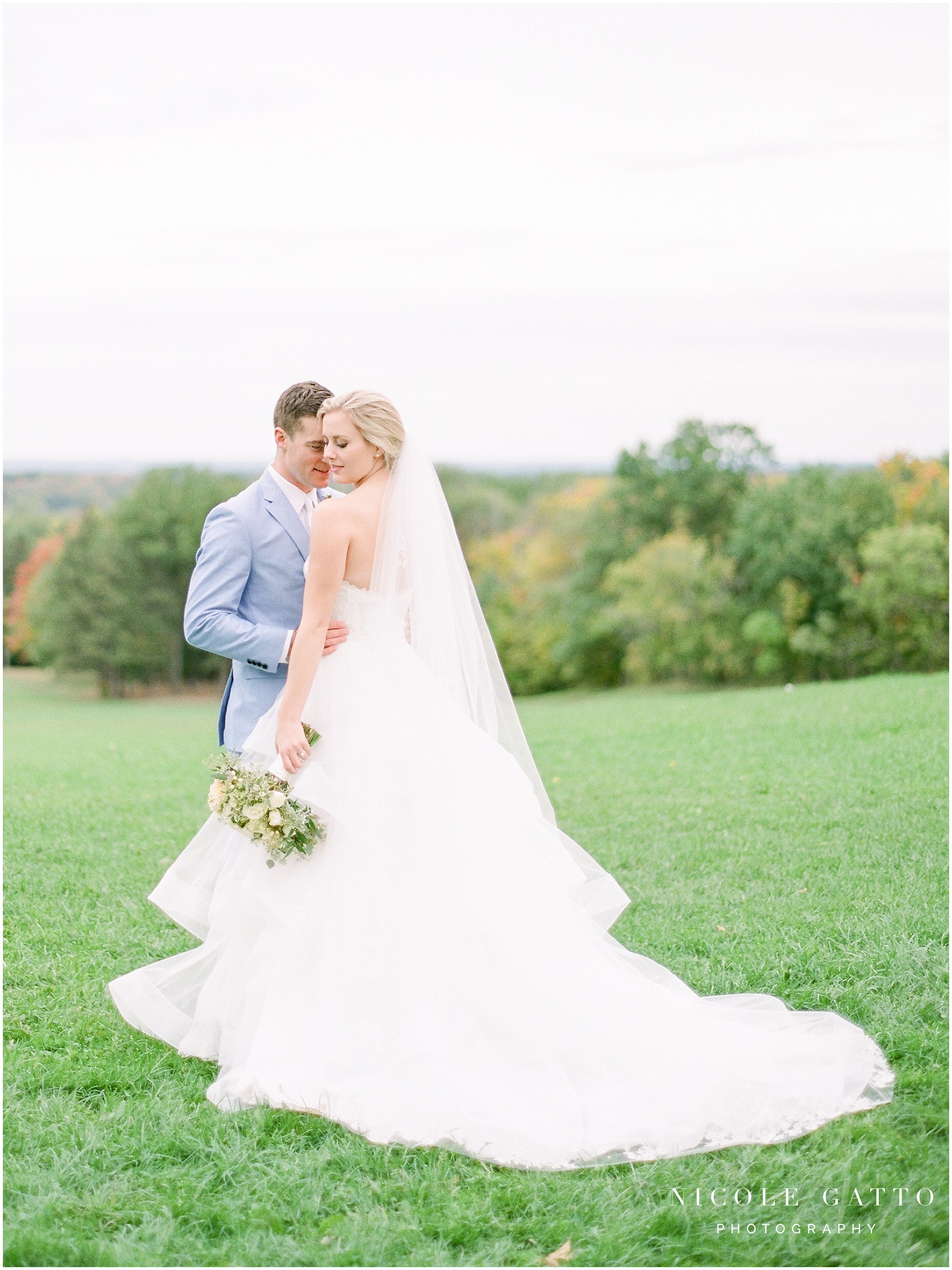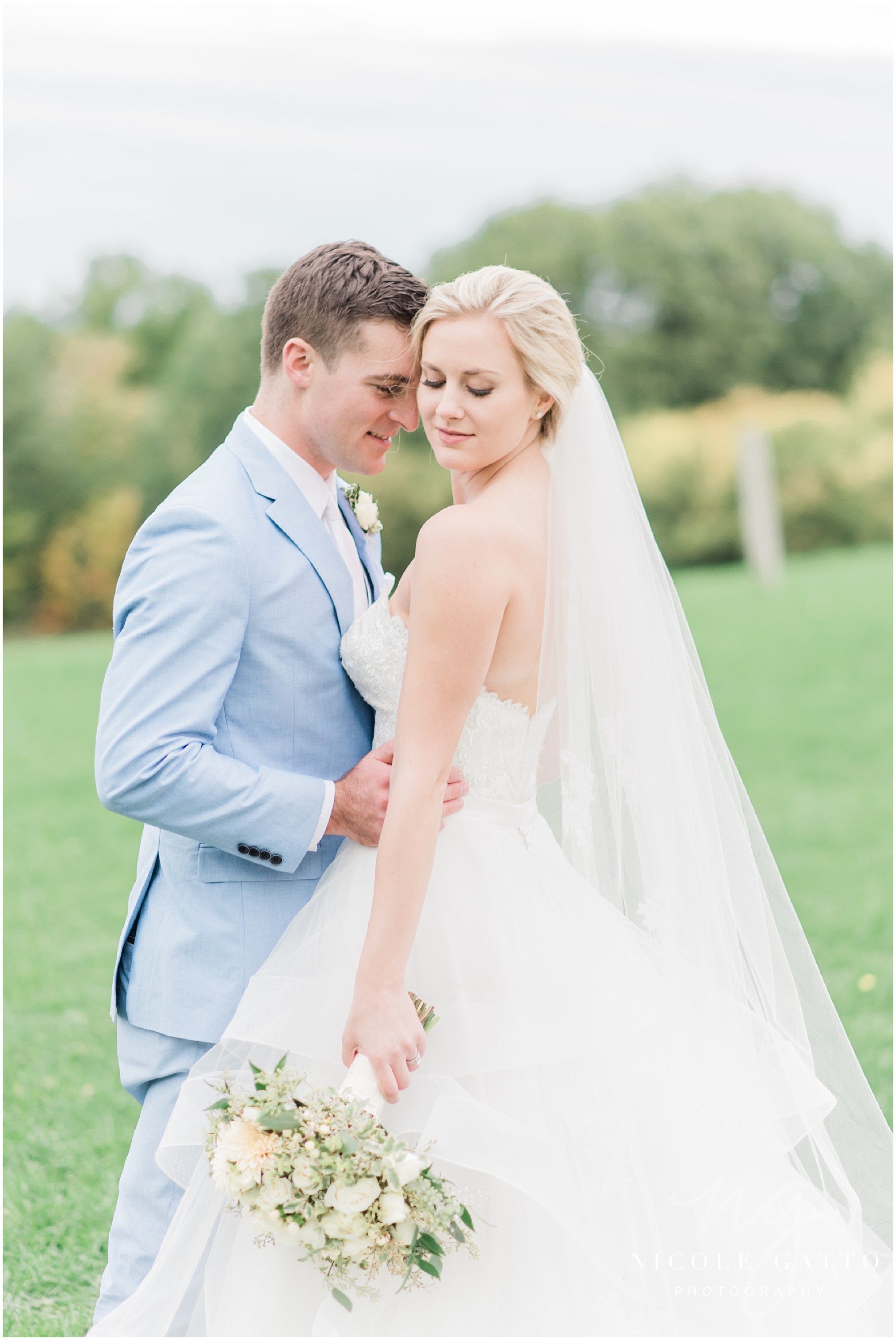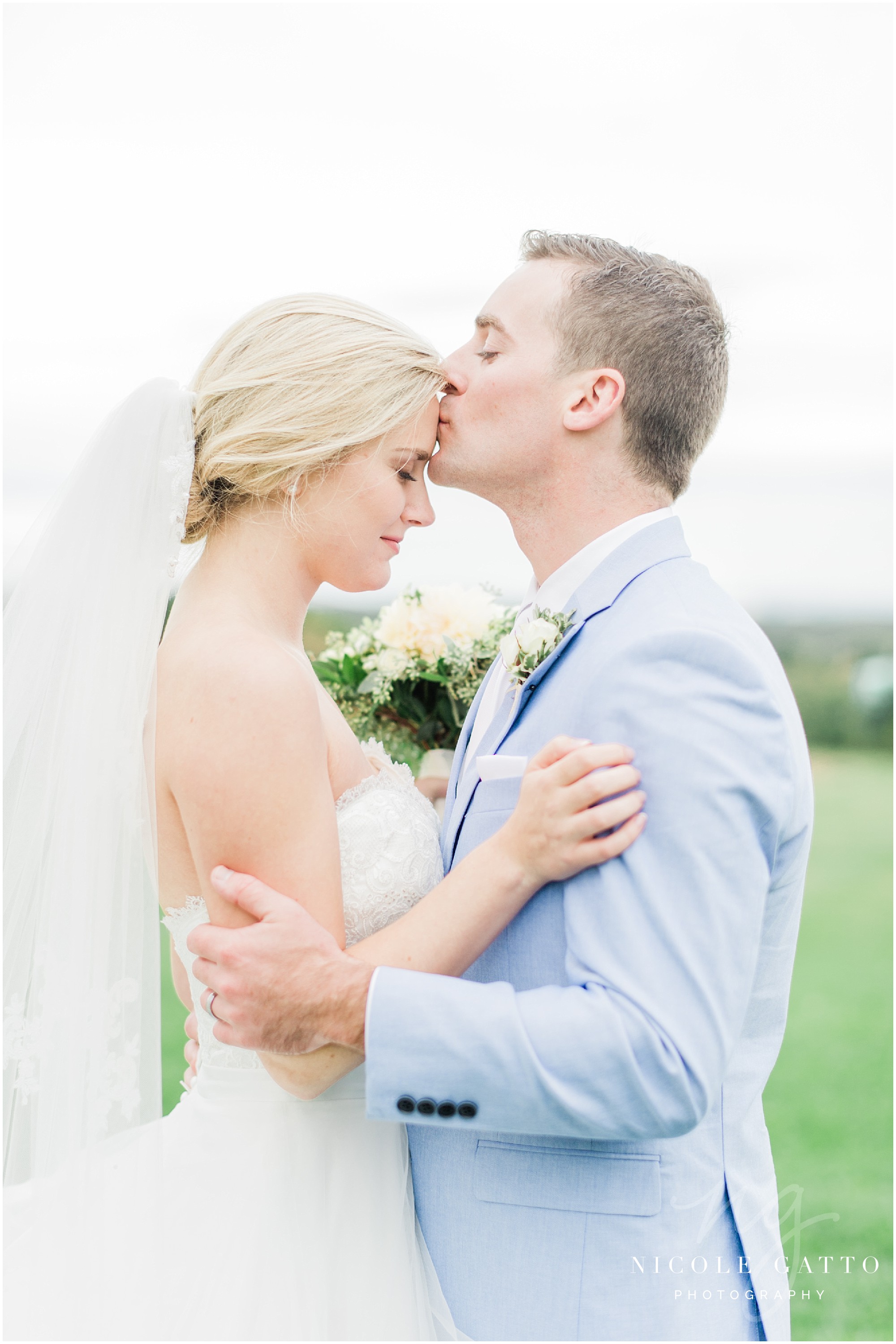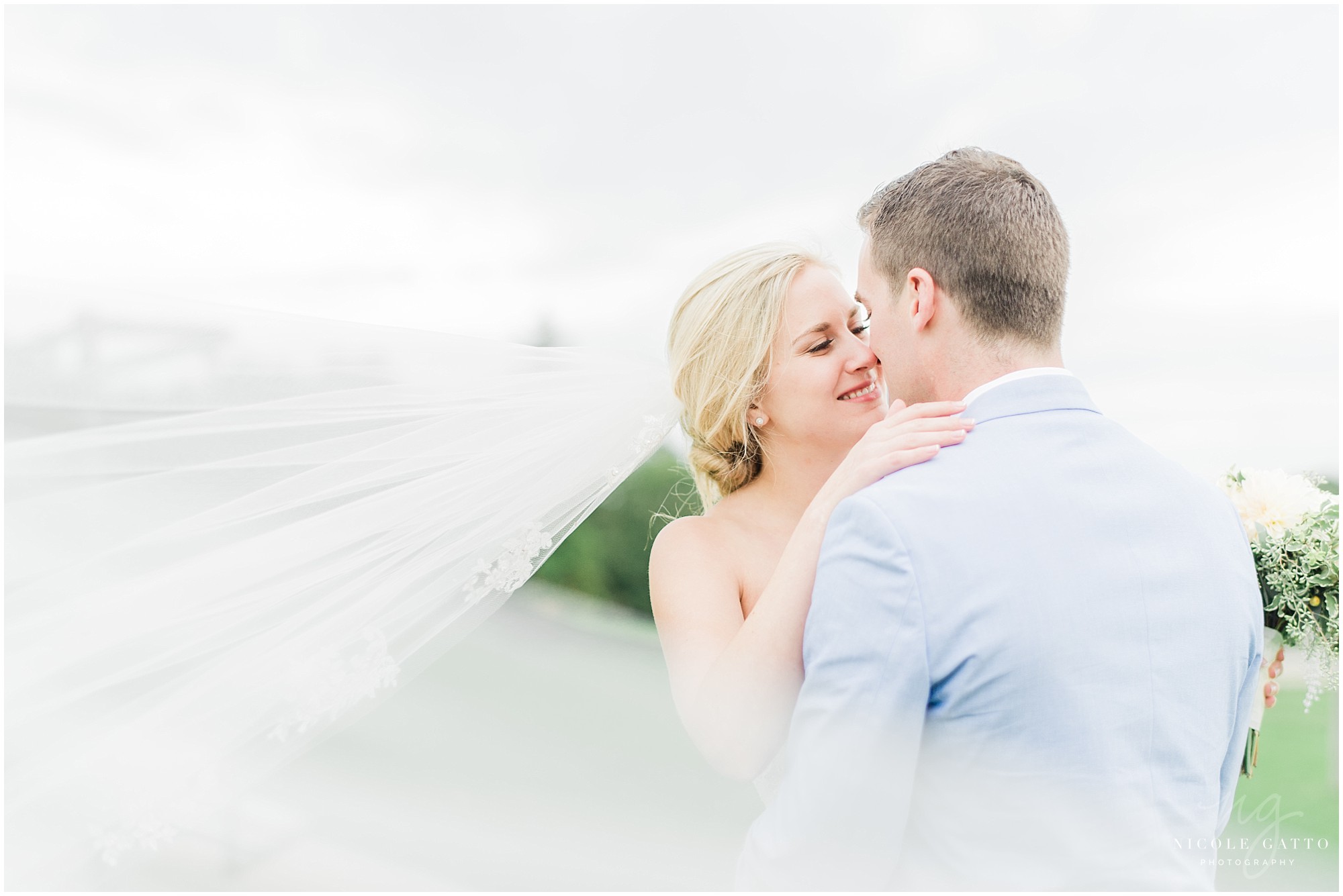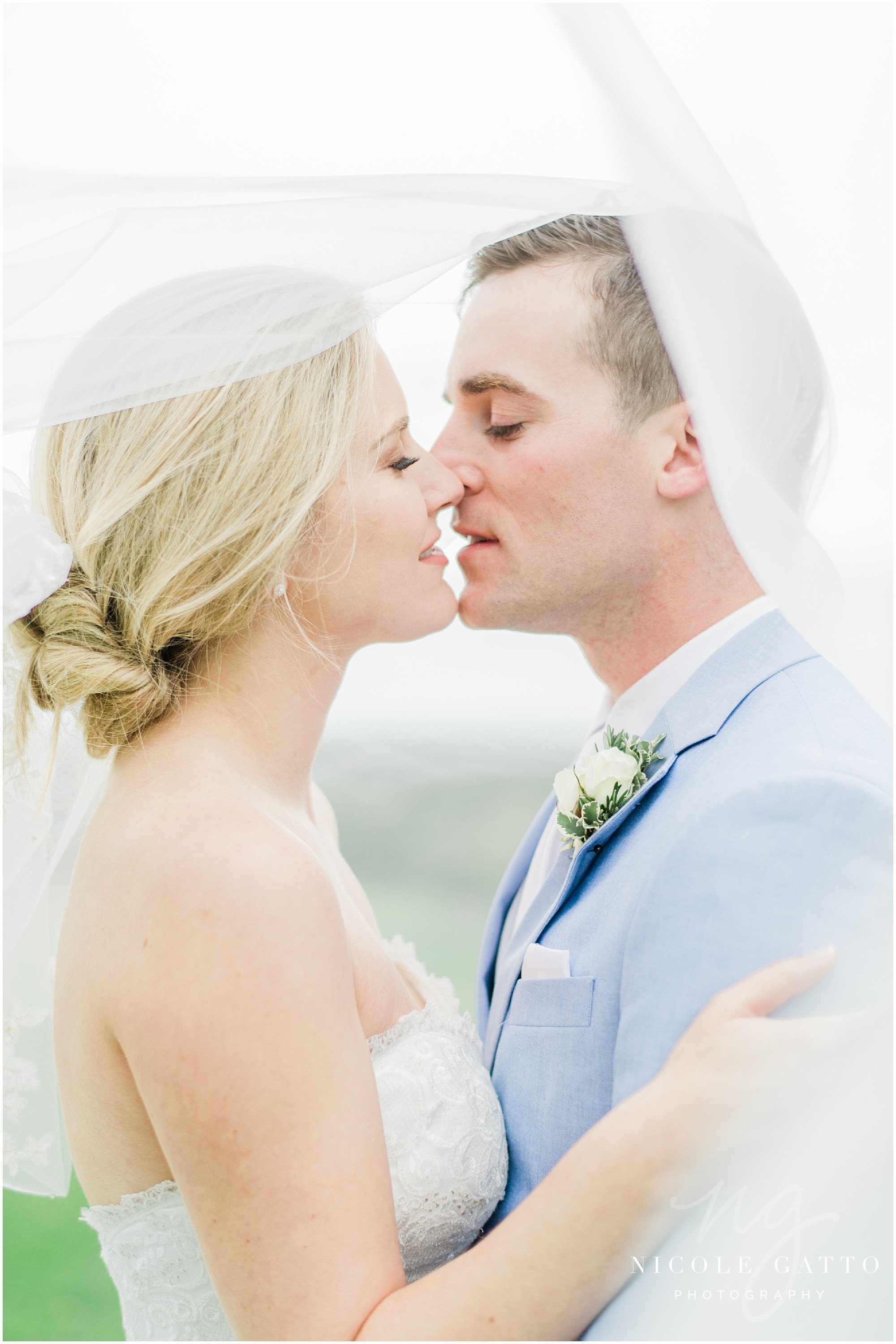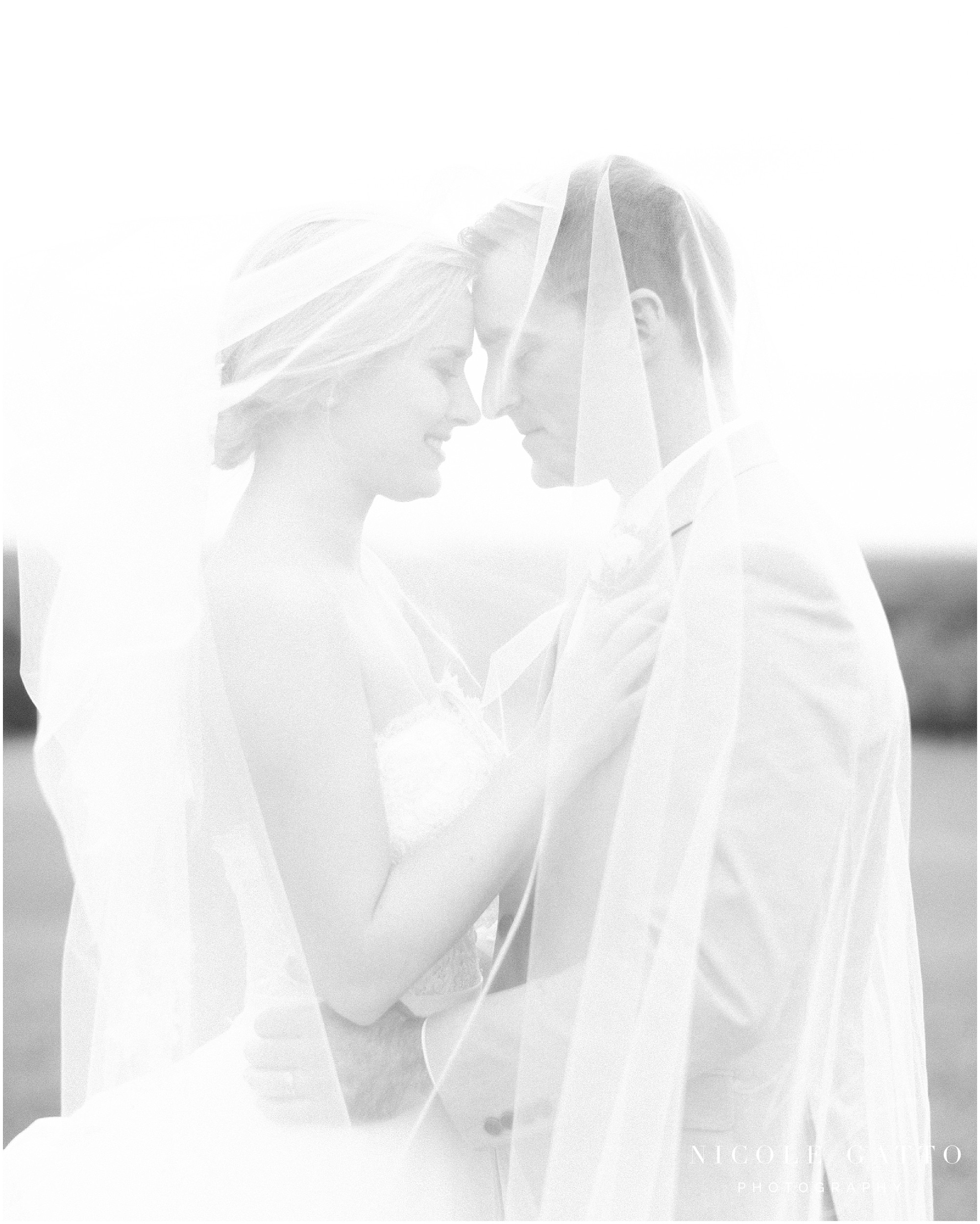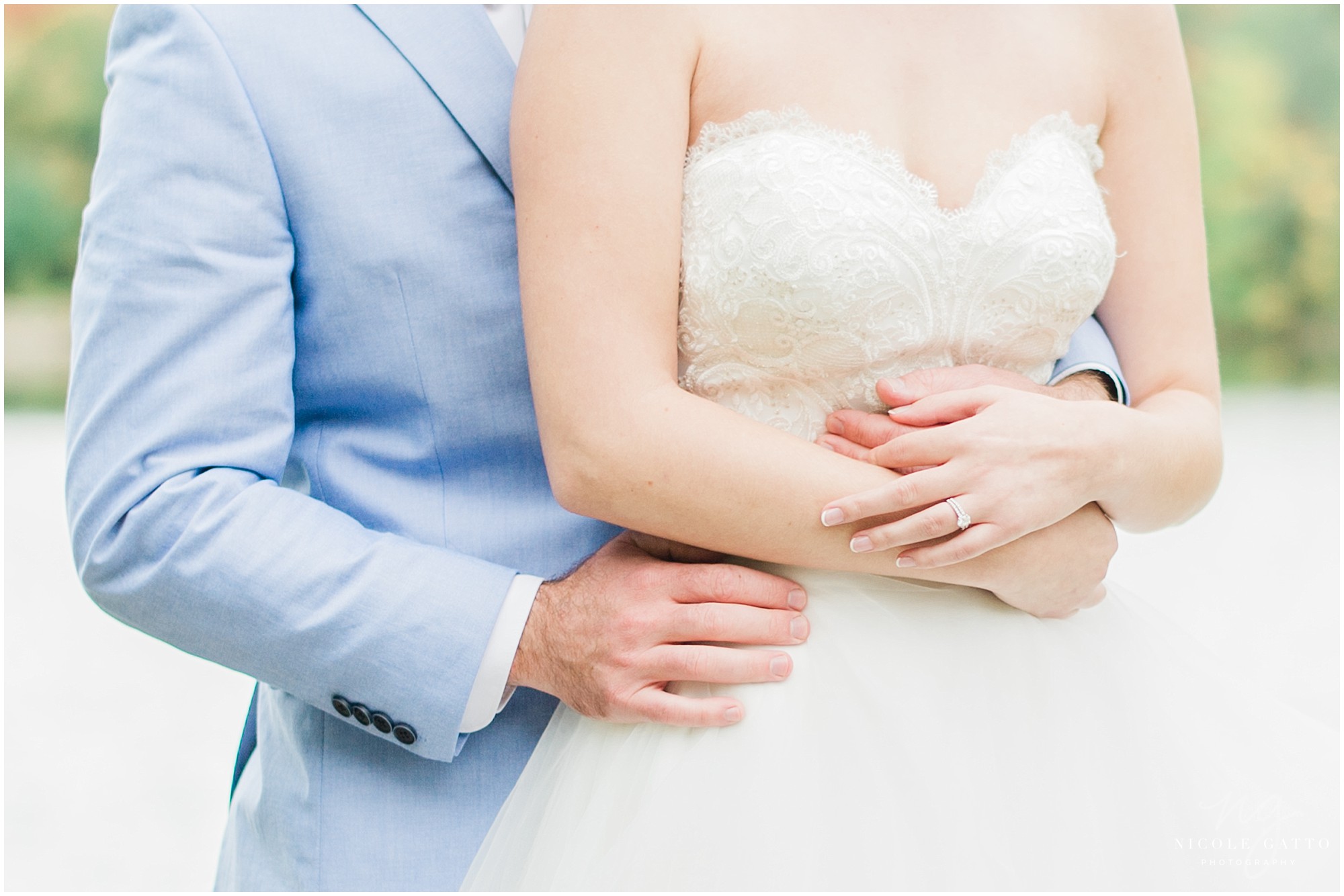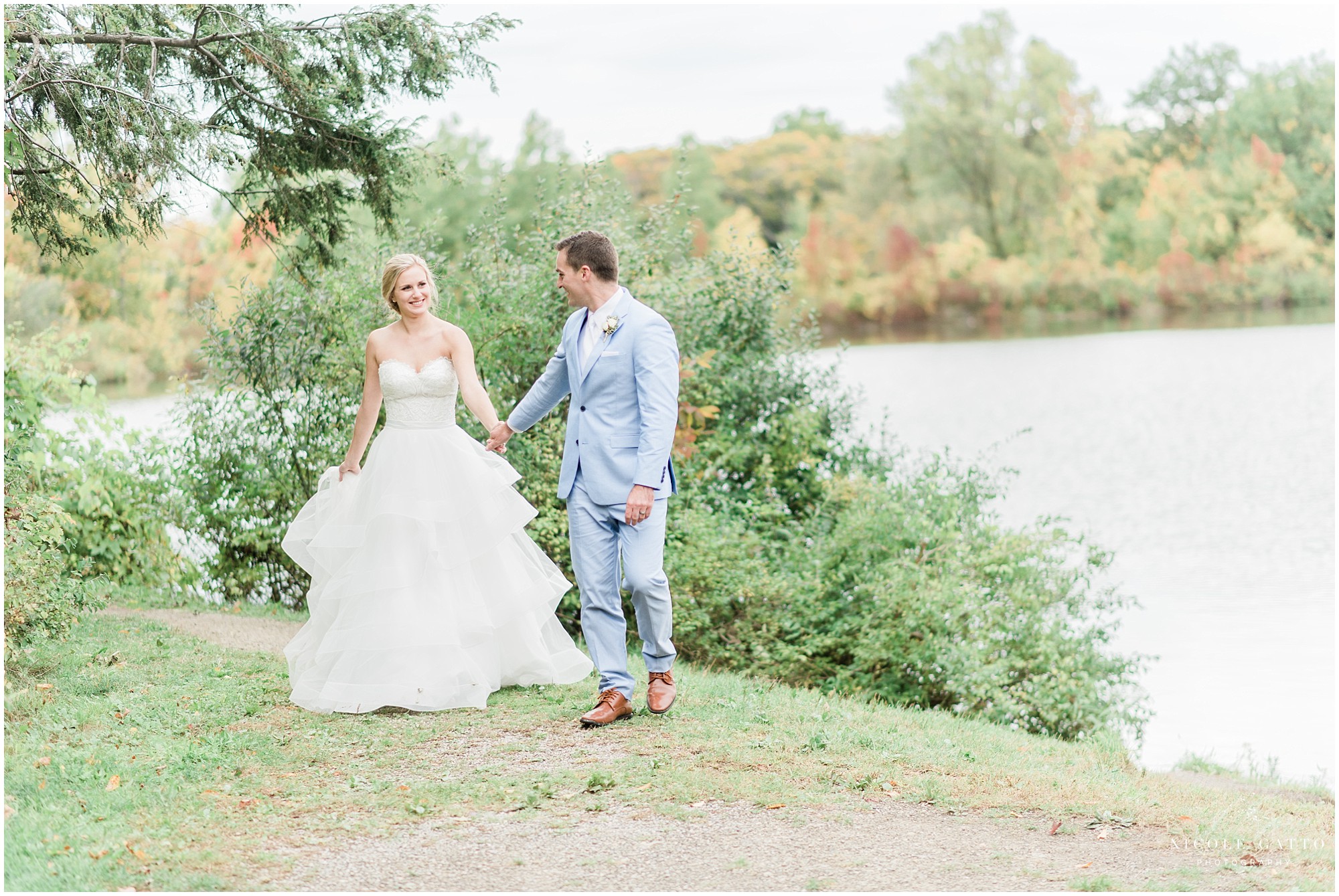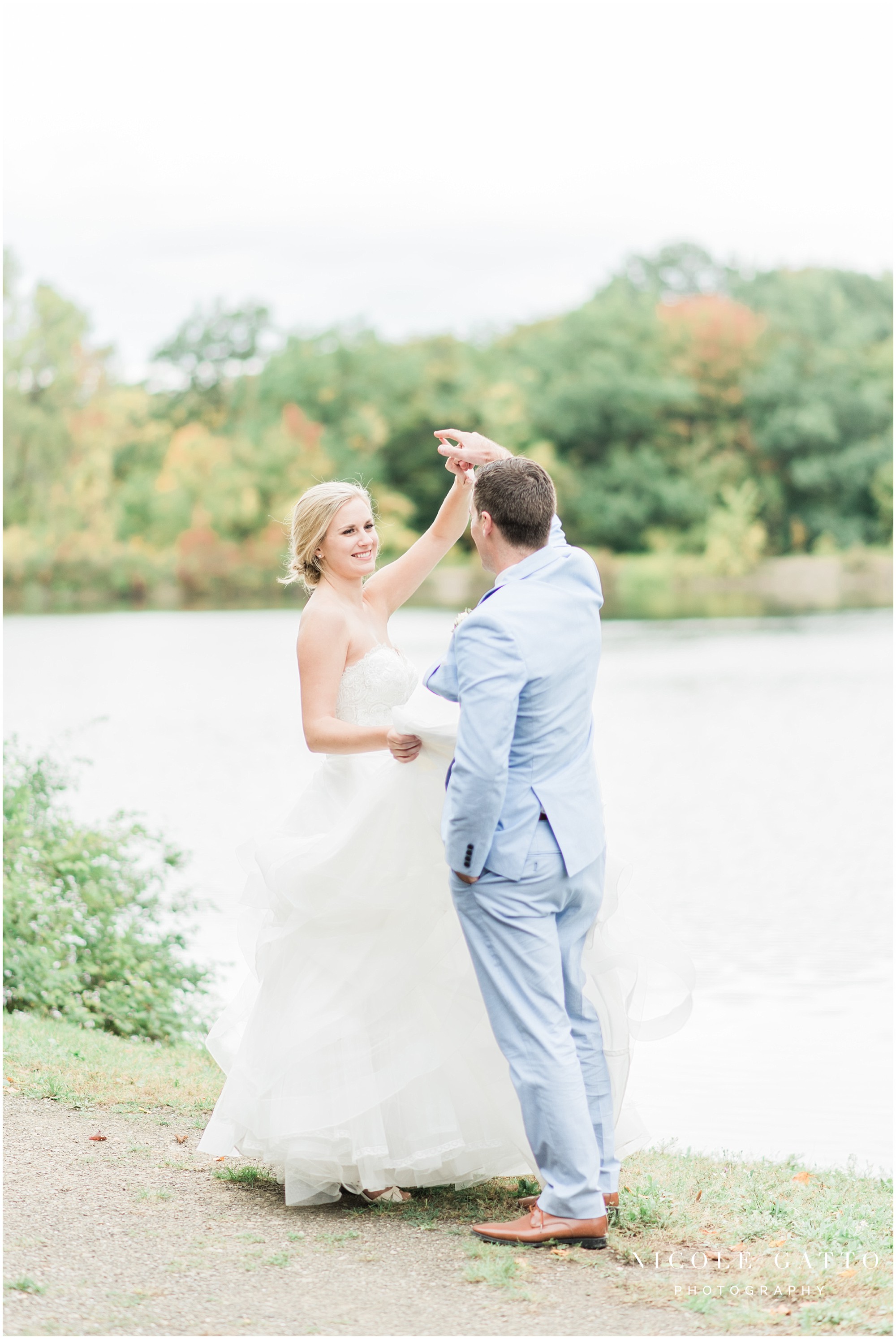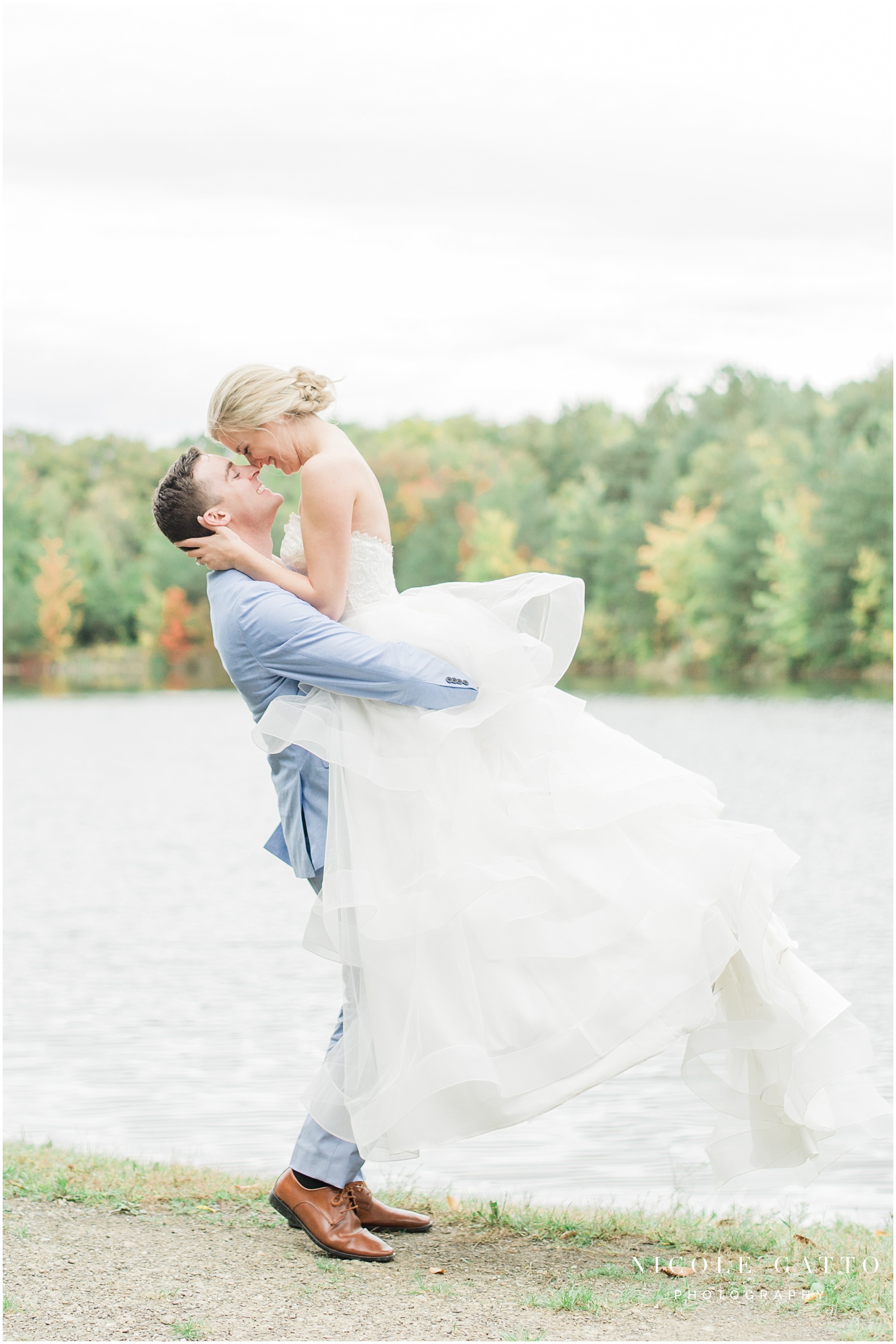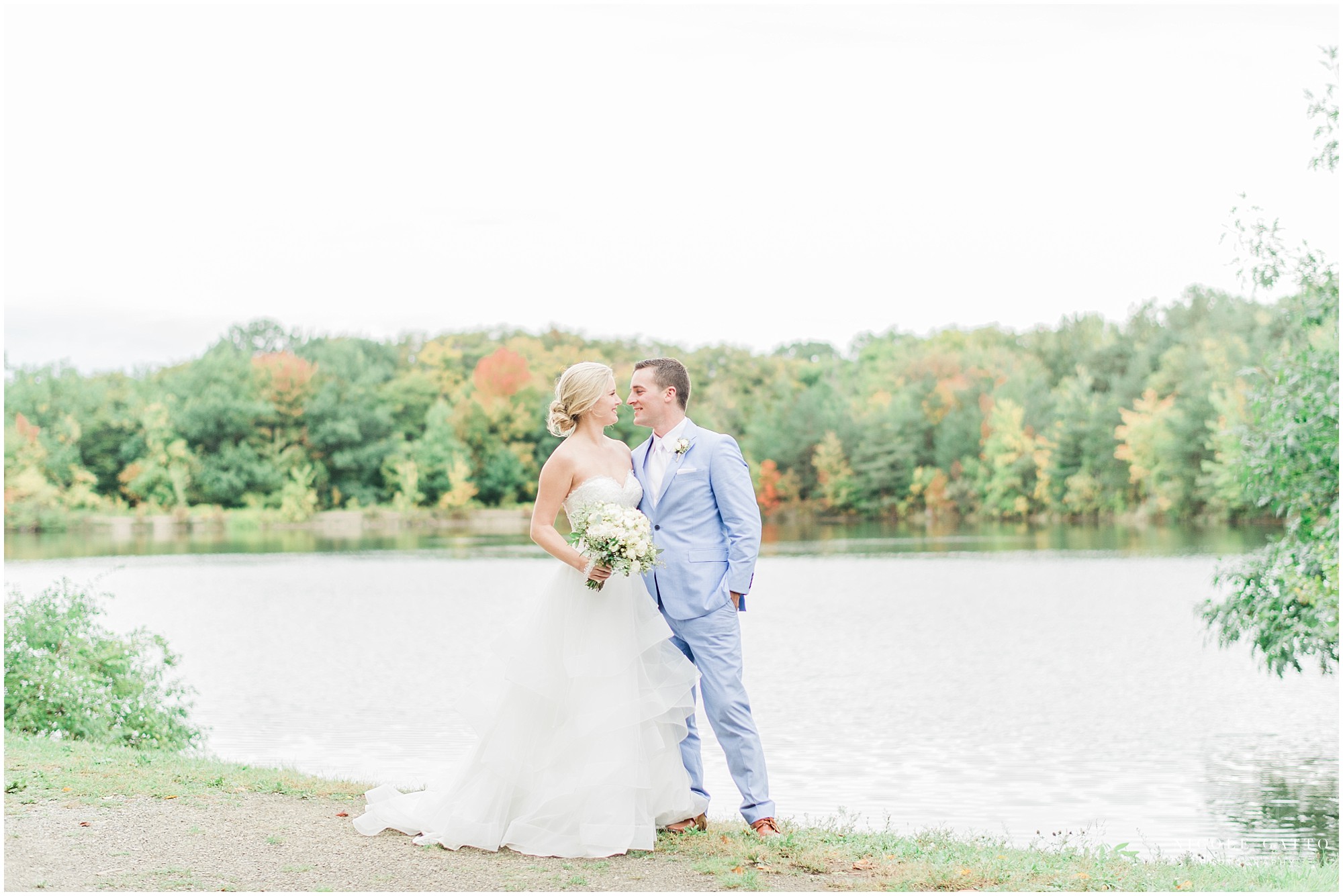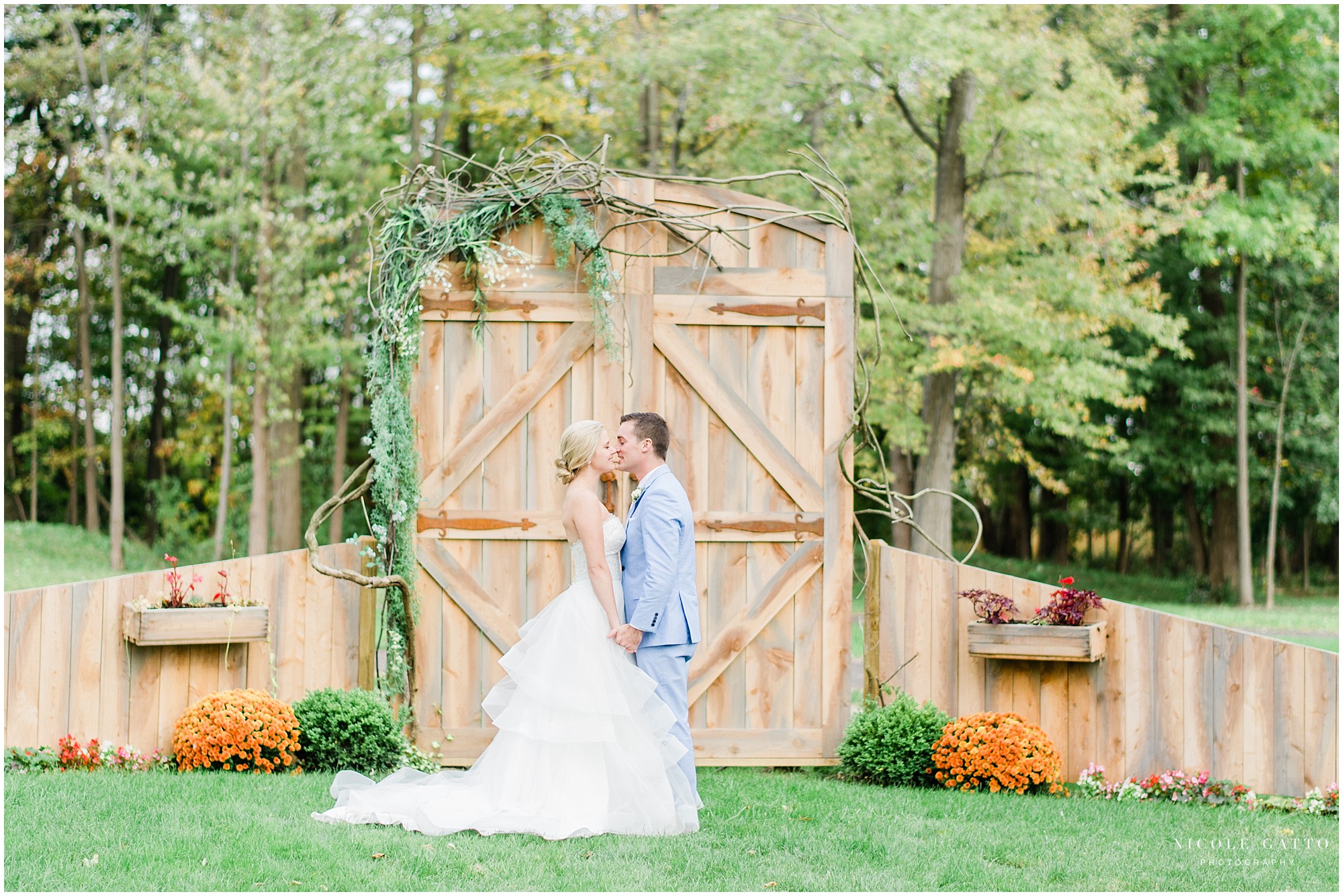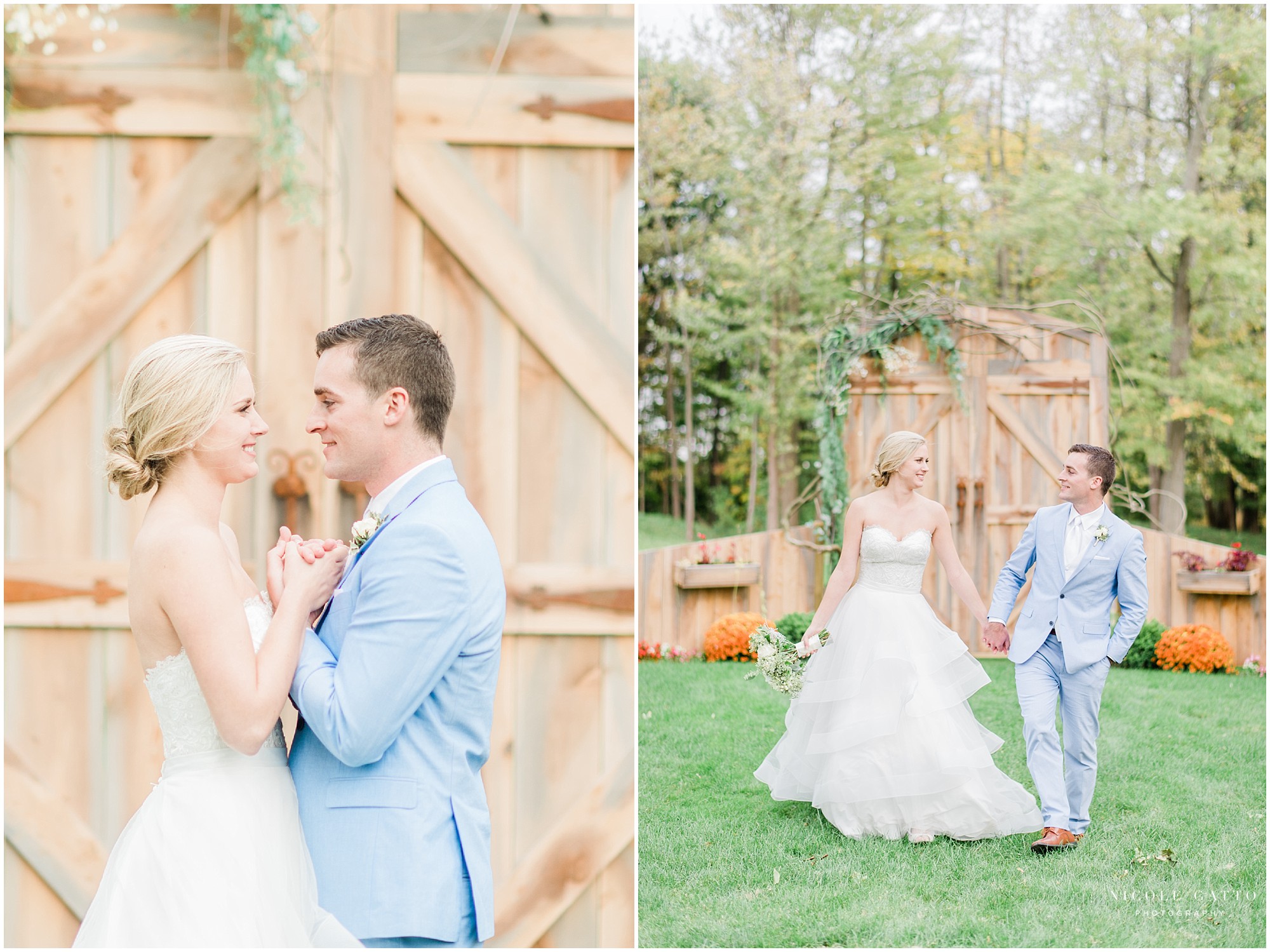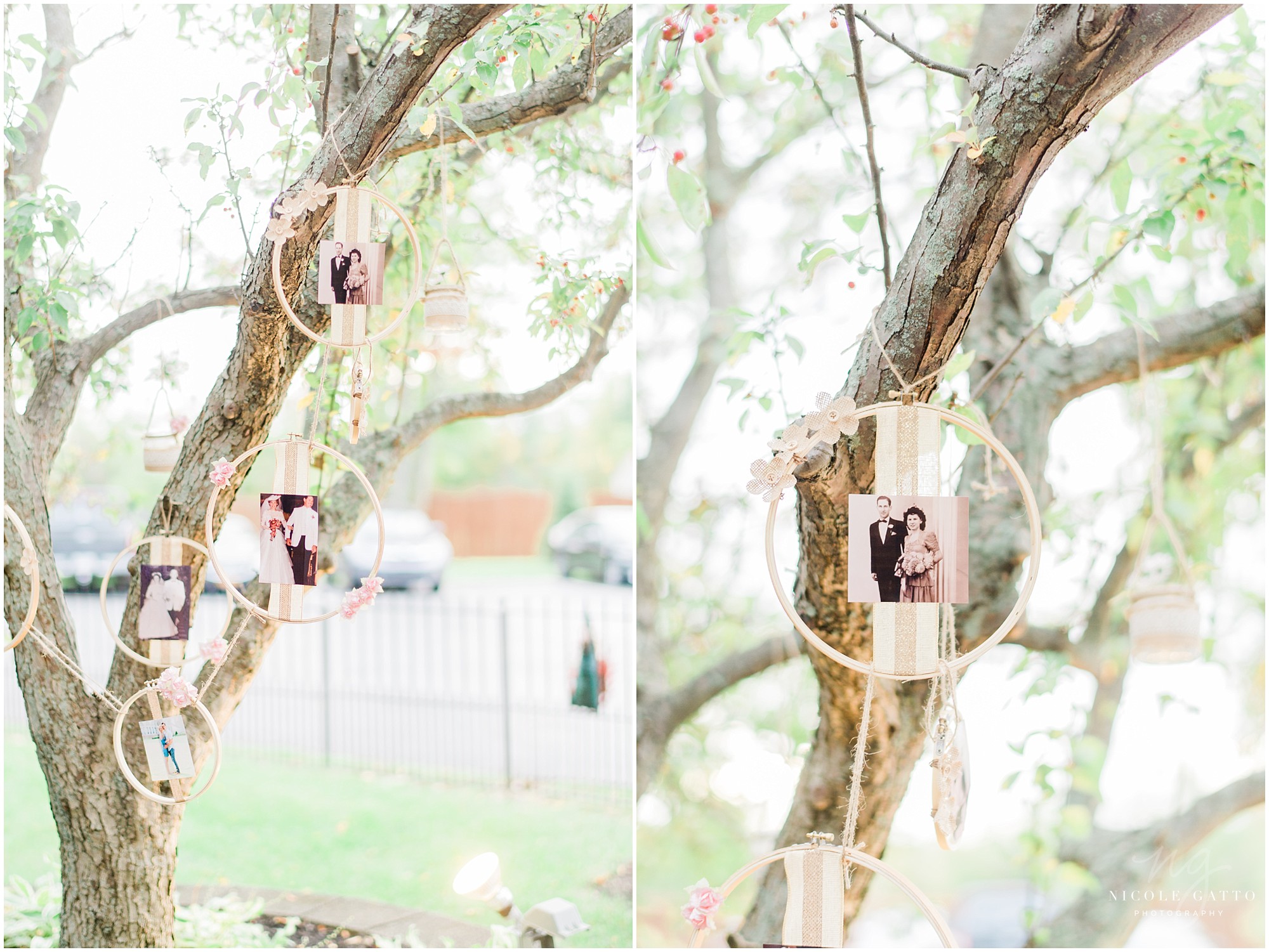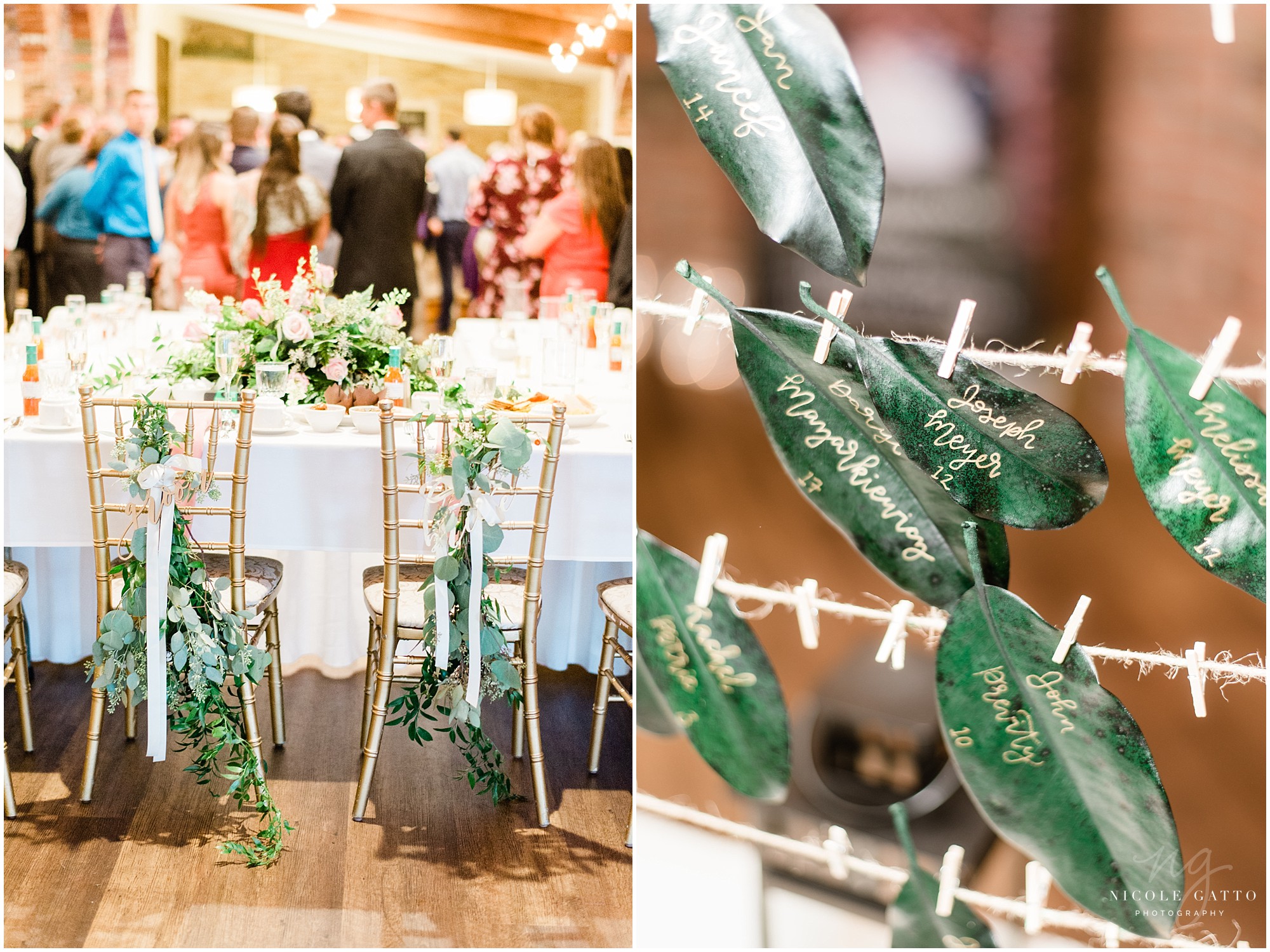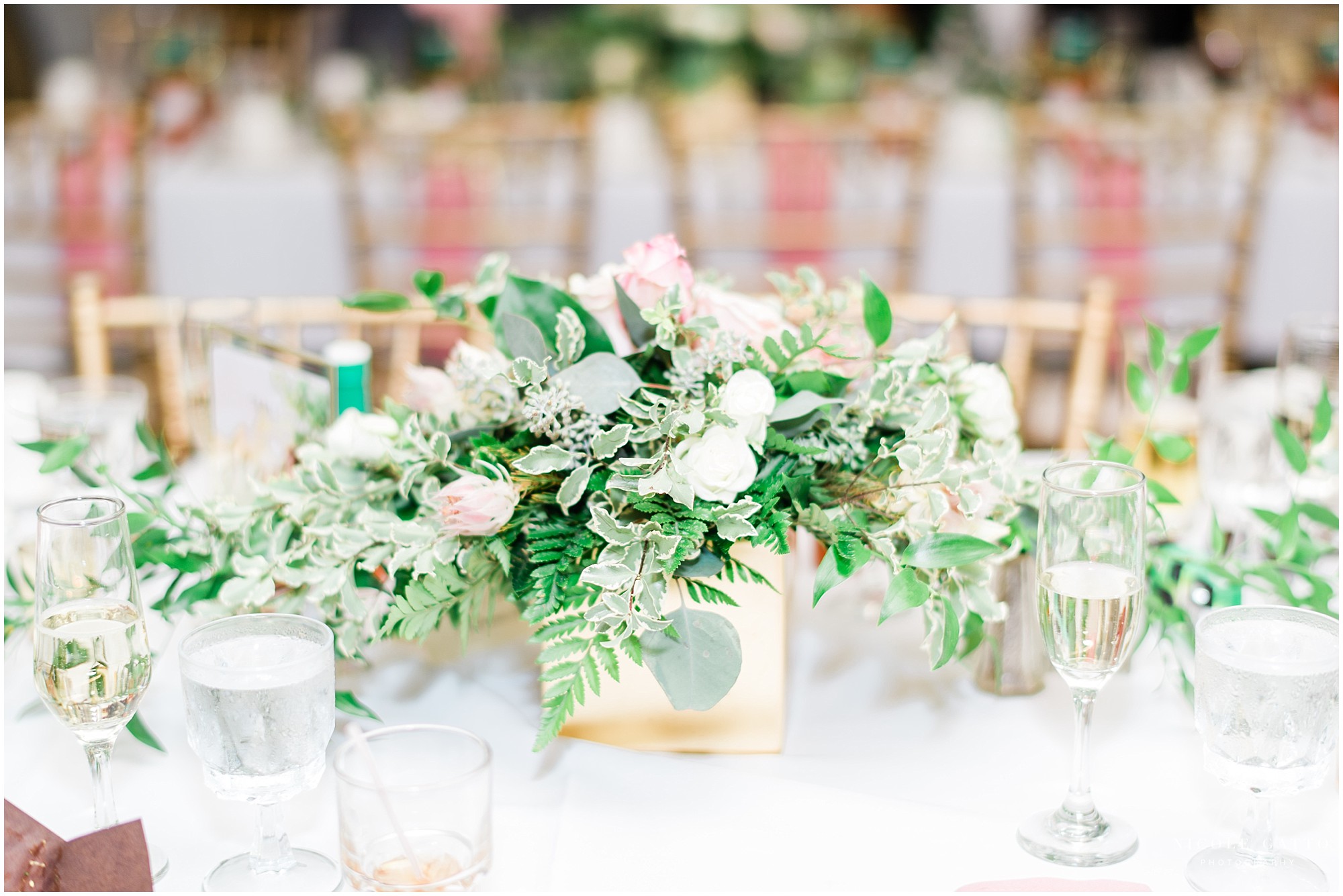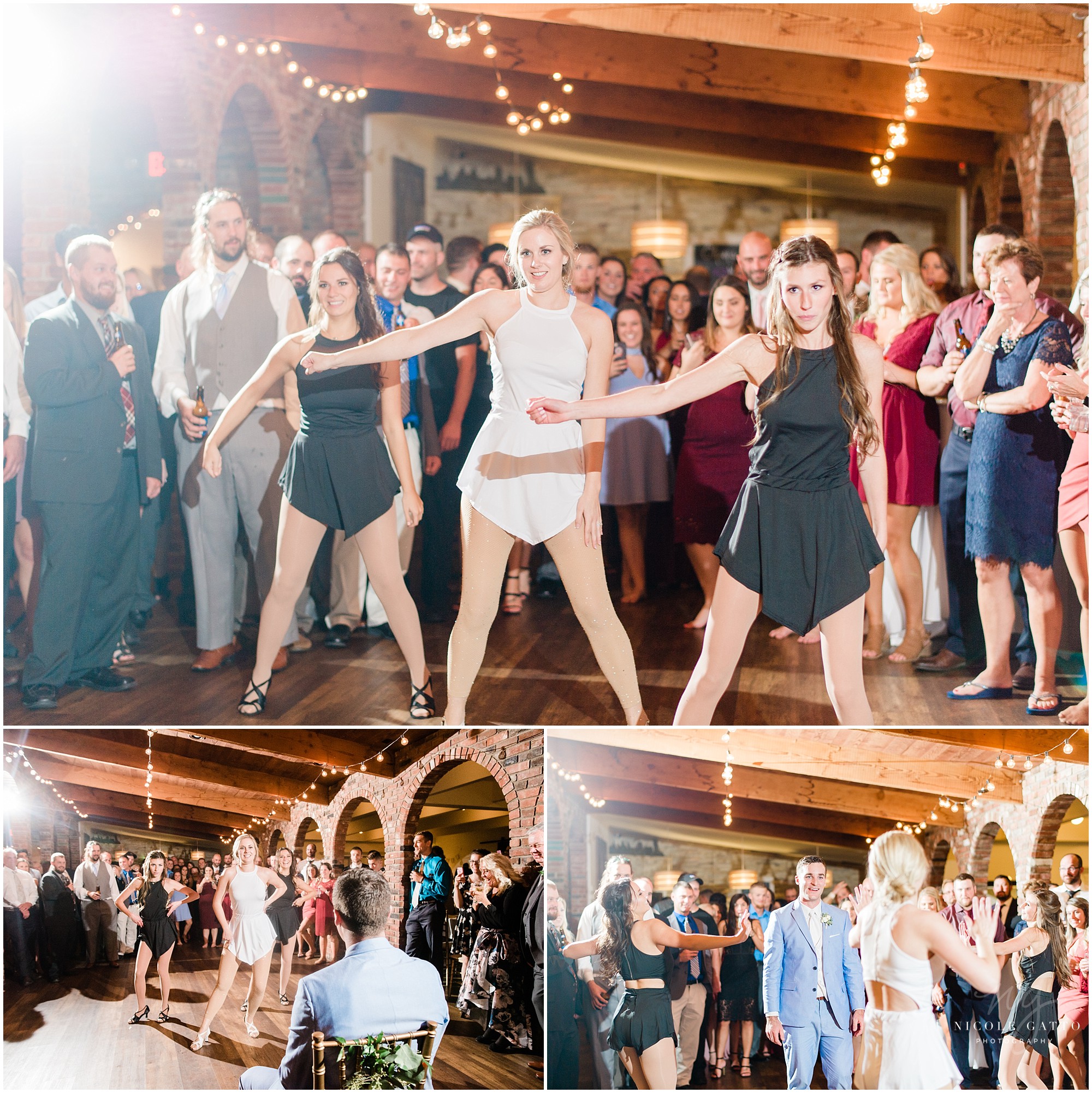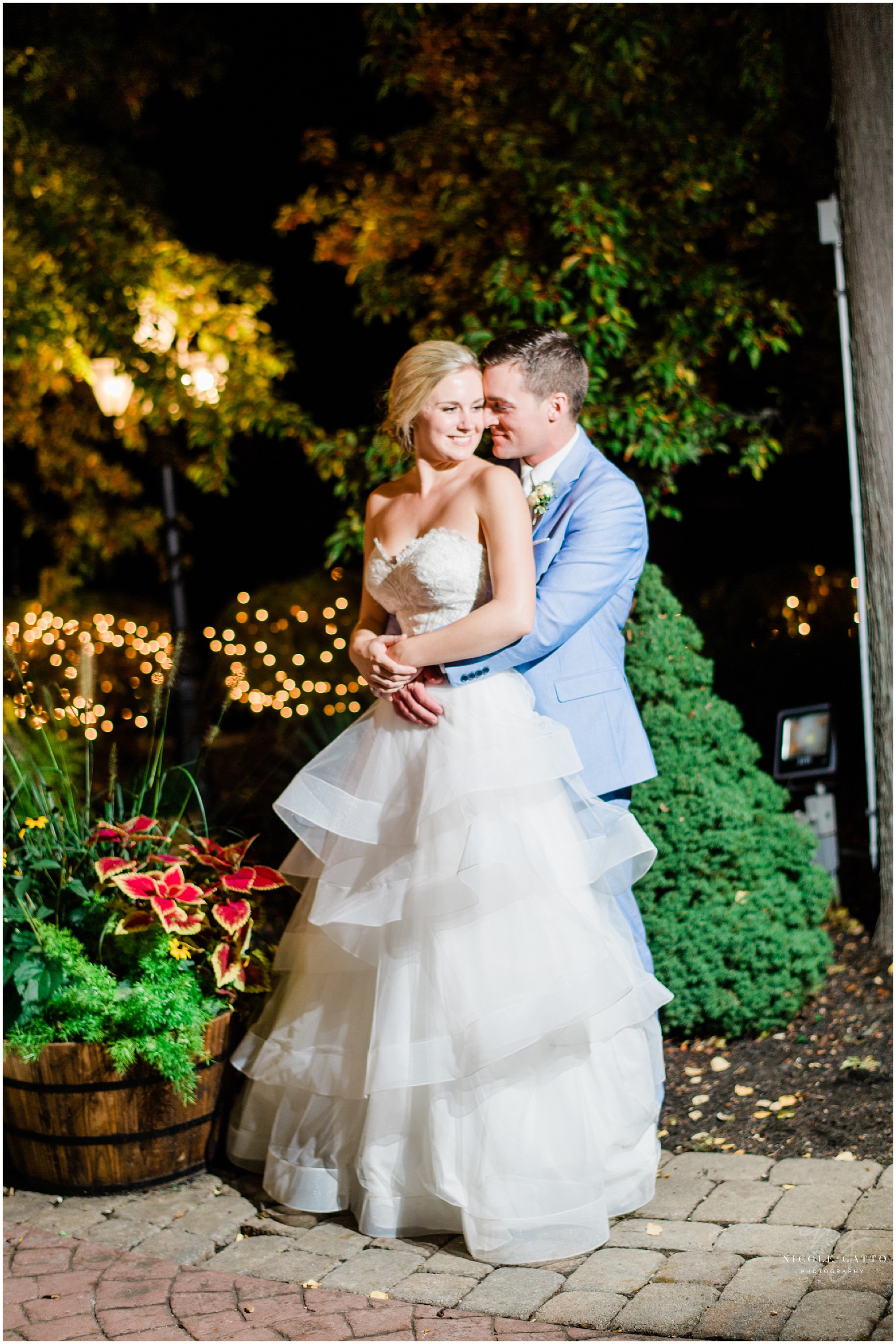 Want to see more of Katie and Tim's wedding at La Galleria?!? Check out their wedding day slideshow below!