James and Stacie's Wedding at Kotecki's Grandview Grove
Today on the blog is James and Stacie's wedding at wedding at Kotecki's Grandview Grove. Stacie and James are both nurses. They met at their job Kenmore Mercy Hospital. They knew right away that they were going to be a perfect match for each other. Stacie said that James reminded her a lot of her father. They are both massive Buffalo Bills fans, so when it came time for James to propose, he chose the best place on the earth to a bills fan, the 50 yards line at New Era Field.
The day of the wedding Stacie got dressed at her home in Depew. Surrounded by her sister, aunt, and soon to be mother and sister inlaw. They laughed, and drank mimosas while their hair and makeup was done. Once the girls were dressed, they got inside the limo and headed over to Saint John Vianney where James was waiting for his bride. After their beautiful ceremony they exited our the church surrounded by all of their friends and family and lots and lots of bubbles.
From the church we went straight to Kotecki's Grandview Grove. All of their bridal portraits were shot right on Kotcki's property, which is full of great little nooks! Once they joined they guests inside, the night progressed with beautiful toasts, yummy food and fun champagne jello shots!
Thank you both so much for letting us be apart of your beautiful day! It was truly such a special emotional day and we just loved being apart of it. We can't wait for you to see your full gallery!
Their Vendors
Photographer: Nicole Gatto Photography
Venue:Koteckis Grandview Grove
Gina Patti
Photo Booth: toy bros
Dress: M.A.CARR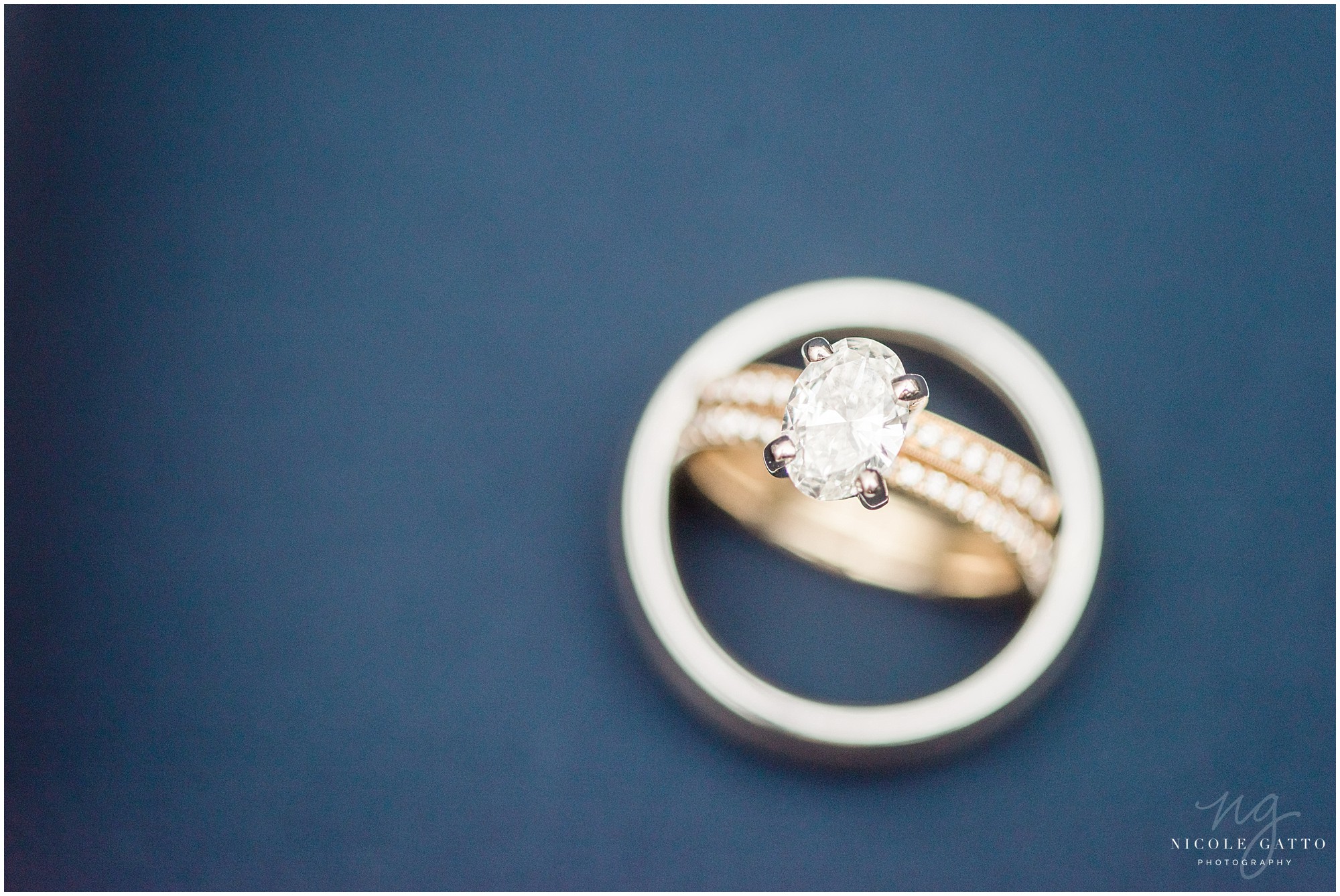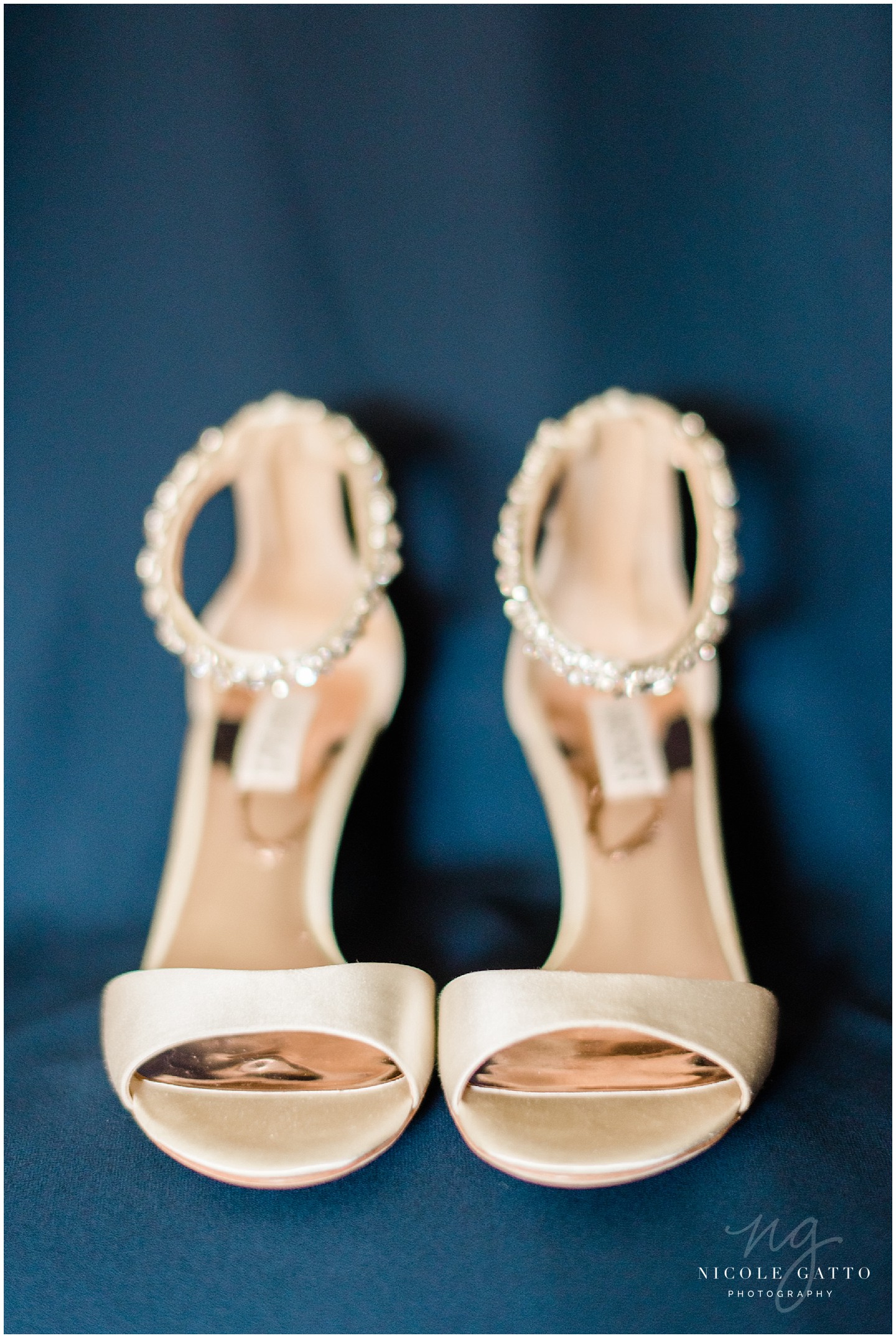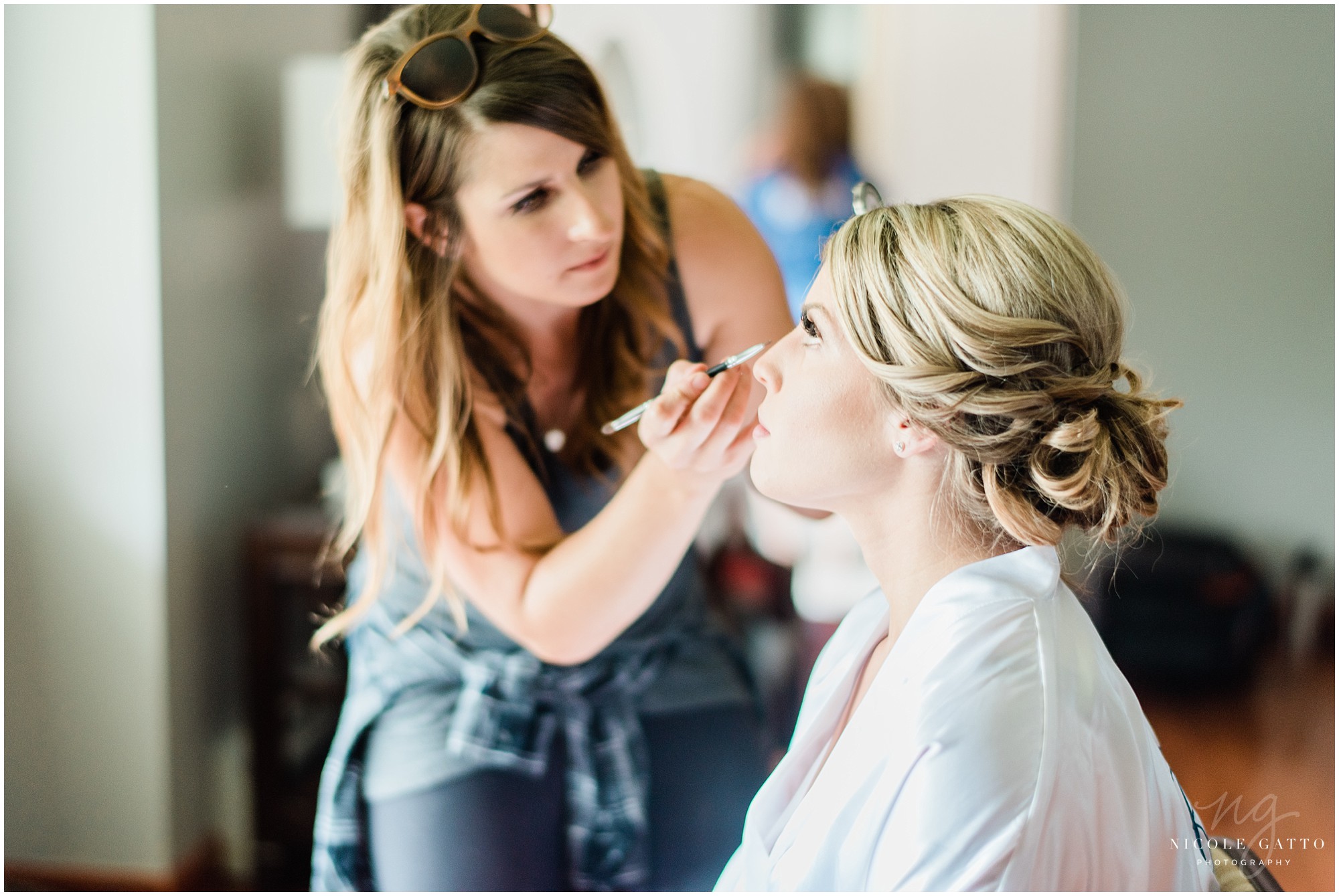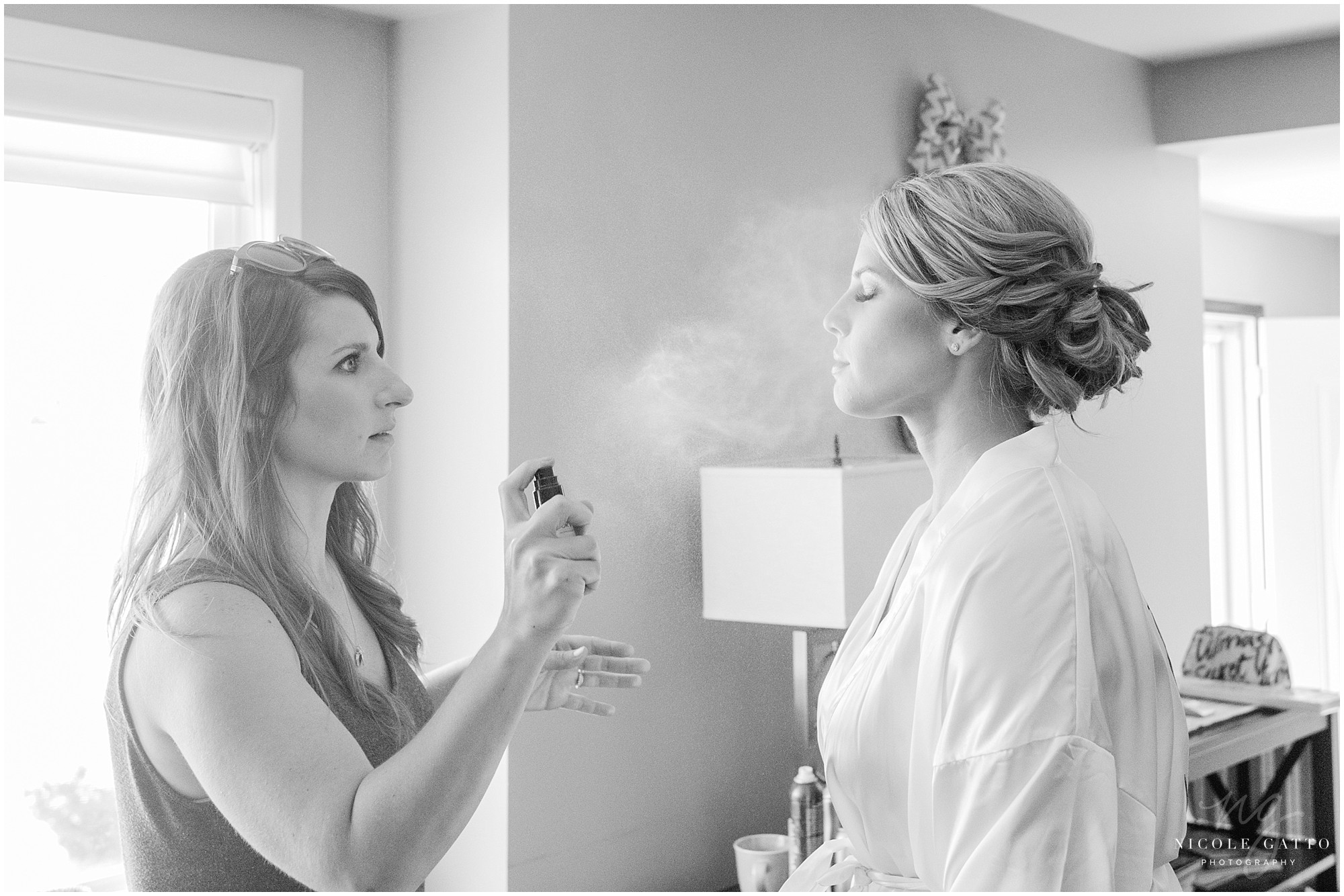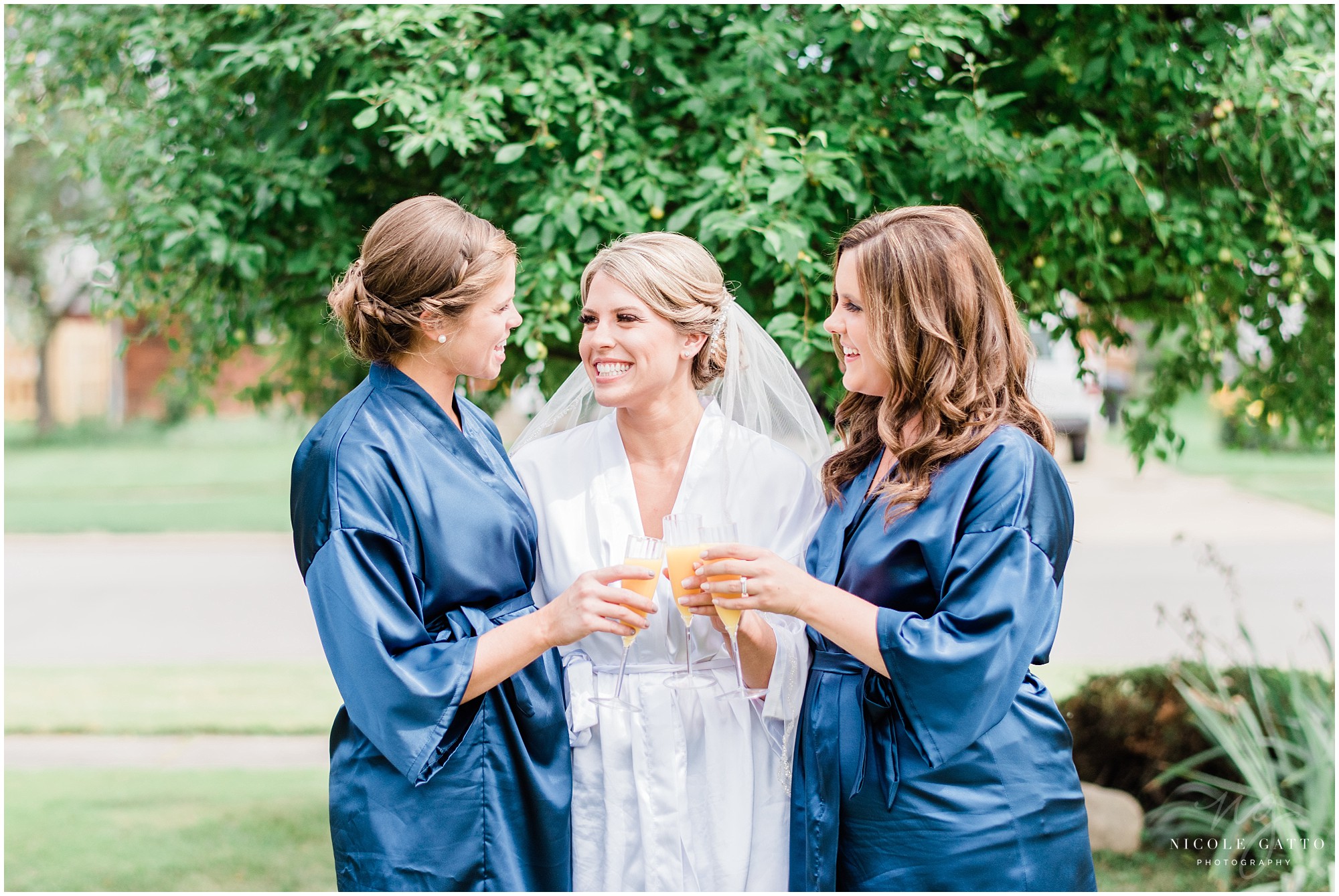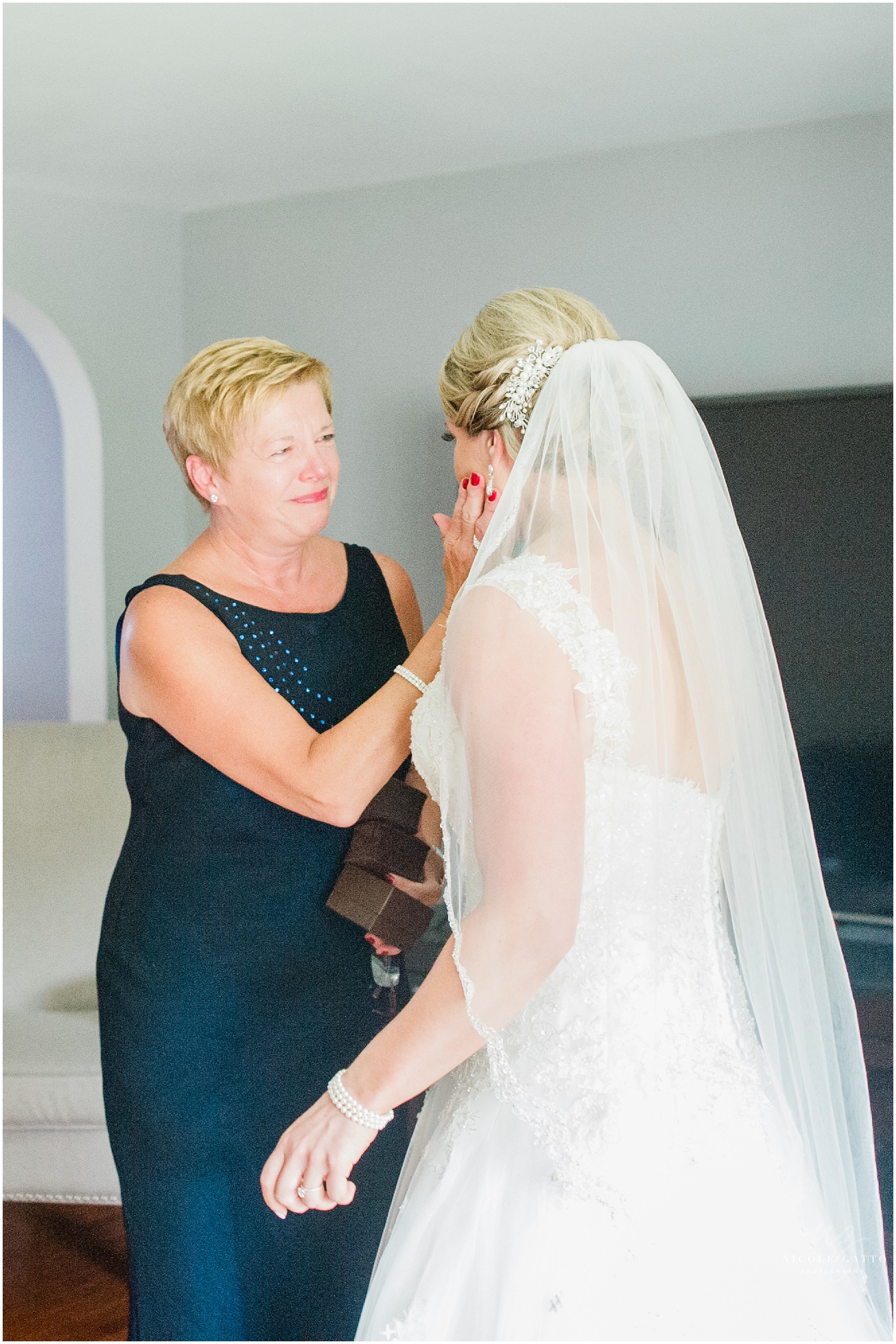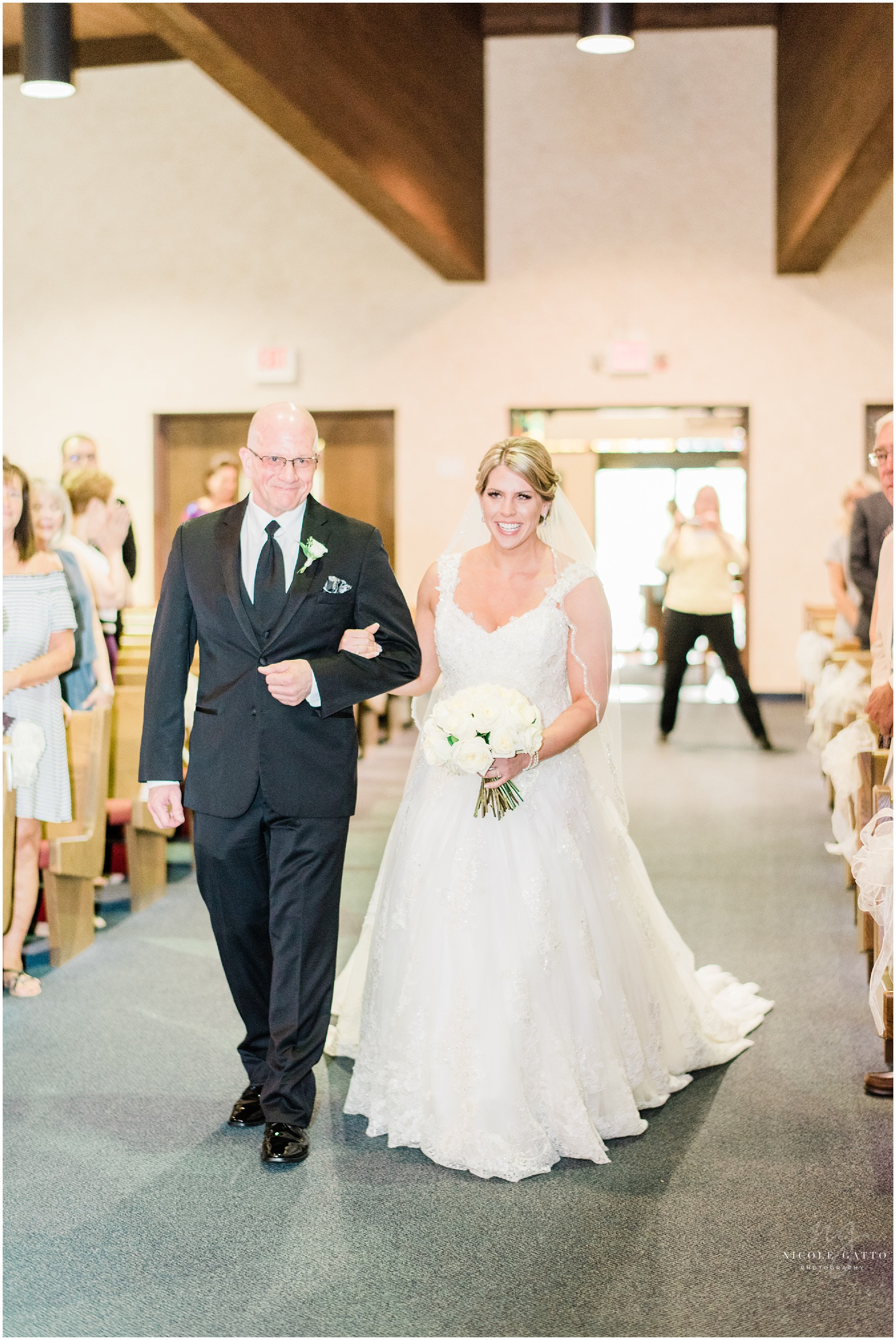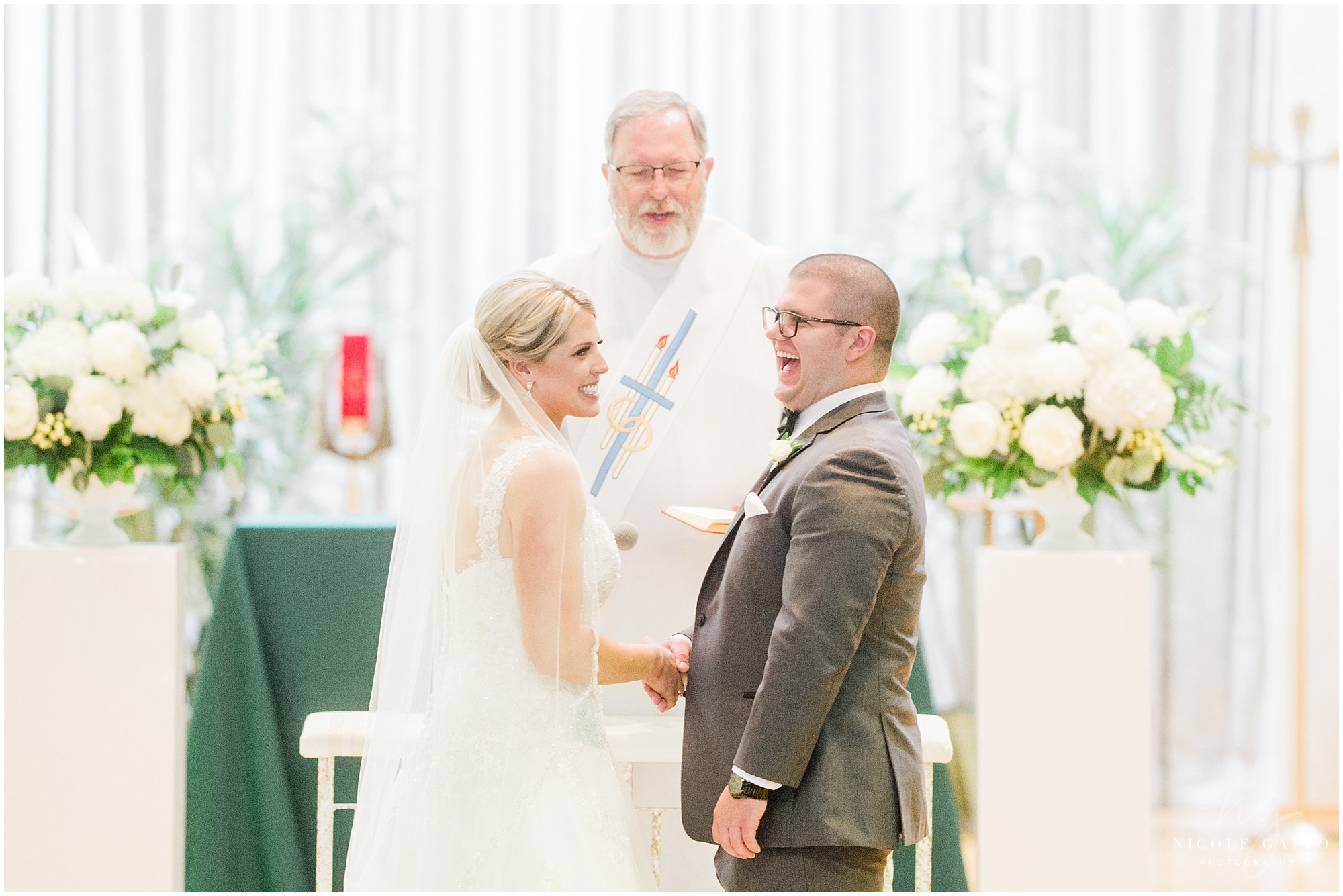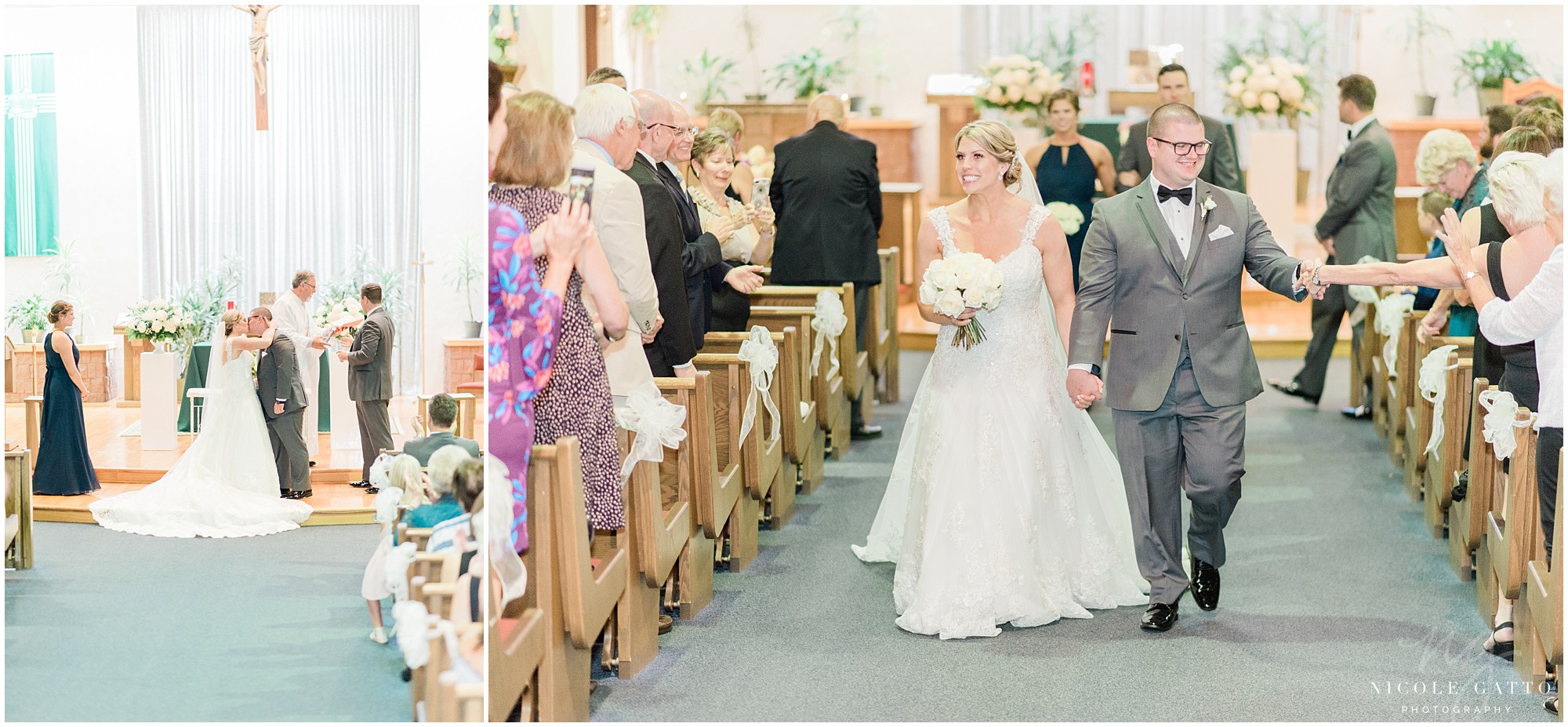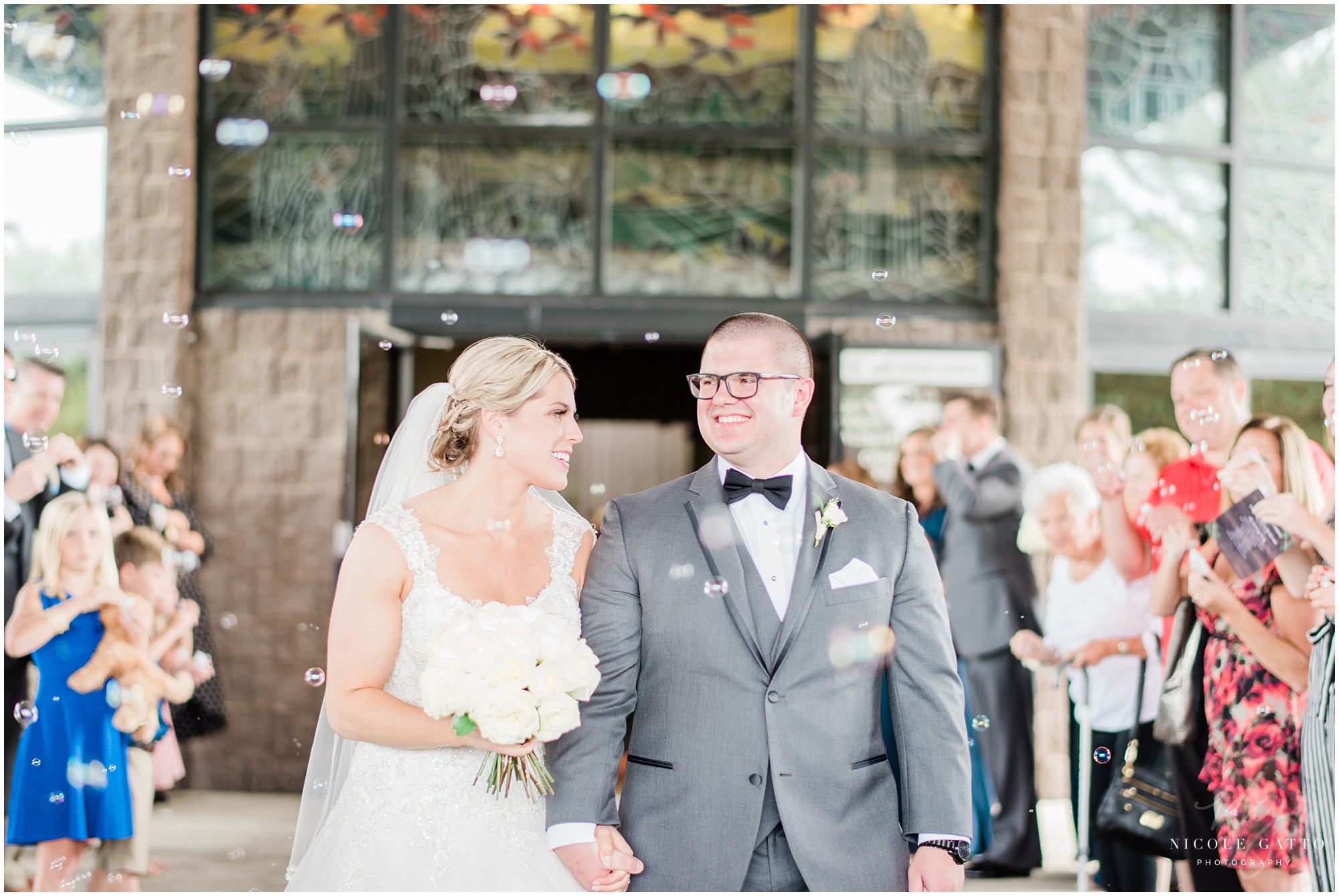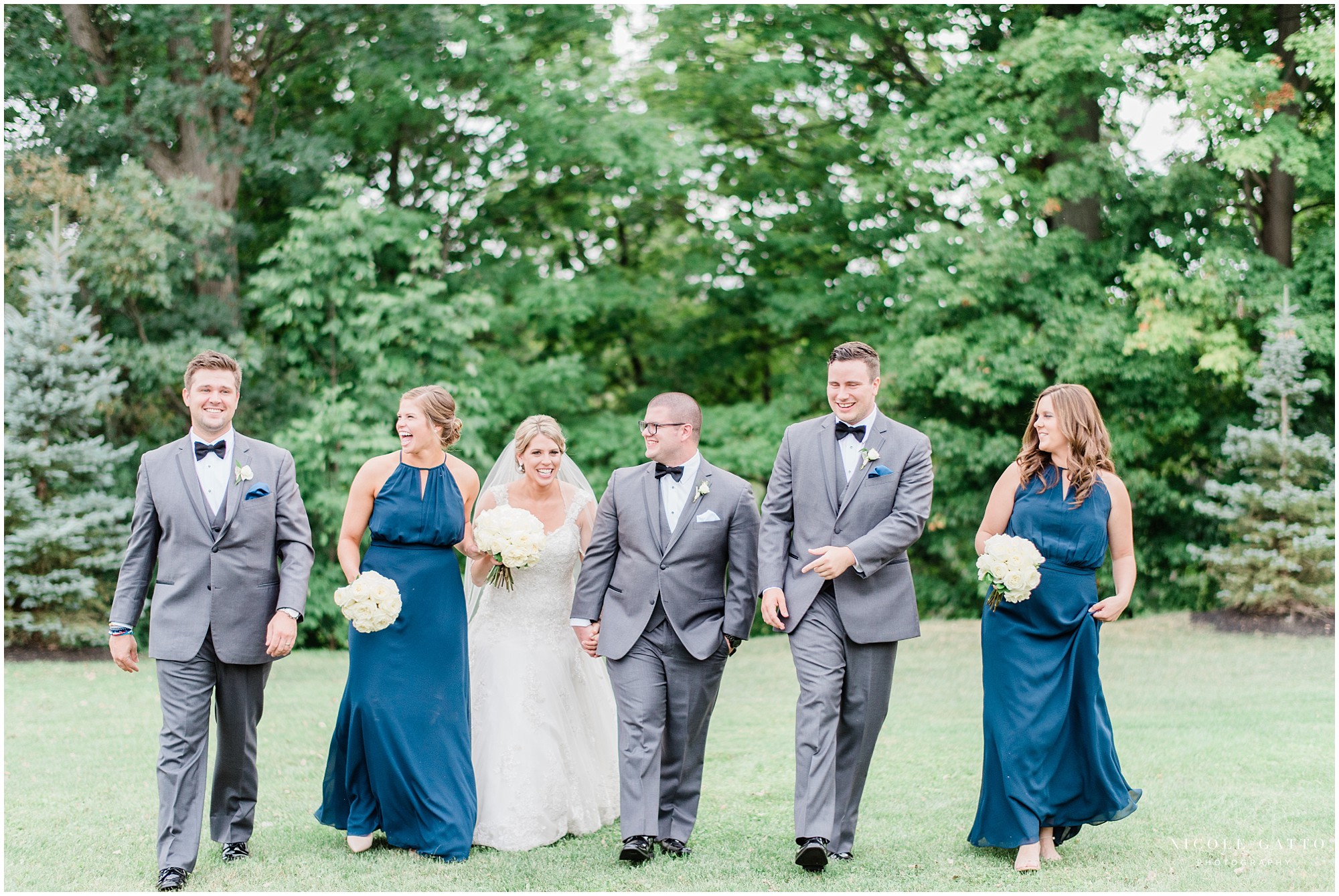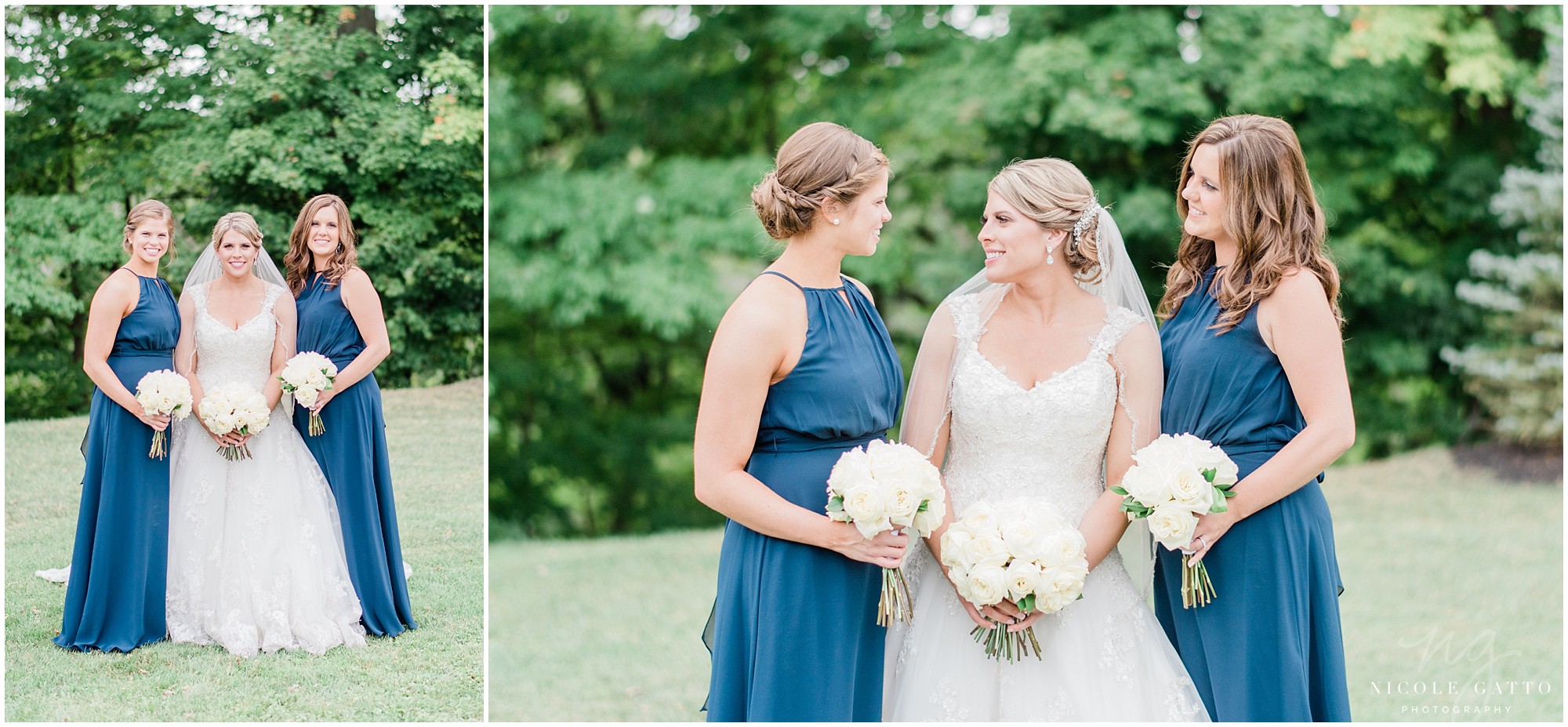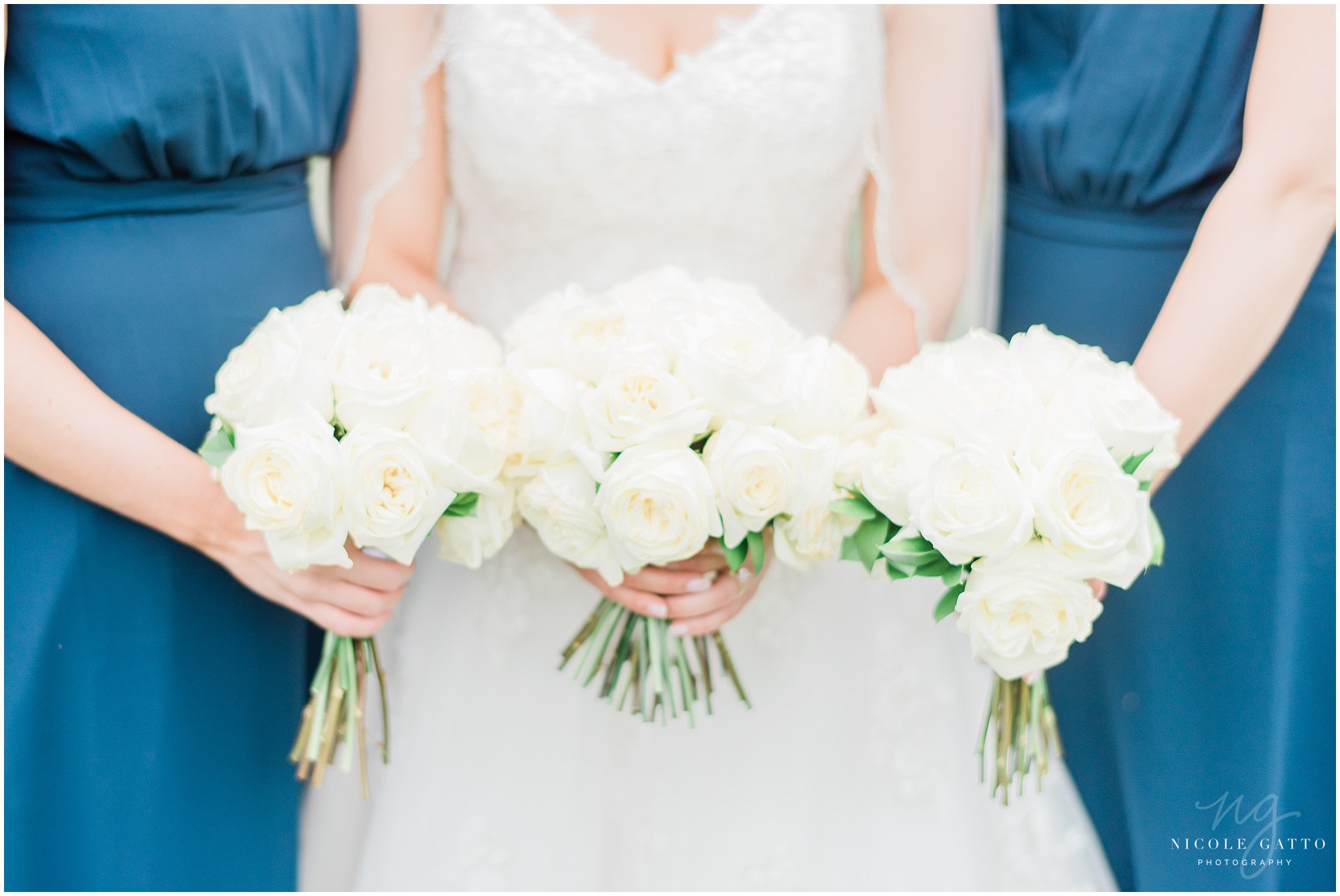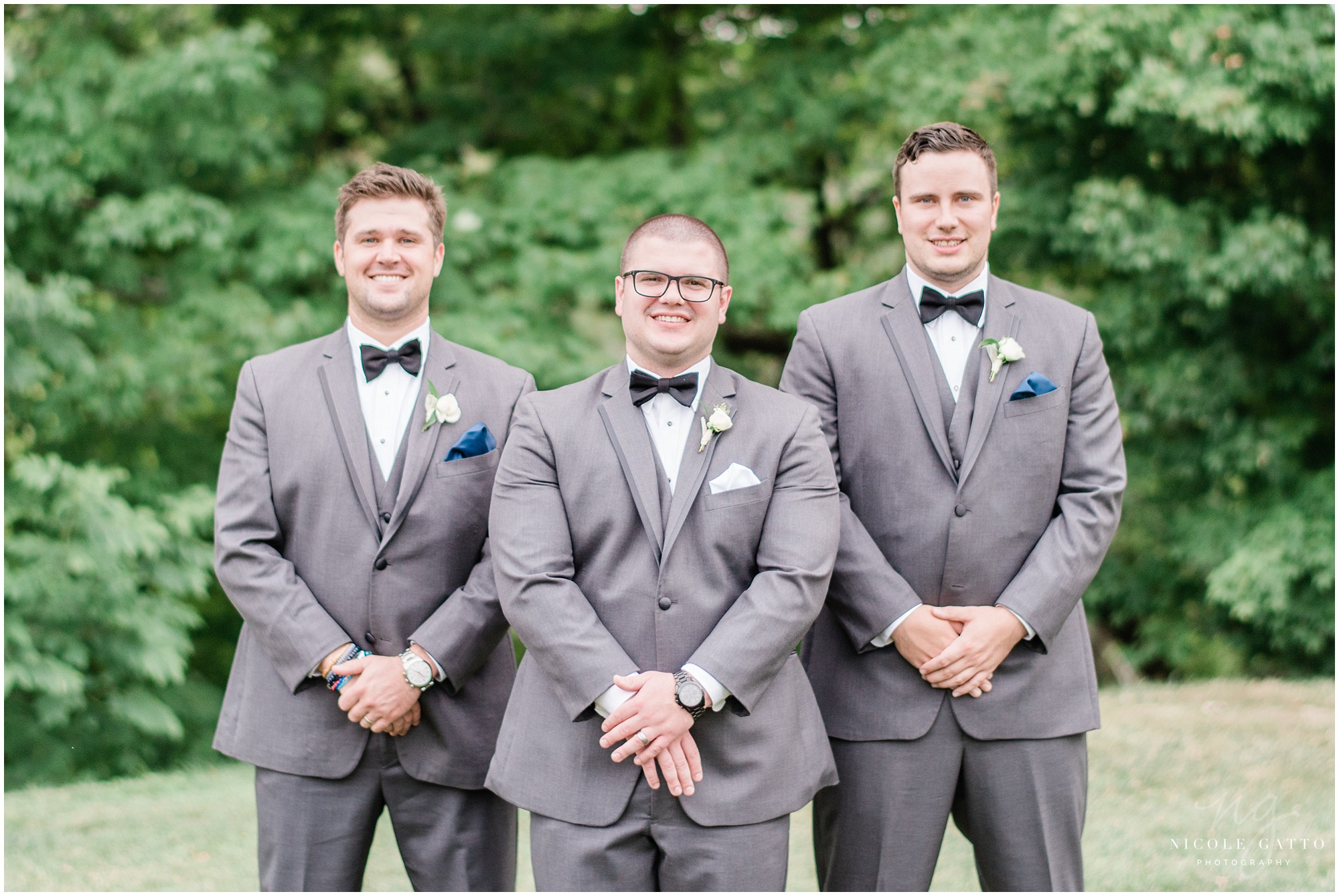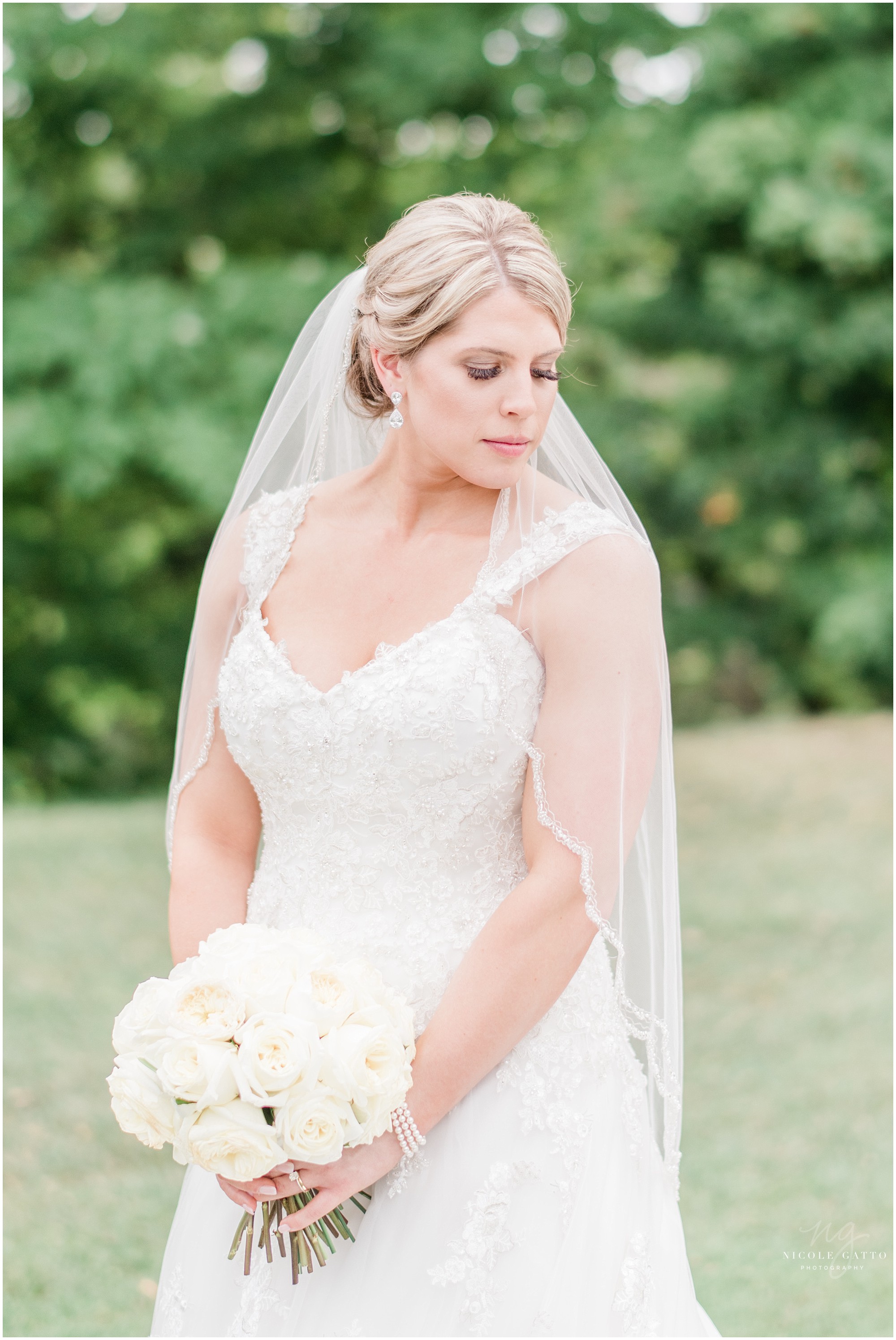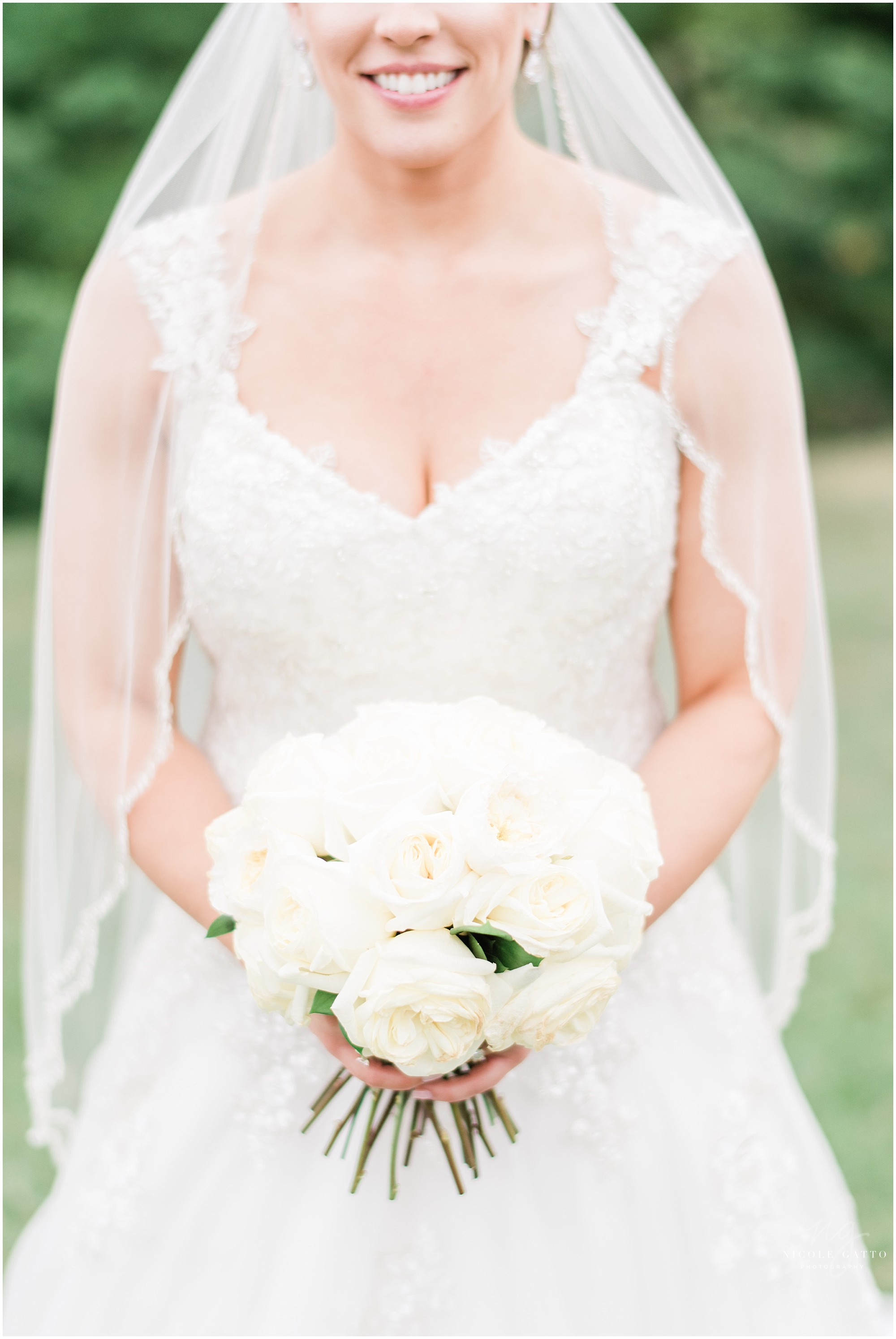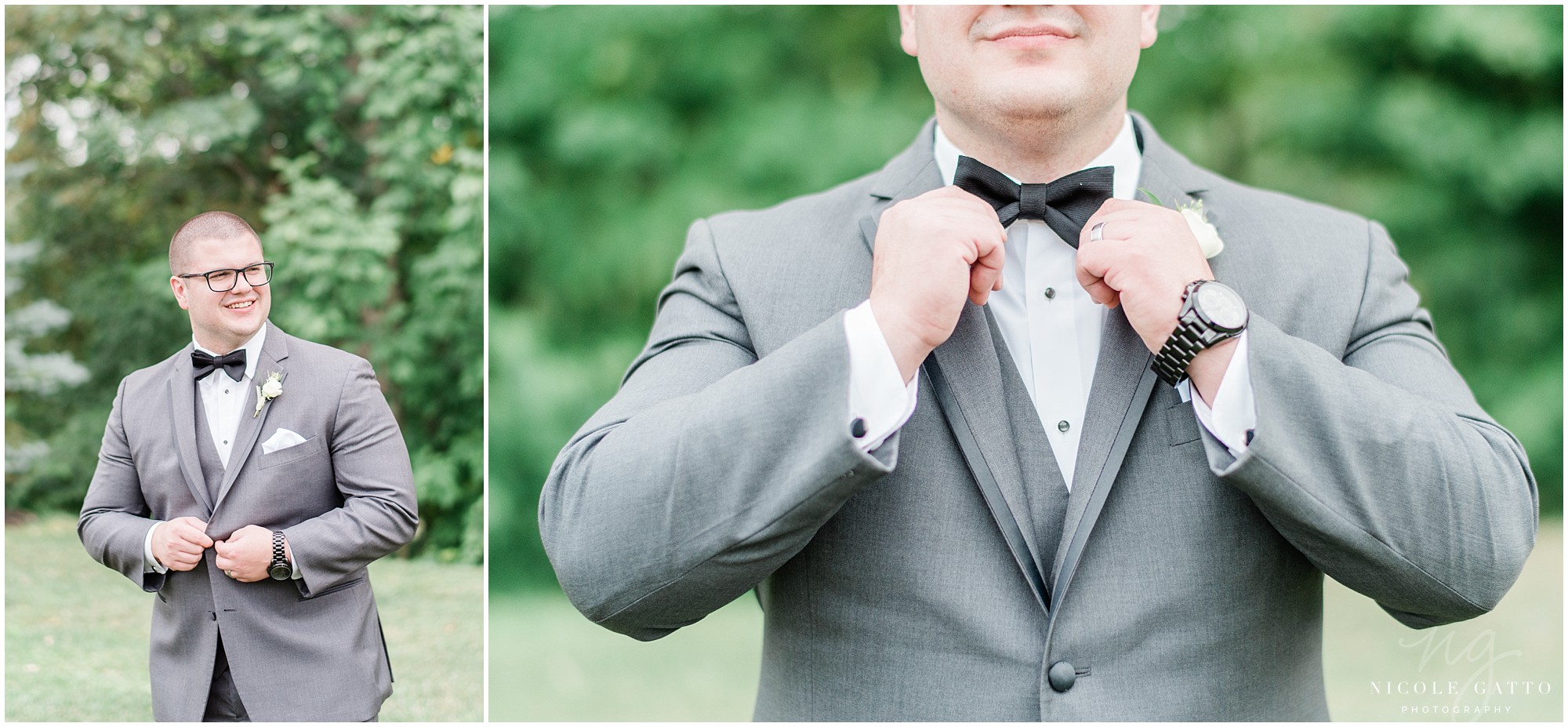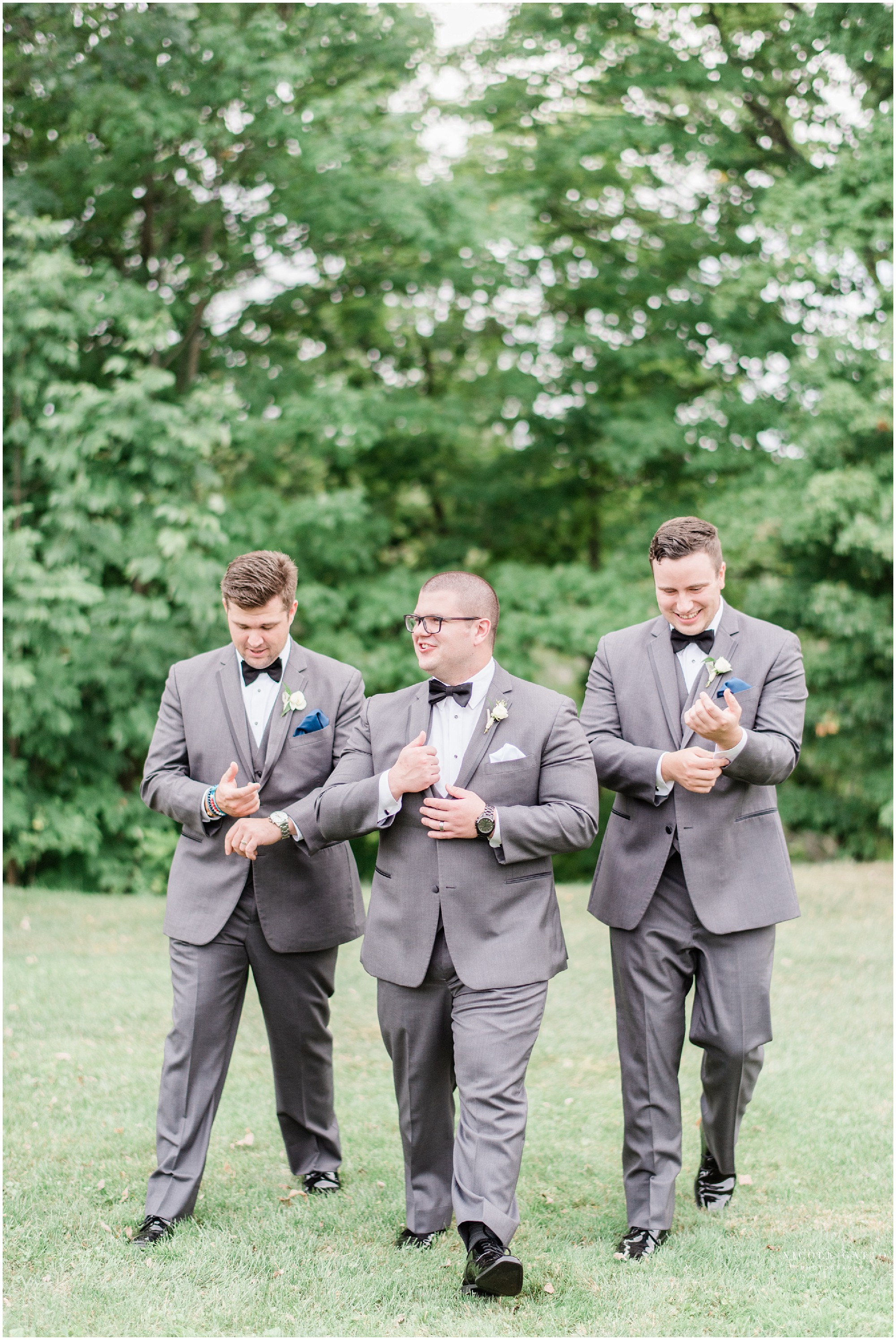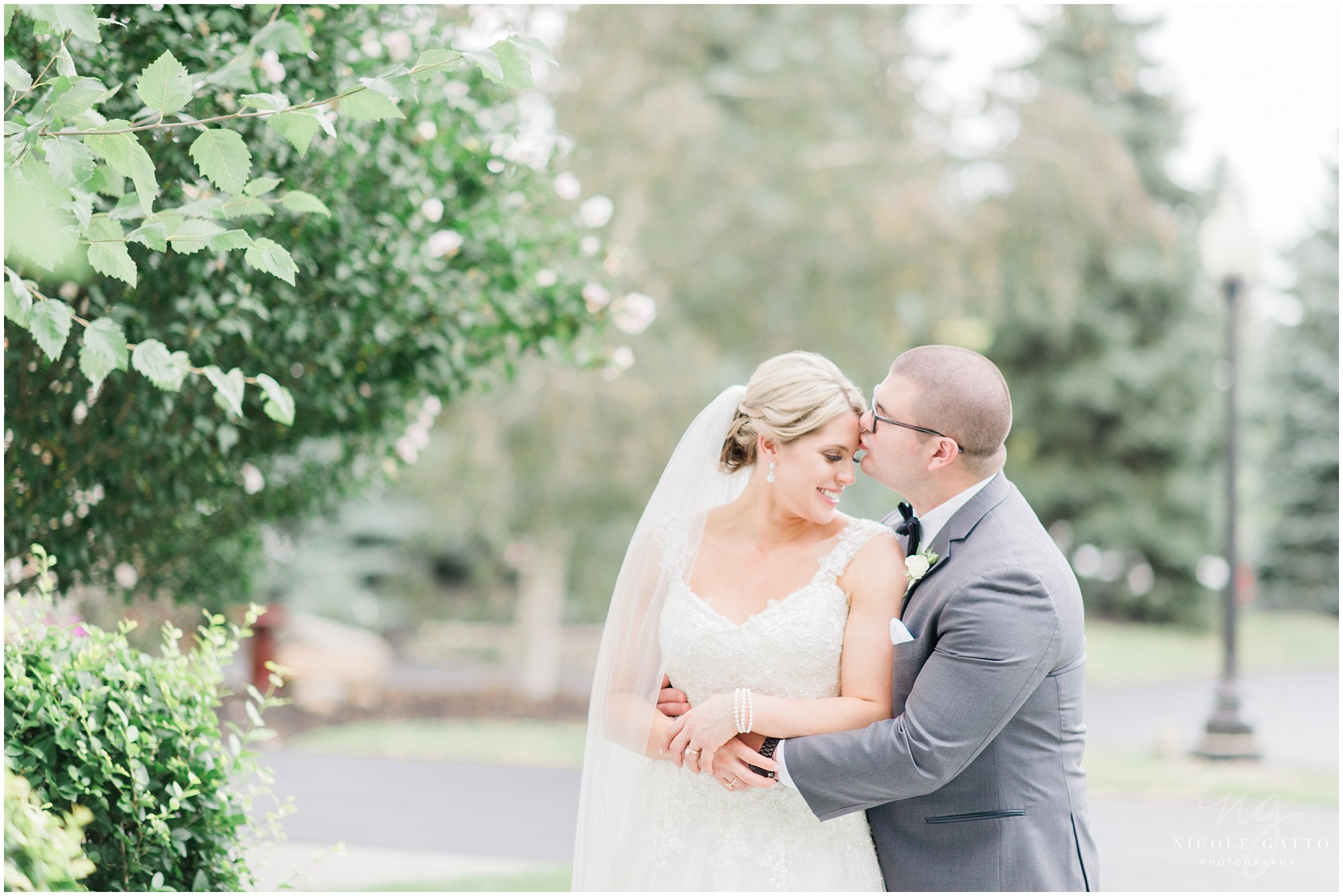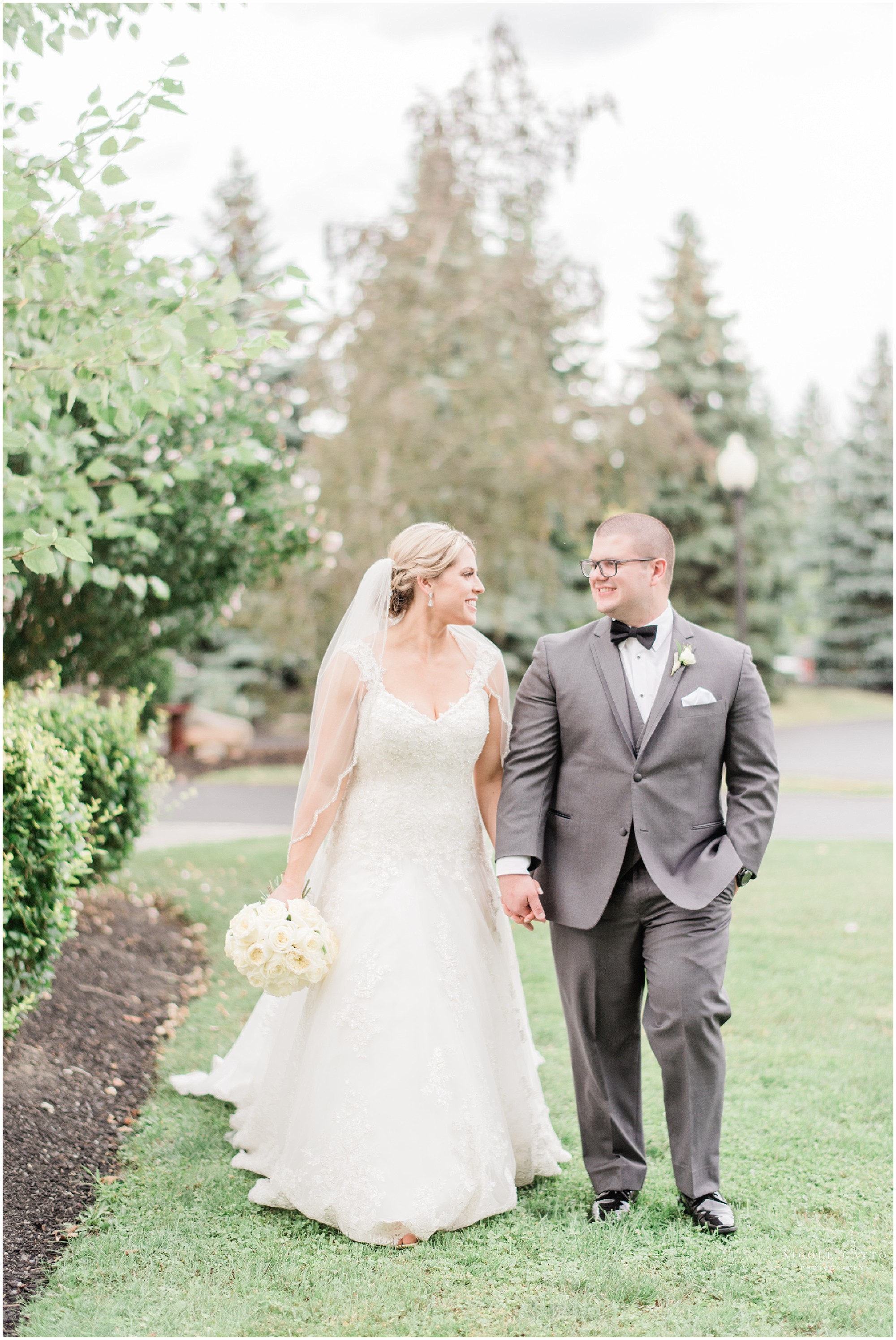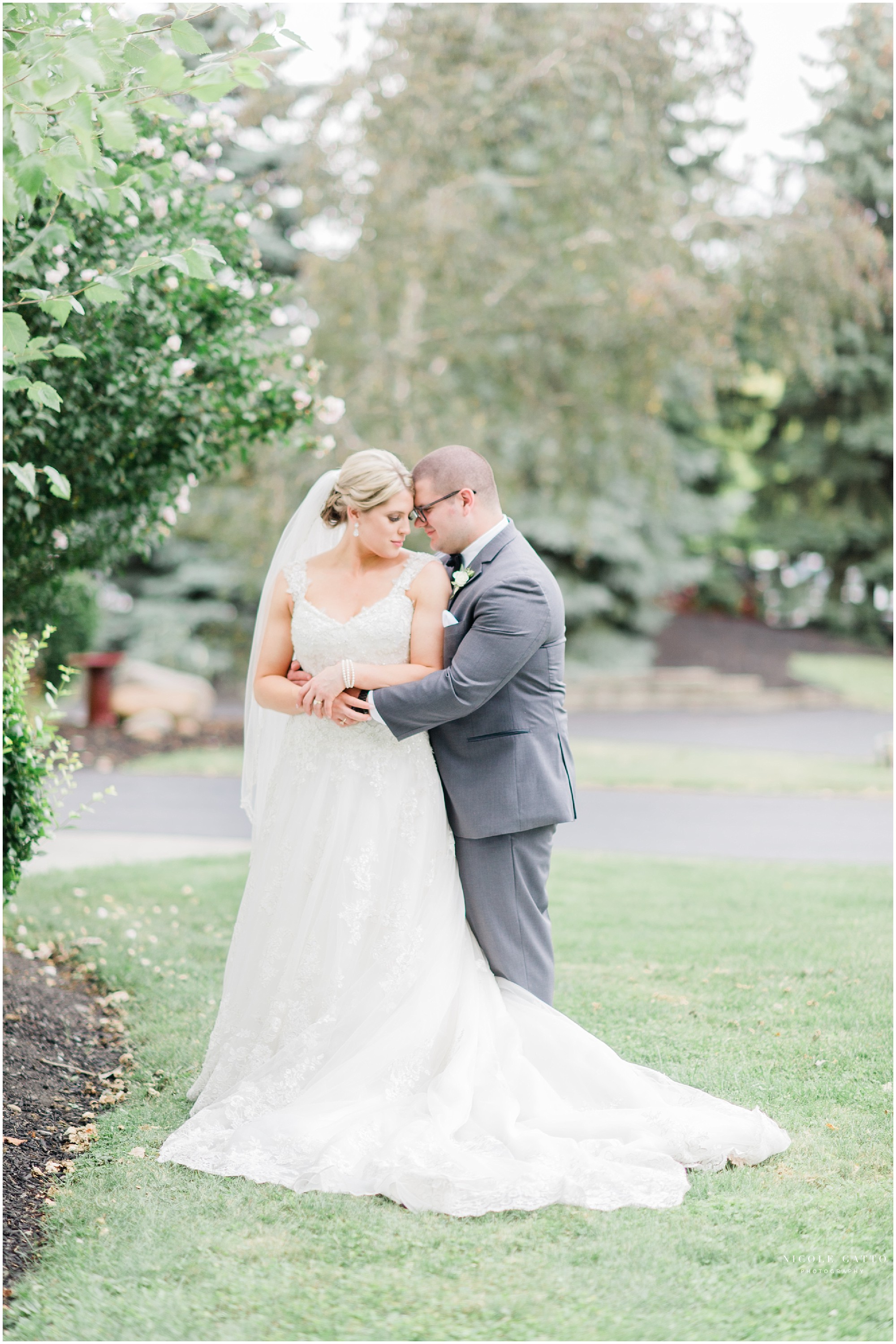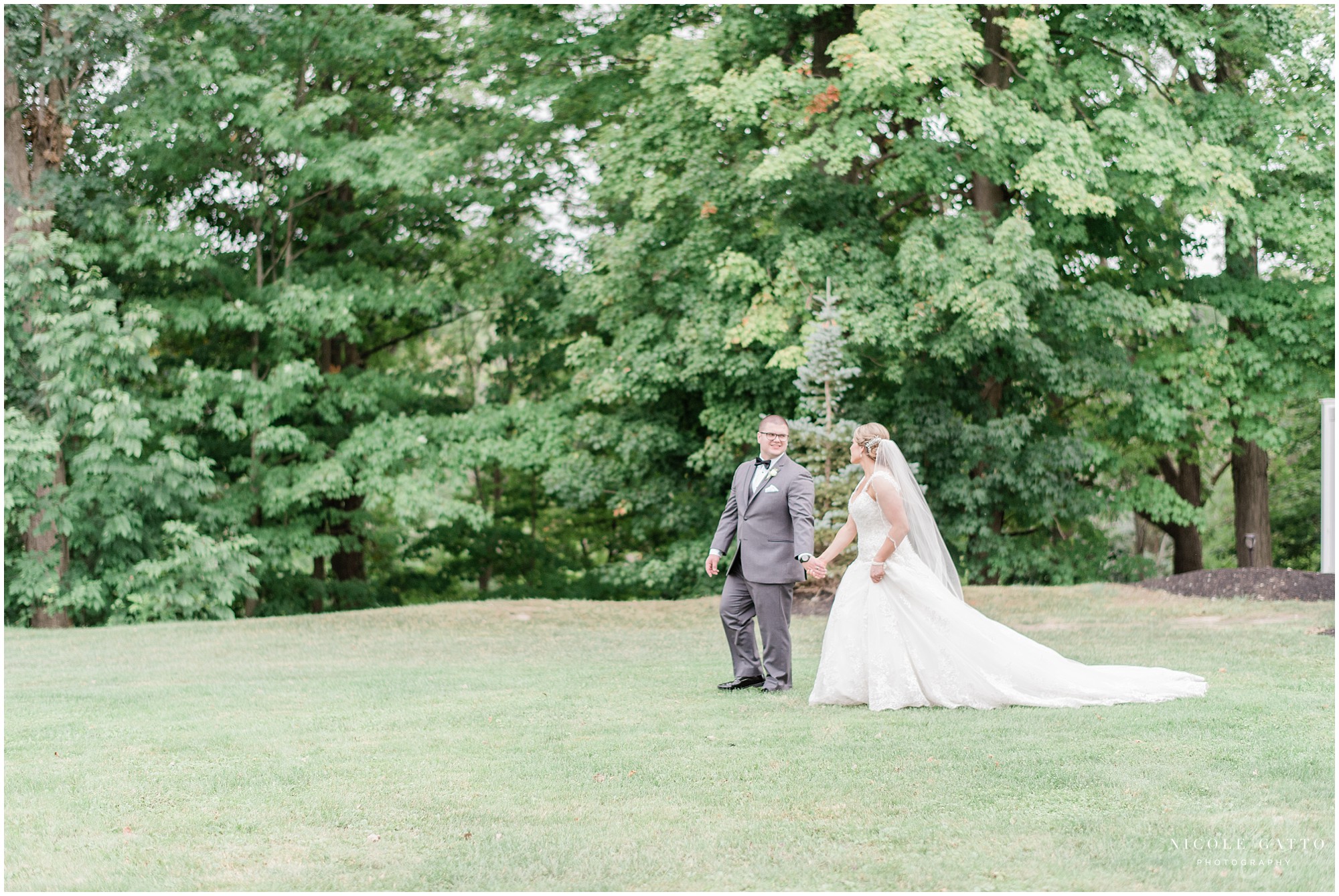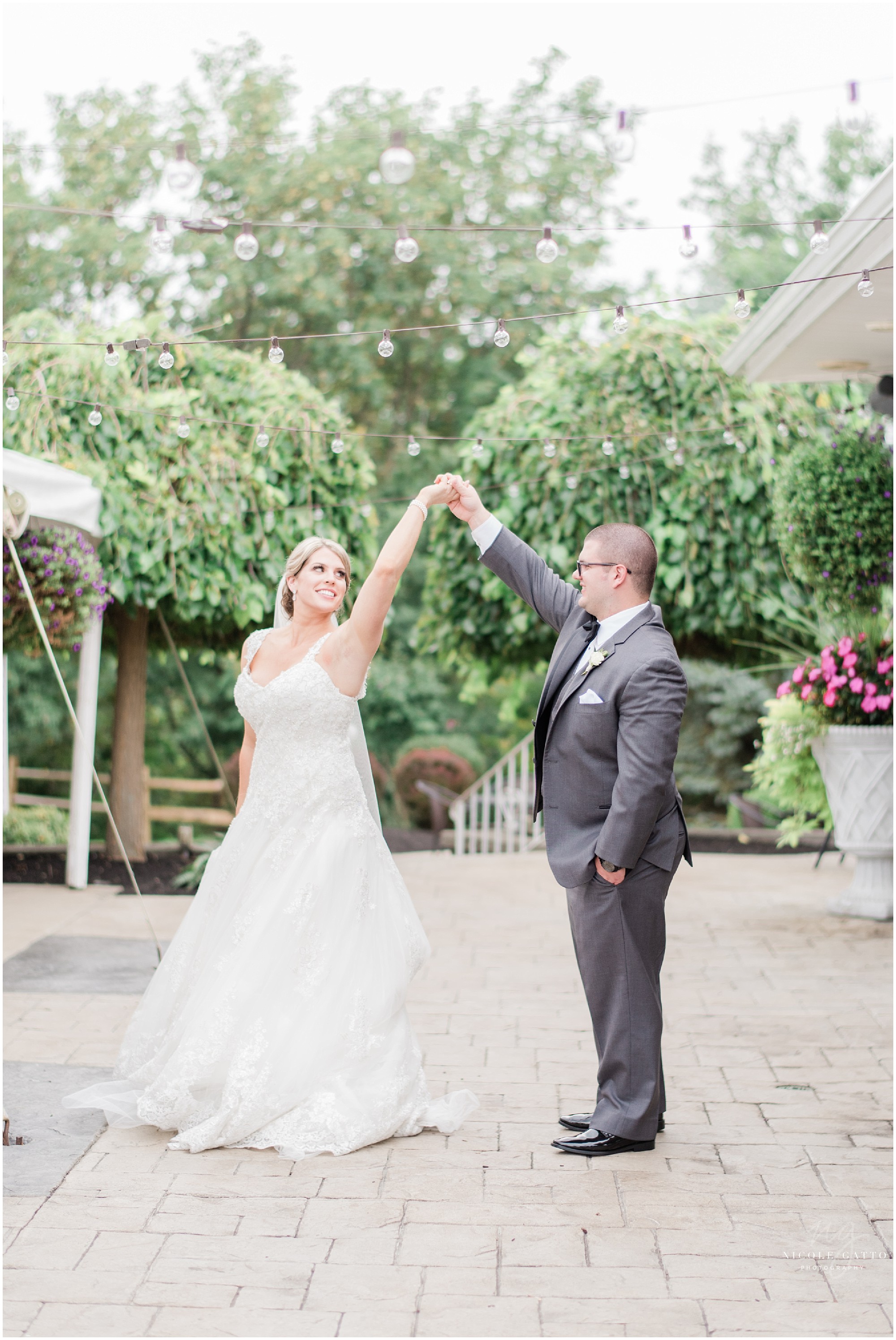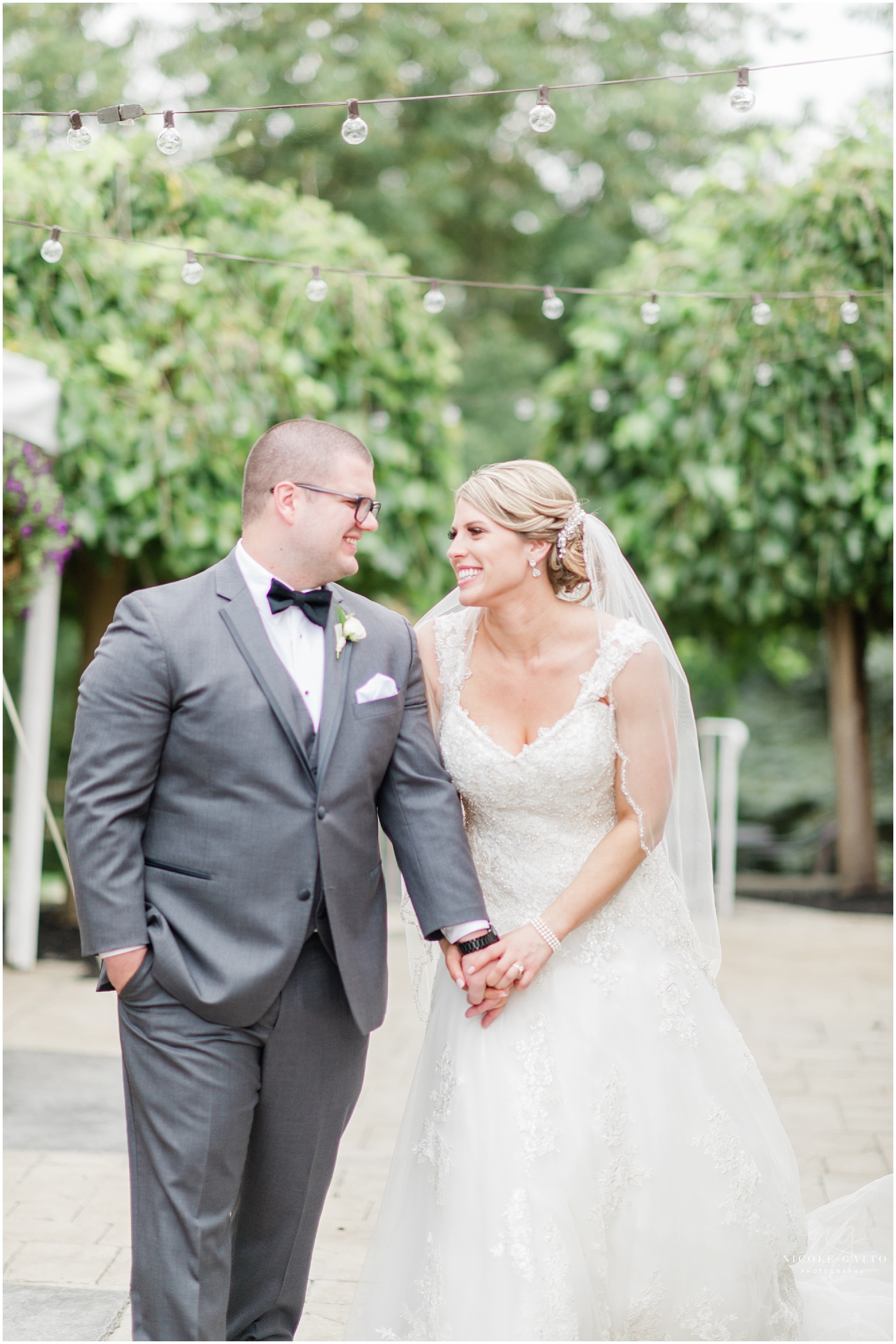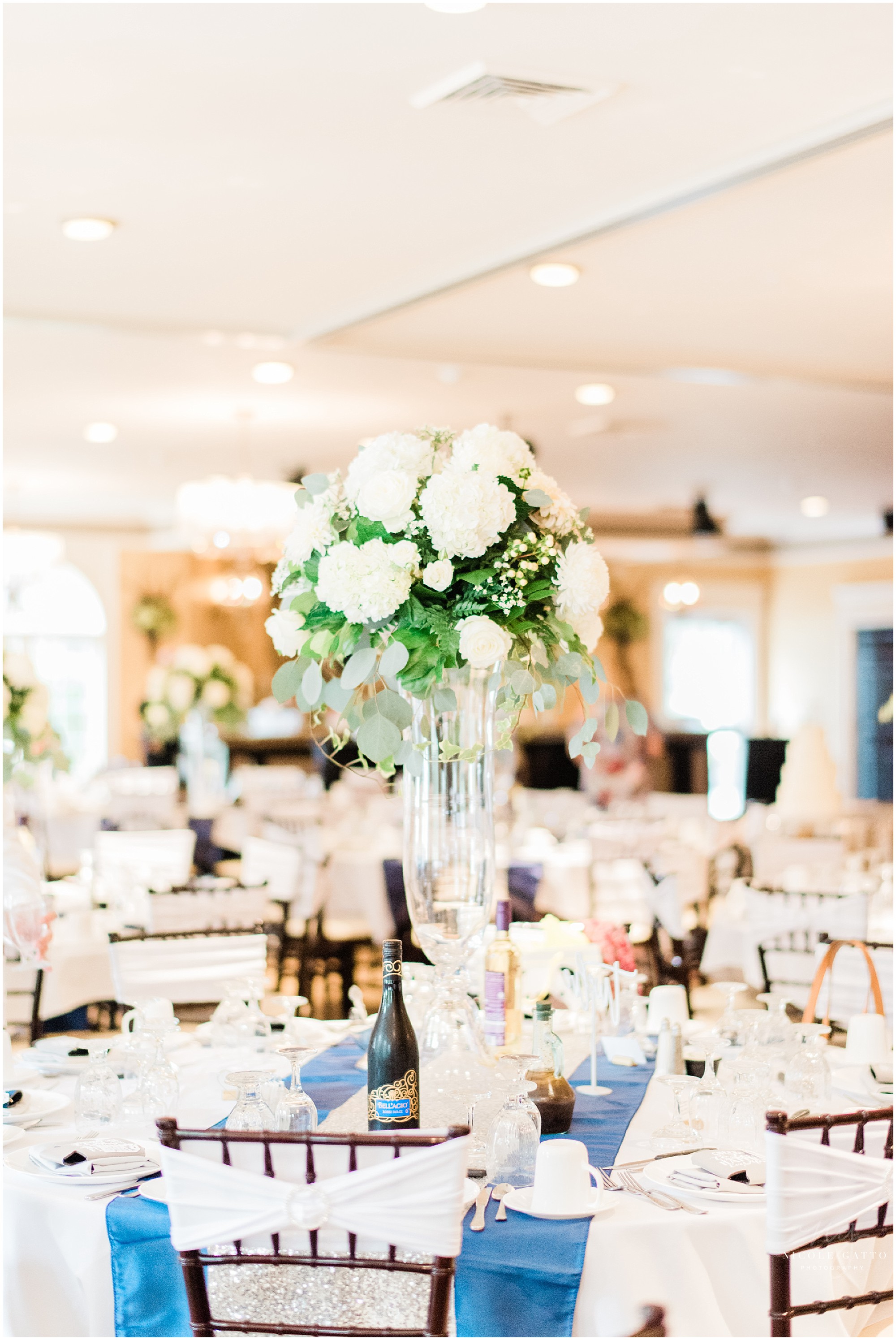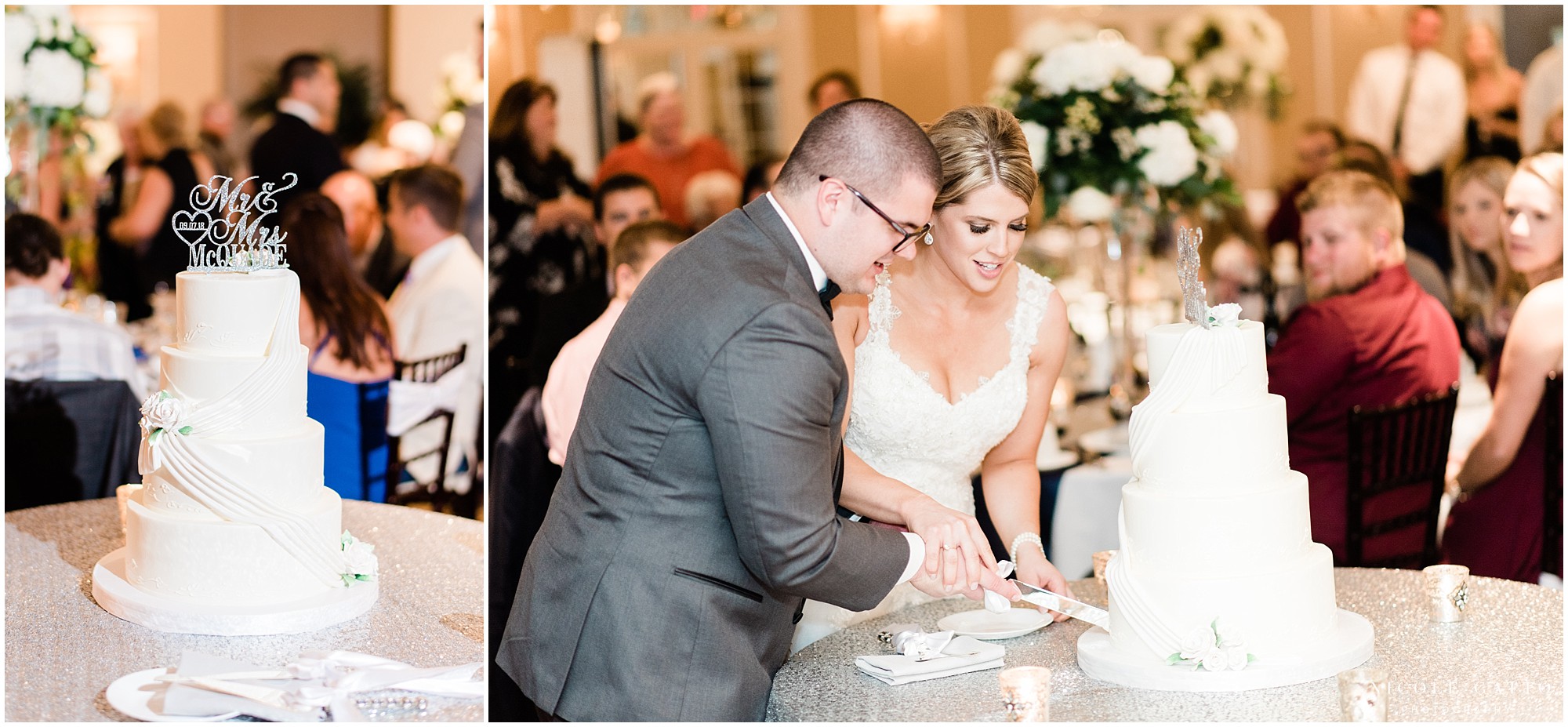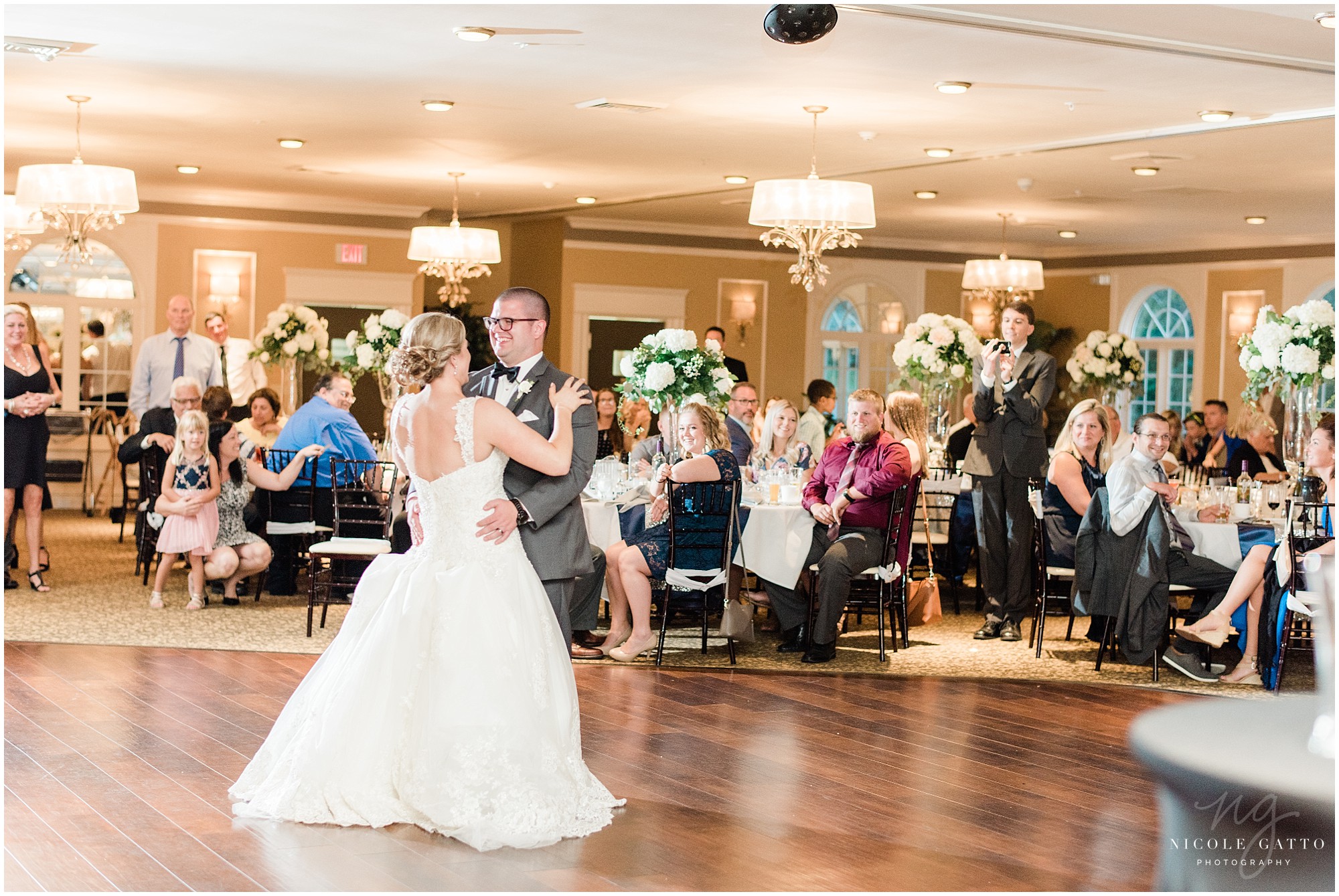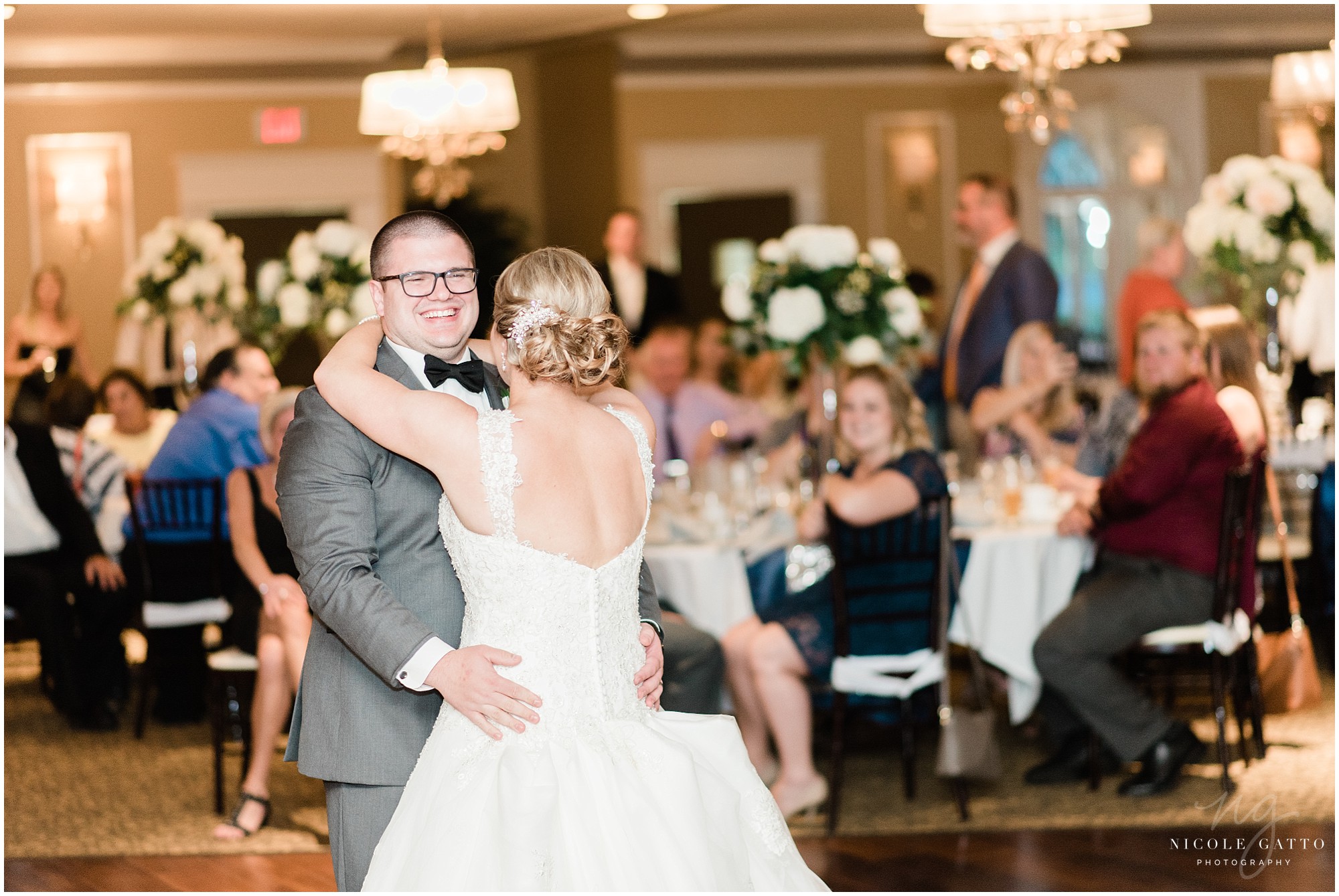 Want to see more of Stacie and James' wedding at Kotecki's Grandview Grove? Watch their slideshow below!