Elise and Matt's wedding at Buffalo Country Club
I am so excited to share Elise and Matt's wedding at Buffalo Country Club! We got along so well from the very get go. From talking about our puppies to the best places to eat in Buffalo, we just clicked.
The day of their wedding we couldn't ask for better weather, it was sunny bright and not too warm. The perfect Buffalo, NY June day. We started the day at Elise's parents house where the girls got ready. We all hopped on the Limo and headed over Saints Peter and Paul of Williamsville where Elise and Matt were married. The ceremony was followed by a beautiful Bubble and ballon exit out of the church. There is just something so fun and romantic about bubble exits! The two of them hopped in their grey Rolls Royce and took off for Buffalo Country Club.
Once we arrived at Buffalo Country Club all of their portraits were taken up front and down on the greens. Matt and Elise joined the rest of their party and the night flowed from toasts, to cake cutting and lots and love of dancing!
Thank you Elise and Matt and both of your amazing families for being so warm and welcoming to us and making us feel like apart of your family.
Their Vendors
Photographer: Nicole Gatto Photography
Venue: Buffalo Country Club
Church: Saints Peter and Paul of Williamsville
Florist: Flowers by Johnny
Videographer: The ever fabulous Morgan Joanna
Hair and Makeup: Lynn Santarini Chez Ann Salon
Invitation, paper goods and gift box: Rust Belt Love
Jewelry: reeds jewelers
Film Scans: The Find lab
Cake: Desert Deli
Dress: Bliss Bridal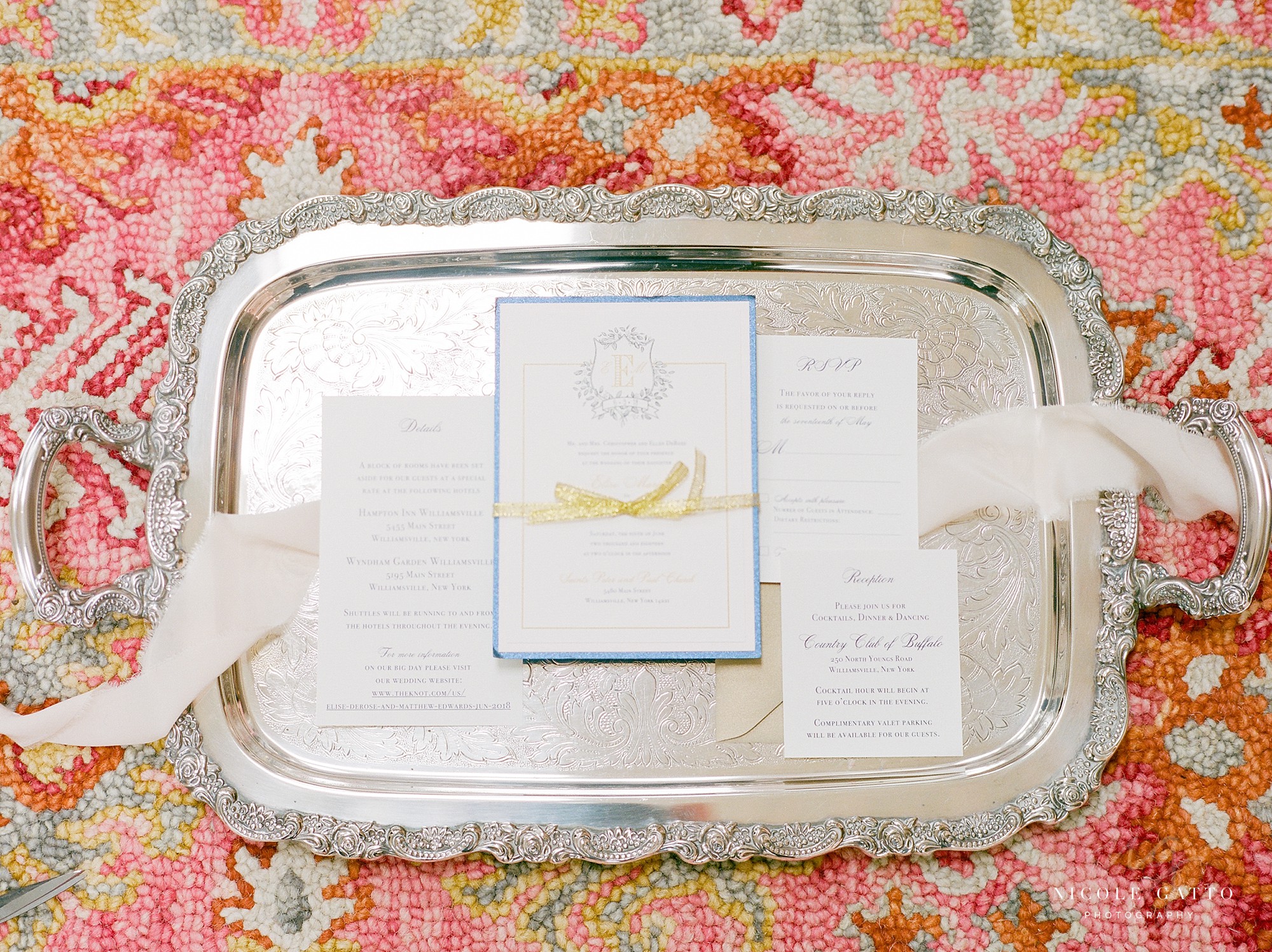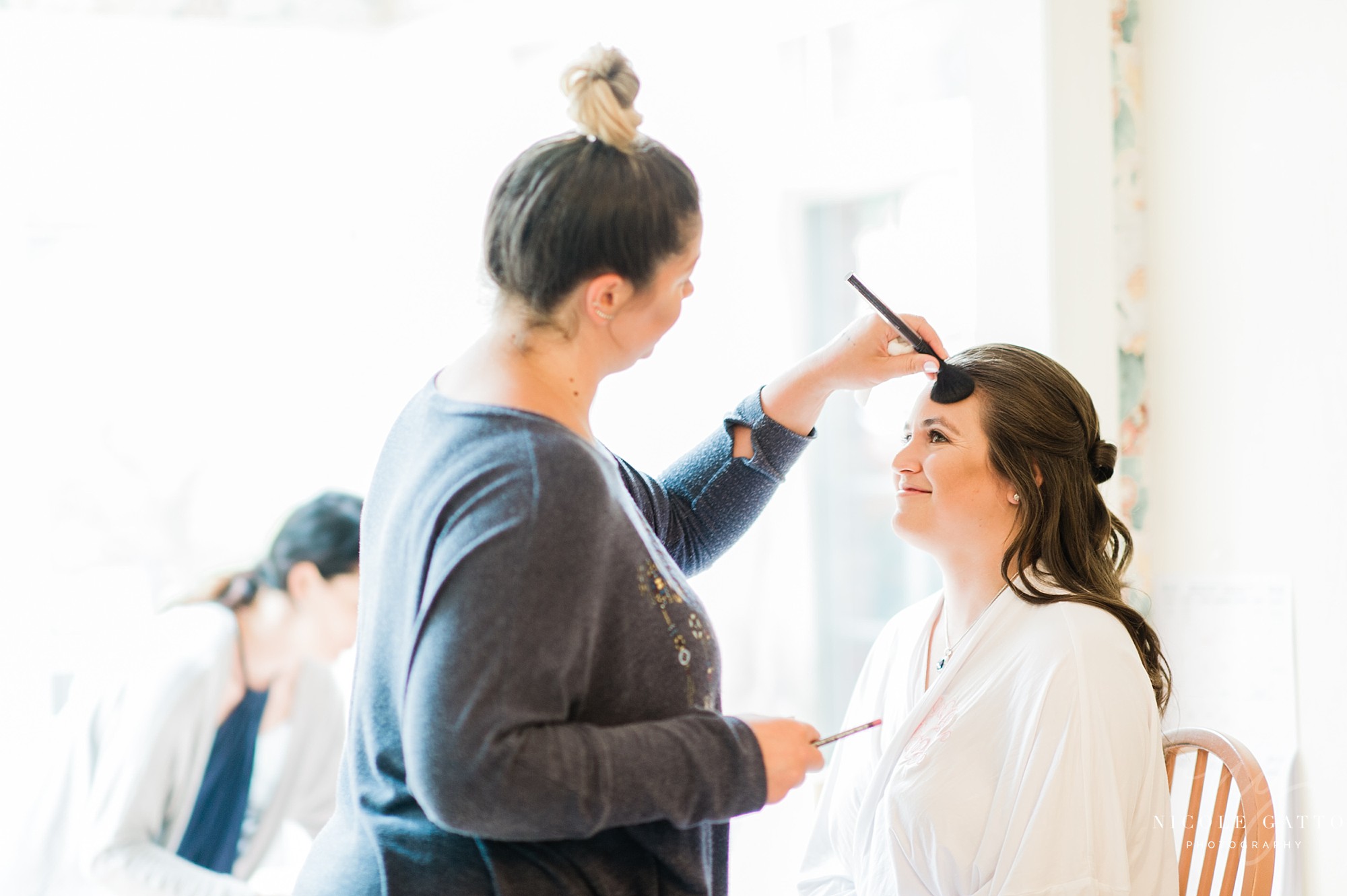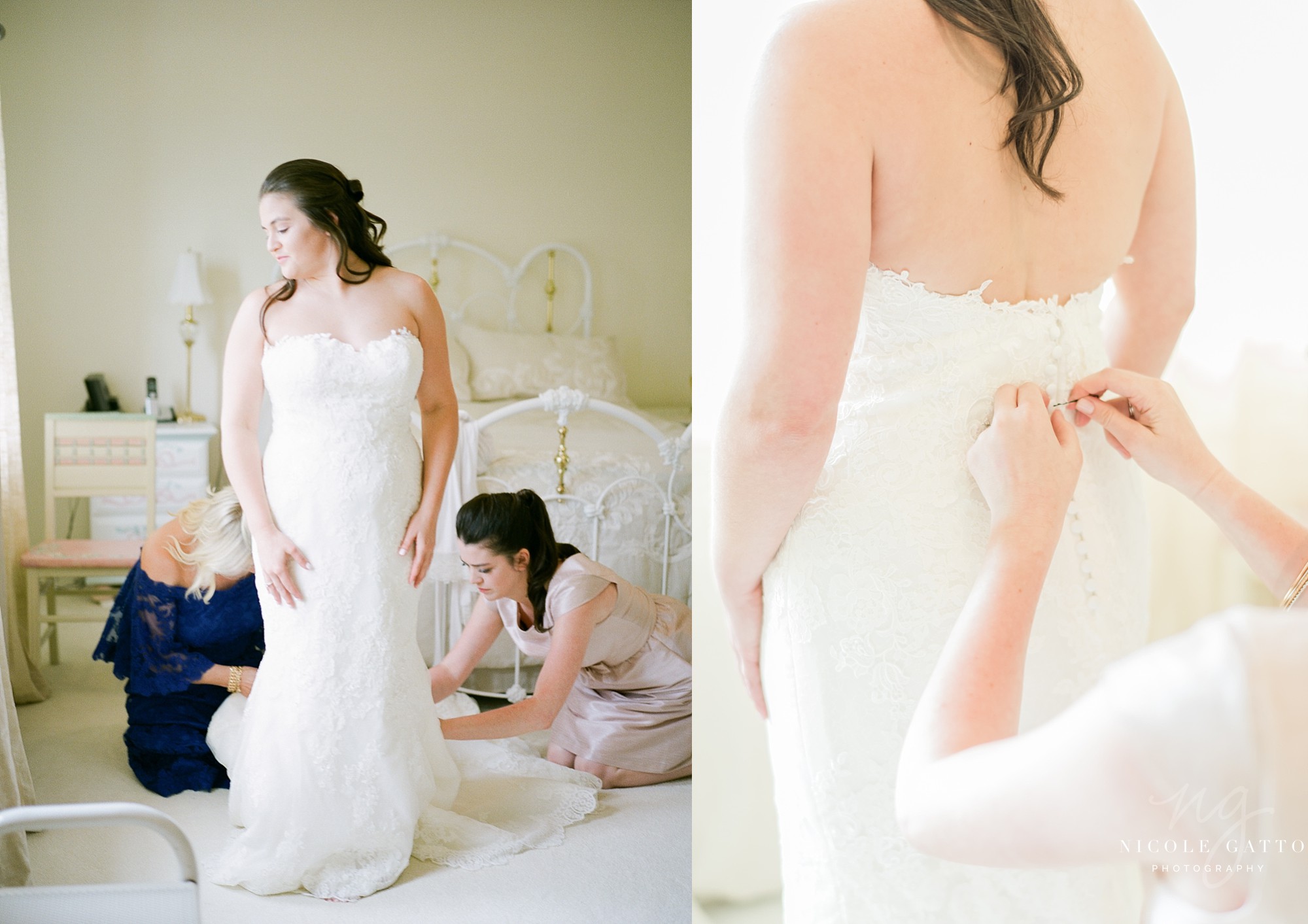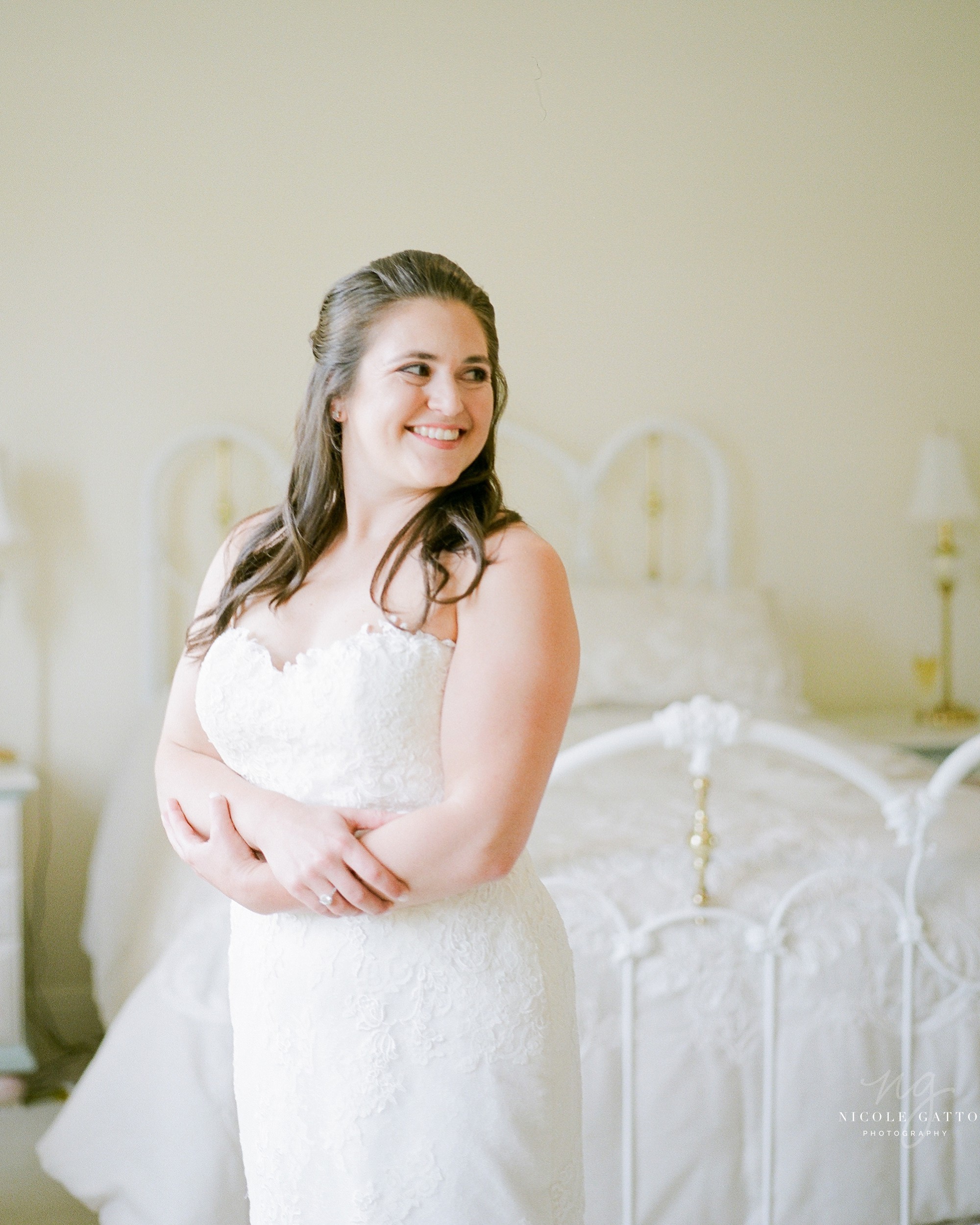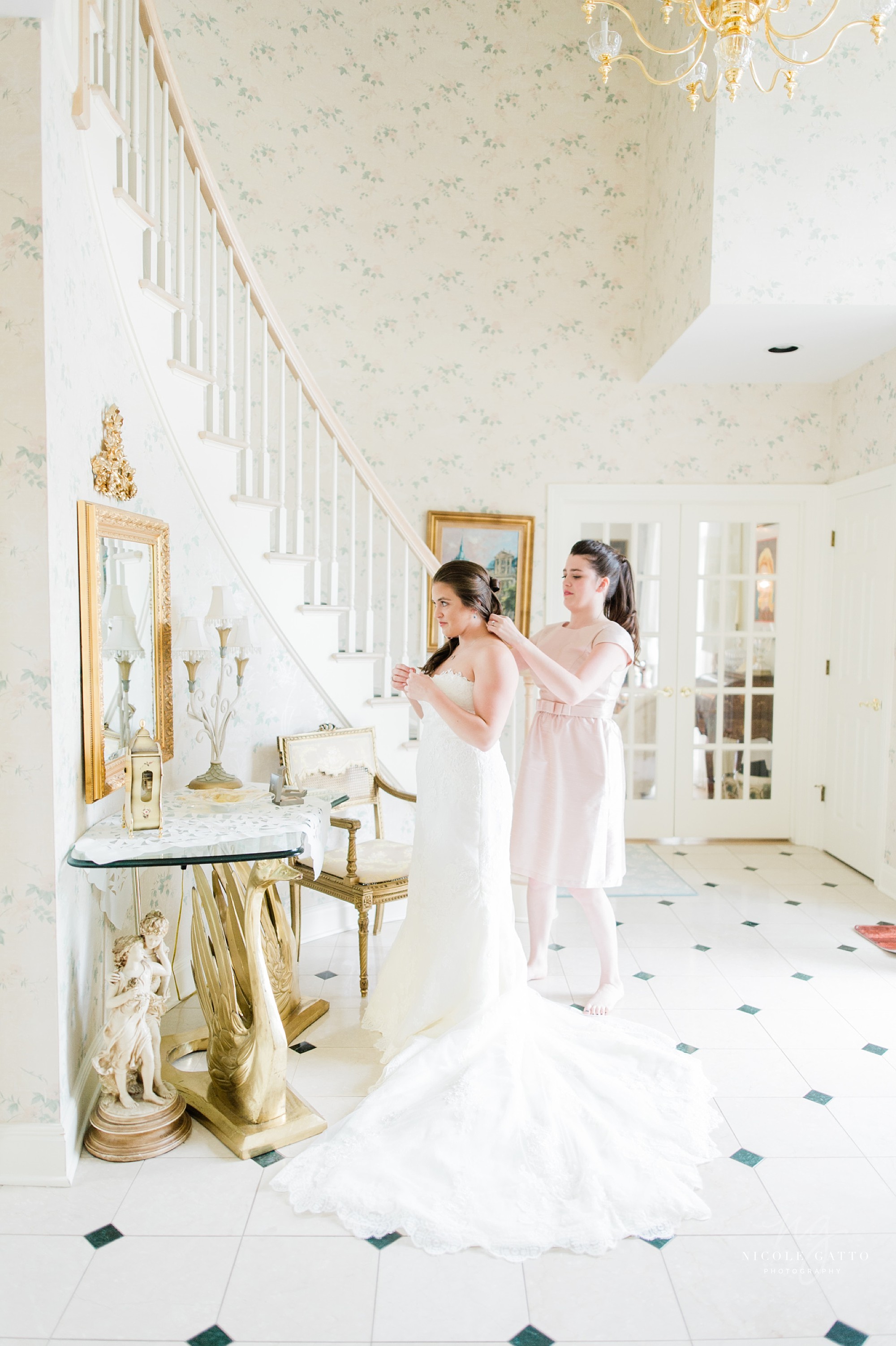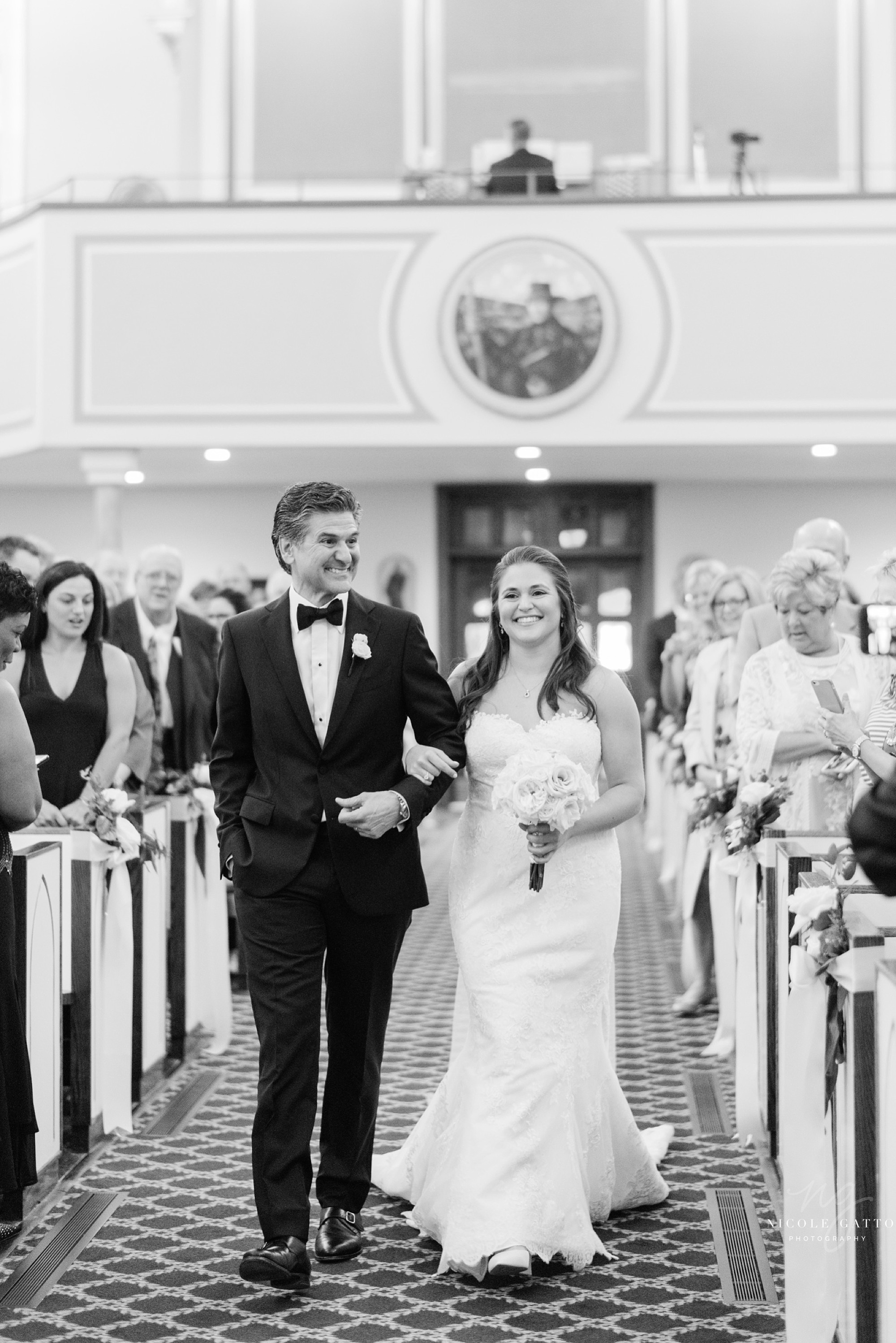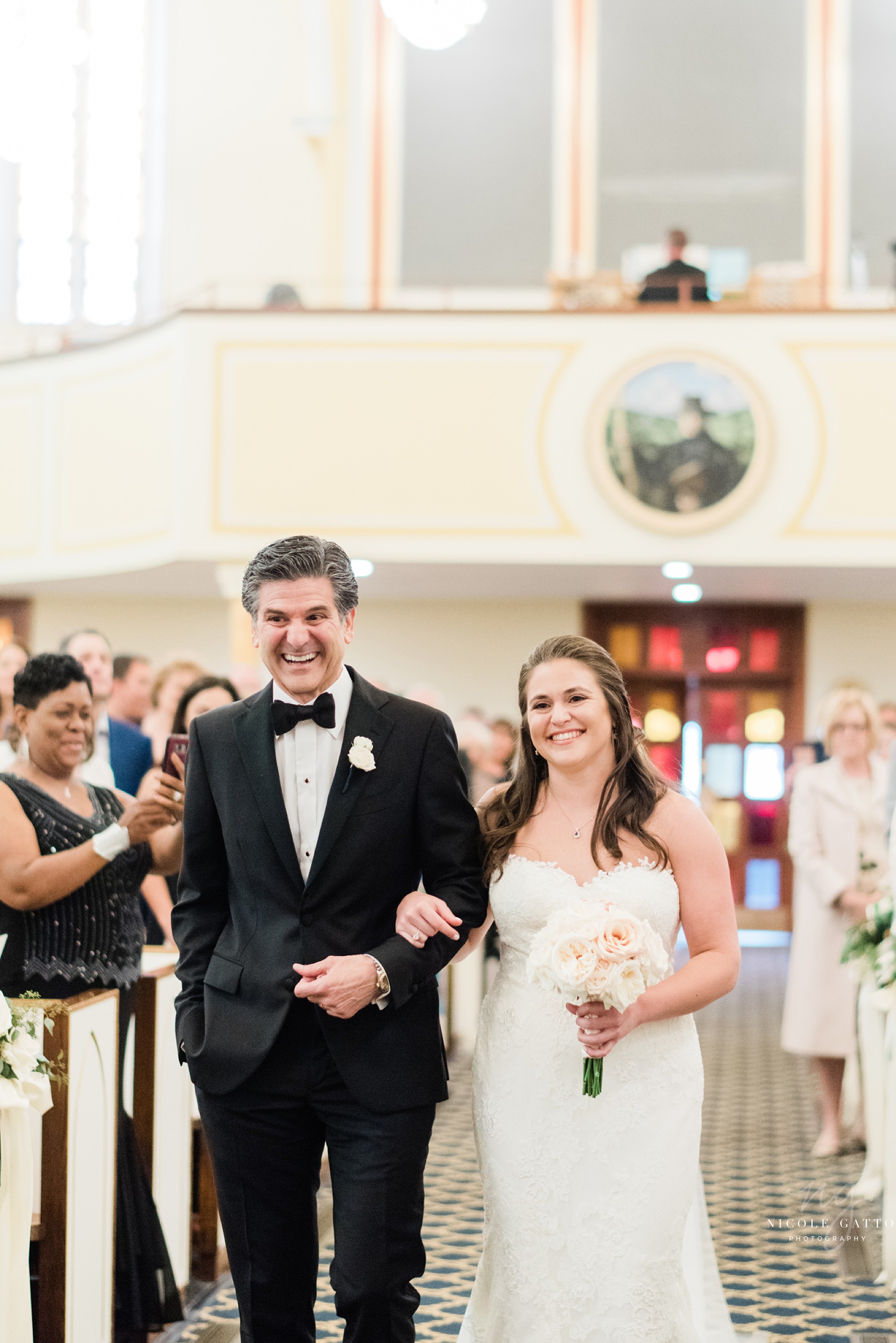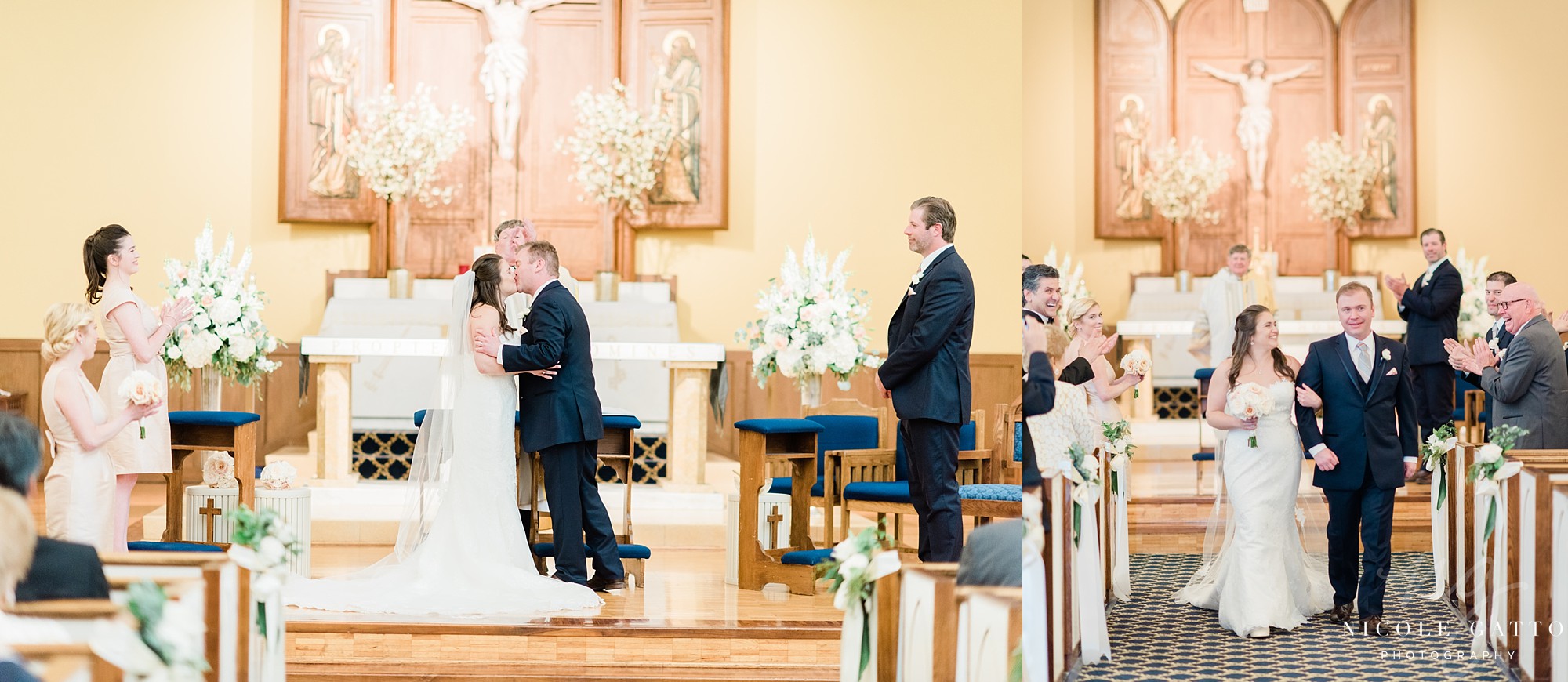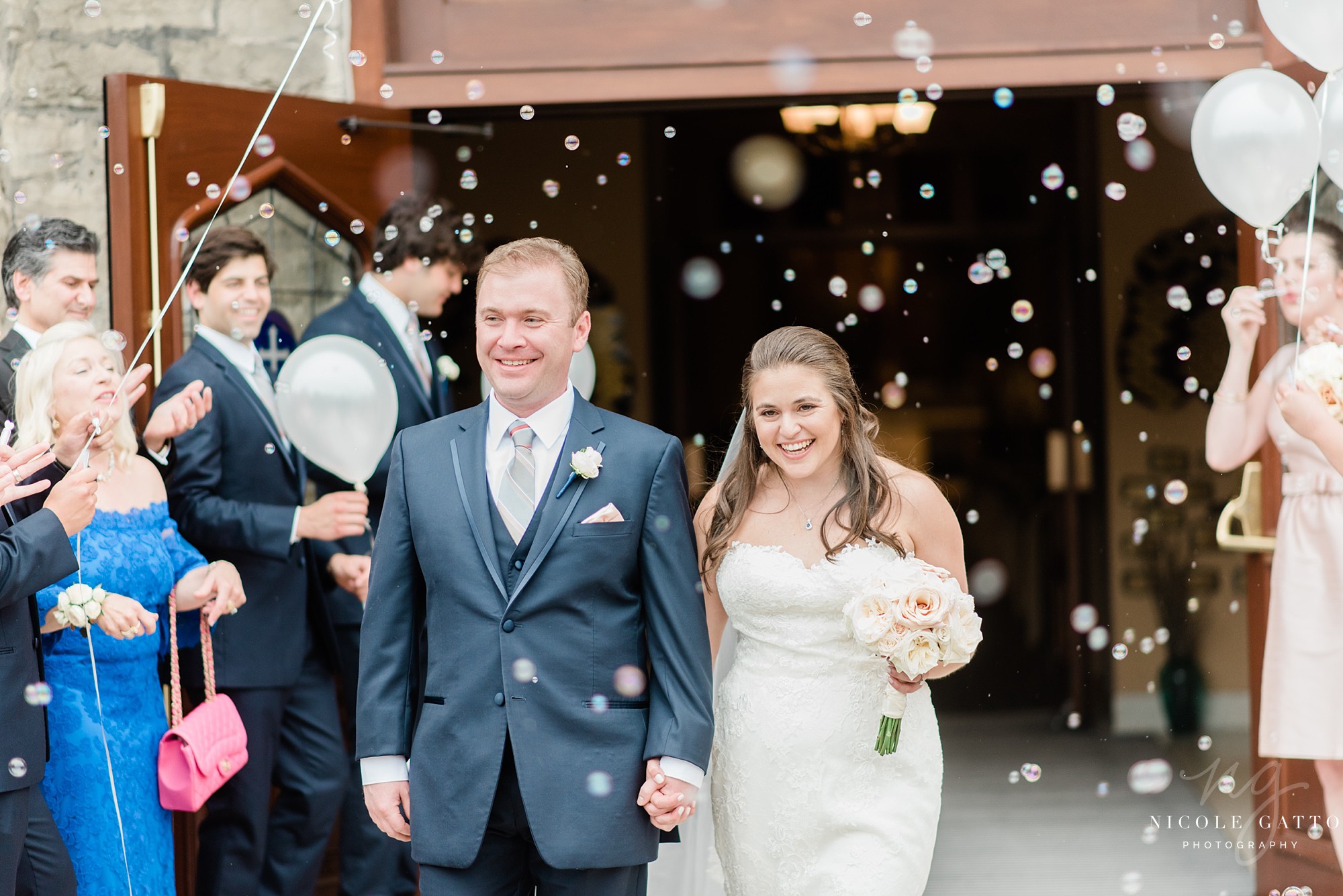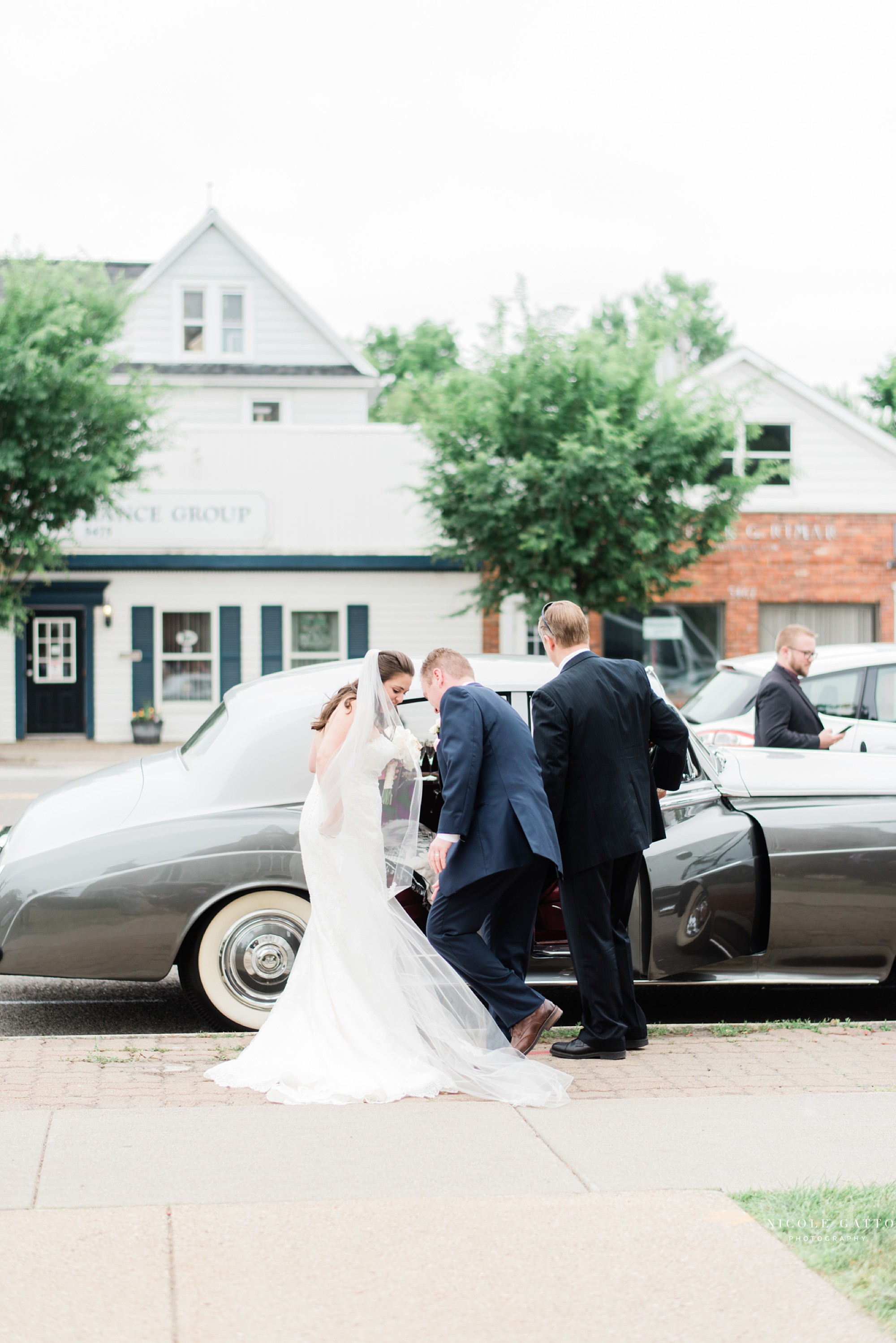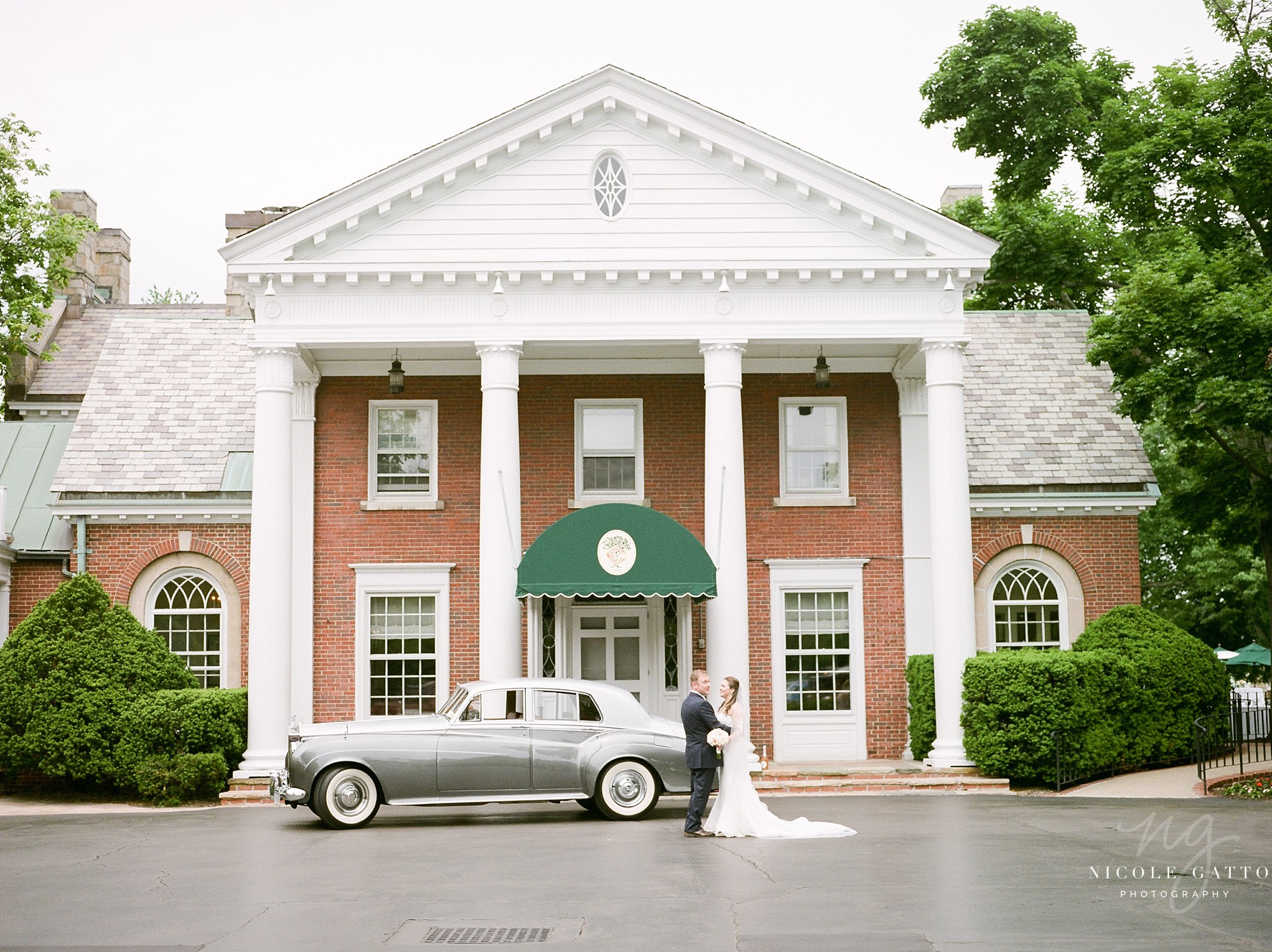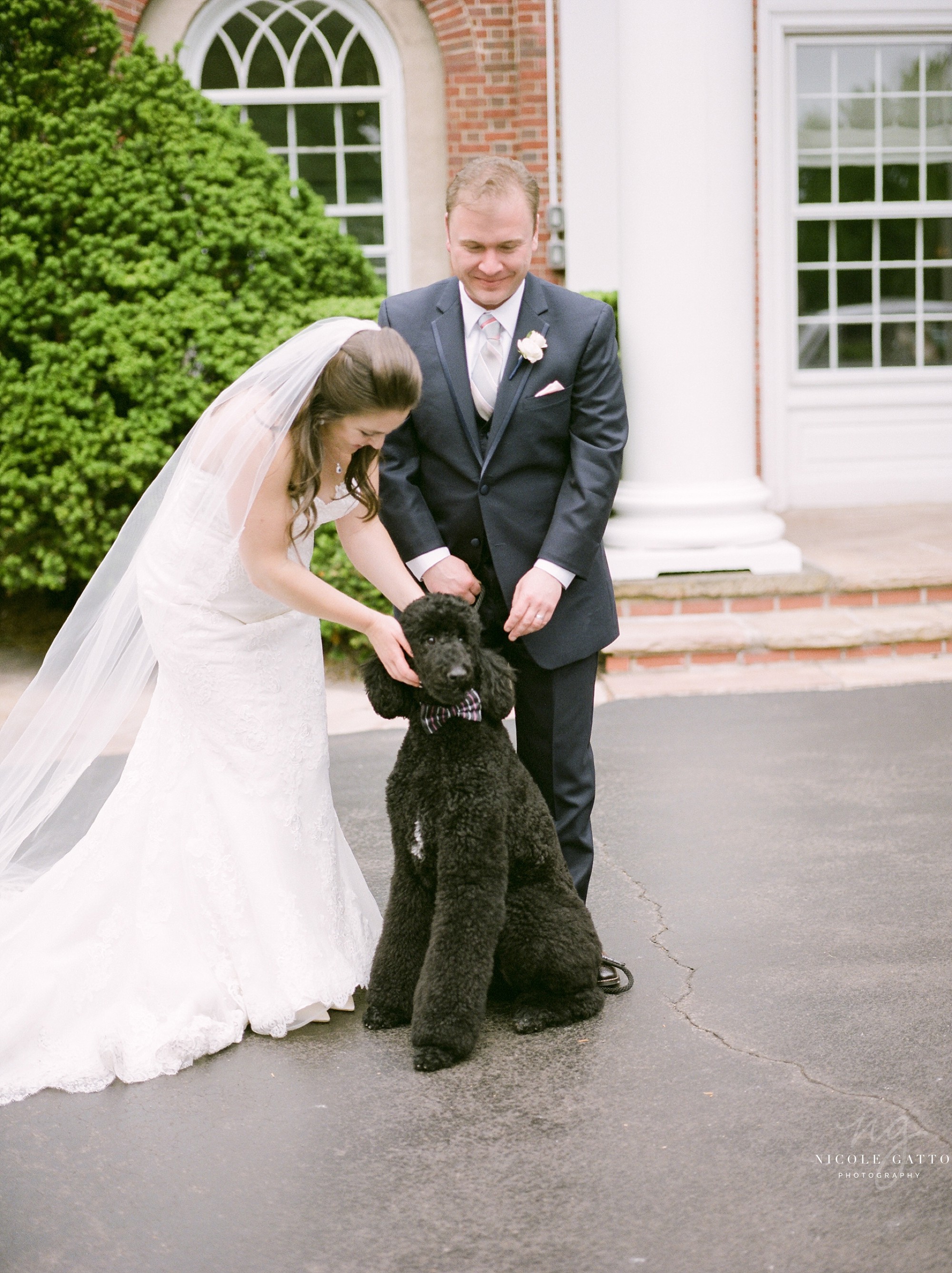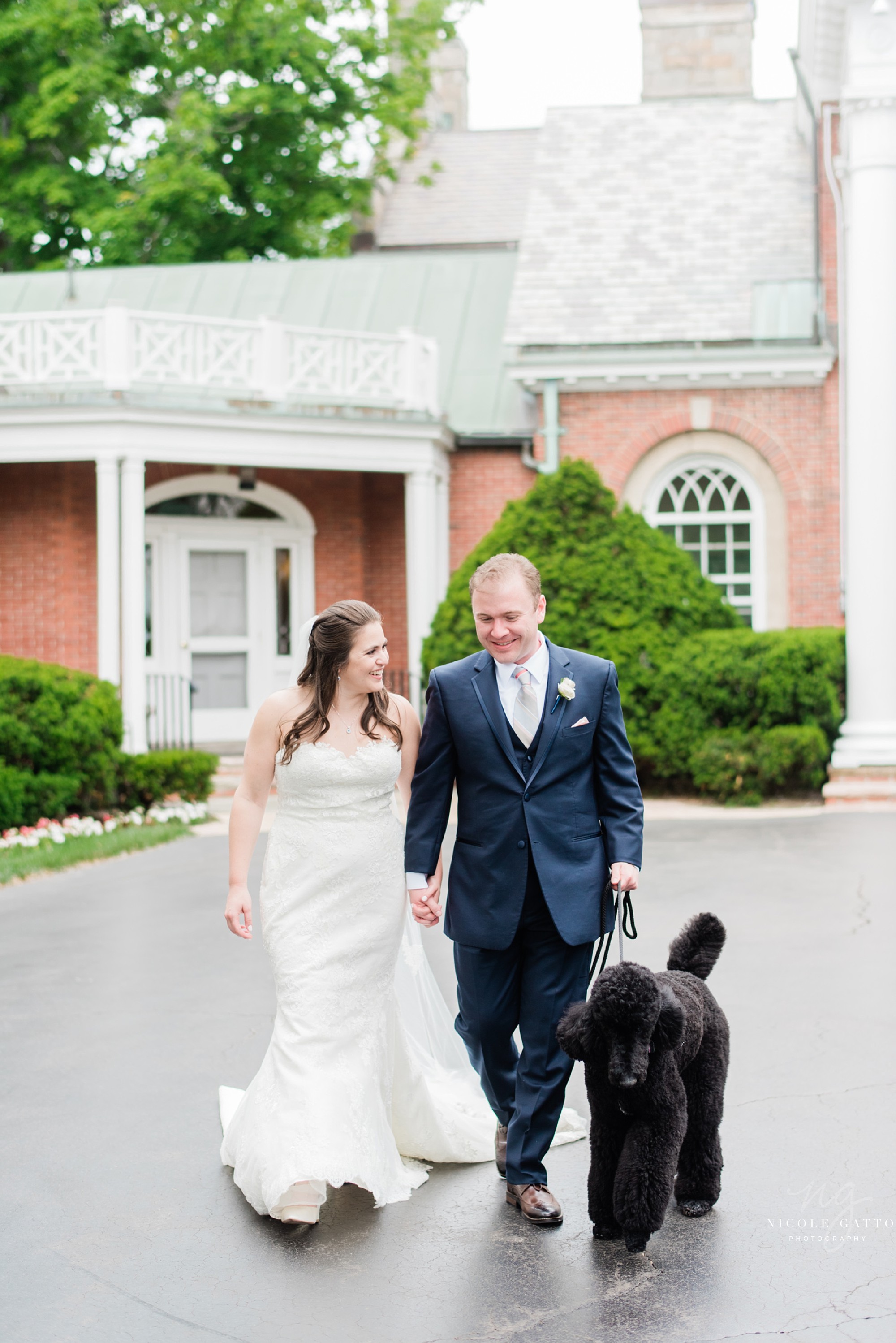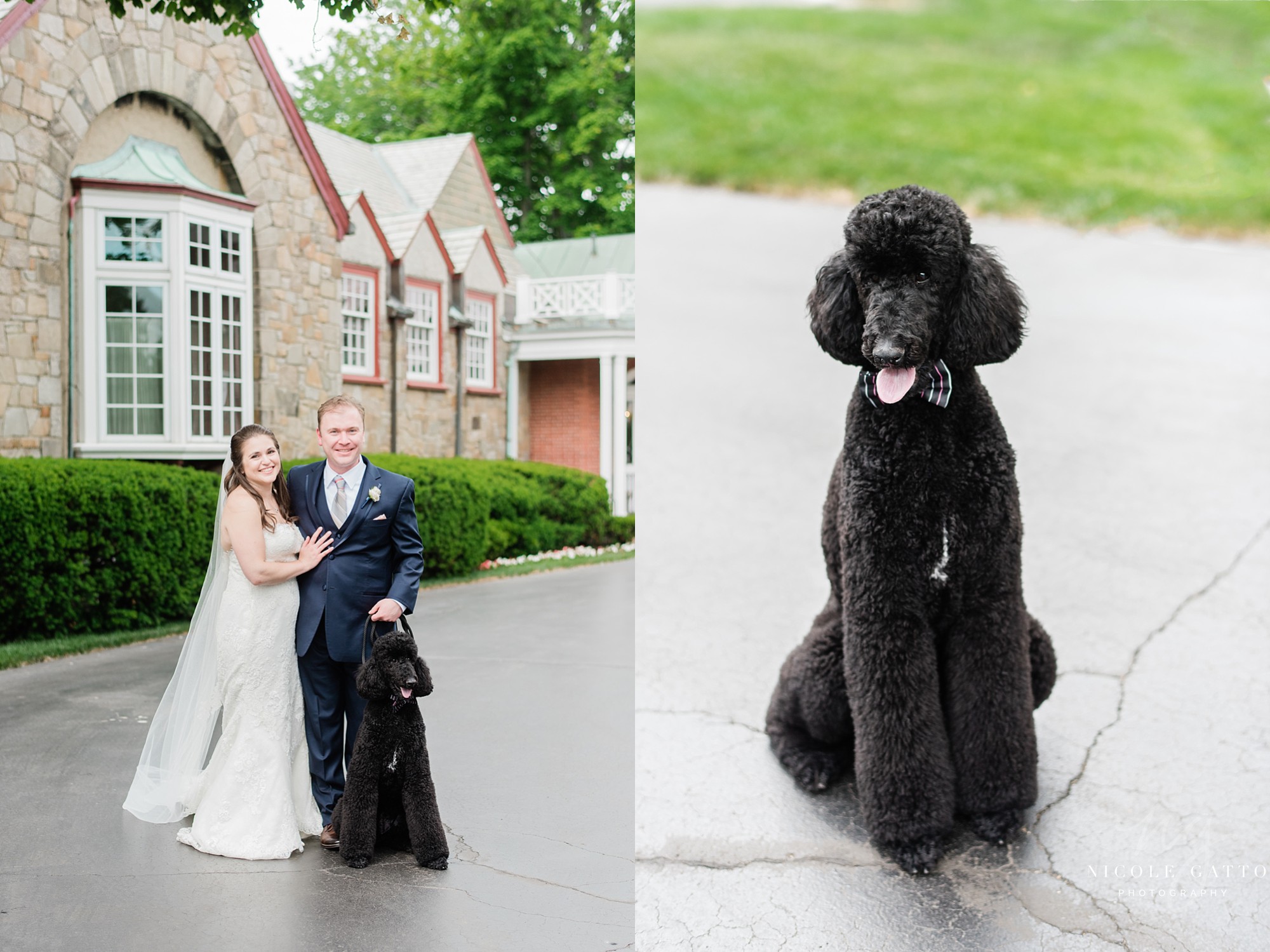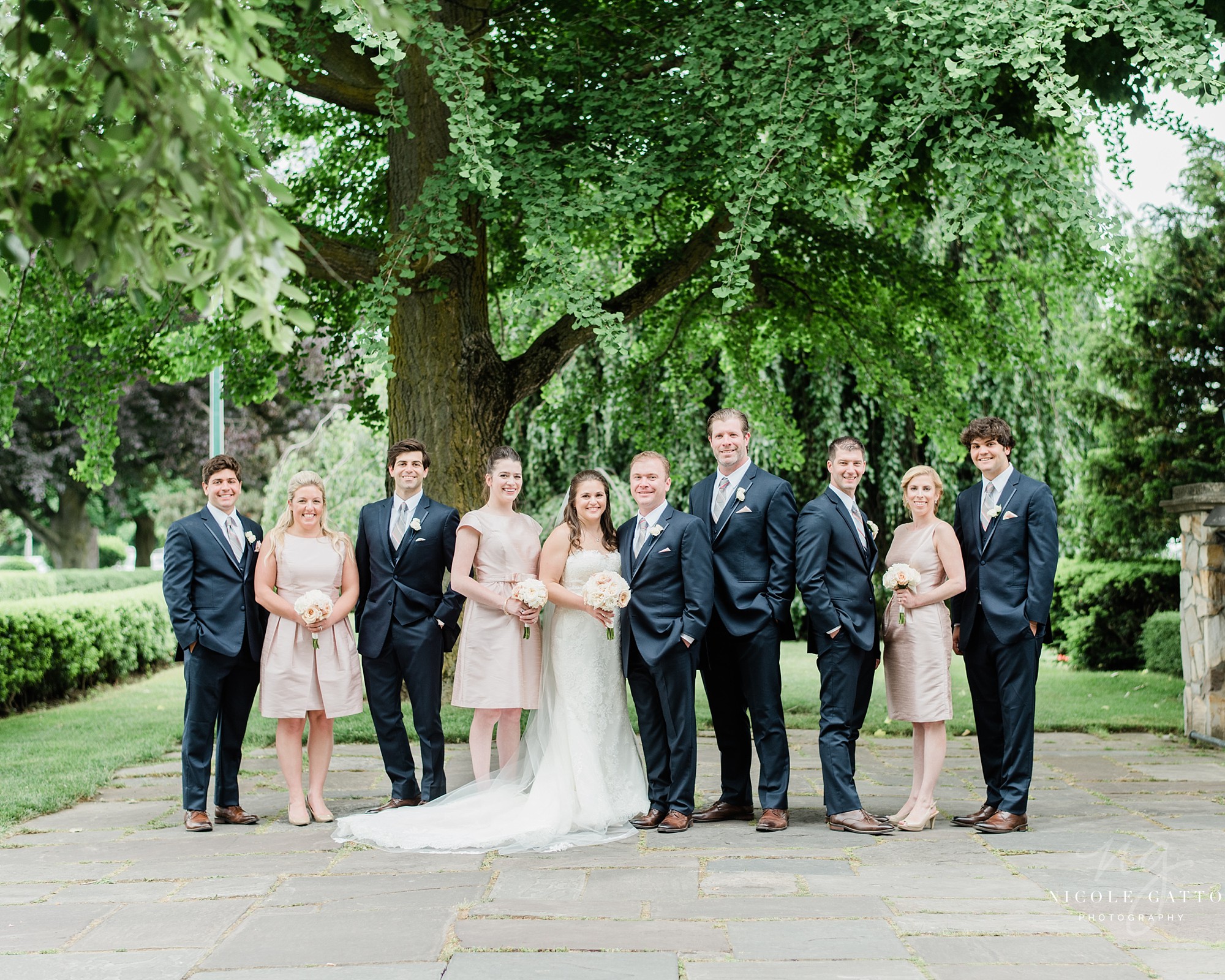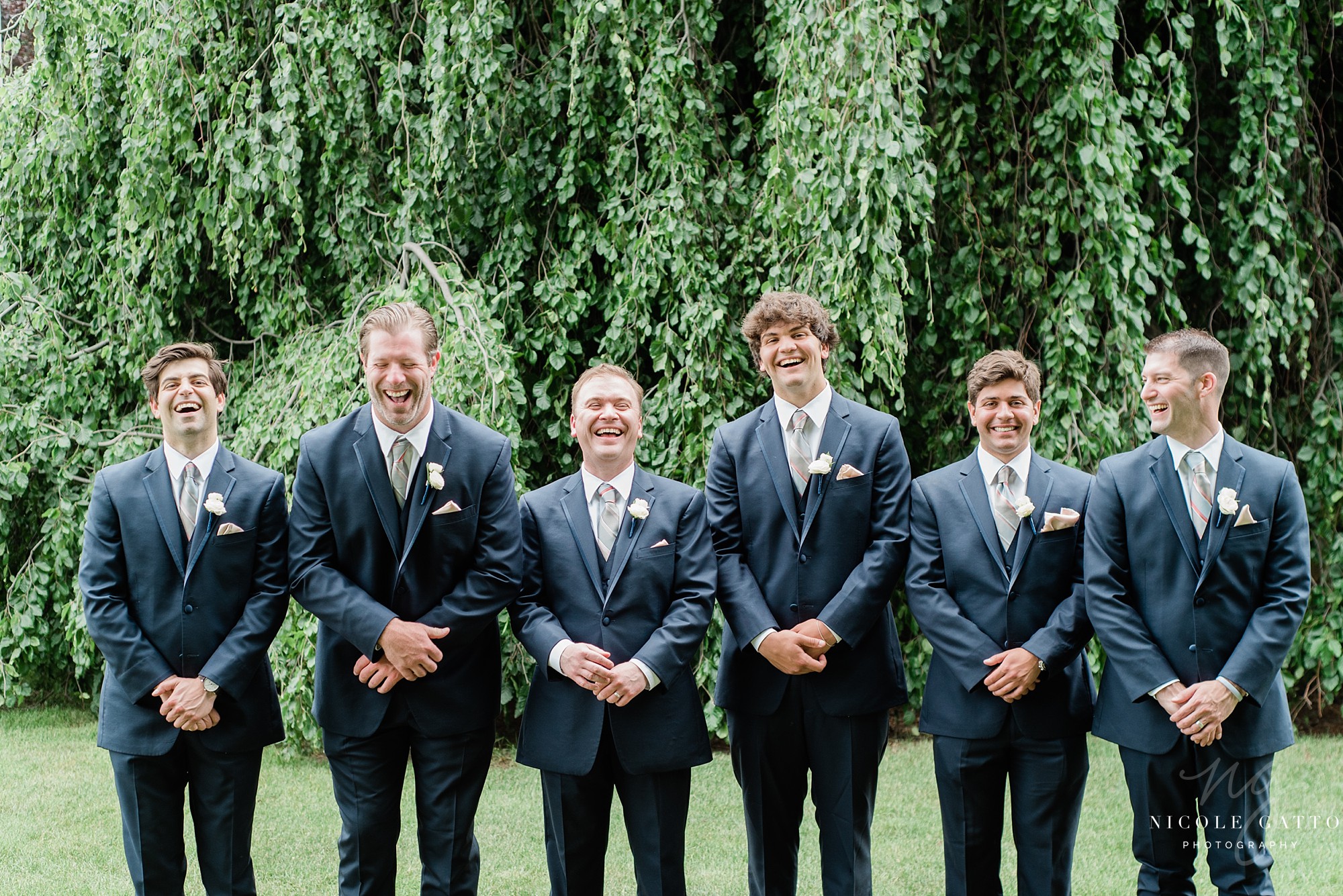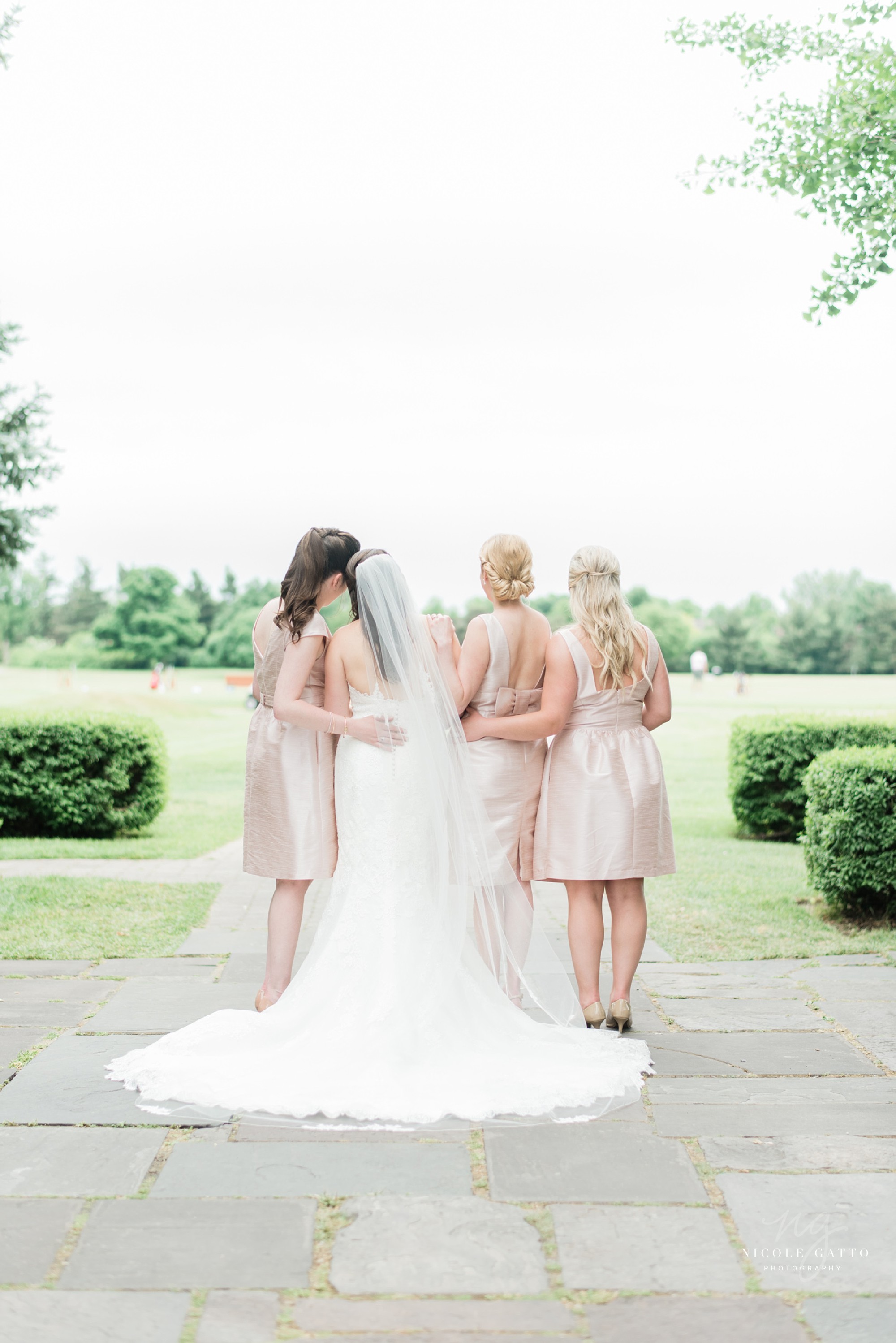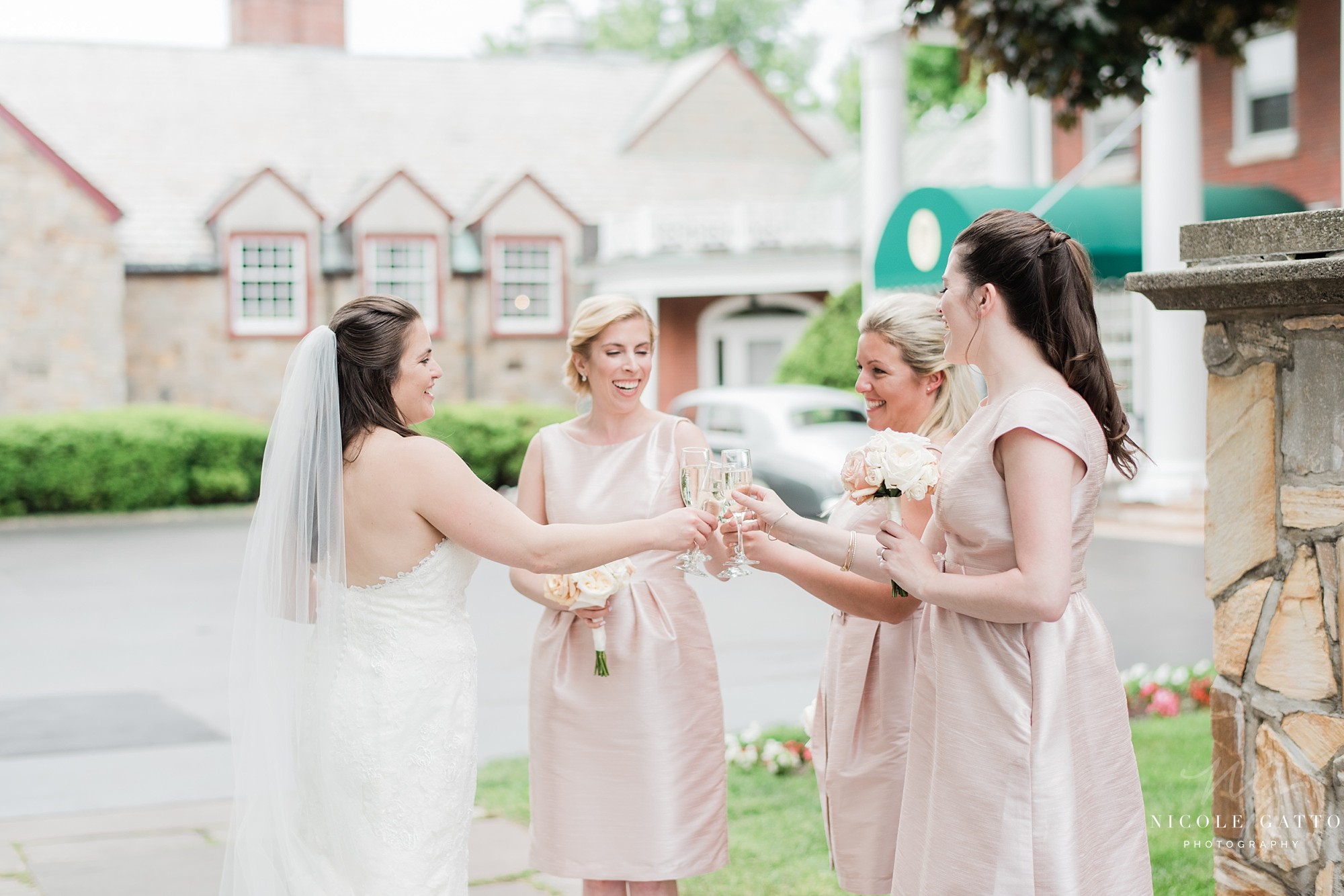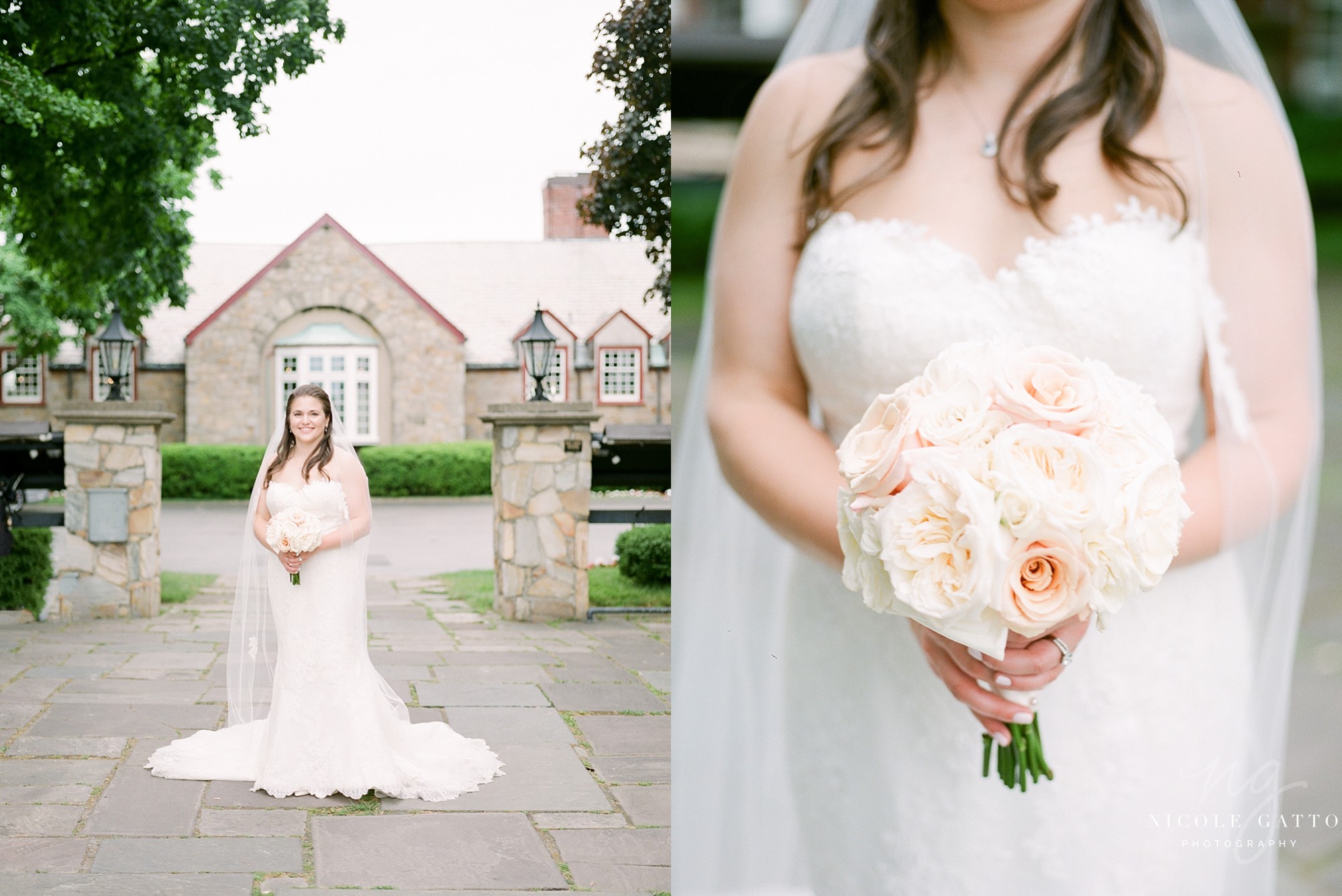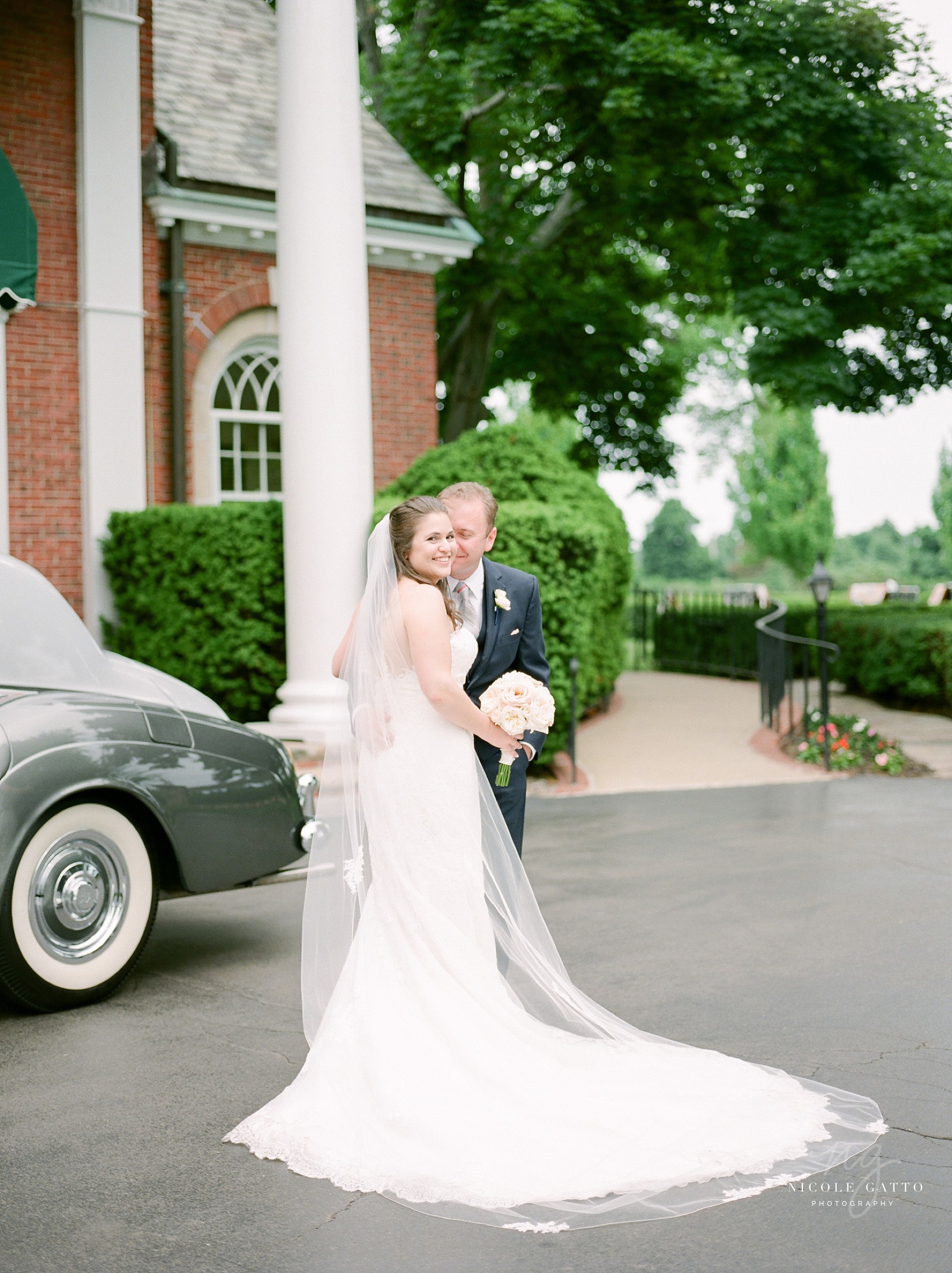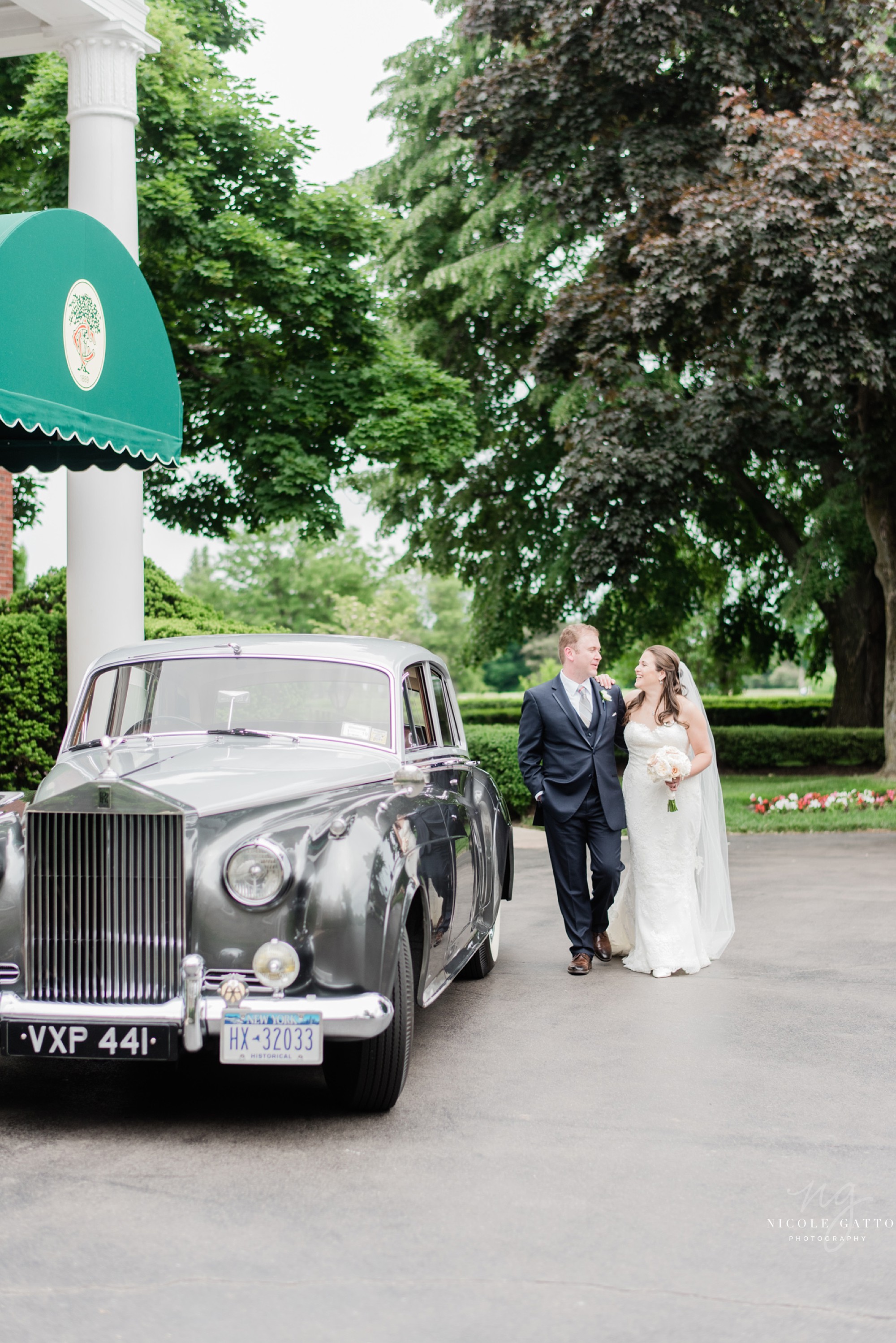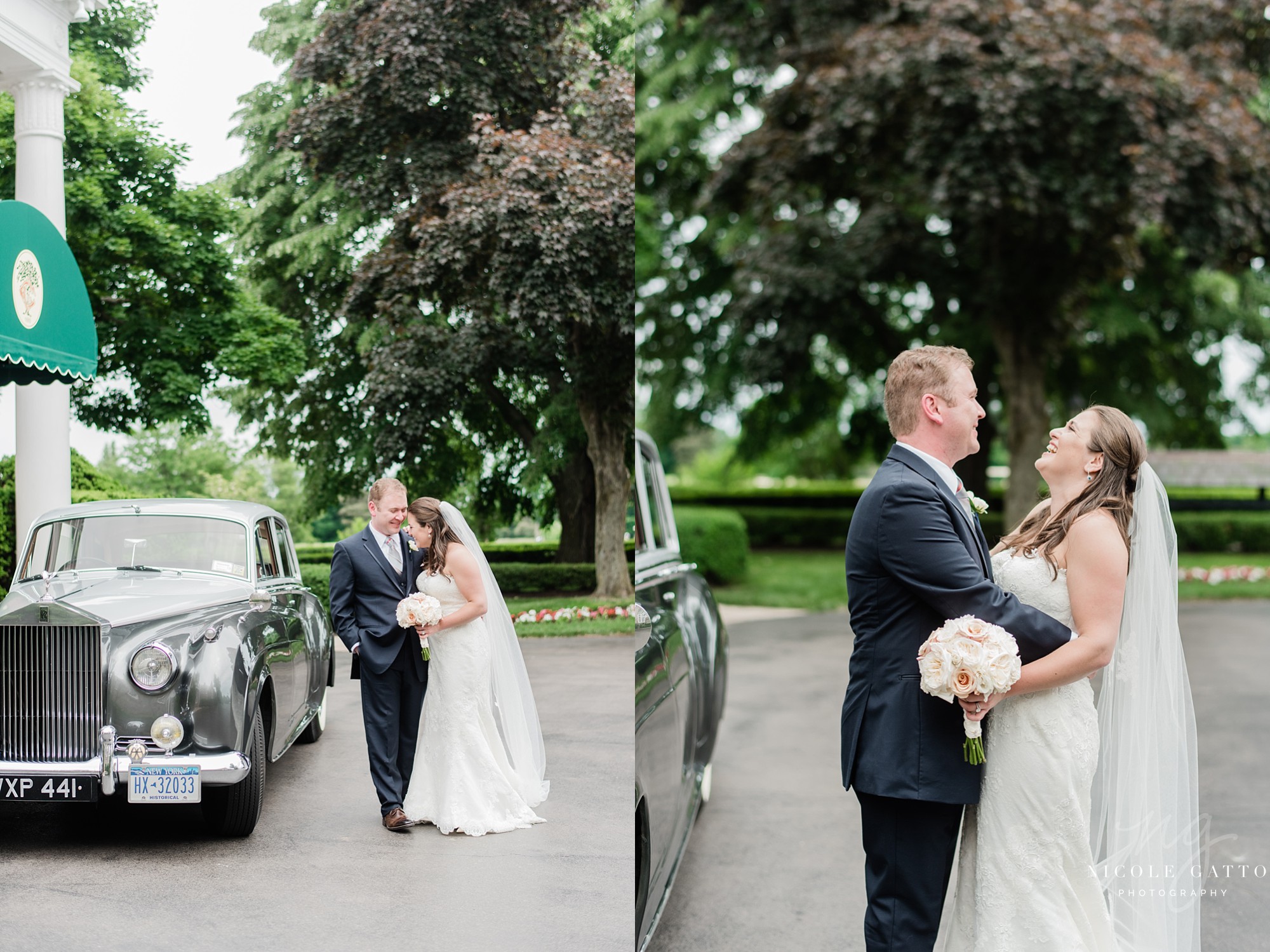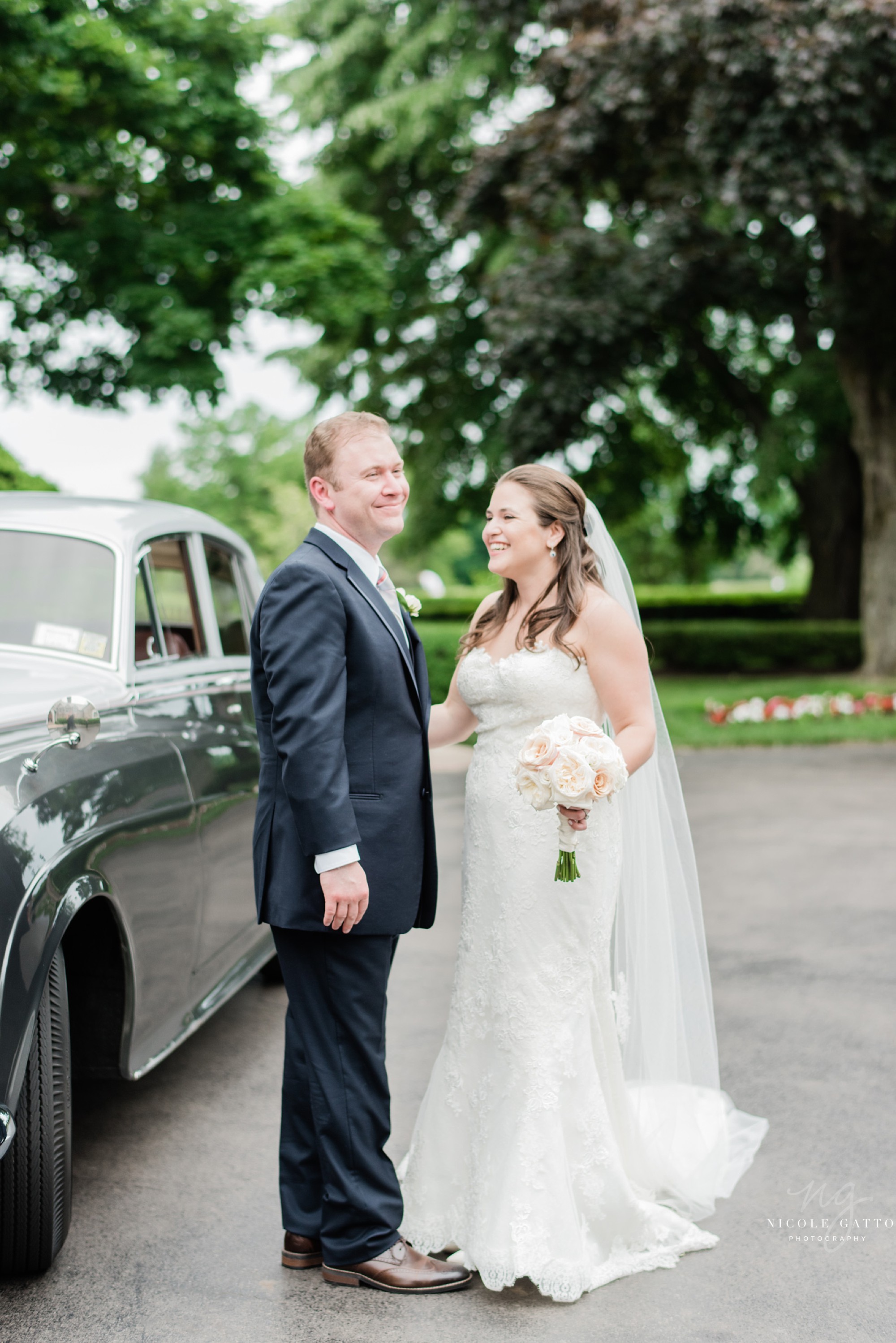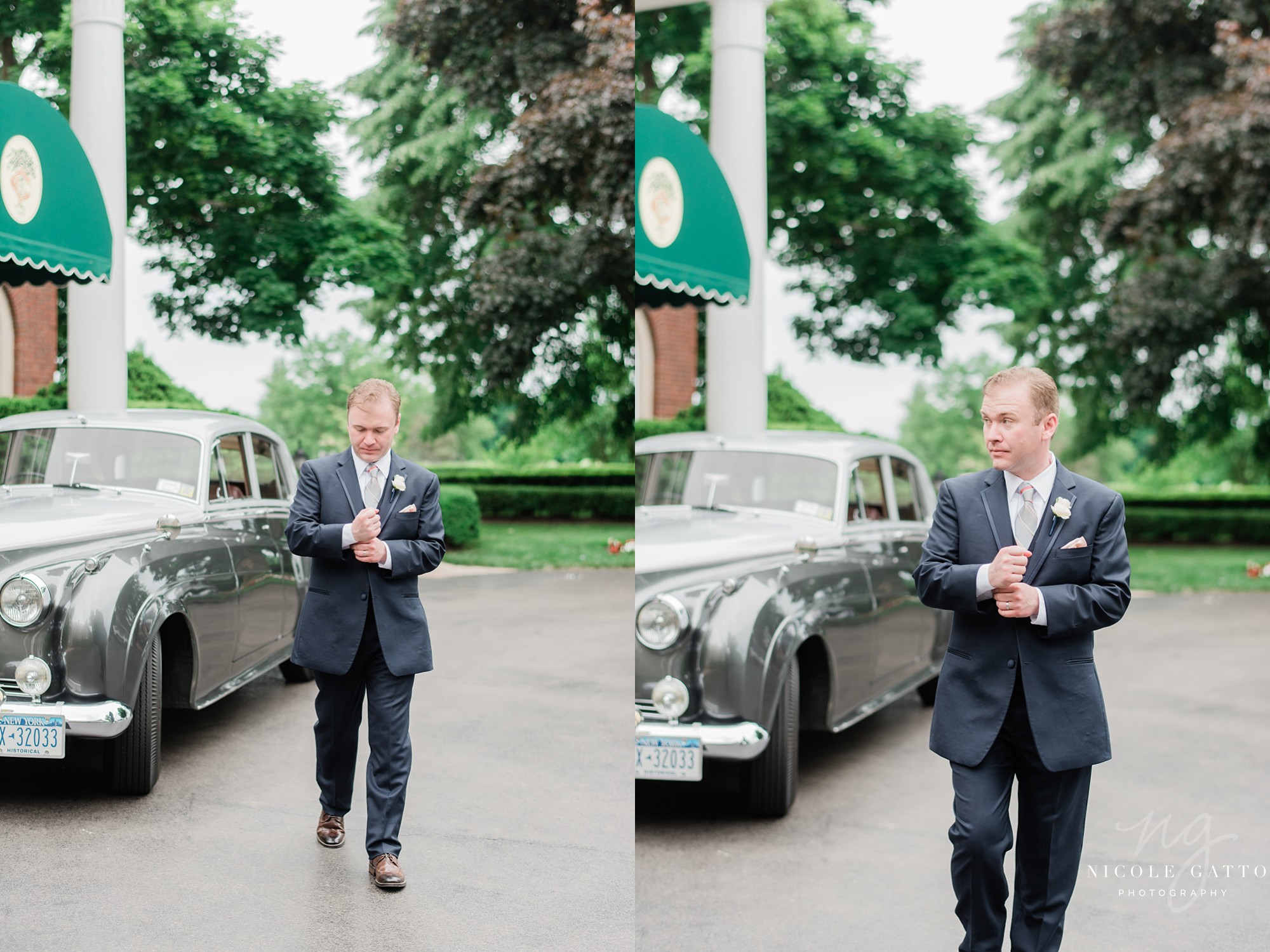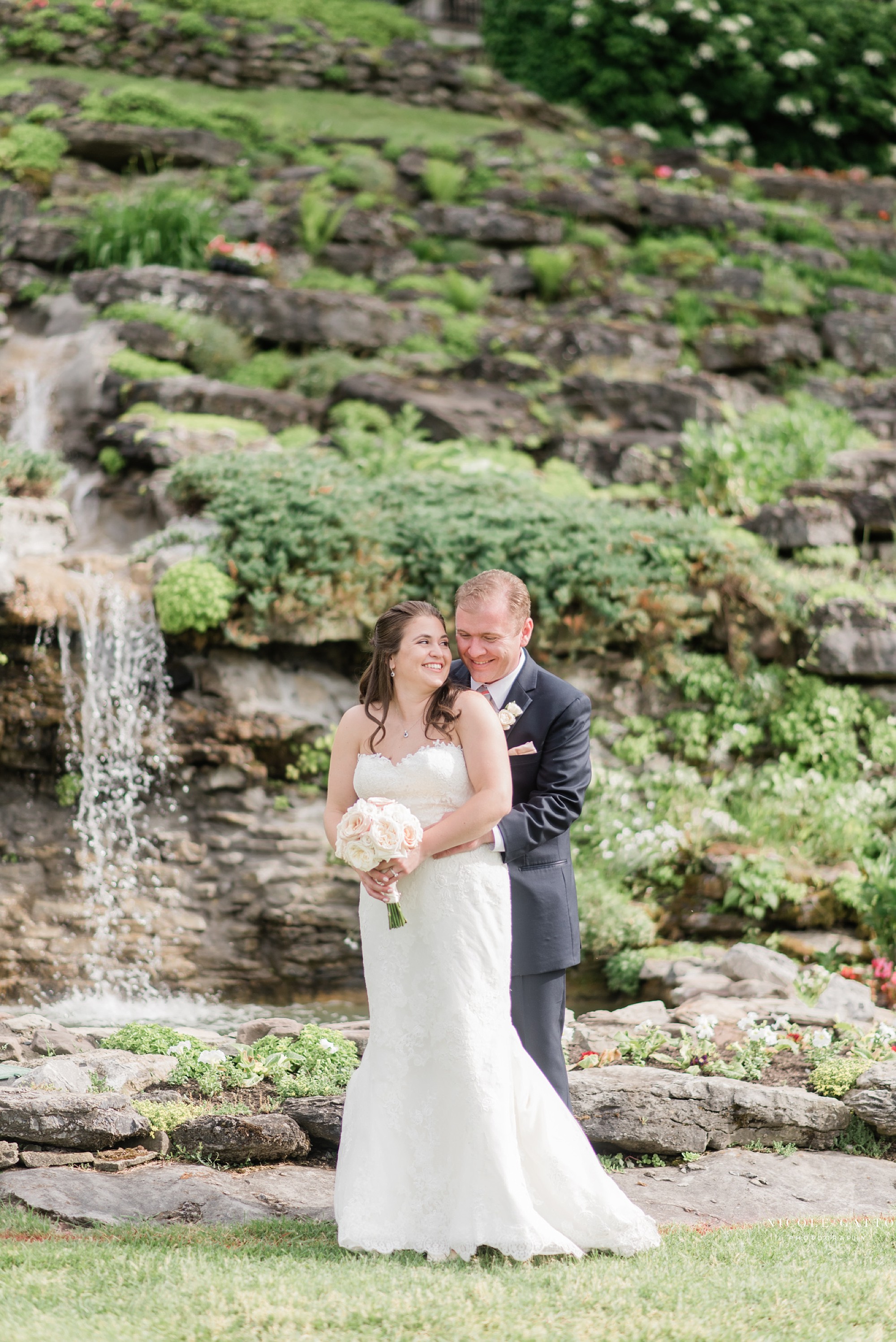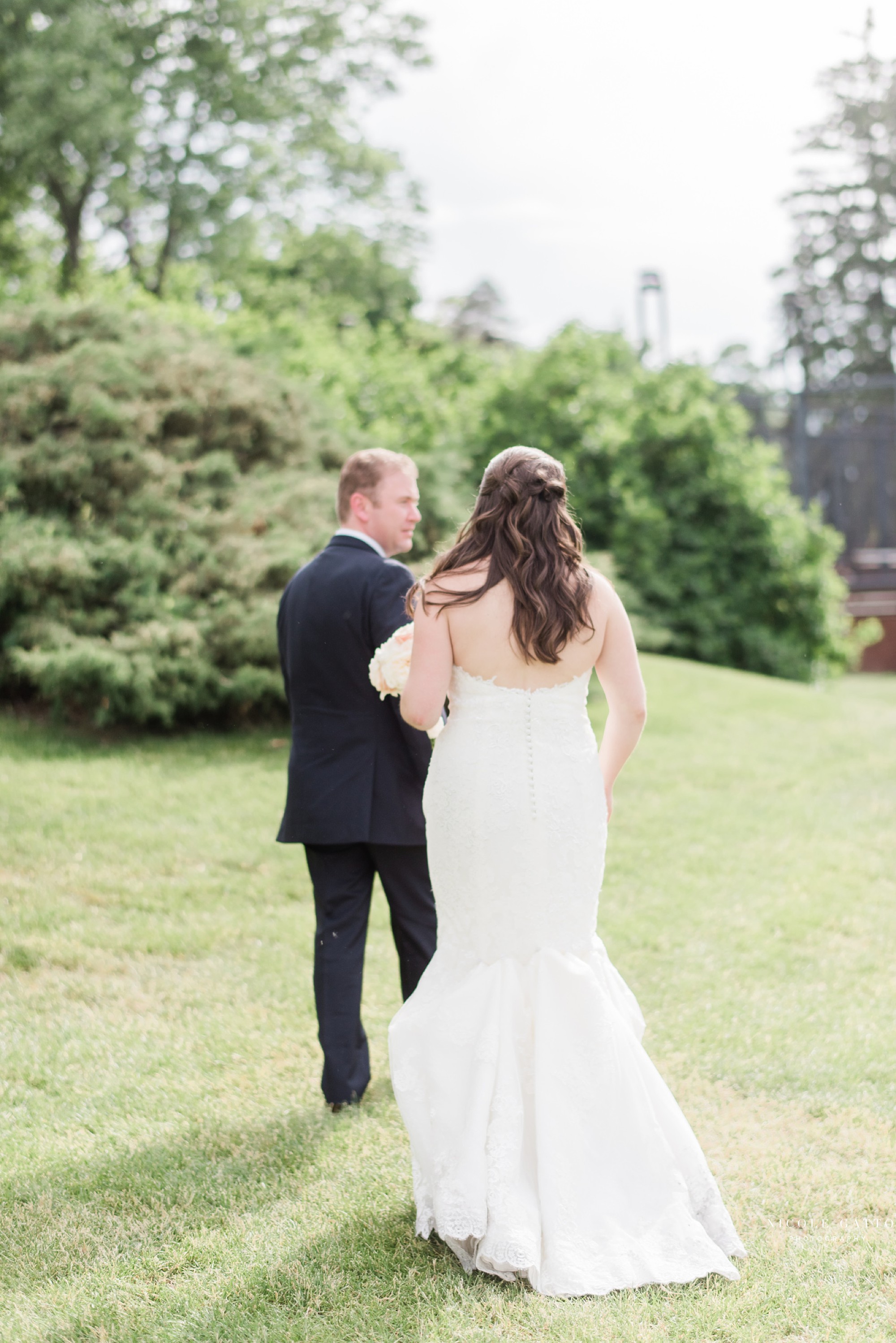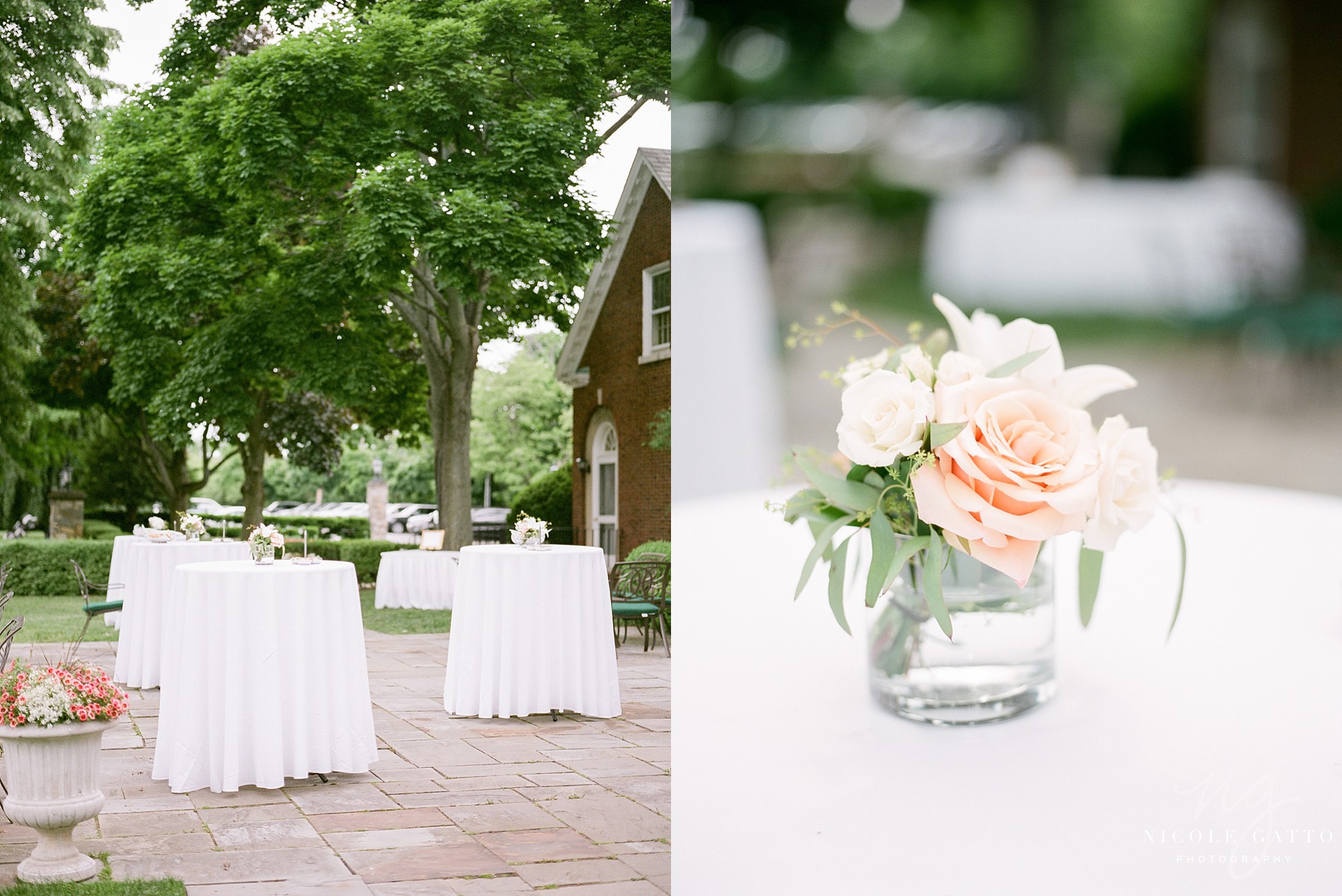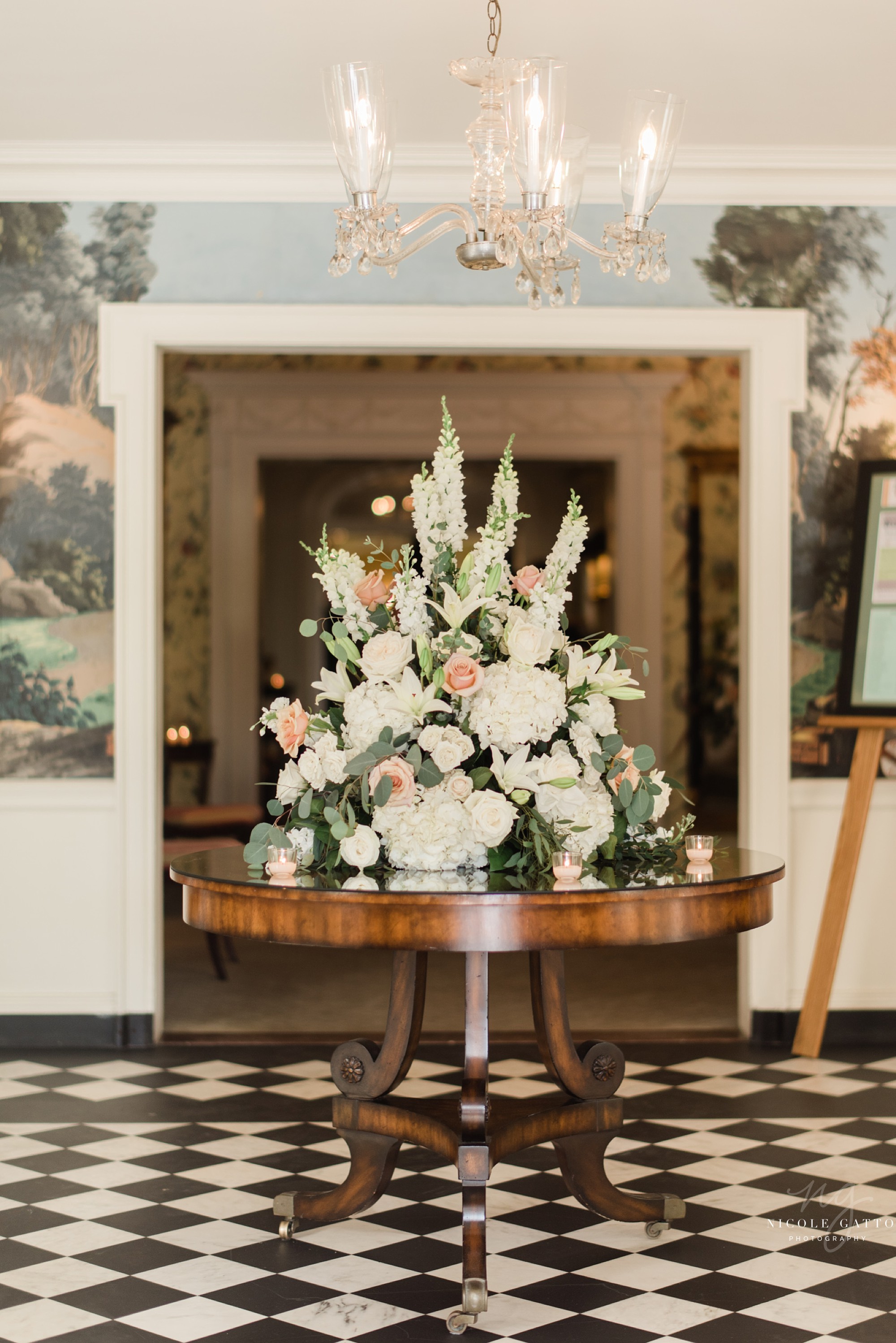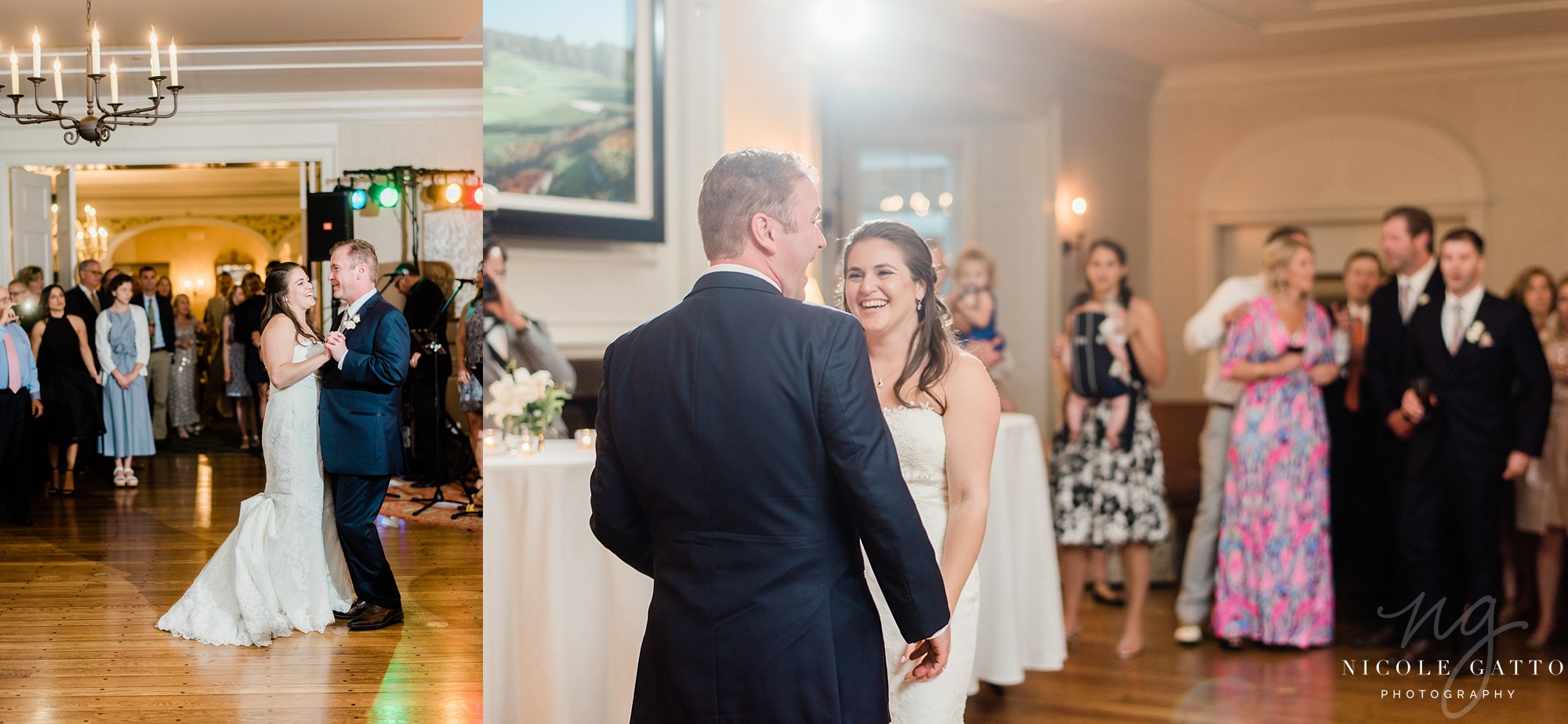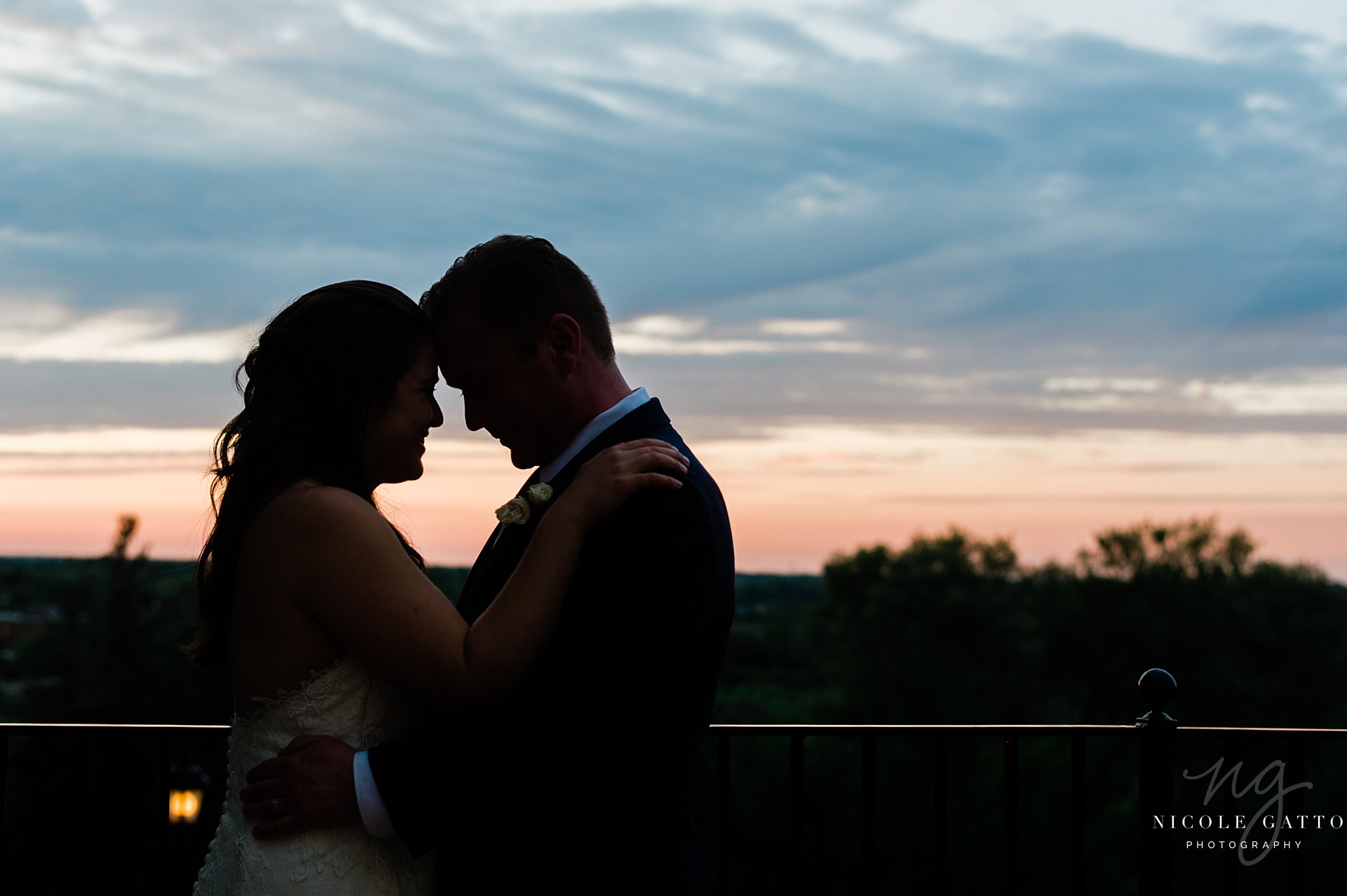 Check out Elise and Matt's wedding at Buffalo Country Club Slideshow