Sheldon House Wedding Photography Jamestown NY | Abby & Mike
Abby and Mike's Sheldon House wedding photography Jamestown NY, is an amazing place for wedding photography. The Sheldon house is an absolutely stunning house. There are massive arched windows, that were all over the house. I love using natural light, as do most photographers. So this made my heart leap for joy at the sight of these windows!  The weather for their day was perfect. Despite the fact that the rest of the month it rain constantly.
Connecting well with my bride and grooms is very important to me.  It allows me to fully capture who they are, and convey the emotions they are feeling through images.  With Abby, I had the added bonus of the fact that she is already a very good friend of mine.  Our friendship made it effortless to capture her fantastic personality!  I was truly honored to be able to document her wedding story for her, and to share it with all of you.
I hope you enjoy!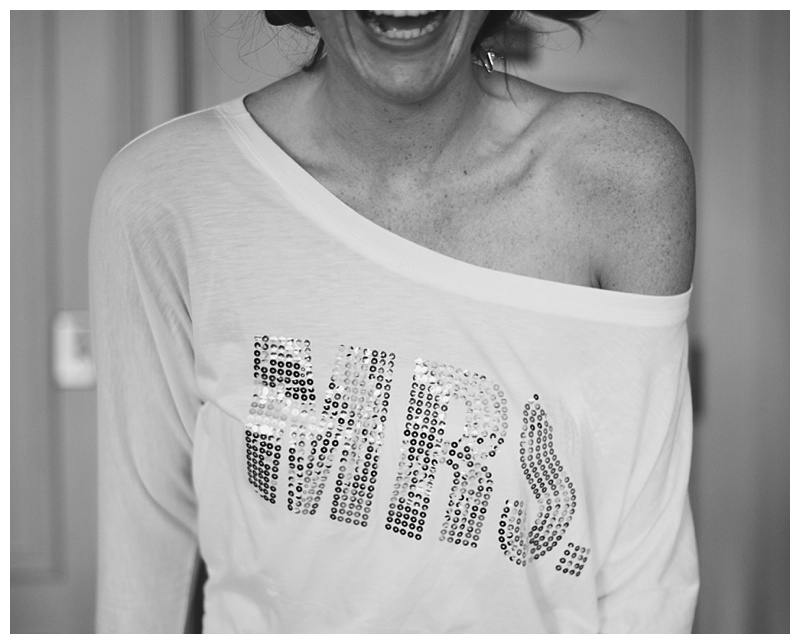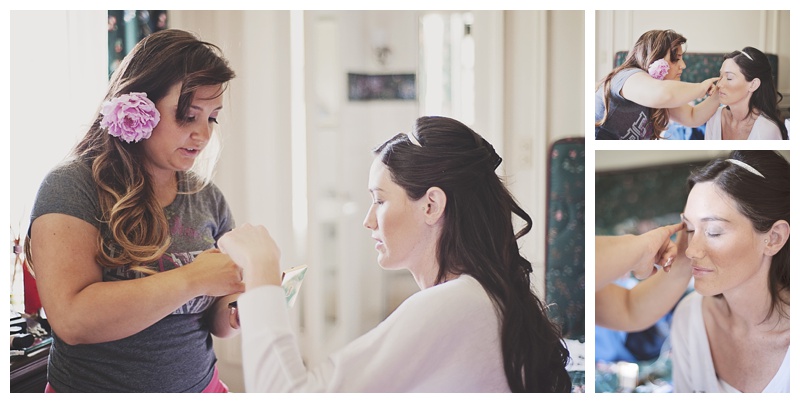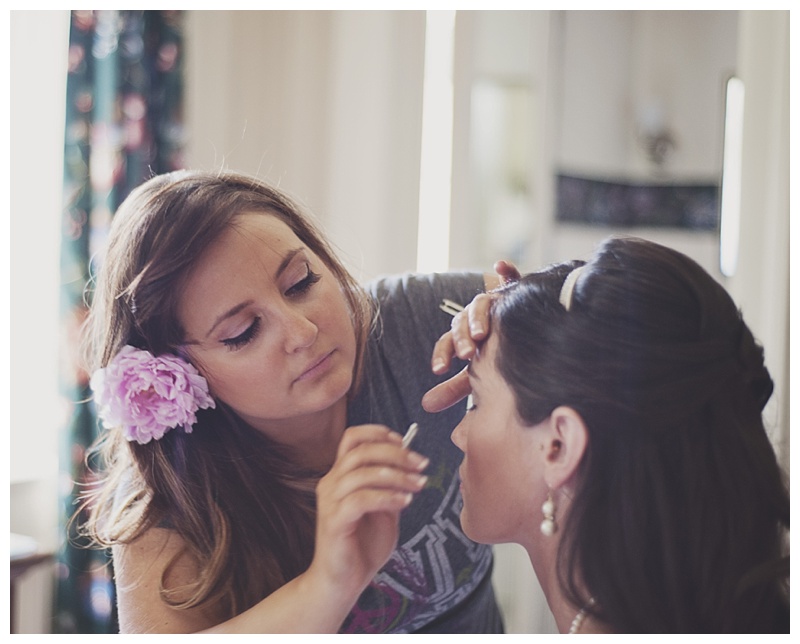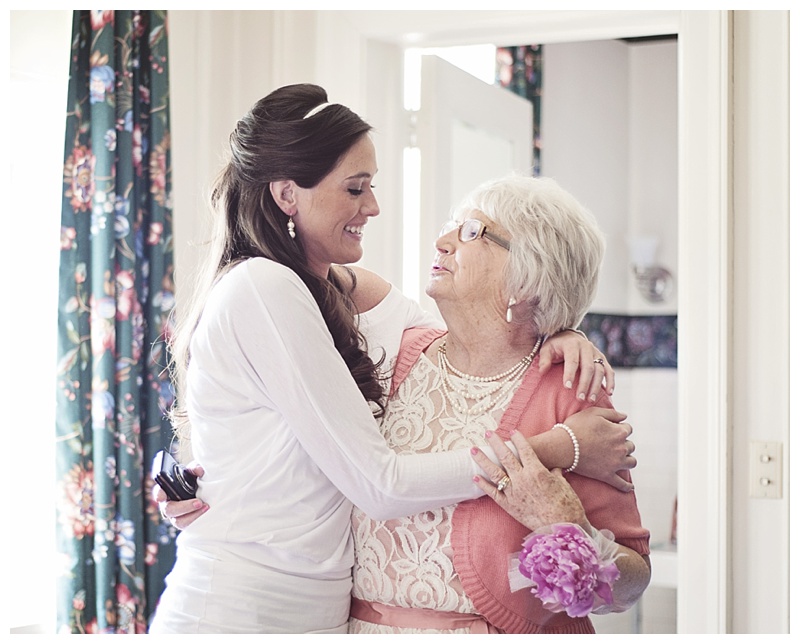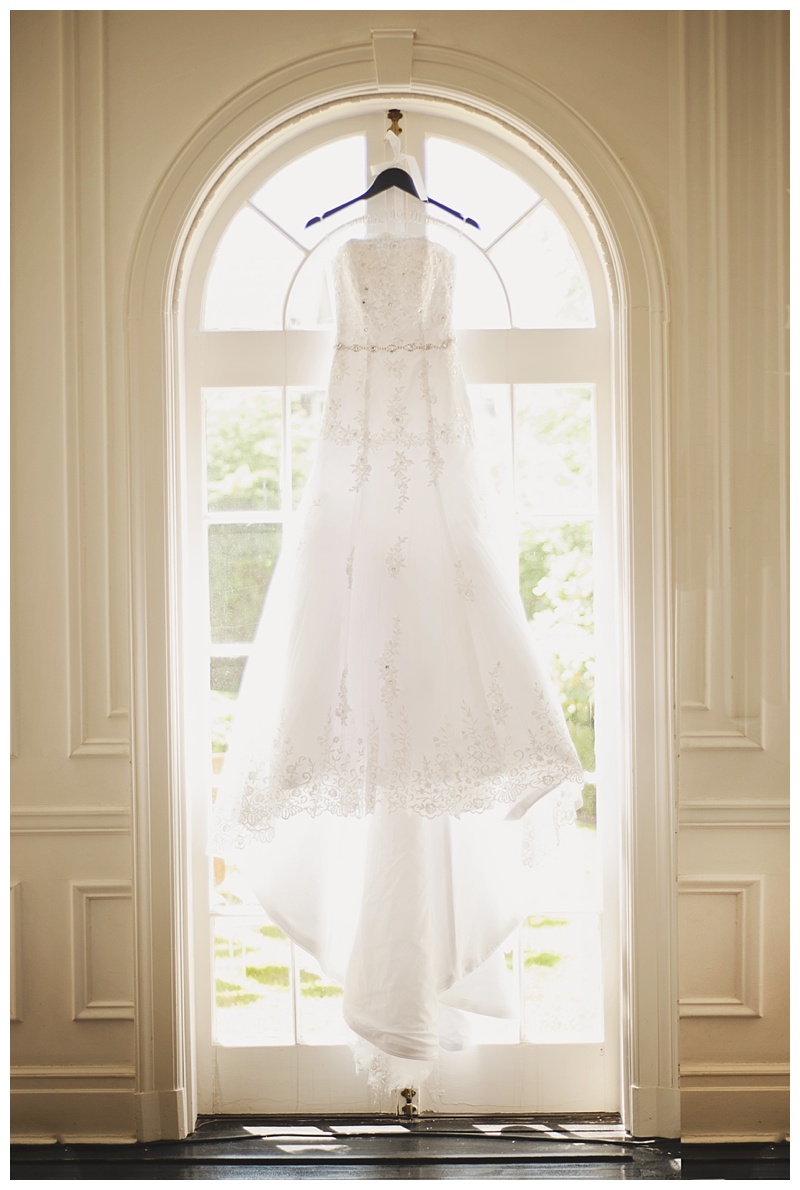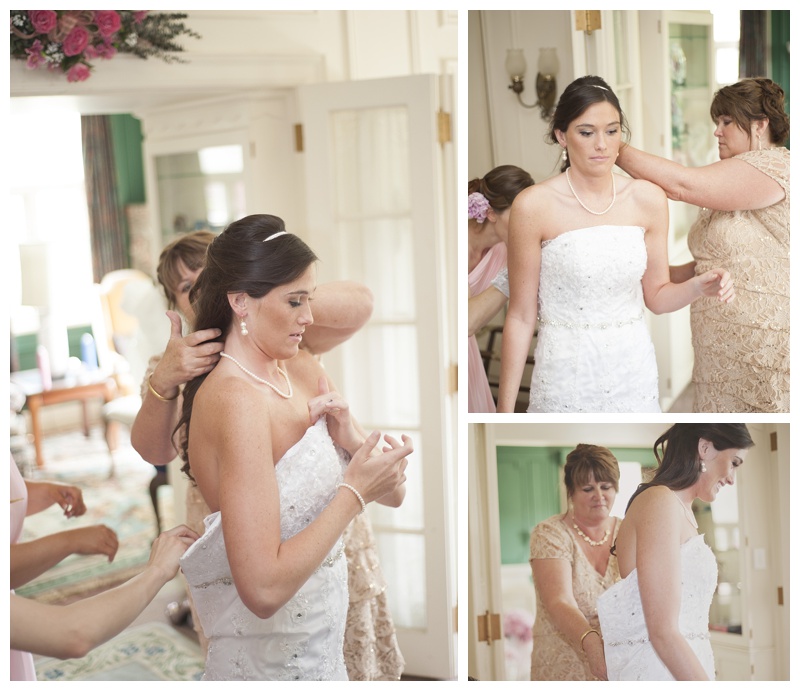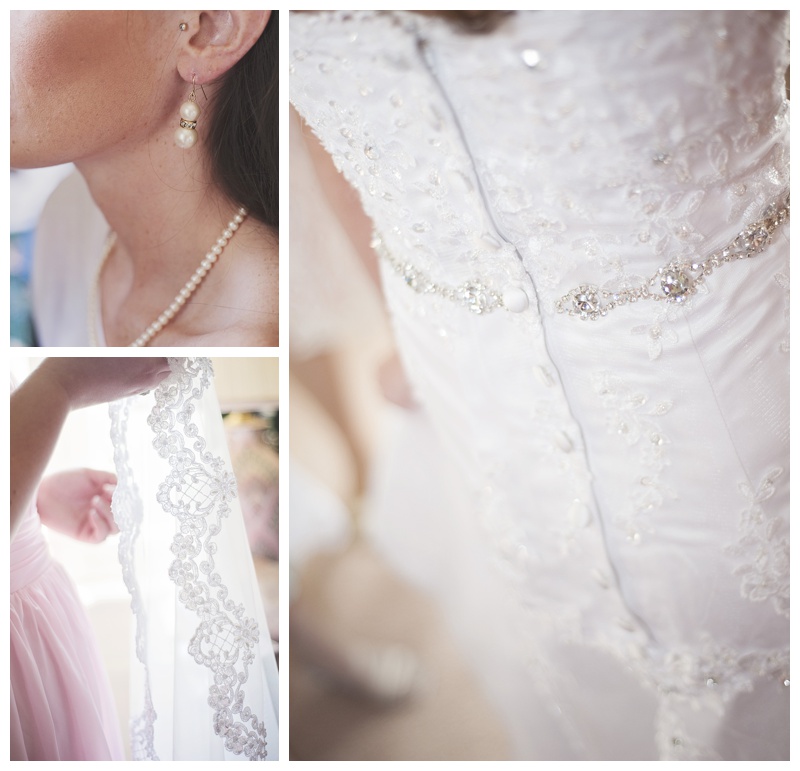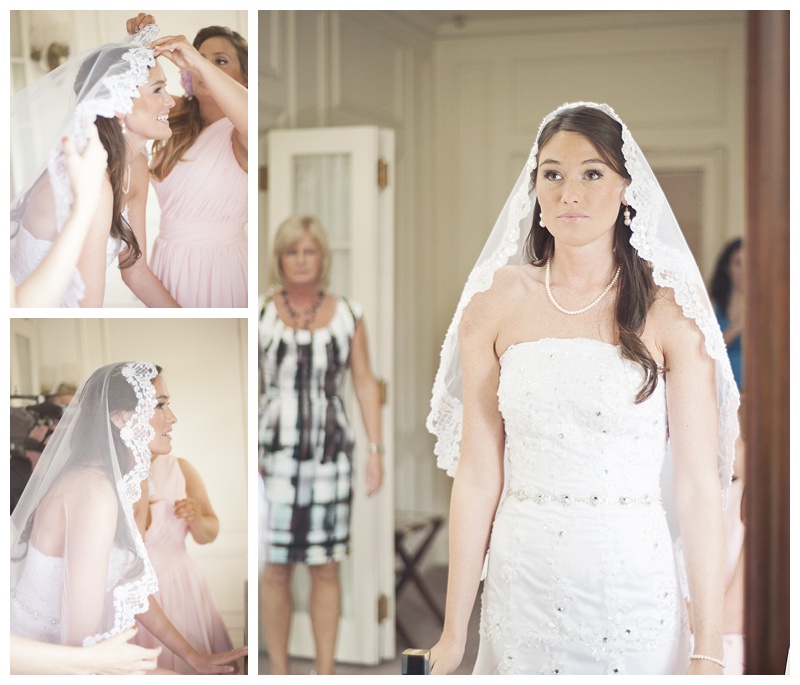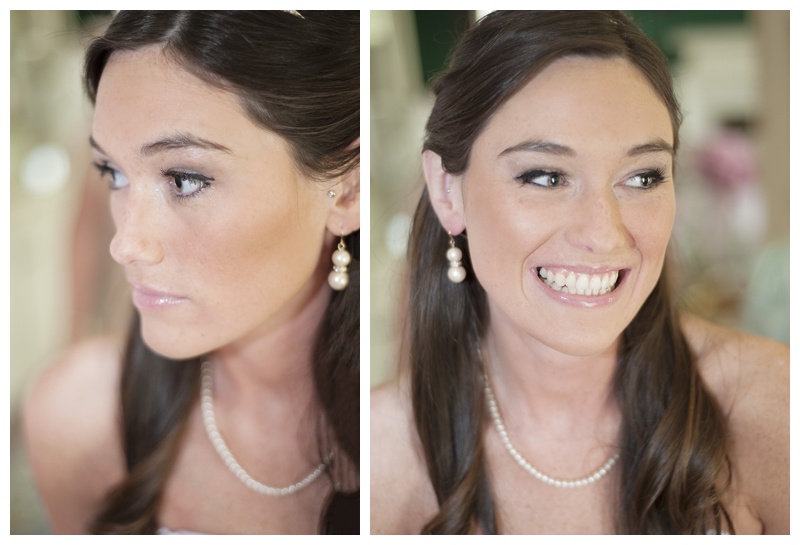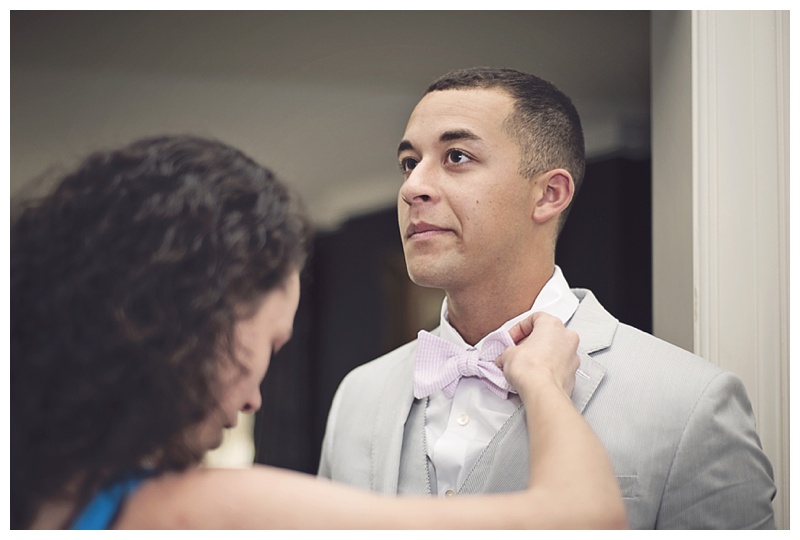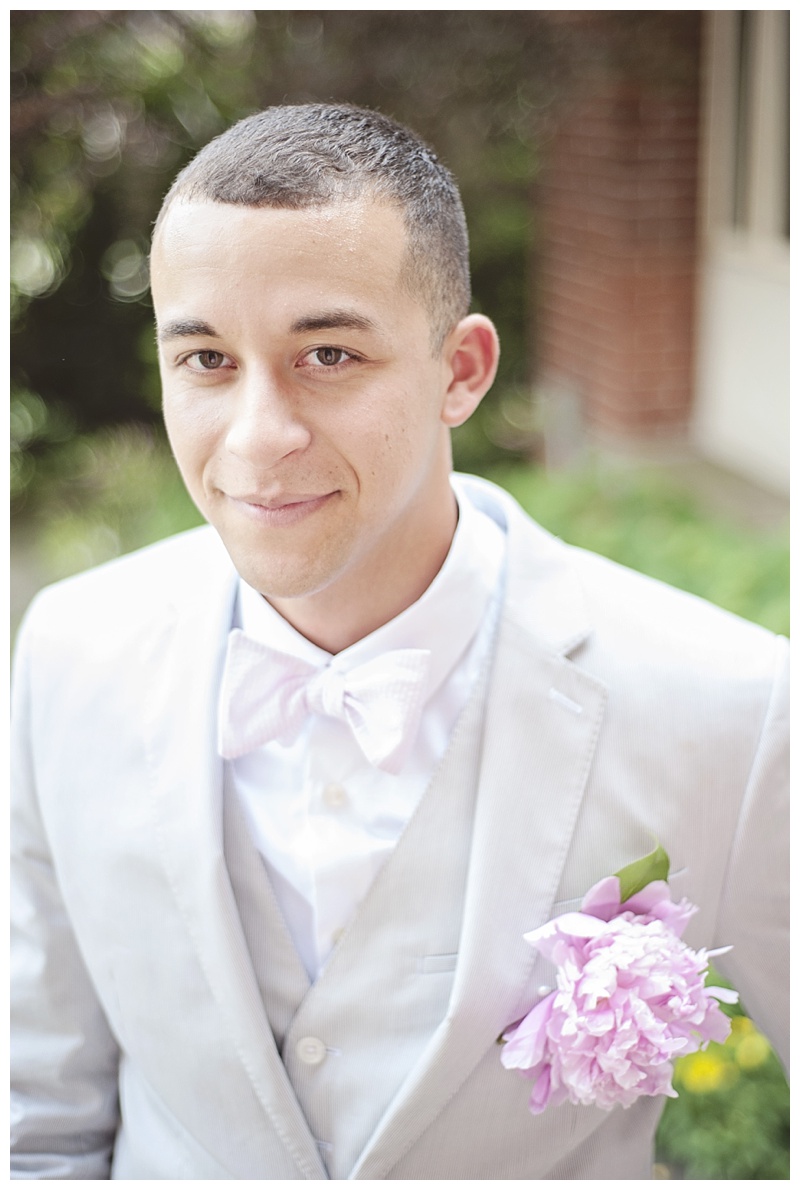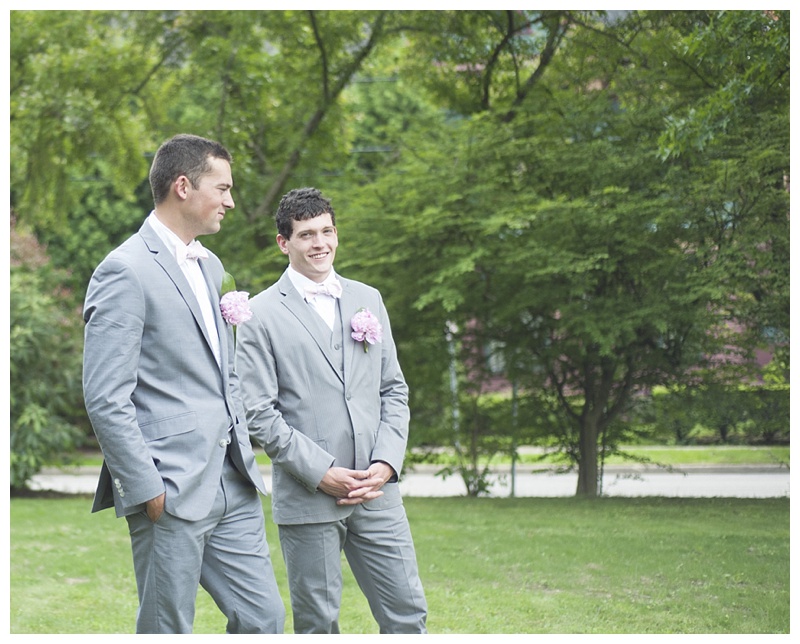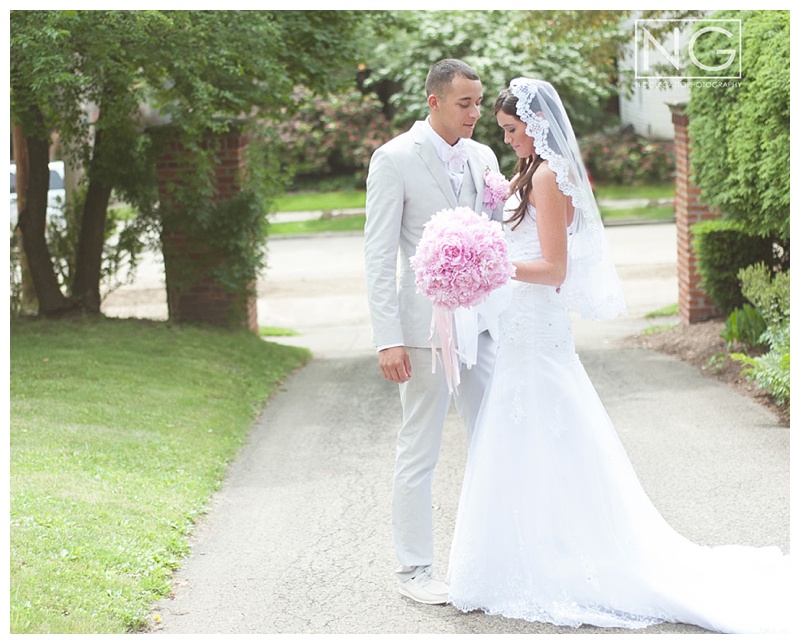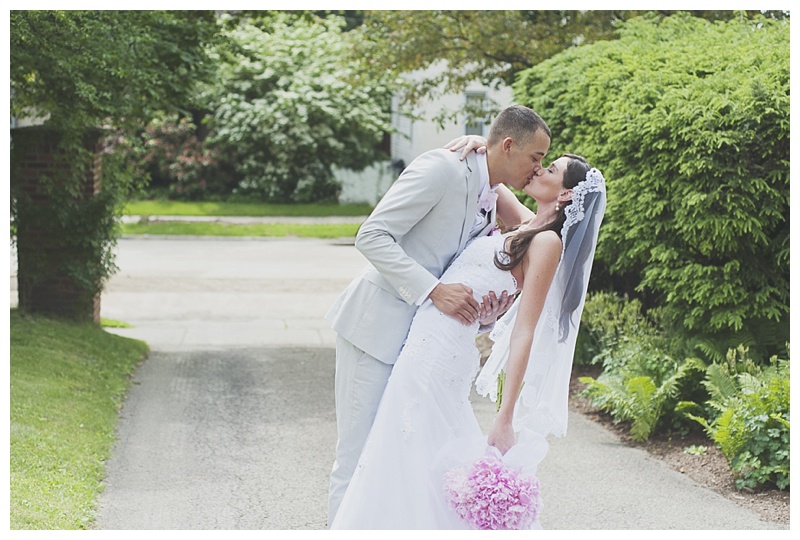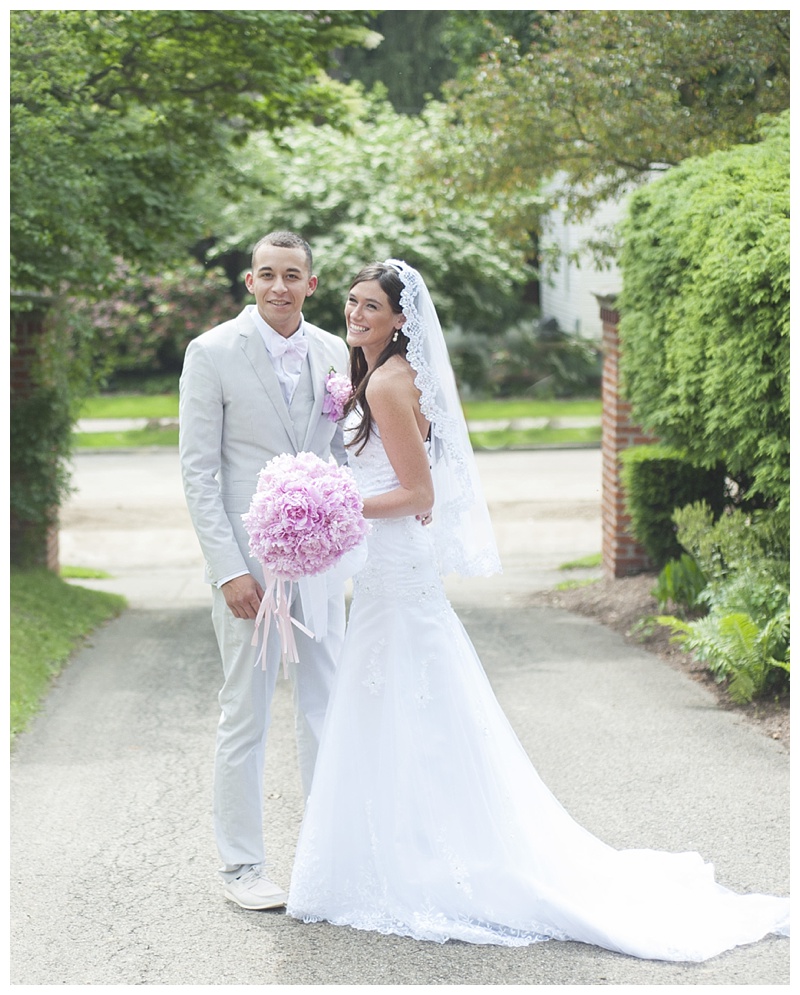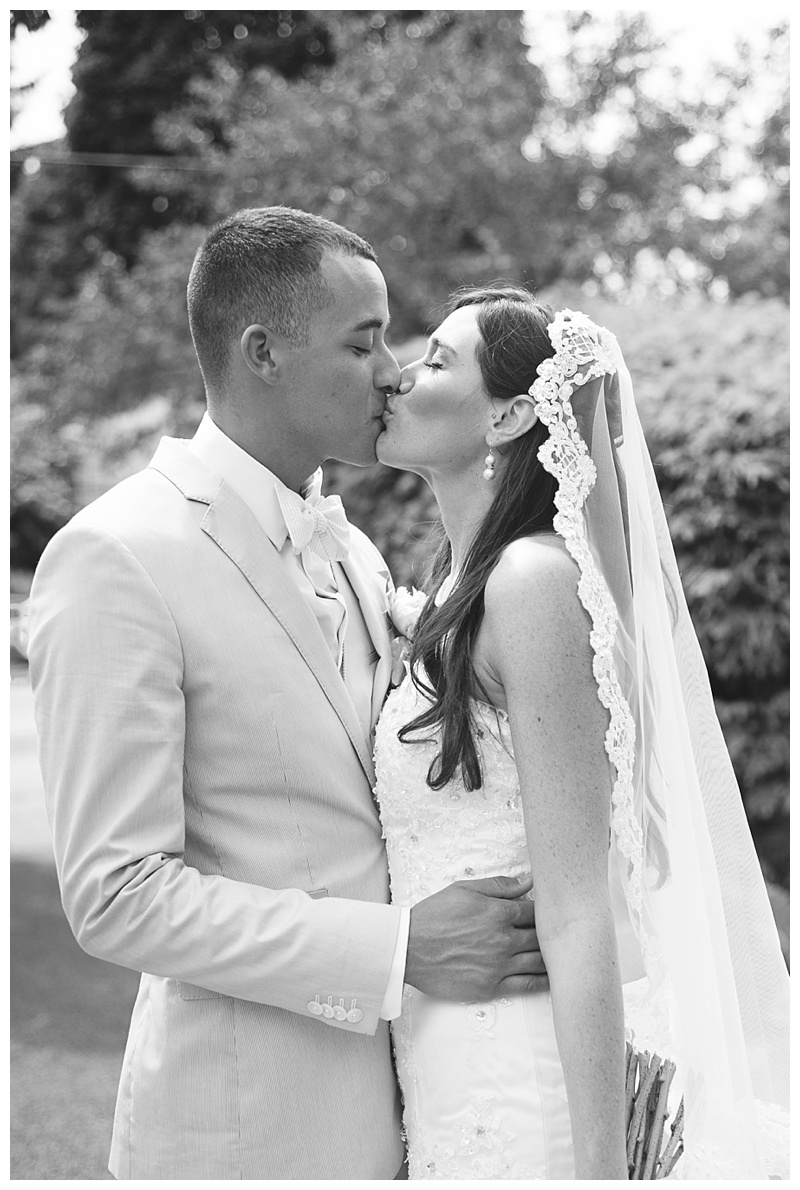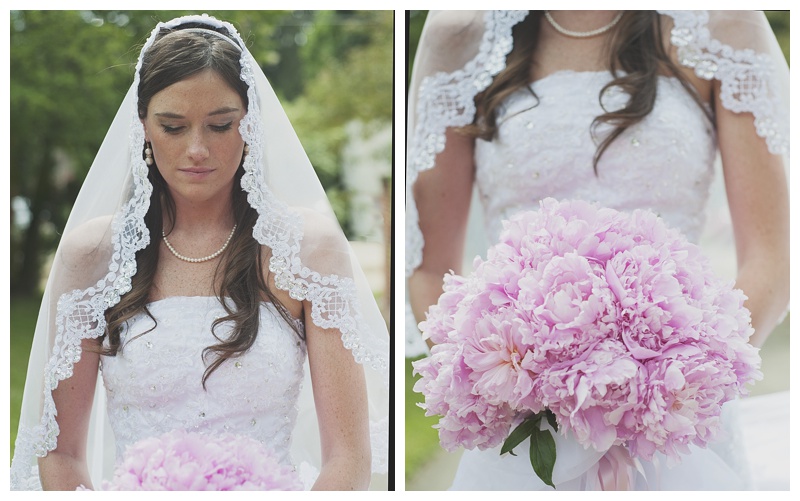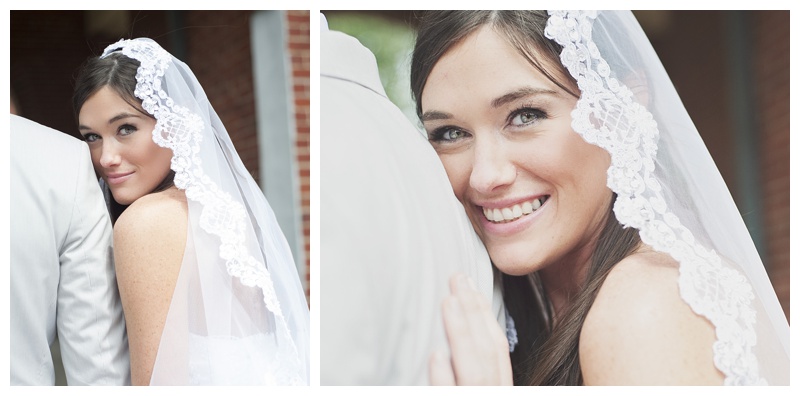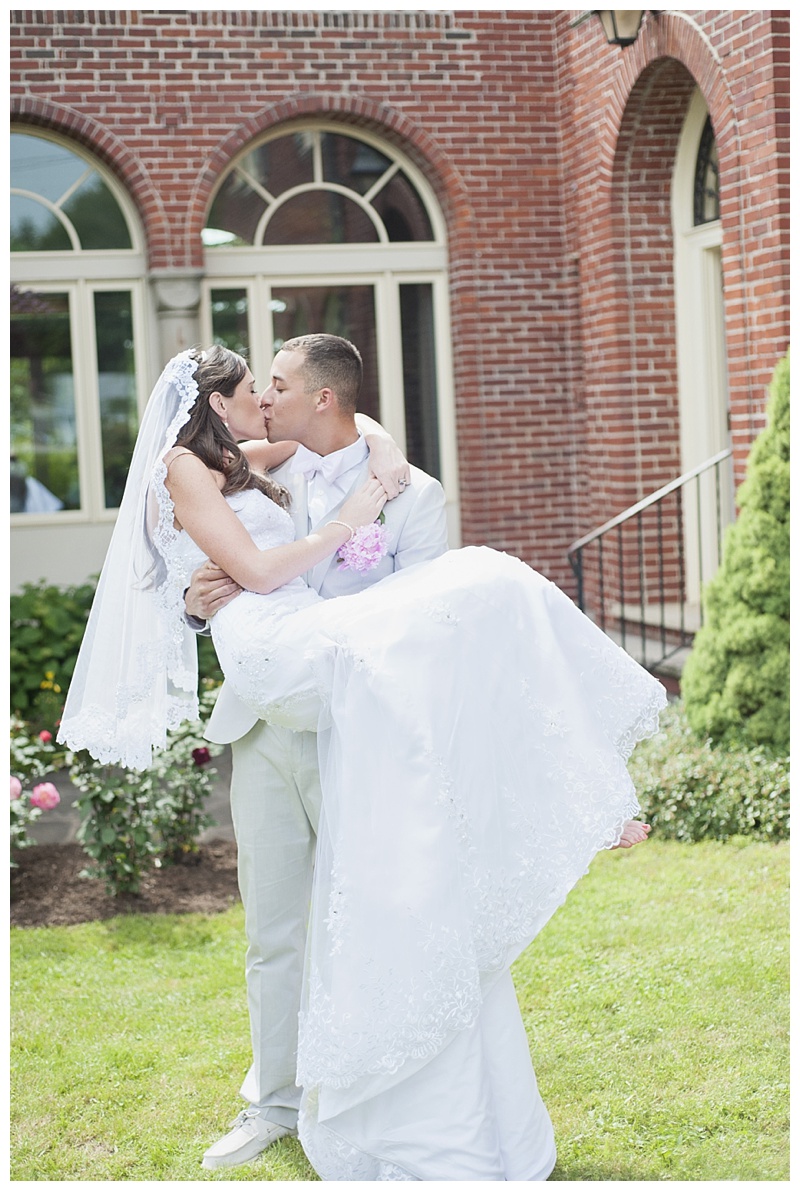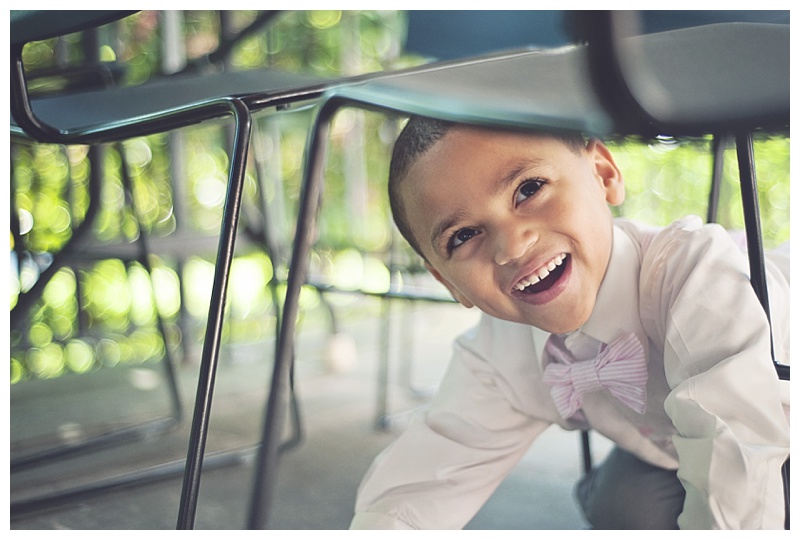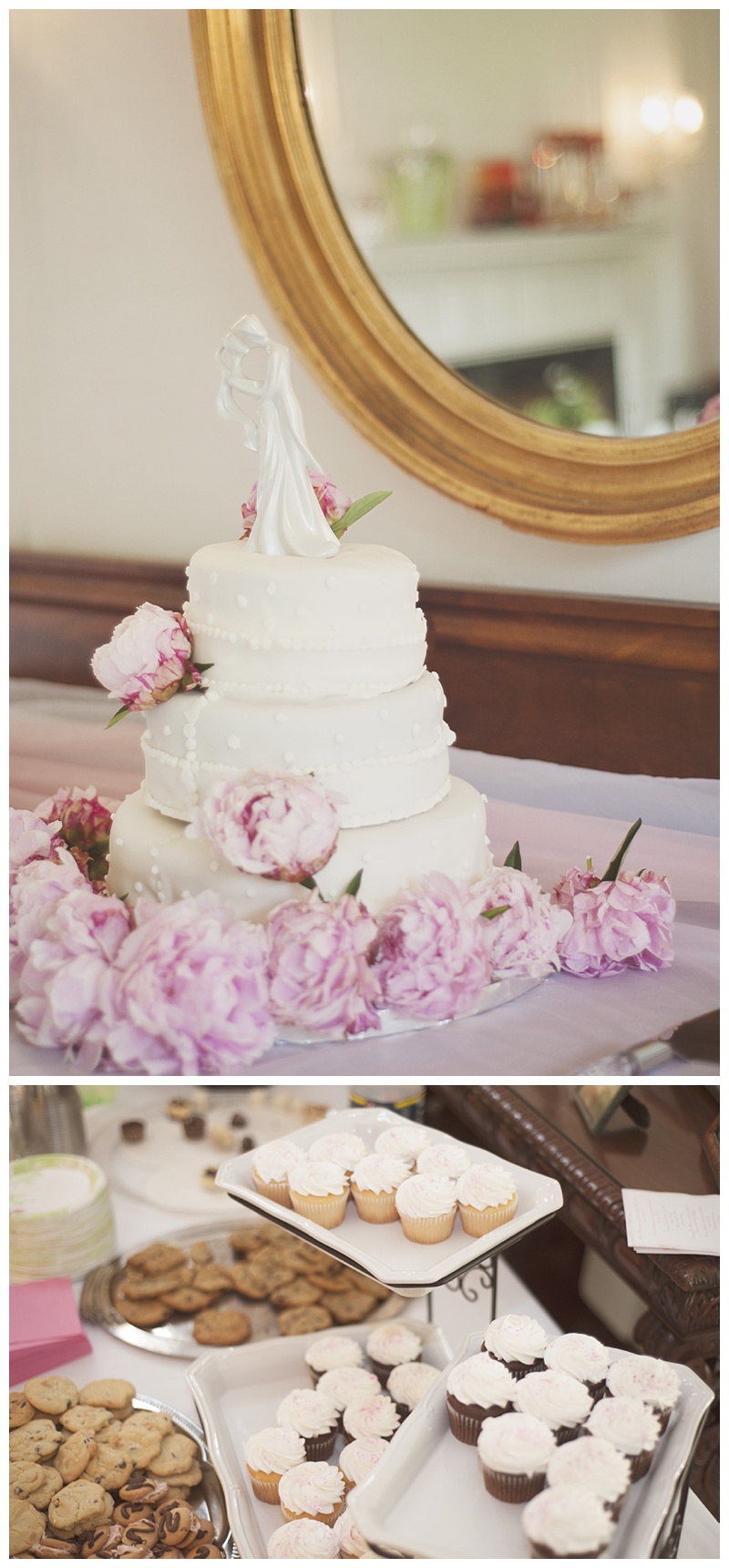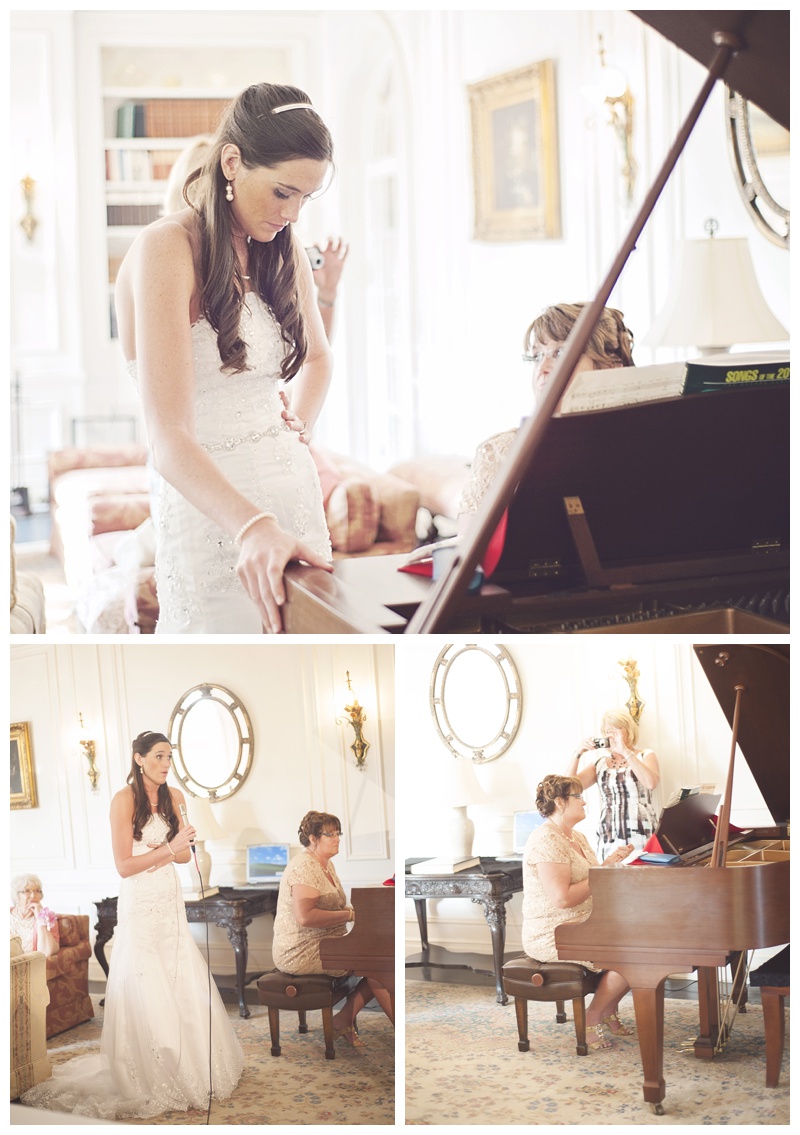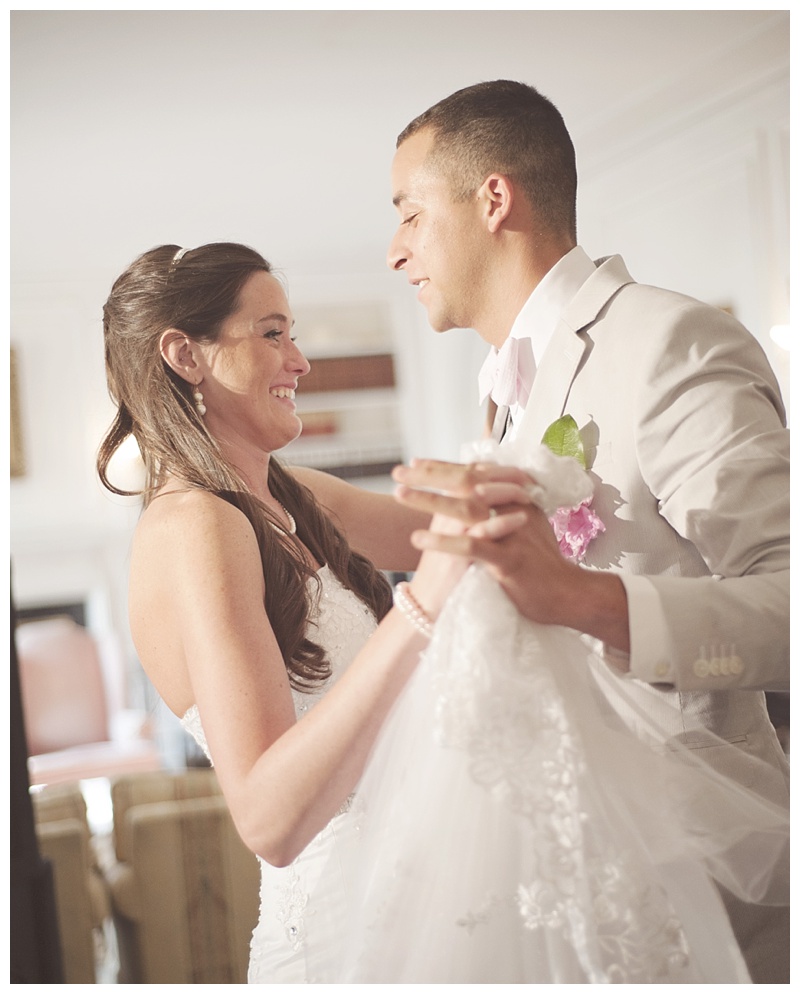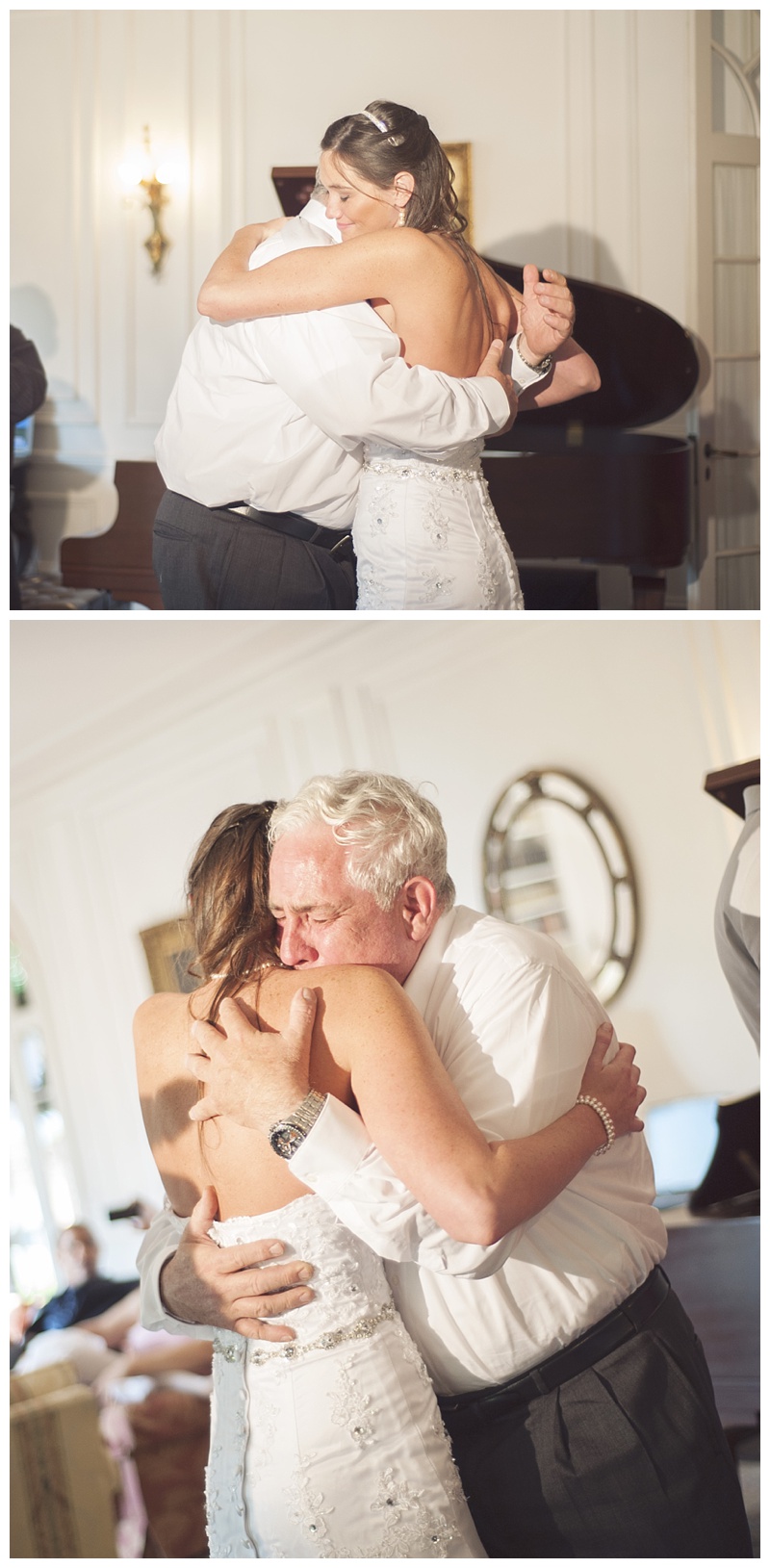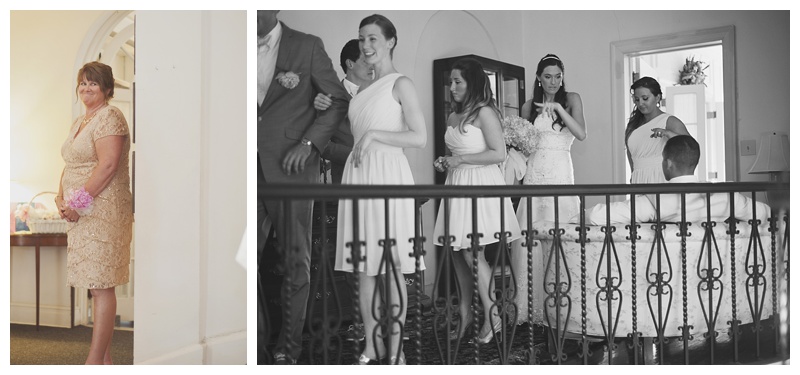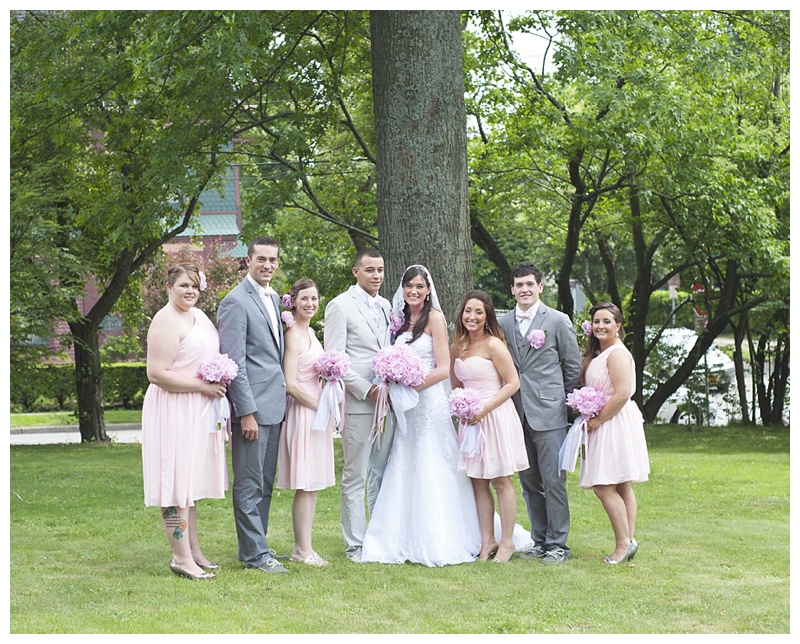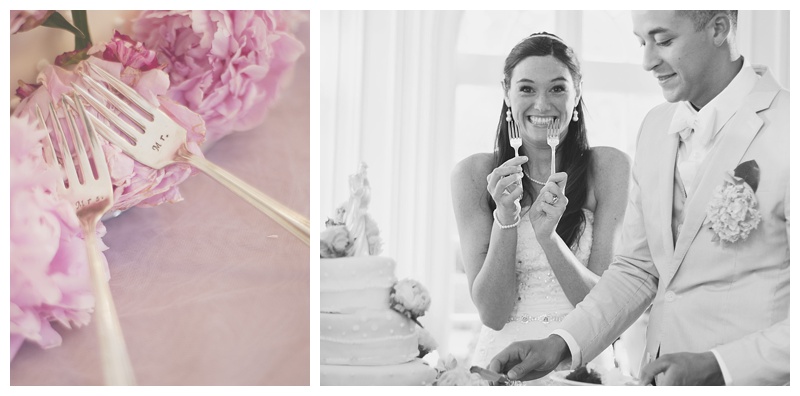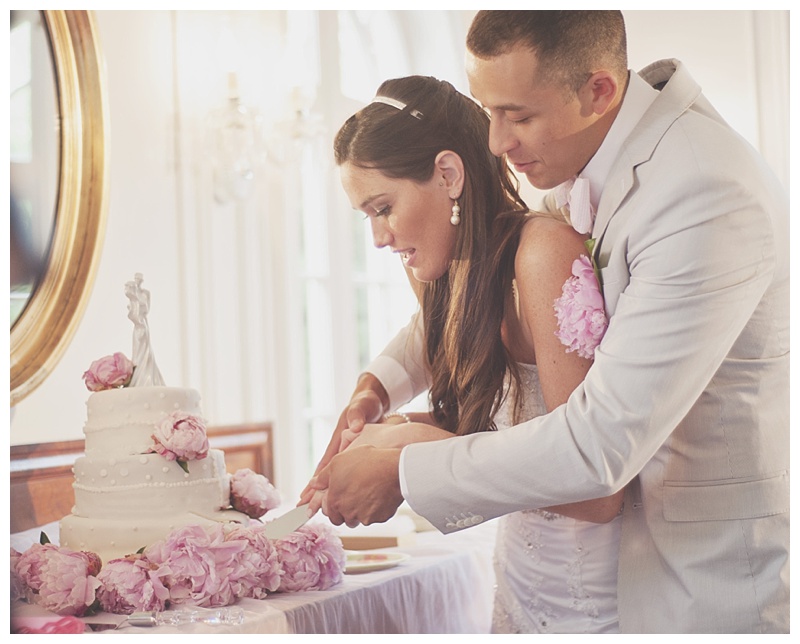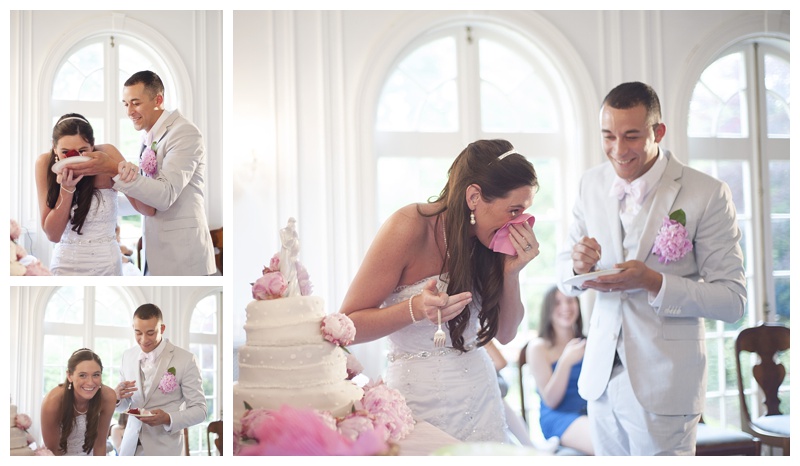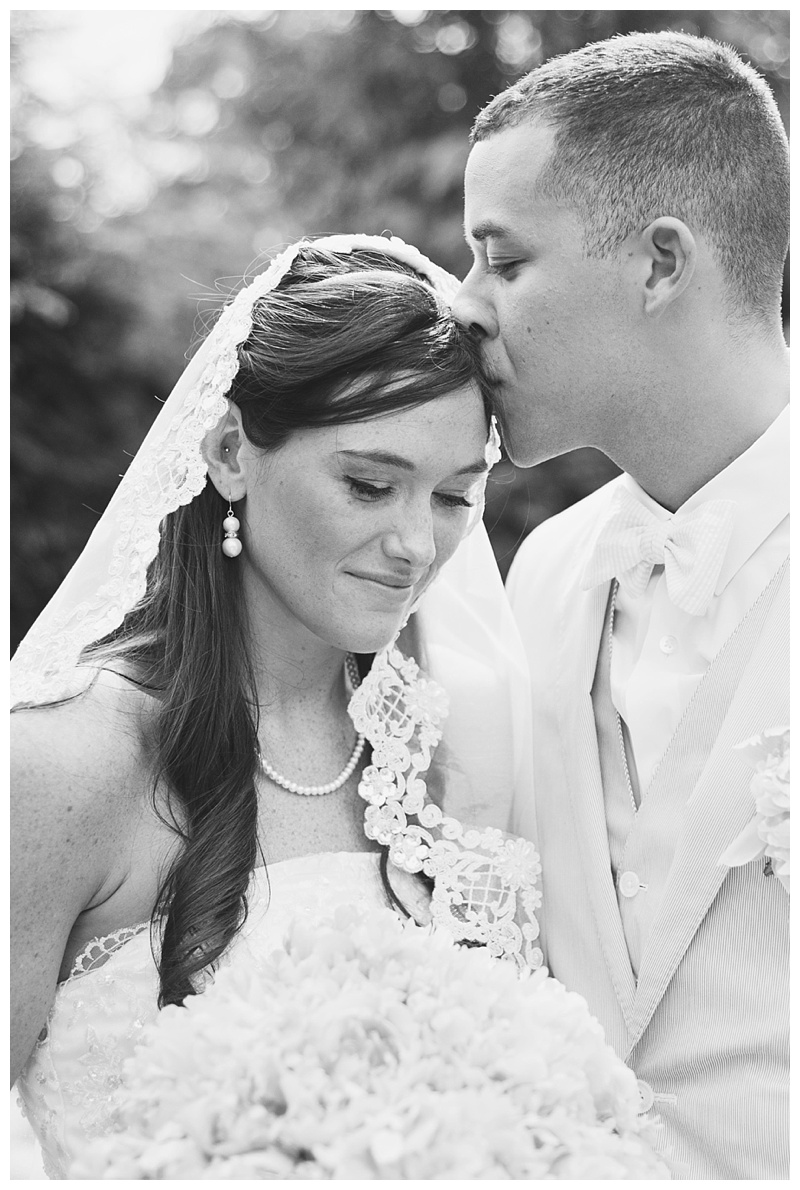 I hope you enjoyed viewing Abby and Mike's Sheldon house wedding photography Jamestown NY.   I love getting comments and feed back, so leave me a message in the comment box.
Don't forget to "Like" Nicole Gatto Photography on Facebook. My Facebook page is constantly updated with details on specials and free giveaways! Feel Free to share and pin this page.
If you would like more information, or are looking for a wedding photographer, feel free to call or email Nicole Gatto Photography!