Elisa and Nick's Pearl Street at the Webb wedding Buffalo NY
Nick excitedly told Elisa that they had won tickets to see the new Thor 2 movie from Oogies Games.  They already had plans for dinner and an evening at Russell's, so  they got dressed and headed out to Oogie games to pick up their winnings.
They spent a bit of time looking around the video game store. While browsing Elisa noticed a game case on the shelf with a picture of Nick and herself on it.  She lifted the video game and opened it to find a beautiful Diamond ring inside.  That is when Nick dropped down on one knee and asked her to marry him.
Almost 2 years later at the Pearl Street Lofts, they are getting ready to see each other for the first time on their wedding day.  Its a gorgeous sunny day in August, and their first look and portraits go off  just as planned.  We even have enough time to stop at their home and take portraits with their beautiful corgis.
They headed back to the Pearl Street at the Webb, where its beautifully decorated with rustic decor and beer growlers.  Nick and Elisa even have their very own logo for the day.  After the ceremony and dinner, everyone joins Nick and Elisa on the floor as they dance the night away.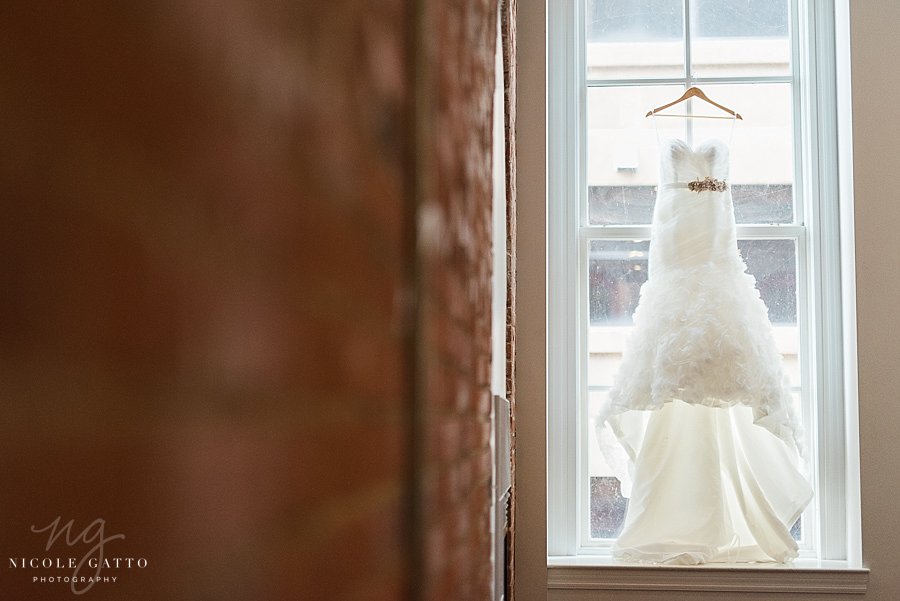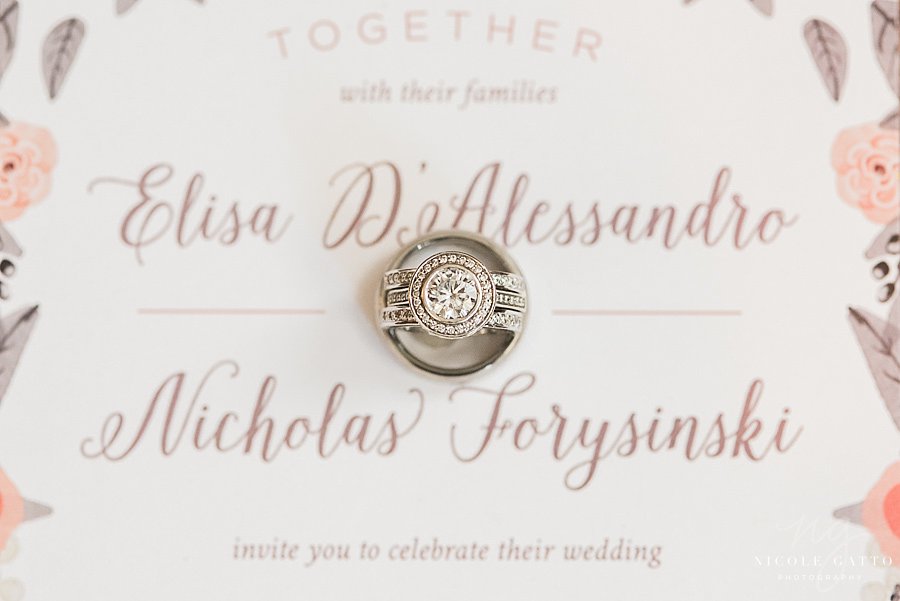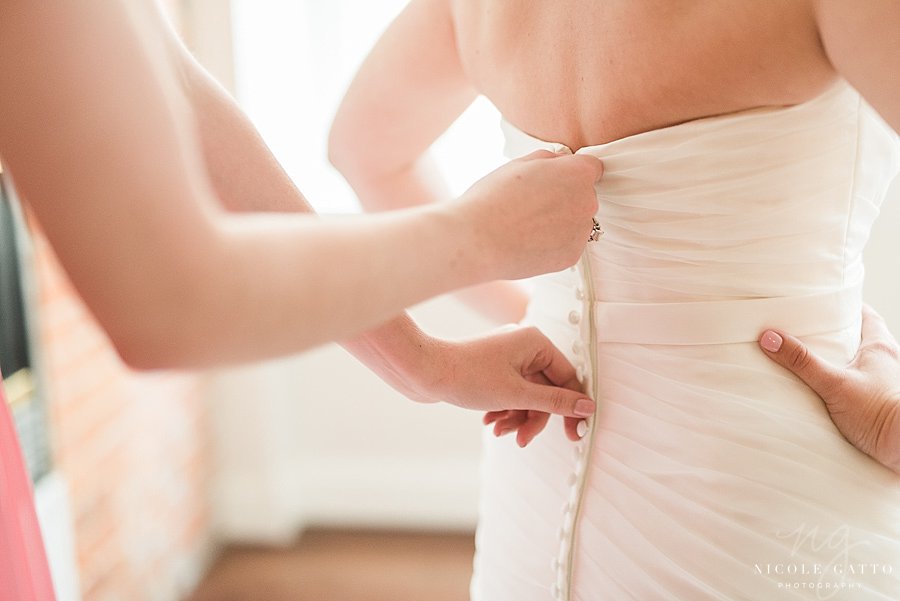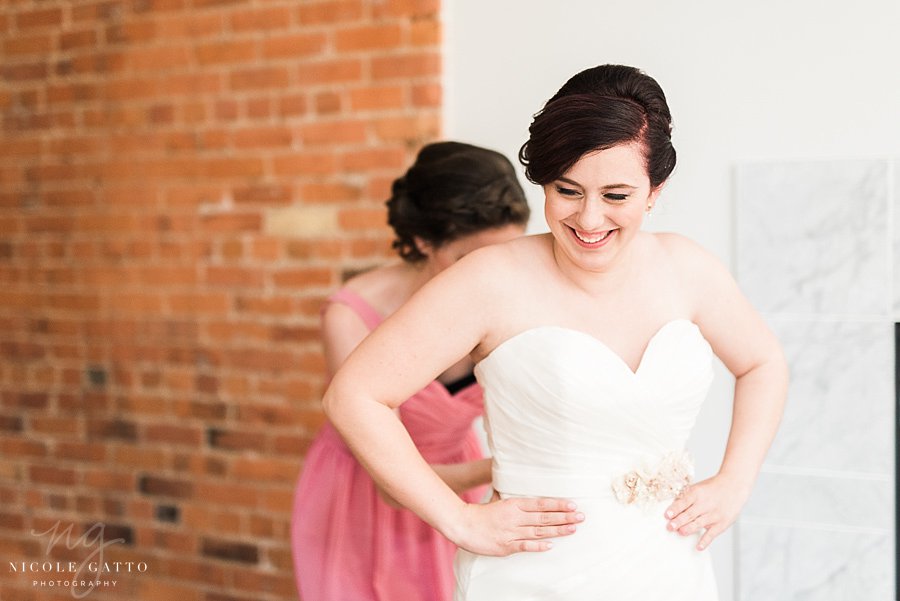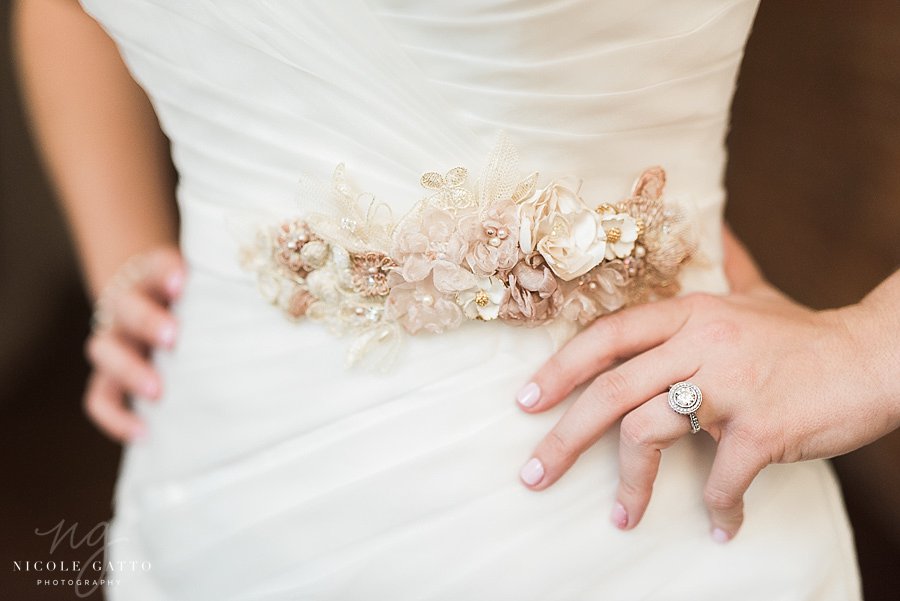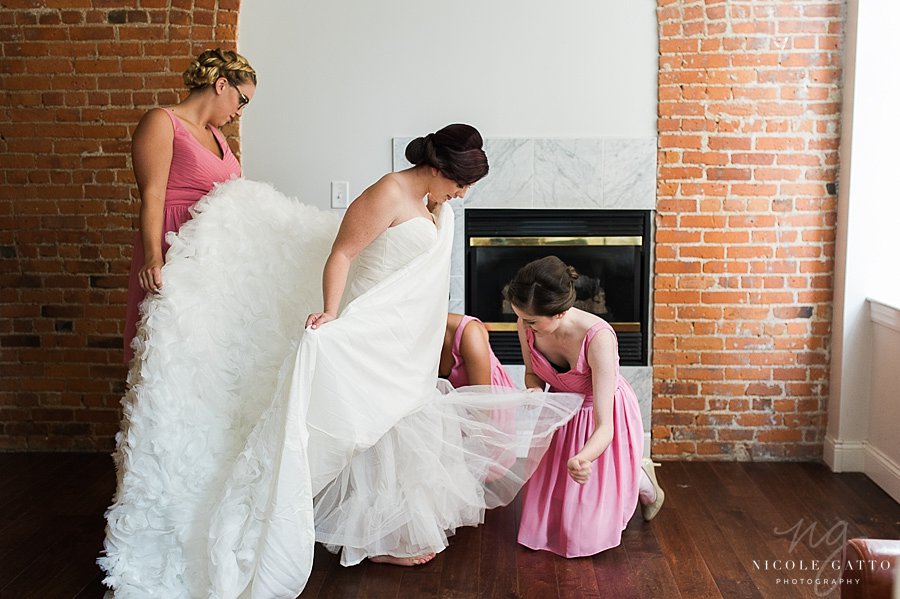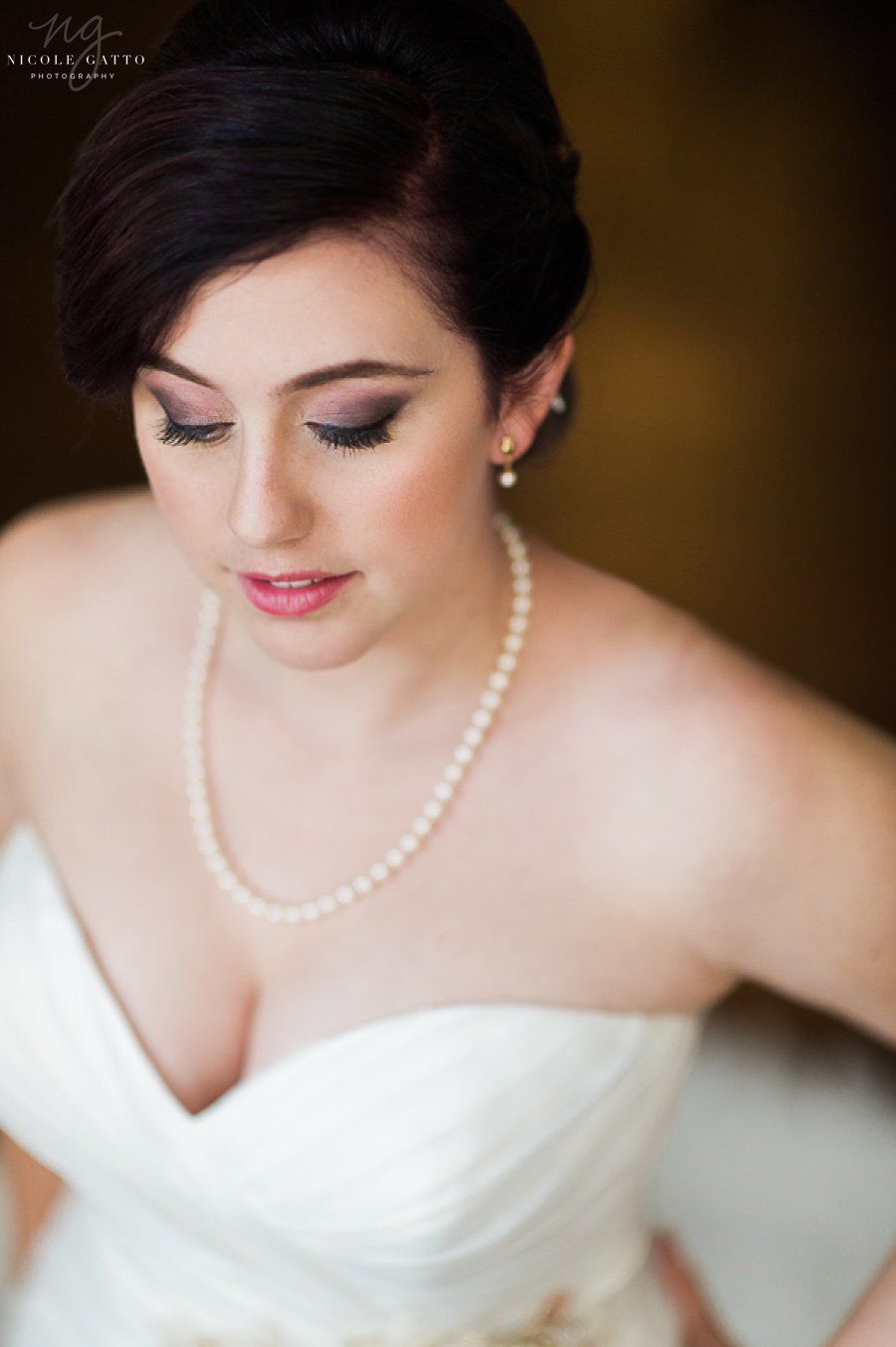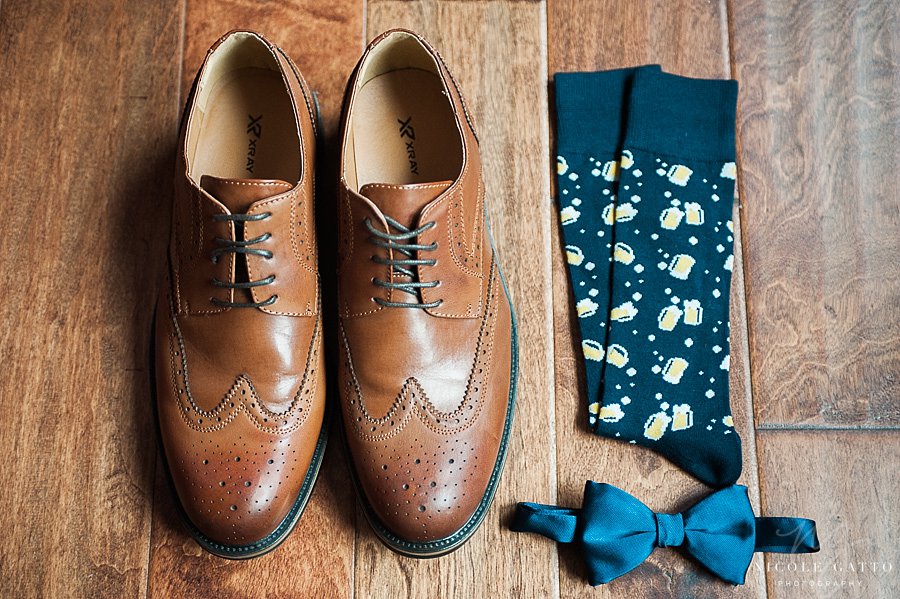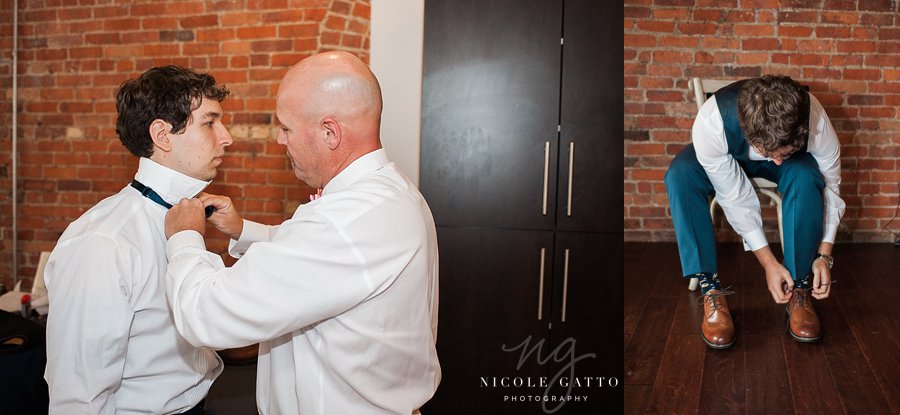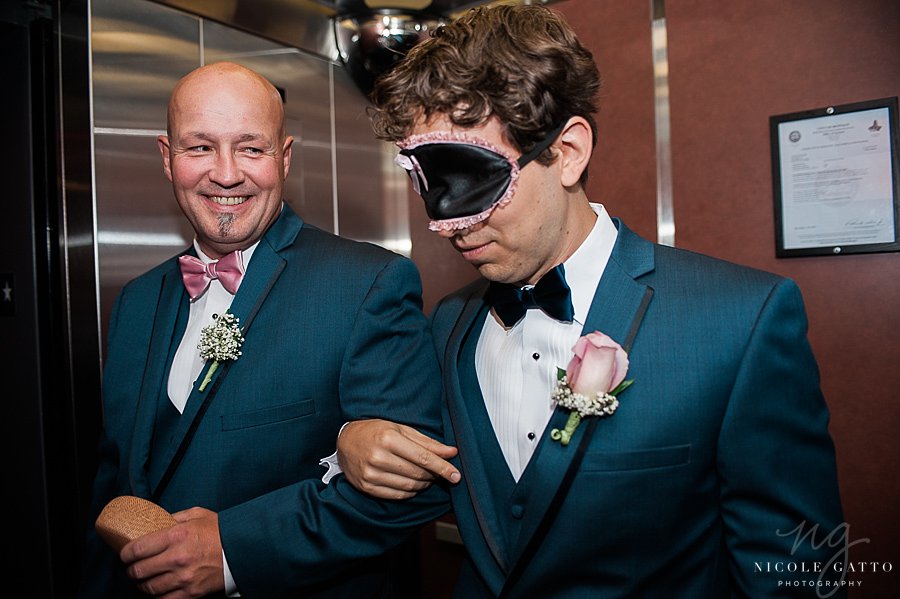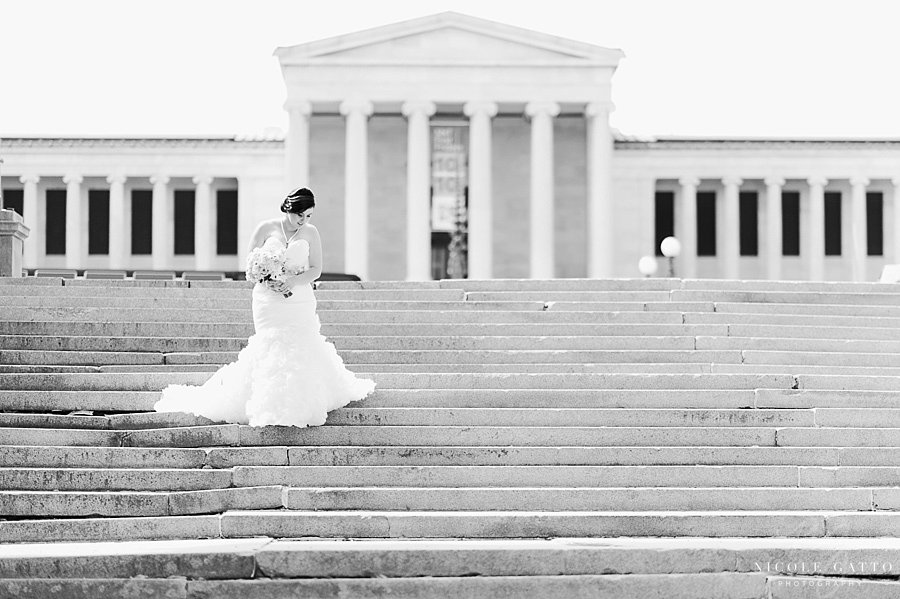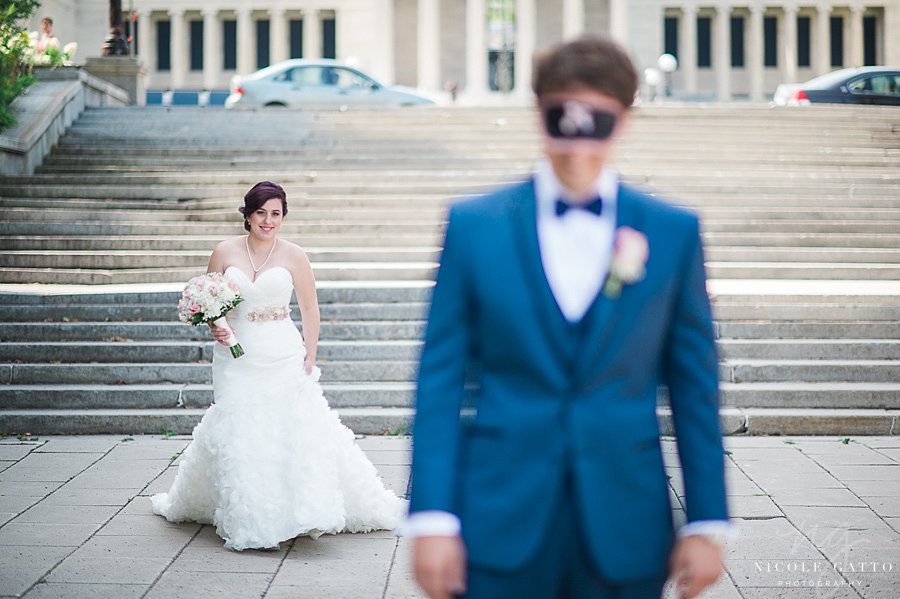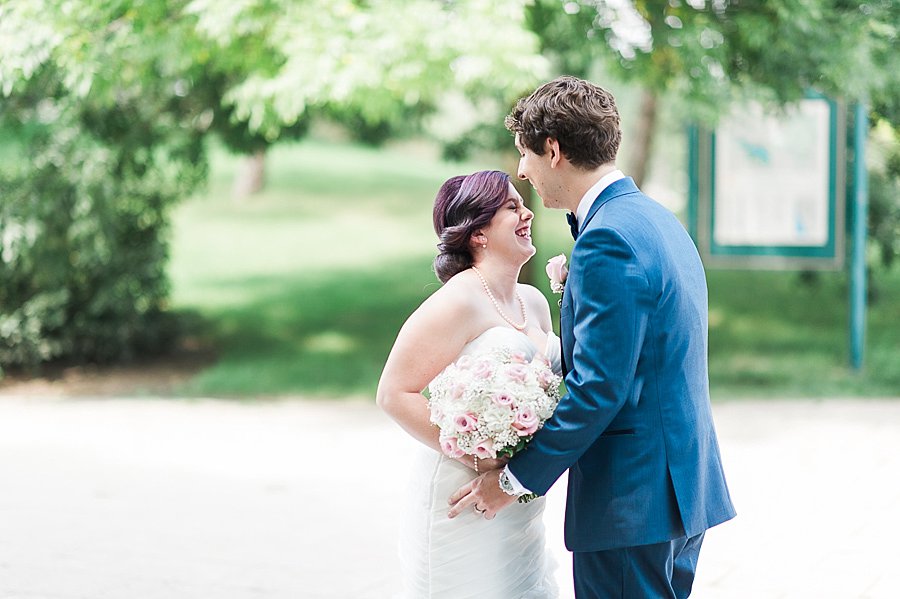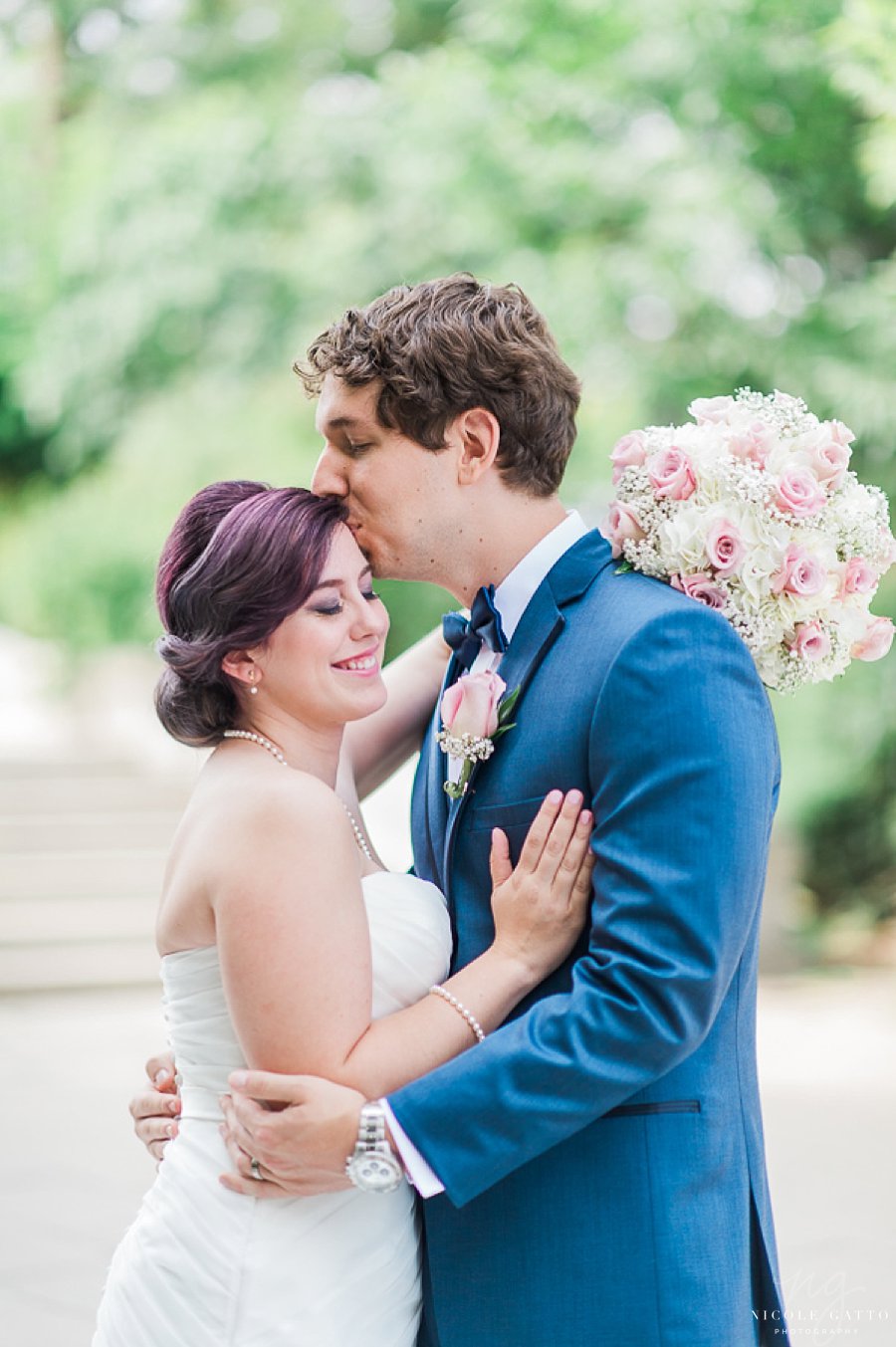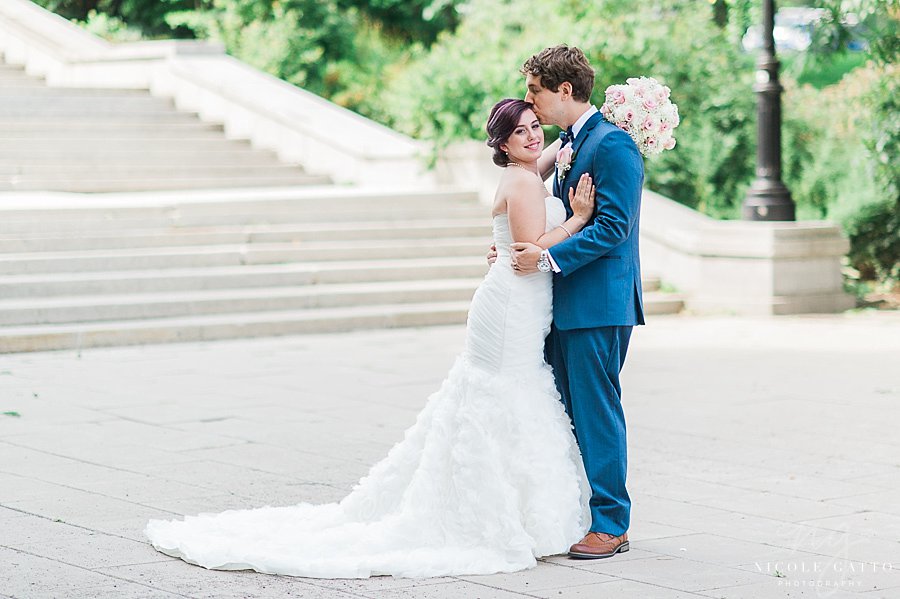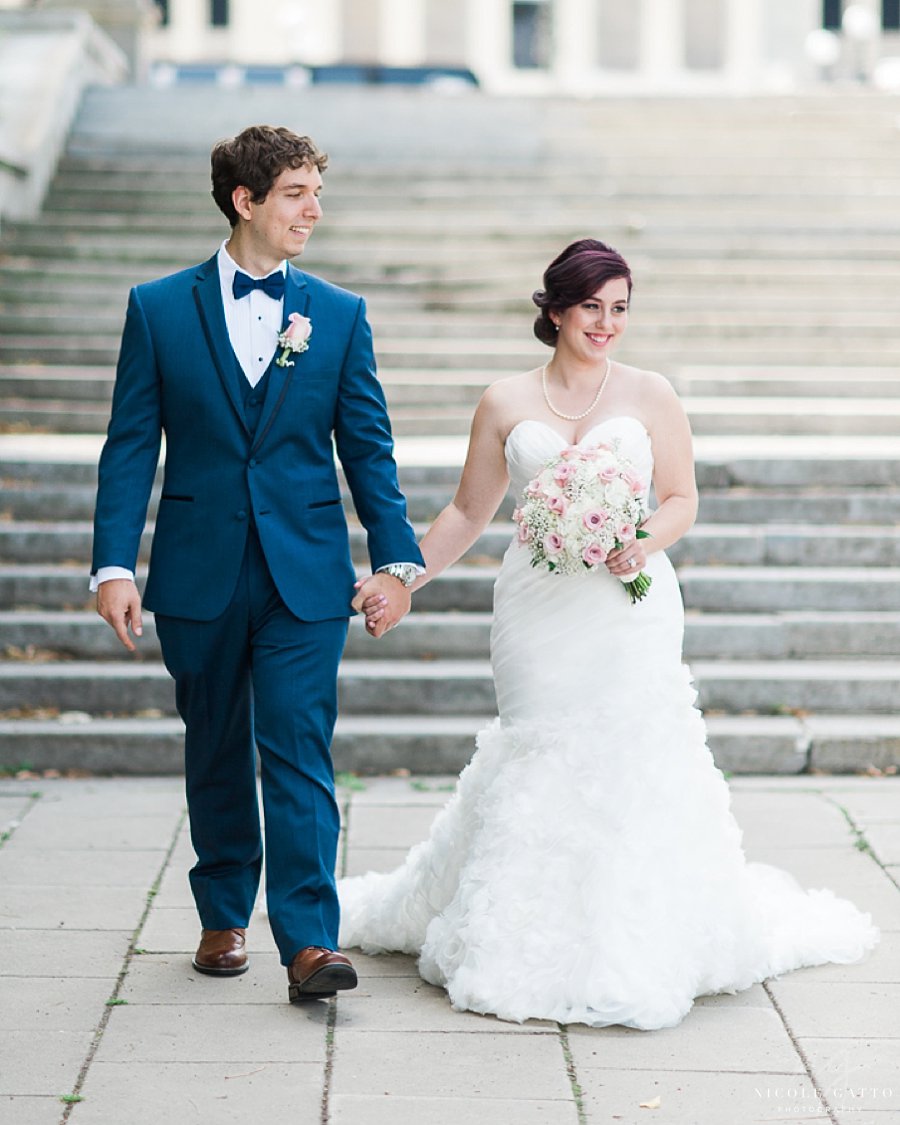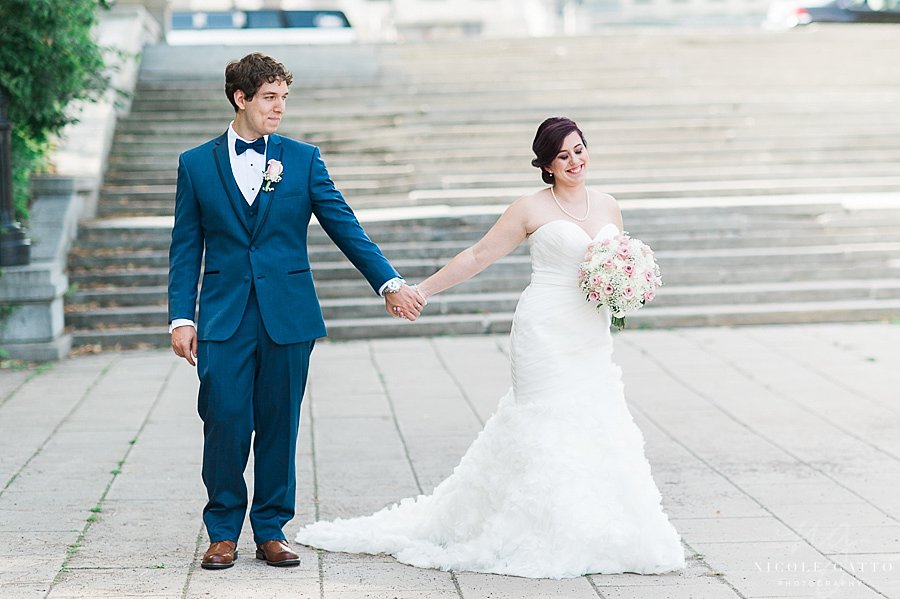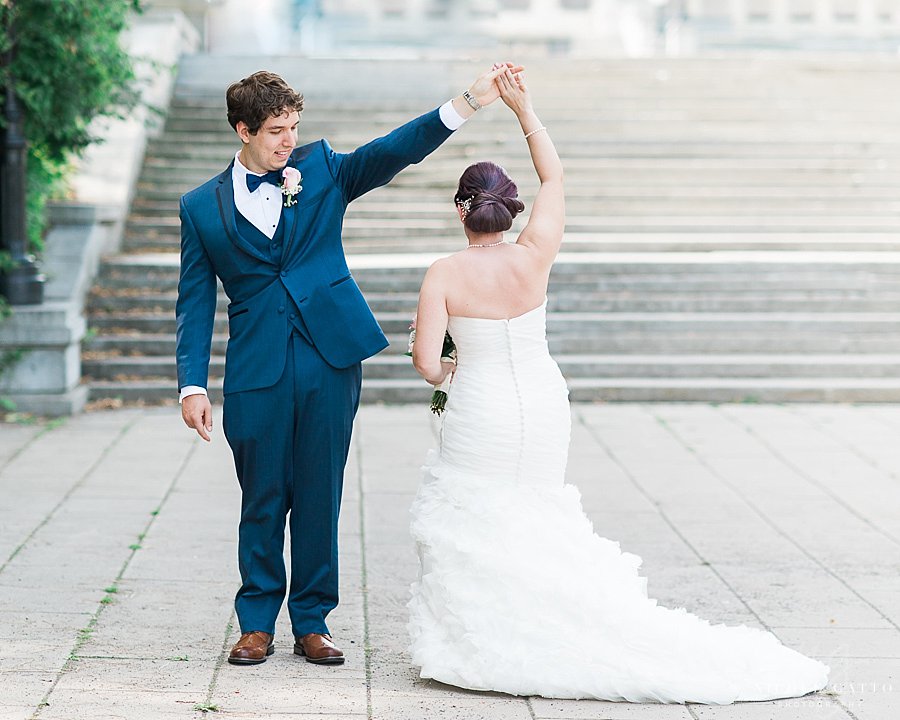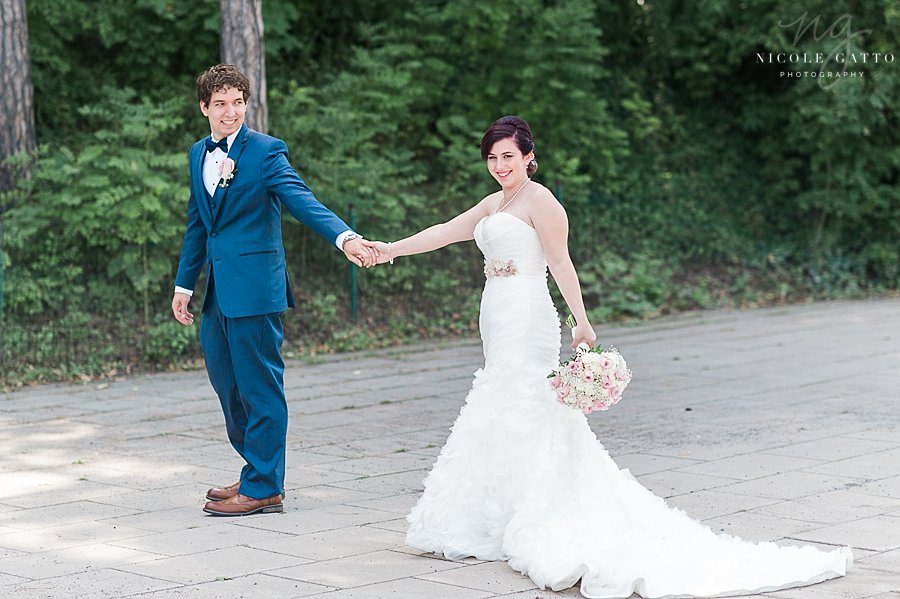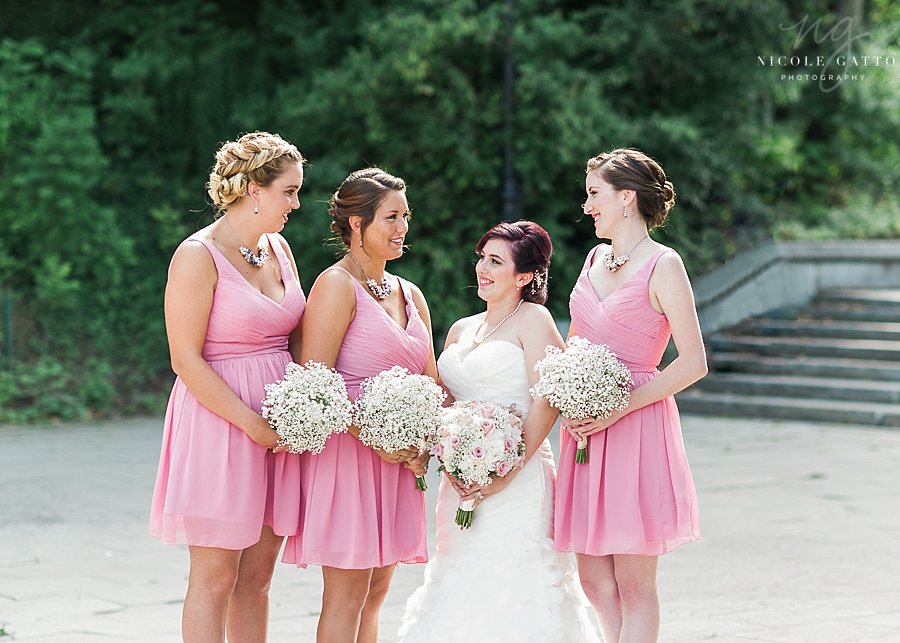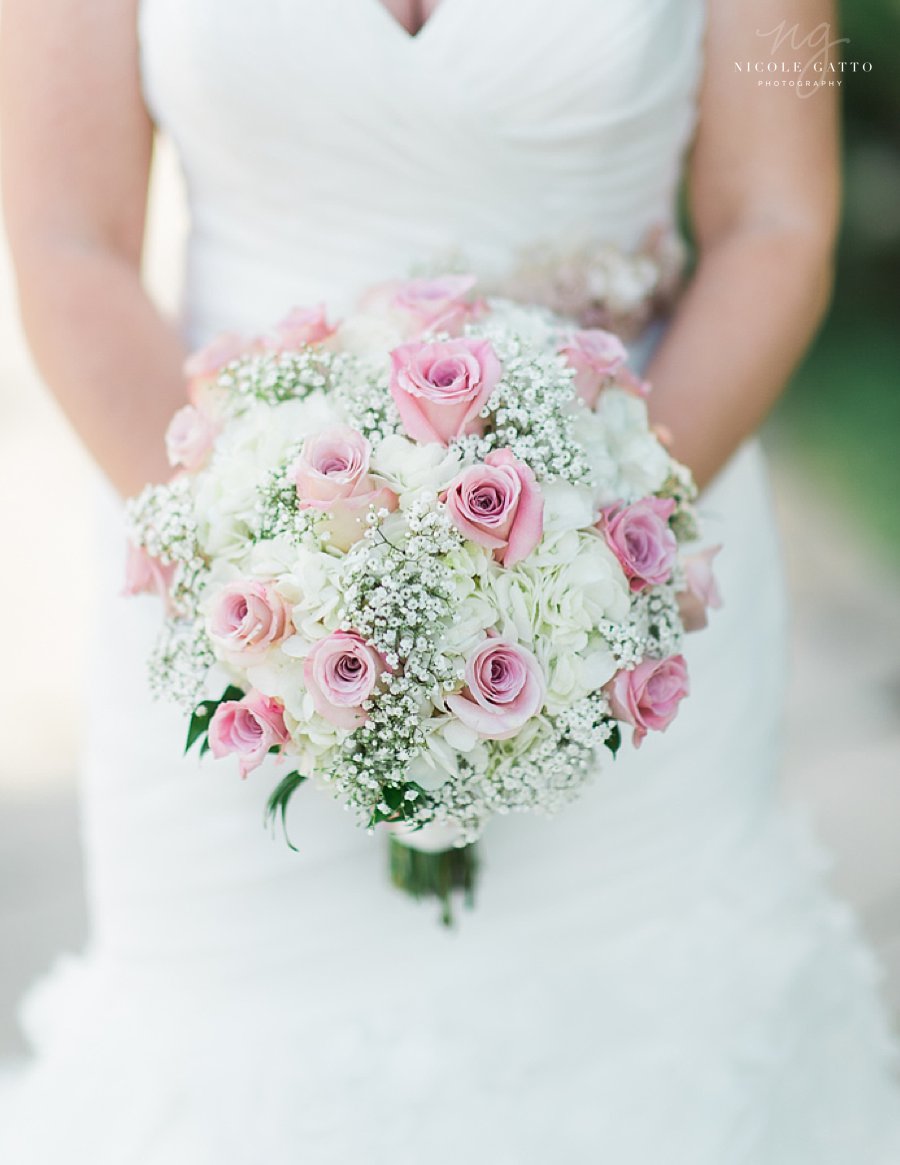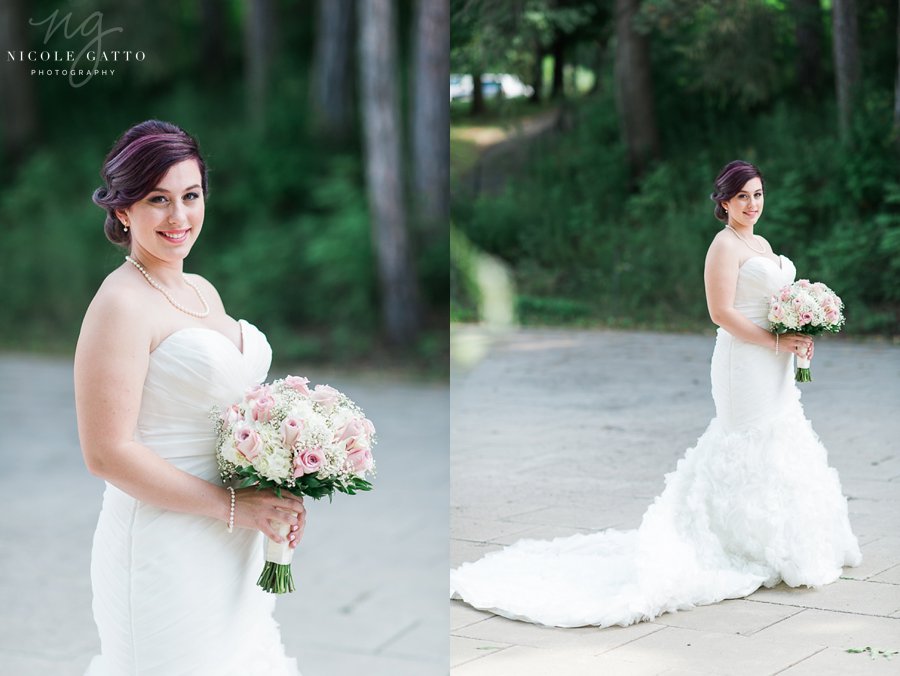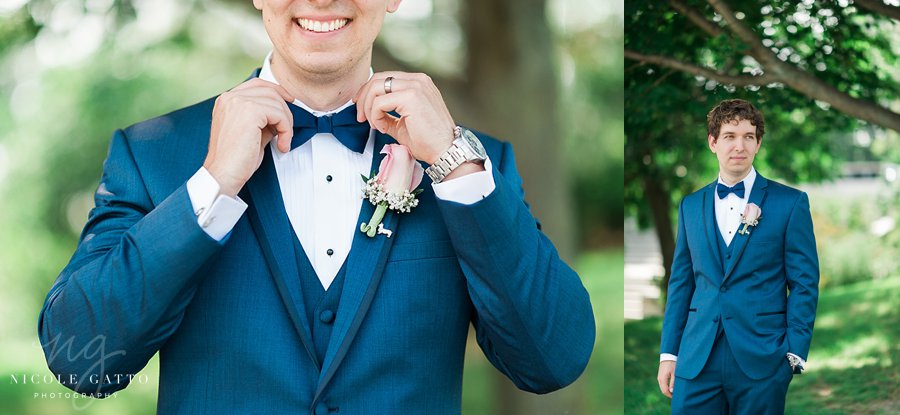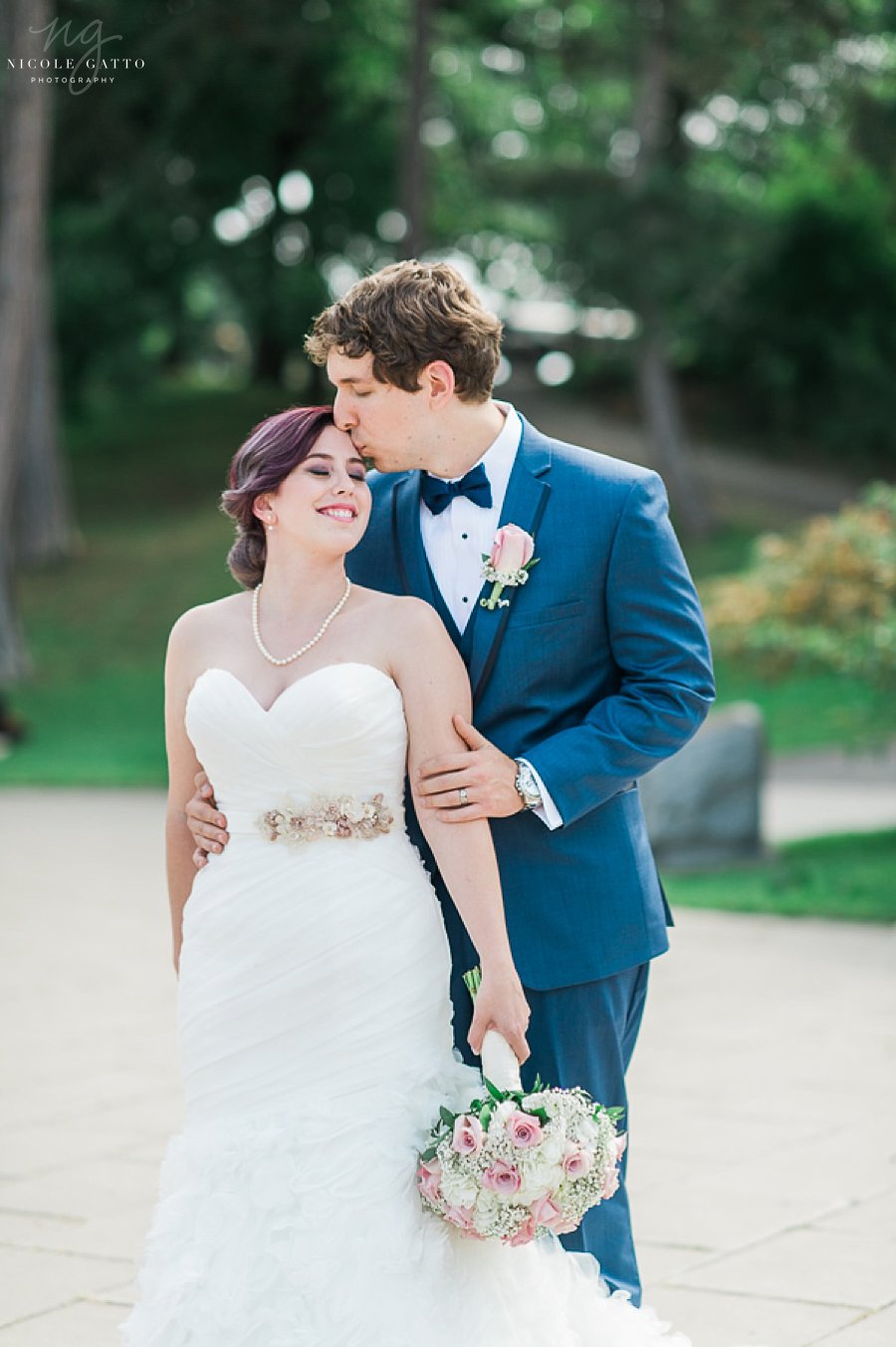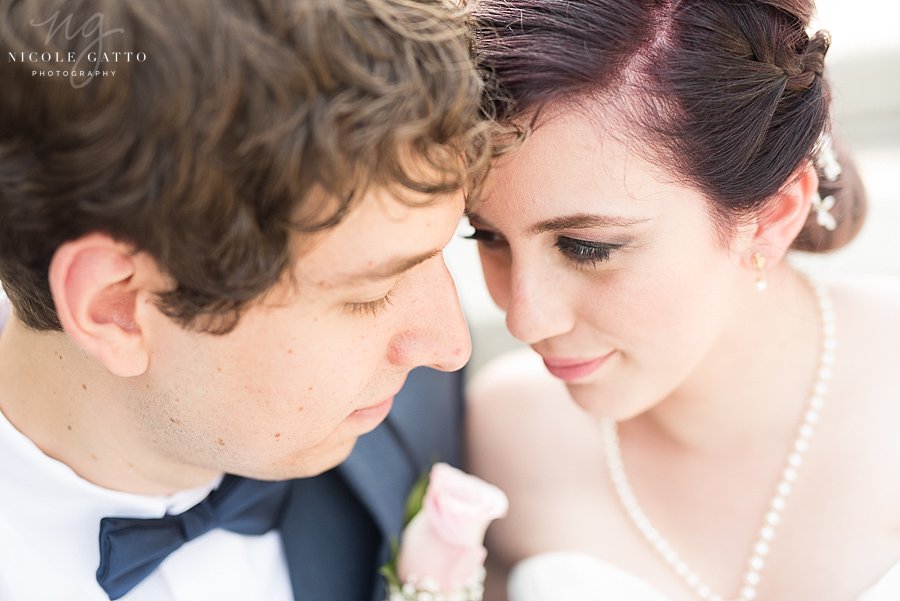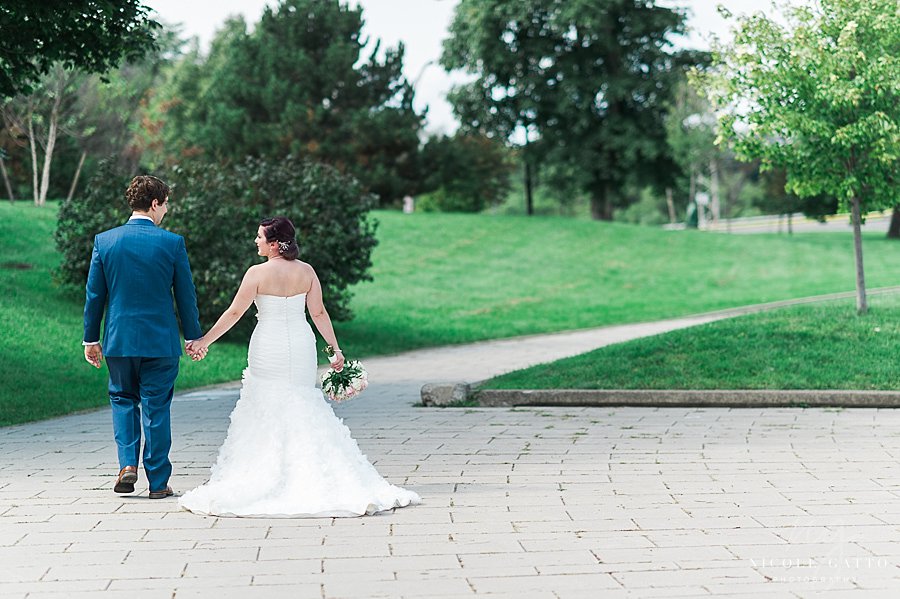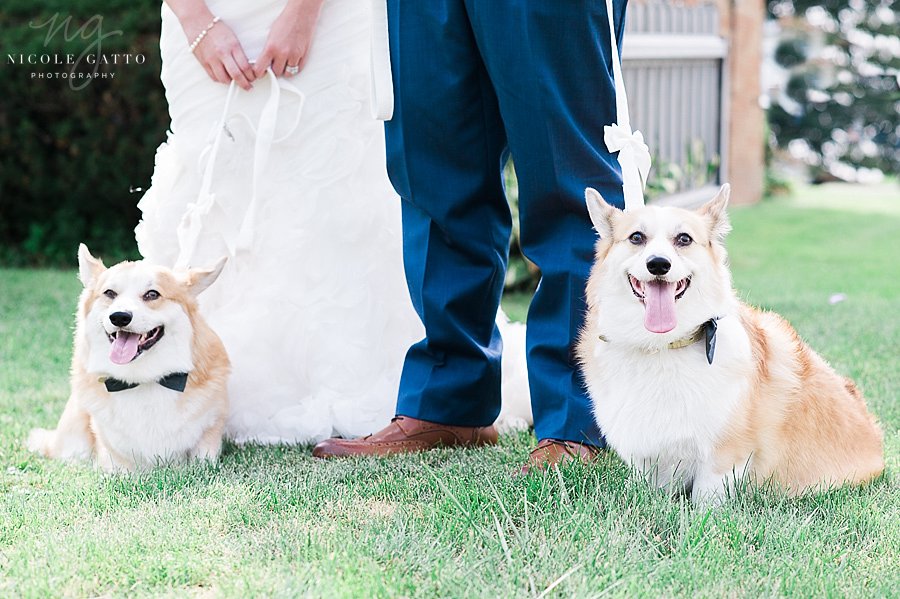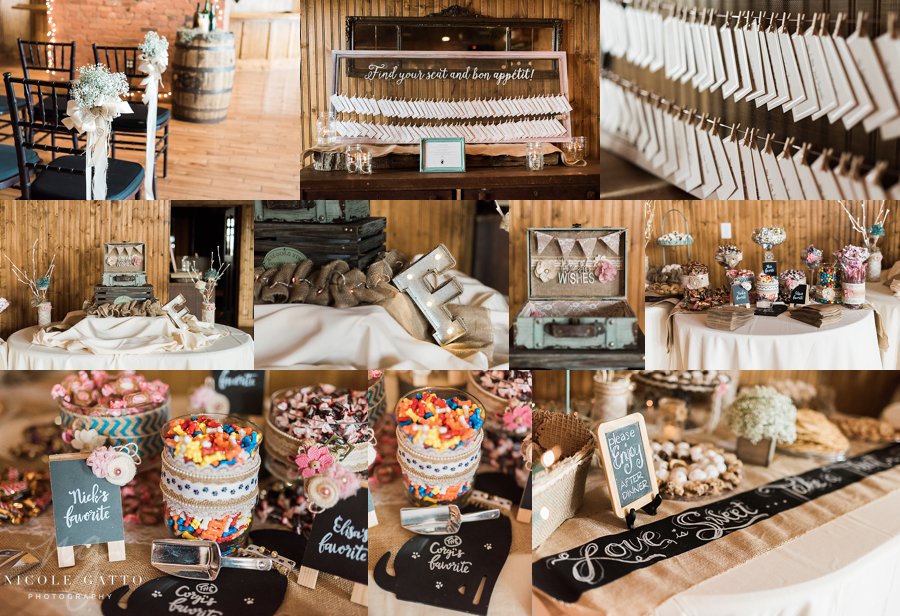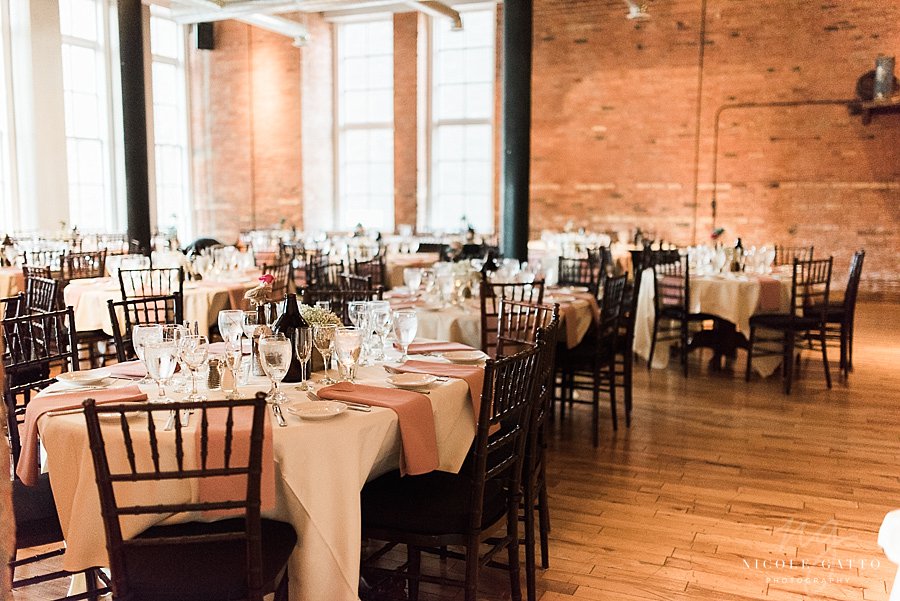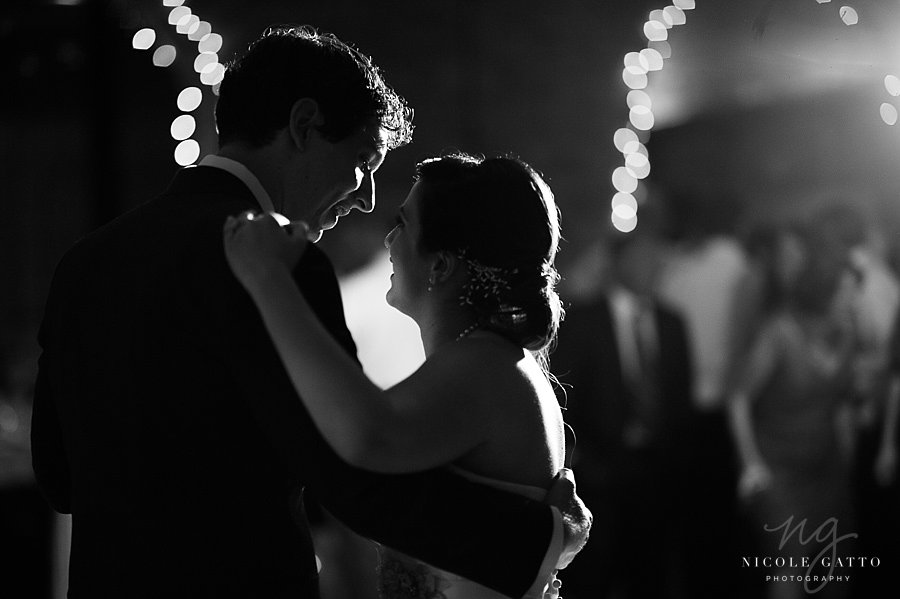 Thank you so much Nick and Elisa for entrusting Marc and I to document your special day for you!  We had a blast and wish you both the very best!
CLICK HERE To see more of Elisa and Nick's Pearl Street at the Webb wedding Buffalo NY in their slide show!!
all the vendors who made Nick and Elisa's Day possible!
Music: DJ Rankan from Toy Bros
Flowers:  Blossoms N Treasure
Venue: Pearl Street at the Webb
Hair: Lizzy Dugan Salon Elizabeth
Makeup: Donna Harrington