Harpers Studio Session | Lewiston NY photographers
I knew pretty early on in my career, as did some of my other photographer friends, that as Lewiston NY photographers you need a studio.
Why, do you ask? Lewiston is not far from Buffalo, NY, and we get a lot of snow.  I'm presently hiding out in my house due to the snow that is coming down, thanks to the winter vortex of 2014! Luckily it gives me plenty of time to bring you Harper's winter studio session!
I have had the privledge of photographing Harper since she was the ripe old age of 1 day old. I always love her sessions. She was a little reluctant to get her pictures taken on this day. We finally figured out a way to coax her. Bribery. Pure bribery, by way of tossing cheerios near where i wanted her to be. It worked, she was a happy little girl chasing around cheerios!  I love when my studio is filled with laughter, here are the results!
I hope you enjoy, don't forget to leave comments and share!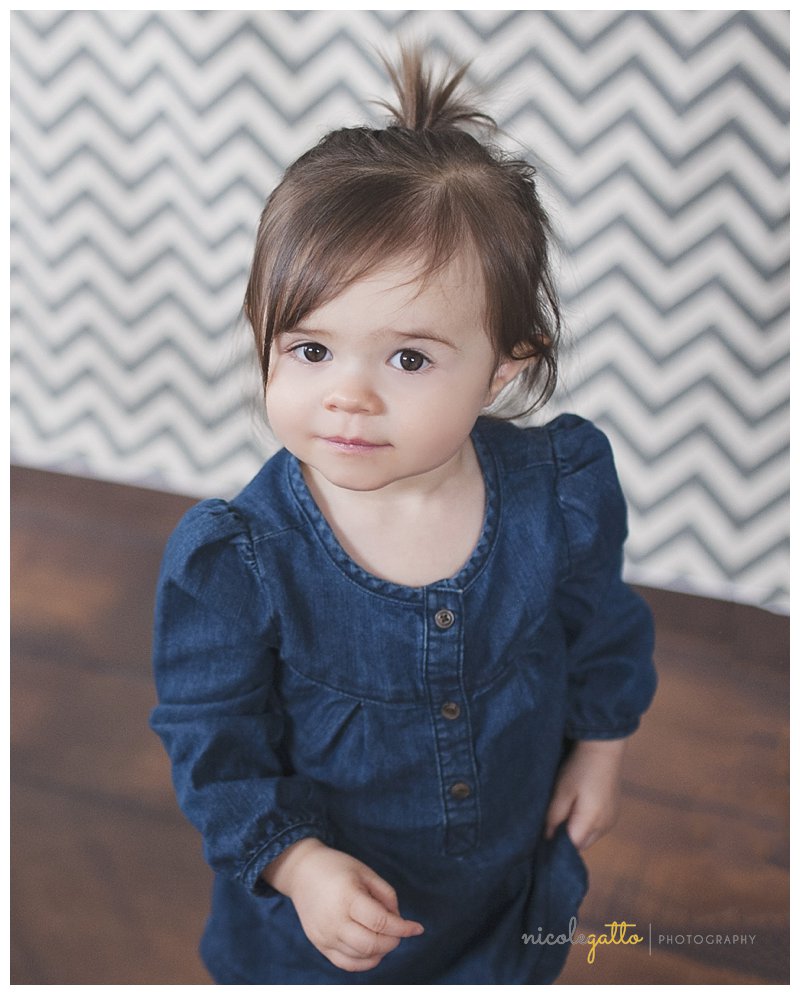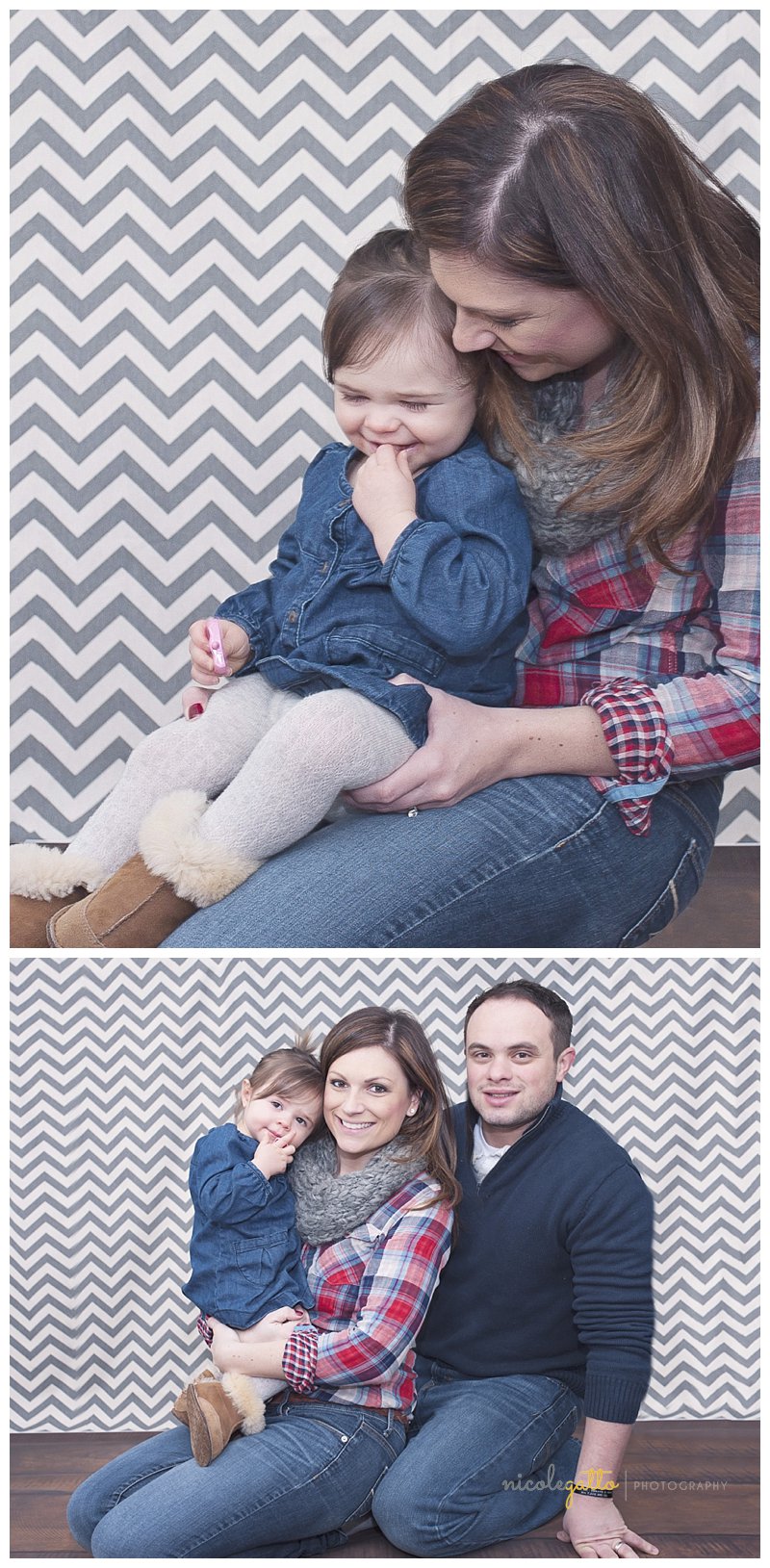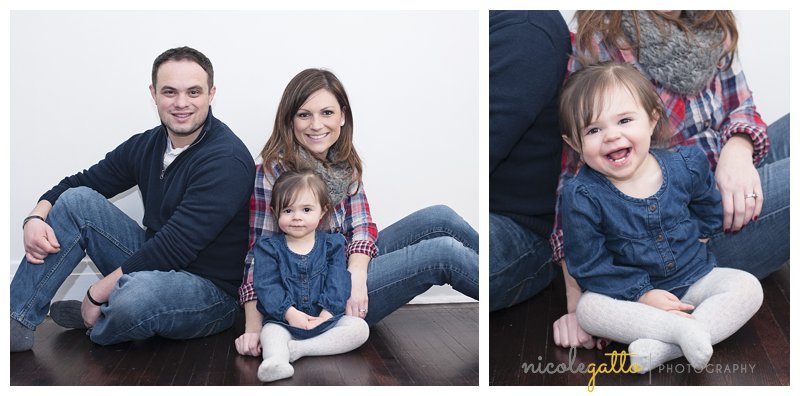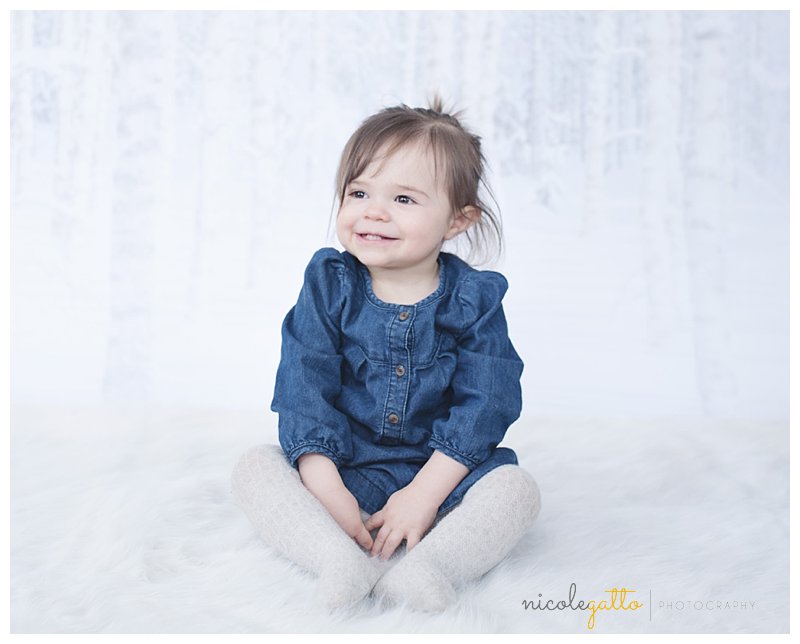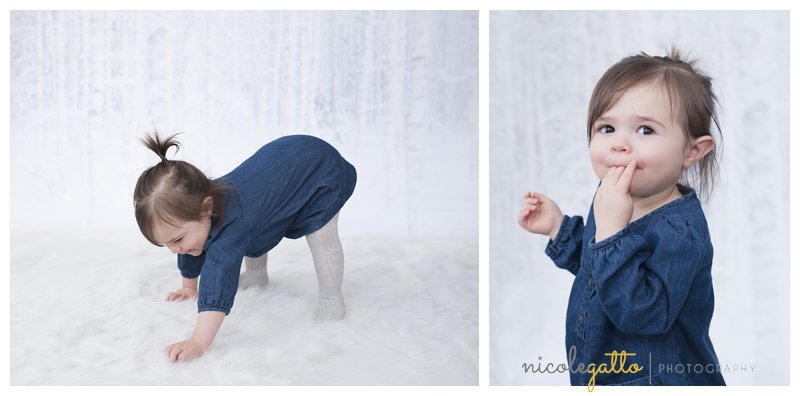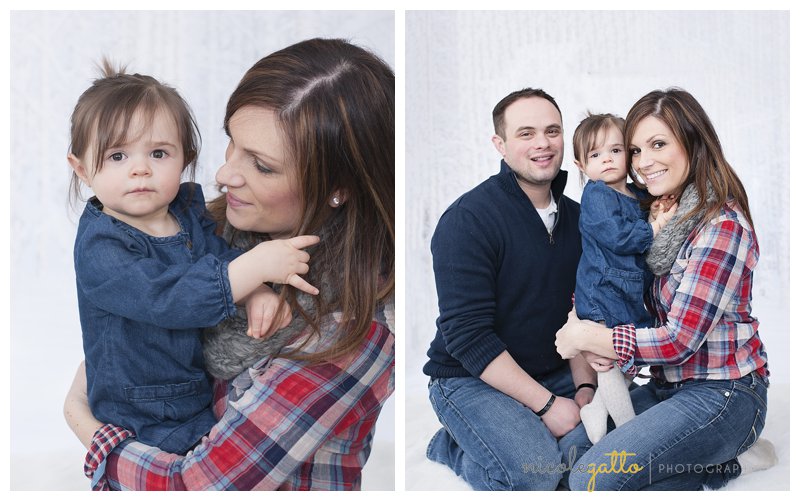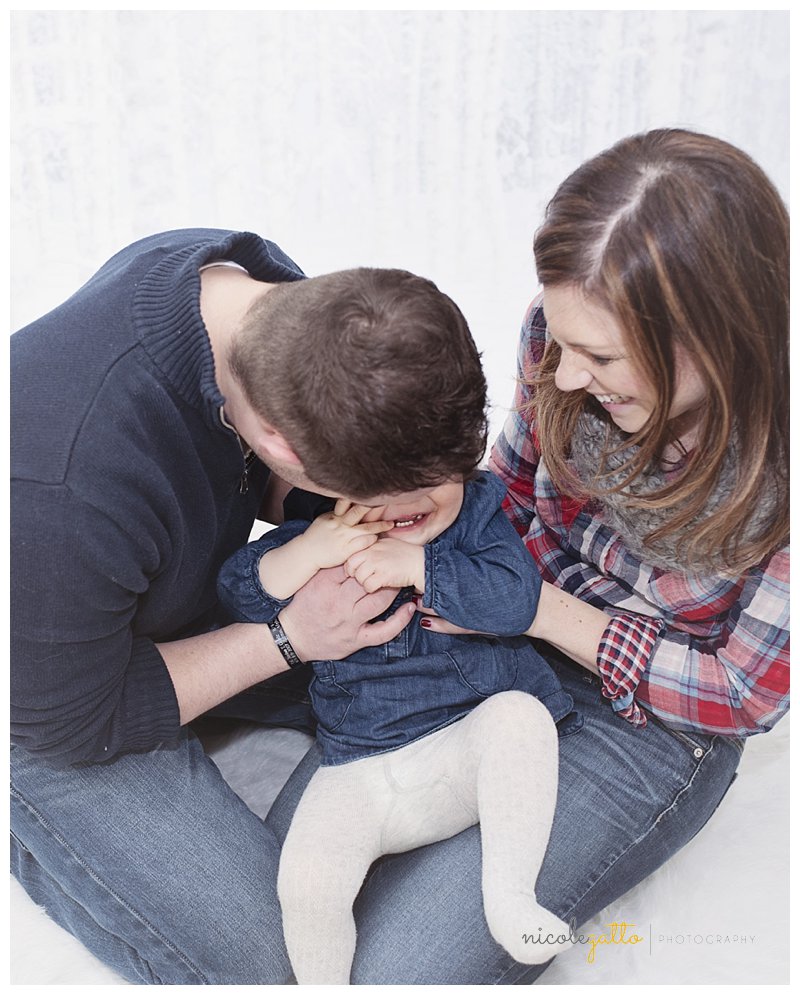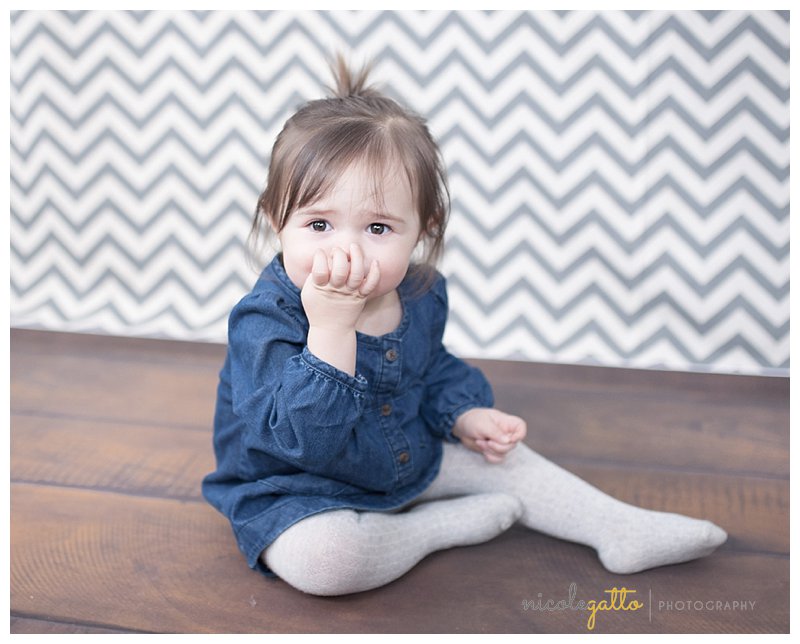 I hope you enjoyed viewing Harper's newborn session in Lewiston, NY. I love getting comments and feed back, so leave me a message in the comment box.
Don't forget to "Like" Nicole Gatto Photography on Facebook, to stay up to date and for details on specials and free giveaways! Feel Free to share and pin this page.
While I specialize in wedding photography child and newborn photography are also near and dear to my heart!  If you have any questions or would like to set up an appointment  feel free to call or email Nicole Gatto Photography!