James and Kayla's Kotecki's Grandview Grove Wedding
James and Kayla's Kotecki's Grandview Grove Wedding is up today and I am so very excited! The first time I met Kayla, she told me about how she knew as a young child that Kotecki's was where she going to get married. Kayla grew up nearby, and she and the owners daughter Kate had grown-up together. Kayla said that one of her fondest memories about Kotecki's was the staircase. and she couldn't imagine having her wedding anywhere else.
The two of them met through friends a five years ago. They had lost touch for a while though. About a year later they ran into each other at a Bills game (Go Bills!) To commemorate that magical moment all of the guys were given Buffalo Bills socks to wear for the wedding!  Their First date together was at the restaurant Siena. A little over 2 years together, they had moved into their first home. That was where James asked her to marry him.
Their whole day was filled with sweet memories, and emotional moments. James and Kayla have one of the most wonderful human beings as parents I have ever met. I can't even get through the first look images with Kayla's dad without getting teary eyed!
Thank all of you for being so very welcoming to Marc and I. You all were such fun to spend the day with, and I can't wait to share your full gallery with you!
Their Vendors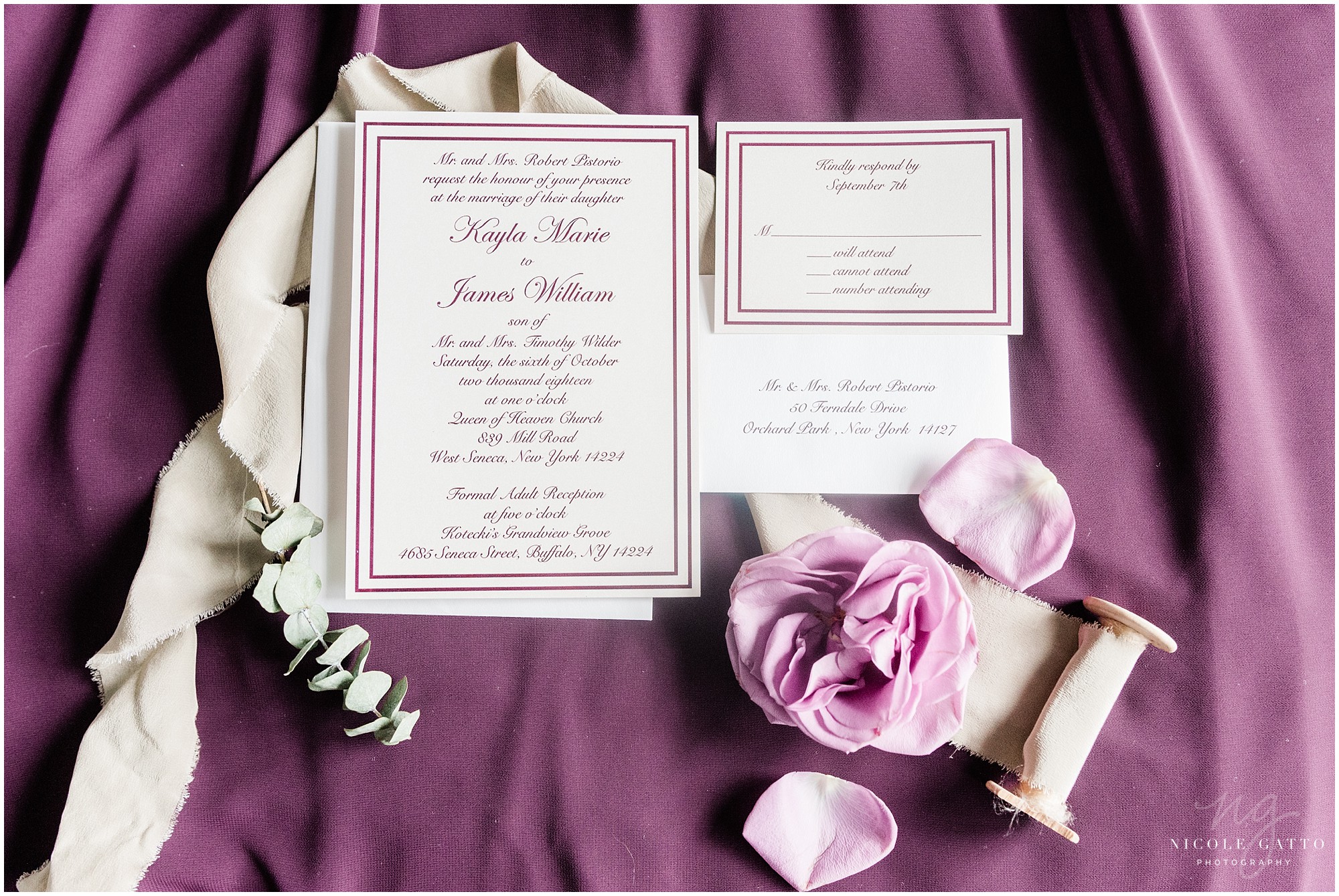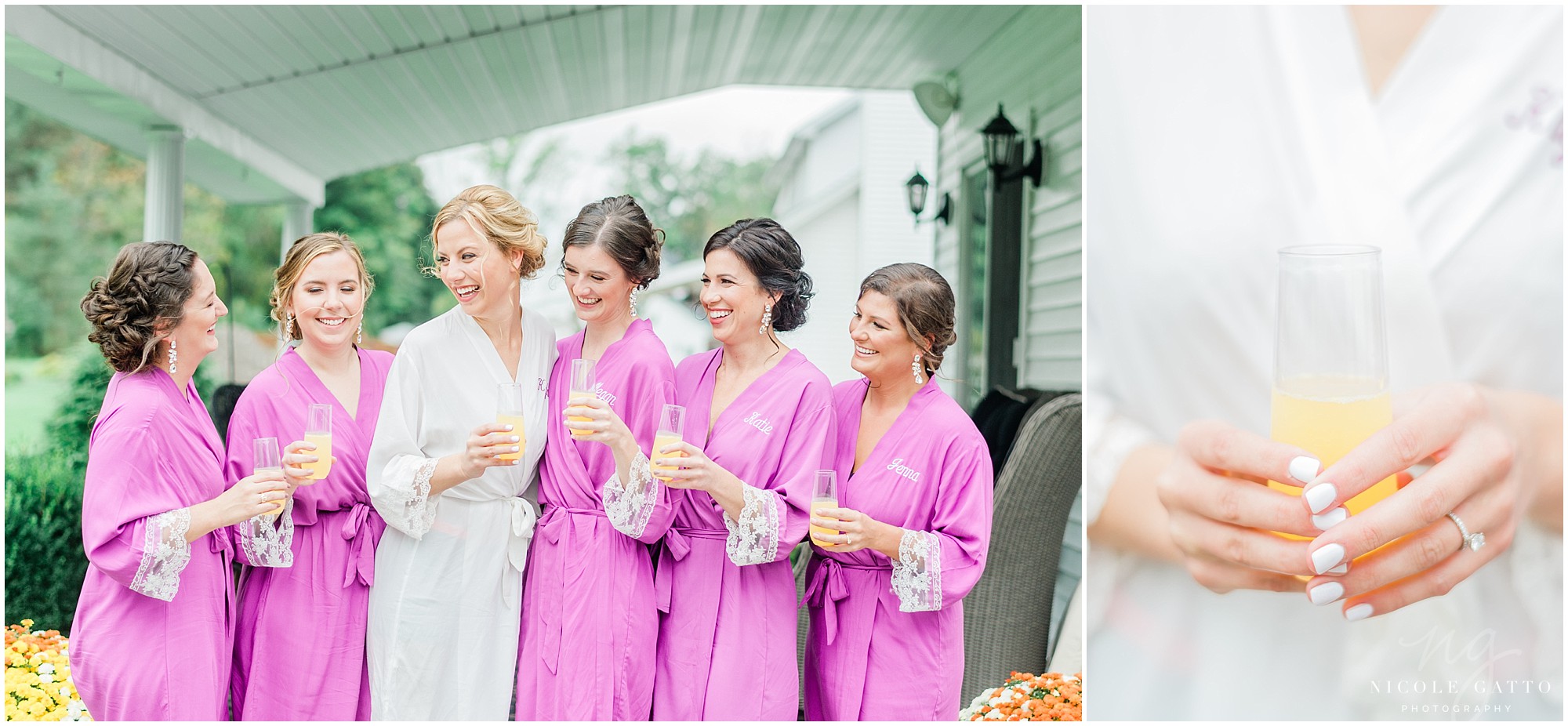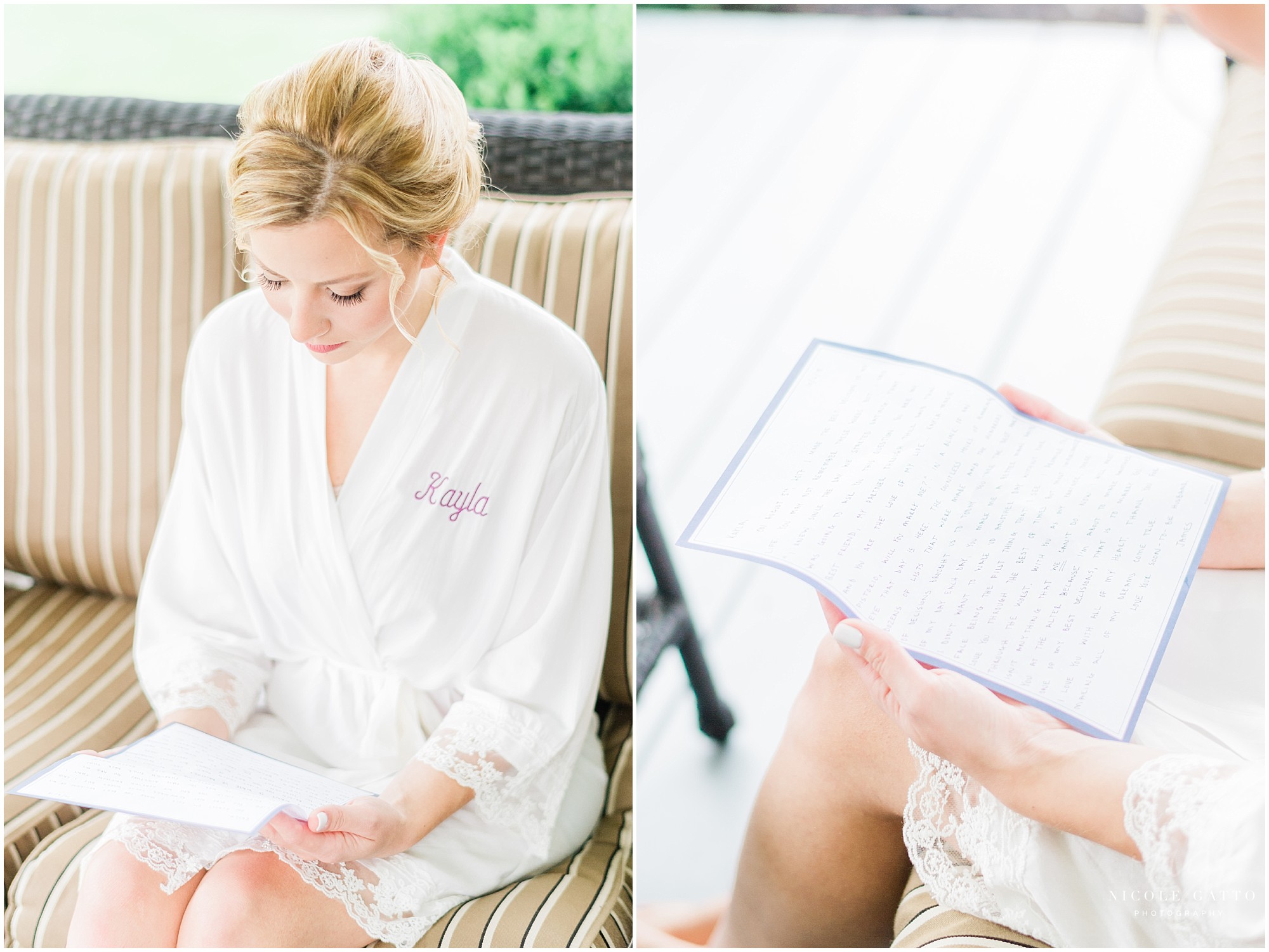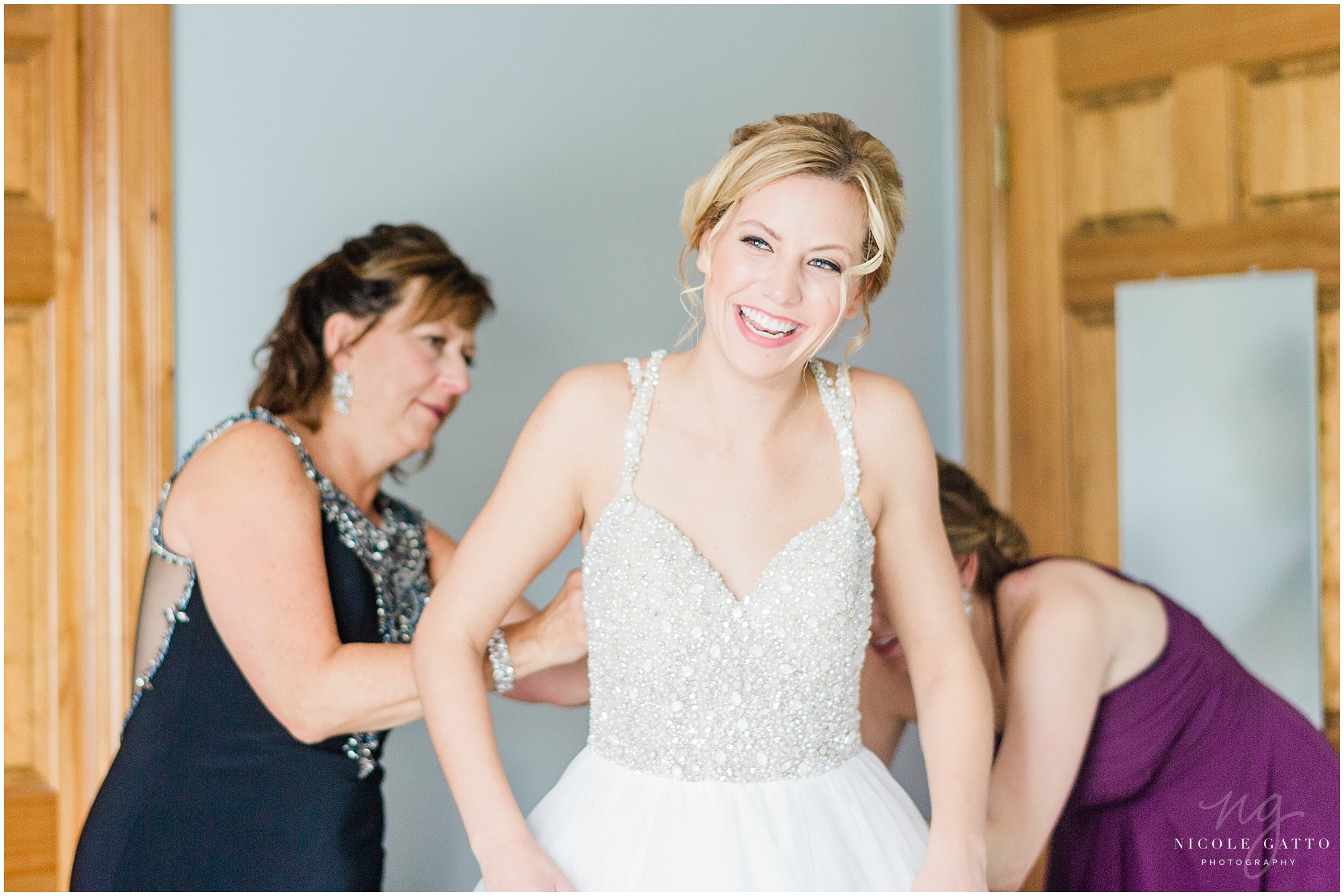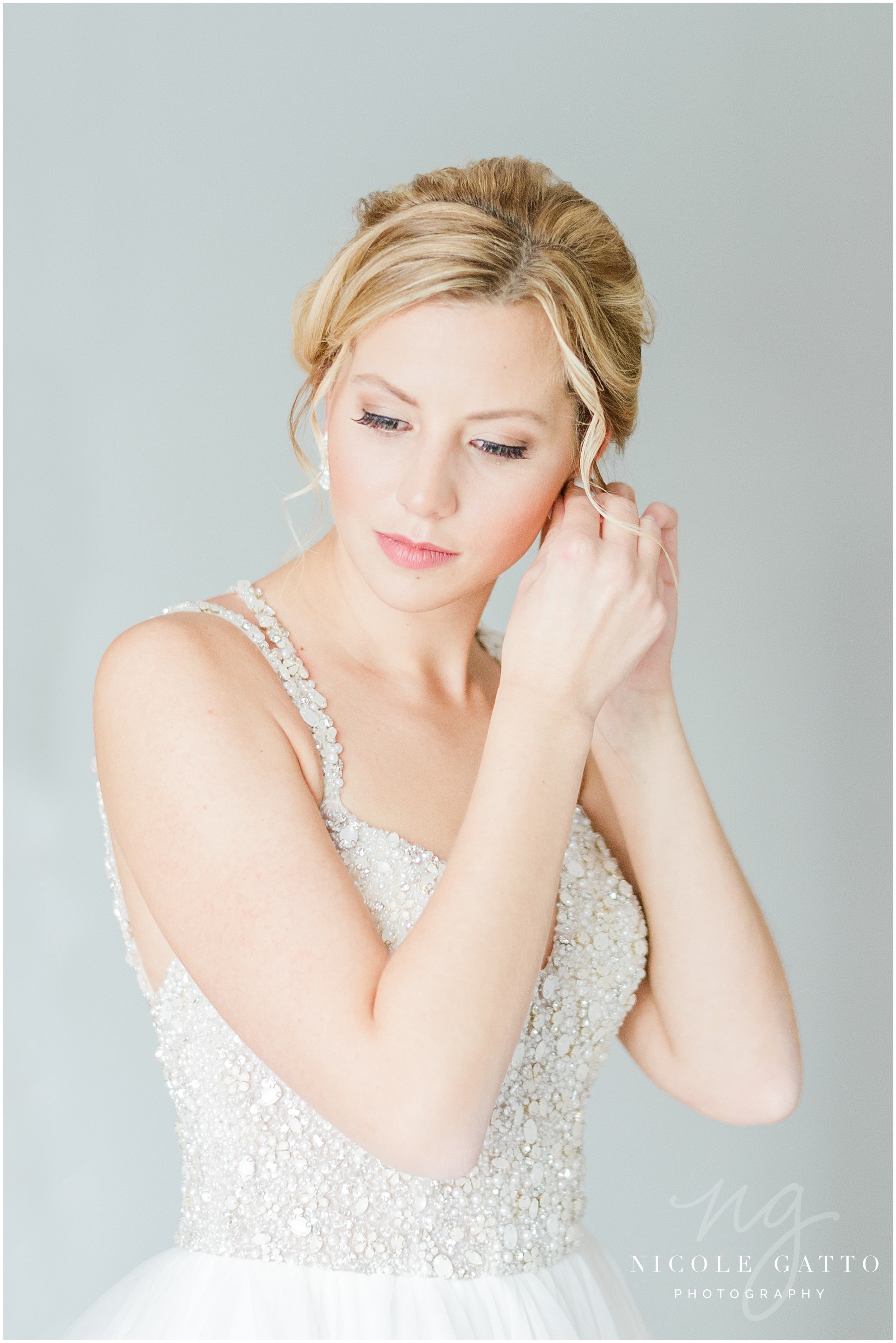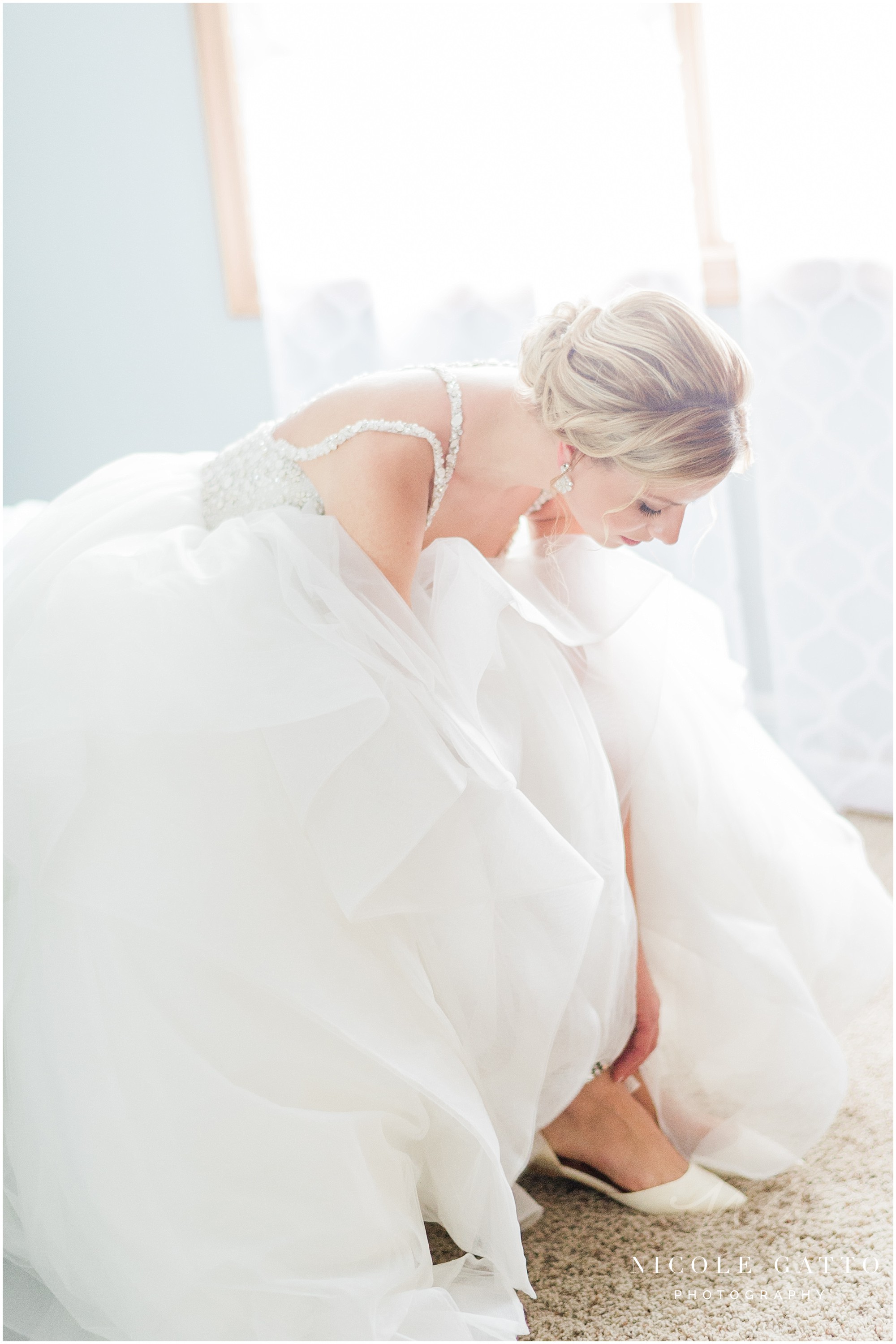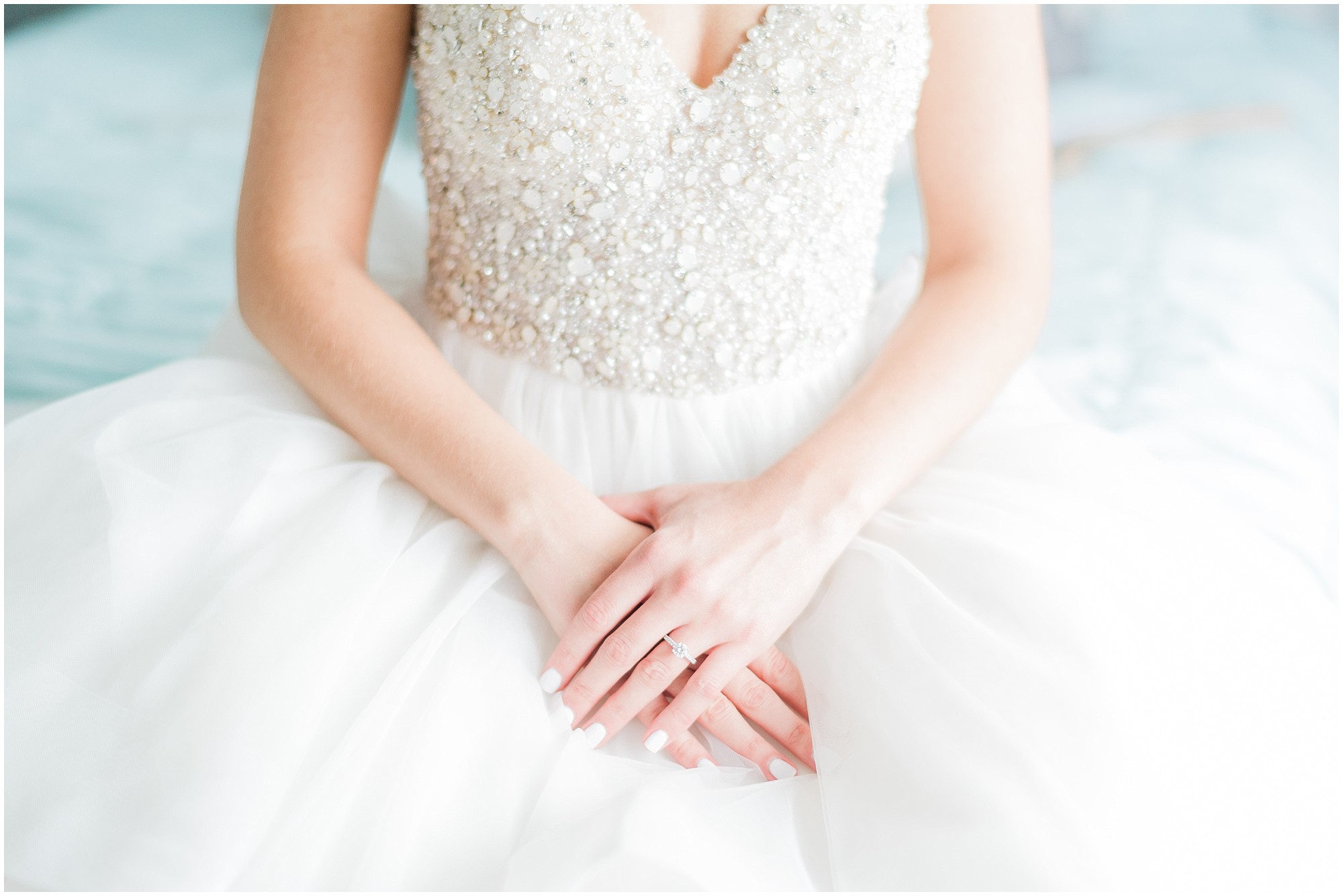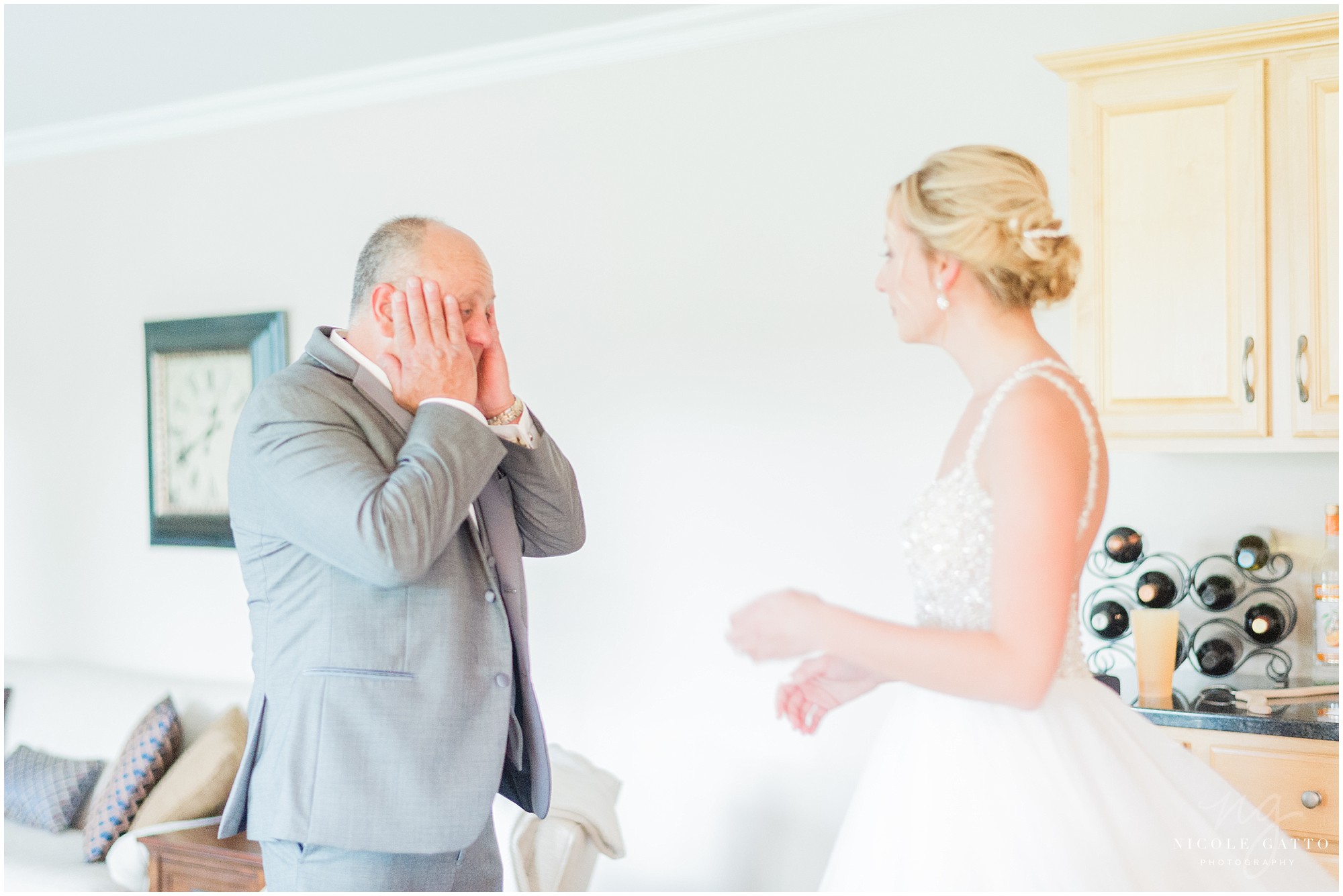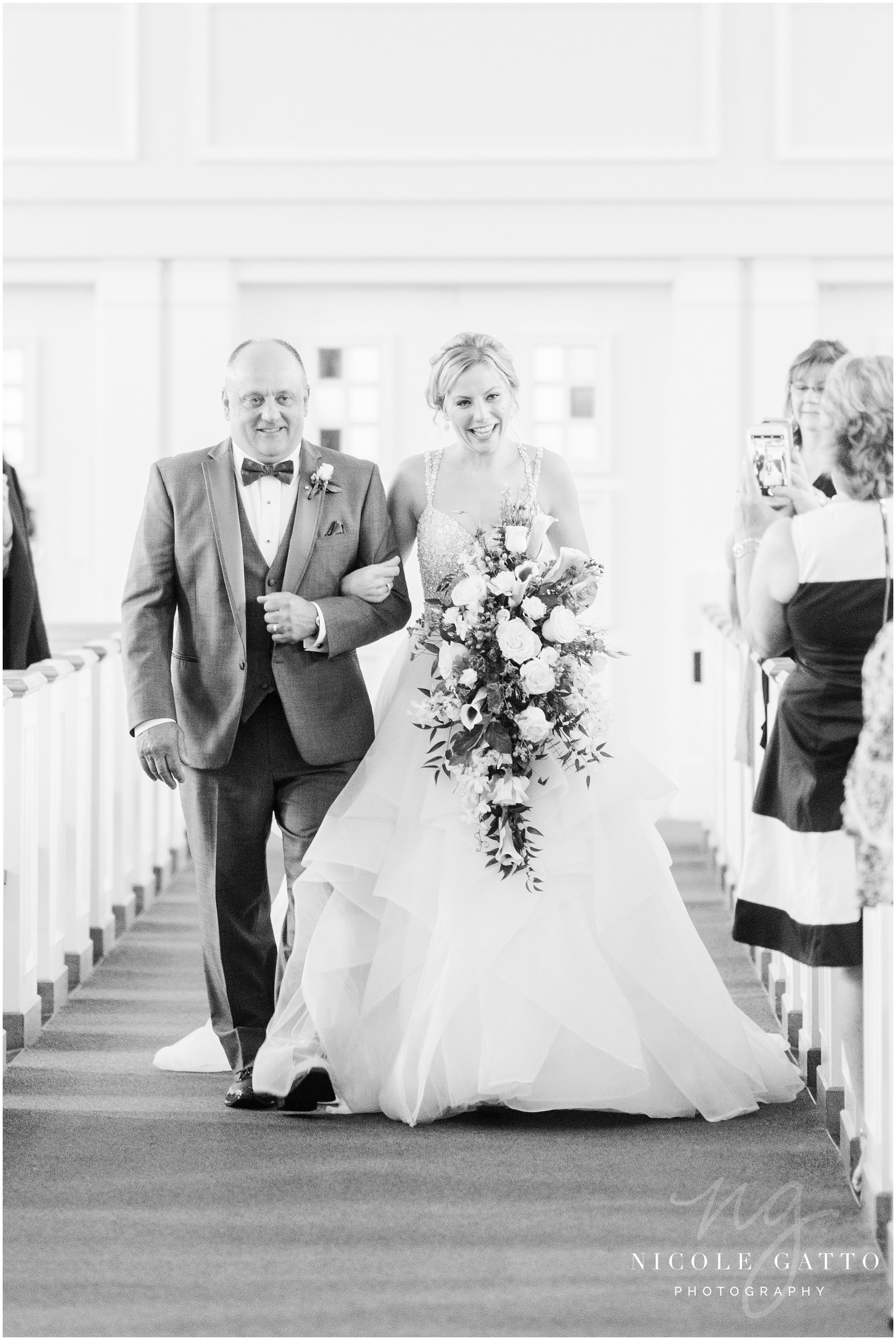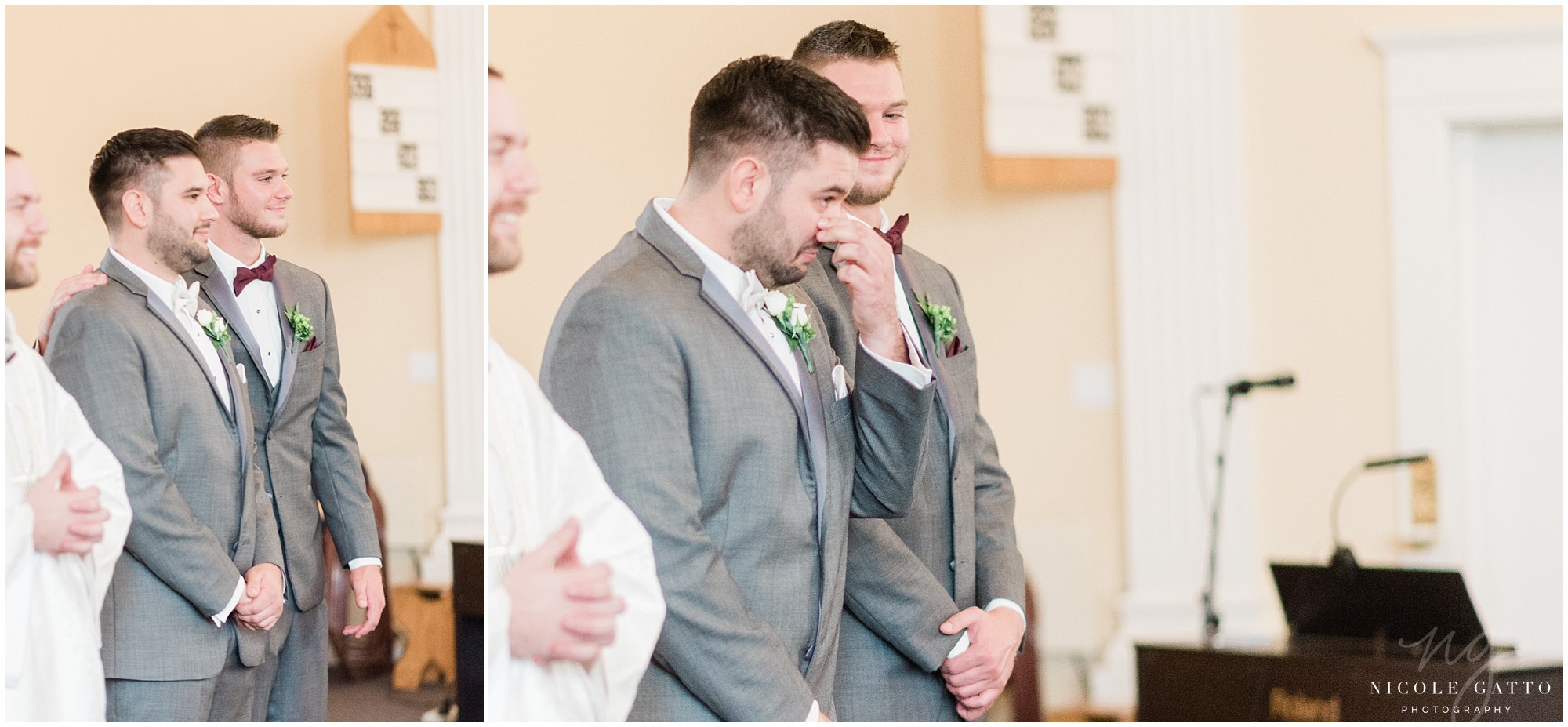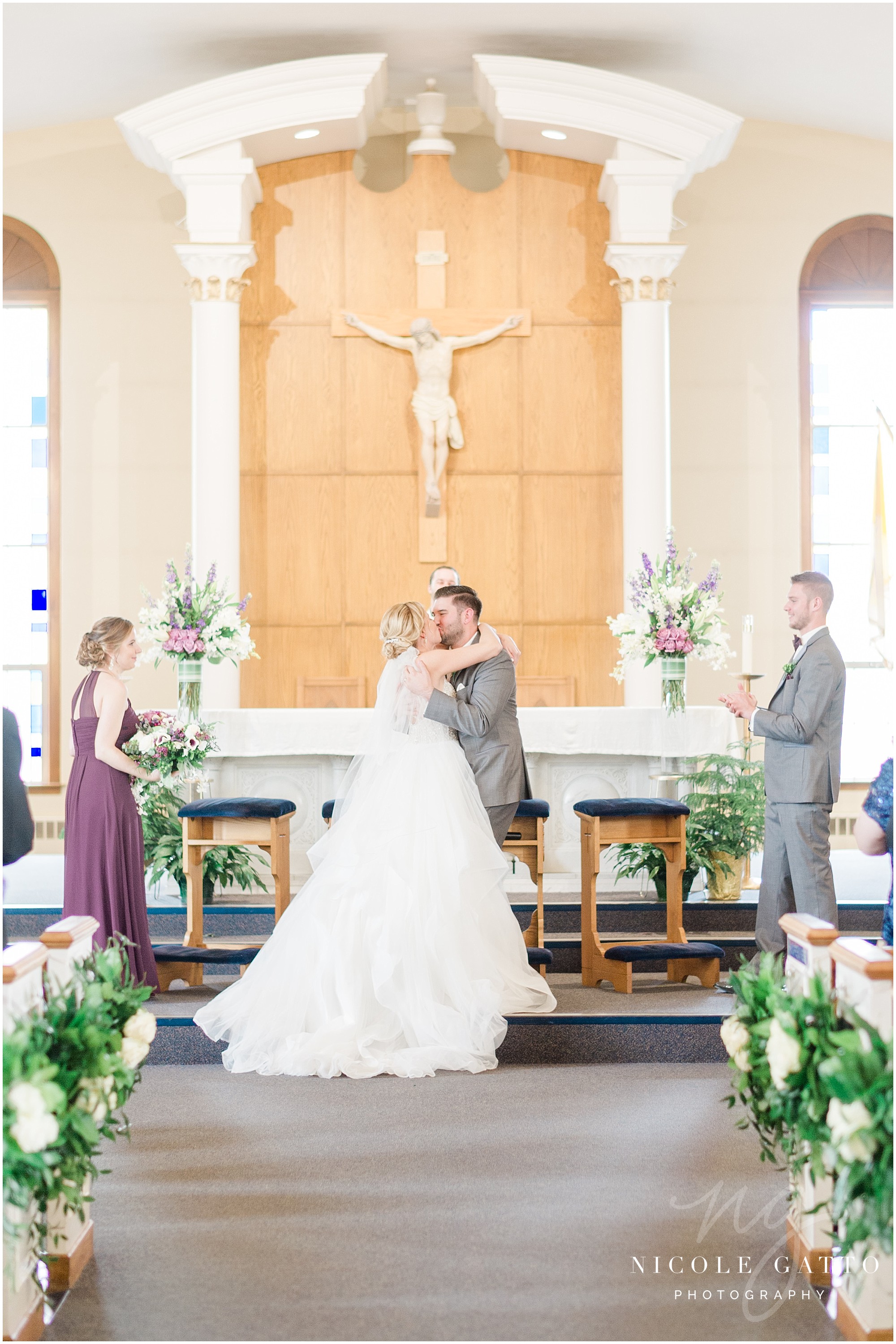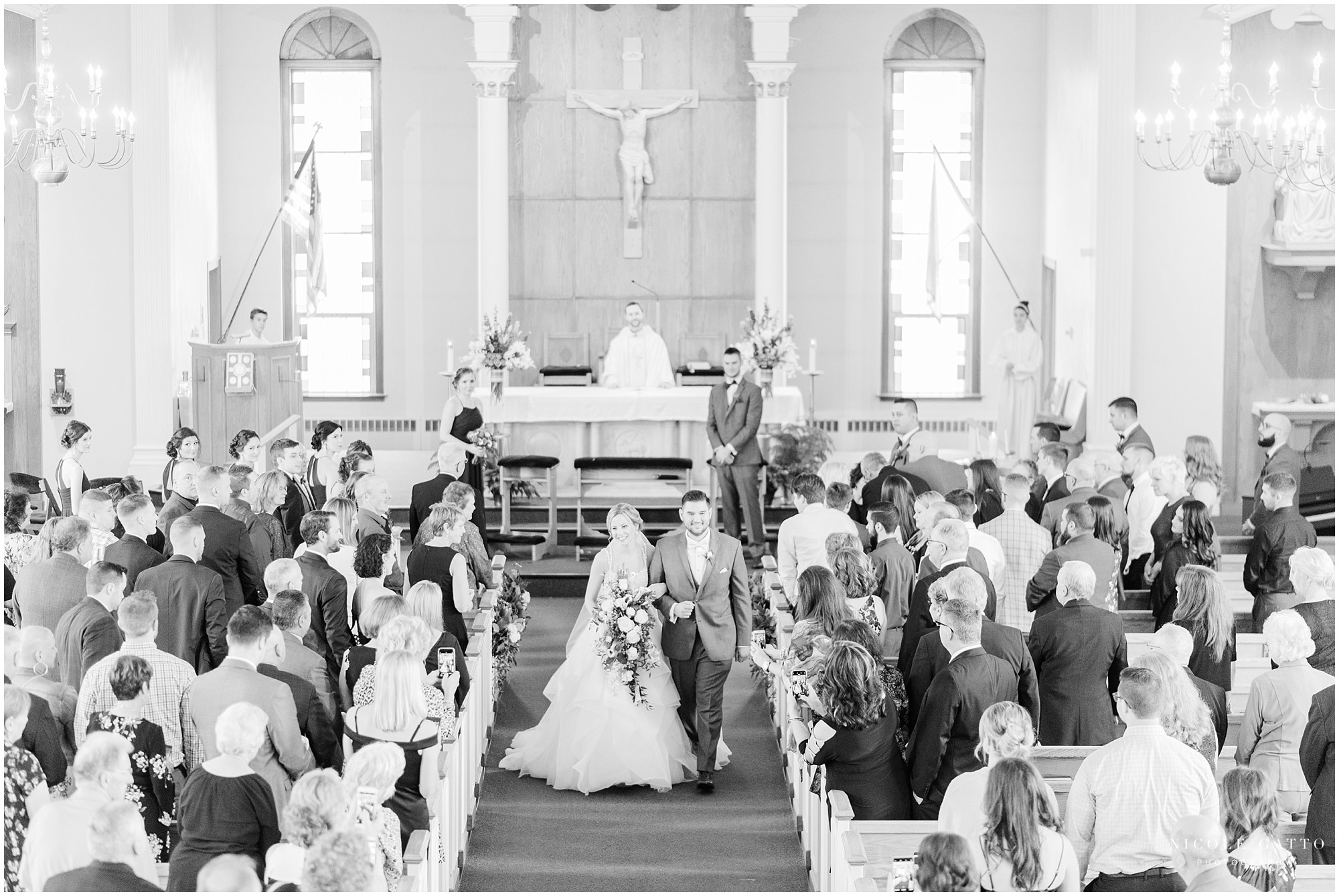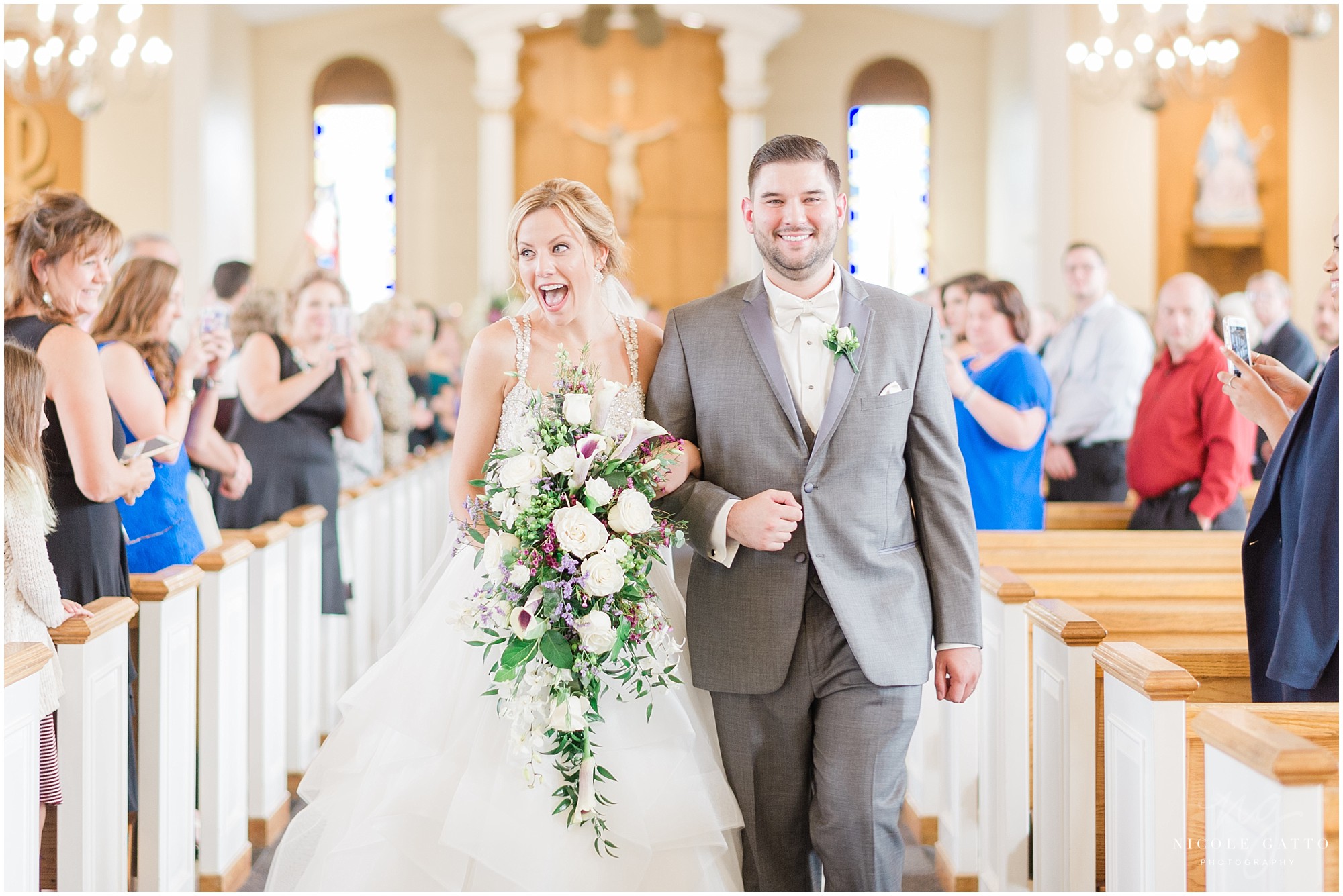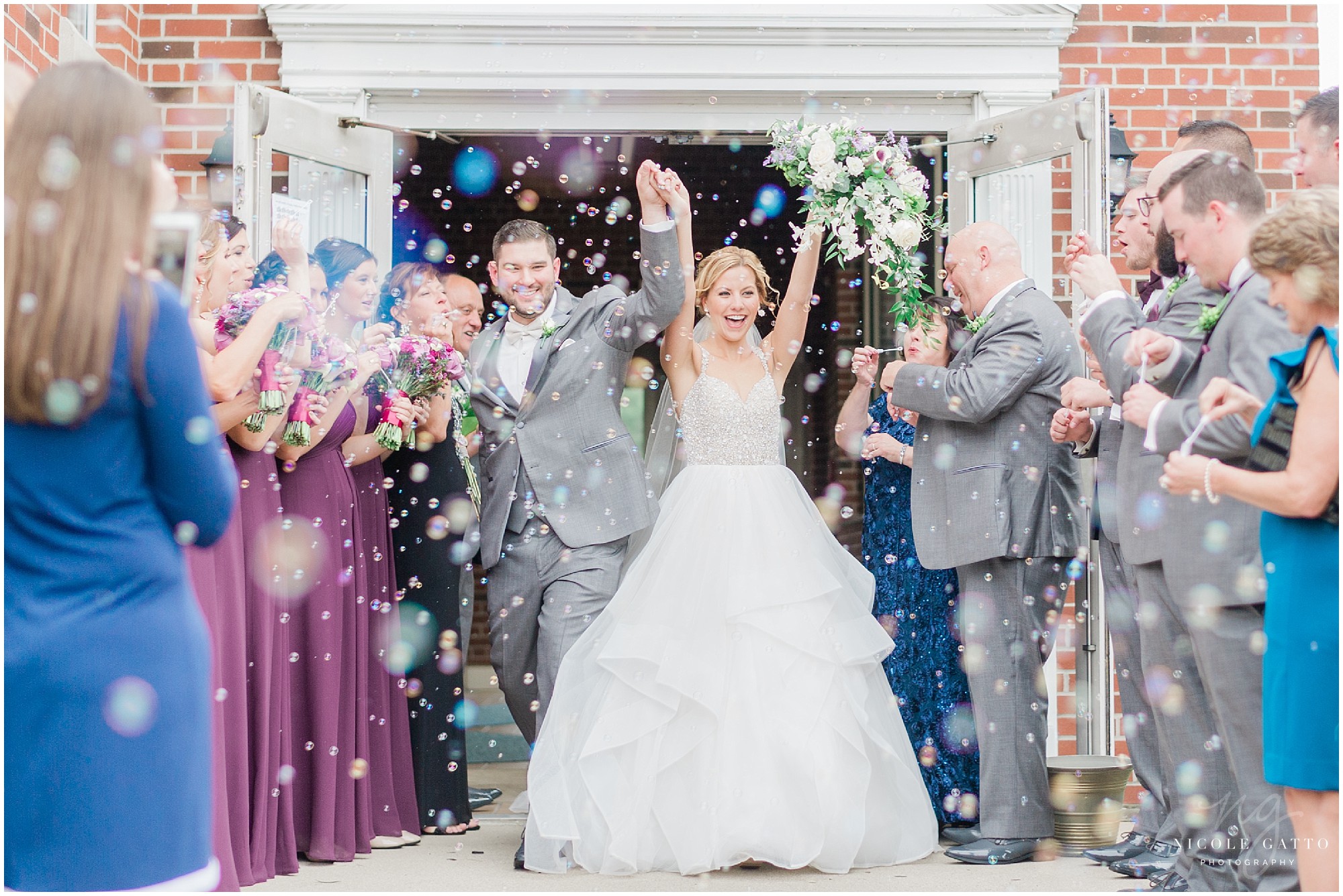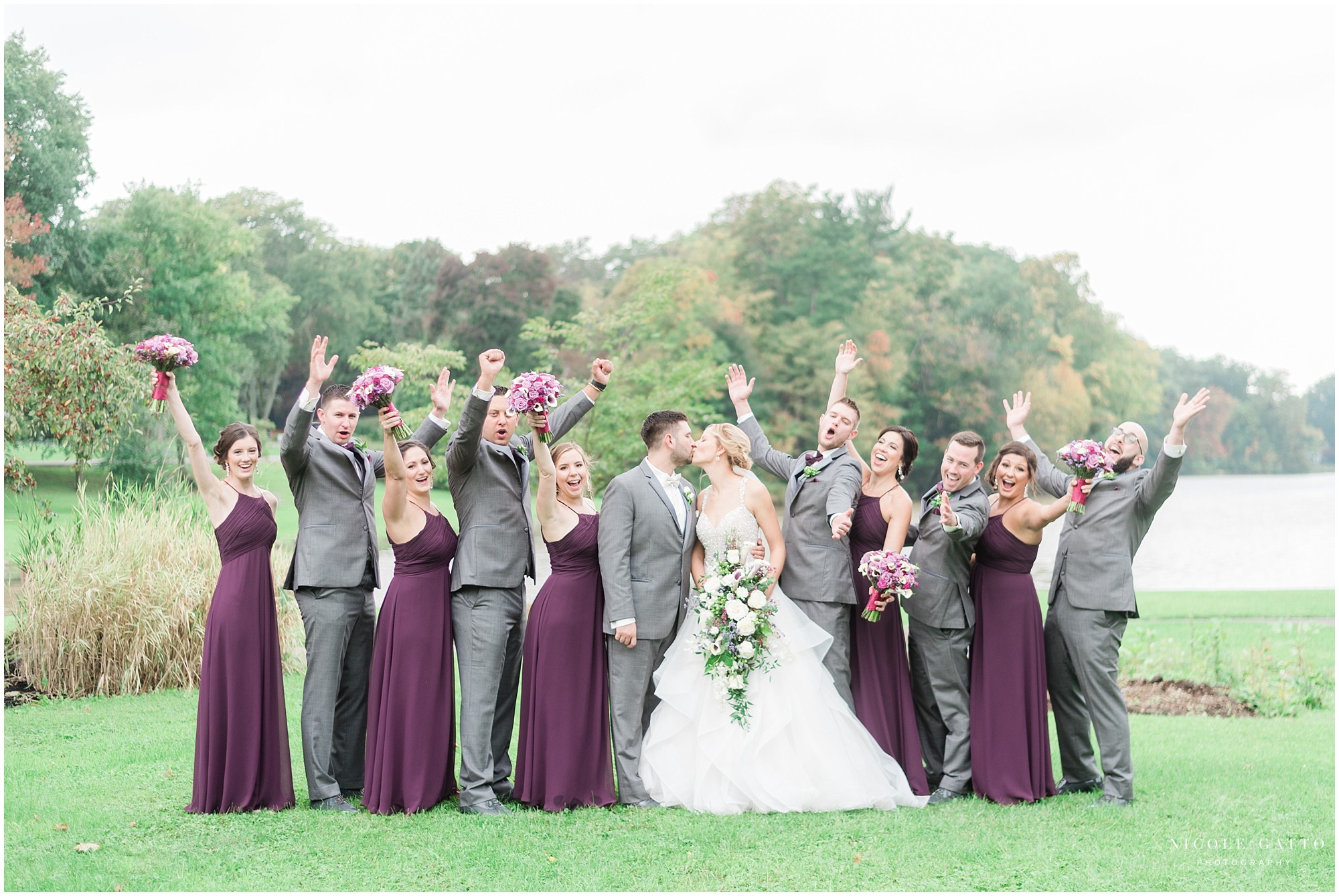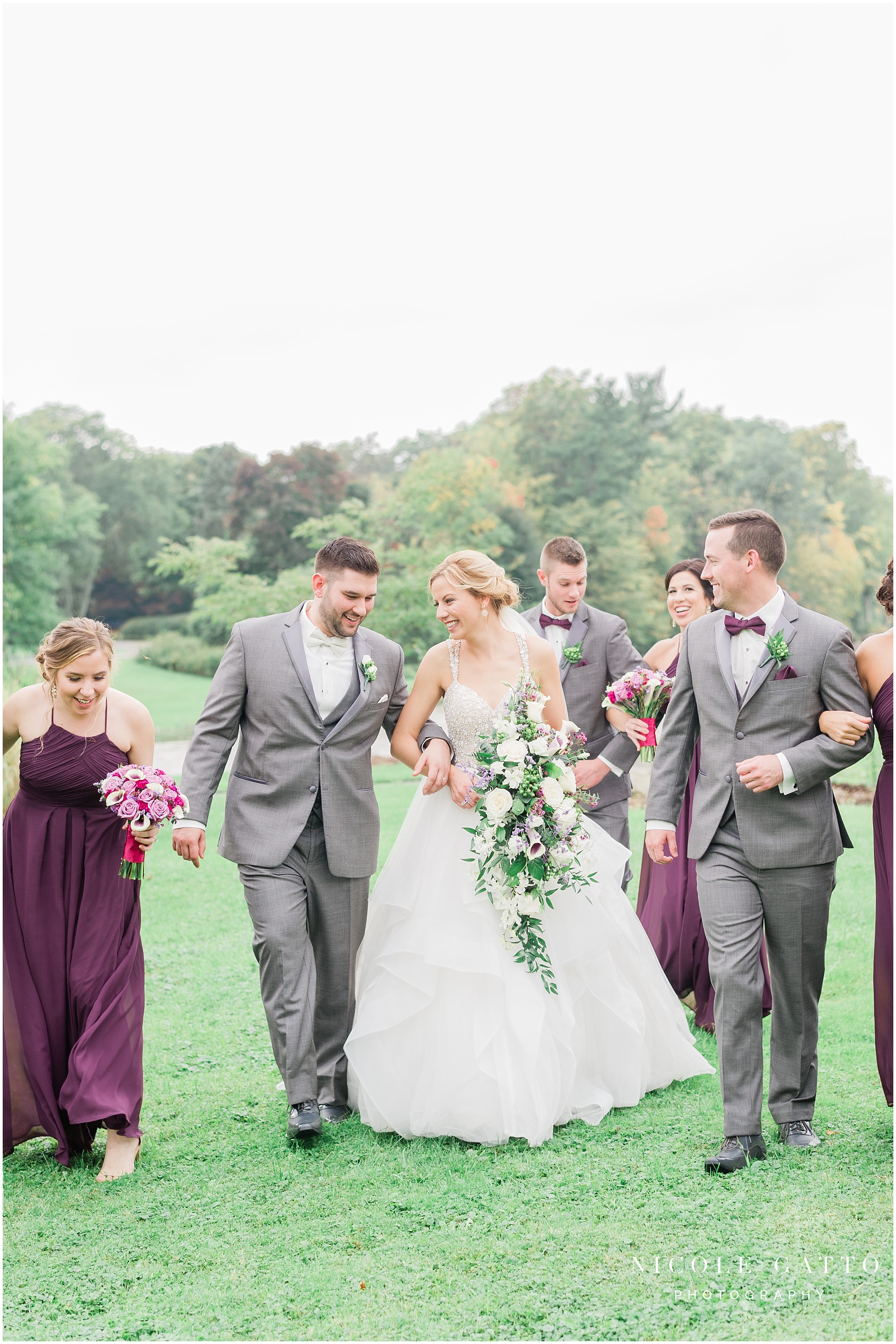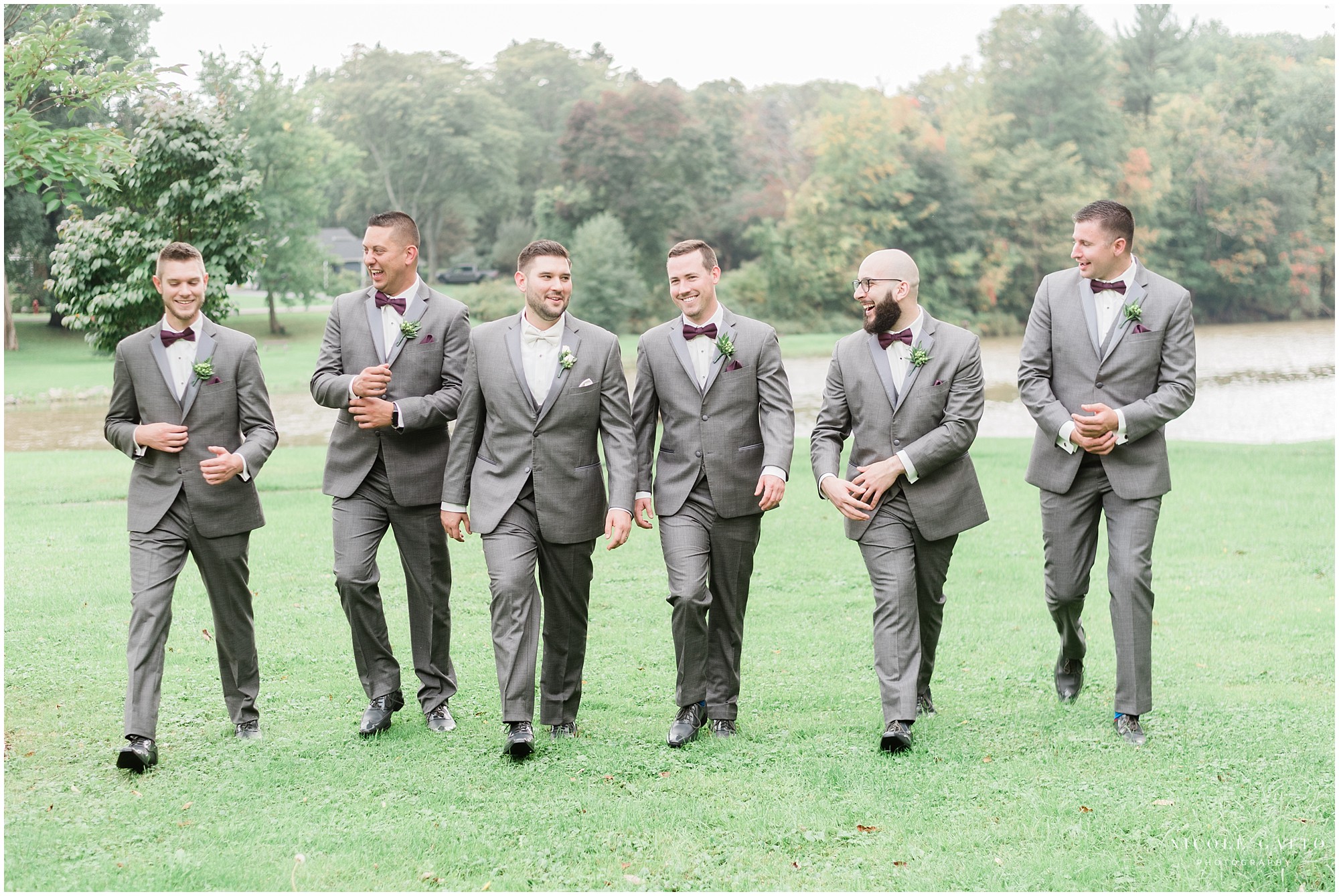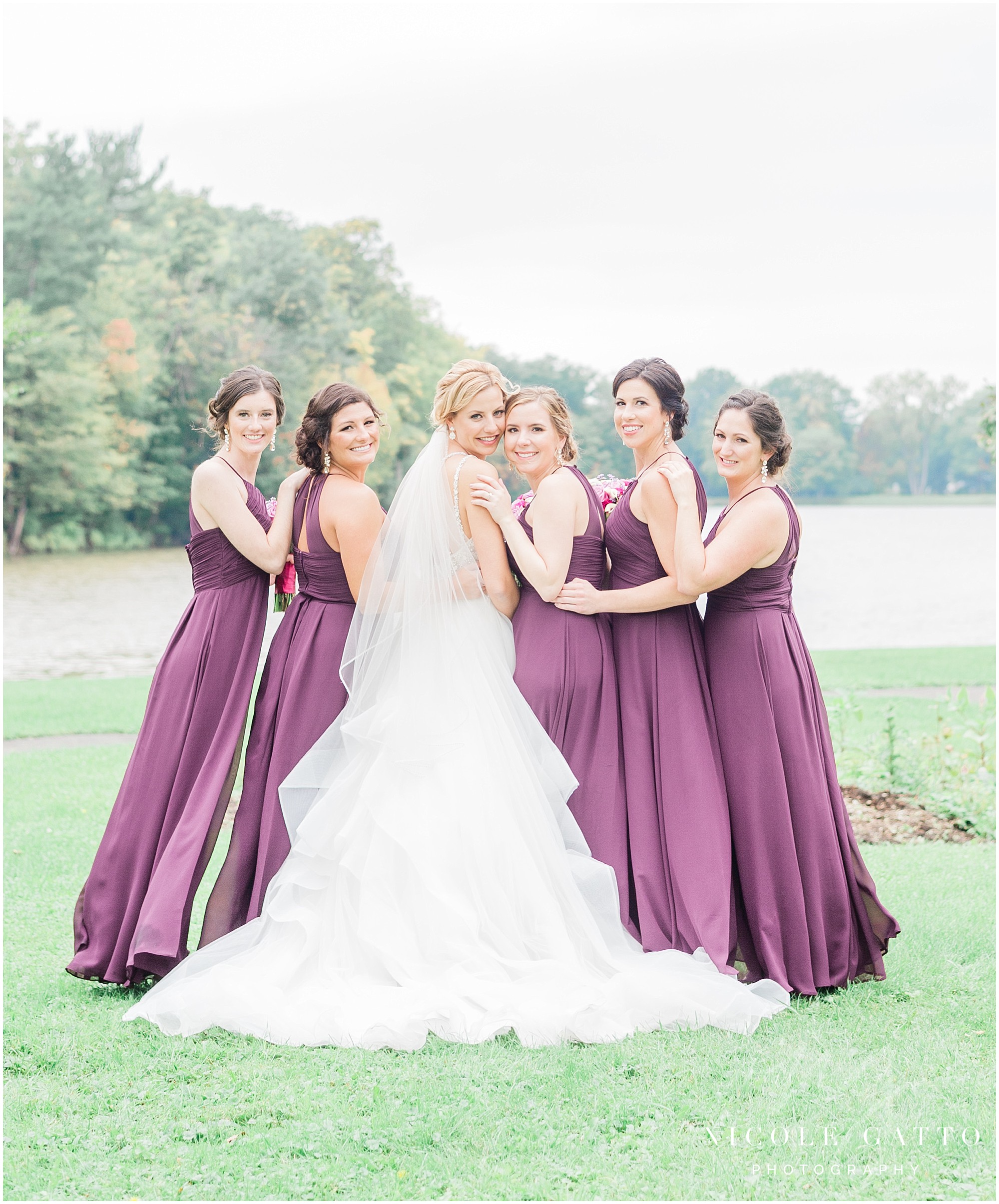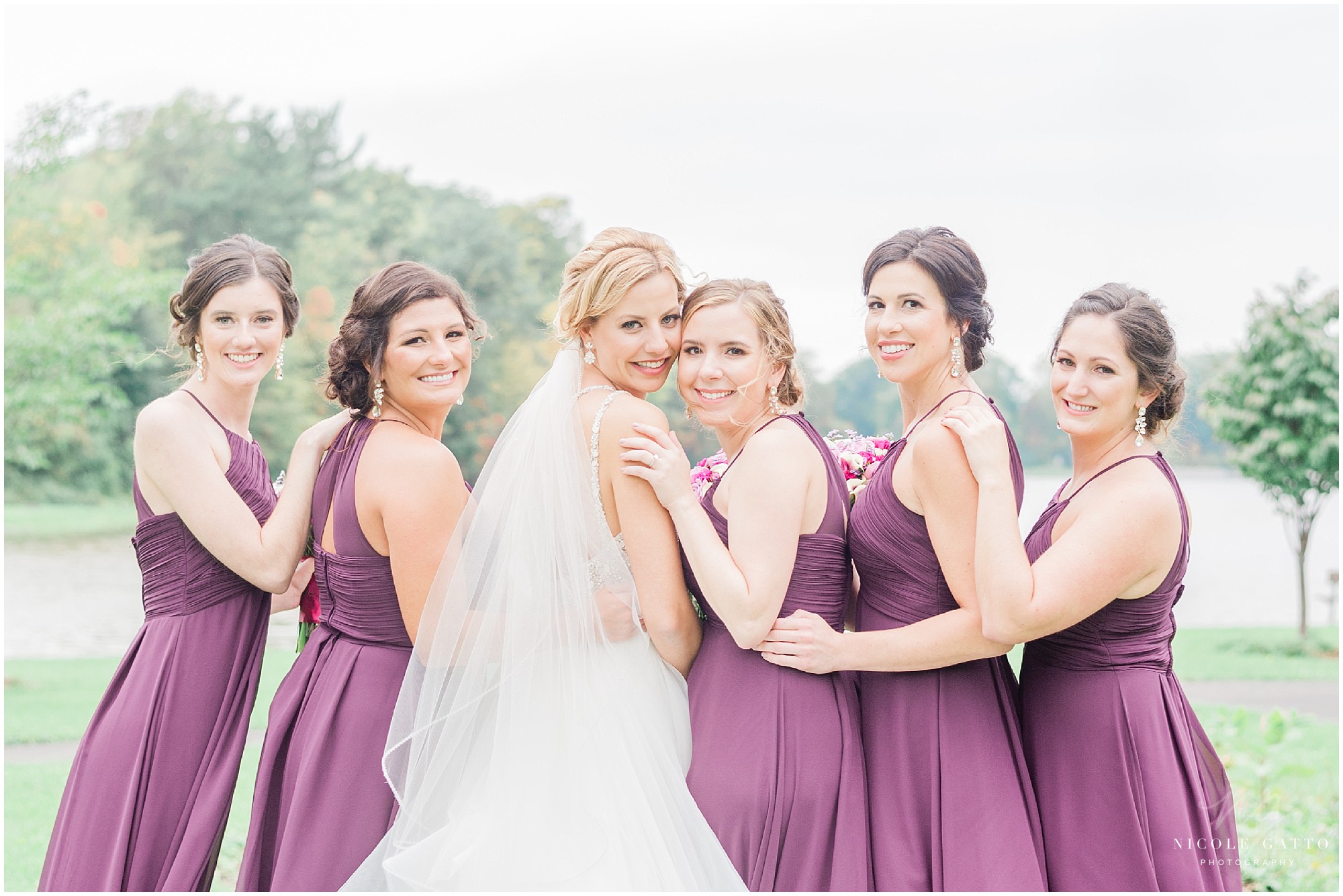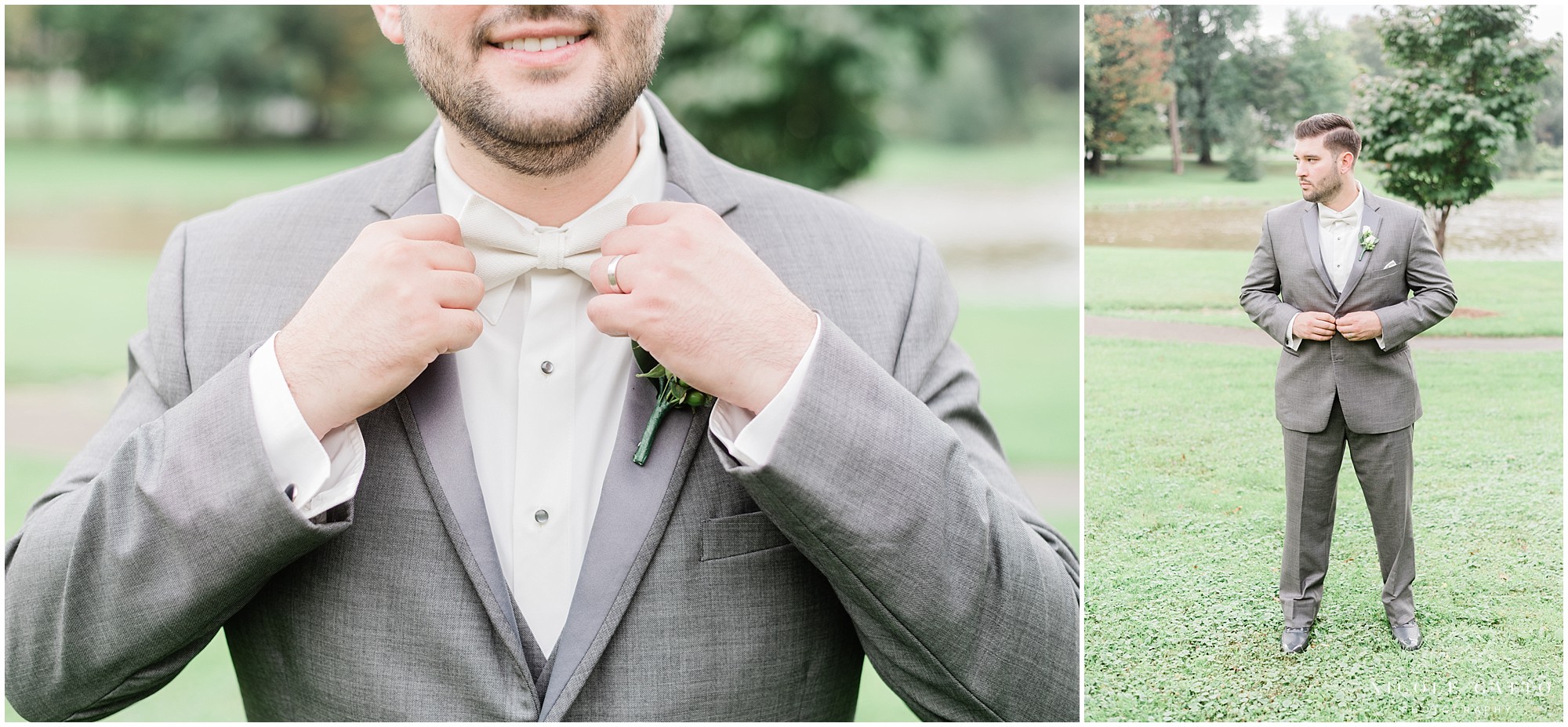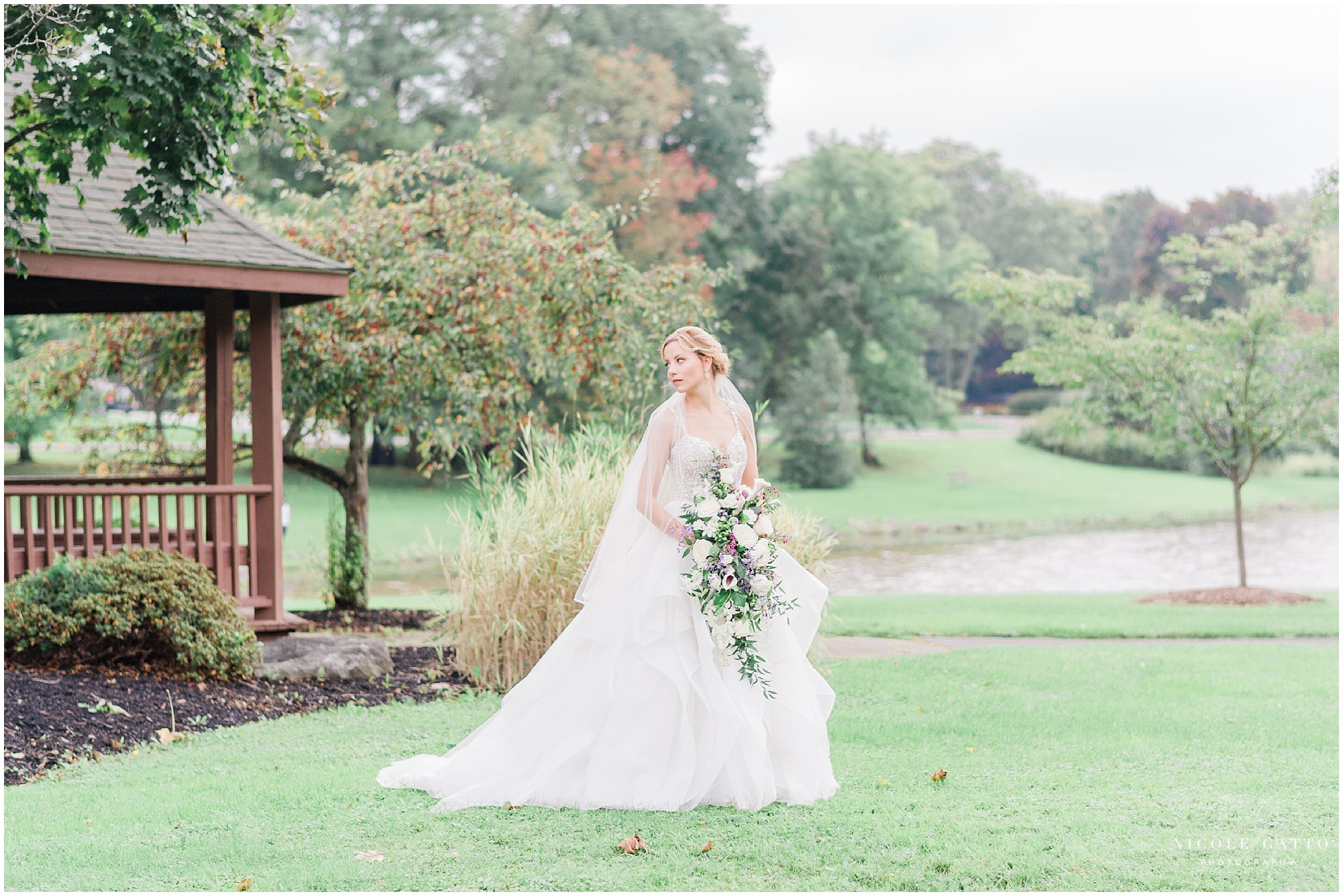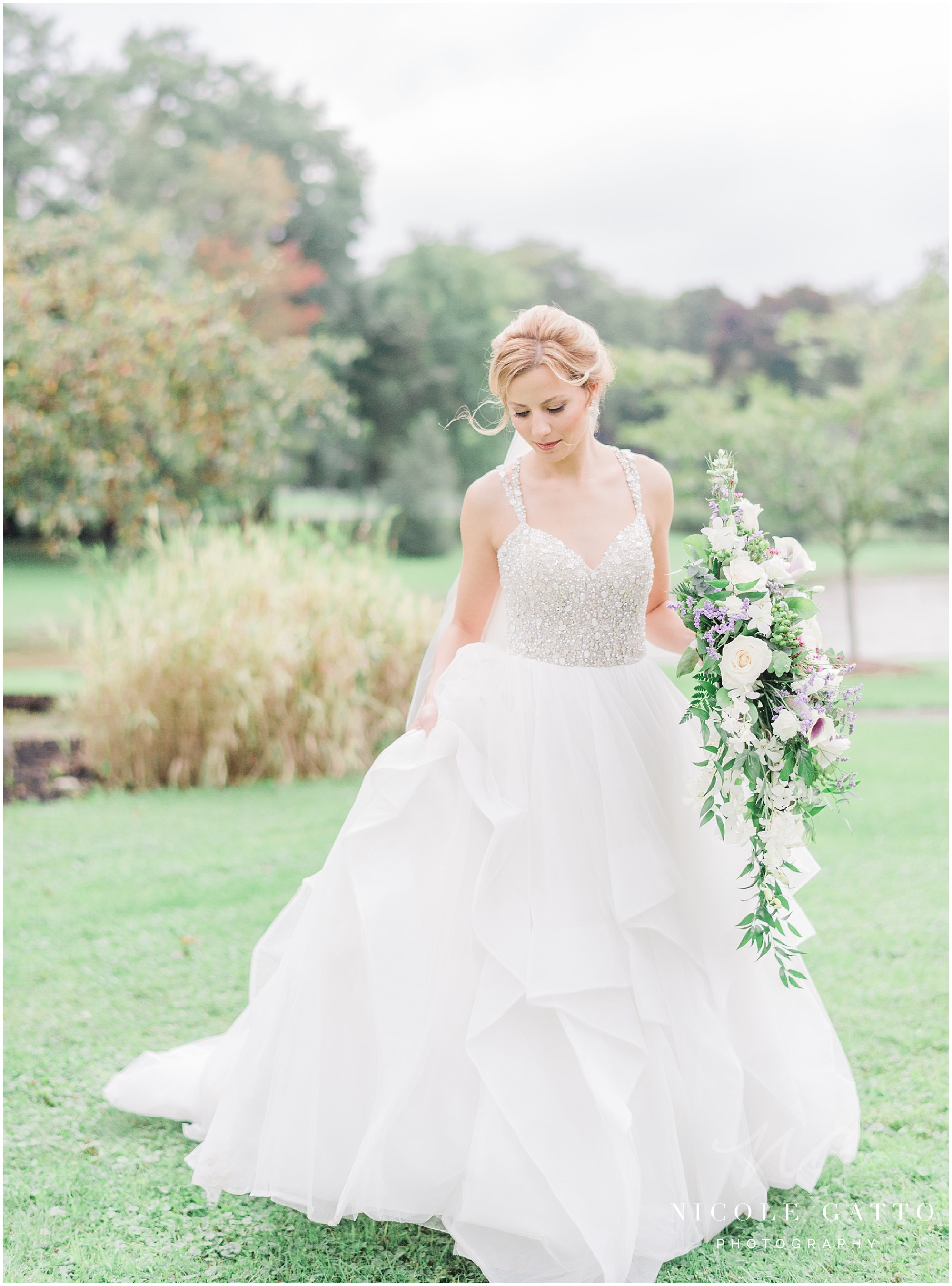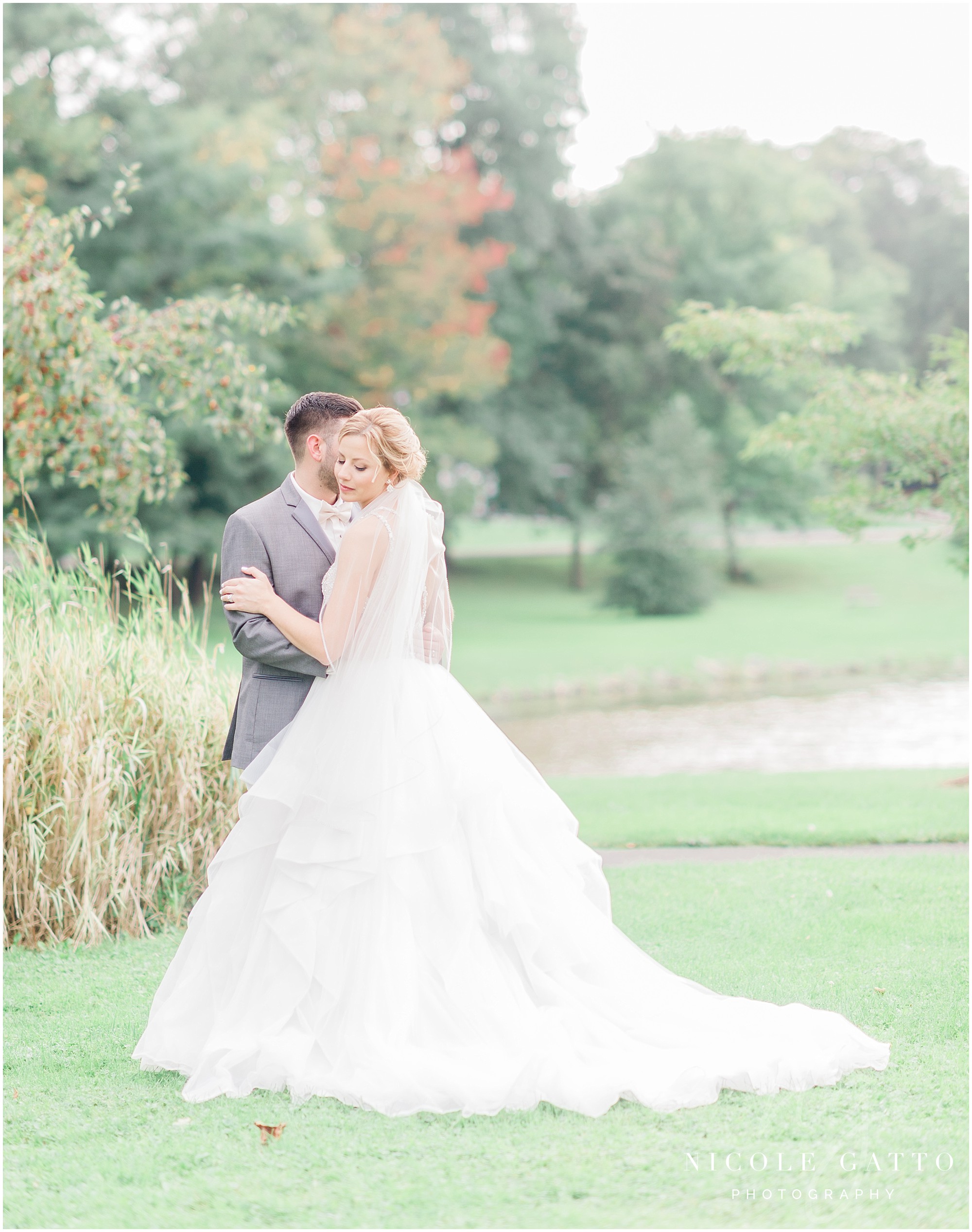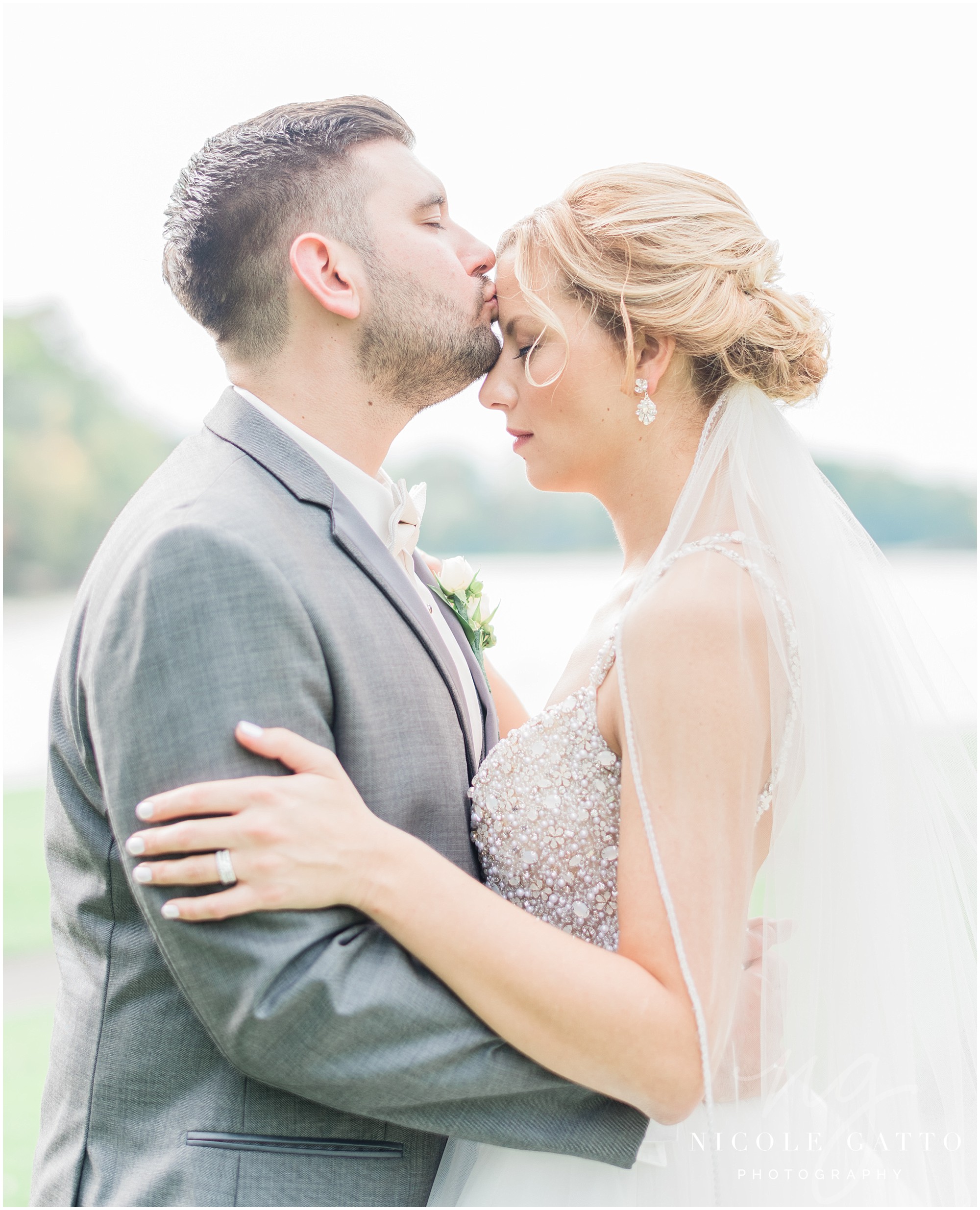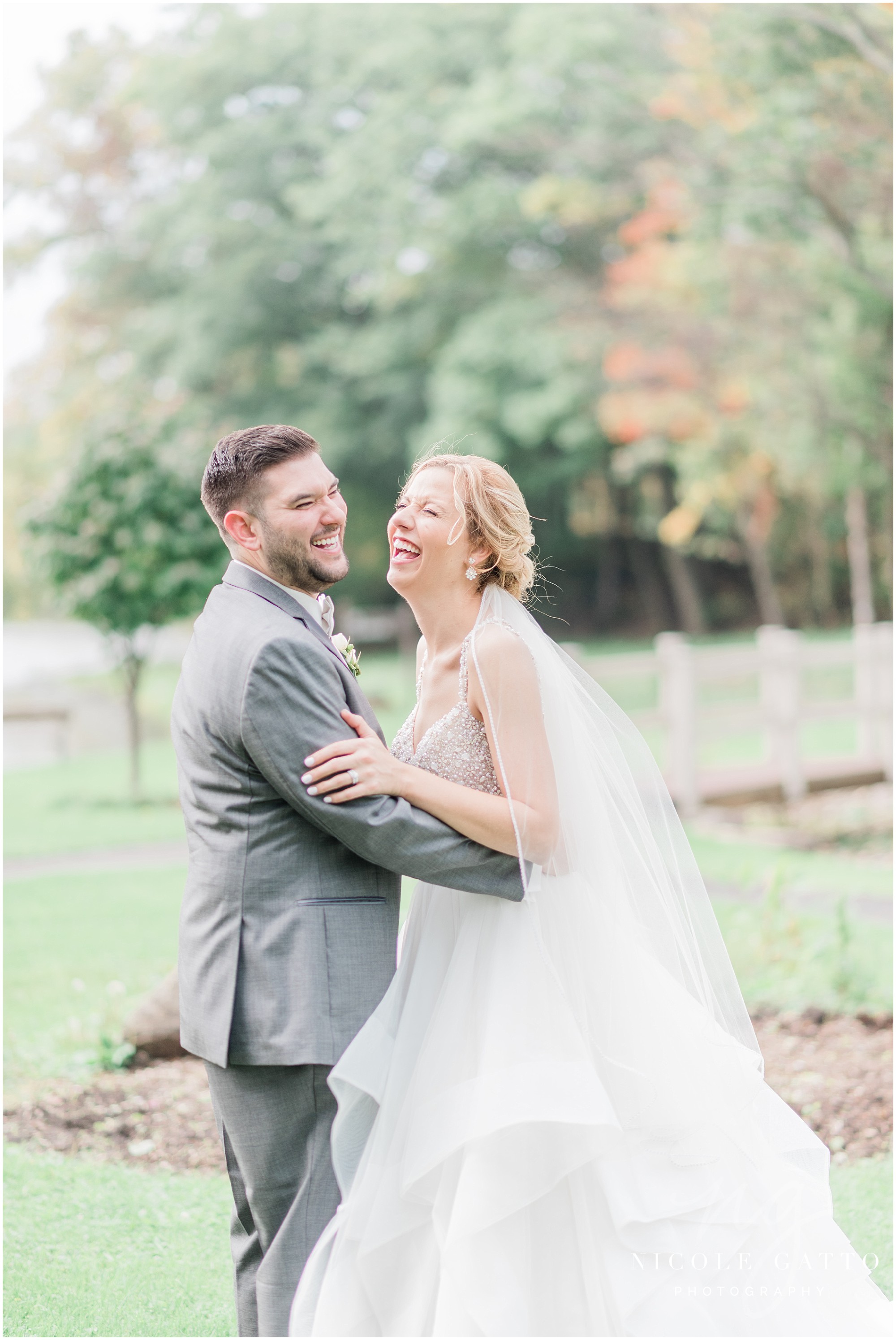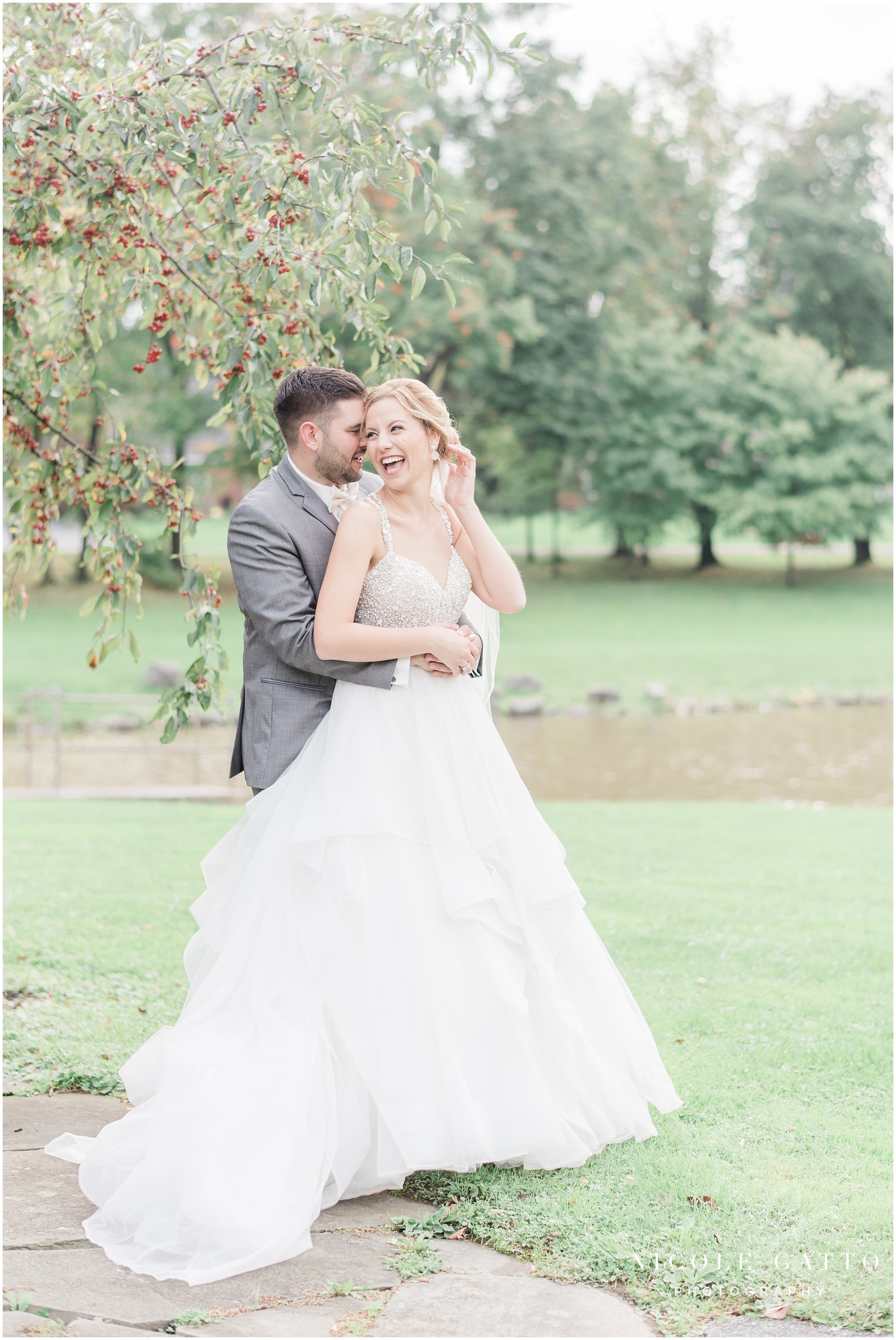 This is their Sienna (named after the restrain they went to on their first date) If you want to see pictures of sienna taking off and diving into Green Lake, watch the slideshow below 🙂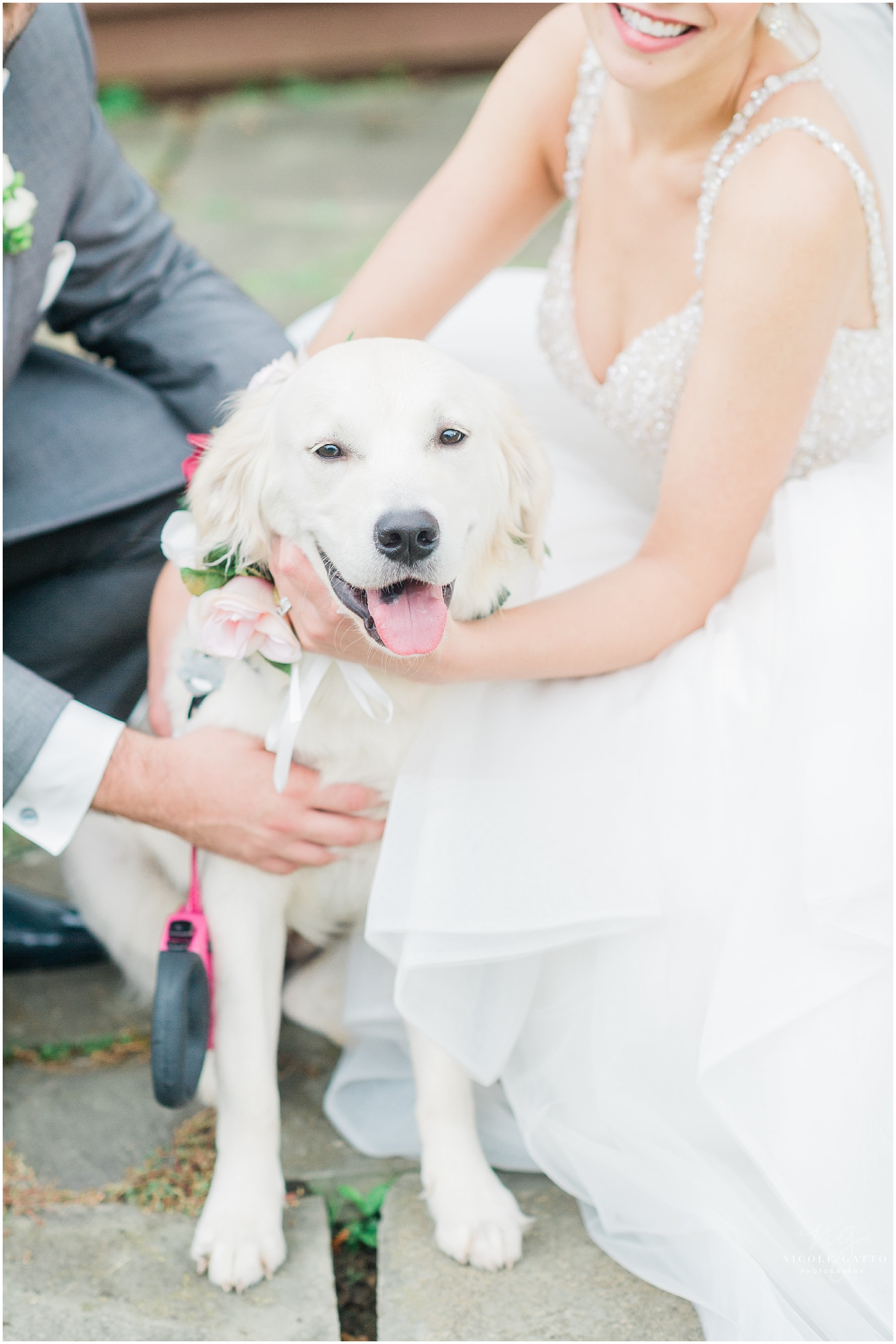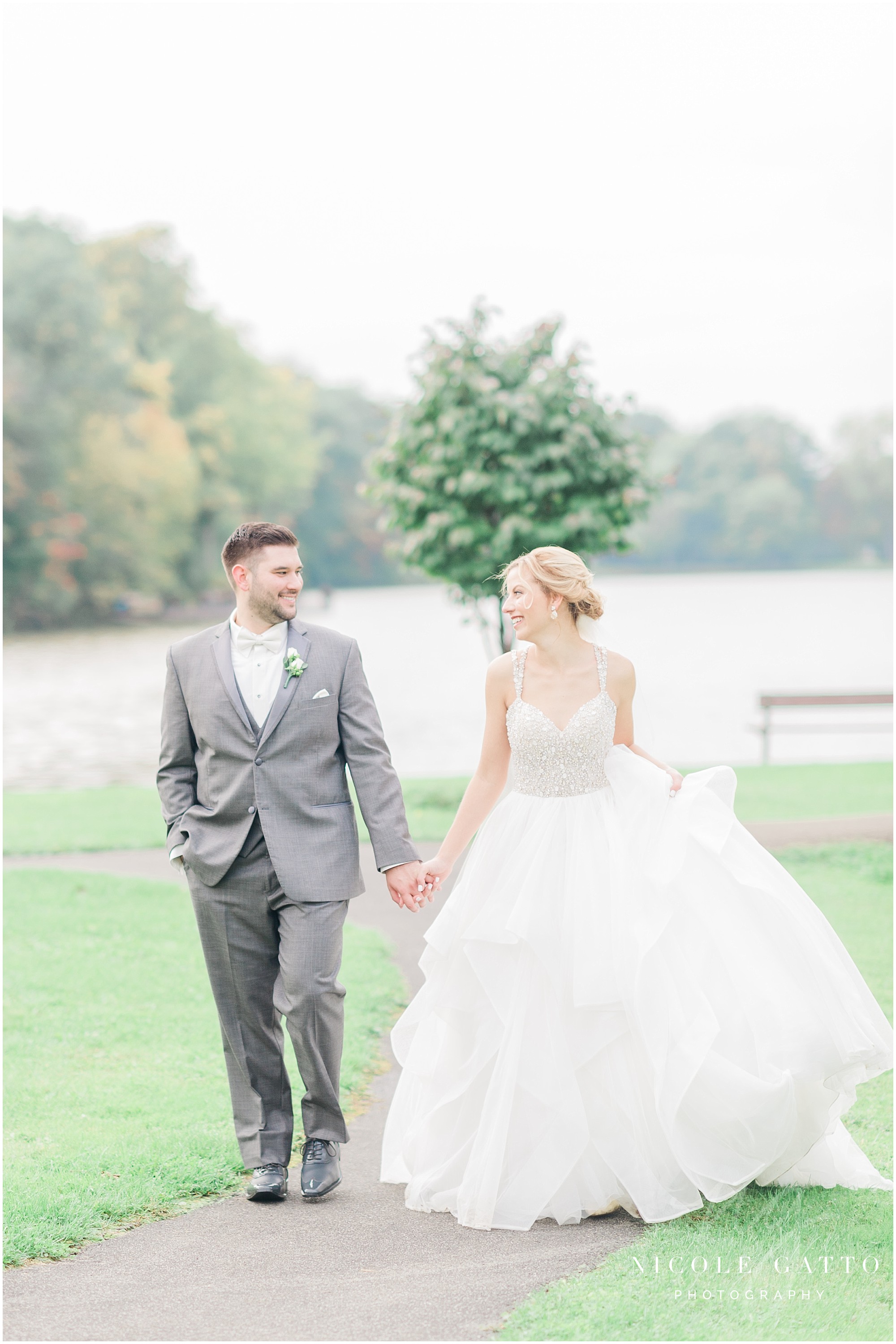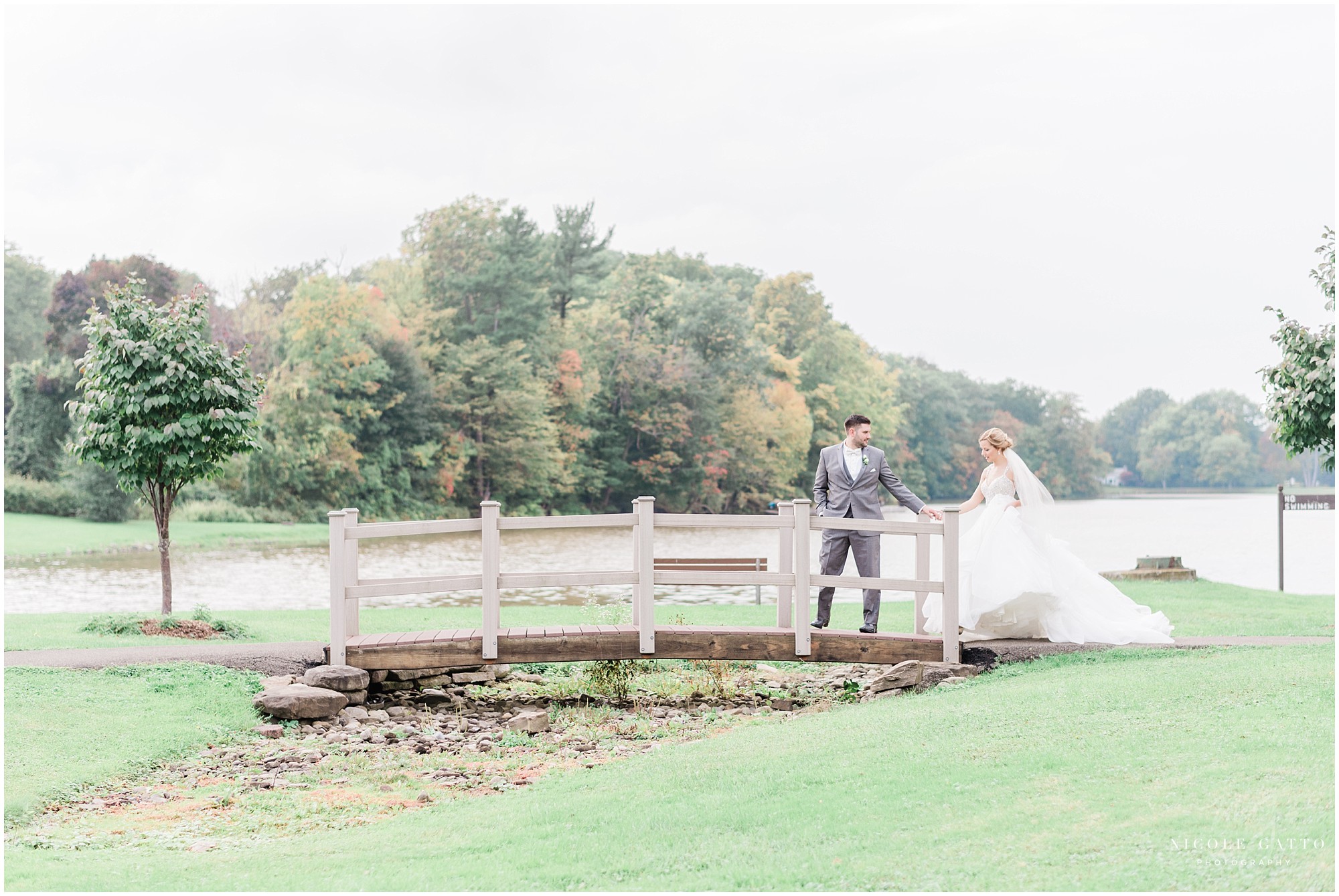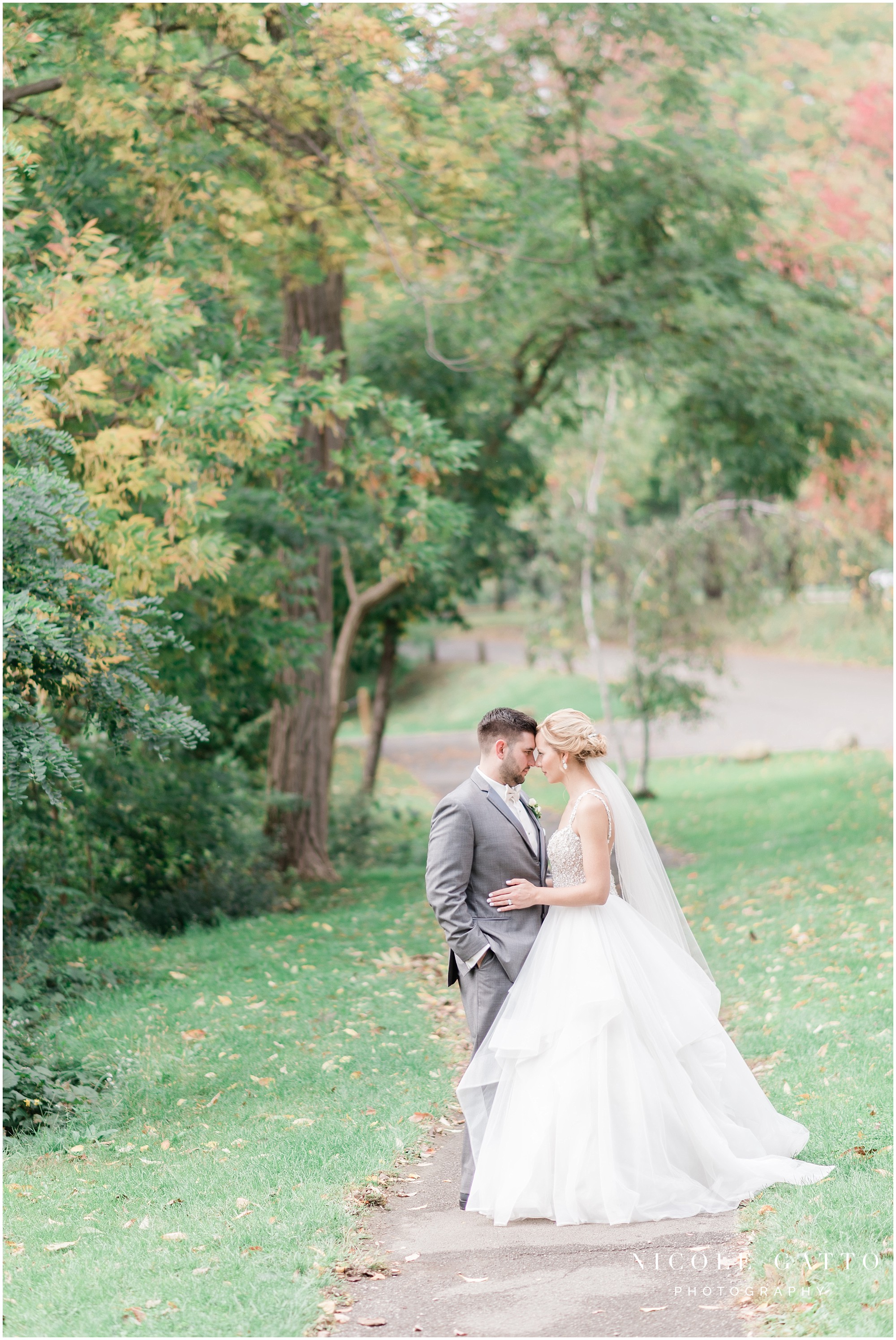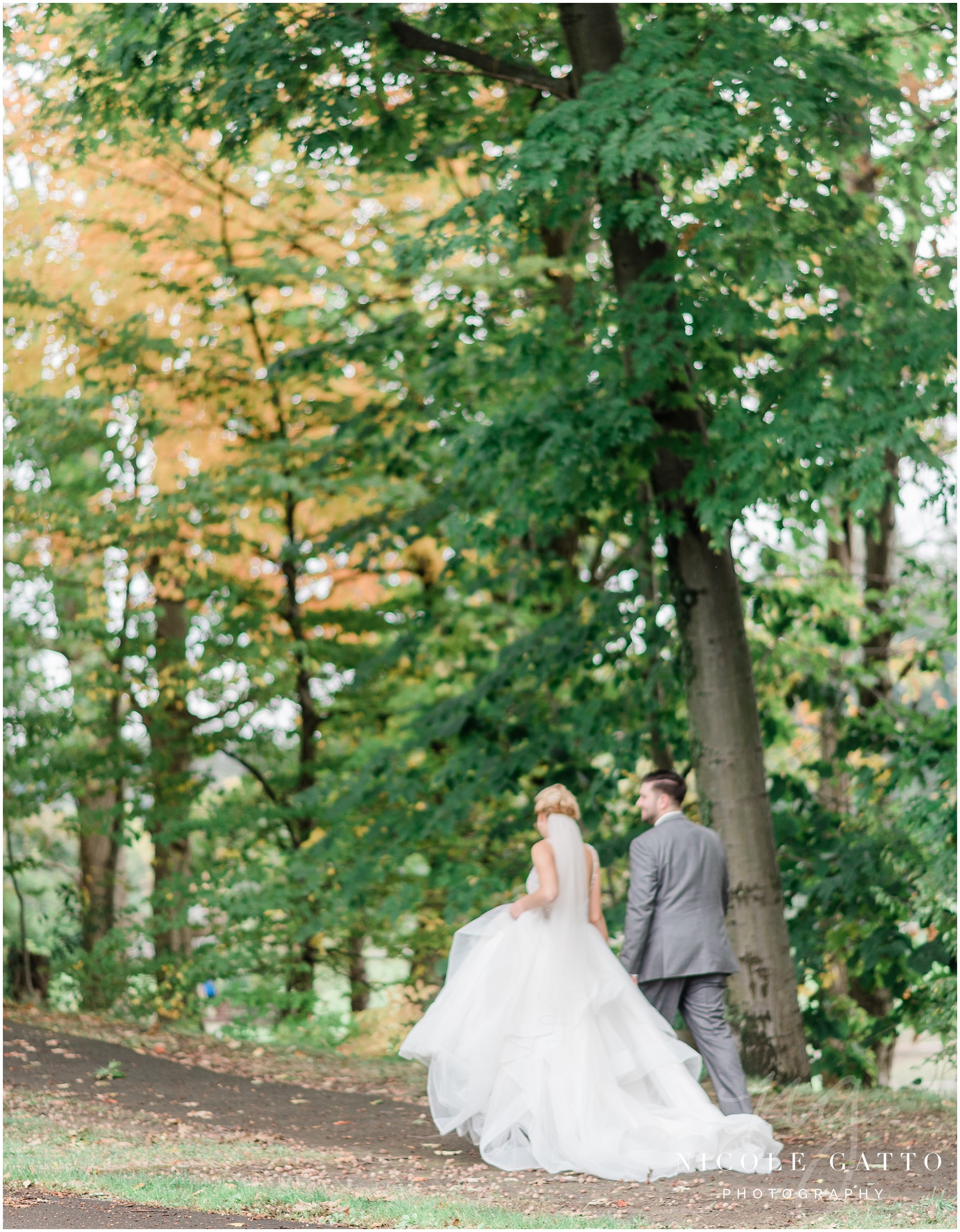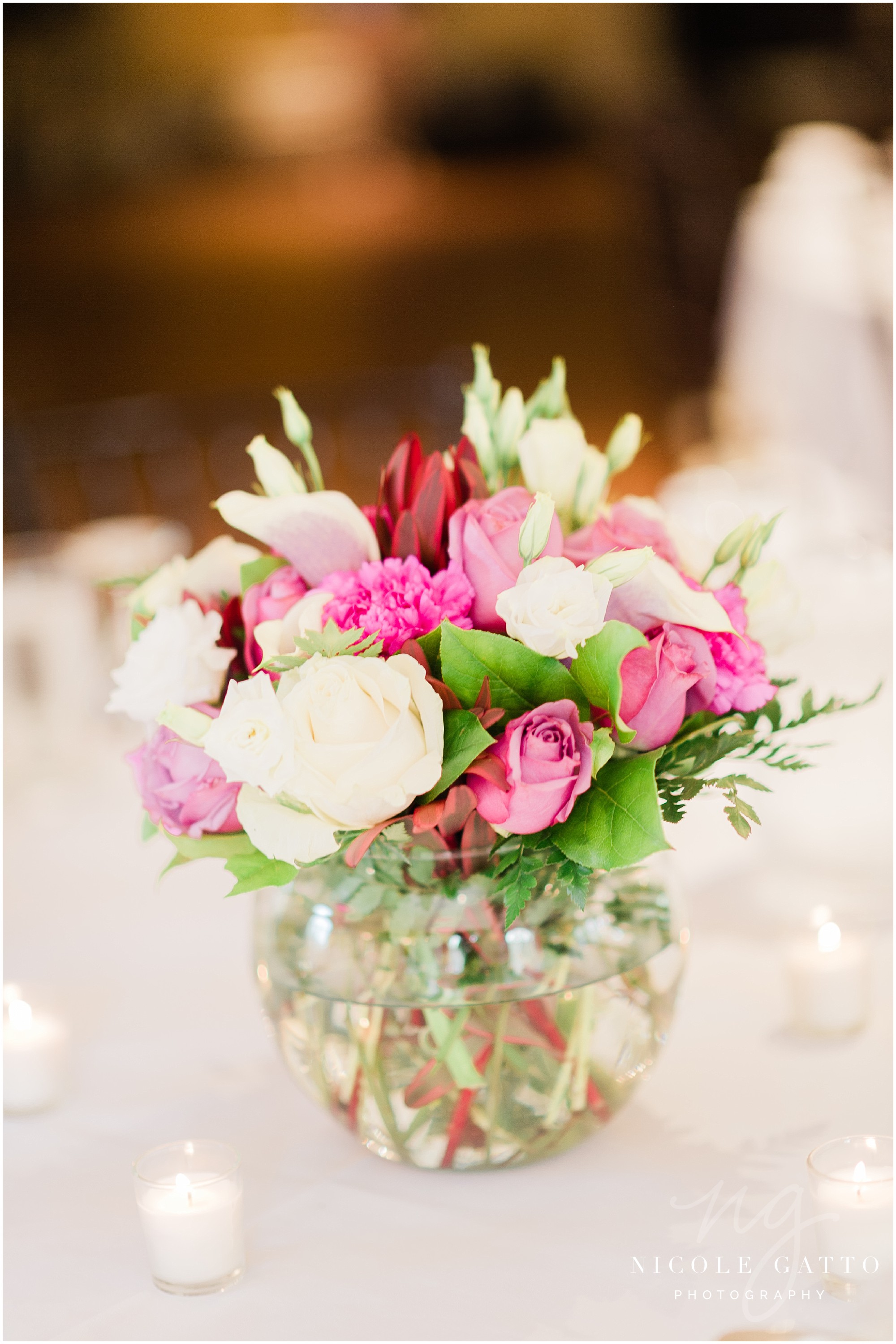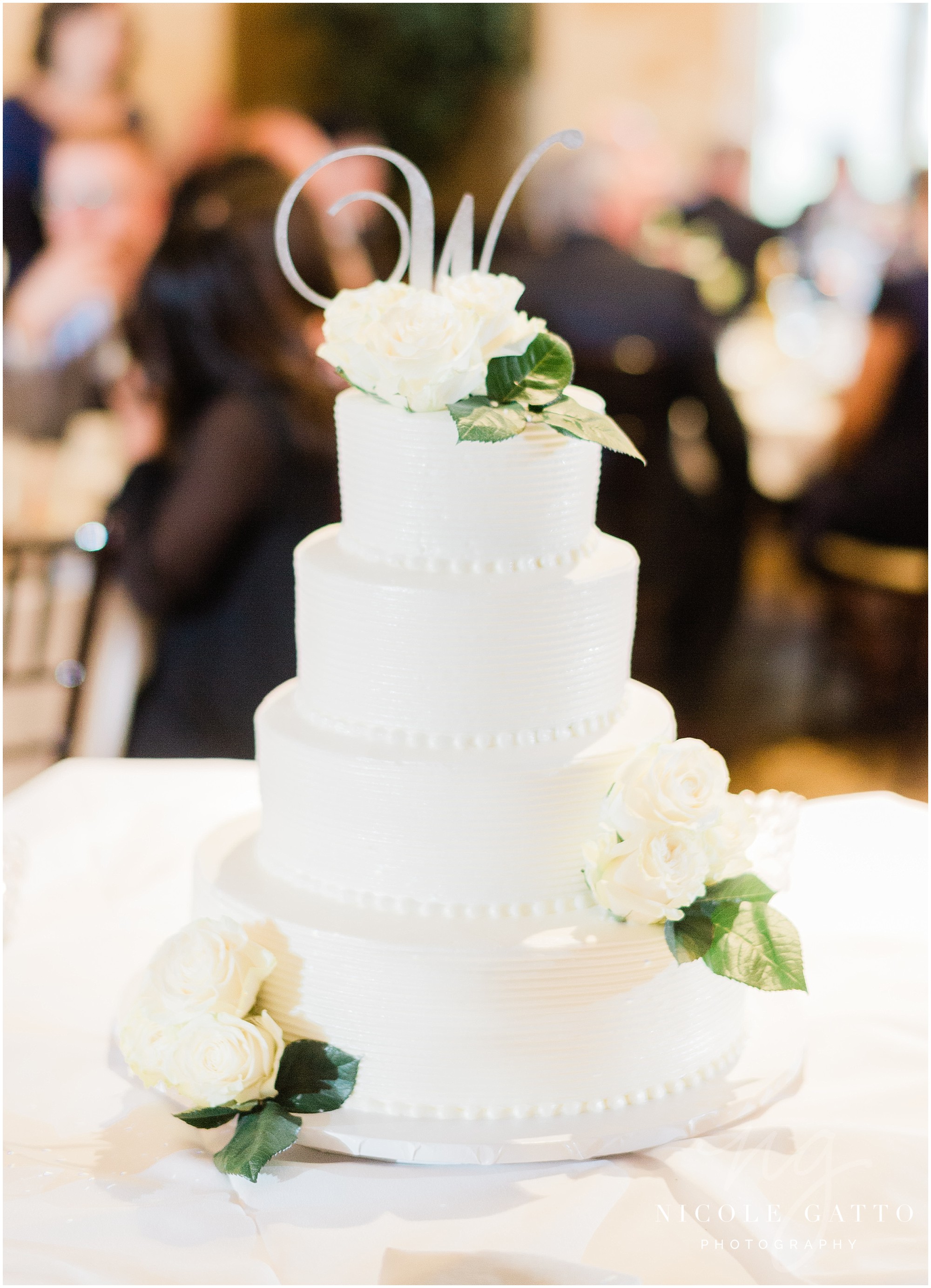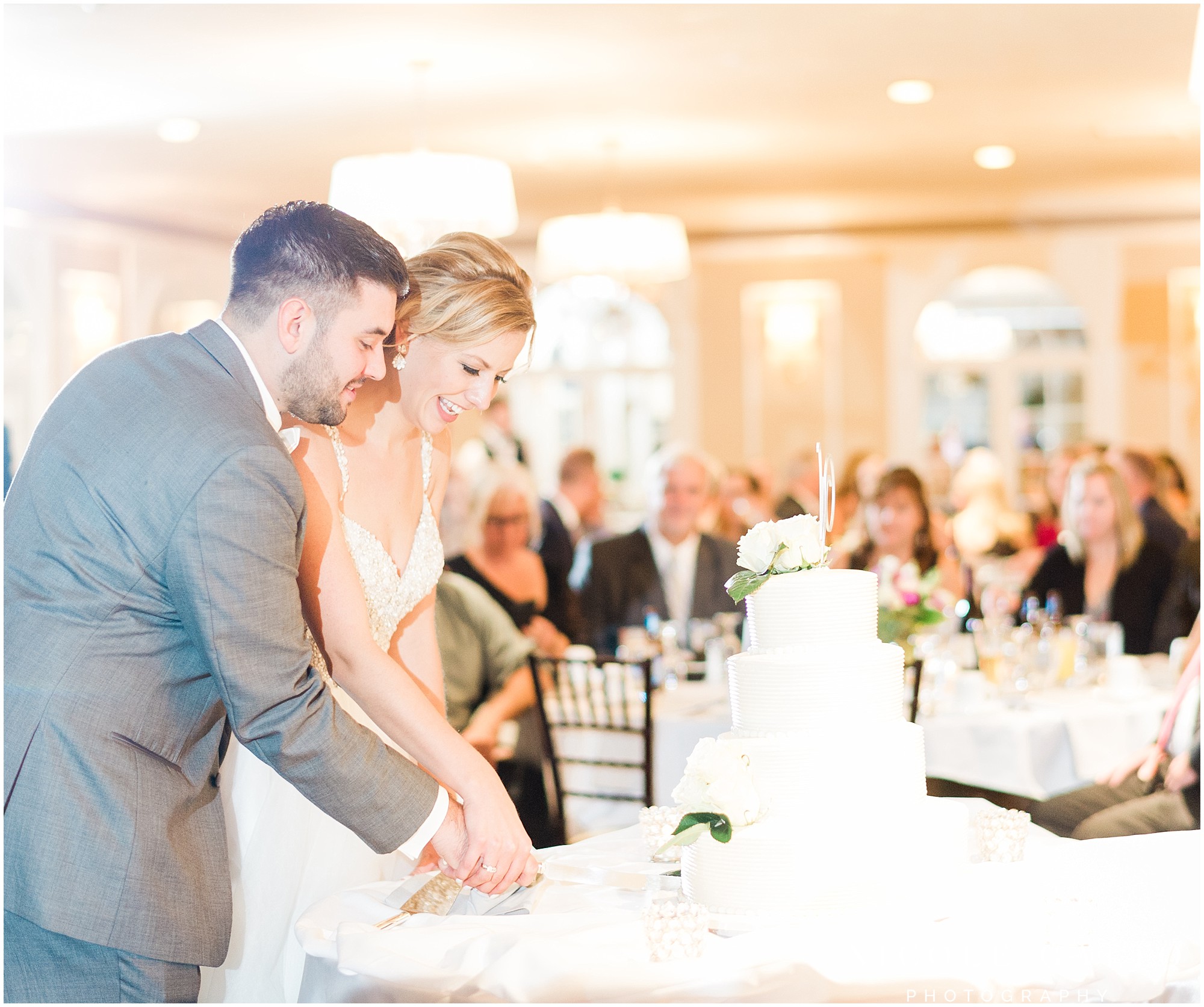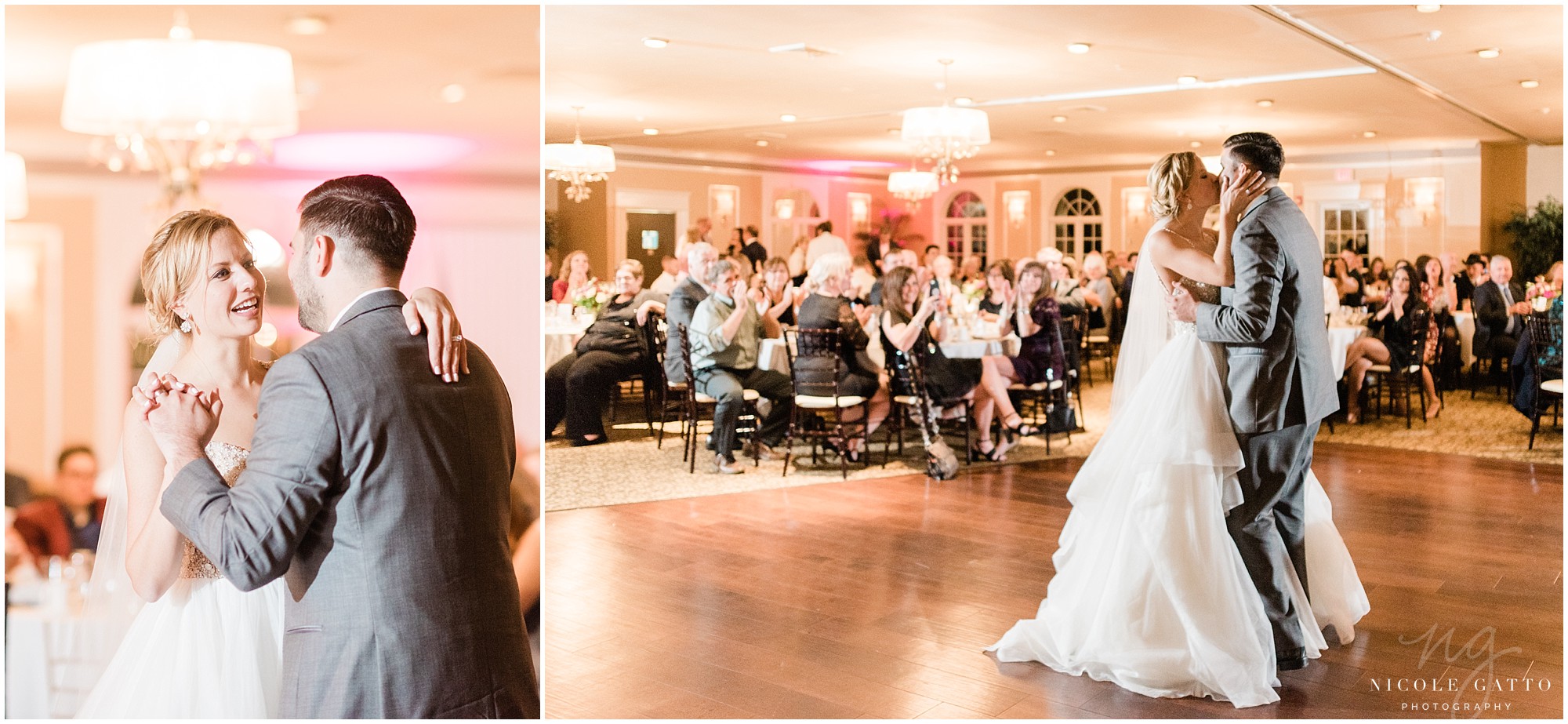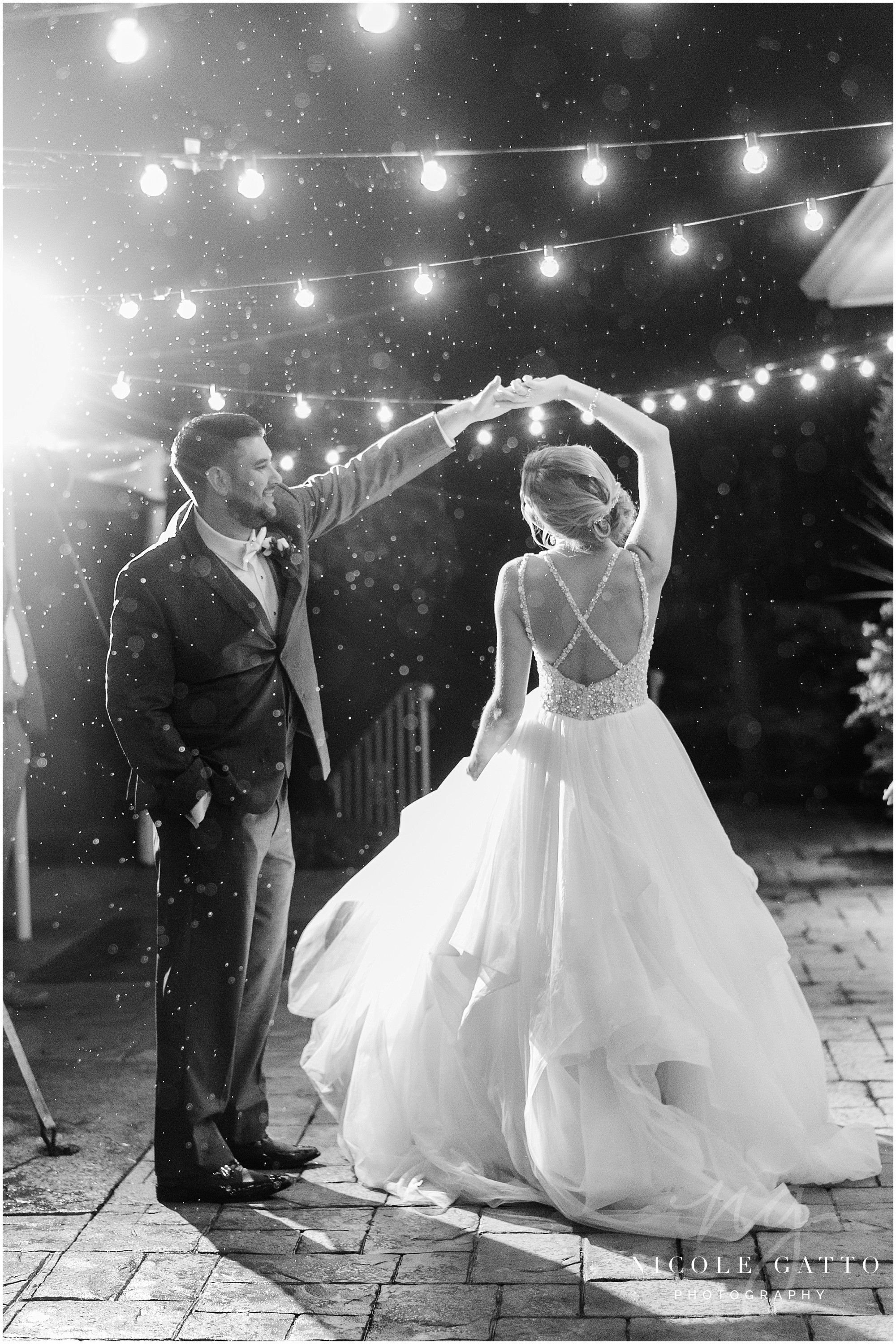 Ready for more of James and Kayla's Kotecki's Grandview Grove Wedding? Check out their wedding day slideshow below!!