Meghan and Mike's Inn at the West Settlement Wedding, Roxbury NY
Some people you just click immediately with over email and phone. This is the way it was with Meghan and Mike. When we finally met in person the day before the wedding, it was like meeting someone that I had already known forever.  Their Inn at the West Settlement wedding, was such an amazing weekend. I wish I had this terrific writing ability that allowed me to be able to truly convey how magical of a wedding this was.  However, photography is my skill set, not writing. I am still going to try my hardest though 🙂
Their Story
Meghan and Mike met through work, even though they didn't actually work together. Meghan worked for an orthopedic surgeon and would refer patients to Mike for physical therapy. They slowly started chatting and texting together, which eventually turned to going on runs together.
One day Mike asked Meghan if she would go on a cruise with him and his family…that left two days later! Meghan said yes. When she called her sister to let her know, her sisters response was "Mike who?!" However it couldn't have been more perfect and they have been inseparable ever since.
How He Asked
Whenever either of them would have a bad day they would text the other and say "Come kidnap me and lets do something fun instead of work." Meghan had left that Thursday morning with plans of going to work and then meeting up with Mike afterwards to train for the Iron Man marathon.
While the day started off just fine, Mike's repeatedly texting about how awful his day was going. Eventually his negativity wore off on her and she finally texted him saying "Okay, I am over this day." He texted back with "Oh! Is this a kidnapping day?? Why don't you go outside to see if theres something you can be kidnapped in!"
Meghan walked out to the parking lot to see a limo waiting with a chauffeur holding a sign that read " Meghan Browne you've officially been kidnapped." When she opened the door there was mike, dressed to the nines, asking her if she was ready to be kidnapped.  He then got down on one knee, and this is where Meghan is sure he said a lot of extremely beautiful things, however she has zero memory of it!  He opened the ring box and Meghan exclaimed "You're F*cking kidding me!" Followed by a "YES!"
She climbed in the limo and they went straight to the airport. You see Mike had already arranged with her bosses to take her away for the weekend, as well as packed a bag for her.  From there they flew to Lauderdale by the Sea. Truly a perfect engagement story.
Their Inn at the West Settlement Wedding Weekend
We got to spend not only Friday and Saturday with everyone, but a bit of Sunday as well (because I seem to be quite forgetful with leaving things behind!) We arrived Friday evening just in time for their pig roast rehearsal dinner to begin. During the evening I was able to grab the both of them and head outside for a quick impromptu engagement session.
The day of the wedding was wet and rainy. Marc dropped me off at the main house where all of the girls were getting dressed, then headed over to where the guys were. Meghan and Mike had planned on a first look so that they would be able to enjoy their cocktail hour with their friends and family.
Even thought it was drizzling a bit, everyone decided to move forward with the outdoors ceremony, and guests were handed umbrellas.  Shortly after Meghan father walked her down the aisle and she took mikes hand, the rain stopped the clouds shifted and the sun came out to smile down on them for the rest of the ceremony.
Their reception was nothing short of amazing. The hilarious toasts from their siblings, emotional first dances were some of my favorite moments. Then you throw in crazy fun Croatian traditional dances, that I got pulled into by the best man, and you have yourself one hell of a kick ass wedding.
Meghan and Mike, Marc and I can't even explain how much we love you, I wish that we lived closer to each other. Thank you guys, and your friends and family, for welcoming us and treating us like we were one of their own. I promise the next time we head to the city we will make plans to grab dinner together!
Their Vendors
Photographer: Nicole Gatto Photography
Venue: Inn at the West Settlement wedding
Hair and Makeup: Luxe & Co.
DJ: DJ Mike Donnelly
Dress: Bridal Suite of Bay Shore – Sottero and Midgley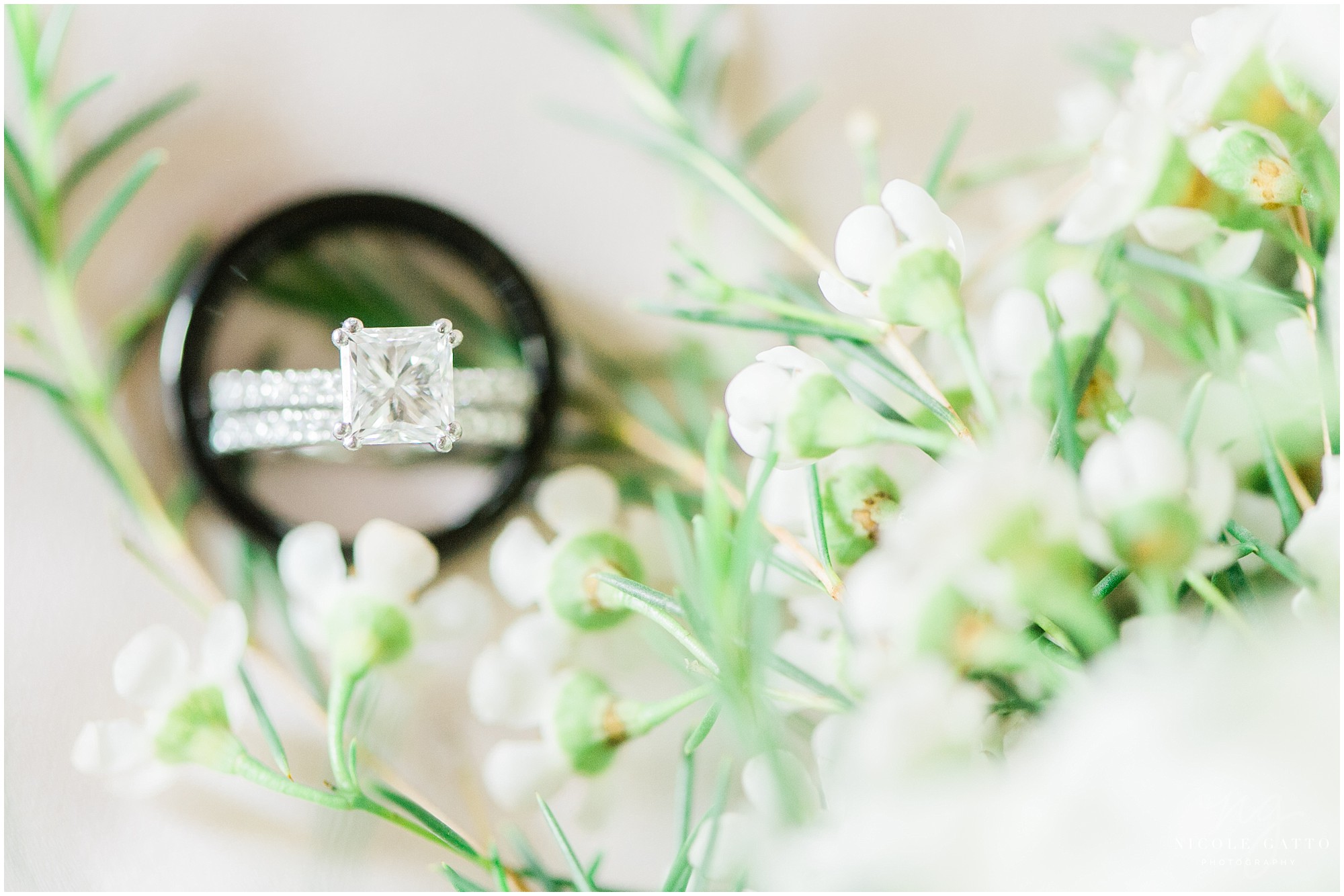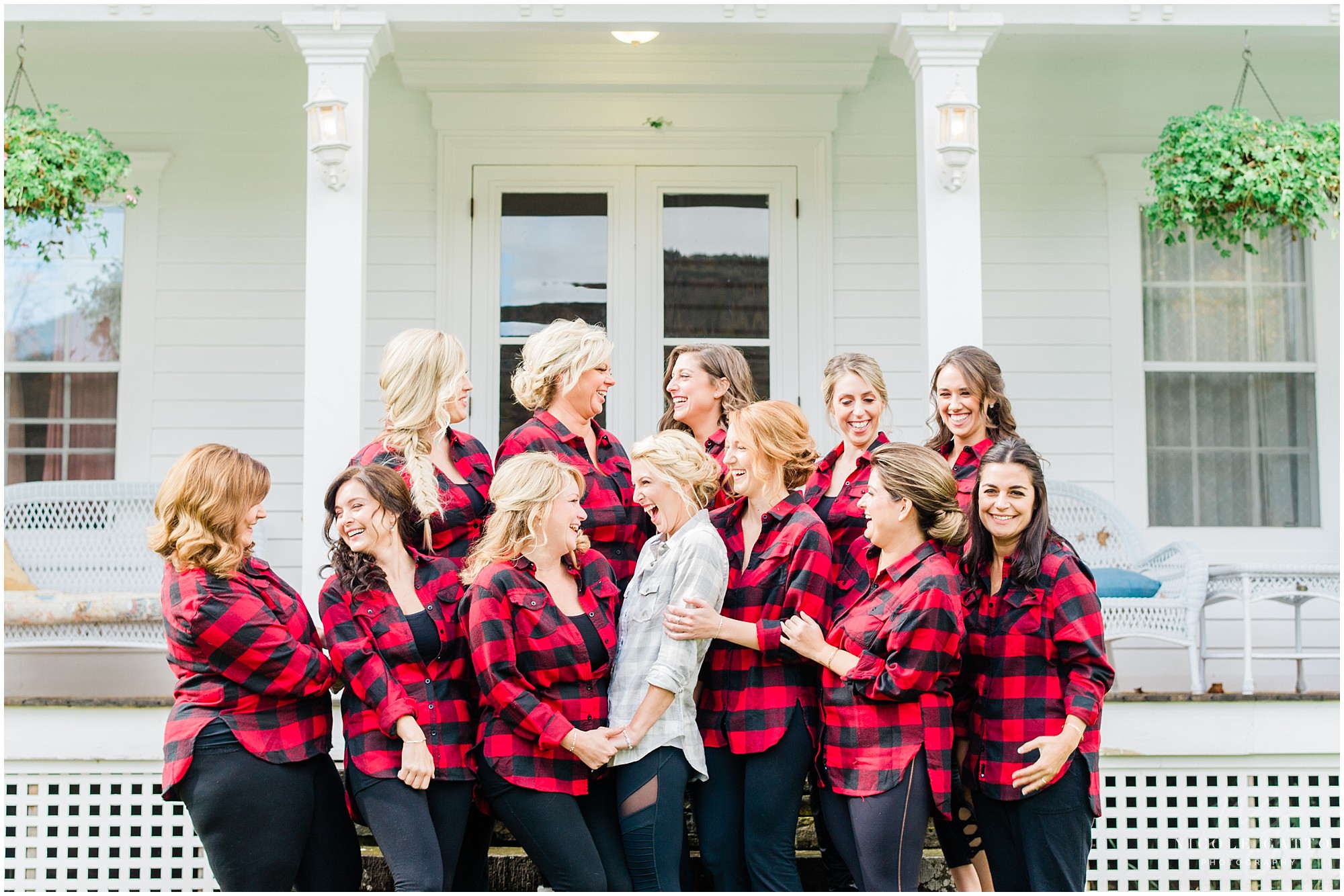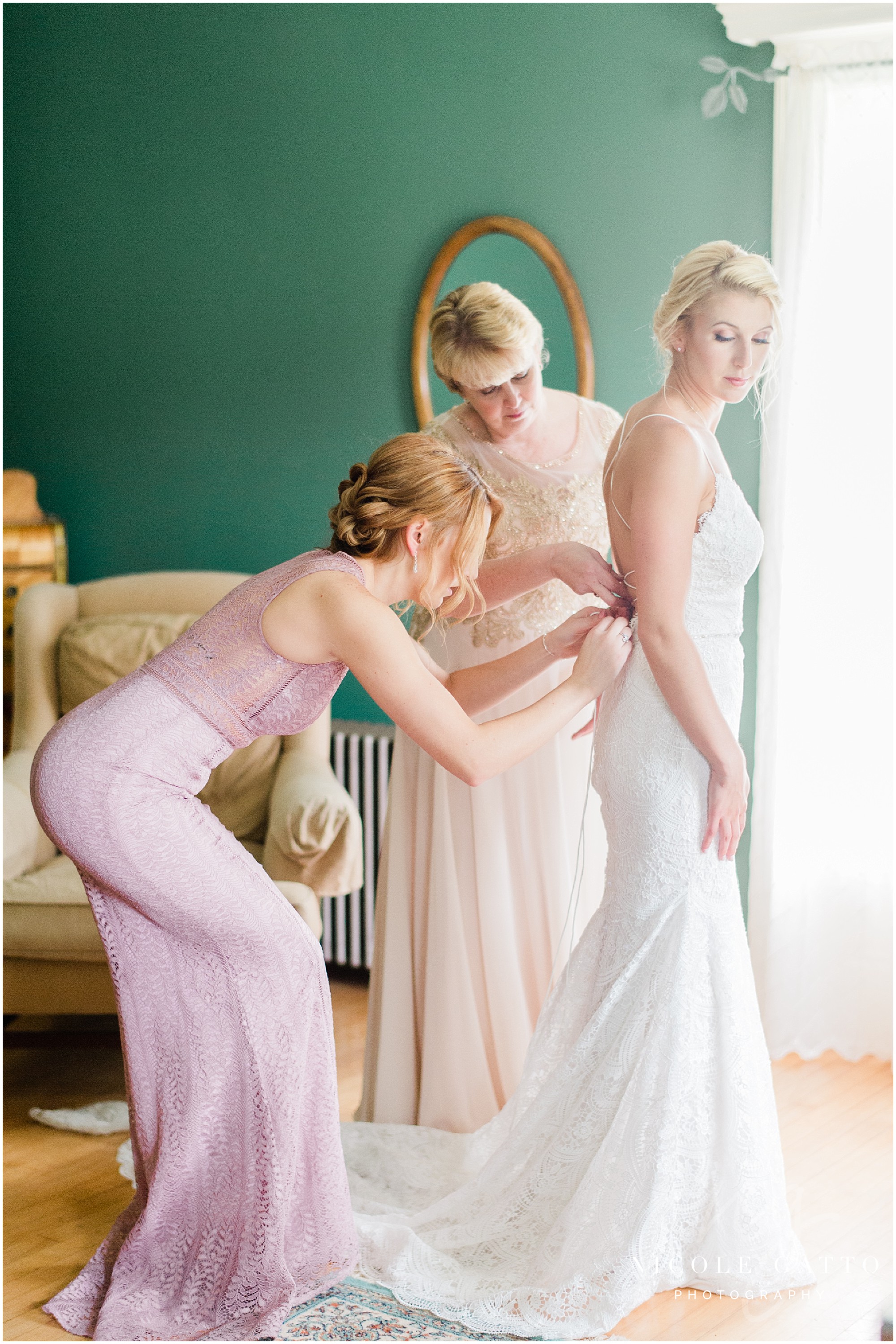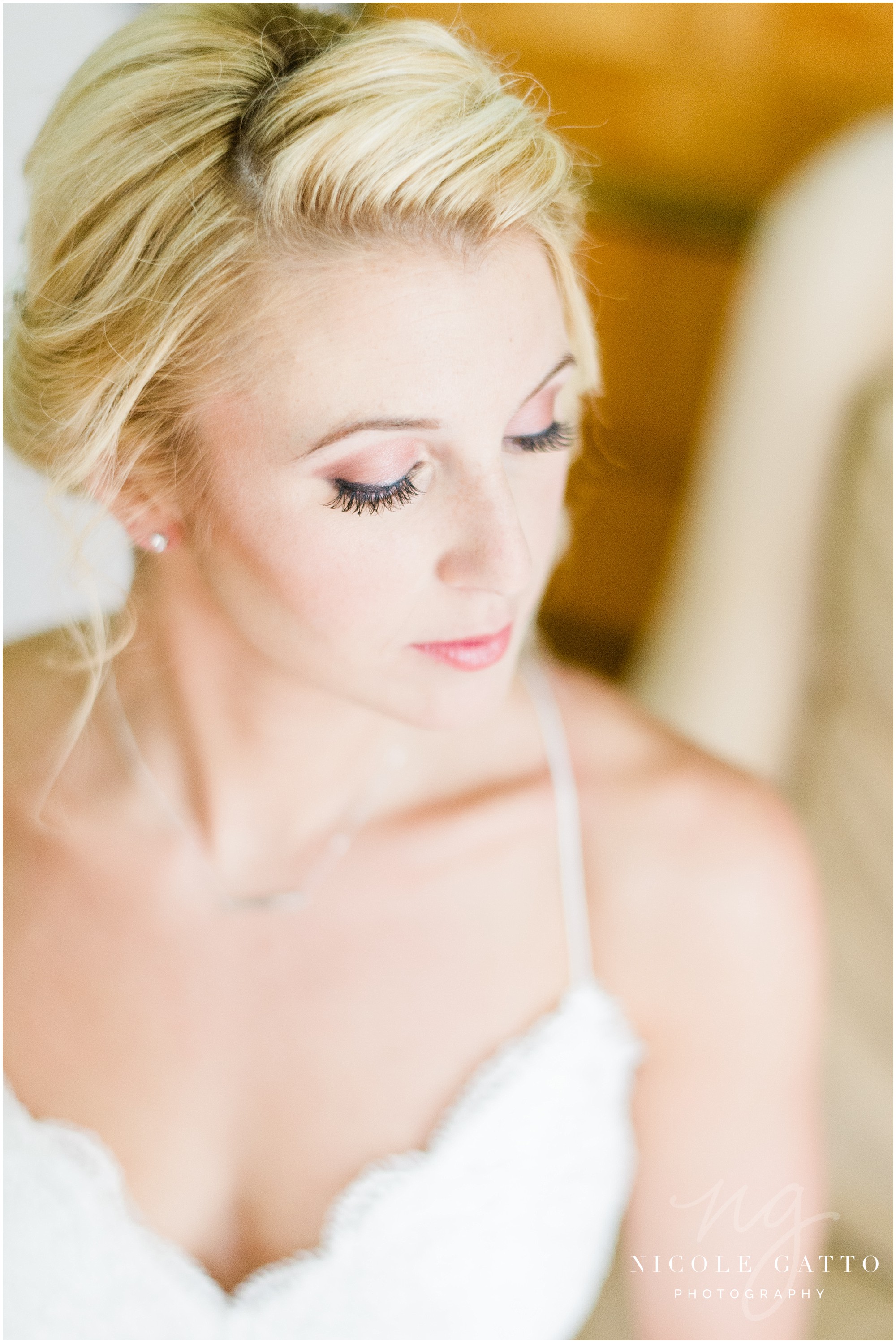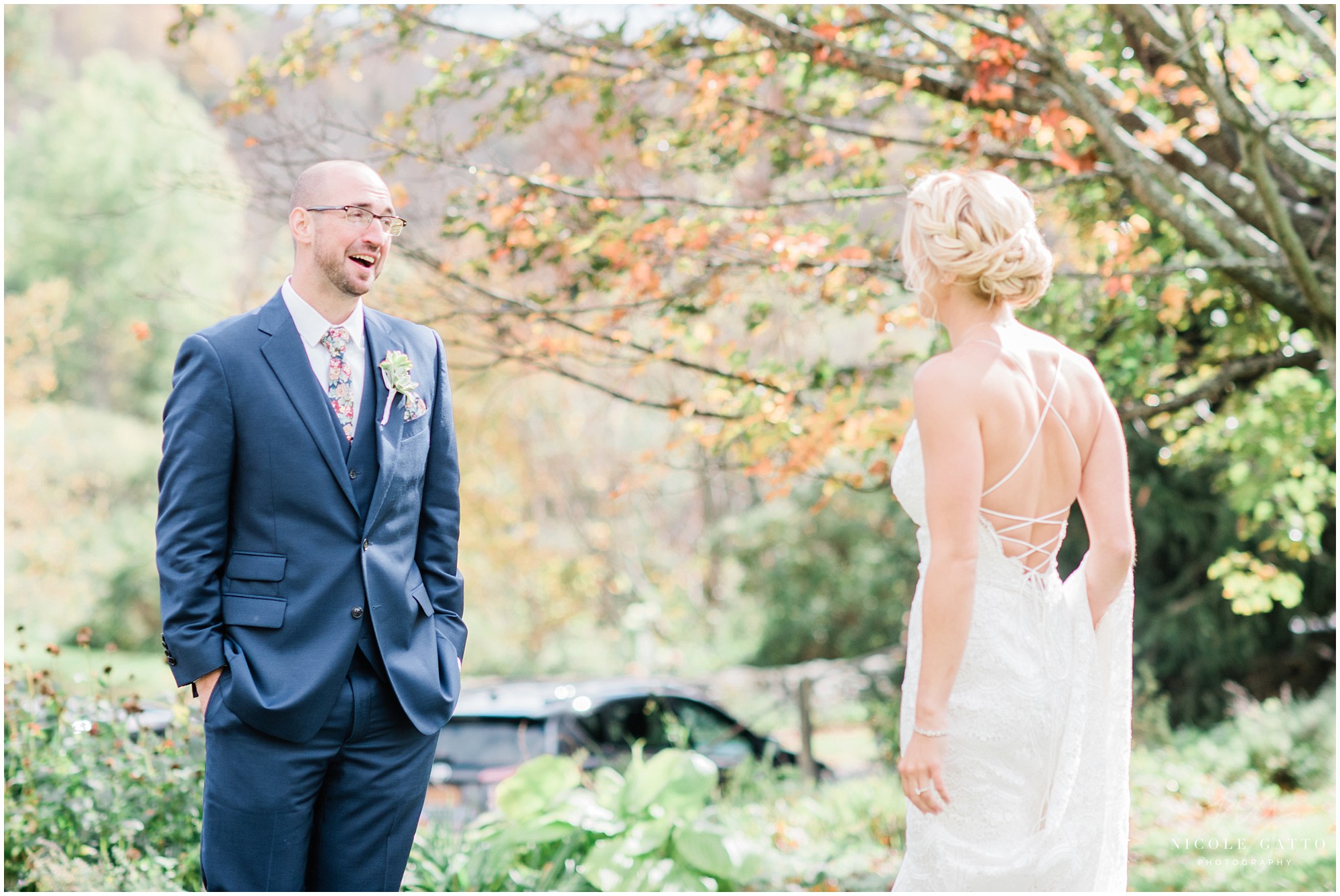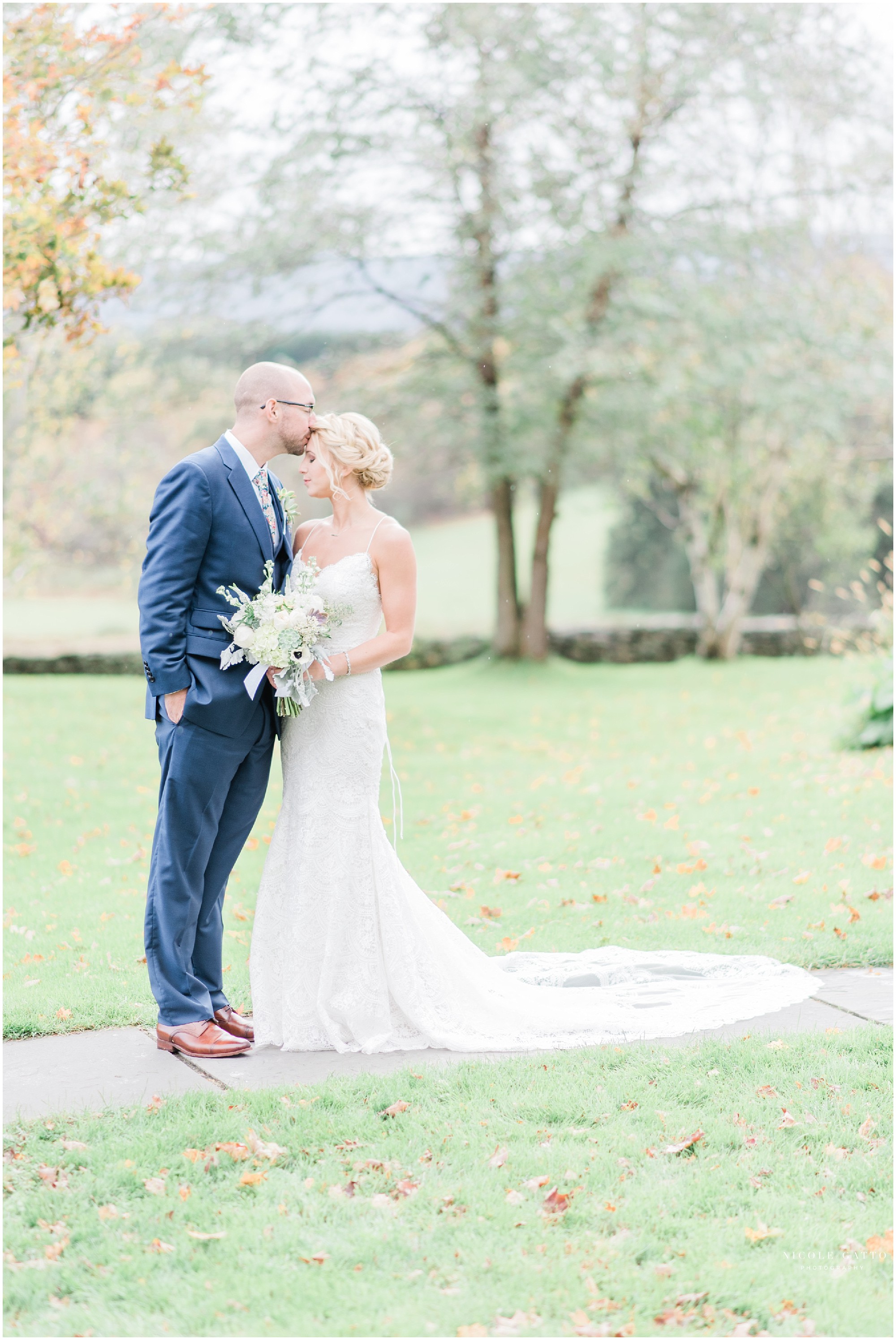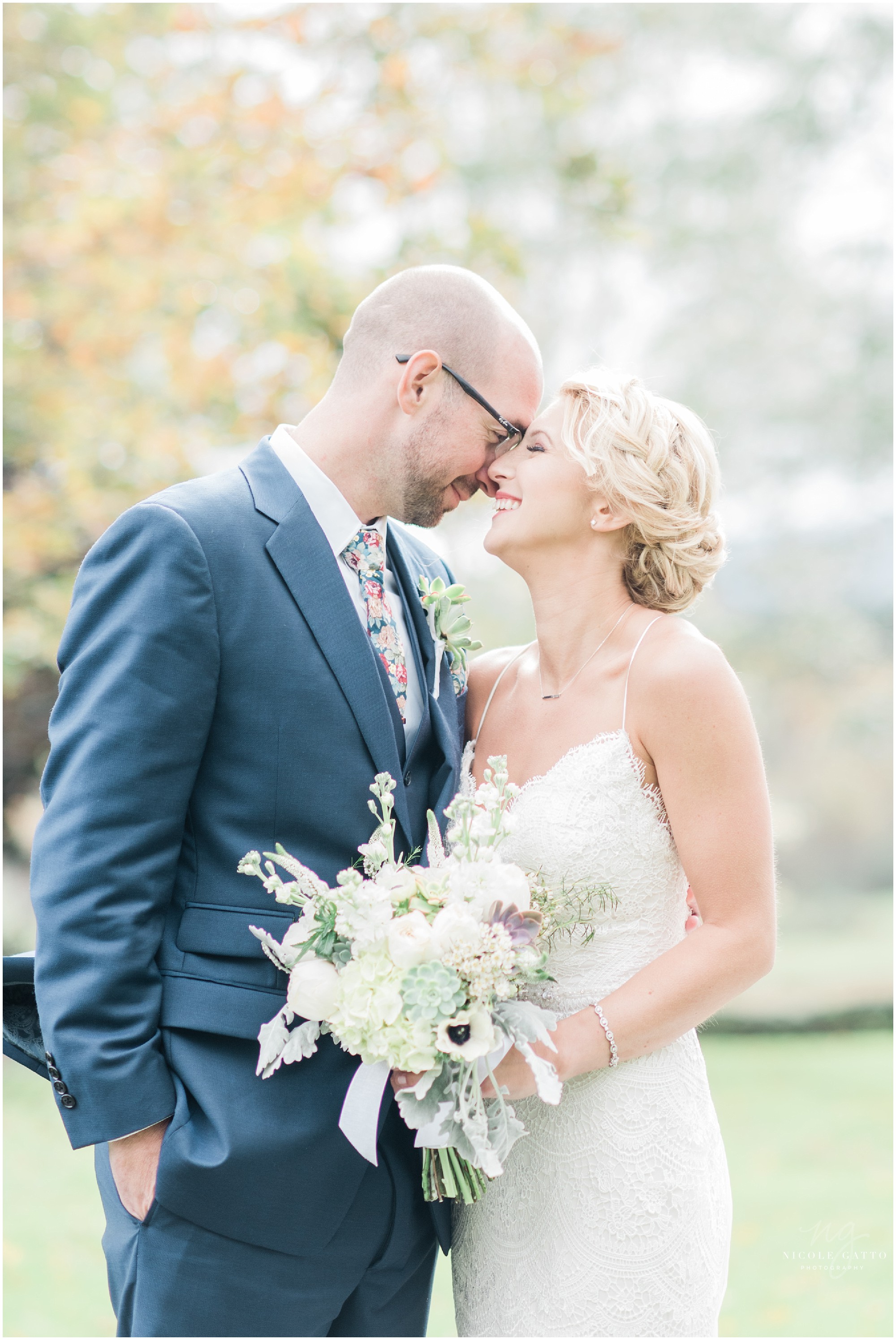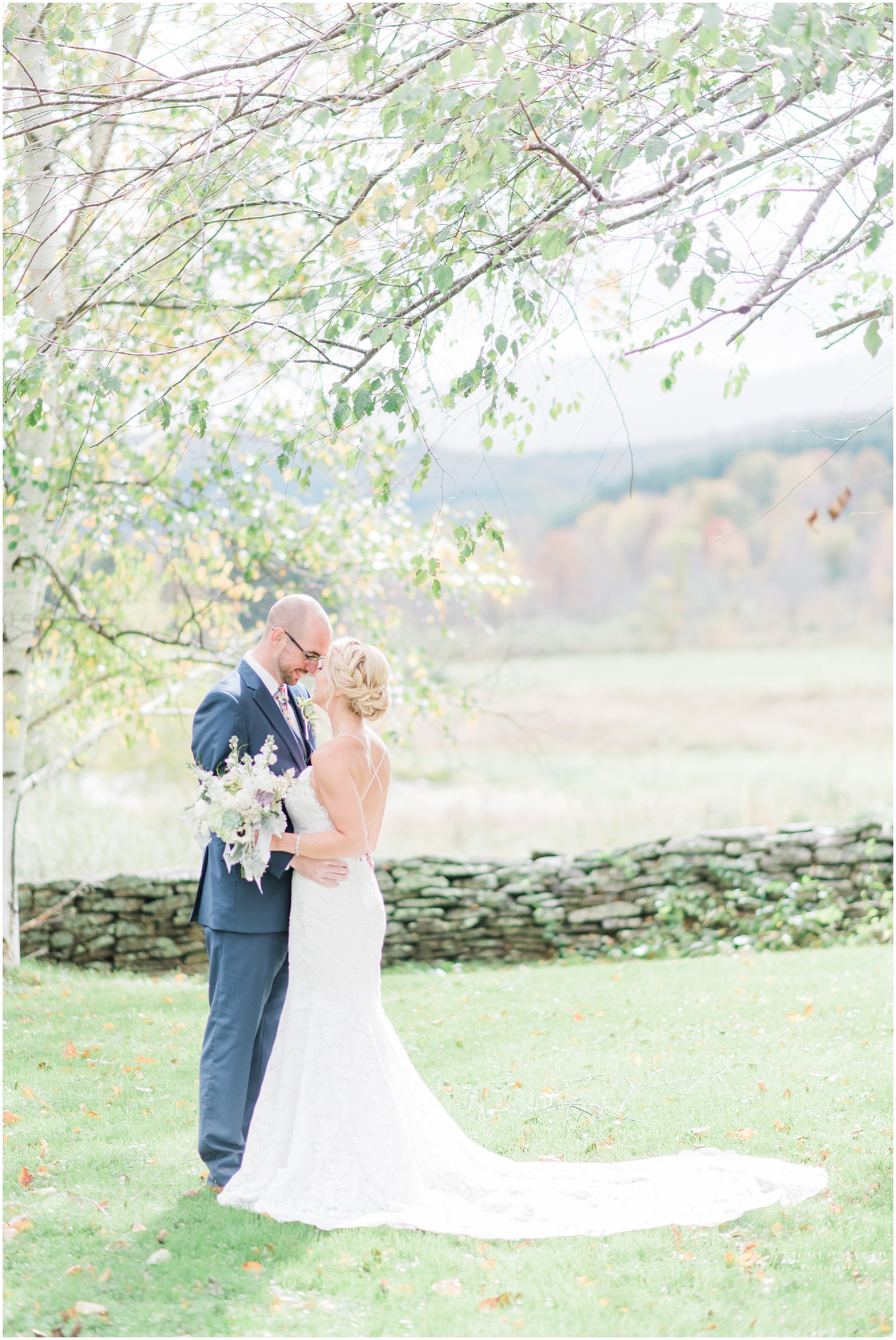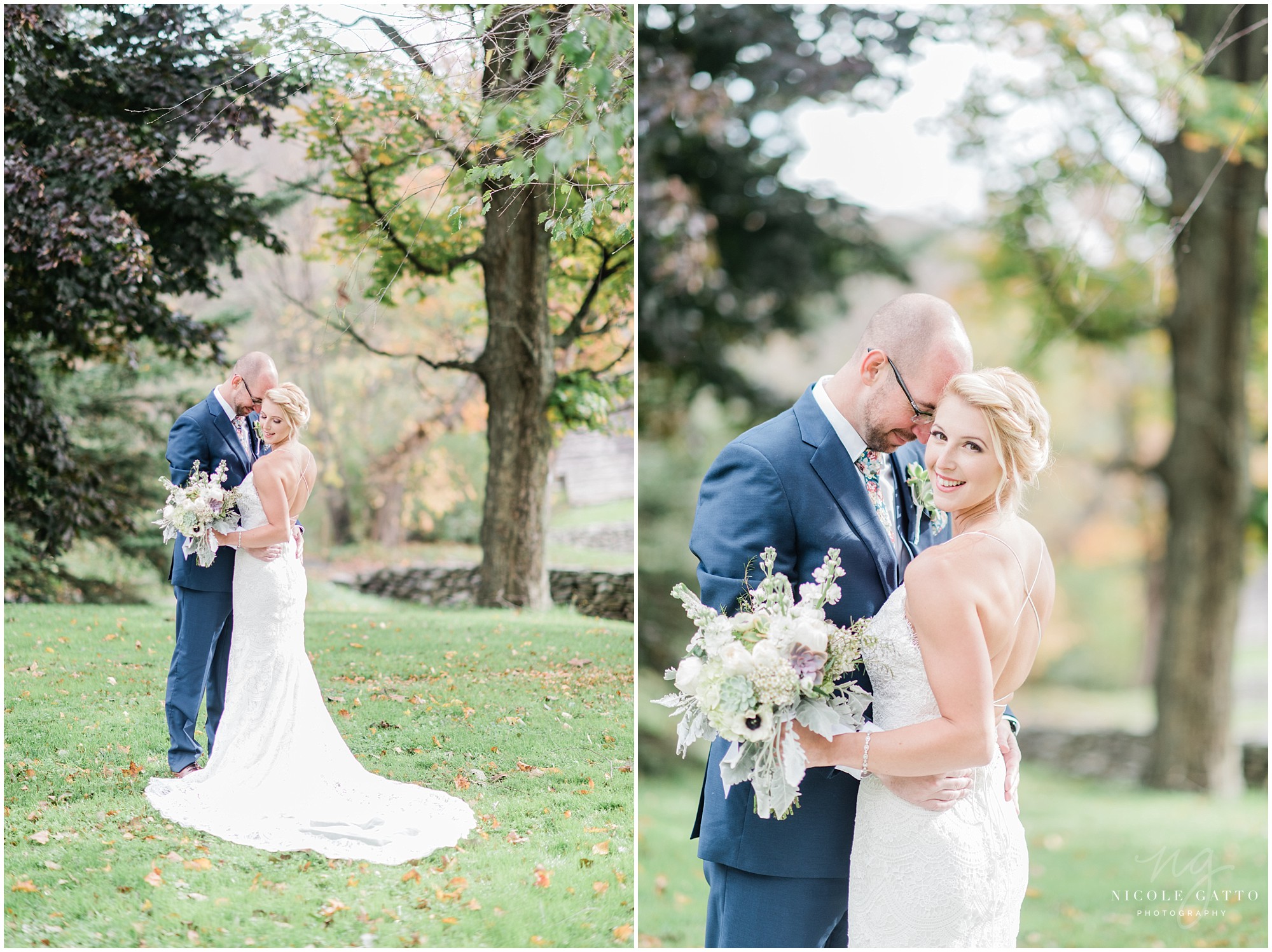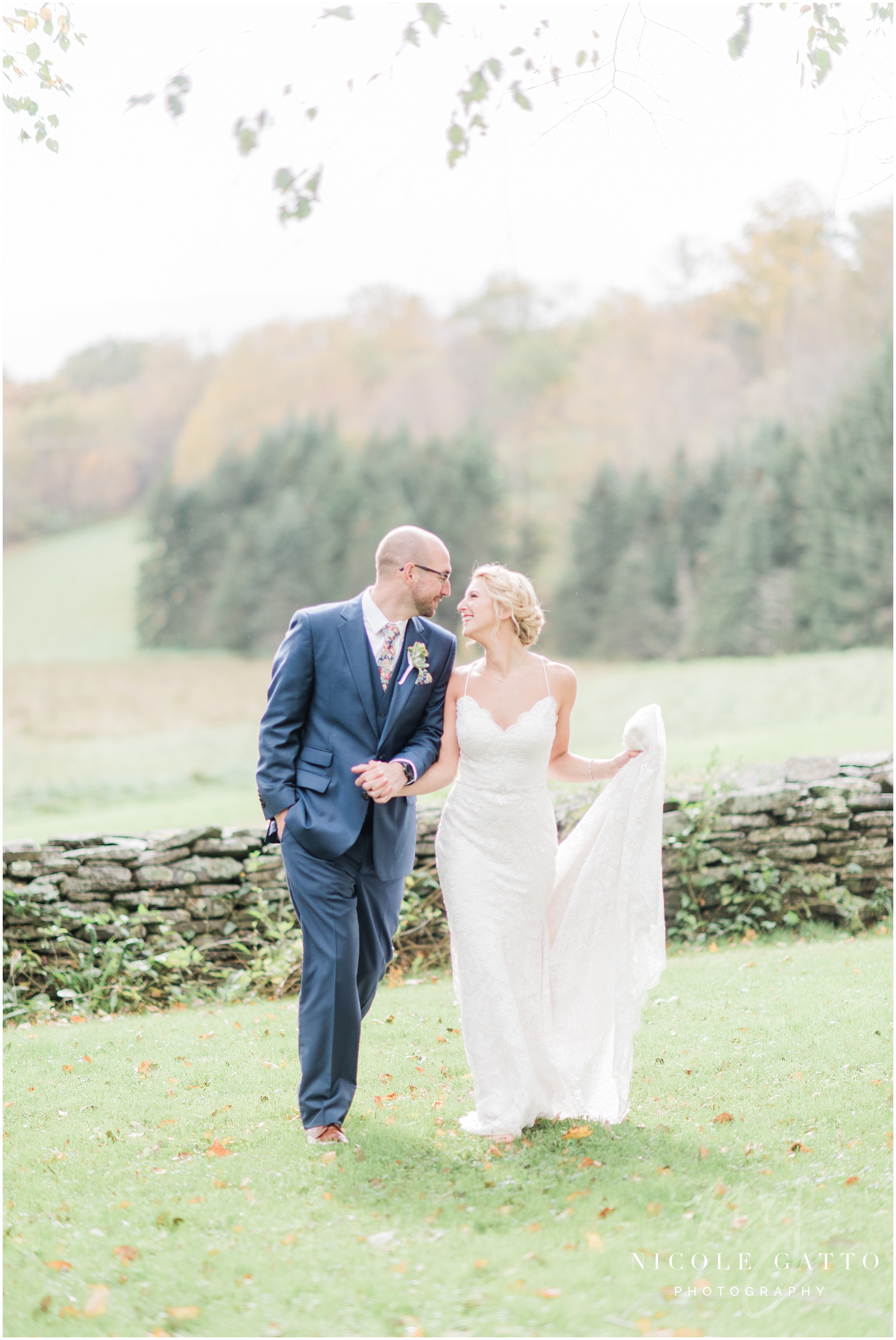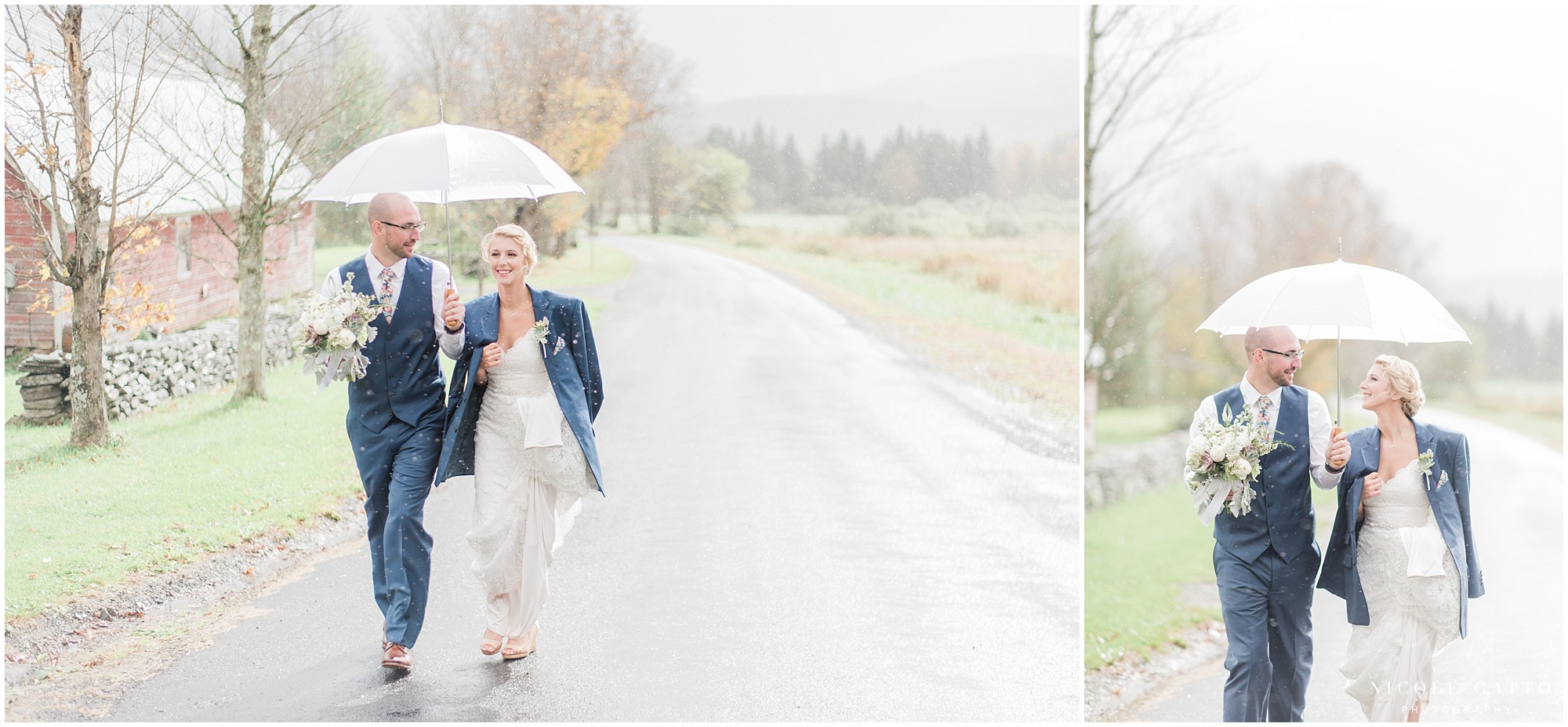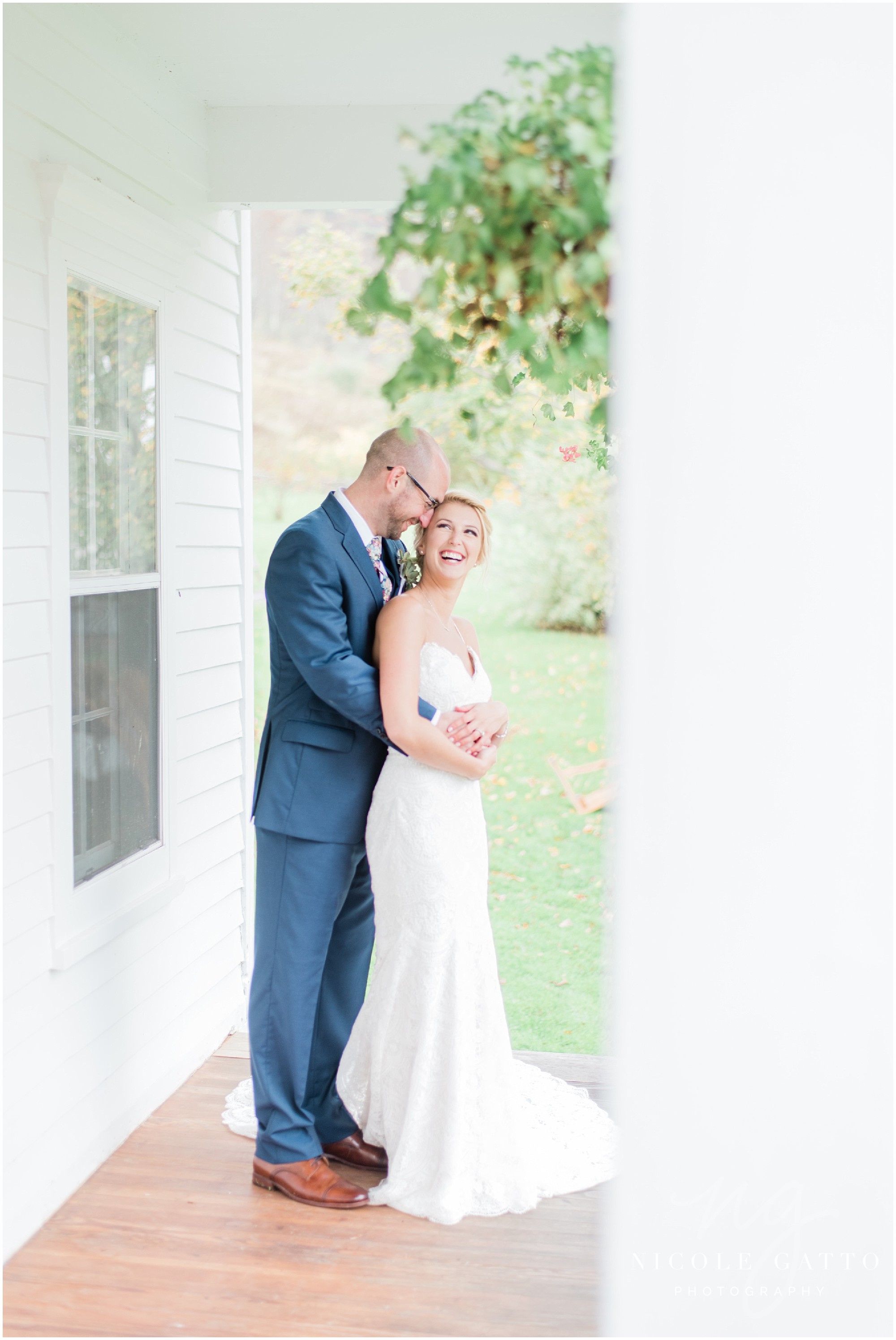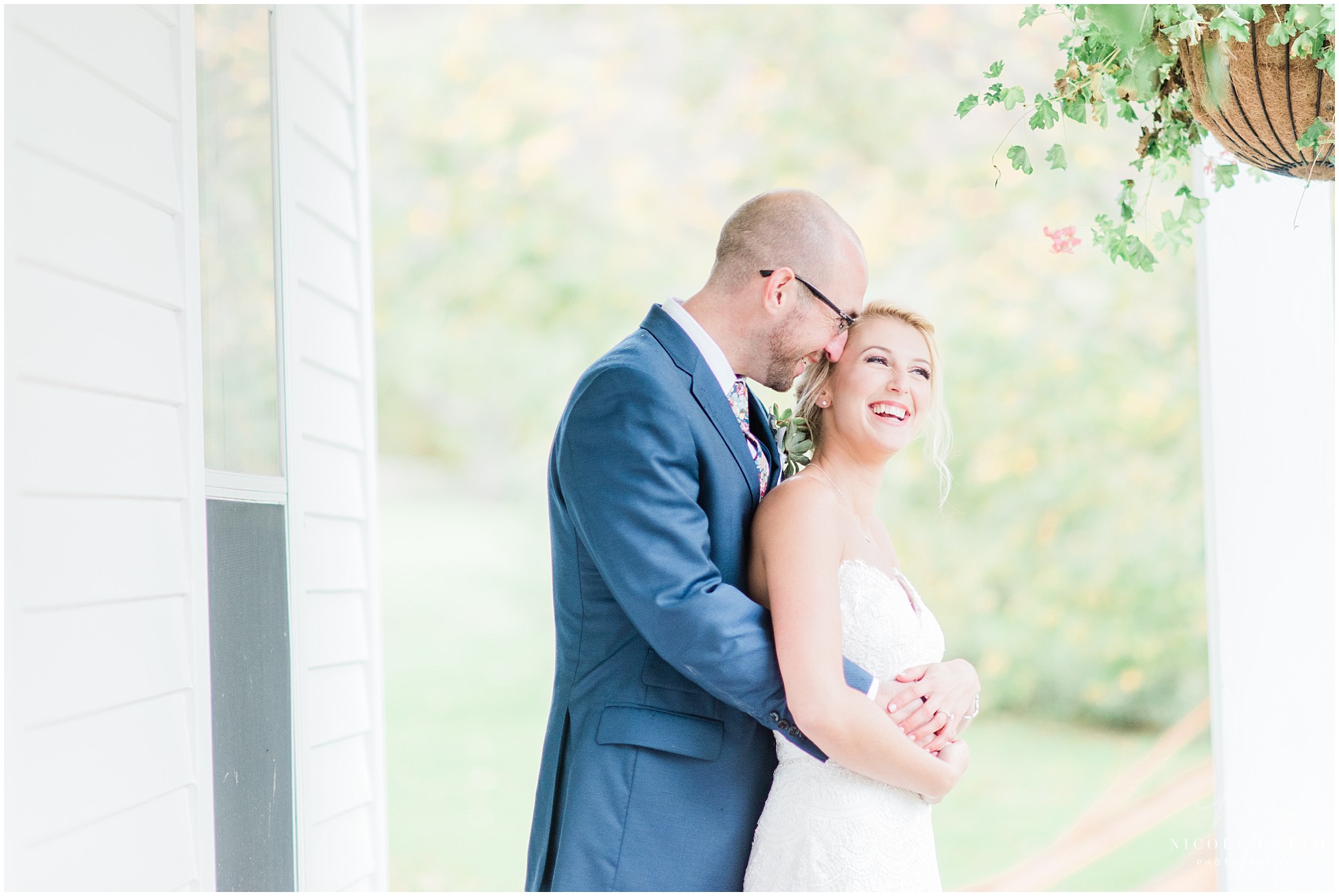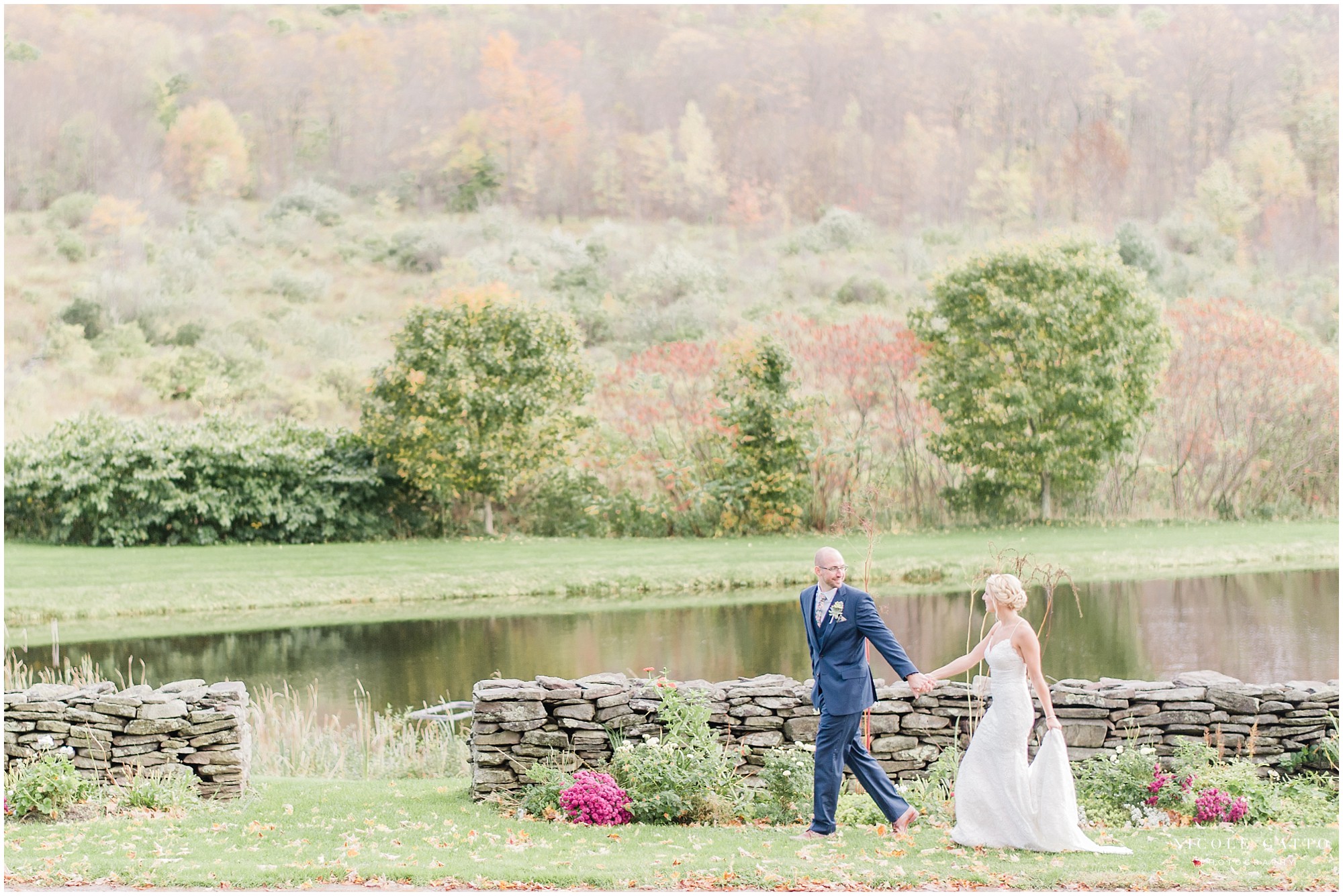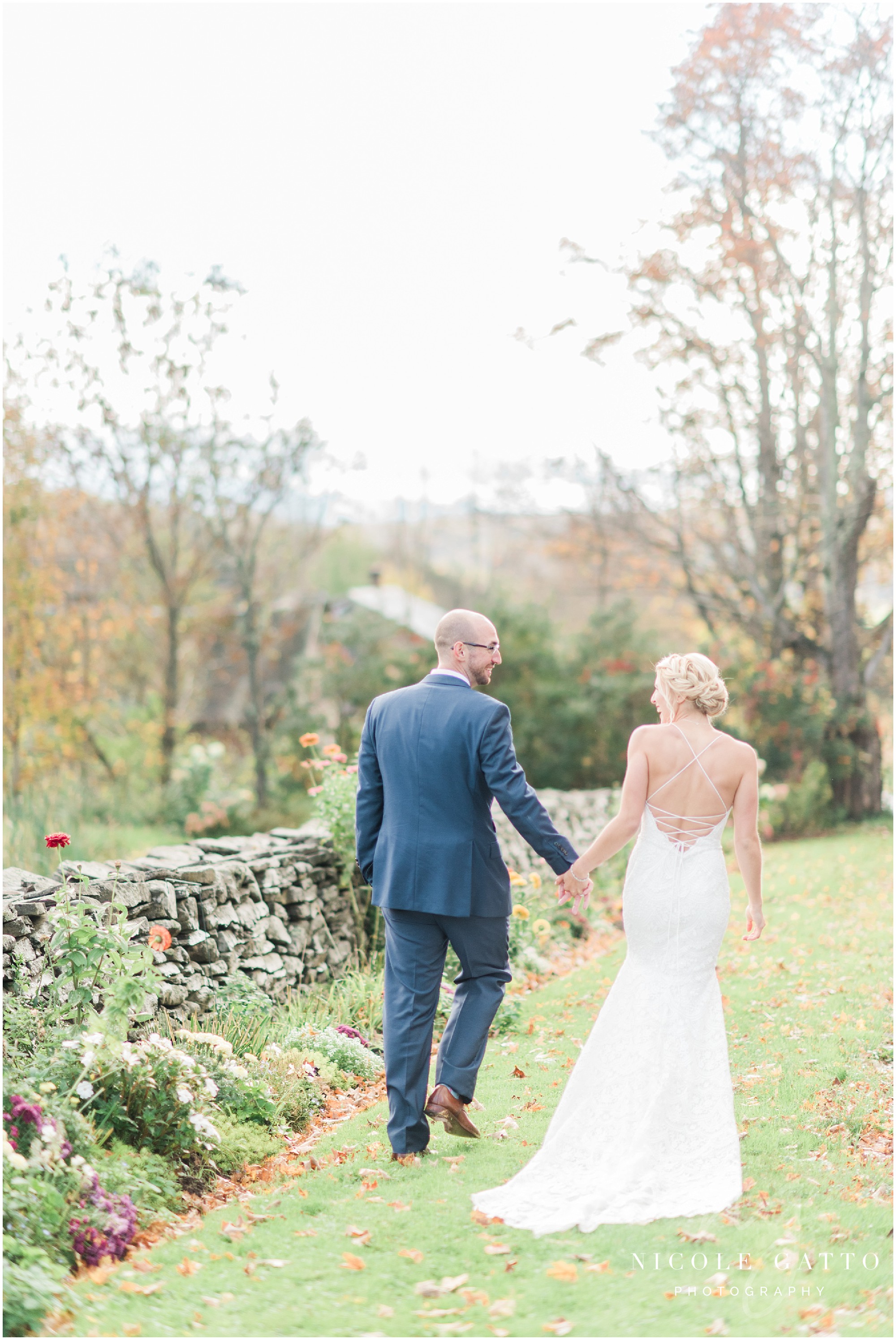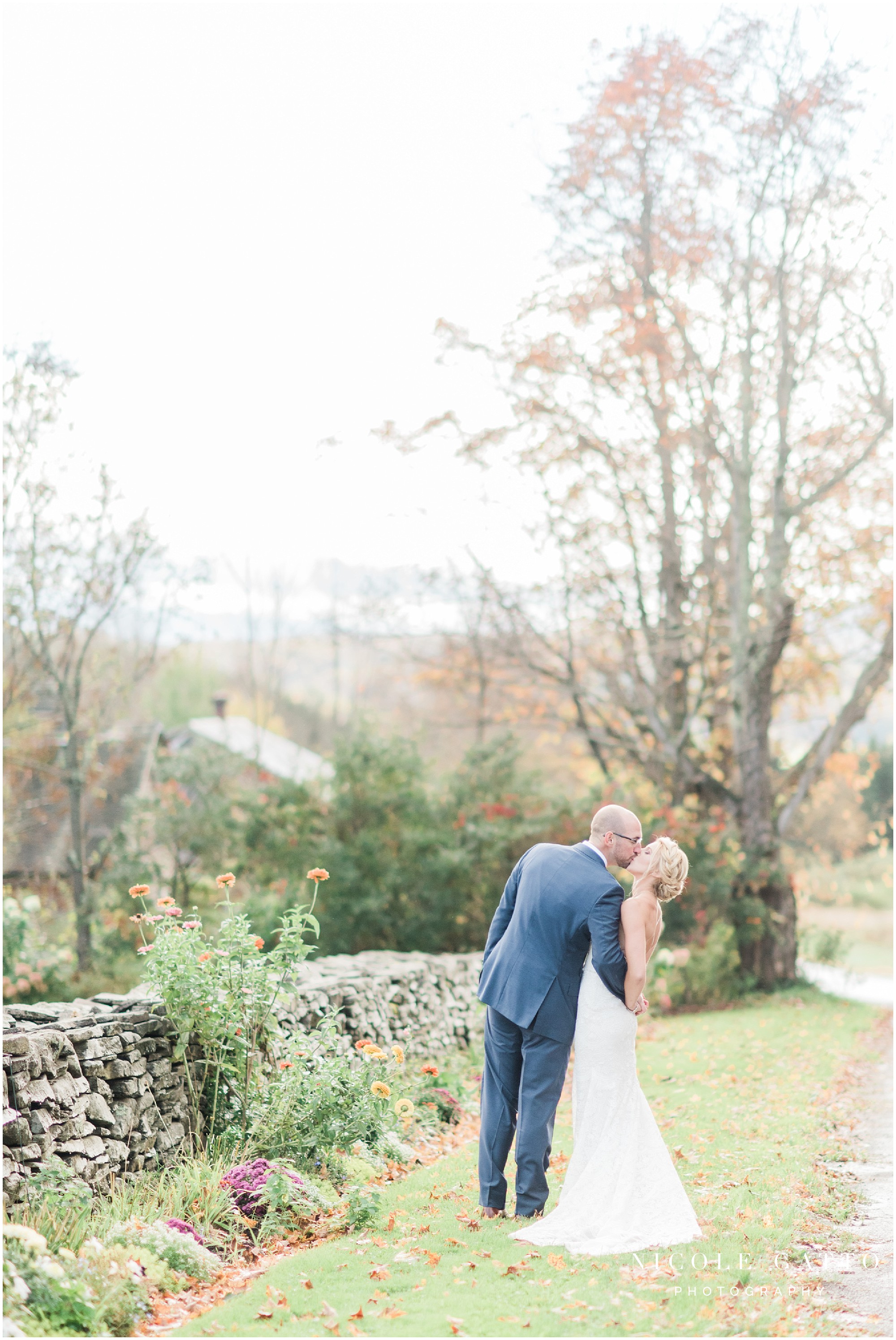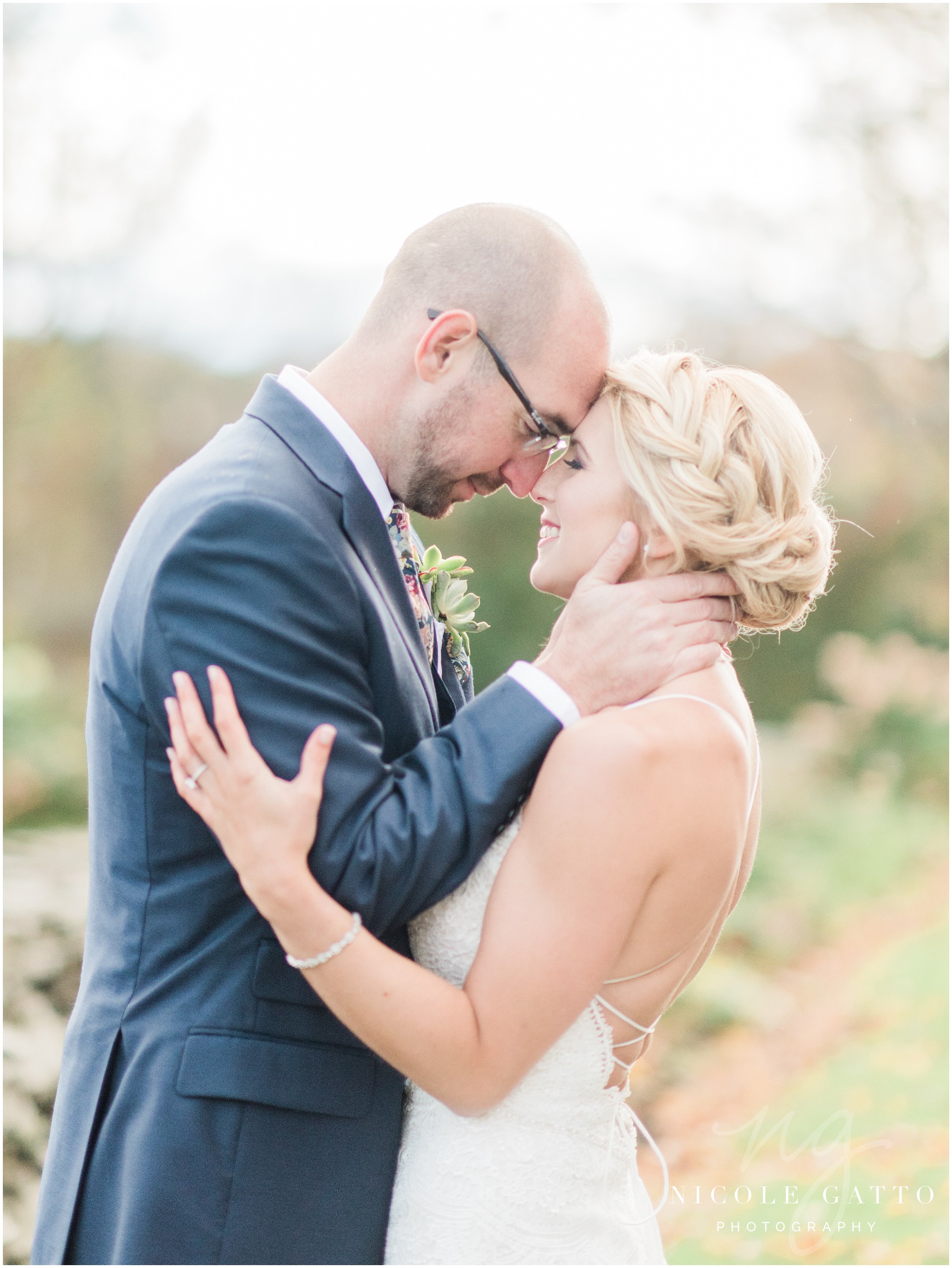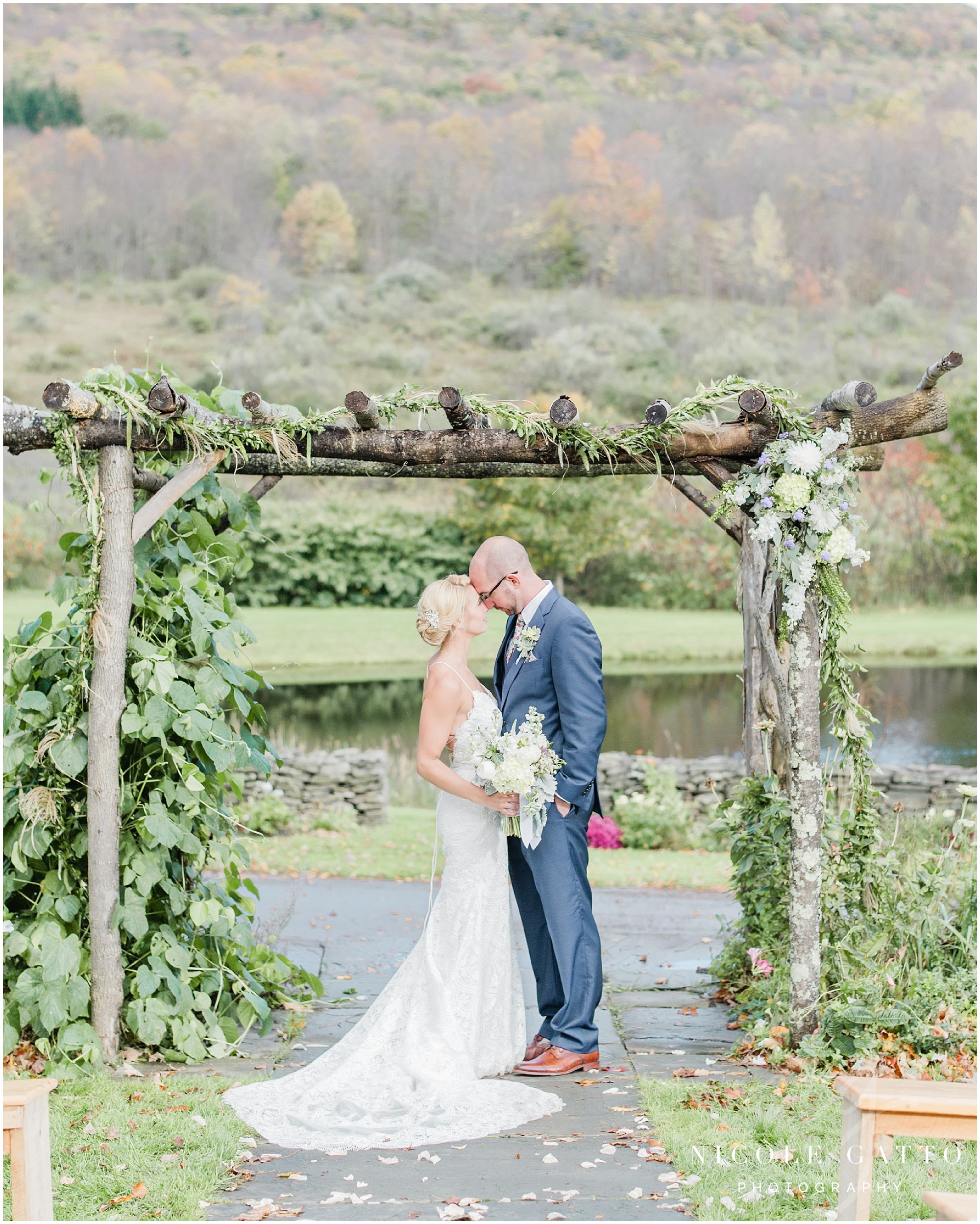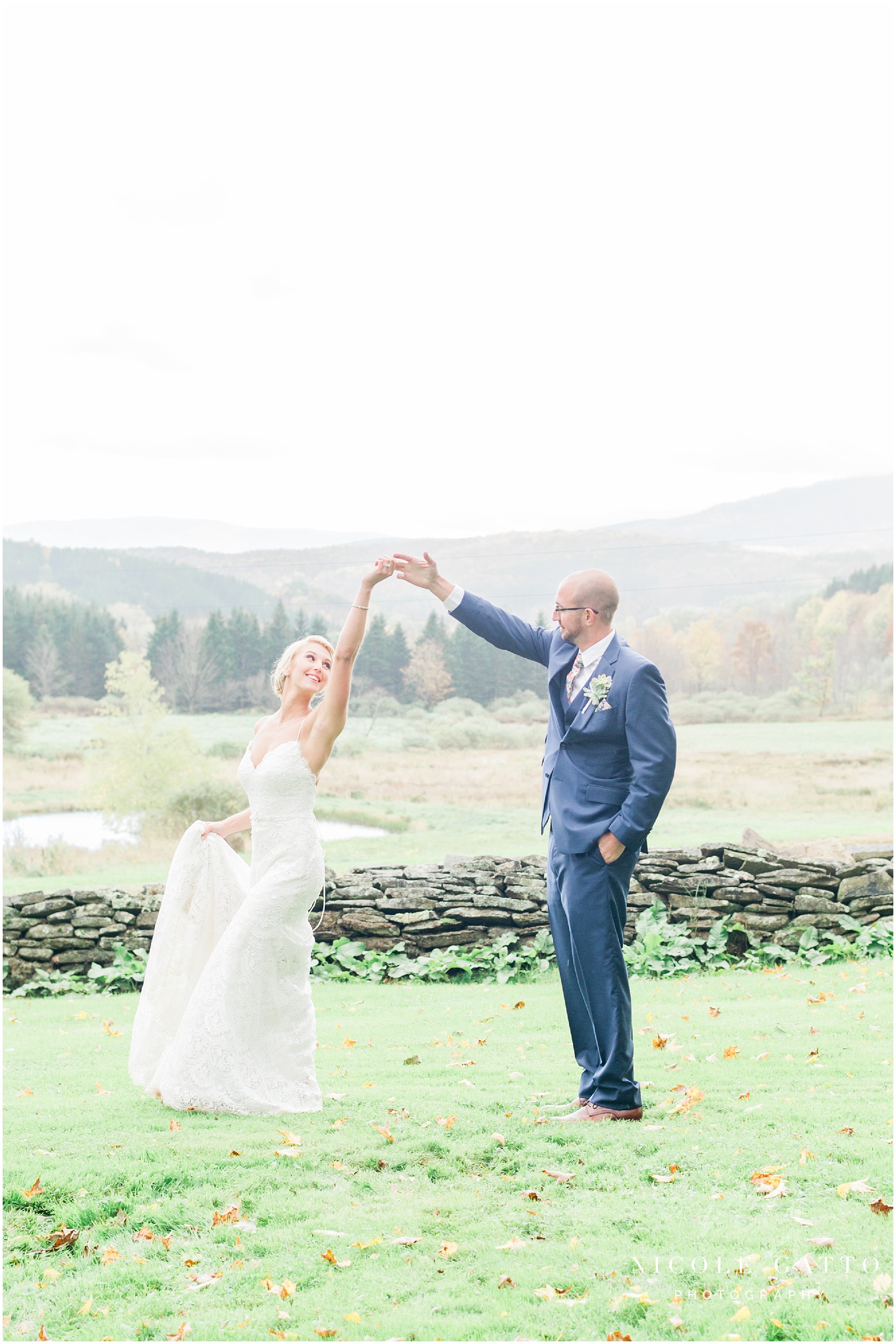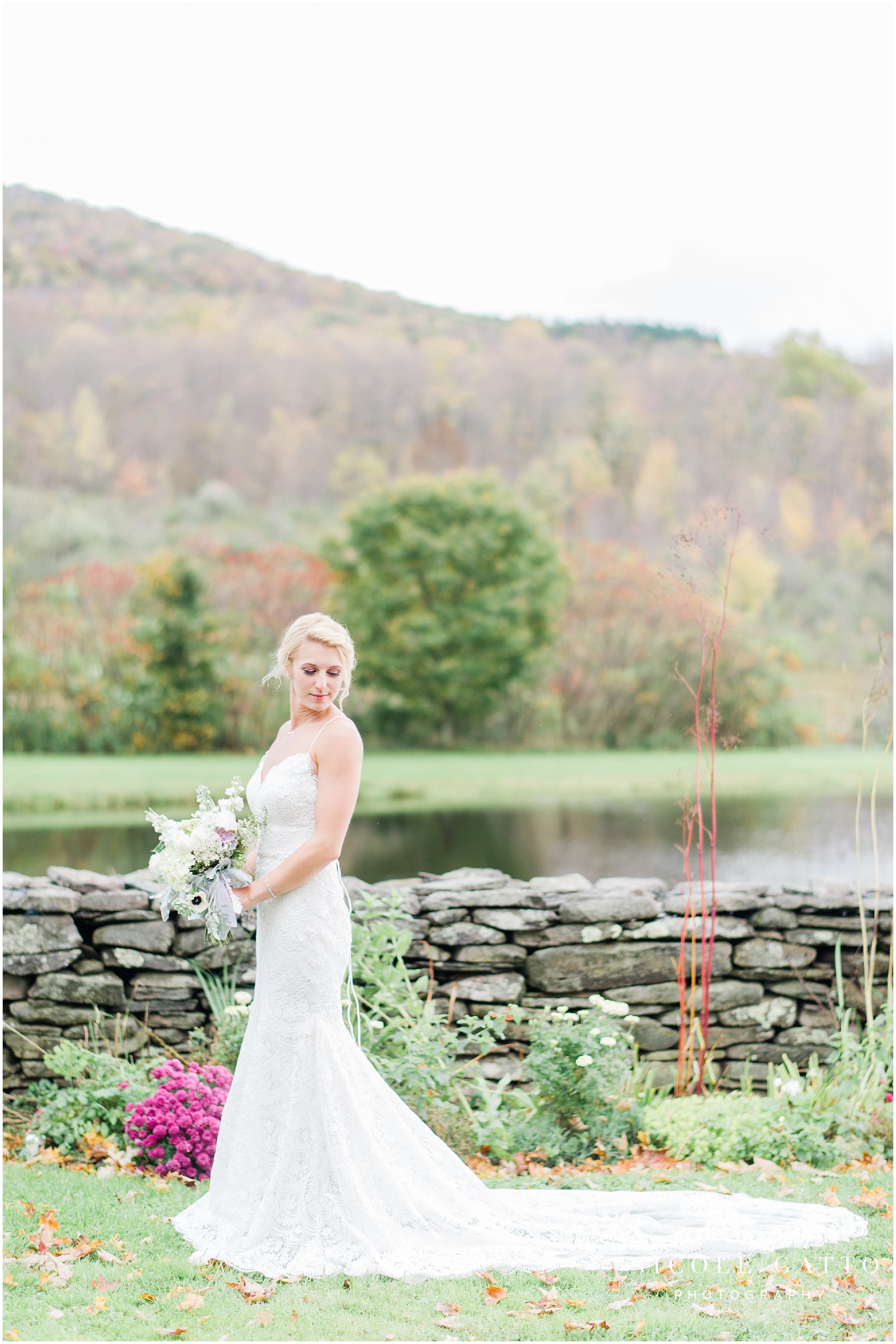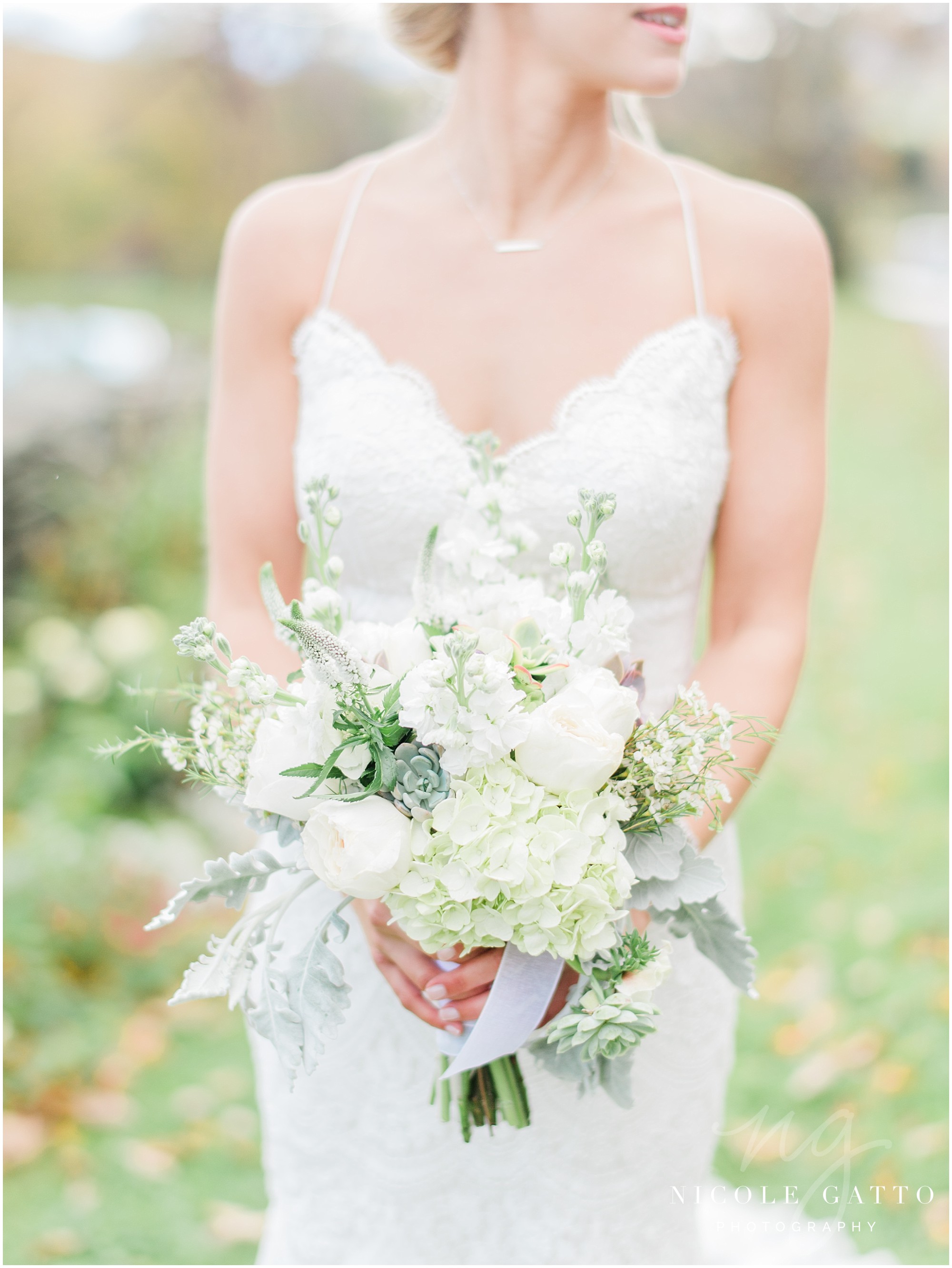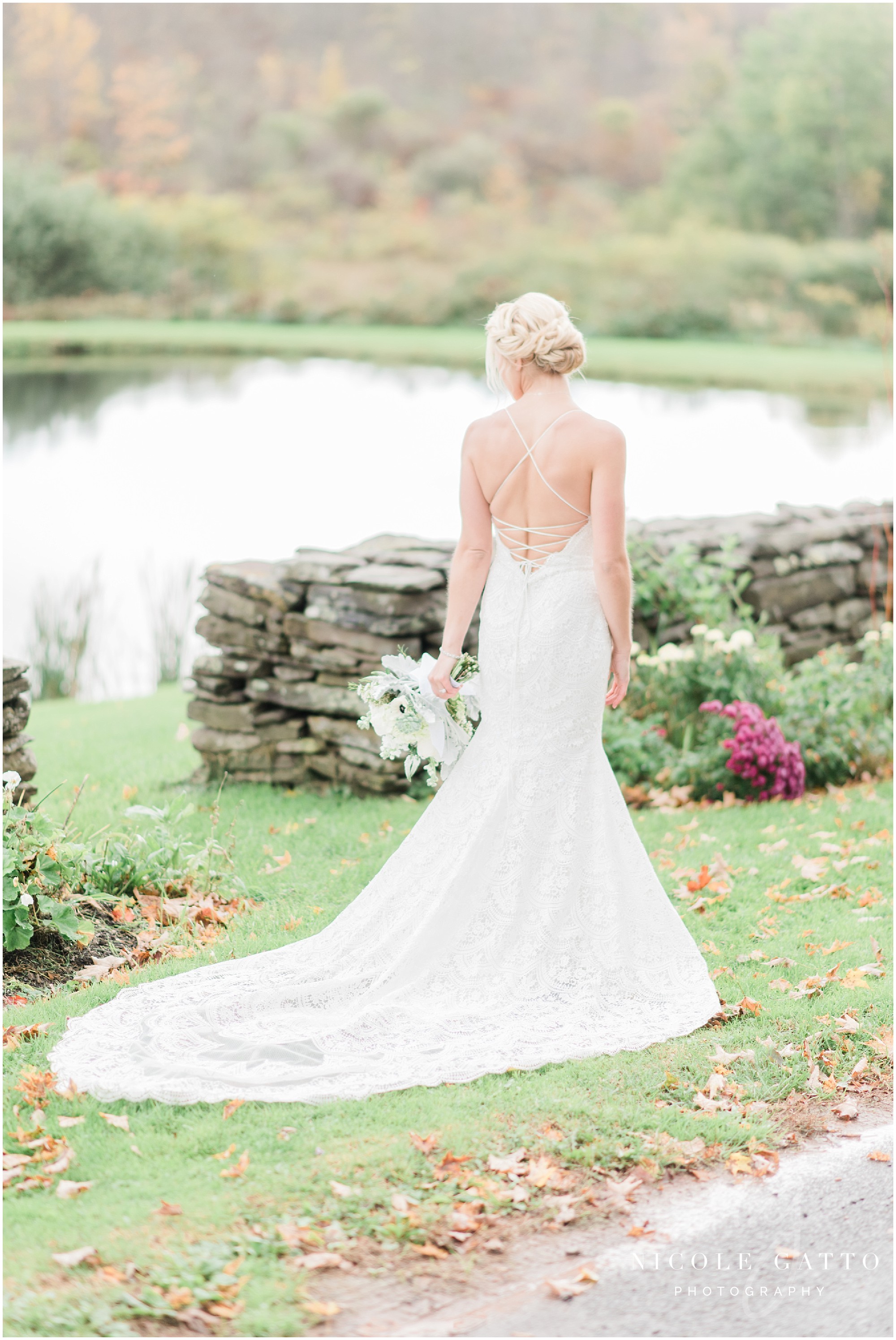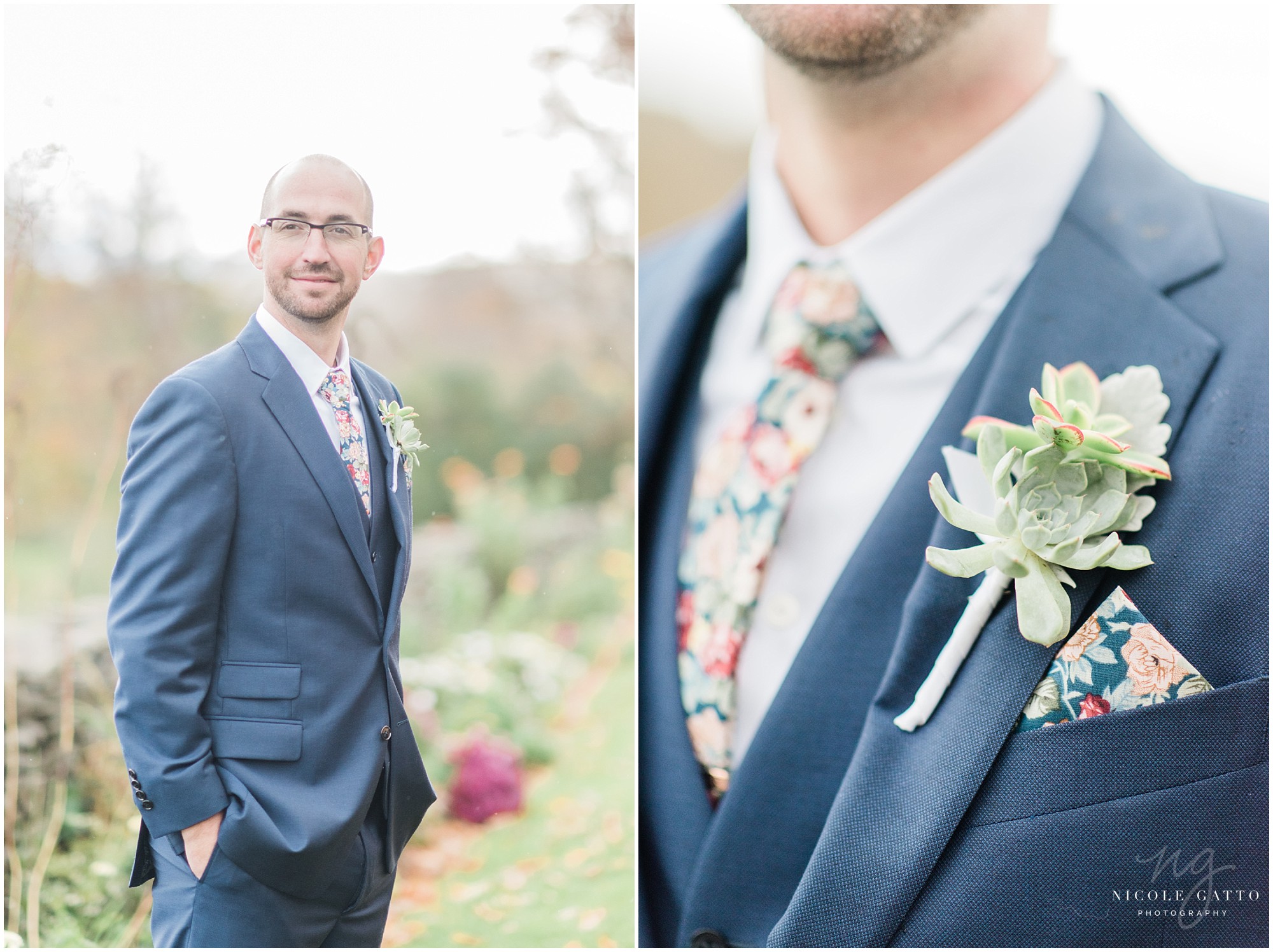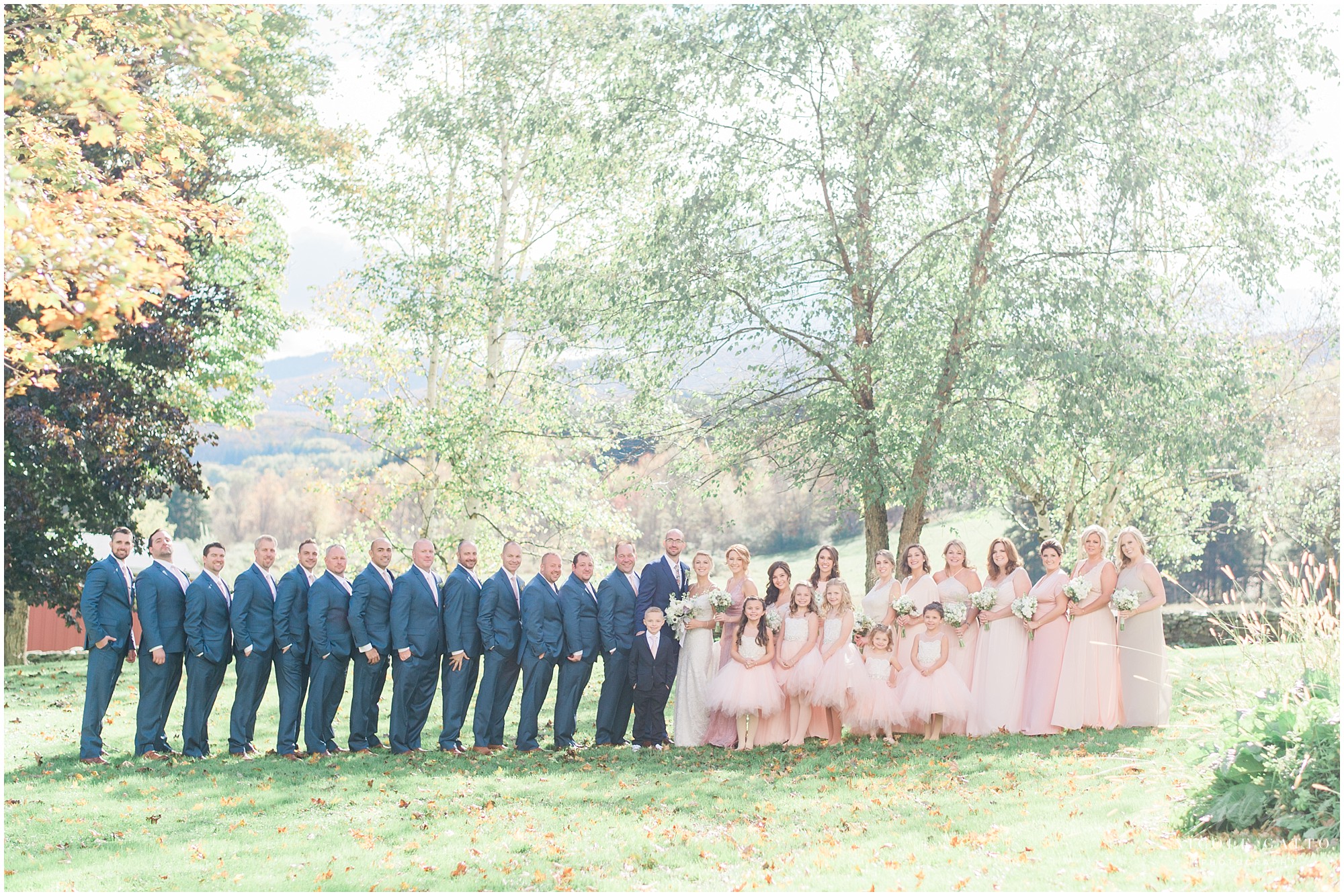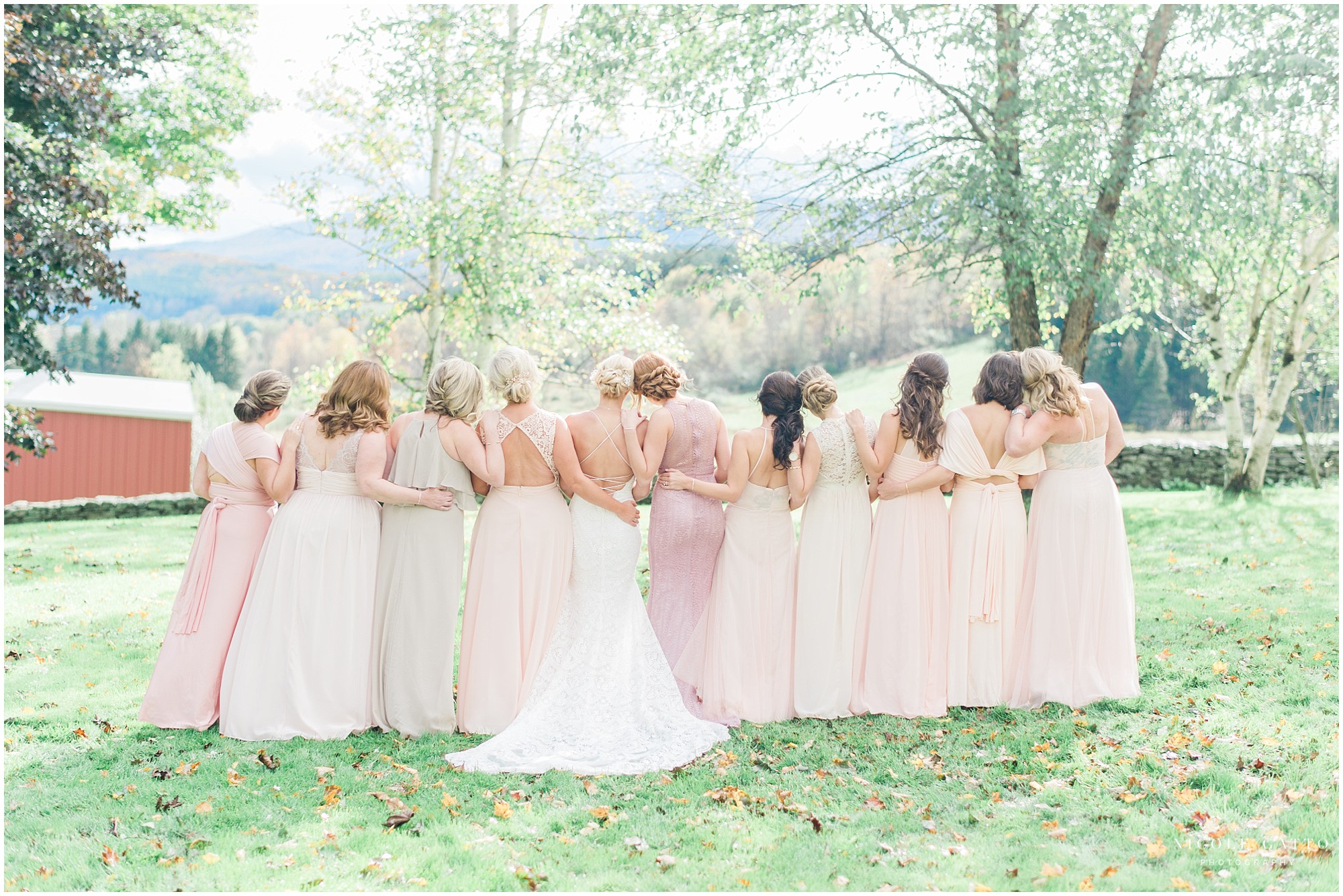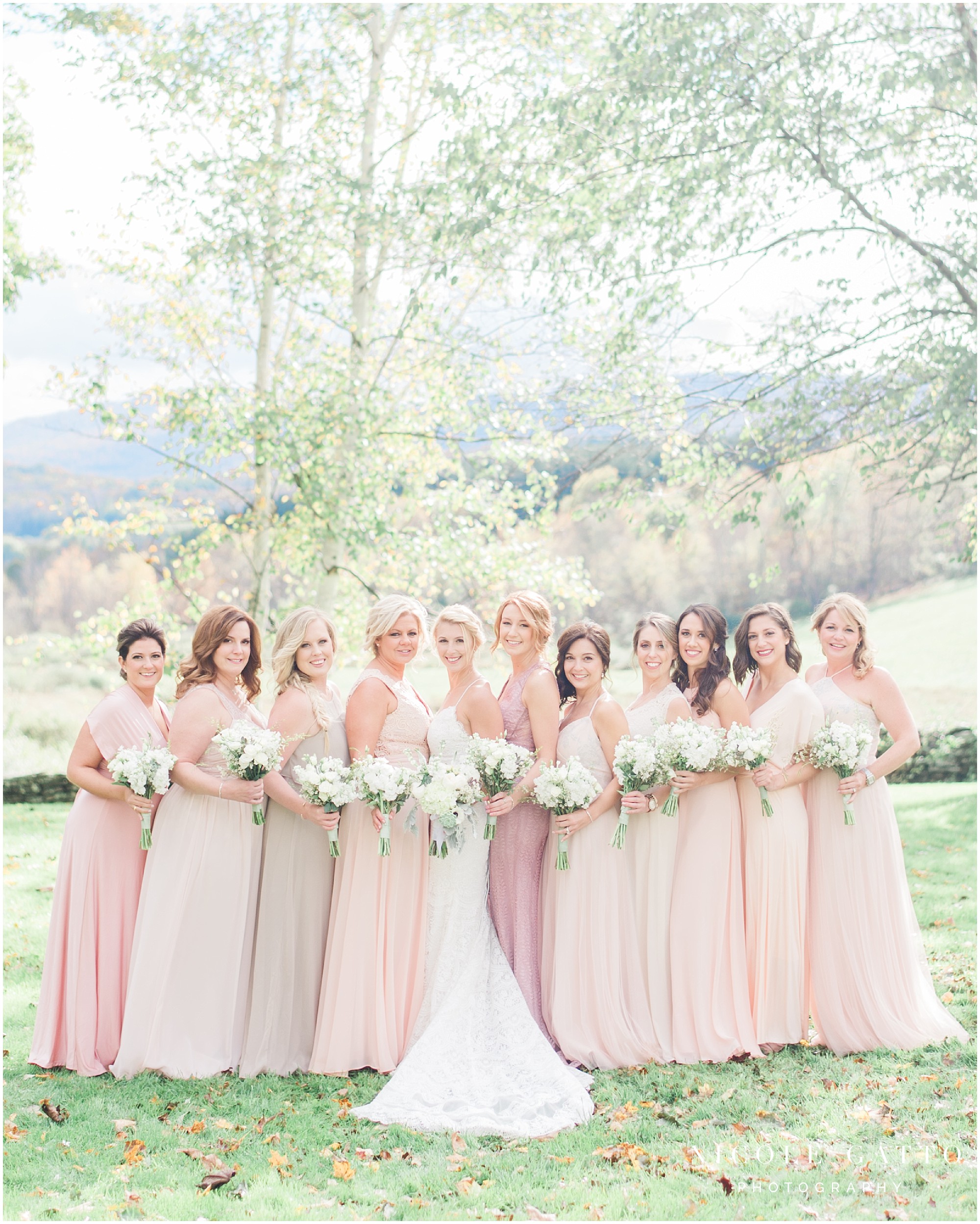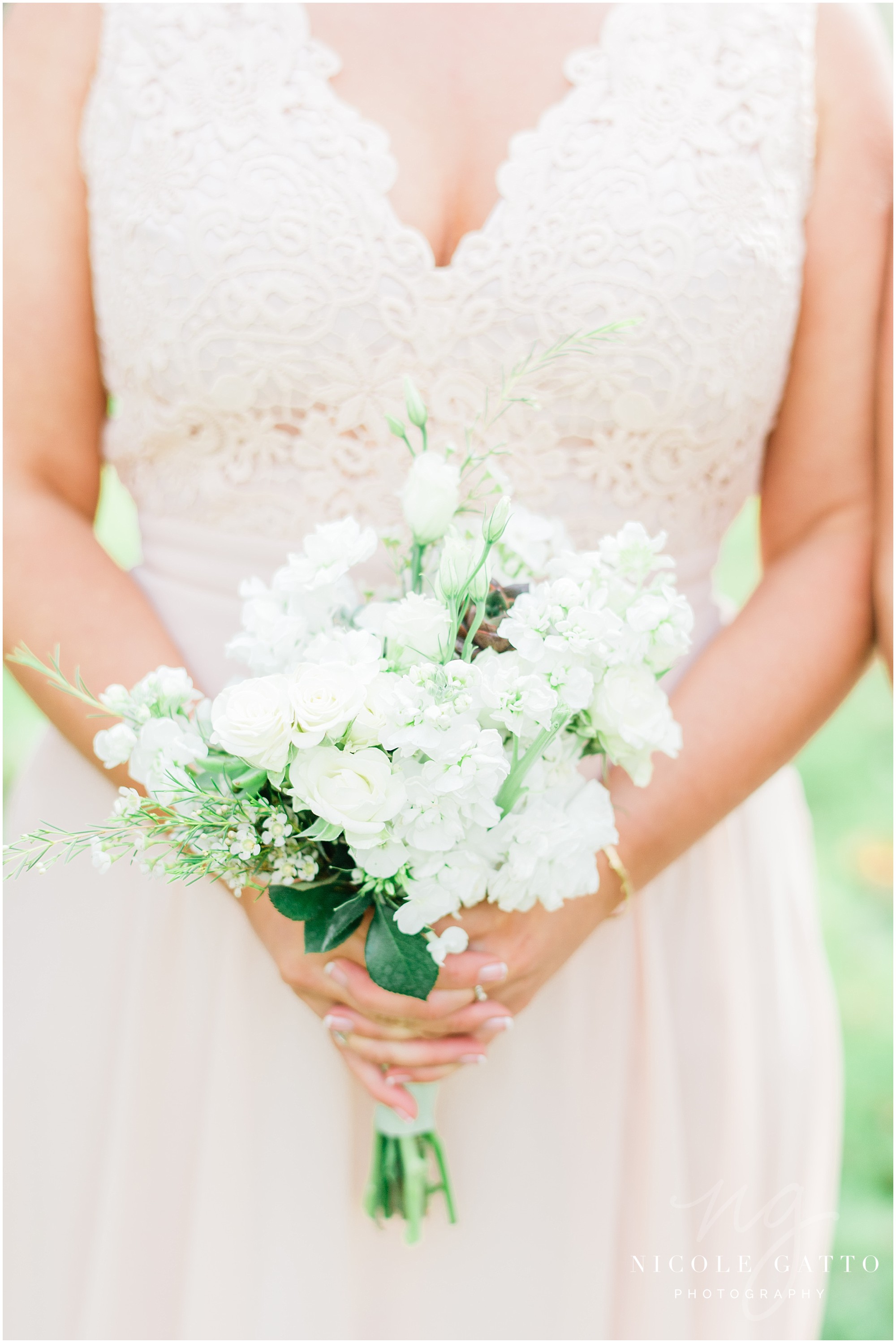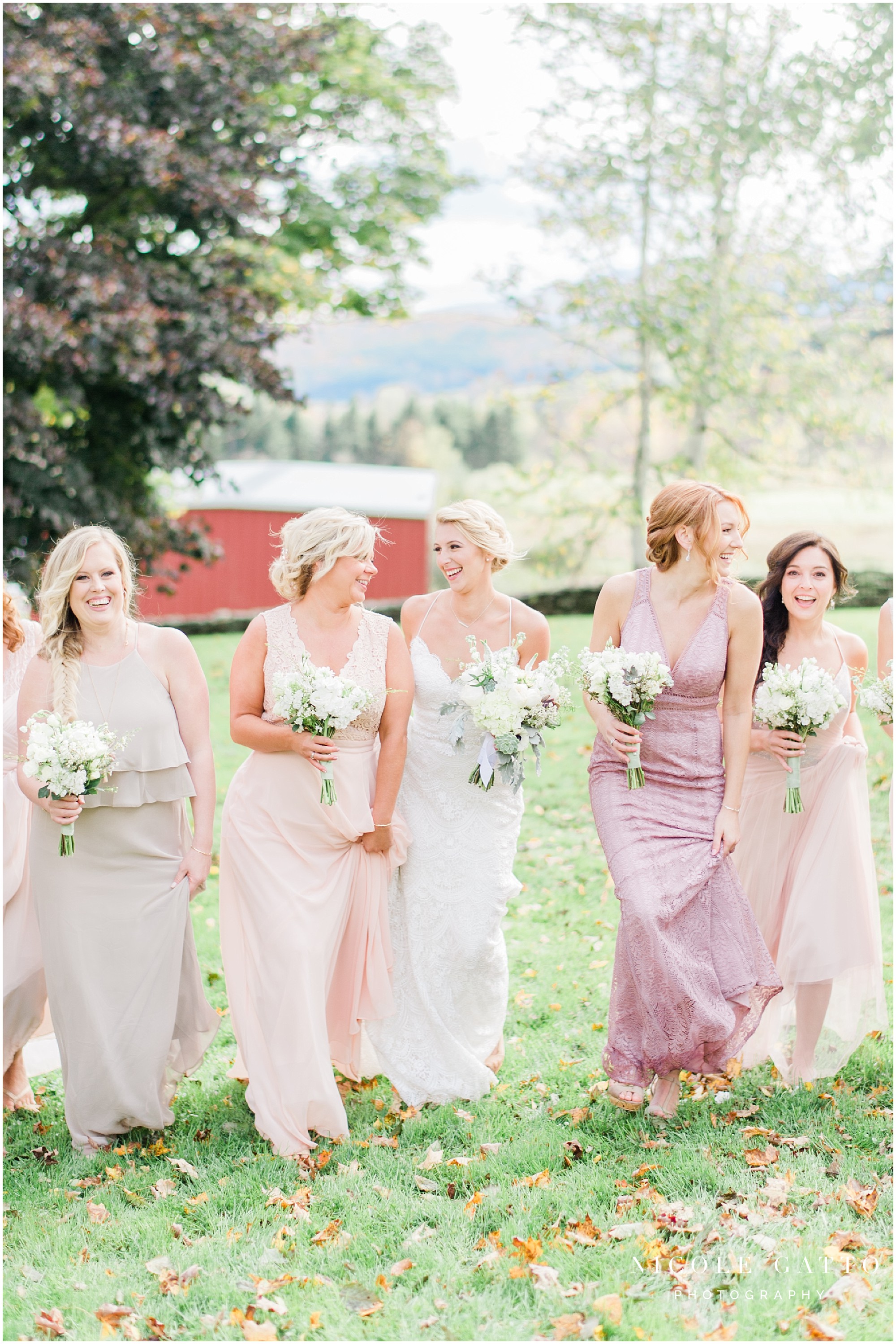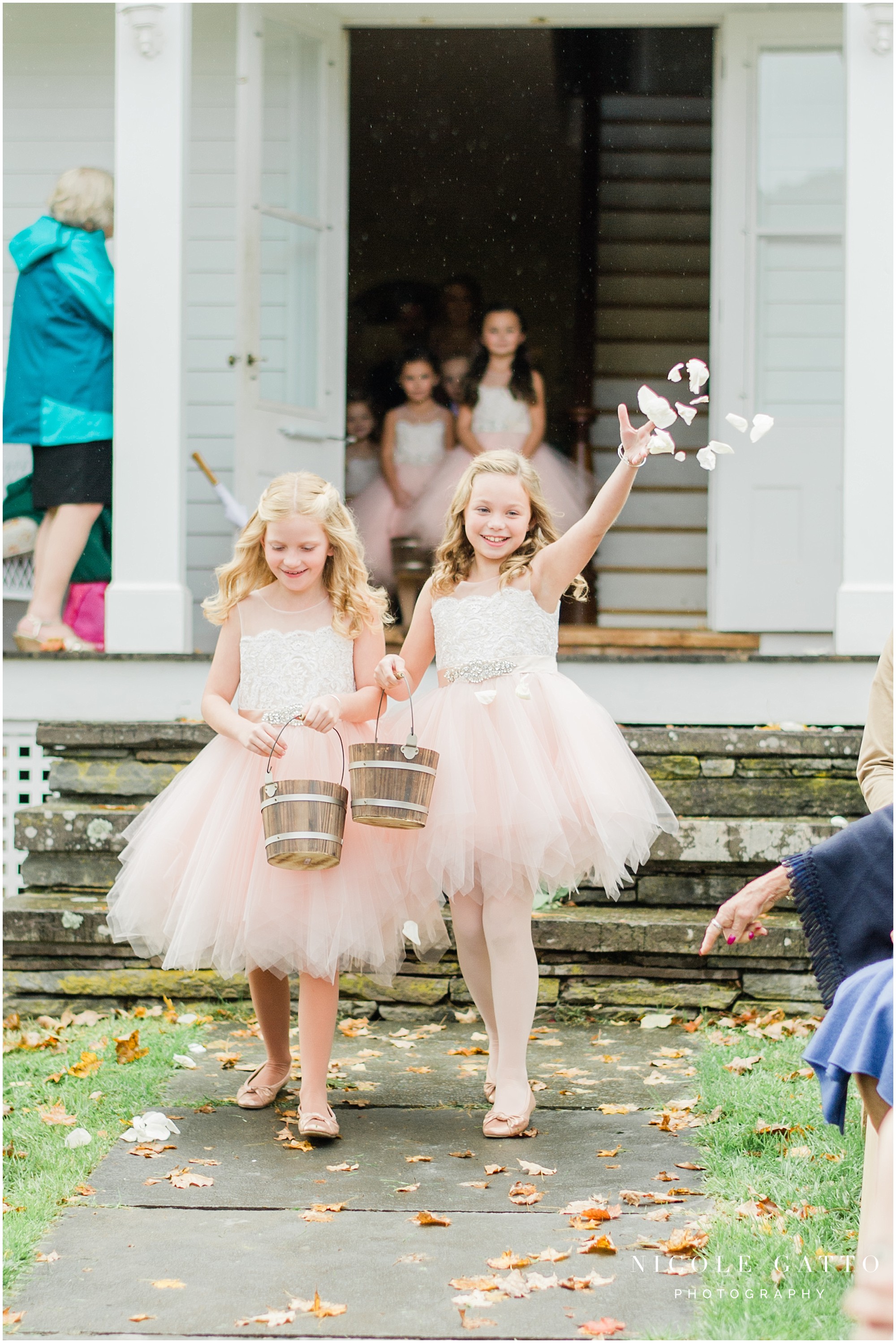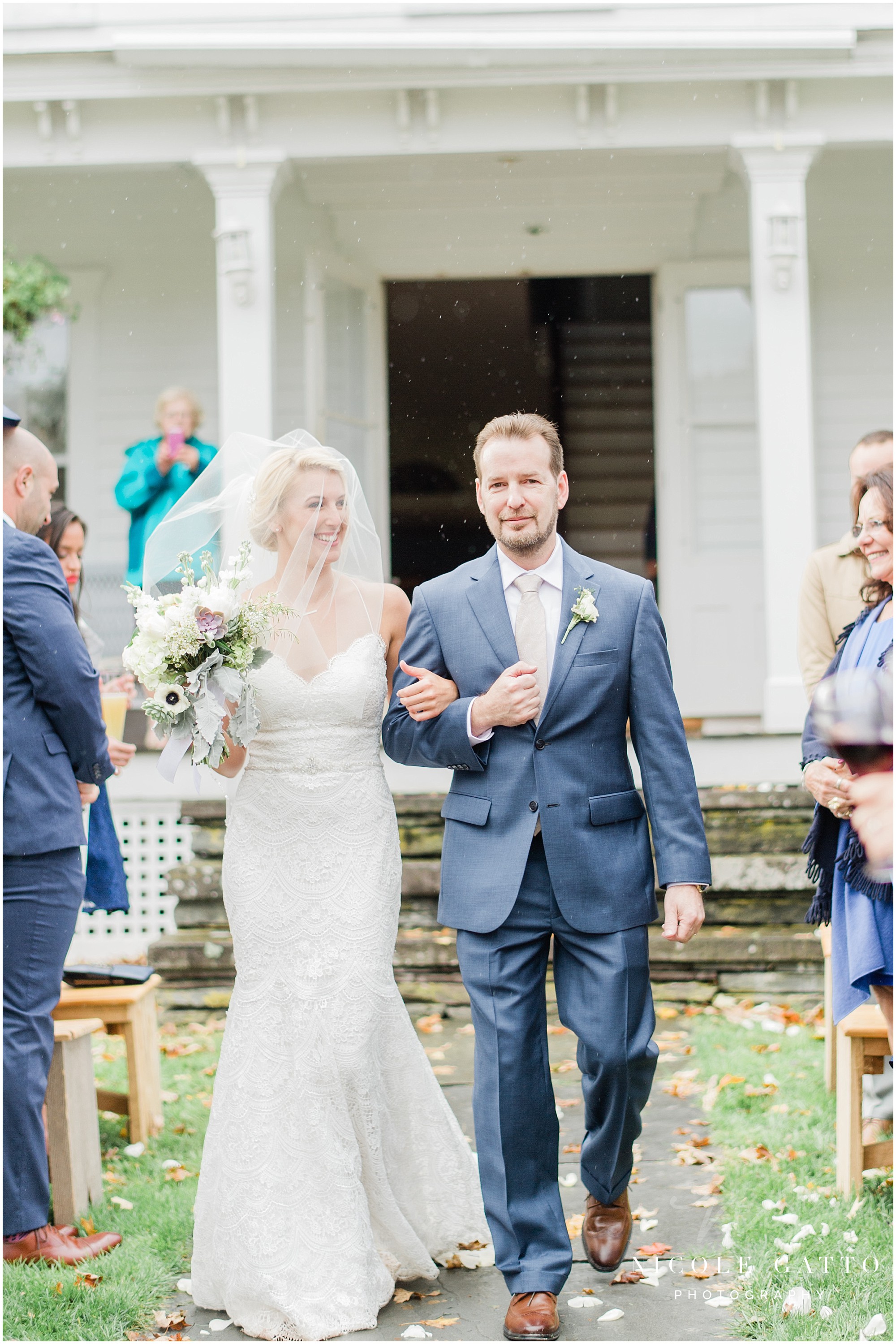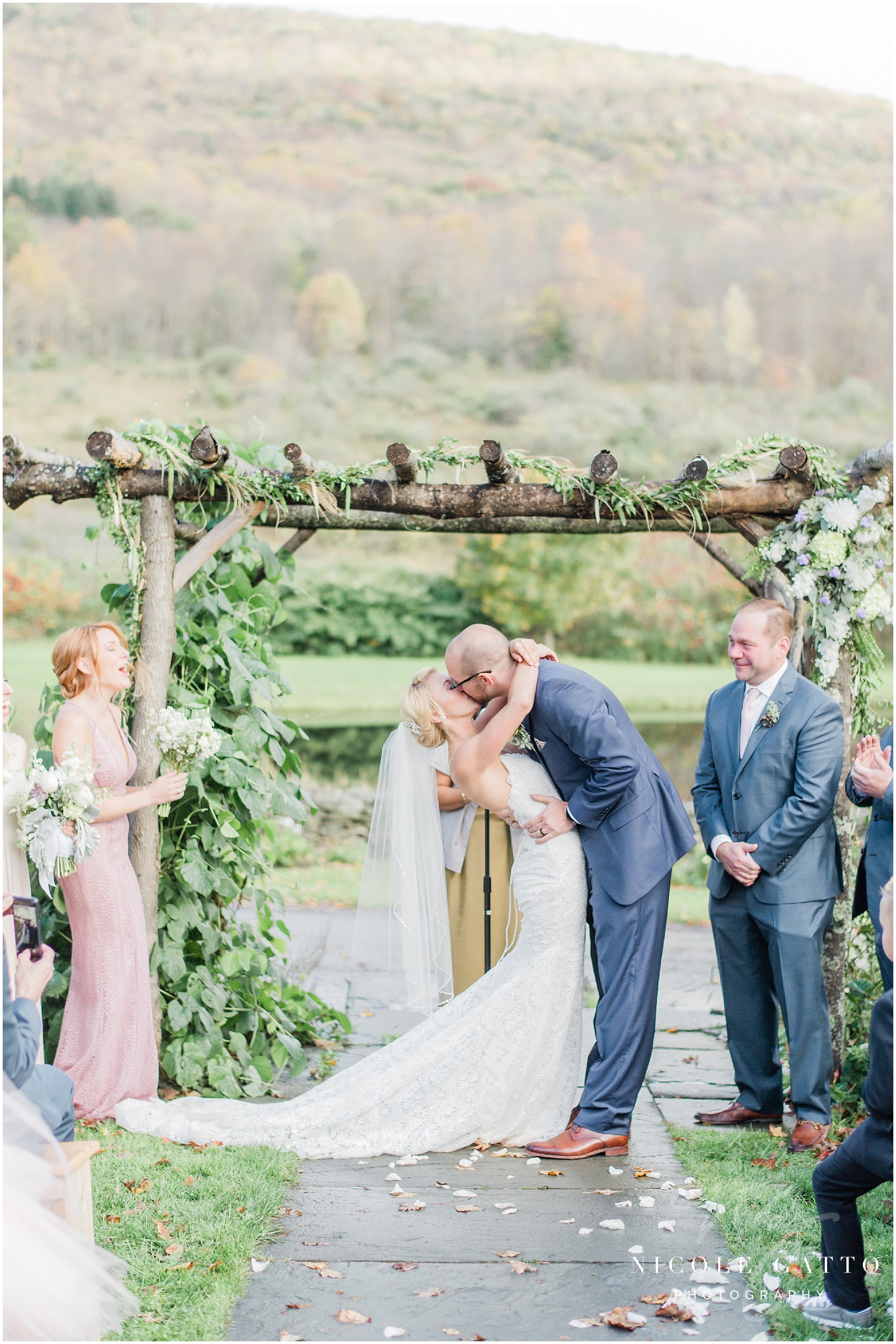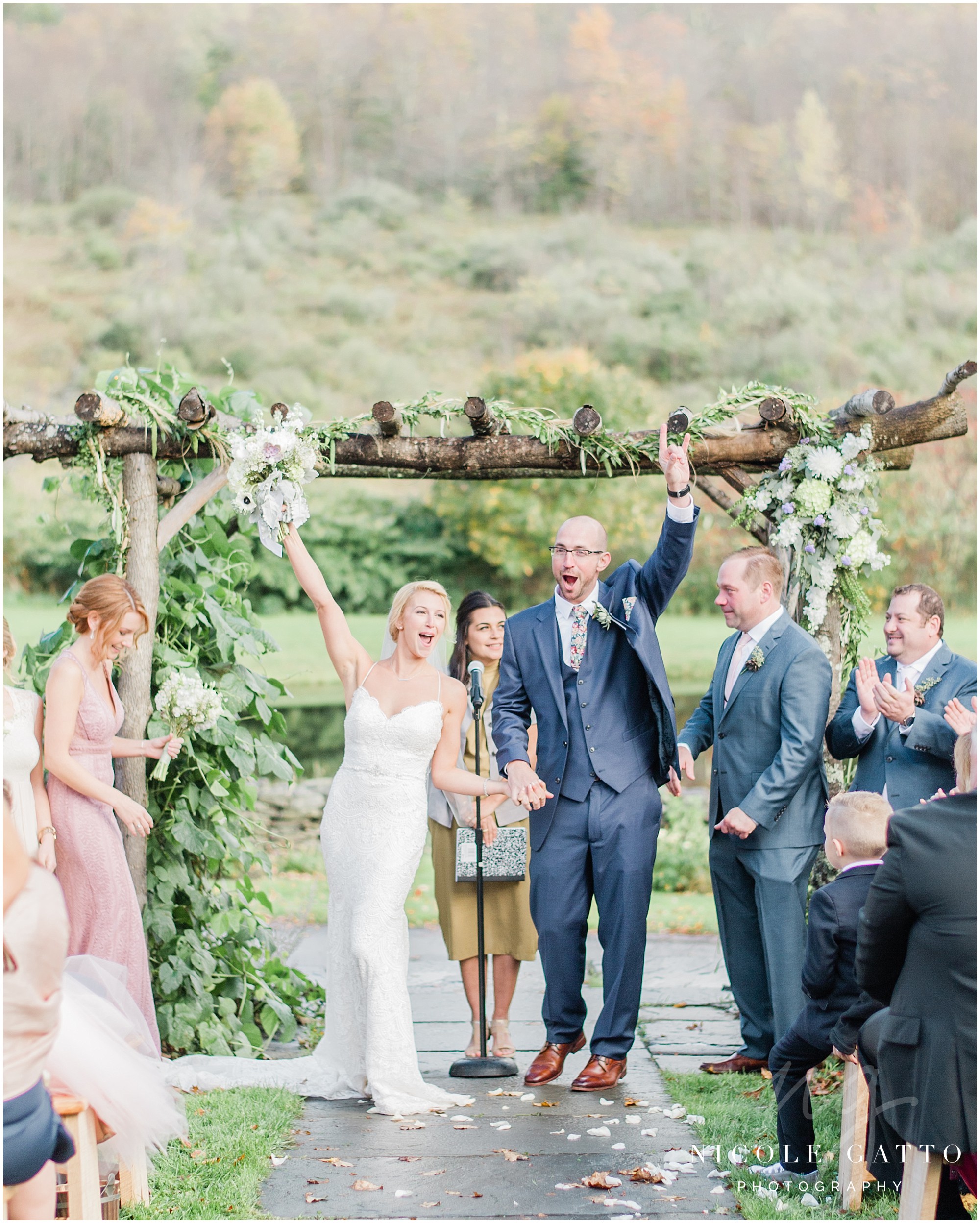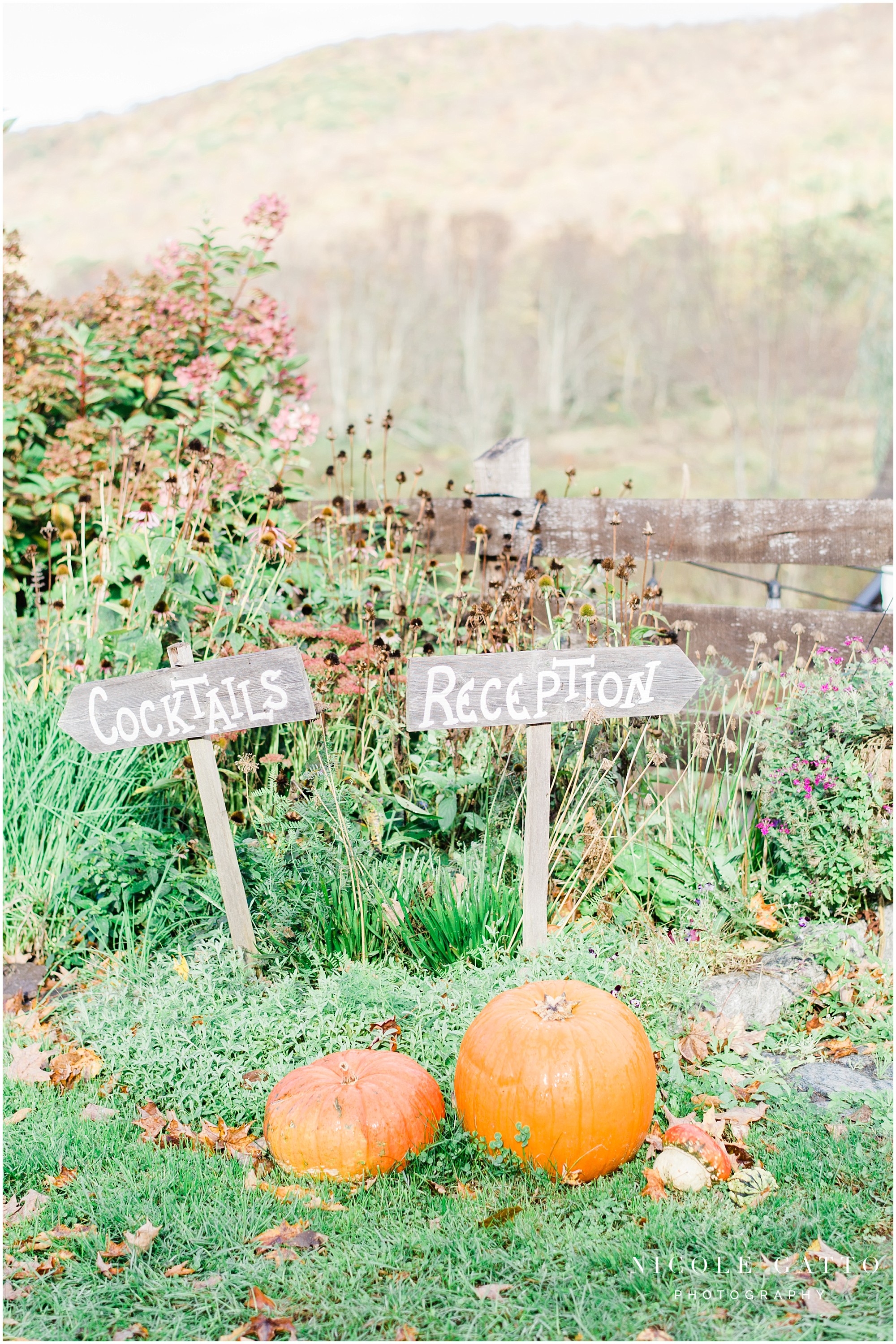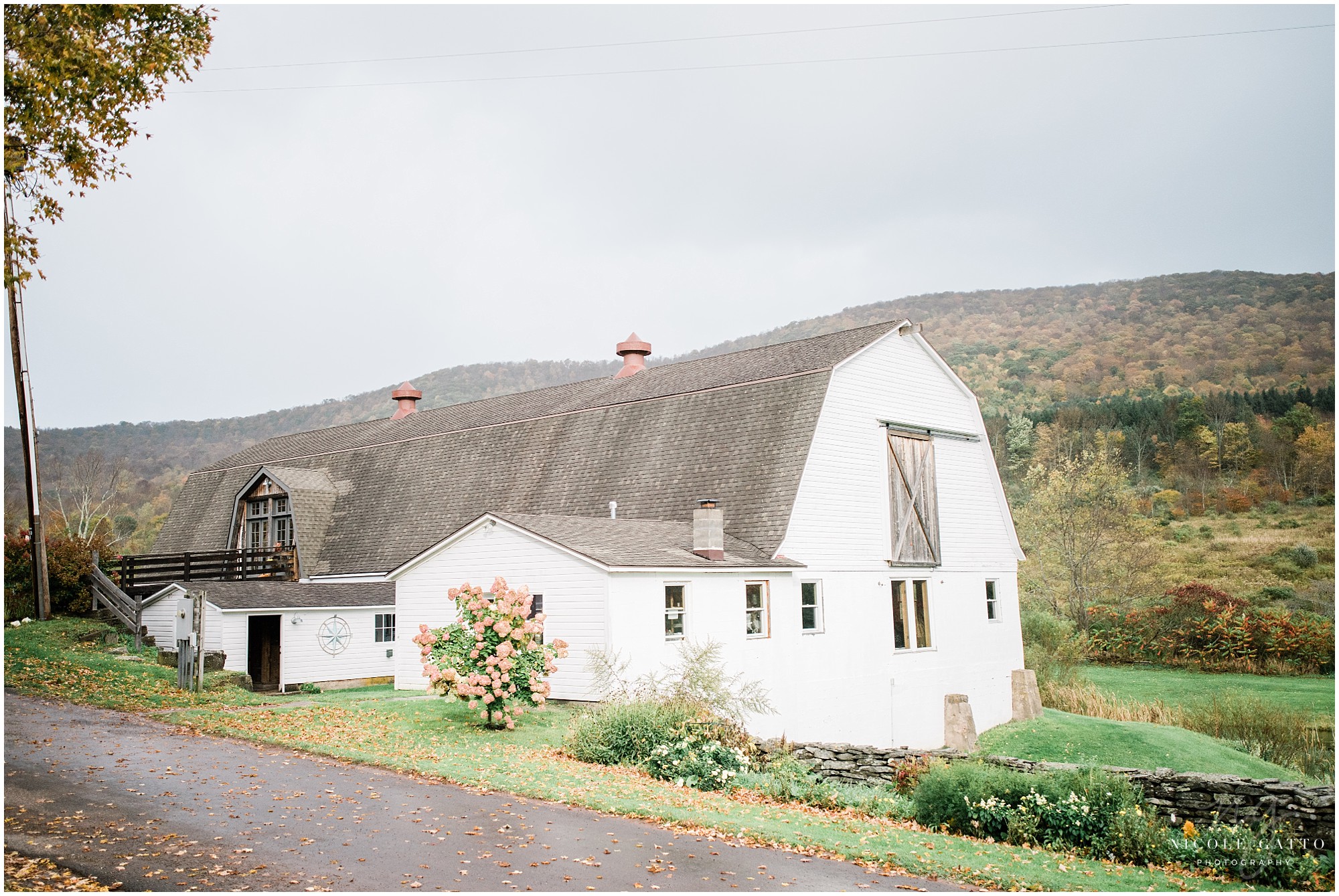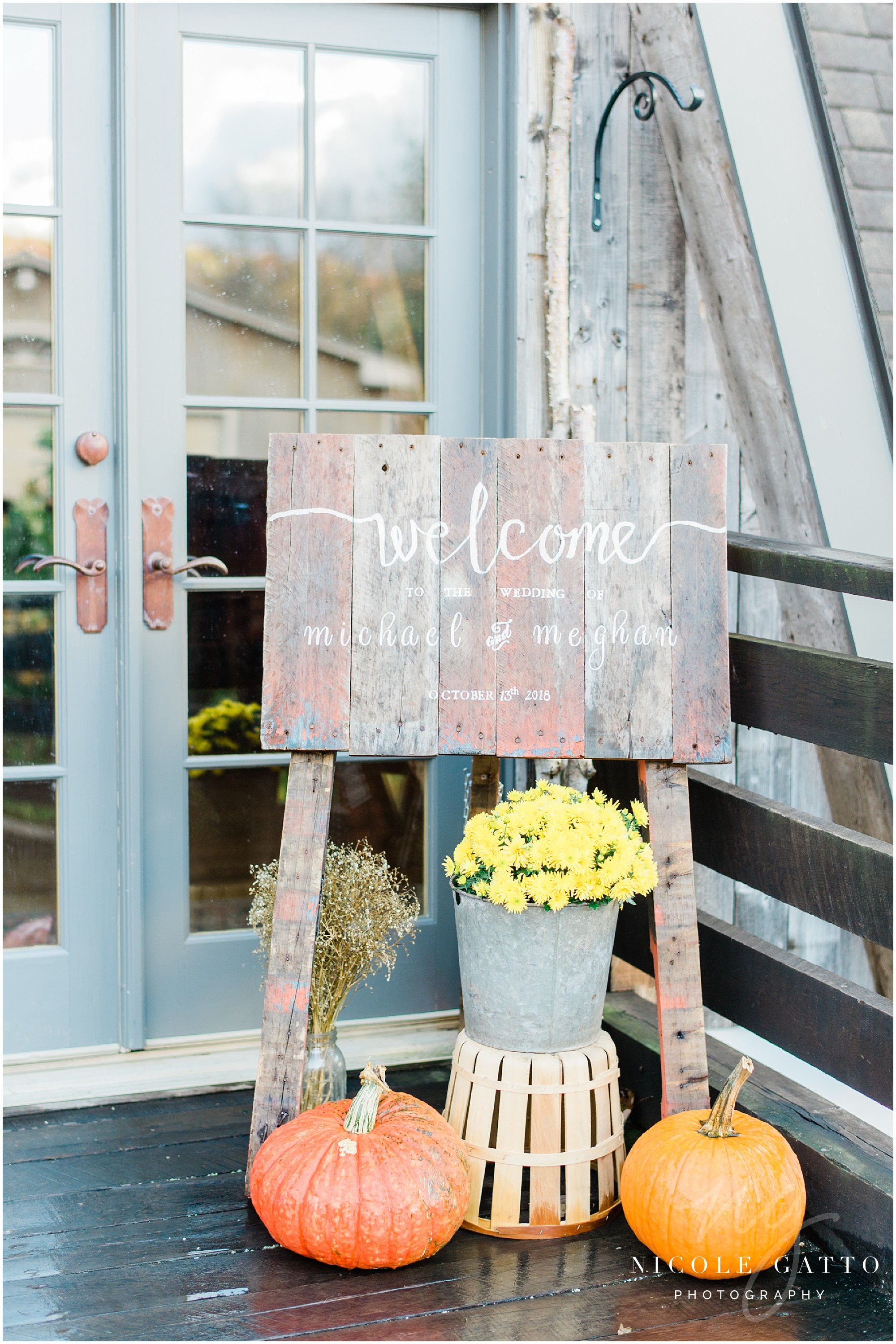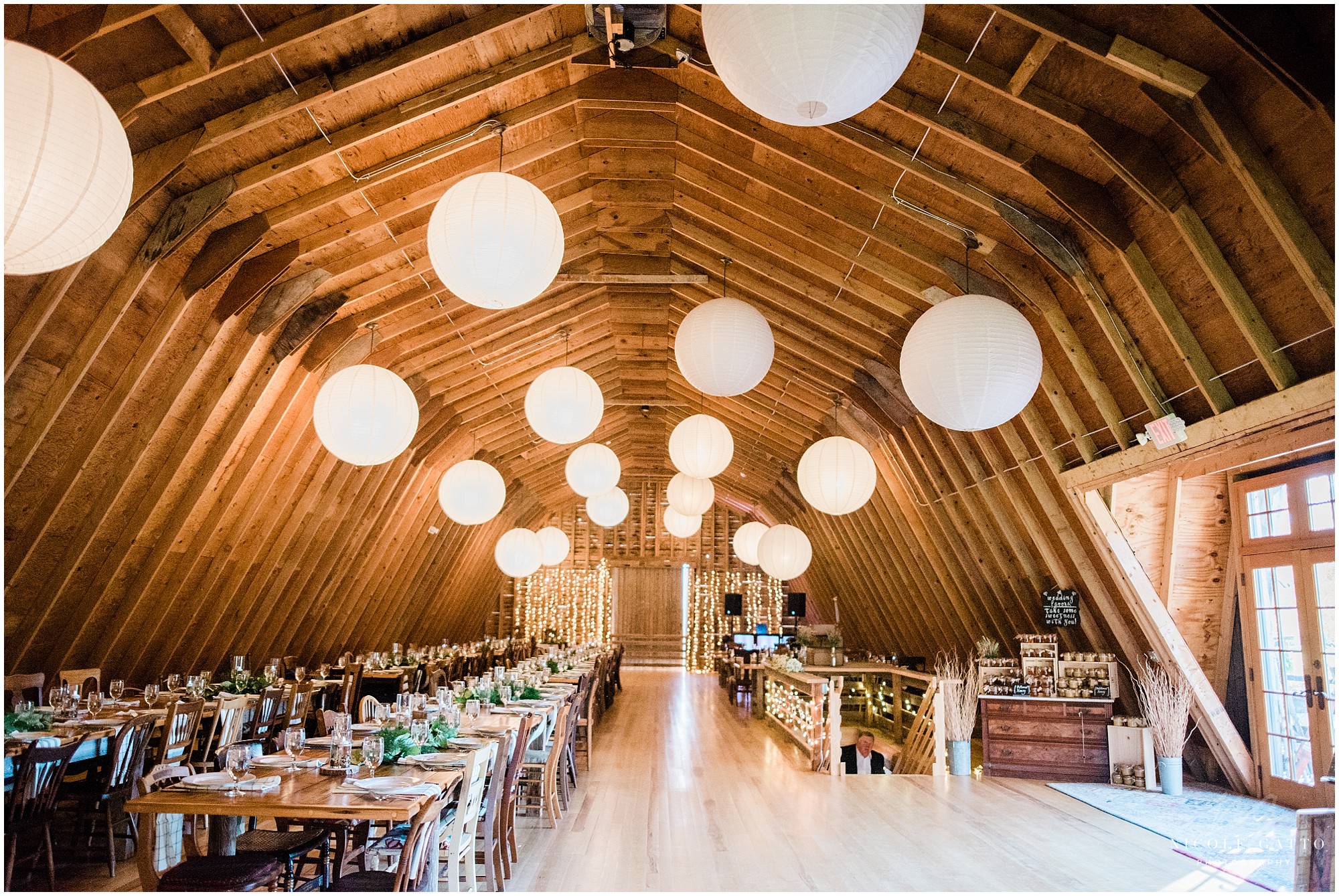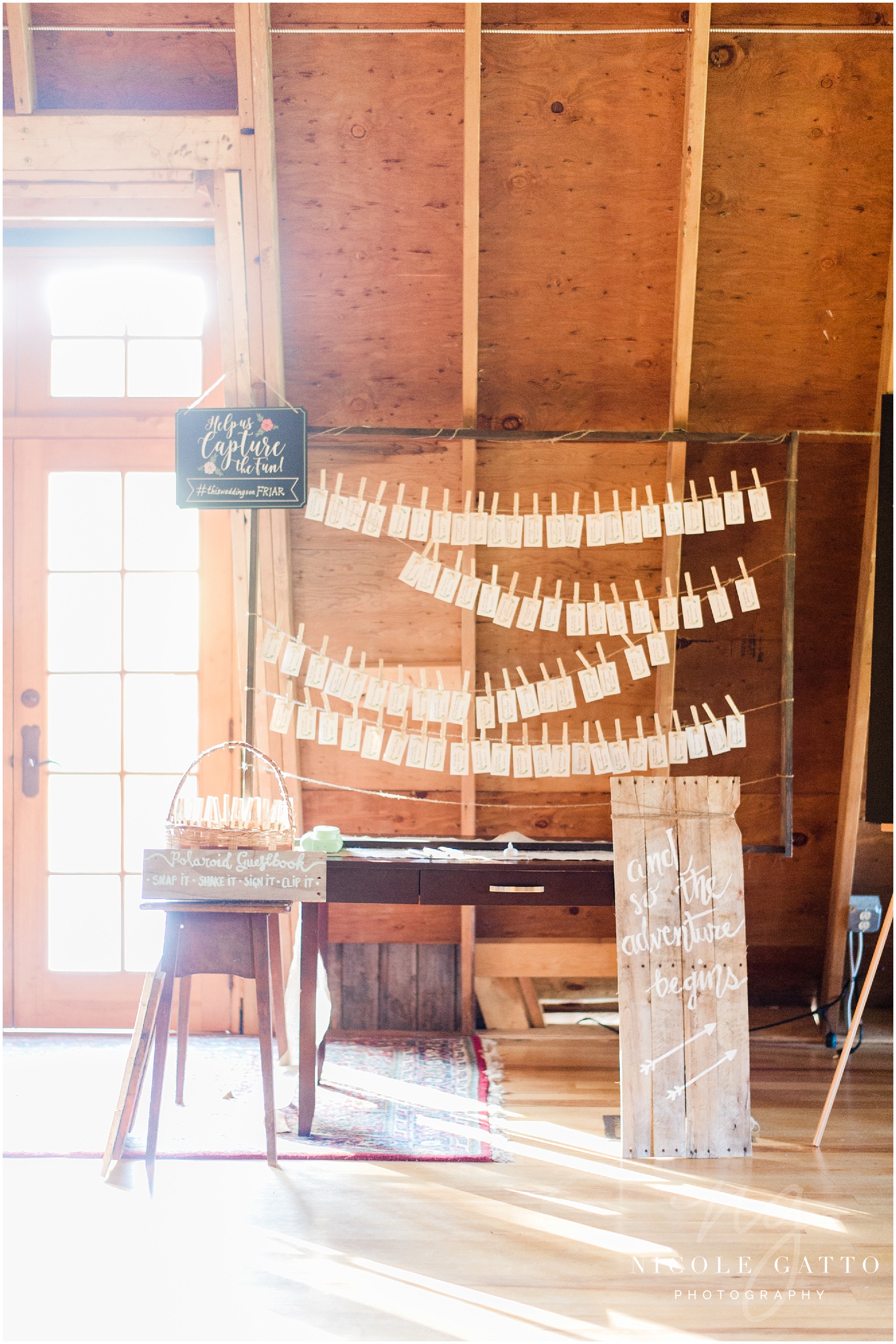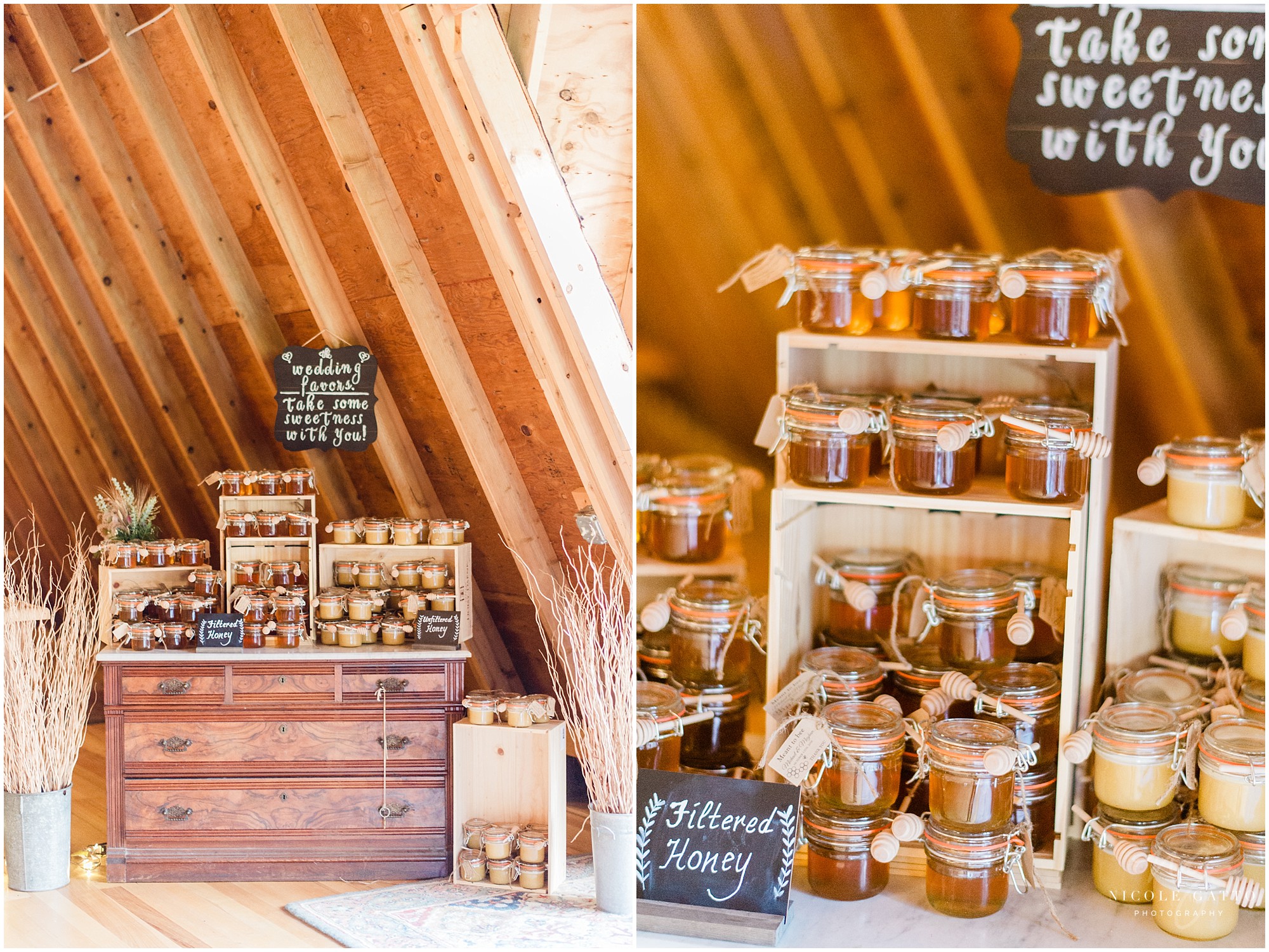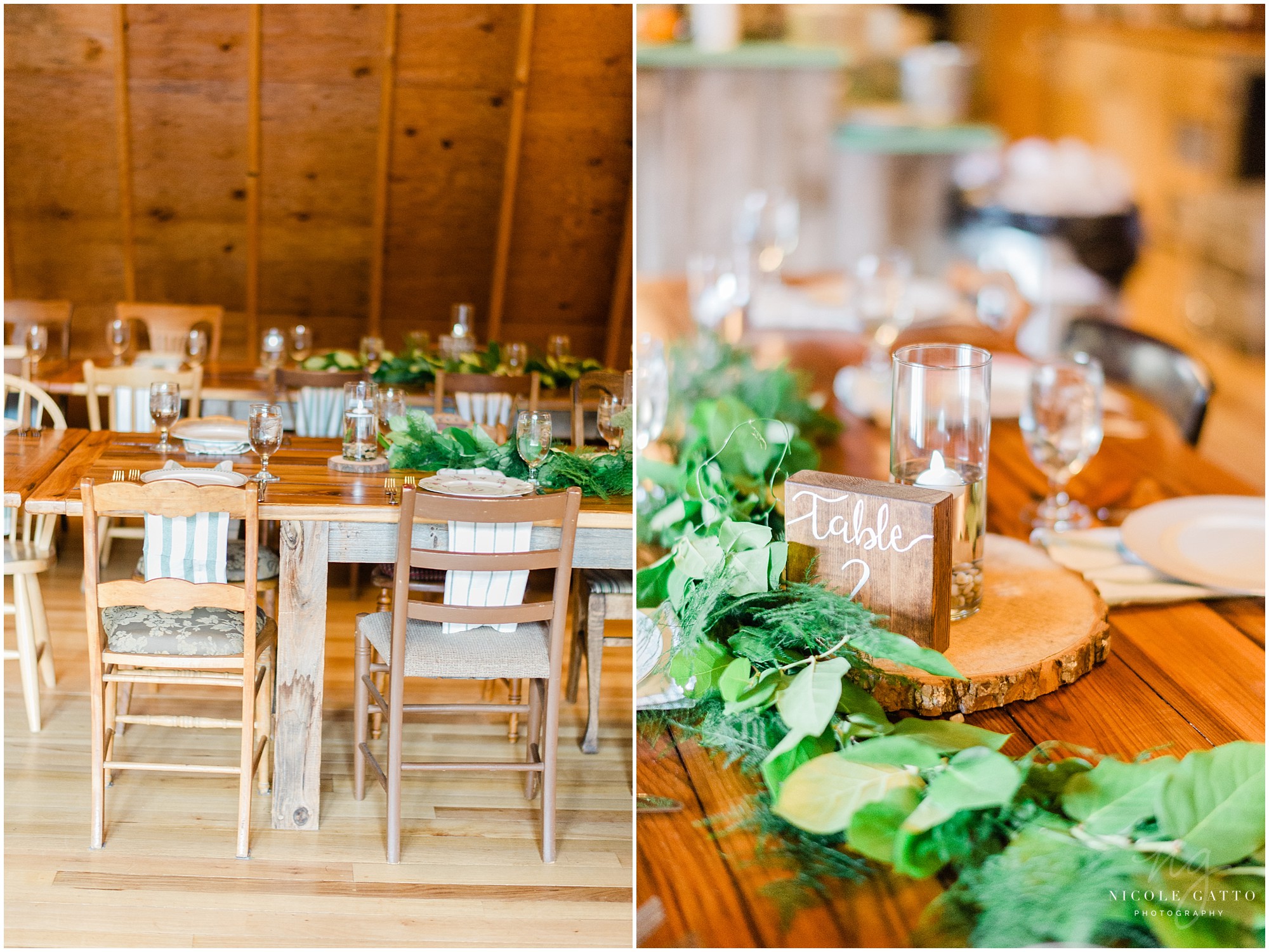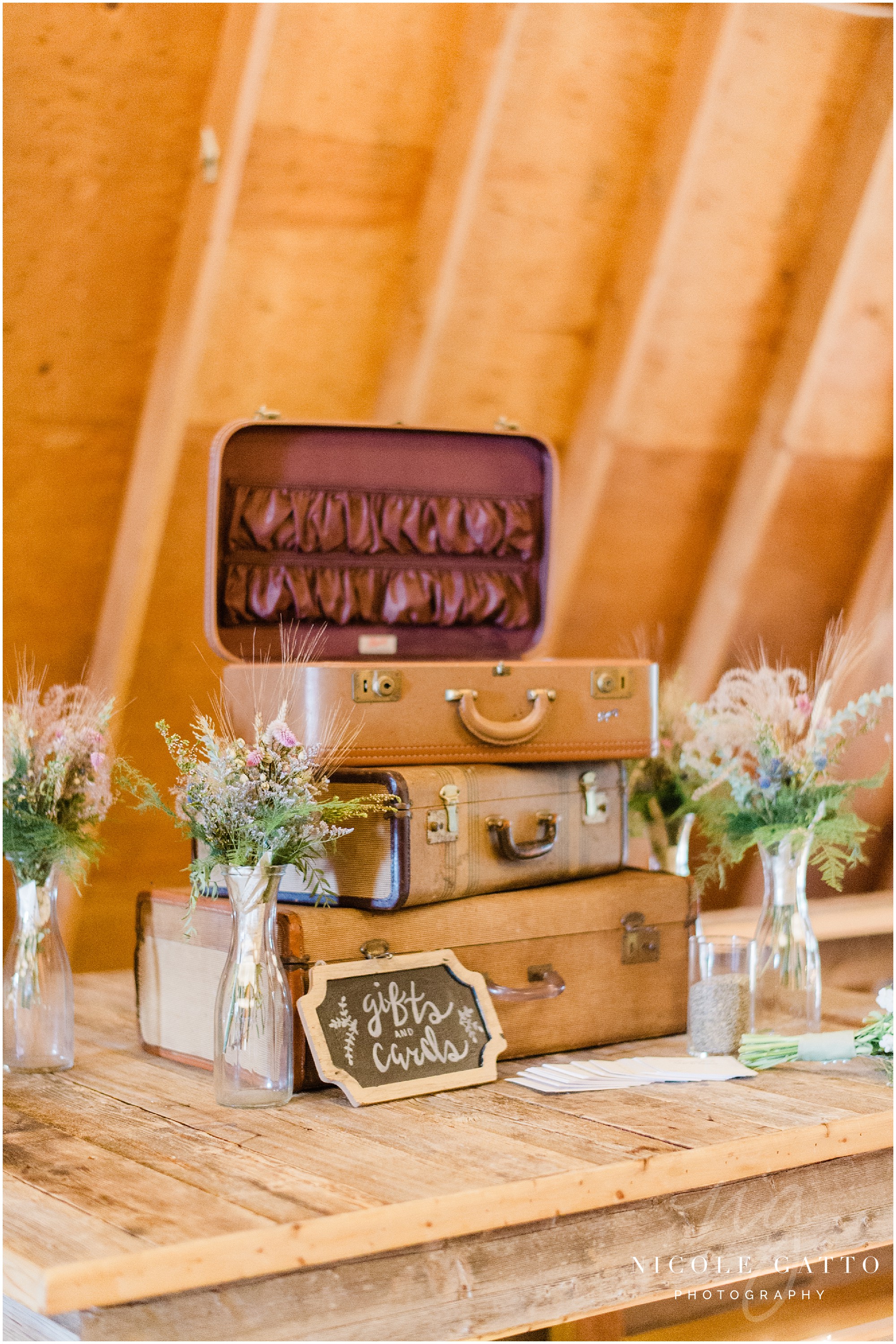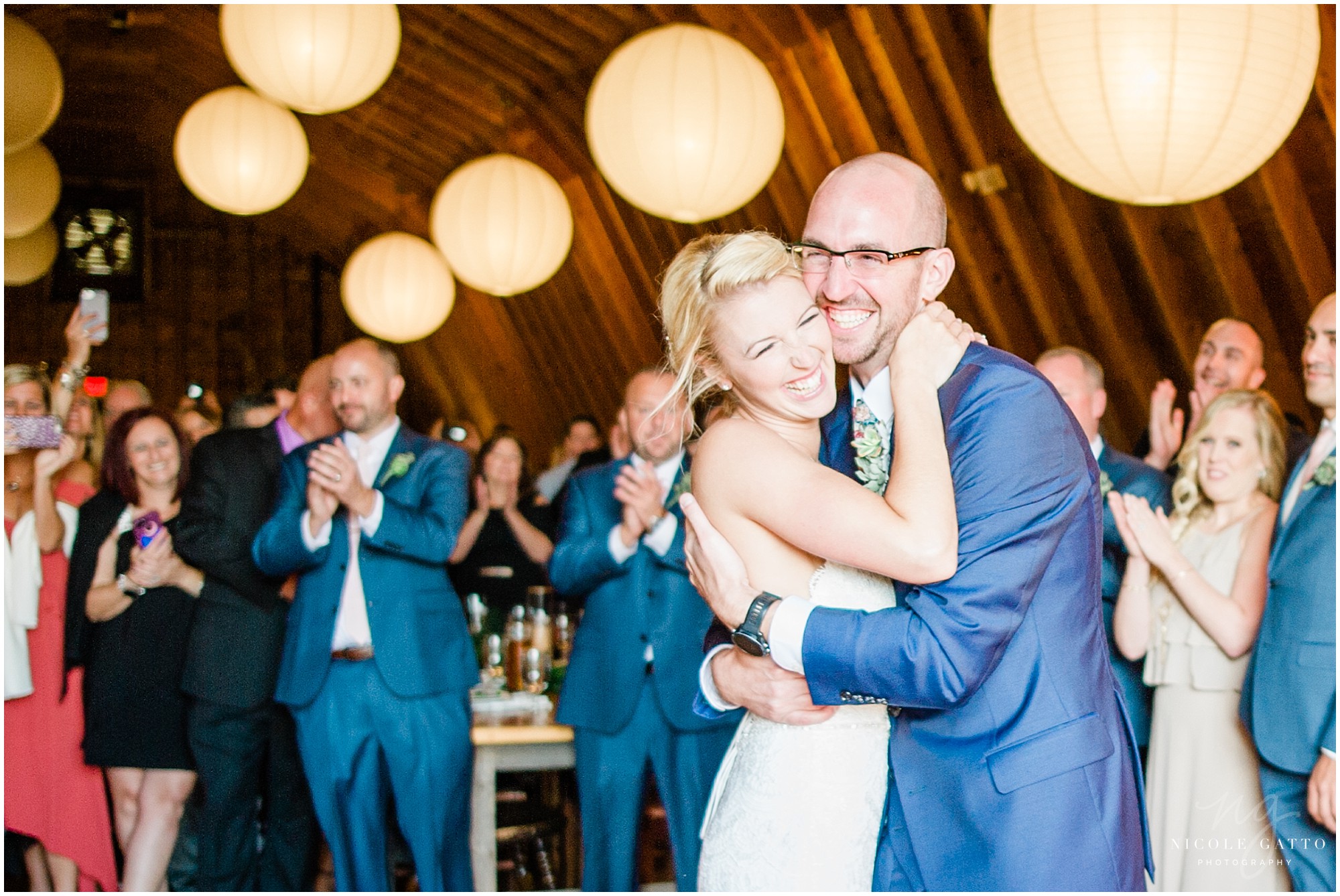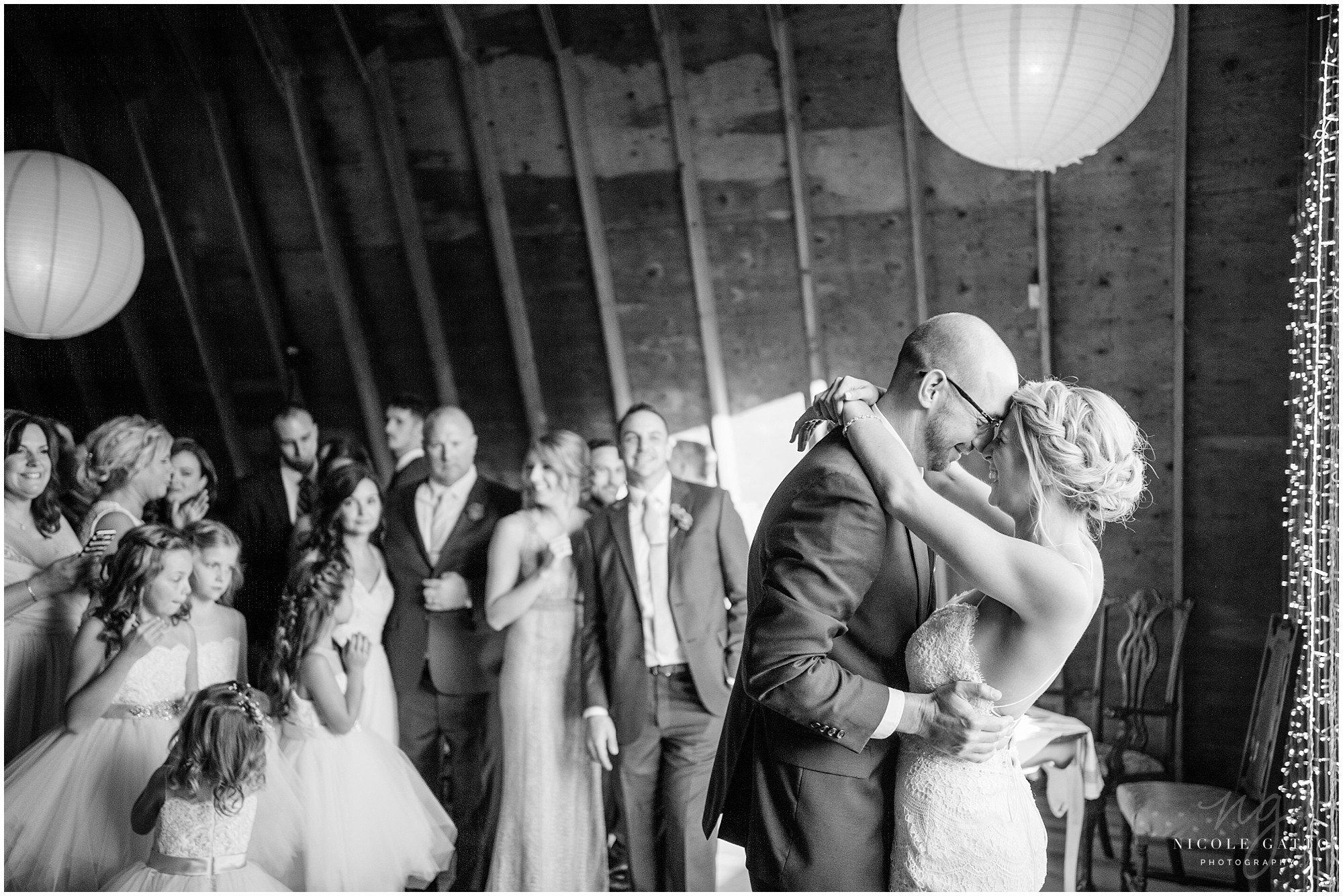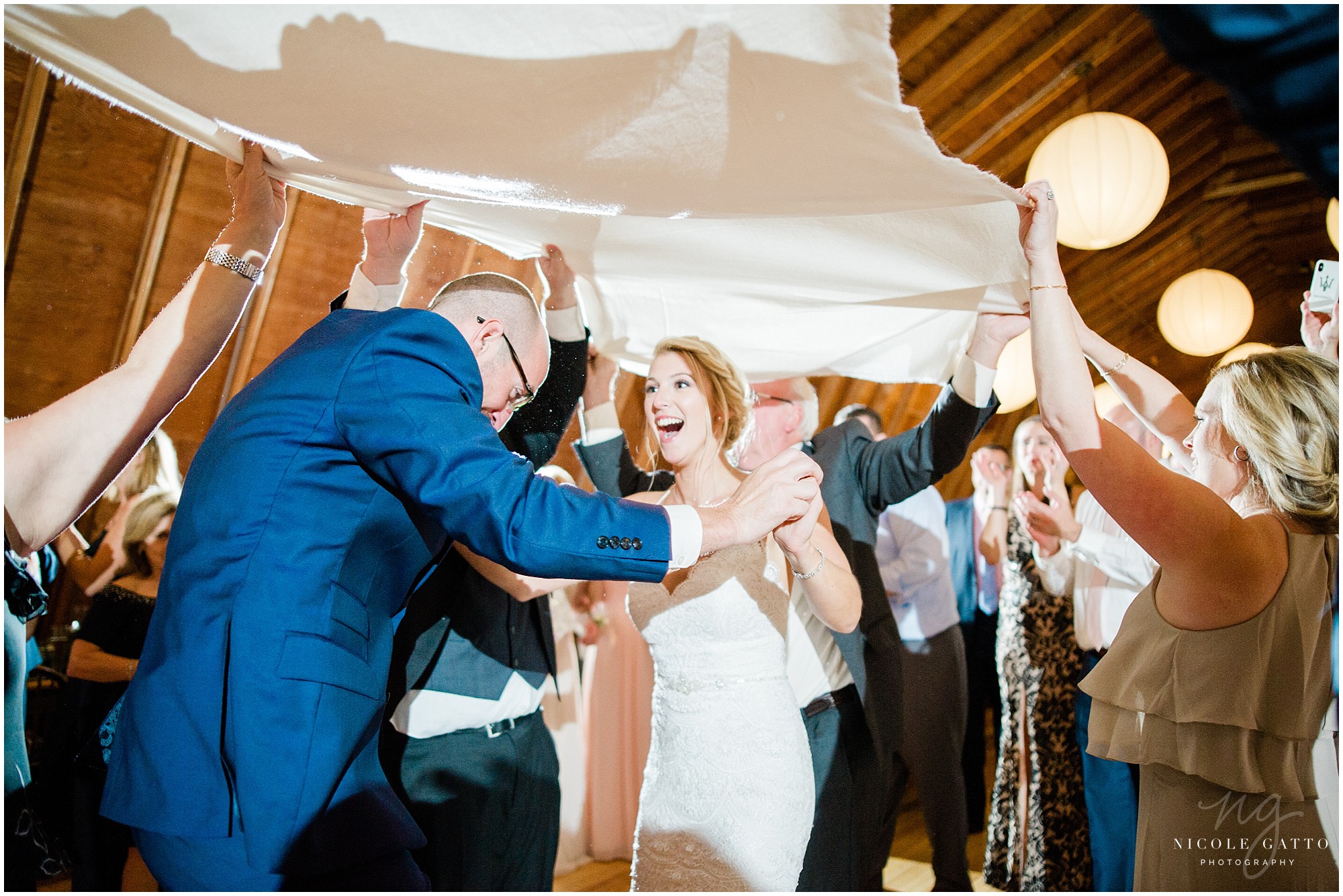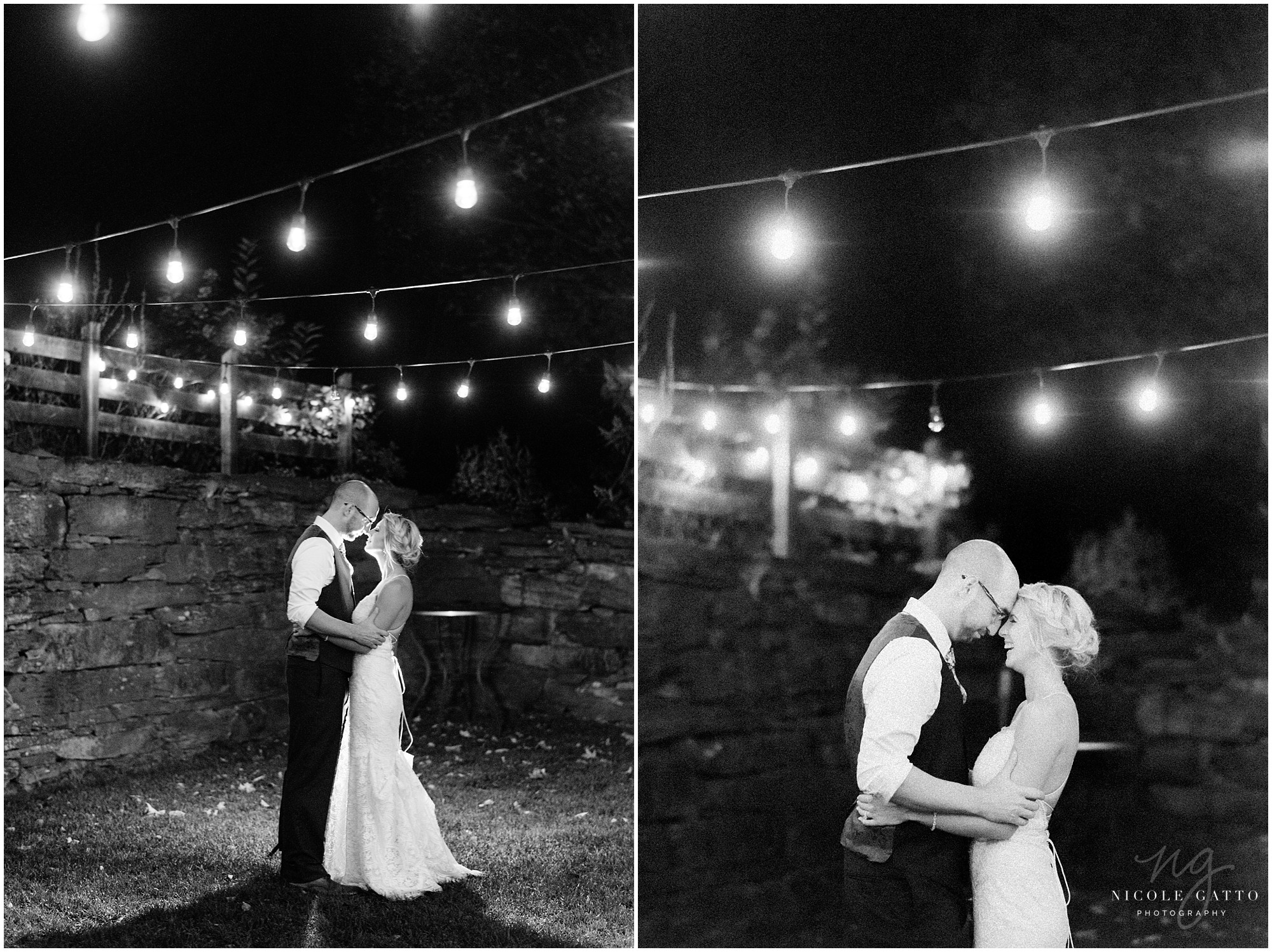 Don't miss Meghan and Mikes Inn at the West Settlement Wedding day slideshow below!