Hotel Lafayette wedding in Buffalo: Robert & Julie.    
They hung out with the same friends. Had even ran into each other at multiple events year after year. Robert was always struck by how "amazingly beautiful" Julie was, whenever he saw her. He remembers gathering all of his courage to try and make small talk with her, one time when they were in an elevator together. Yet, despite all of their opportunities, they never really got the chance to connect.
A few years later, while working together on a project, a mutual friend realized that Robert and Julie should meet. A large dinner party was arranged with the hopes that they would finally get the chance to sit and chat. Needless to say, it worked. They hit it off immediately and stayed up half the night talking to each other.
It's truly amazing that in the great city of Buffalo that peoples paths can cross time and time again.  Yet It only takes that one special moment for two souls to truly connect and realize that they've finally met their counterpart in life.  Julie and Robert, thank you so much for letting be apart of your day.  I loved documenting your love and commitment to each other.
Robert and Julie's day starts off at a beautiful suite inside the Hotel Lafayette in downtown Buffalo.  It was a cool and windy day, but we stayed inside mostly and made use of the beautiful hotel.
Robert snuck into the suite to surprise Julie with a wedding day present.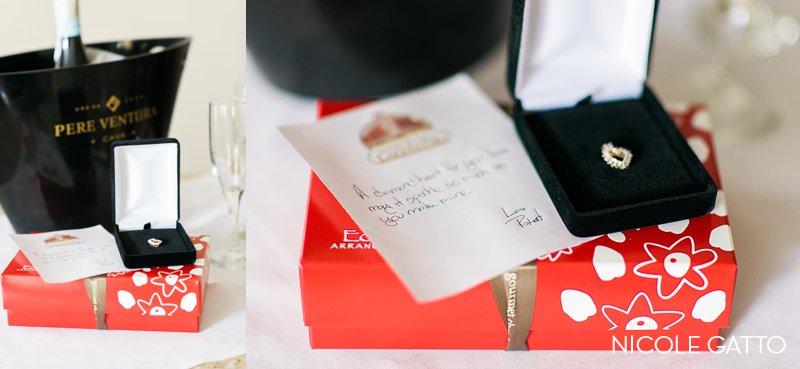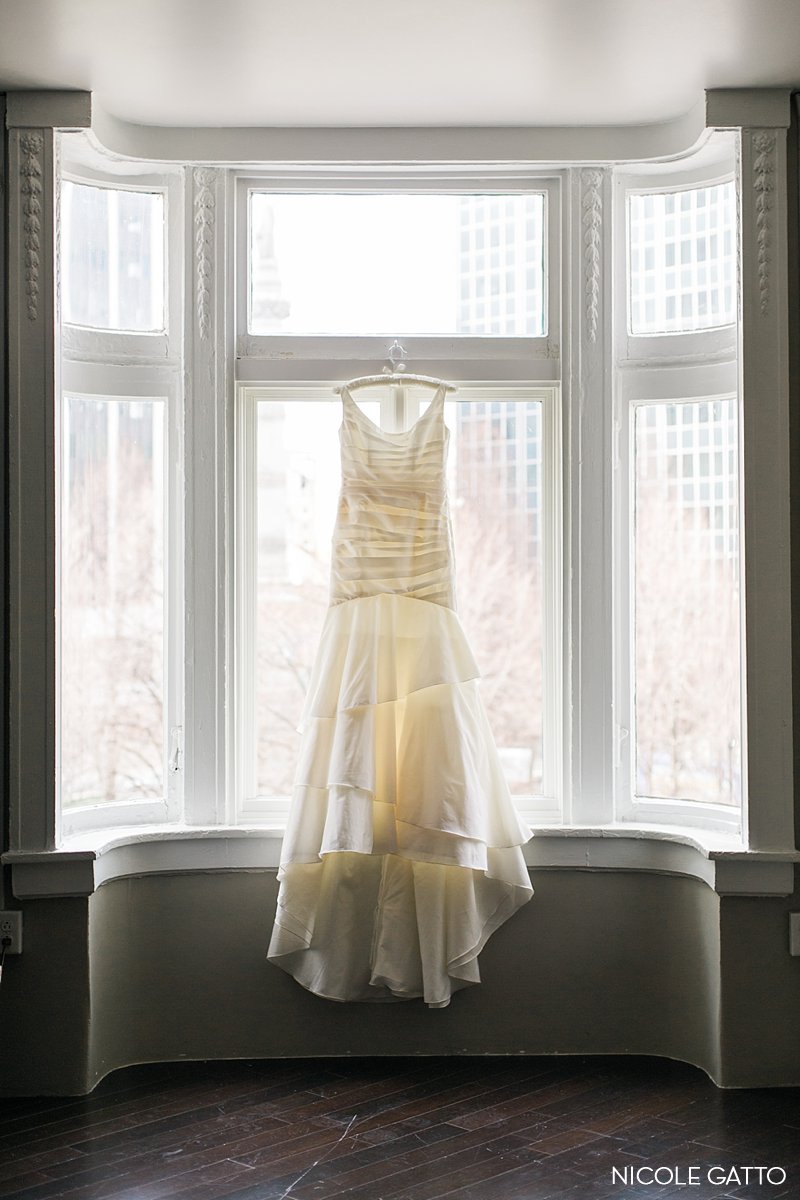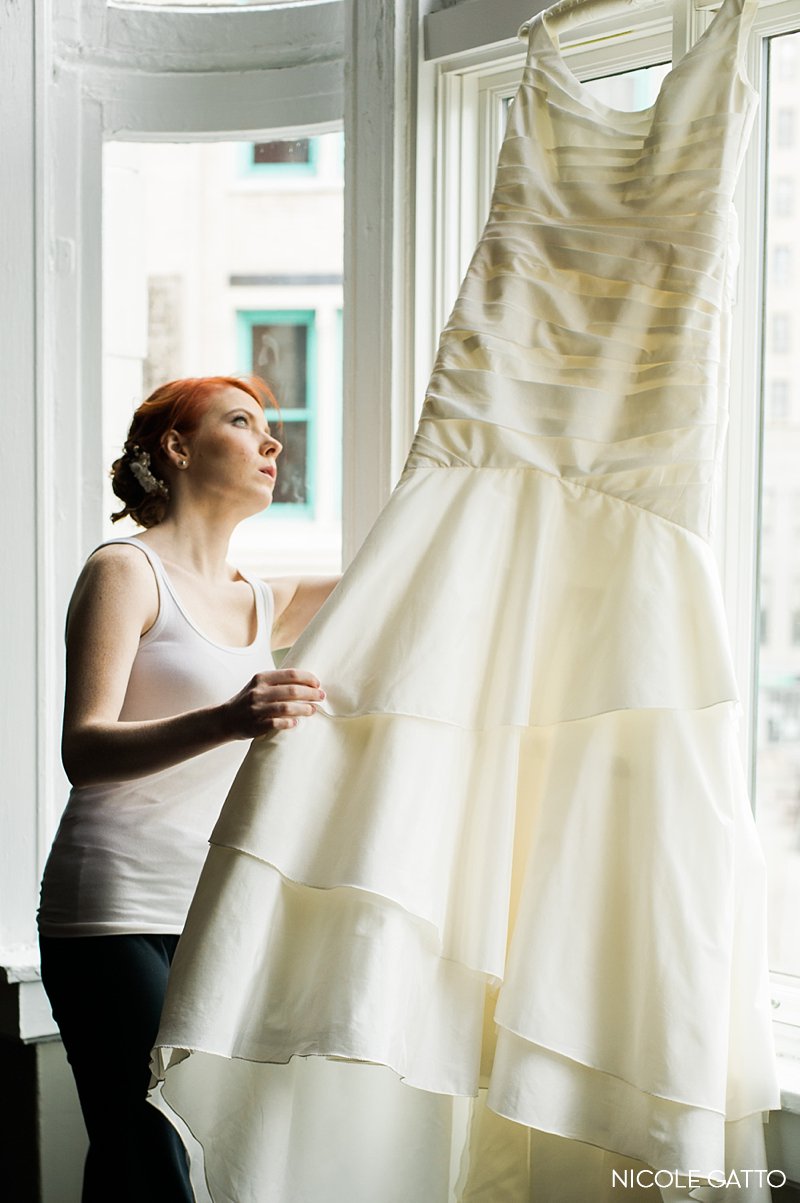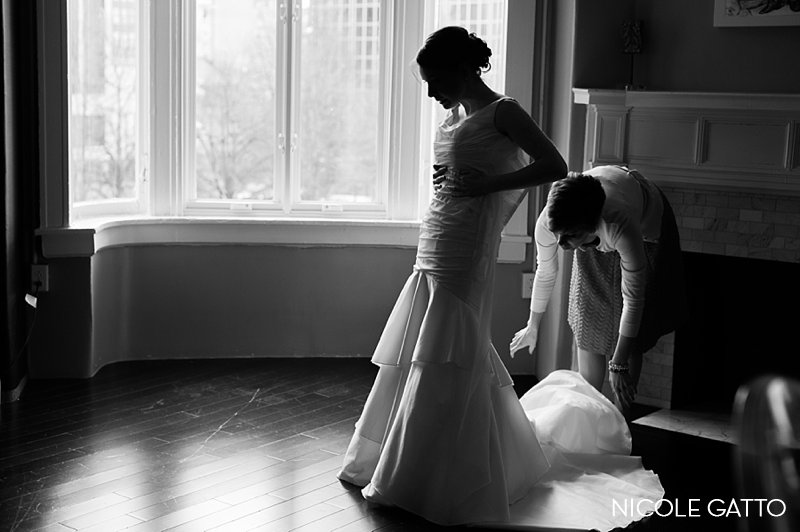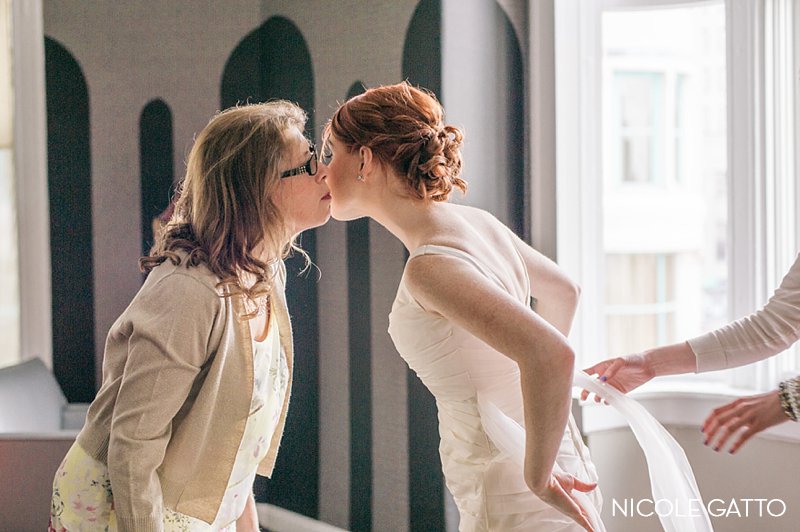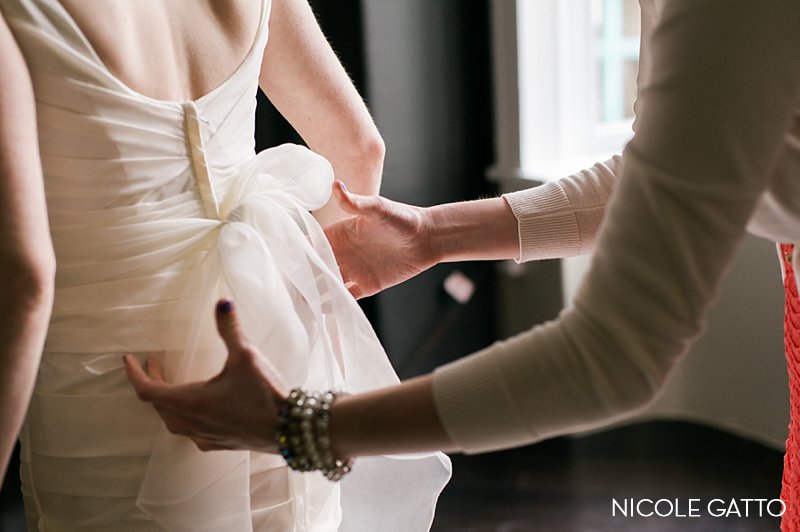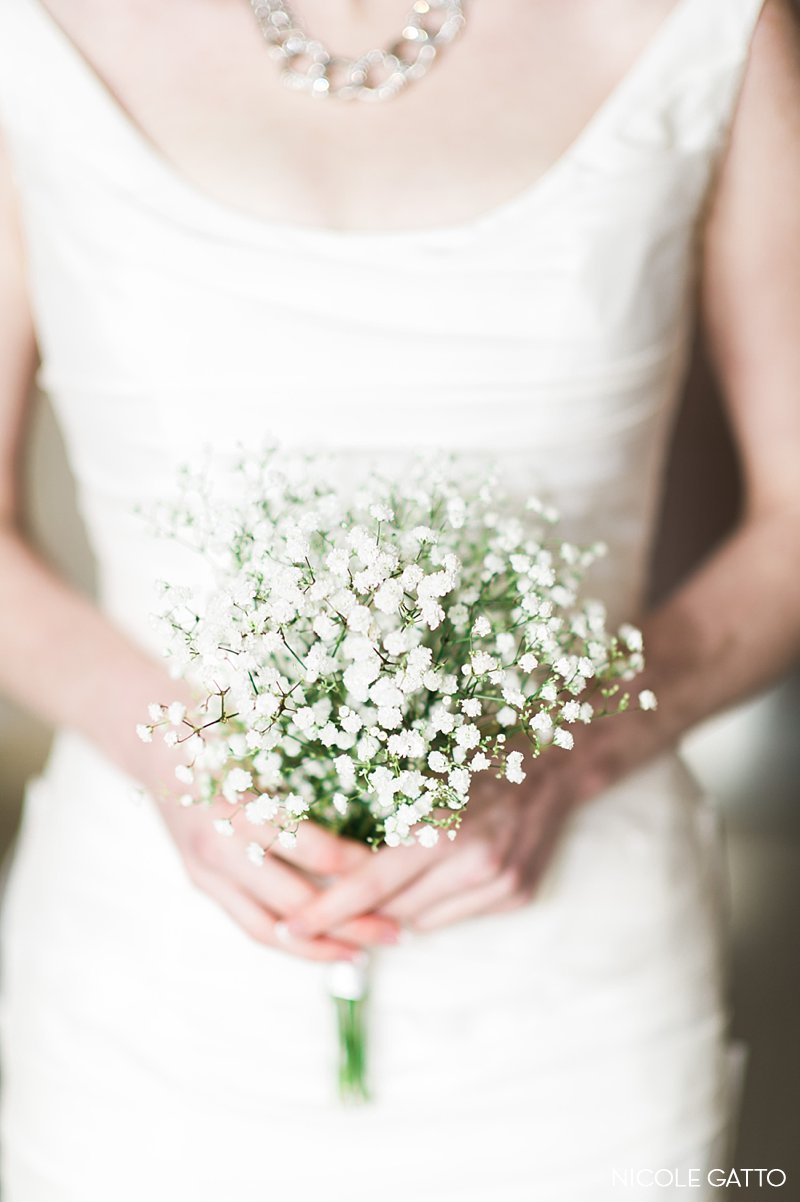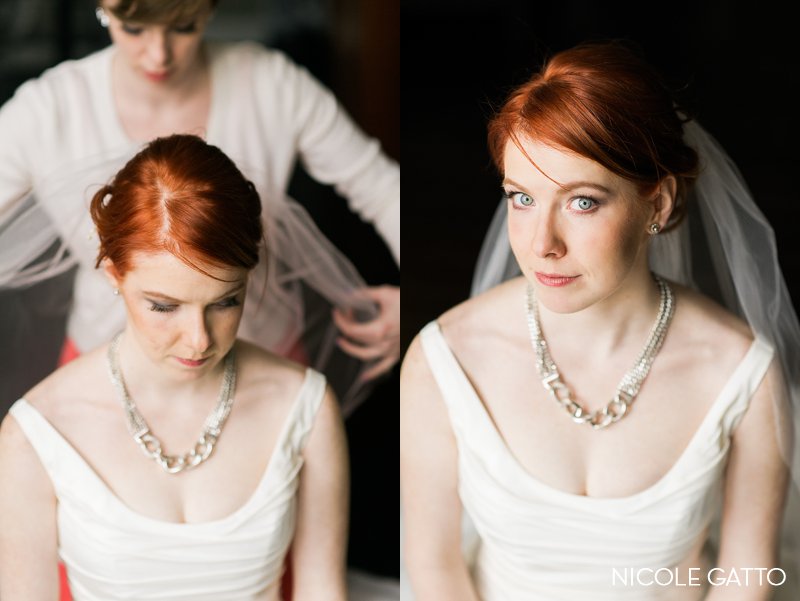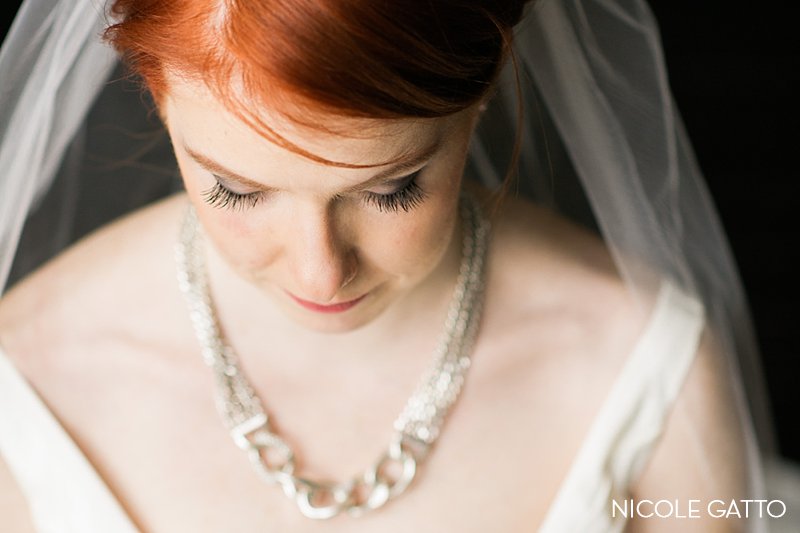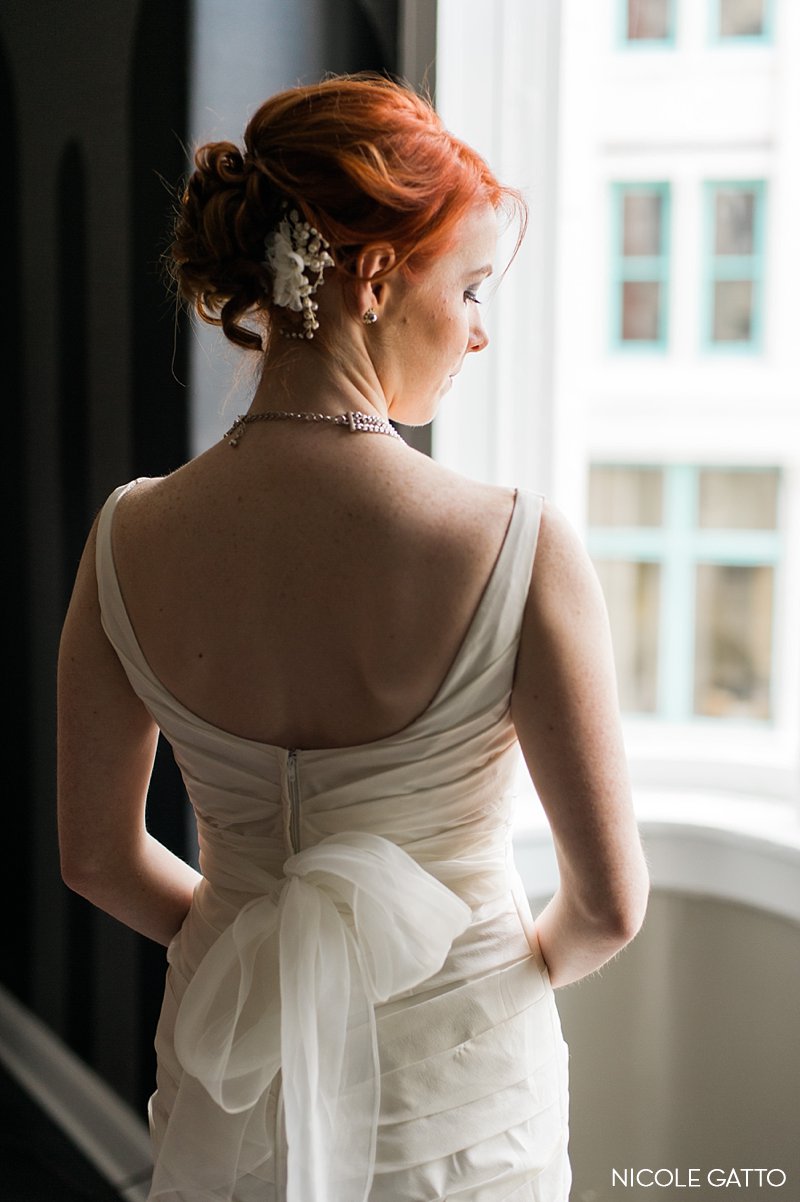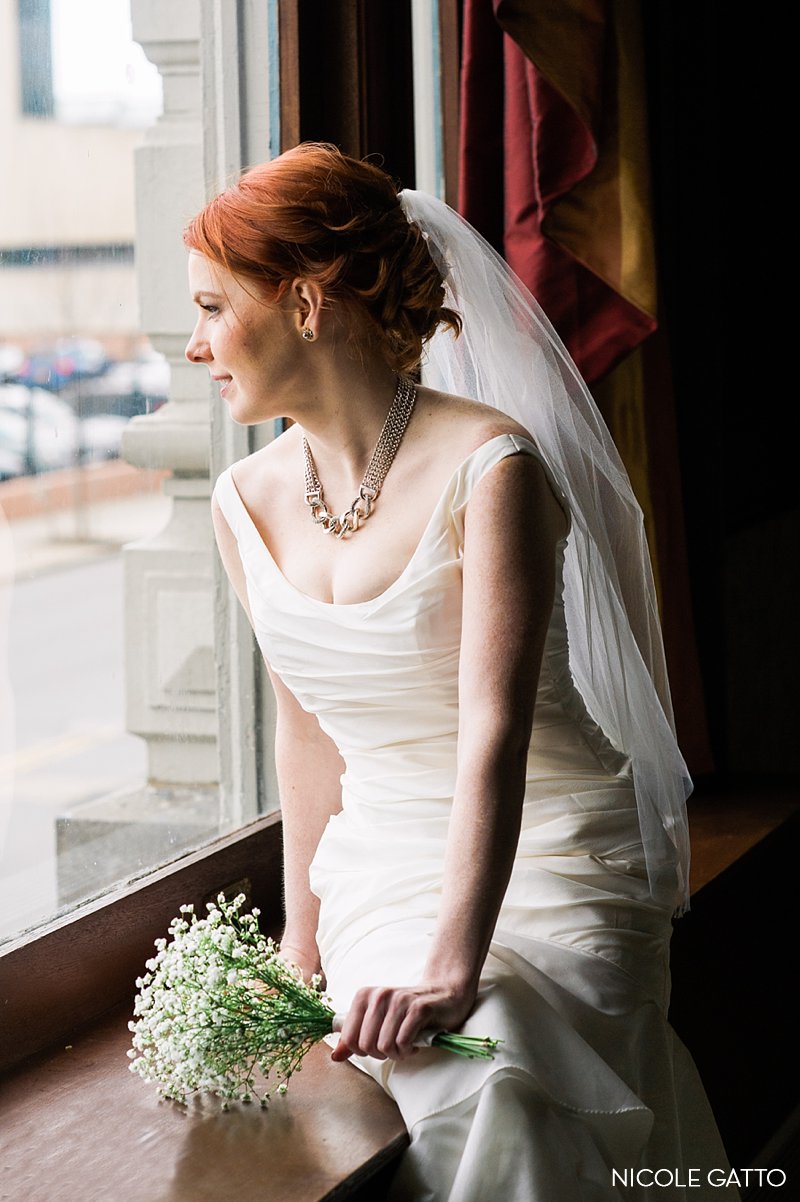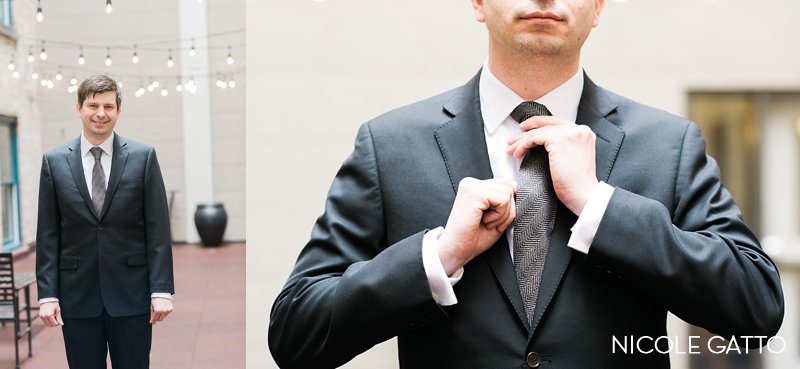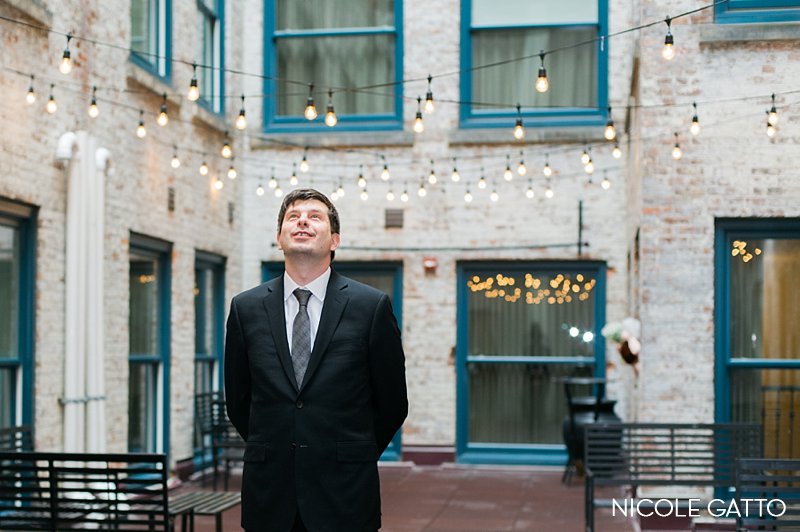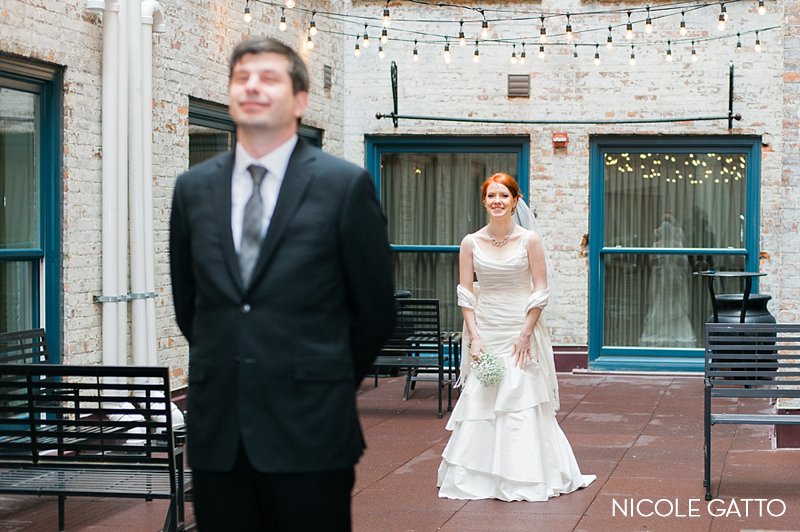 This would be the rainbows that everyone was telling me about 🙂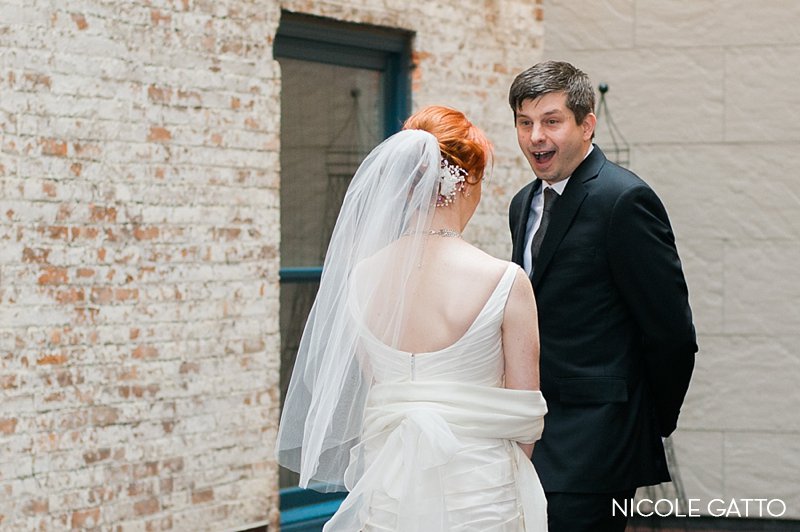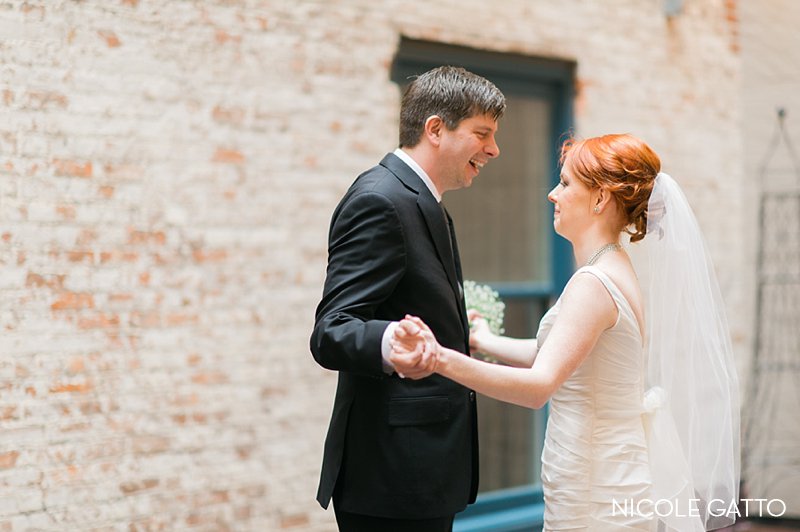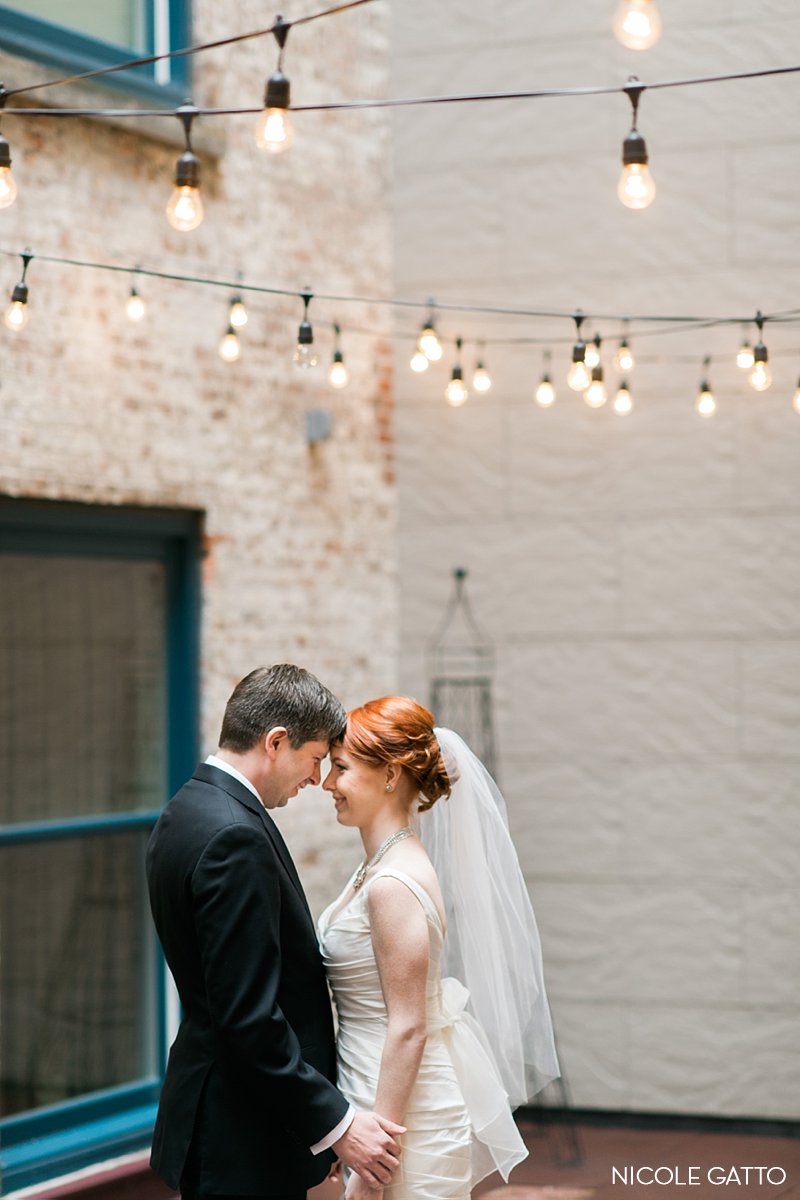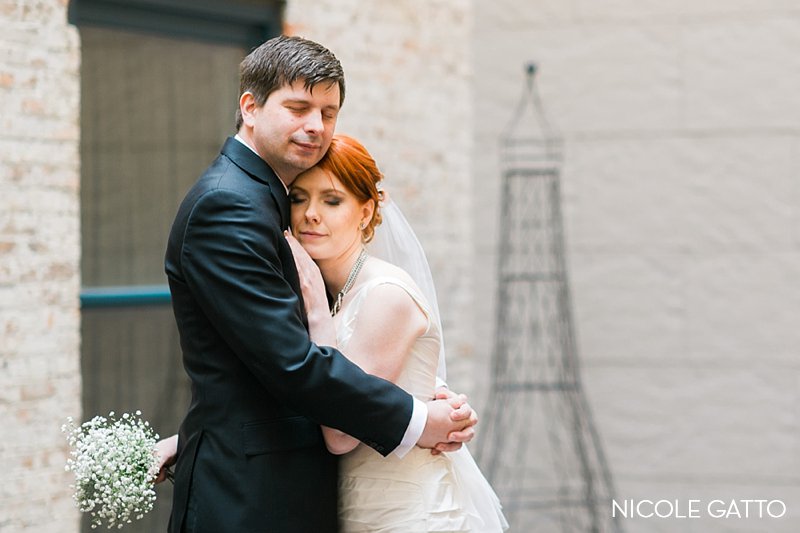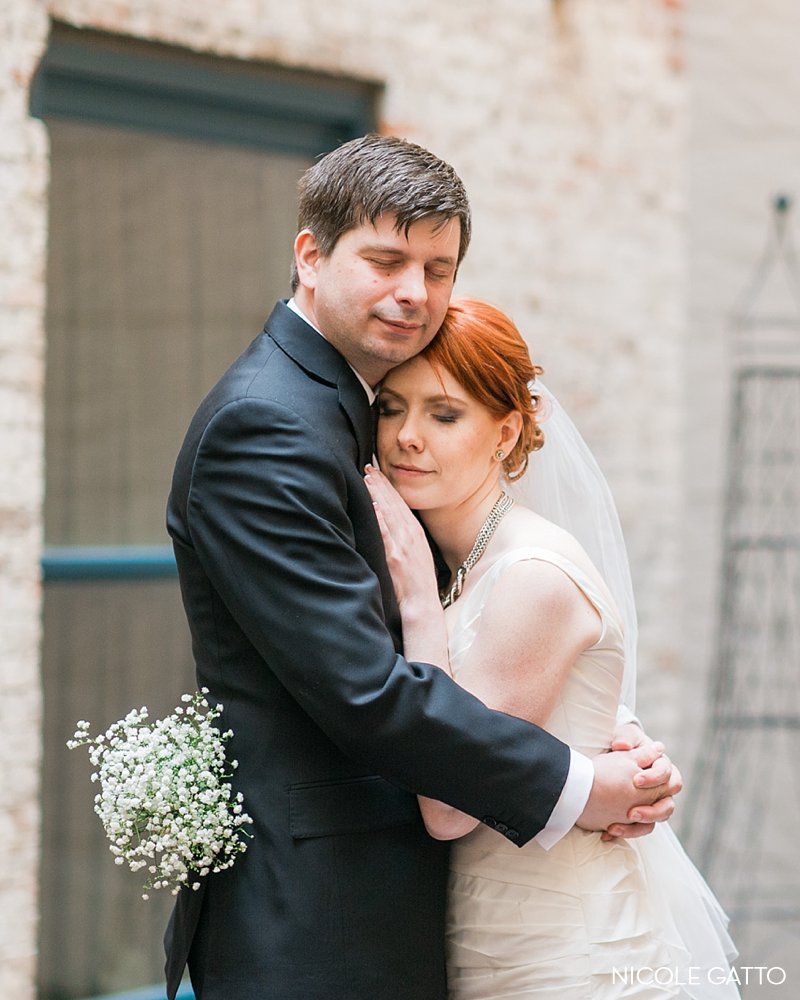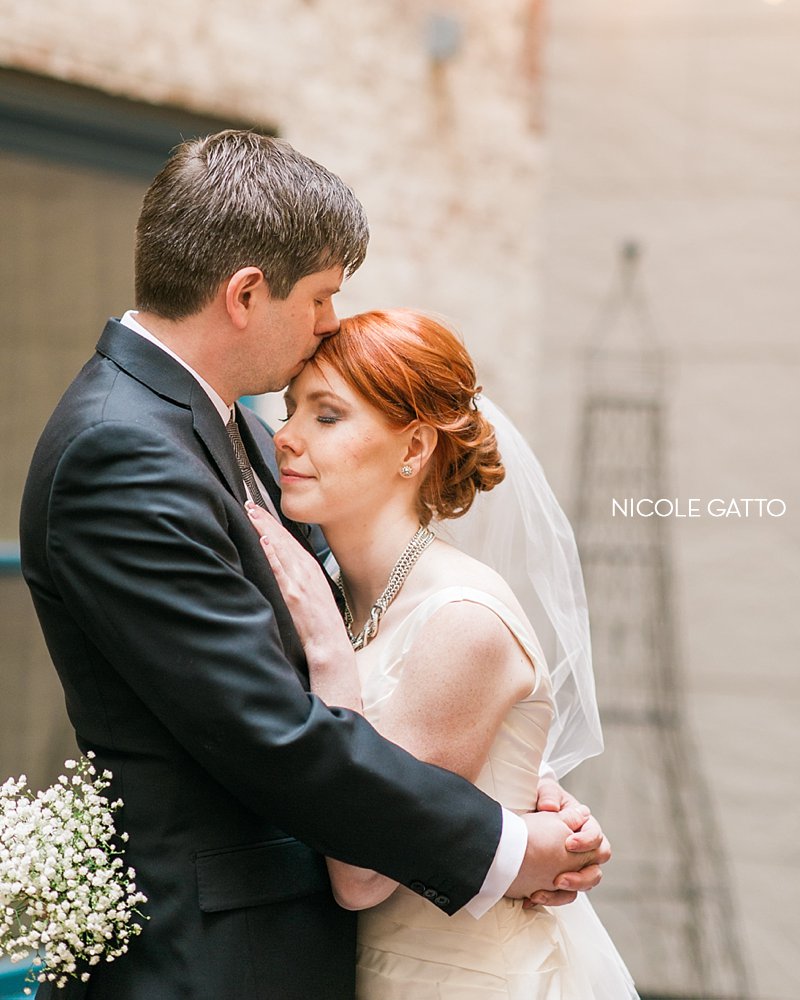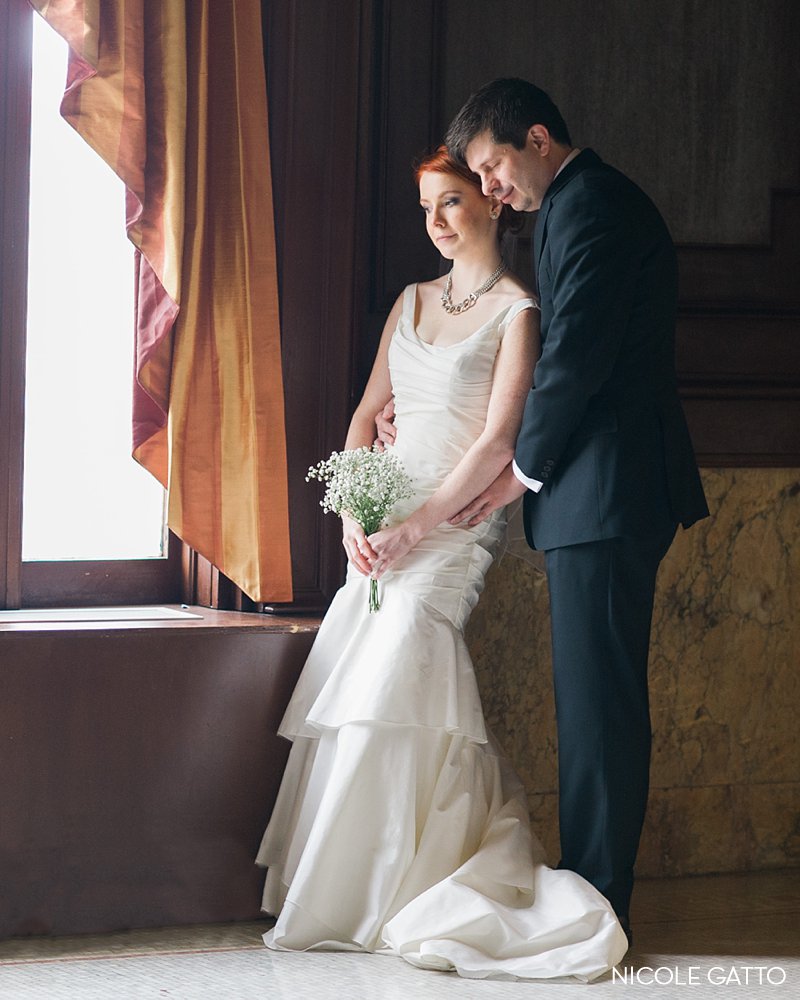 Their Hotel Lafayette wedding was a perfect choice for them, because of Roberts love of food and architecture.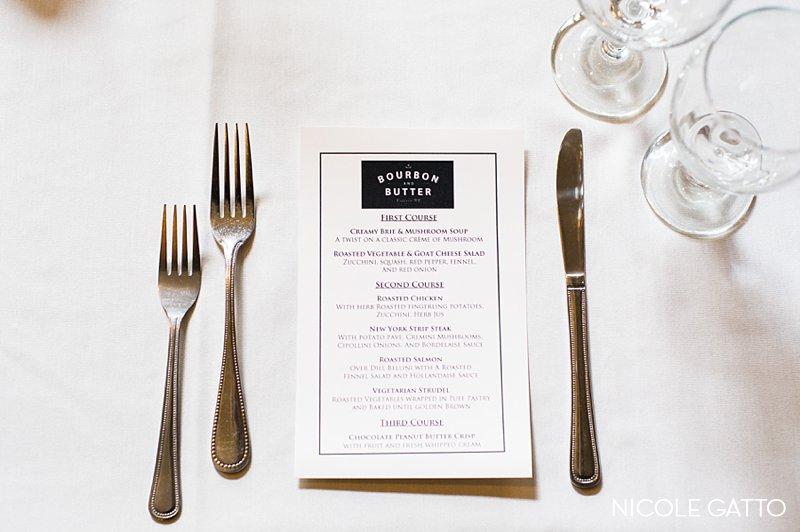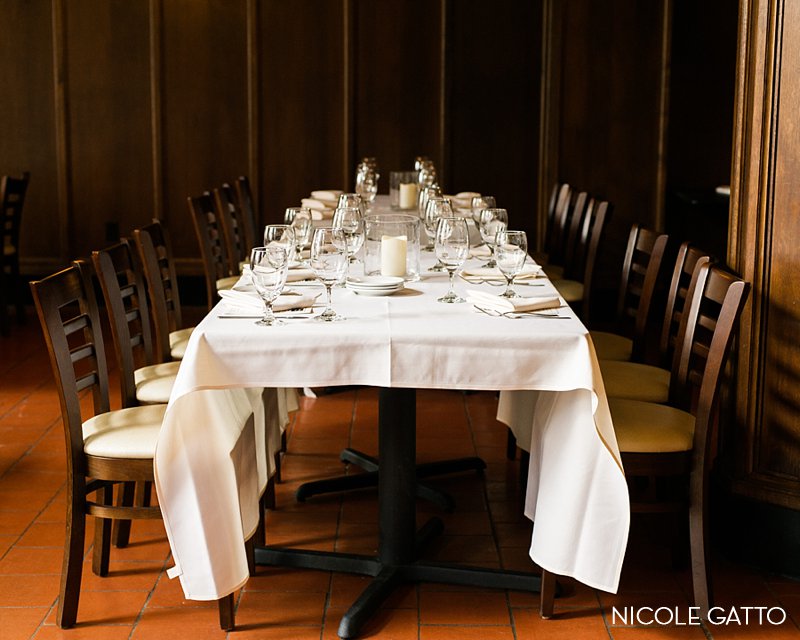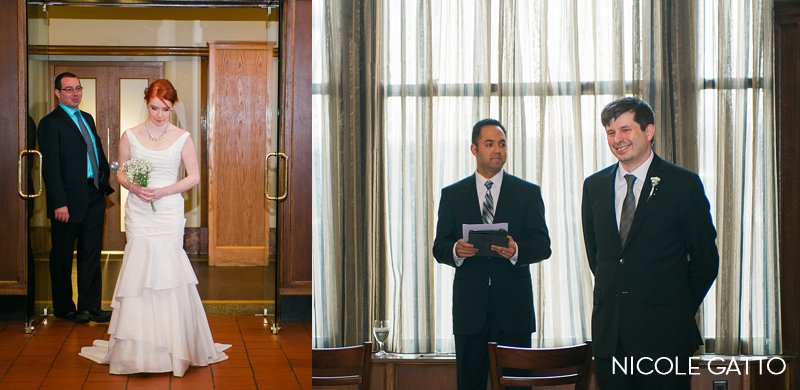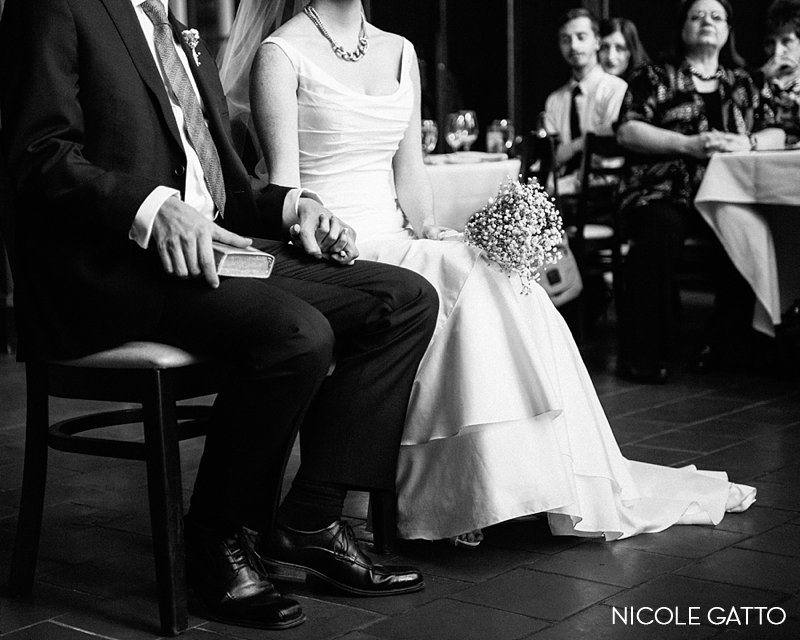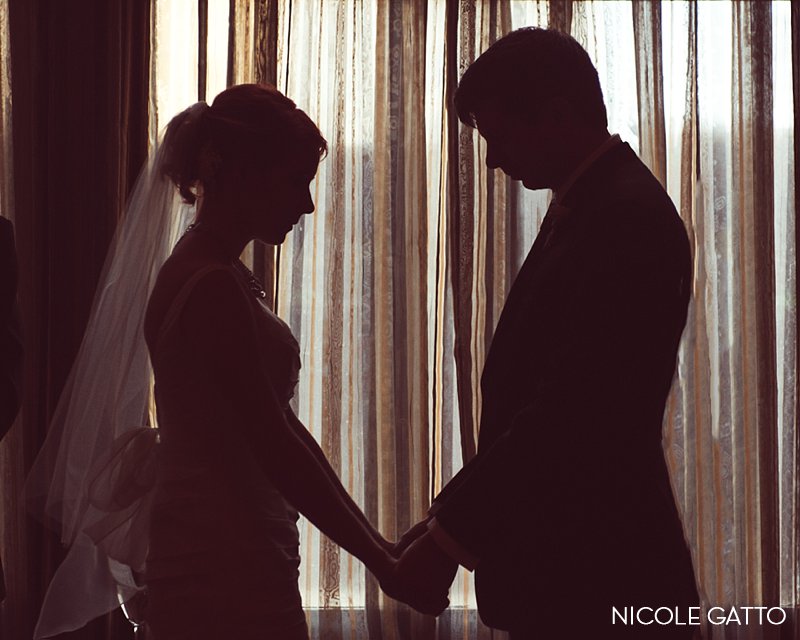 No buffalo wedding is complete with out a city shot with city hall in the background.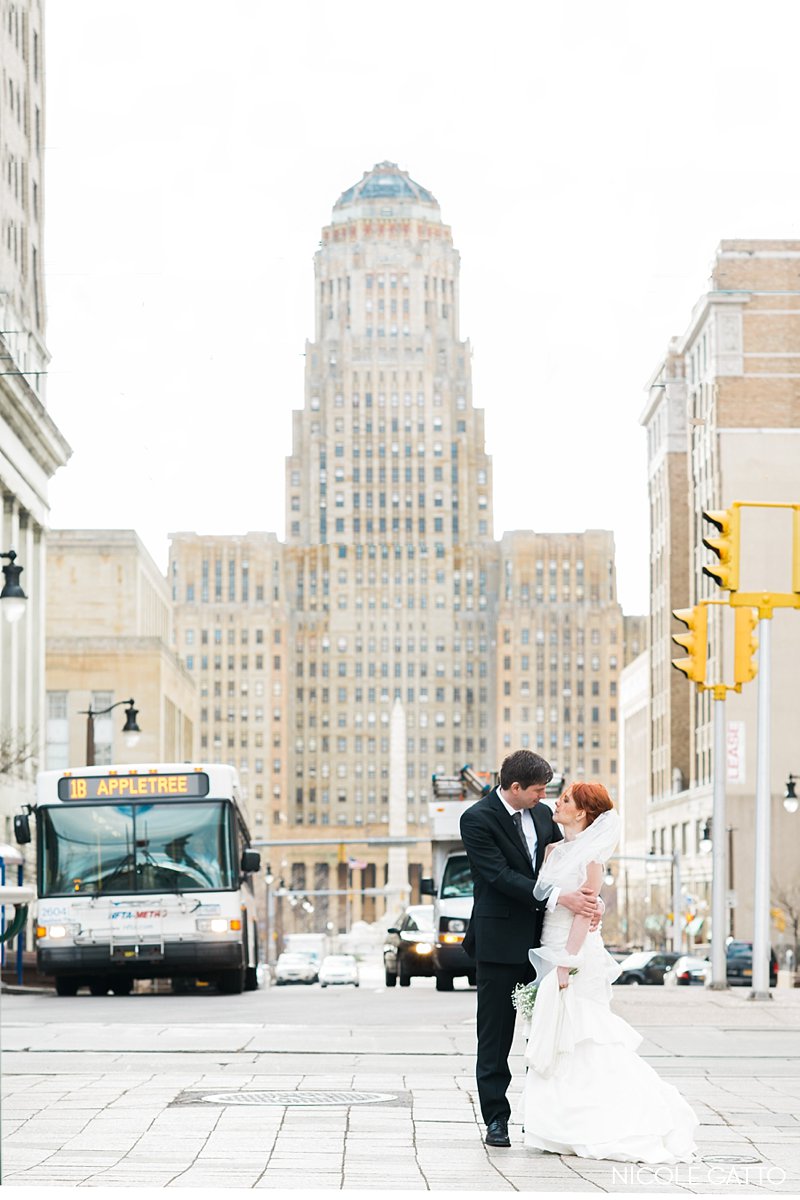 To view more of their Hotel Lafayette wedding photos click HERE for the slideshow!
Thanks to everyone who made Robert & Julie's Hotel Lafayette wedding in Buffalo amazing!