Taylor and Justin's Delaware Park engagement photography Buffalo, NY.
Taylor and  Justin such an amazing couple.  They have been lucky enough to know each other for most of their lives.  Meeting in early childhood through family, gave them the rare opportunity to grow up together as friends.  They started dating each other in 11th grade and have been together ever since.  It is so amazing to see such a sweet young couple.  They are so in love with each other, it makes your heart happy.
We shot their beautiful engagement session at Delaware Park in Buffalo New York.  They were such troopers and down for just about anything I suggested.  Even getting into a canoe in Hoyt Lake.  I can't wait to photograph their wedding in the summer of 2017!!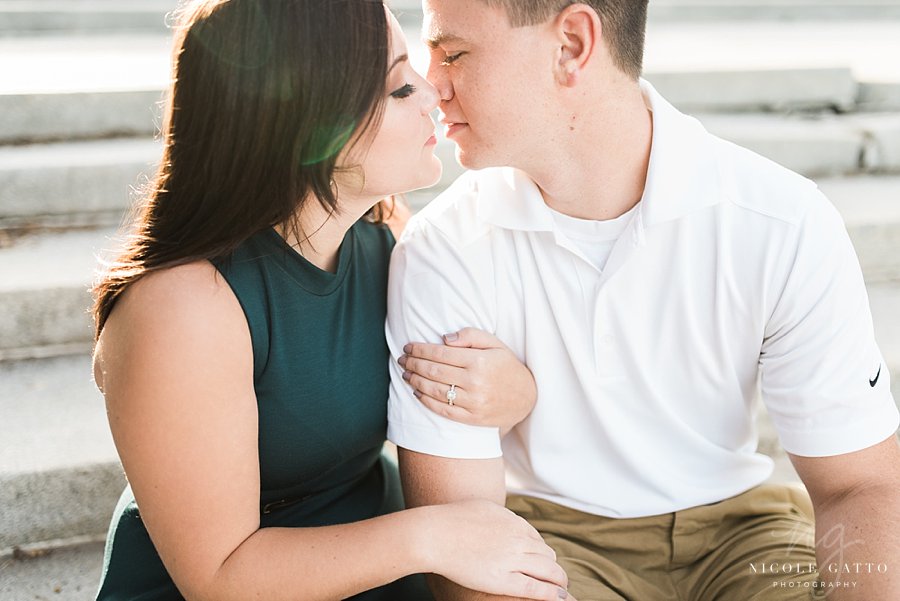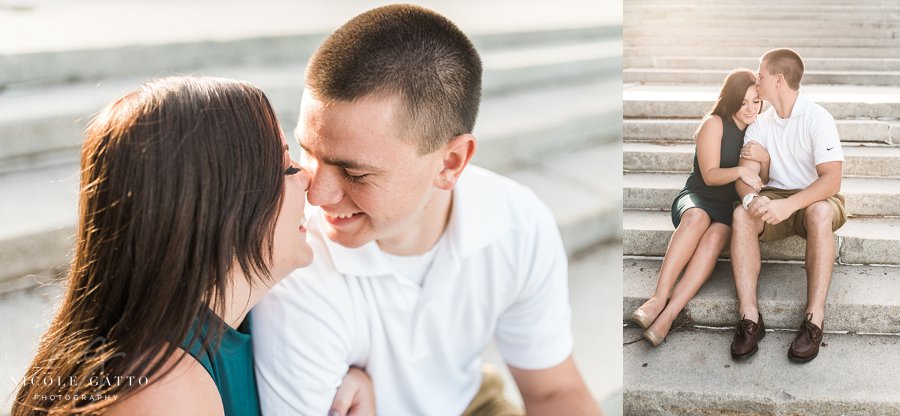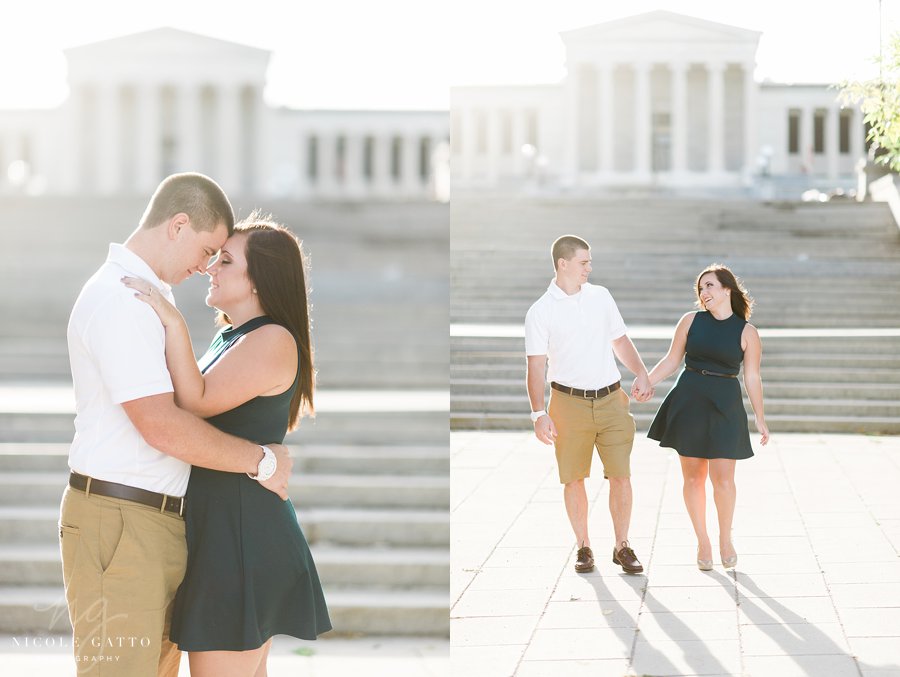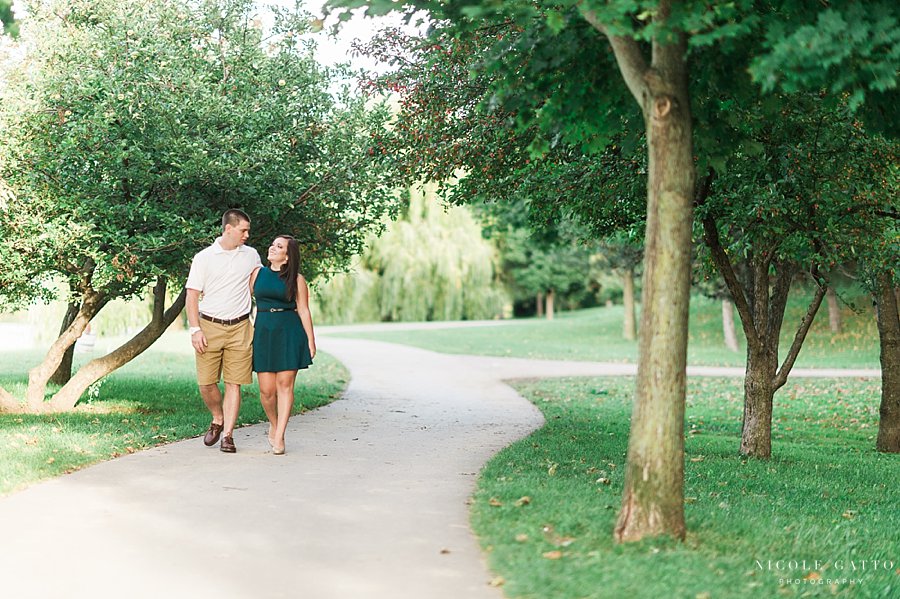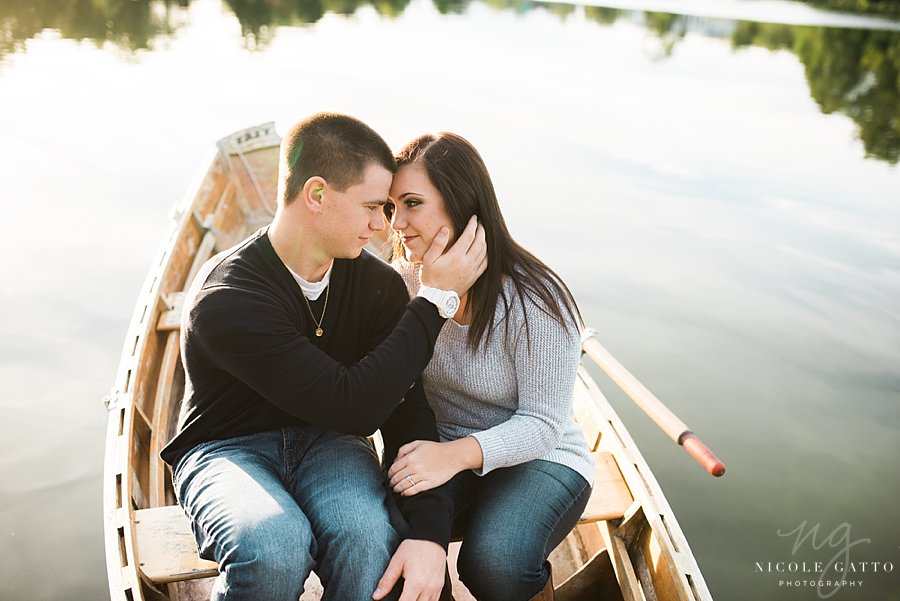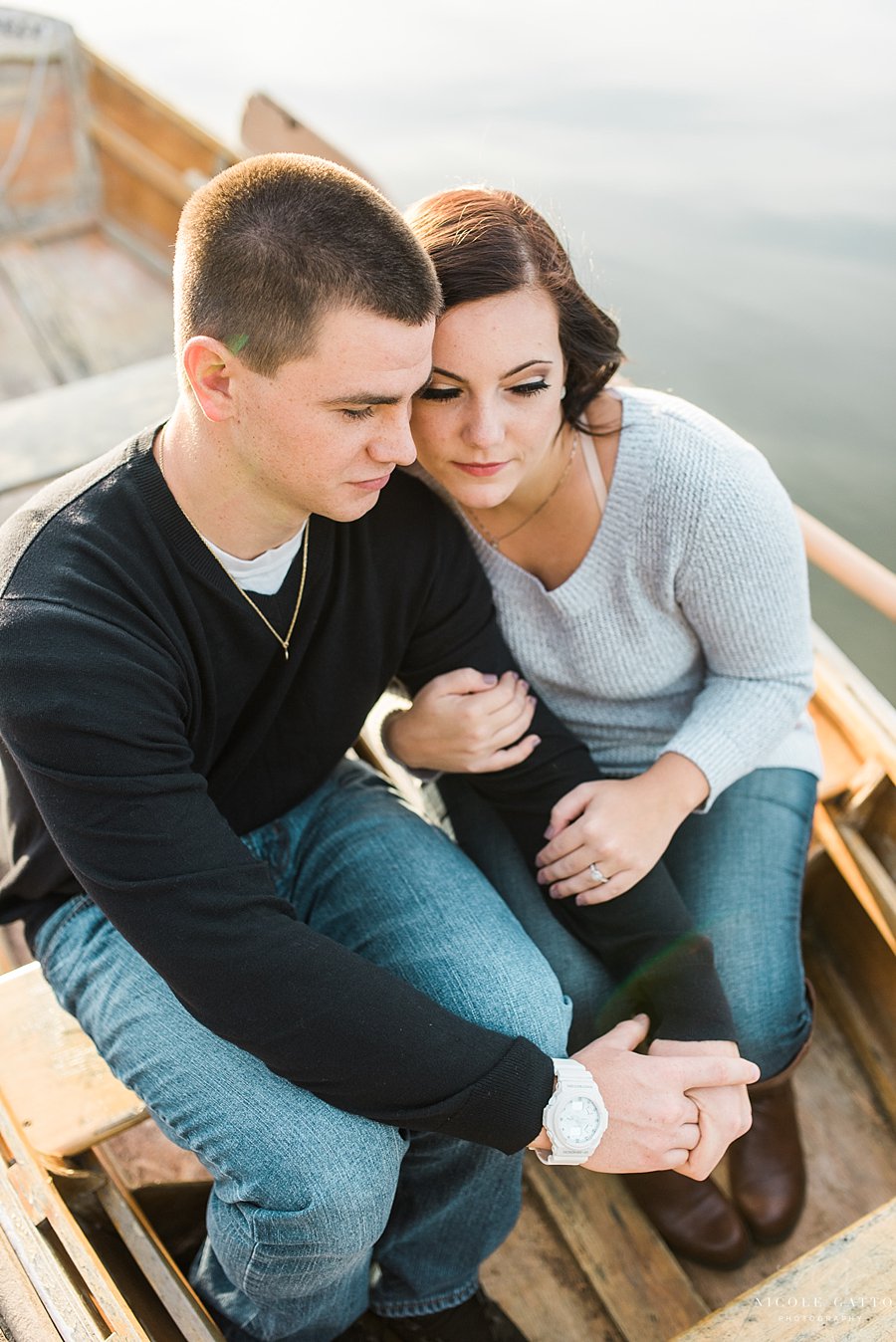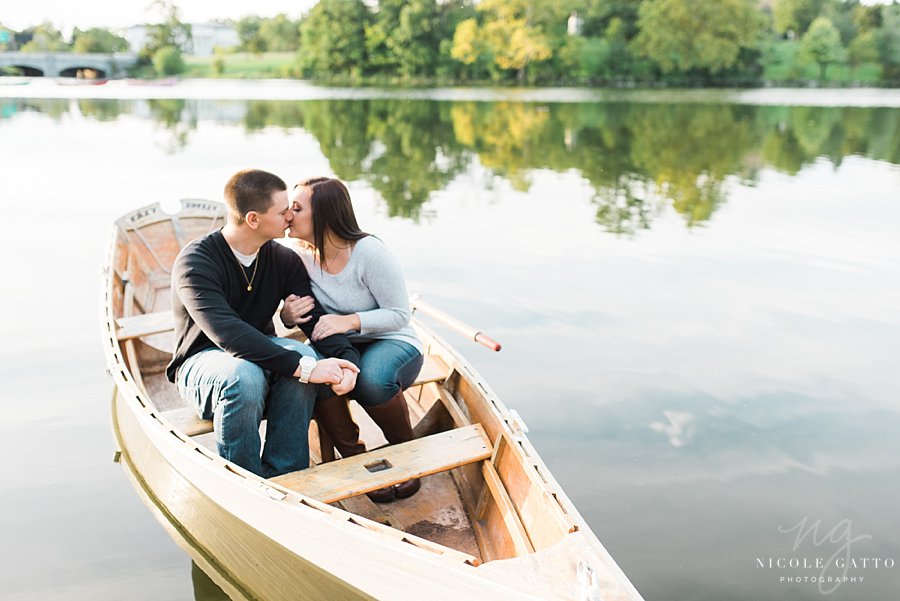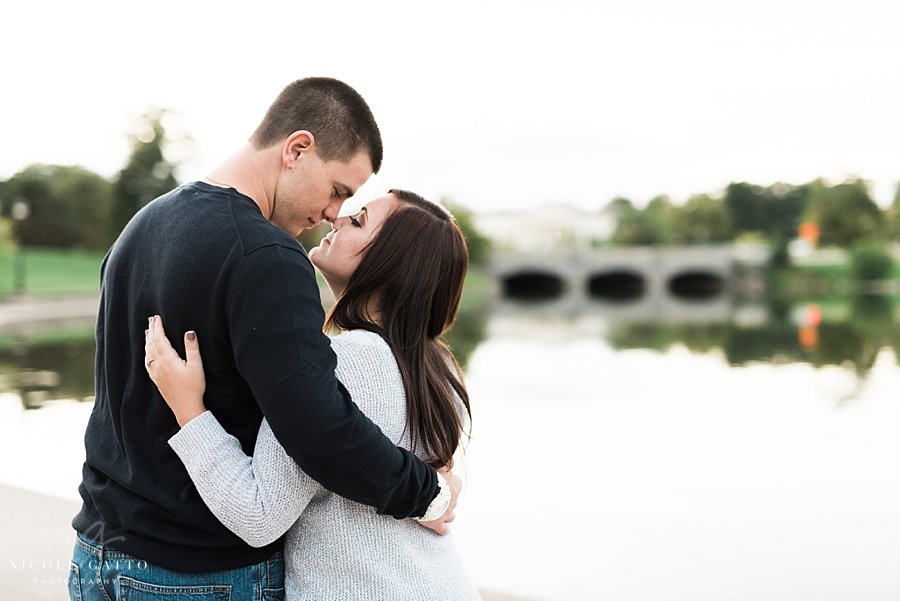 Thank you for viewing Taylor and Justin's Delaware Park engagement photography Buffalo NY