Kayden – Buffalo Newborn Photographer
Not many know this, but when i first started i only wanted to be a newborn photographer, in Buffalo NY.
As i grew as a photographer I found my passion in photographing weddings and kinda found my niche there. Whenever I get a newborn session though, it always reminds me of how much I love photographing babies!
Fall in buffalo is always beautiful, so a fall themed newborn session was in order for this little guy. He took a little while to fall asleep, but once he did he posed like a champ.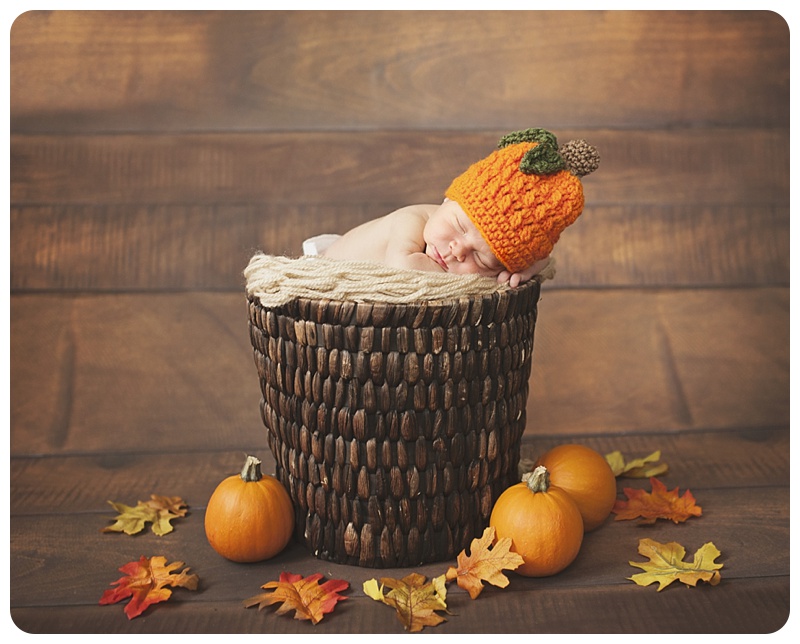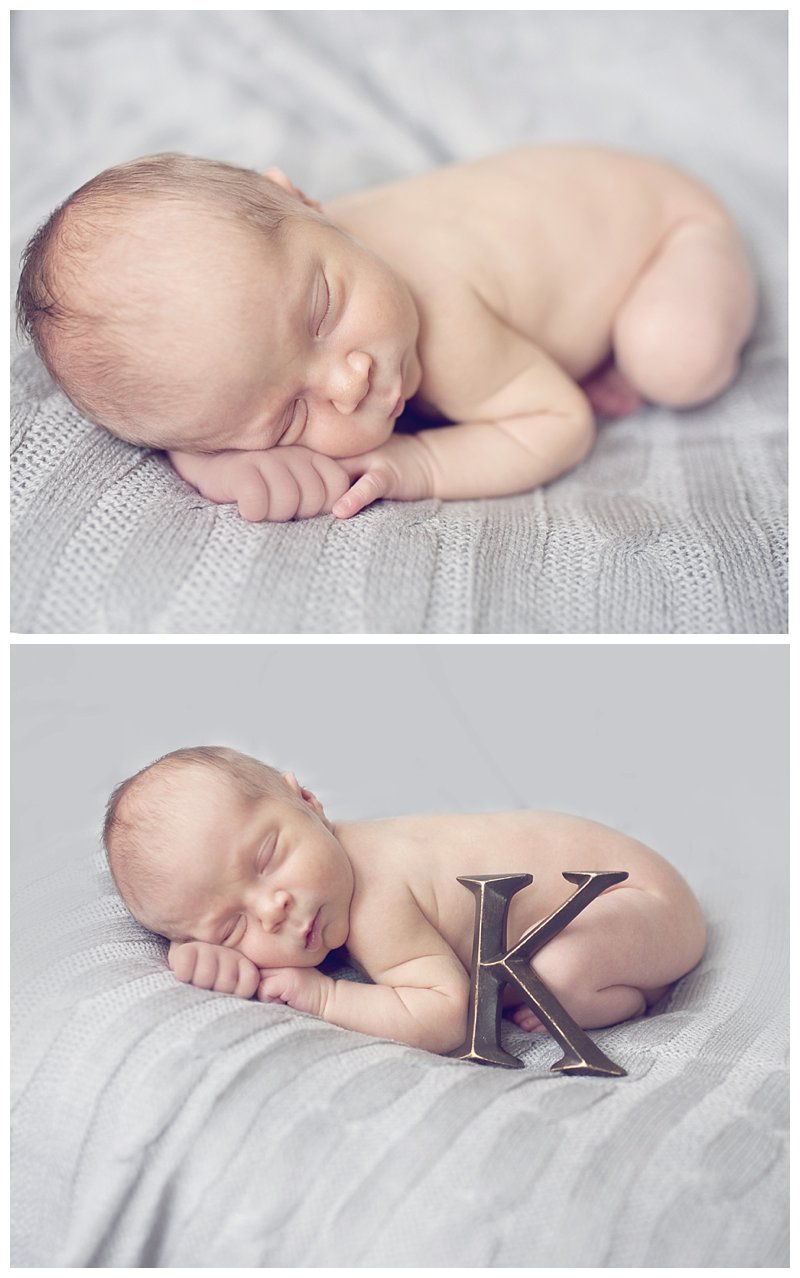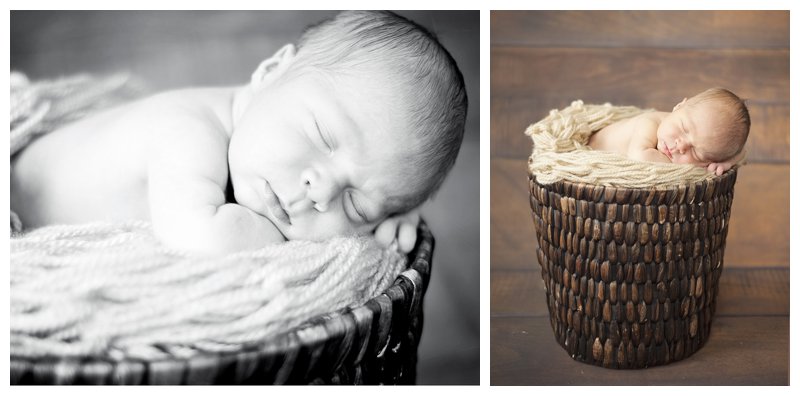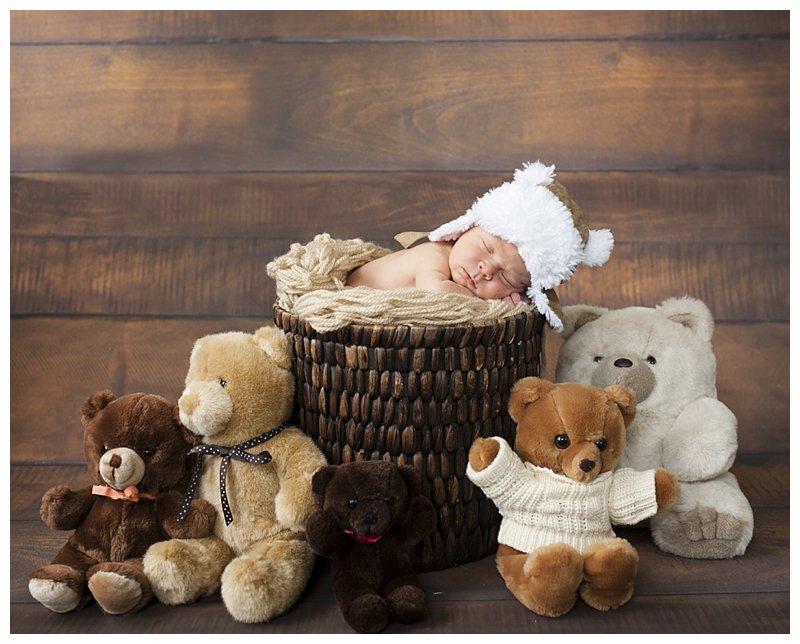 I like to capture all their tiny details, fingers, ears, closeups of their faces. They grow so fast and its so important to be able to save those memories for parents.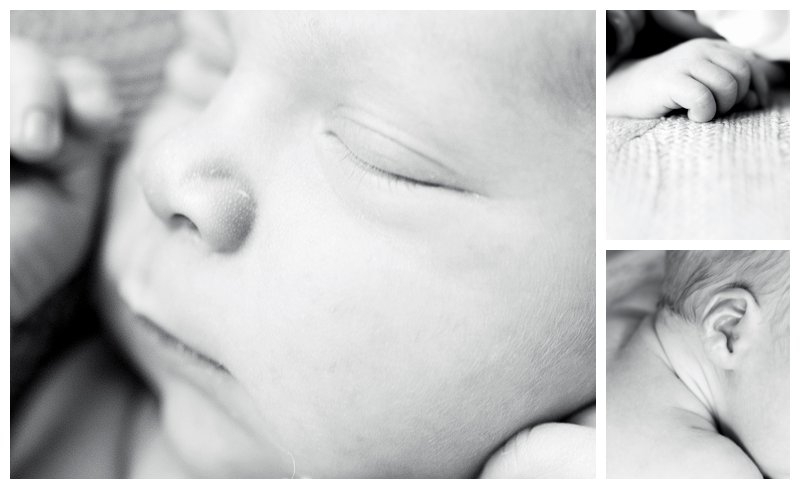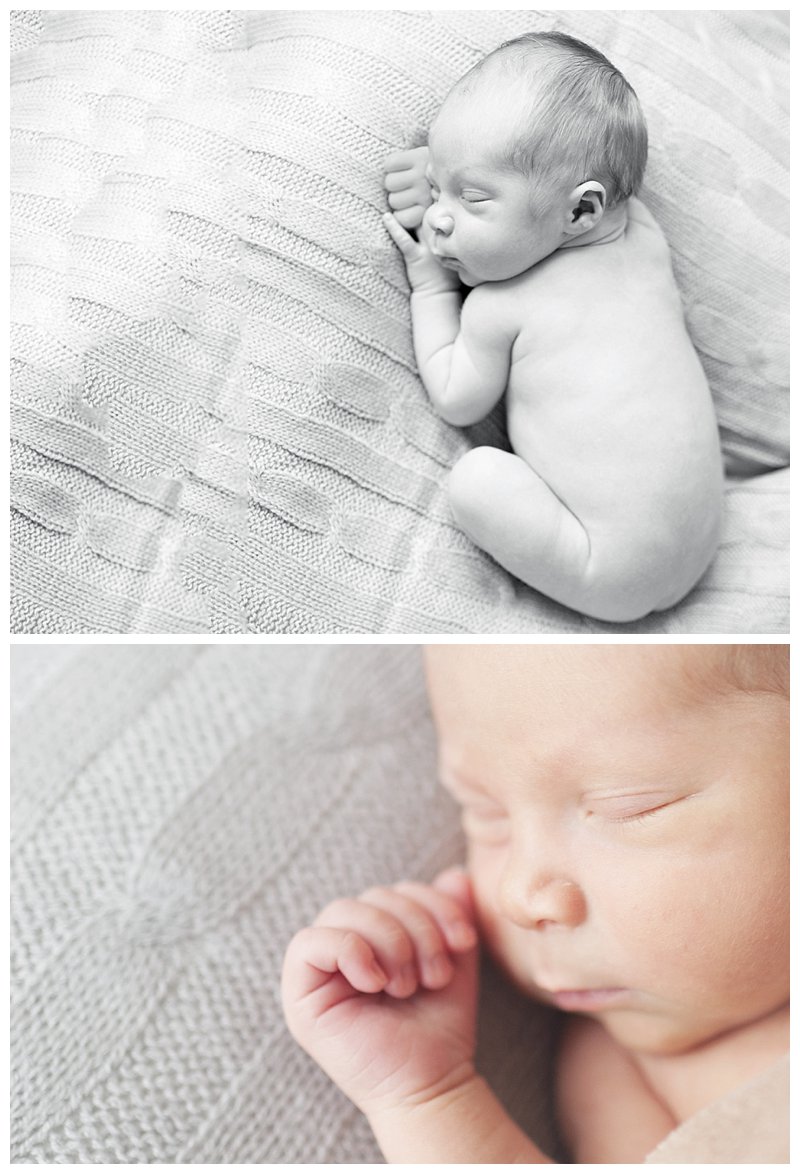 One thing that makes me a little different than most newborn photographers is that i really try and capture the bond between the baby and the parents. They are by far my favorite pictures, and always end up being the parents favorite pictures as well. There is nothing quite as sweet as a newborn being held in his parents arms.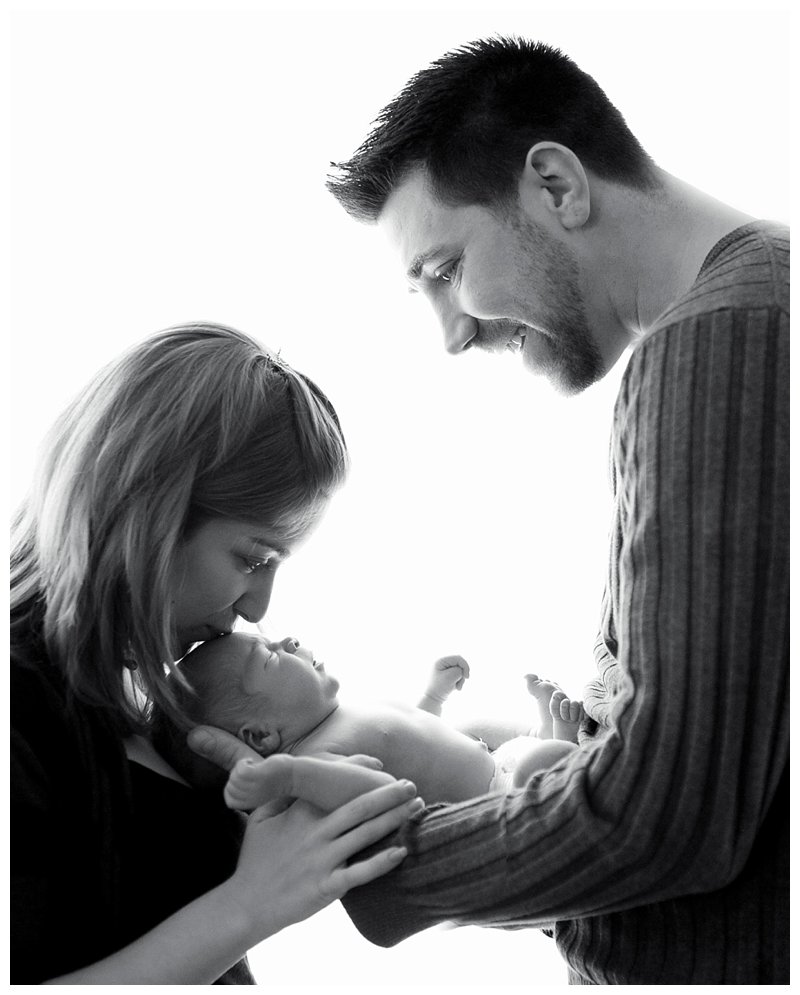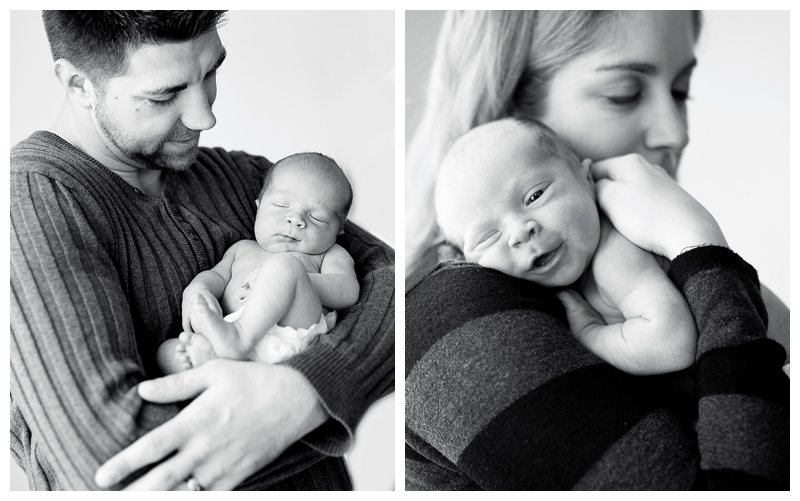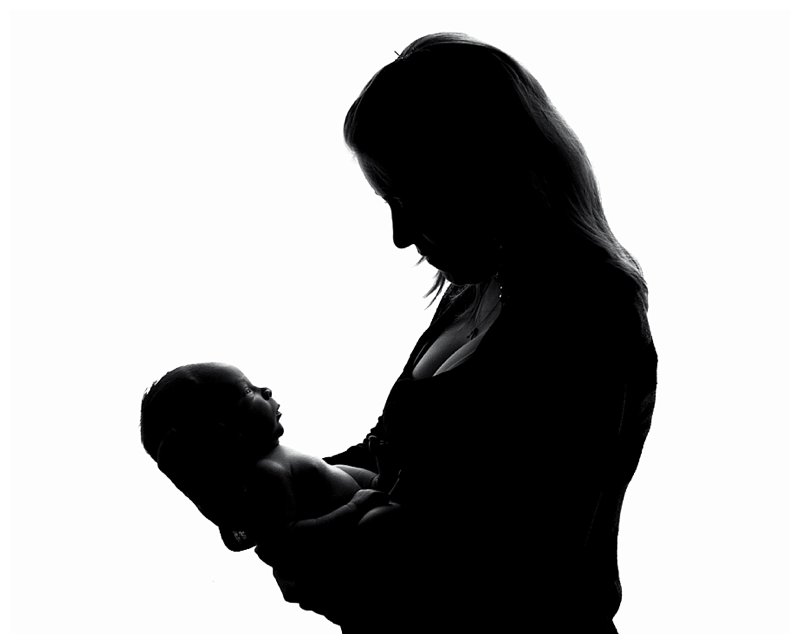 I hope you enjoyed viewing Kayden's newborn session in buffalo NY. I love getting comments and feed back, so leave me a message in the comment box.
Don't forget to "Like" Nicole Gatto Photography on Facebook, to stay up to date and for details on specials and free giveaways! Feel Free to share and pin this page.
If you would like more information or are looking for a Buffalo Newborn Photographer, feel free to call or email Nicole Gatto Photography!