Rachel and Matt's St Louis and Admiral Room wedding in Buffalo NY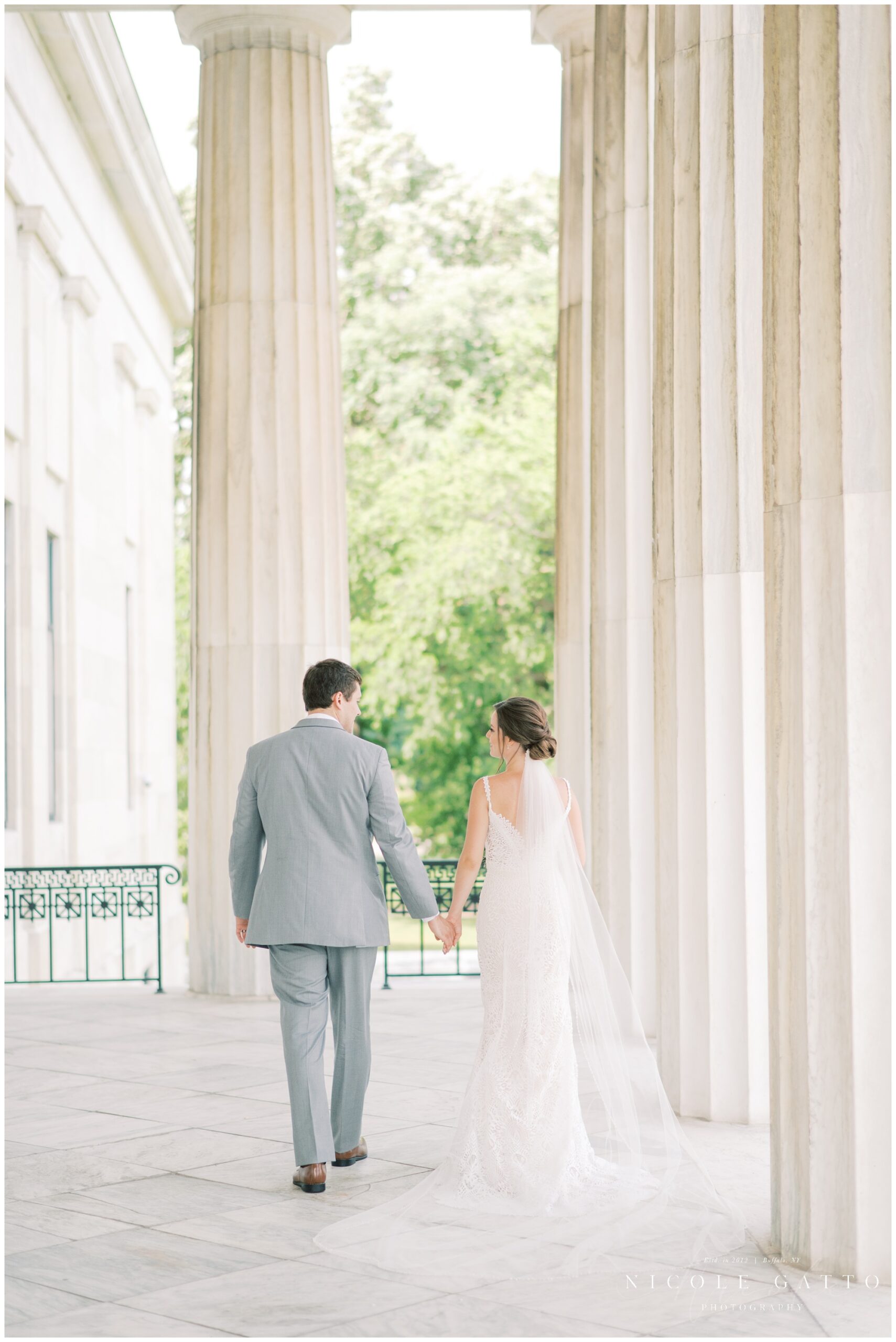 From the first time I talked to Rachel I loved the vibe that she had in mind for her wedding day. Her favorite travel locations is Greece and her and I both share a love of historical Architecture (no surprise there being she is an Architect!) From the olive branches, through the choice of the historical Admiral room, you can see her vision quickly pull together in their Admiral Room wedding in Buffalo NY.
Their Story
Even though Matt and Rachel went to high school togehter it wasnt until they were in college that they met. They were both attending The University of Buffalo, Rachel for Architecture and Matt for aerospace and mechanical engineering, when they met at a mutual friends party. They've been together for 8 years now. In September of 2019 they closed on their first house together, and Matt proposed to Rachel on the front porch of their new home.
Rachel + Matt's Admiral Room wedding vendors:
Venue: Admiral Room at the Marin
Florals: Flowers by Nature
Dress: Victorias Bridal – Madi Lane Bridal 
Girls Dresses: Bliss Bridal Sorella Vita
Photographer: Nicole Gatto Photography
Makeup: Luxe and Lavish Beauty 
Hair: Rachel Rizzo 
DJ: Moving Music
Baker: Desert Deli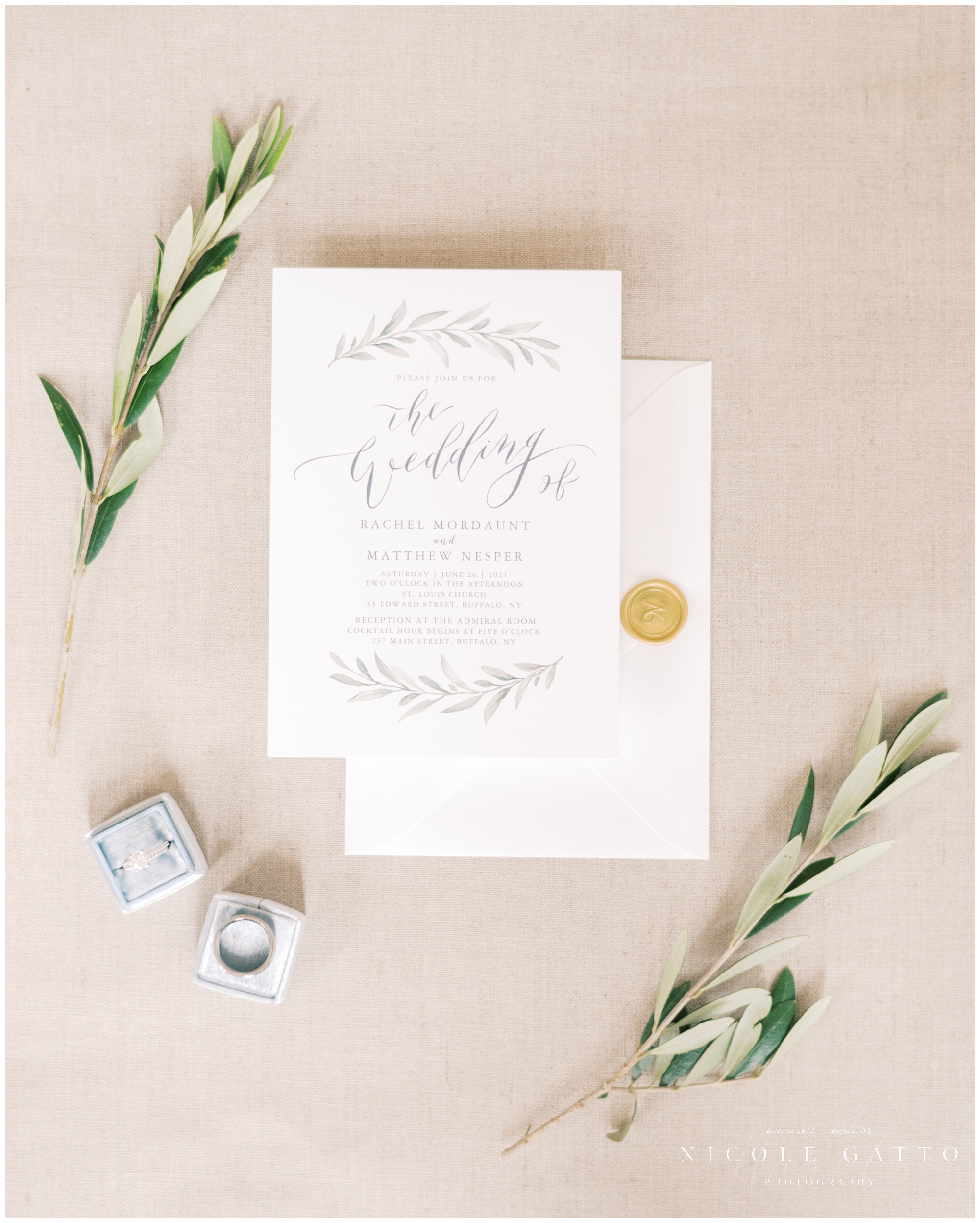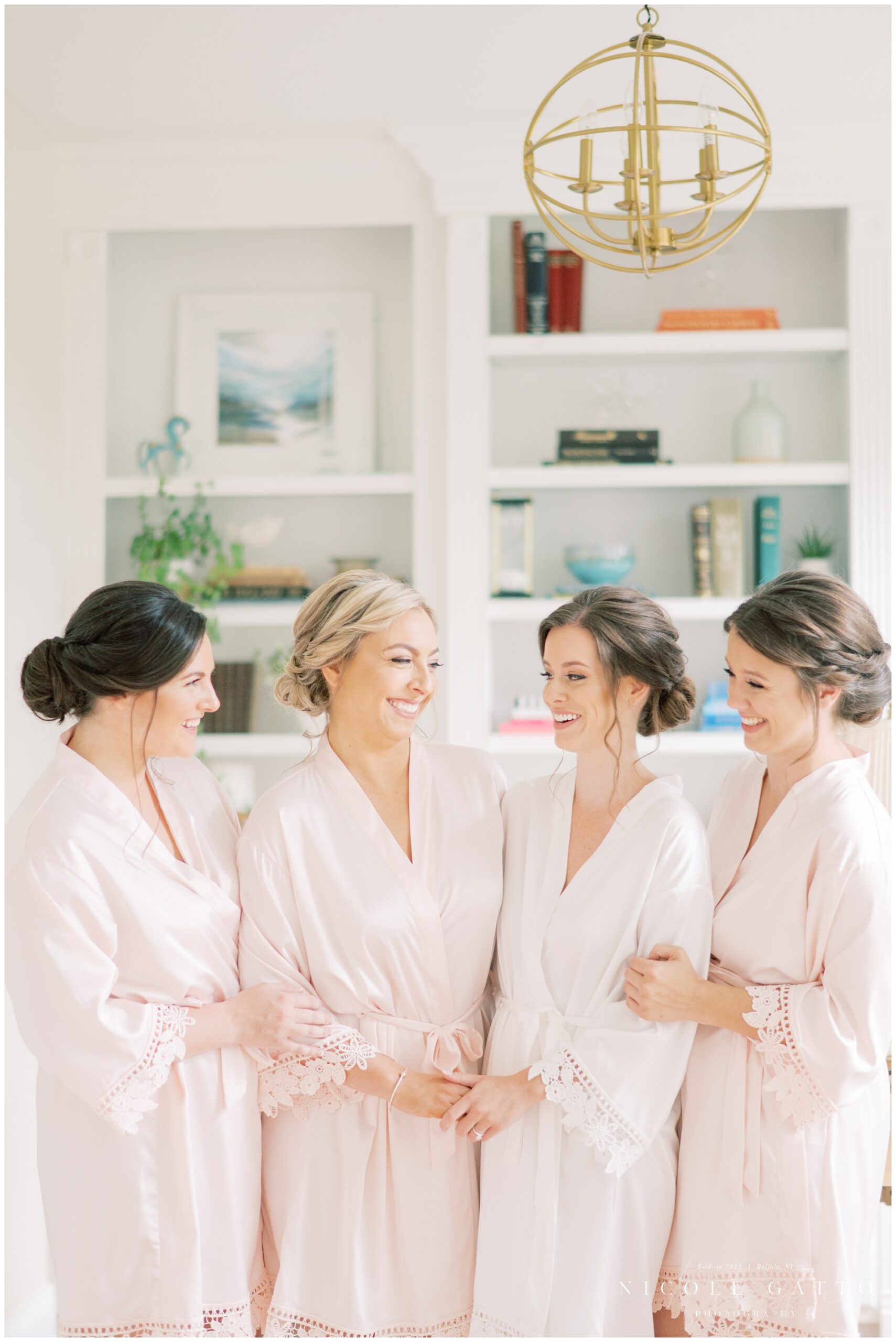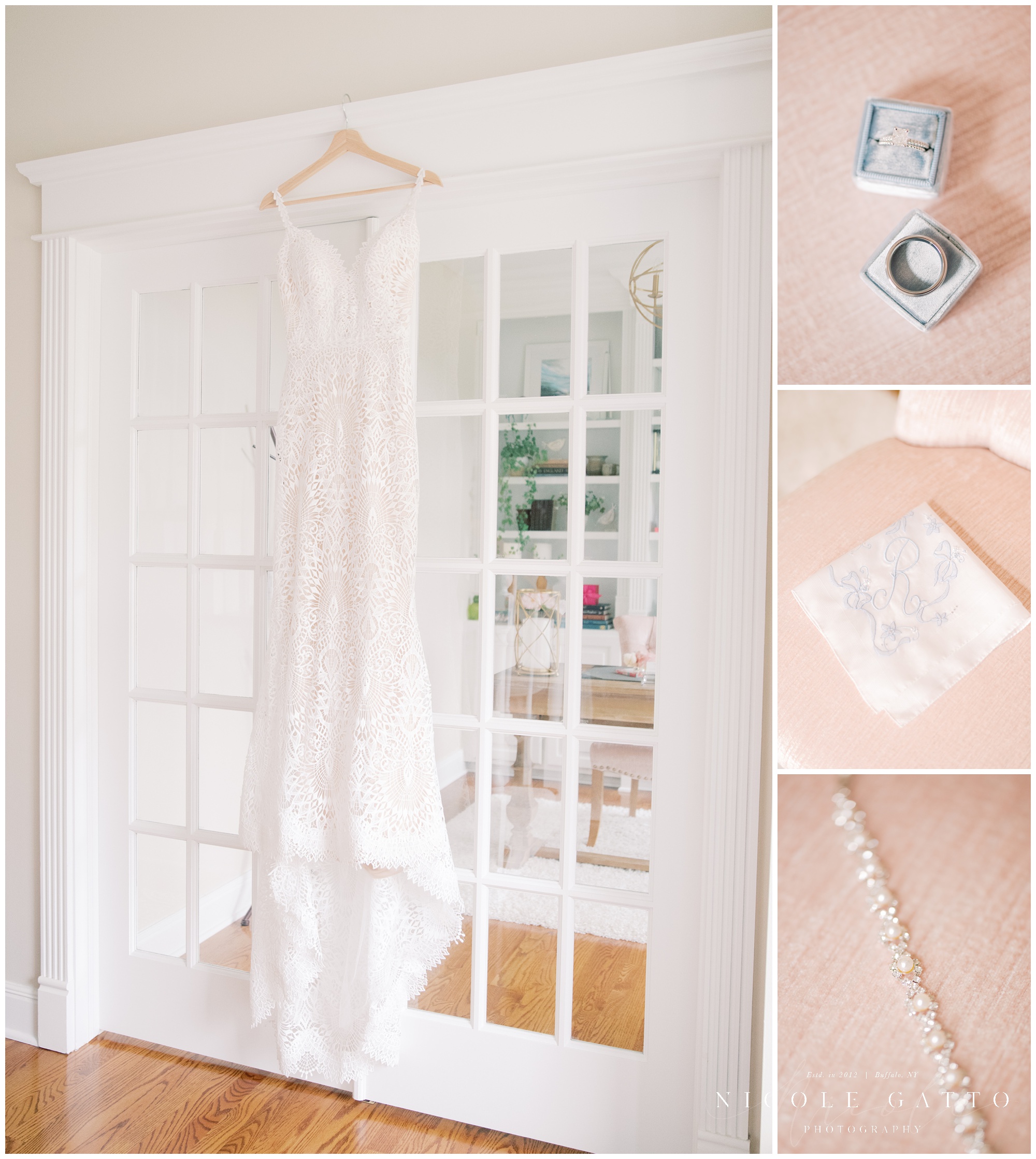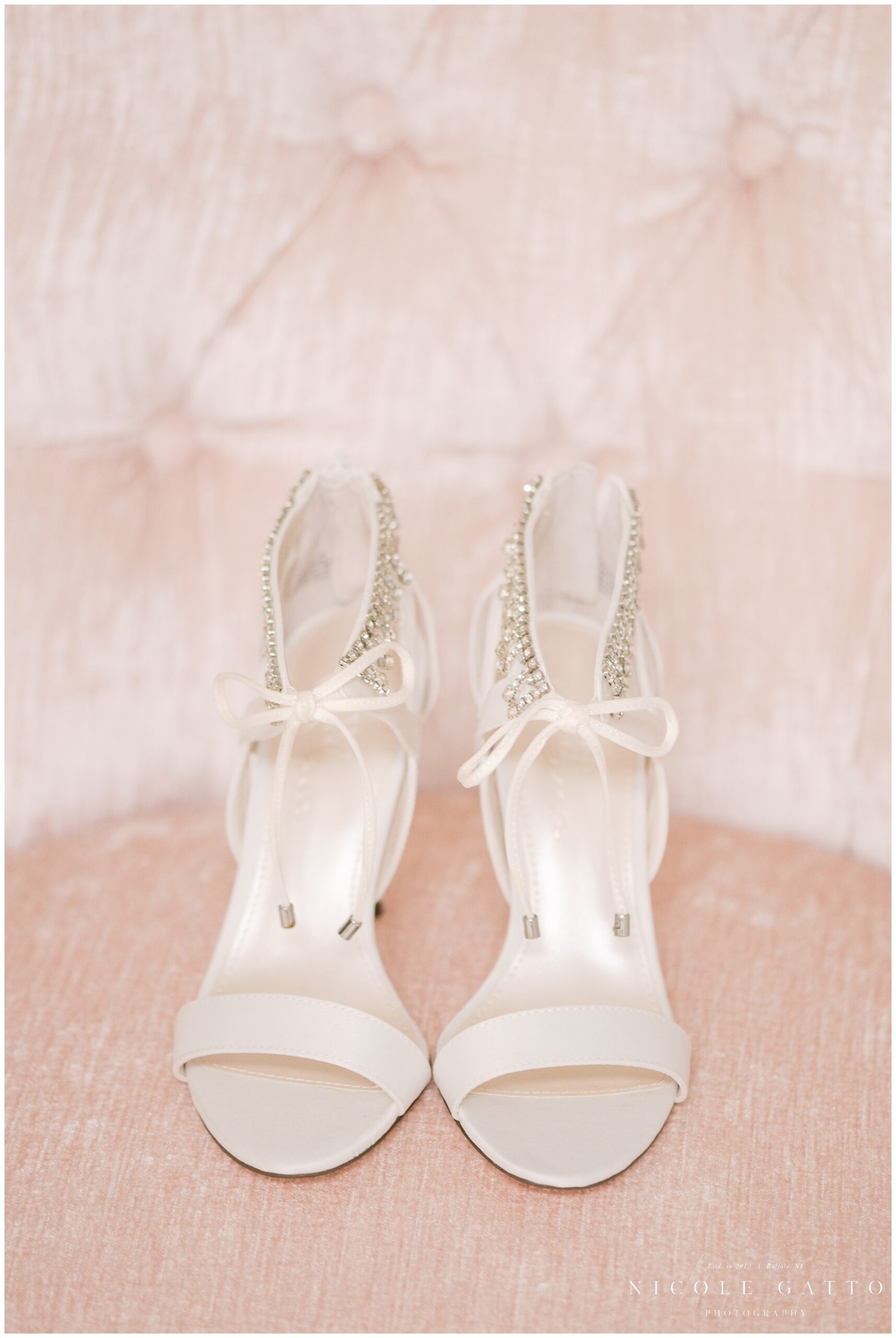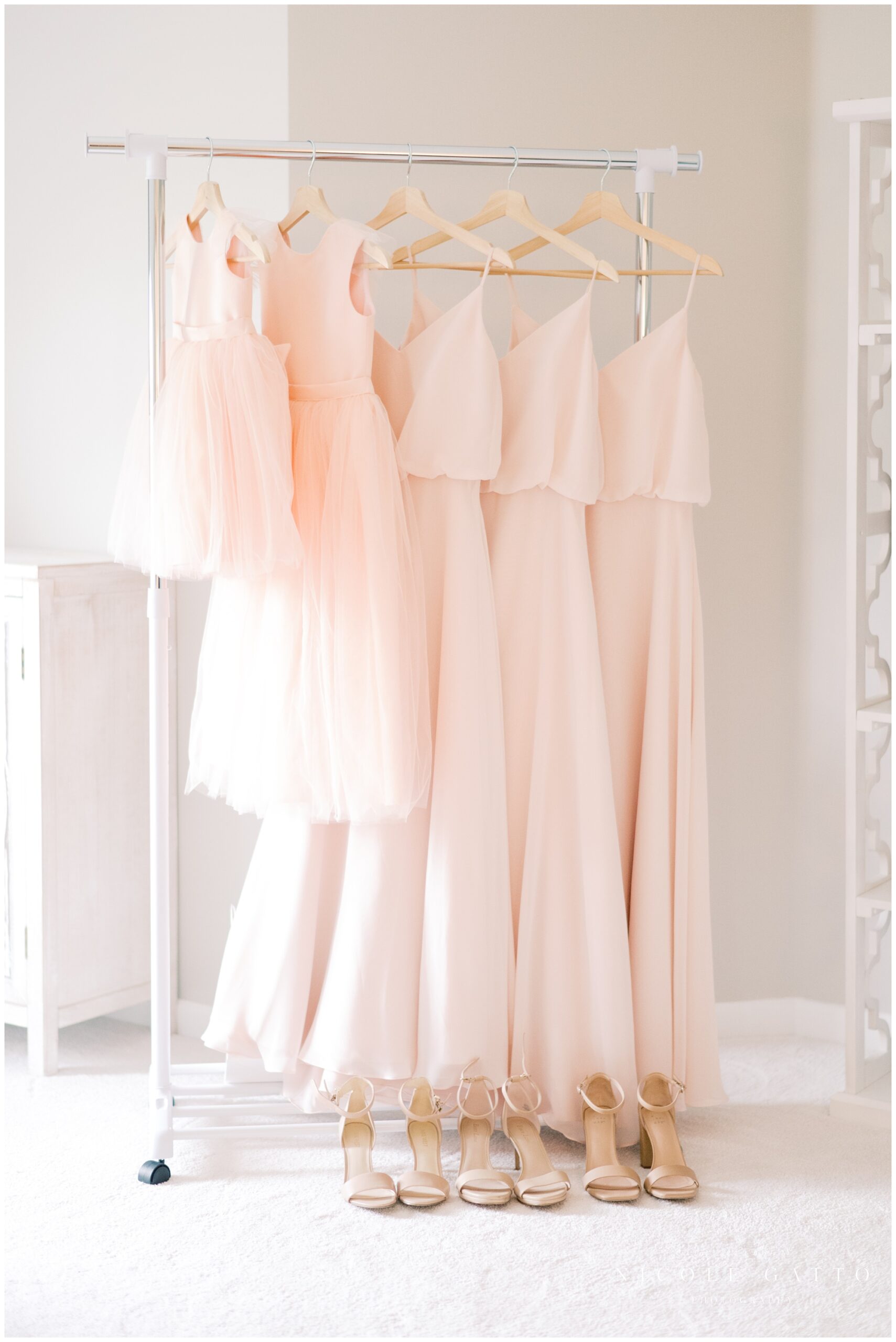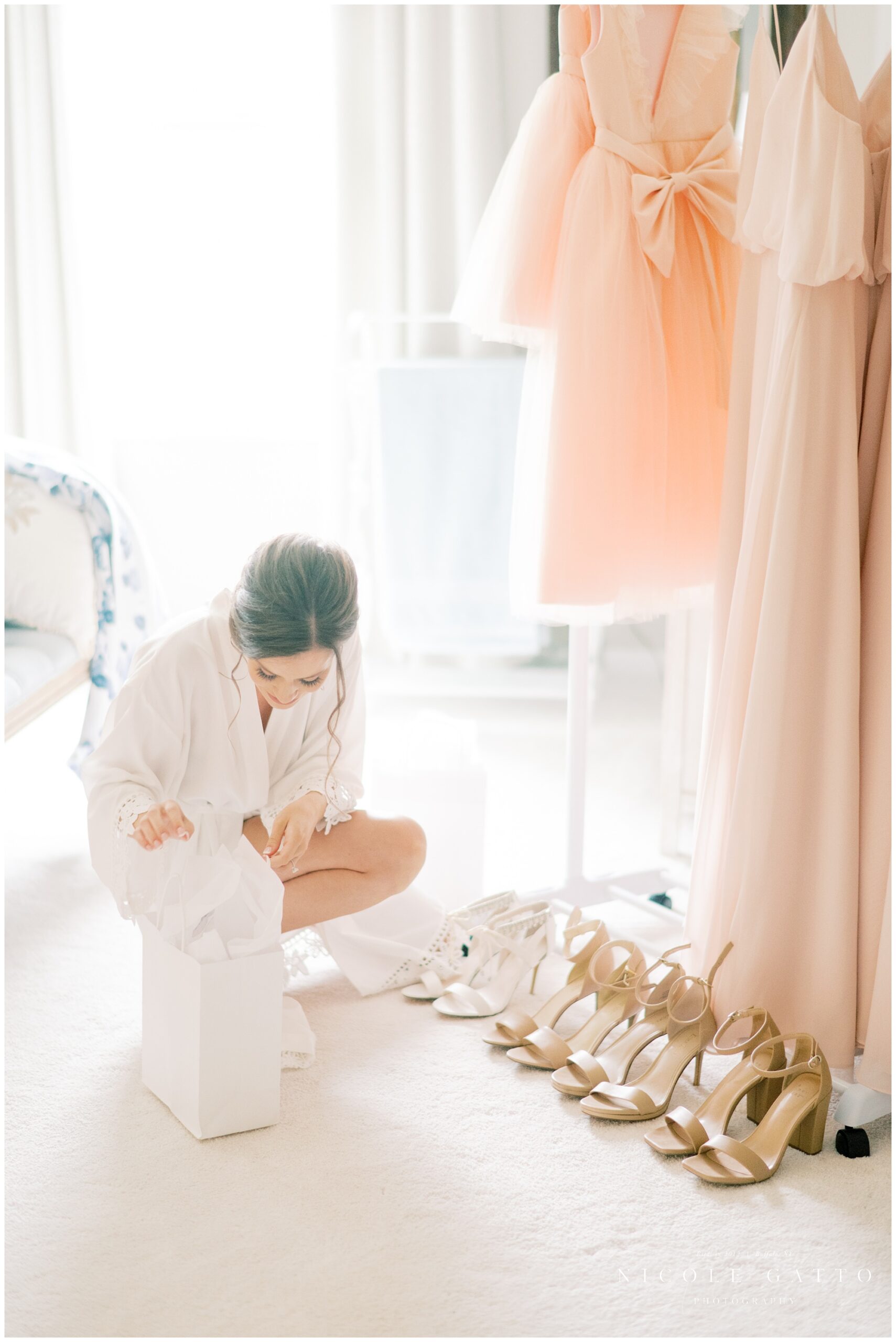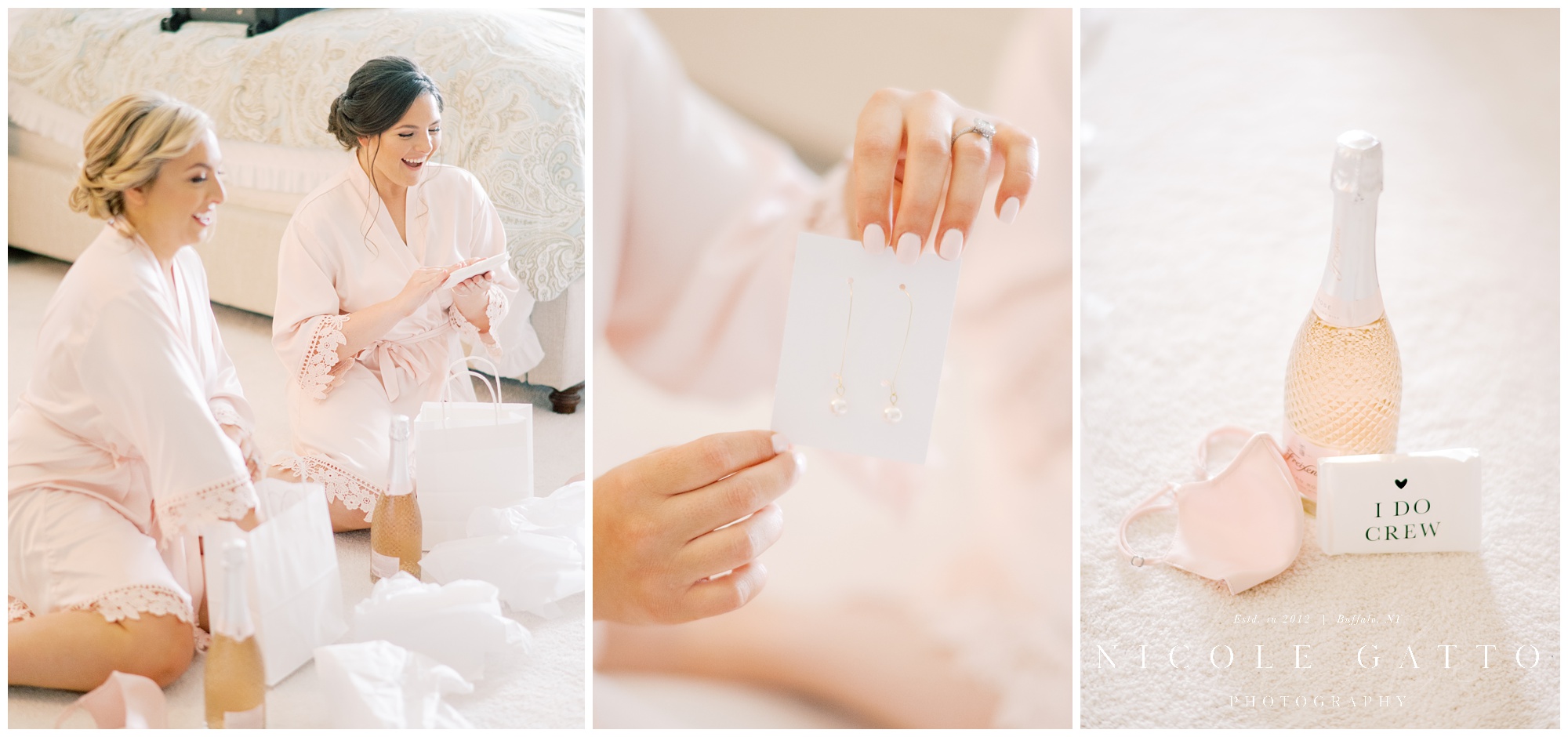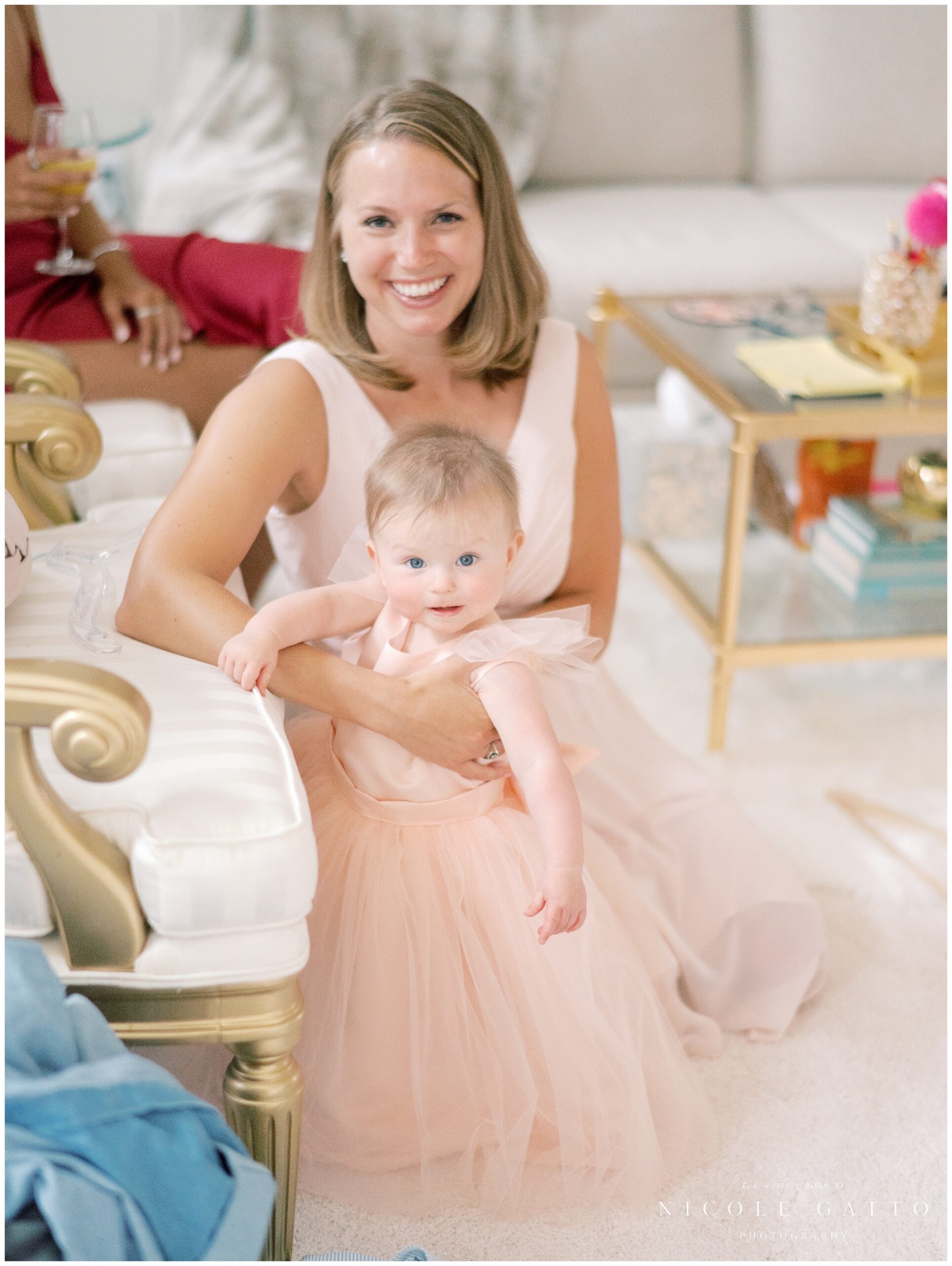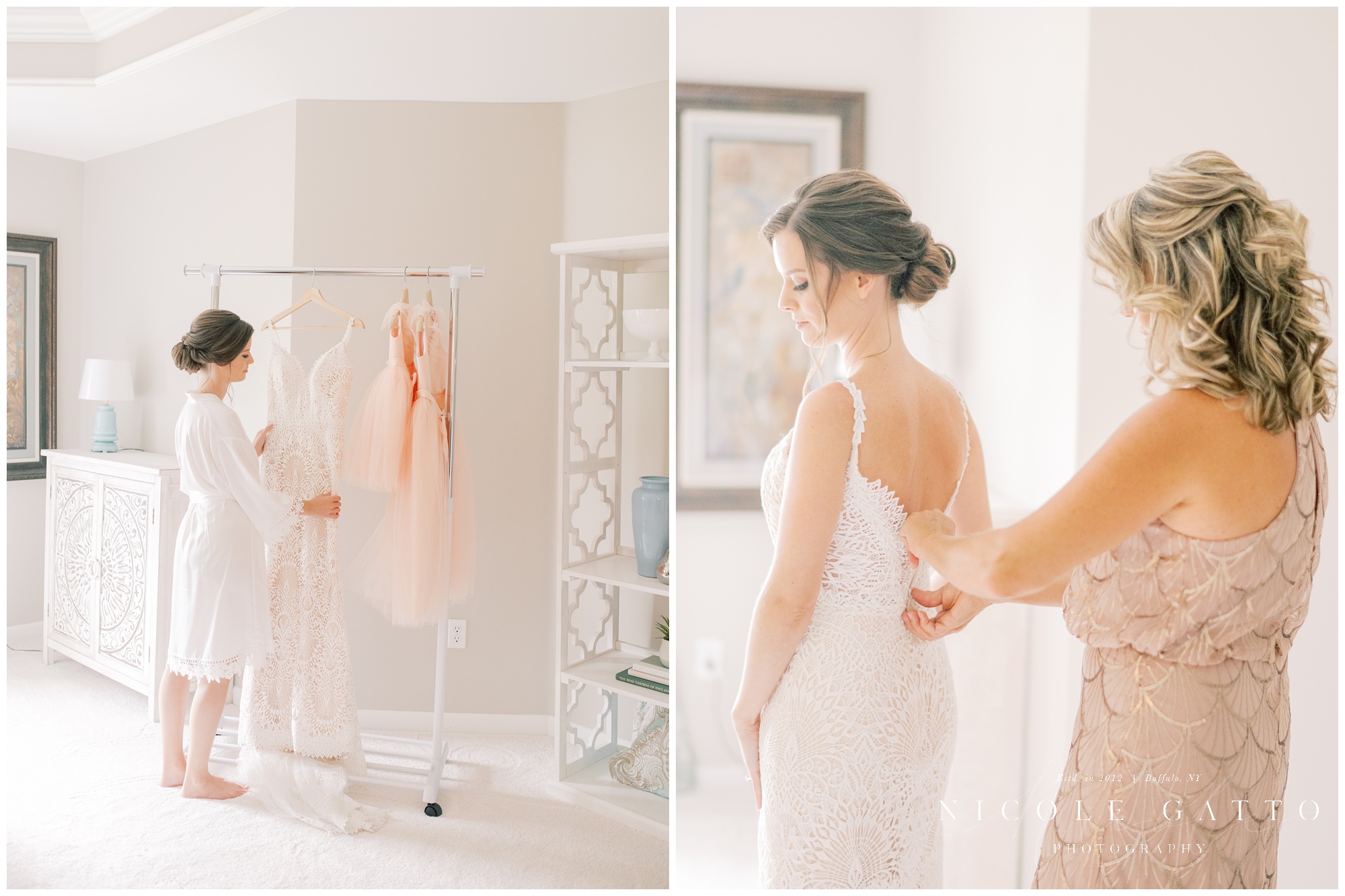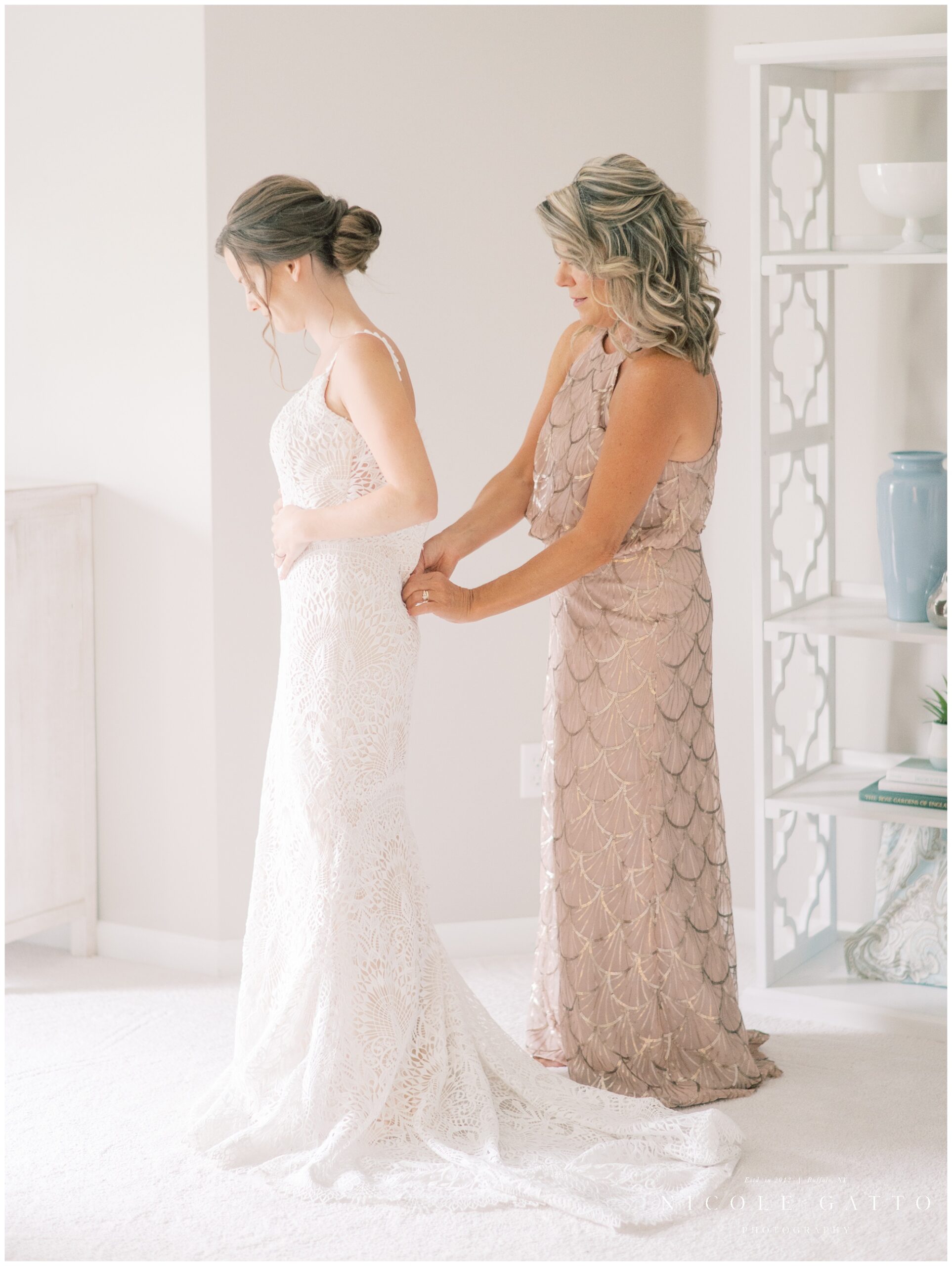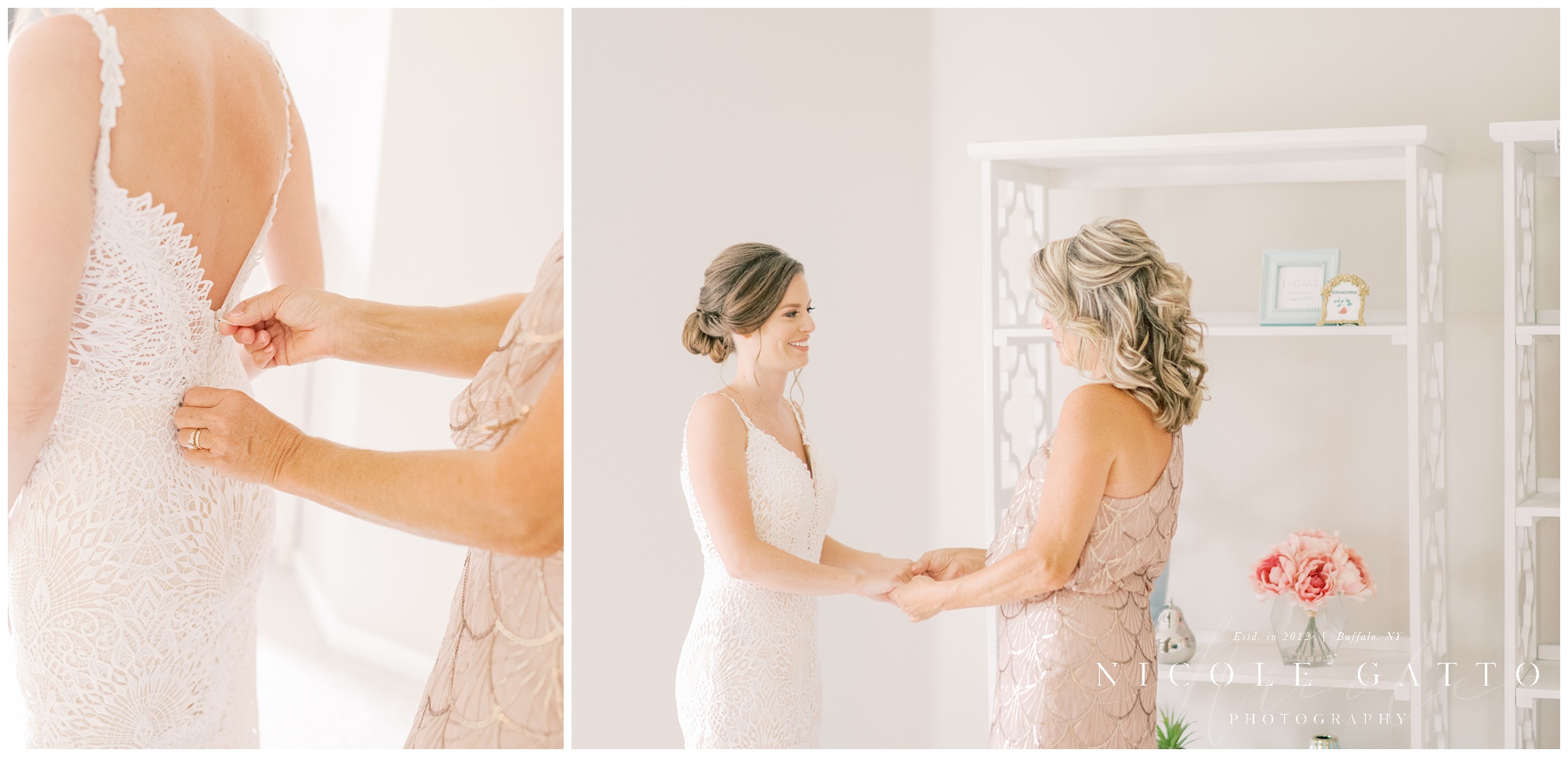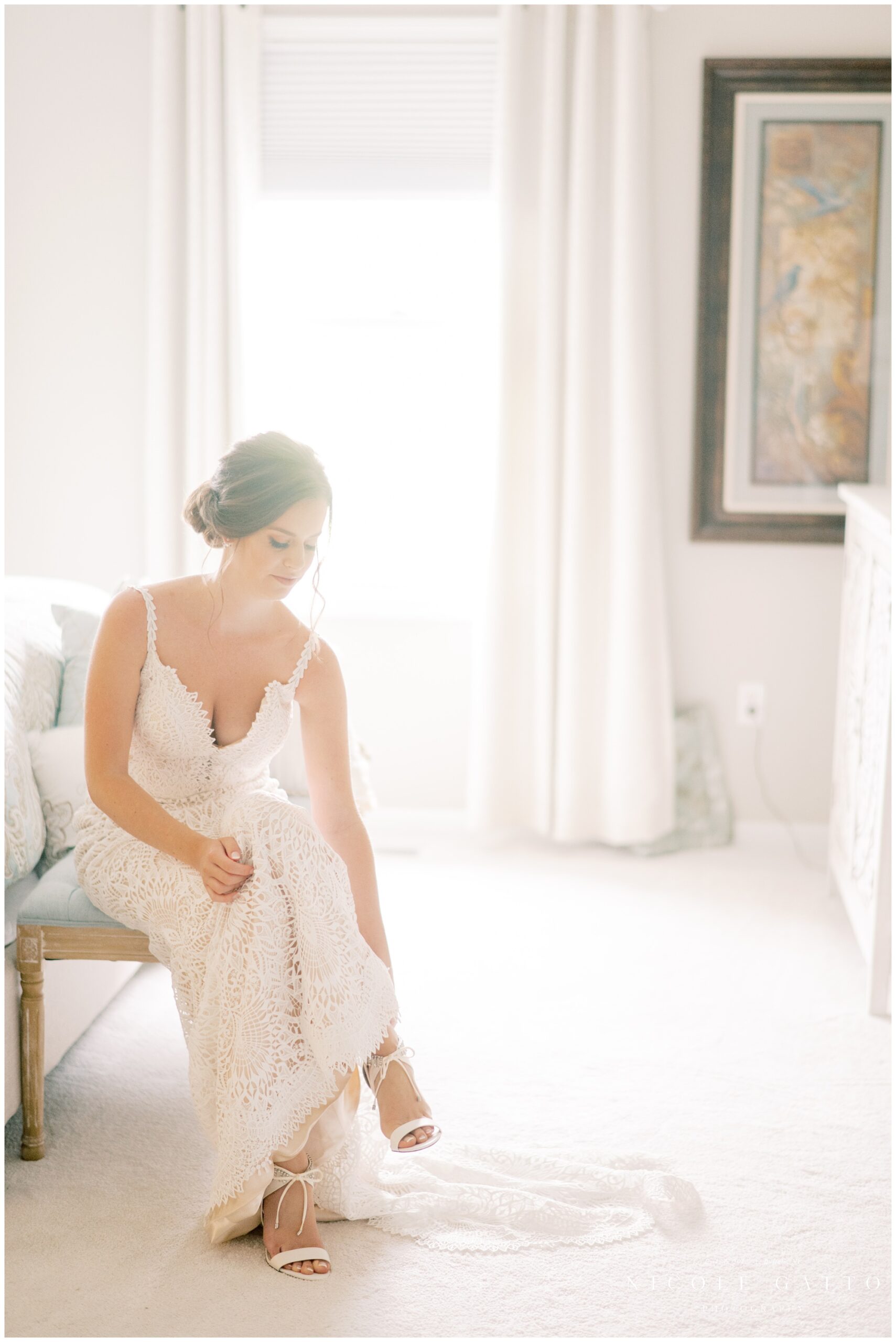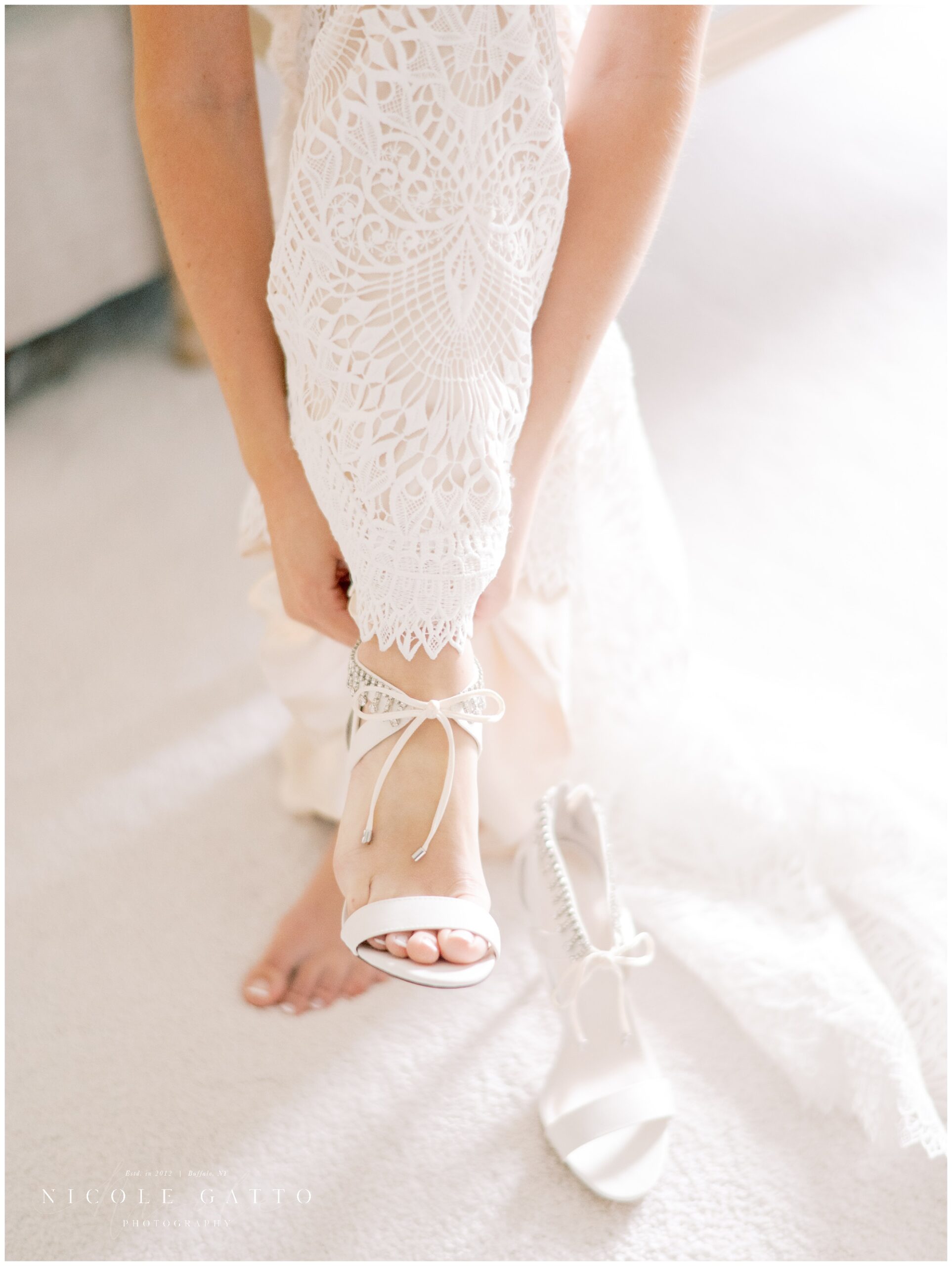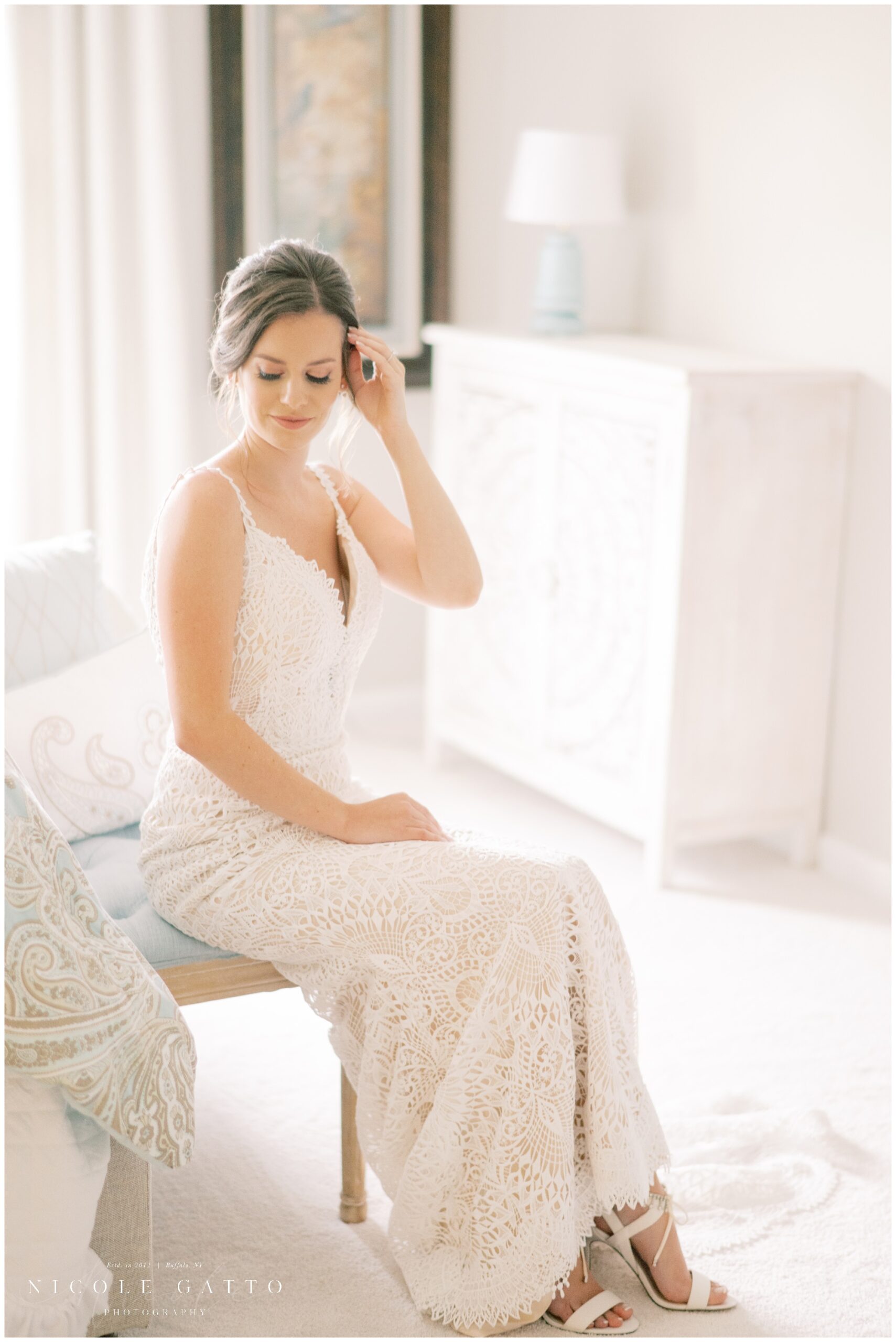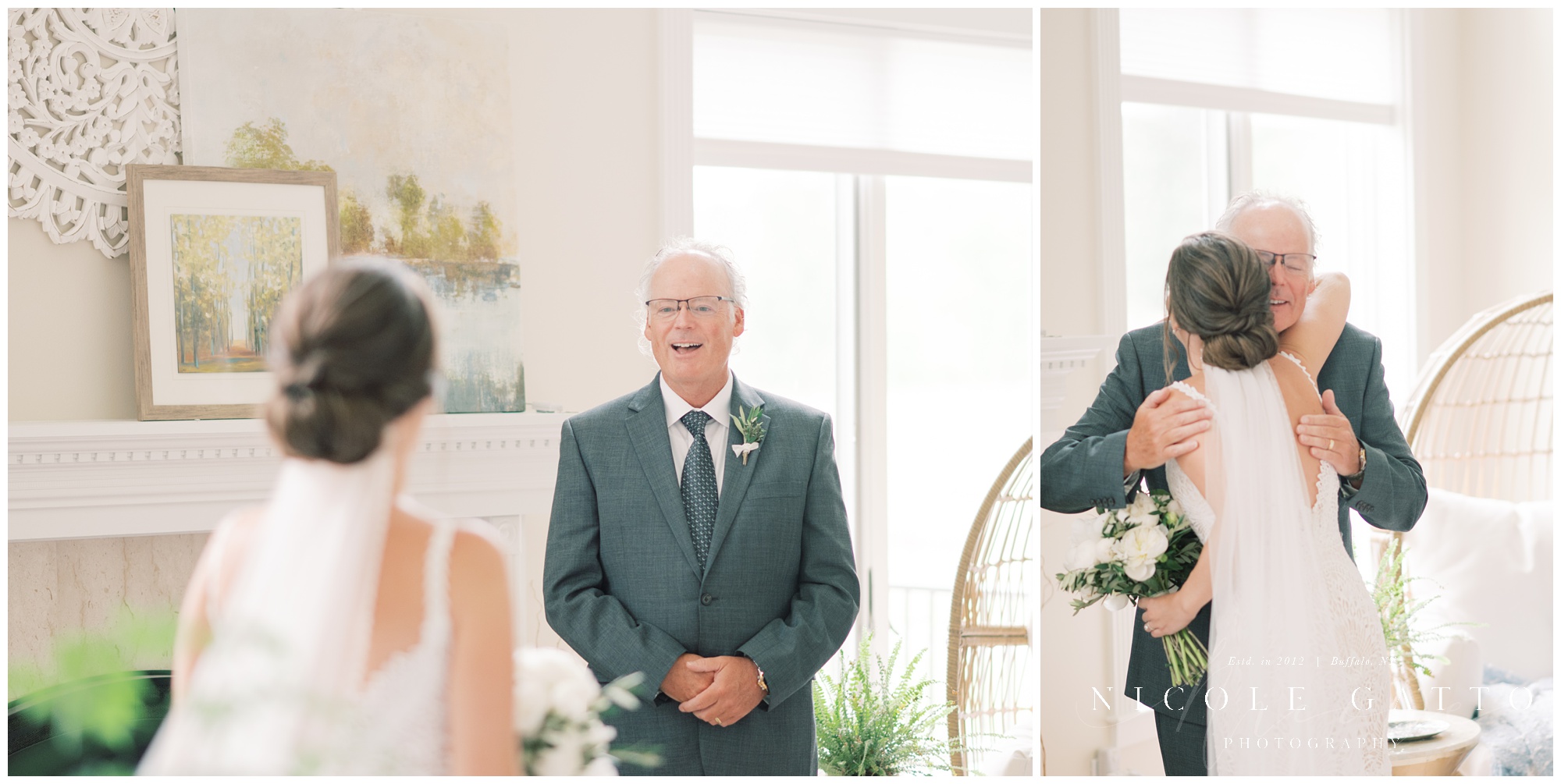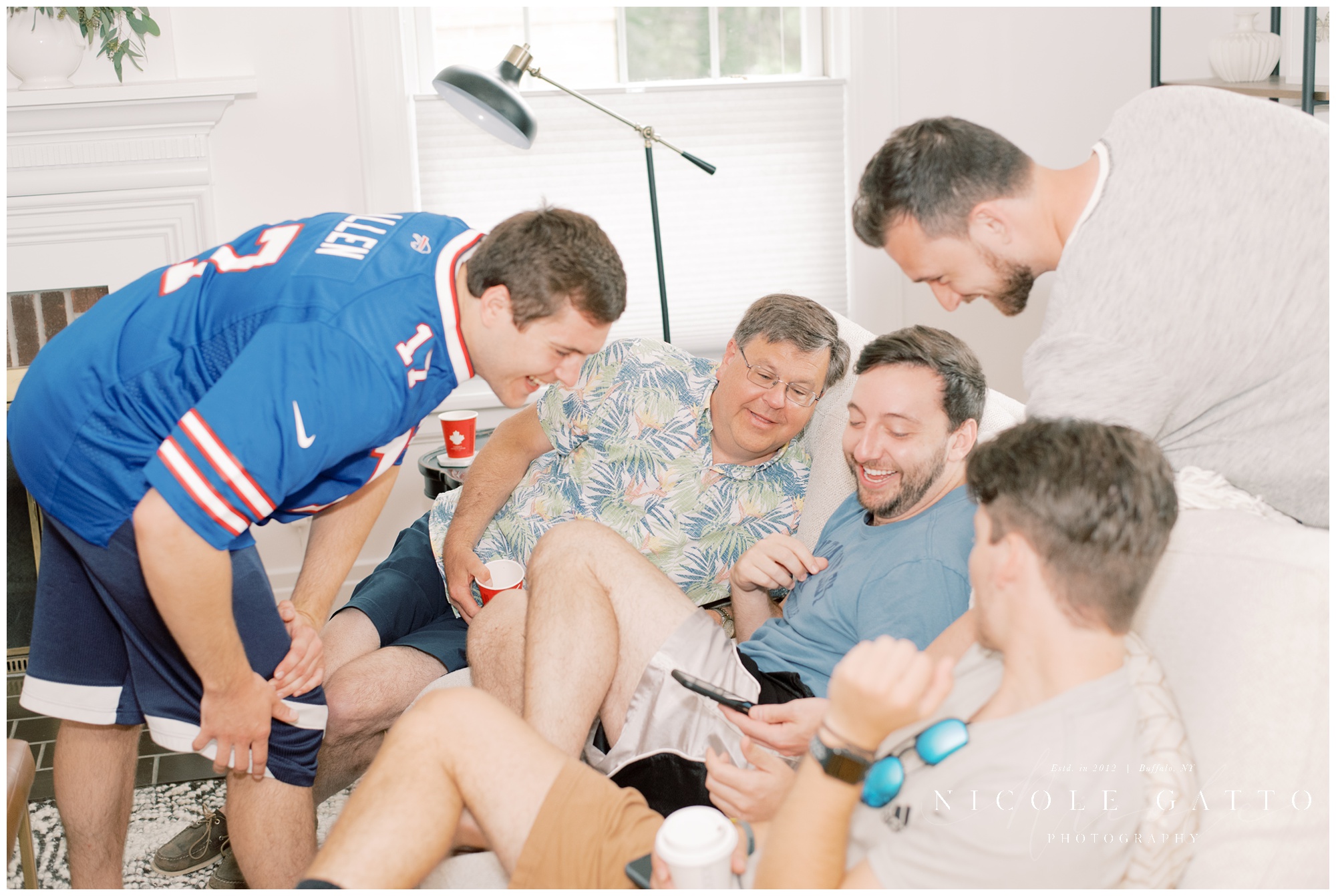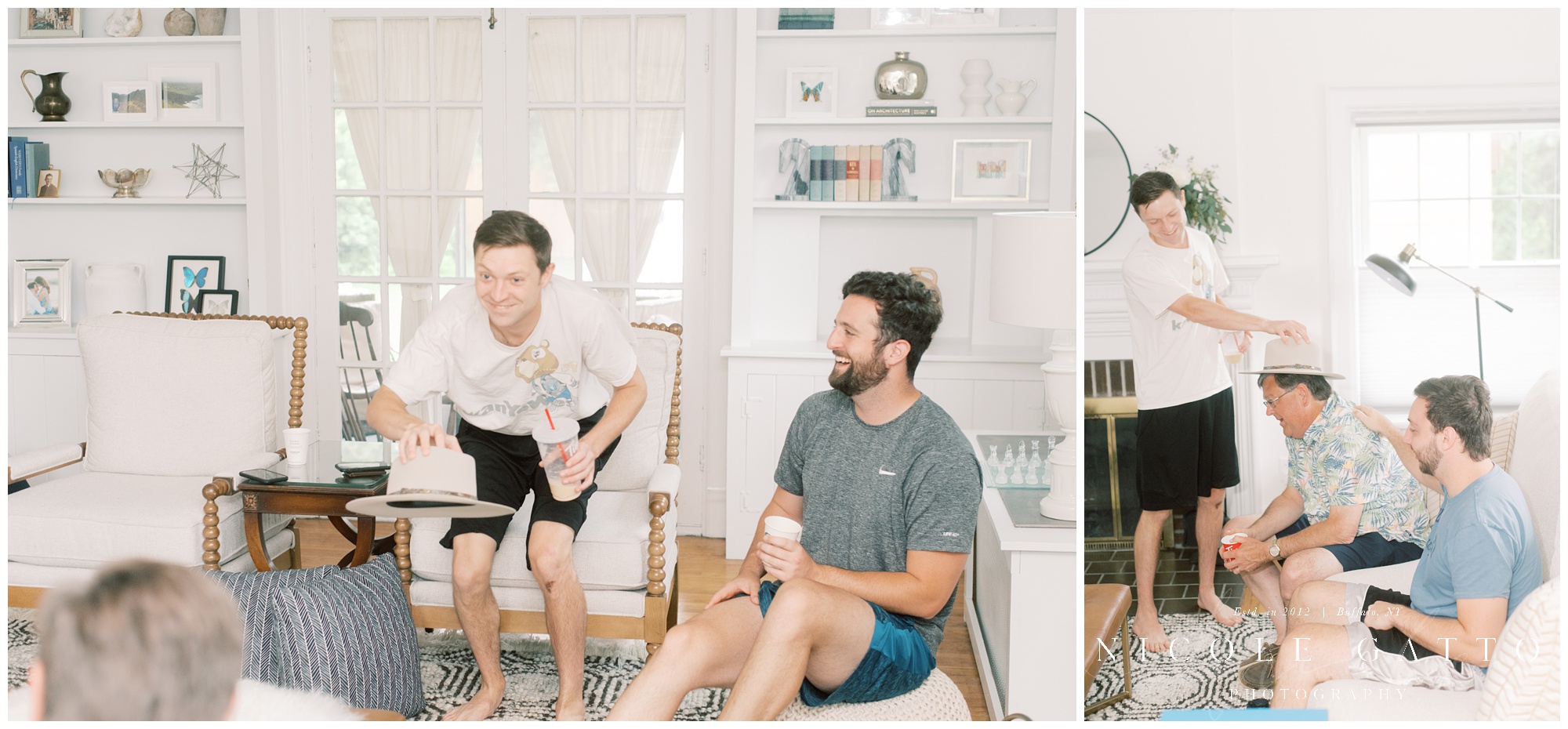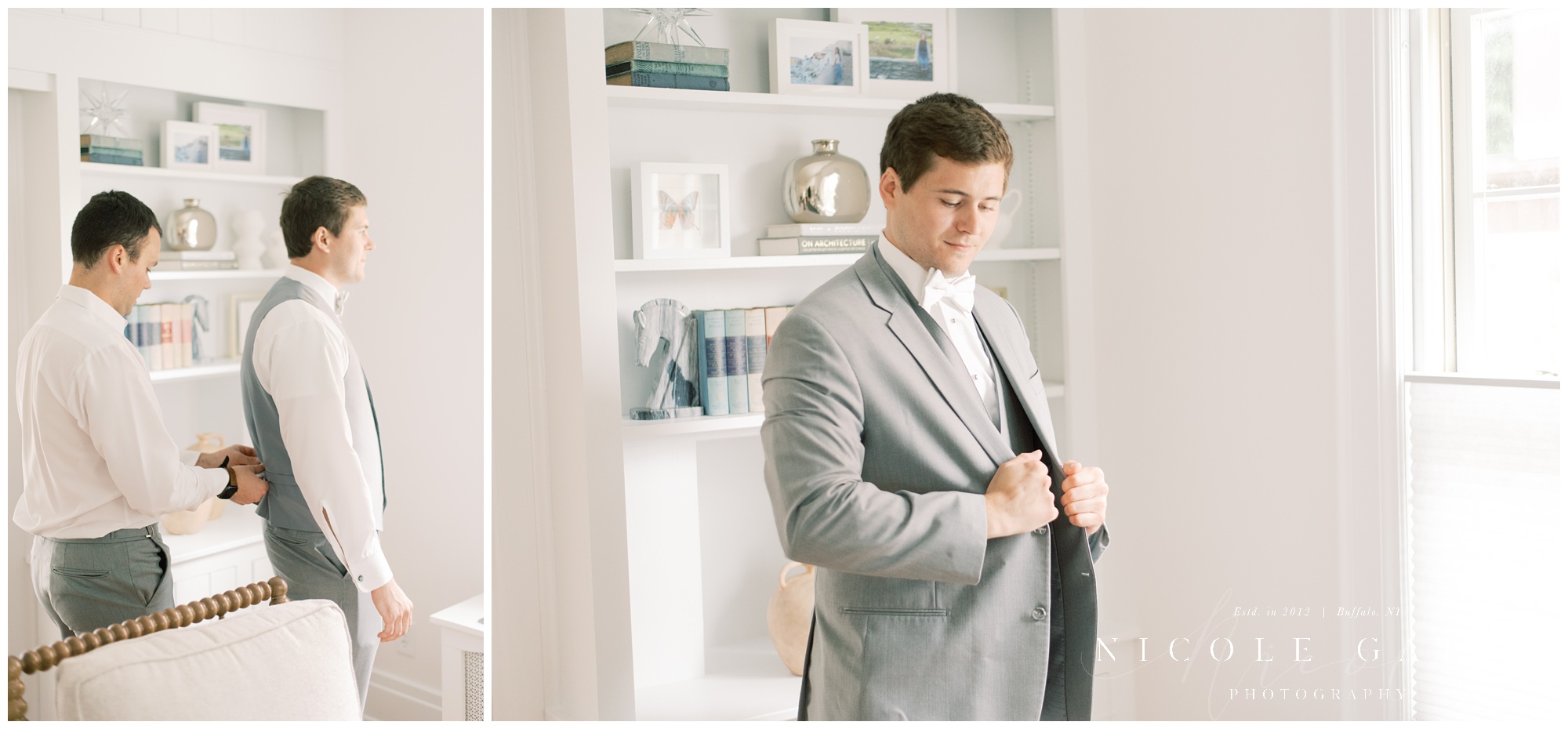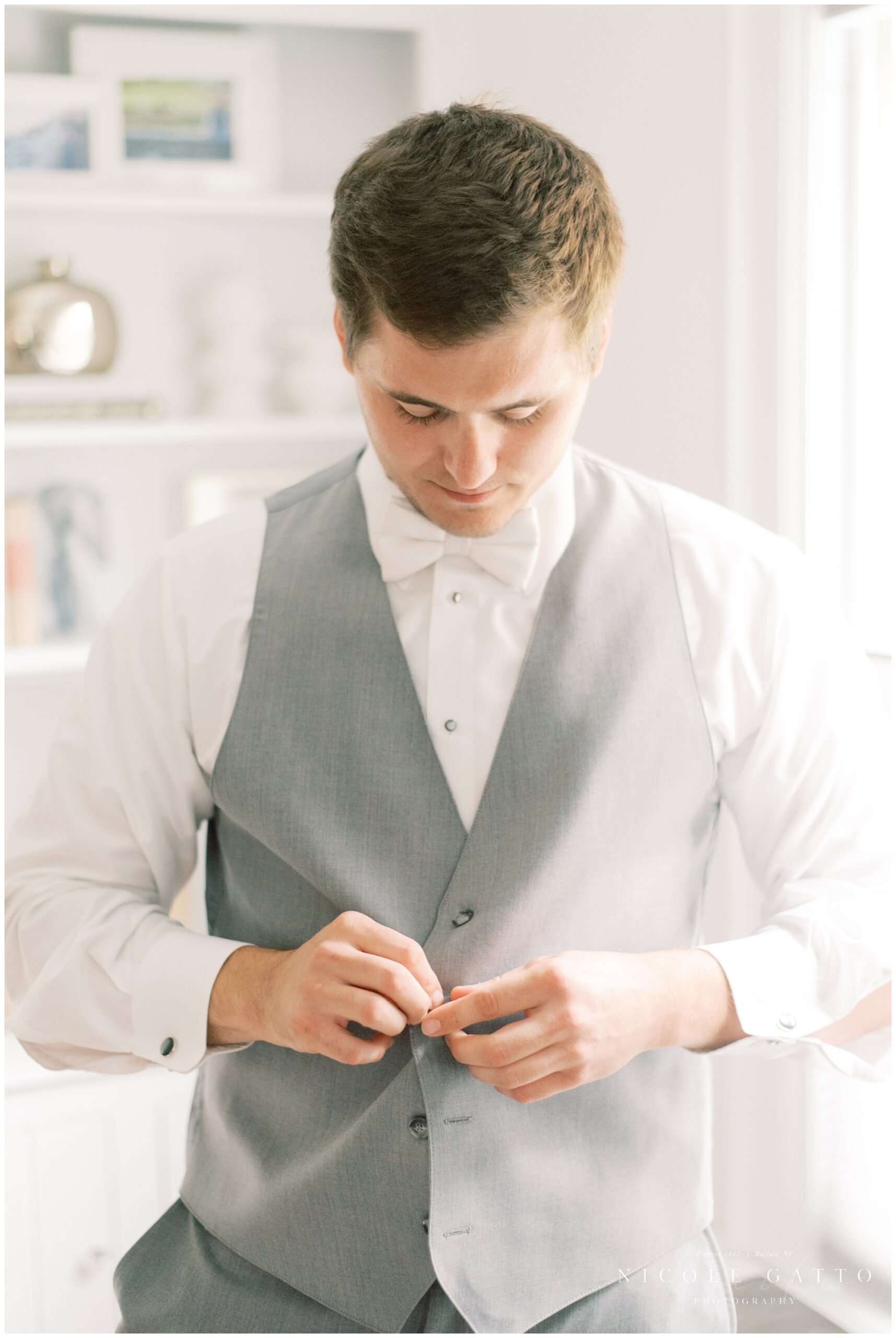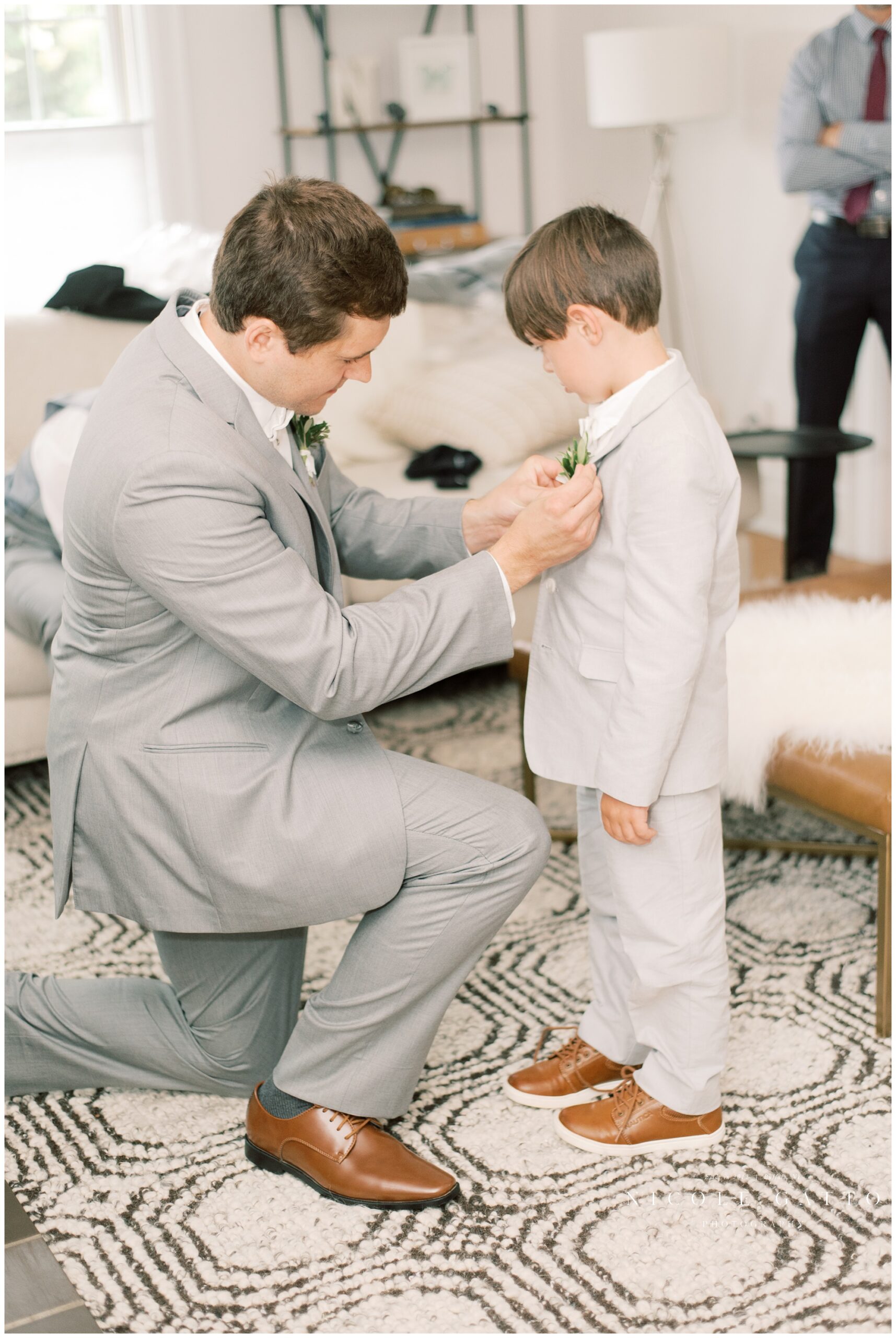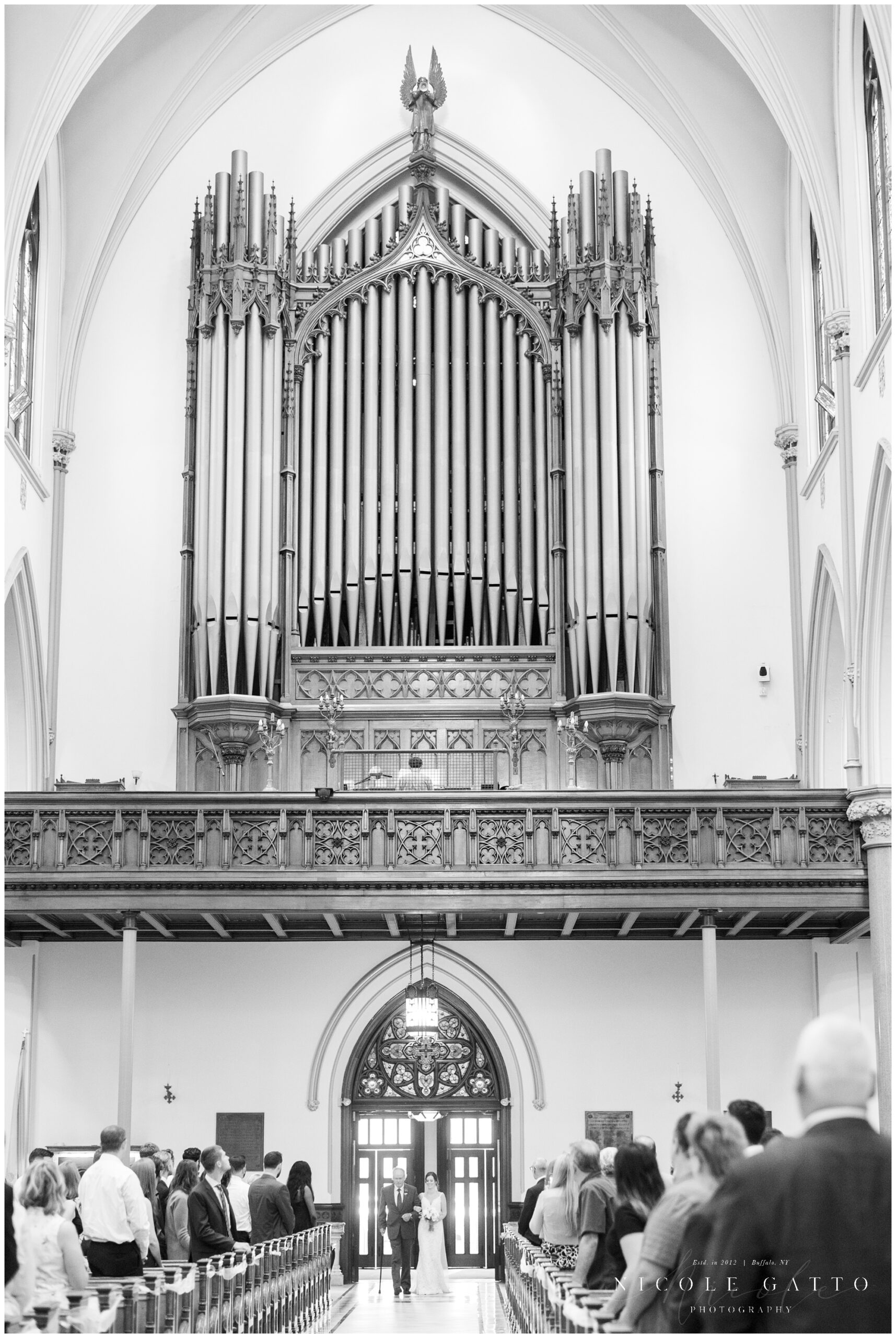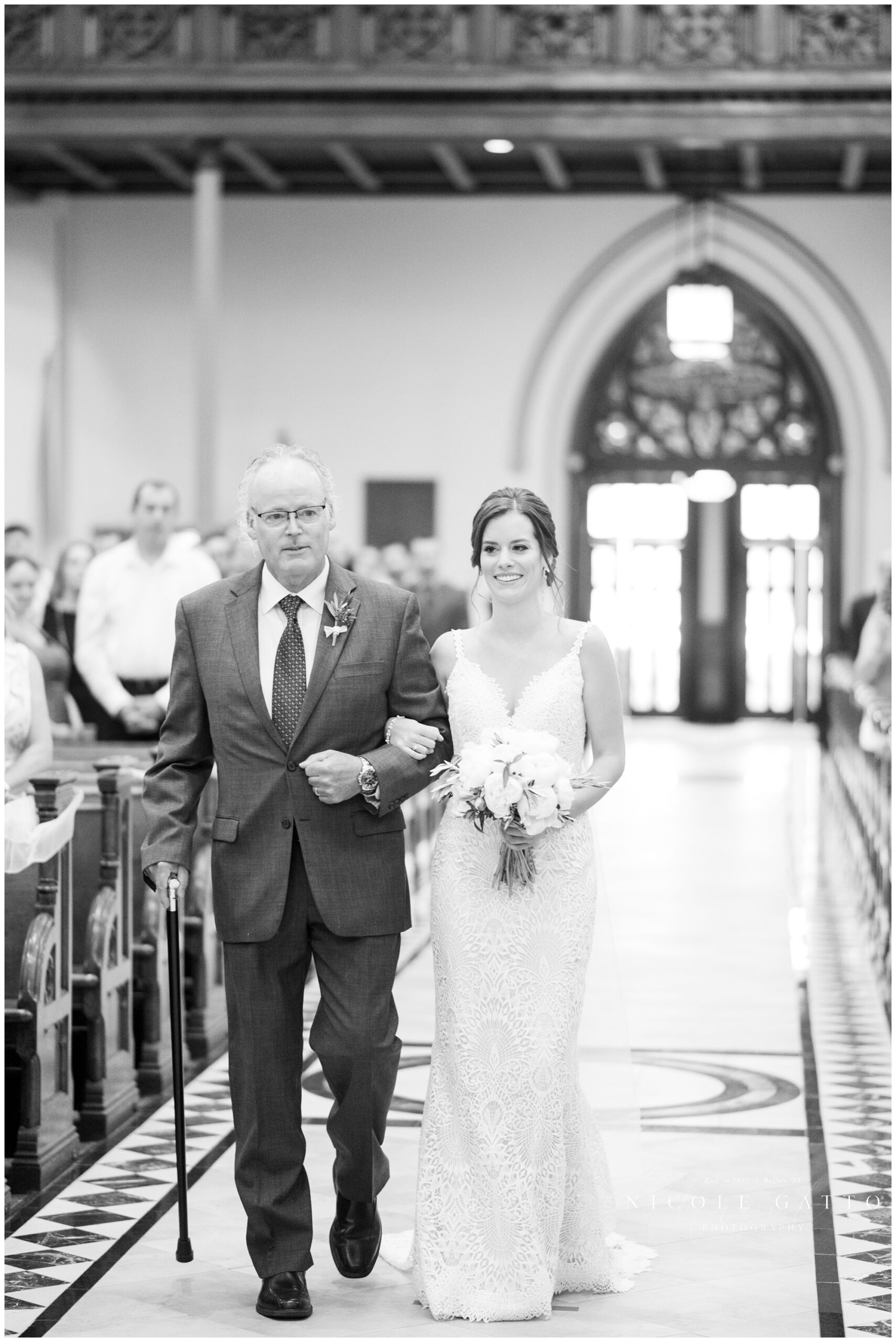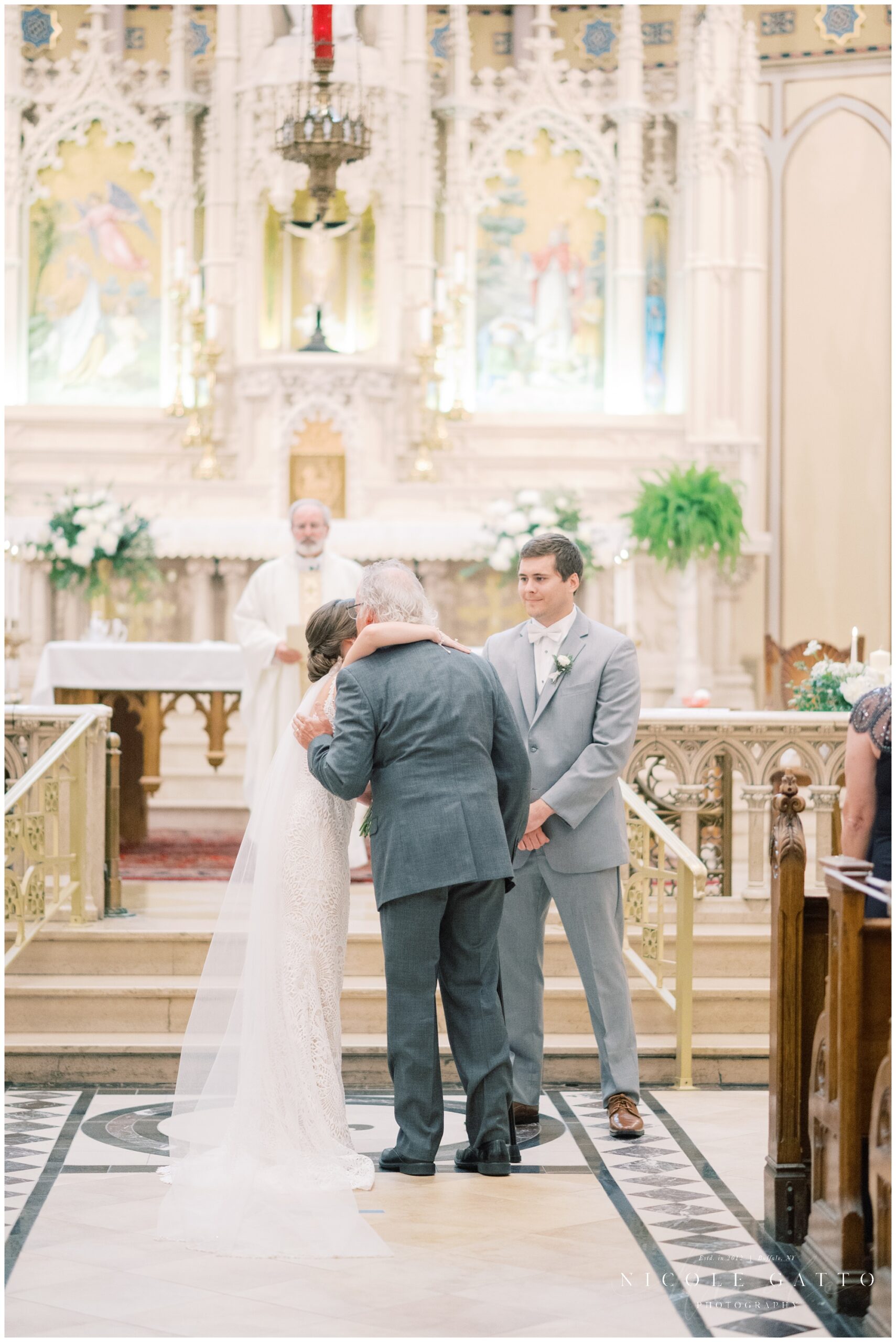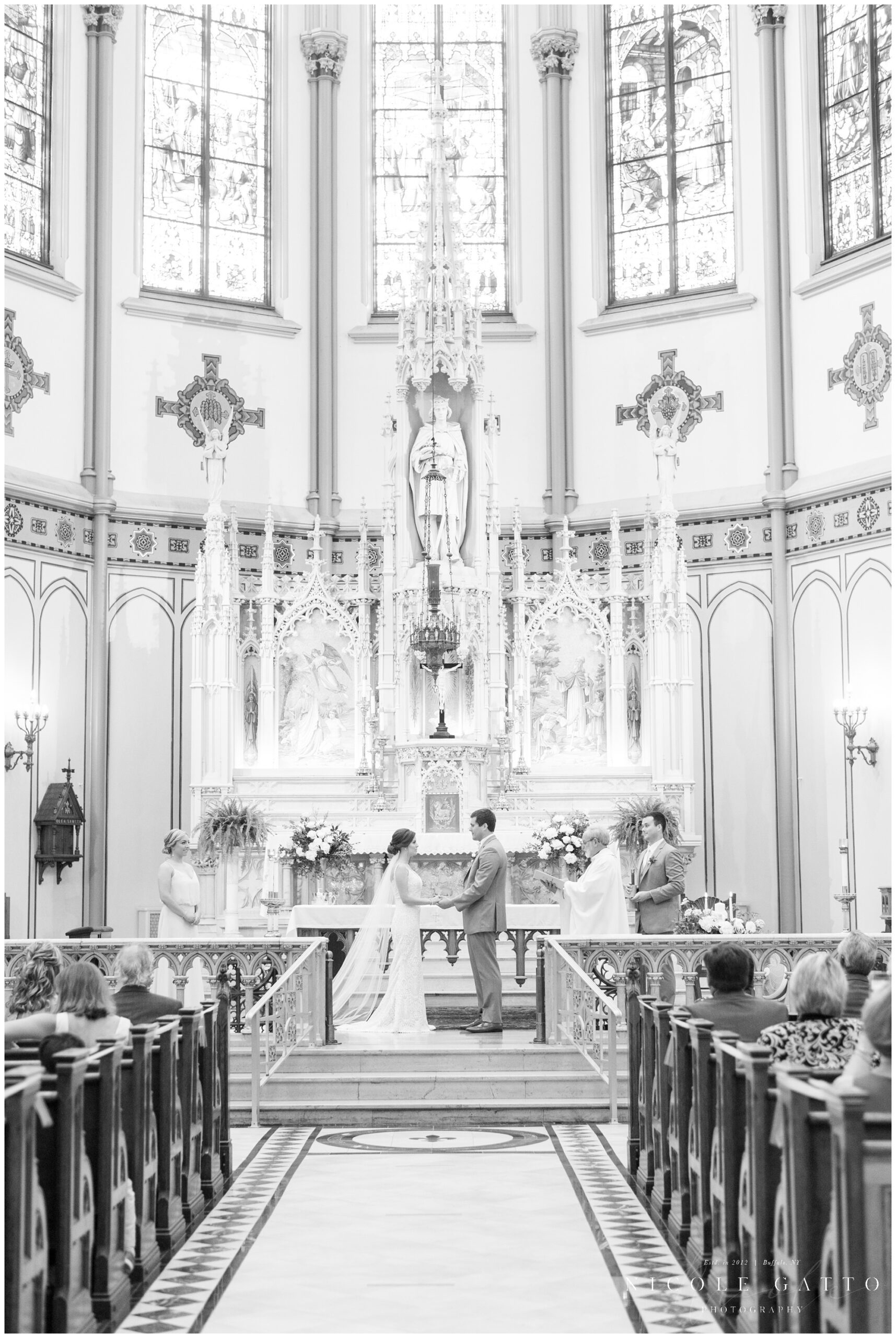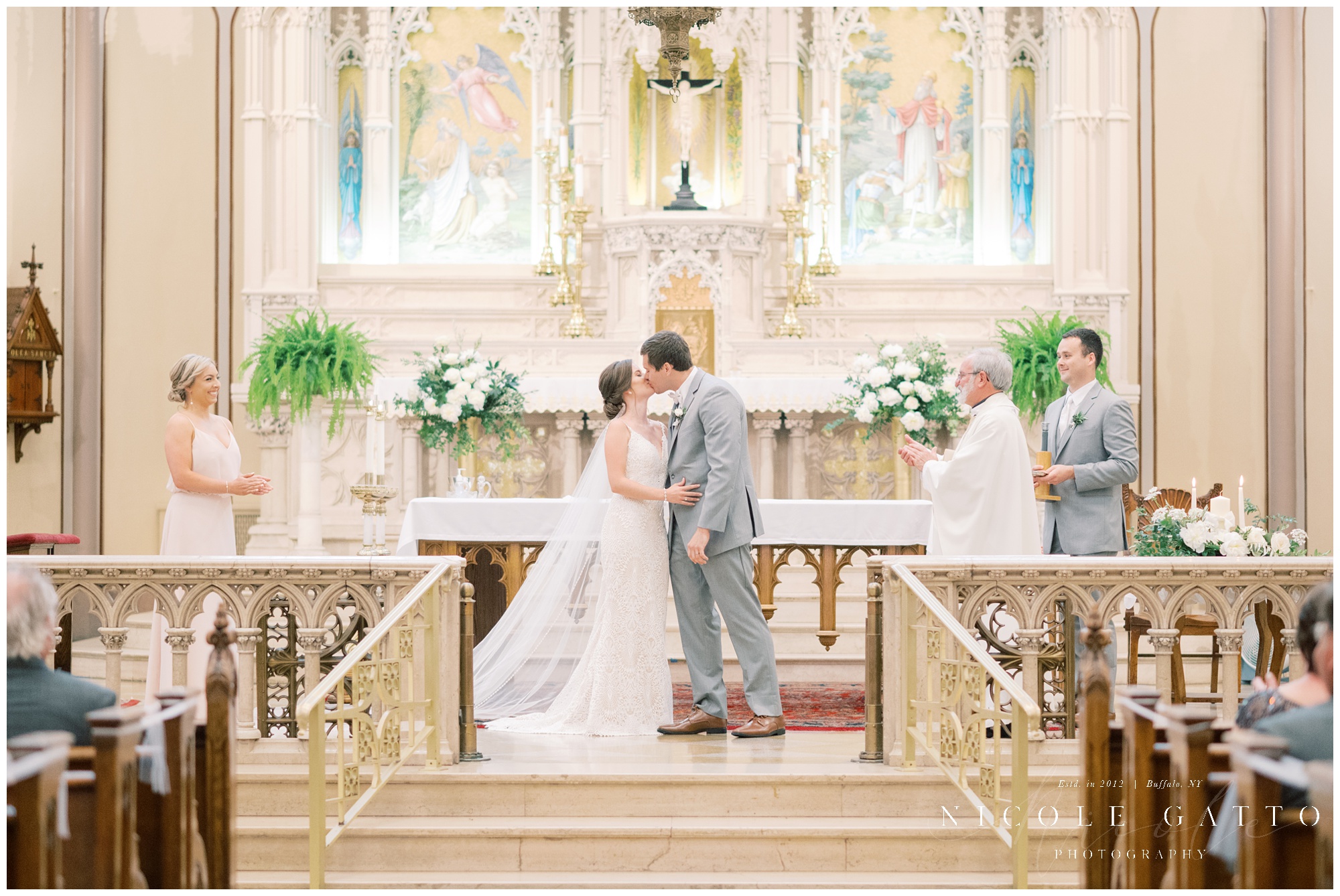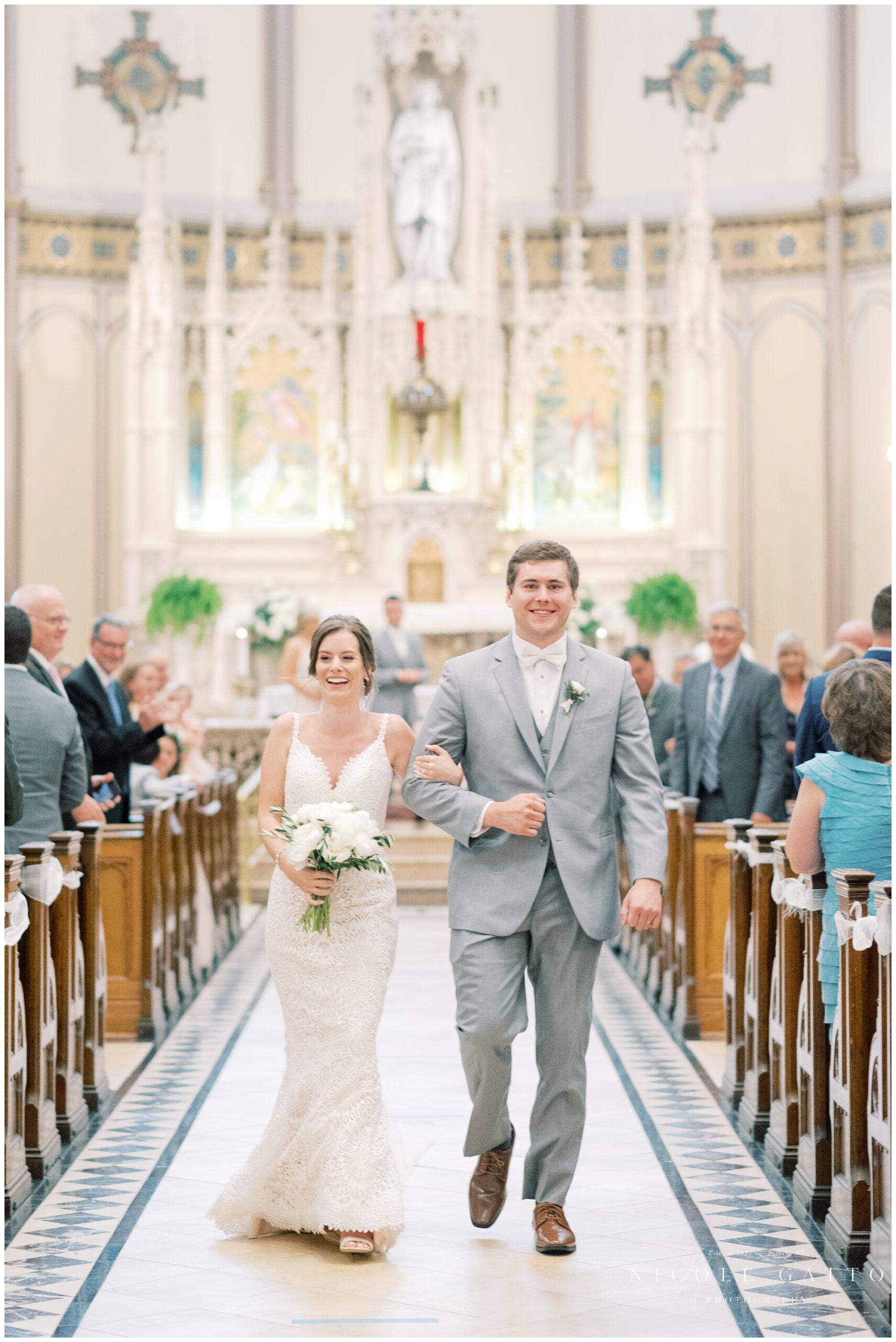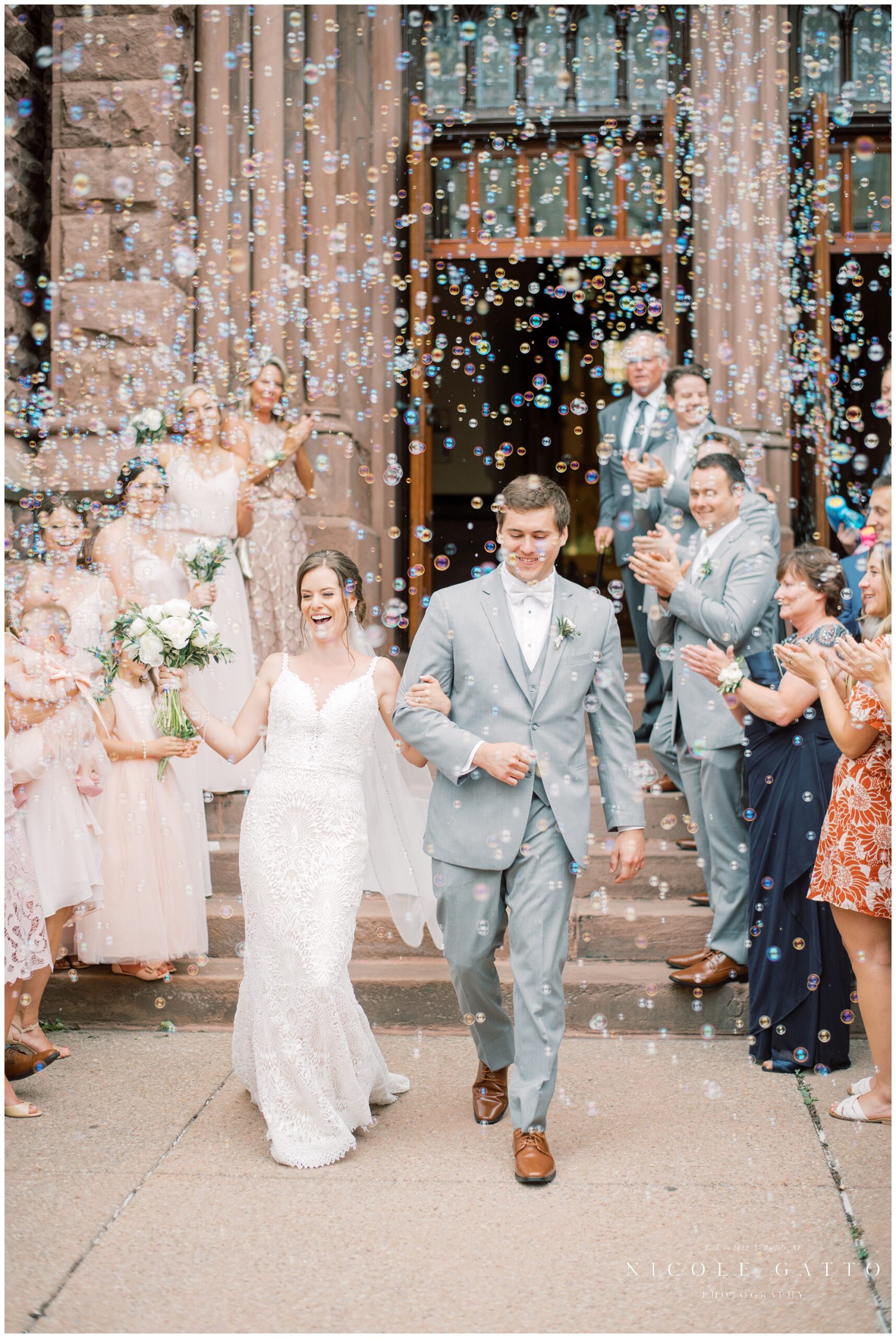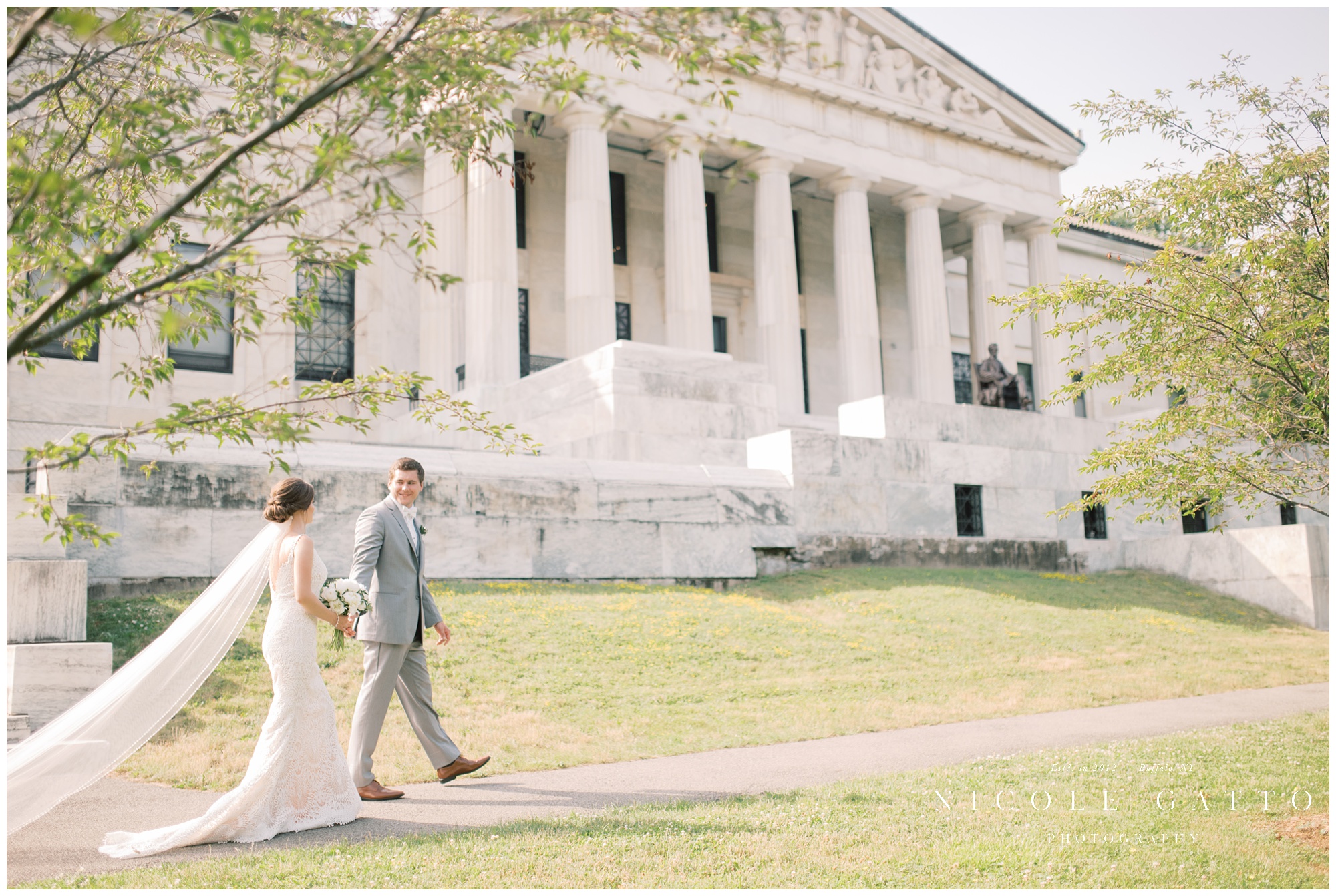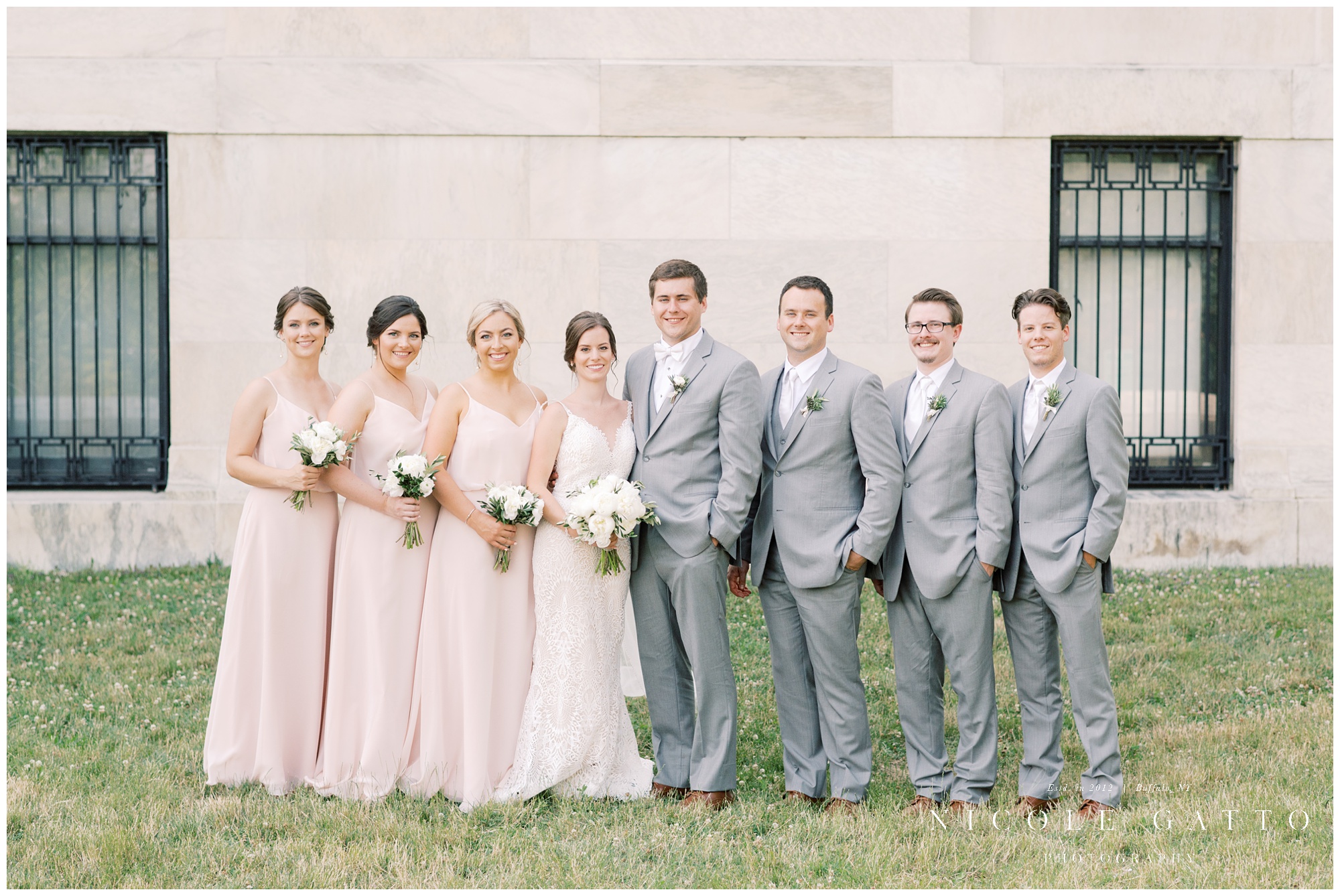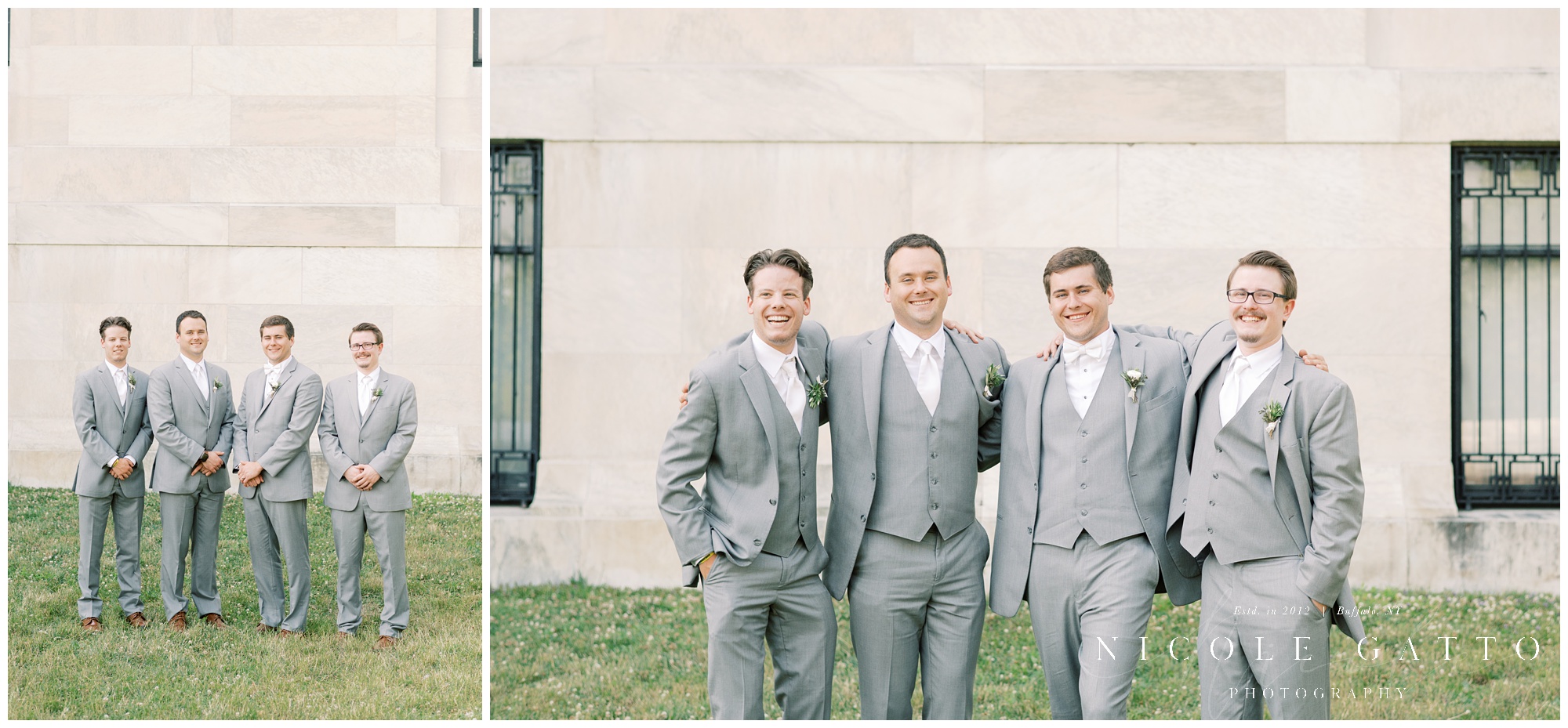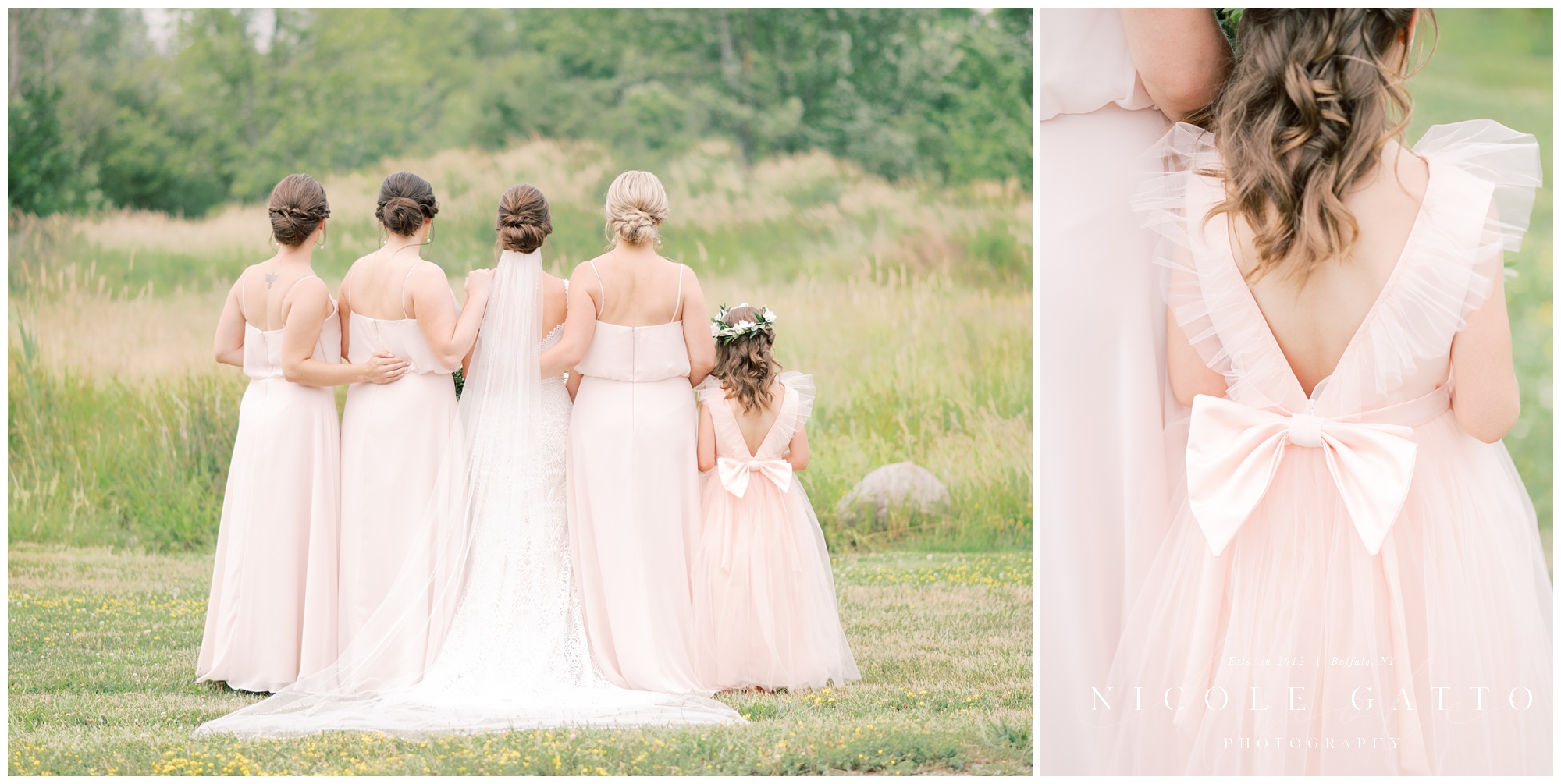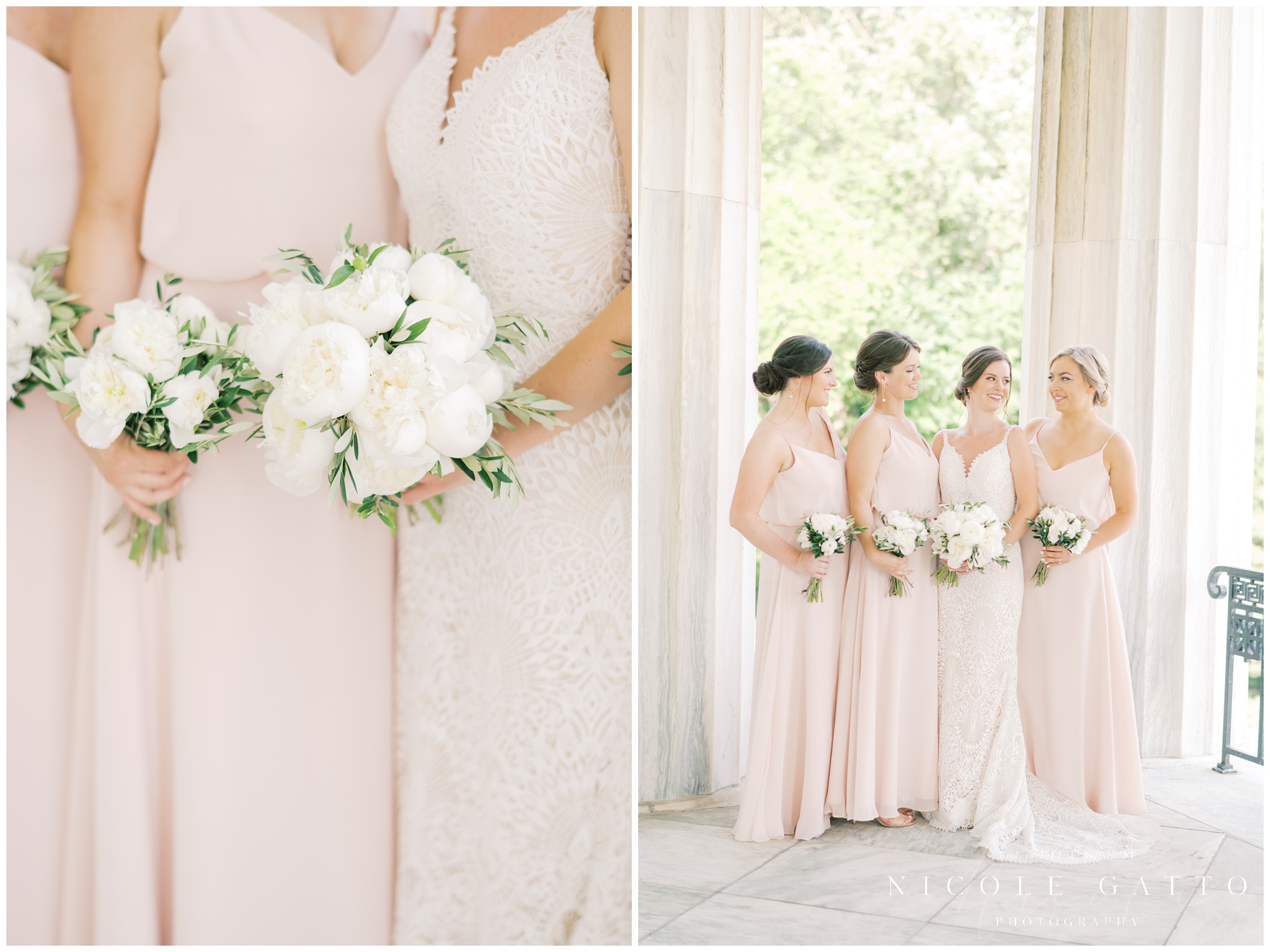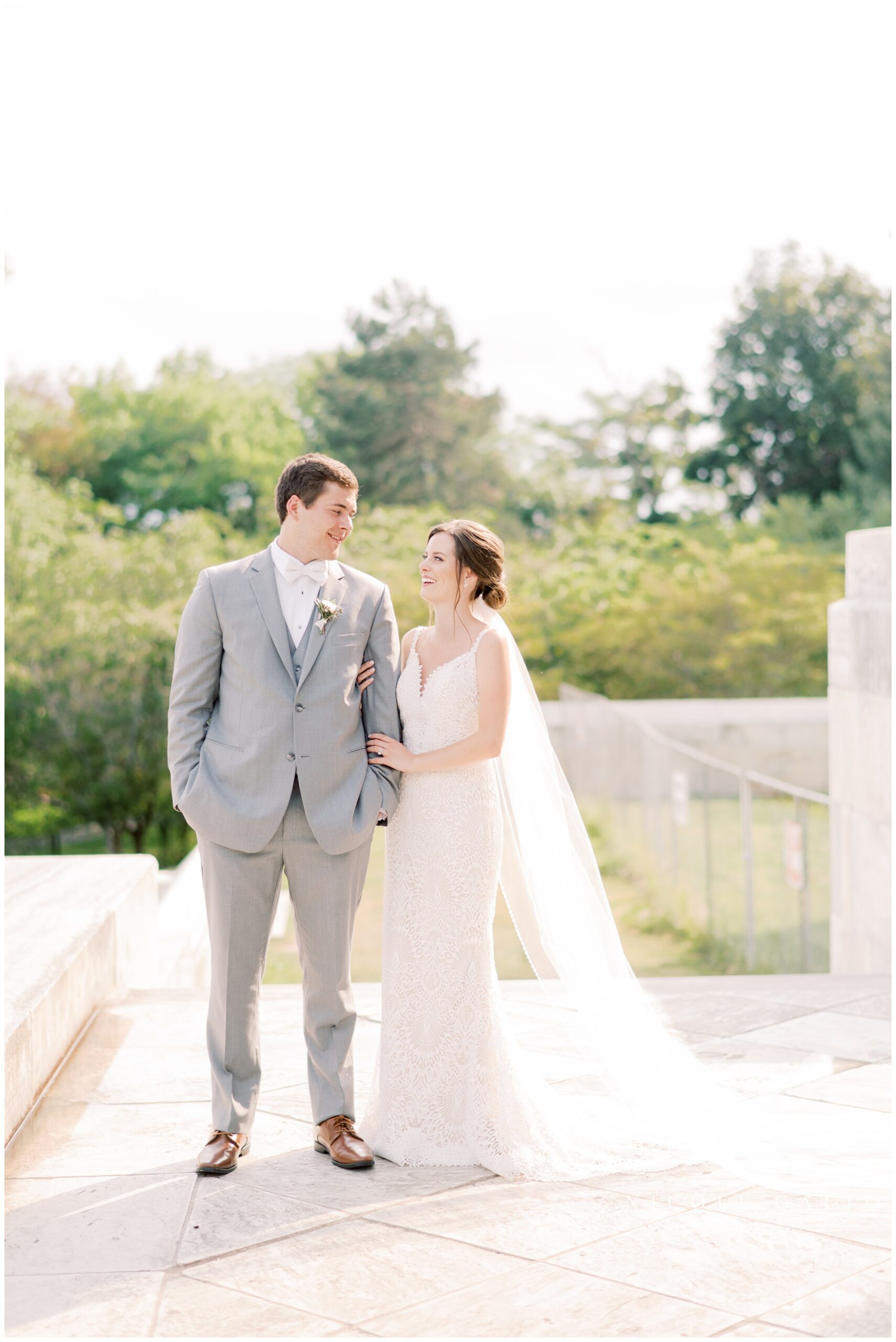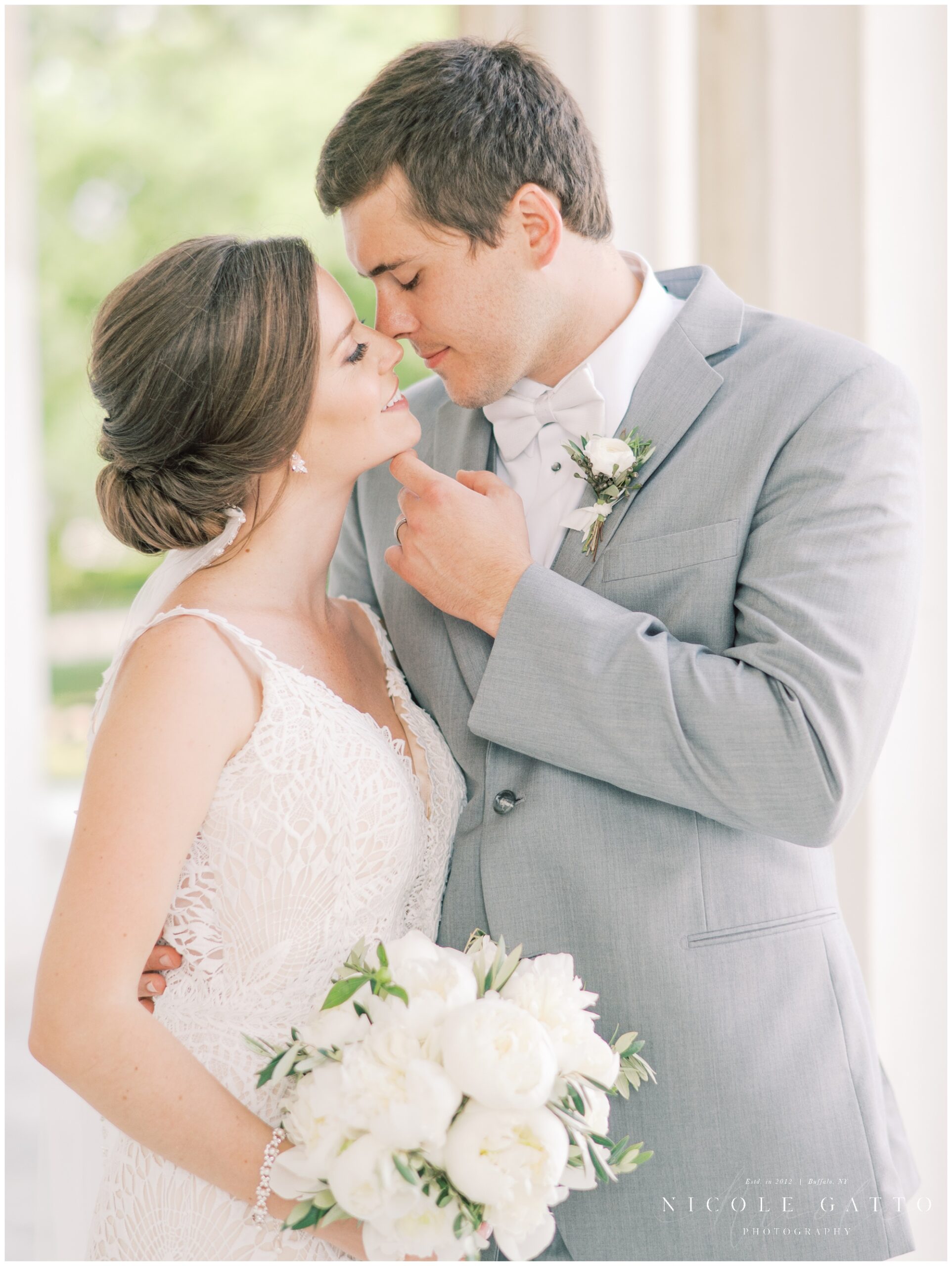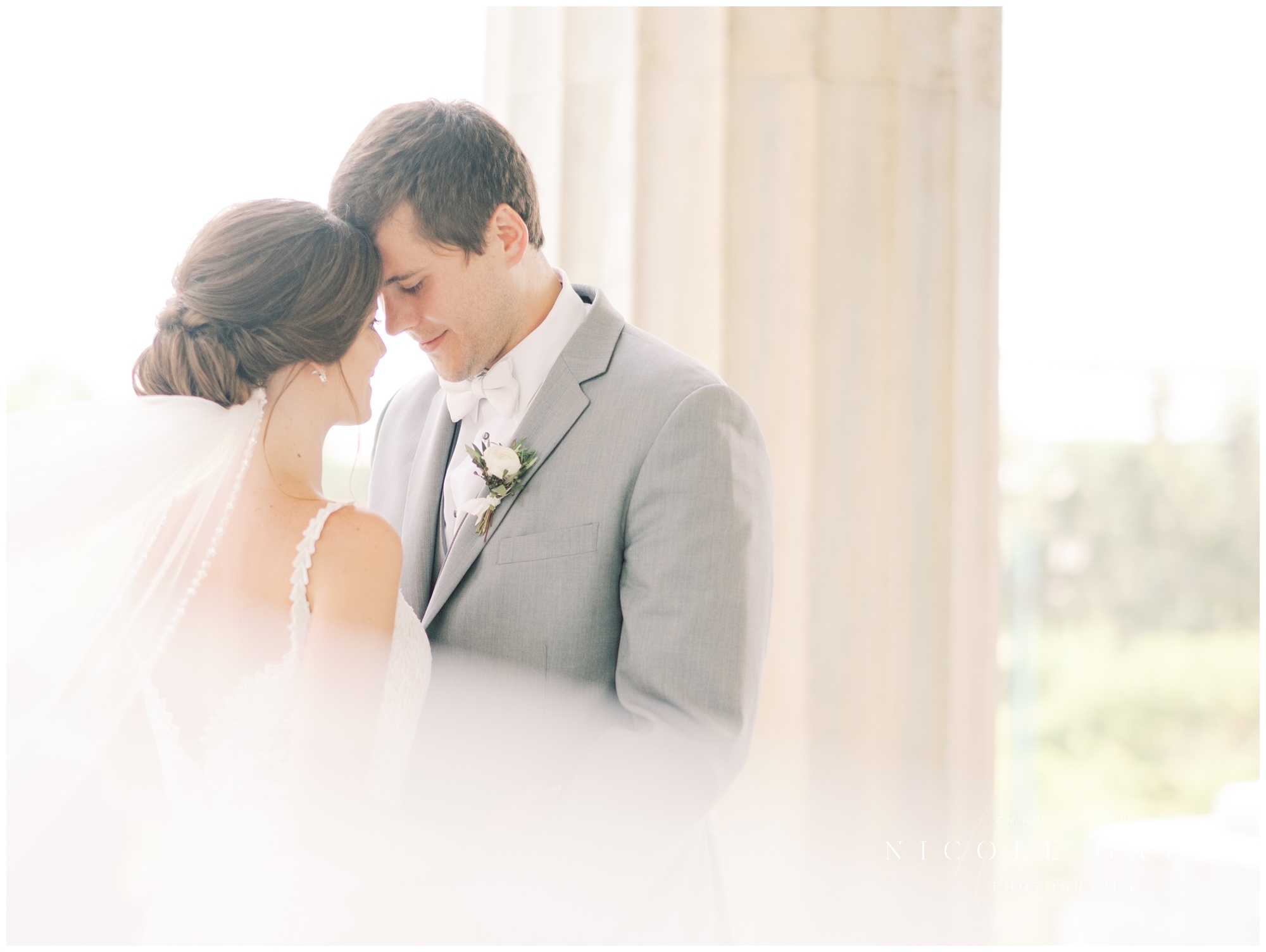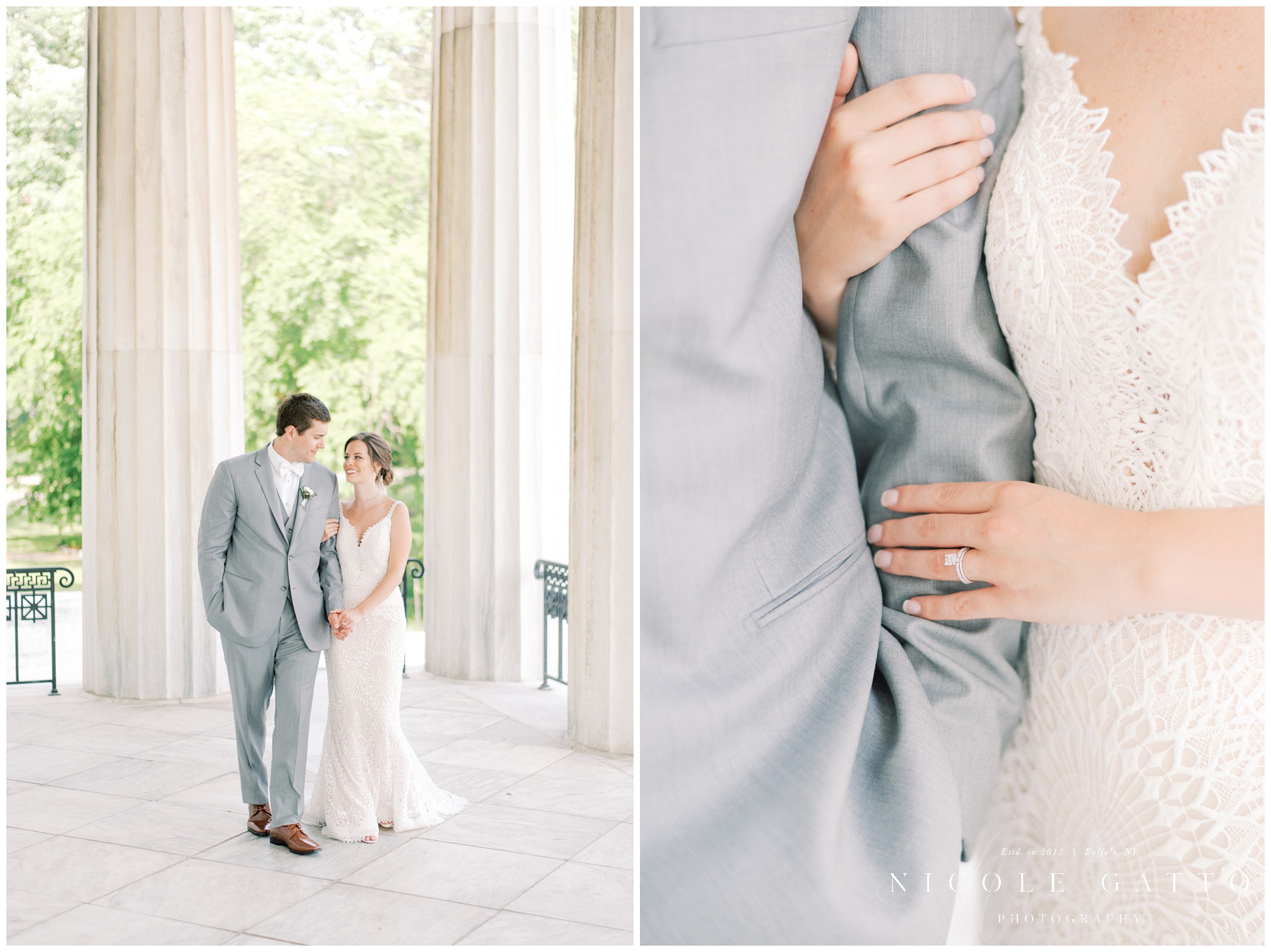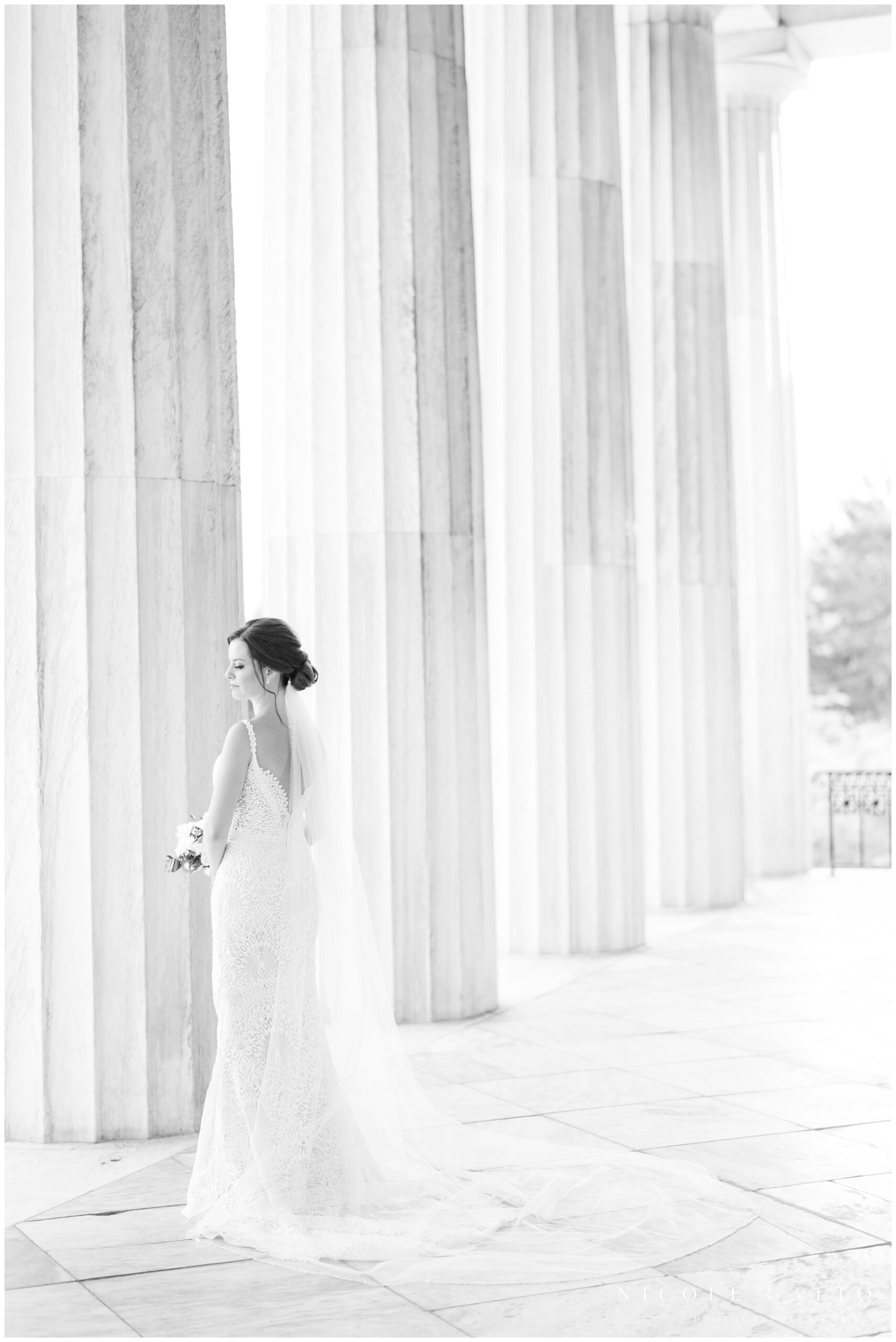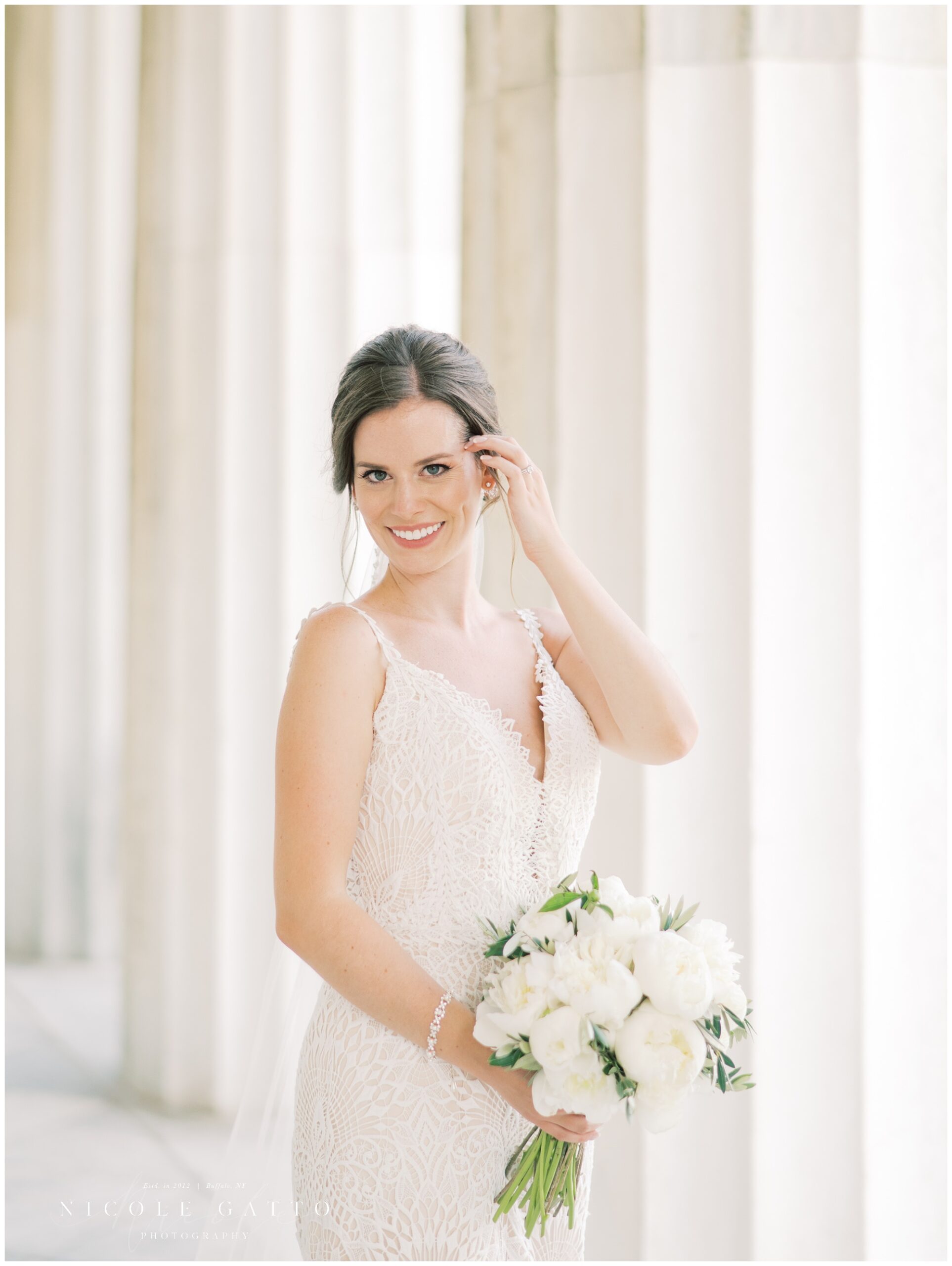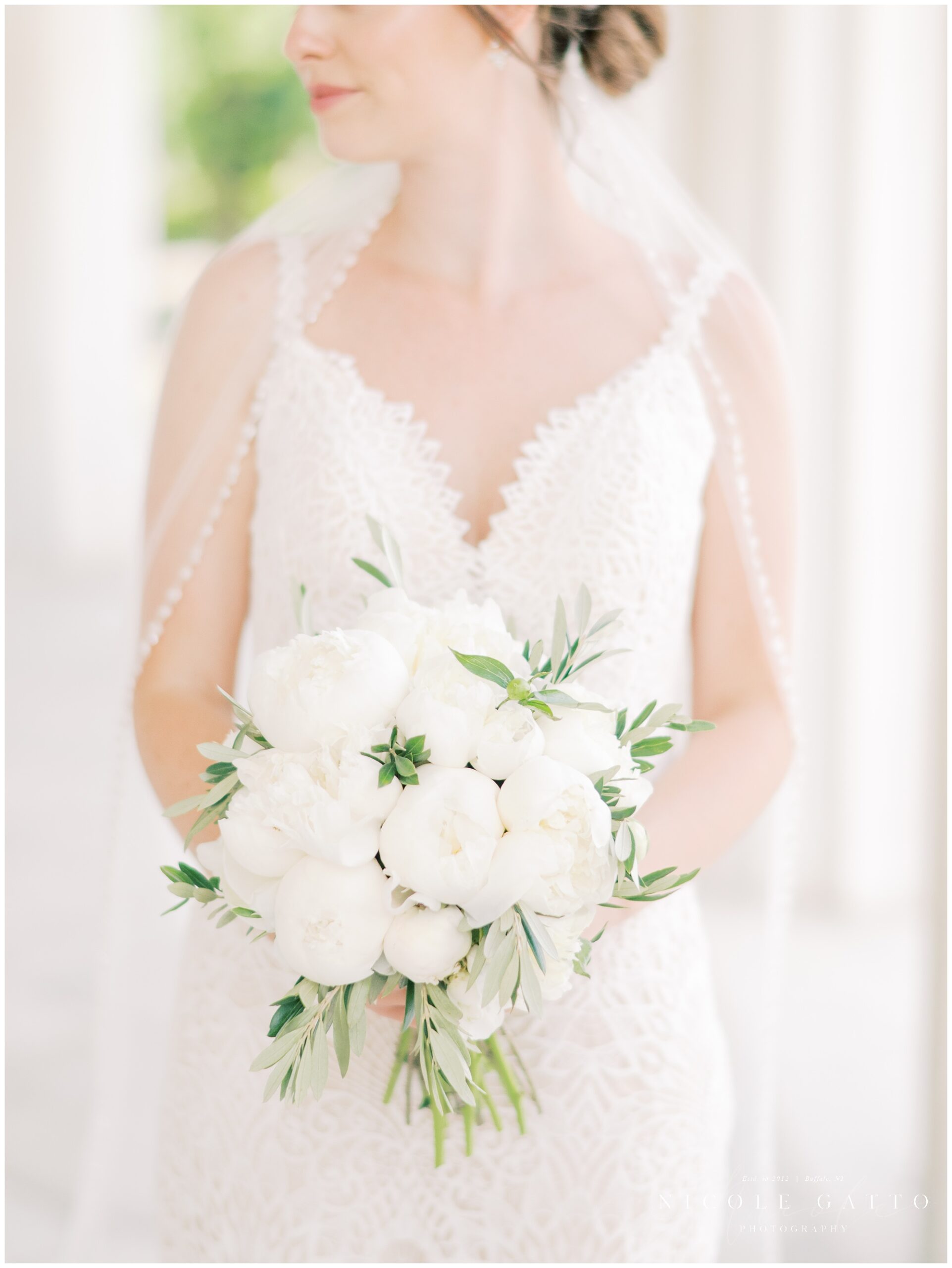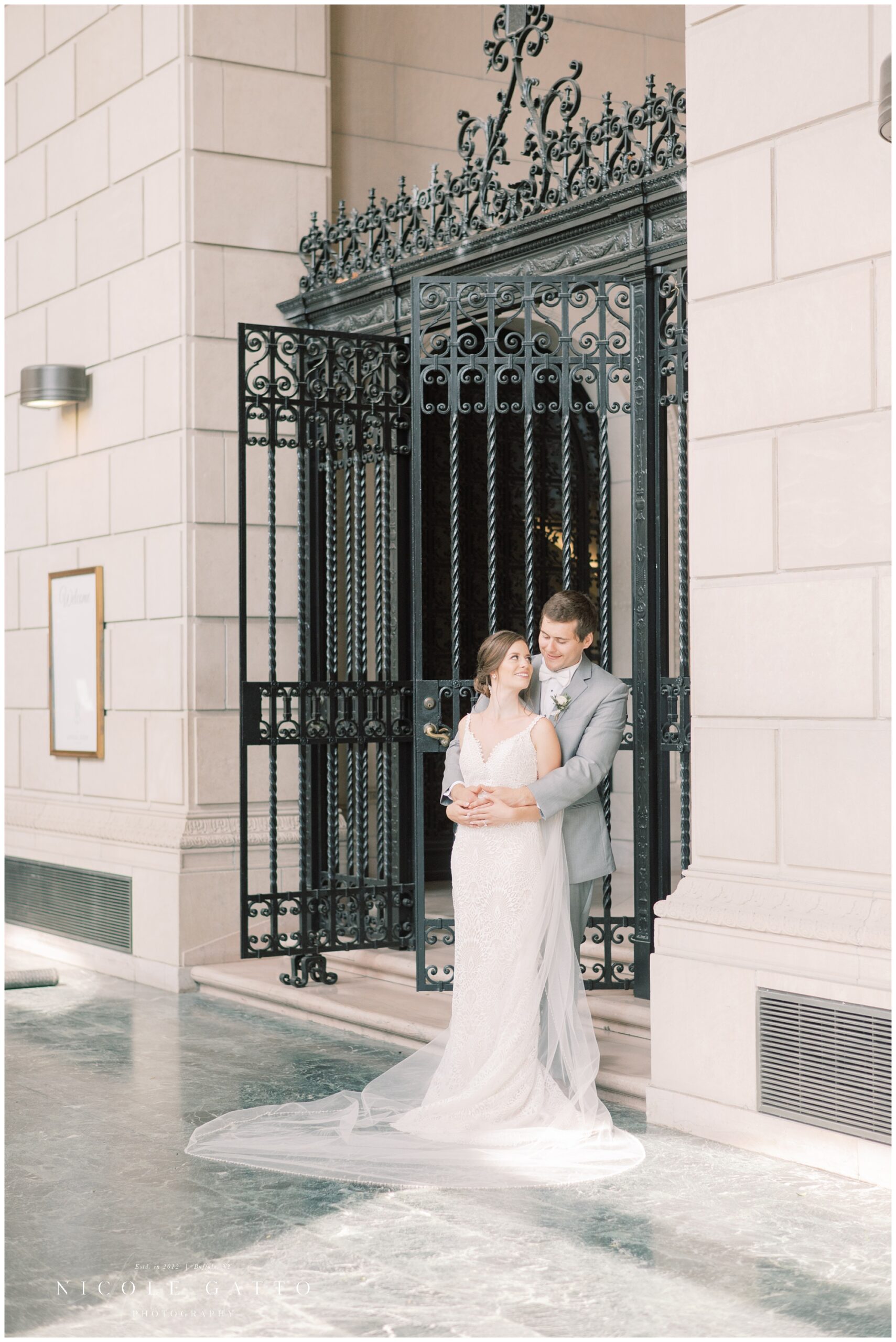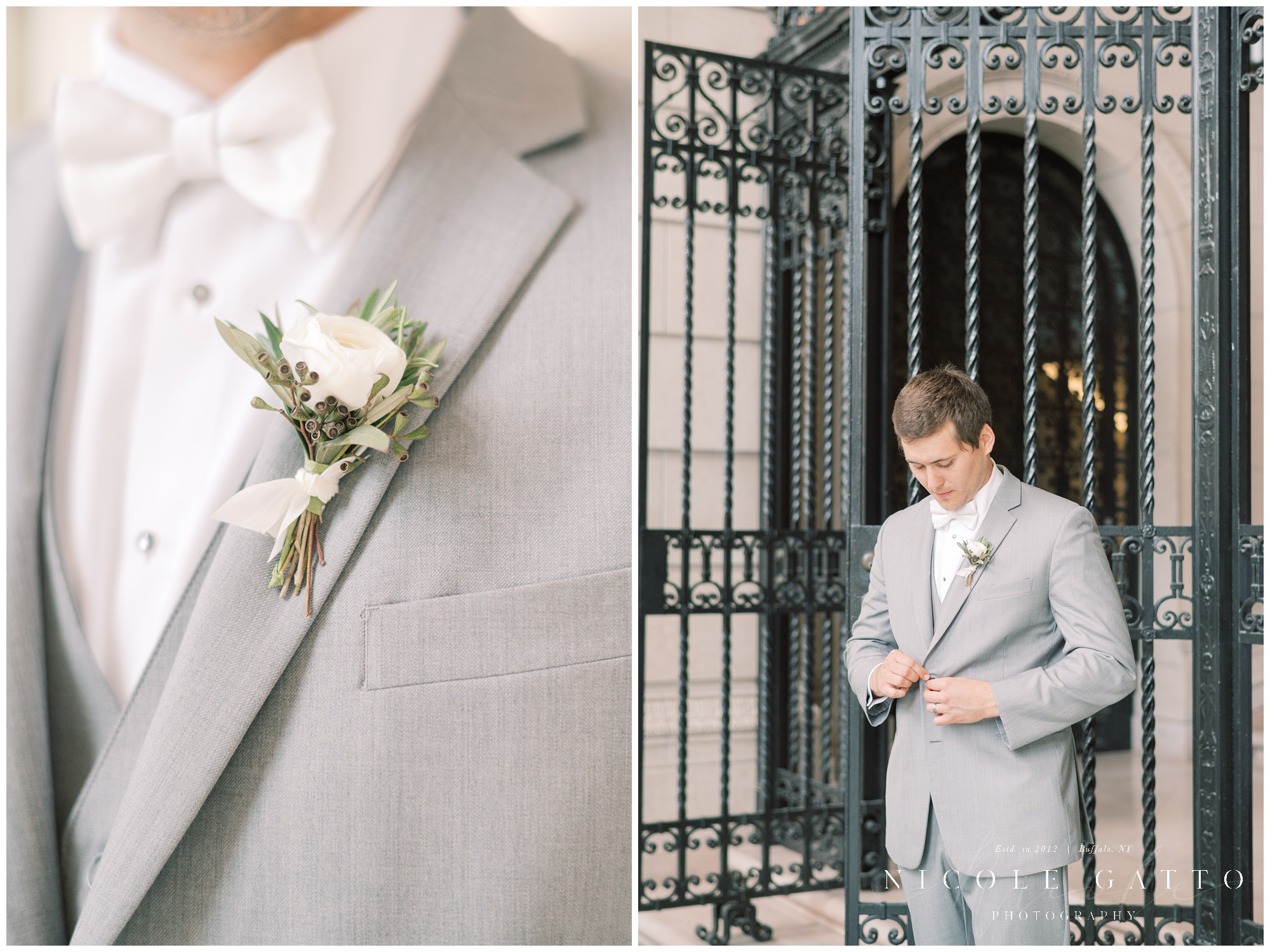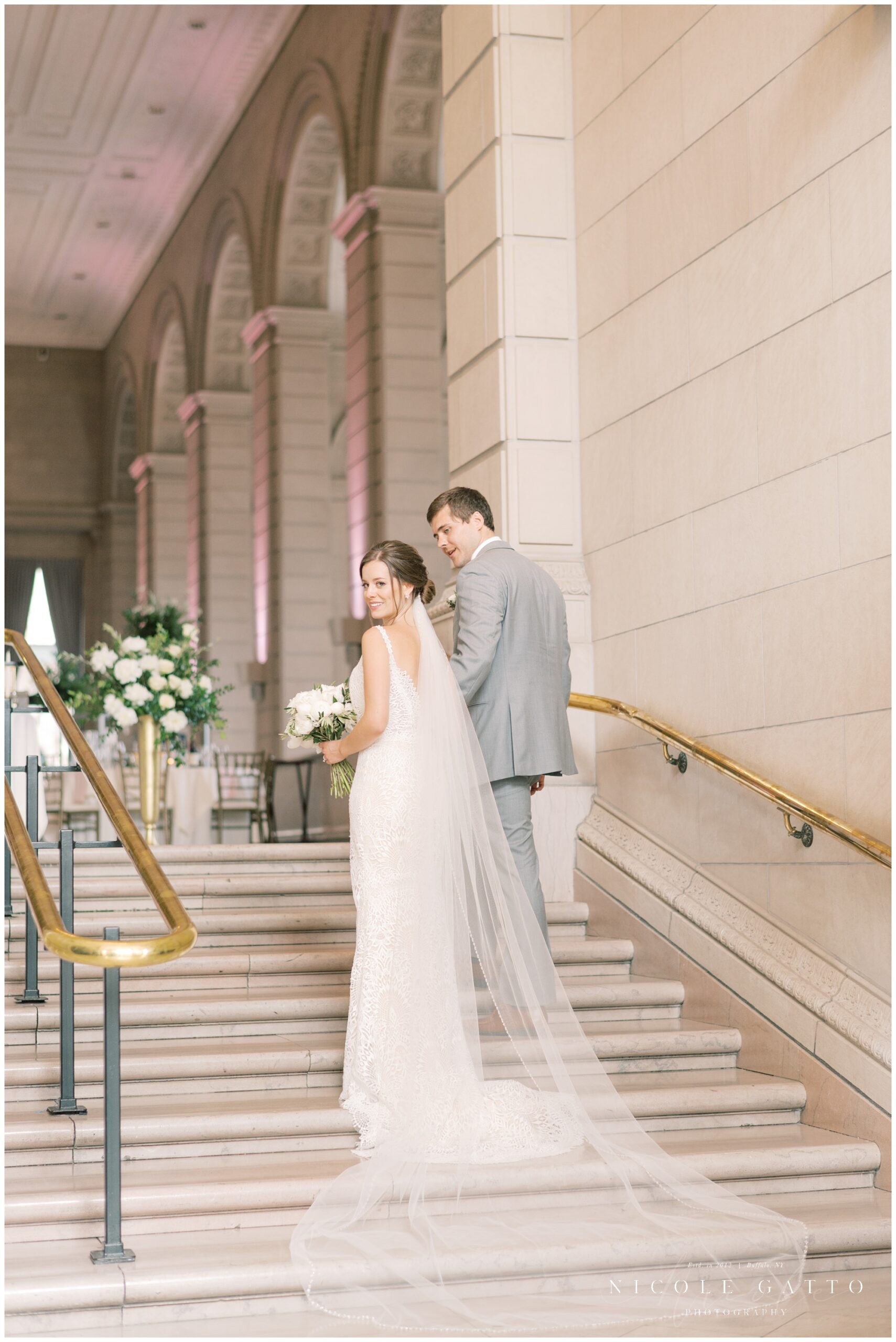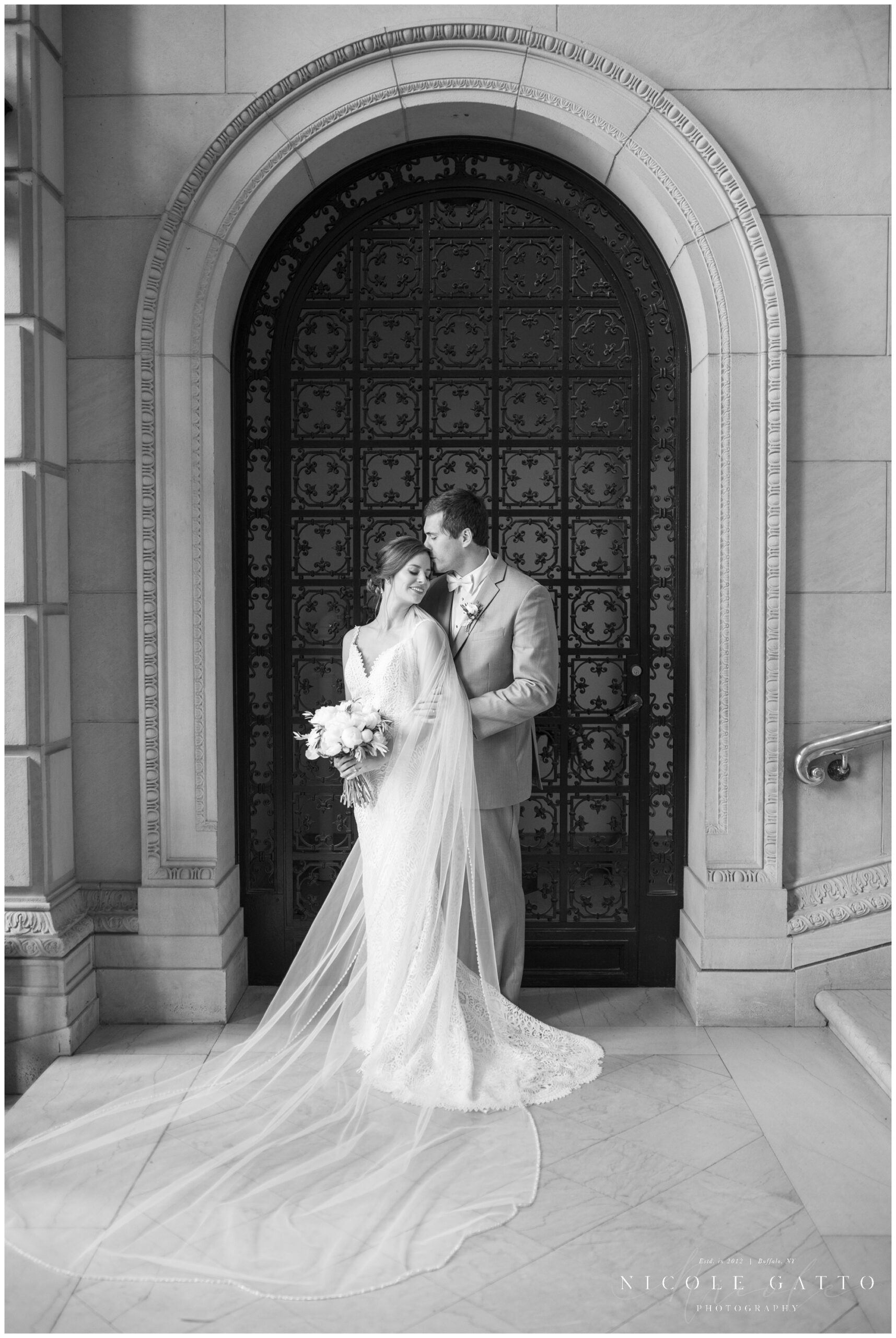 Obsessed with all these little details to tie in Rachel's love of Greece and their travel adventures! Flowers by Nautre absolutley killed it with the setup and florals.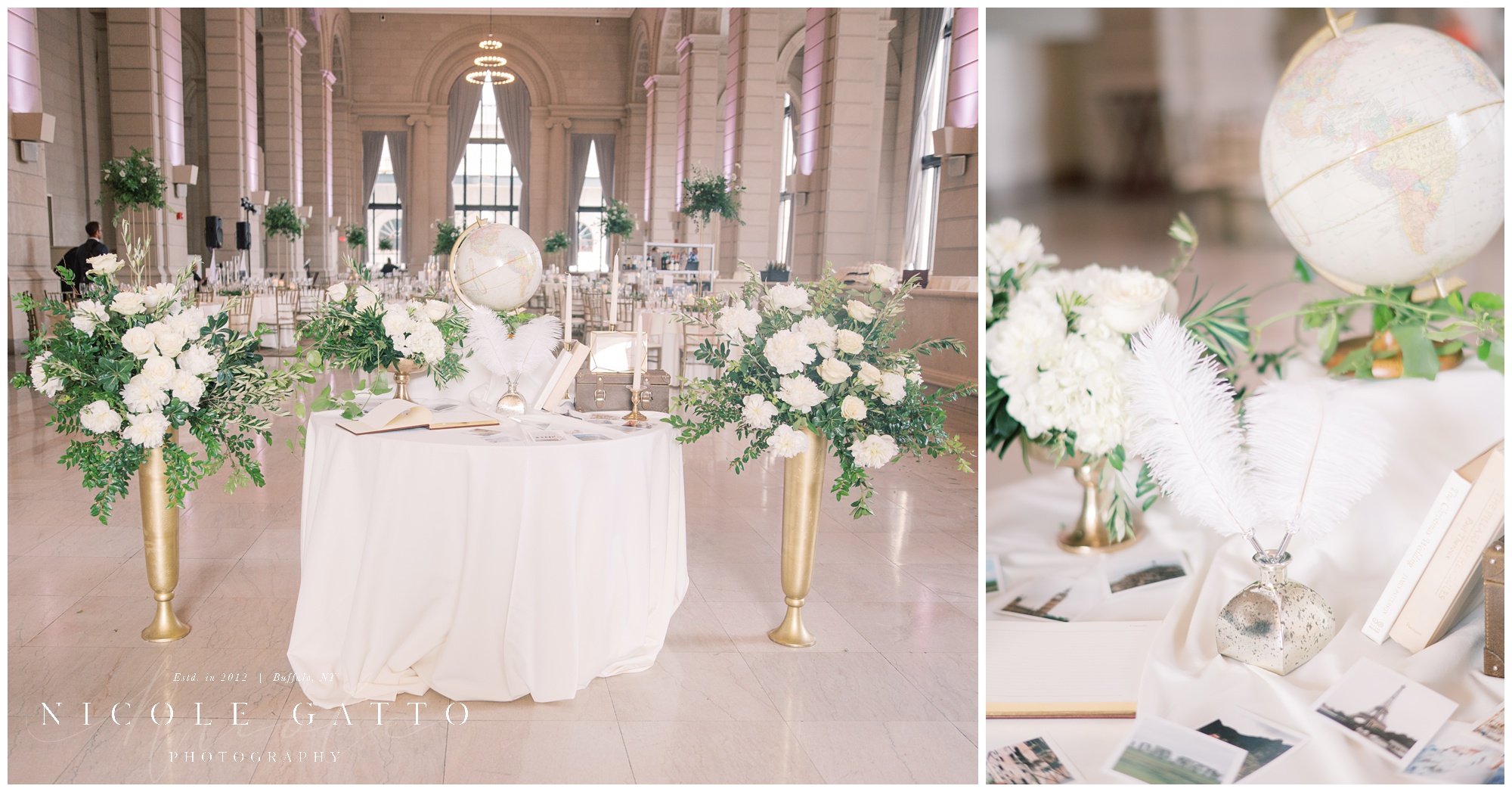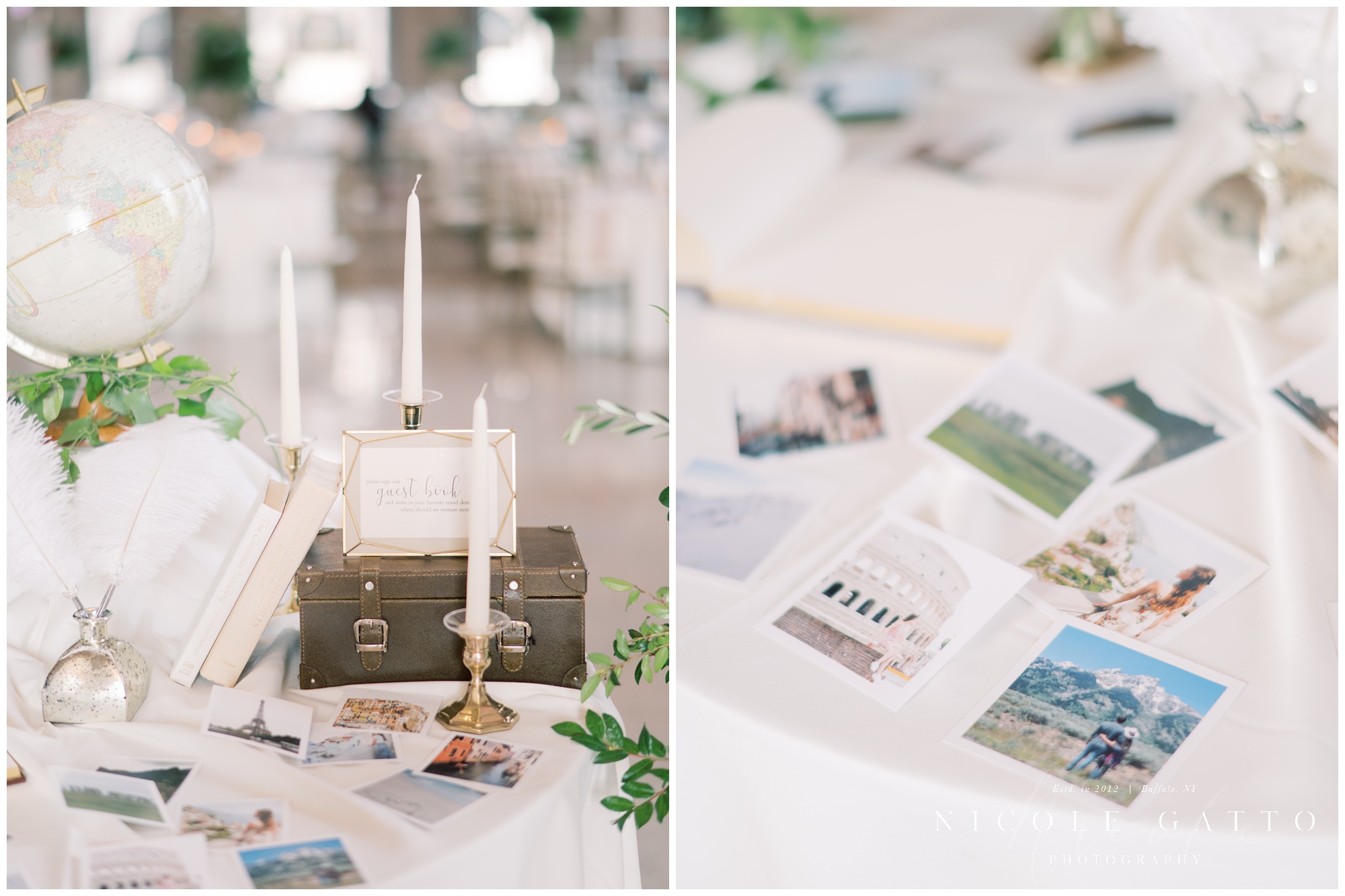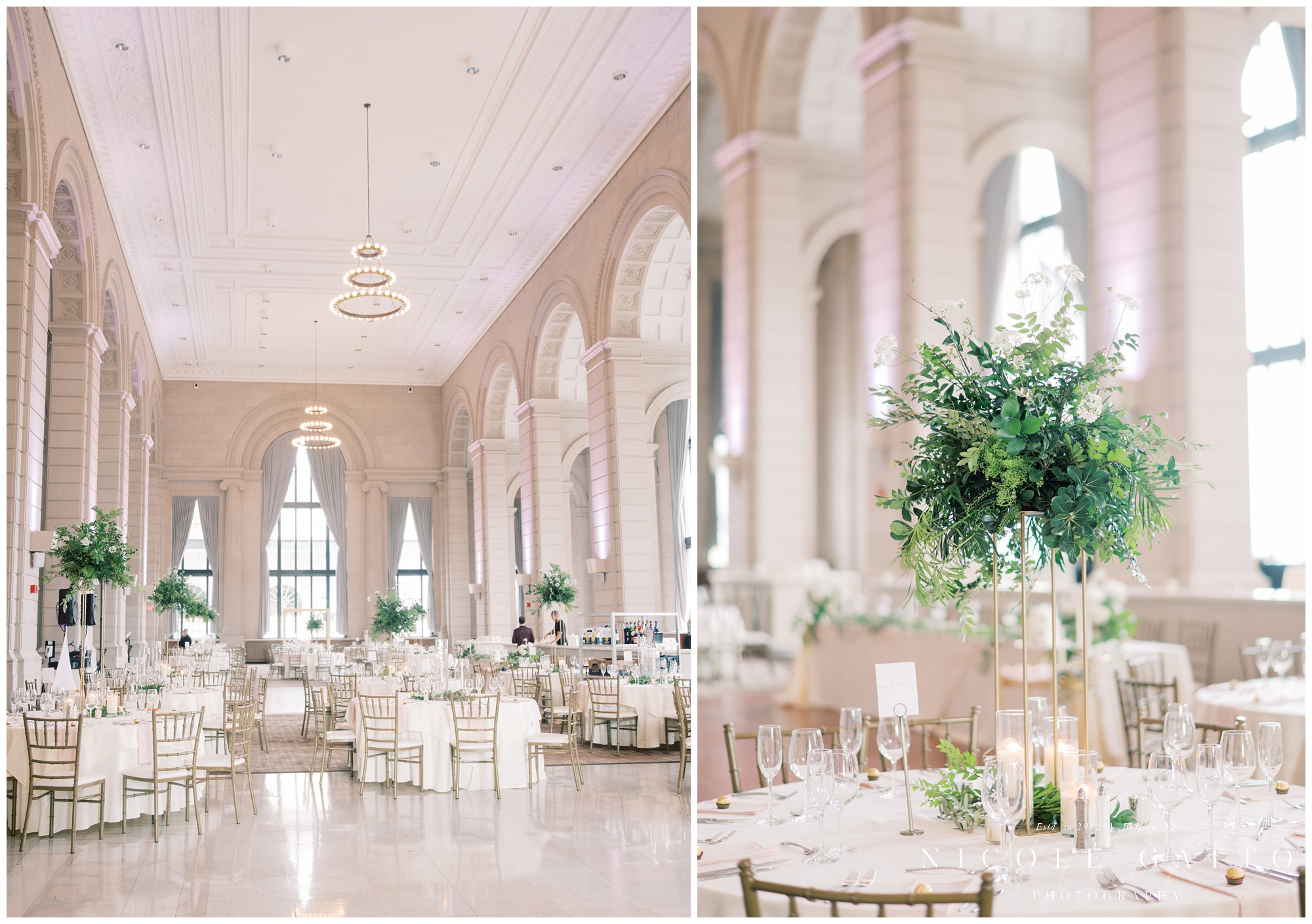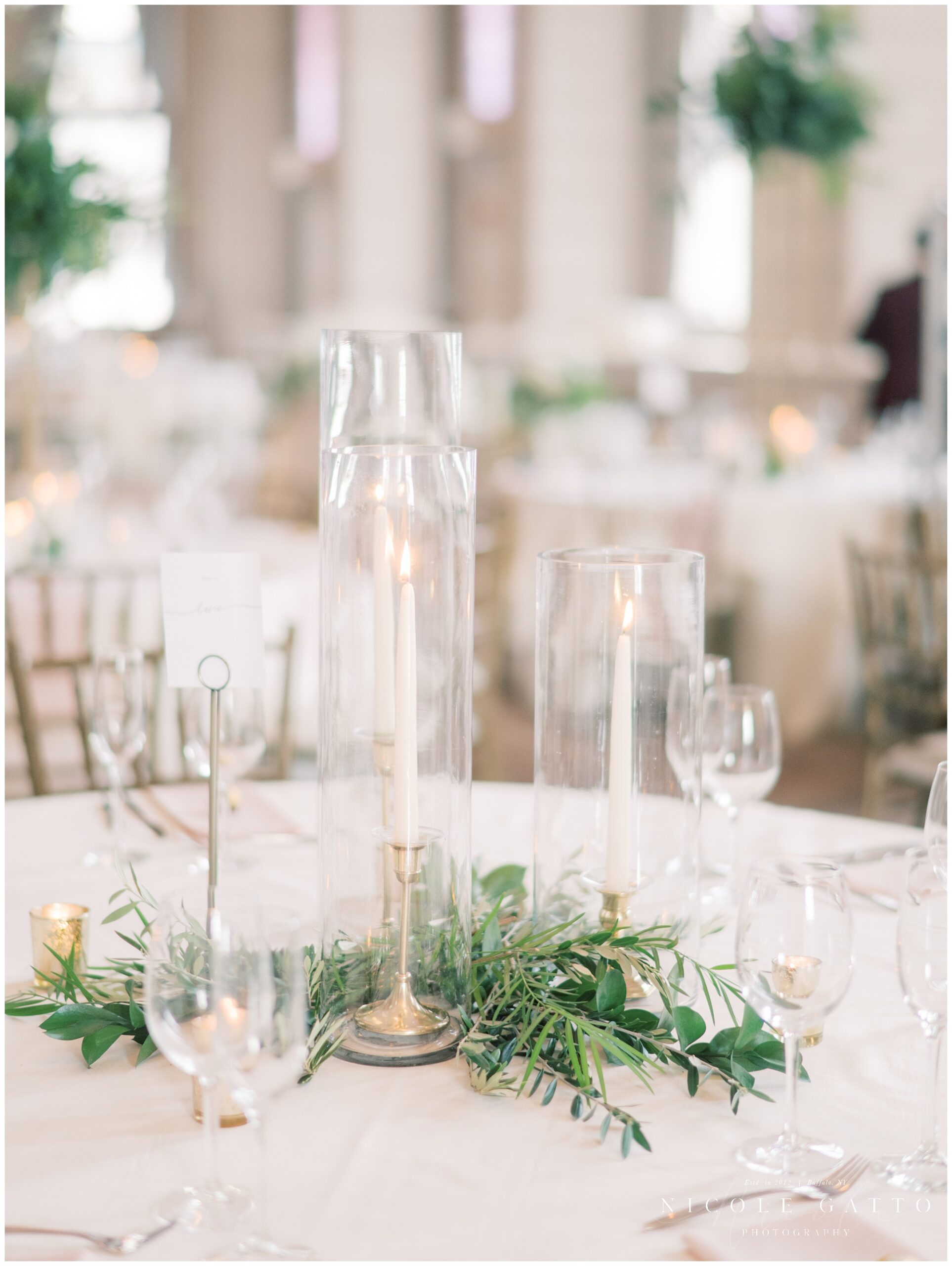 The sweetest little cake on ther prettiest stand!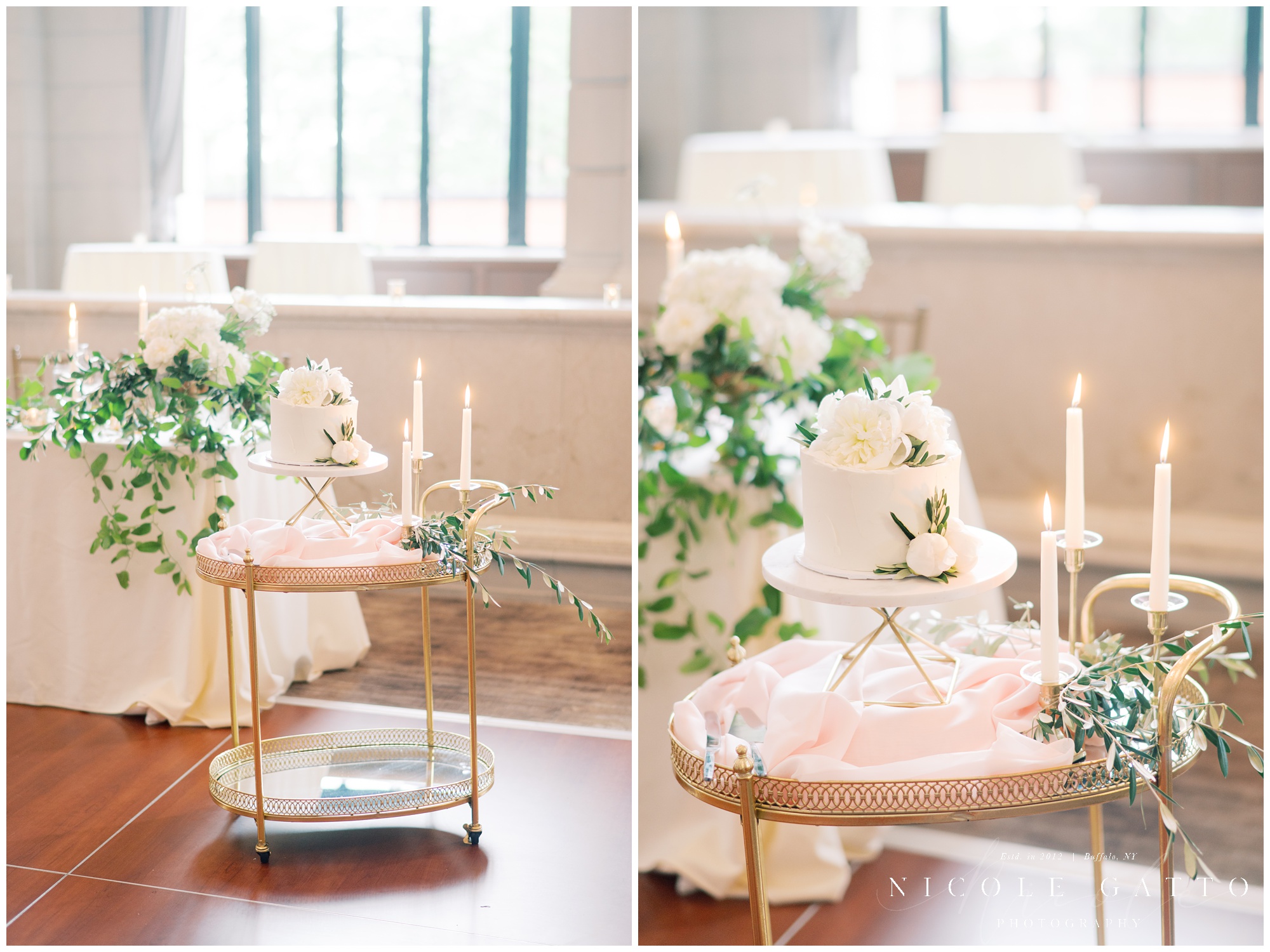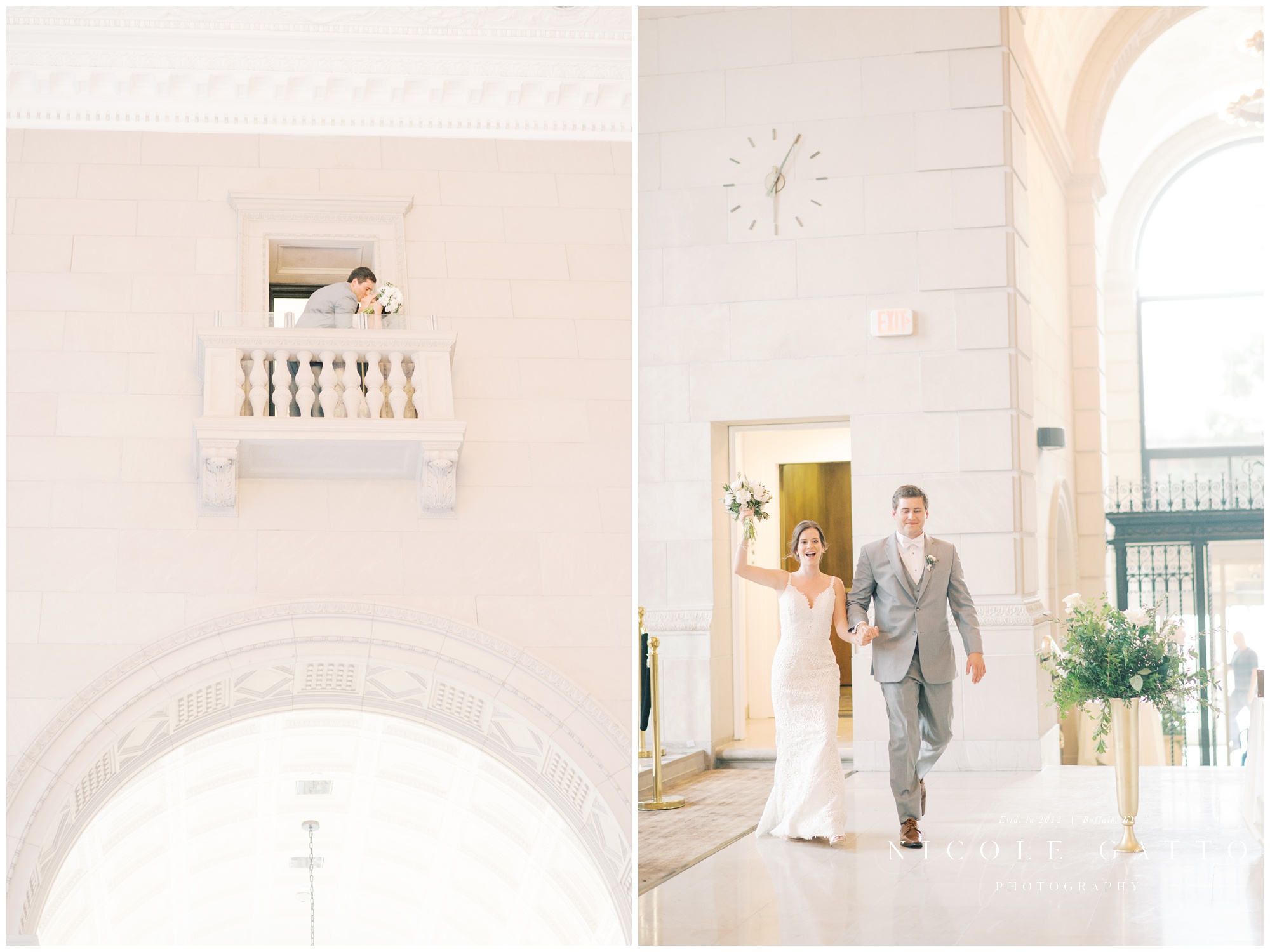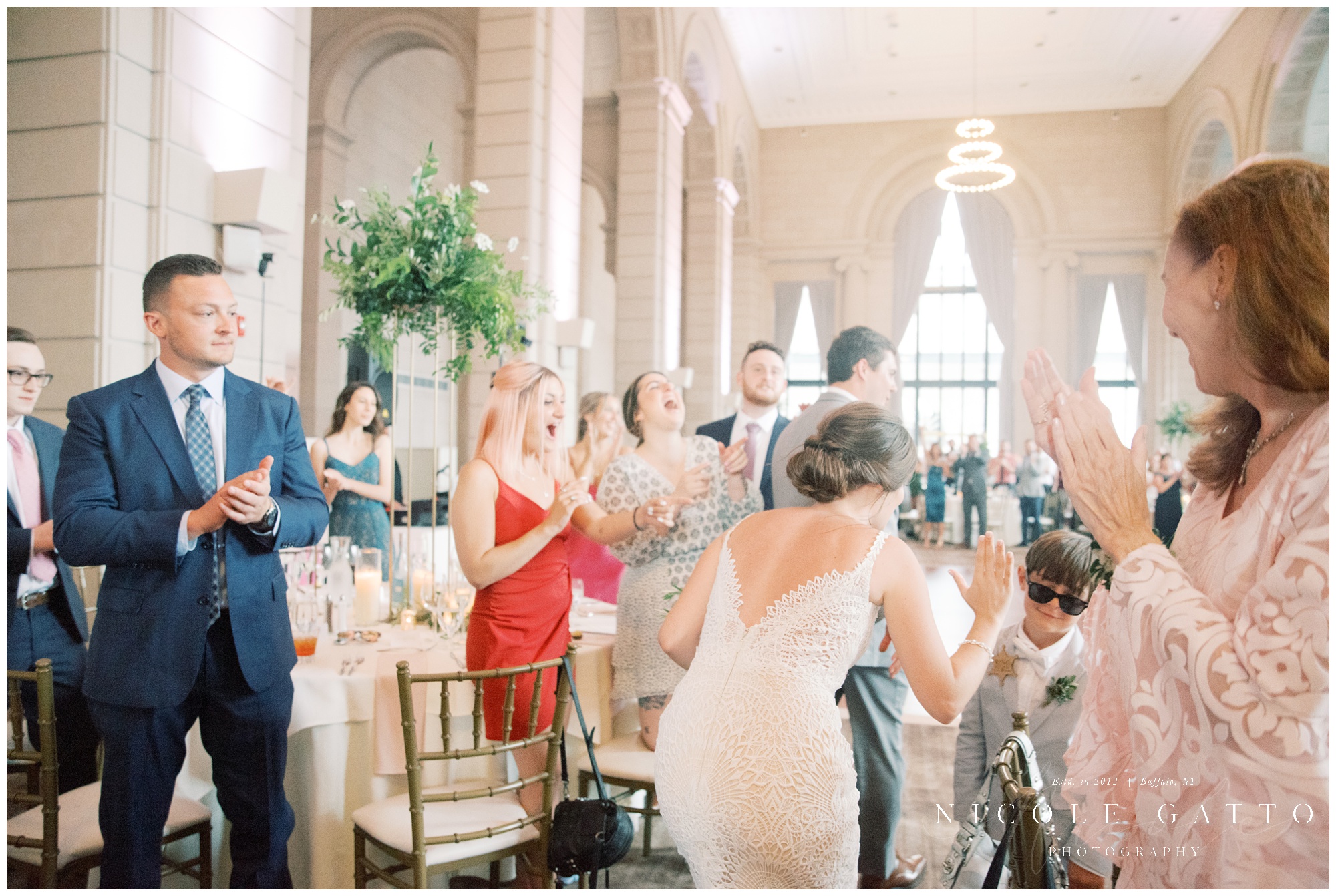 Rachel requested detail shots of the Arcitectual elements of the space.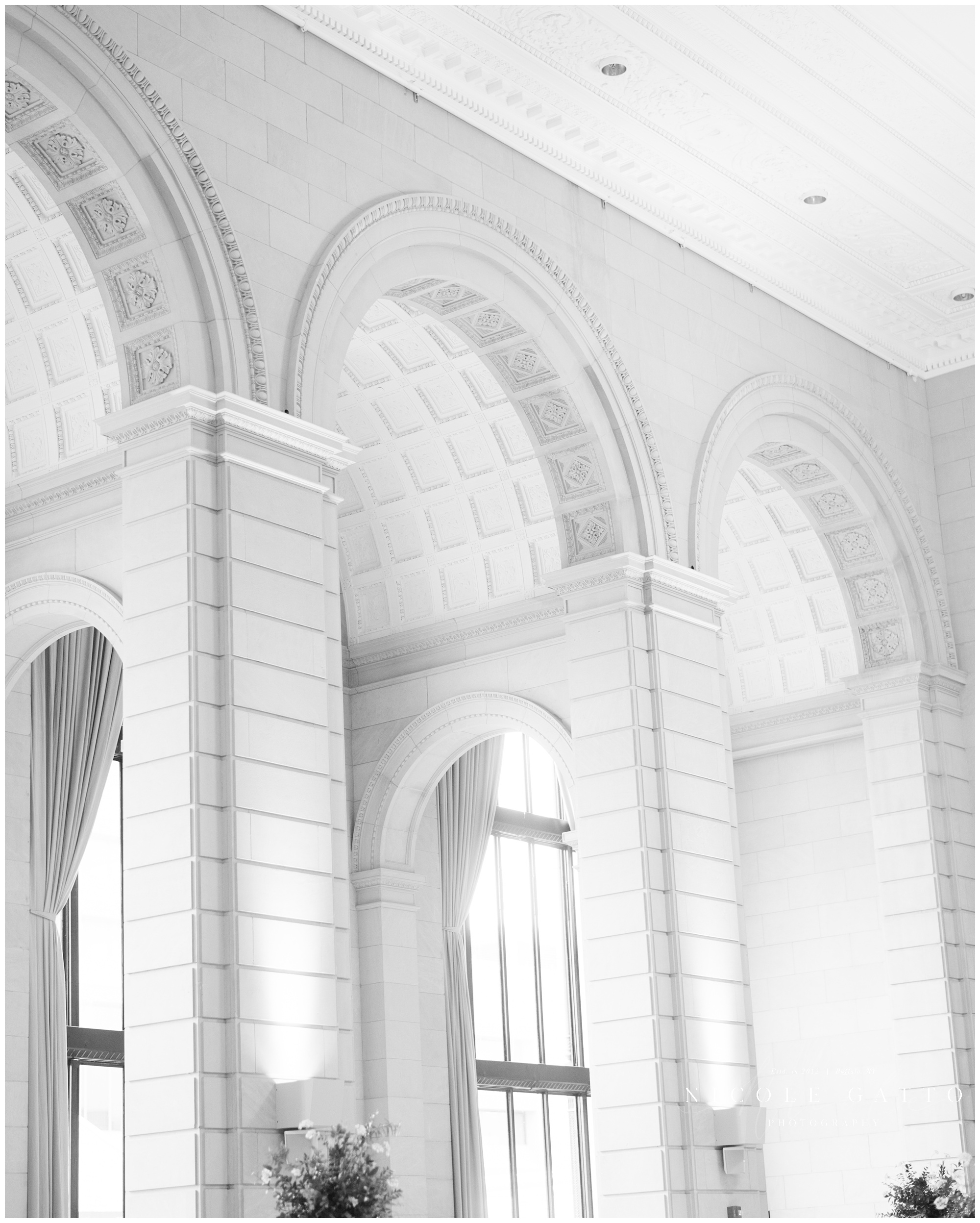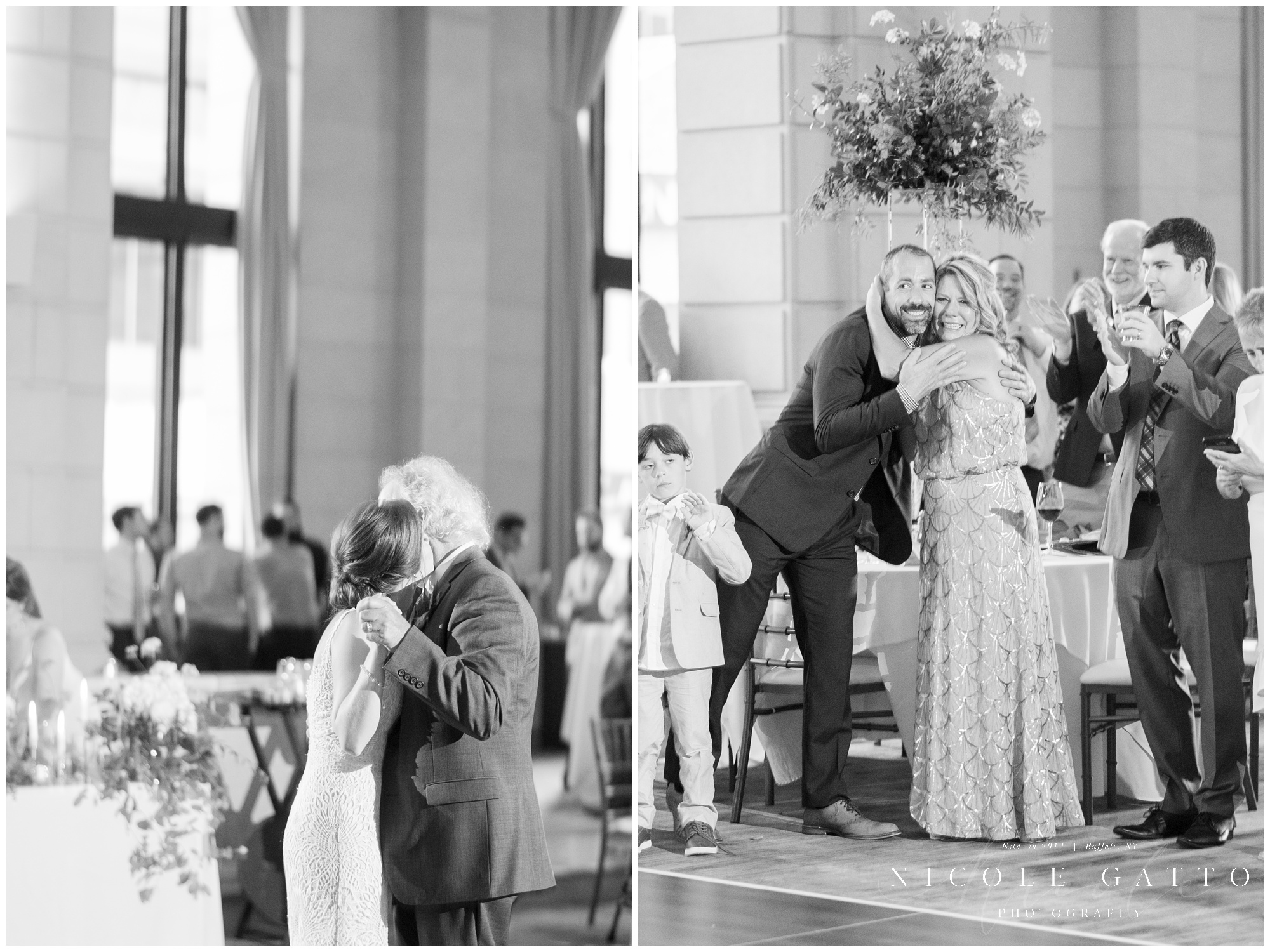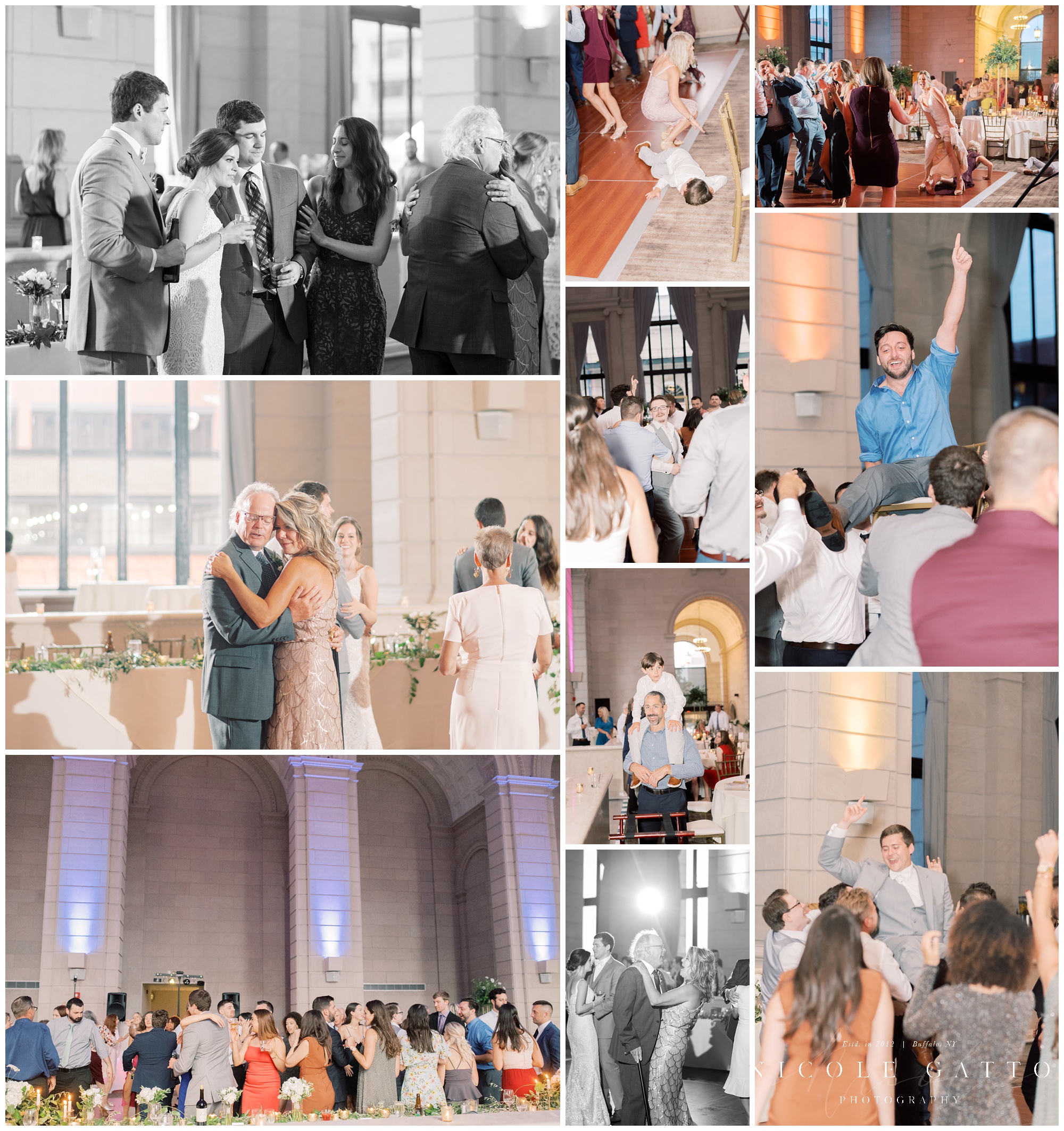 If you look closely at the ceiling of the Admiral Room you can see the twinkly lights of the night sky that Rachel had projected onto the ceiling!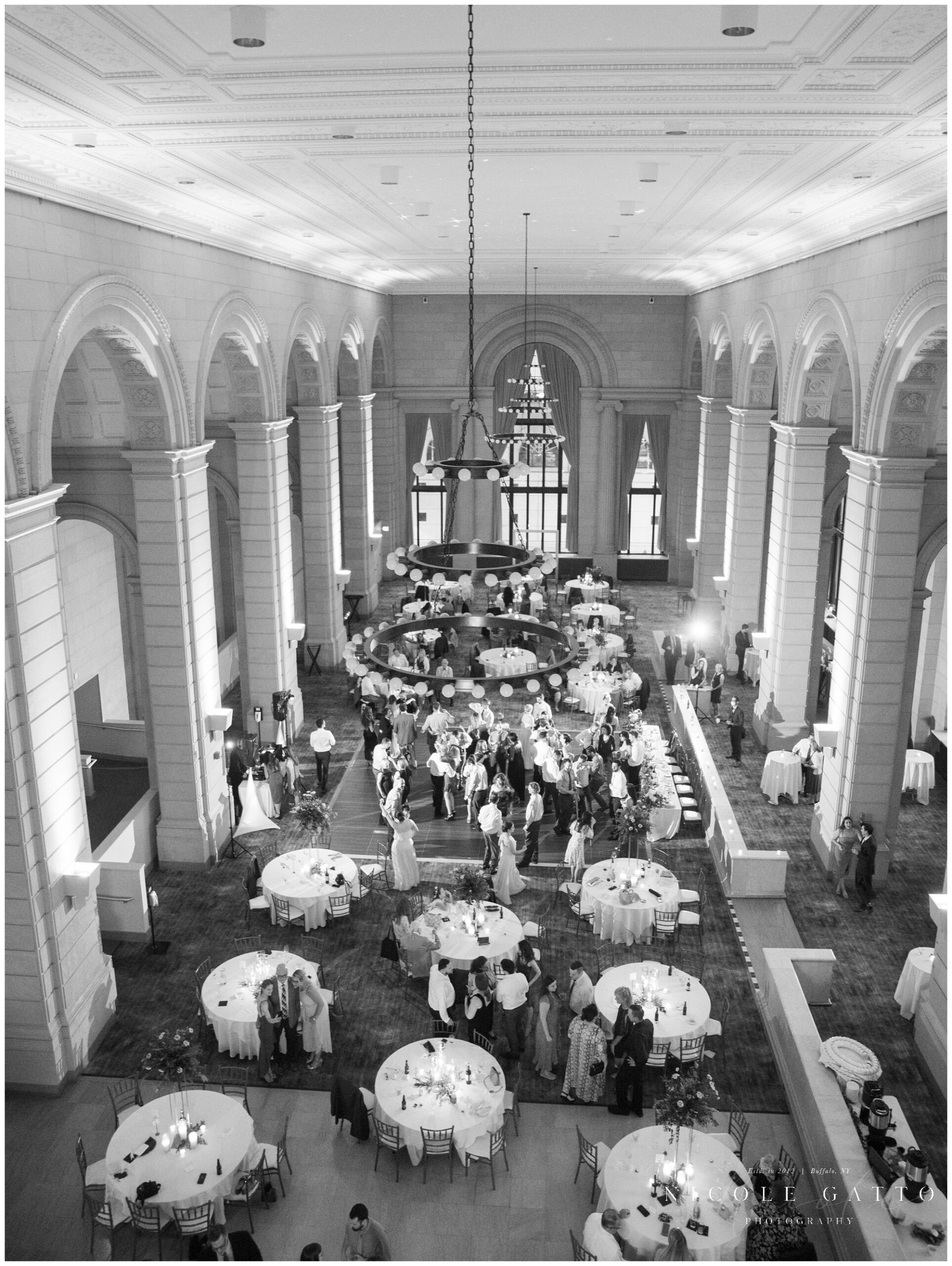 Wanna see more from Rachel and Matt's wedding day? check out their slideshow below!