Best Buffalo Wedding Photographers — Welcome Marc!
Im always looking for new ways to make Nicole Gatto Photography one of the best Buffalo Wedding Photographers.  One of the ways I accomplish this is by listening to what my past, present and potential brides are looking for.
I started noticing that almost all of my buffalo brides were looking for a second photographer to help document their special day.  An idea was planted.  I wanted to hire a full time photographer to join Nicole Gatto Photography, and to include them in all of my wedding collections.
The first task was finding someone to compliment my style, and who I would enjoy working with.  I knew that would be my most difficult task.  A few months into my search, my husband took my camera to the park to photograph my son playing.  When they got back I was looking through the photos and holy cow was I impressed!  The boy was good.
I approached him and asked him if he would be interested in assisting me and learning more about wedding photography.  Now when i say "asked", it was more of a "Oh my God! Your really good! Im training you to be my second shooter." 🙂 Needless to say, he accepted my offer.  I called my upcoming brides and asked their permission to add him on as my assistant and they all graciously agreed.
I knew that it was meant to be after our first wedding togehter.  His photojournalistic style was AMAZING! He had a knack for timing and getting the perfect angles for the incredably emotional photos.  We worked effortlessly together and it was a perfect fit for what I was looking for.
I am thrilled to welcome the amazingly talented Marc to Nicole Gatto Photography.  We hope that togehter we can continue to build and become the very best buffalo wedding photographers.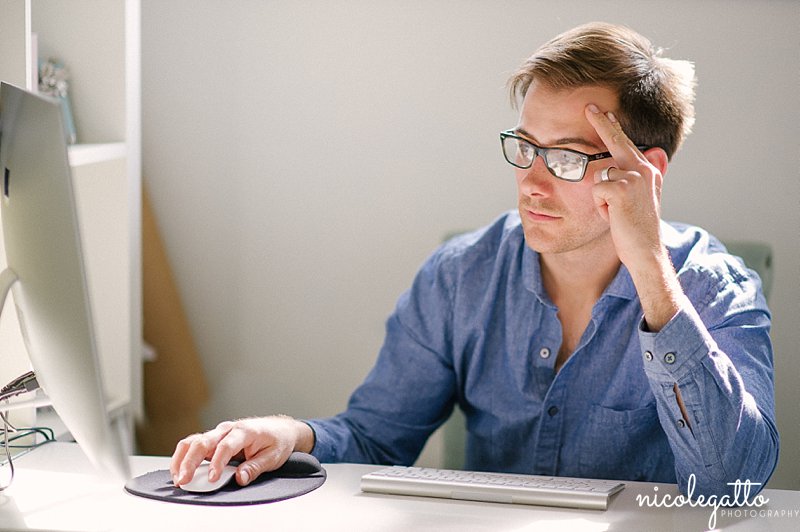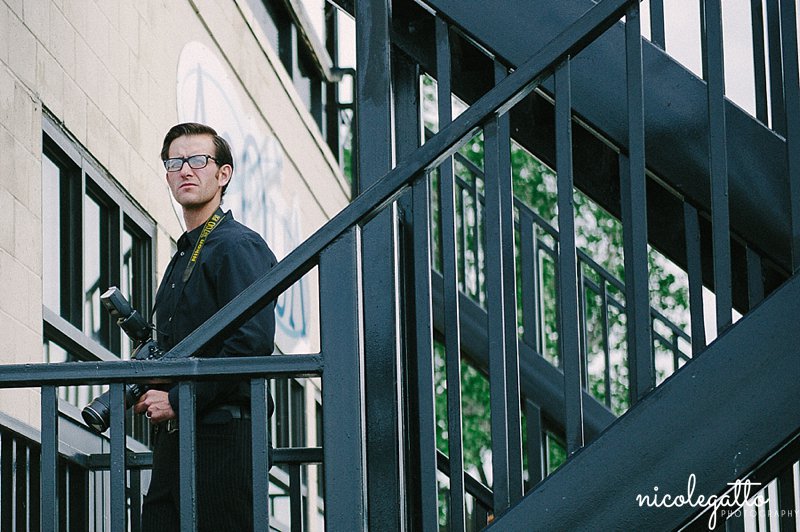 Check out some of his fantastic work!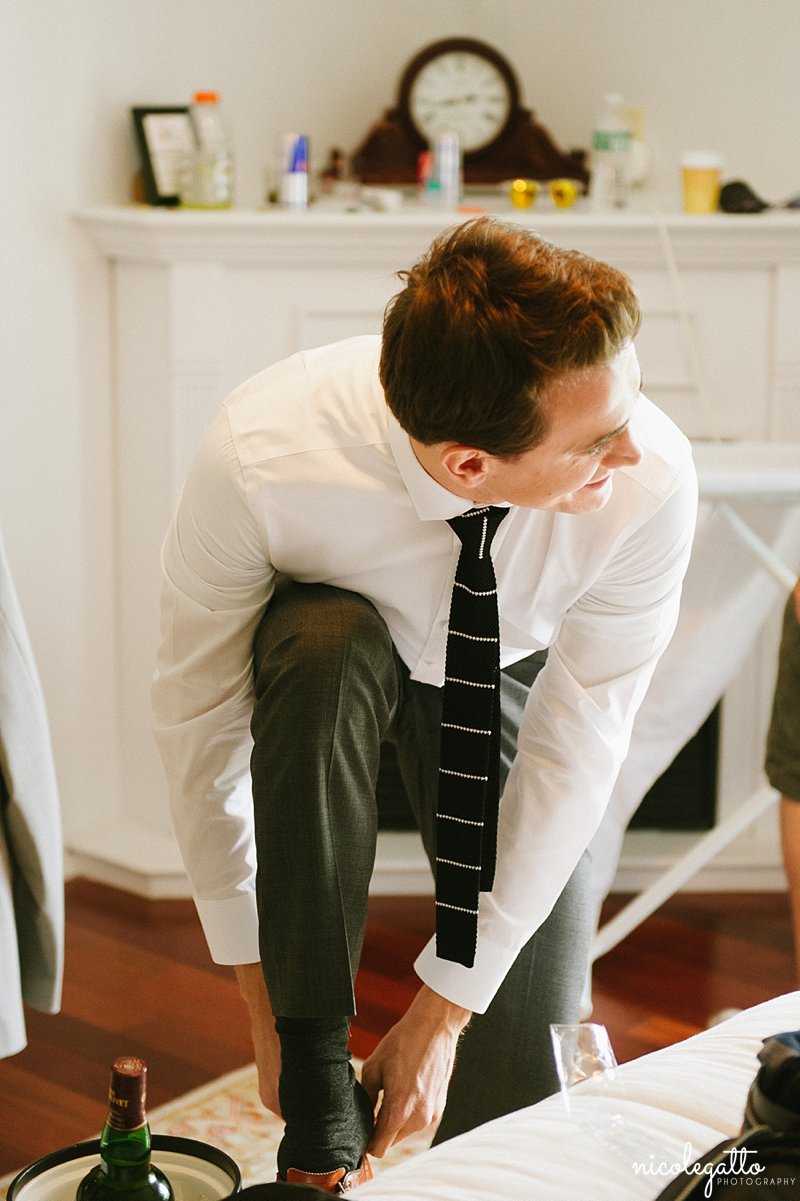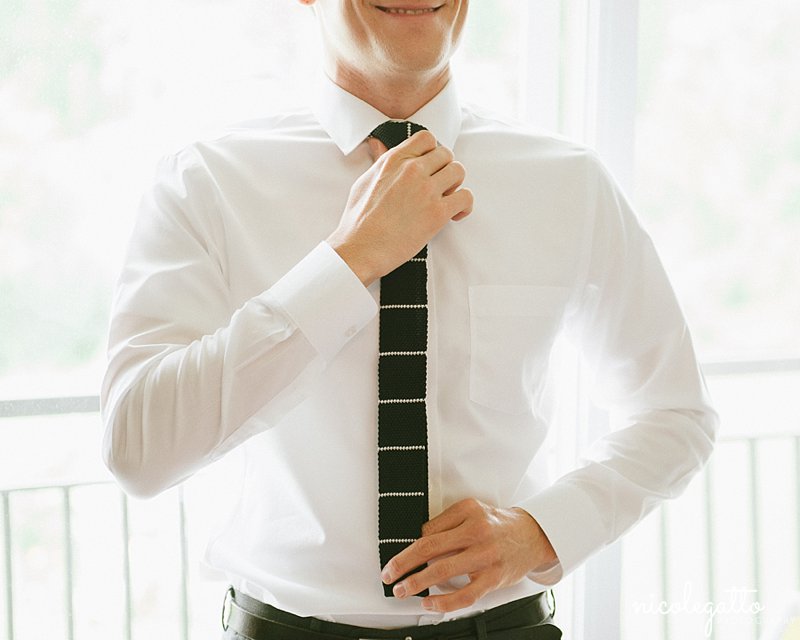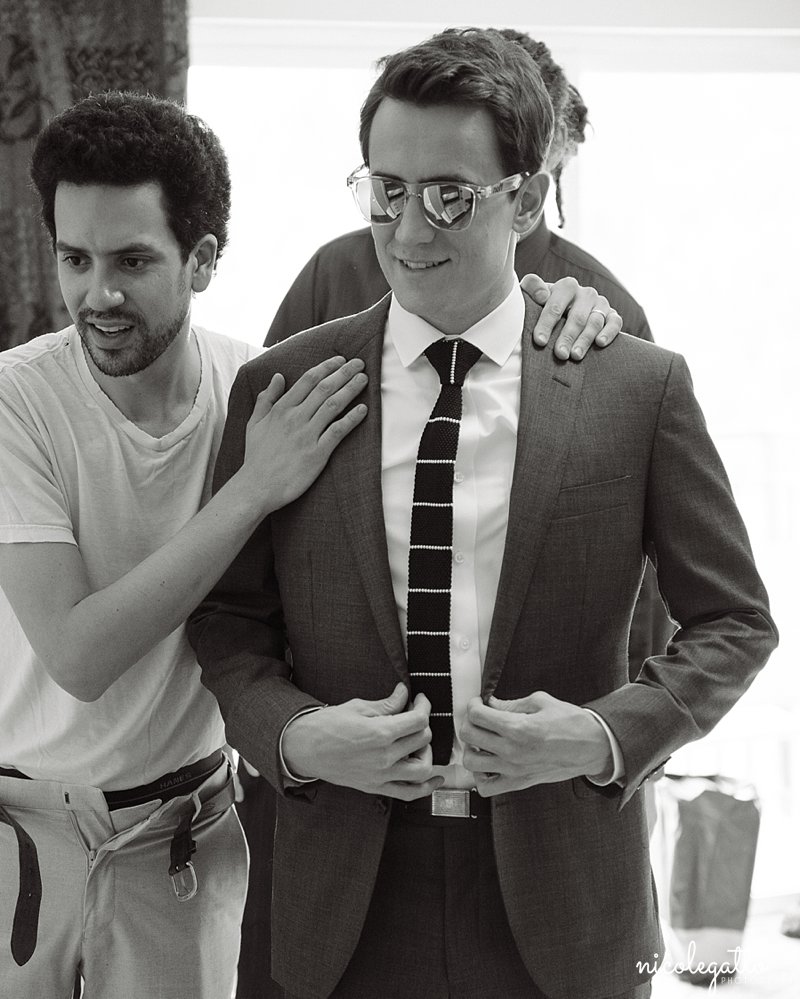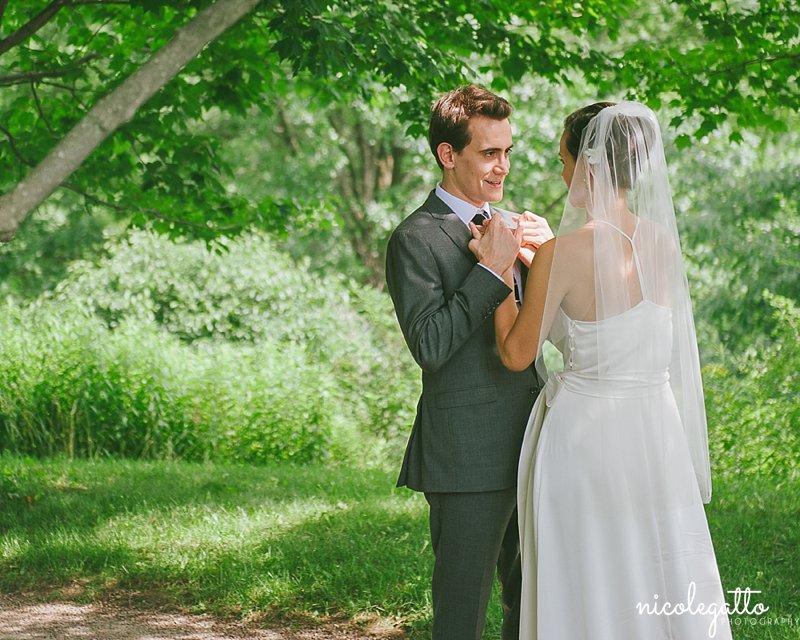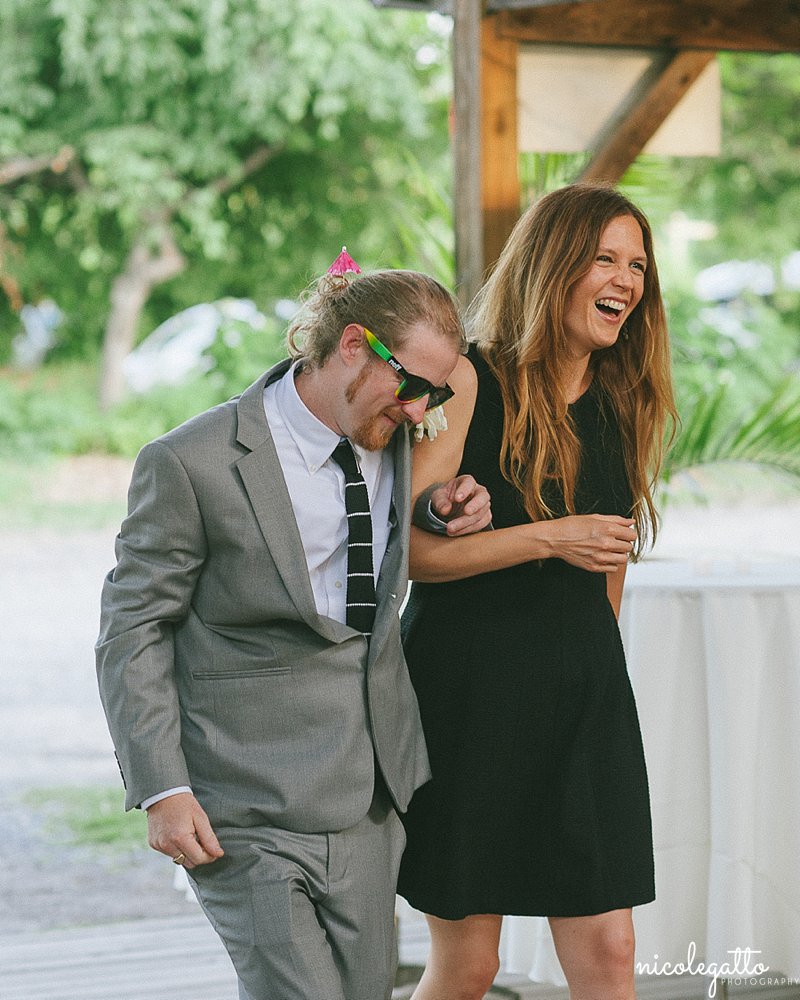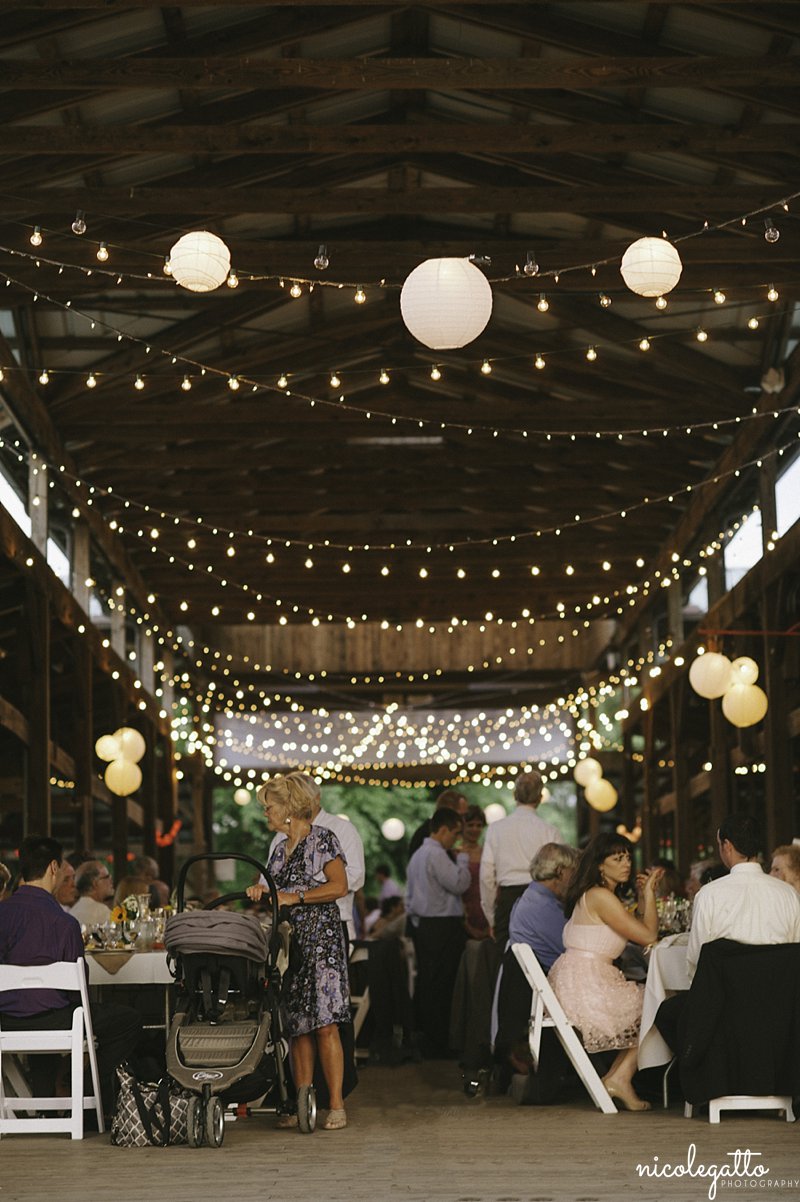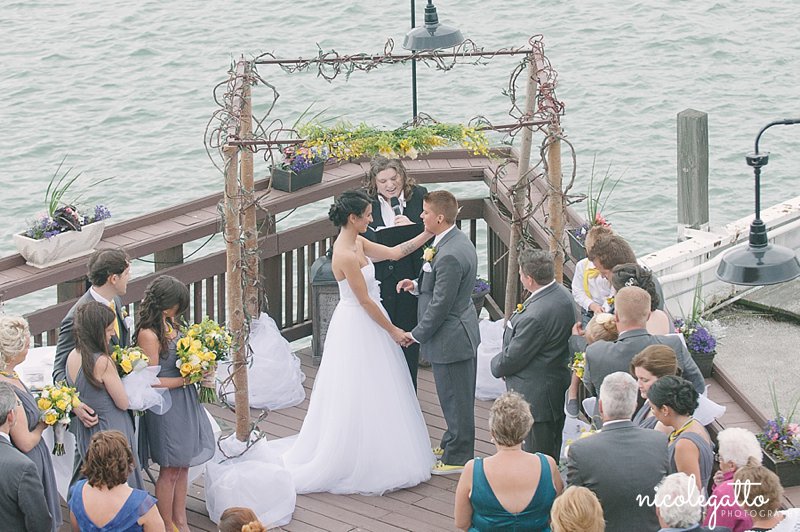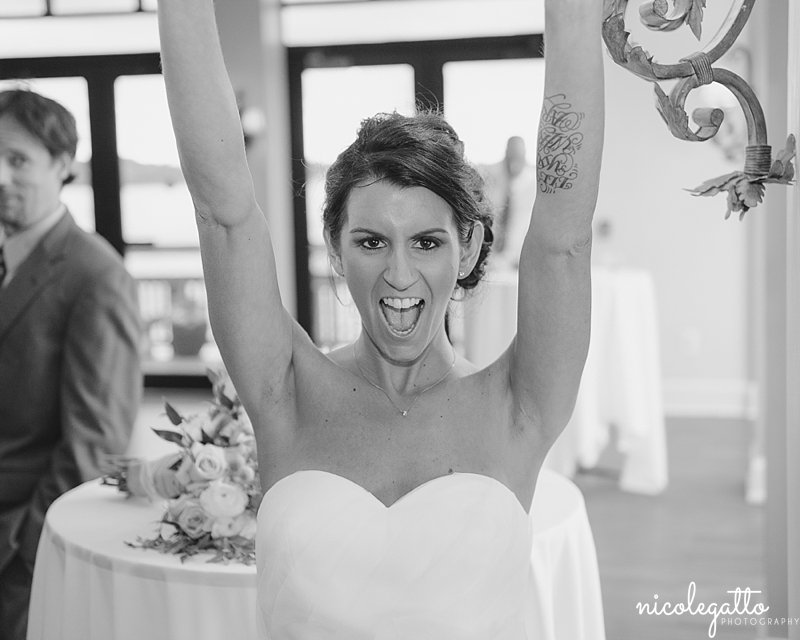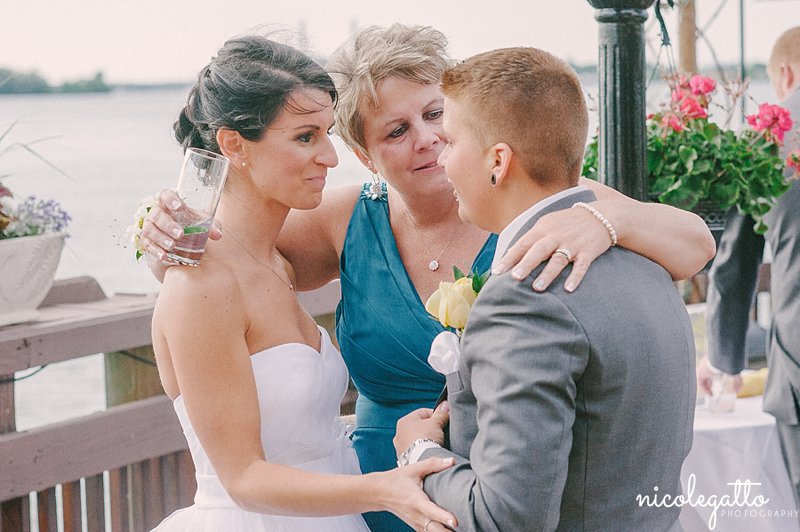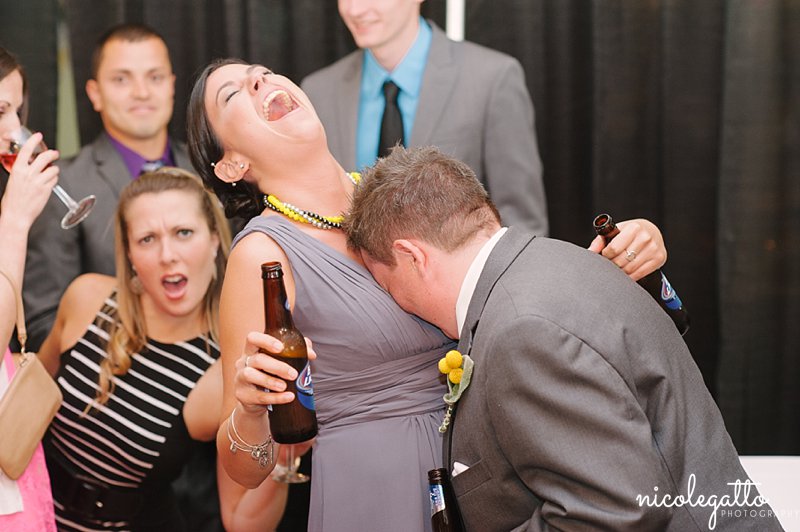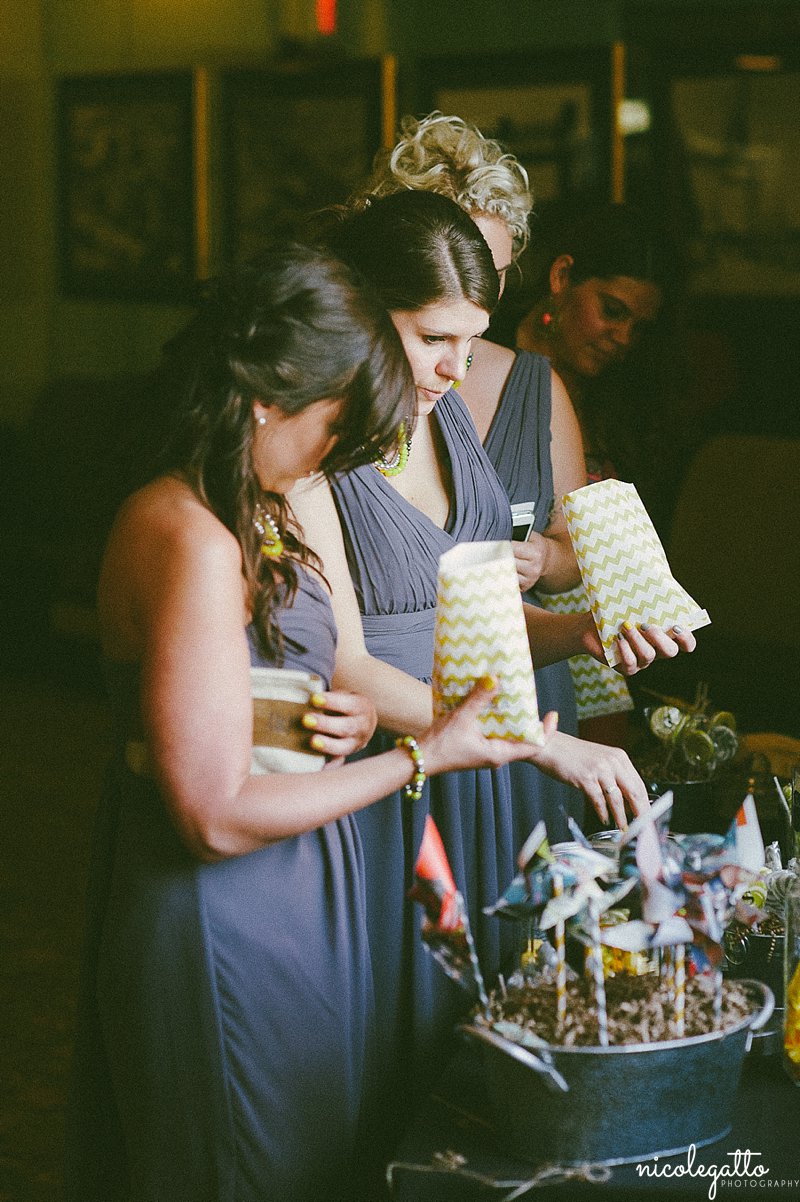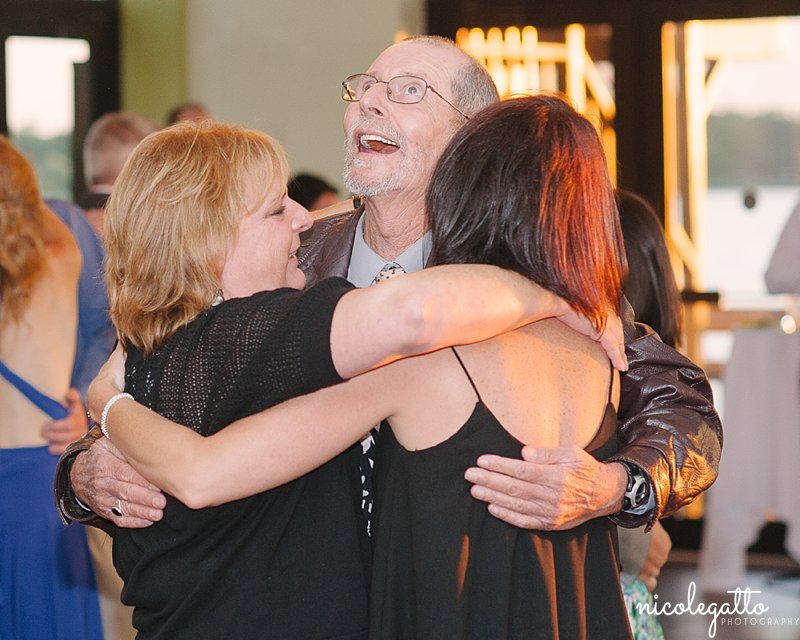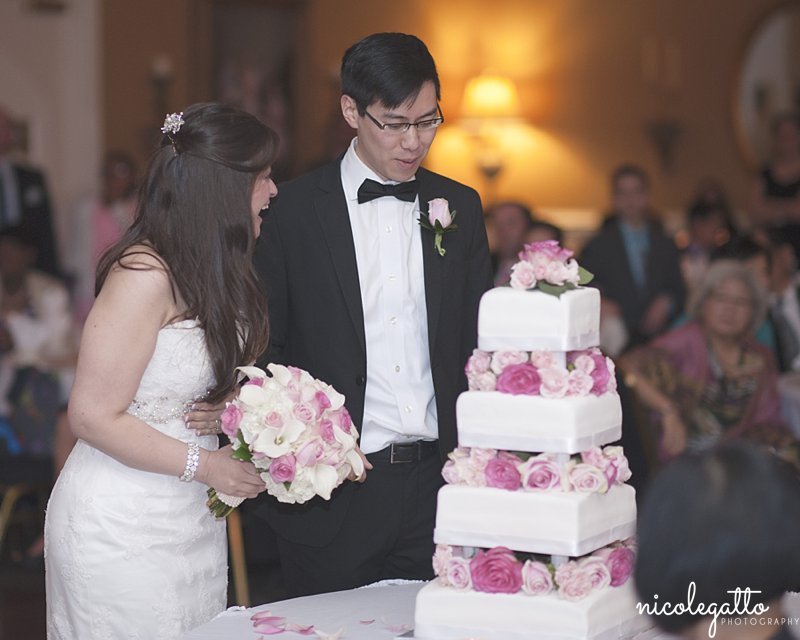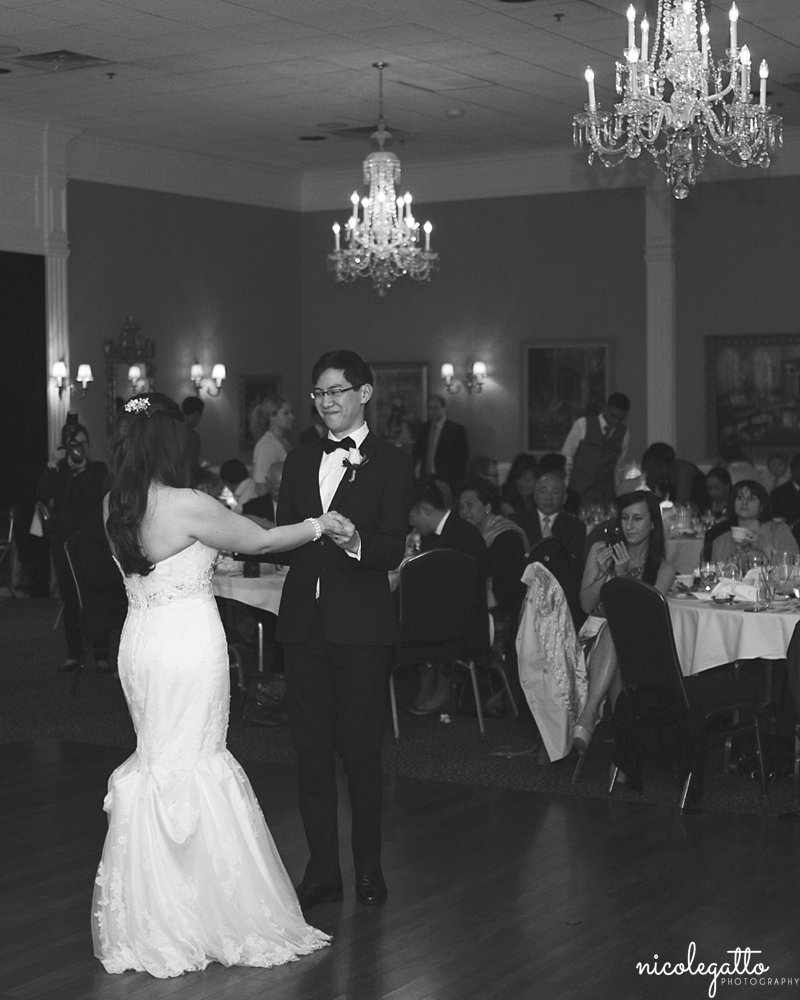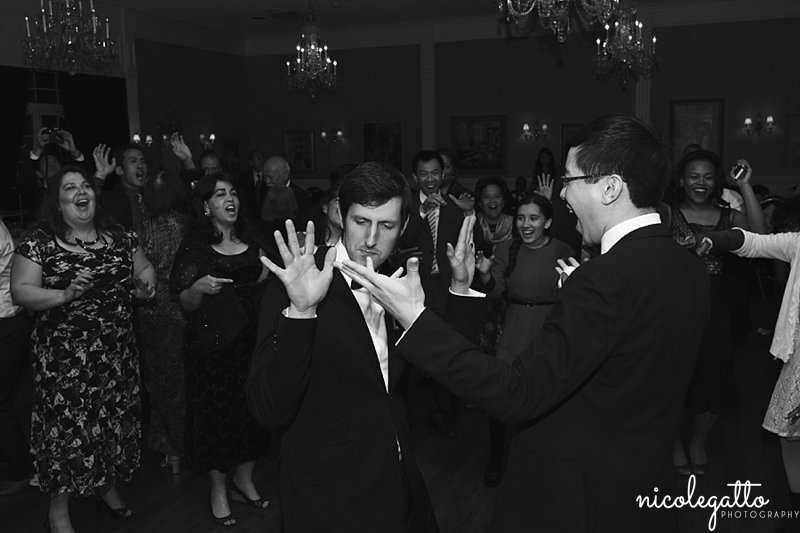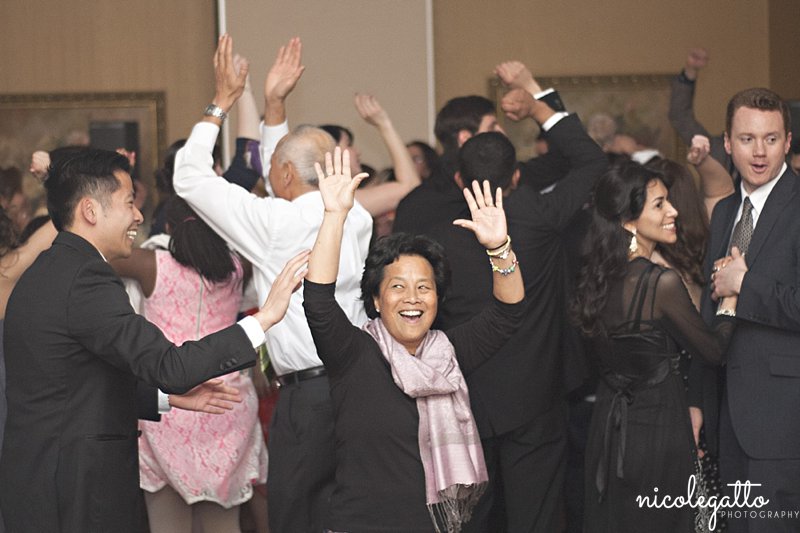 If you are interested in having Nicole & Marc document your wedding day you can find our contact information by clicking here: Nicole Gatto Photography Information
Don't Forget to follow me on Facebook!
Have a great day, from Nicole Gatto Photography – Best Buffalo Wedding Photographers