NICOLE GATTO PHOTOGRAPHY WEDDING COLLECTIONS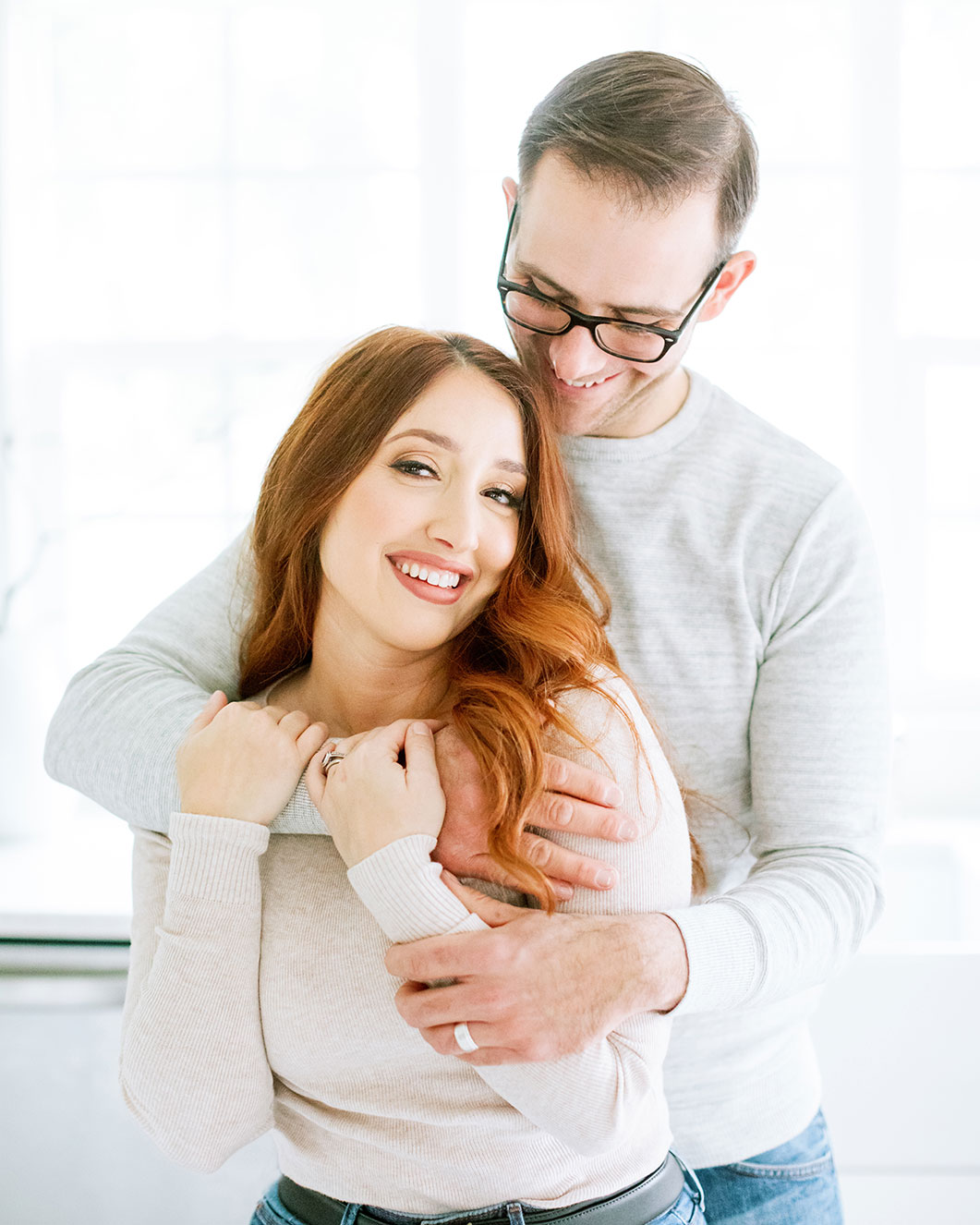 GET TO KNOW THE PHOTOGRAPHERS
As a husband and wife team, we are passionate about ensuring that your story is told and making sure your day is as stress-free as possible so you can focus on enjoying the moments you never want to forget with the people you love the most.
Think of us as wedding experts that are here to capture all the magic of your wedding day.  We will give you organic direction that will help you relax and leave you with romantic and timeless portraits (no tacky prom poses, I promise.) We want you to be yourselves, to breath, and to feel the moments completely. We bring the calm to any chaos helping the wedding day flow smoothly, and putting finishing touches on any details, leaving our couples wondering what they would have done without us.
custom collections available upon request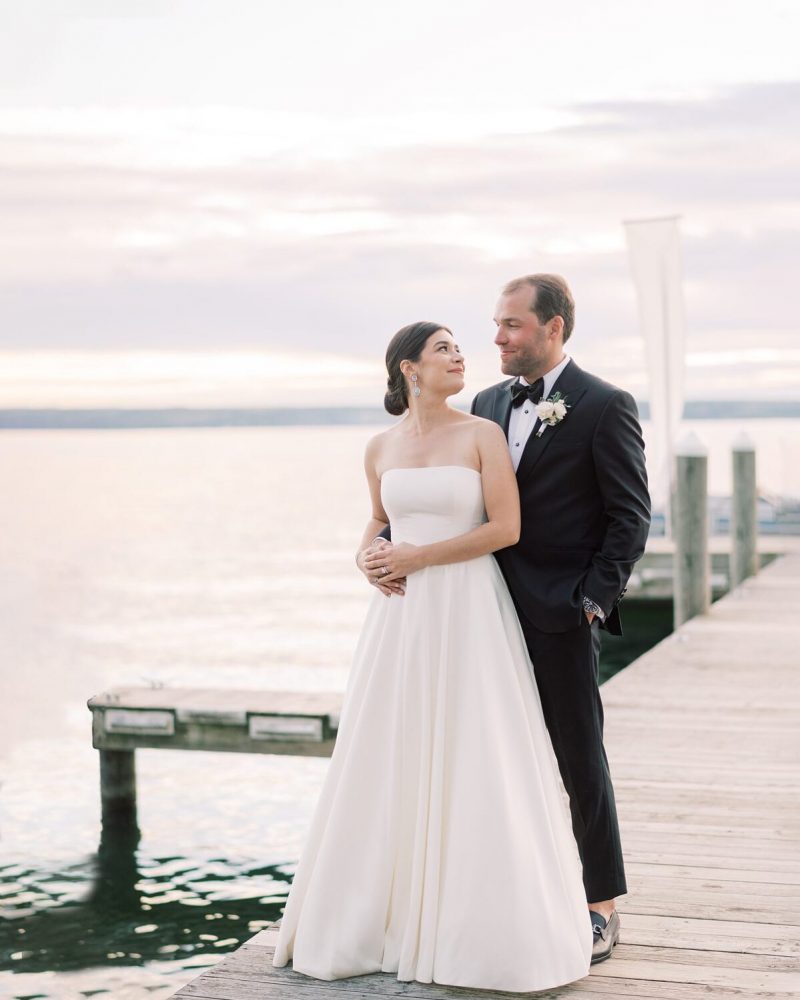 10 hours of coverage 
Second Photographer
Online Gallery with Print Rights
Additional hours $300
Engagement Session
10×10 Wedding Album – 20 Page
Album Keepsake Box 
2  duplicate 8×8 Parent Album 30 pages
50 Save the date & Thank Cards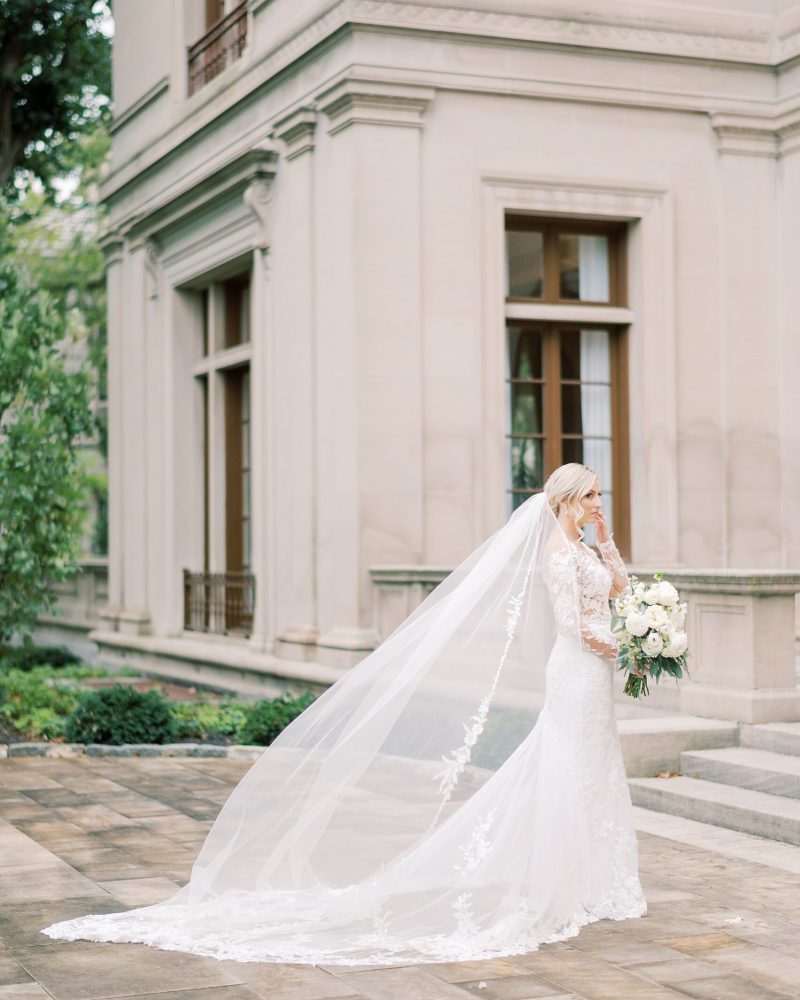 8 hours of coverage 
Second Photographer
Online Gallery with Print Rights
Additional hours $400
Engagement Session
8×8 Wedding Album – 20 Page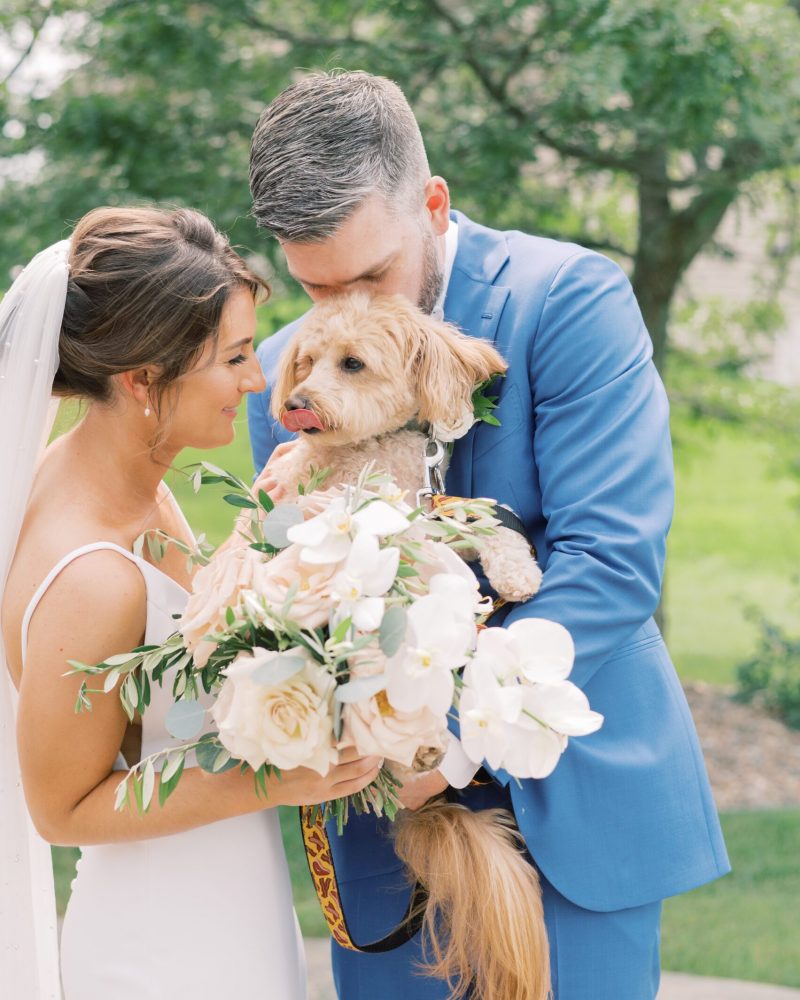 8 hours of coverage
Second Photographer
Online Gallery with Print Rights
Additional hours $400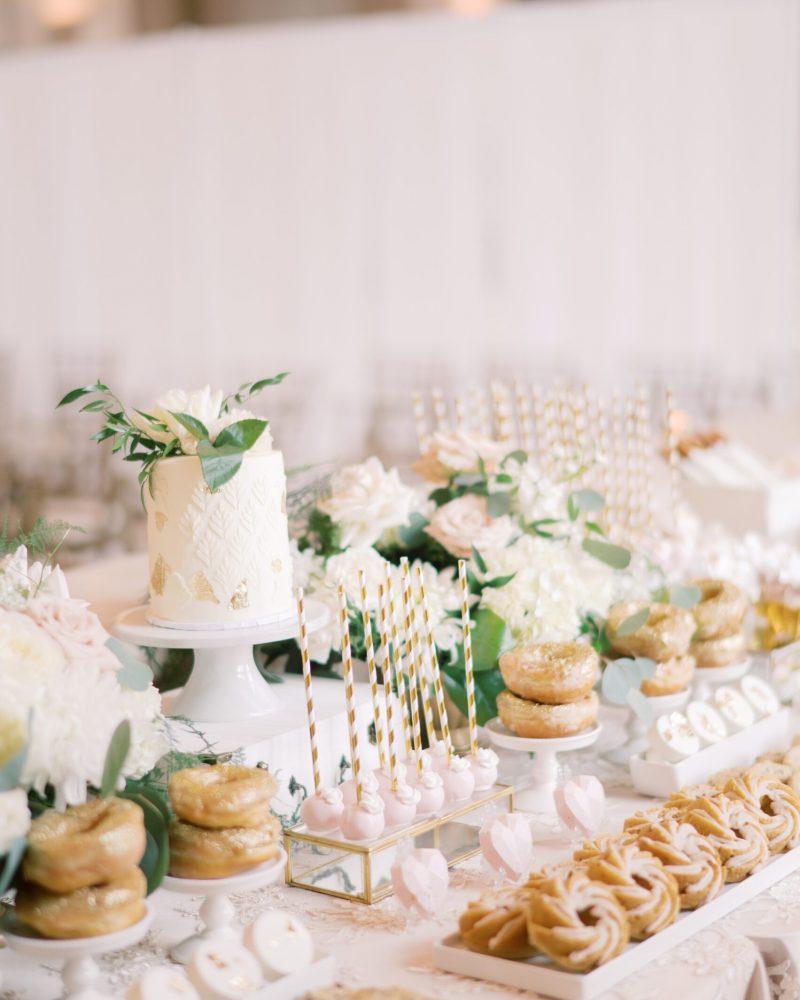 8 hours of coverage
 One Photographer 
Online gallery with Print Rights.
Additional Hours $400
Additional Wedding Coverage – $400/hour
8×8 Wedding Album with first 20 pages $1000
10×10 Wedding Album with first 20 Pages $1300
Engagement Session (when booked with wedding)  – $400
Engagement Session – $650
Boudoir Session – 8×8 Album First 20 pages with album digital images – $850
Rehearsal Dinner Coverage 2 hours – $850
Custom packages are available upon request  
Engagement sessions are such a great way to document this amazing time in your life.  Whether it's dressed up or dressed down; you get to showcase your personalities in a more casual setting that is significant to the two of you (and even includes your pets!)
Most of our couples have never had professional photos taken of them before and your engagement session is a great way for us to get to know each other better. You'll learn more about my process of posing and giving organic direction. By the end of the session you will leave you feeling beautiful and confident! 
While they're great for save-the-dates, we've taken engagement photos anywhere from 18 months in advance to a few days before the wedding.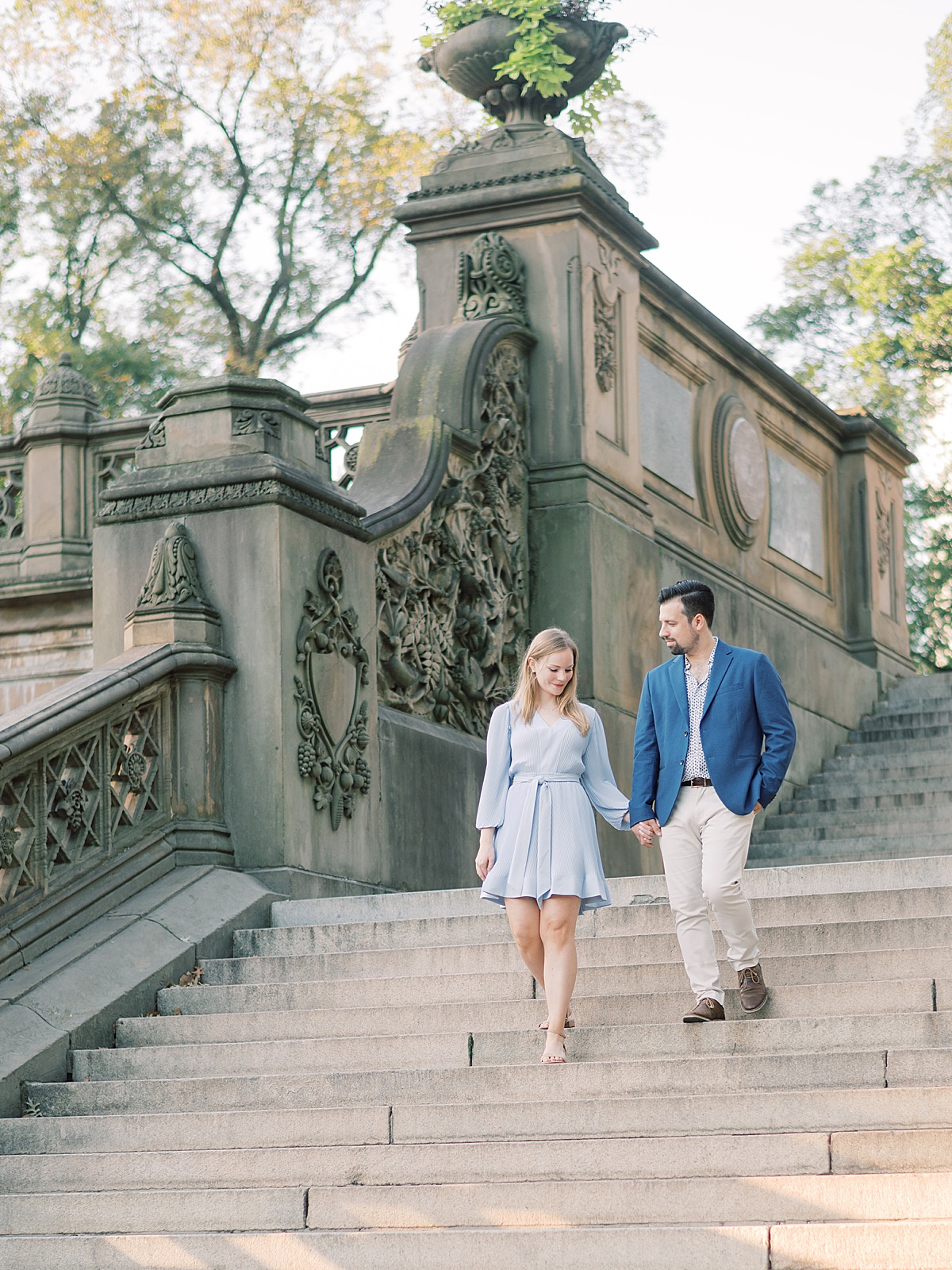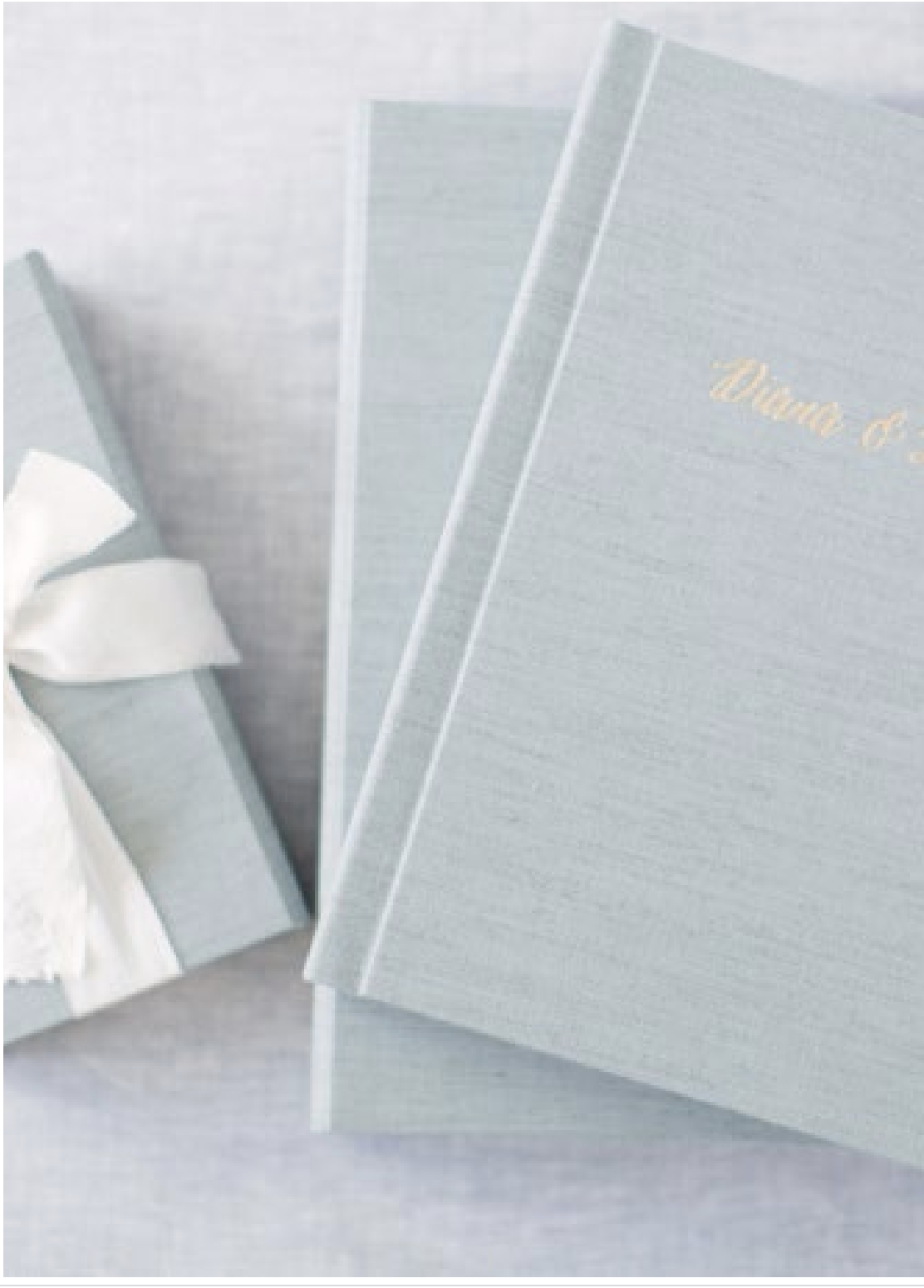 One of the best ways to preserve your wedding memories is in an album. These high quality professionally designed albums come in a variety of linen & leather colors. These aren't the same albums your parents wedding photos came in. They're modern, lay perfectly flat and look incredible on coffee tables. Albums can be added on anytime before or after your wedding day. 
Our in-studio fine art boudoir sessions are a wonderful way to celebrate yourself (and make the perfect gift for your fiance!)
Our sessions include an hour of time and an 8×8 little black book with 20 of your favorite images, that are selected at your in-person ordering session.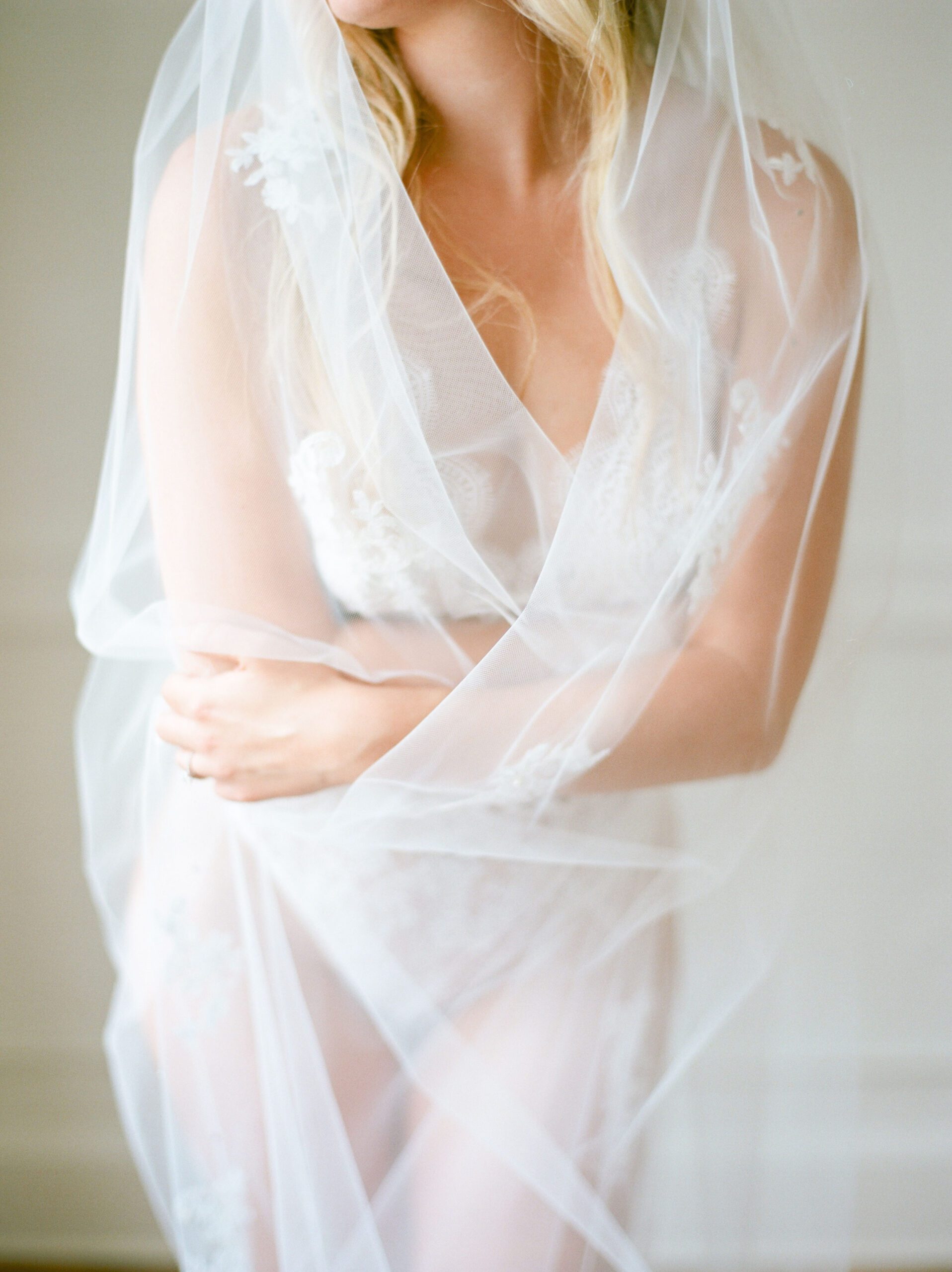 WE CAN'T WAIT TO WORK TOGETHER!
Thank you so much for considering us to be a part of your wedding day! If you're interested in working with us, the next step is to set up a time to chat! You can reach us directly at ni[email protected], or call or text at 716-308-5237